Finding your perfect wedding style and theme isn't always easy, because there are so many different options to choose from! Do you want a luxurious but beachy wedding? A rustic alternative theme? Or a classic and romantic day?
Whatever you're after, we've gone through the most popular variations of themes to give you some inspiration. But if you're still not sure which one is right for you, take our wedding style app quiz to find the perfect style that fits with your wedding vision.
Modern bohemian
If you're looking for boho as your main theme then have an outdoor ceremony in nature with a teepee reception. You could then incorporate a minimalist style with metallics, geometric shapes and clean lines in your decor to add those modern elements. Alternatively, you could head to a sleek inner-city restaurant with a rooftop bar for your venue, and then style your day with features, macrame, unstructured florals and dreamcatchers for that boho look.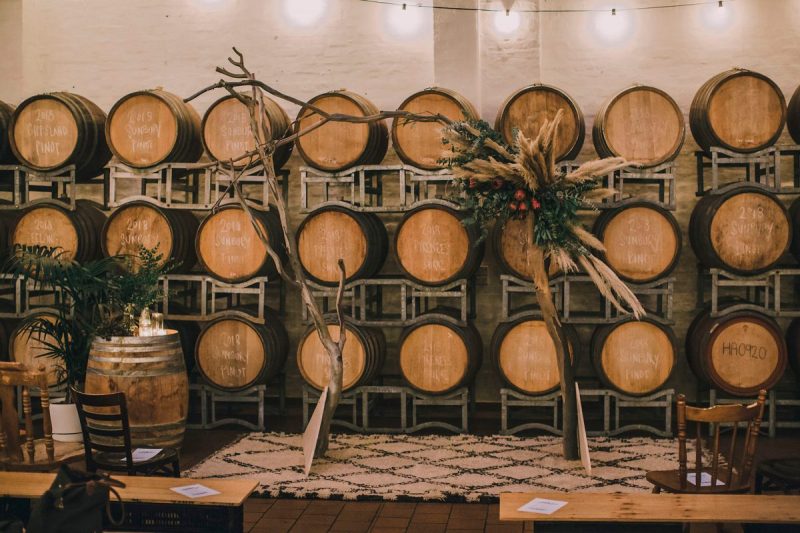 Elegant vintage
Get married in the manicured gardens of a historic mansion and introduce pearls, lace, bunting and mismatched antiques into your styling for that elegant but vintage look. Or opt for nuptials in a quaint old chapel and set a black tie dress code on your letterpress invitations.
Classic rustic
If you're religious you might want to exchange your traditional vows in a beautiful old church, including decor like hessian table runners, native flowers and greenery, and raw timber signage. Or you could get married at a sprawling farm or vineyard in the country and style your reception in a more classic style.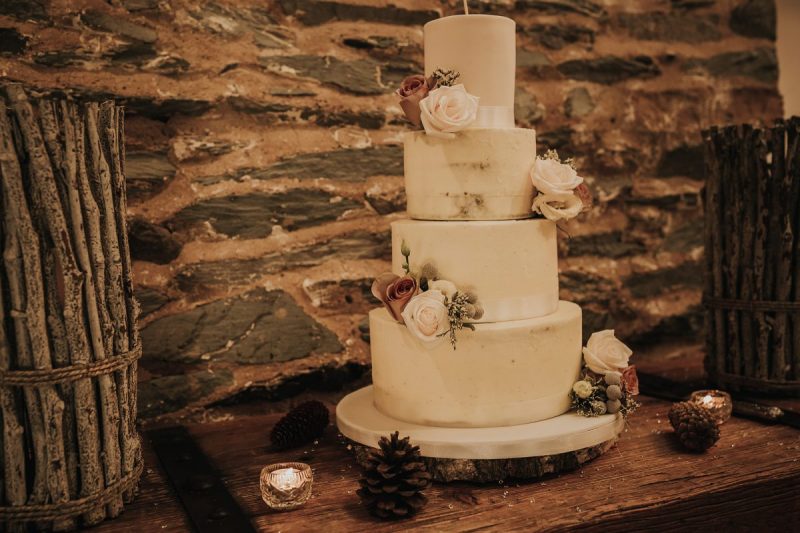 Romantic luxury
Host your reception in an upscale city hotel with a grand ballroom and include decorations such as draped fabric, twinkling pendant lights, touches of gold and plenty of open blooms. Or if you'd prefer to say your 'I do's' in a romantic and old worldly church or garden gazebo you can add luxury with elaborate floral arrangements at every turn.
Alternative beach
Exchange vows barefoot on the shore of your favourite beach and design your day around exactly makes the pair of you, YOU, rather than designing your day around wedding traditions. Or if you're not as keen to get married at the beach but still want that beachy theme, you might like to choose an off-beat wedding location like a gothic castle or theme park and arrive by a turquoise Kombi to your reception, decked out in seashells, starfish, and paper lantern lighting.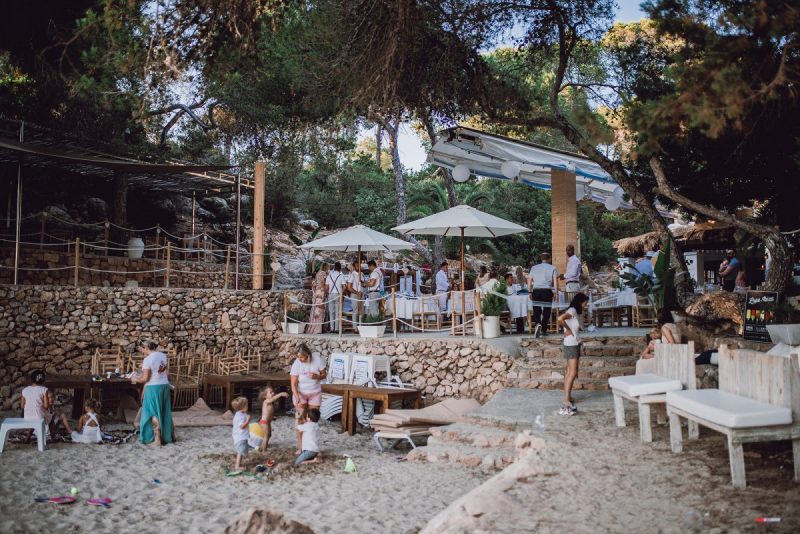 Modern vintage
This theme may sound counterproductive, but it can work! You could have your vintage elements like bunting and pearls and incorporate those into a modern reception centre or restaurant. You could also have a vintage dress to wear in a modern setting.
Classic romantic
Incorporate those fairytale elements with the stunning classic features of an old church, ballgown dress and plenty of open blooms for a romantic fairytale wedding. Include a castle venue and you're gold!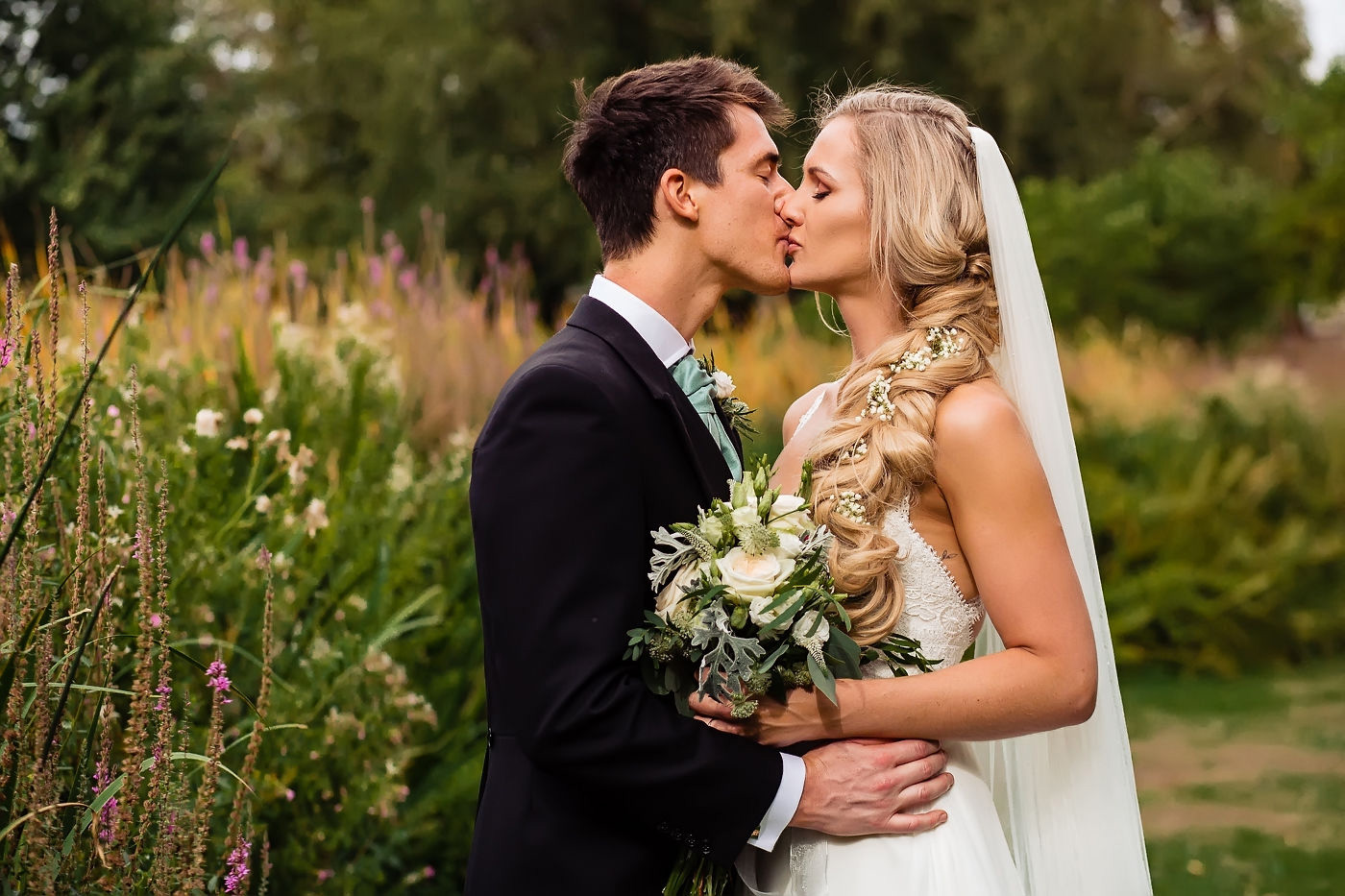 Beach boho
We're seeing a lot more beach boho weddings in Australian than elsewhere because we have an amazing culture for beach weddings. Pair your barefoot ceremony with styling like pampas grass, a macrame arbour and ask your hair stylist for a soft and unstructured braid to pair with a crown feature.
Luxury alternative
Who says having an alternative wedding doesn't have to be luxurious? Do you own thing and make your wedding day unique to you while still incorporating stunning features like fireworks or even a bespoke menu that your caterer can help craft for you.
Elegant rustic
The same goes for rustic weddings and elegance. Choose a stunning rustic venue like a farm or vineyard and have your designer create a bespoke wedding monogram to weave throughout your wedding invitations, signage and cake.
Romantic bohemian
Have a stunning garden wedding surrounded by roses and open florals and write some personalised vows to say 'I do'. then take your guests for a bit of fun with some lawn games like giant Jenga, Connect 4, or even a wedding bouncy castle!
Modern classic
If you already like what you've seen at other weddings add the classical elements of a chapel or church and make a modern statement with a stunning off-the-shoulder structured number as you walk down the aisle.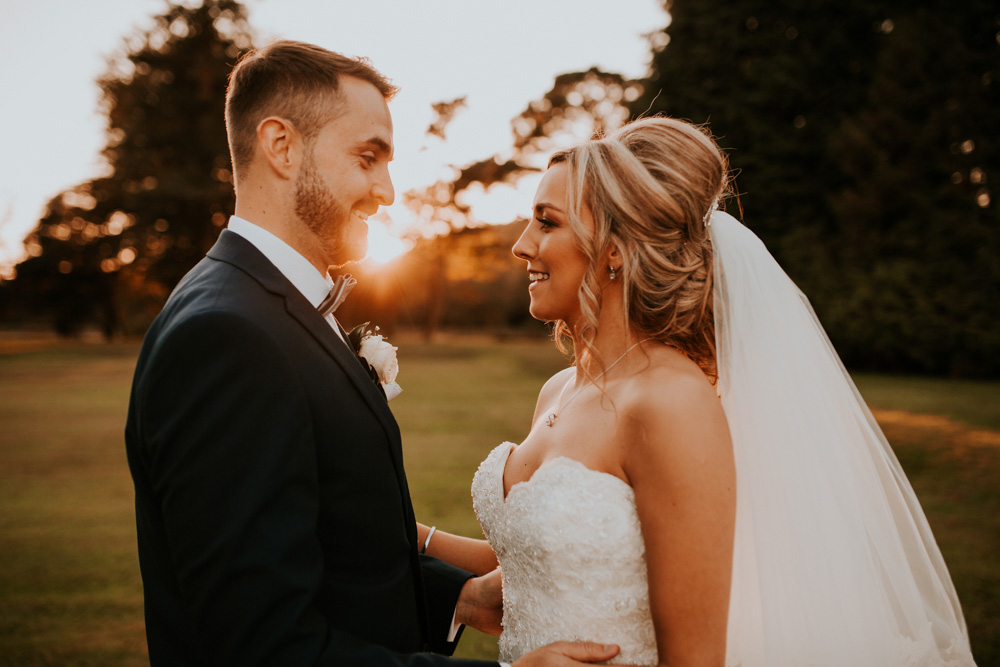 Vintage beach
Style your beach location with old suitcases, antique typewriters, vintage bicycles and mismatched antique furniture. Then travel to your reception in style in a fun pastel Kombi van decorated with beachy elements.
Modern alternative
Go against tradition and make an alternative wedding that stands out. Find a celebrant that seems just like you, and who will gladly dress up in your theme if you want them to! Some minimalist theming to pair with this will give your wedding that extra modern look.
Rustic bohemian
Choose a stunning rustic outdoor setting that you can pair with feathers, macrame, pampas grass and plenty of unstructured greenery and florals. A naked or semi-naked drip cake decorated with local flowers, fruits and even some feathers will give you an extra stunning boho feel.
Classic luxury
Pamper yourself for the day and host your reception in a grand ballroom. Choose a string trio or solo vocalist for your ceremony music and style your reception with crystal candelabras and structured florals like roses.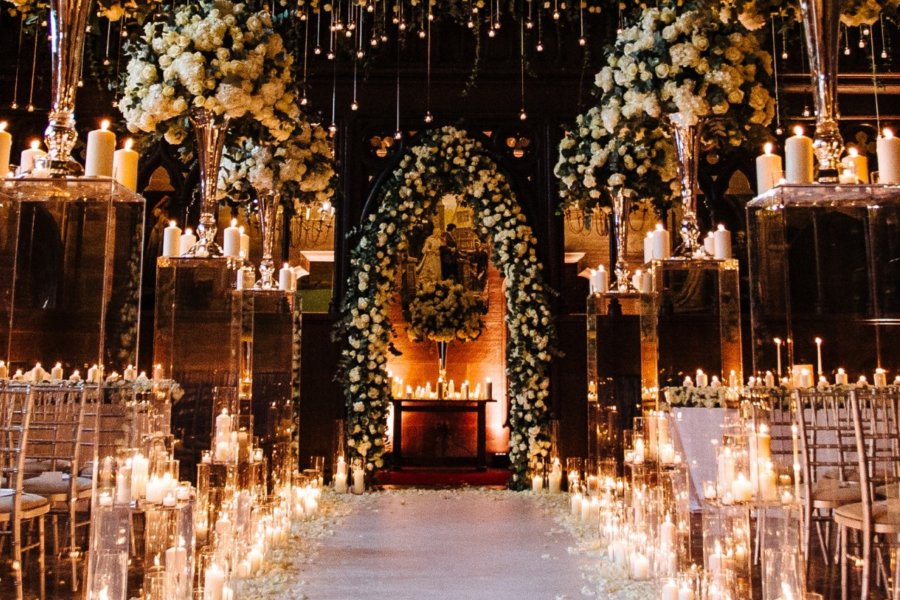 Romantic elegance
Use a palette of colours like gold, blush and white with a feature colour such as crimson to give a romantic feel to your day. Have your guests dress in black tie while you wear a stunning gold crown or headband in your hair.
Rustic beach
Feel the wind in your hair by having a ceremony in the gardens before the beach. Gift your guest homegrown succulents wrapped in hessian and twine for your wedding favours,  and make footwear and shoes optional!
Alternative boho
Have a quirky celebrant delivery a fun and personal ceremony that doesn't just get you involved, but involved your guests as well. Add a handfasting element to your outdoor ceremony before heading off to celebrate with a boho picnic style reception.
Modern romantic
Impress your guests with a roaming cocktail menu of small bites with interesting fusion flavours, and add personalised cocktails with romantic ties to your relationship. A combination of light colours such as baby pink and white will pair well here with metallics and greenery.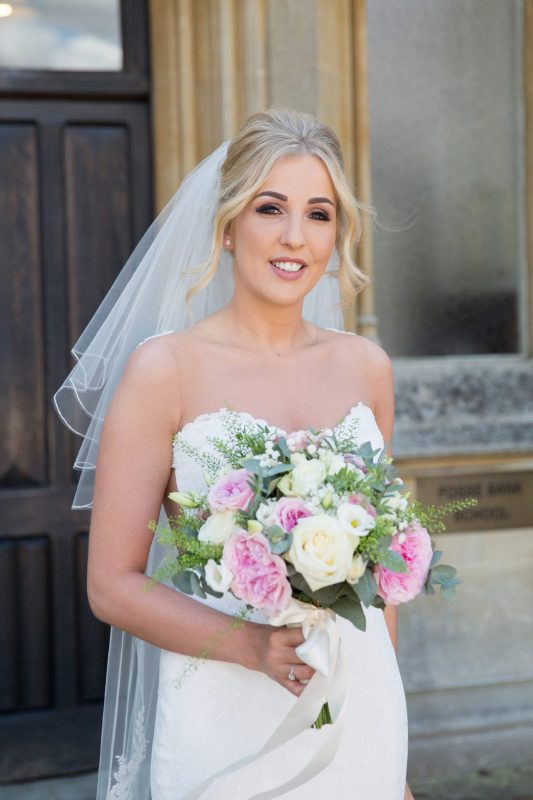 Classic vintage
Go for a posy of garden blooms, such as heirloom roses, peonies, dusty miller and baby's breath for when you walk down the aisle. Pair this with soft pink cheekbones and rosy lips for a stunning classic makeup look.
Elegant beach
Celebrate your dream beach ceremony with elegant colours such as black, white, champagne and blush throughout your decor and florals. You could even give that touch of elegance to your hen or bucks party as well, travelling by private coach to a gorgeous winery for a lunch and wine pairing.
Classic alternative
Seek out an alternative wedding venue that will stand out, such as a zoo or gothic castle, and decorate this with satin chair covers, crystal features, and plenty of structured floral designs. Then add more alternative designs that will be unique to you and your story.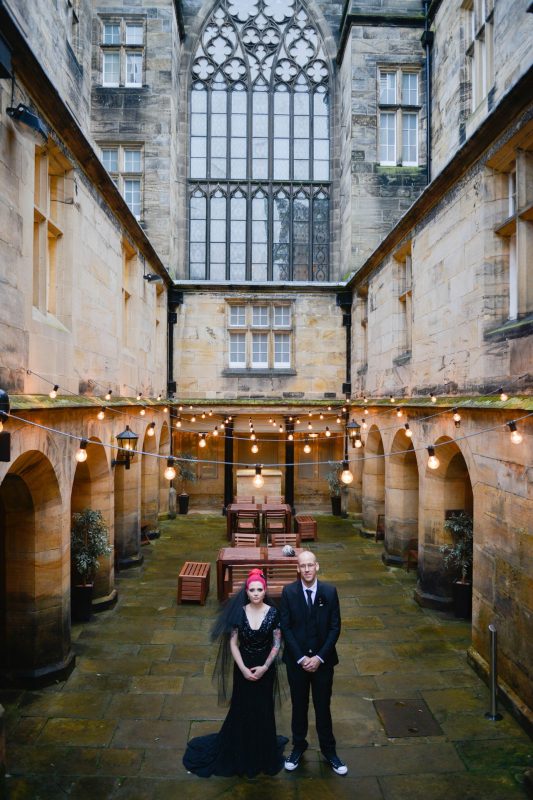 Luxury bohemian
Hold your reception in an upscale city hotel with a stunning room or ballroom and style your hair with soft unstructured waves teamed with a striking crown design. Bring in the outdoors indoor with feathers, florals and rich earthy colours such as crimson, olive and chocolate.
Romantic beach
Head offshore for a romantic beach destination wedding all for yourselves, with draping fabric features and romantic fairy light features. Remember, if you're eloping to an exotic location, entrust a local wedding planner to help with things like flowers, entertainment and photography.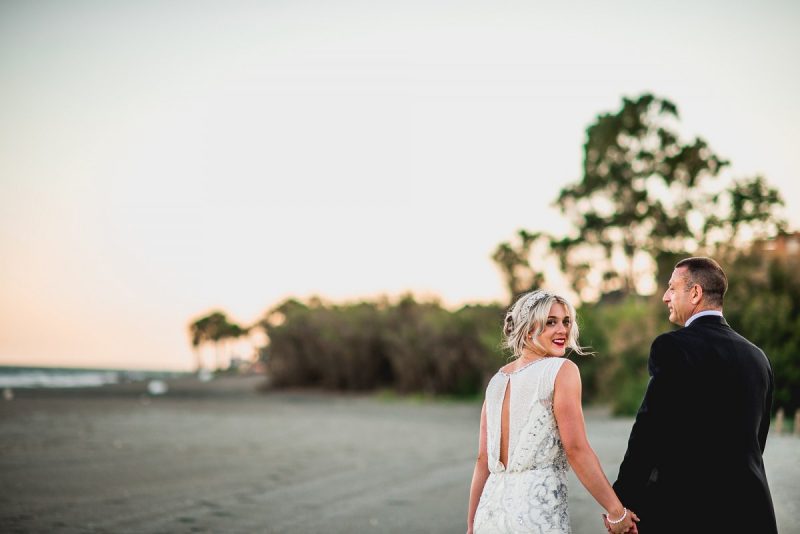 Modern rustic
Pair your rustic setting with minimalistic metallic designs and a stunning white structured gown. Rustic timber paired with whites, coppers and greenery will give you a stunning modern and rustic feel.
Classic elegant
Host a romantic ceremony with vows that will move your guests to tears. A manicured lawn or stunning floor-to-ceiling windowed room with a view of the lawn will give you that elegant location, which could be paired with a ball gown silhouette with a delustered satin skirt and crystal encrusted strapless bodice.
Romantic vintage
Pair pastel colours such as dusty rose and ivory with metallics for a gorgeous vintage colour scheme that will offer a bit of romance. Add family heirlooms and photos from your parents, grandparents and even great grandparents to give a bit of romance of yesteryear.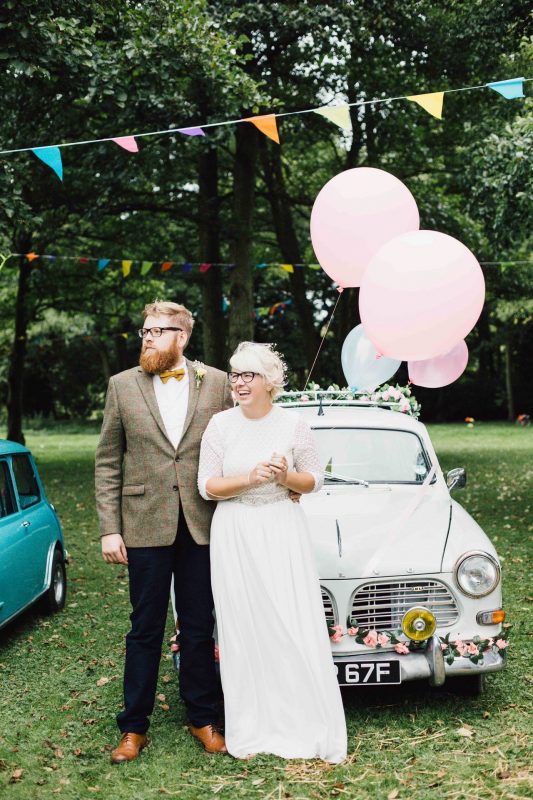 Luxury beach
Choose a luxury venue with a stunning view of the ocean without having to deal with the sand between your toes. Floor-to-ceiling windows that give you a lot of natural light paired with elaborate table settings and burgundy, ivory and greenery will make your day even more luxurious.
Elegant bohemian
Find an elegant venue that can be decorated with minimalist touches of boho. Use a bohemian colour scheme such as crimson, olive, taupe and chocolate paired with elegant golden table settings and tiffany or bentwood seating.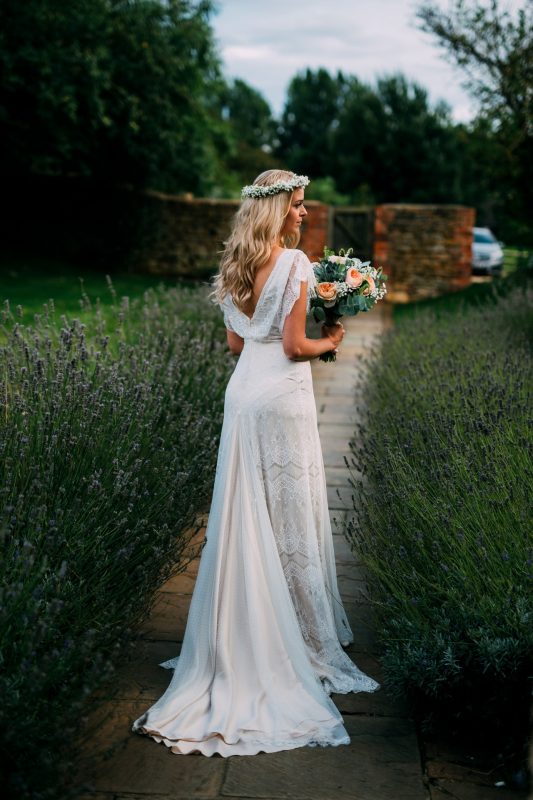 Rustic vintage
Rustic and vintage are two themes that go hand in hand and will look gorgeous together (and I'm not just saying that because it was my wedding theme!) Vintage elements can help bring out the rustic in a venue, so forget about having to give that antique furniture a bit of extra TLC, the worn wooden elements will look stunning with rustic exposed woodwork features.
Romantic alternative
Choose some bright colours to pair with your romantic alternative wedding. A striking and eclectic colours scheme paired with romantic lighting and a classic romantic setting will make your day standout for all the right reasons.
Modern elegant
Find a modern venue that you can decorate with elegant table settings, minimalistic black and champagne designs, and ghost chairs for a striking yet elegant feature.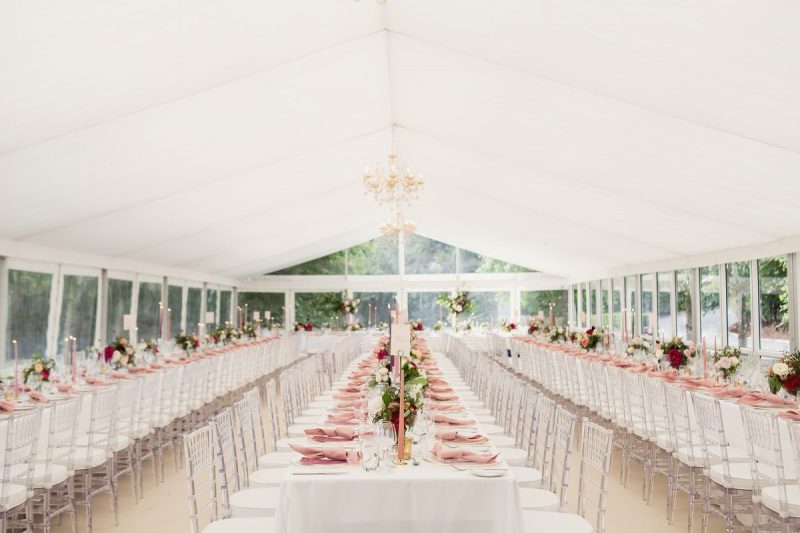 Classic bohemian
Release your inner boho with an earthy colour scheme and natural decorative elements. Mixed greenery and native flowers such as proteas will give your wedding that boho feel, while traditional circular table settings will give you the classical element you've always imagined.
Luxe rustic
Find your perfect rustic wedding venue with exposed wood and brickwork and fill it to the brim with luxury features. A floral and greenery hanging installation will give you that WOW factor when guests walk into the room, while metallics, whites and clean decorations will add that luxe factor.
Classic beach
Kick off your shoes, trade the tuxedos and bow ties for a cotton shirt with tailored shorts or chinos and you have a beach wedding with all the trimmings. White table cloths with beachy centrepieces will give you a stunning vibe for your reception.
Vintage alternative
Opt for something a little more out there and find yourself a vintage boat to set sail on for your wedding day. Or pick a vintage wedding venue that you can fill with alternative styling such as pineapples, neon signs or cactuses, whatever you think represents you!
Romantic elegance
Nothing says elegance like a black tie dress code. Pair this with a romantic princess wedding gown, tuxedos, big open flowers, and a lot of mood lighting for that romantic touch.
Vintage boho
Mix up your decor between bohemian and vintage elements to pair these two themes seamlessly. Vintage furniture is already a theme of bohemian weddings so make the most of this feature while pairing this with mixed vintage glassware for that and abstract boho look.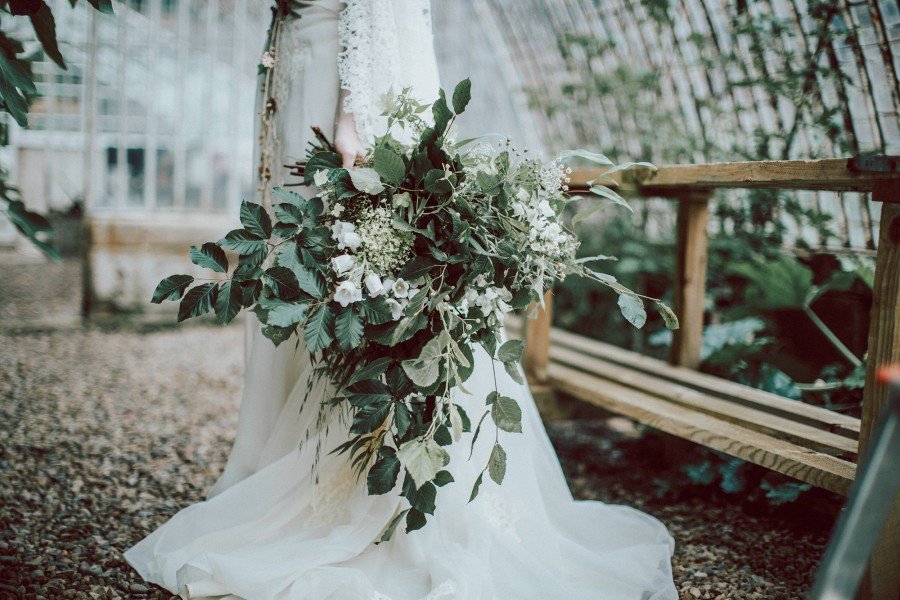 Modern luxury
Have a dress designer custom make you a stunning modern and structured ballgown that will turn heads when you walk down the aisle. Luxurious glass and candles features, white florals and metallic tiffany chairs will complete the picture.
Rustic romance
Pair romantic colours such as burgundy with earthy colours like olive and timber for a romantic yet rustic vibe for your big day. A celestial or lacy wedding gown and a crown will give you a romantic look, while a rustic venue that hosts resident animals will make for some gorgeously romantic wedding photos.
Elegant alternative
Pick a genre or theme that suits you, such as literature or superheroes, and add some elegance to the mix. Upscale decorative elements that can fit into your theme but won't be too jarring are good options here. Or, cut your ceremony and reception from one another to avoid mixing your themes, and host an alternative and fun ceremony with an elegant and modern reception.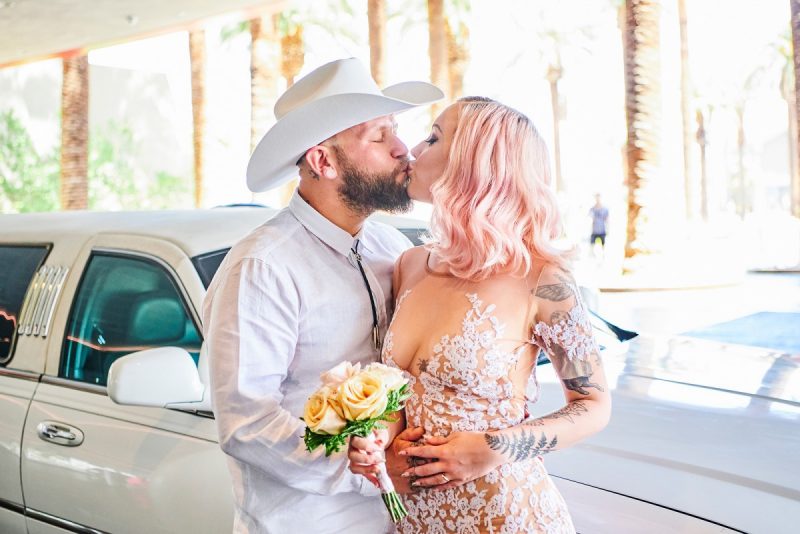 Luxe vintage
Take your vintage elements and find the most luxe version of them. For example, if you have black and white photos of family weddings put these in embellished gold frames. Or if you have antique furniture make sure that it's in pristine condition and add luxury through the consistency and symmetry of how it's placed in your venue.
Modern beach
Make a statement with your bridesmaid dresses and opt for a short lace dress with long sleeves. Pair these with silver barefoot sandals, plus a crisp white shirt, tailored chinos, a linen vest and a standout bowtie for your groomsmen.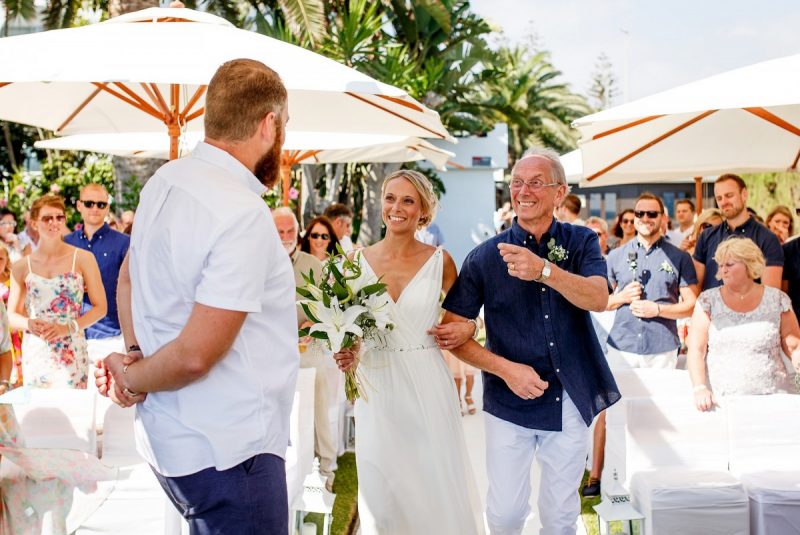 Alternative rustic
Our favourite alternative rustic wedding location is a cave! Head into nature with a unique setting and rustic styling, completing the look with a cheese wheel cake decorated with figs and grapes.
Elegant luxury
Invite your guests to an elegant event with luxurious elements at every turn. Host your entire wedding onsite at a stunning mansion location, complete with an elegant garden lawn for your ceremony and a ballroom for your reception. Then, jet off on a sightseeing holiday of Europe followed by a week in the Maldives for the ultimate luxurious honeymoon!
Find your perfect theme with our wedding style app quiz, available for iPhone or Android now.