"Jon and I met at the young ages of 16 and 17 at our secondary school and dated for nine years before he popped the question on a New York City rooftop. It's your typical childhood sweetheart story, only I did all the chasing," laughs Emma.
After Jon's magical rooftop proposal, Emma wasted no time in planning their modern romantic wedding. She always knew she wanted a Fairy Tale wedding – something very classic and simple but still breathtaking.
The now 28-year-old couple married on a sunny August 18 day in 2016. 100 guests joined Emma and Jon to witness the beautiful garden ceremony and later celebrated at their marquee reception held in the grounds of Mountains Country House in Hildenborough.
"I cannot put into words how magical the day felt and how much I would give to relive it all again," says Emma. "Jon and I married after 10 blissful years together. To me, that's what made our wedding so special – we were celebrating 10 years of memories and happiness amongst people that really cherished our relationship."
Photos courtesy of Helen England Photography.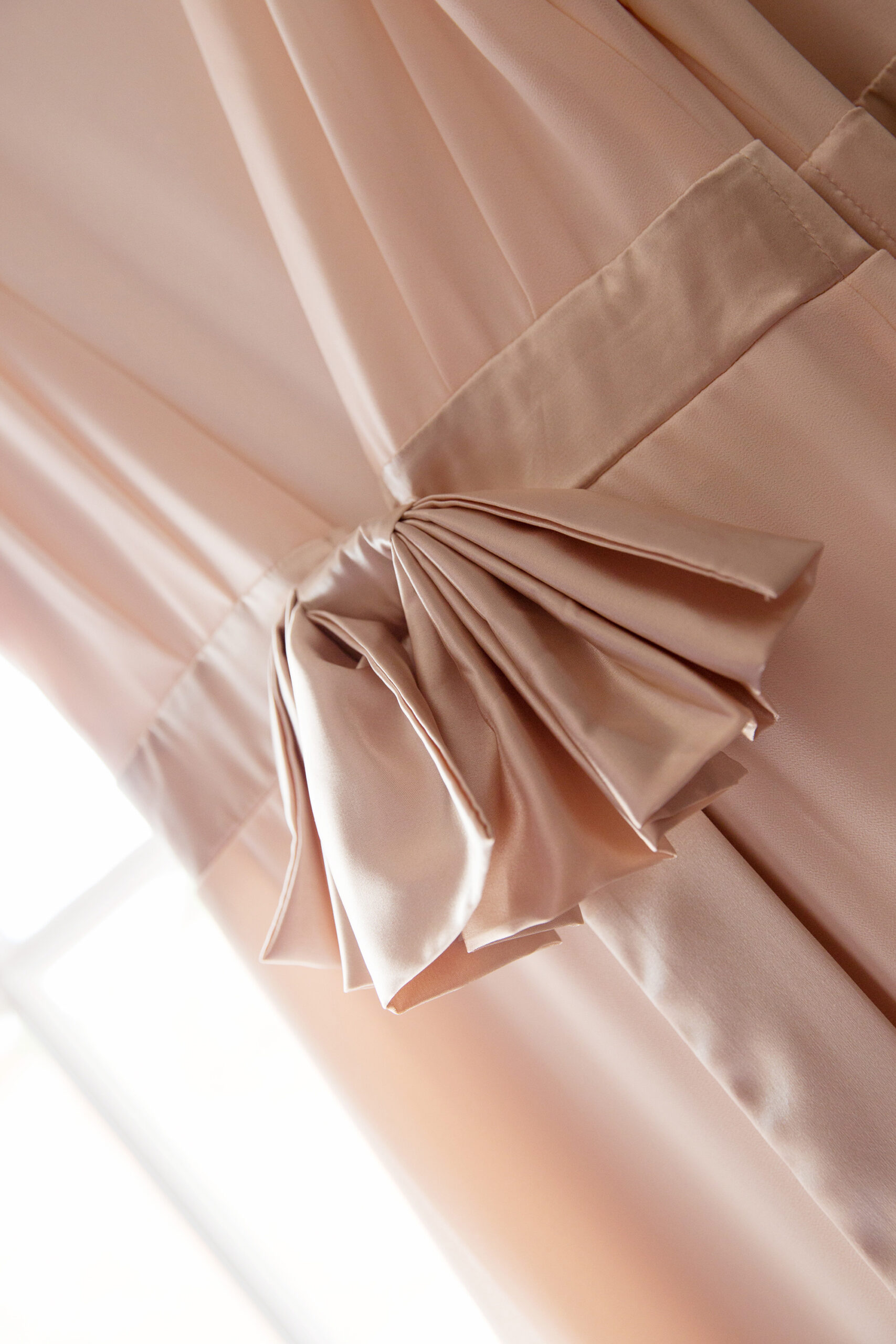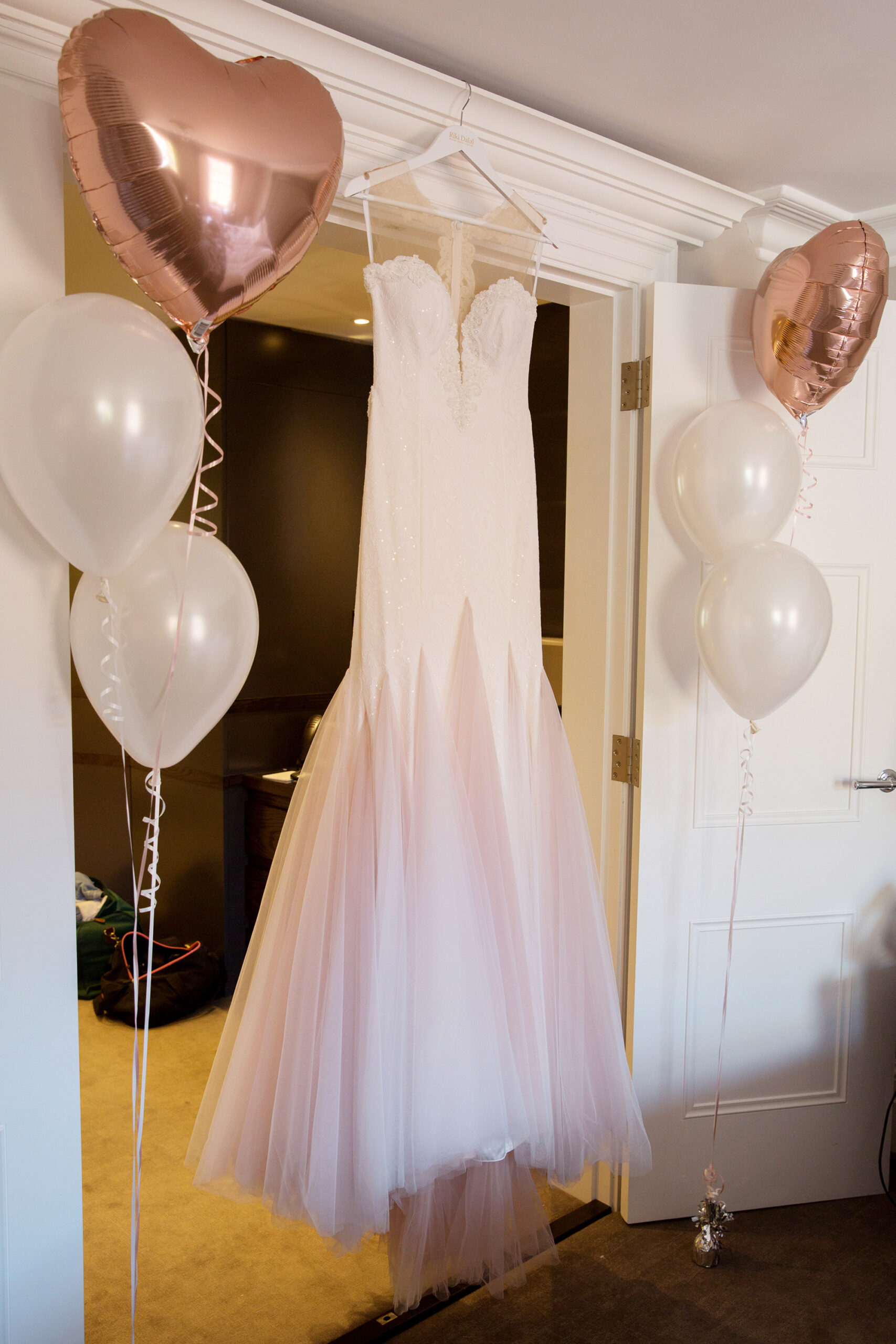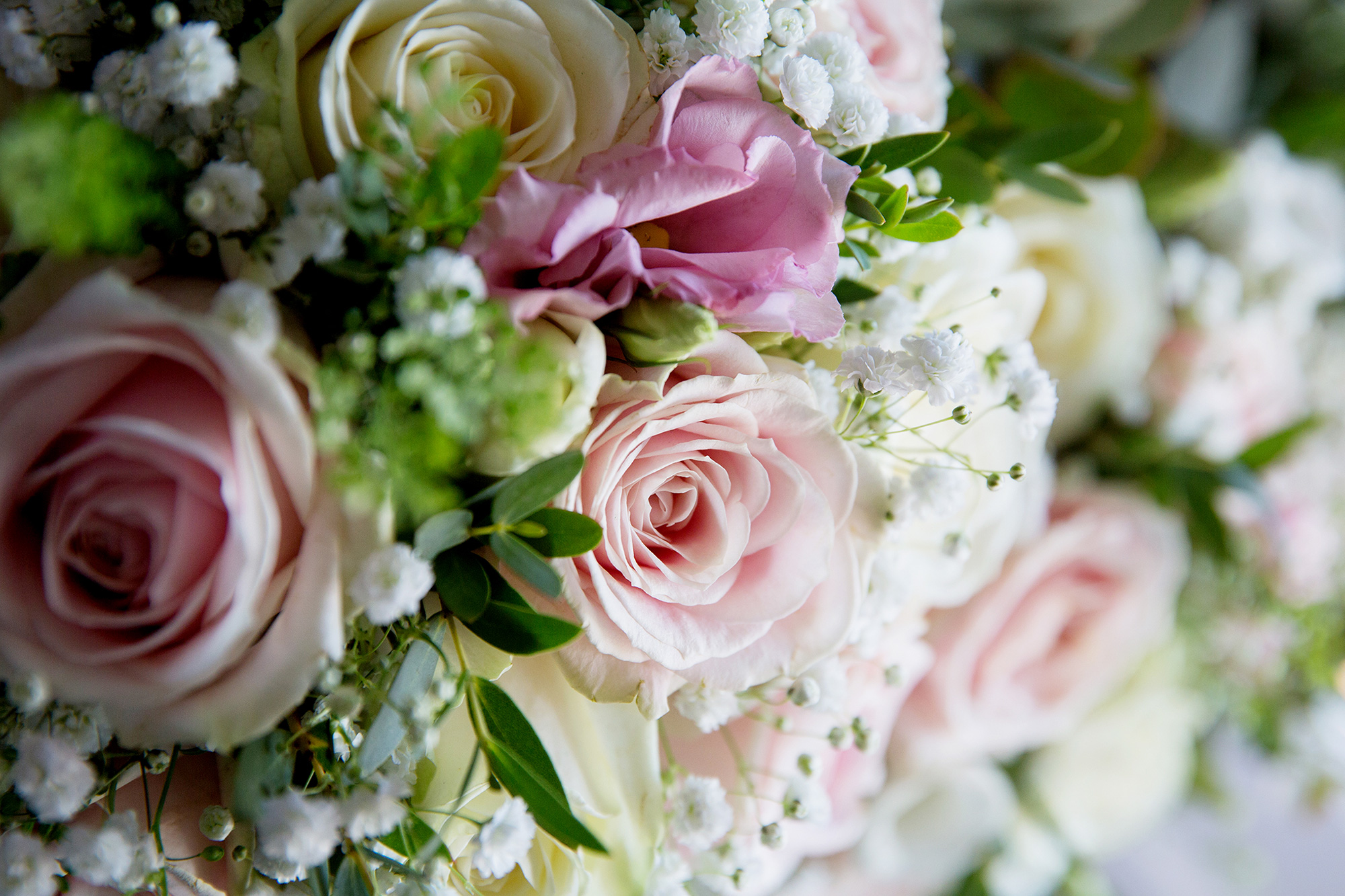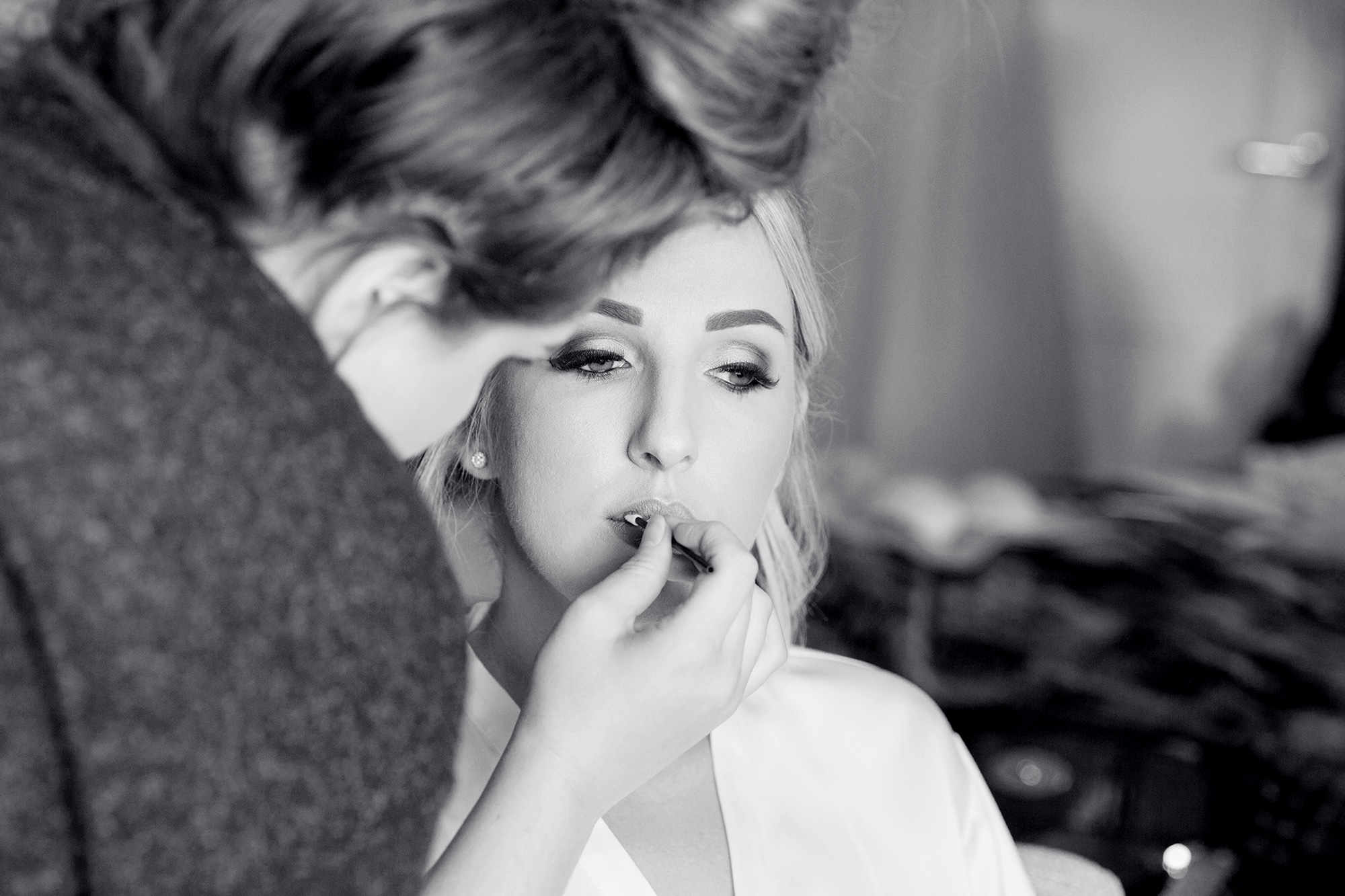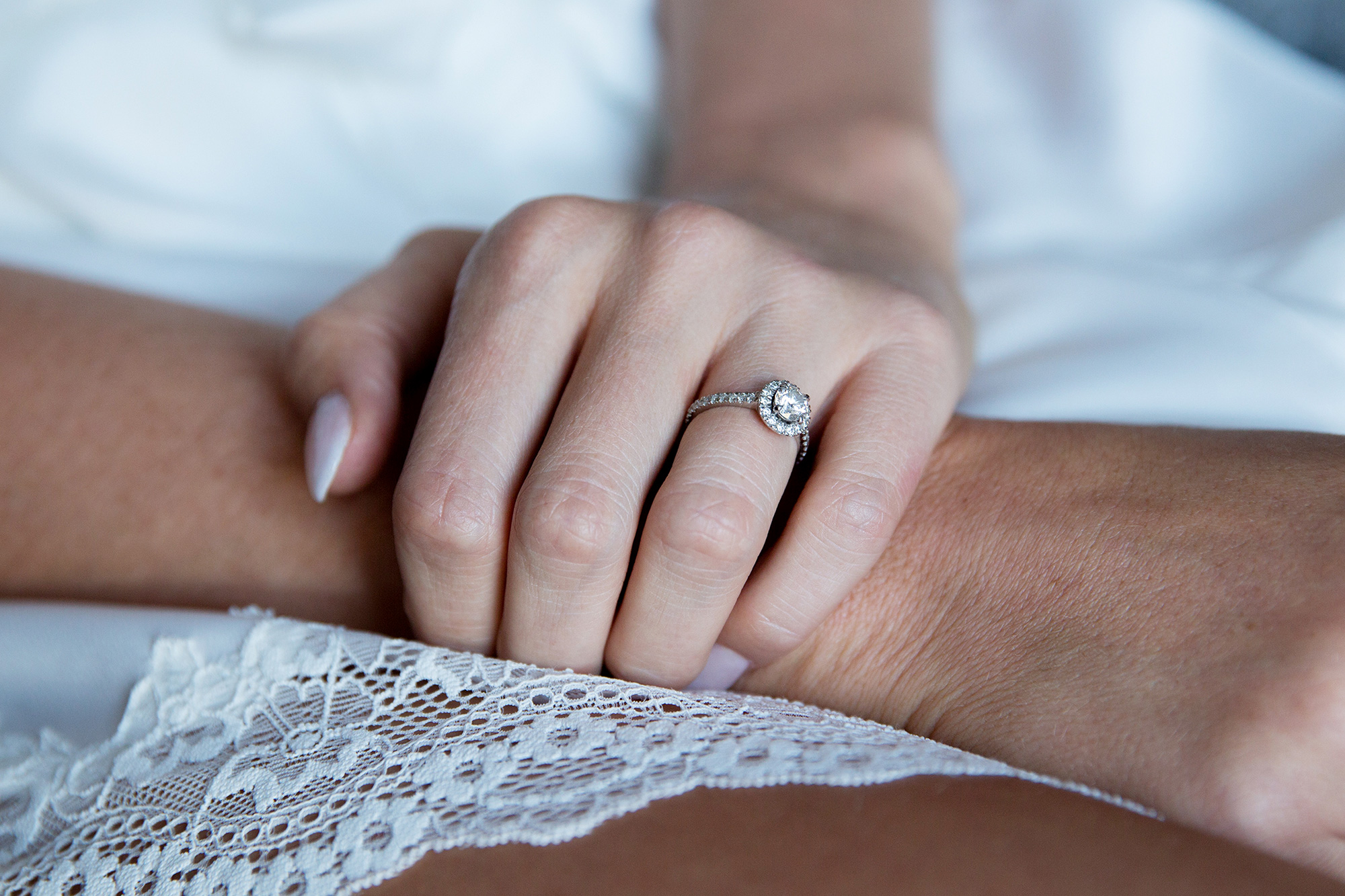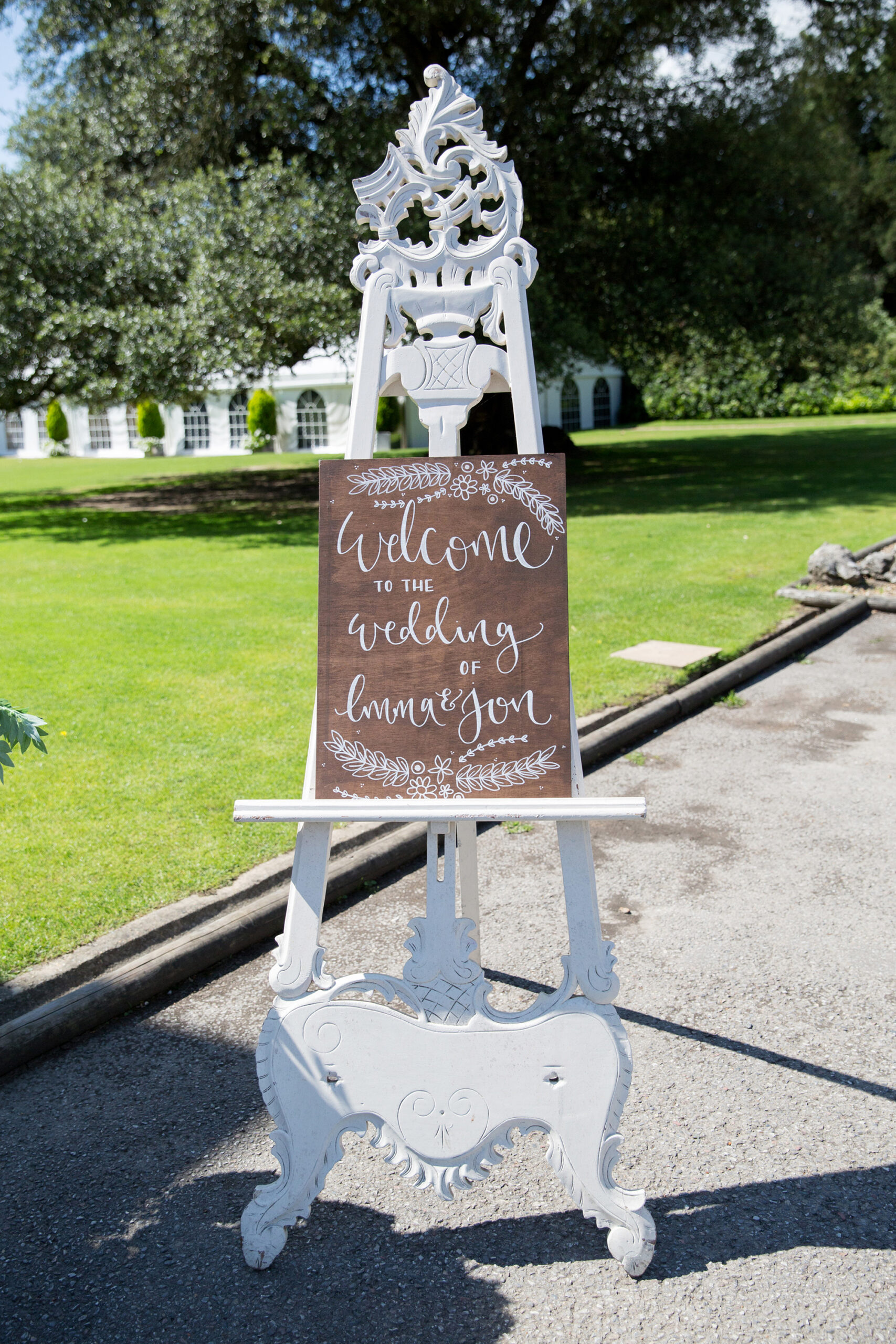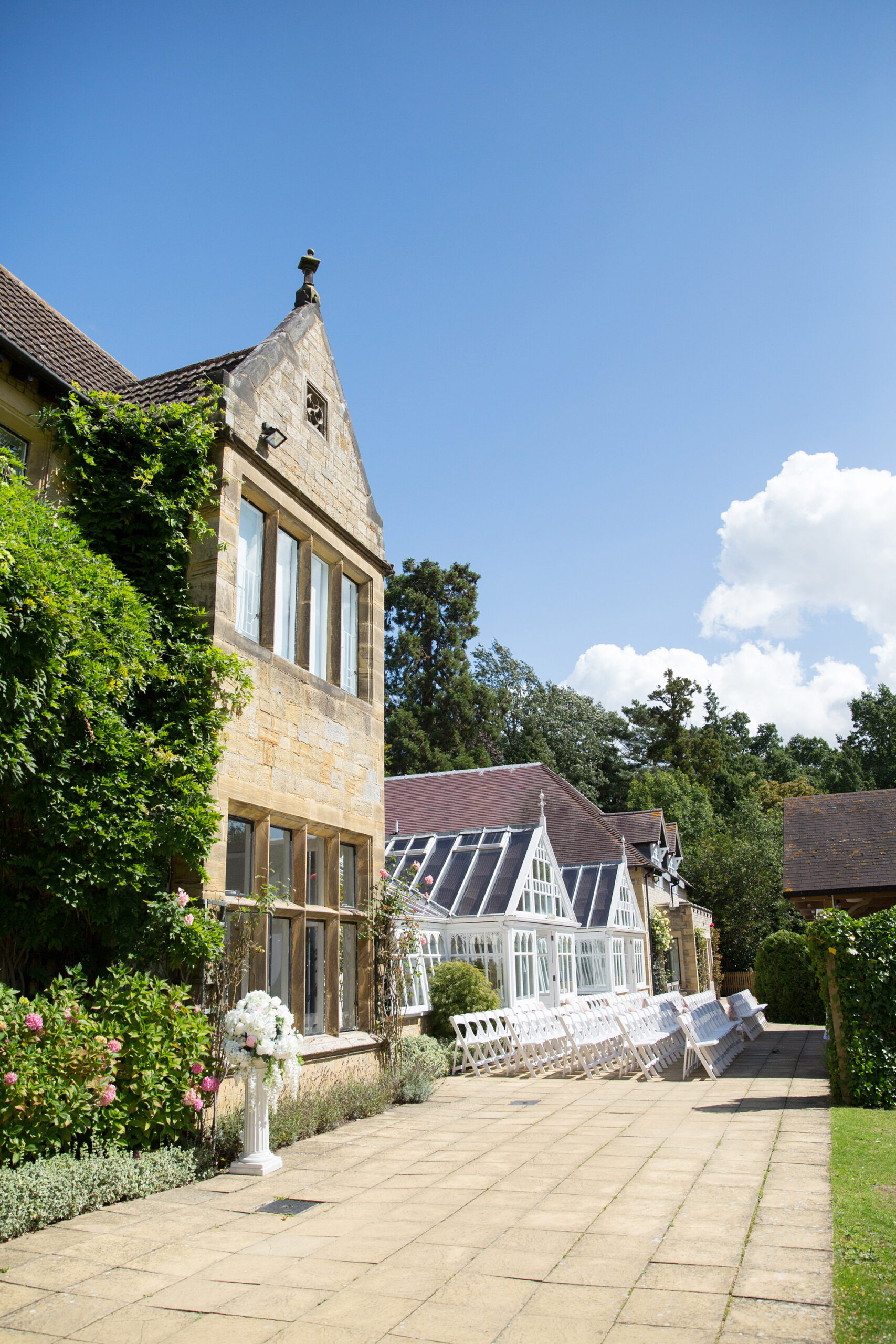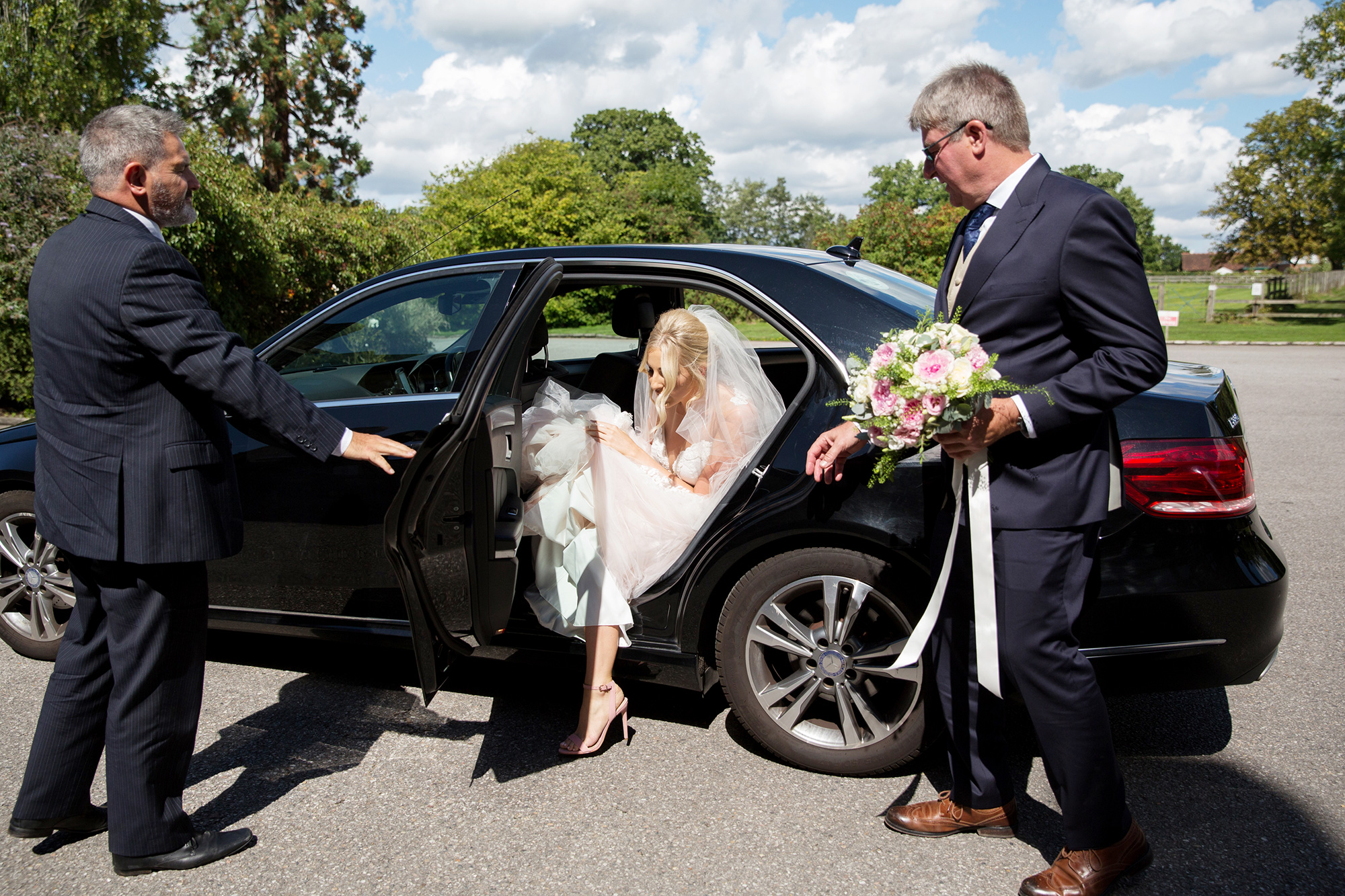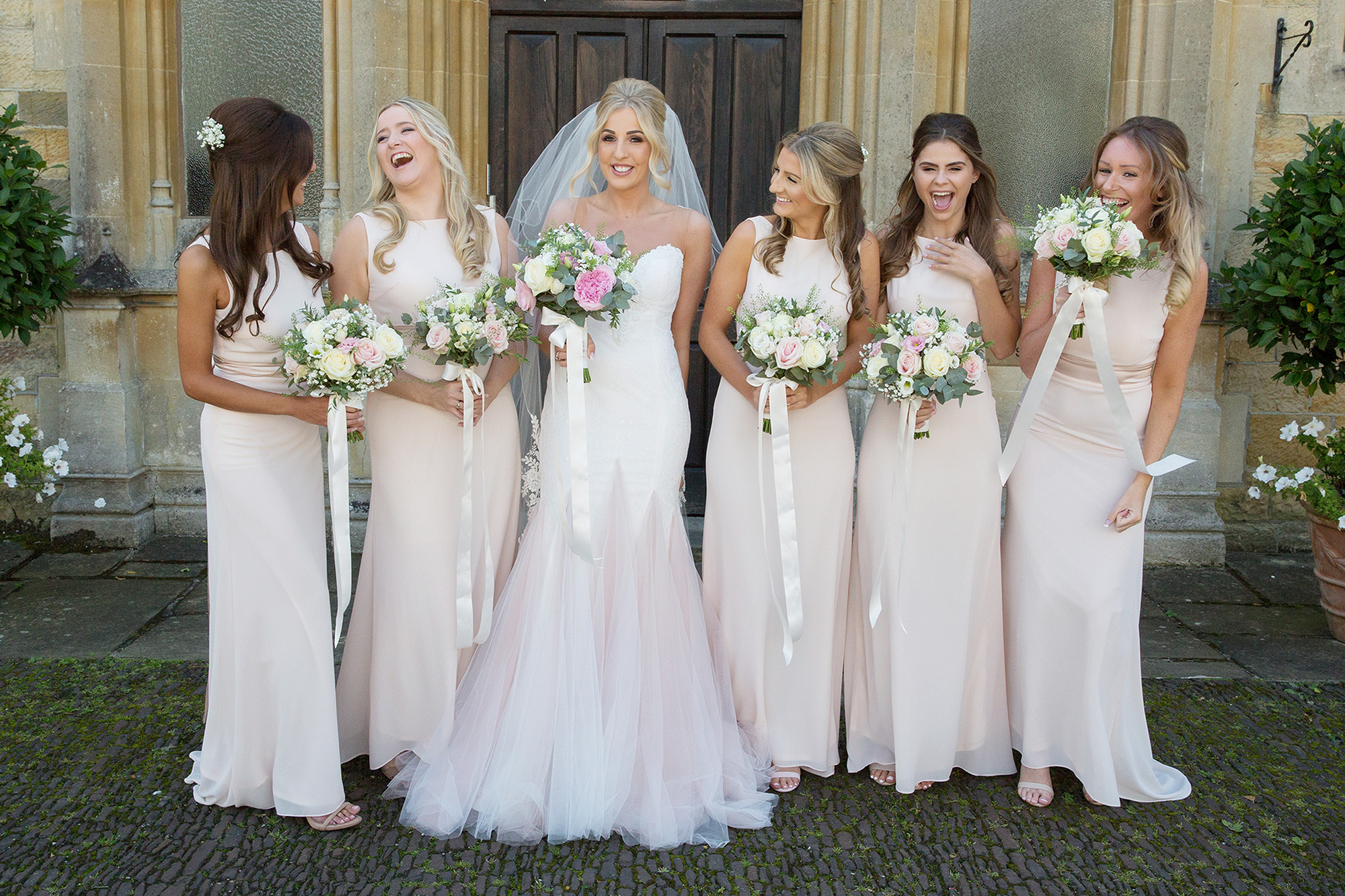 Emma's bridesmaids looked incredible in champagne evening gowns.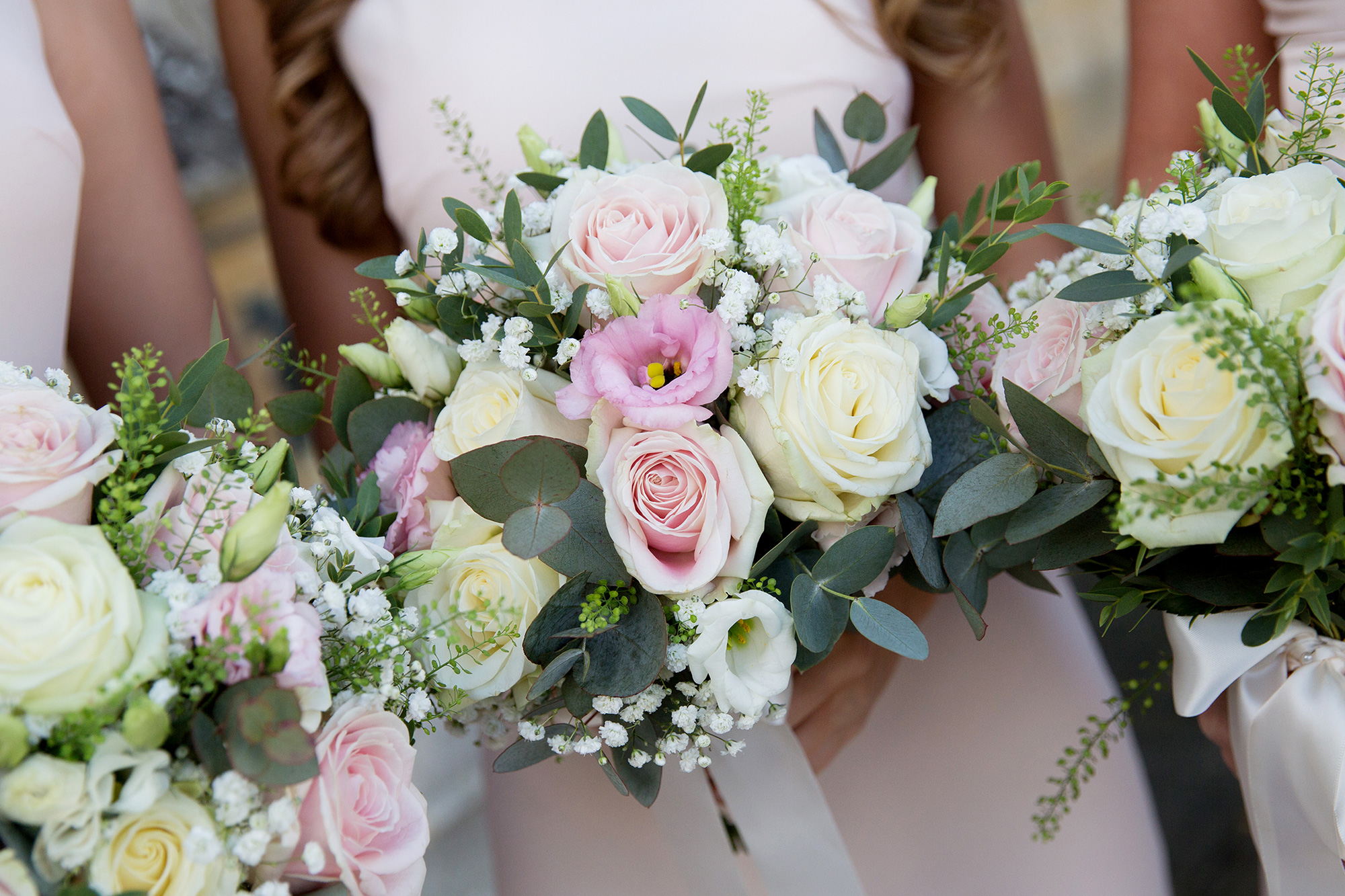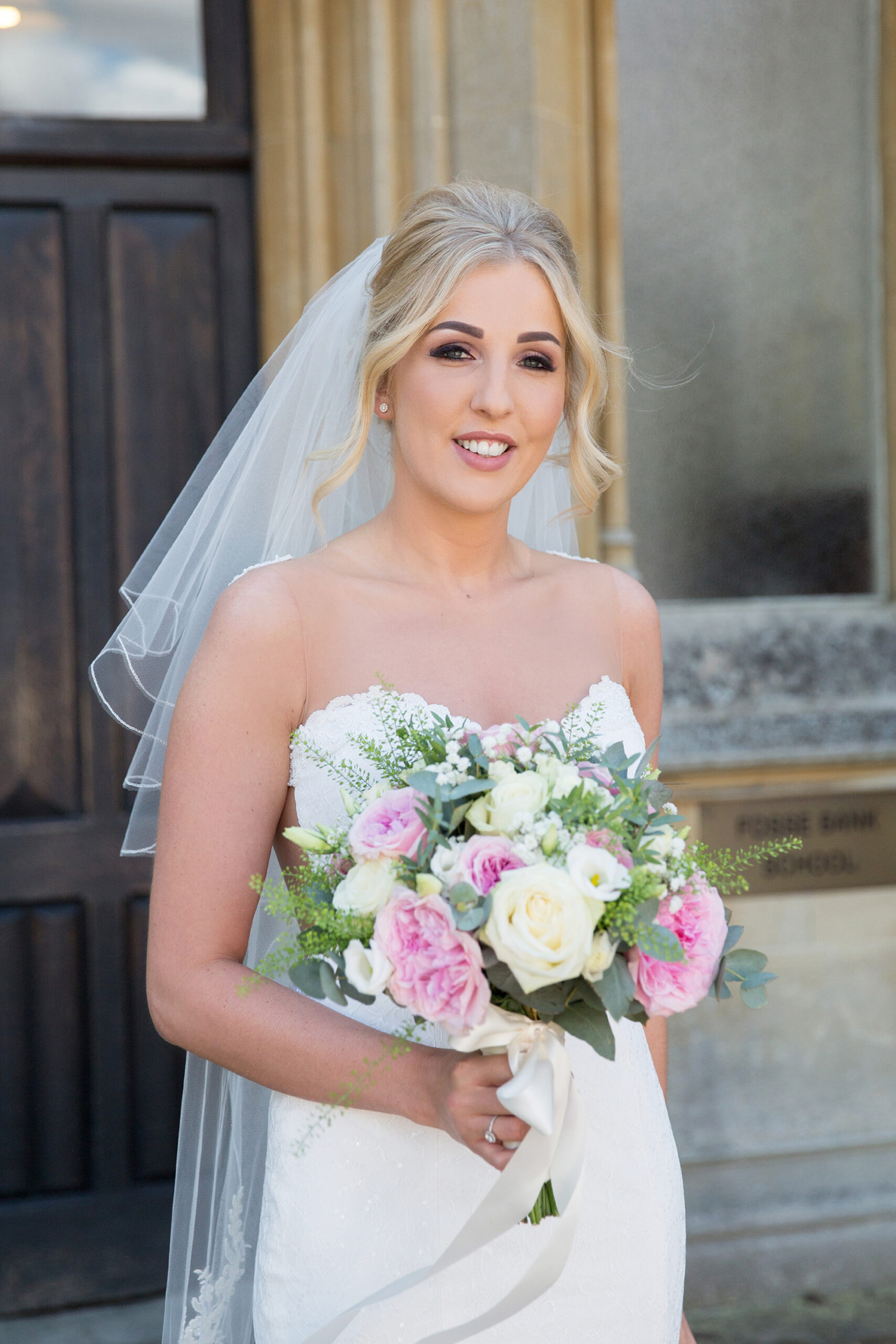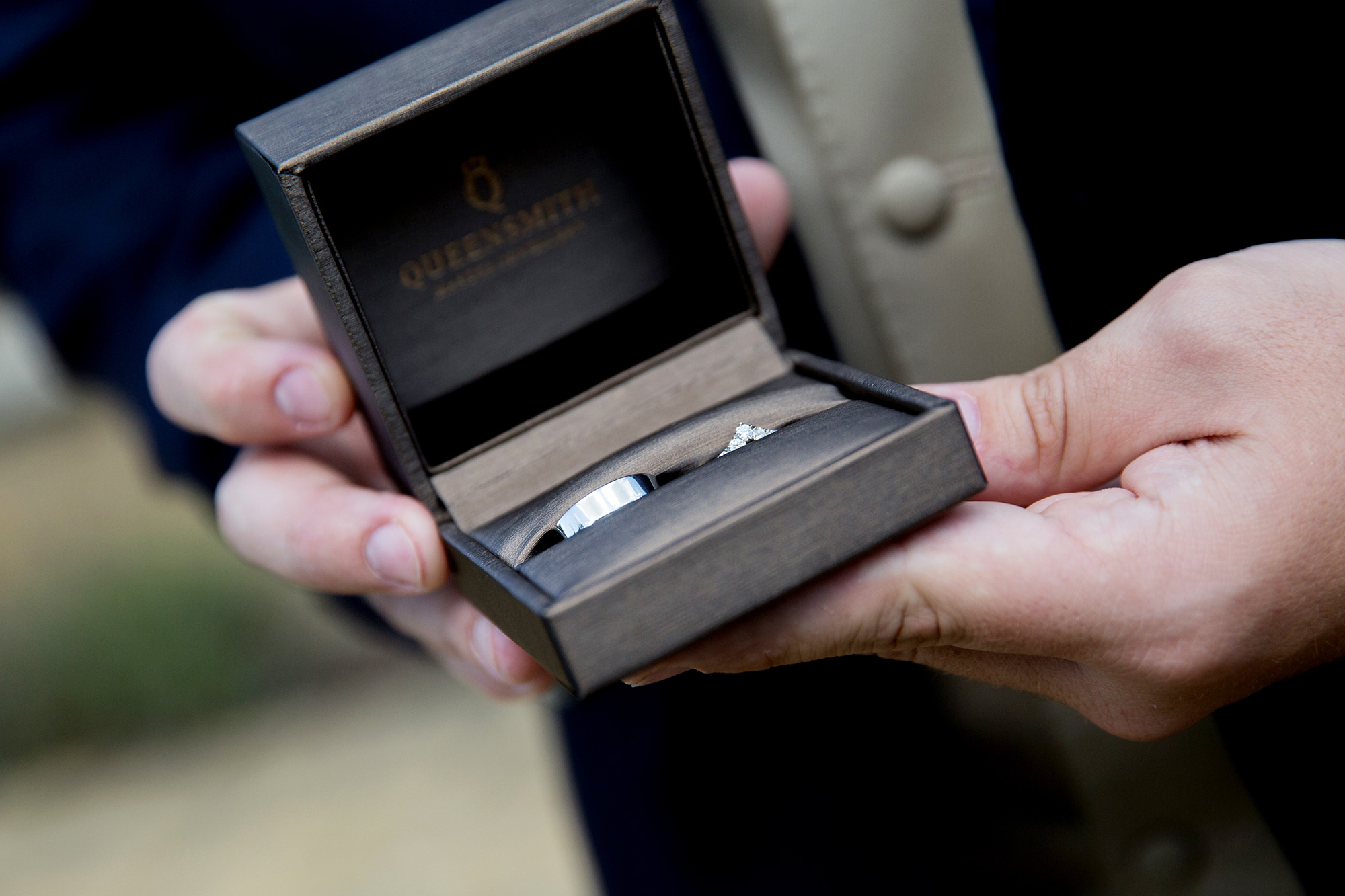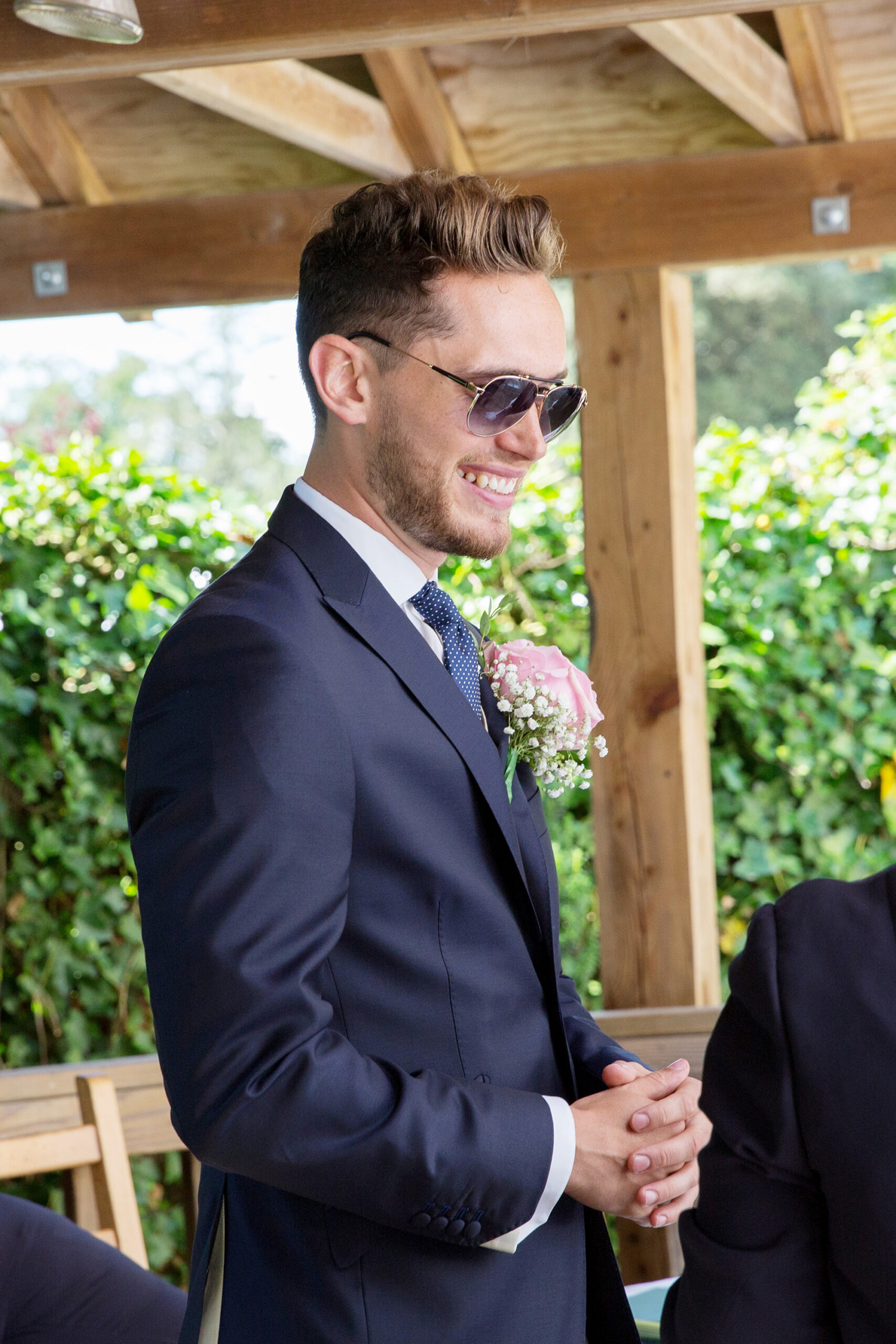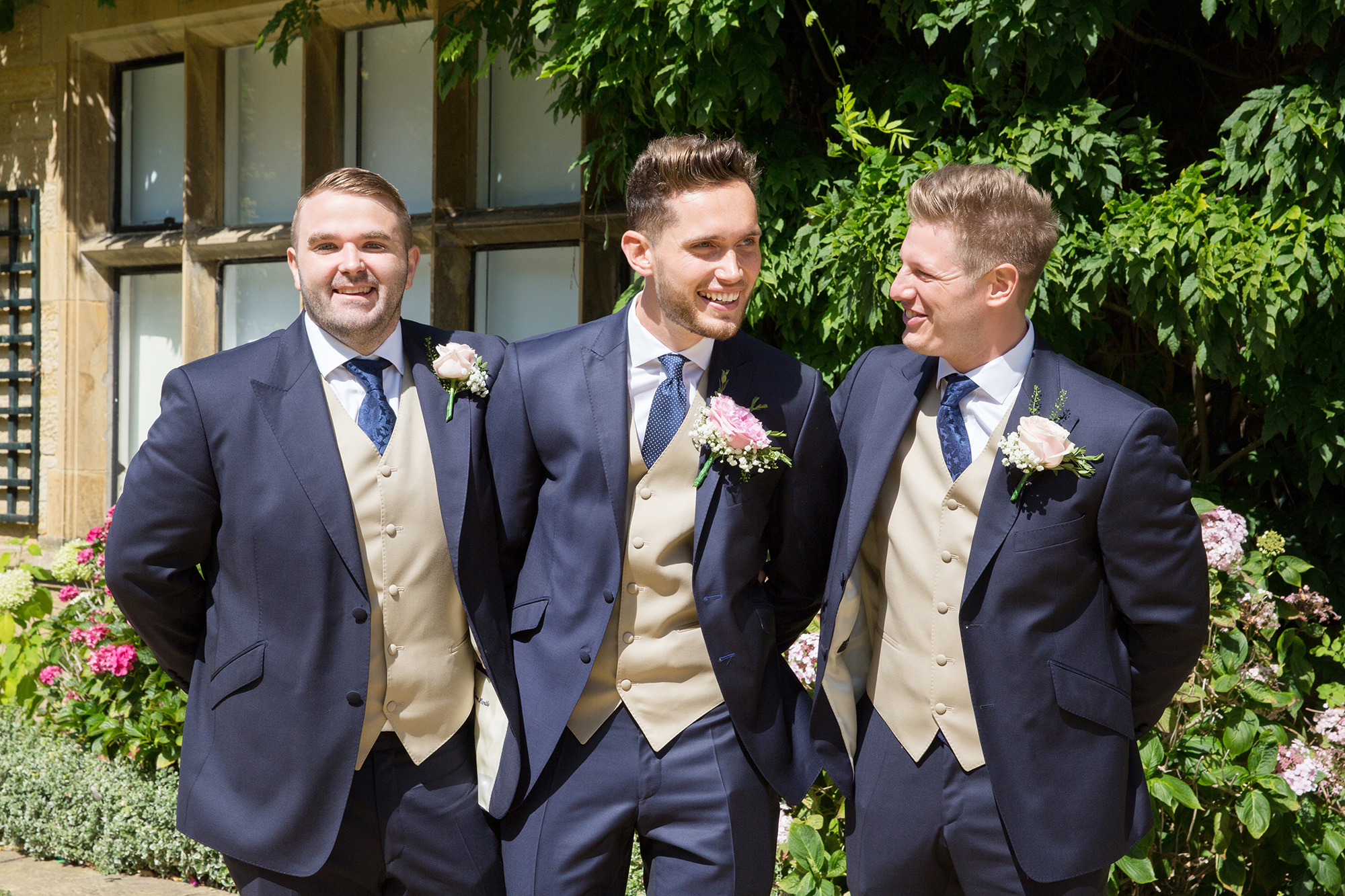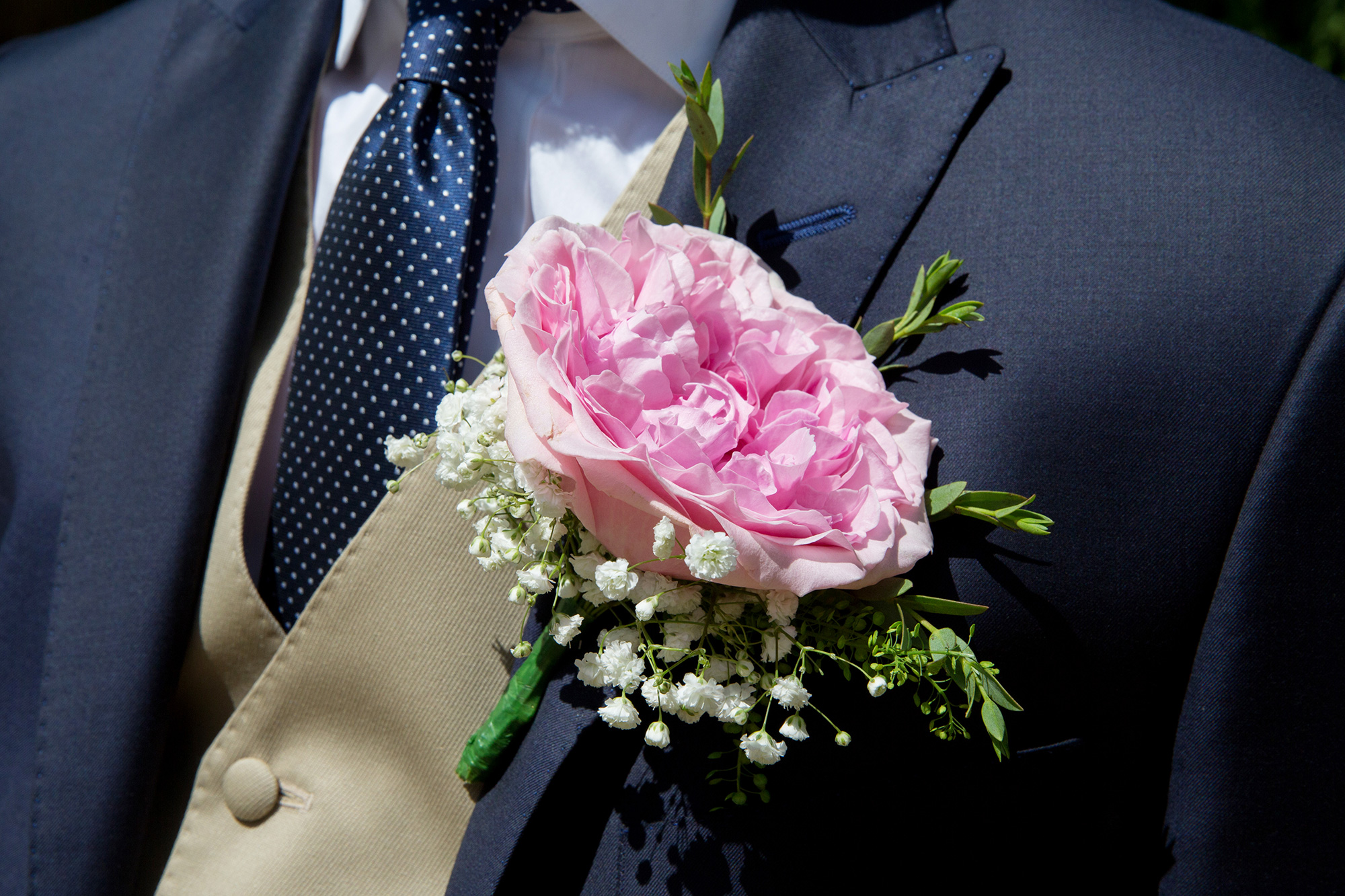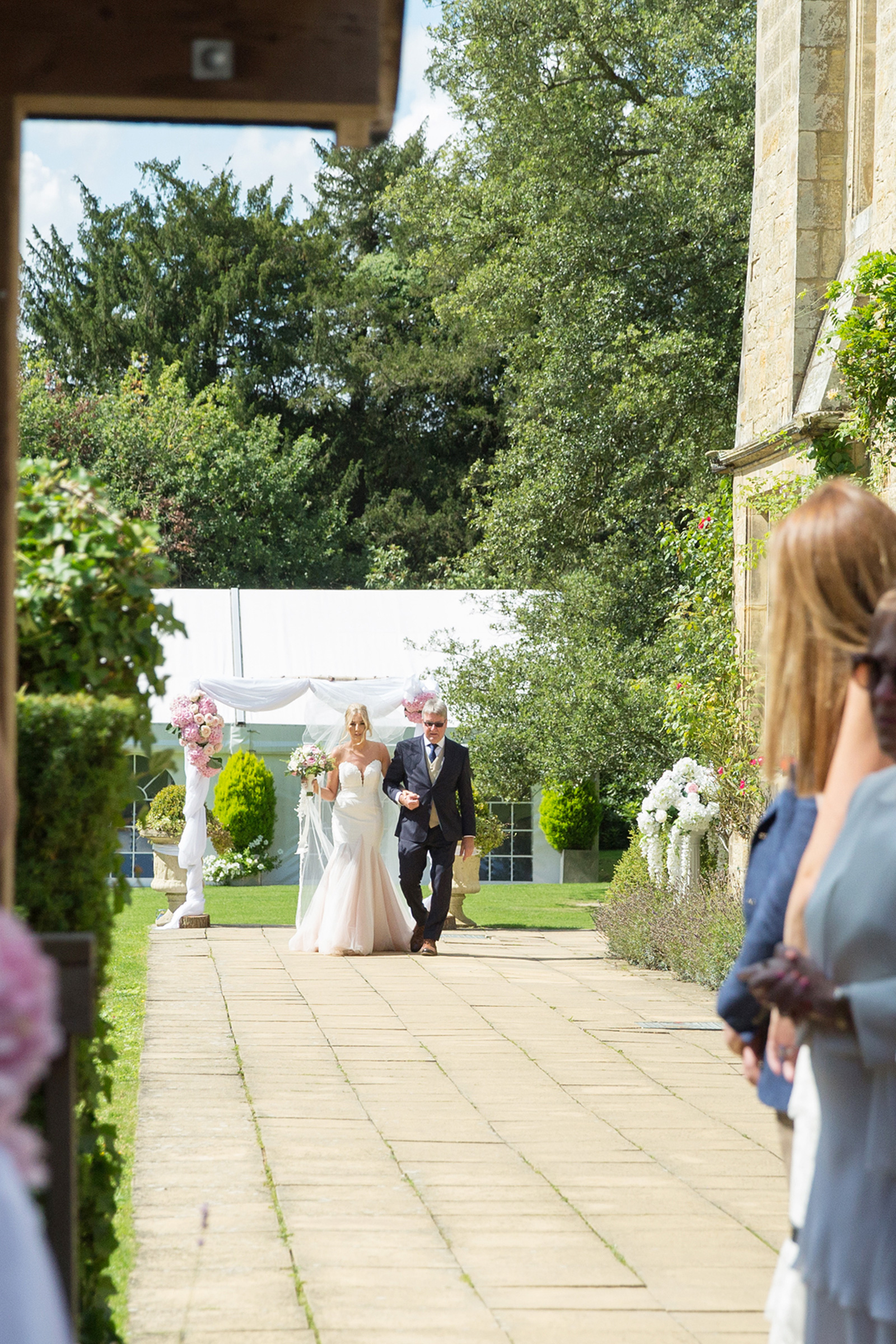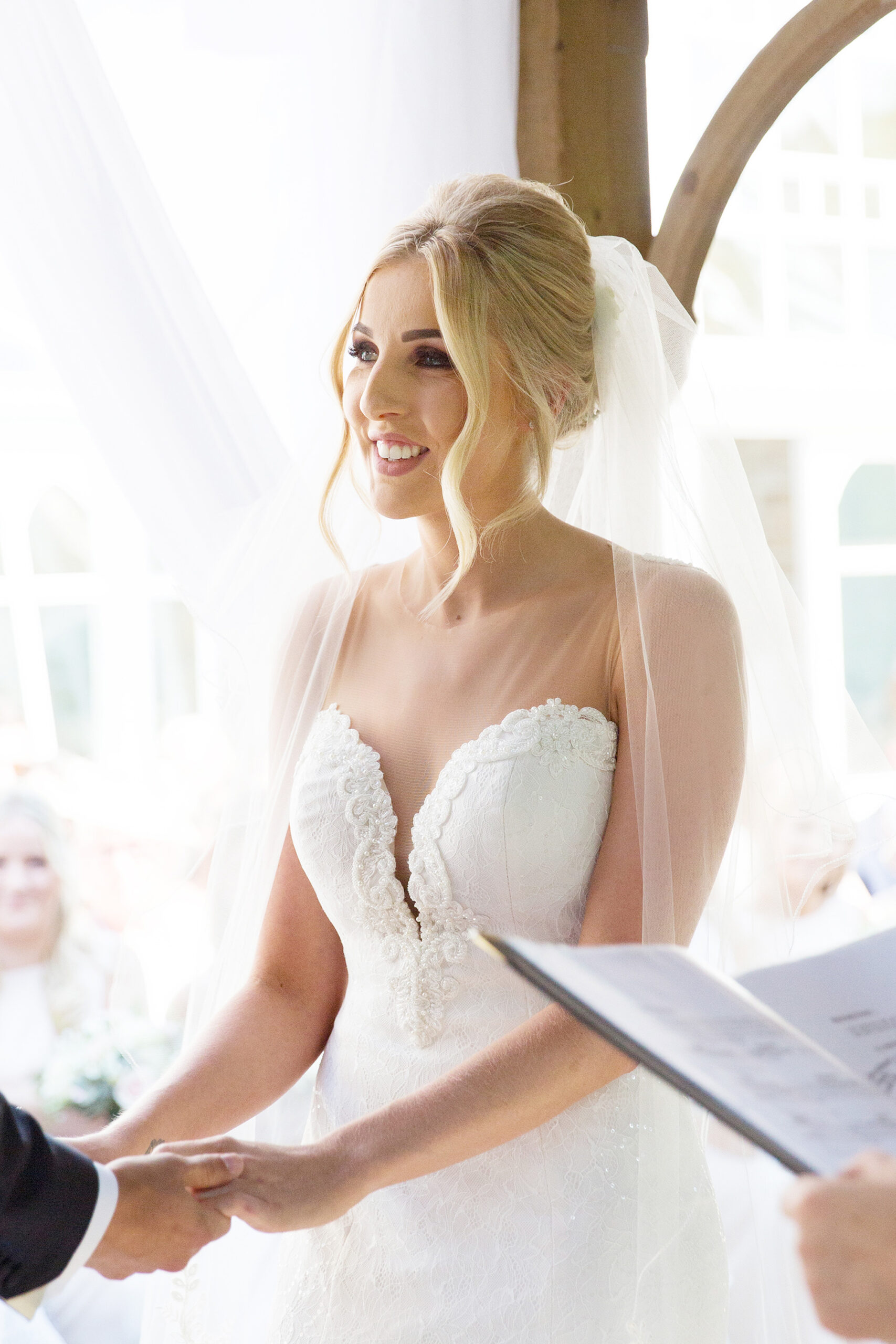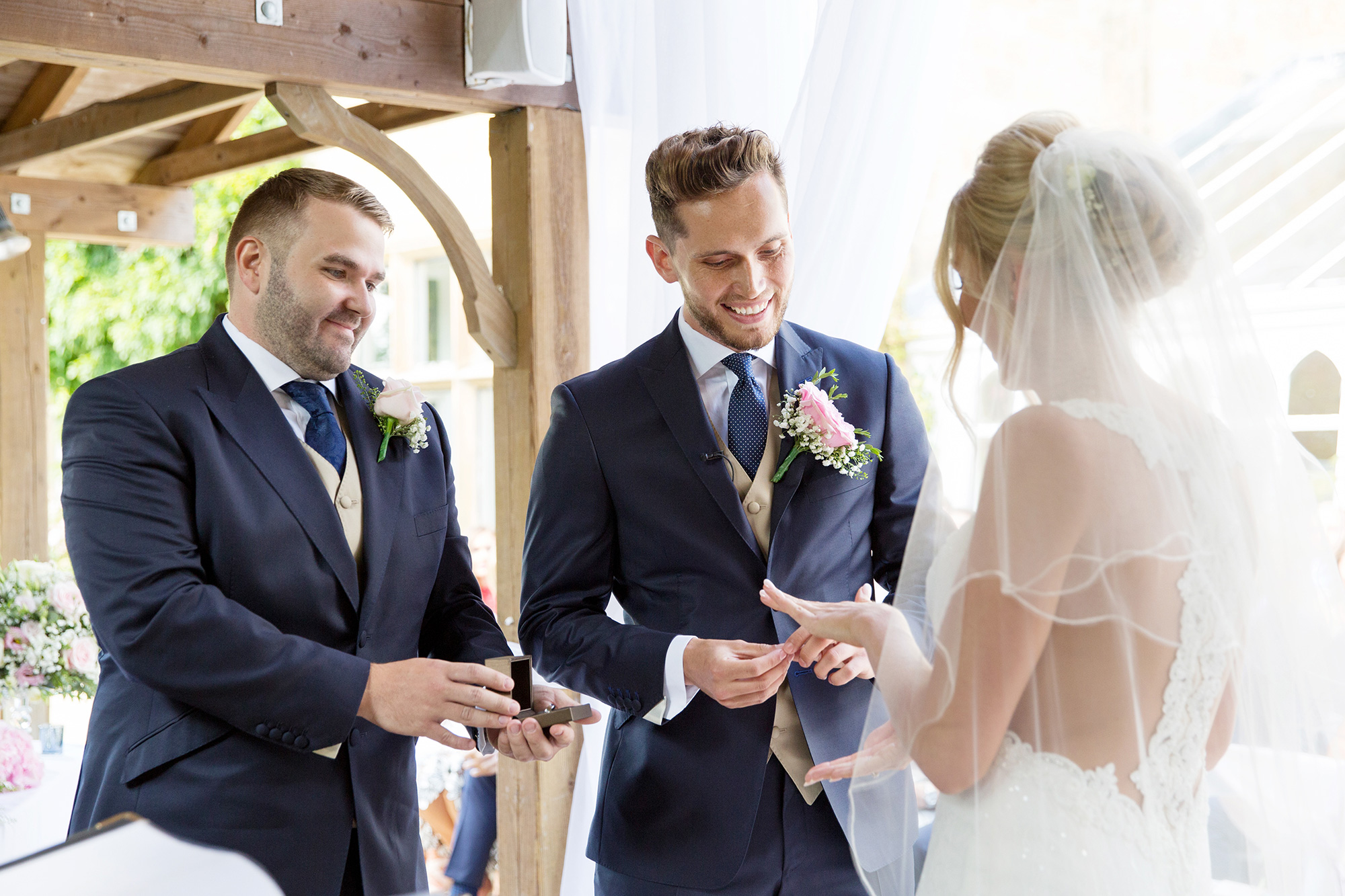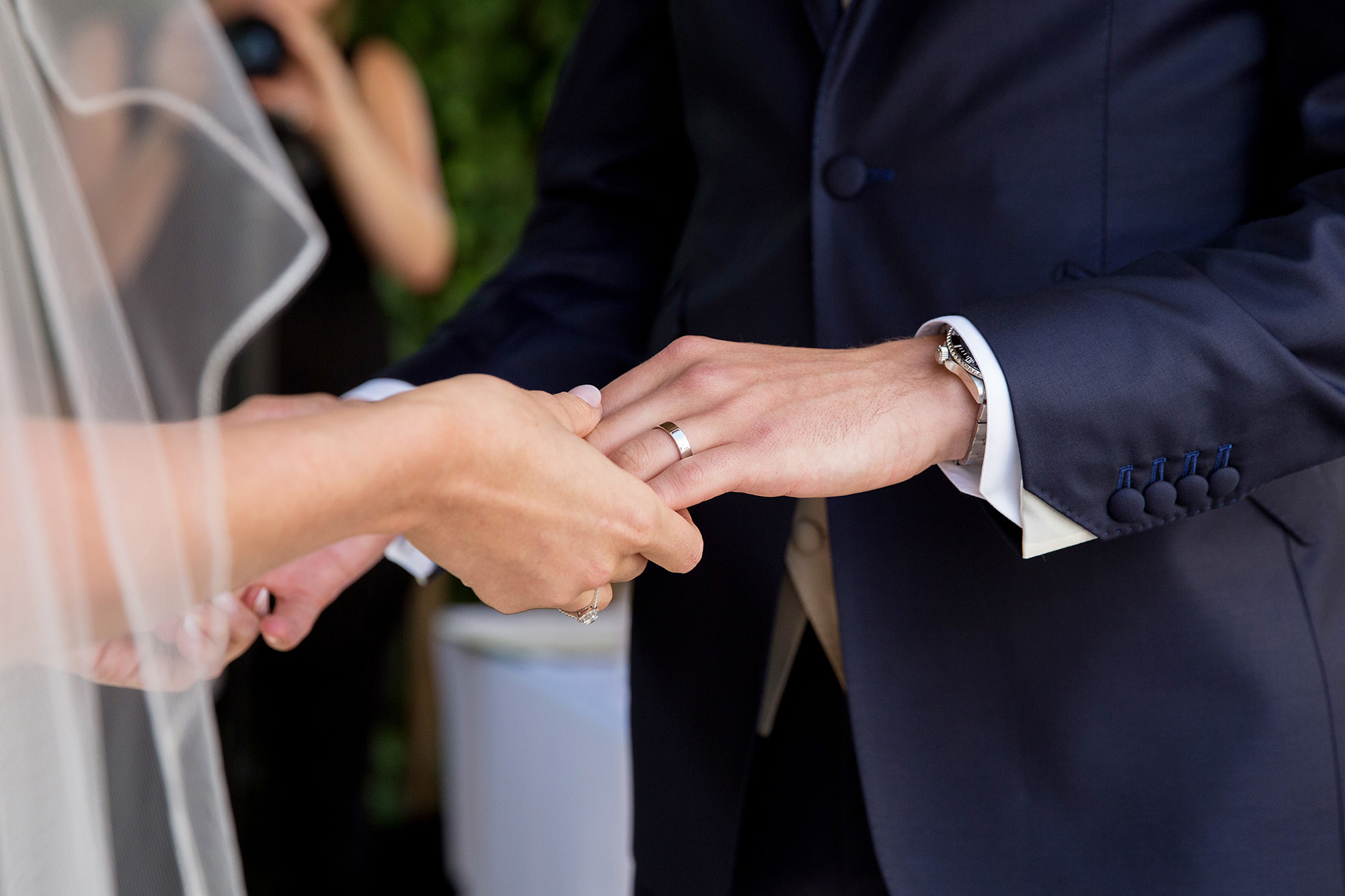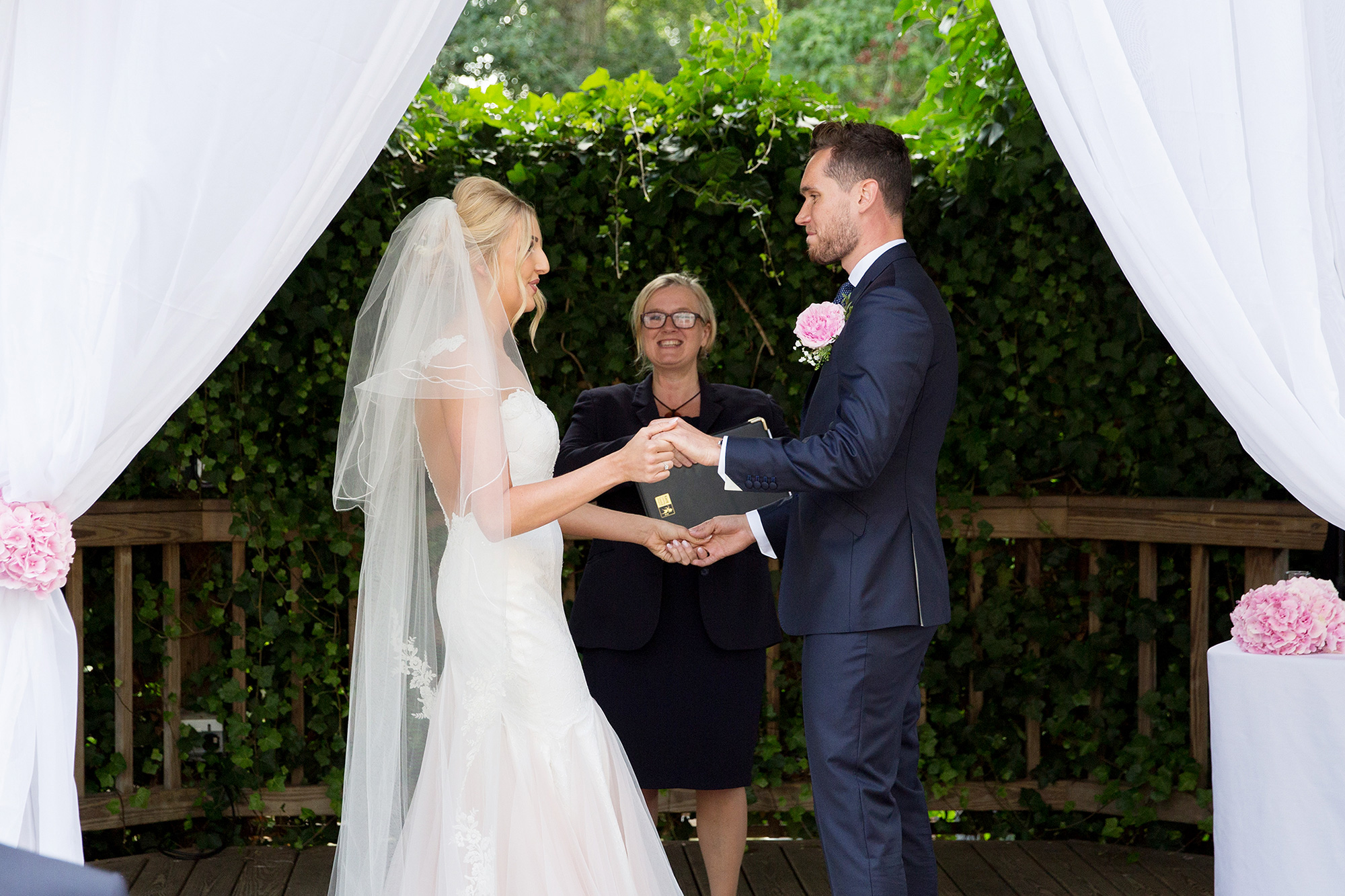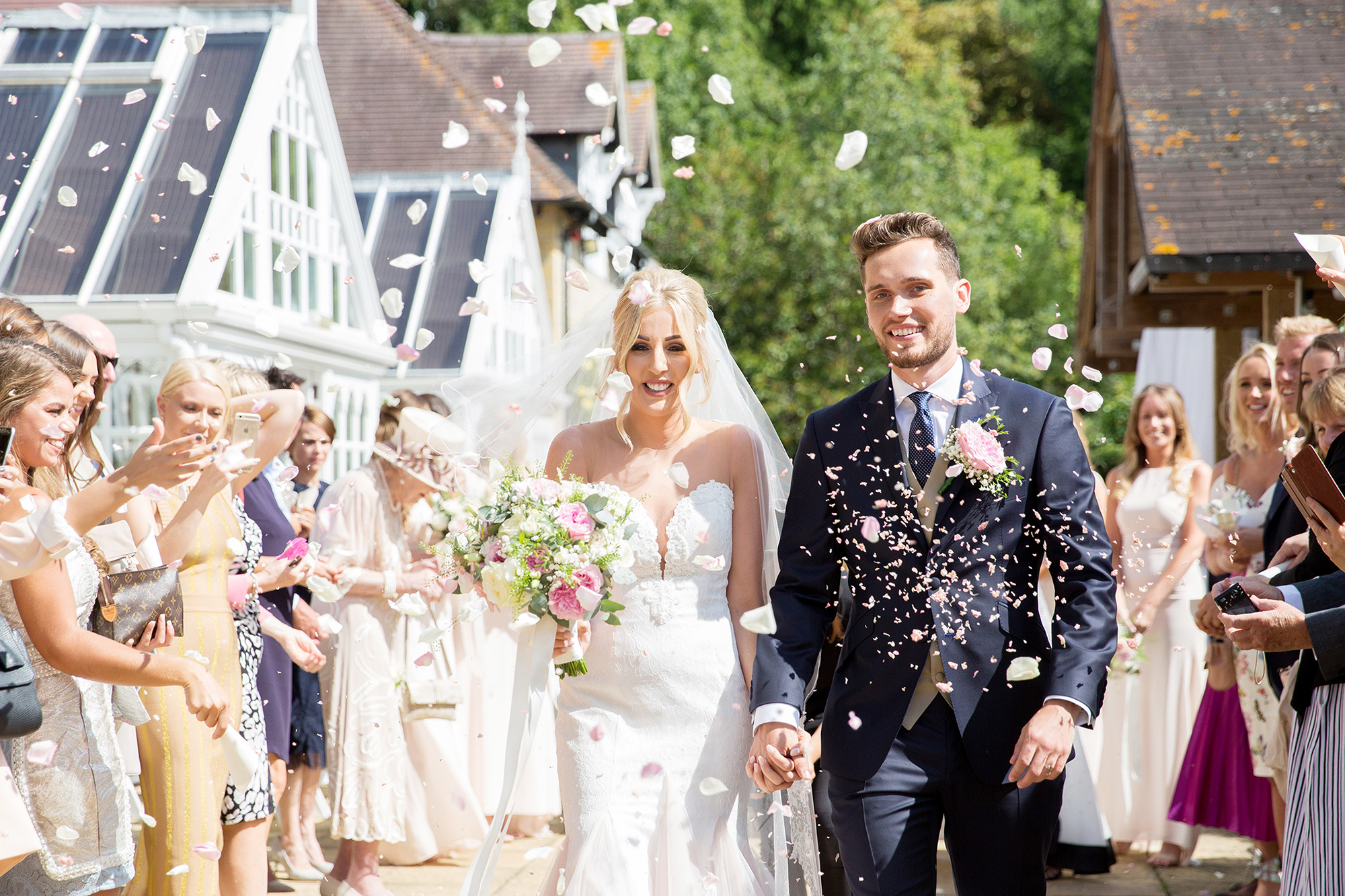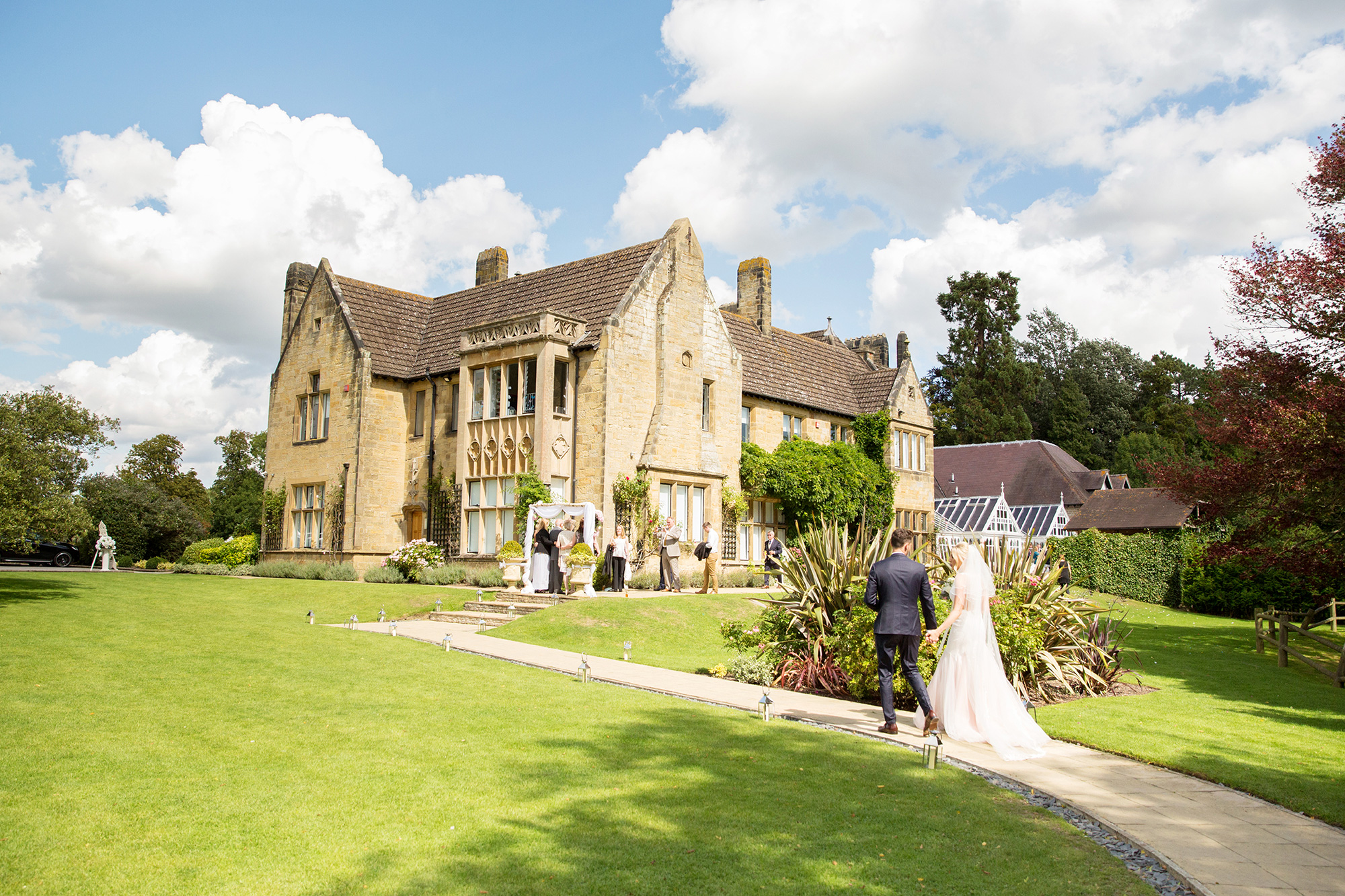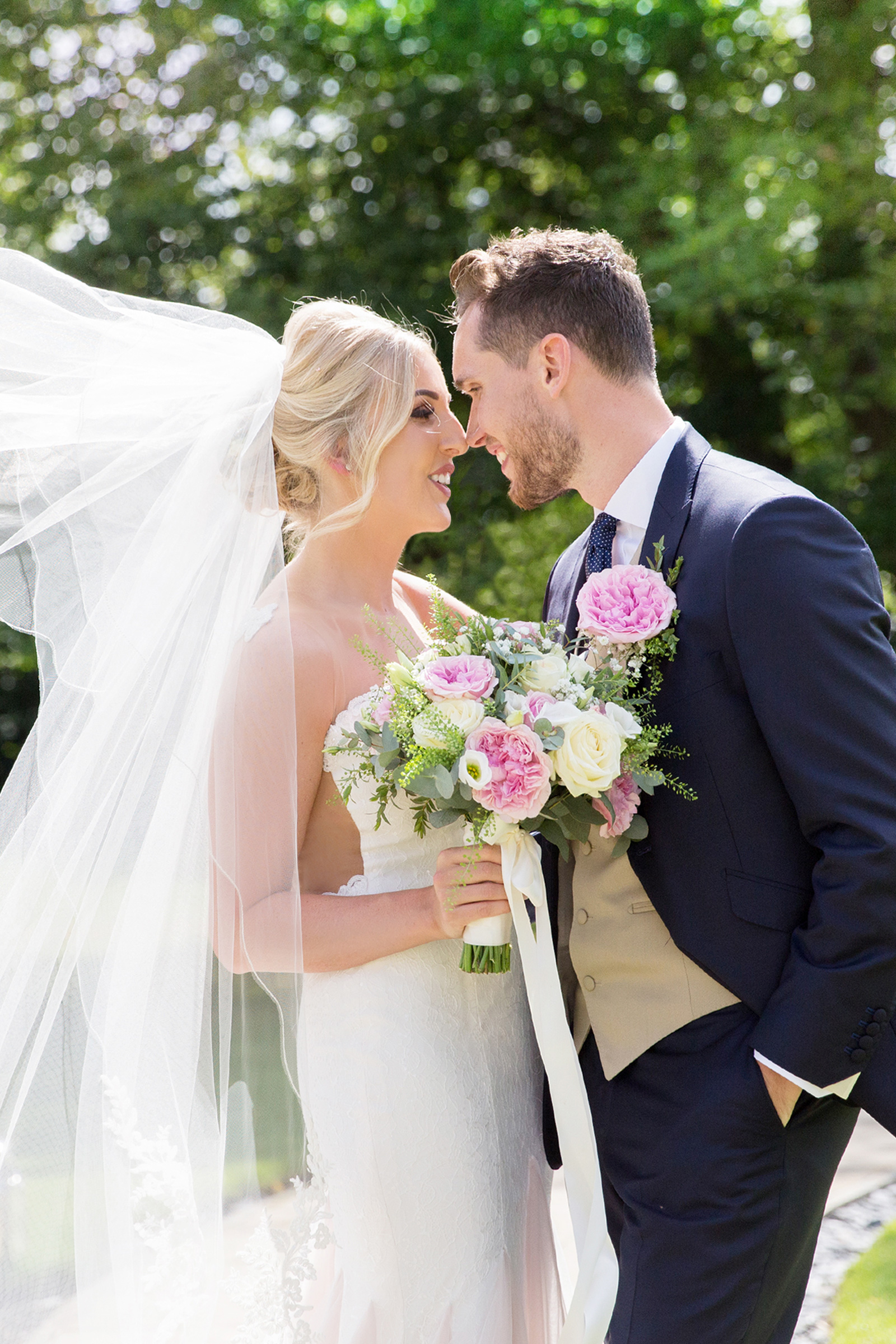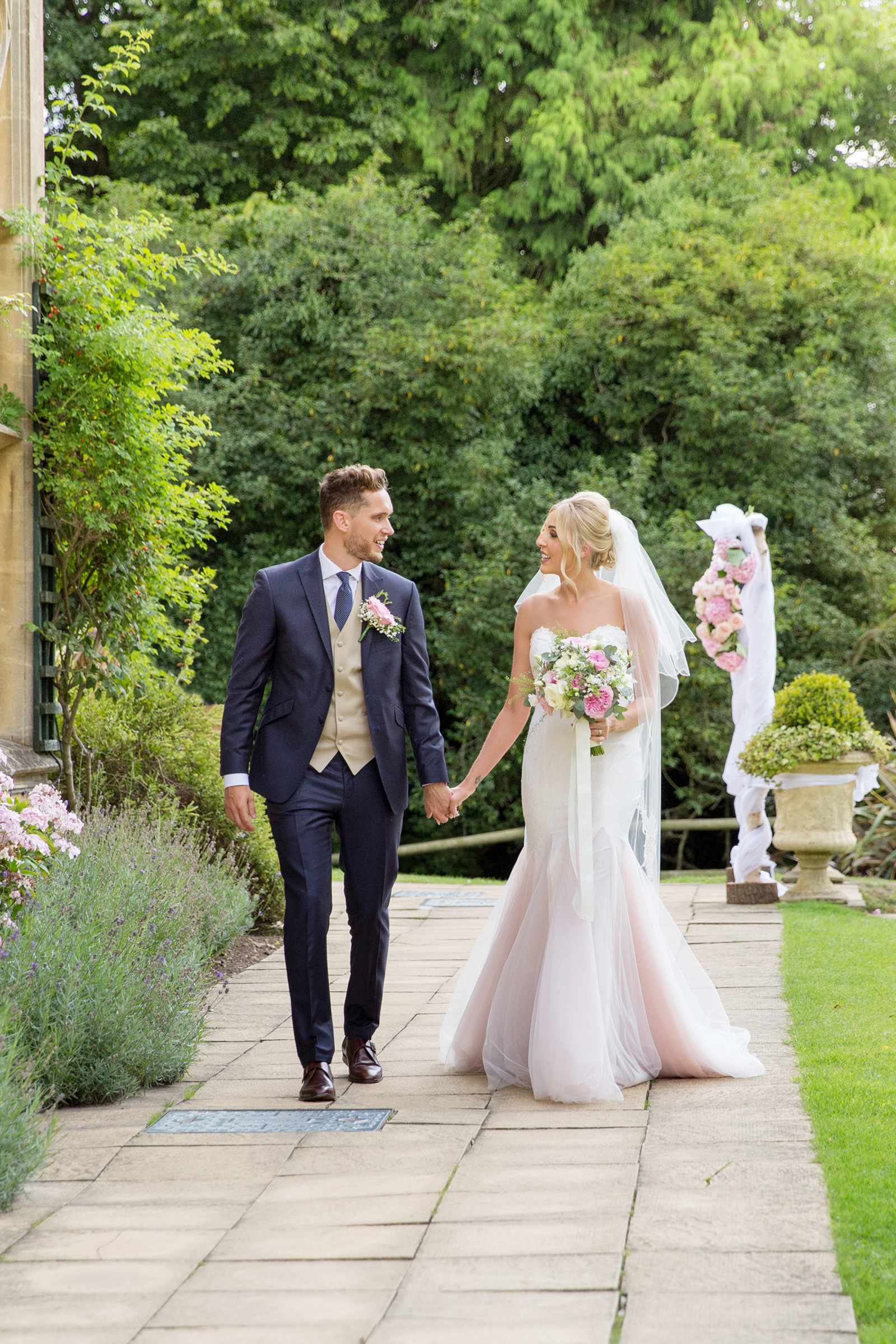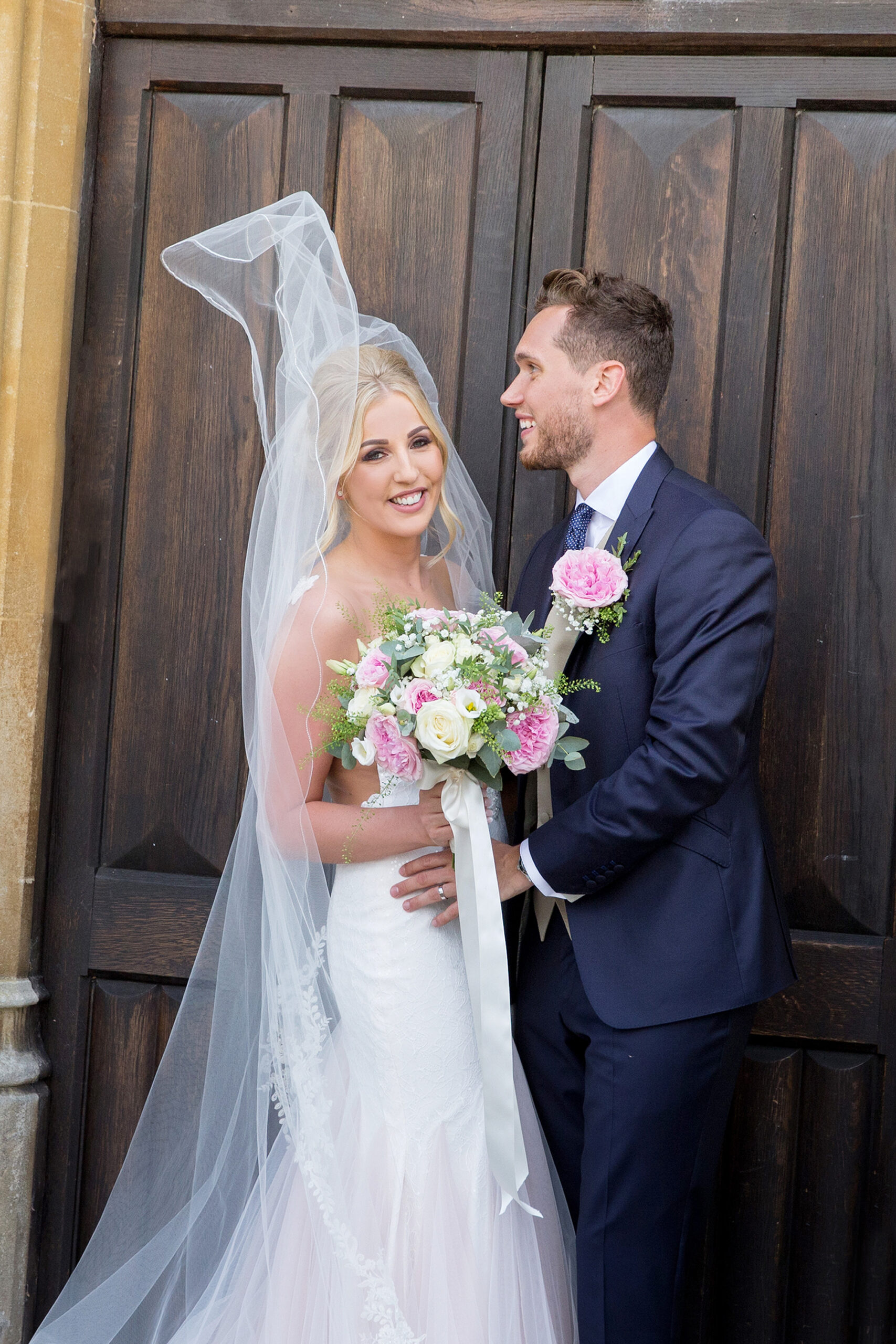 Jon hired out a rooftop overlooking the financial district in NYC for his stunning proposal. "He covered the place with flowers and candles and got down on one knee and asked for my hand in marriage." Of course, she said yes!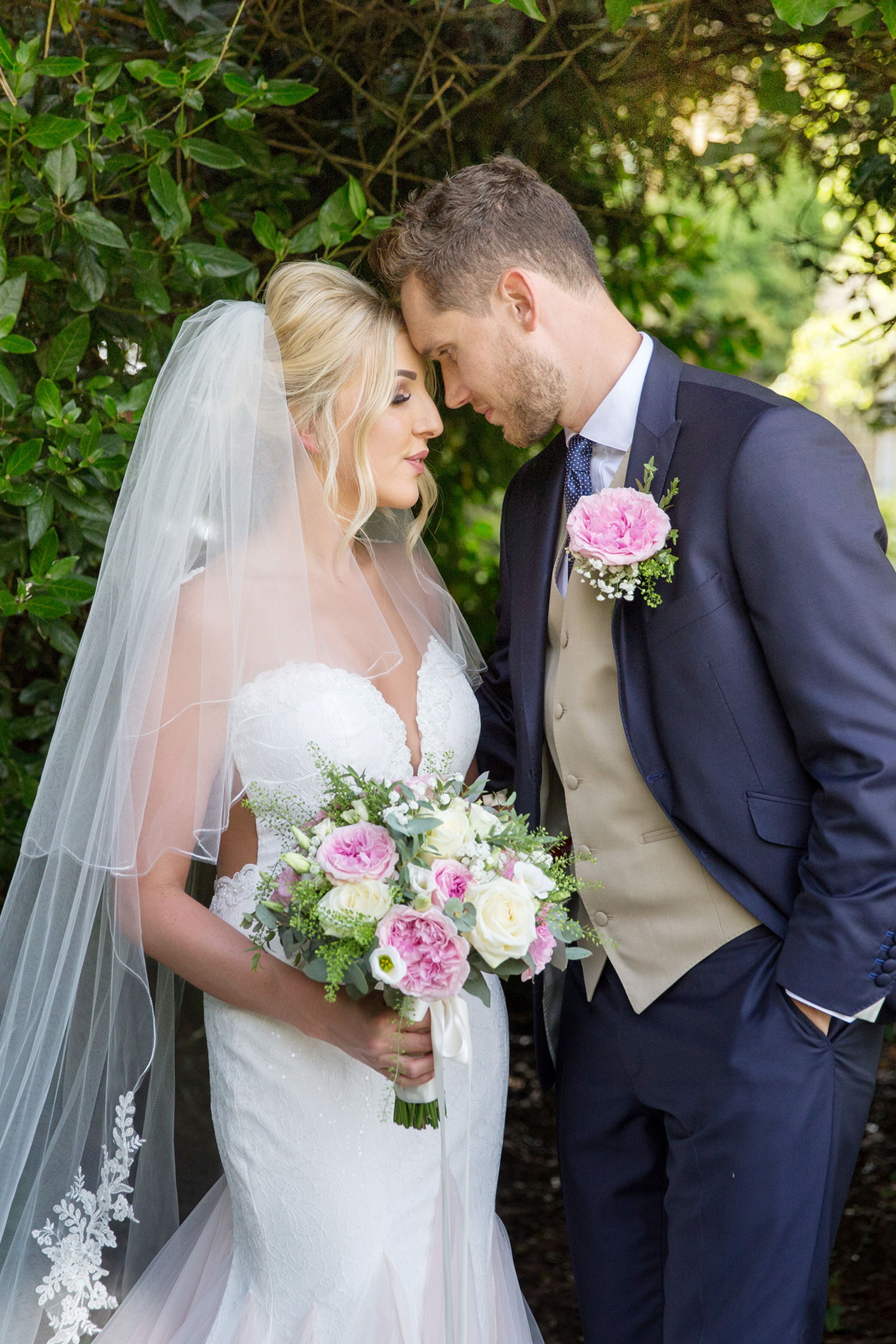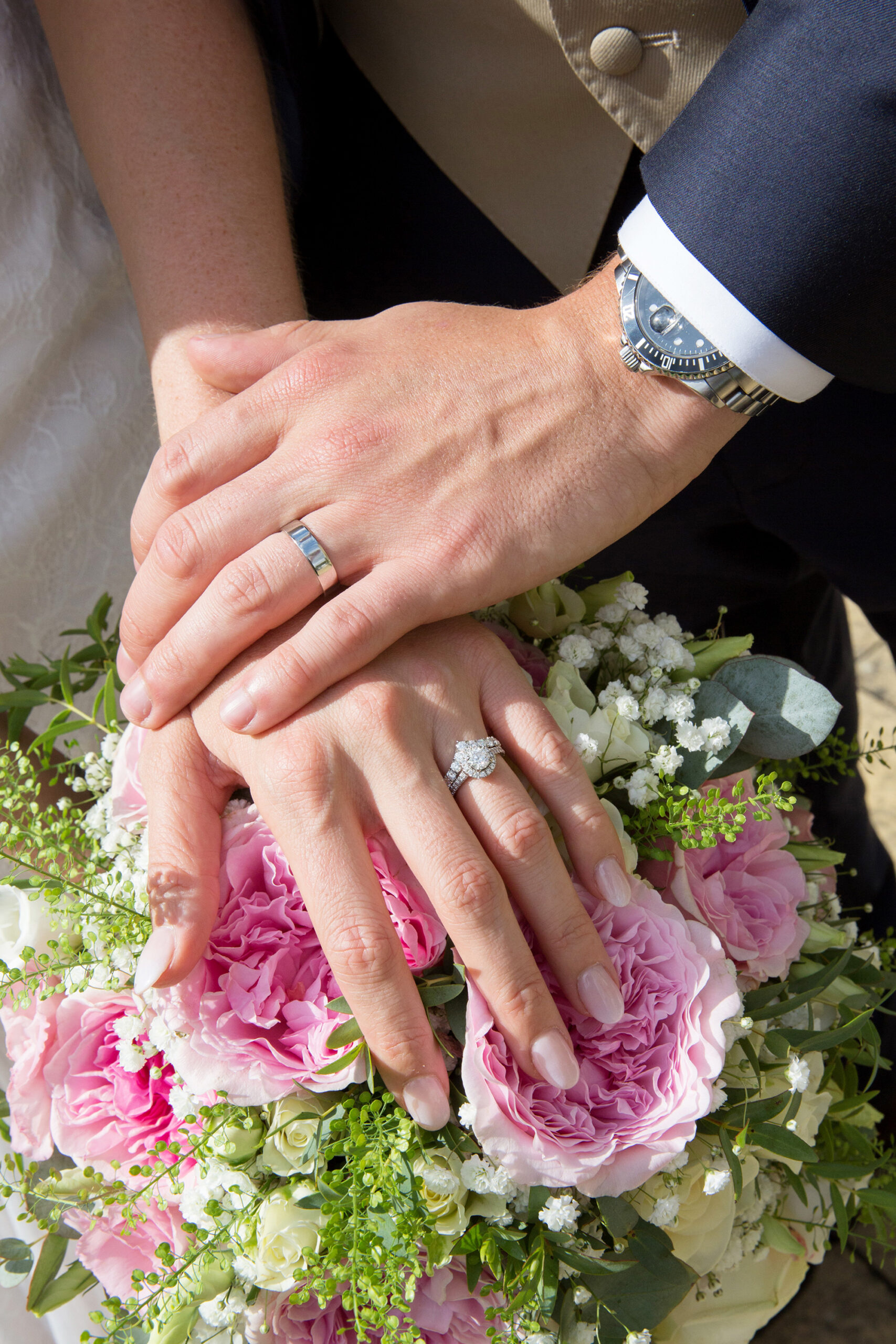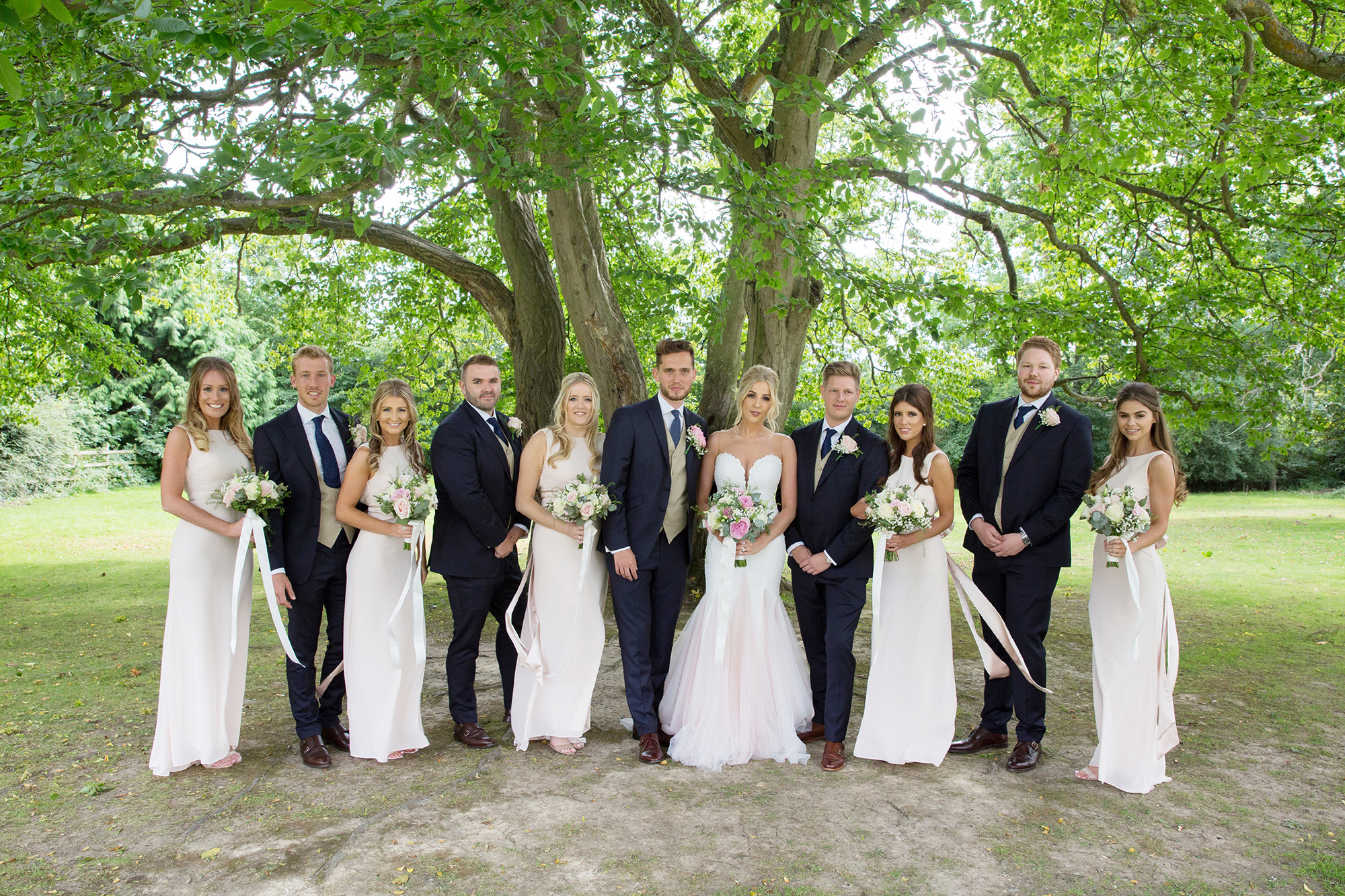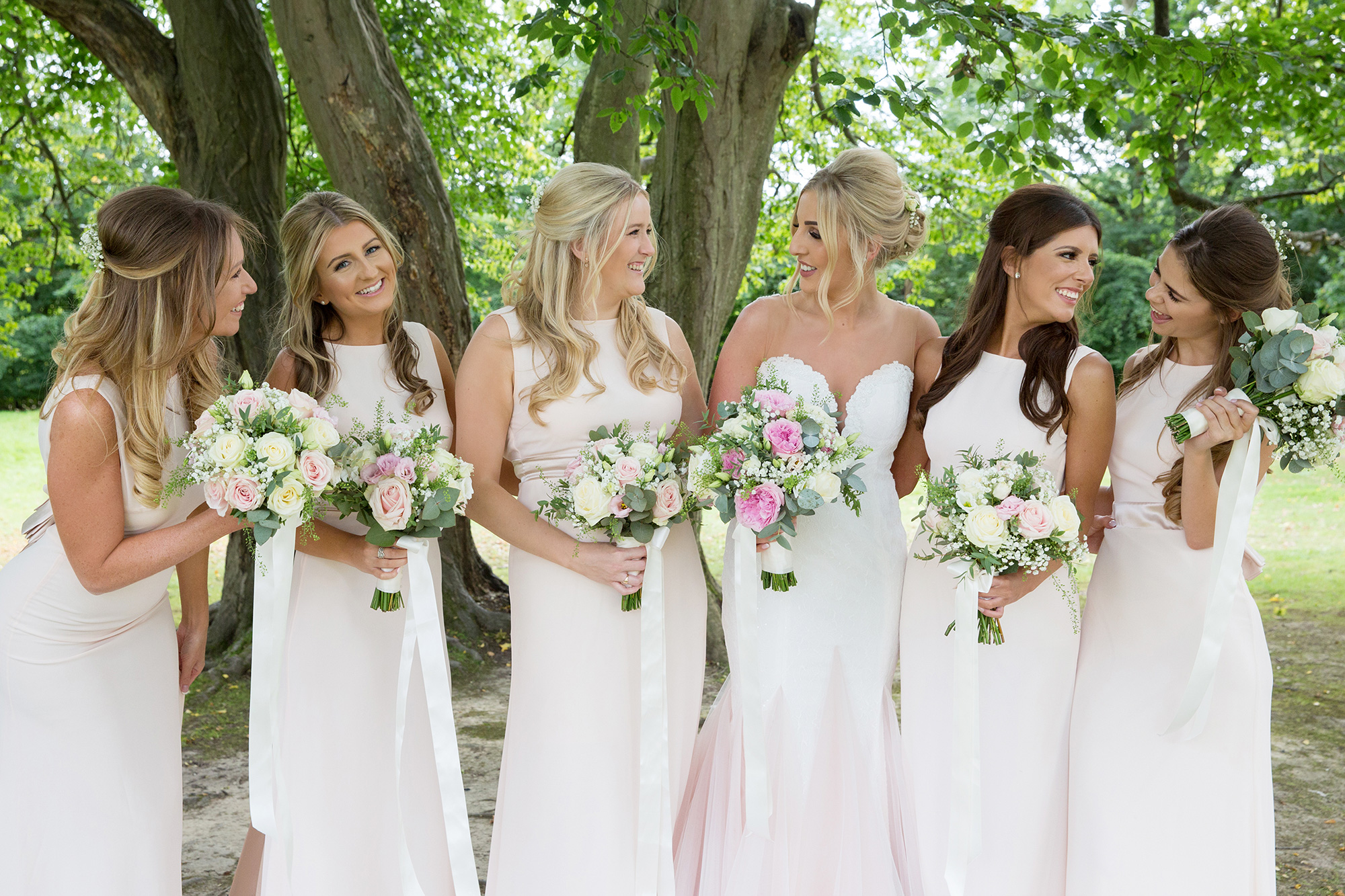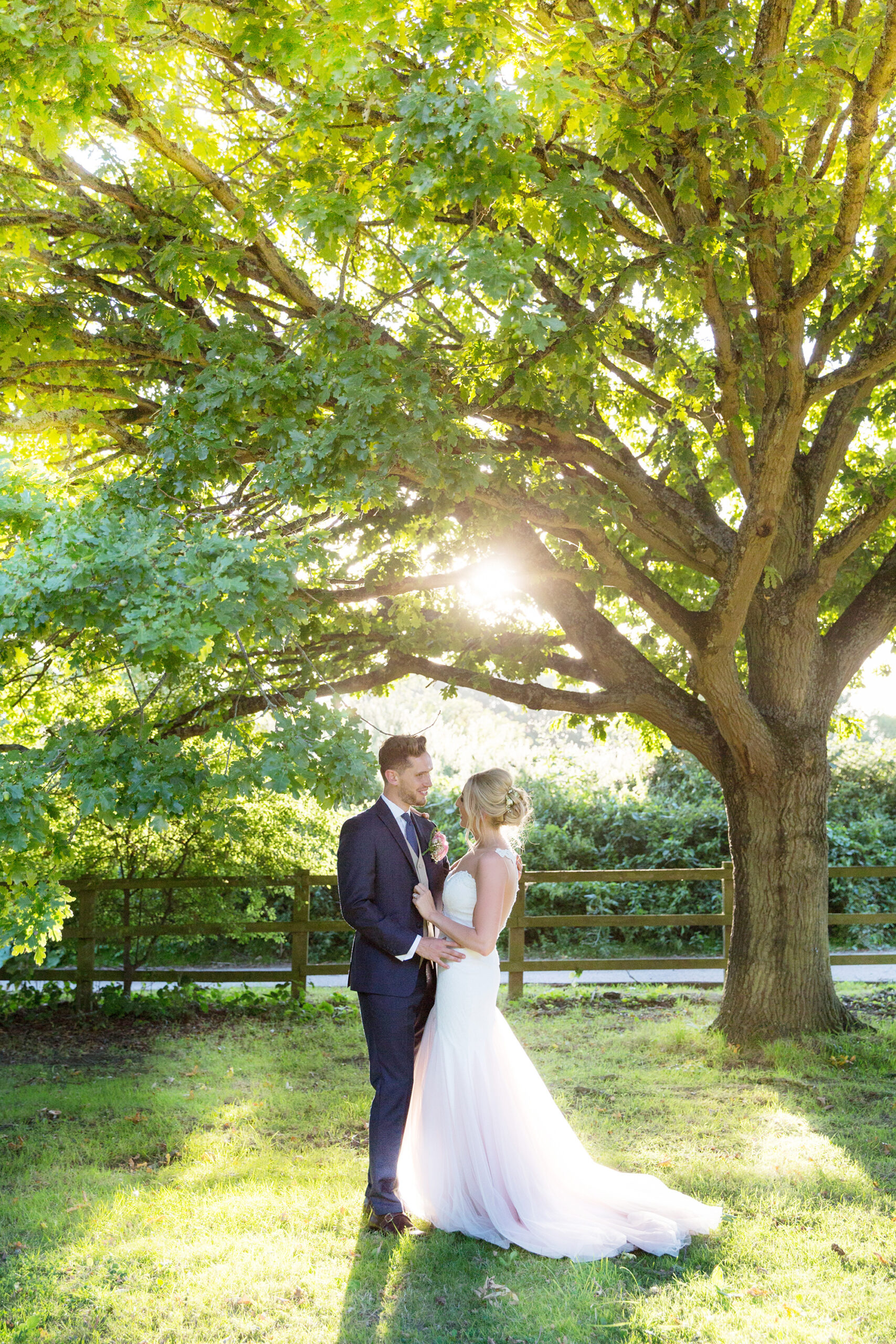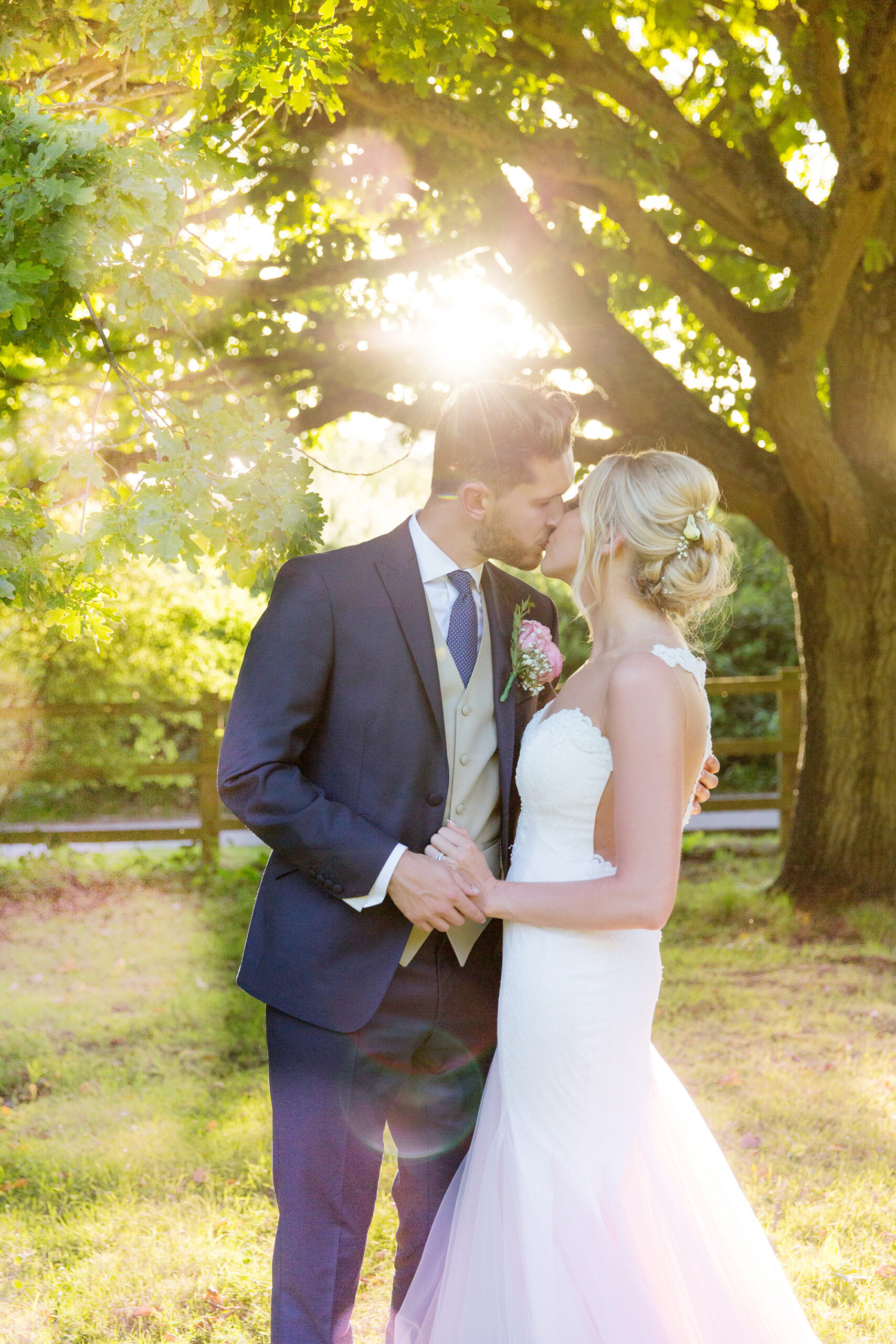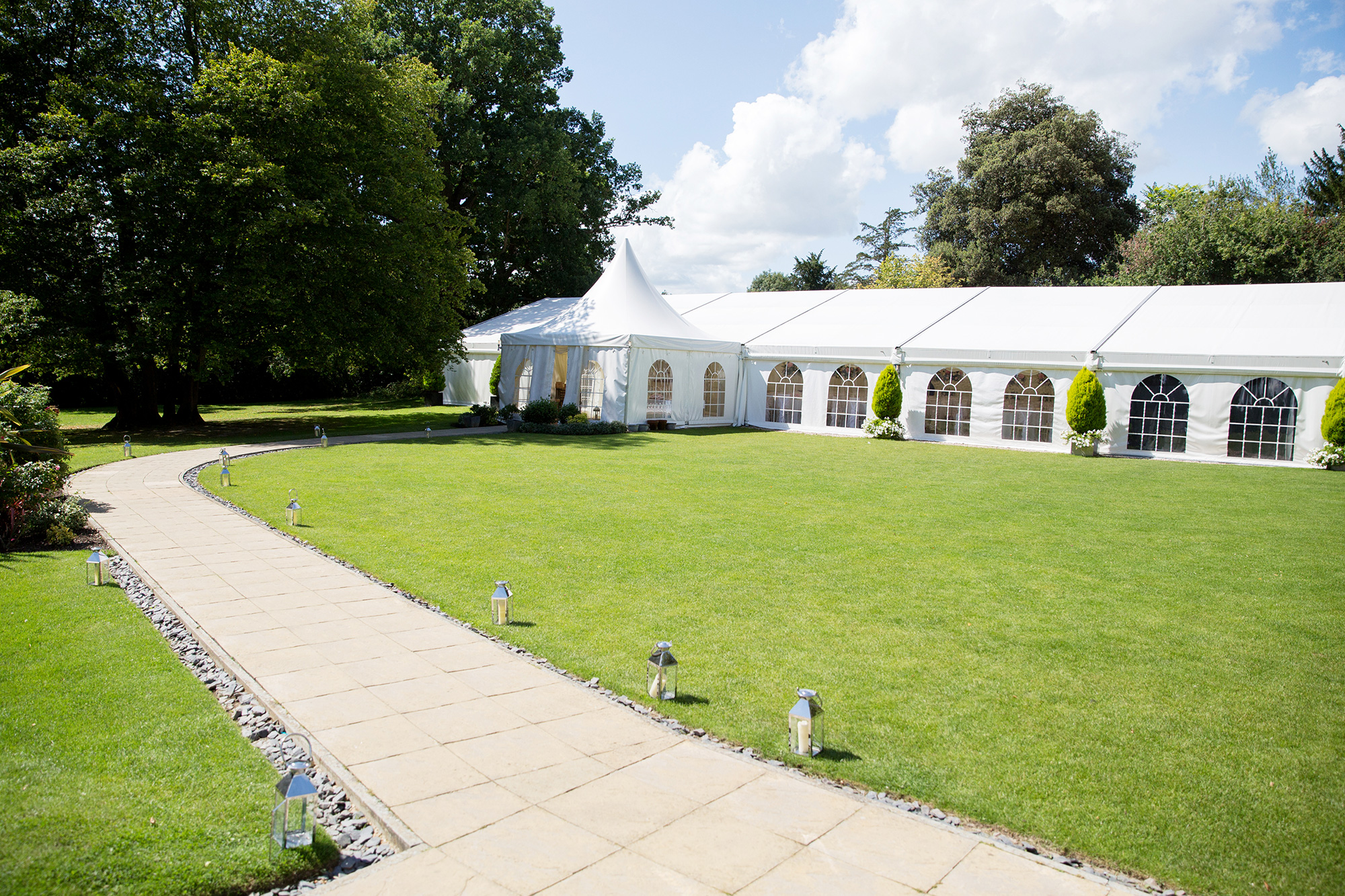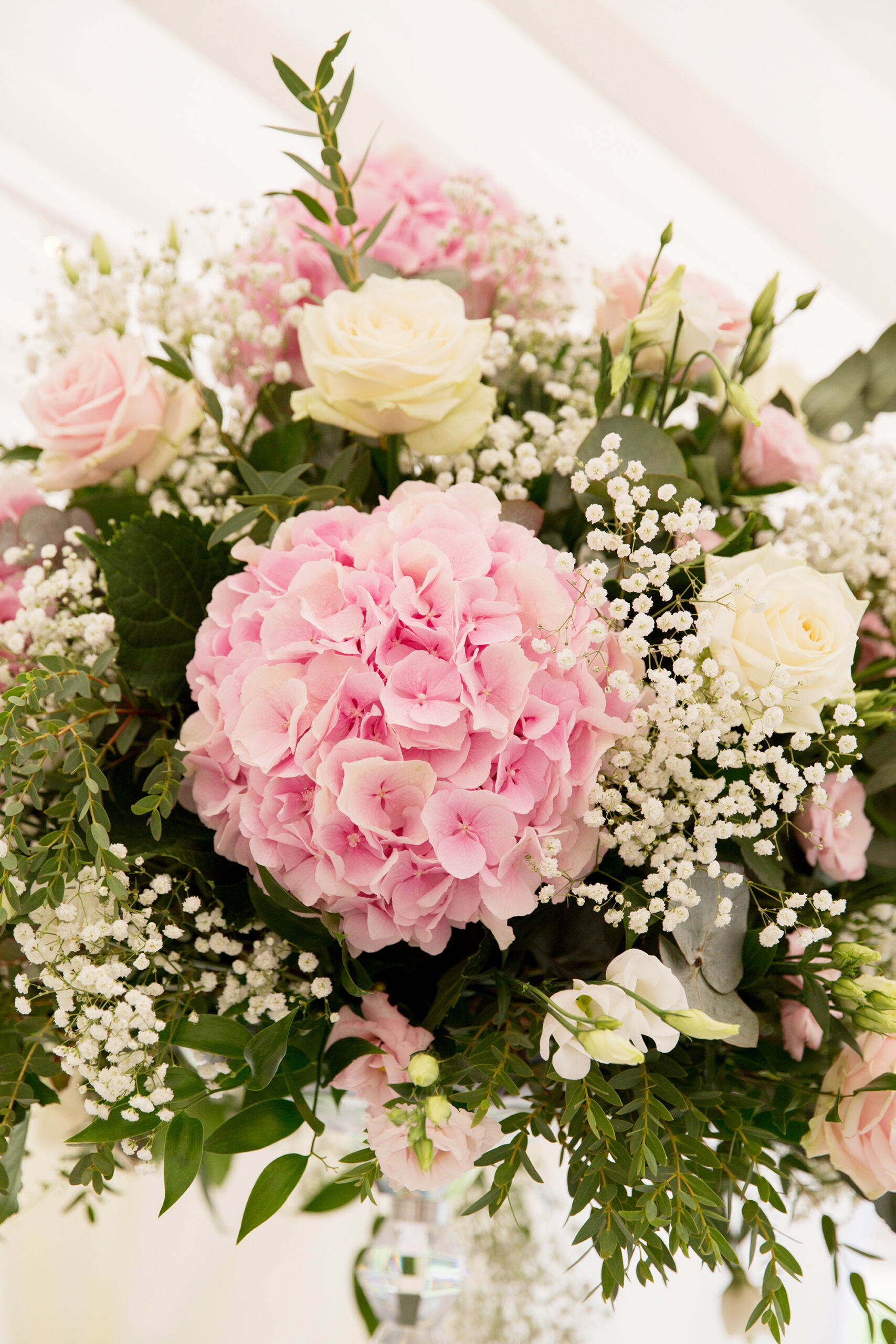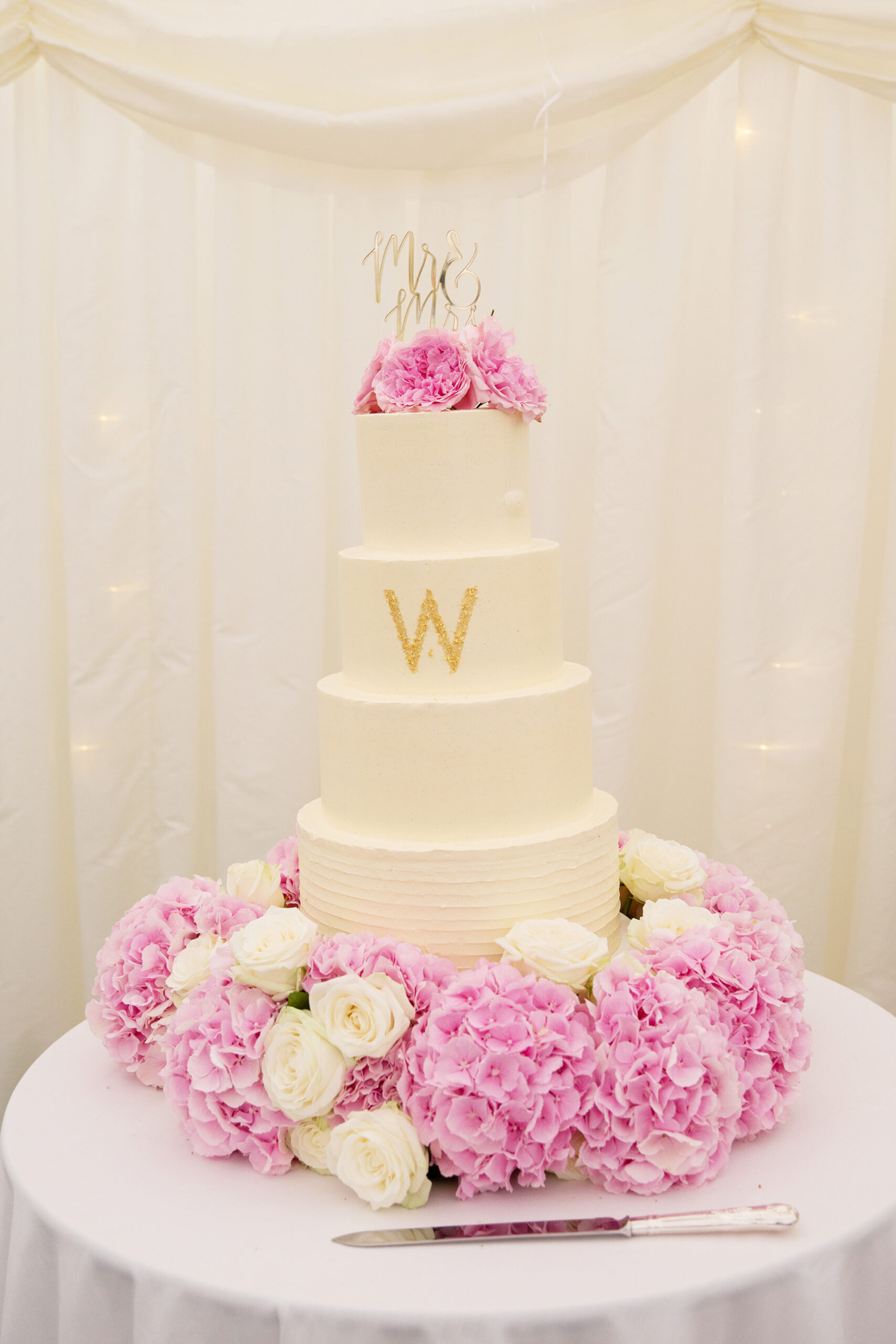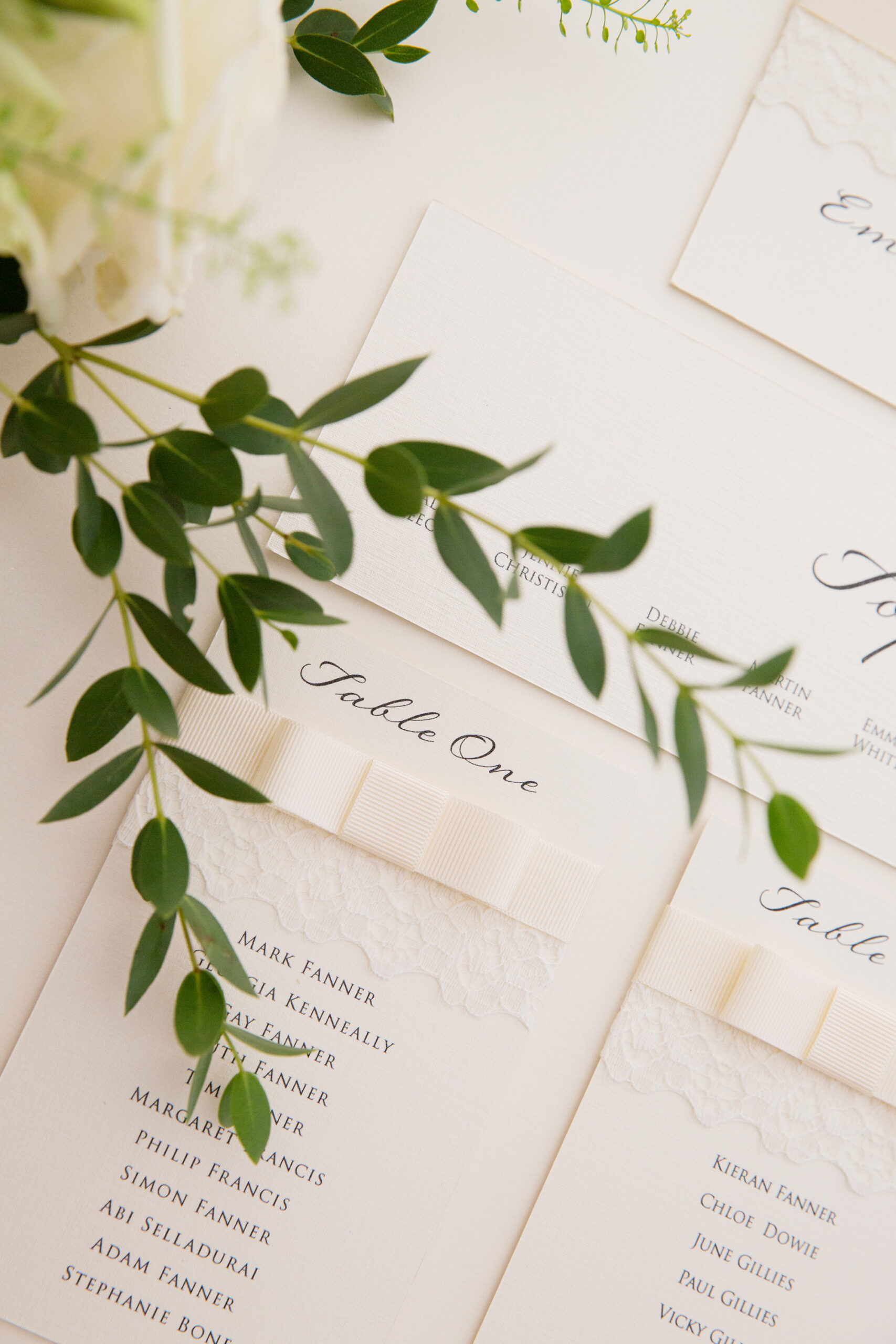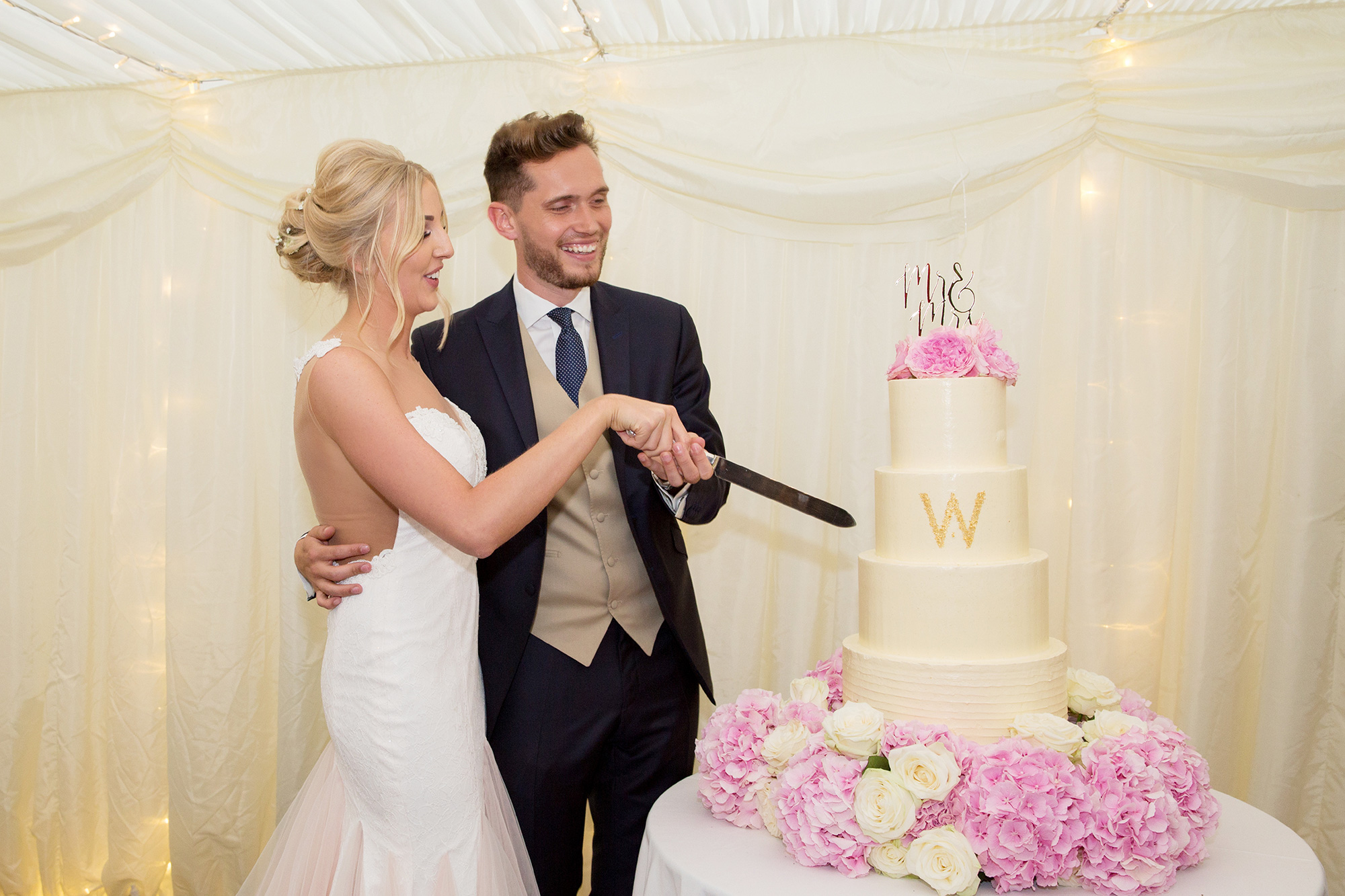 The newlyweds' cake was a four-tier extravaganza.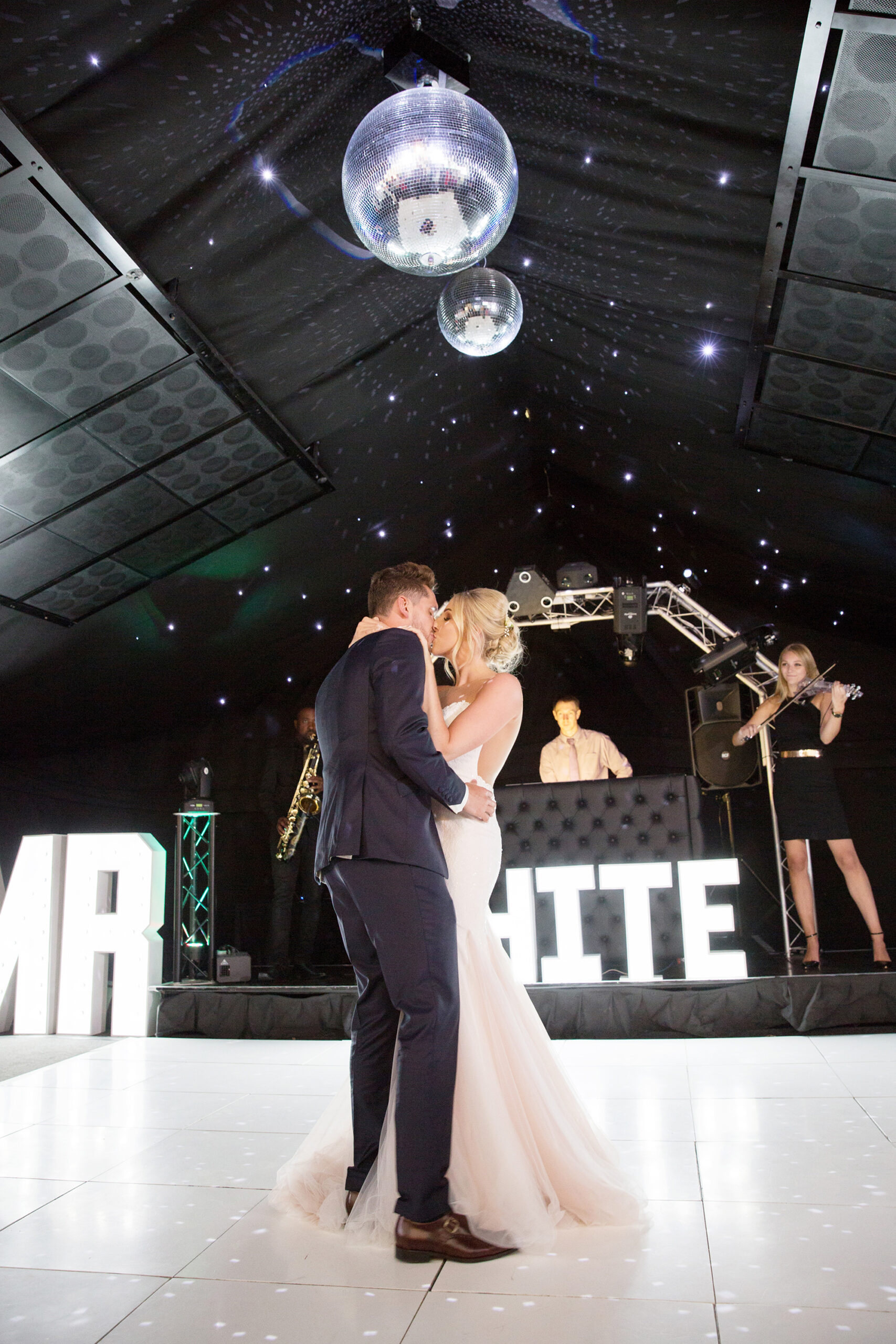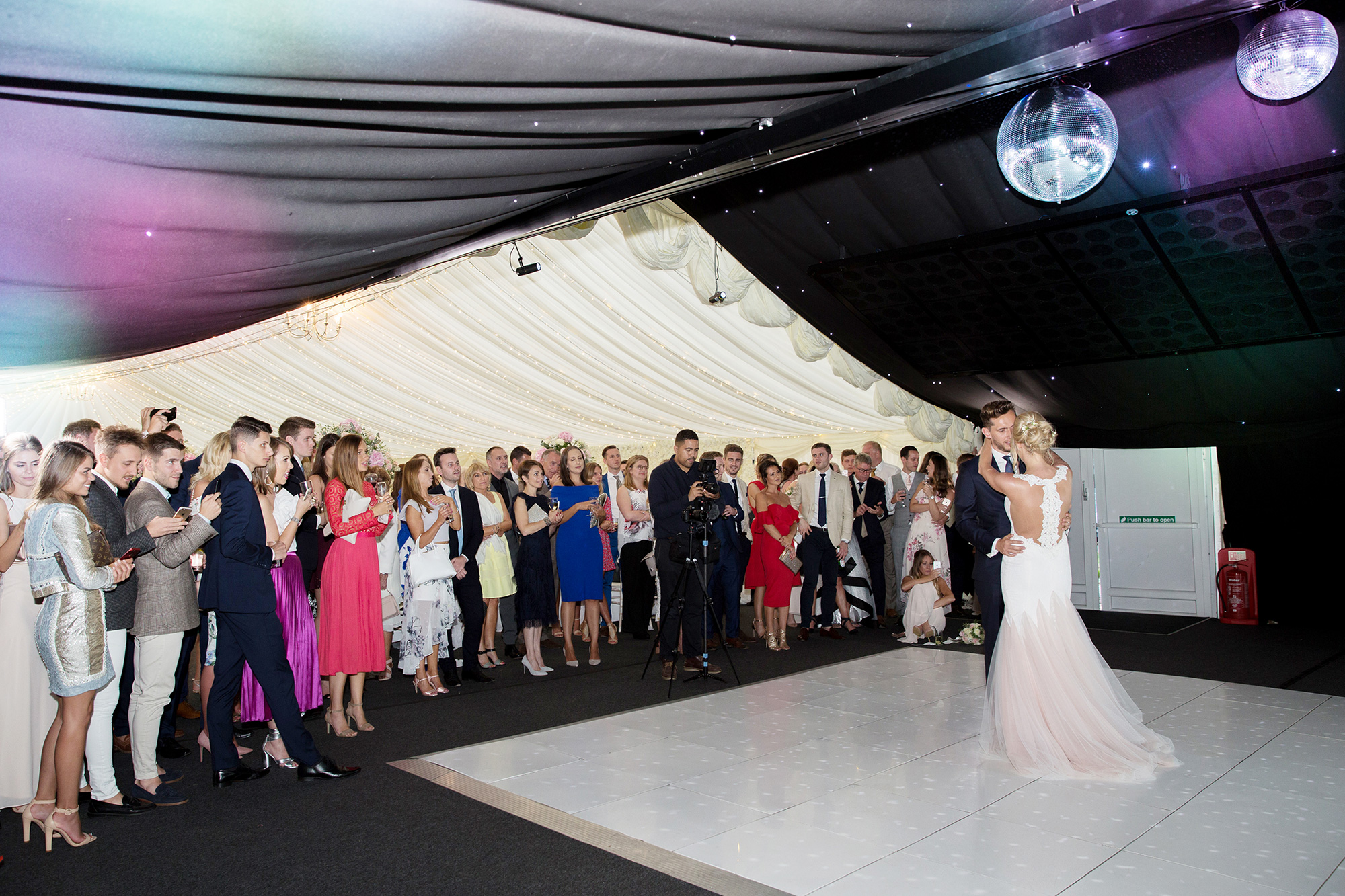 Video by Unique Visuals.