After a lavish traditional wedding in the bride's home country, Konul and Jordan journeyed to Scotland for a more intimate affair.
Jordan, 36, met Konul, 30, when he moved to Baku, Azerbaijan for work and they began dating soon after.
From the outset, the couple knew they wanted two weddings – one in Baku and one in Scotland.
"Azeri weddings are large scale events, hundreds of people are usually invited, all coming to wish you happiness," Konul explains. "We knew we wanted the Scottish wedding as a more intimate affair. We planned on inviting 90 very close family and friends."
The pair chose The Cow Shed Crail in the heart of coastal Fife for their organic rustic wedding on June 21, 2018. The venue helped create the relaxed, nature-filled experience the couple was craving.
"We are both from very close families and have a fantastically close group of friends," Konul says. "We wanted to keep that comfortable, warm feeling of friendship and family throughout the day and make our special day not only special for us but for every one of our amazing guests as well."
Photos courtesy of Karol Makula Photography.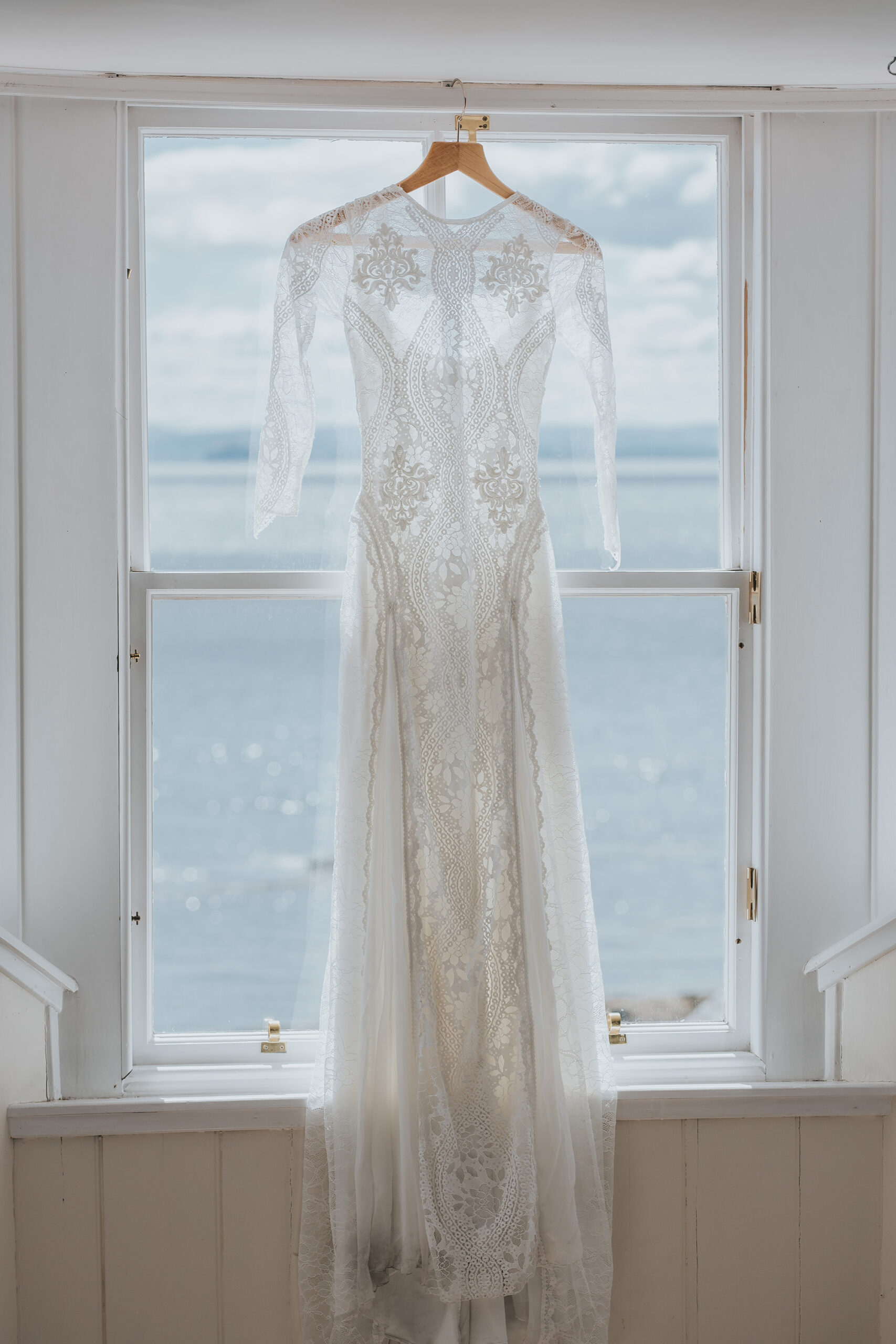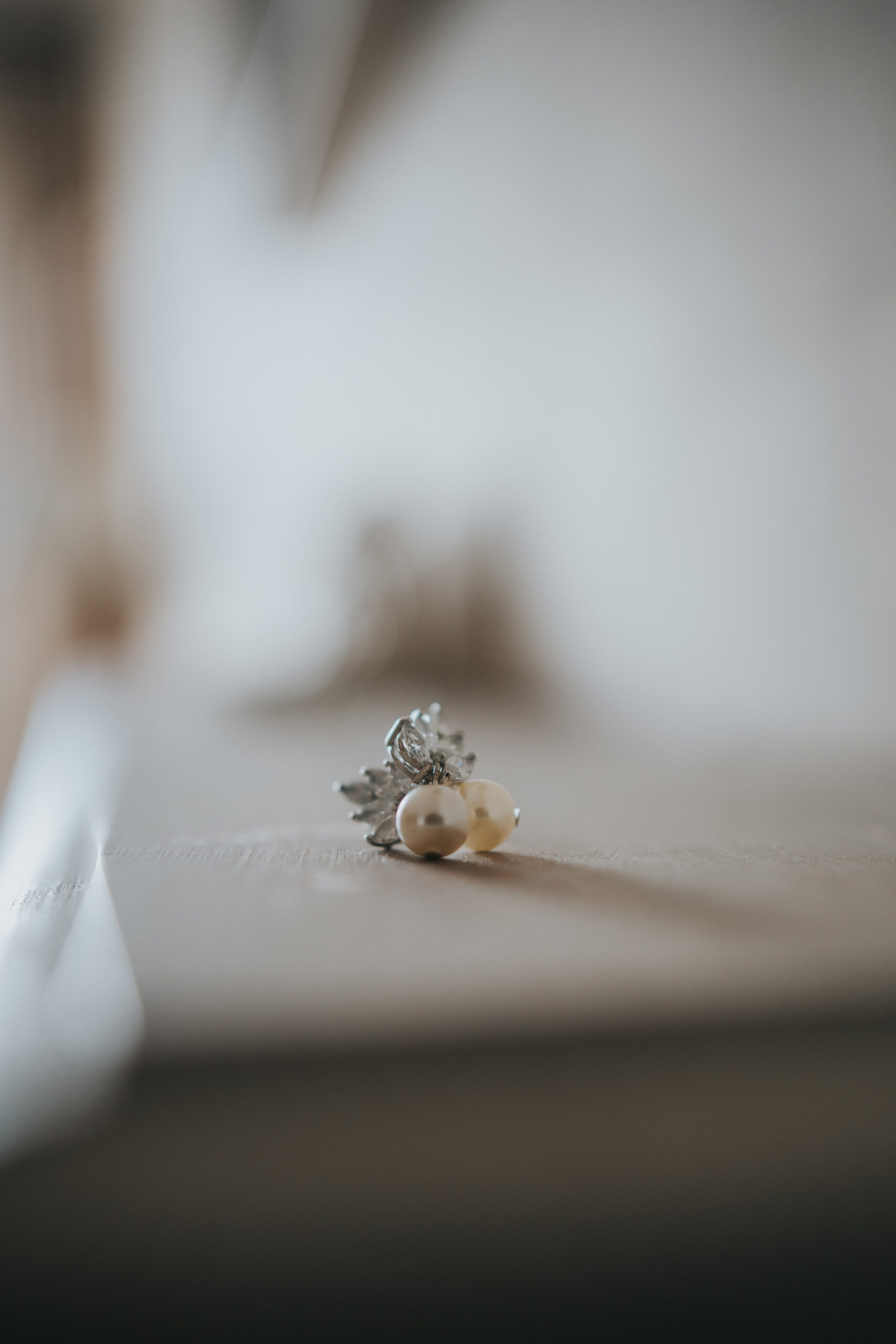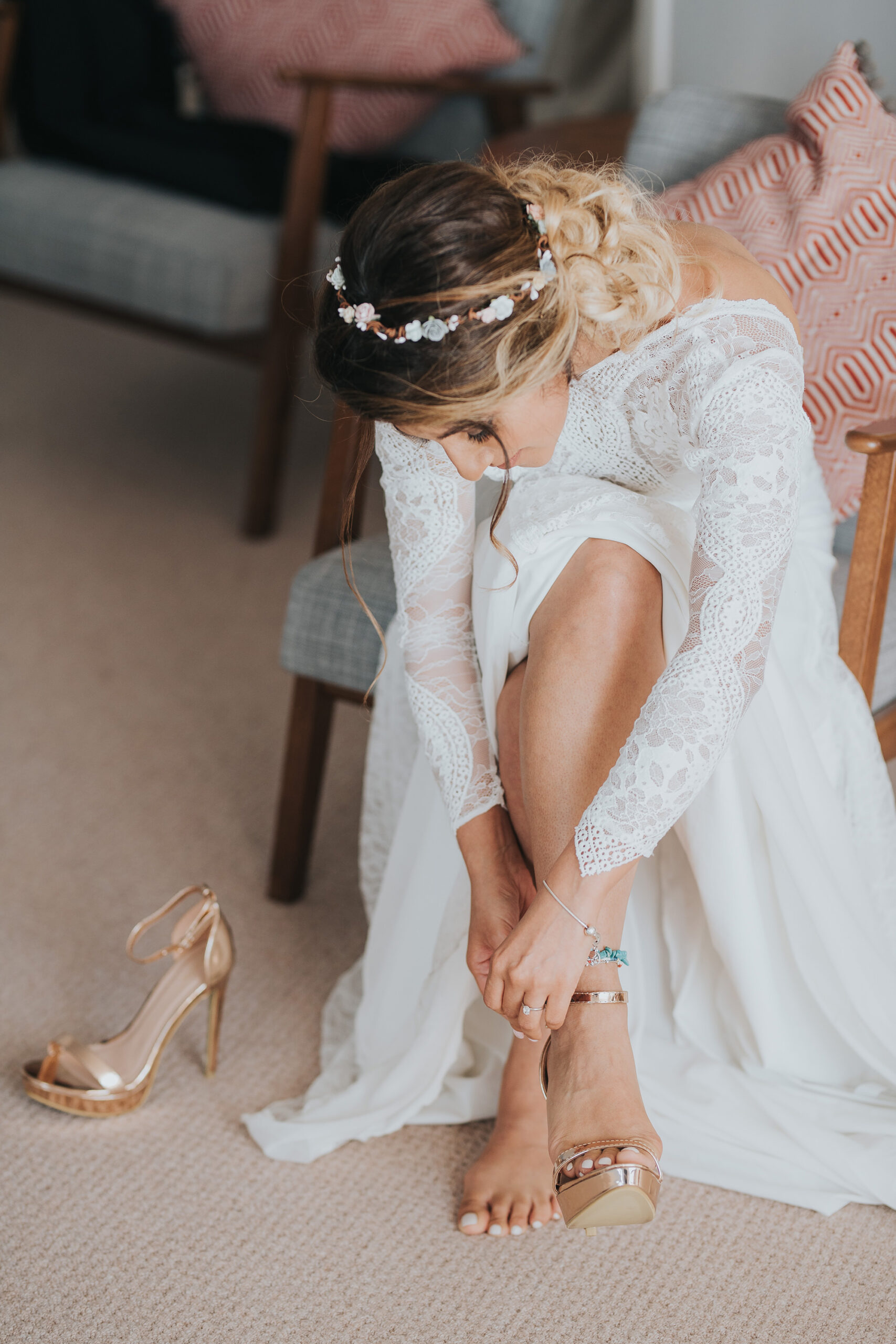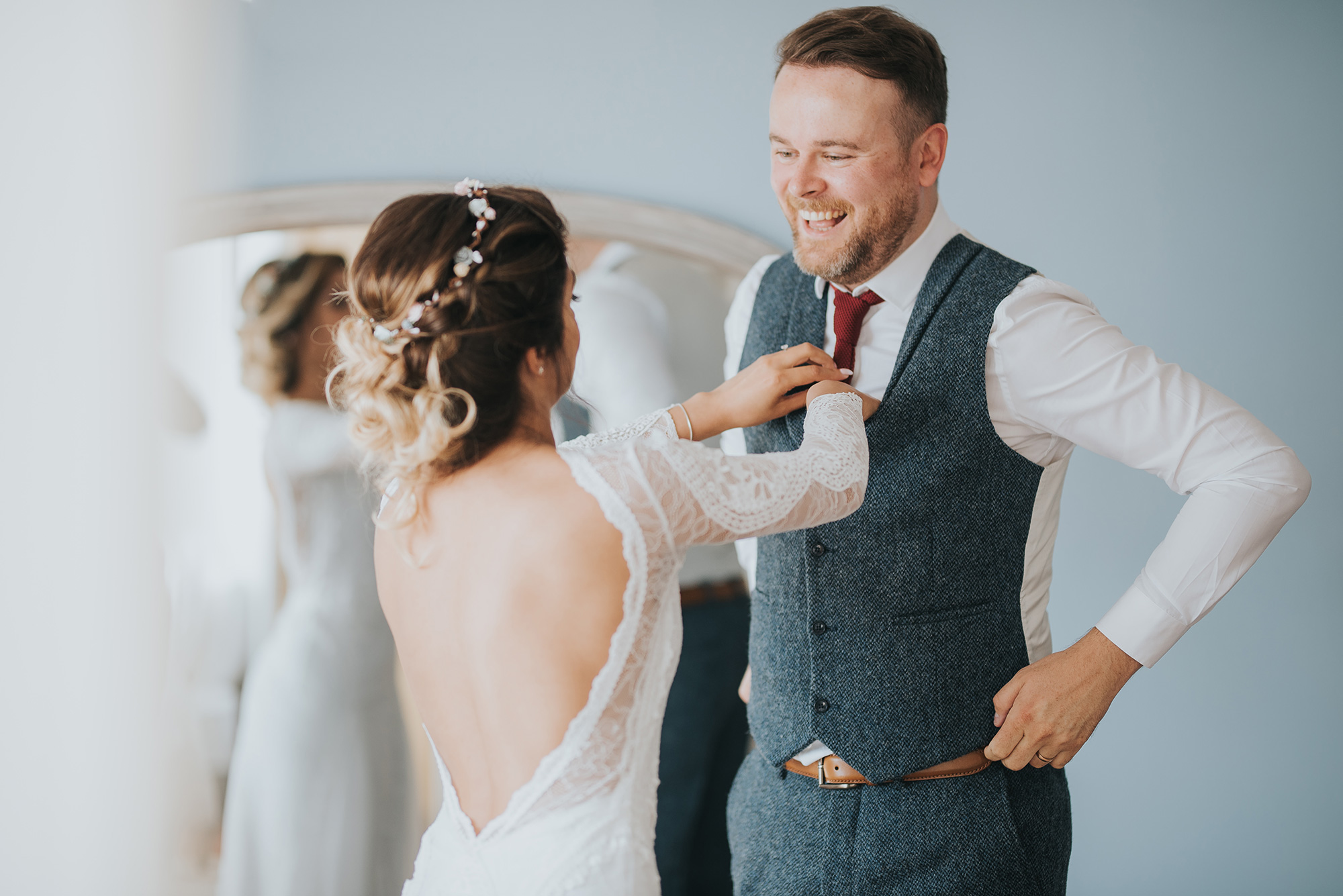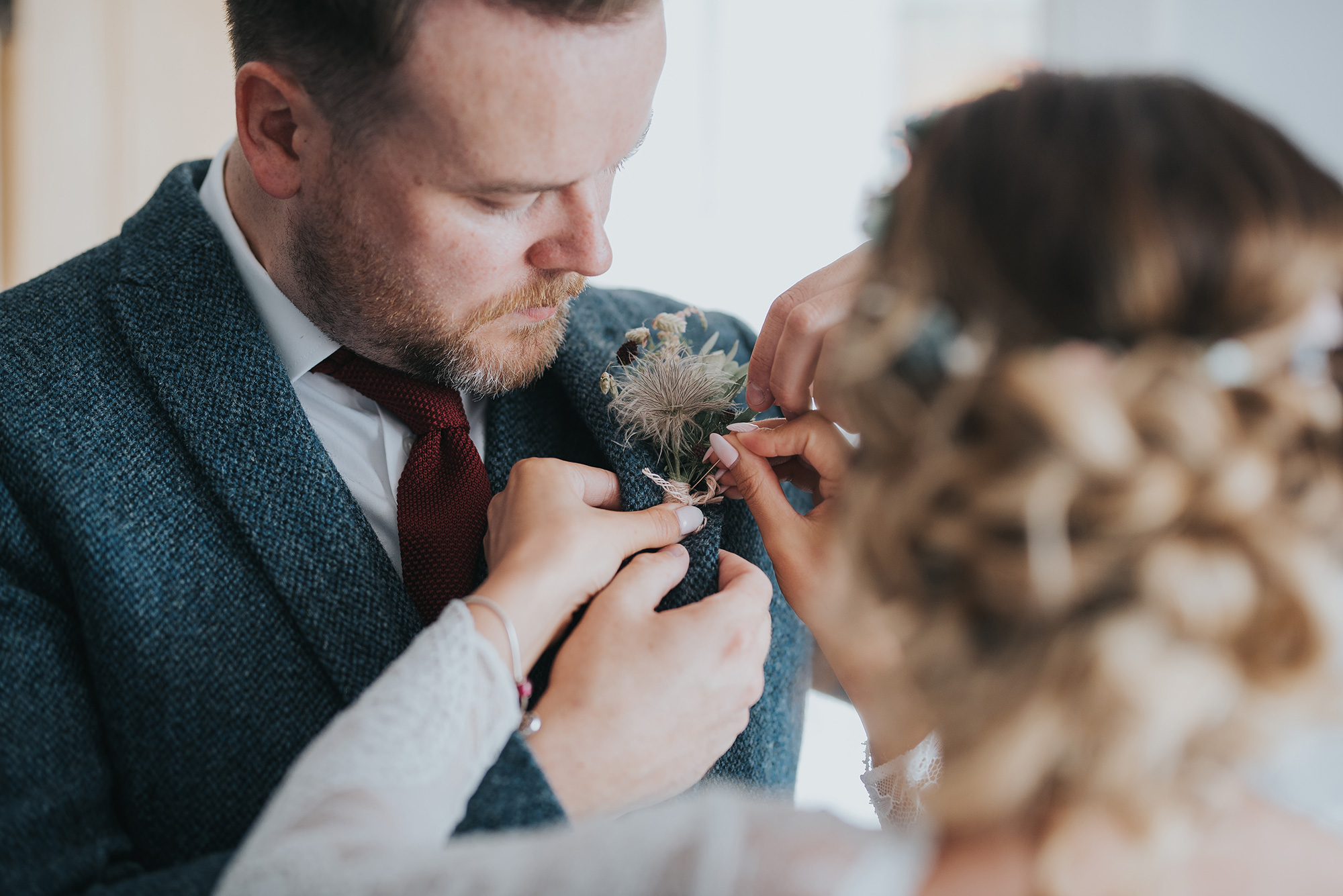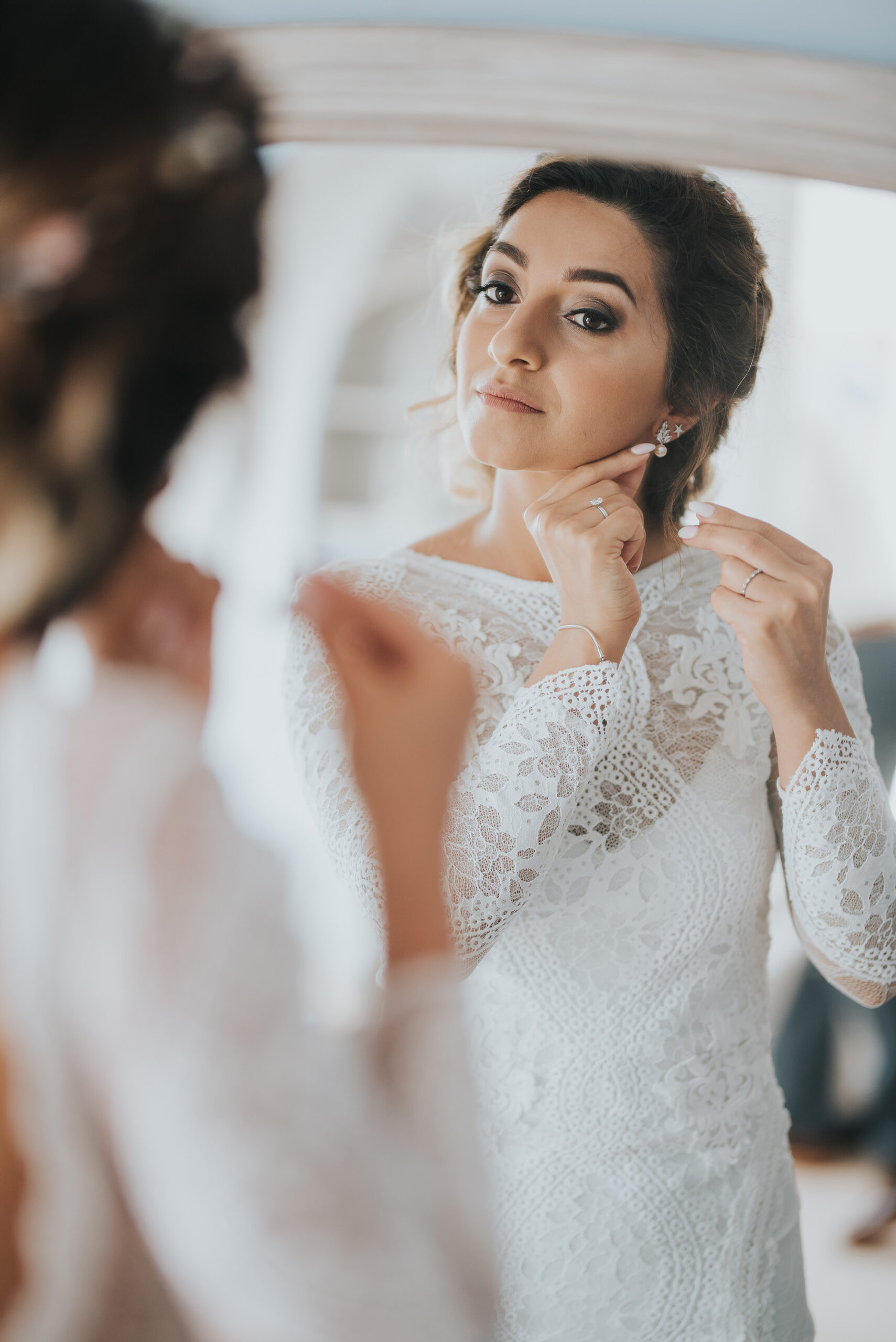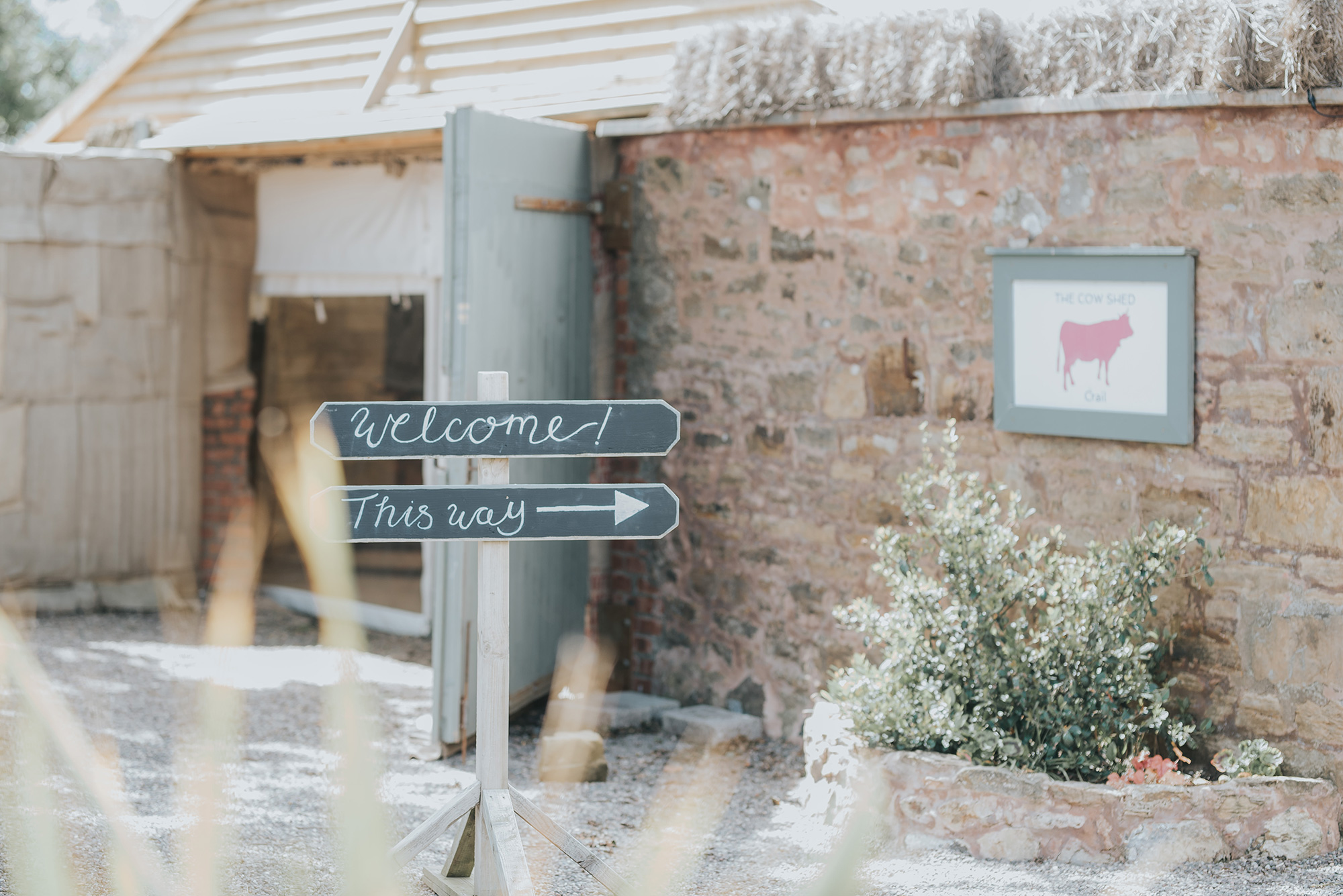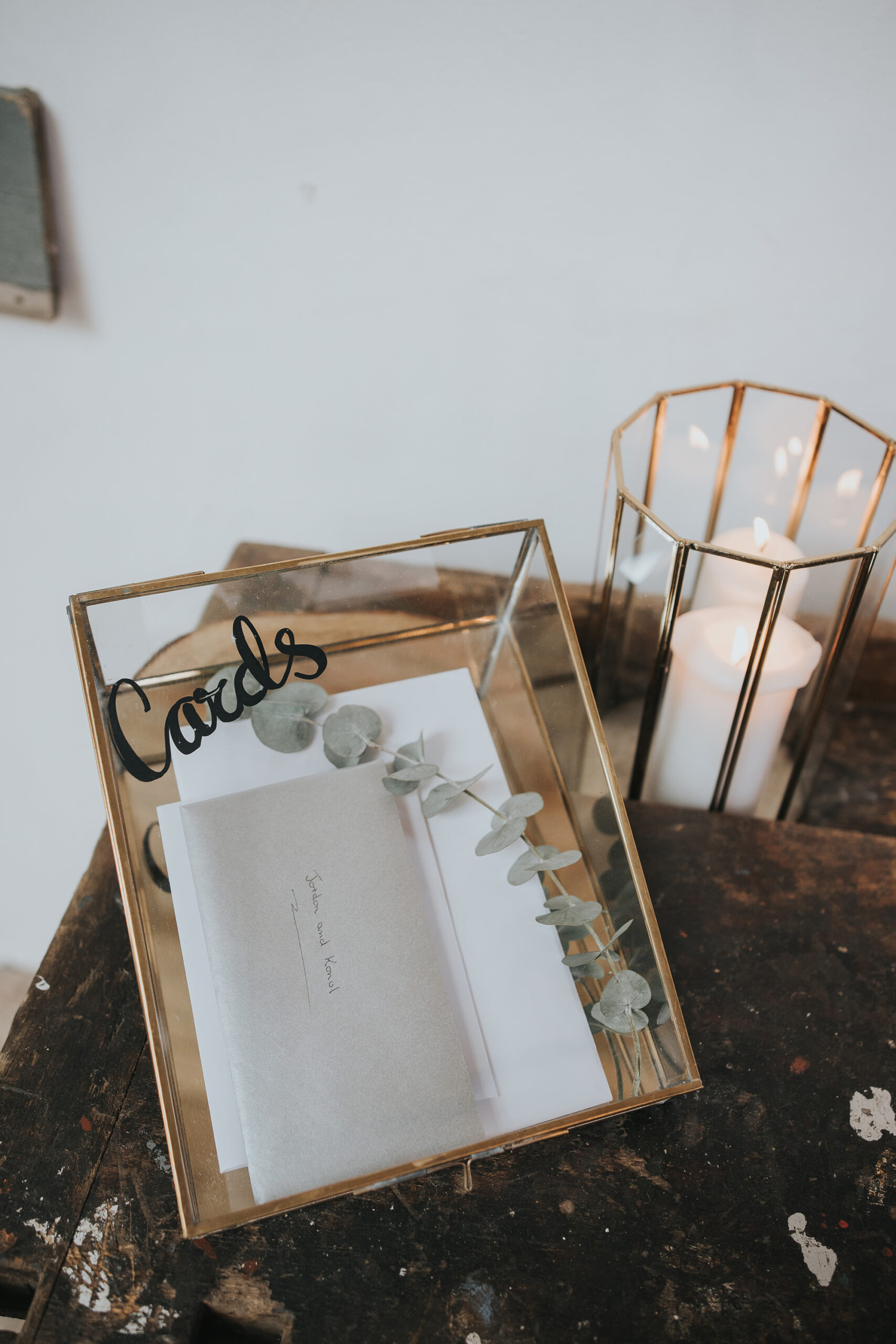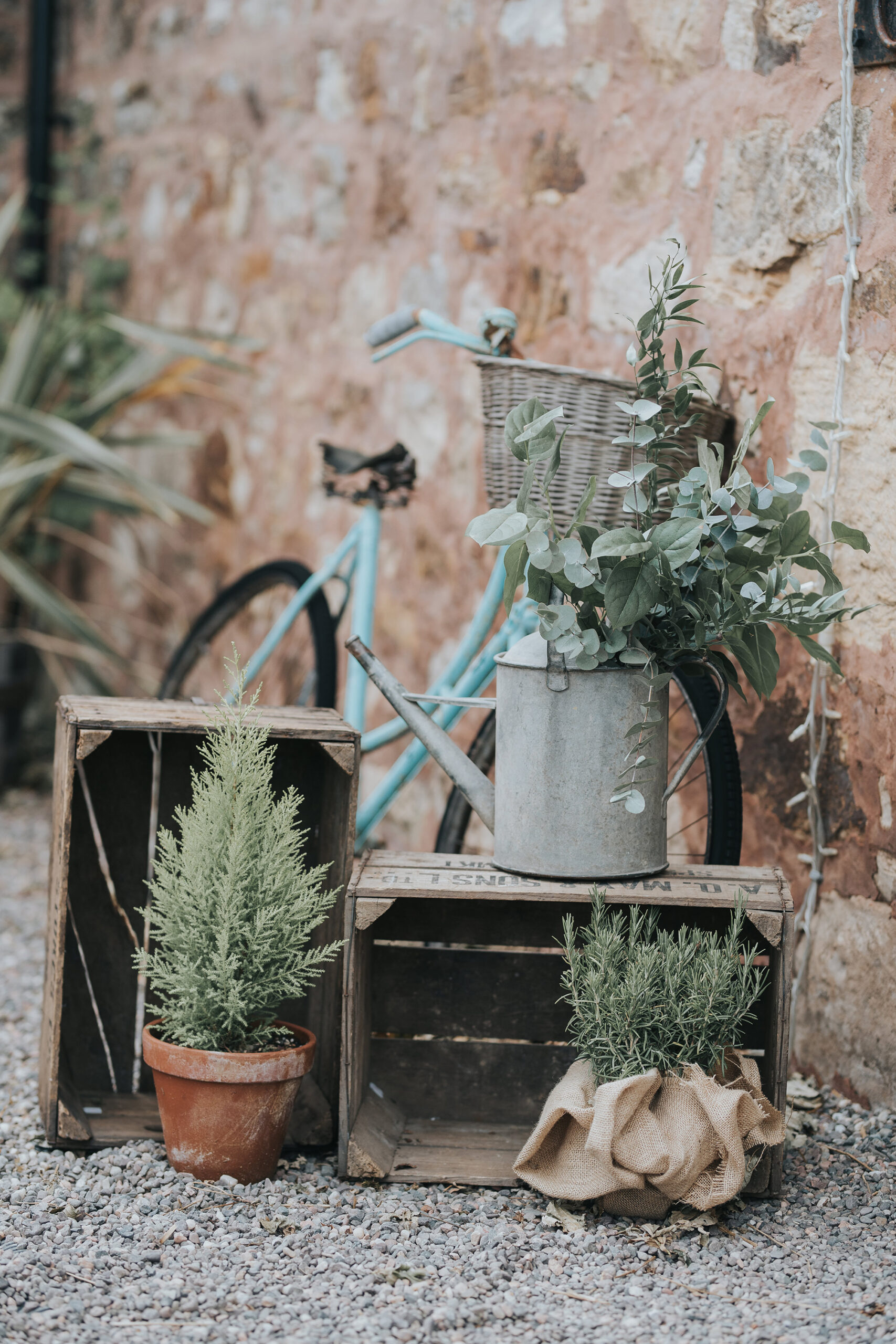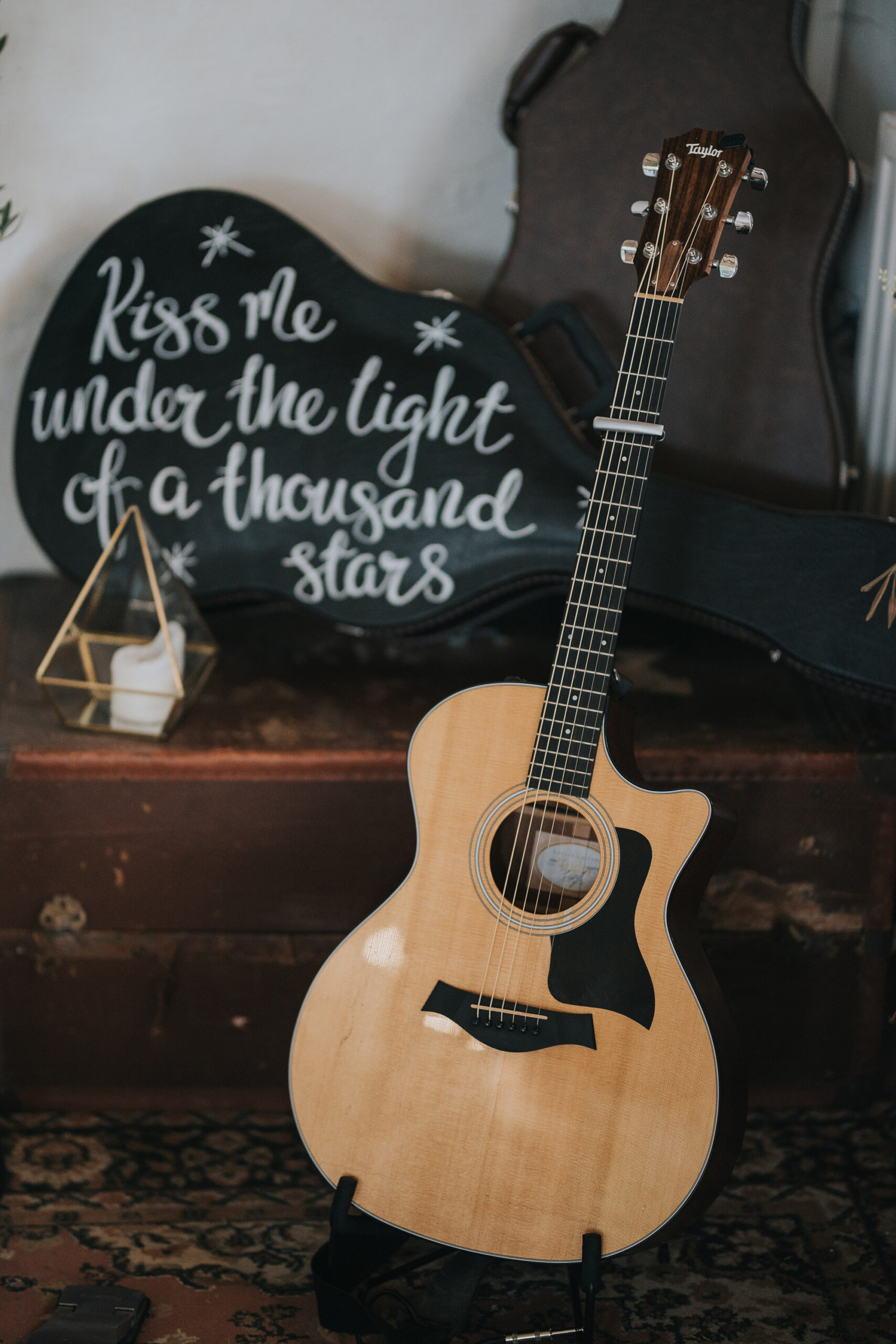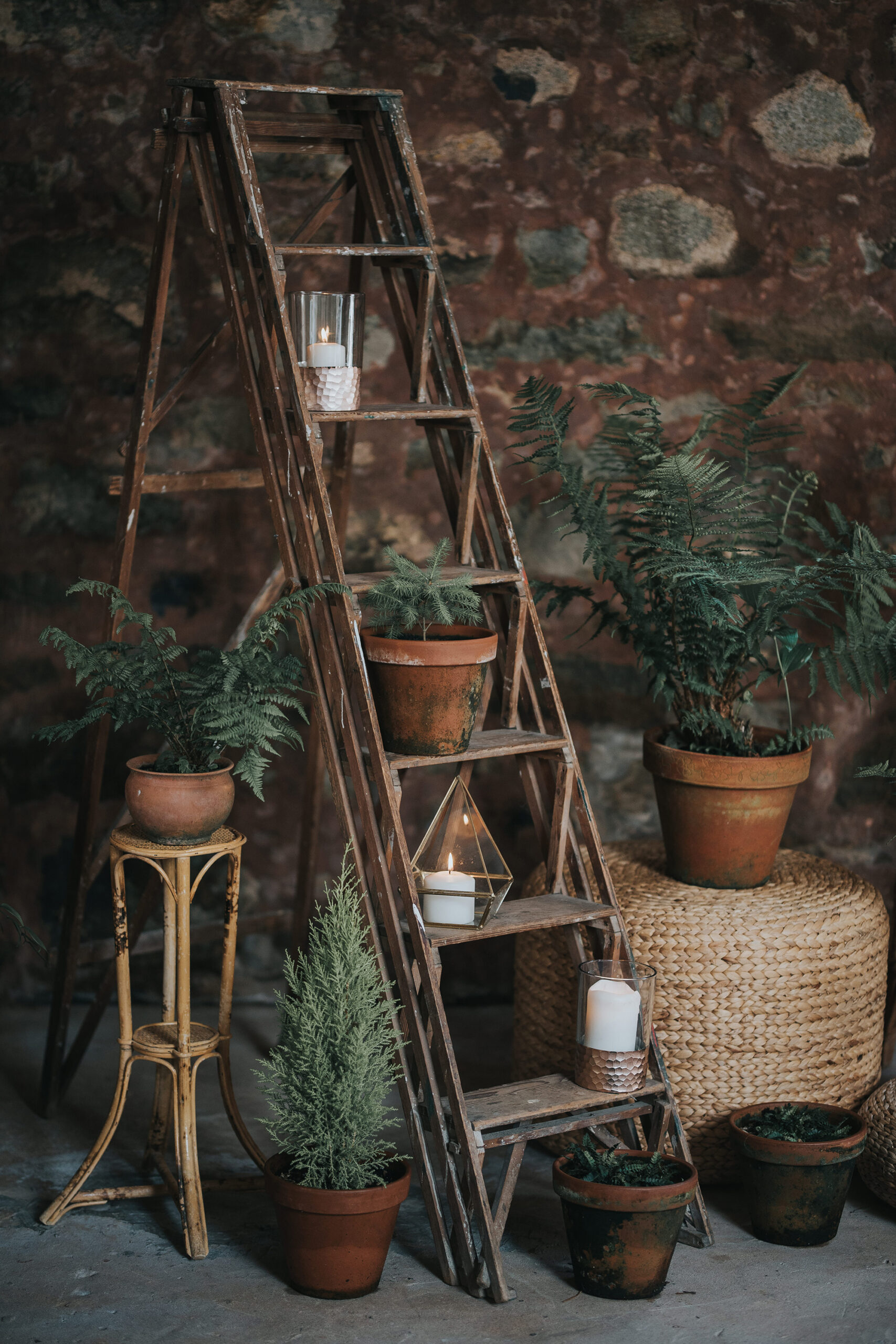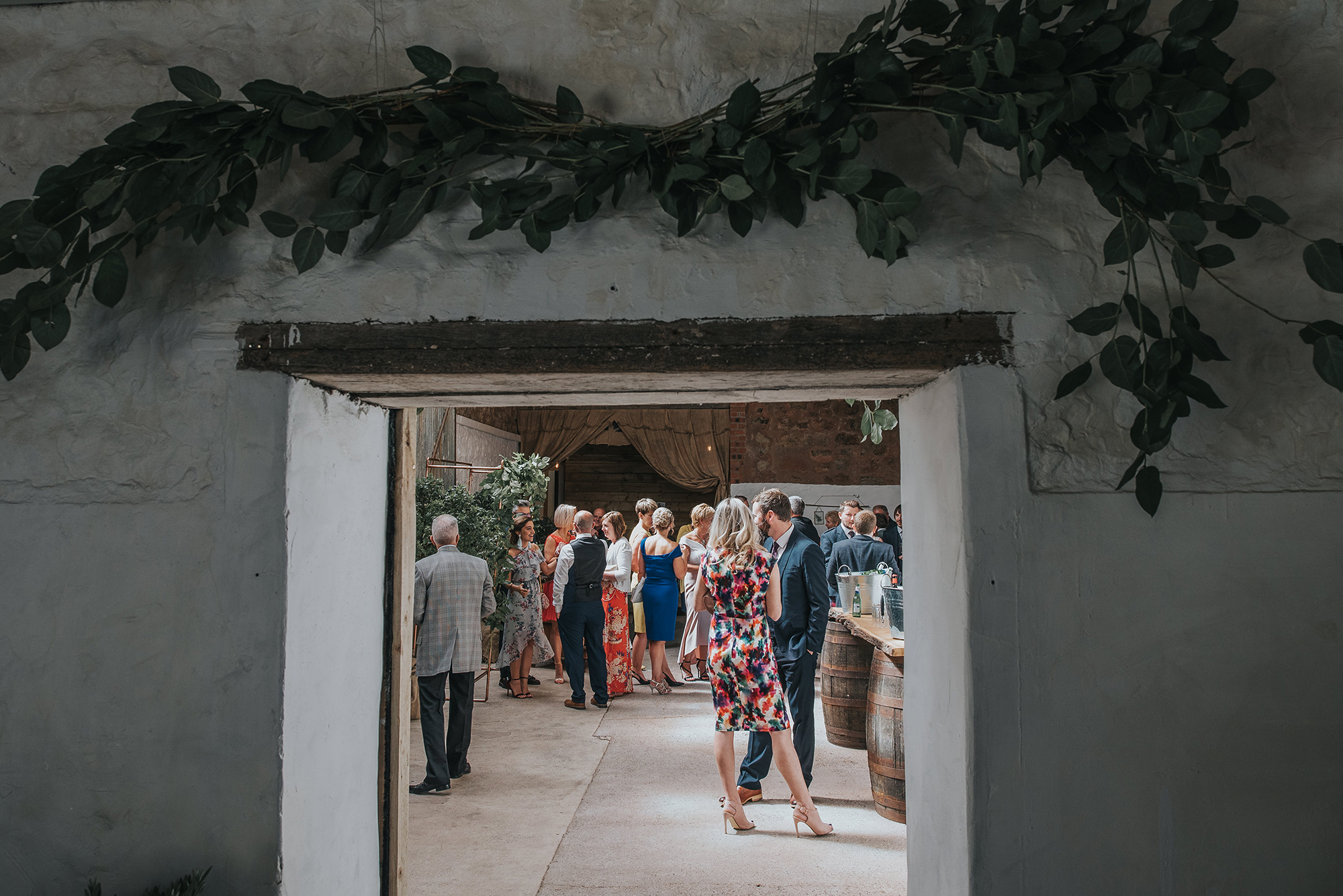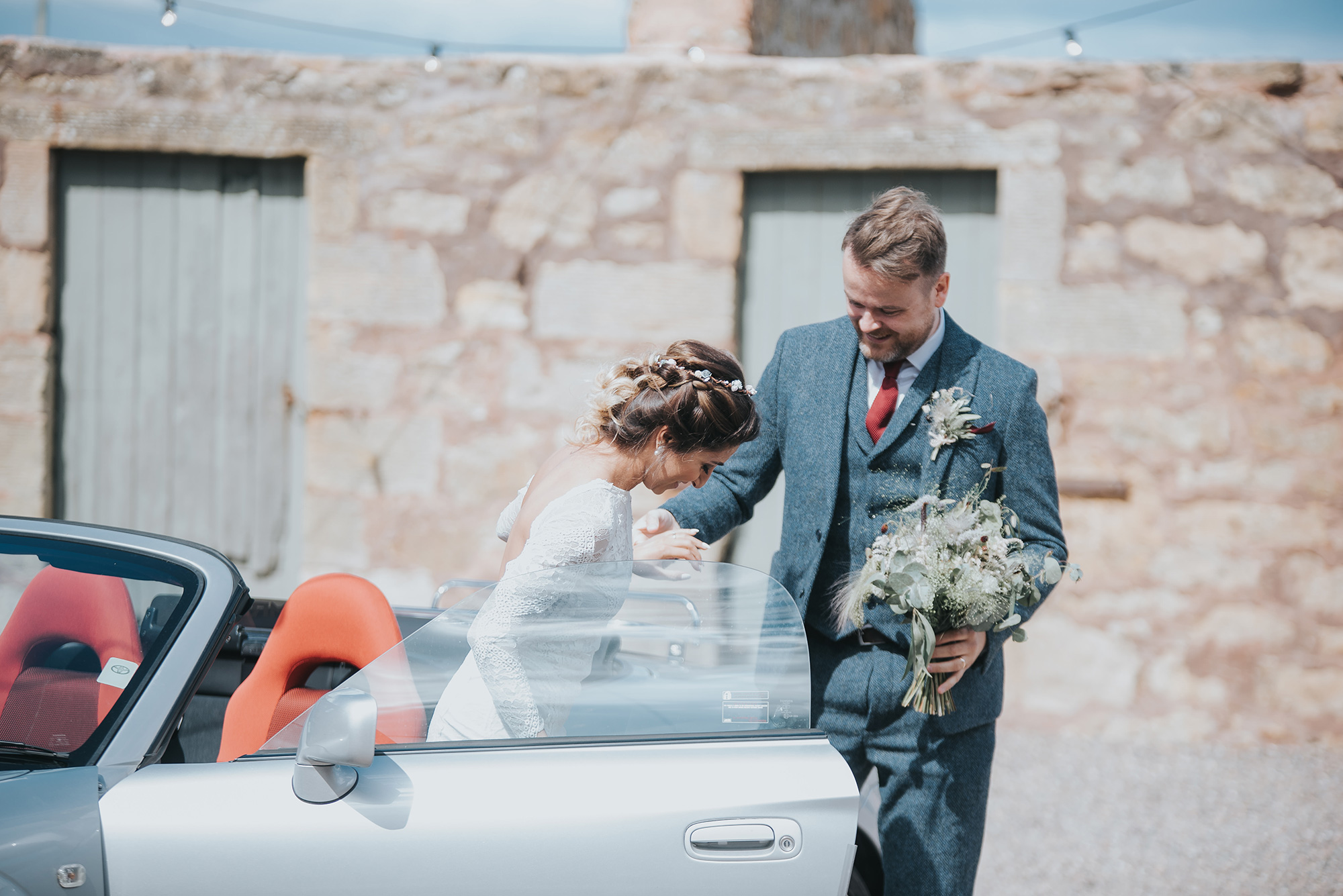 As is customary in Azerbaijan, Jordan met with Konul's parents and presented her with a 'Yes Day' ring. This is a symbolic gesture to show commitment to Konul.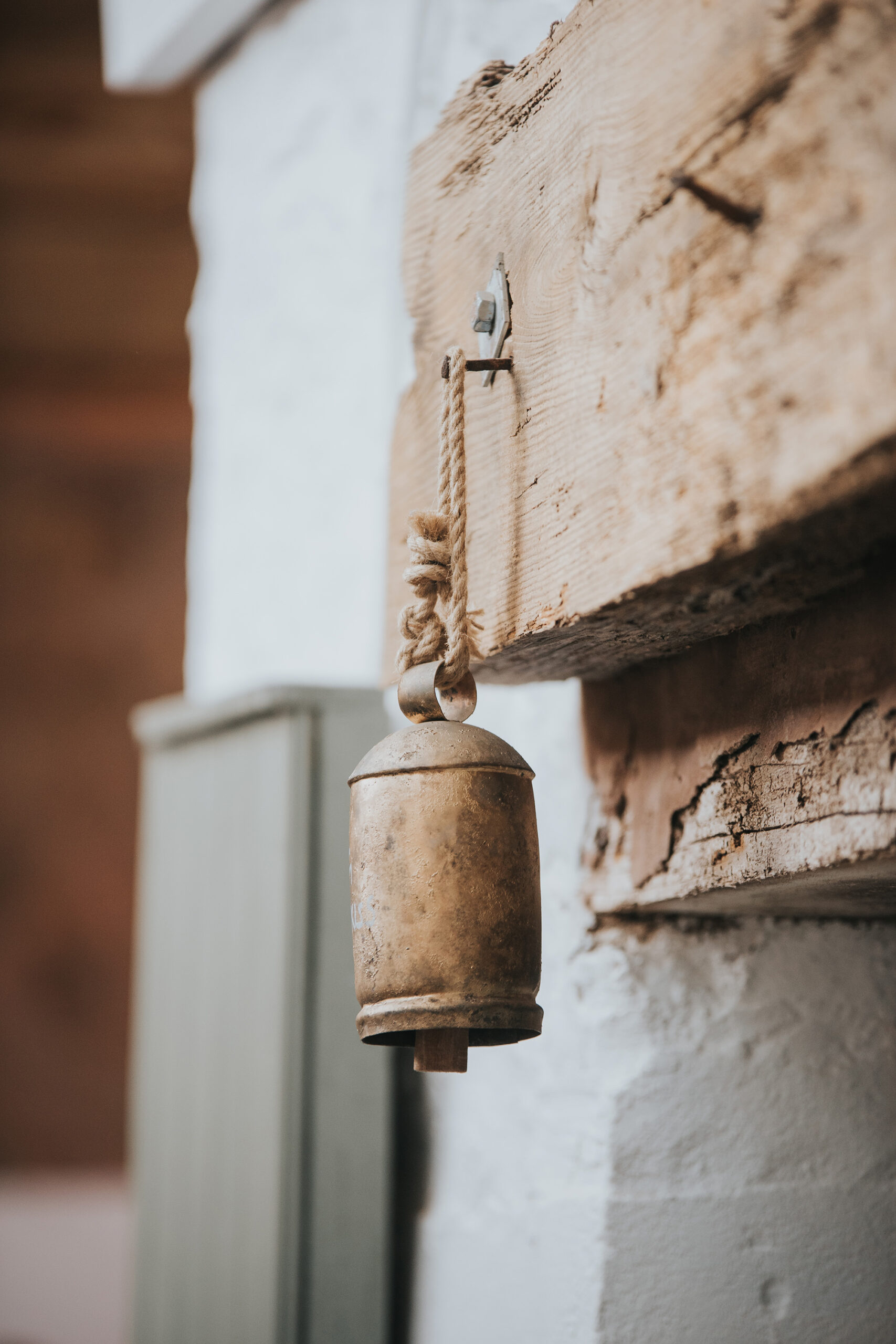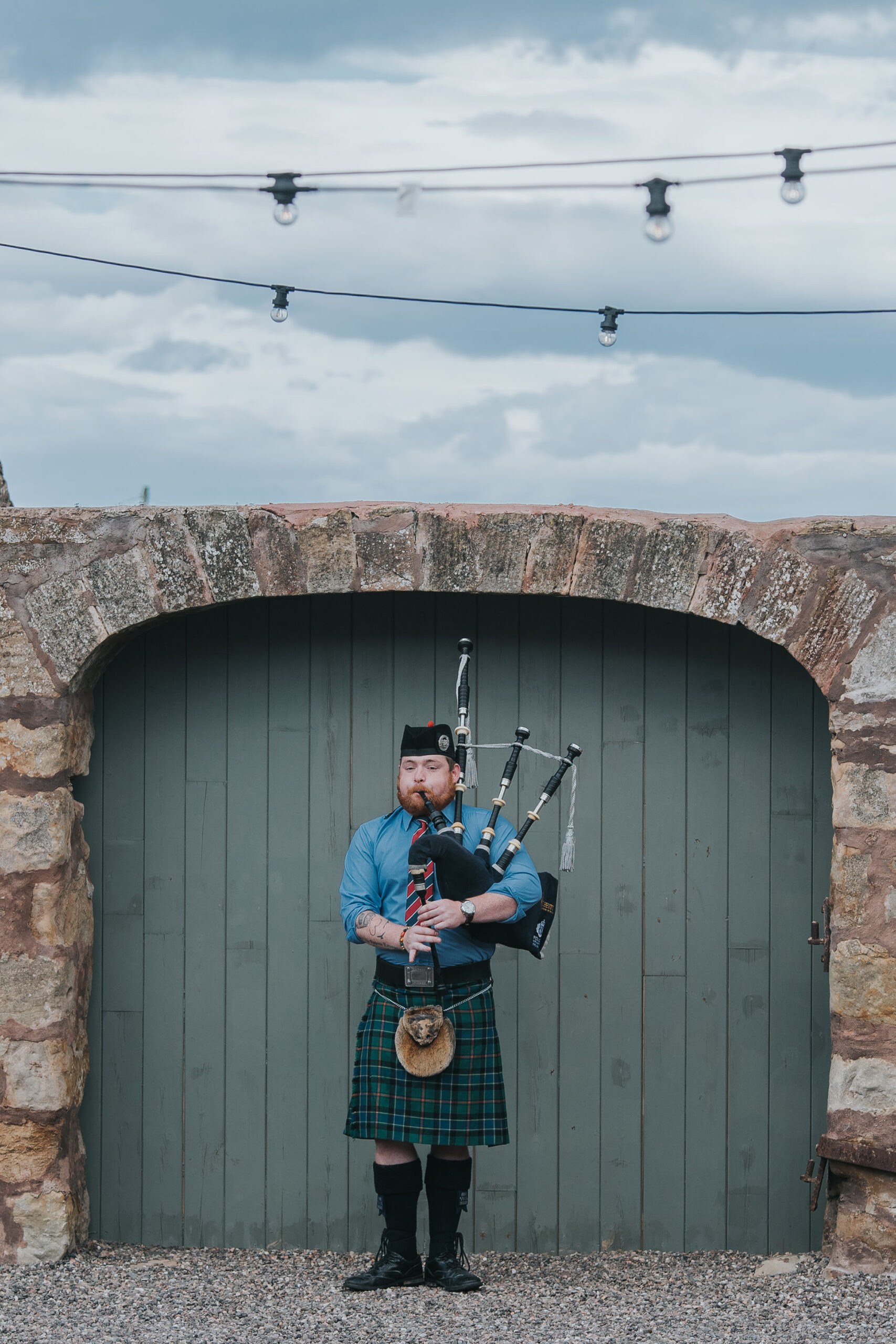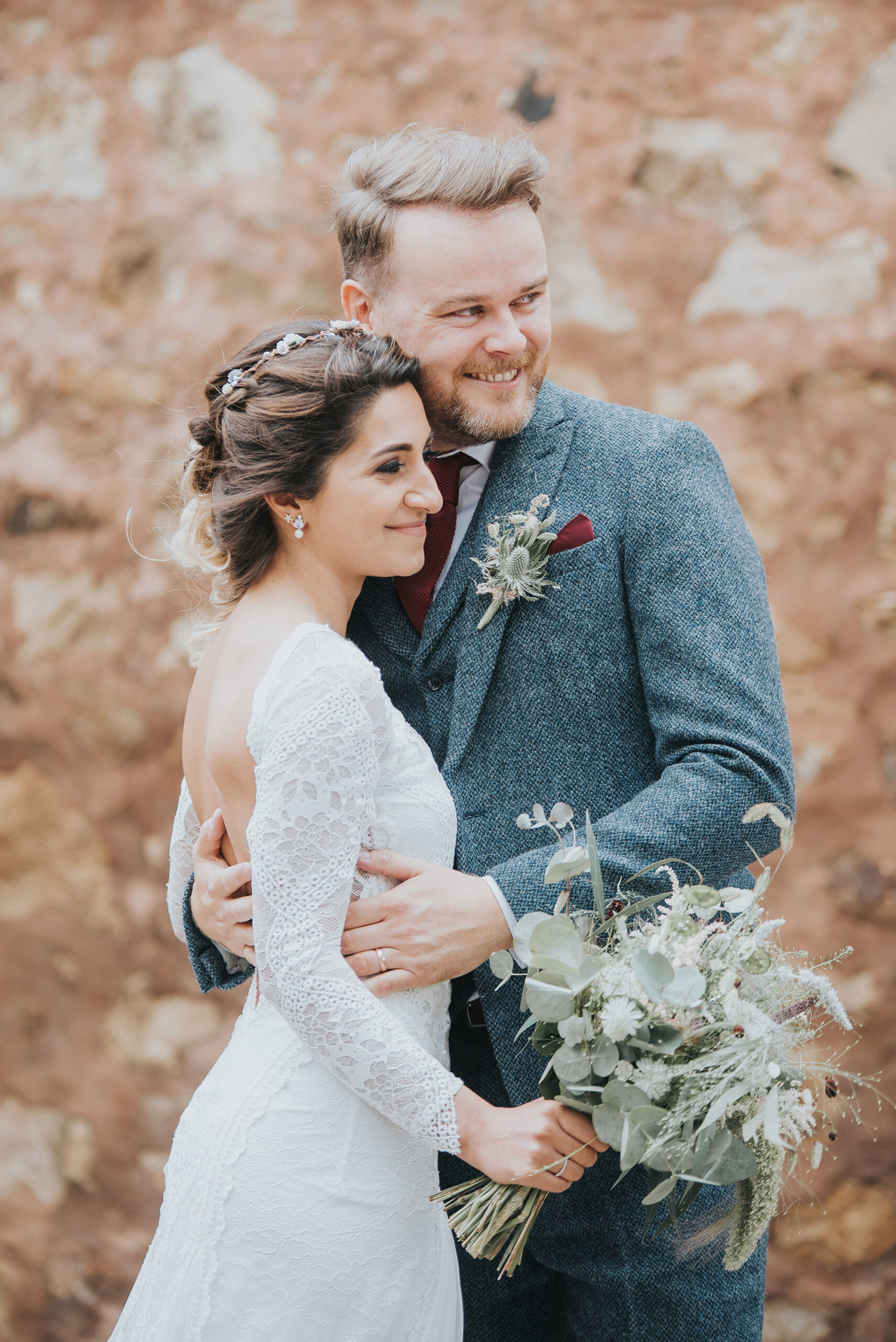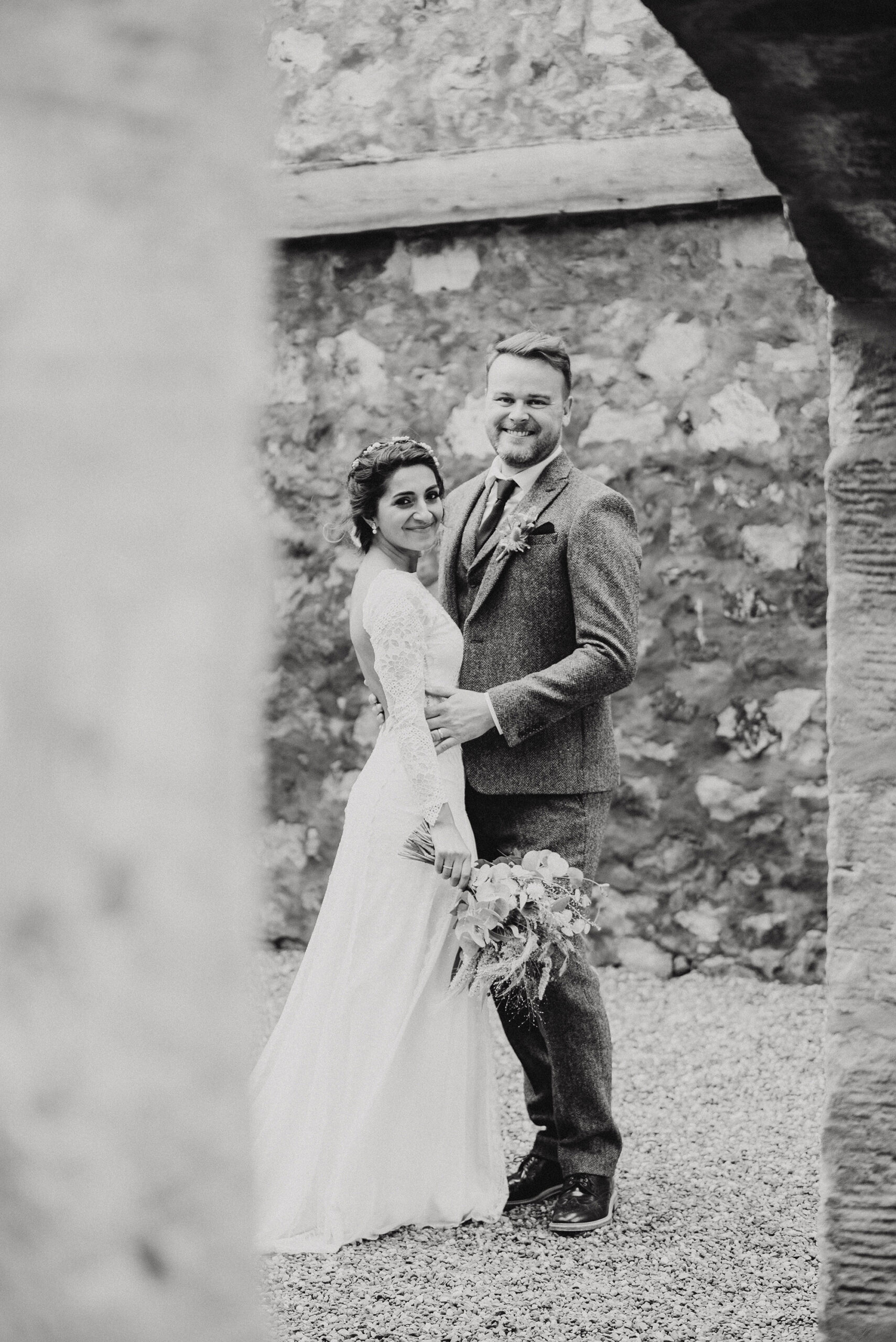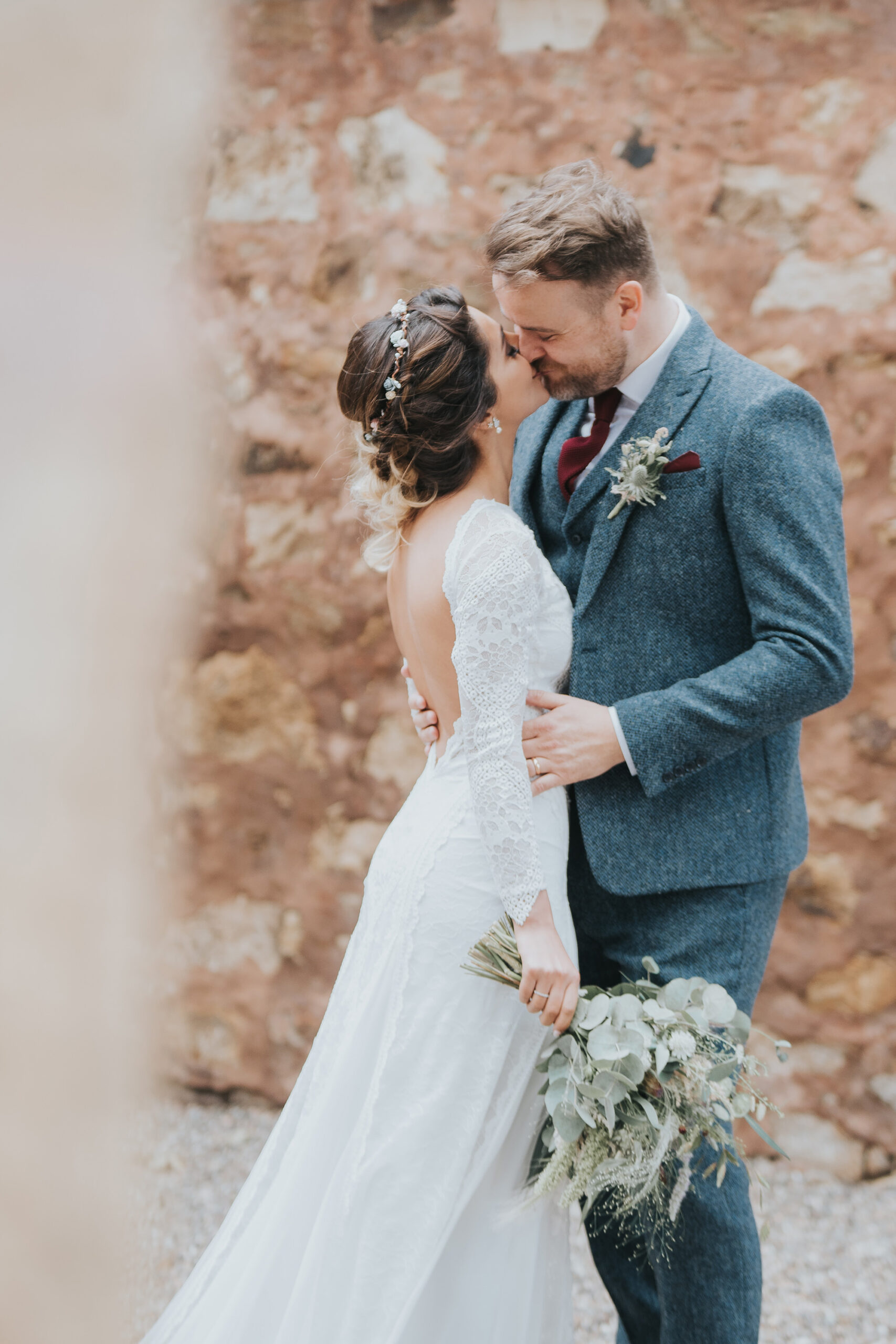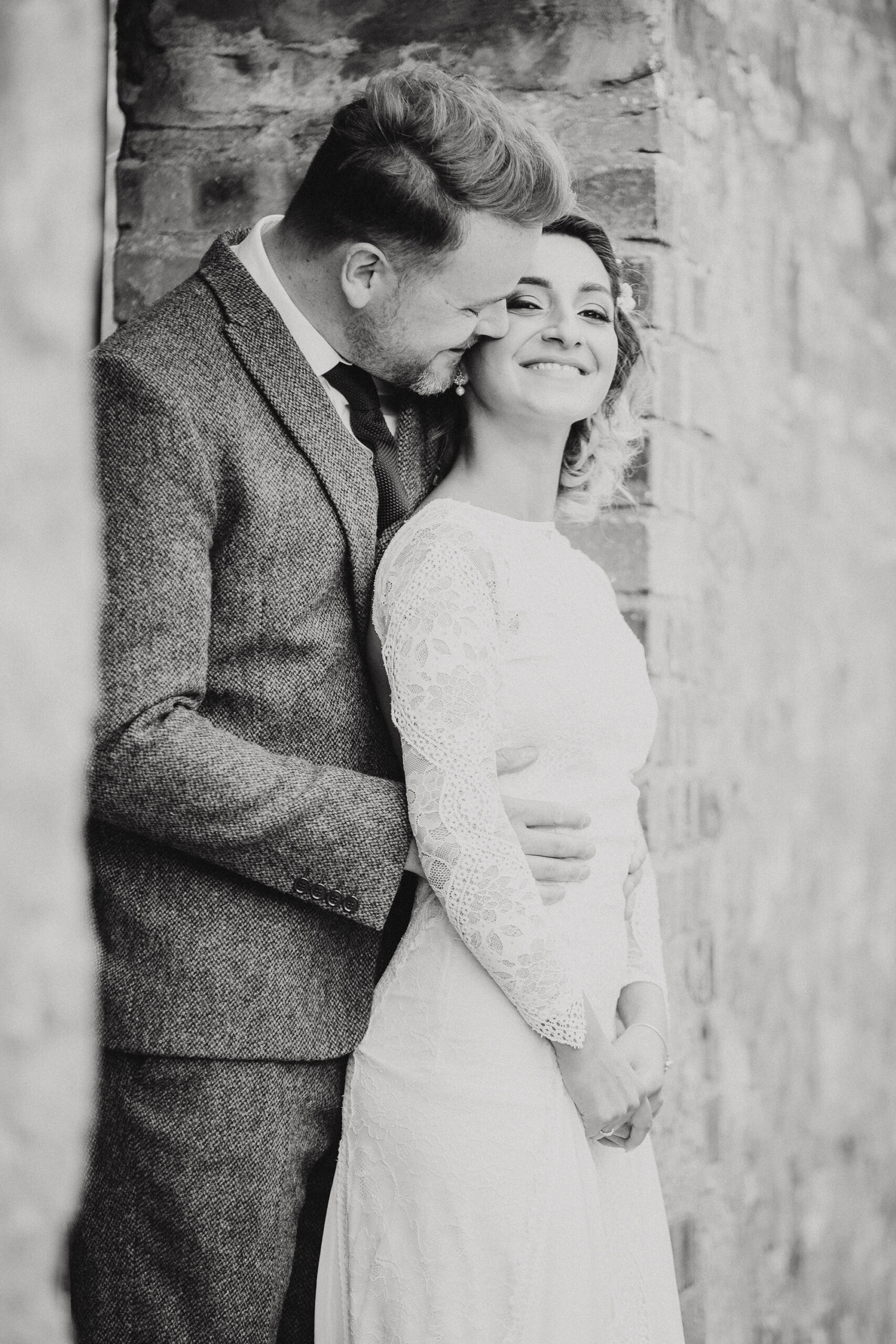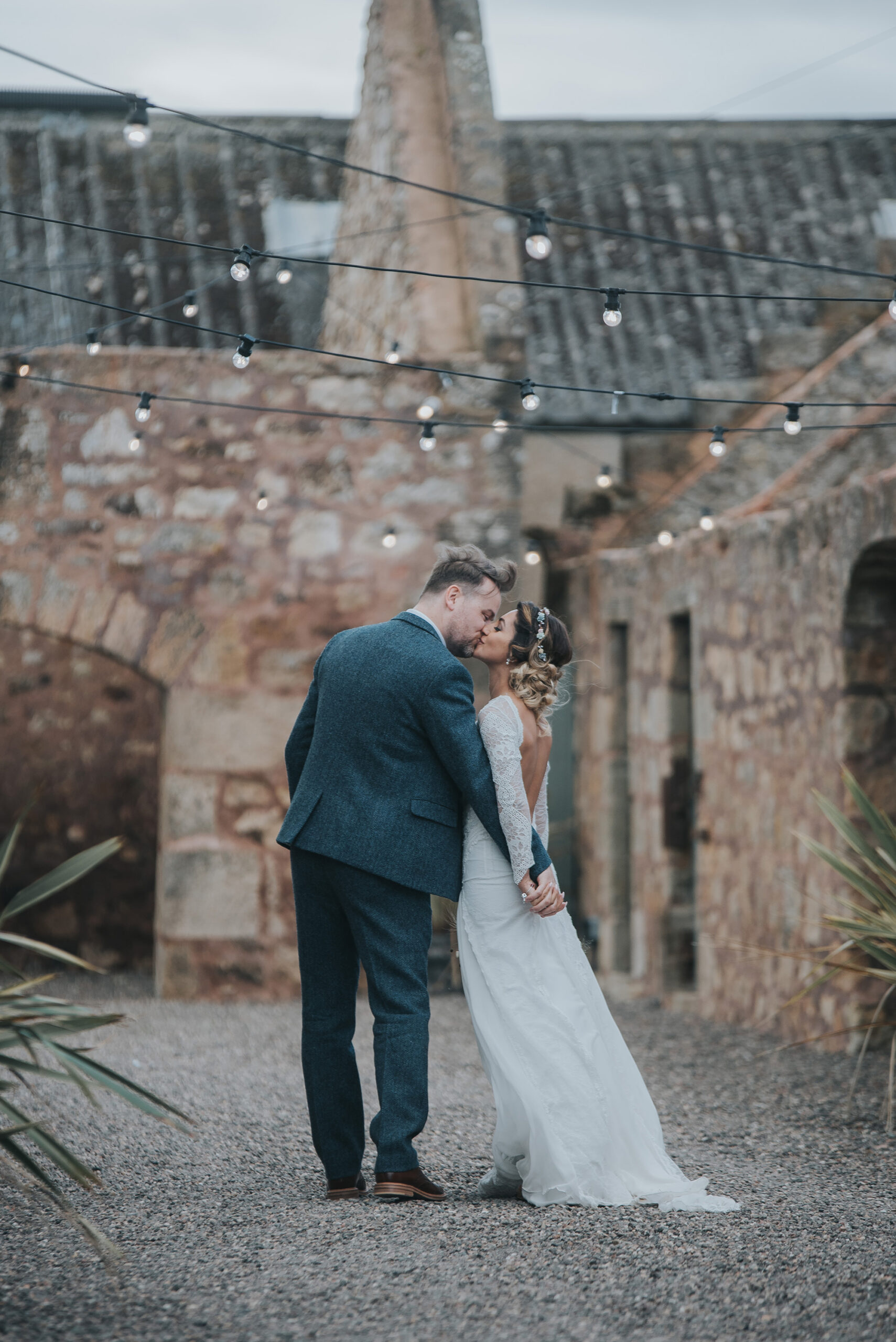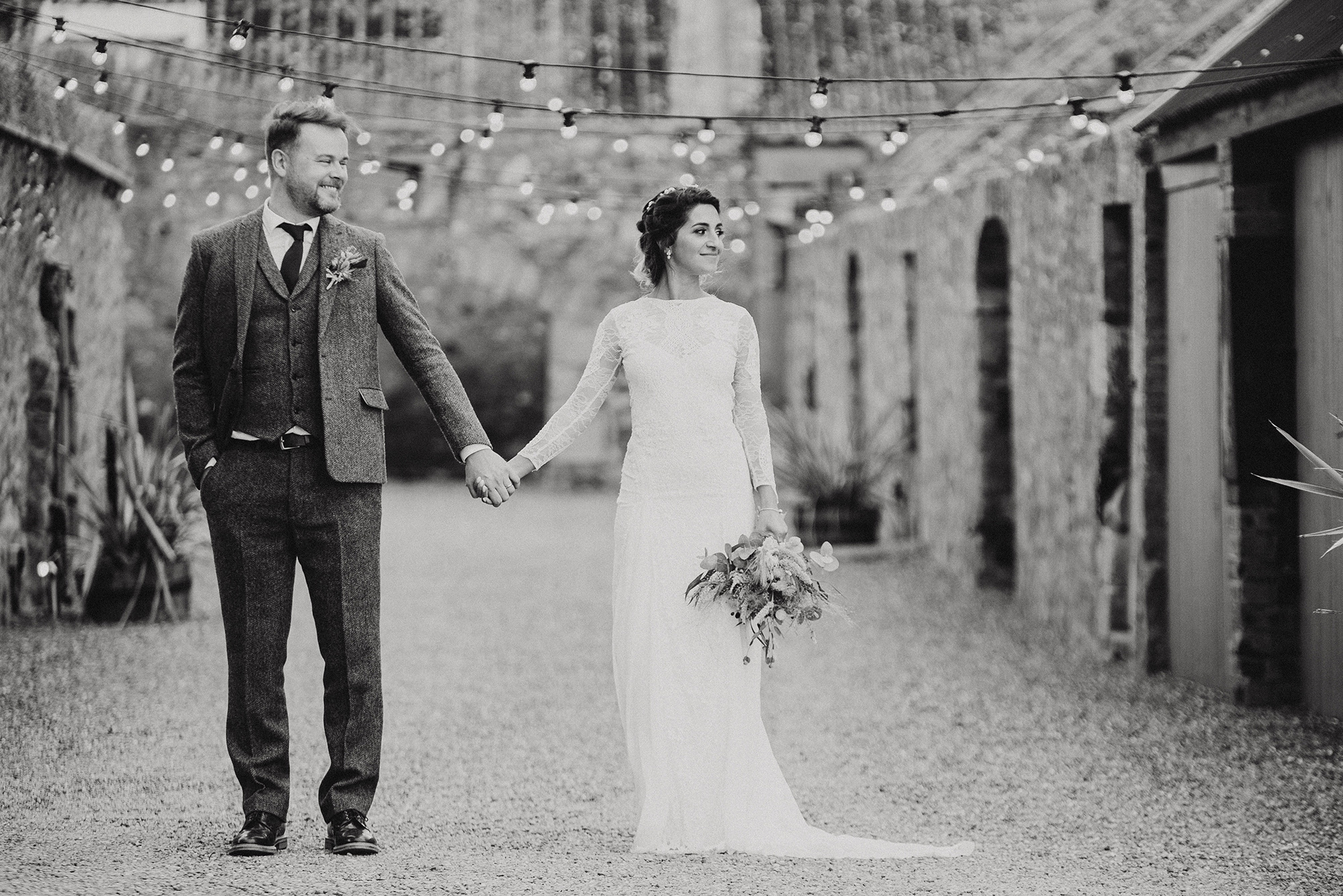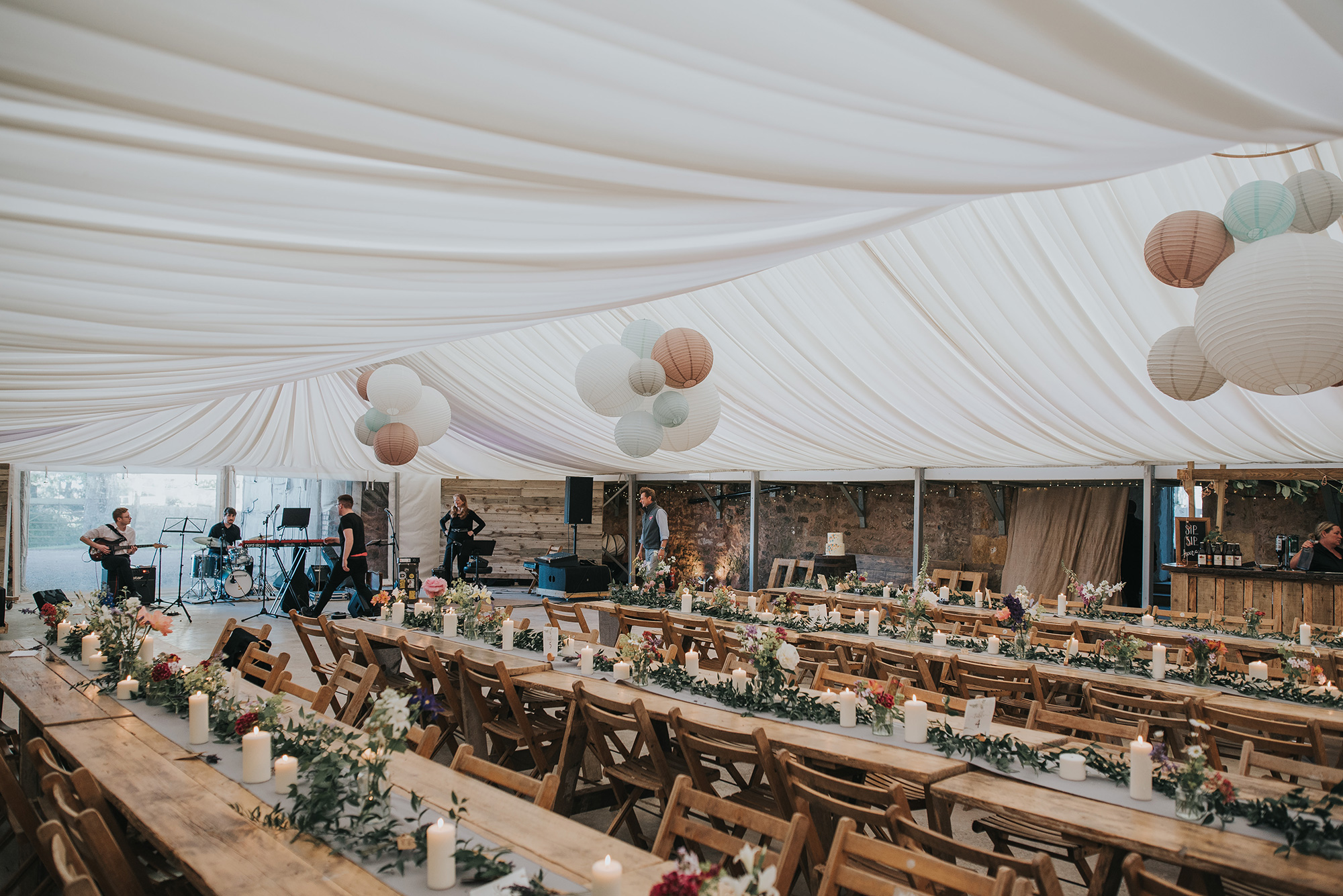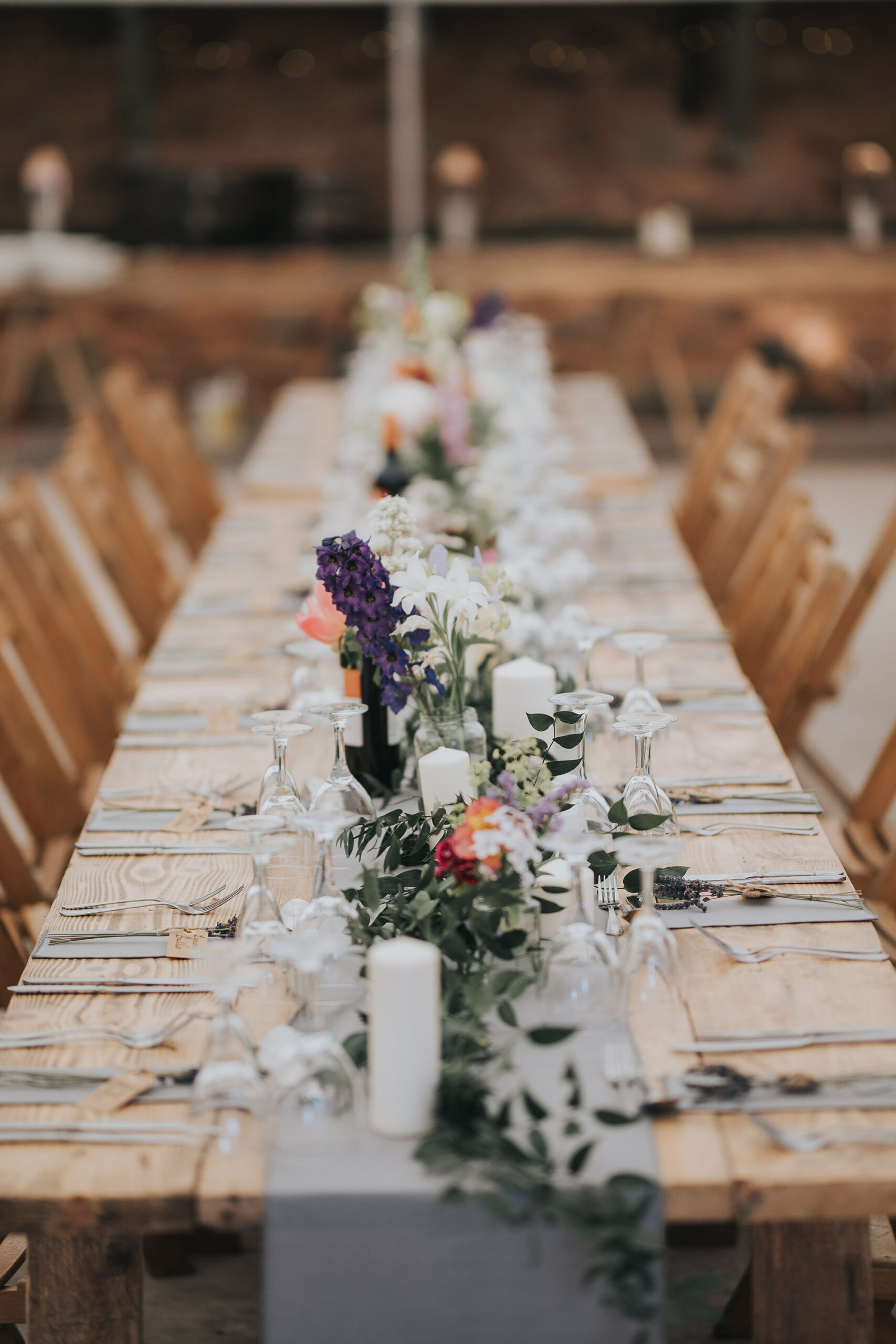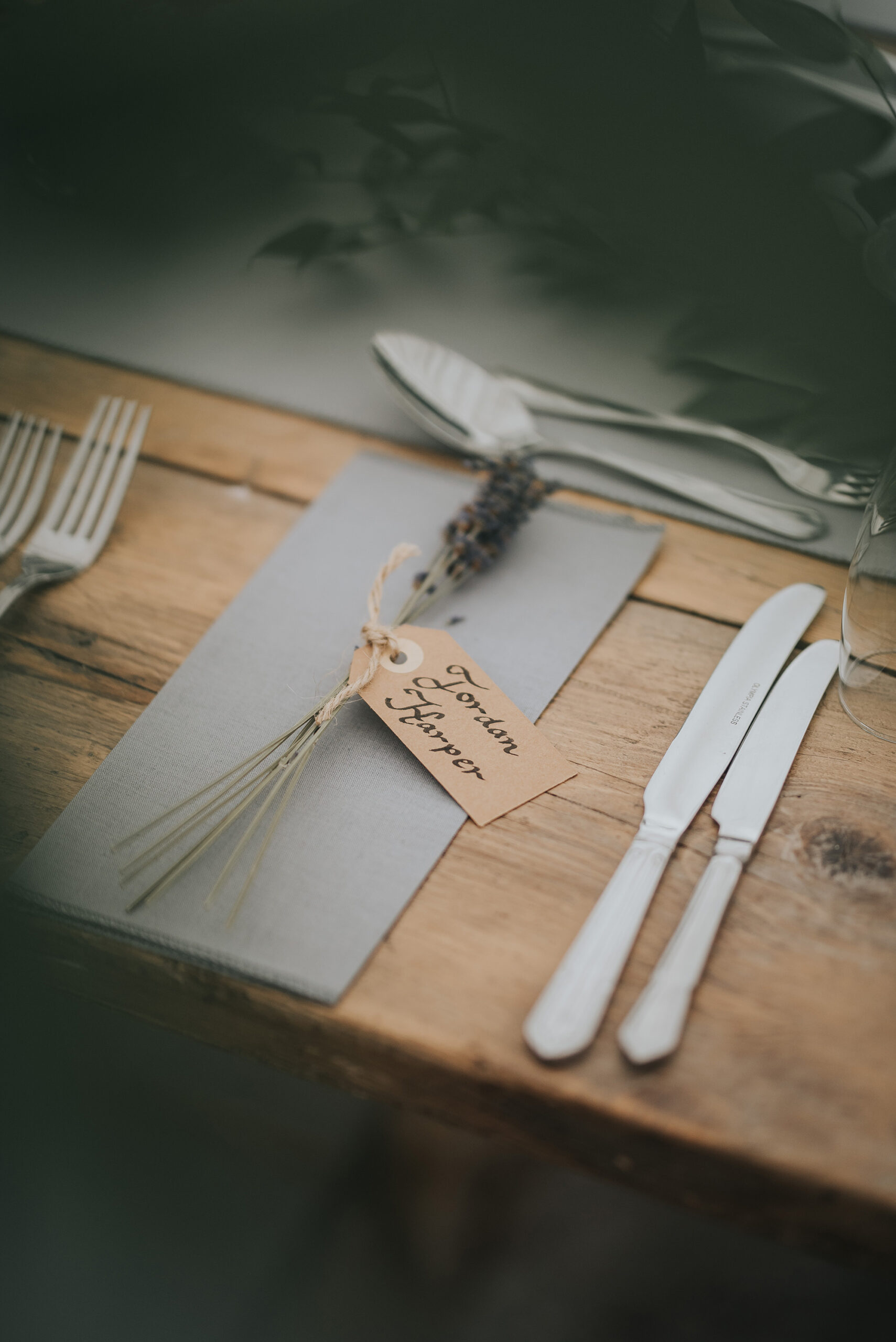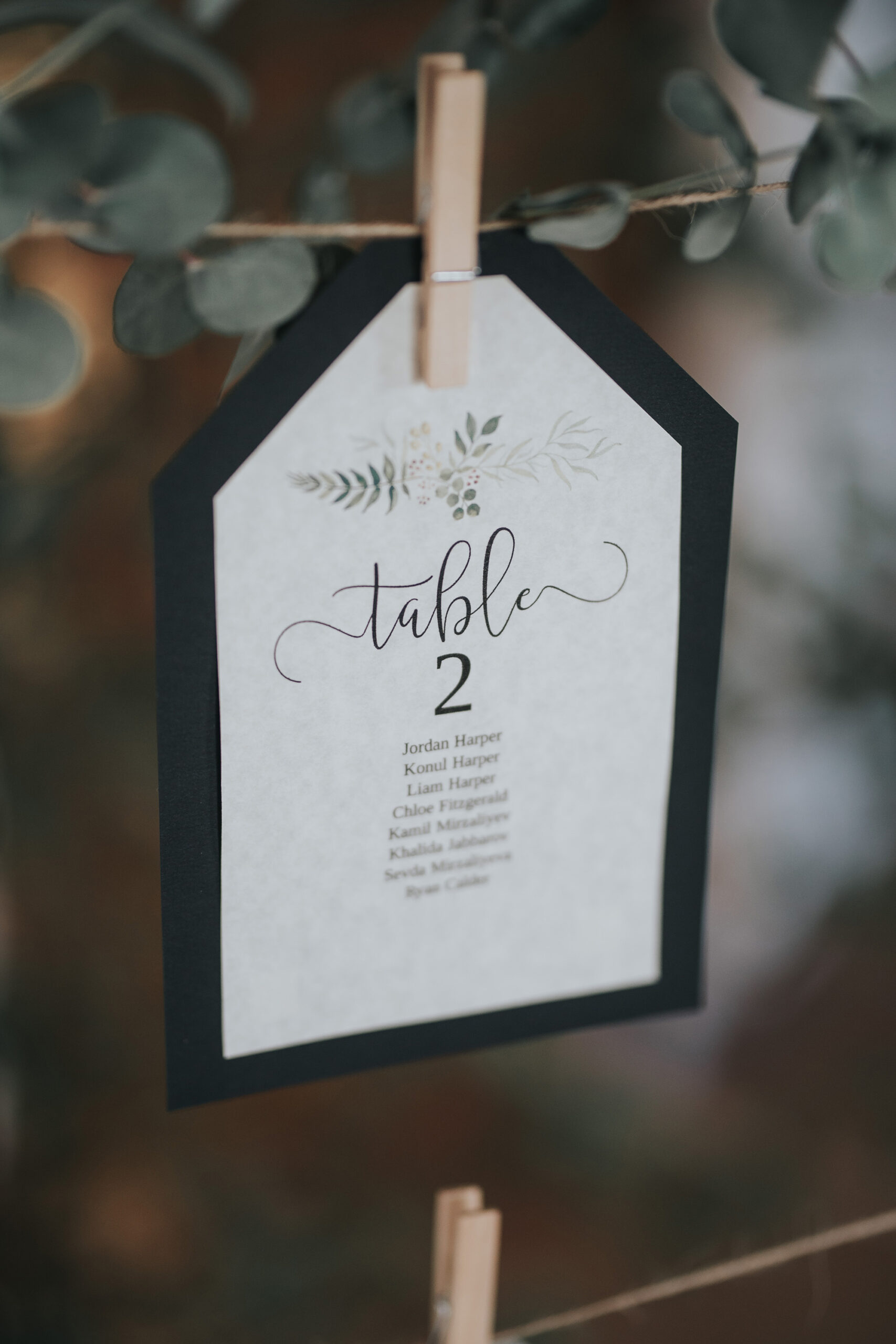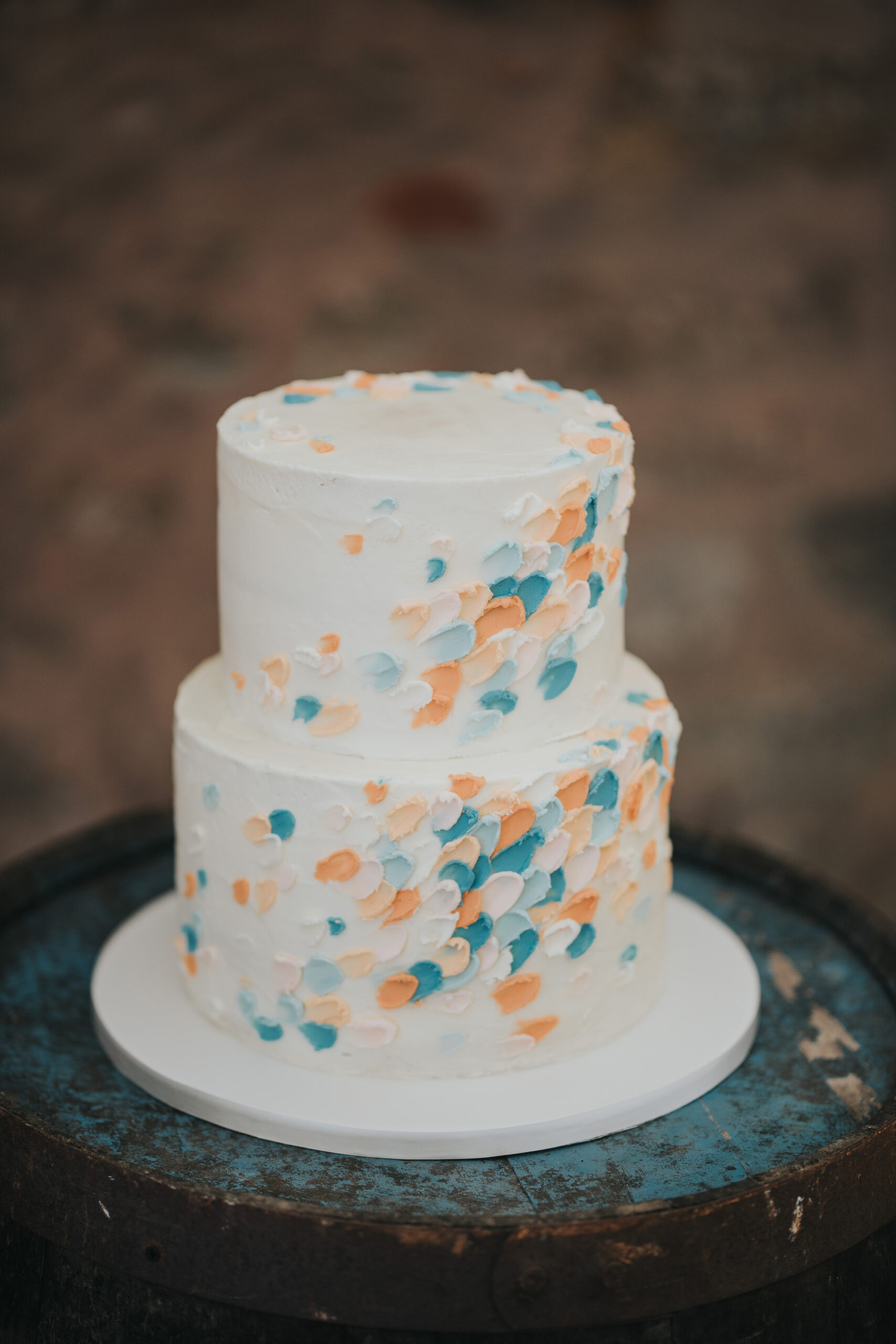 Creation Cakes provided a colourful two-tier creation for the organic rustic wedding.