The pretty Spanish town of Nerja has always been a special place for Lucy McAteer and Louis Purves, so it was there they returned for their destination beach wedding.
Nerja is where Louis' dad calls home and where Louis, 32, and Lucy, 31, went on their first holiday together.
The Hertford Heath couple say they feel humbled by the 150 people who made the journey to Spain for the celebrations on September 9, 2016.
The pair wed at Marinas De Nerja Hotel overlooking the beach as they had always imagined. Celebrations continued on the waterfront and outdoor terrace before moving inside later in the evening.
Lucy described their destination beach wedding as natural, loving and full of fun.
"Our wedding was everything that we wanted it to be and it symbolised us perfectly," she says.
Photos courtesy of Photography by Tarik.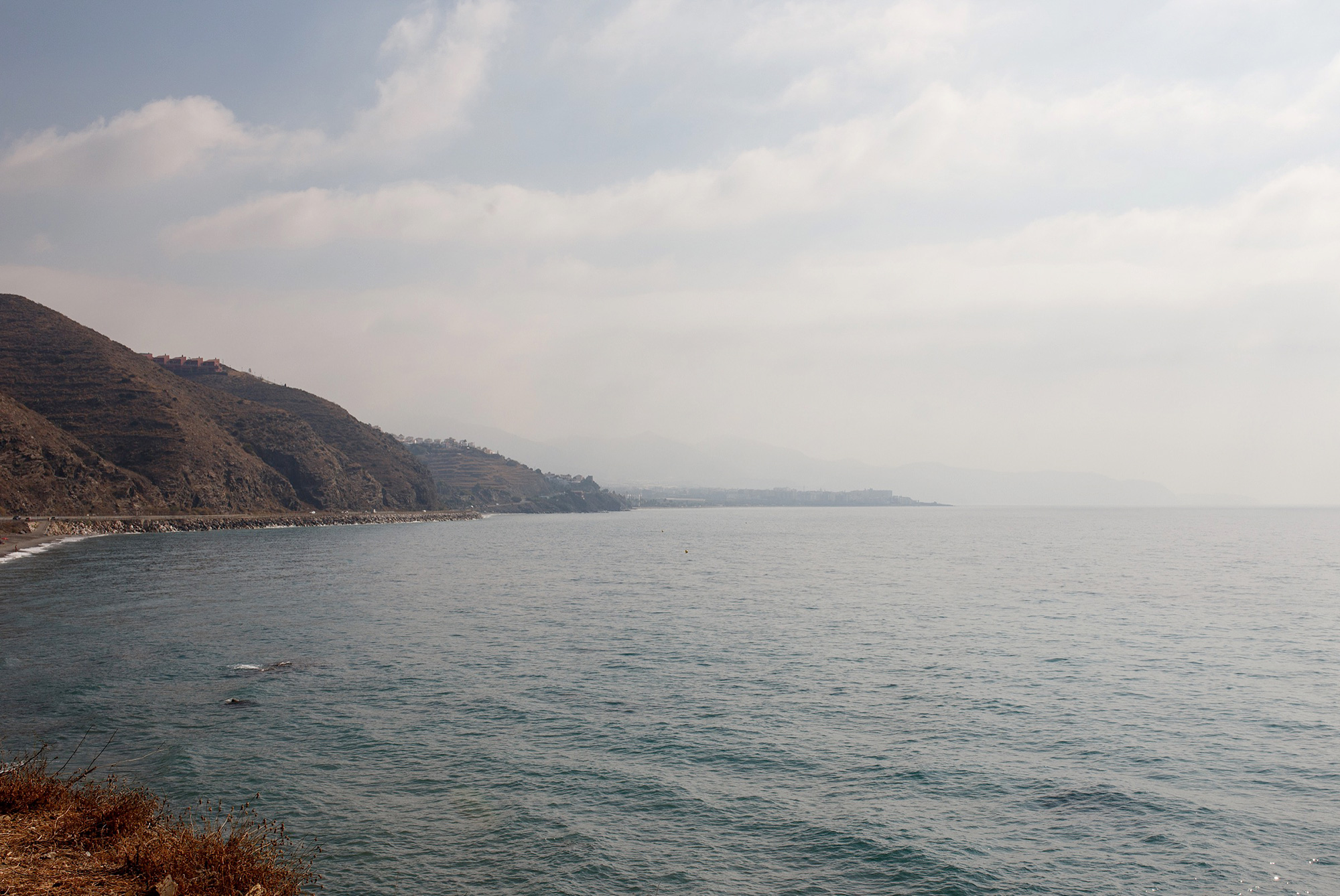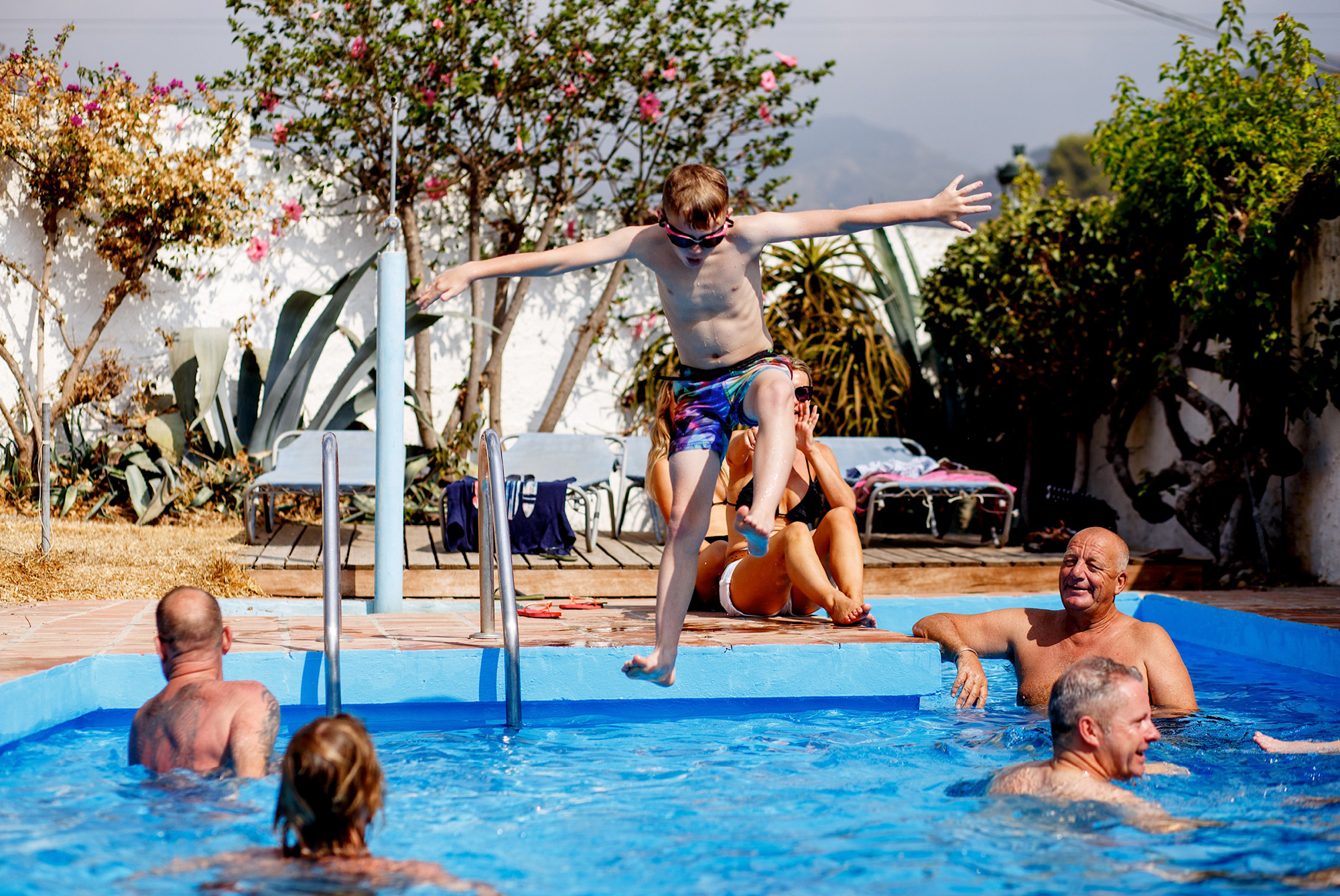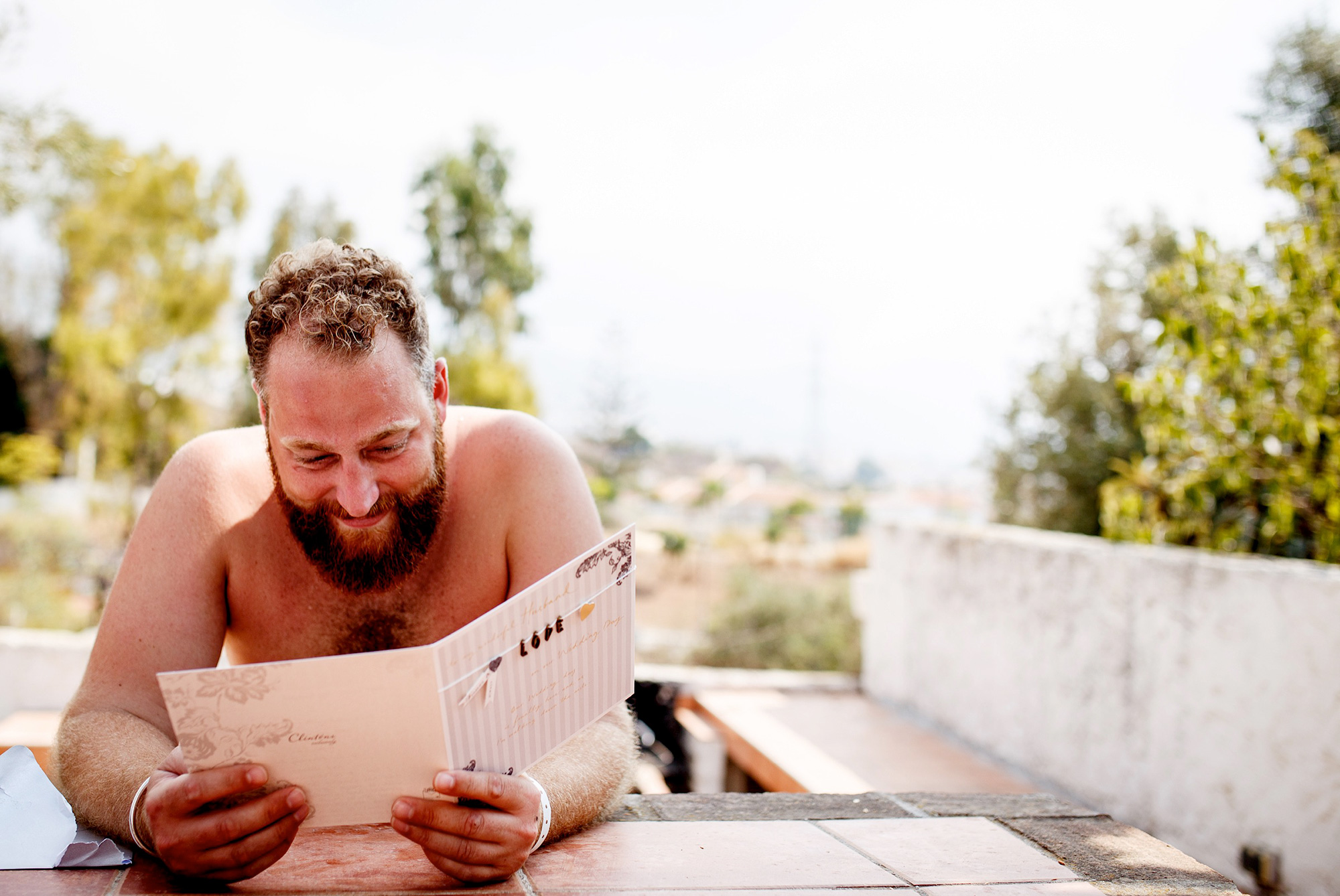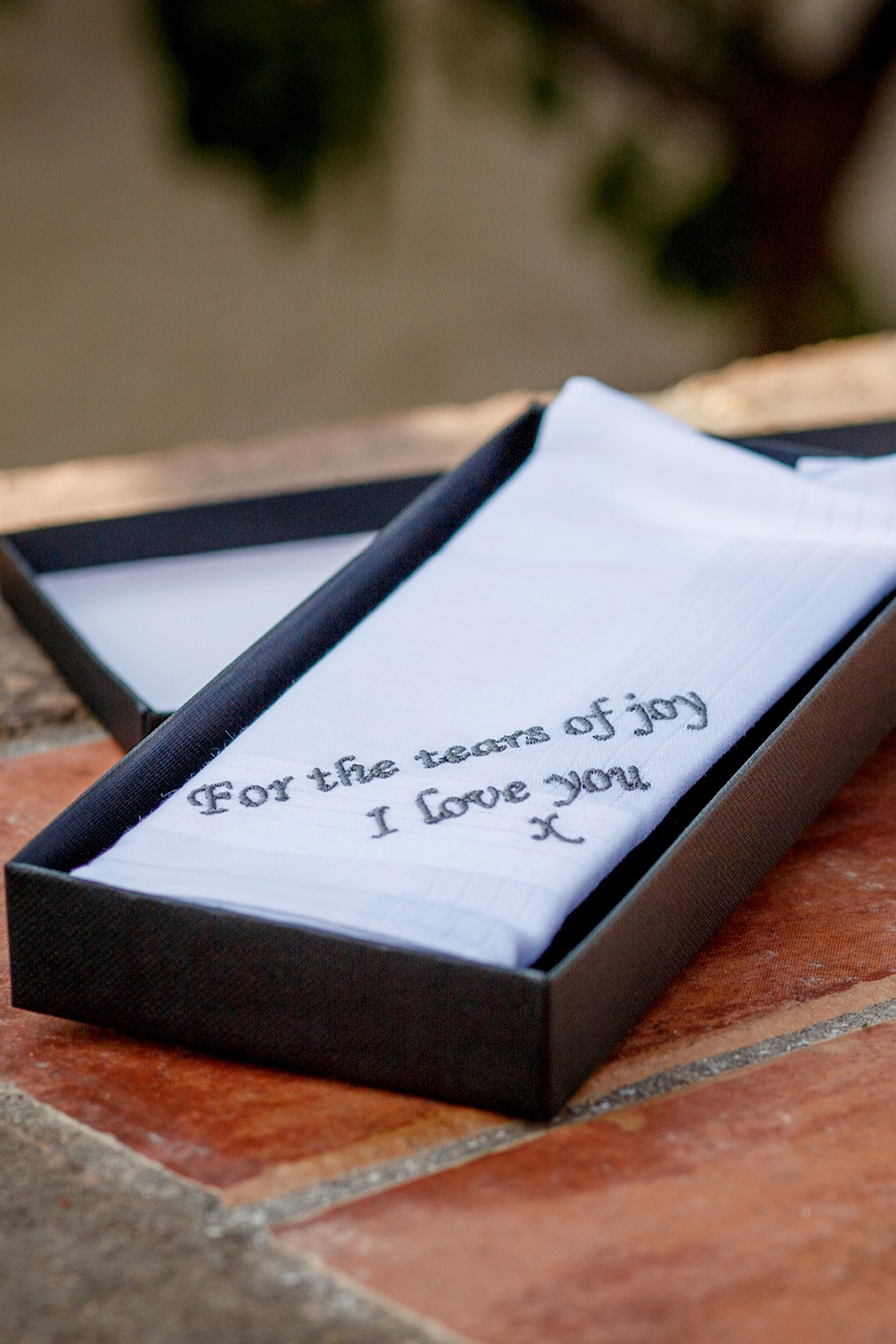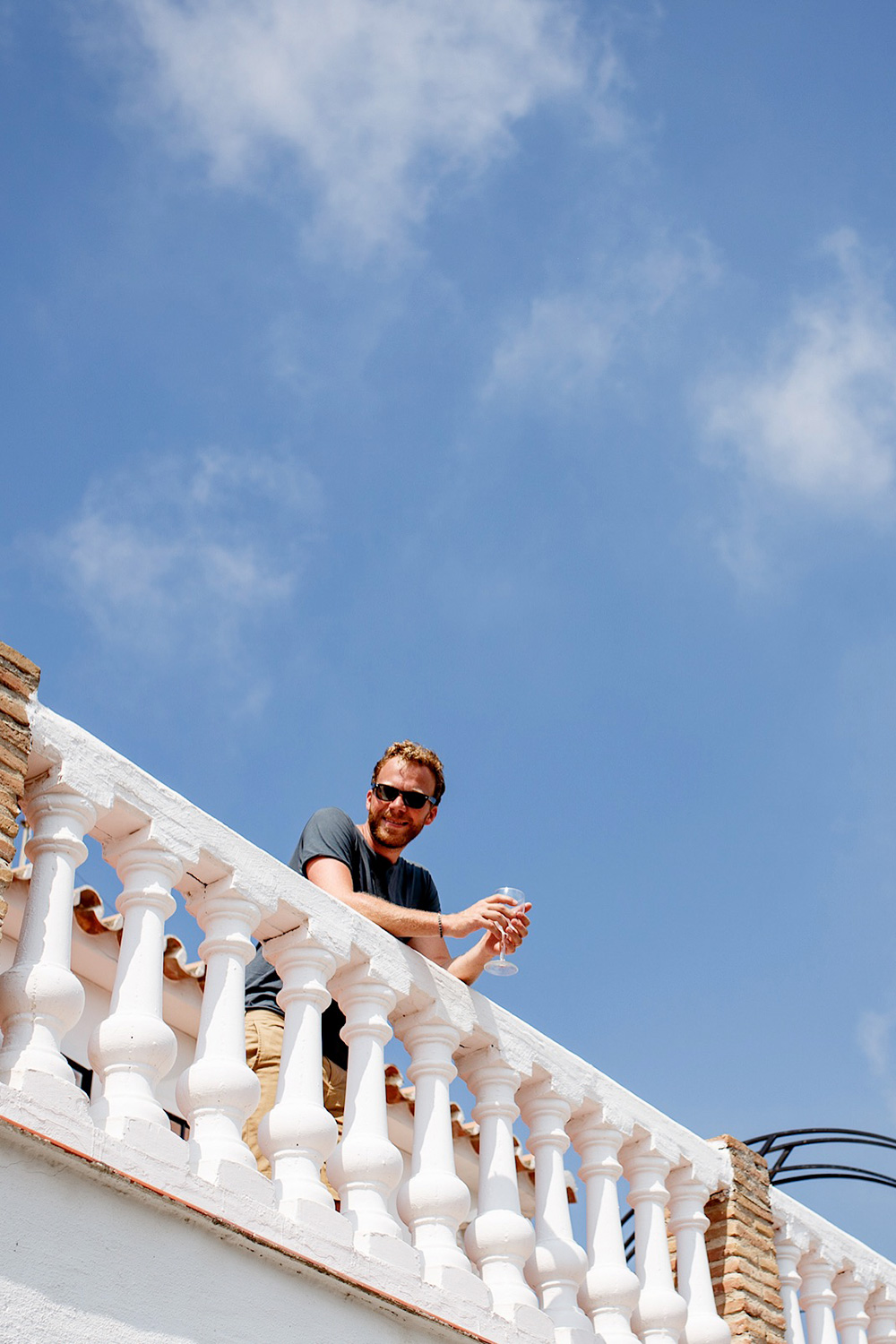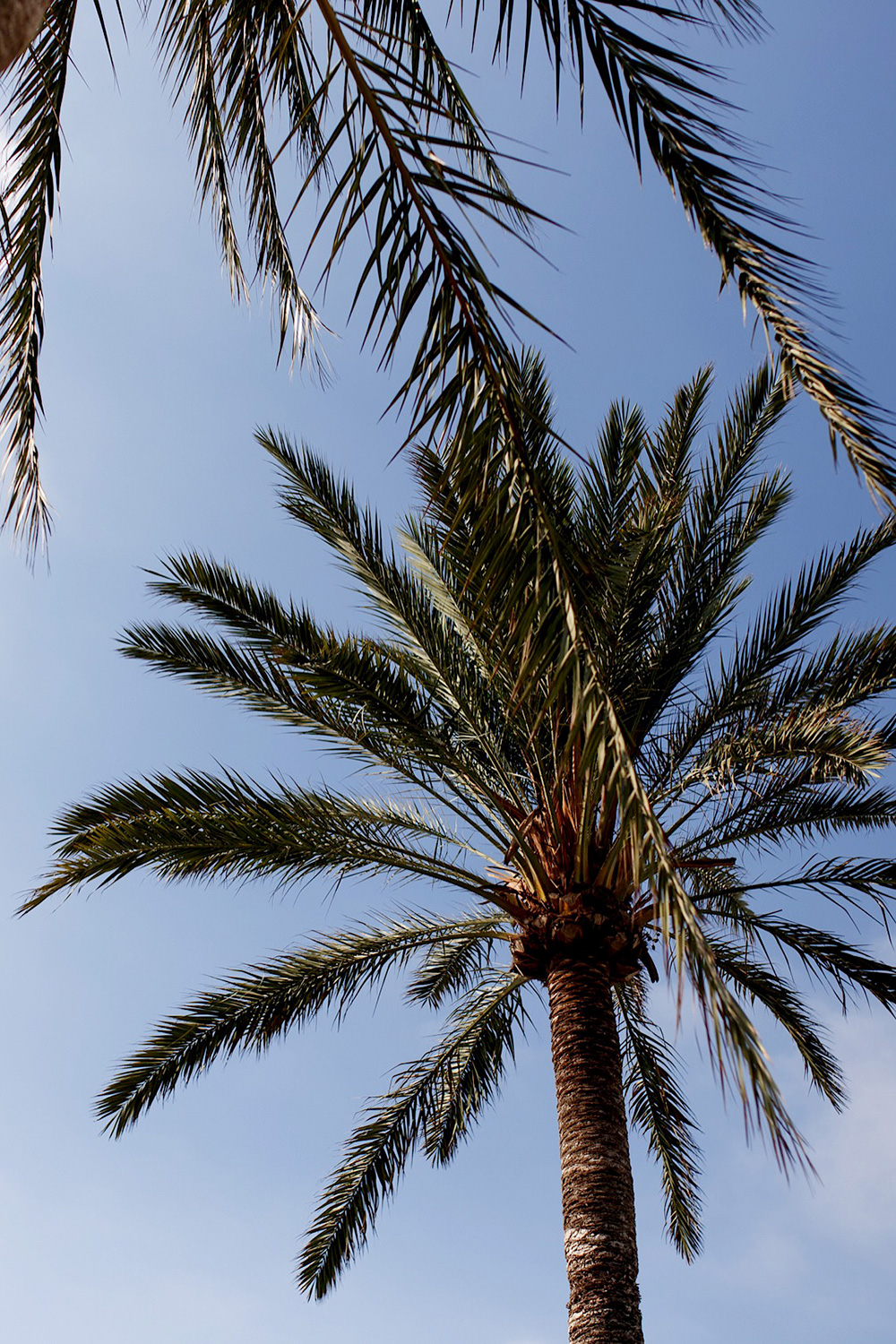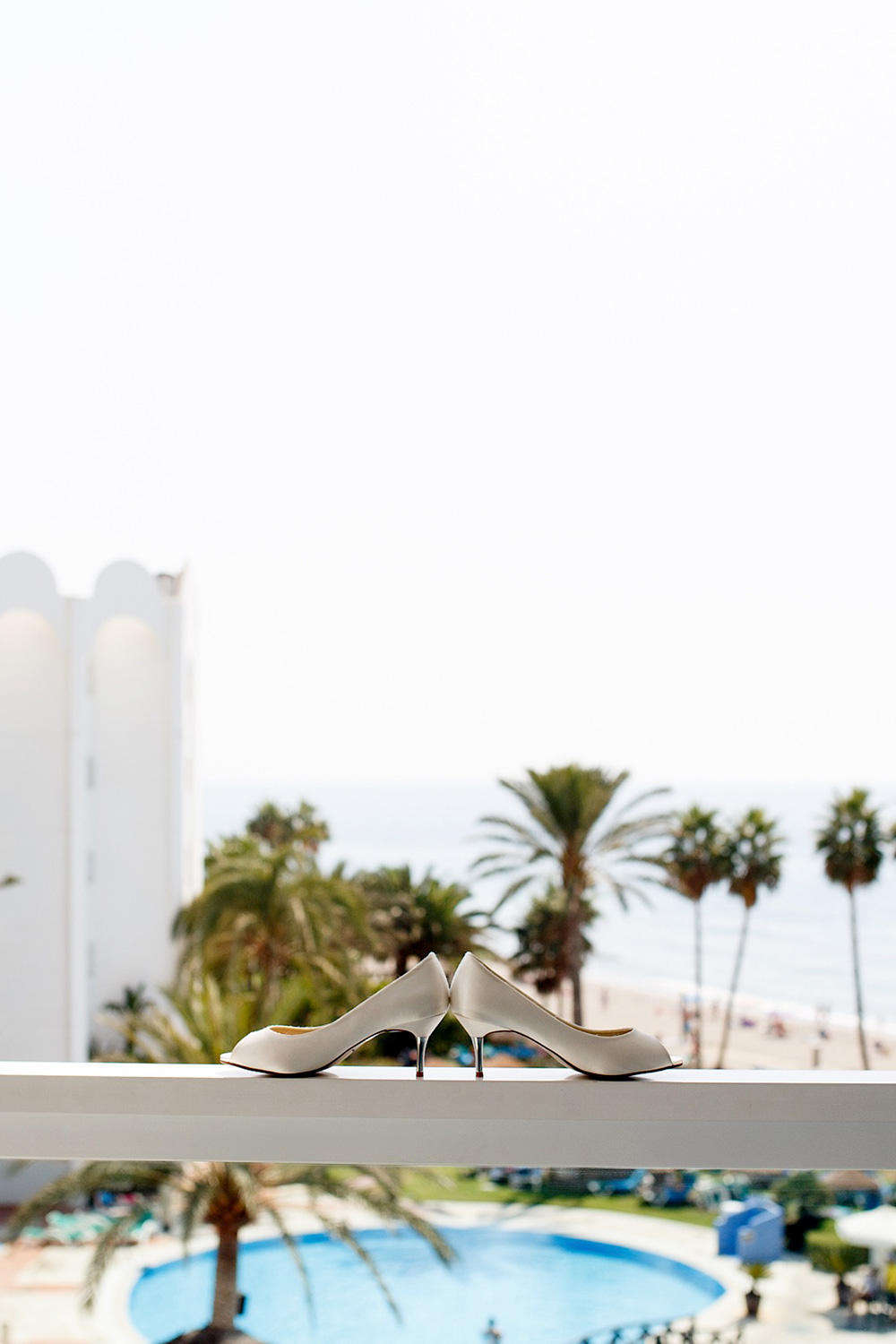 Lucy chose a classic pair of heels from Rainbow Club, but admits to kicking them off early in keeping with the beach theme.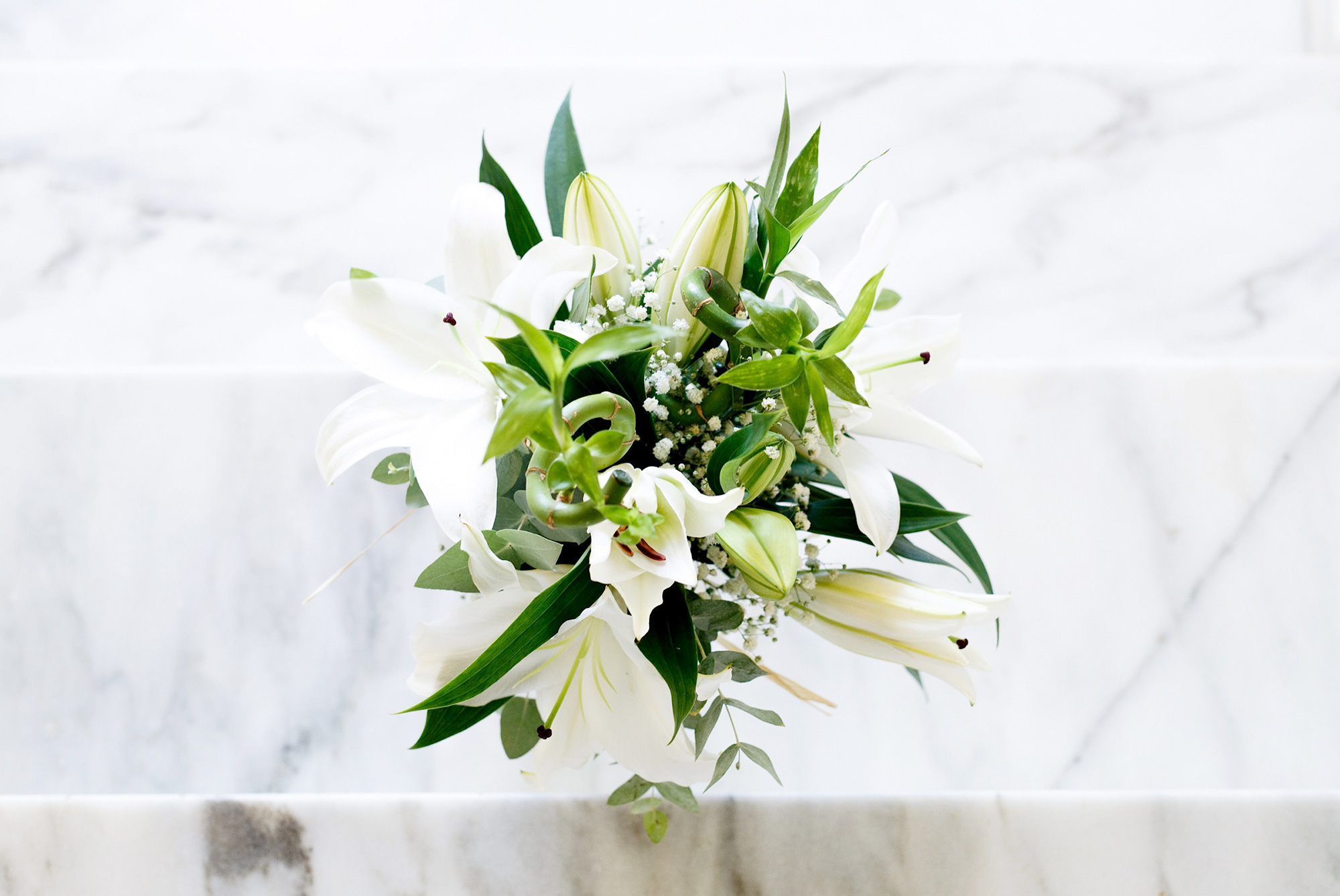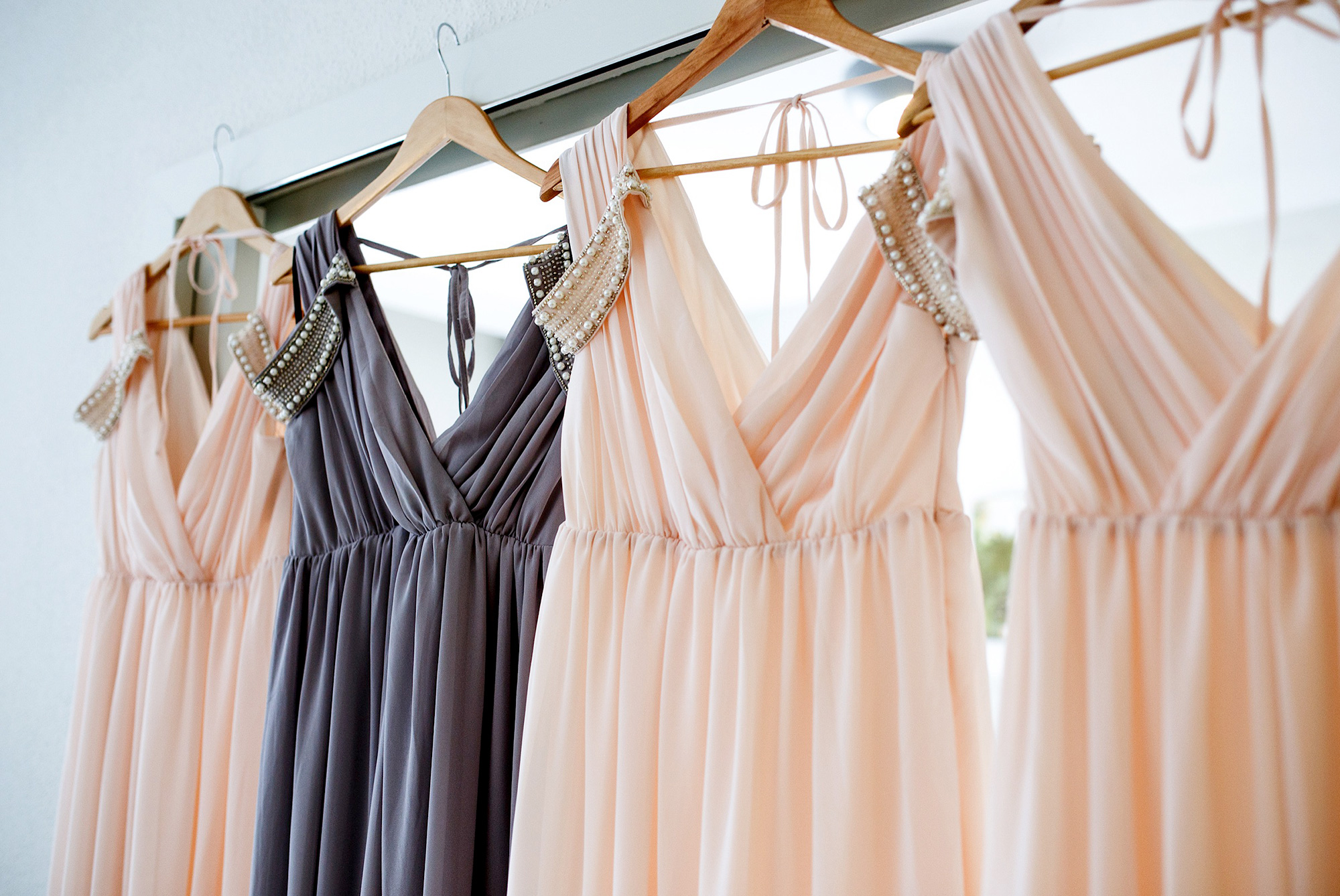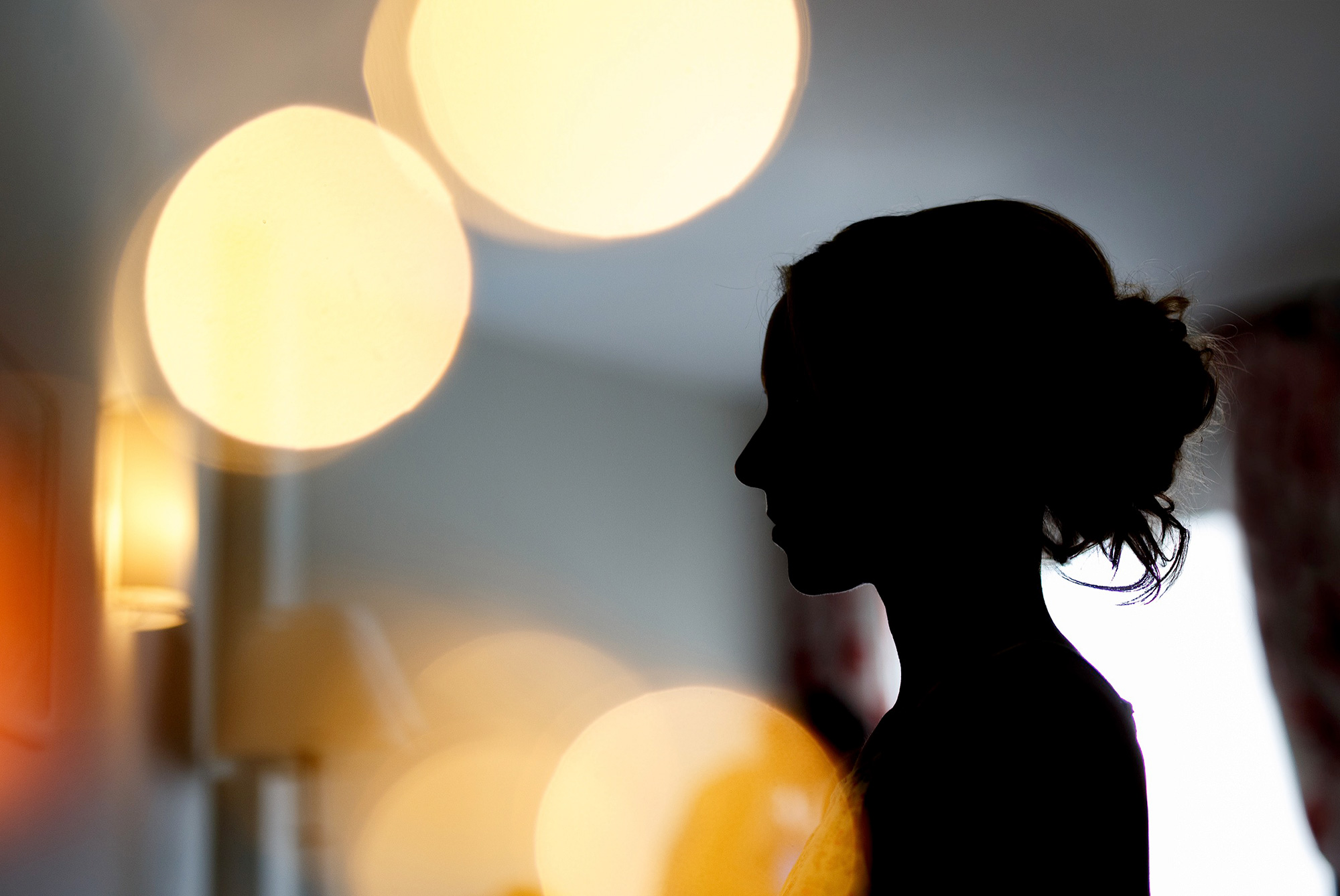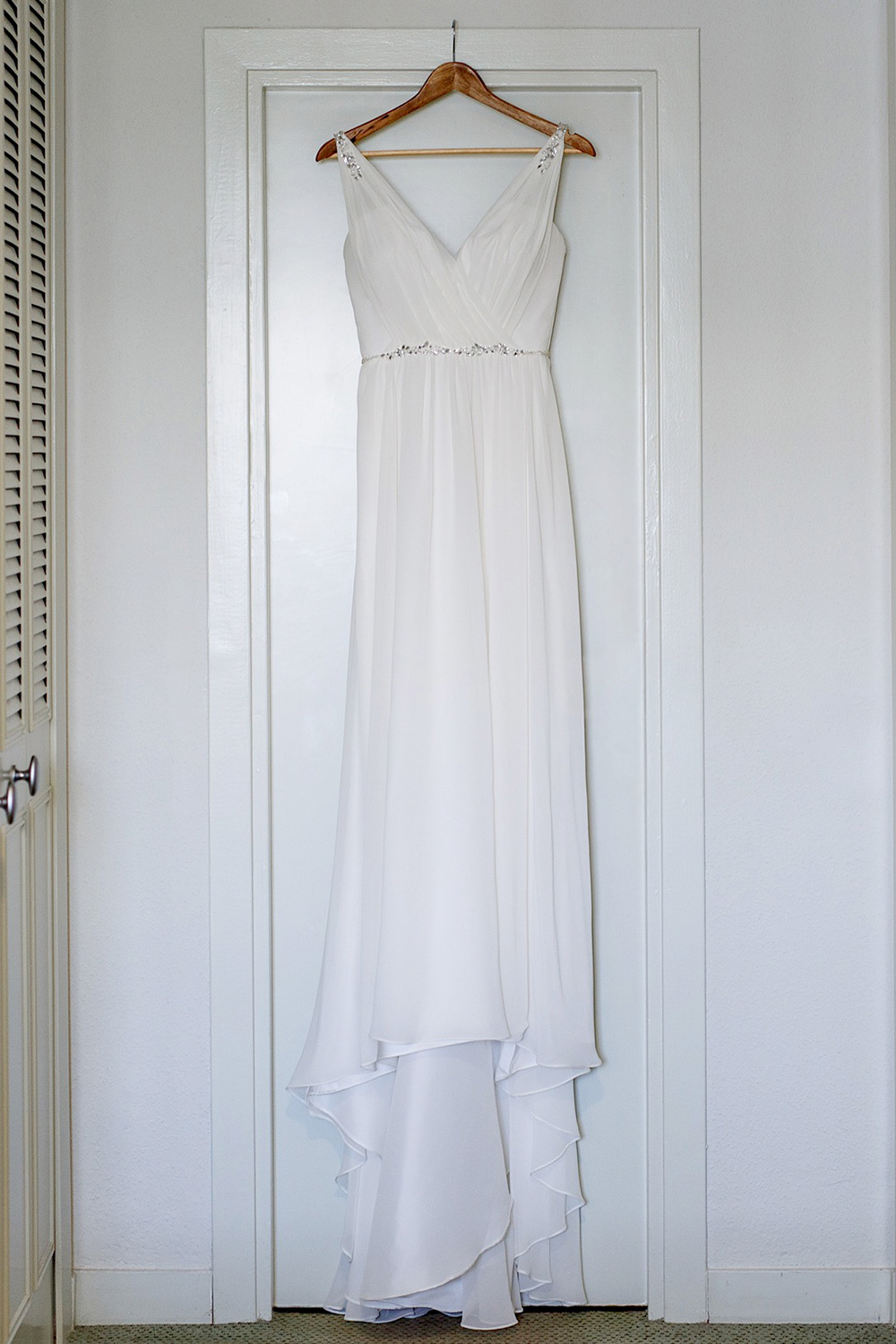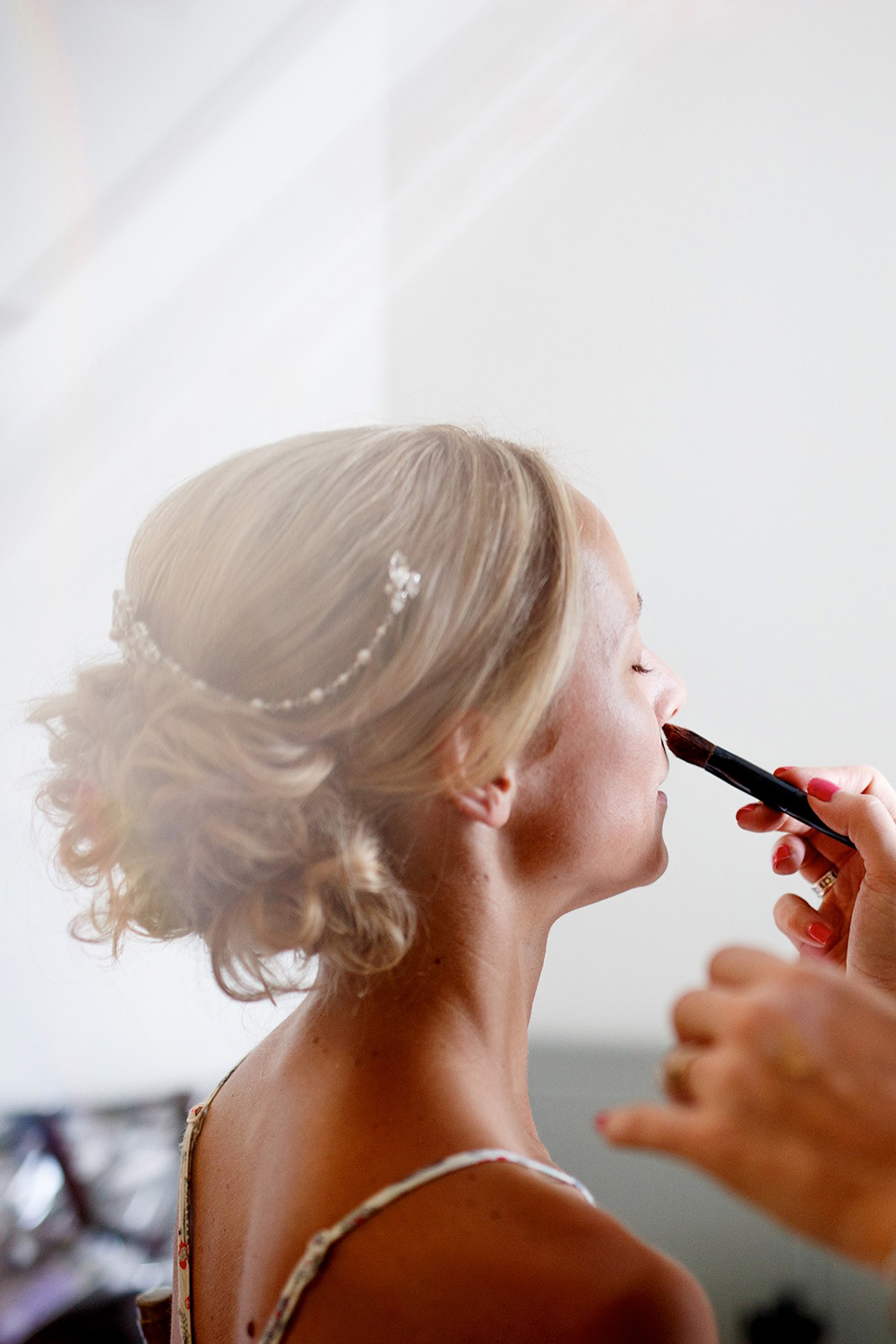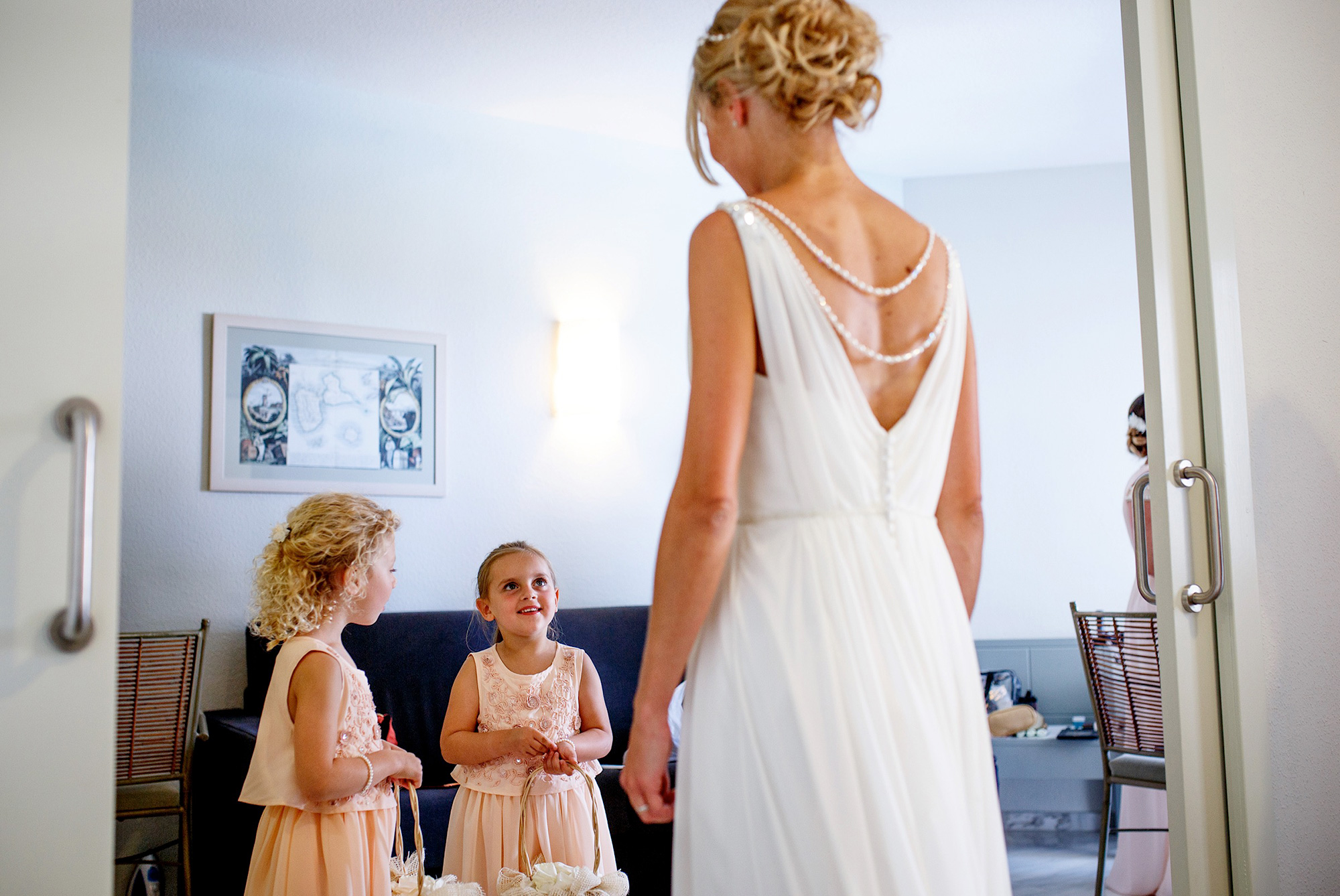 It was love at first sight when Lucy found her wedding dress with beaded back details at Diane Harbridge.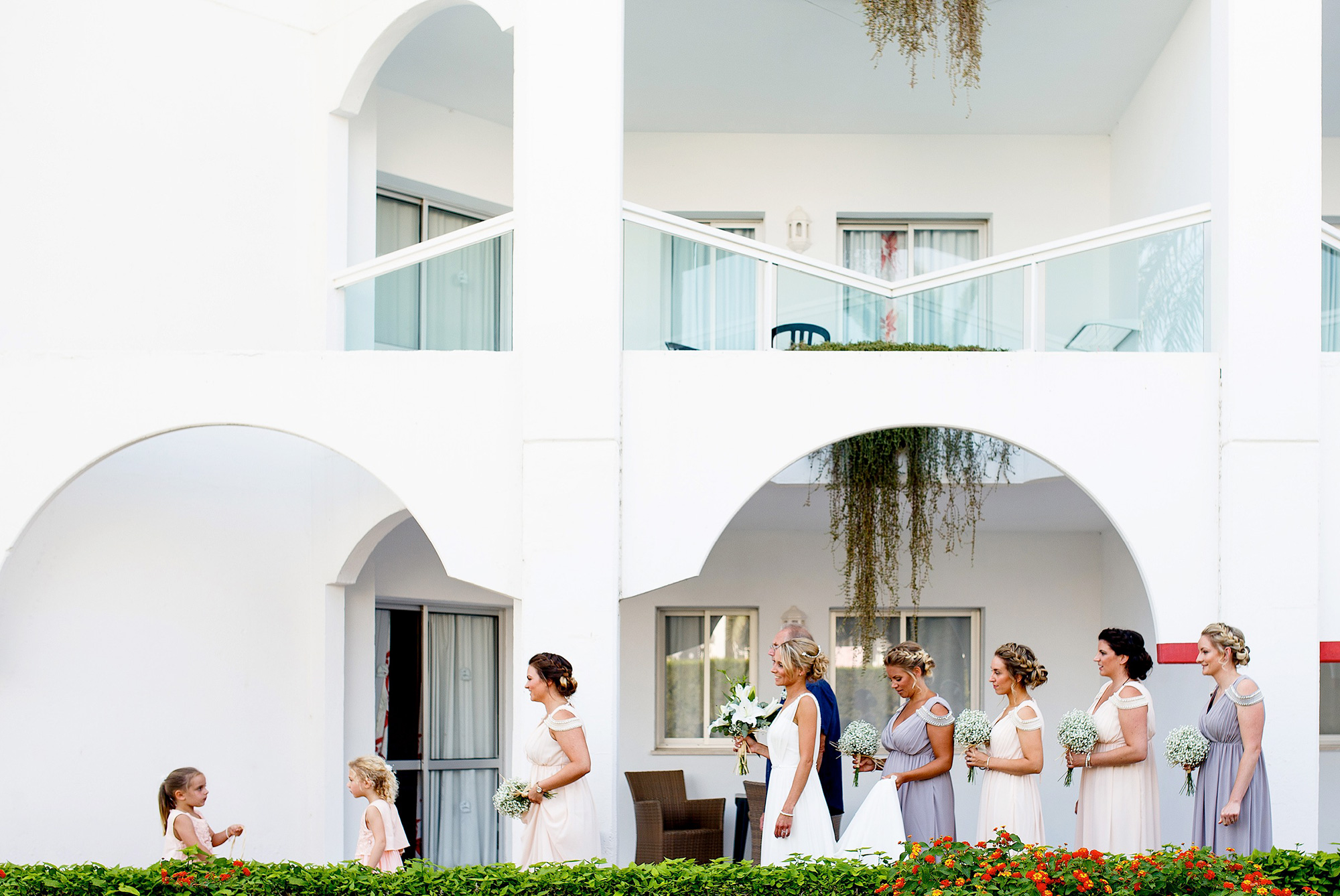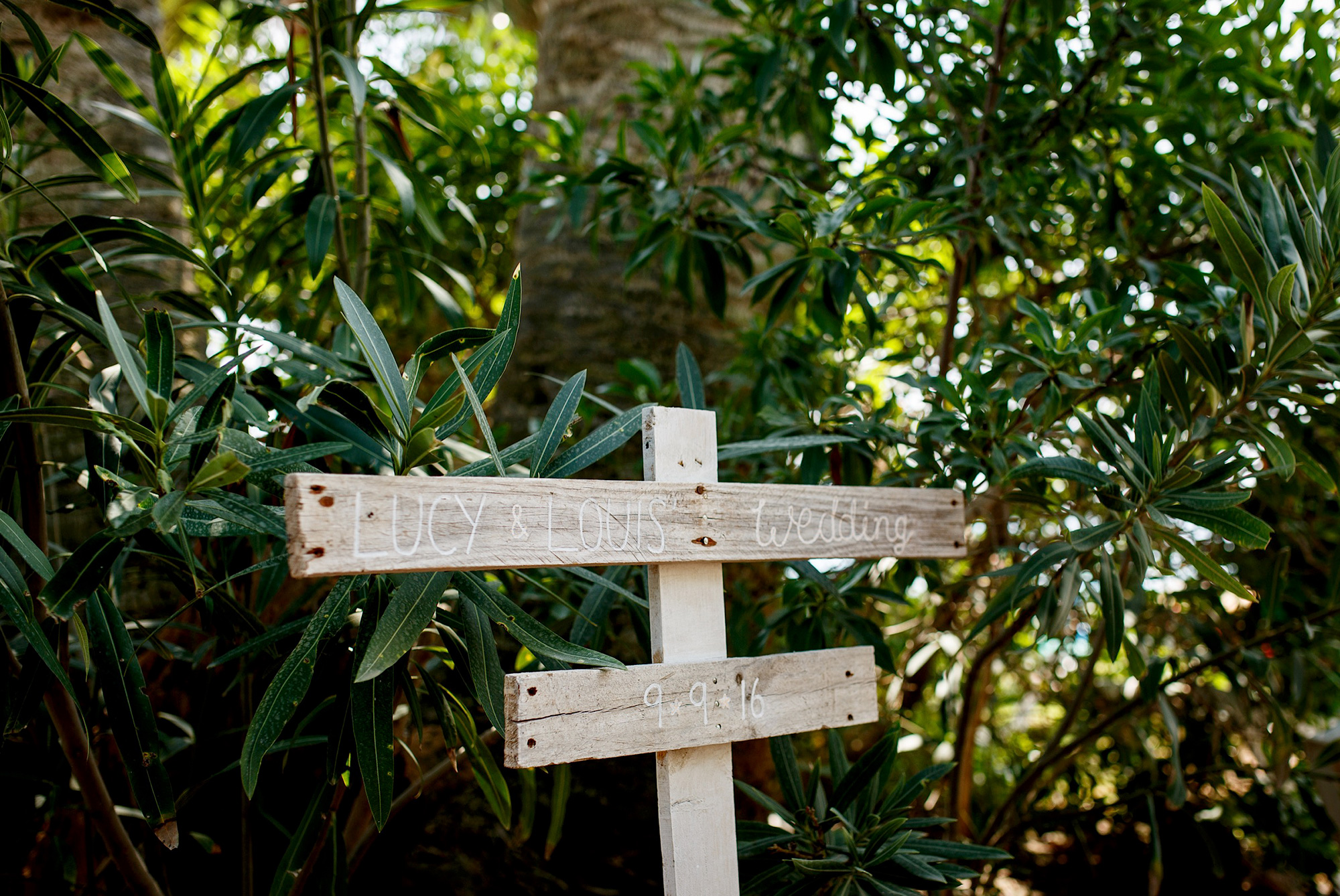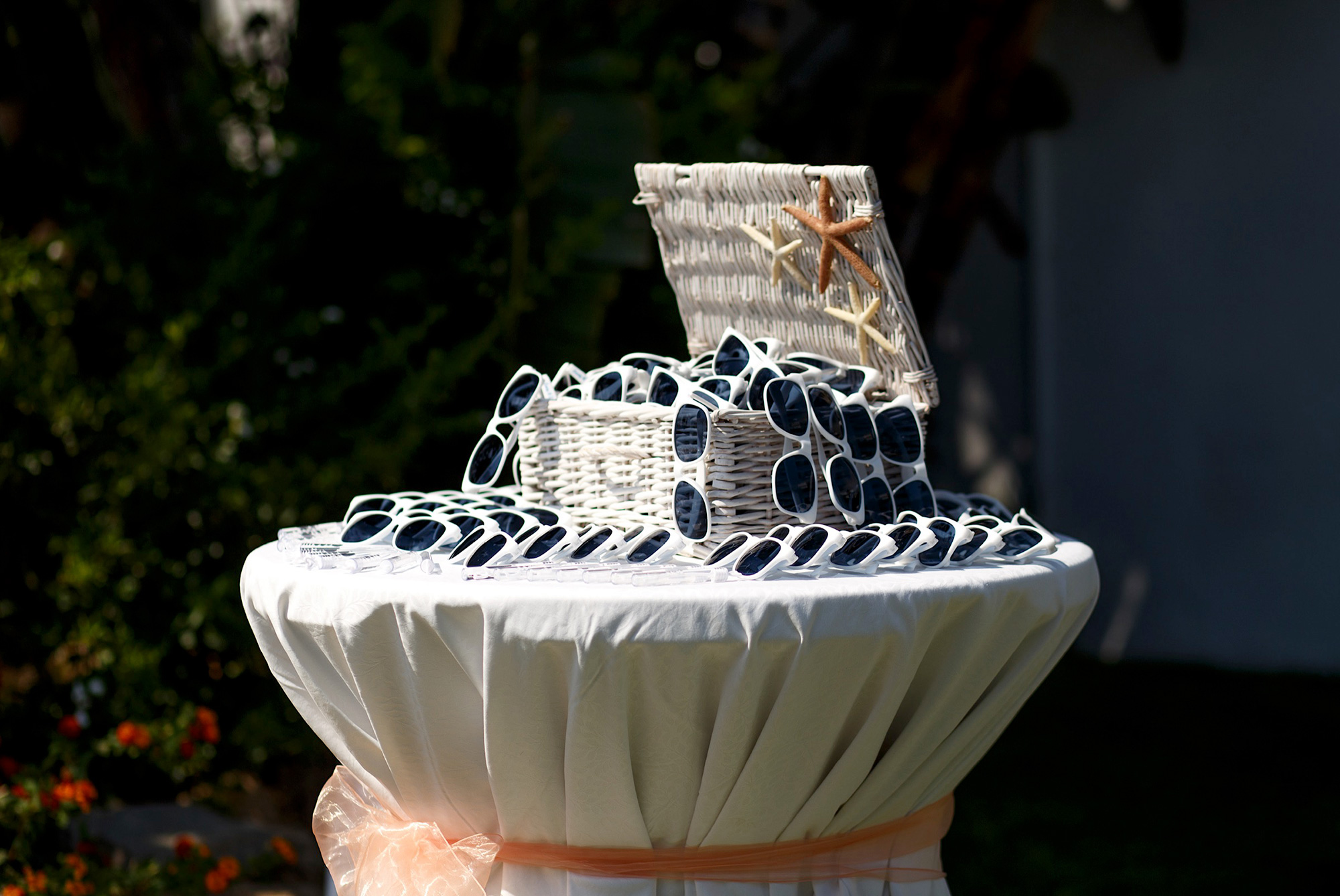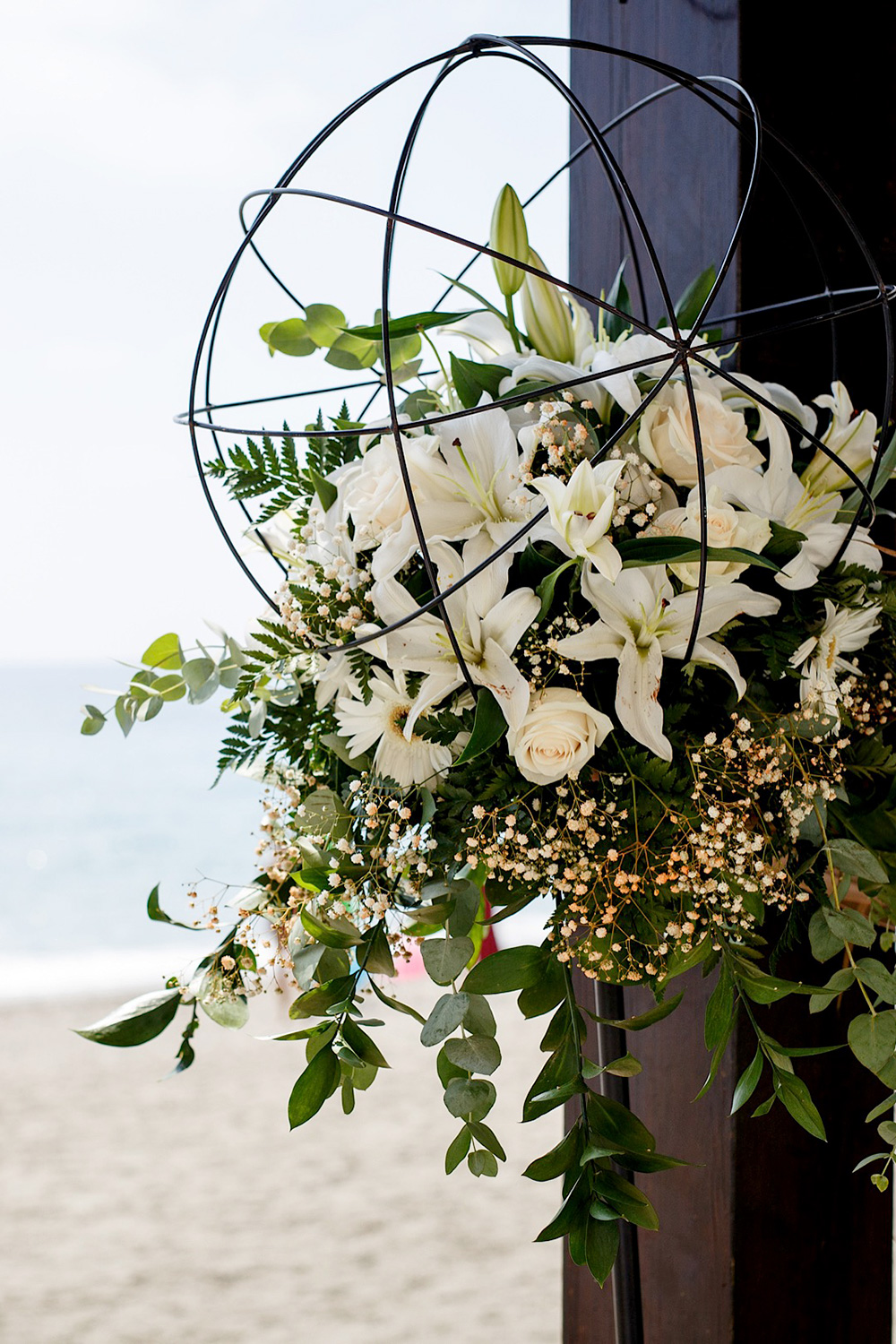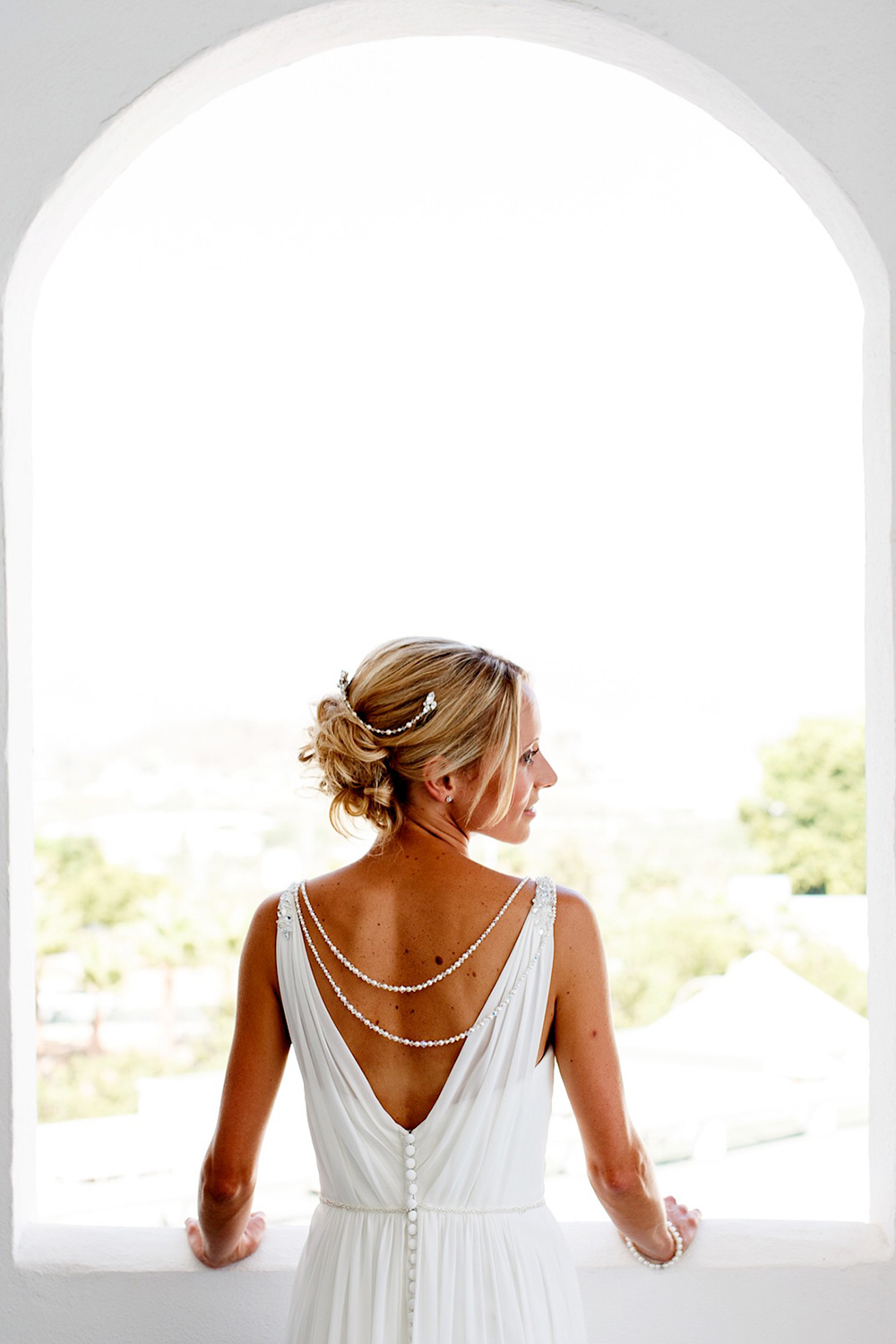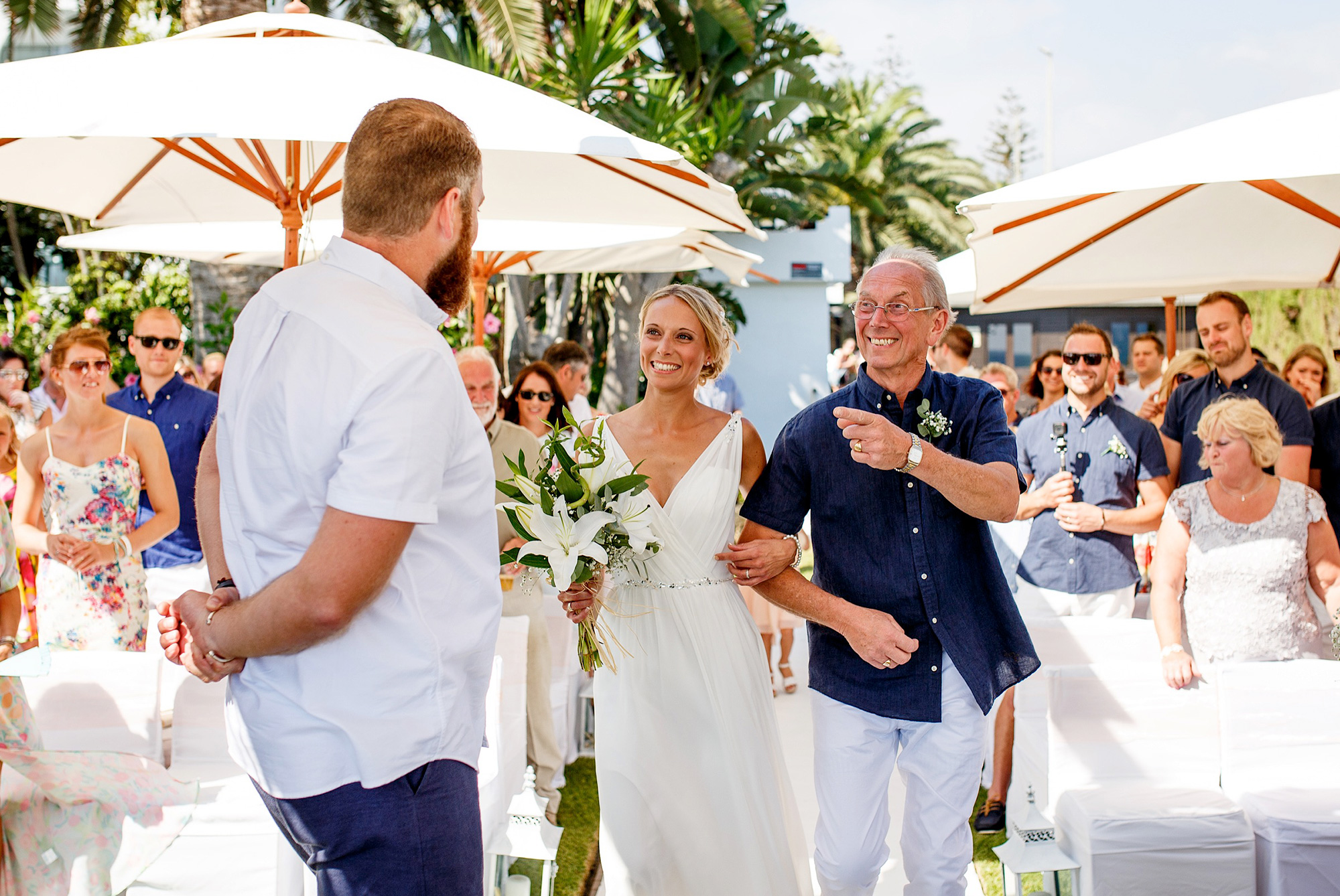 "We are best friends, know each other inside out and have spent the entirety of our adult lives together. We love each other completely, the good, the bad and no matter what comes our way we deal with it together," Lucy says of the couple's love.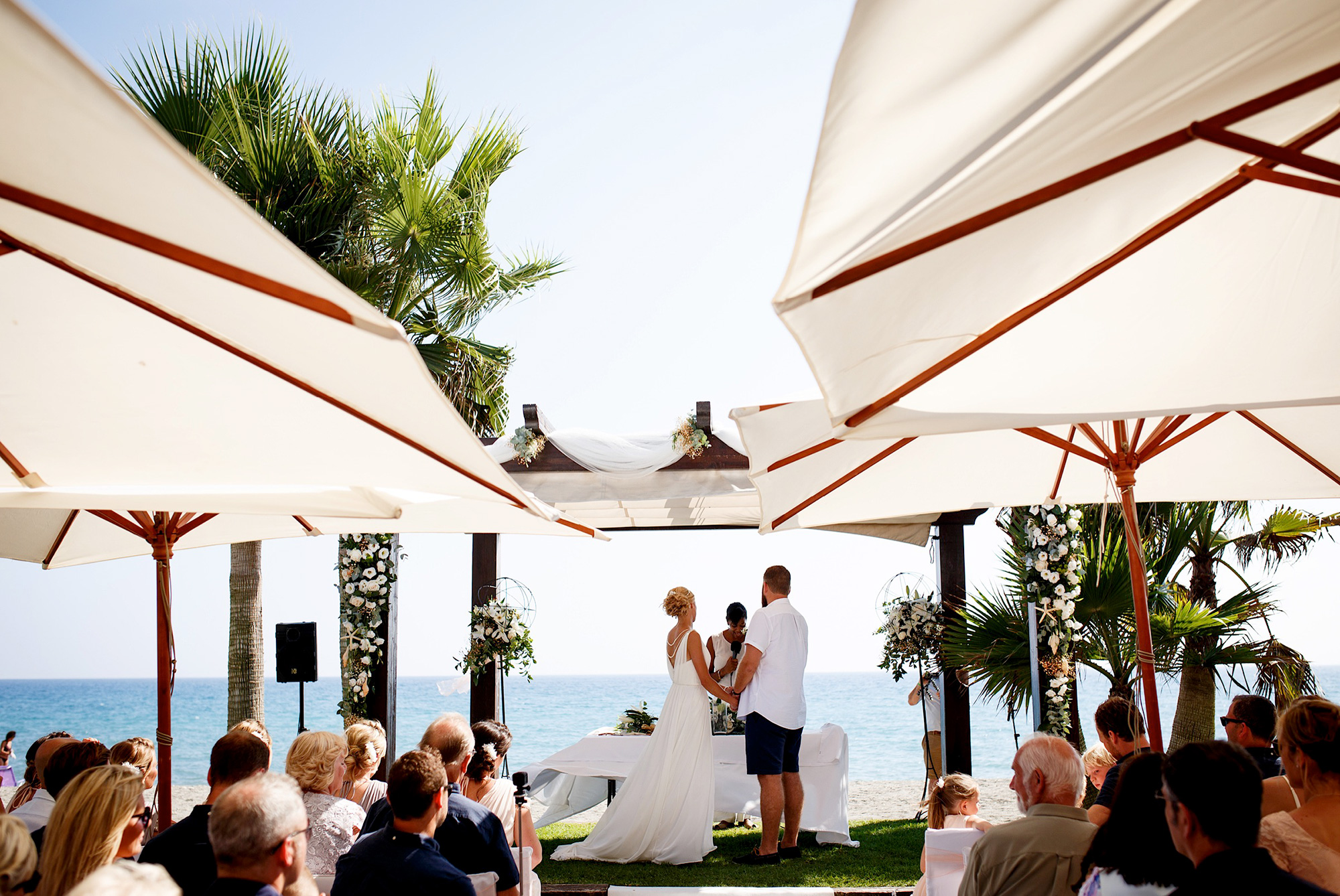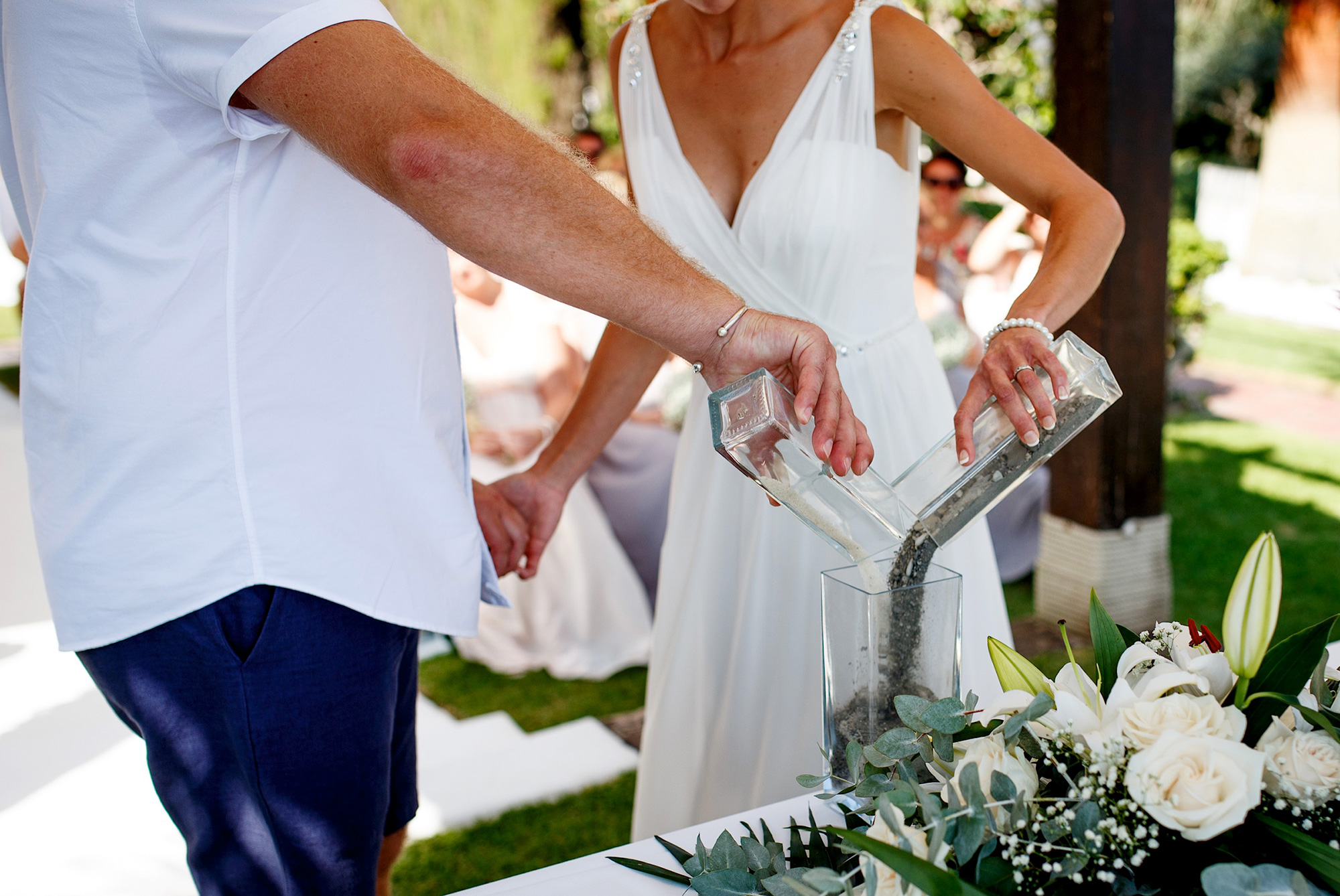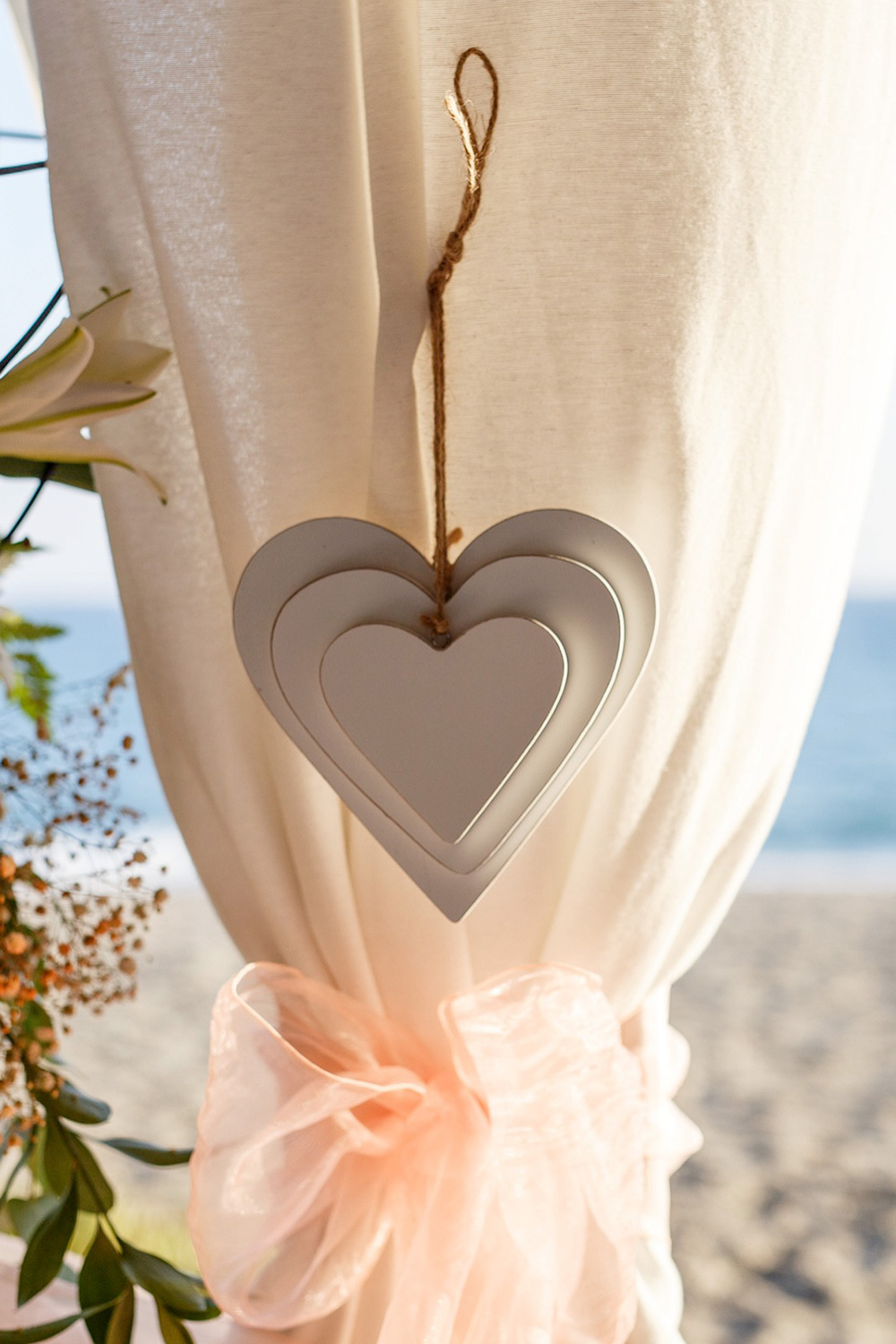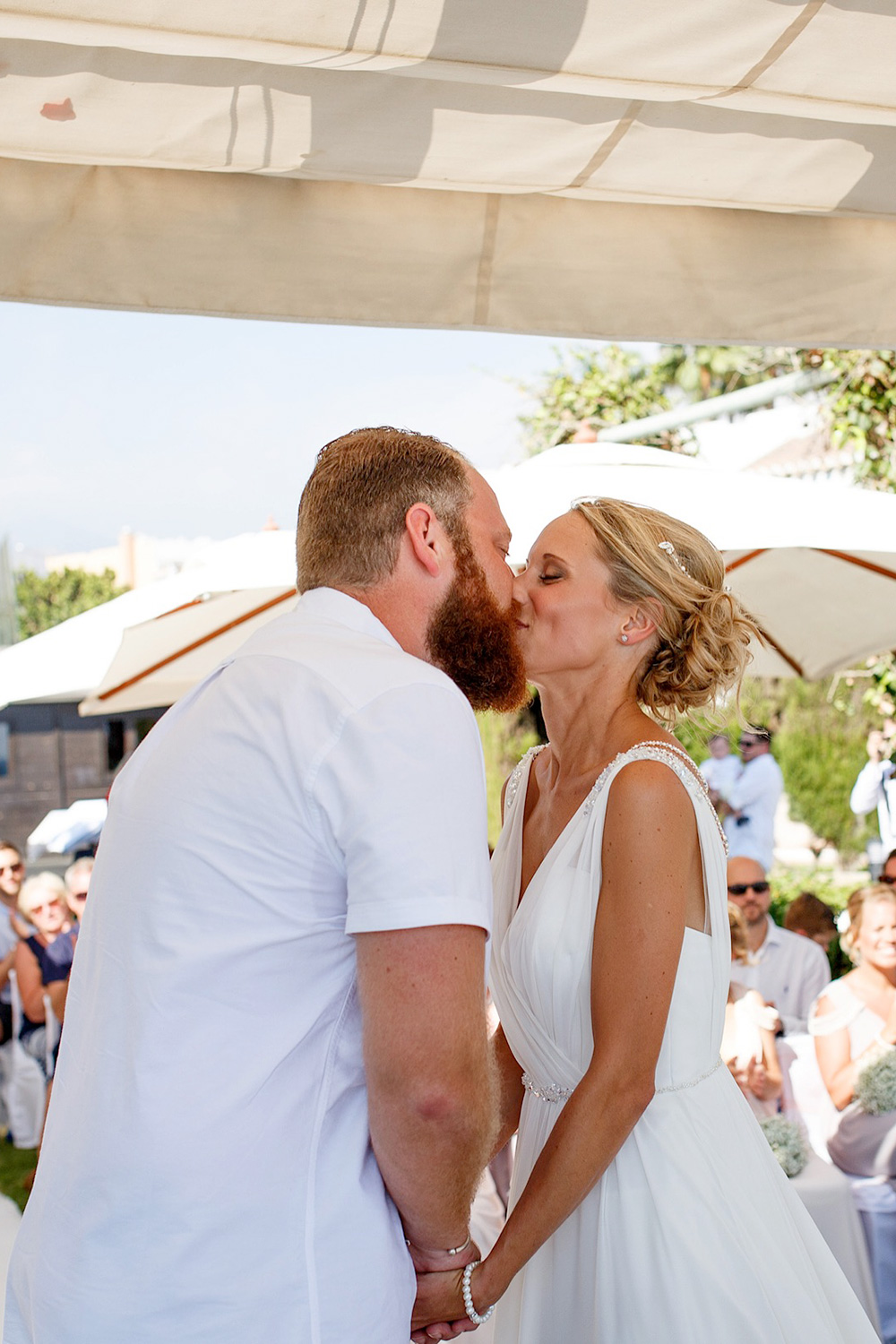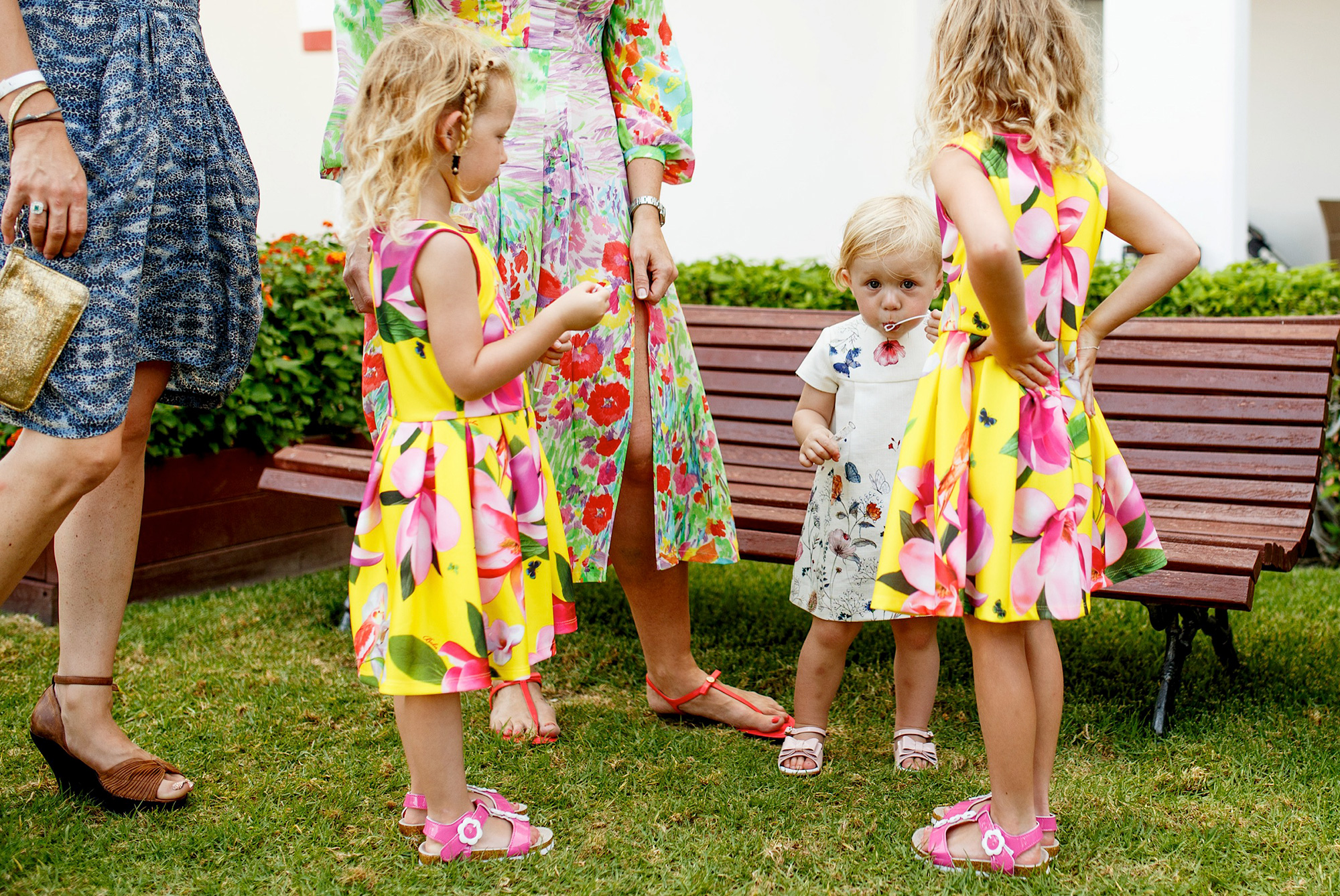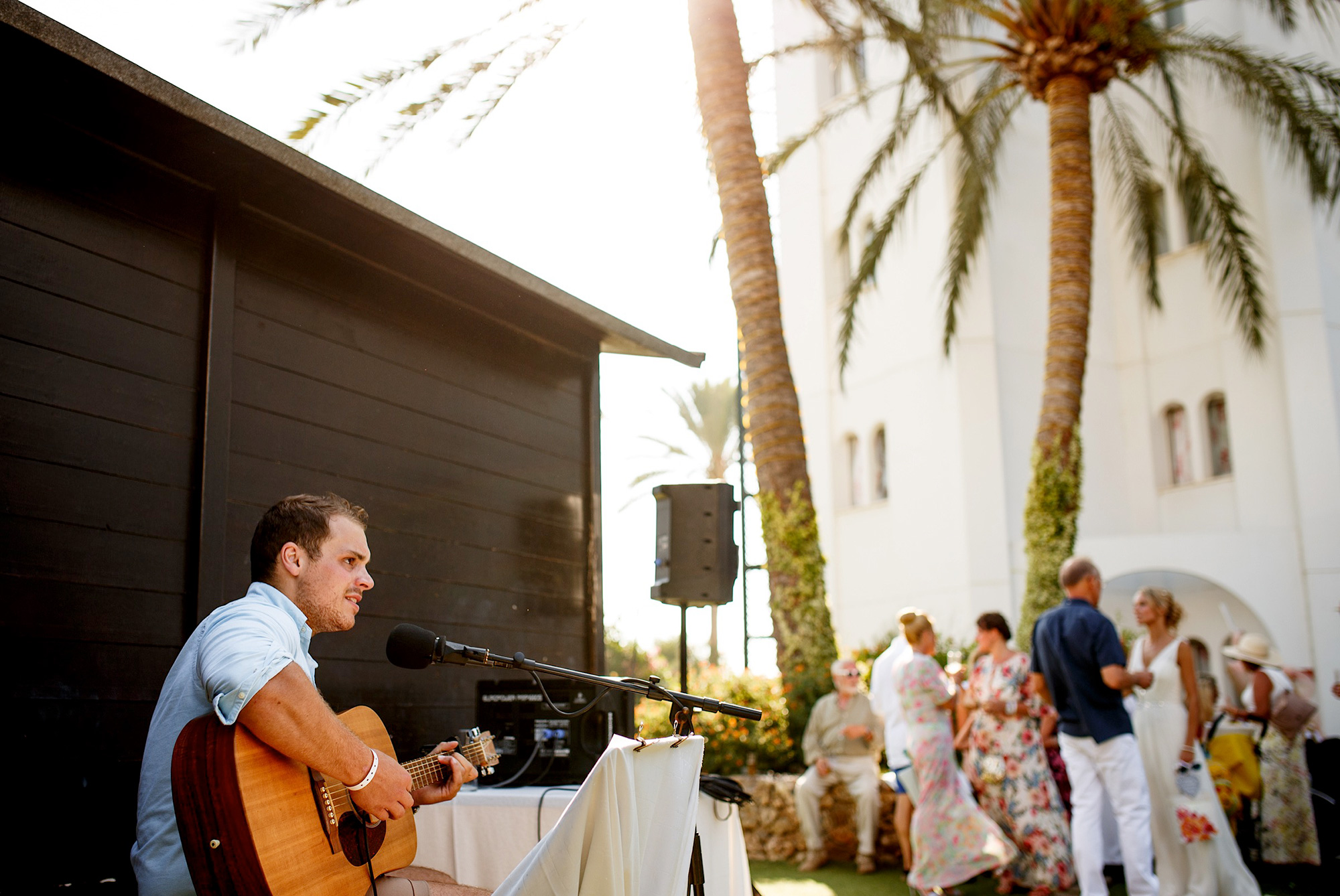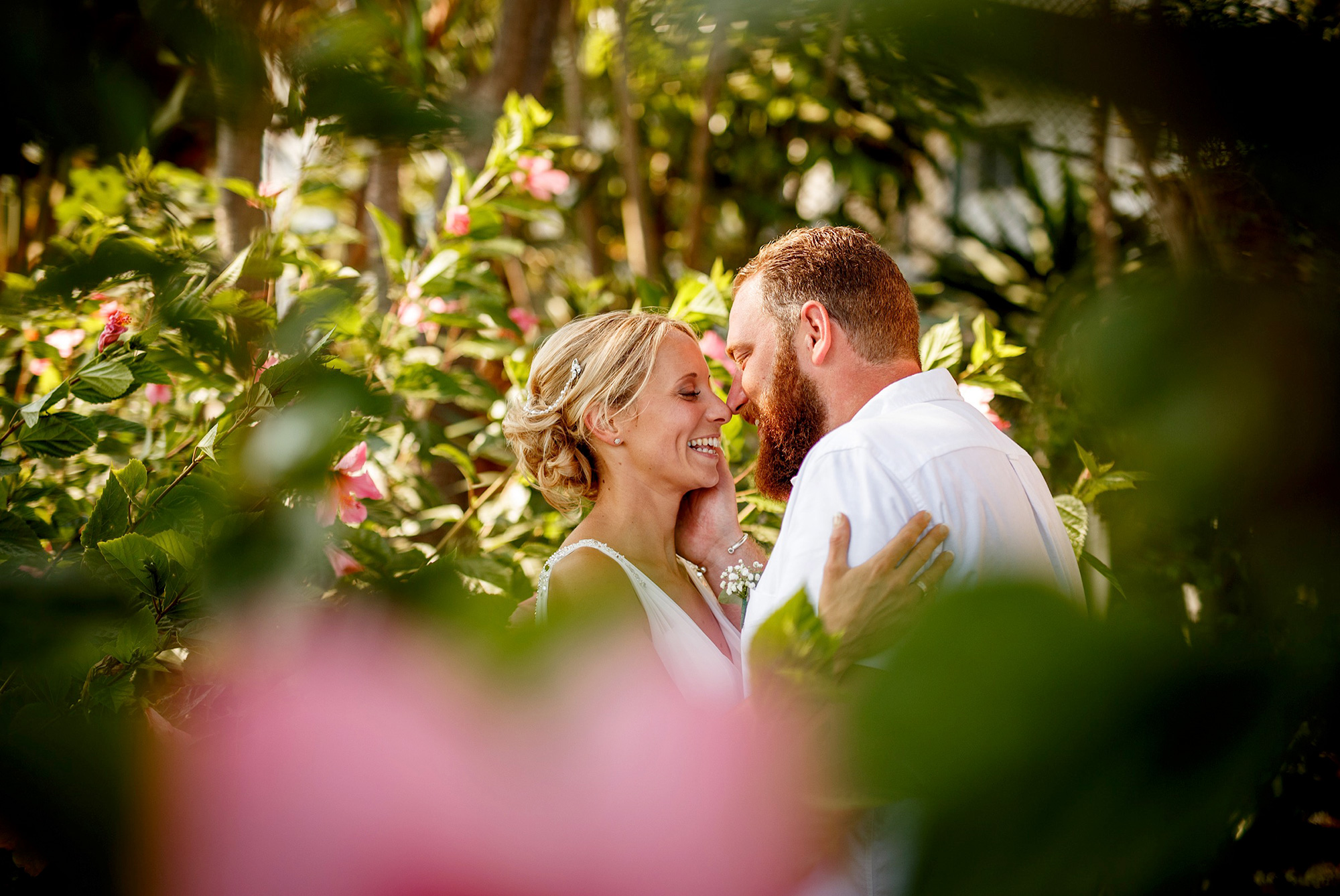 The seaside has always held a special place in their hearts and it was on a beach in Dorset that Louis popped the question after 10 years together.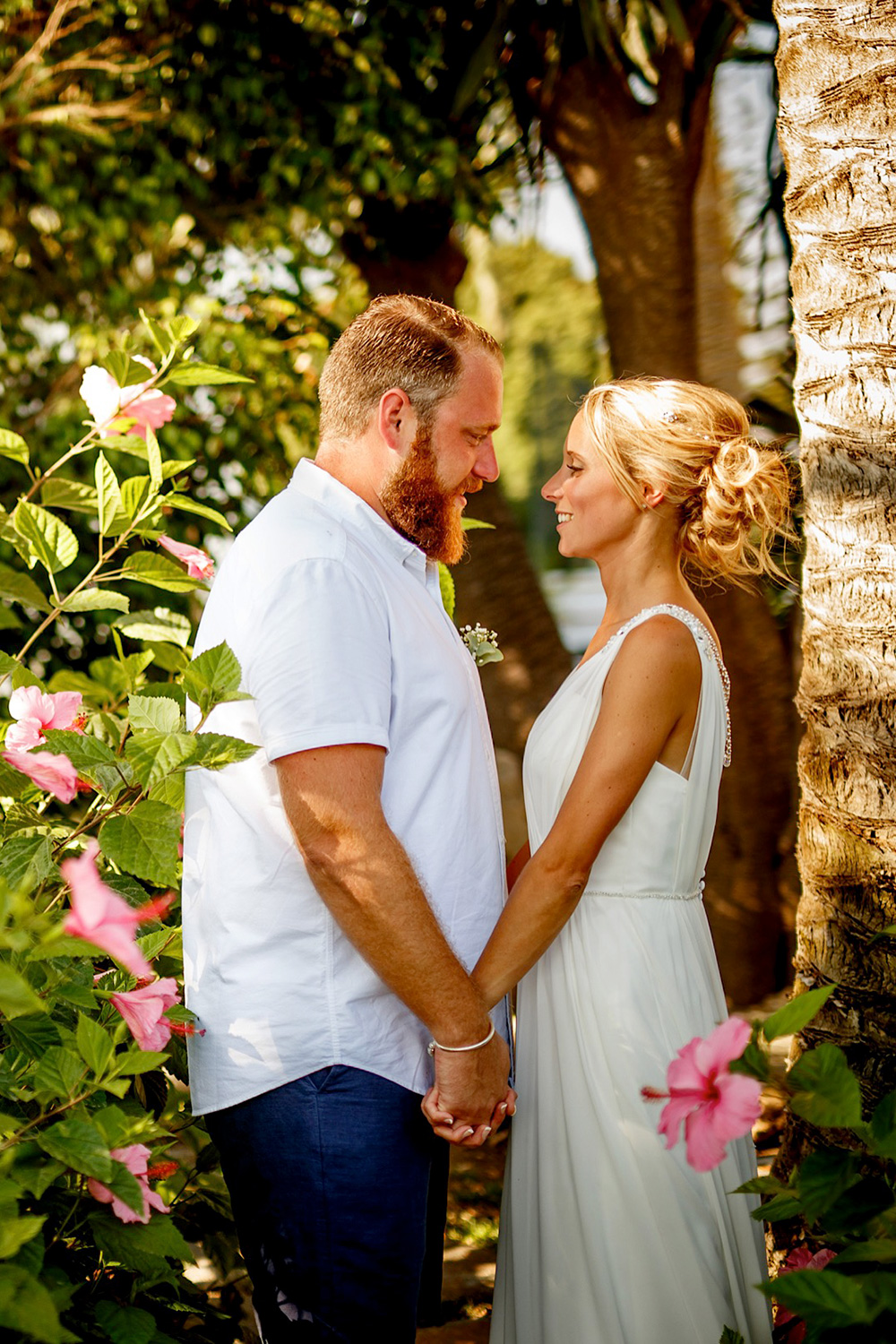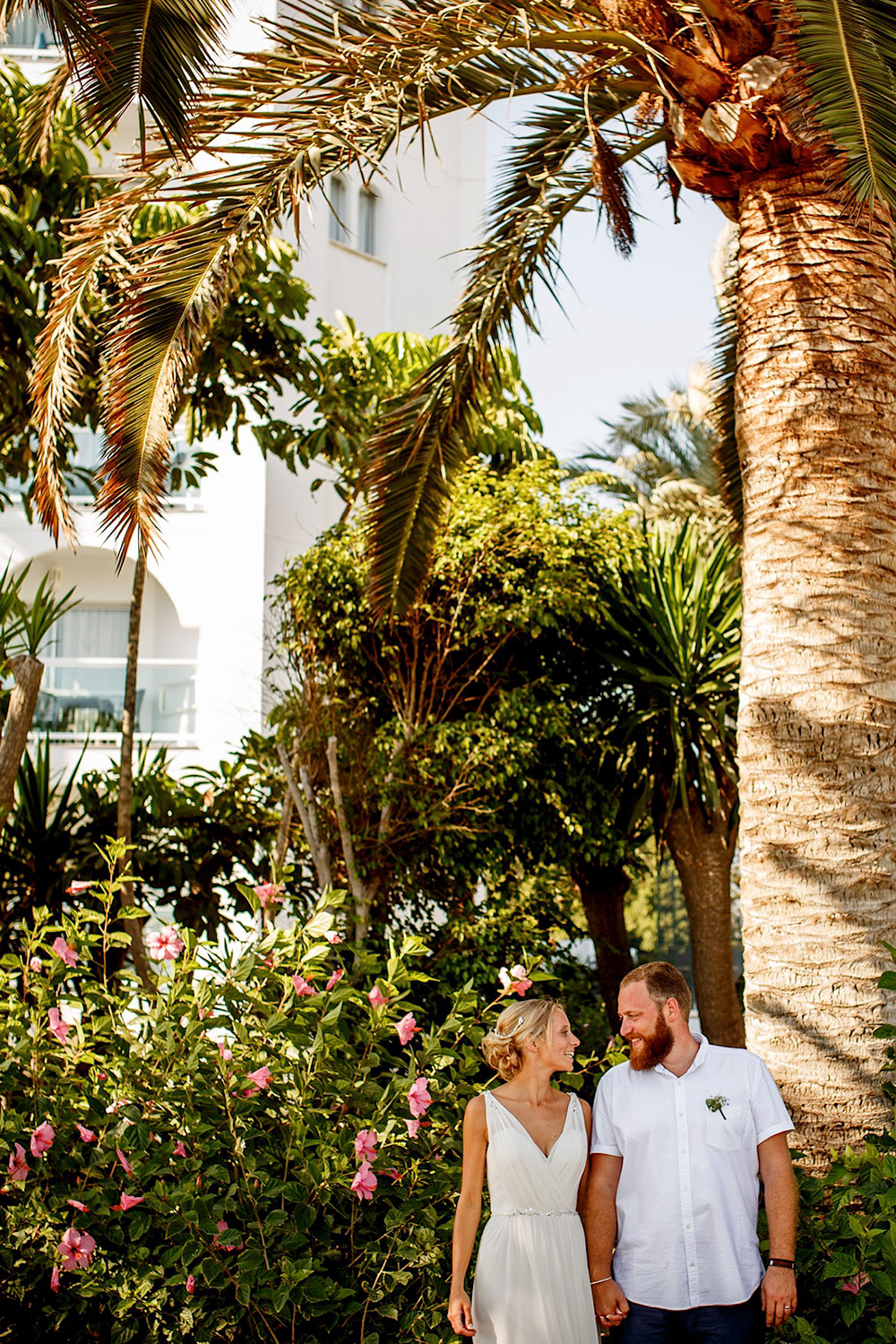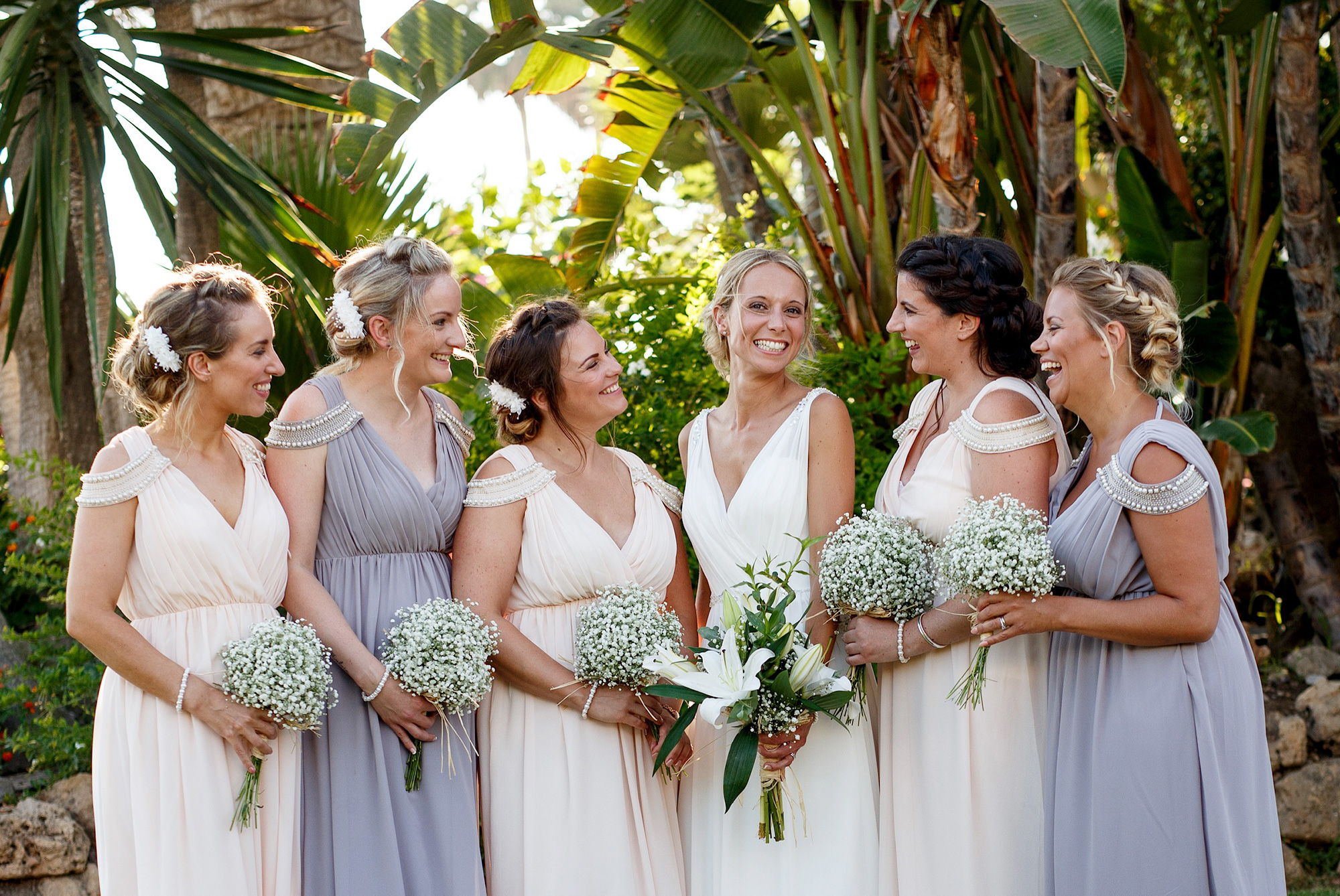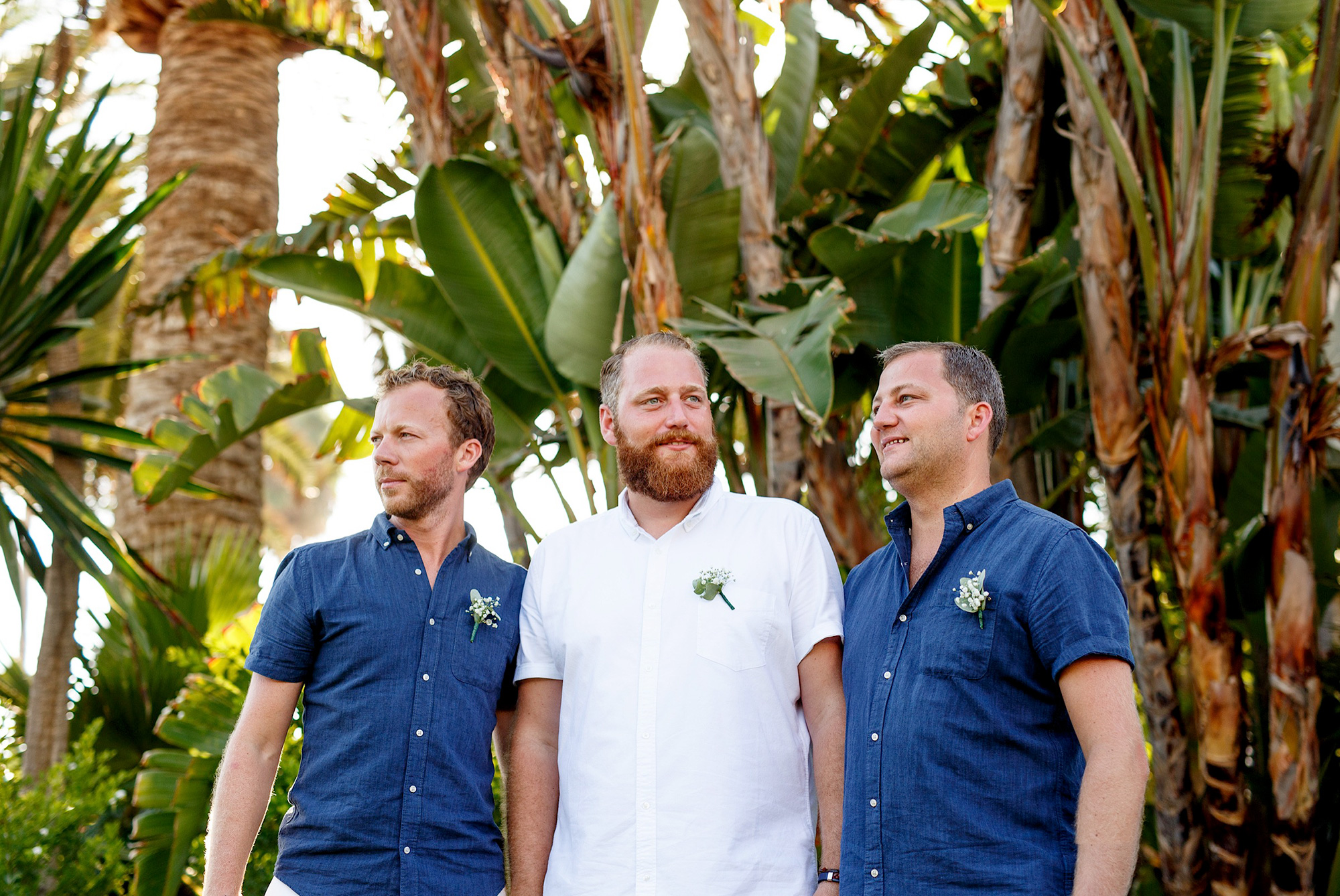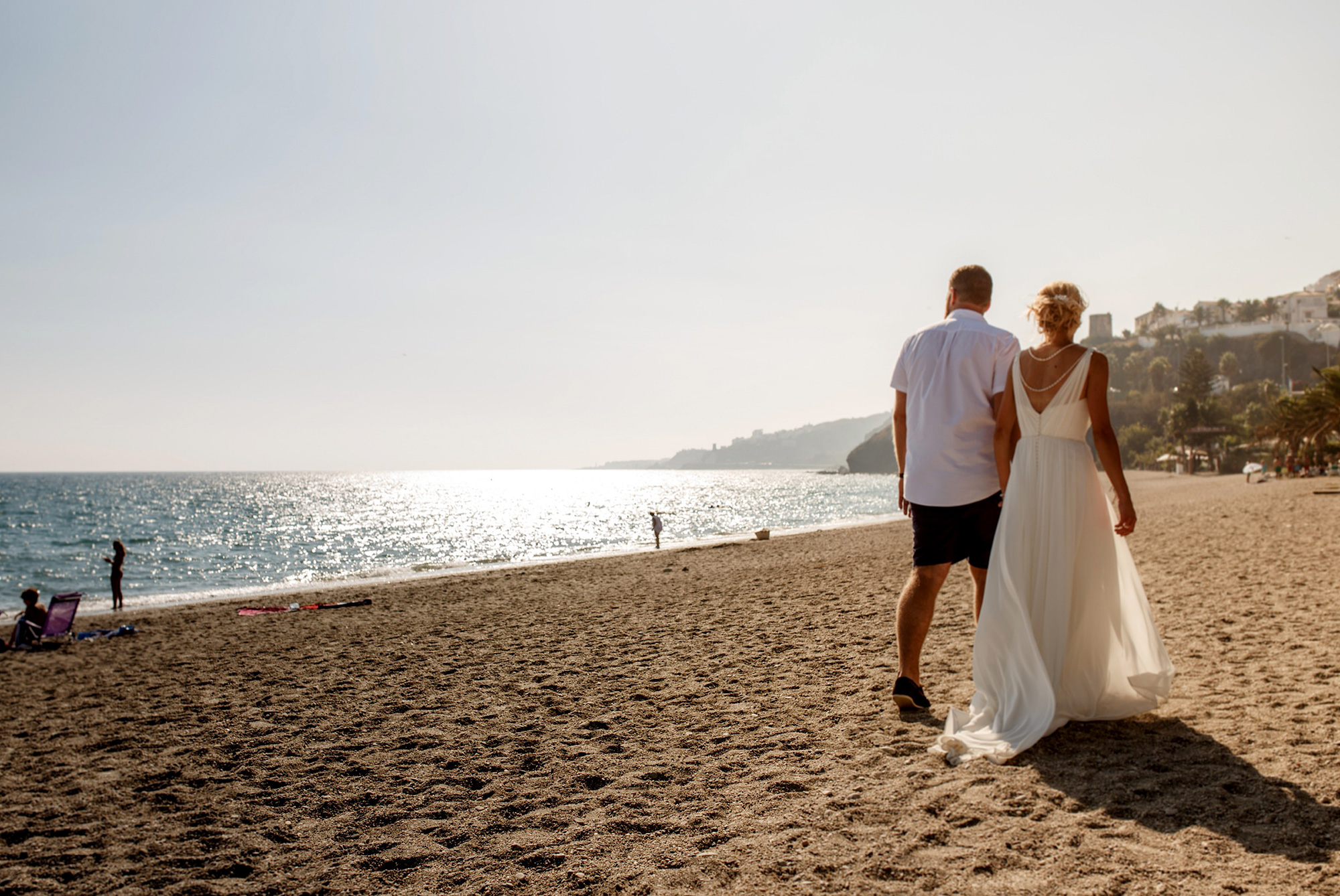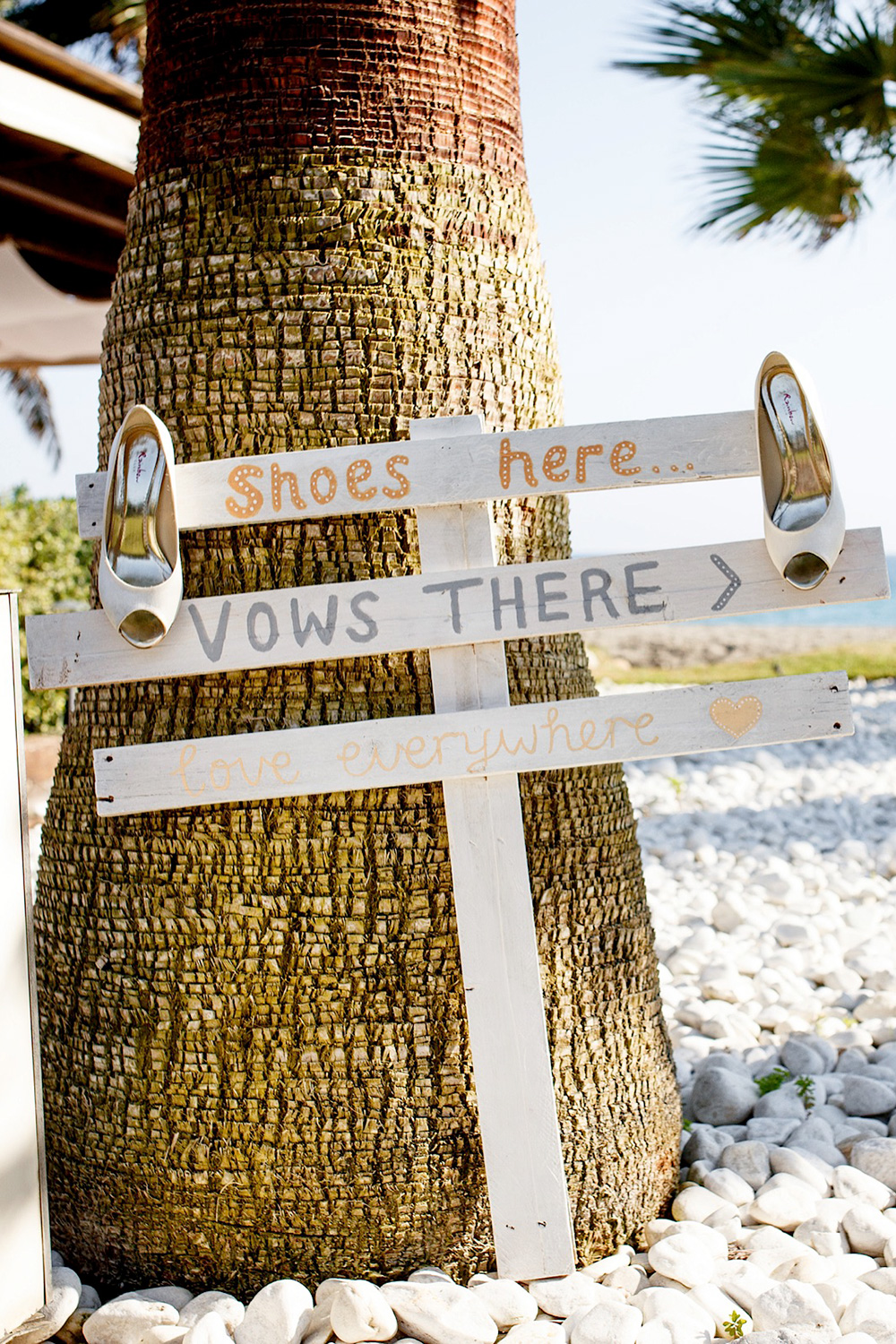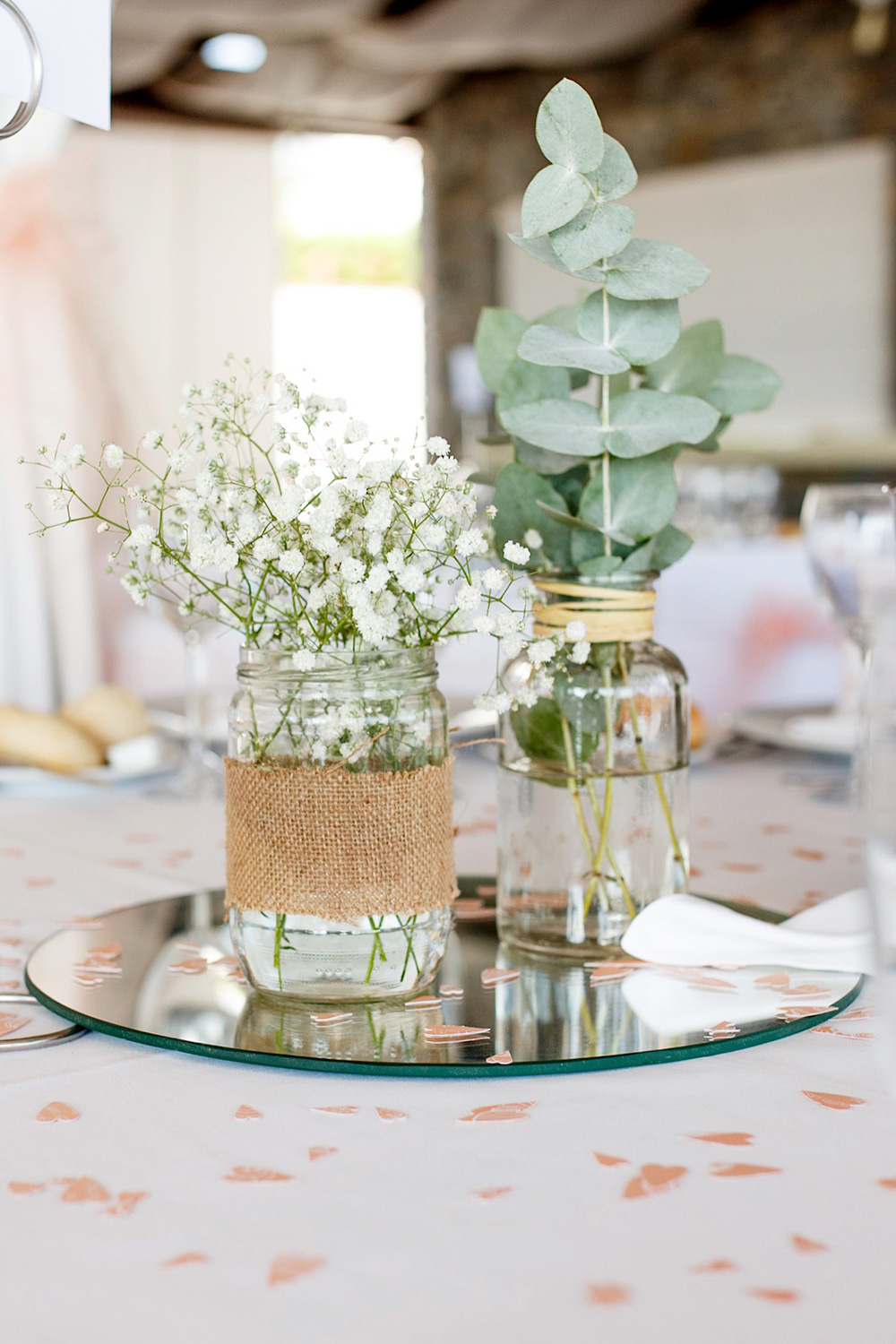 Lucy says the hotel dressed the ceremony venue beautifully. She added her own touch too, with a friend bringing over an entire suitcase full of decorations over in their camper van!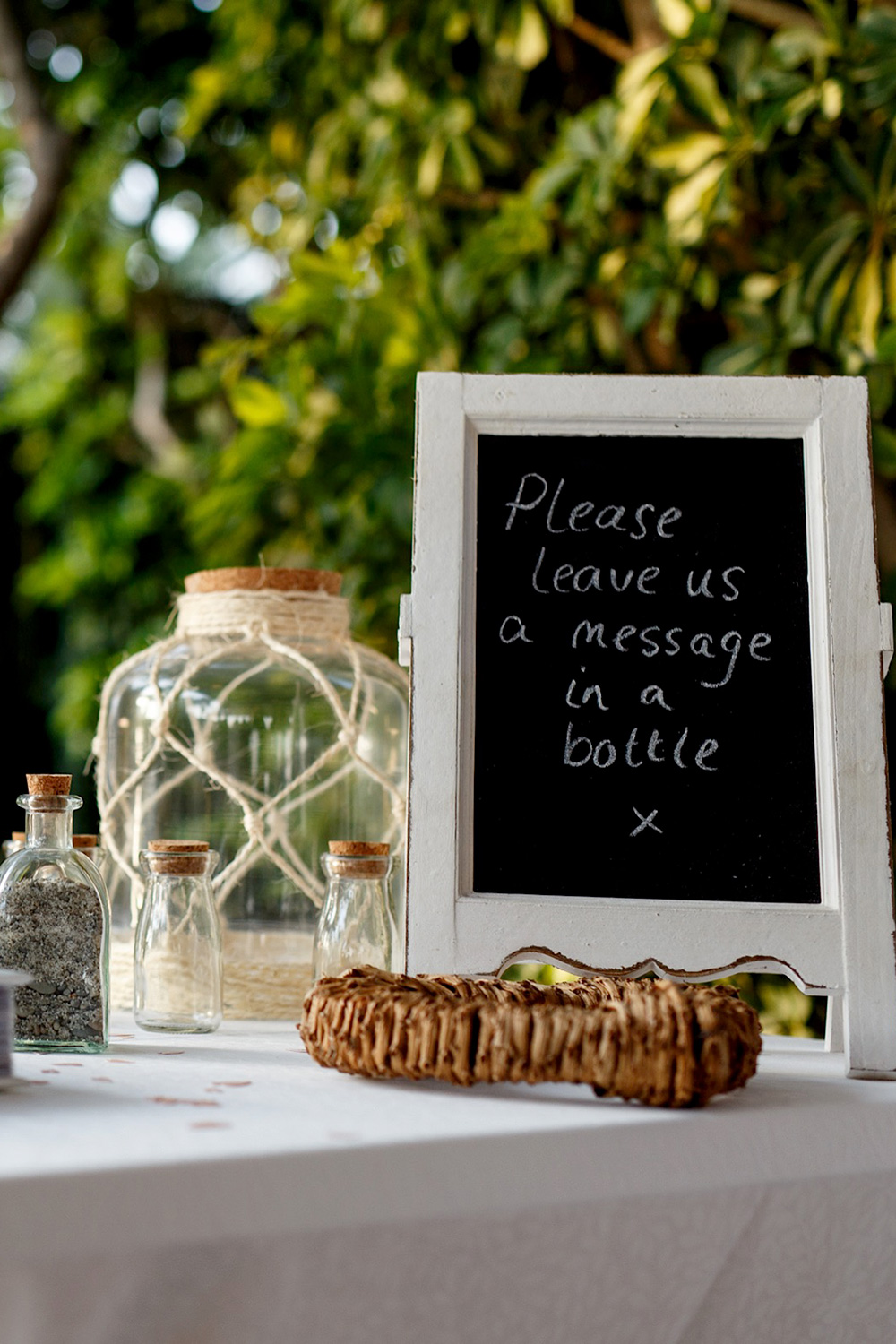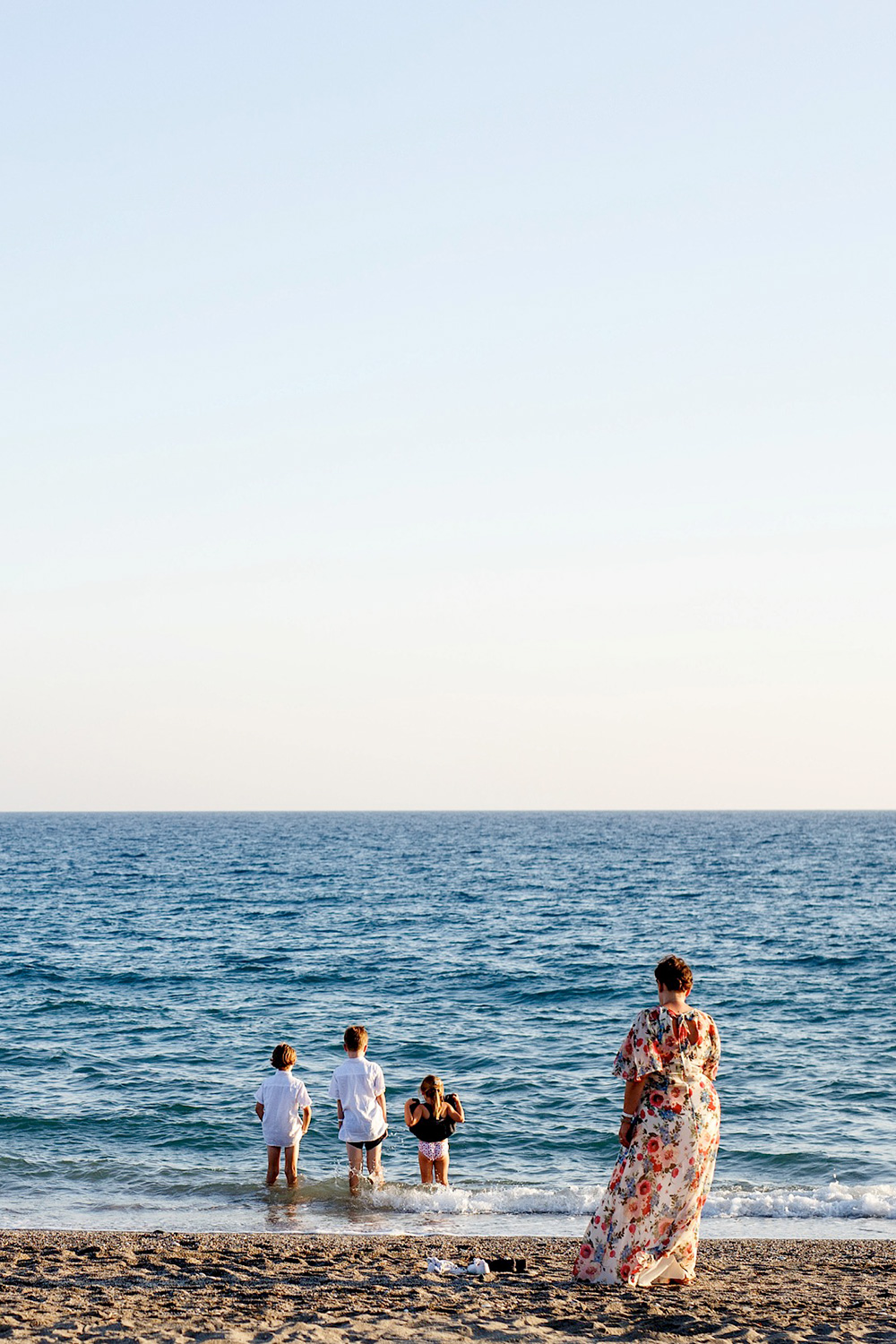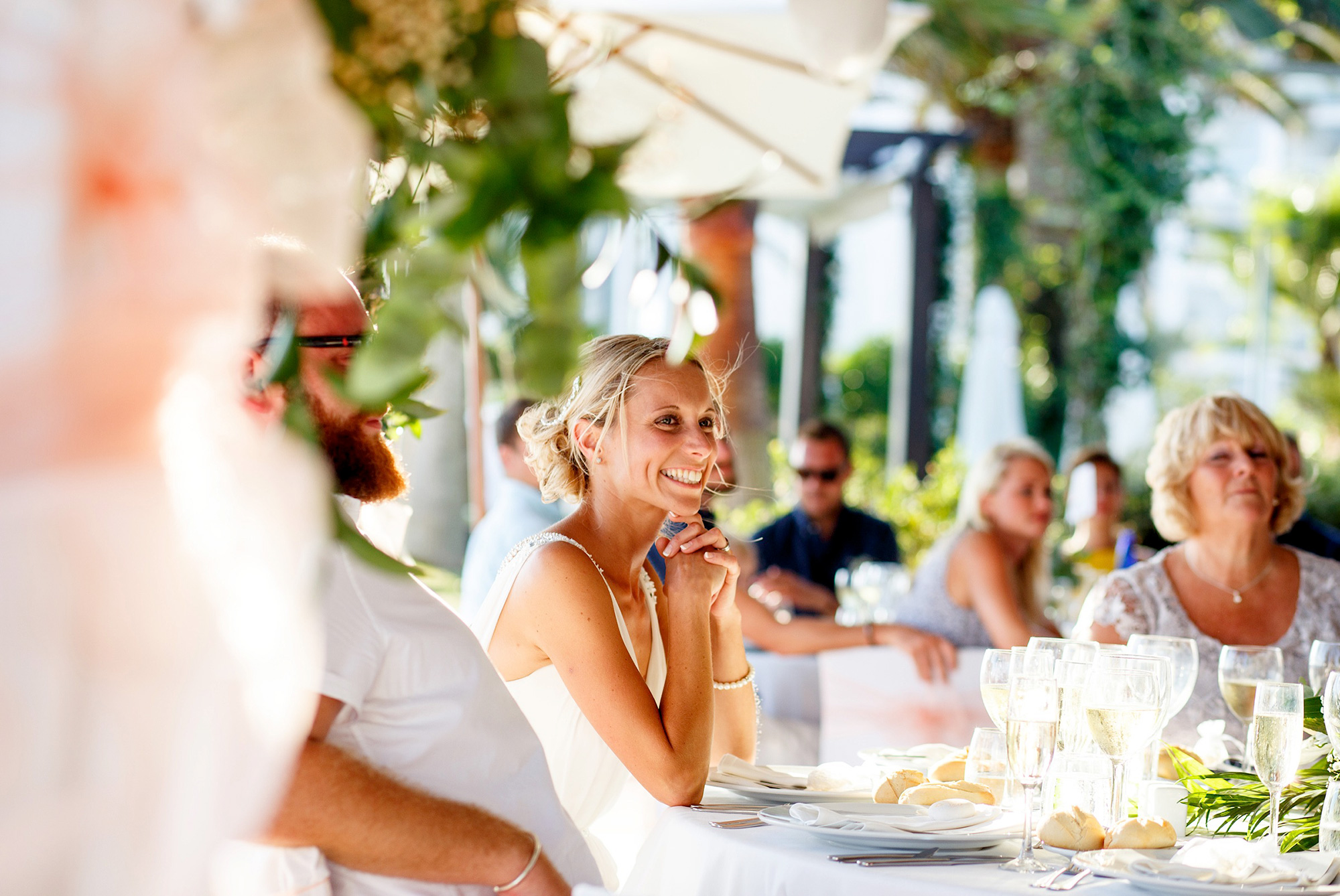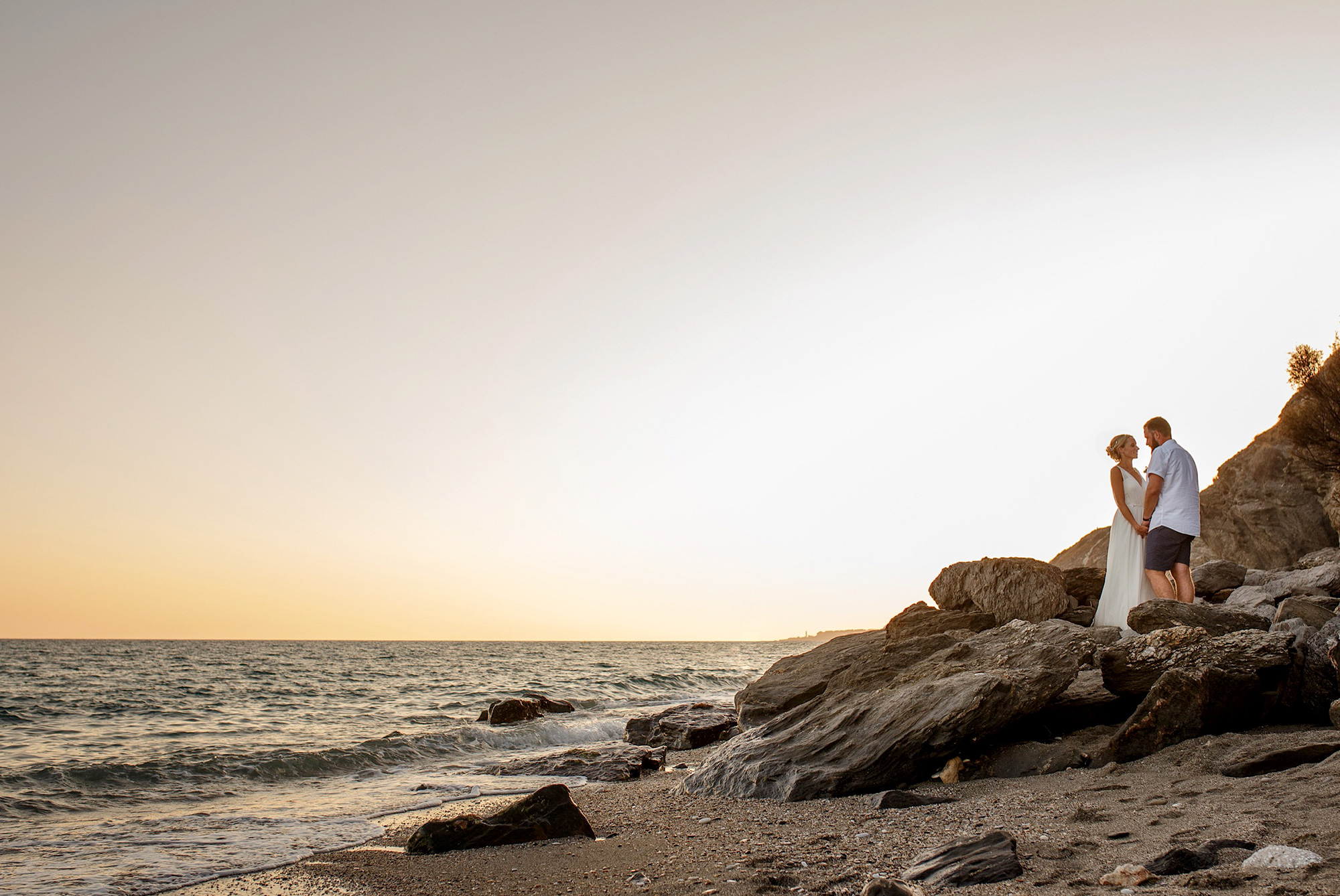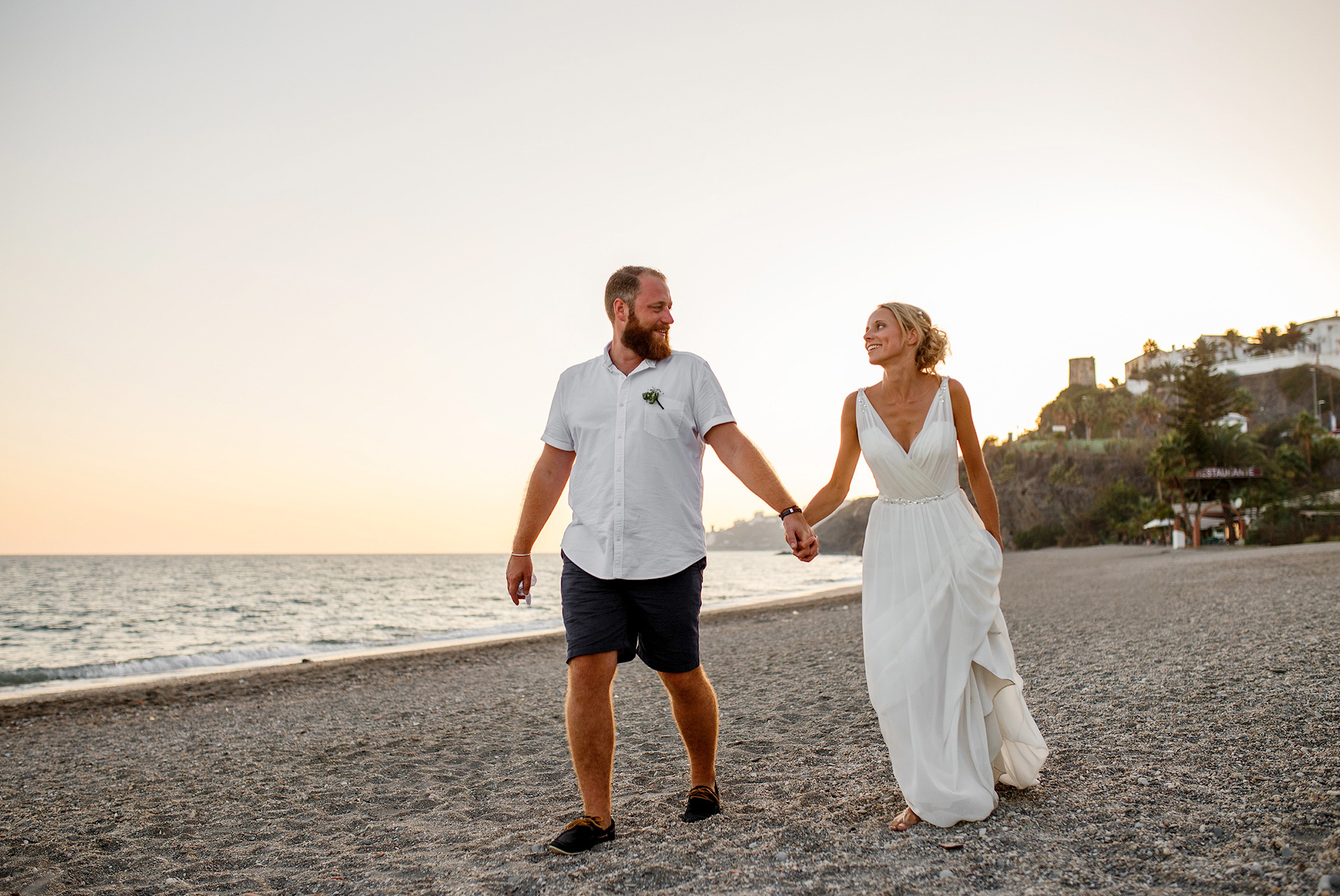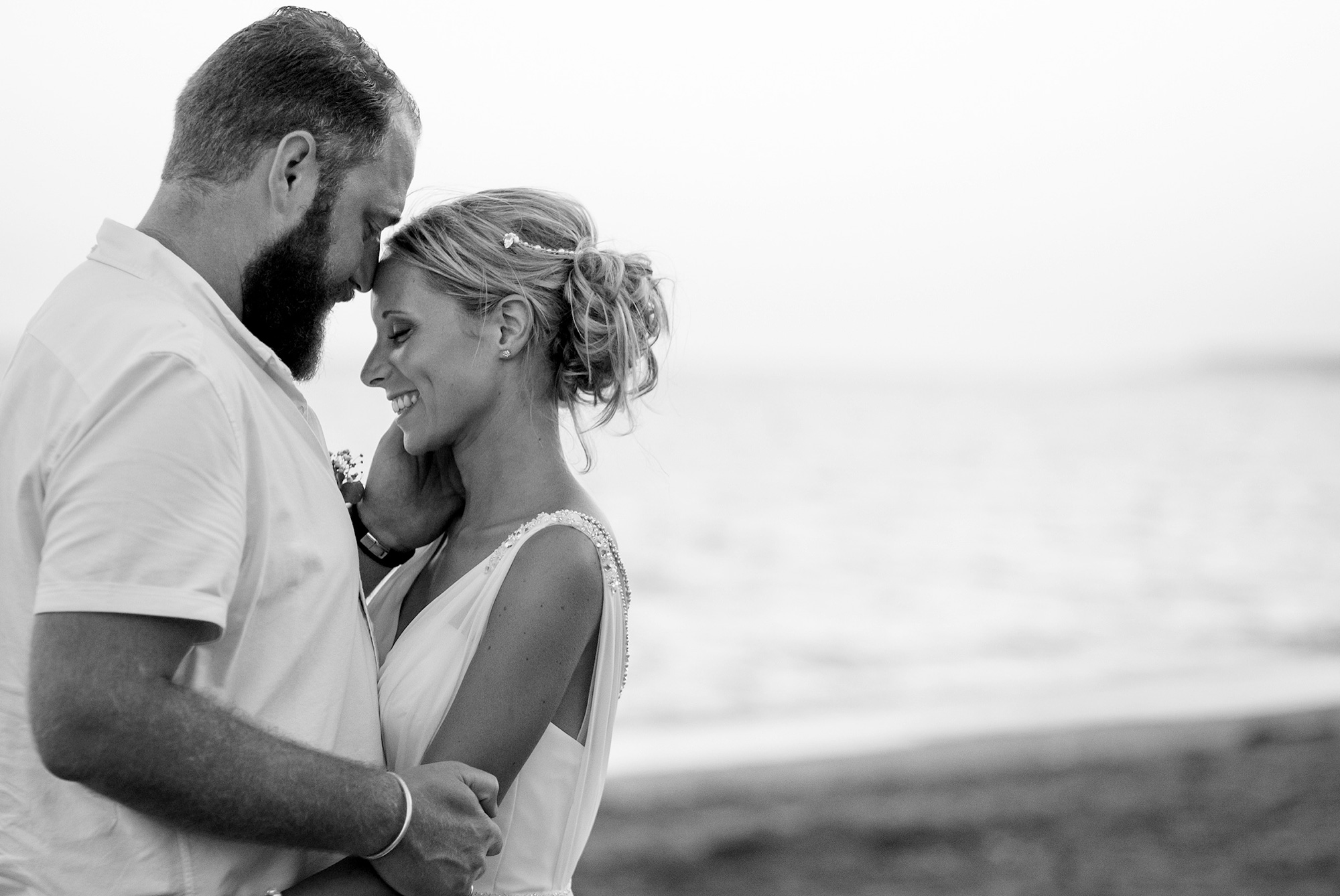 "We would do it all over again, it was amazing," Lucy says of the destination beach wedding.