See what Easy Weddings
can do for your business!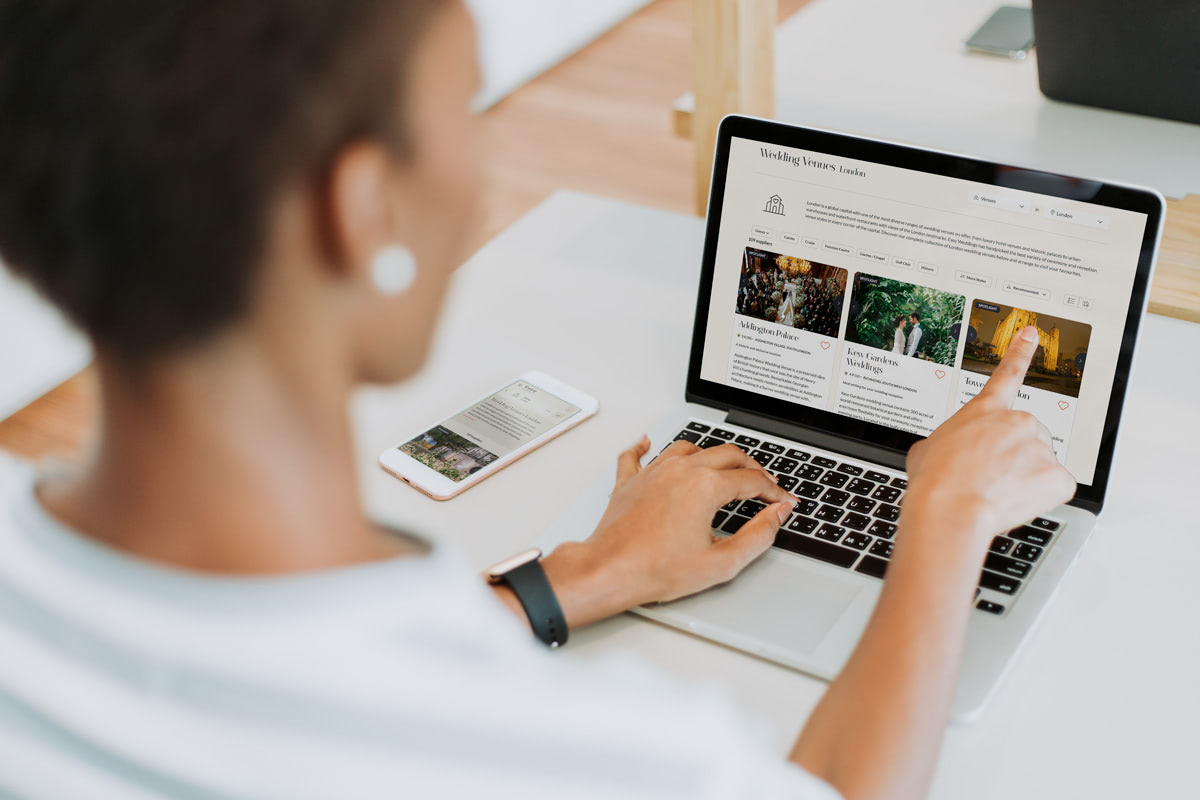 Directory listing
Couples use easyweddings.co.uk to plan their wedding because we save them time, offer support and ideas, provide expert advice and help plan a stress free wedding.
Grow your business being found by engaged couples searching through our extensive network. (50,000 monthly visitors.)
We know what couples want and how to keep them coming back for more!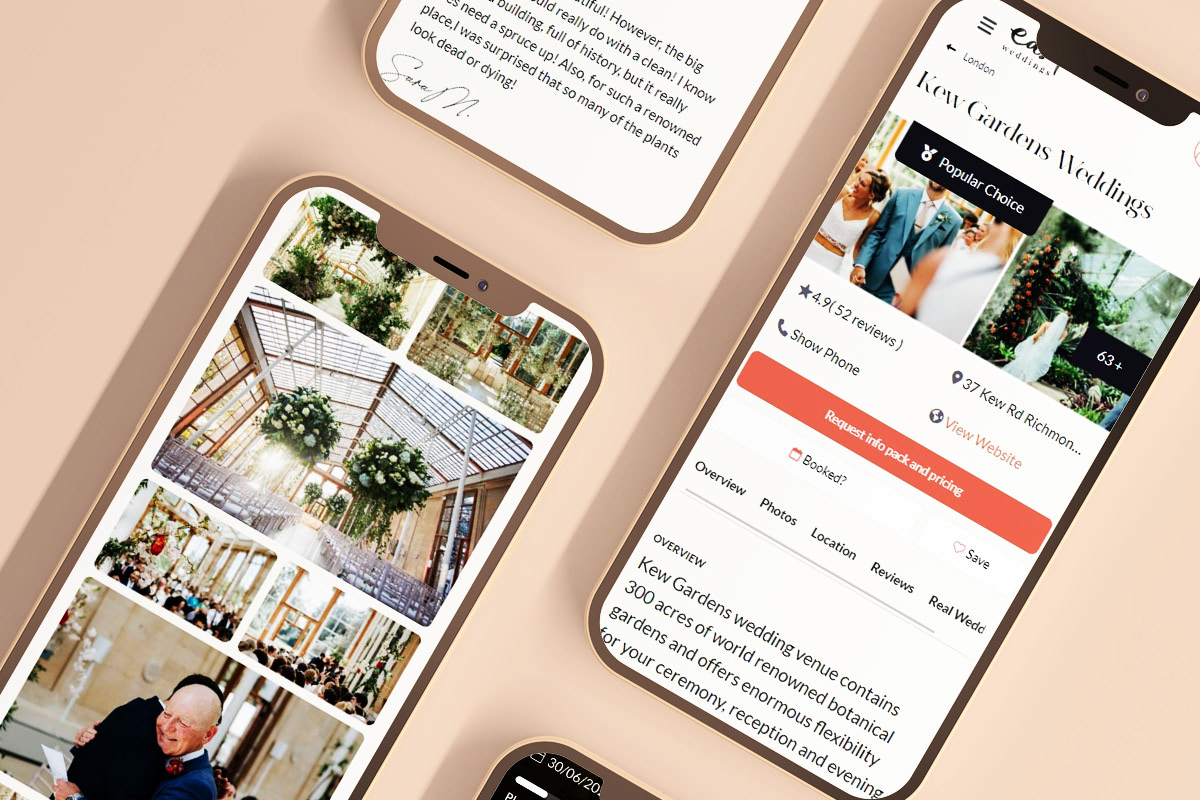 Your personalised storefront
Receive more qualified enquiries through your individually crafted storefront, optimised by Easy Weddings' digital markerting experts.
Reach More Couples
Boost couples' confidence with Easy Weddings Reviews
Increase sales by 25-300% by showcasing your testimonials. We'll teach you how to approach your clients for reviews, we'll even help contact them on your behalf.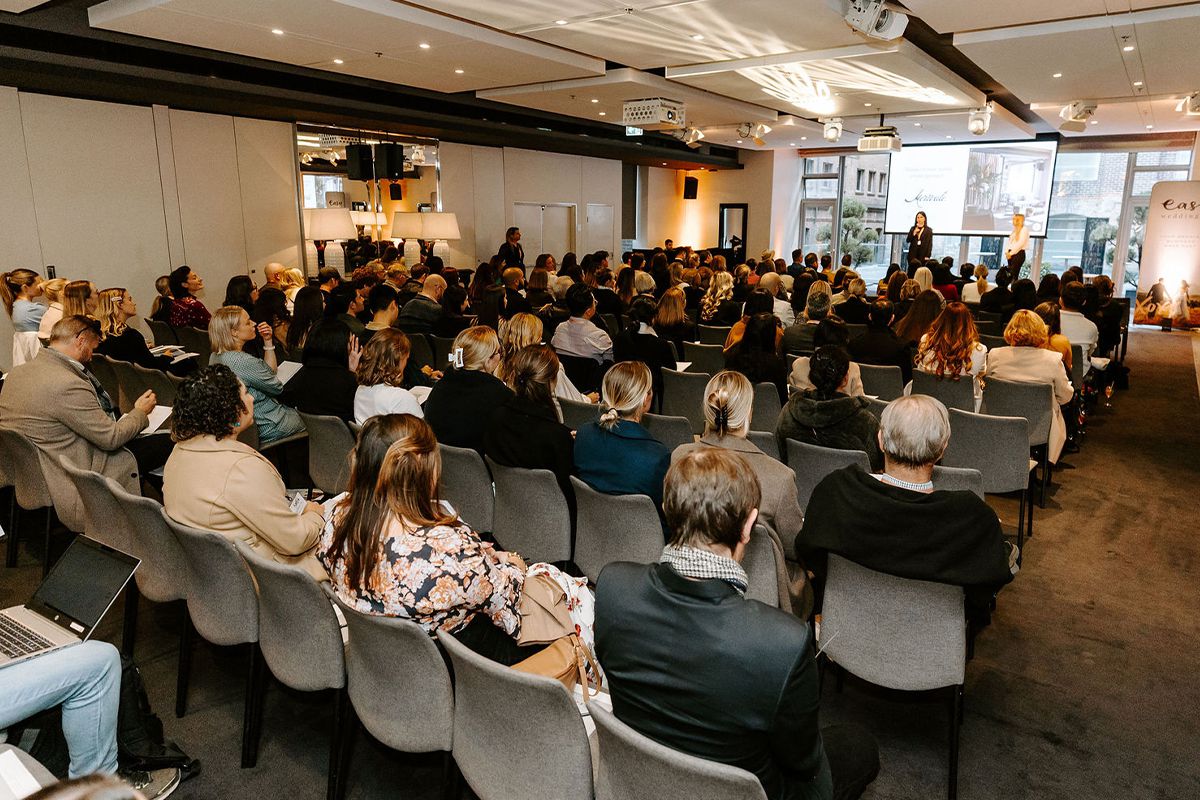 Supplier Pro-education
Learn from Easy Weddings and our marketing resources to learn how to sell to couples, increase your sales and become an expert!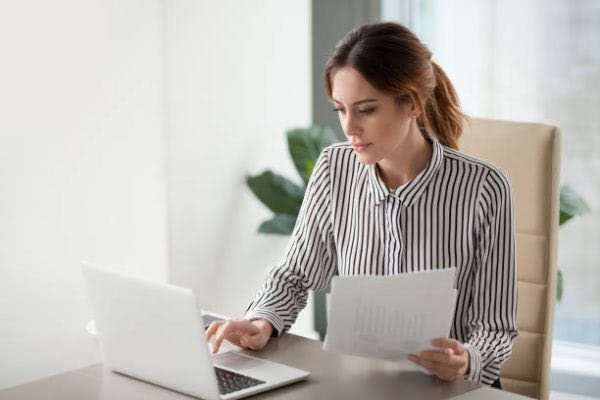 Access your storefront and manage your leads through wedCRM.
Get real-time notifications of client enquiries to be able respond quicker and optimise your chance of conversion with the WedCRM desktop program and app. Update your storefront, view statistics and manage your sales pipeline and calendar without having to rely on external providers.