Directory listing
Grow your business being found by engaged couples searching through our extensive network. (50,000 monthly visitors.)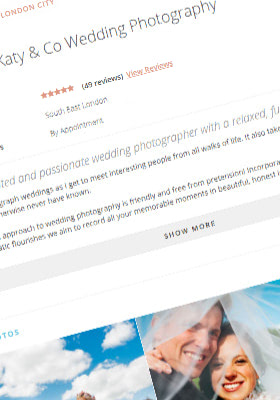 Storefront
Receive more qualified enquiries through your individually crafted storefront, optimised by Easy Weddings' digital markerting experts.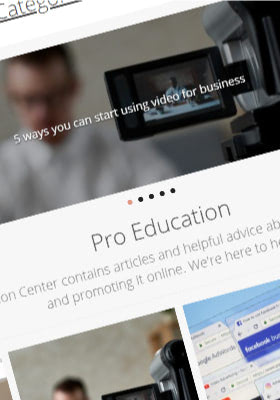 Pro Education
Learn from Easy Weddings and our marketing resources to learn how to sell to couples, increase your sales and become an expert!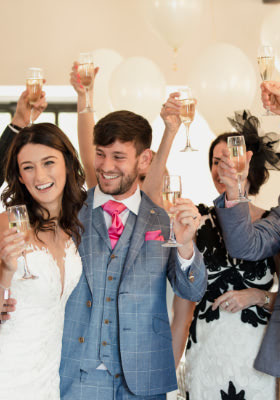 Reviews
Increase sales by 25-300% by showcasing your testimonials. We'll teach you how to approach your clients for reviews, we'll even help contact them on your behalf.