Unbeknown to Stephanie, the man she met at the local pub on Christmas Eve had watched her through the college ballet studio windows and had even dubbed her 'dancing girl' to all his friends.
"I never believed him until years later when we bumped into one of his college friends who said, 'Oh, it's dancing girl.' My heart melted!" Stephanie says.
Stephanie and James, aged 30 and 31, clicked right away, sharing many hobbies, interests and their huge love for friends. This paved the way for planning their classic wedding – an occasion enjoyed by 130 family and friends in attendance.
On September 21, 2017 the Neath pair exchanged vows at St. Matthew's Church in Bryncoch before celebrating into the night at Hensol Castle in the Vale of Glamorgan, Wales.
All plans came together perfectly. Even family members pitched in, hand making personal touches, invitations and venue decor that Stephanie says made the day unforgettable.
"It's not every day you get a chance for family and friends to come together to celebrate one of the best days of your life. Walking down the aisle and seeing each other for the first time — you just fall in love all over again."
Stephanie and James welcomed their first child in August, 2018 — a beautiful little girl.
"Our fairy tale is now complete."
Photos courtesy of Will Mason-Jones Photography.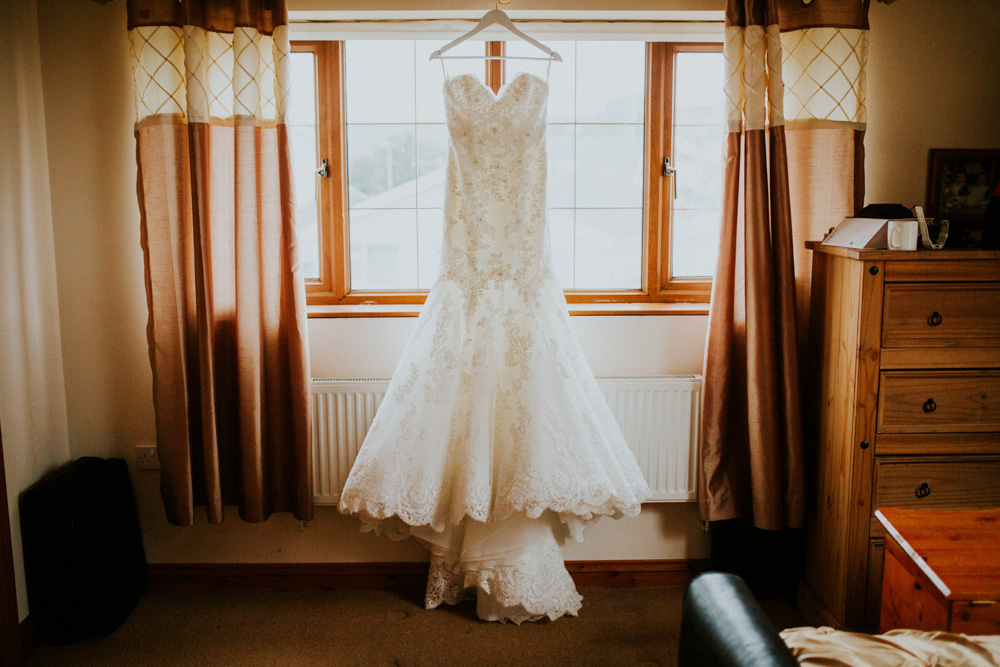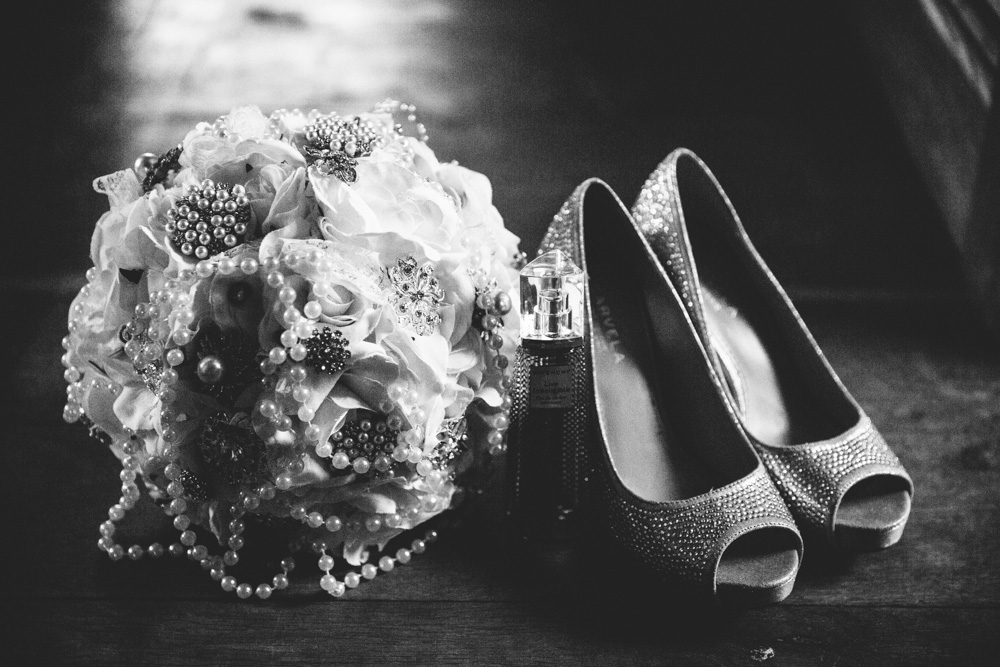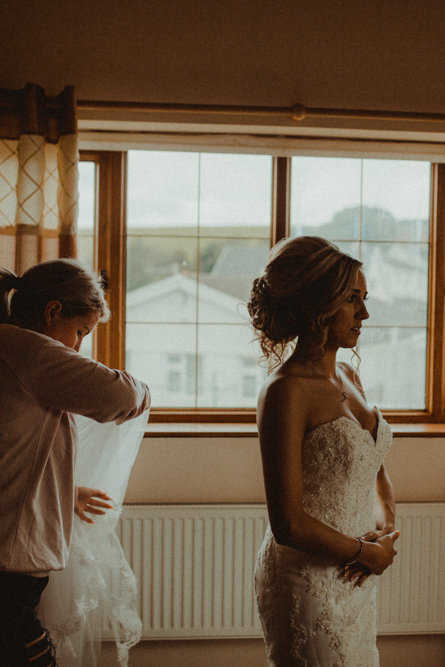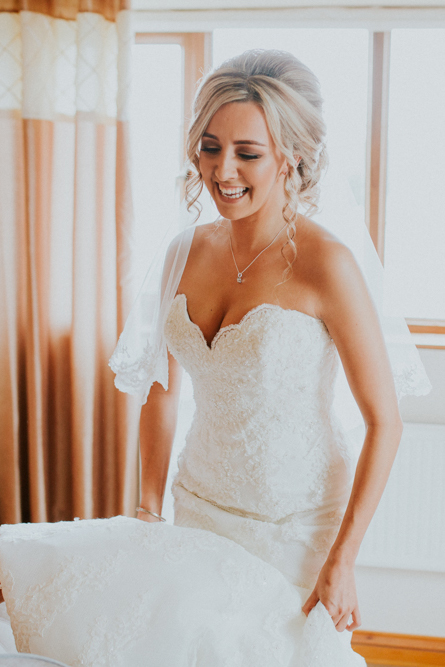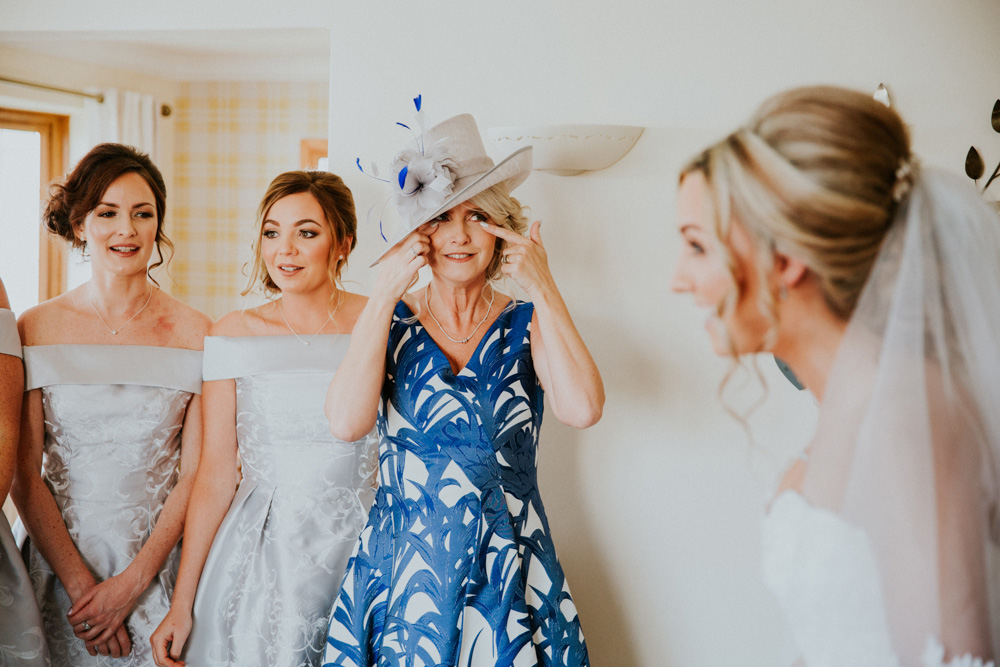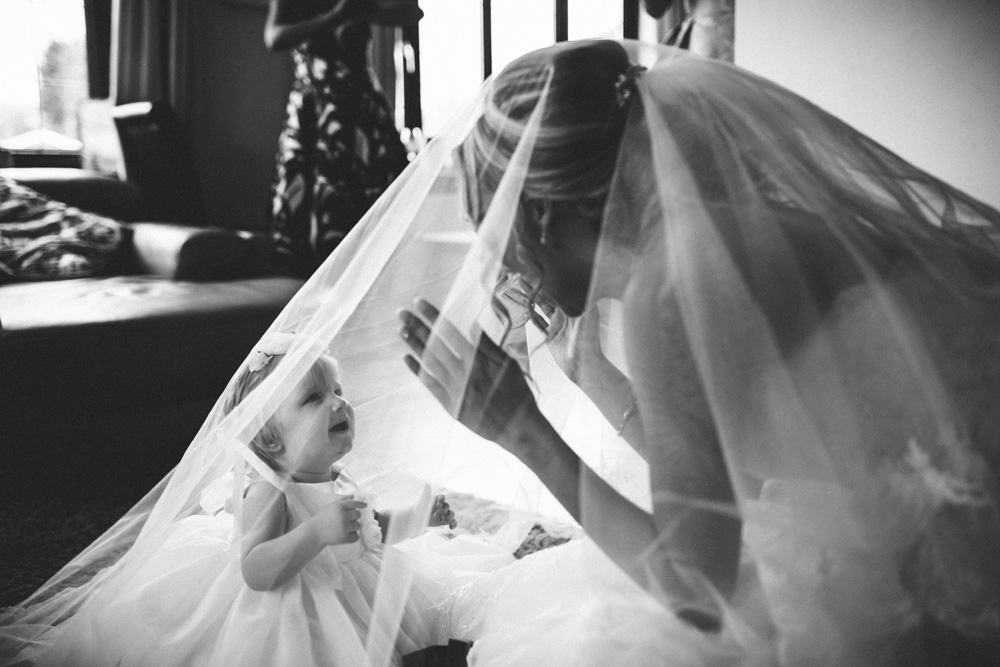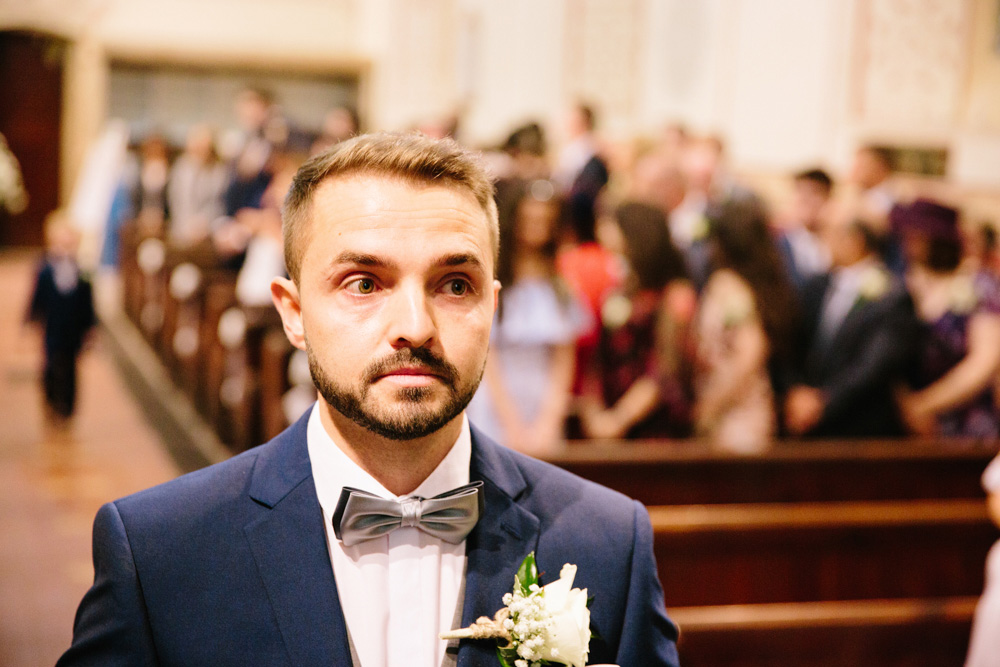 James donned a Ted Baker suit and bow tie, fitting the colour scheme of navy, silver and white.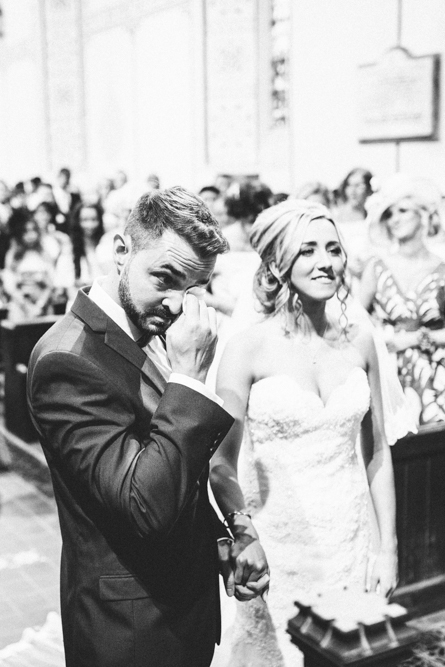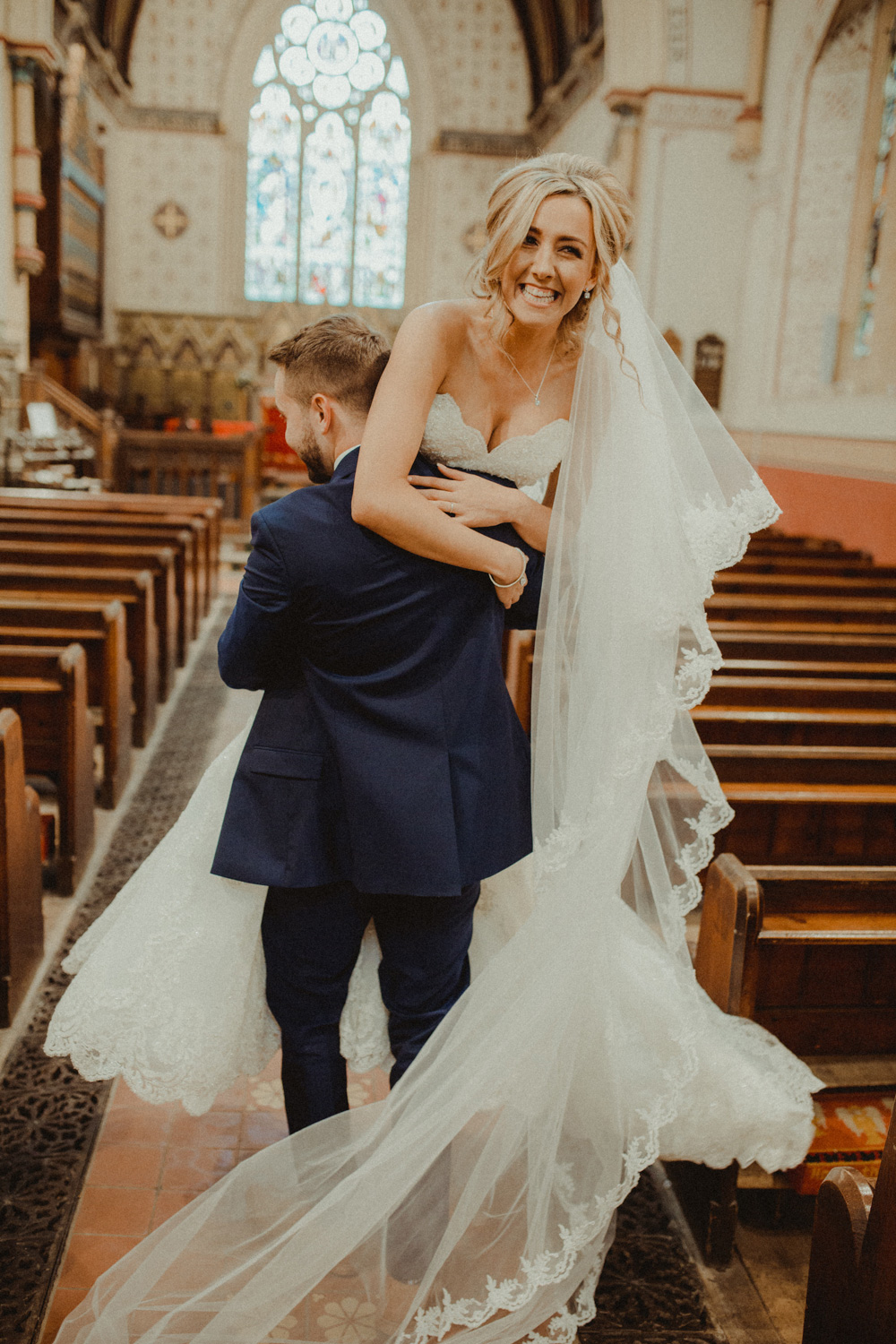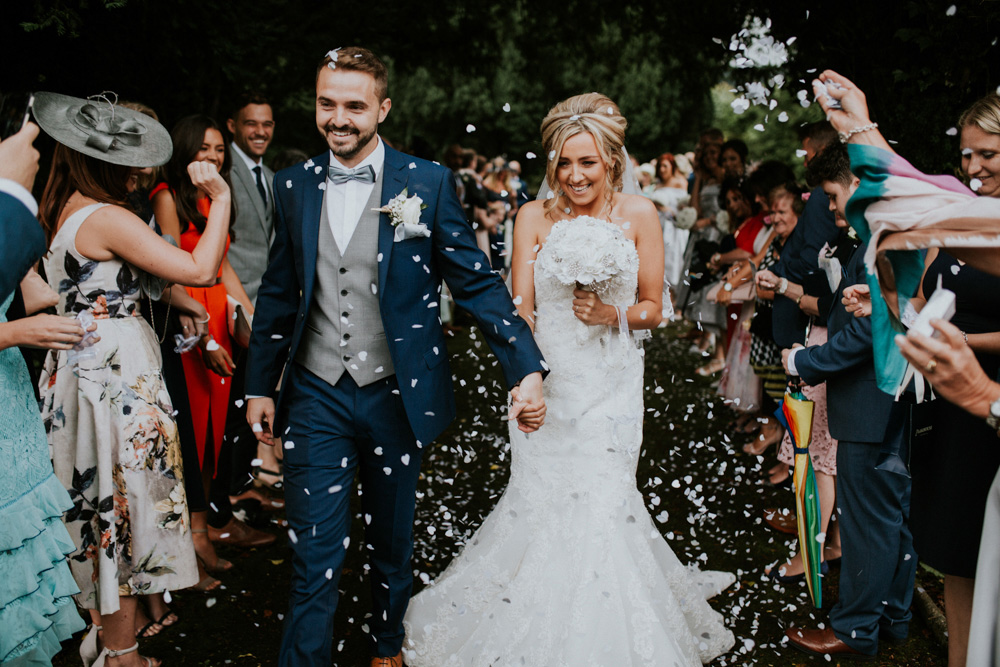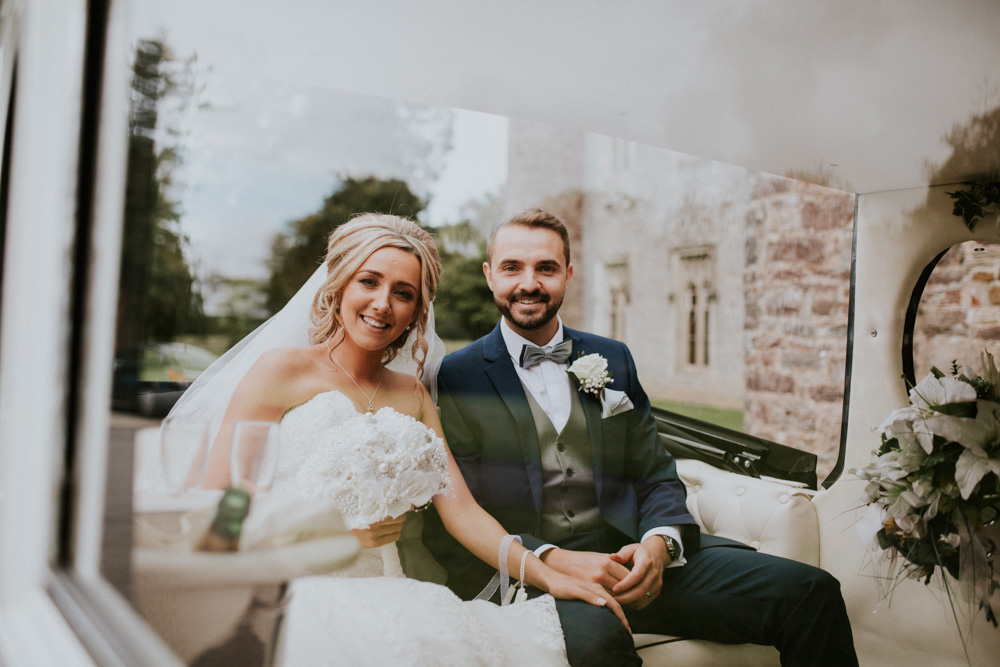 Perfectly complementing the theme, Champagne Wedding Cars provided Stephanie and James' classic vehicle.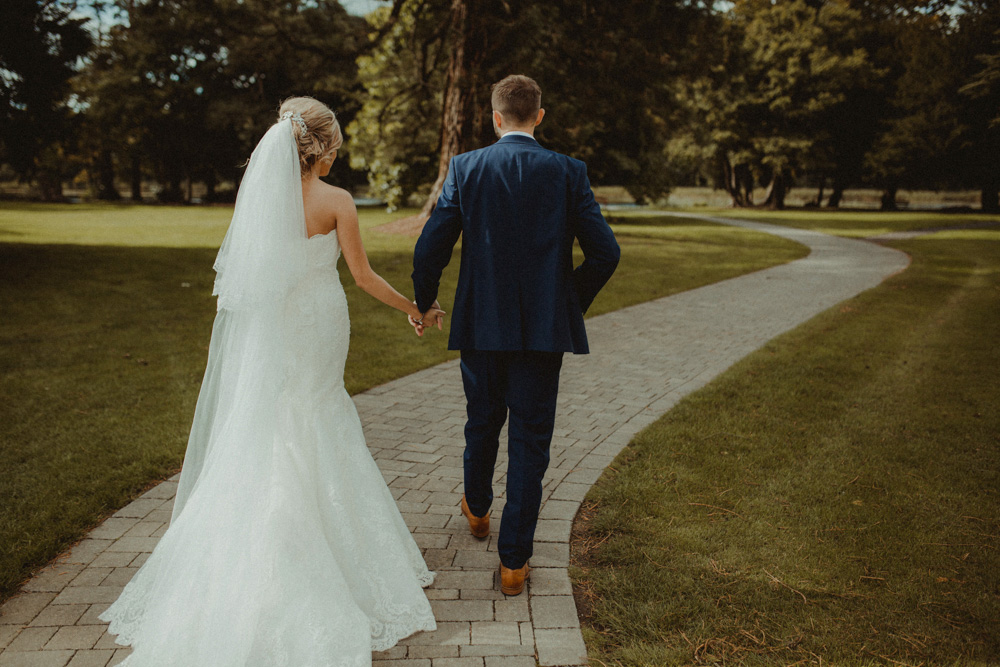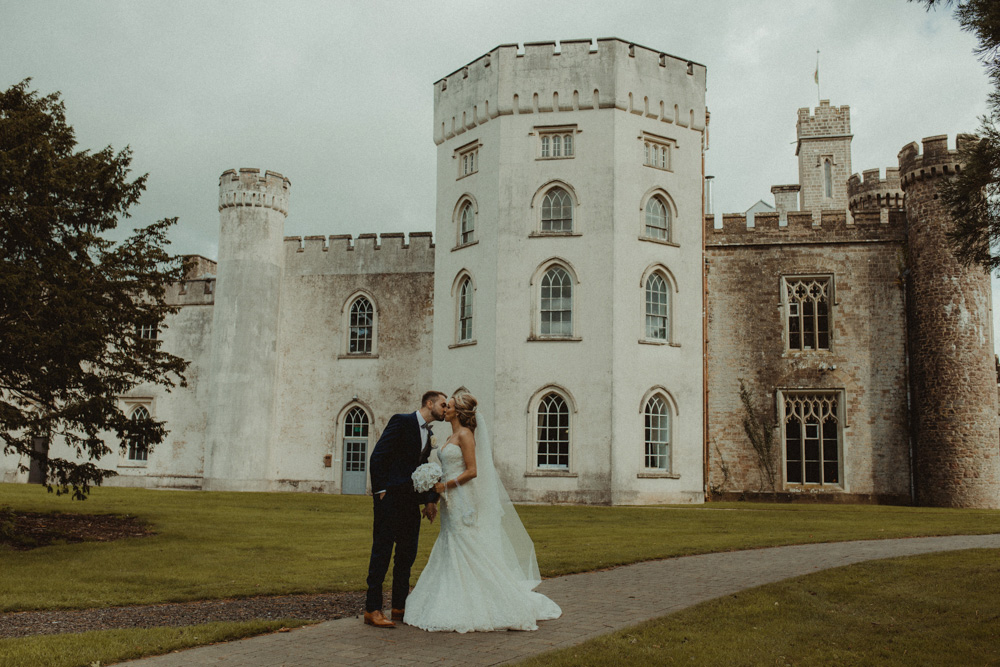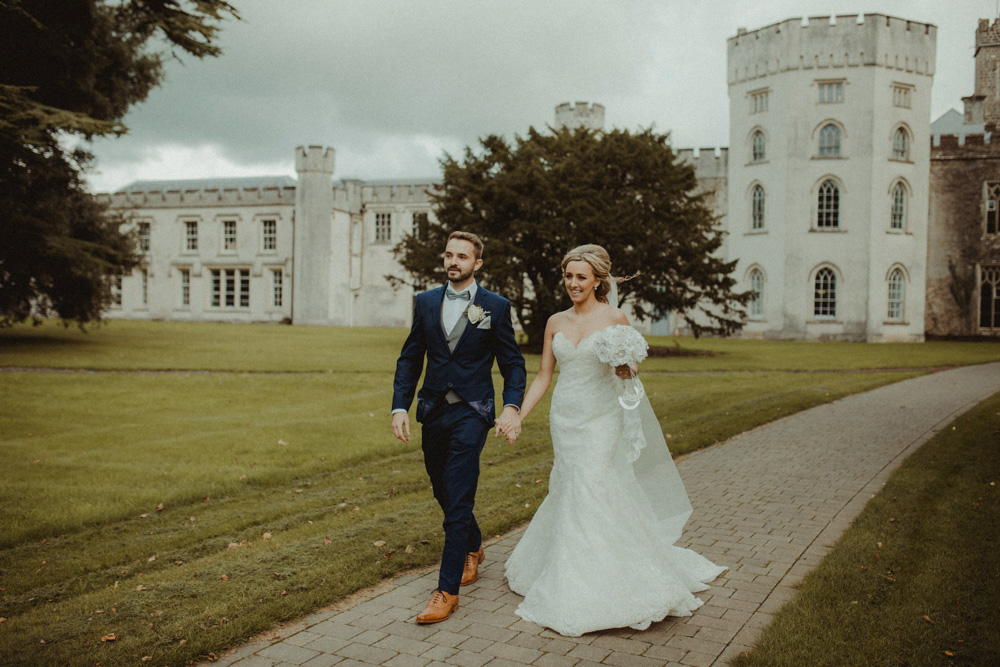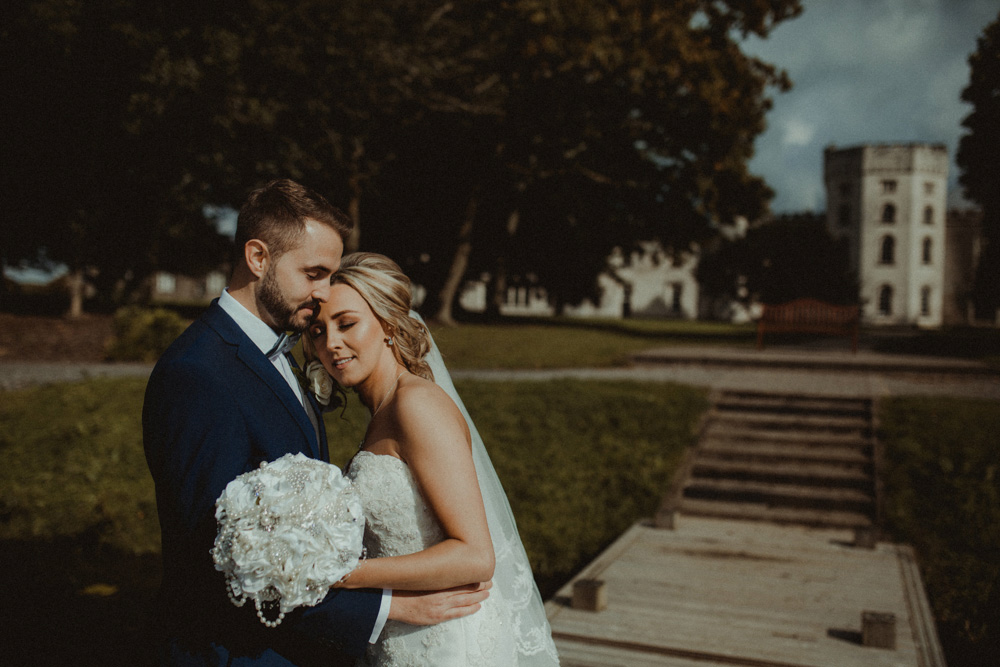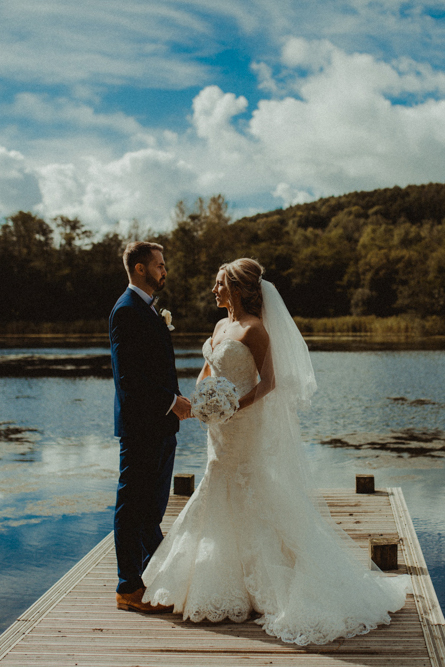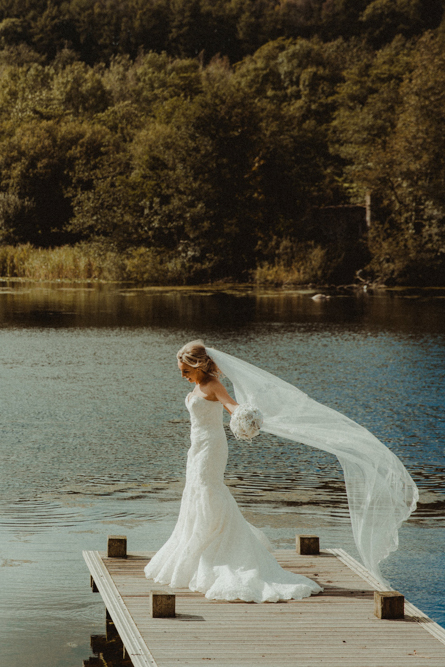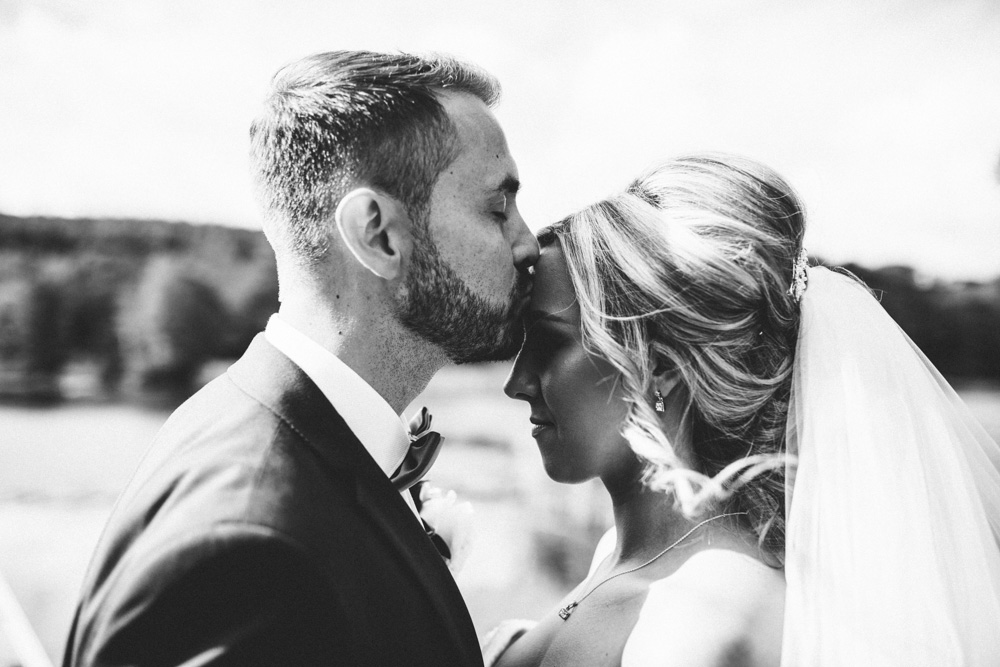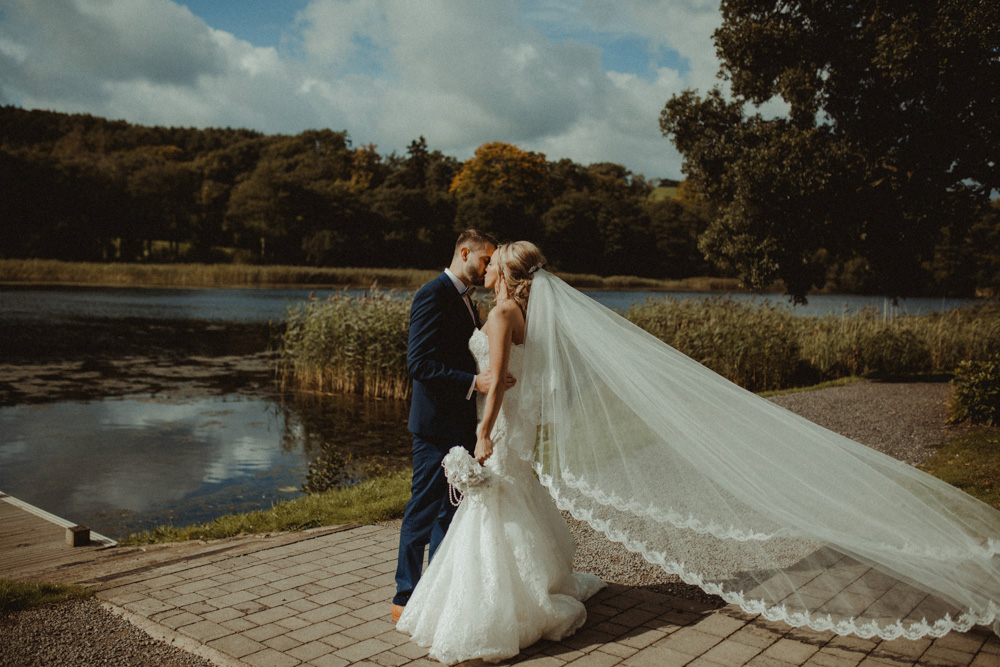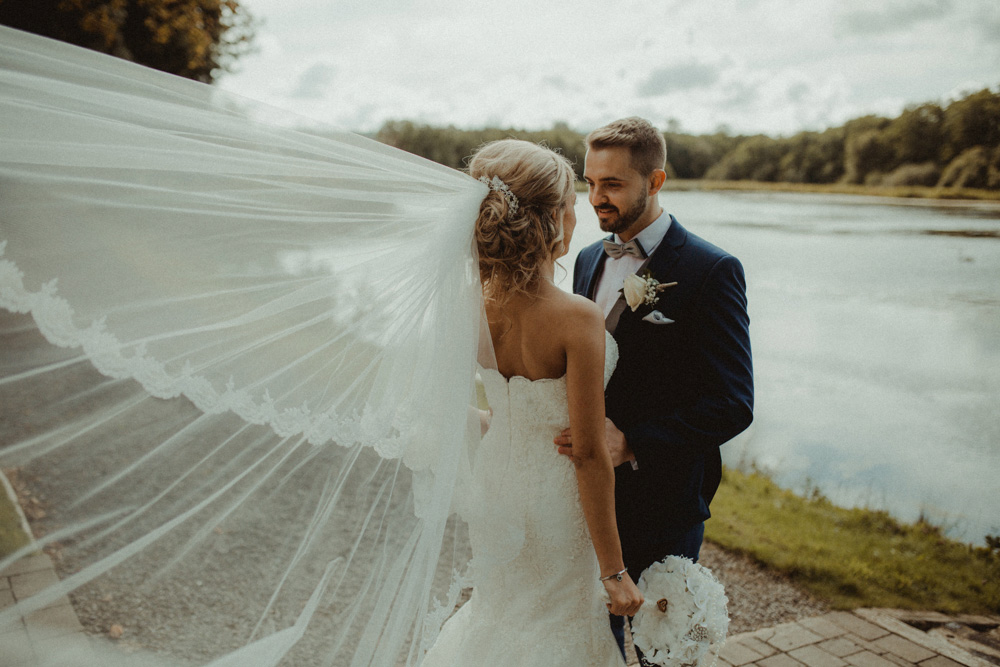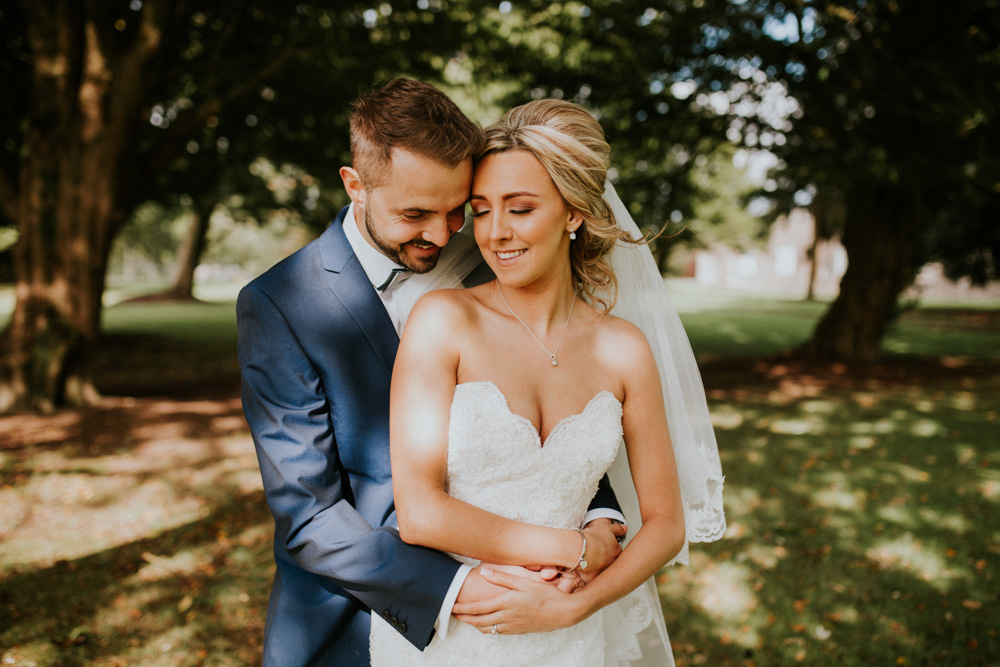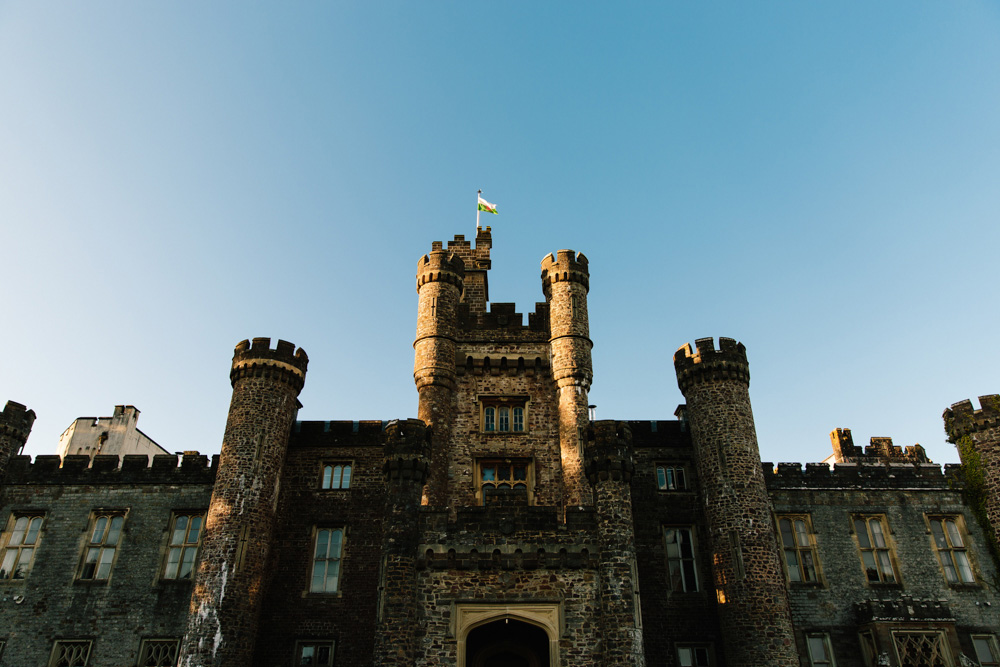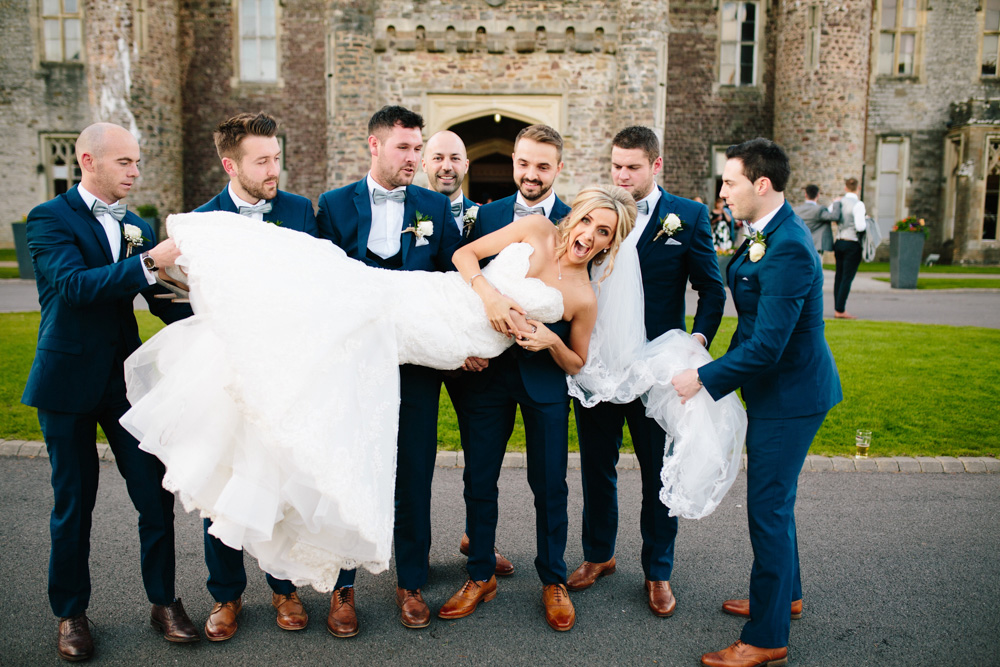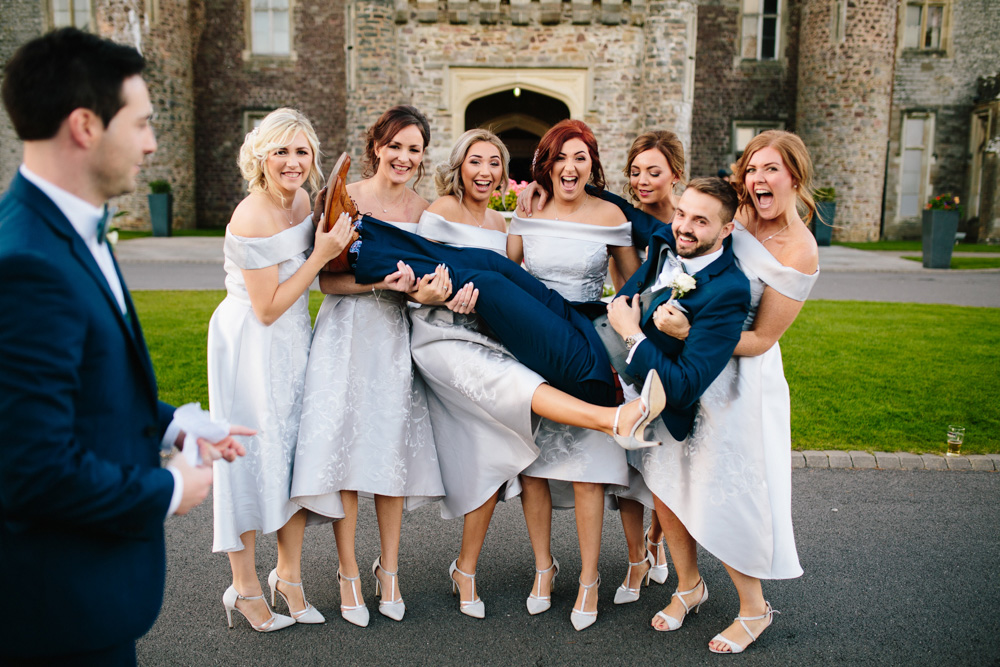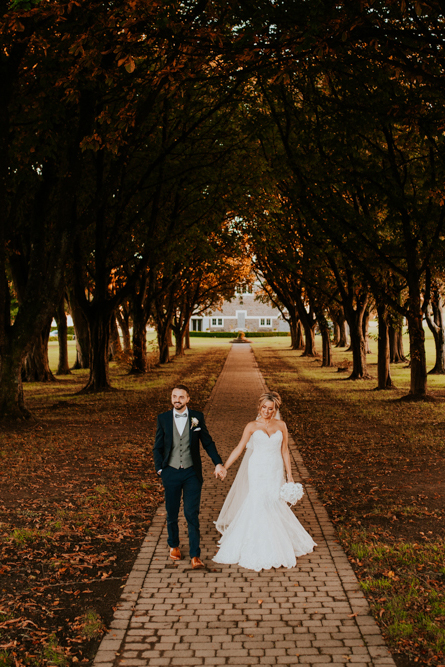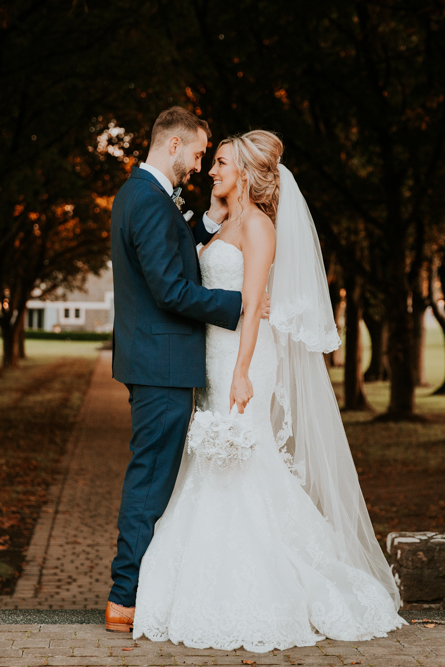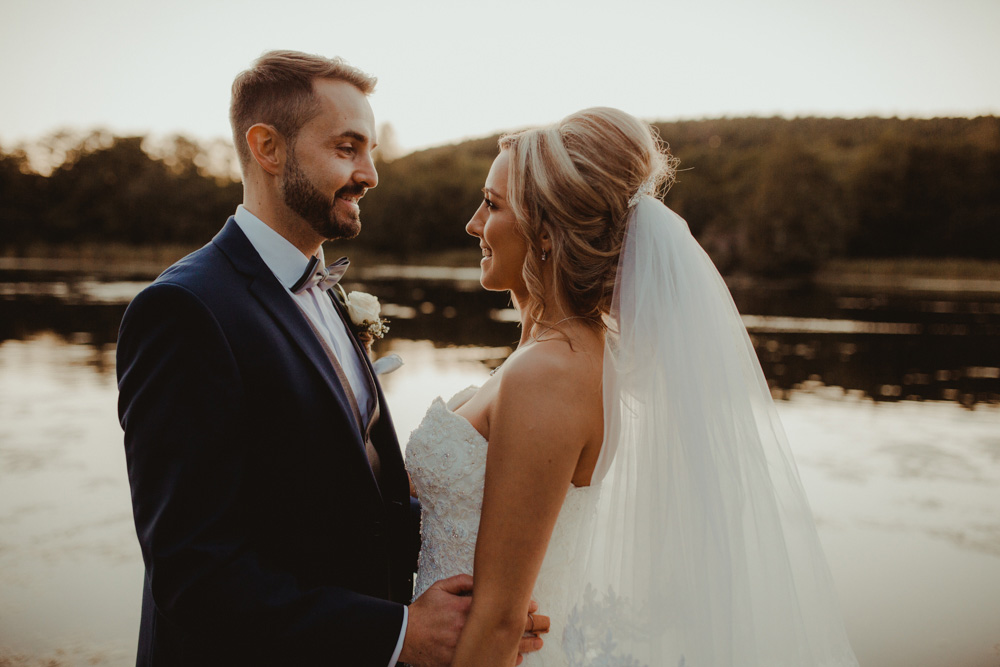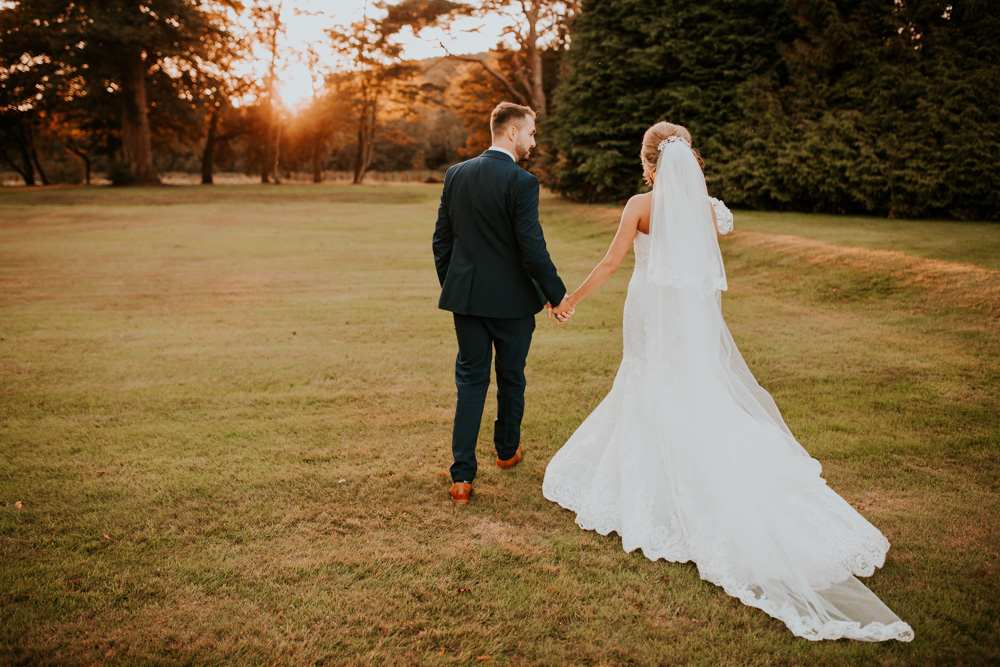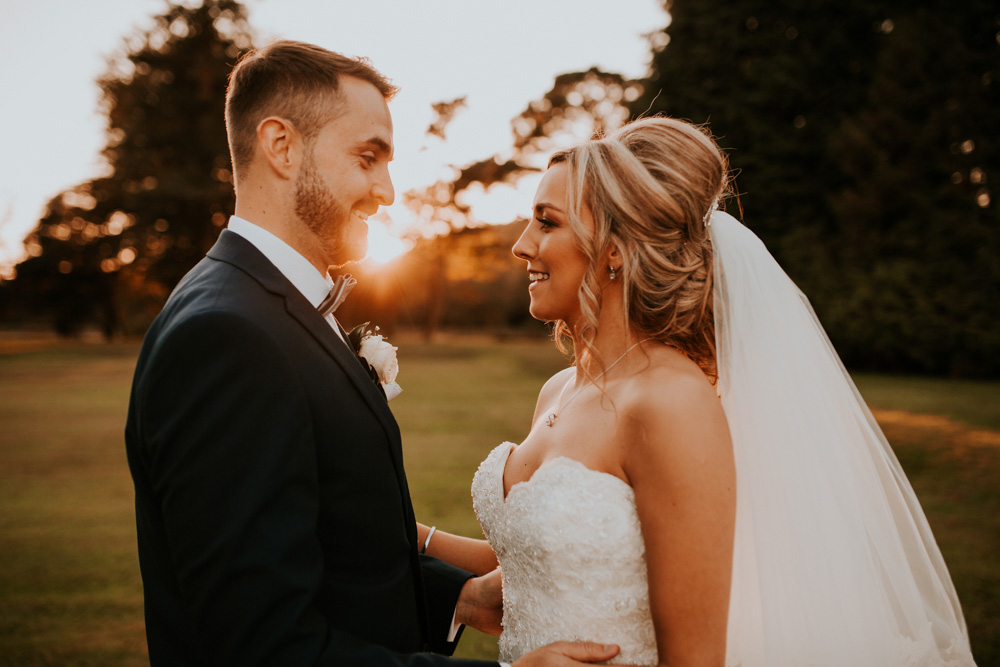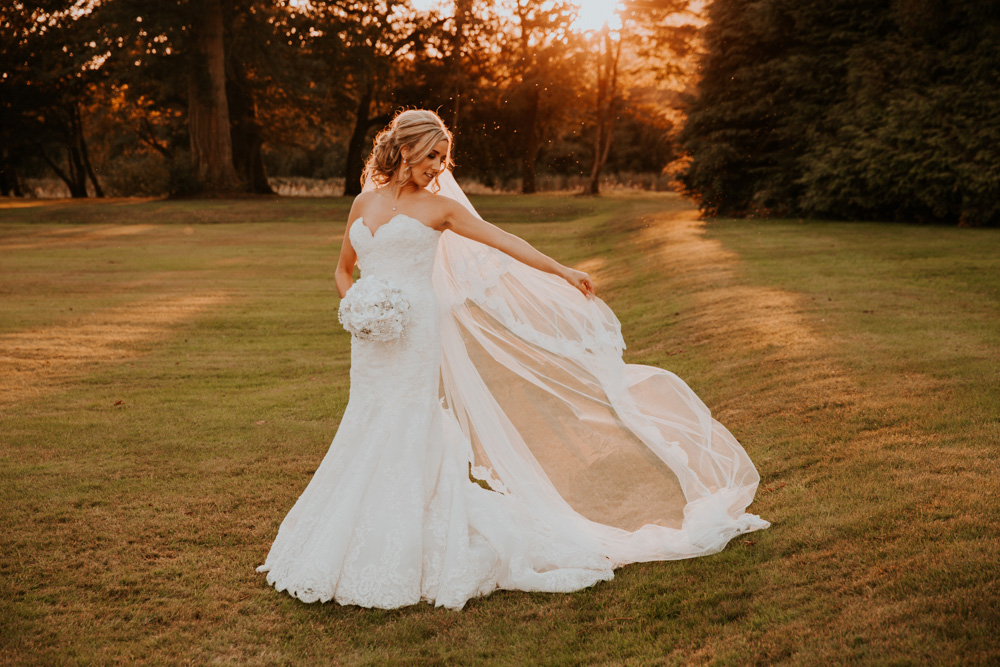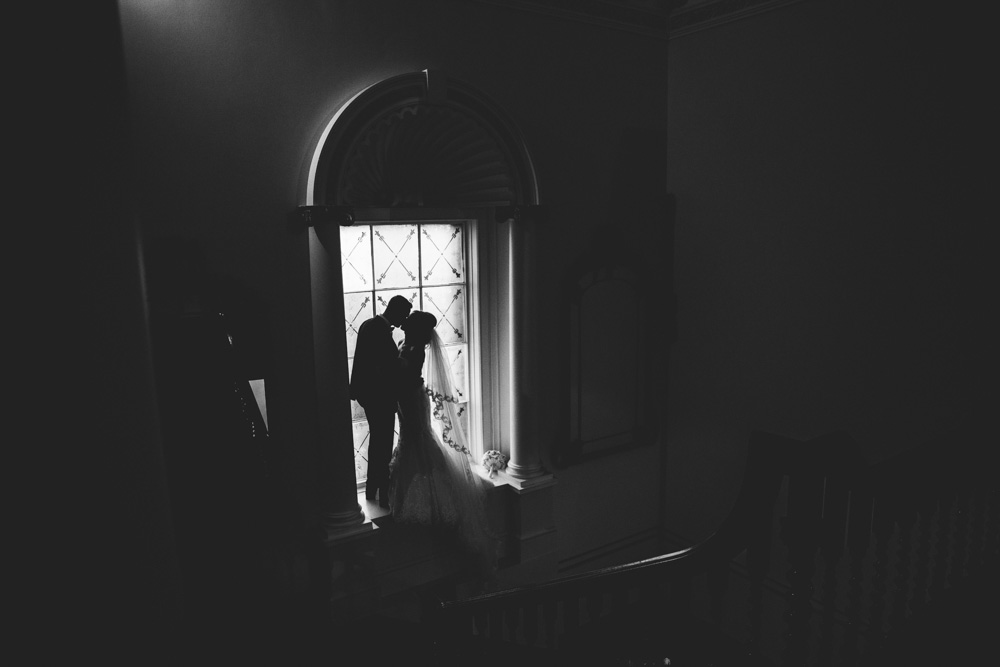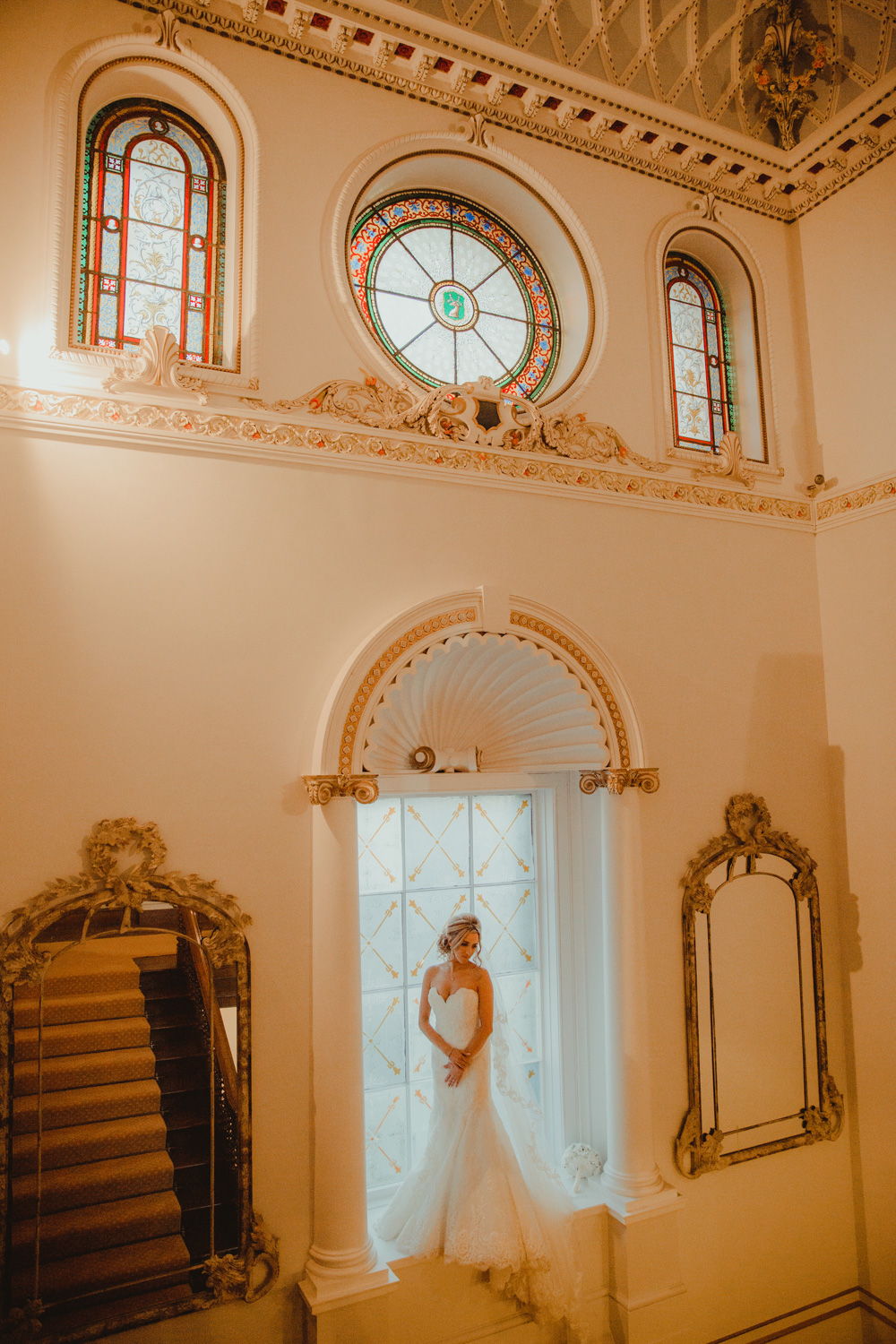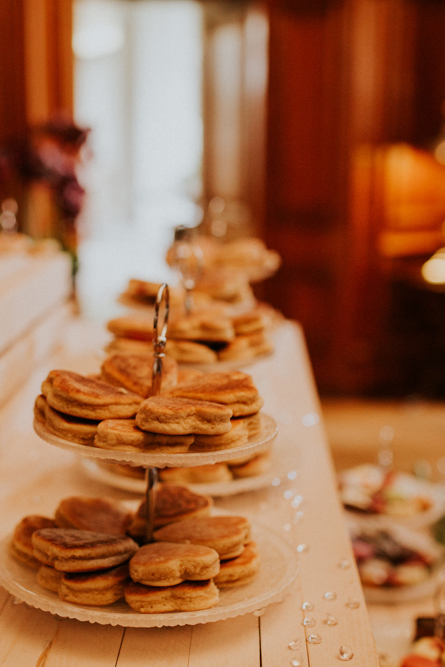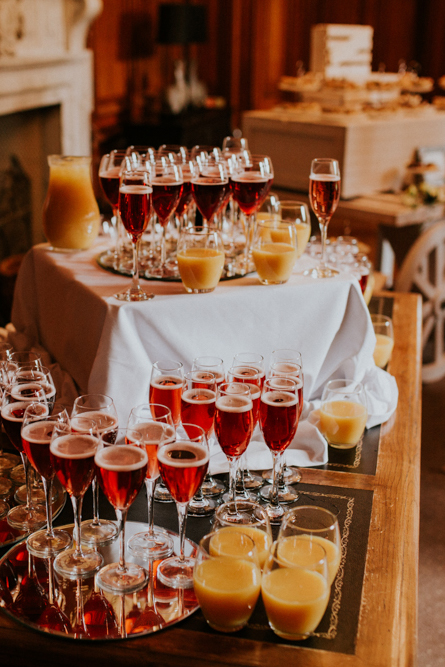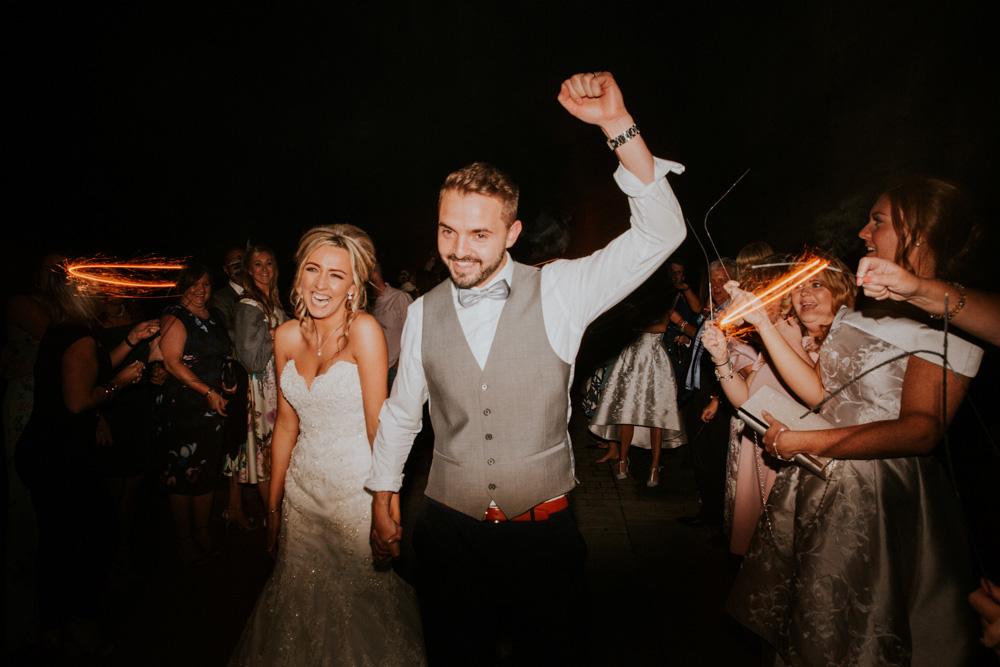 Stephanie advises future newlyweds to simply enjoy the experience of it all. "Take everything in on the day, as you blink and it's all over."