When it comes to making big decisions inspiration is the key, especially when it comes from people that have gone through the same road, in this case, real couples who have already walked down that road or more like down the aisle. Now it's time to picture yourself walking in their shoes! Here's some wedding shoe inspiration from real couples.
Your bridal or formal footwear should be comfy and beautiful, but also should suit your personality and wedding style (like not wearing stilettos to a garden wedding or pumps on the beach). Keep scrolling to see what real couples chose to wear on their wedding day.
Elegant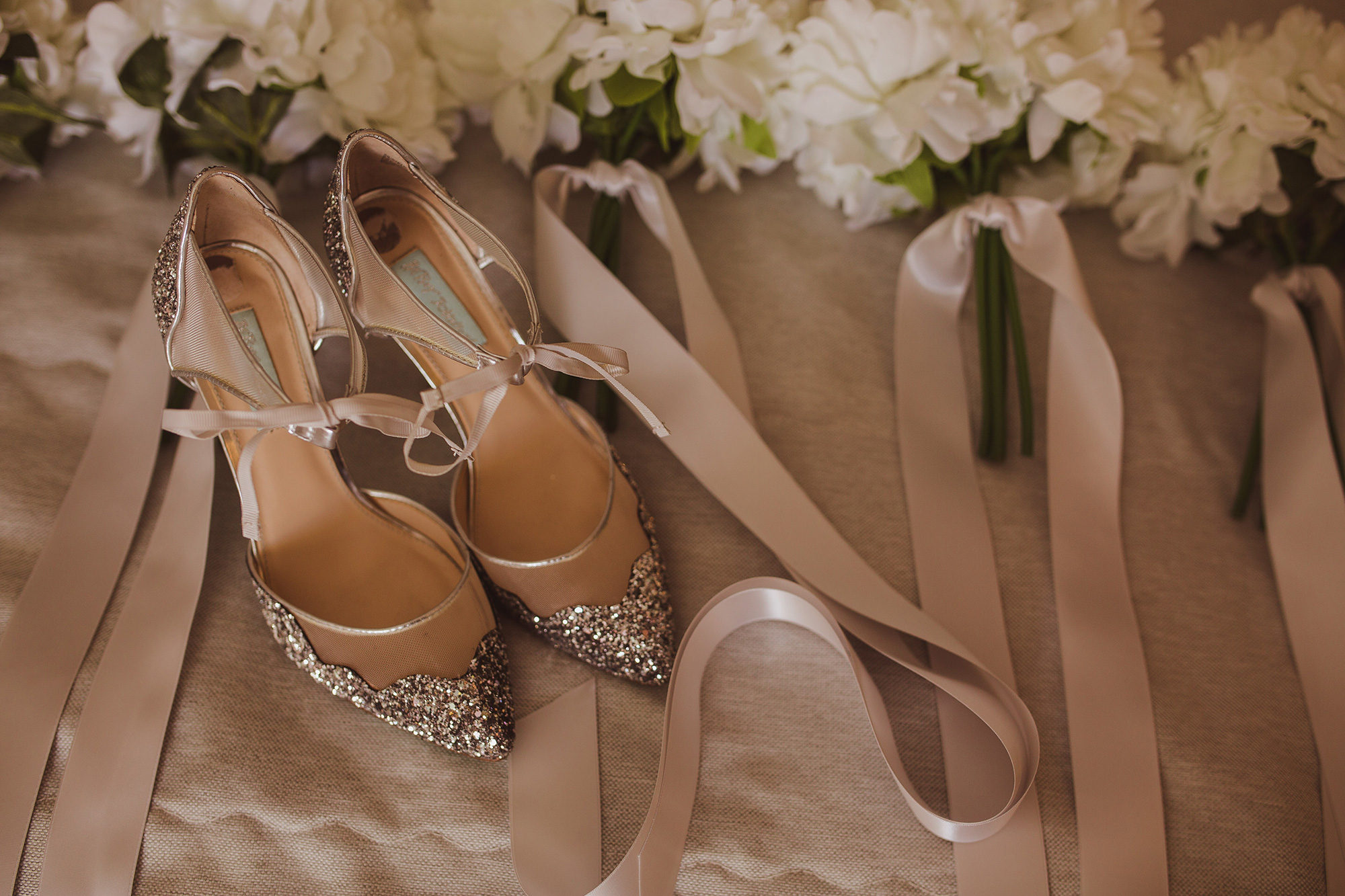 A nice, clean and simple wedding with Santorini views was the way to go for Yolanda and Dariuz. "Keeping the wedding simple and white was how I loved it and how I style around my house. My walls are white and as much as there are bits and bobs I like it to be simple" Yolanda said the theme reflected how she lives day to day.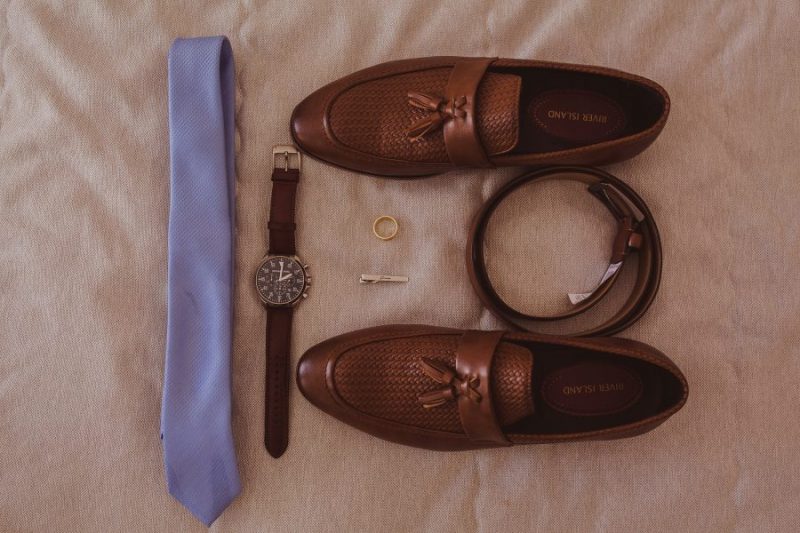 Classic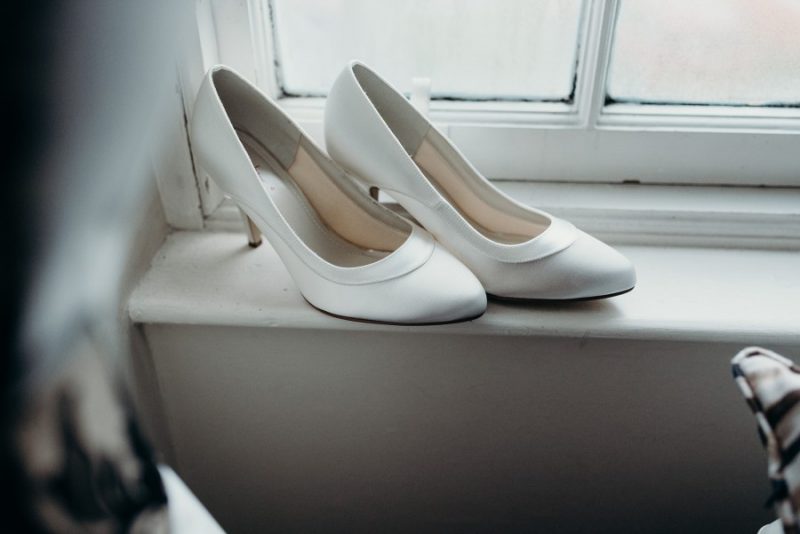 Hanna and Sam married on Guy Fawkes Night, November 5. The pair exchanged vows before 71 day guests and 90 evening guests at their classic Scottish wedding. "Our main aim was to have a day to remember and share with our family and friends, and for them to enjoy celebrating the day with us," Hannah says. "It was everything we could have imagined and a day we will cherish."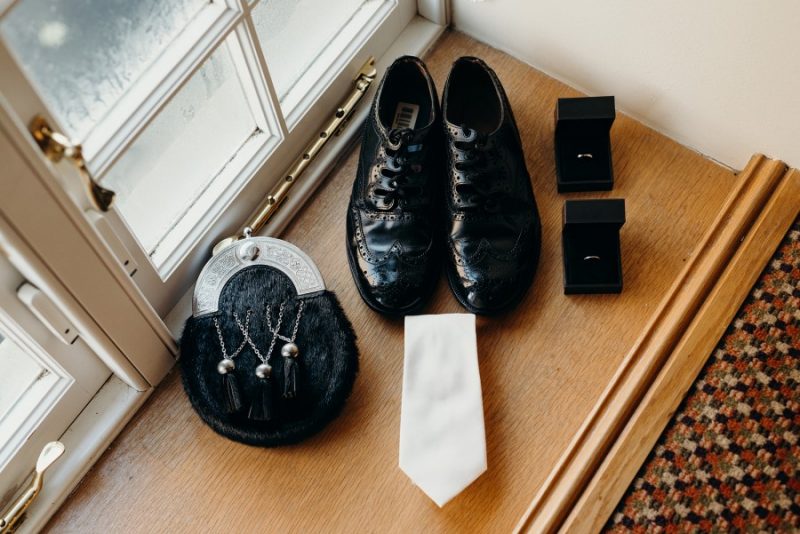 Luxury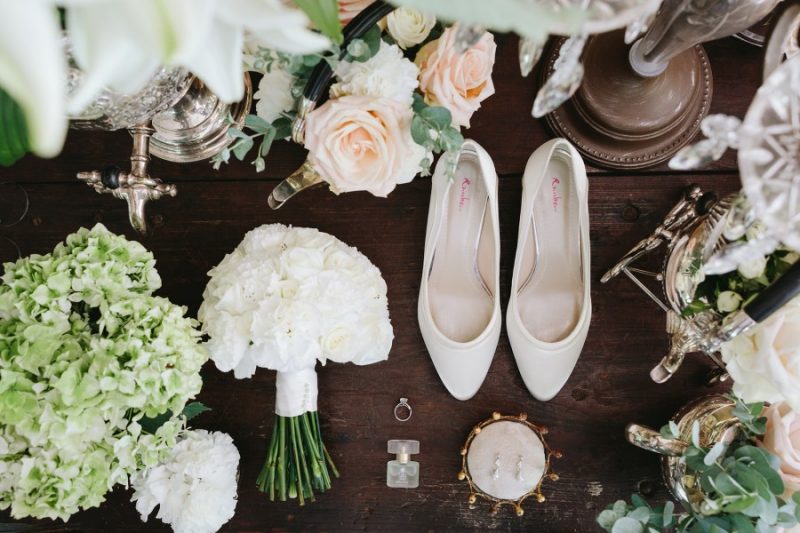 Aussie expats Leisha and Joe now call London home and consequently wanted a British touch at their destination garden party wedding in Sydney. For their wedding day, Leisha and Joe were keen to incorporate their Sri Lankan-Australian and Italian heritage under the theme of a colonial-style celebration.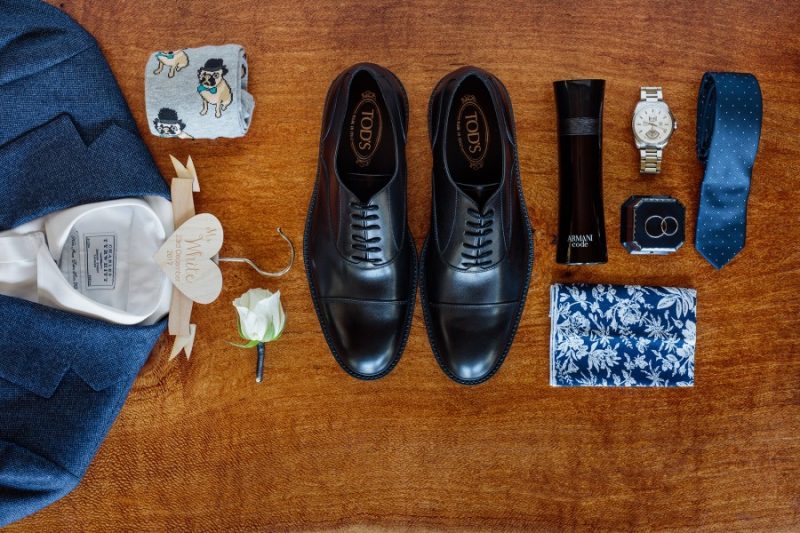 Modern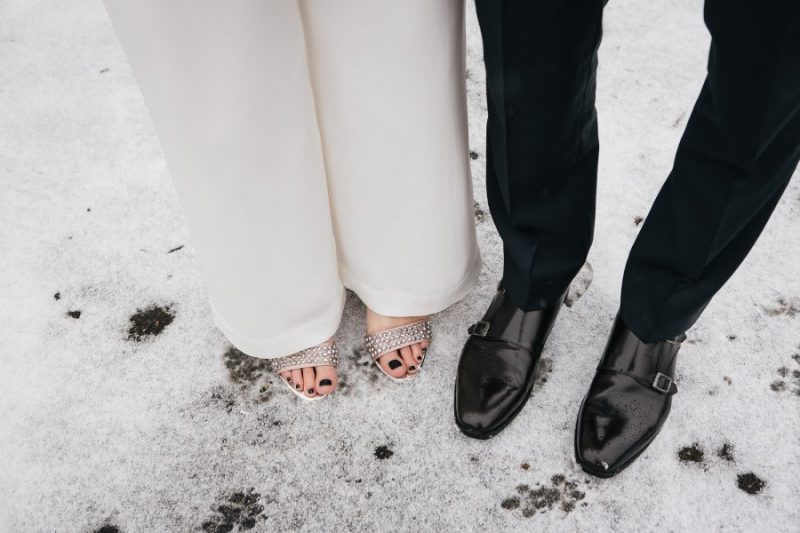 Helen and Shaun both love Copenhagen, and Danish minimal style, so they went for a lot of white, and lots of greenery. The couple was determined that they could get a lovely wedding without breaking the bank "[But] there were the key things we needed to have, and wouldn't scrimp on, such as an amazing photographer, great food and wine, and what we wore on the day." recalls the bride.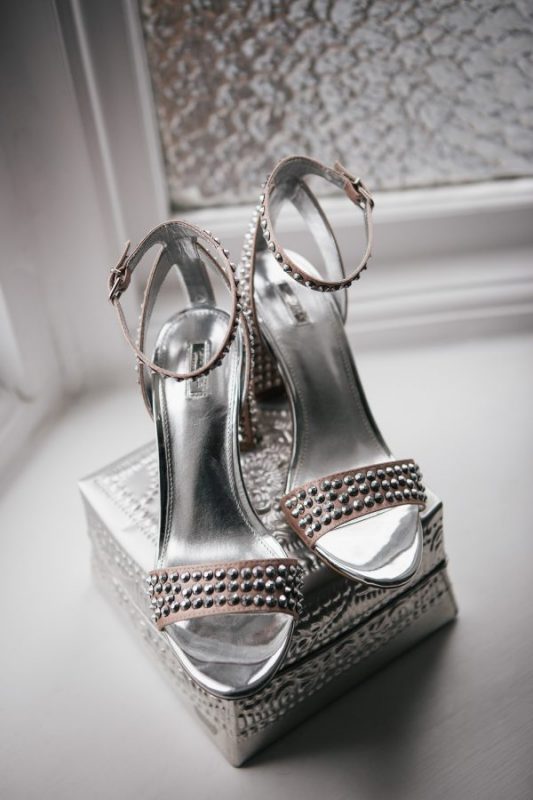 Romantic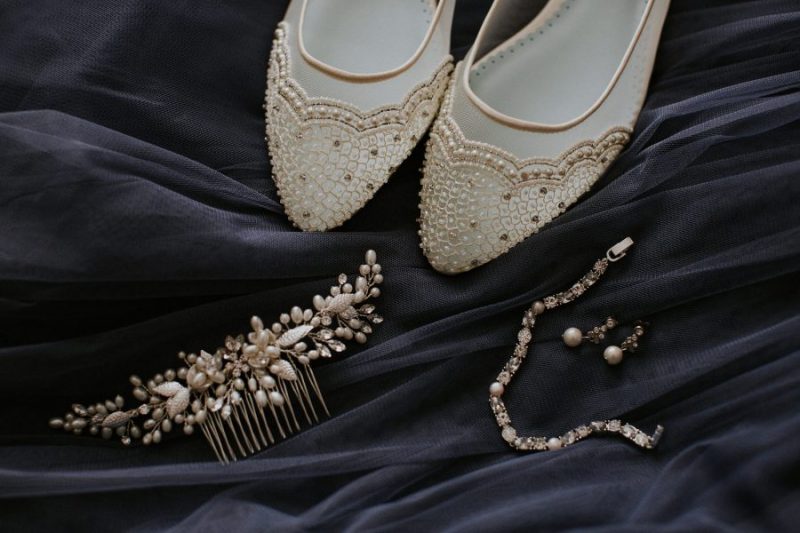 Fiona and Aidan kept formalities simple and comfortable, with speeches held out on the lawn and lots of personal touches featuring throughout the night. "The personal touches, the private intimate homely venue, the fairy lights and candles and great music made it feel like one big house party that we never wanted to end," recalls the bride.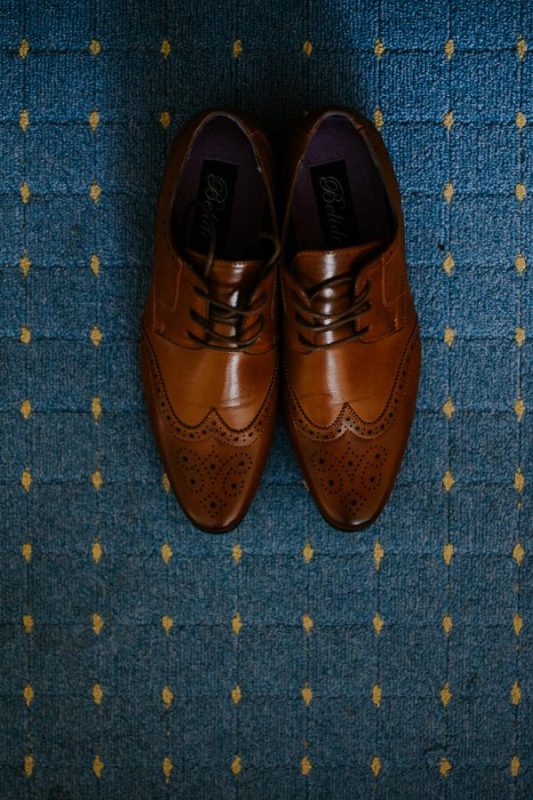 Bohemian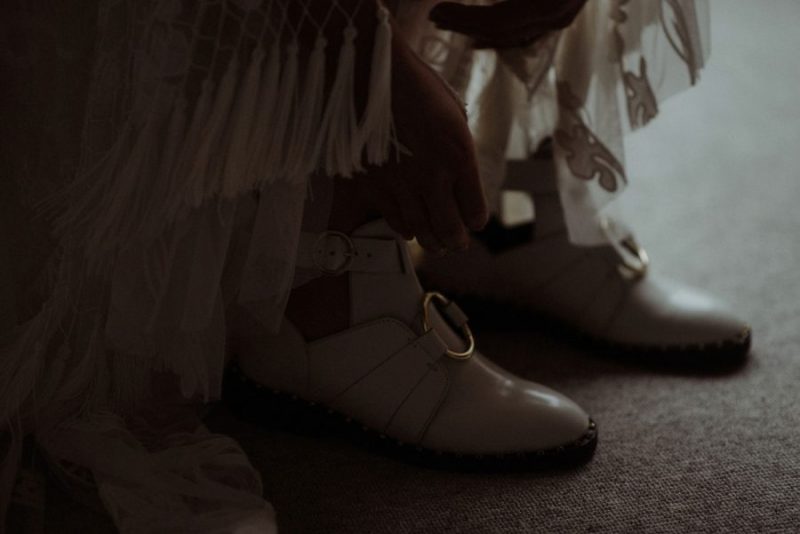 Cassie and Sam handed the reins over to their celebrant, Neil Lynch, for their bohemian elopement  "We chose to get married up in the Isle of Skye, as the location was beautiful, and the backdrop provided the perfect place to exchange our vows," says Cassie. The bride says the day was relaxed and smooth and they hope to inspire other couples to be brave and do their wedding the way they want."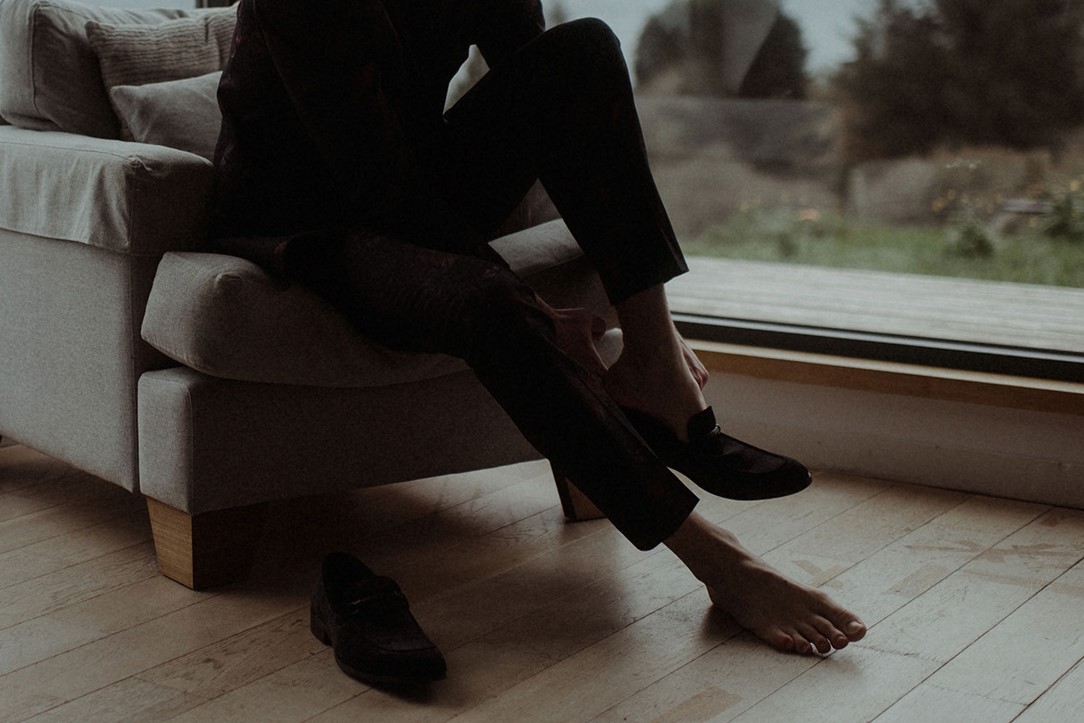 Vintage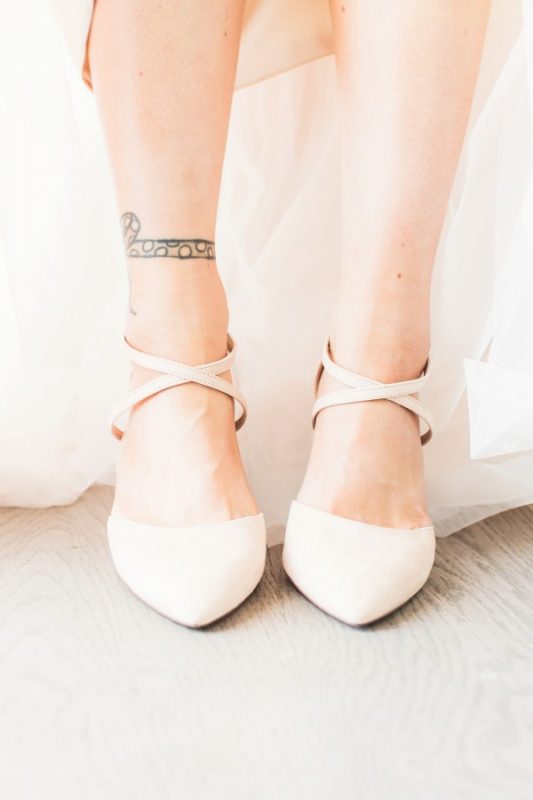 Sophie and Daniel went for a boho vintage wedding. The couple couldn't find anything locally that suited their needs, but instead found The Old Barn in Devon, 200-plus miles away. The couple worked hard organising absolutely everything, including a catering option with a difference.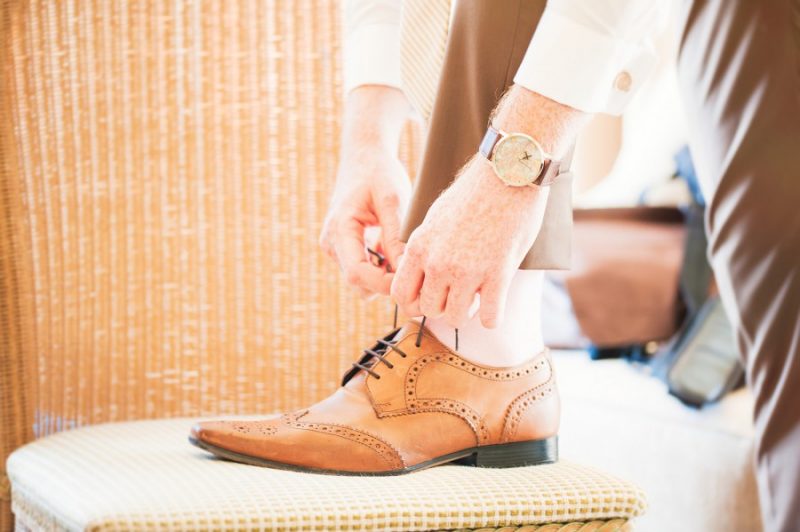 Unconventional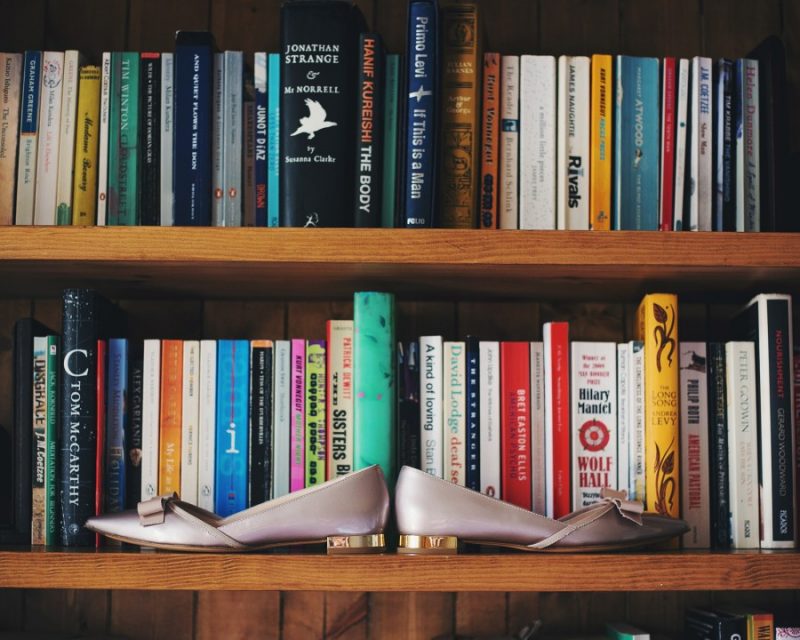 Saoirse and William shied away from many expectations to create their relaxed non-traditional wedding day. Their lack of a theme worked in their favour, with their colourful and mismatched décor coming together. The bride wore a 1950s/60s style wedding gown from a vintage store, matched with a lace-knit shawl created by her mother-in-law. A hat completed the outfit, a total "work of love" says the bride.