For someone who wasn't sure she wanted to be married, Sophie Philpott sure threw an amazing wedding.
She and beau Daniel Thompson, aged 26 and 32 respectively, married at their boho vintage wedding on April 23, 2016. The Tamworth couple couldn't find anything locally that suited their needs, but The Old Barn in Devon, 200-plus miles away, was exactly what they were searching for. "I'd never really thought about getting married before, but straight away we knew that we wanted a bit of a different wedding," explains Sophie. "The Old Barn was advertised as a DIY venue – providing the opportunity to decorate the entire venue ourselves, arrange our own caterer and entertainment."
And that they did! The couple worked hard organising absolutely everything, including a catering option with a difference. "We had a wedding picnic served in individual floral suitcases with luggage tag labels with each guest's name on," explains the bride.
But not content with just putting their own stamp on the day, Sophie and Danny wanted a surprise for their guests. "Instead of waiting around for the room to be rejigged for the evening after the meal, we treated our guests to an hour-and-a-half of bumper cars!" smiles Sophie.
Photos courtesy of Ben Fones Photography.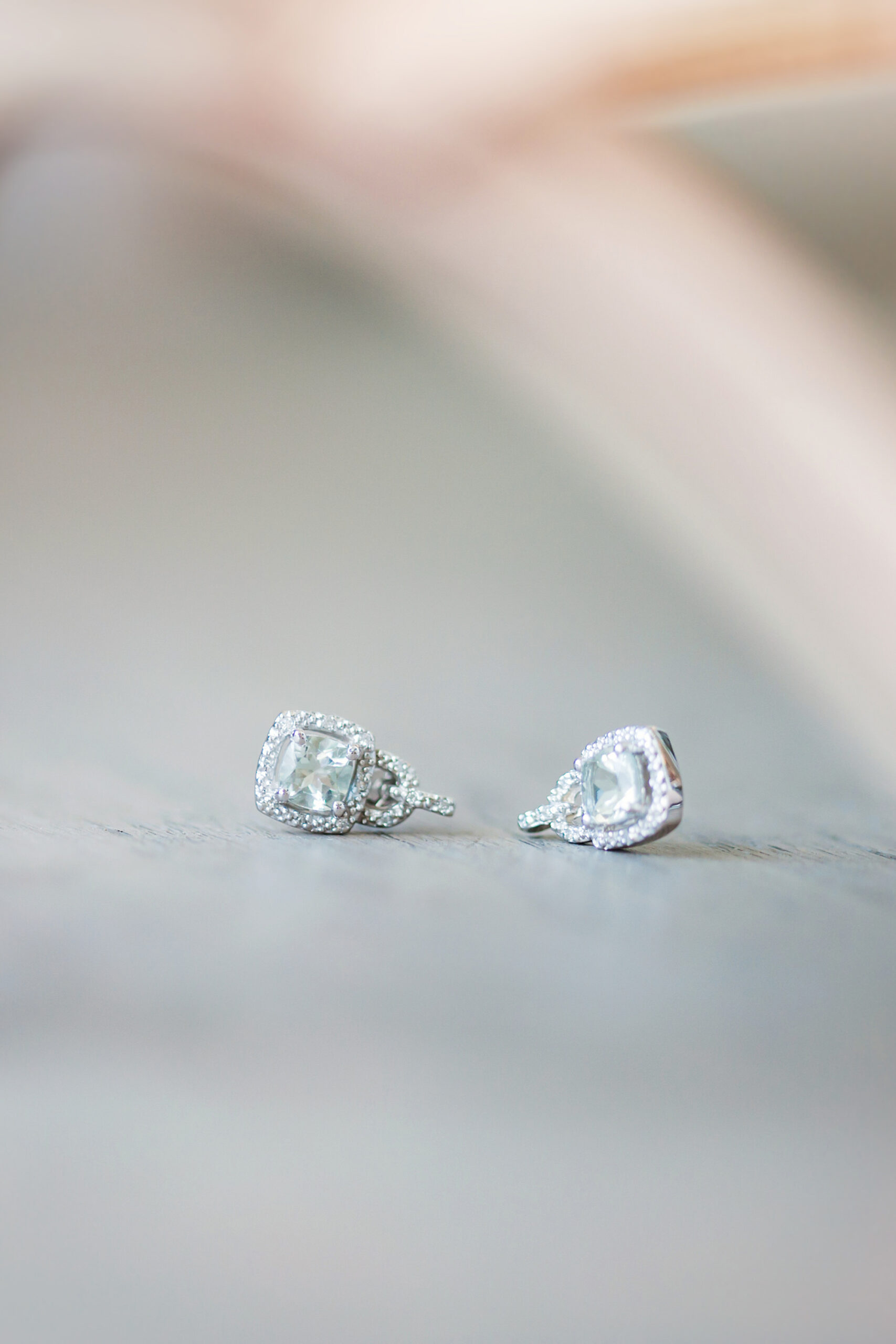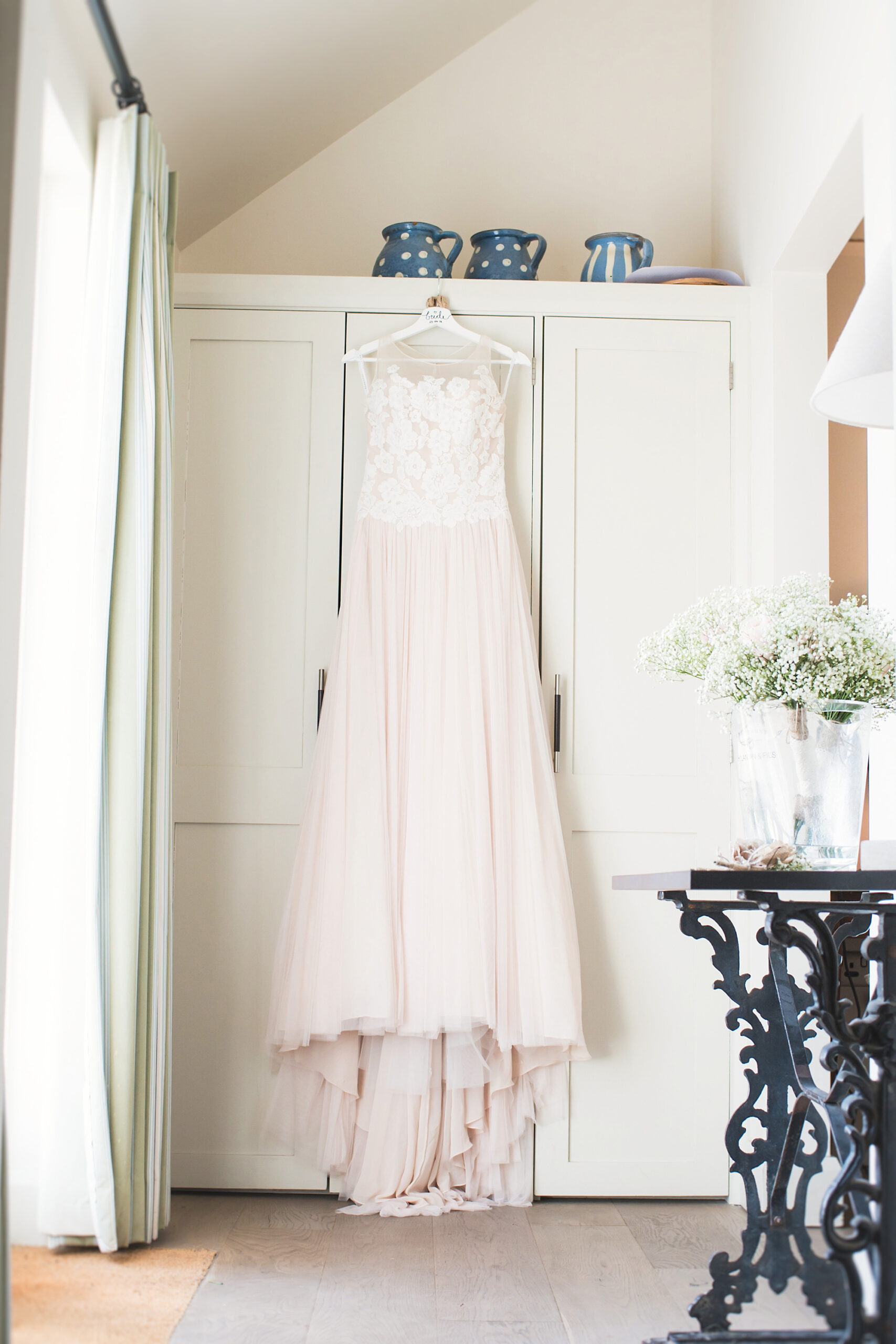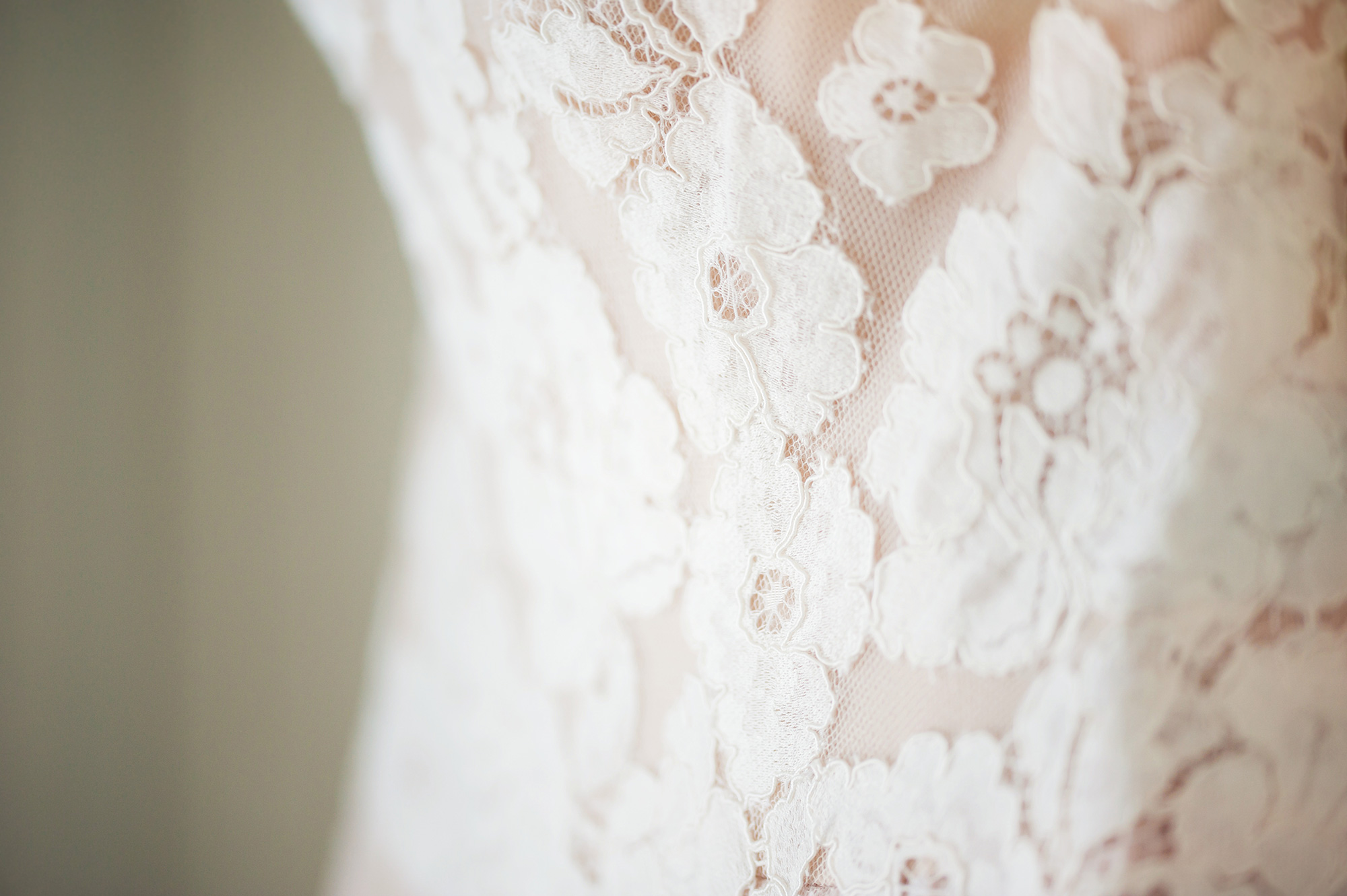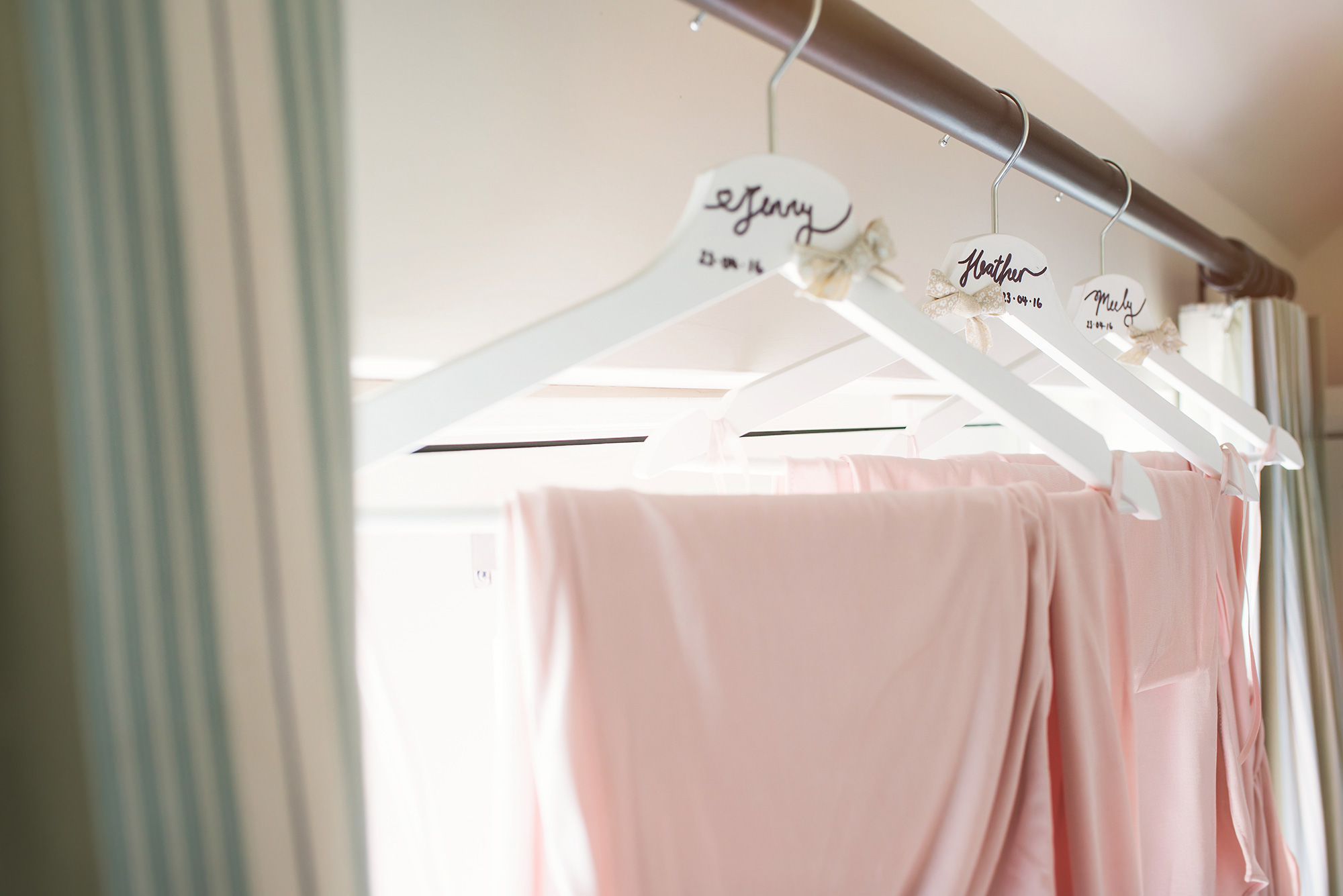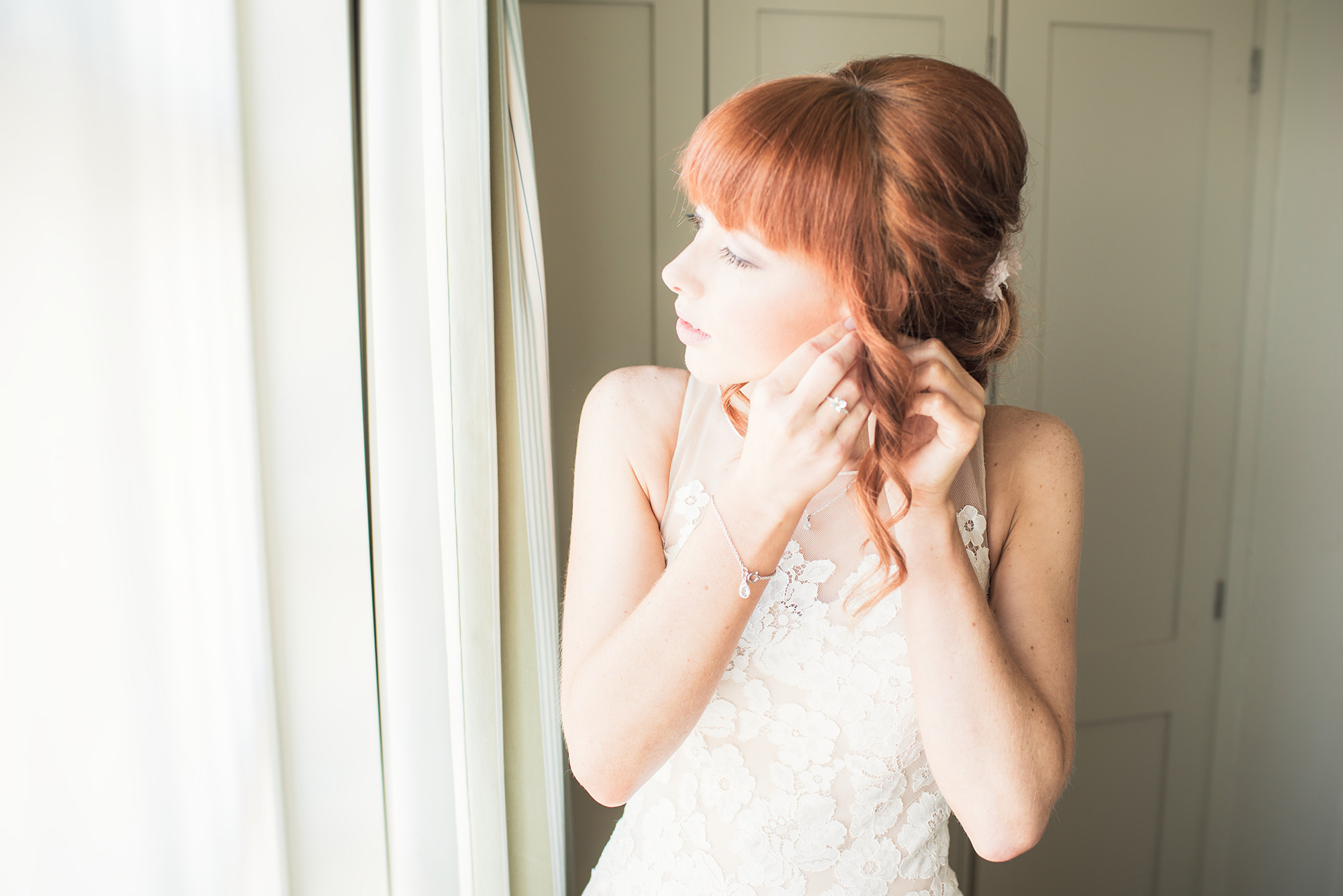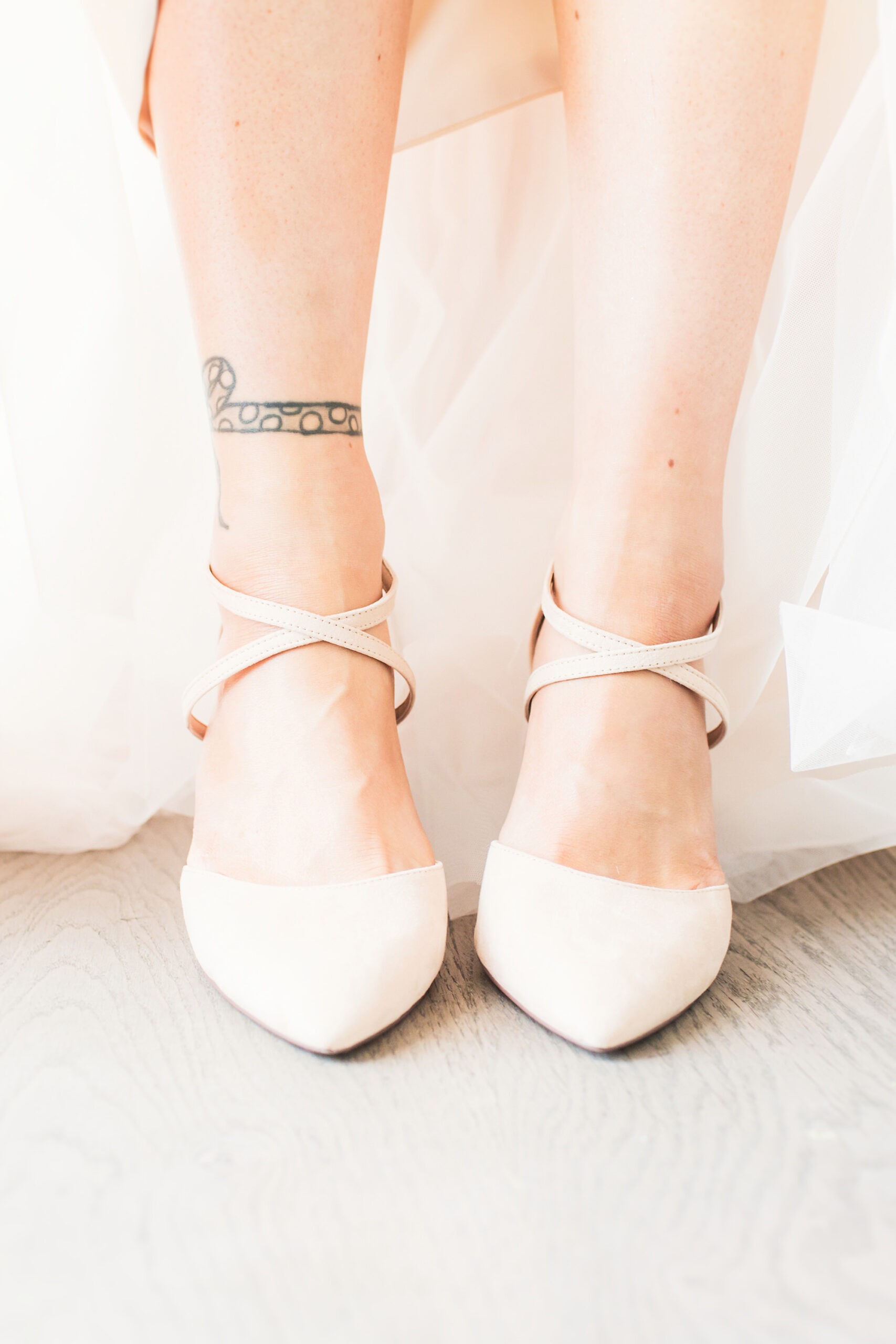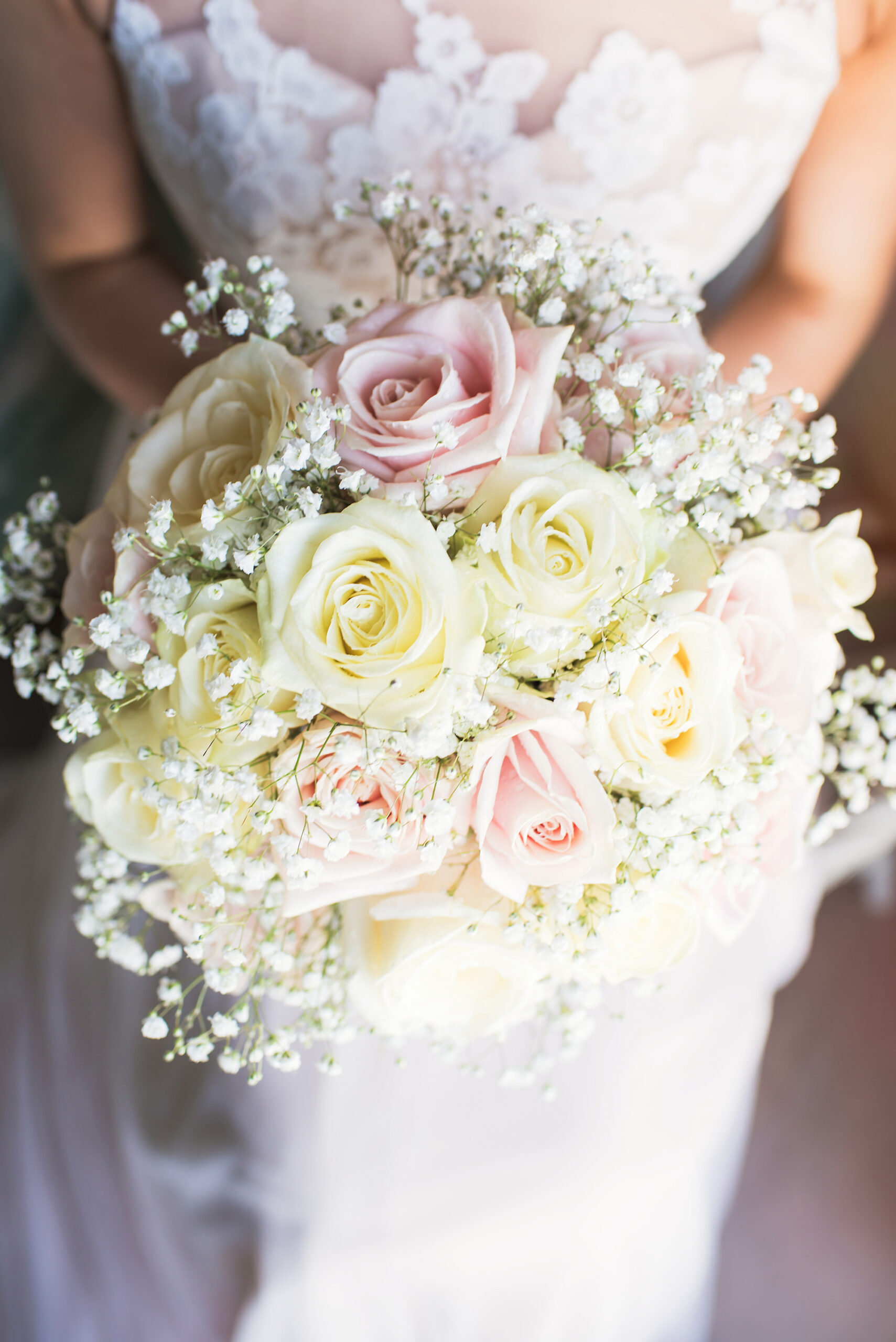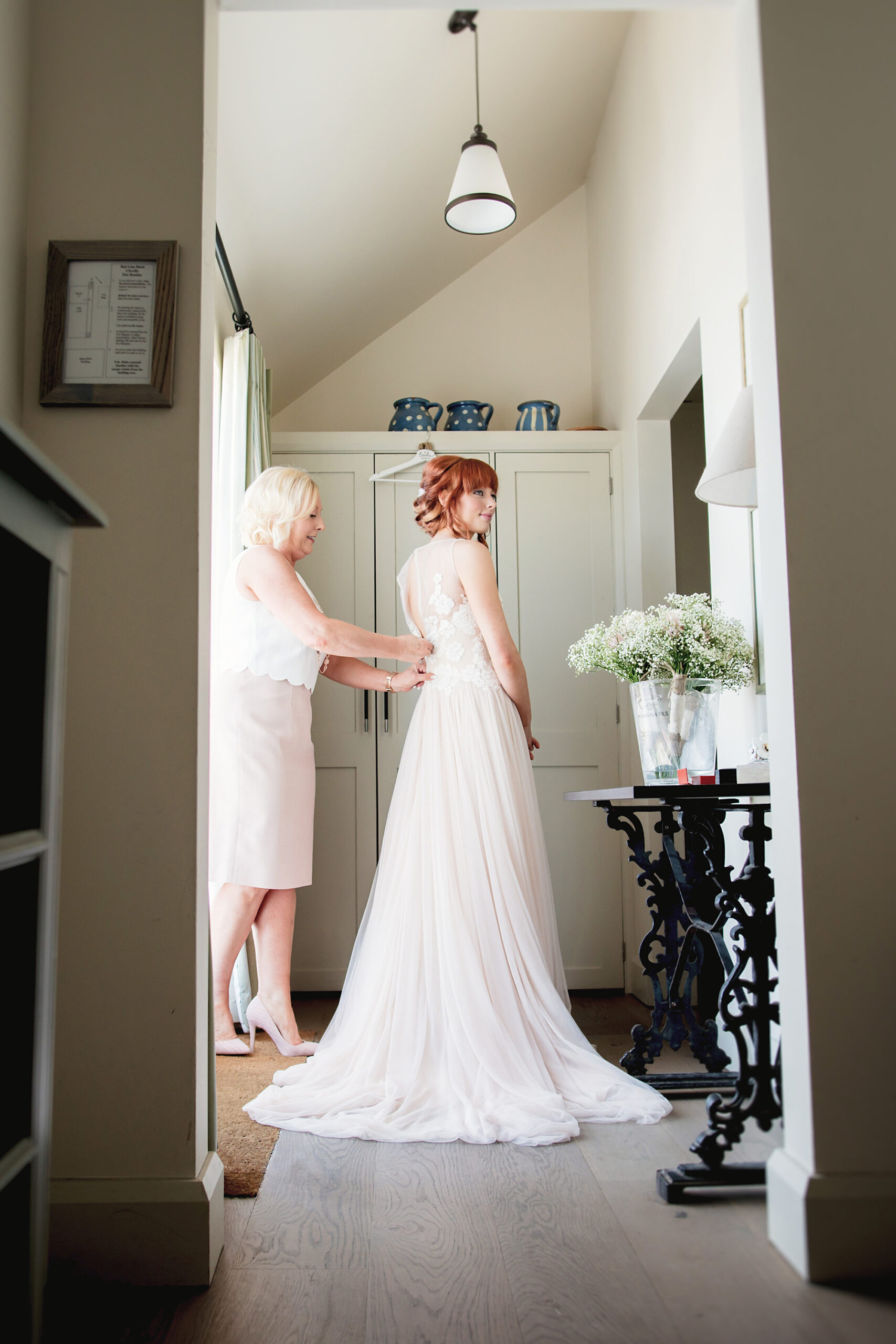 Sophie's romantic gown from Enzoani UK included a lace and sheer top with flowing, soft skirt bottom.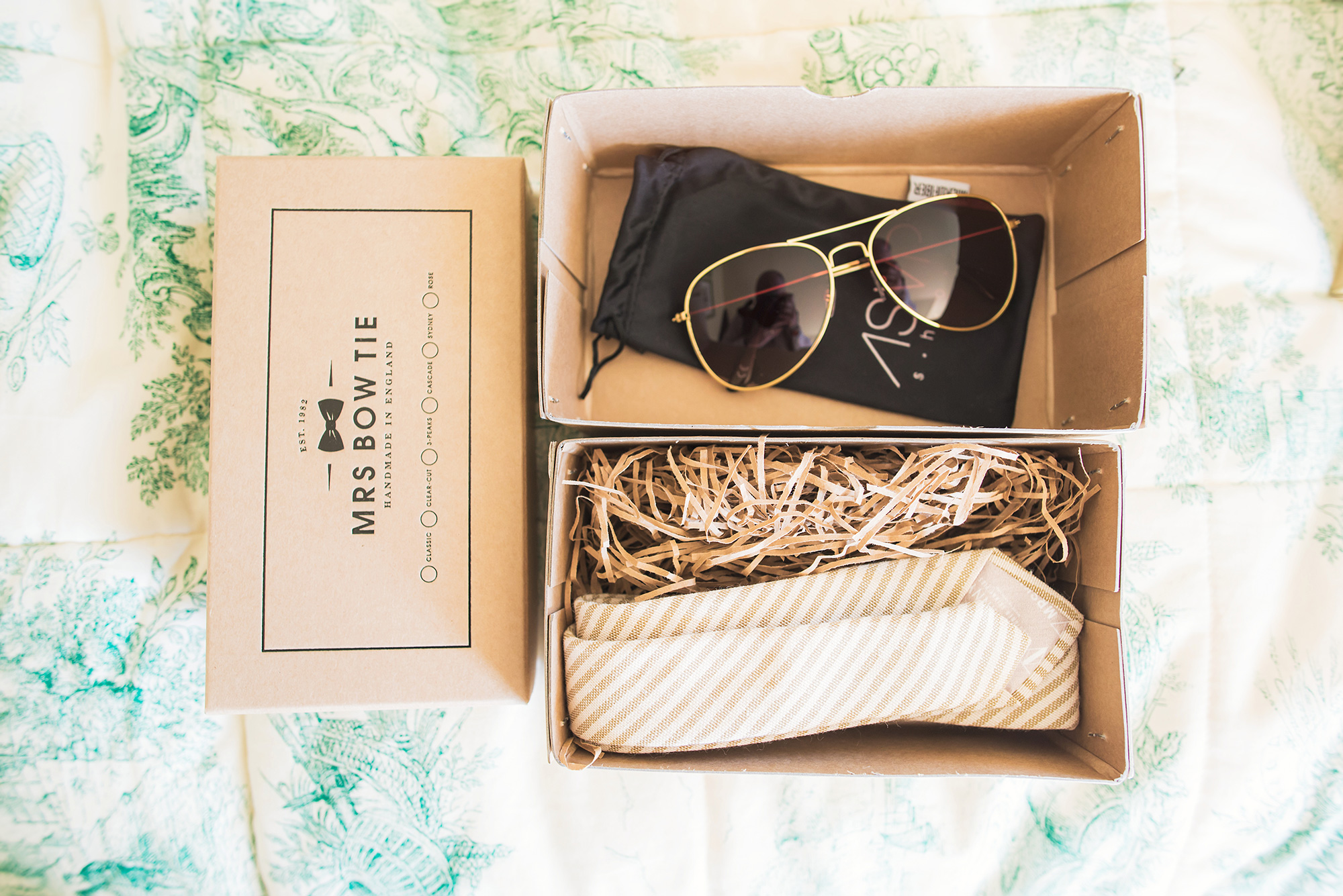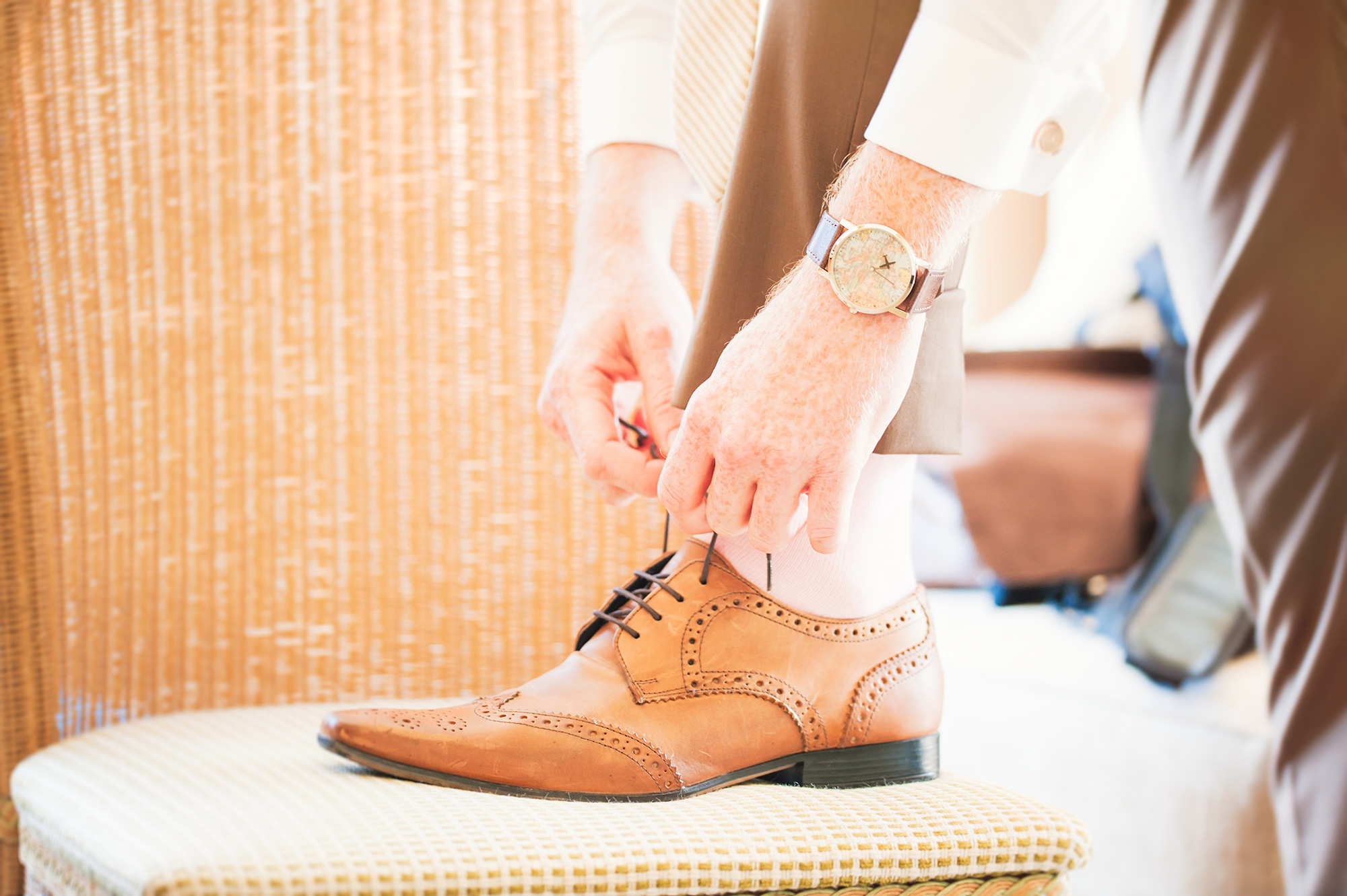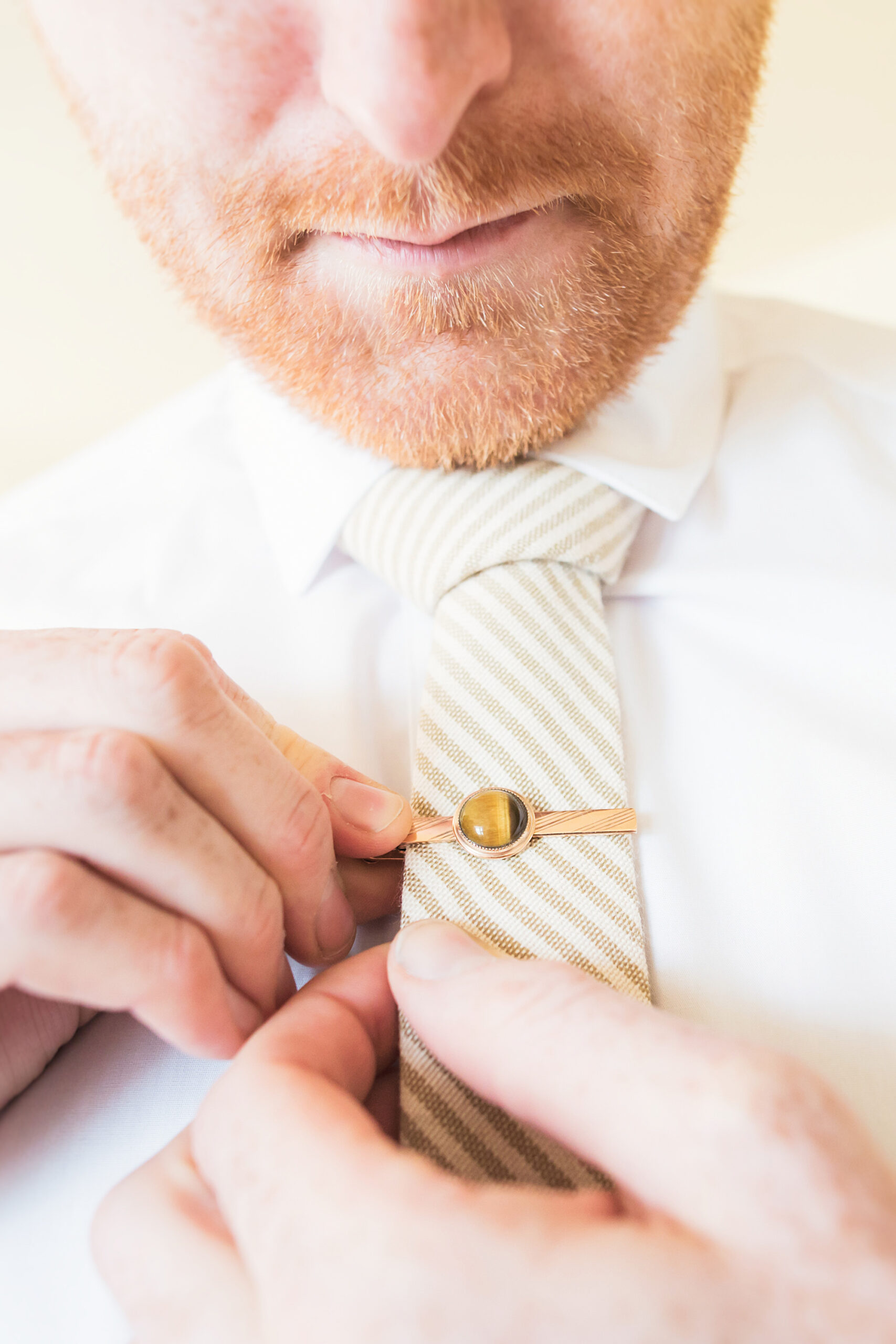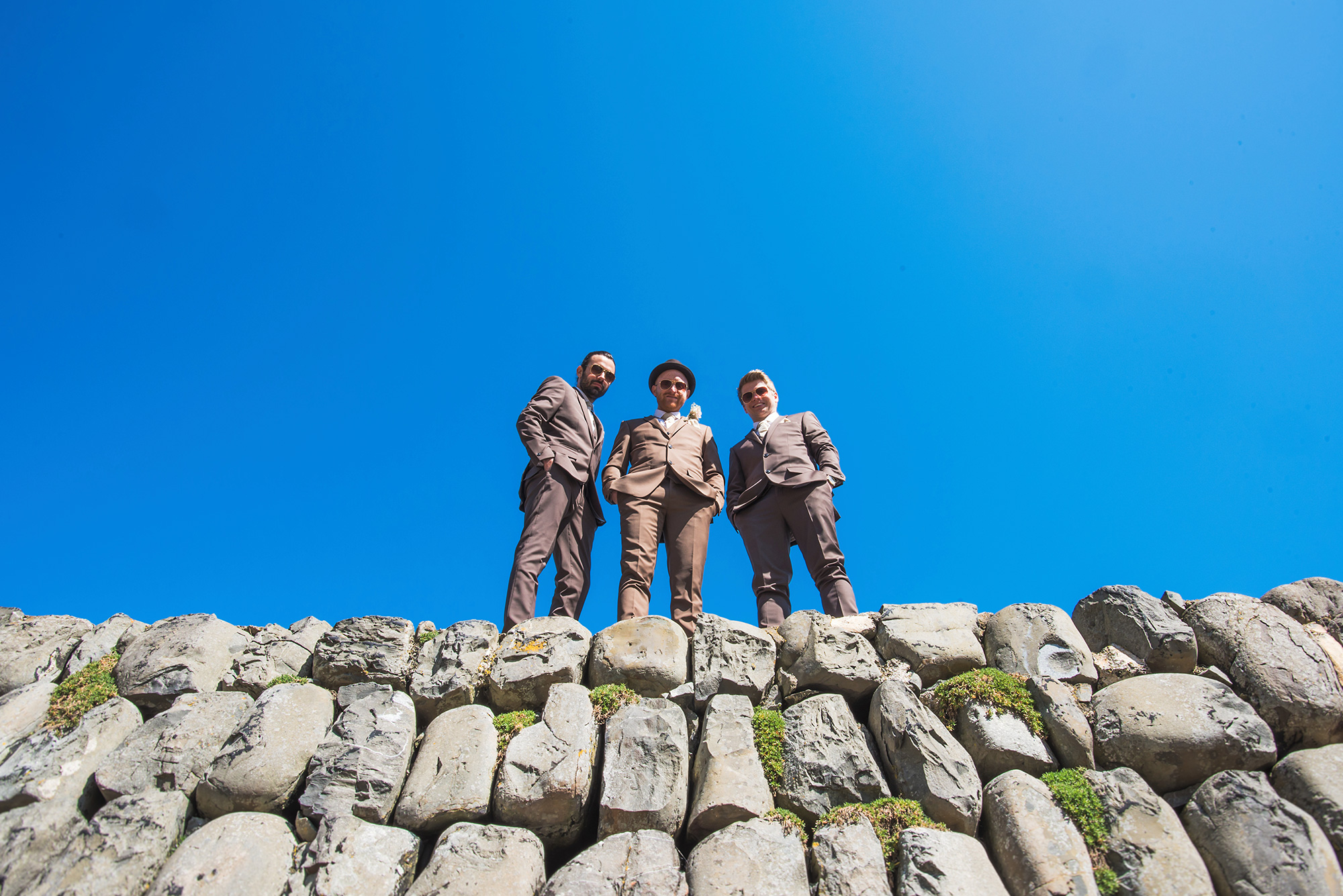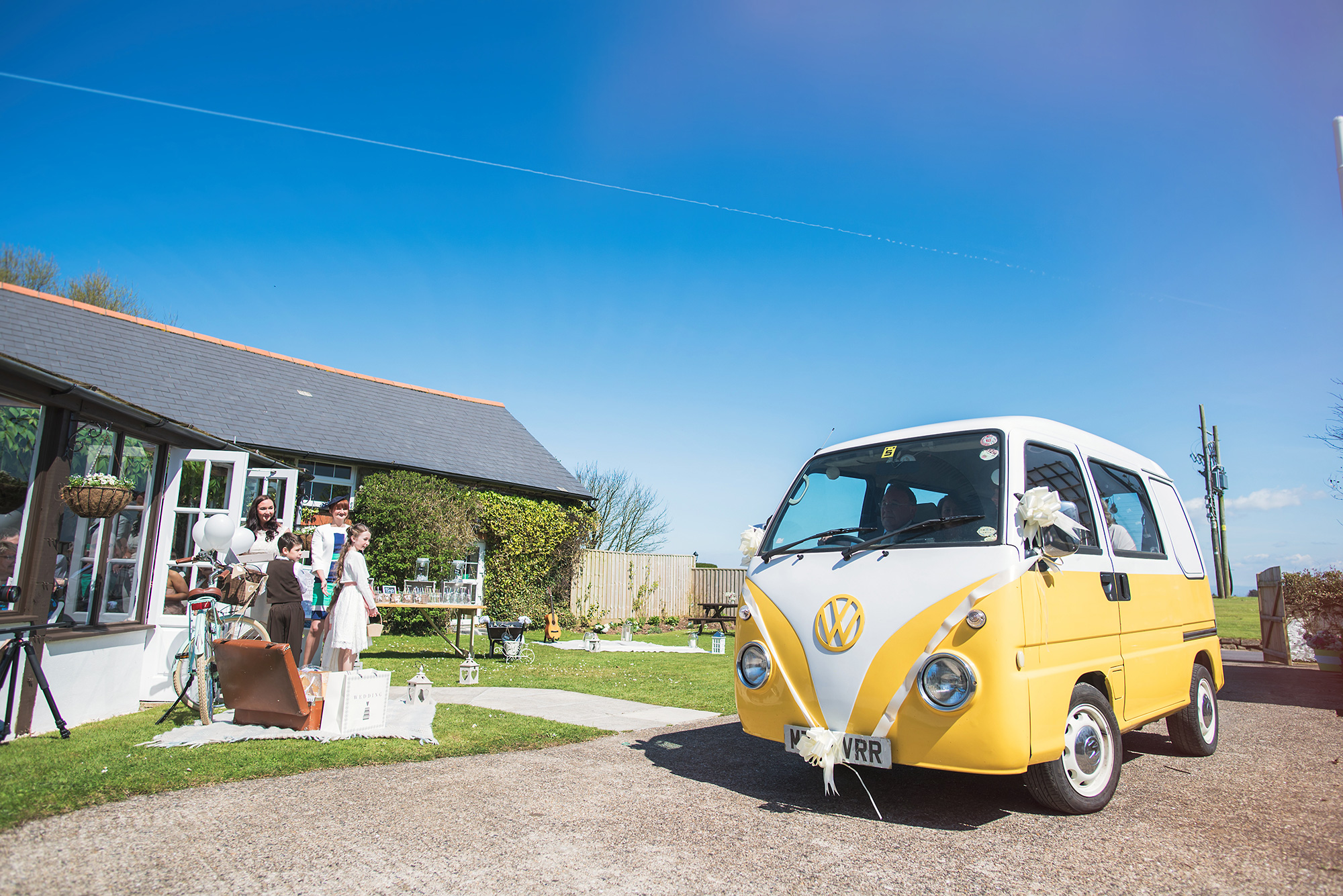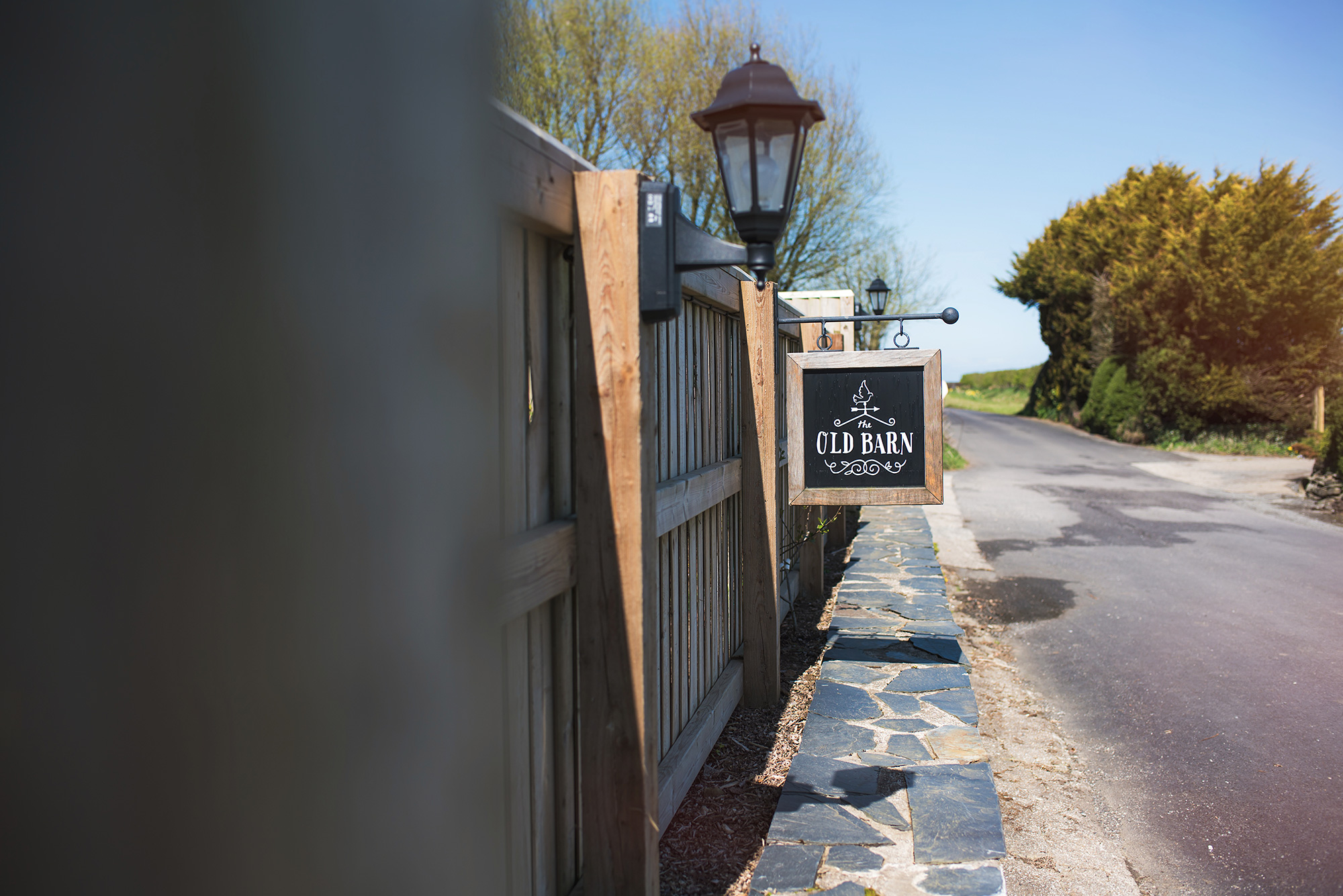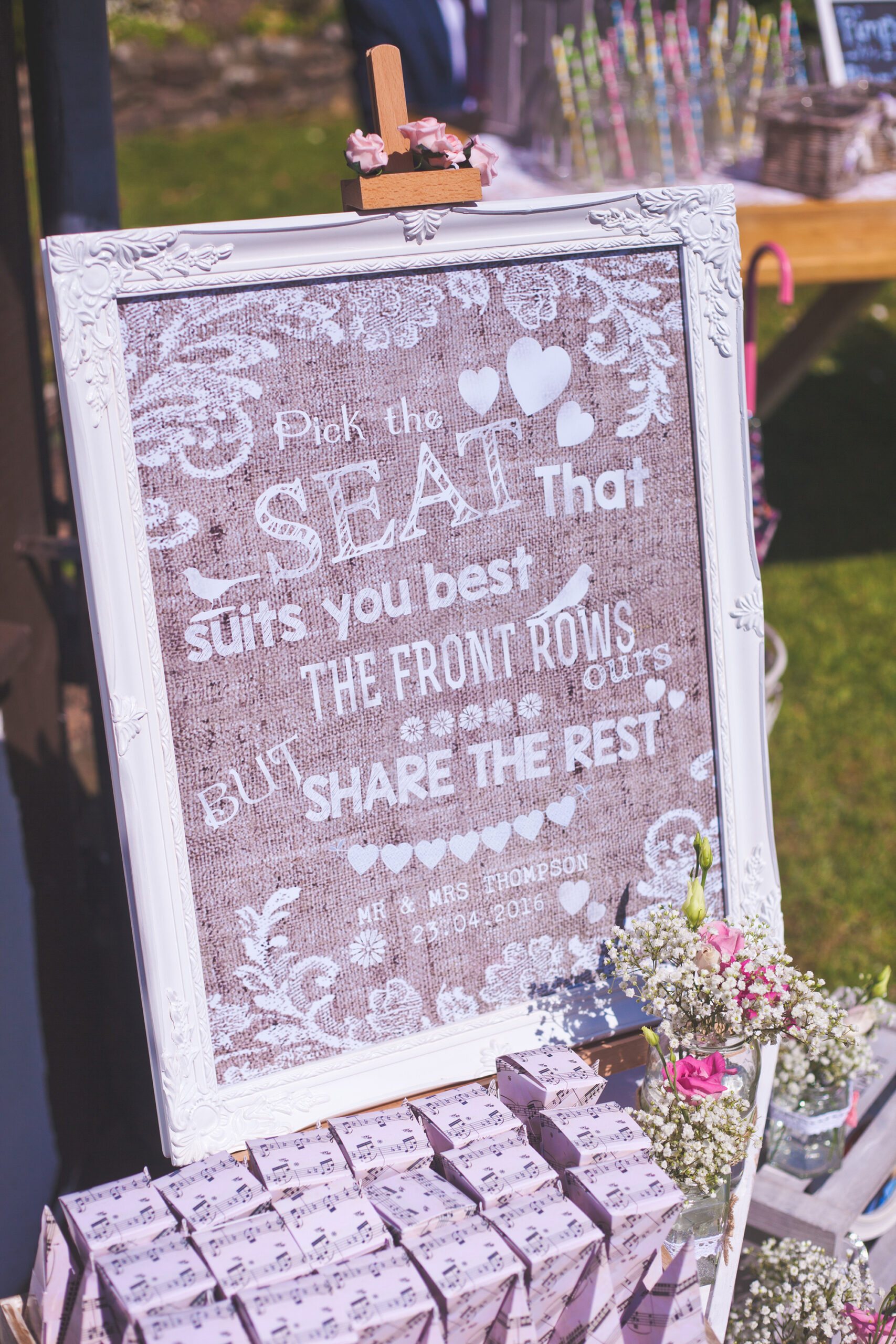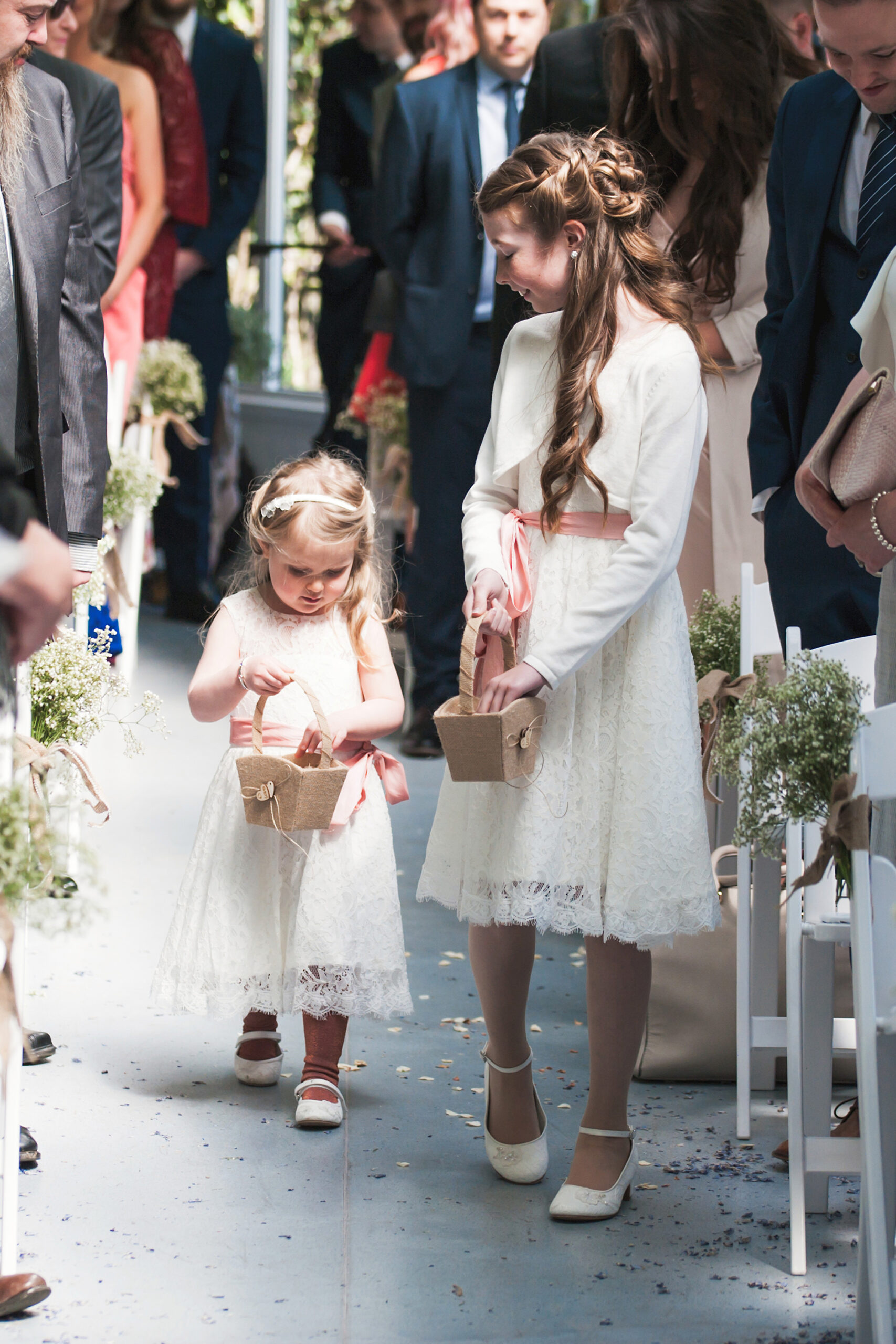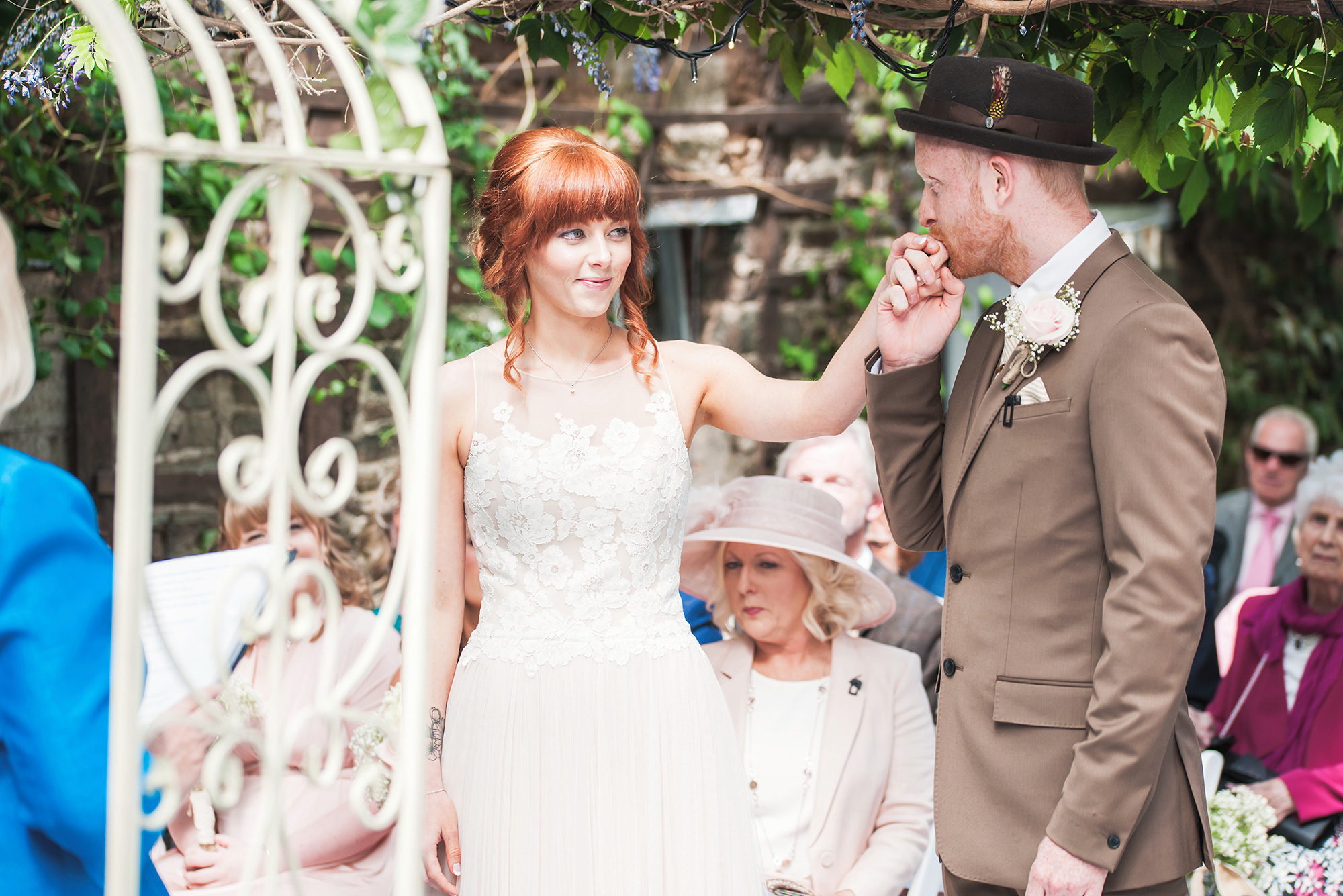 Sophie wore a teardrop diamond necklace that had been in the family for years. "It was presented to me on my 21st birthday and I saved it for the big day, so it was both my 'something old' and my 'something new'," says the bride.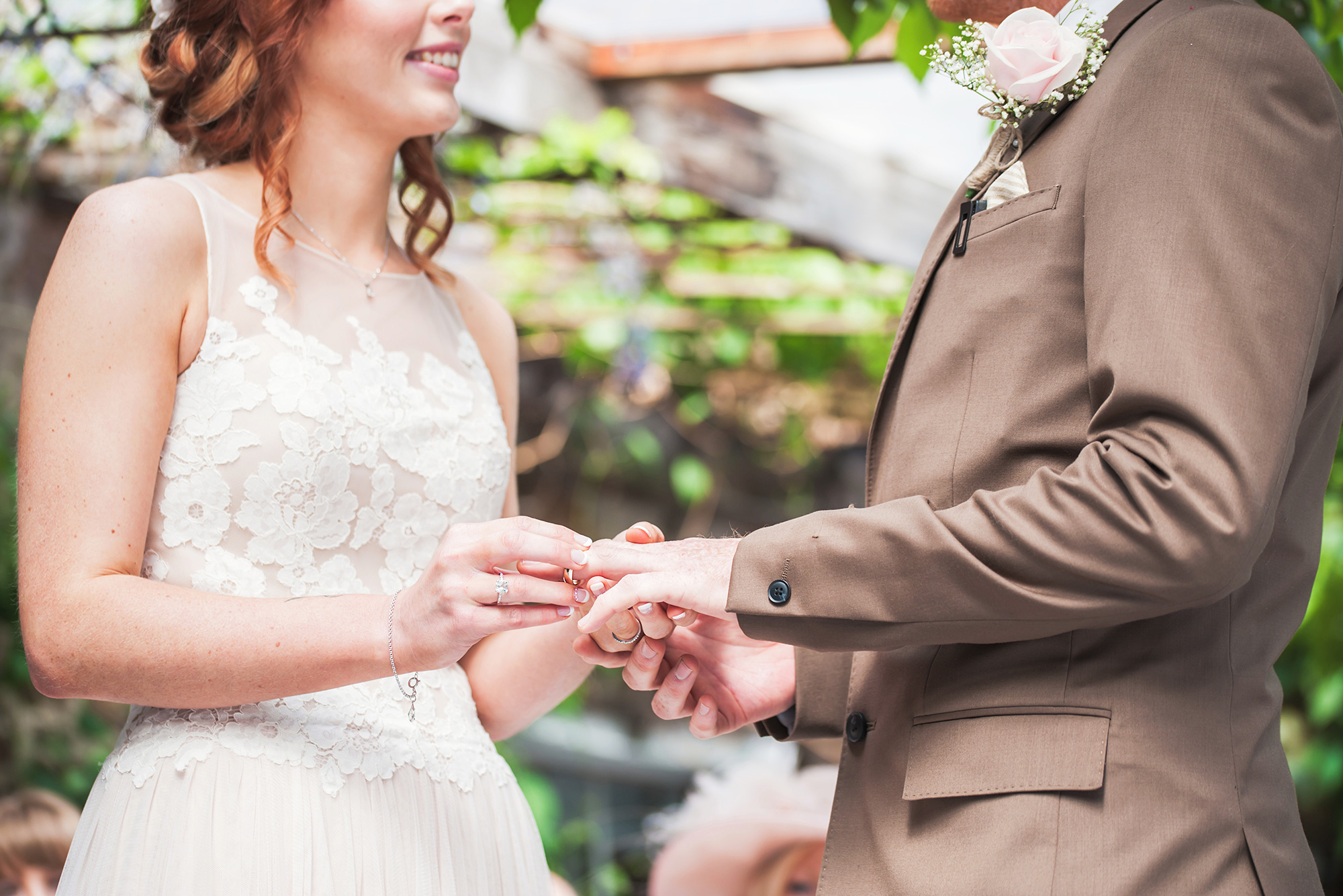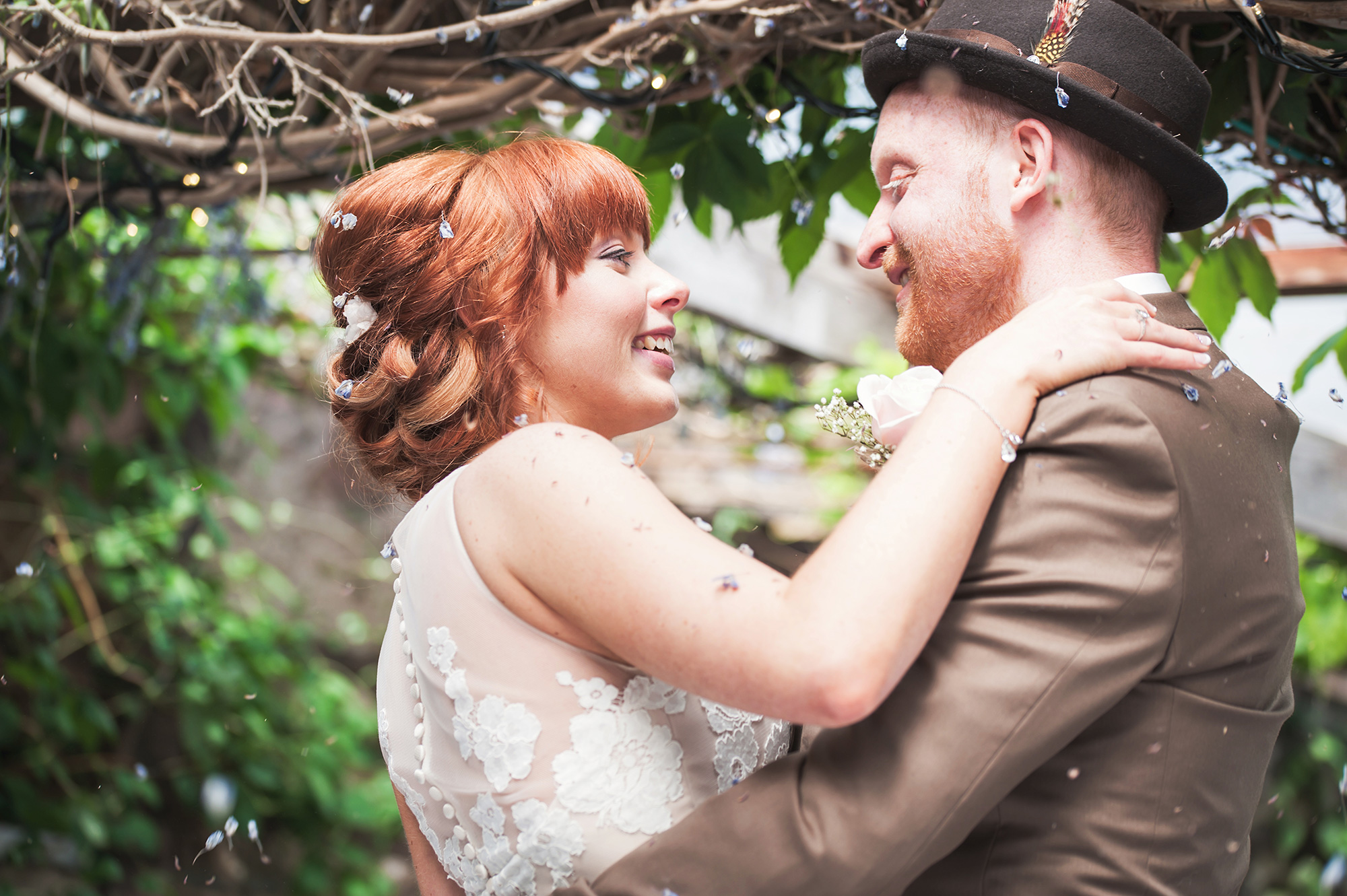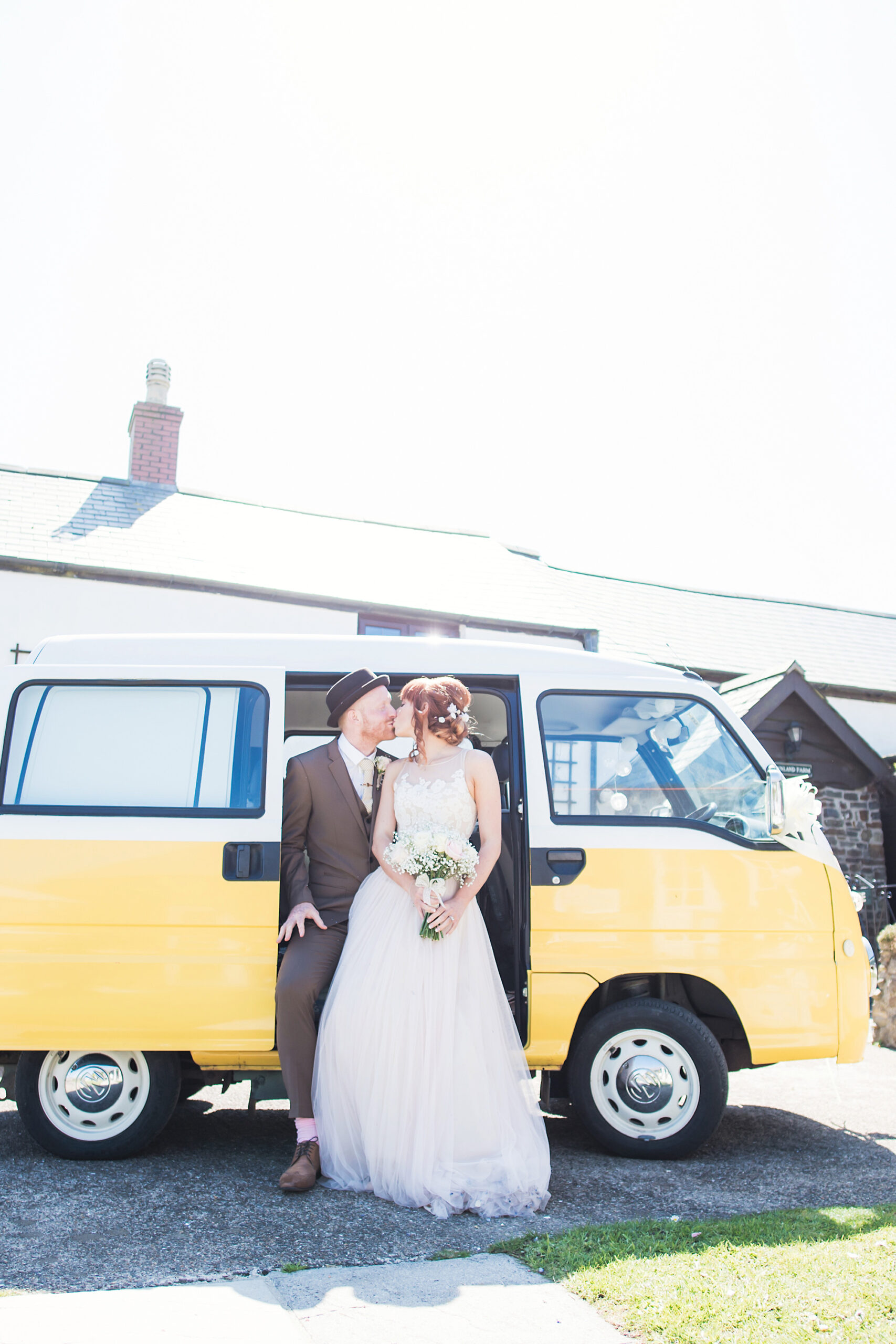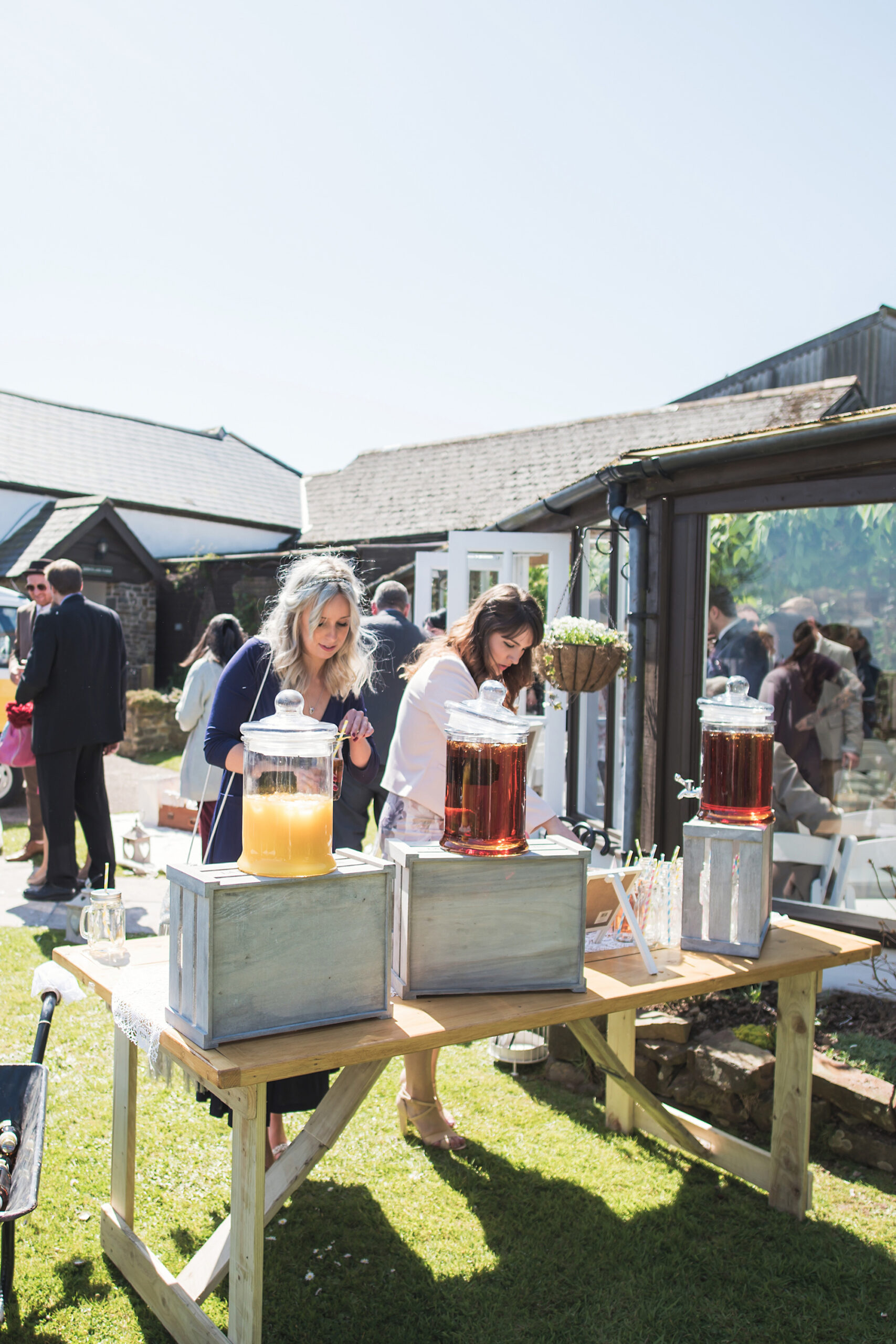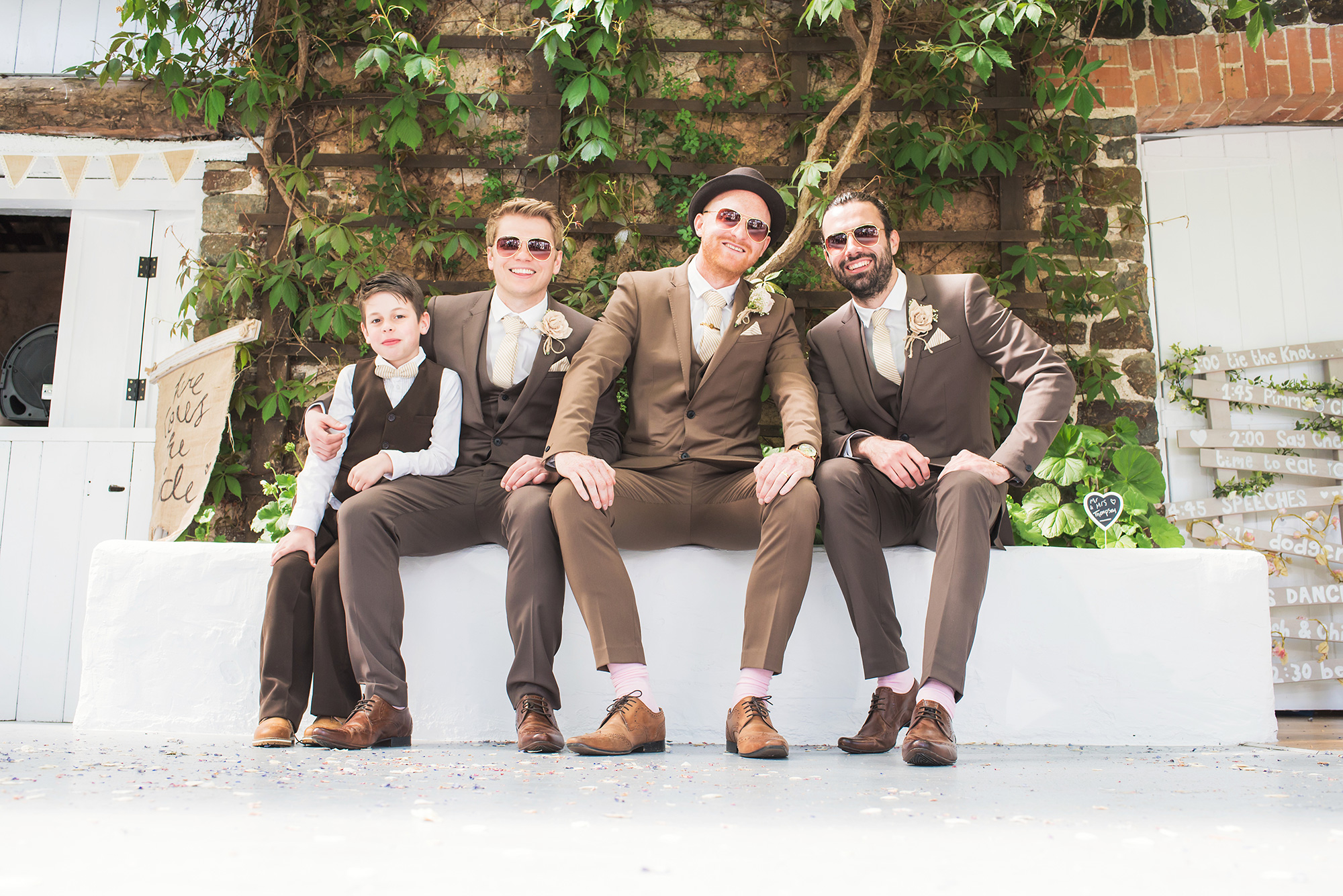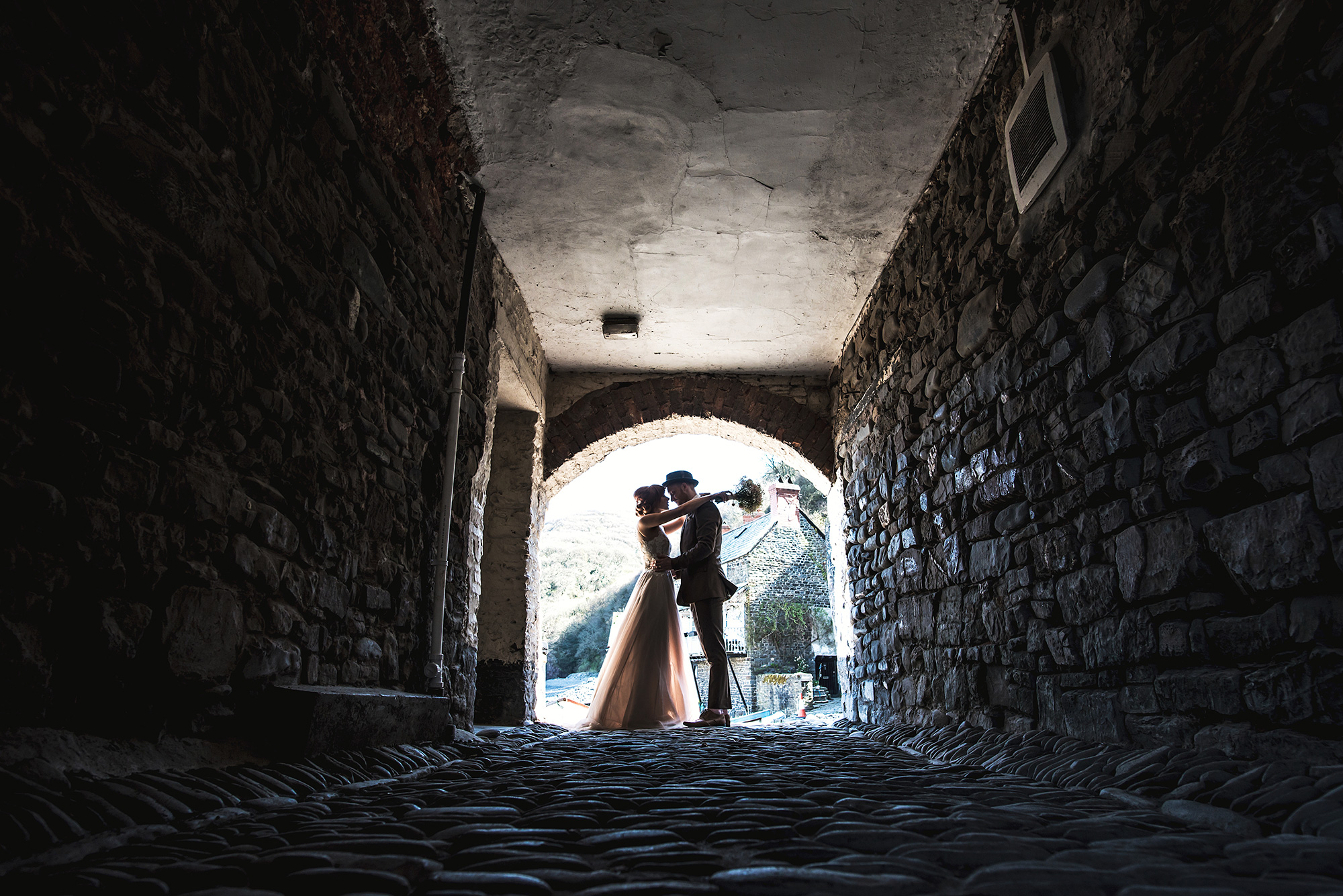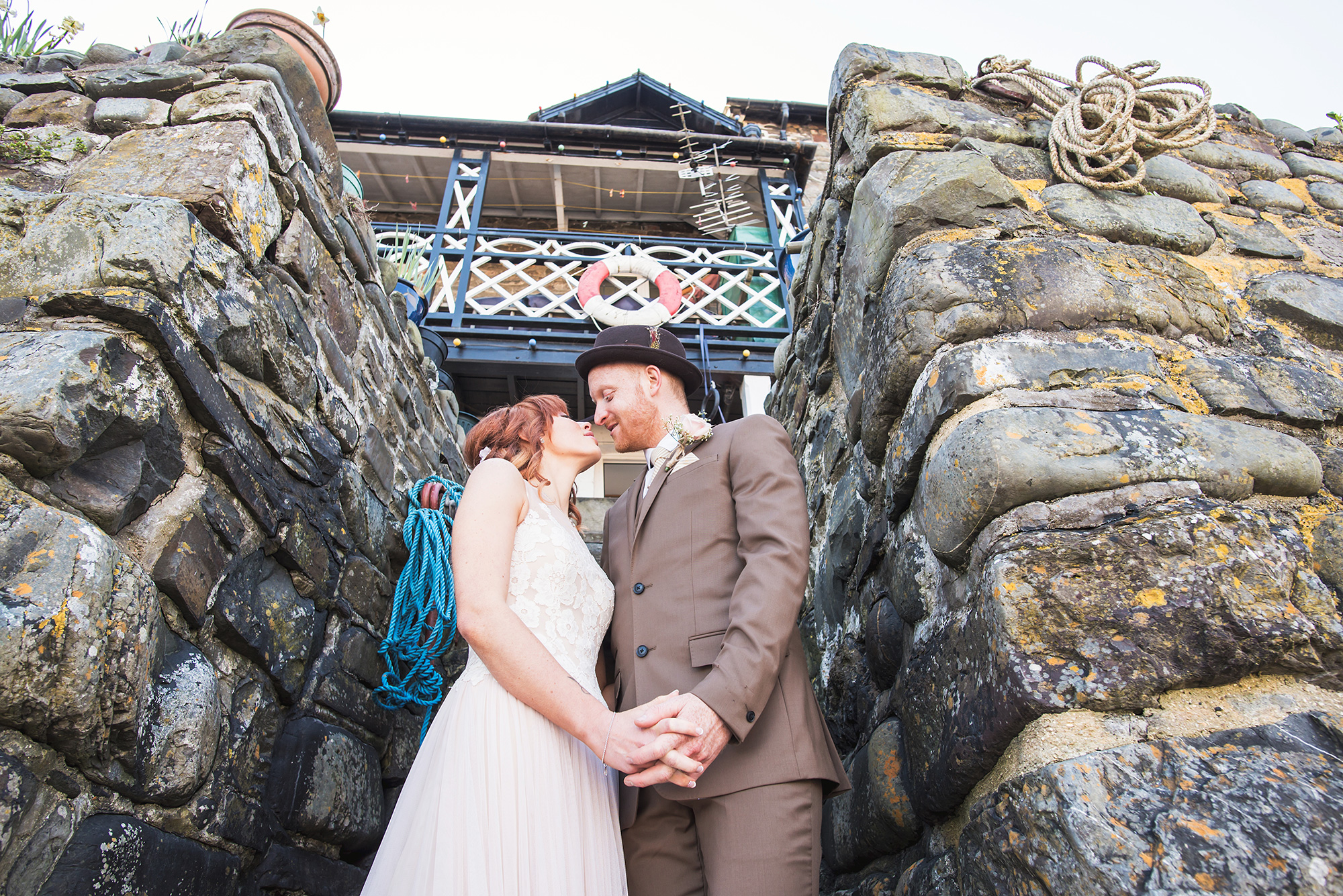 "If our wedding venue itself wasn't amazing enough, we had our couples photoshoot down on the beach at Clovelly," explains Sophie.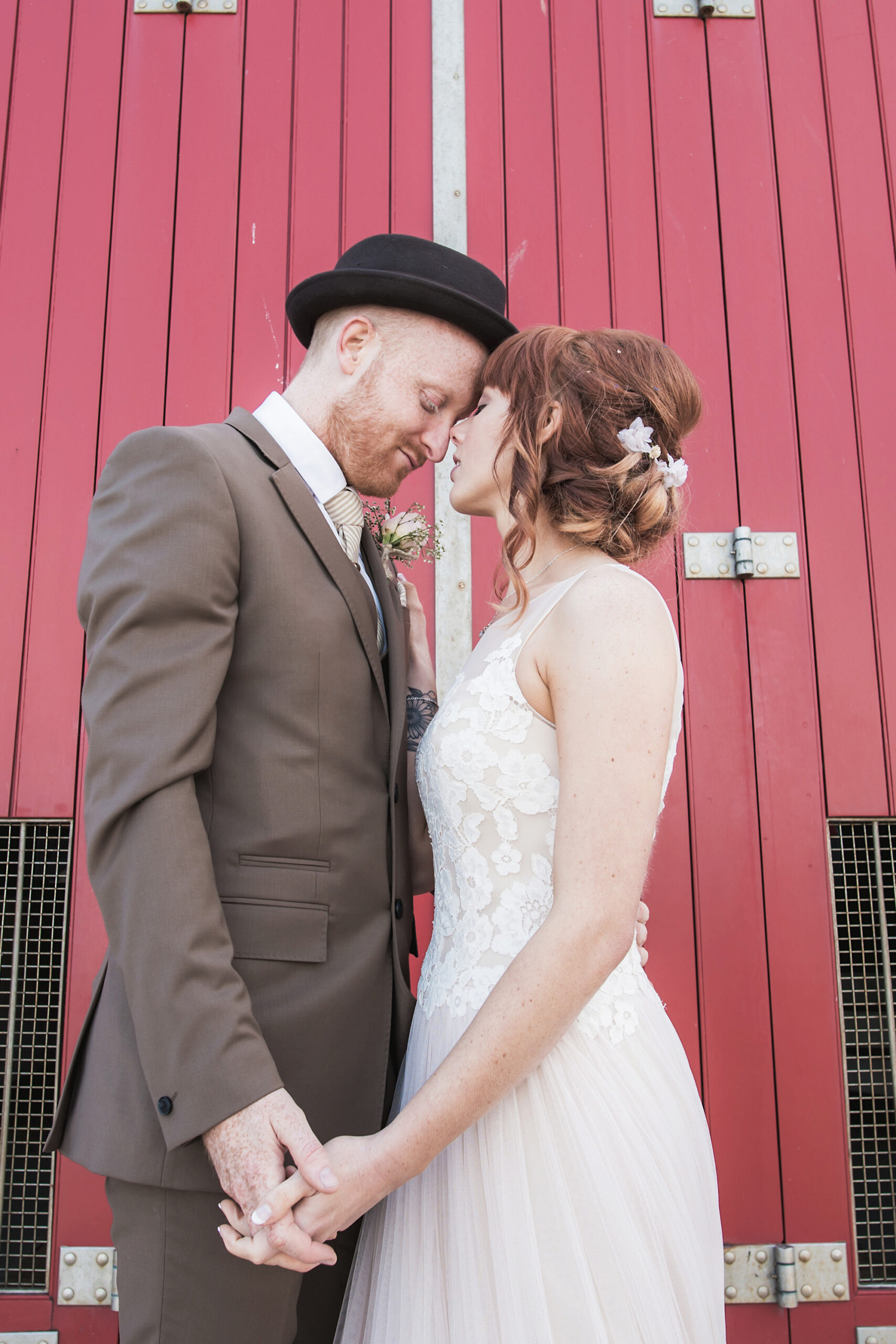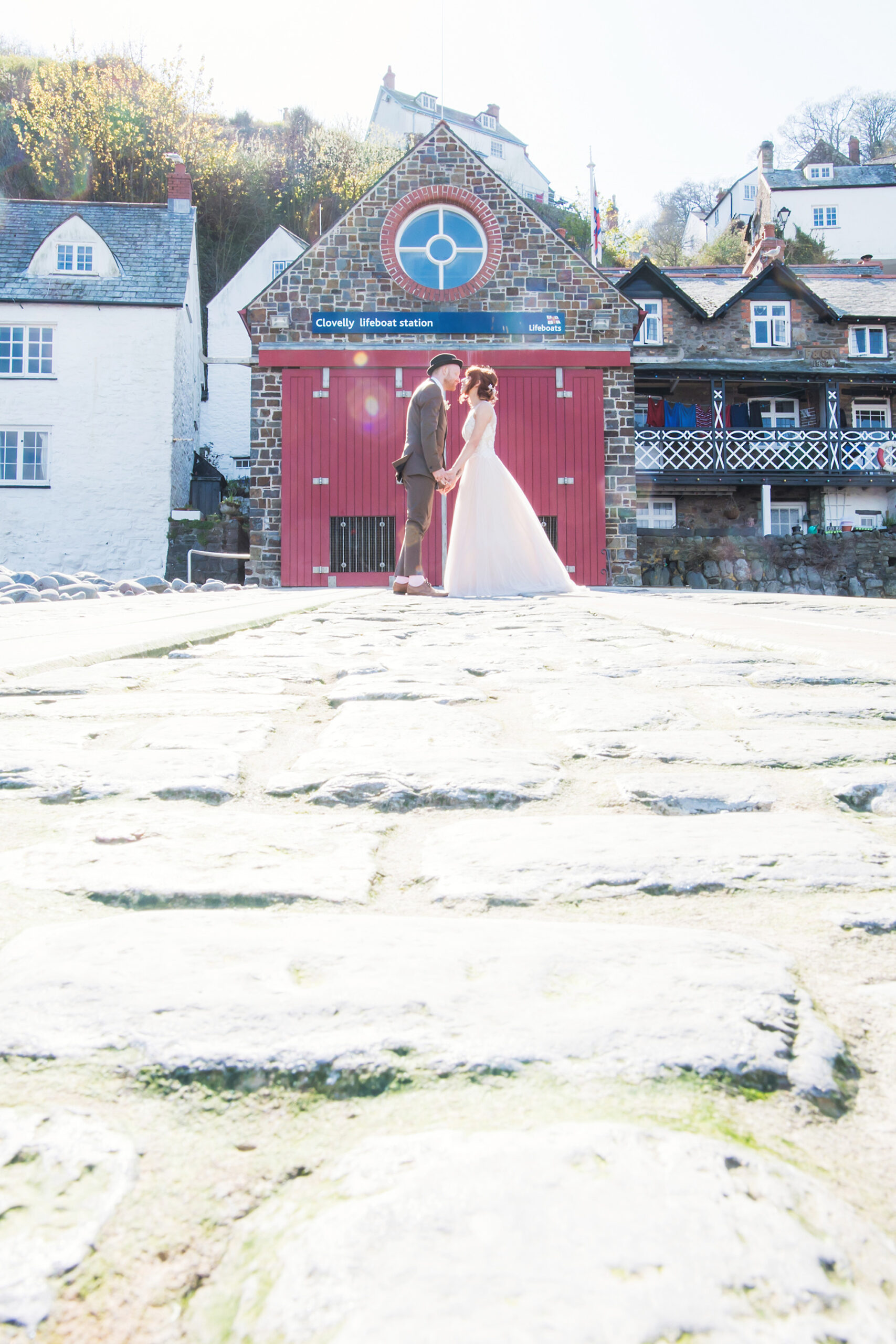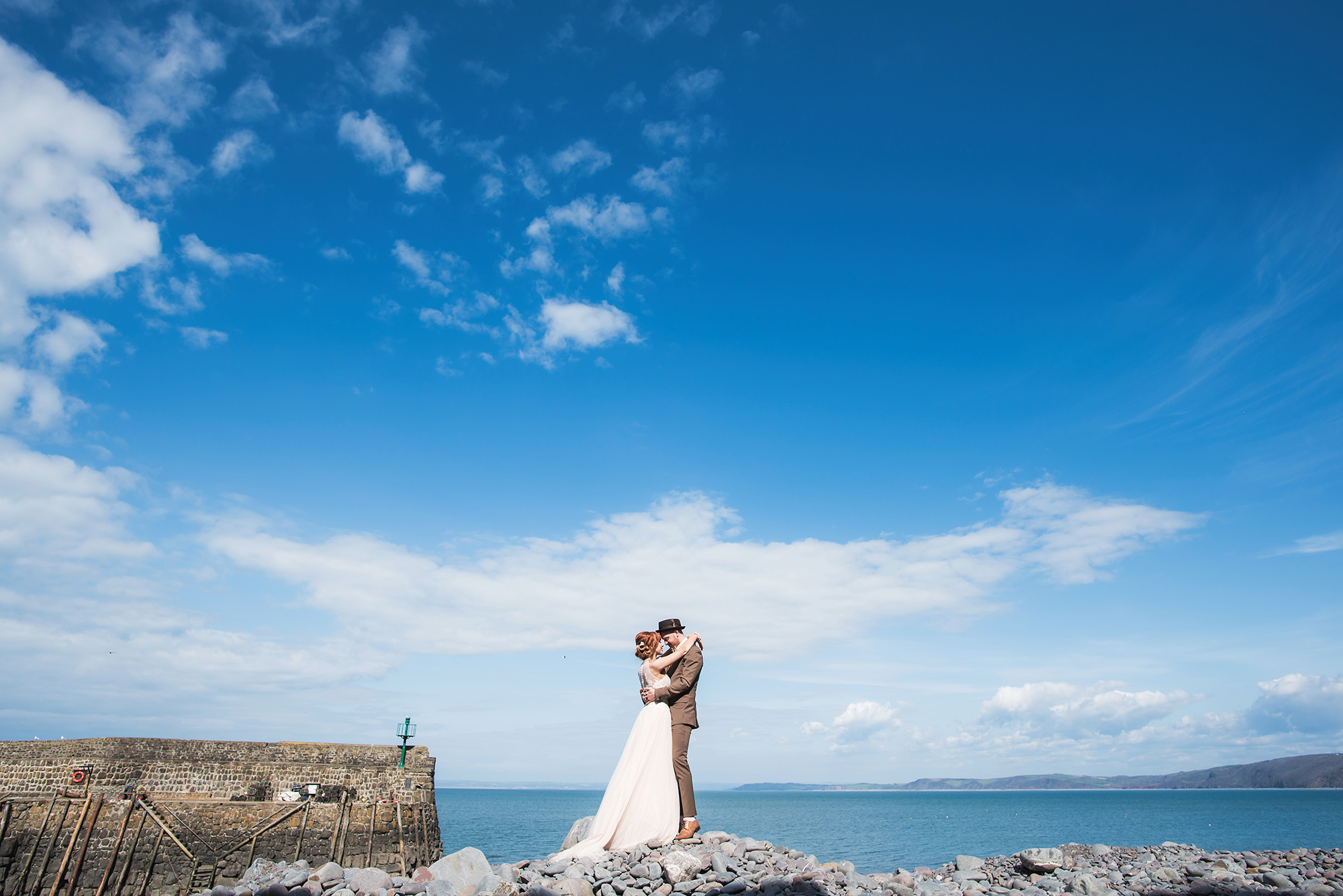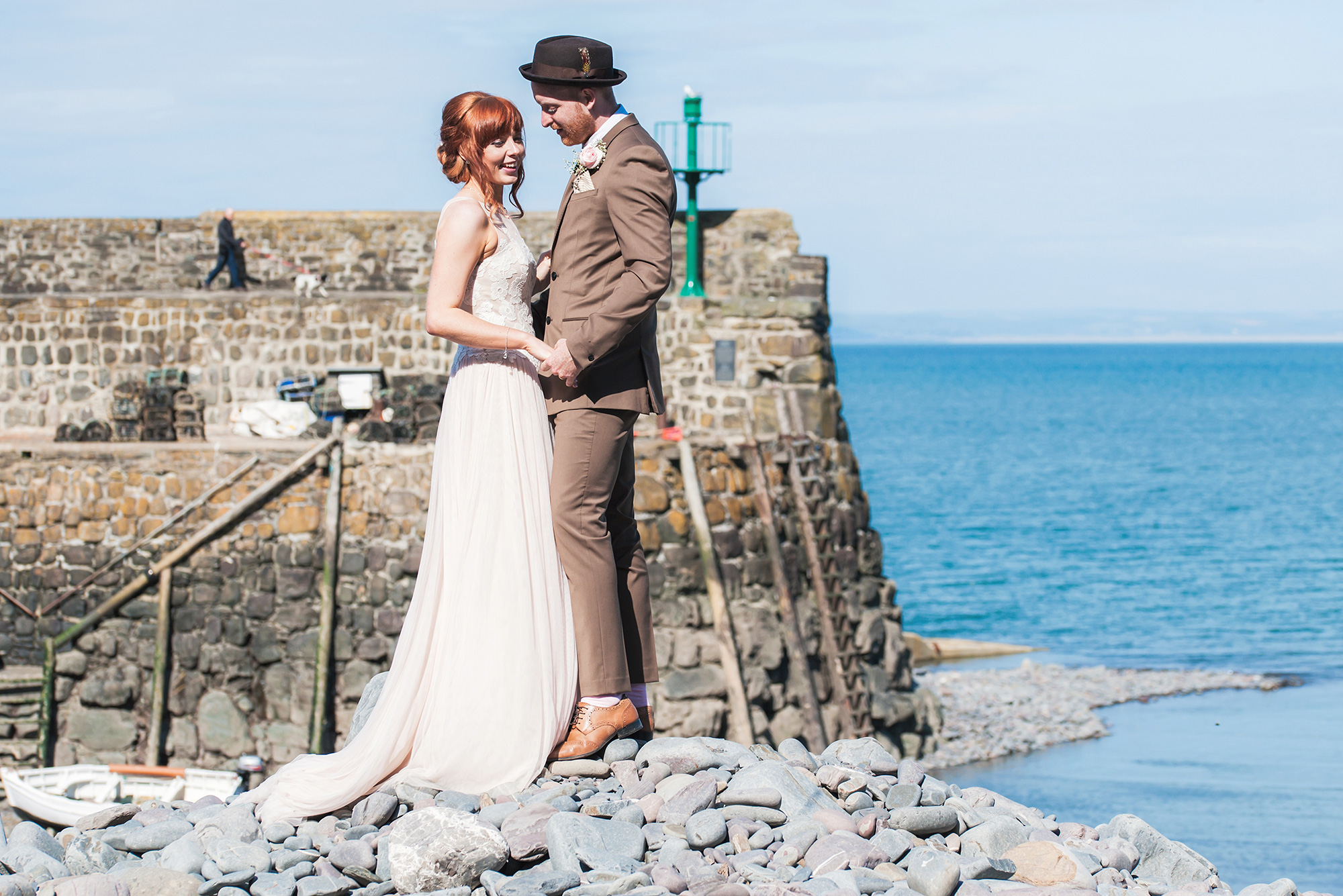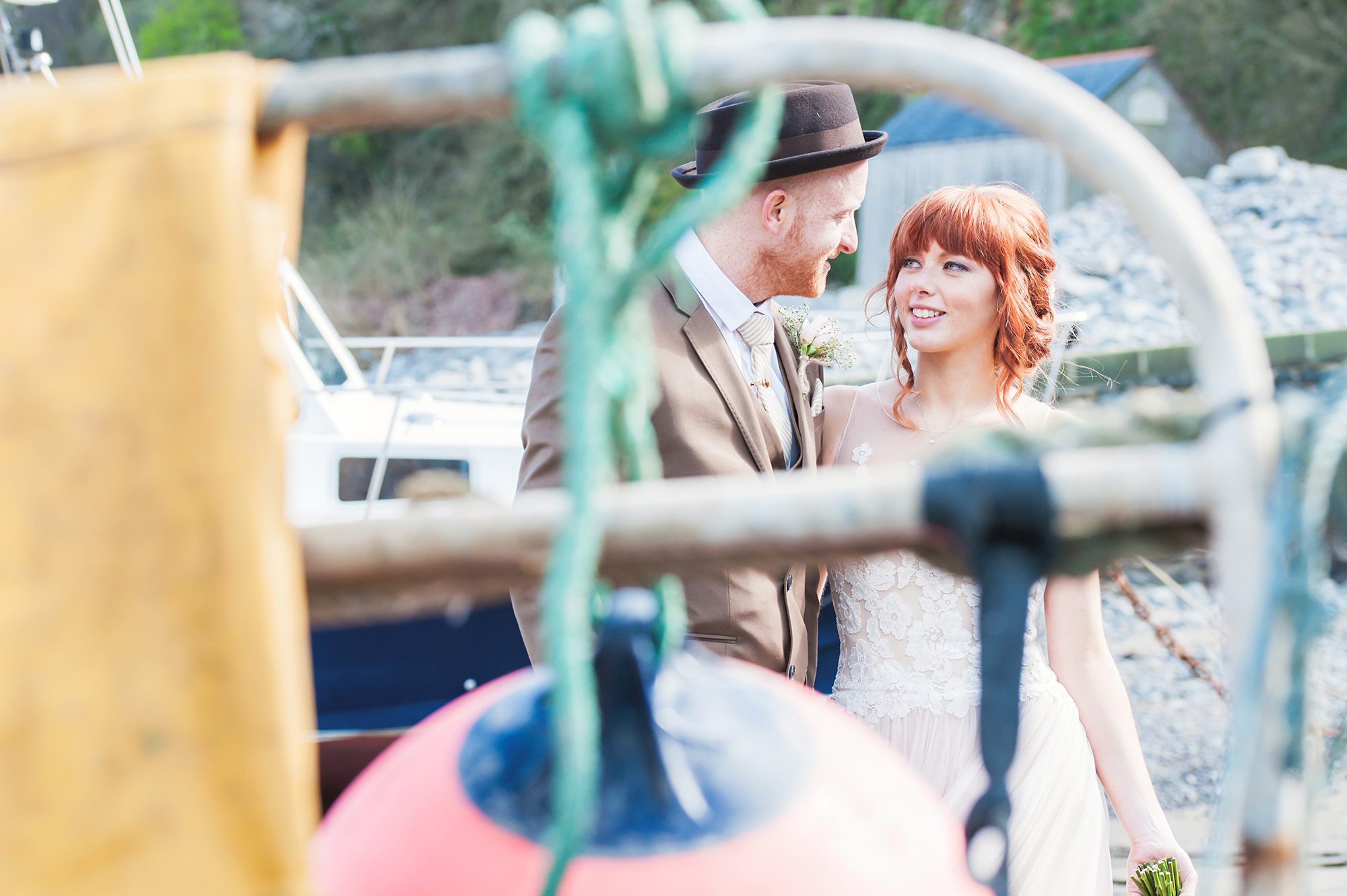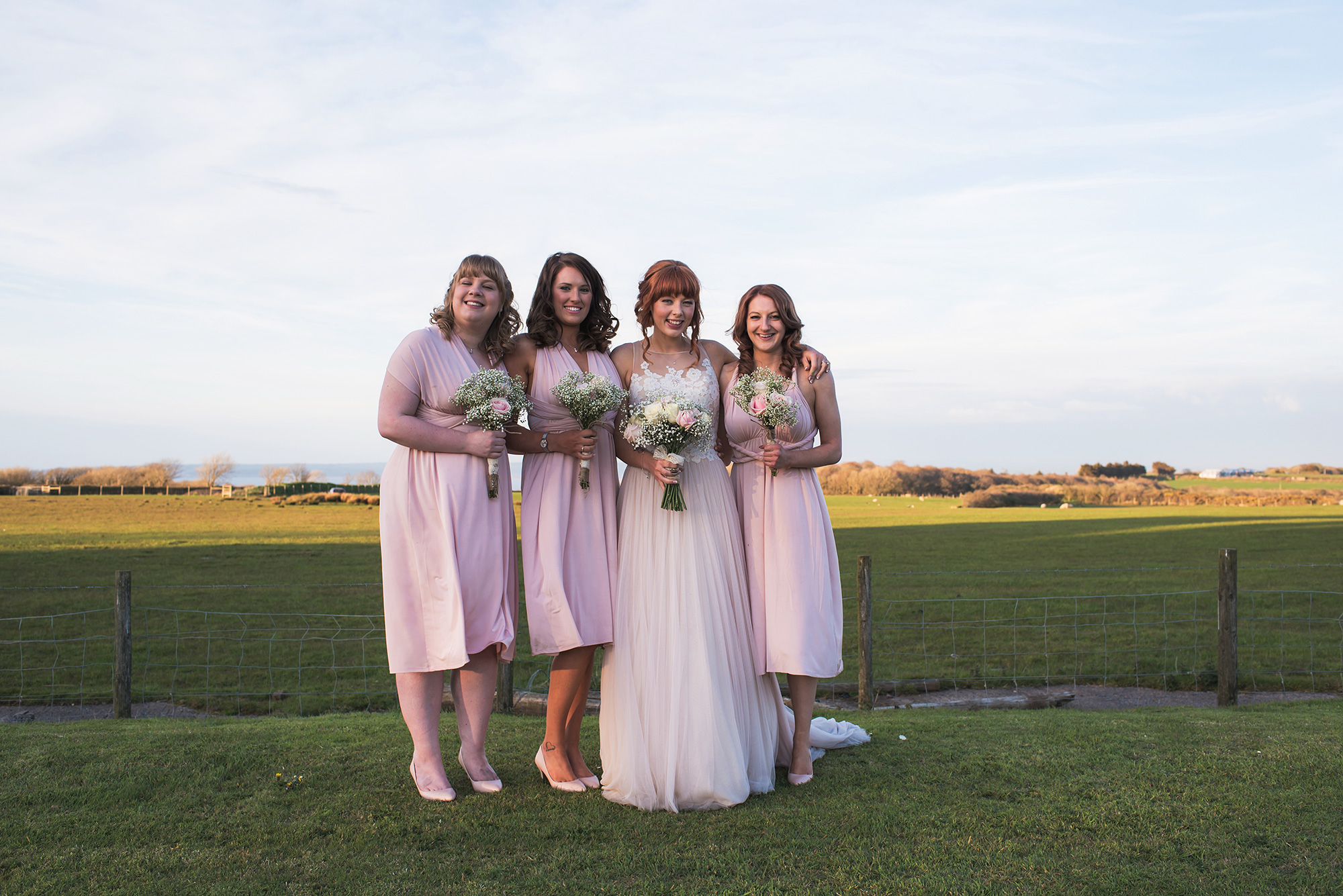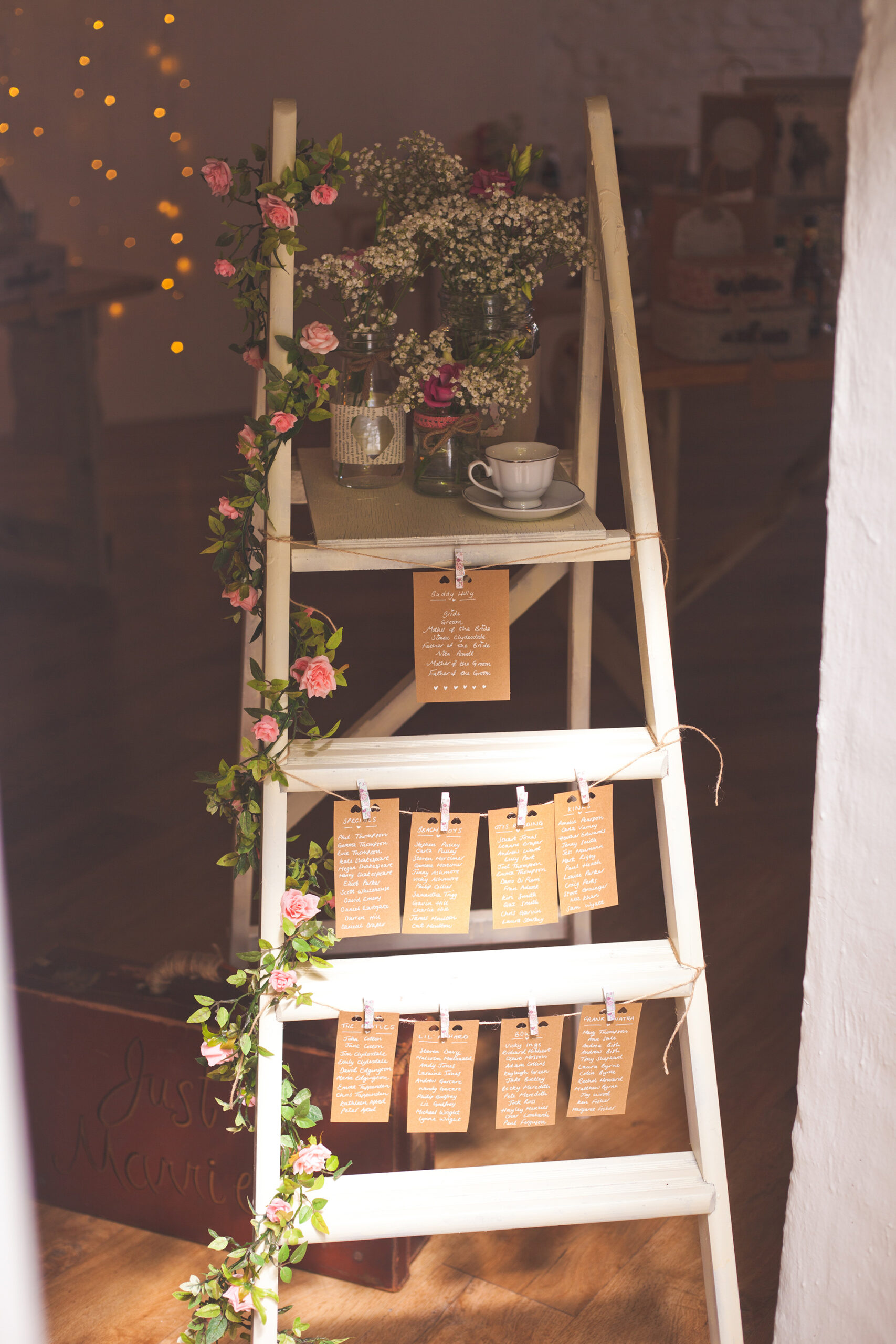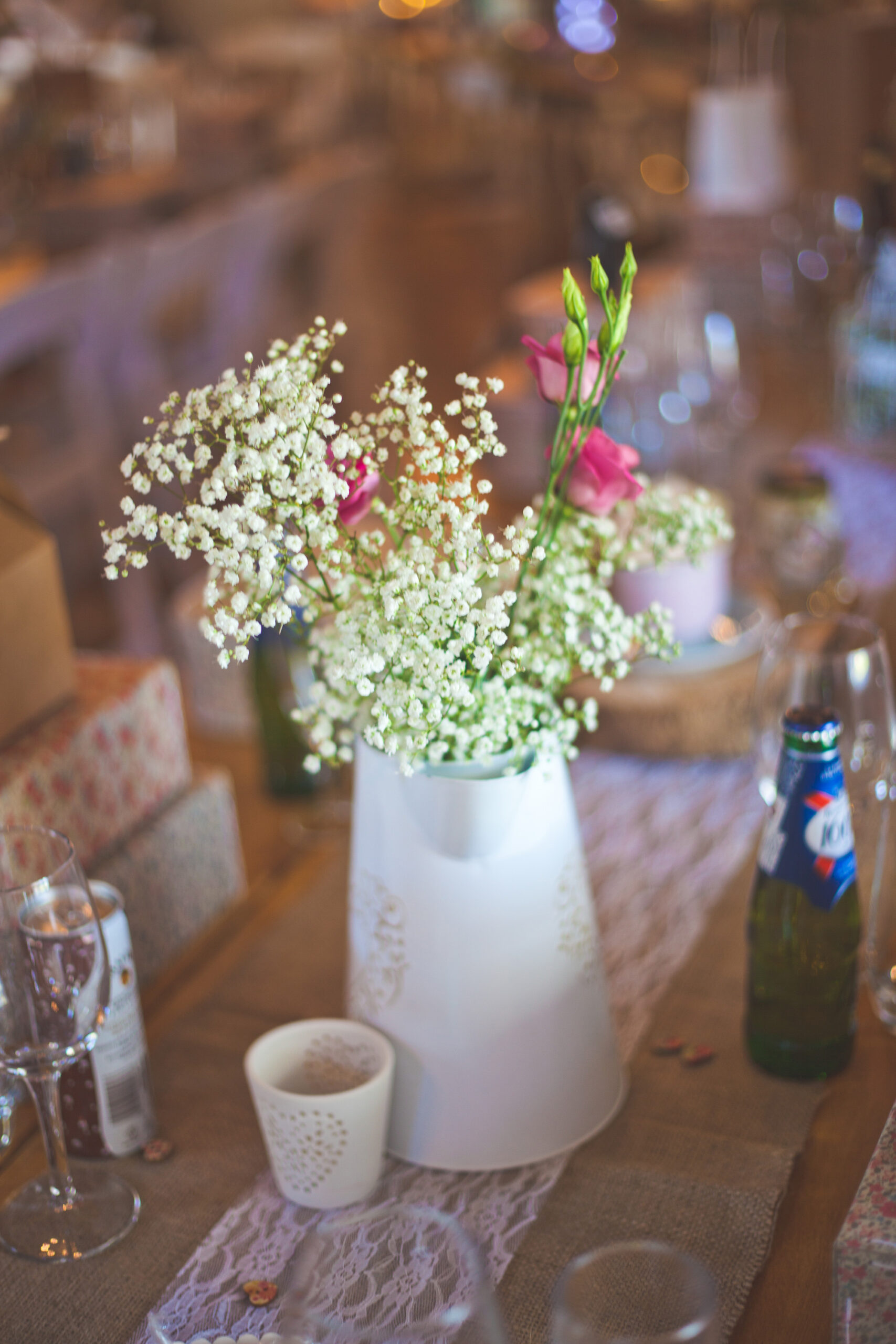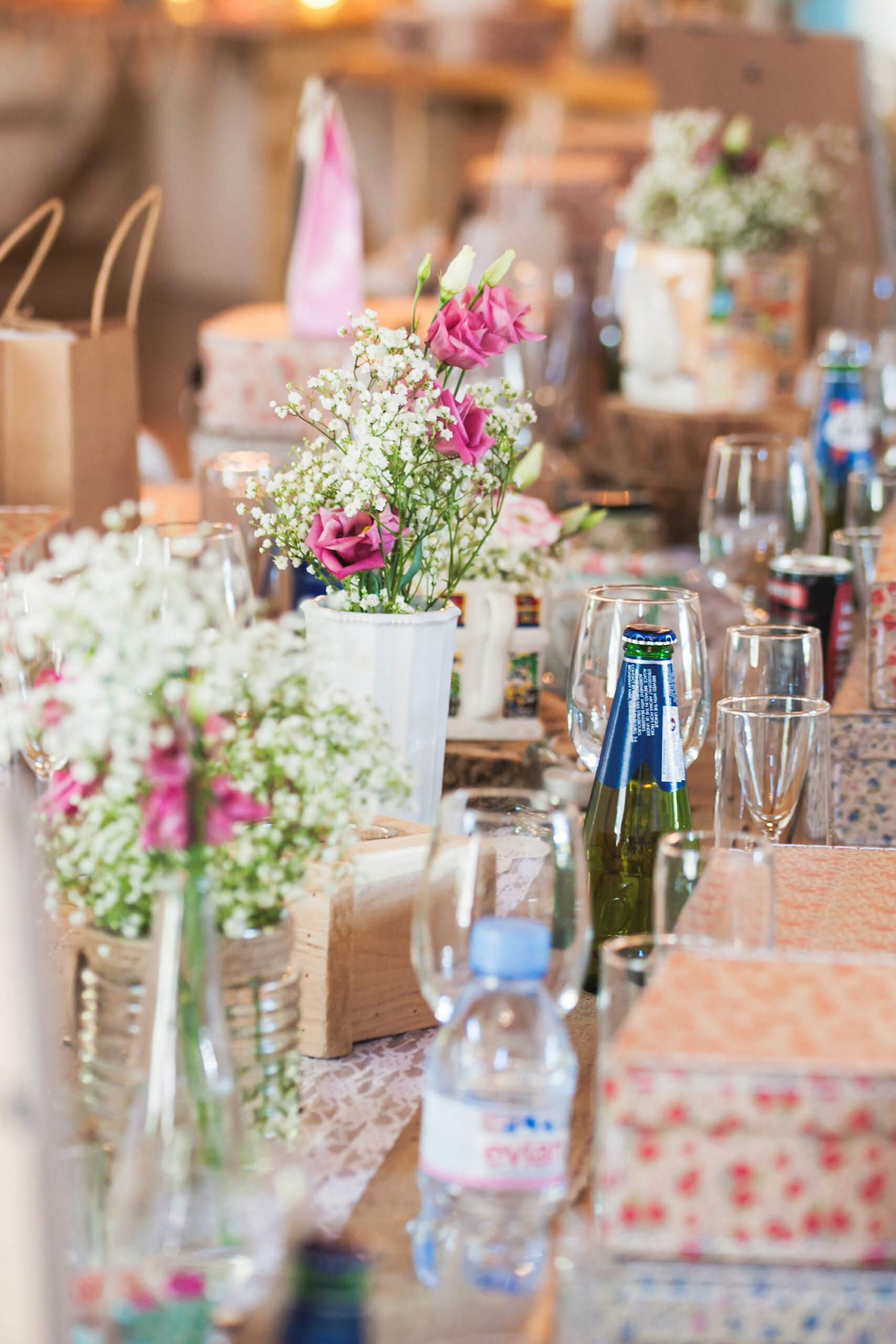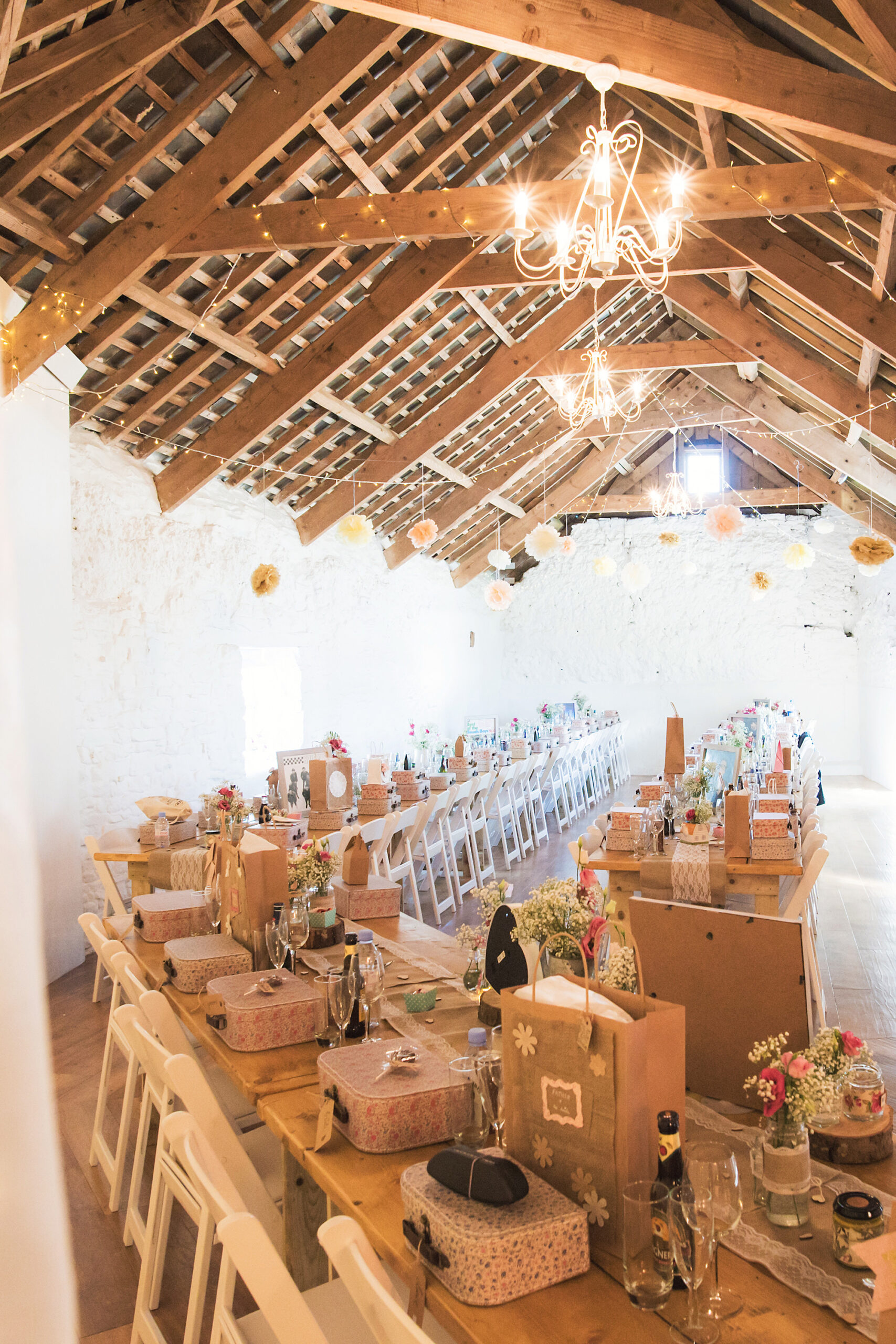 "Everything was very informal so our family and friends arranged the table flowers," says the bride.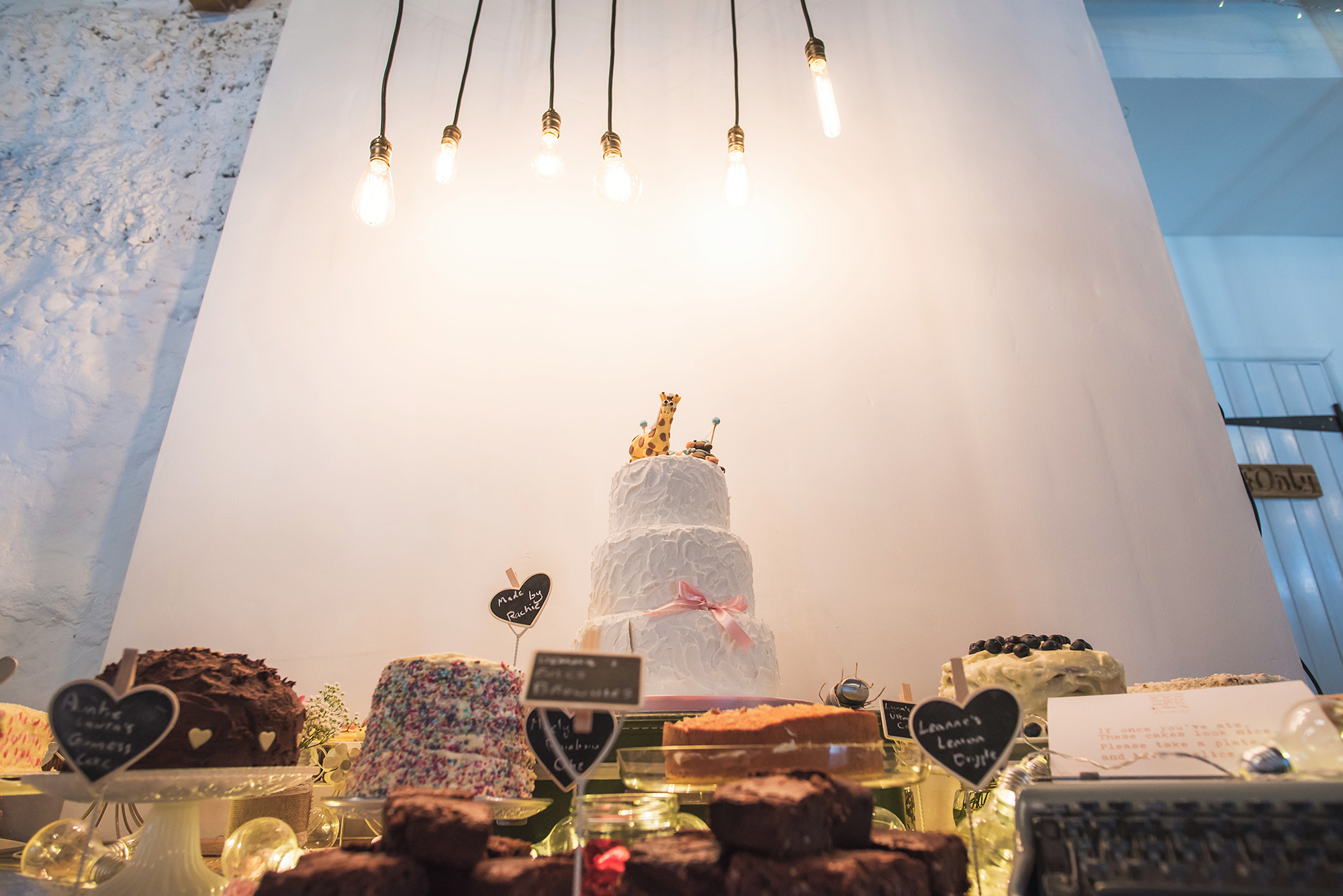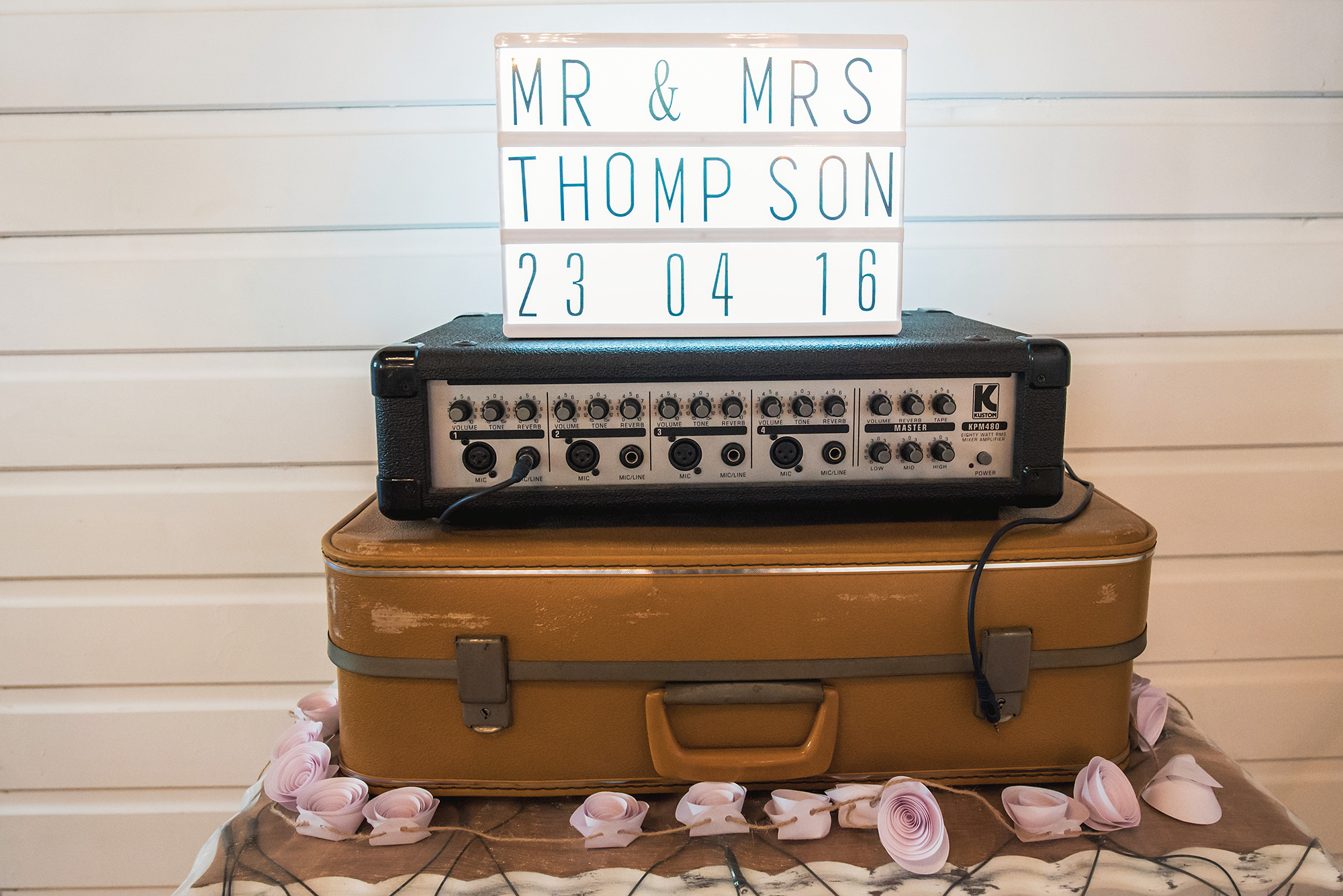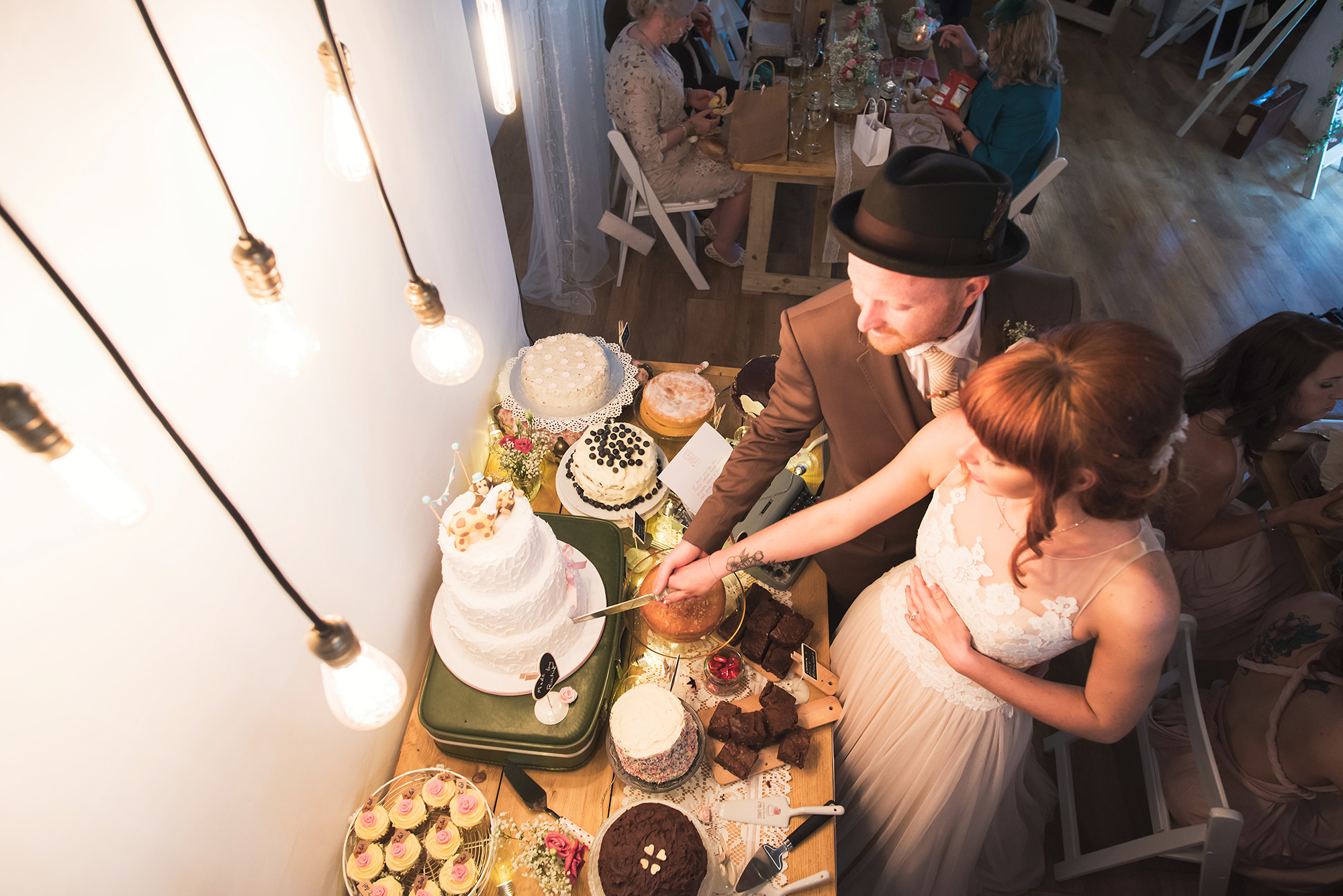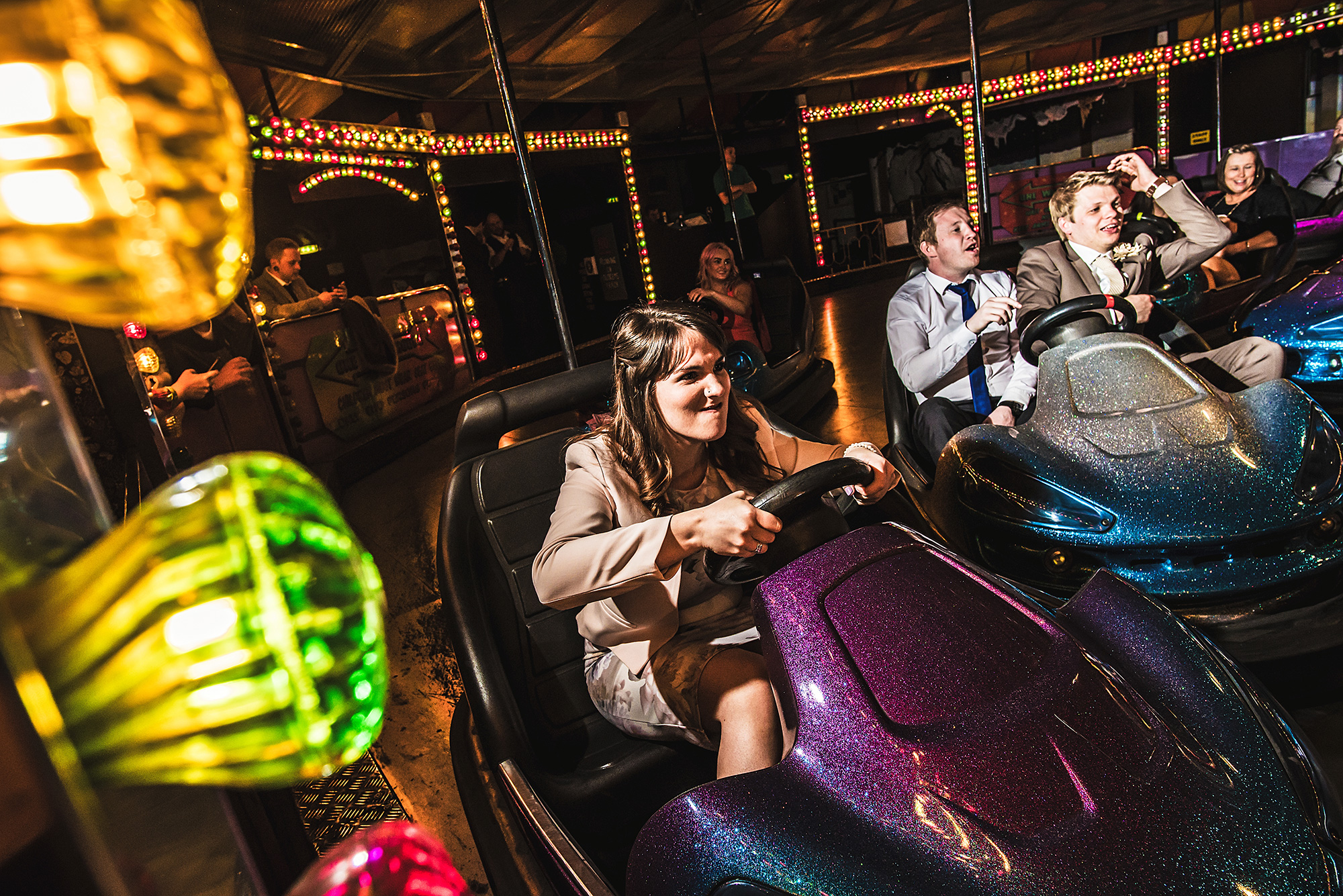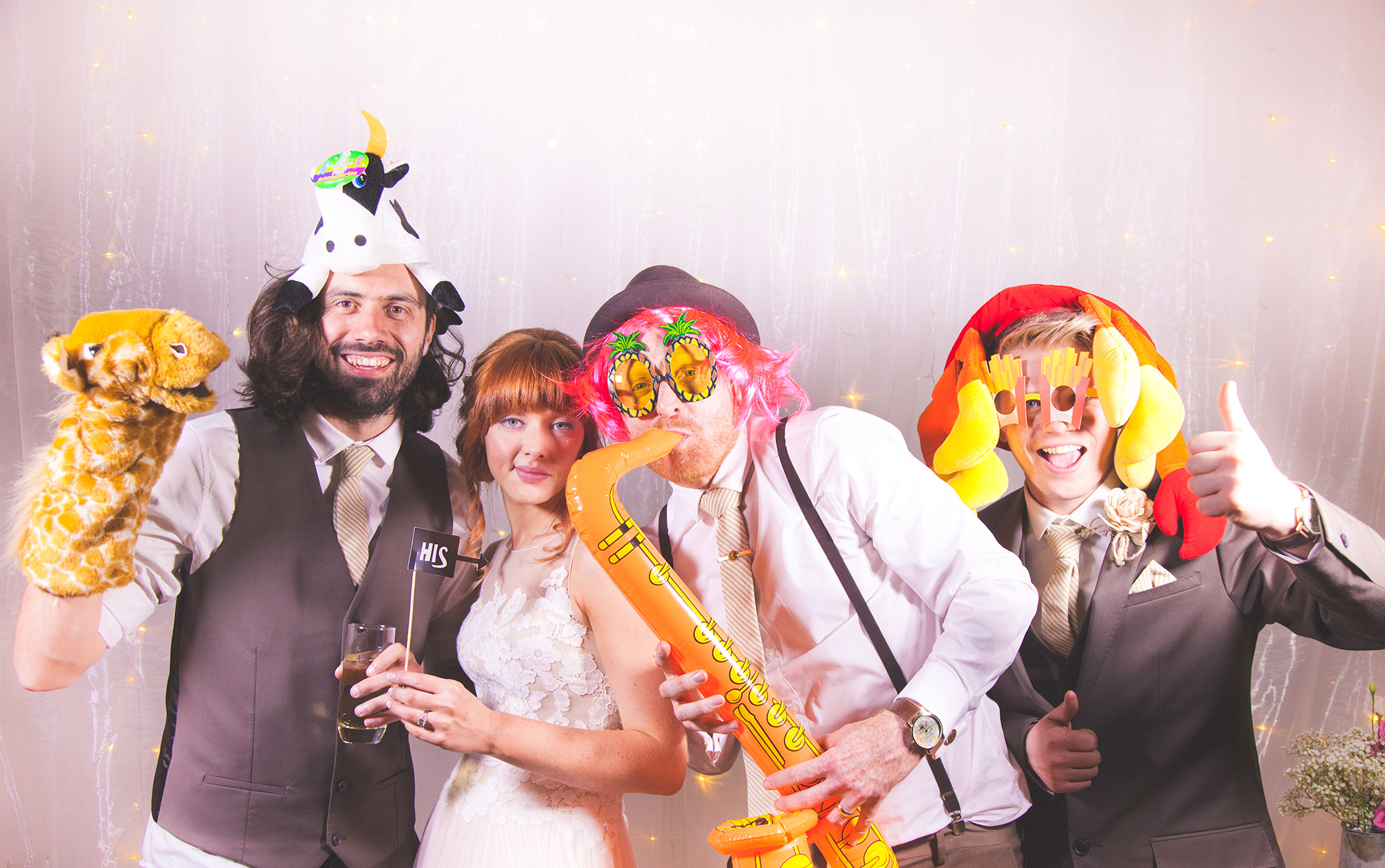 "The photobooth was made by us with fancy dress hats and accessories we already owned, and a curtain of lights which we had made," smiles the bride.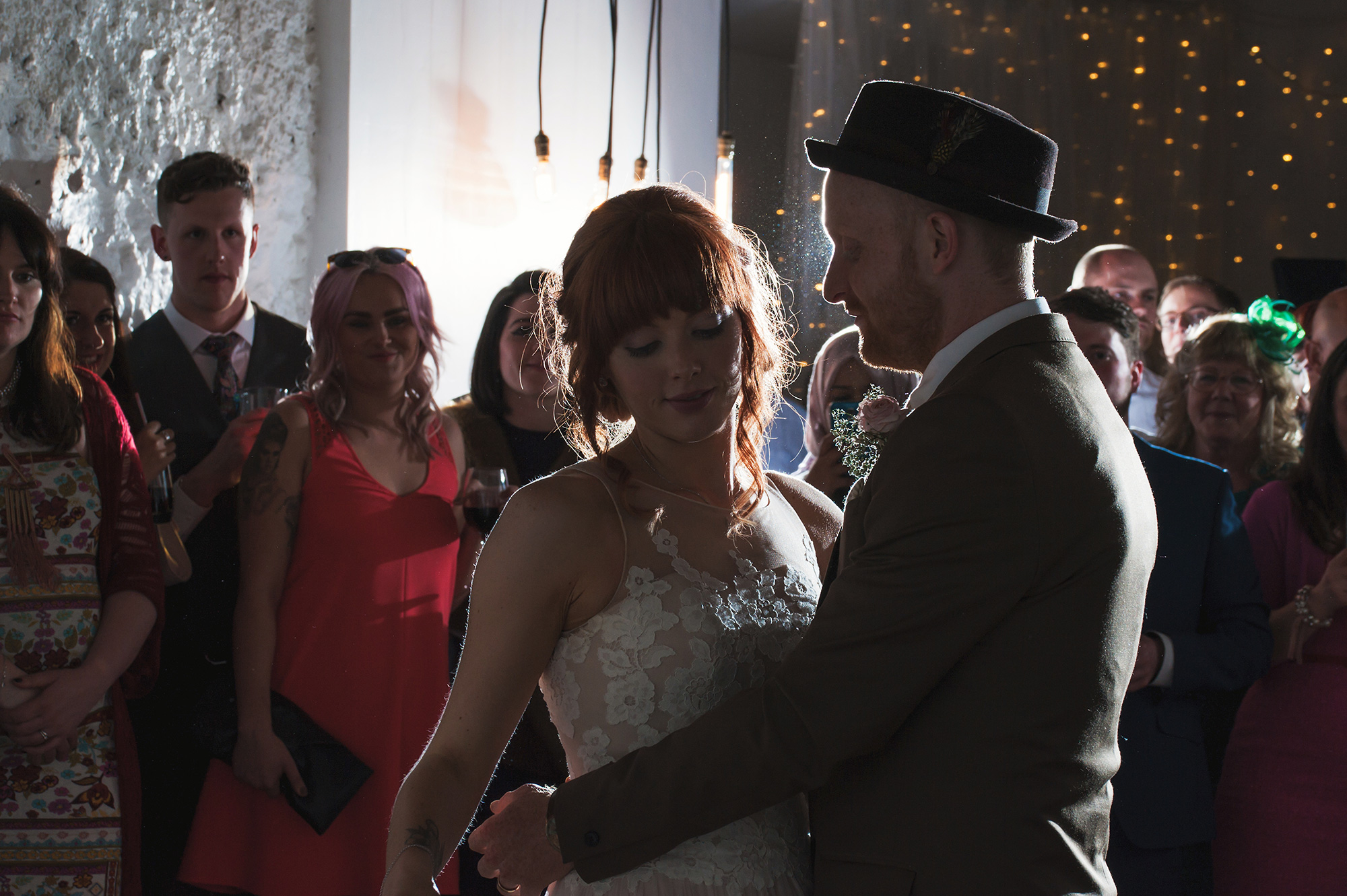 https://vimeo.com/137660503
https://vimeo.com/169859413
Videos by Carefully Crafted Media.