Like many modern love stories, Hannah and Sam's began when they met on a night out while studying at University.
Following graduation Hannah and Sam, aged 25 and 29 respectively, bought their first home together and became a family of three by adopting a puppy, Luna.
Sam popped the question on the fifth anniversary of their first date while on their way to an annual family weekend at Loch Fyne.
"He made an excuse about having a numb foot and needed to stop and stretch his legs," Hannah laughs. "It was the best way to start the weekend. He even mentioned our dog in his proposal speech!"
Like many grooms, Sam initially said he'd go to cake tastings, kilt fittings and turn up on the day. "I managed to get him to do more," Hannah says.
With their families travelling to attend the wedding, Hannah and Sam knew they wanted a venue that held both their ceremony and reception. On Guy Fawkes Night, November 5, 2017, the pair exchanged vows before 71 day guests and 90 evening guests at their classic Scottish wedding at Meldrum House in Oldmeldum, Aberdeenshire.
"Our main aim was to have a day to remember and share with our family and friends, and for them to enjoy celebrating the day with us," Hannah says. "It was everything we could have imagined and a day we will cherish."
Photos courtesy of Hayley Fraser Photography.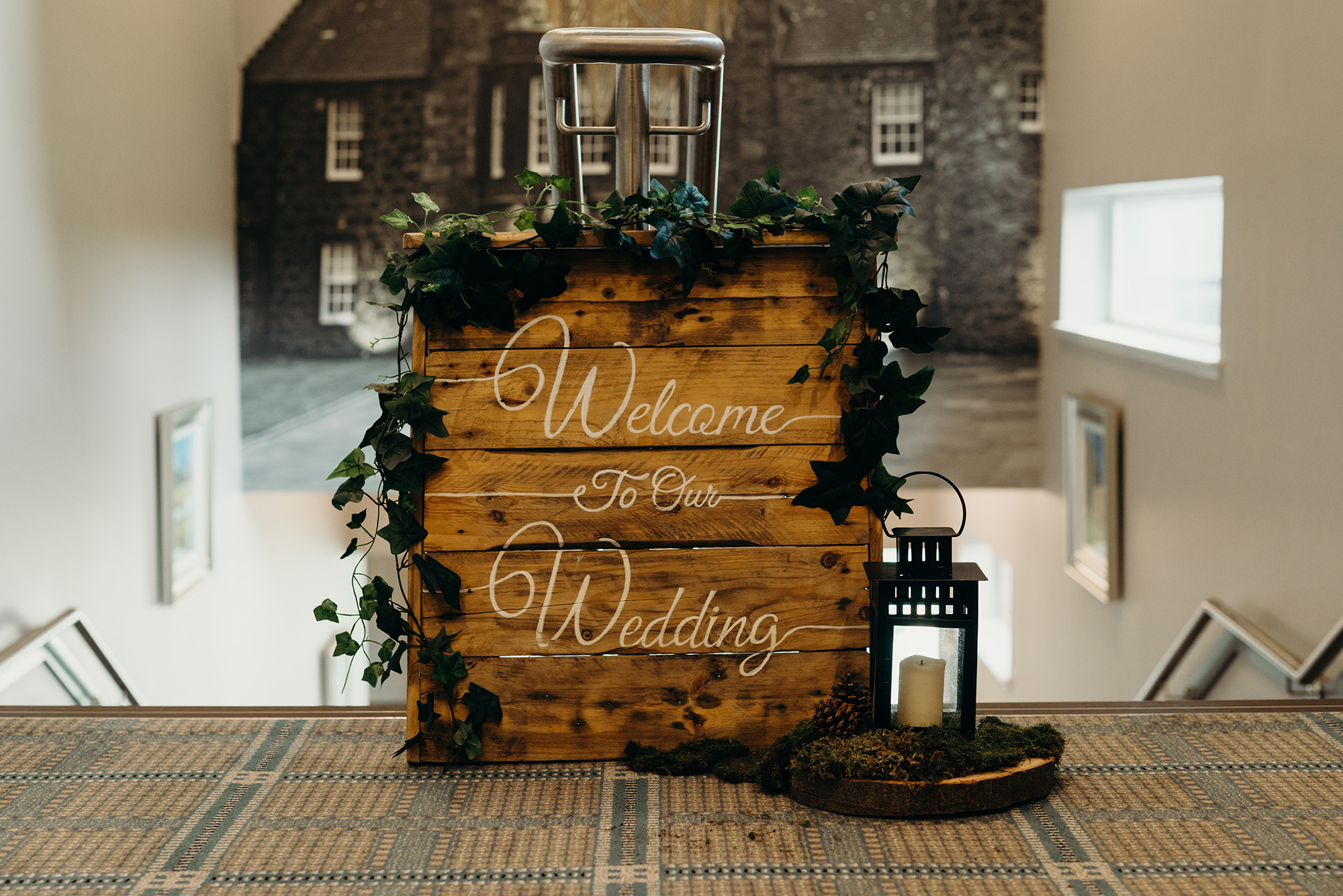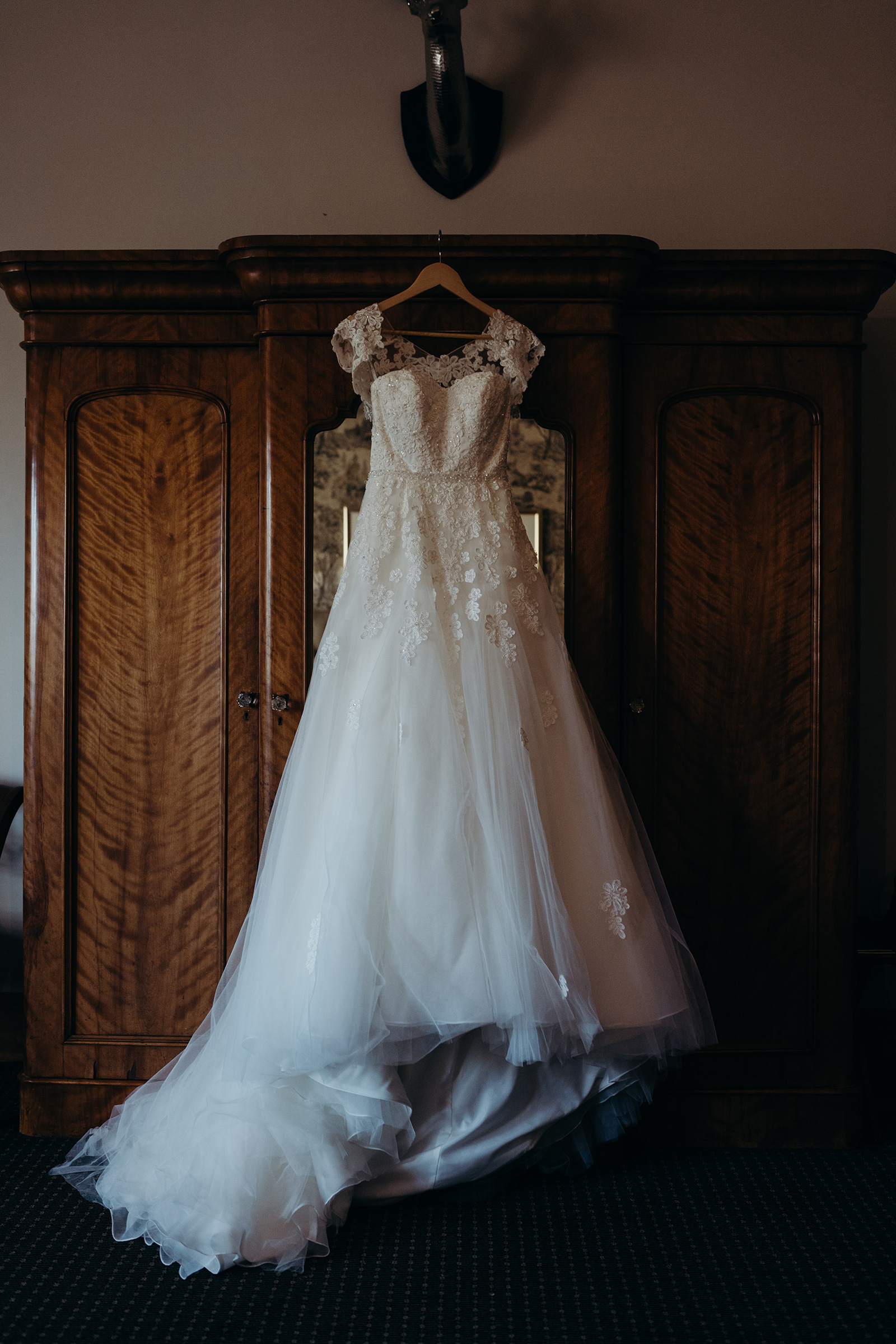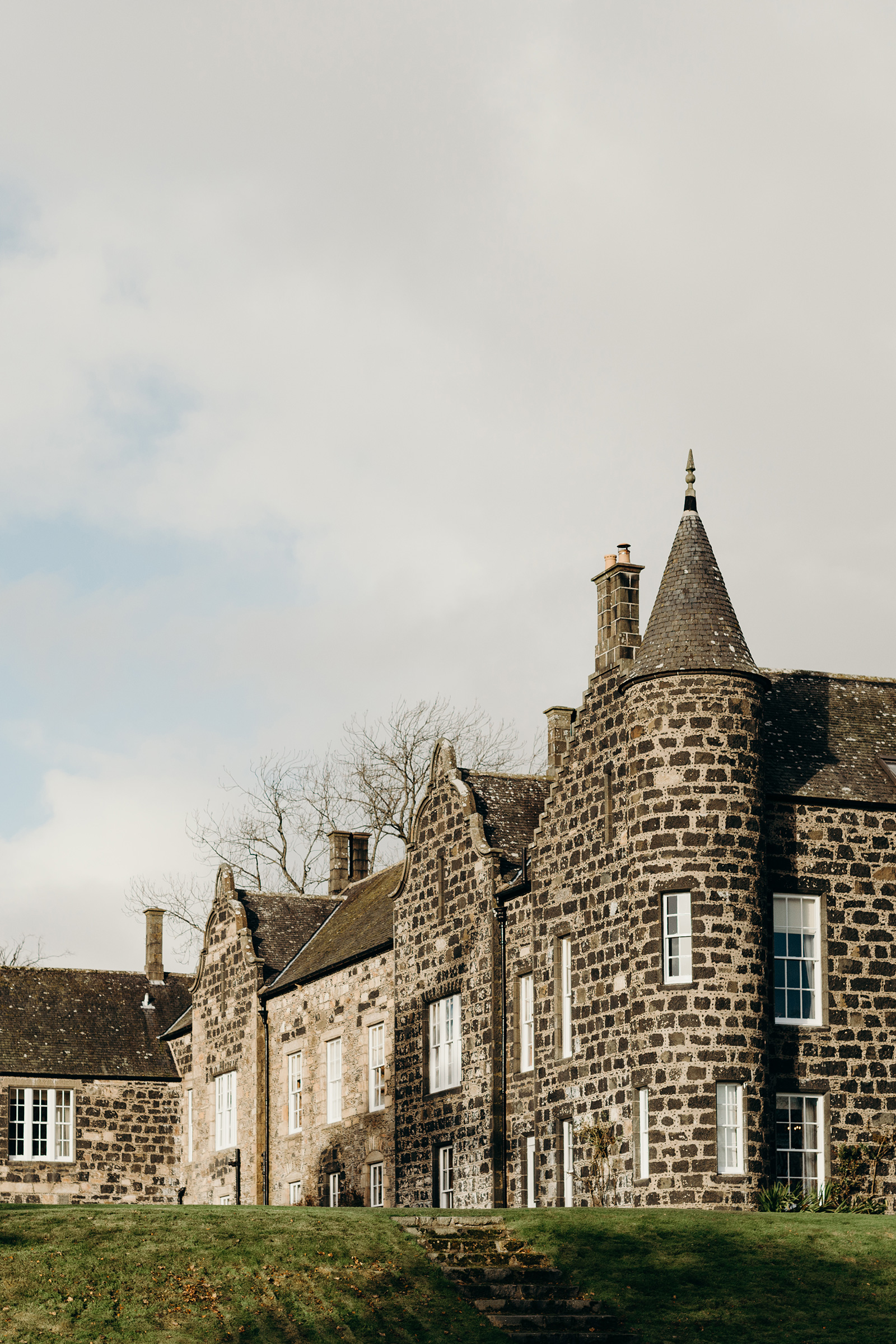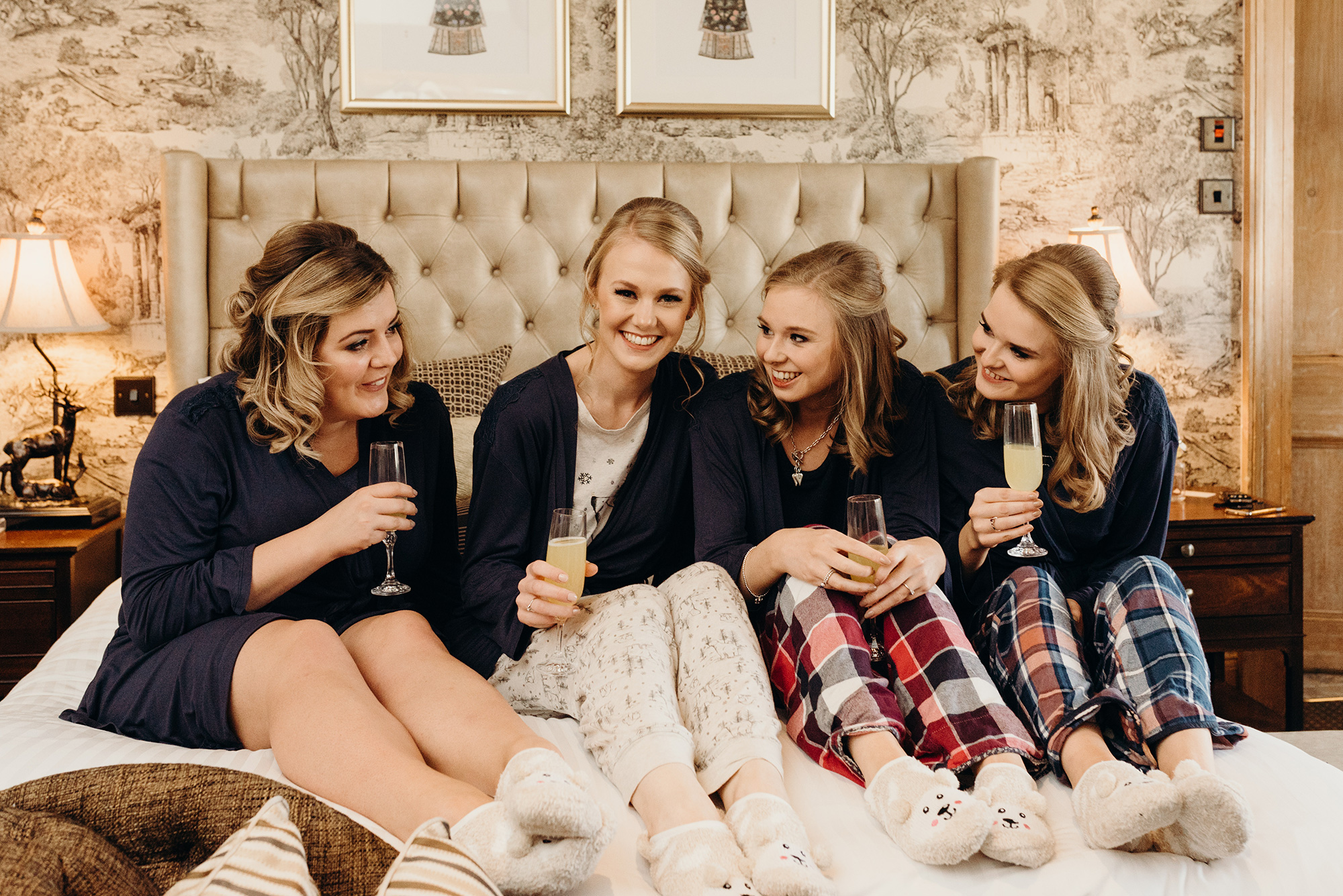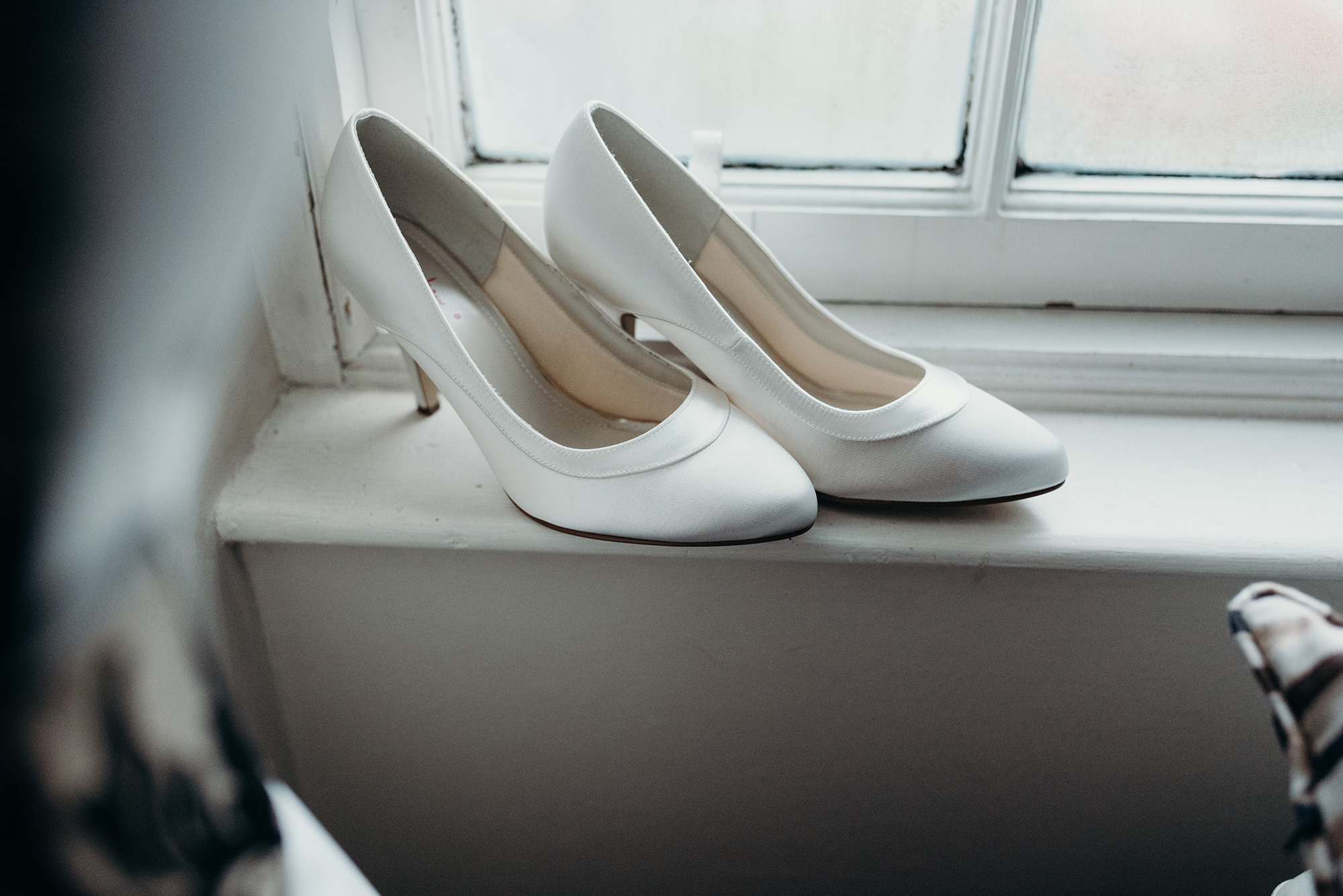 Hannah purchased her classic satin wedding shoes from Rainbow Club.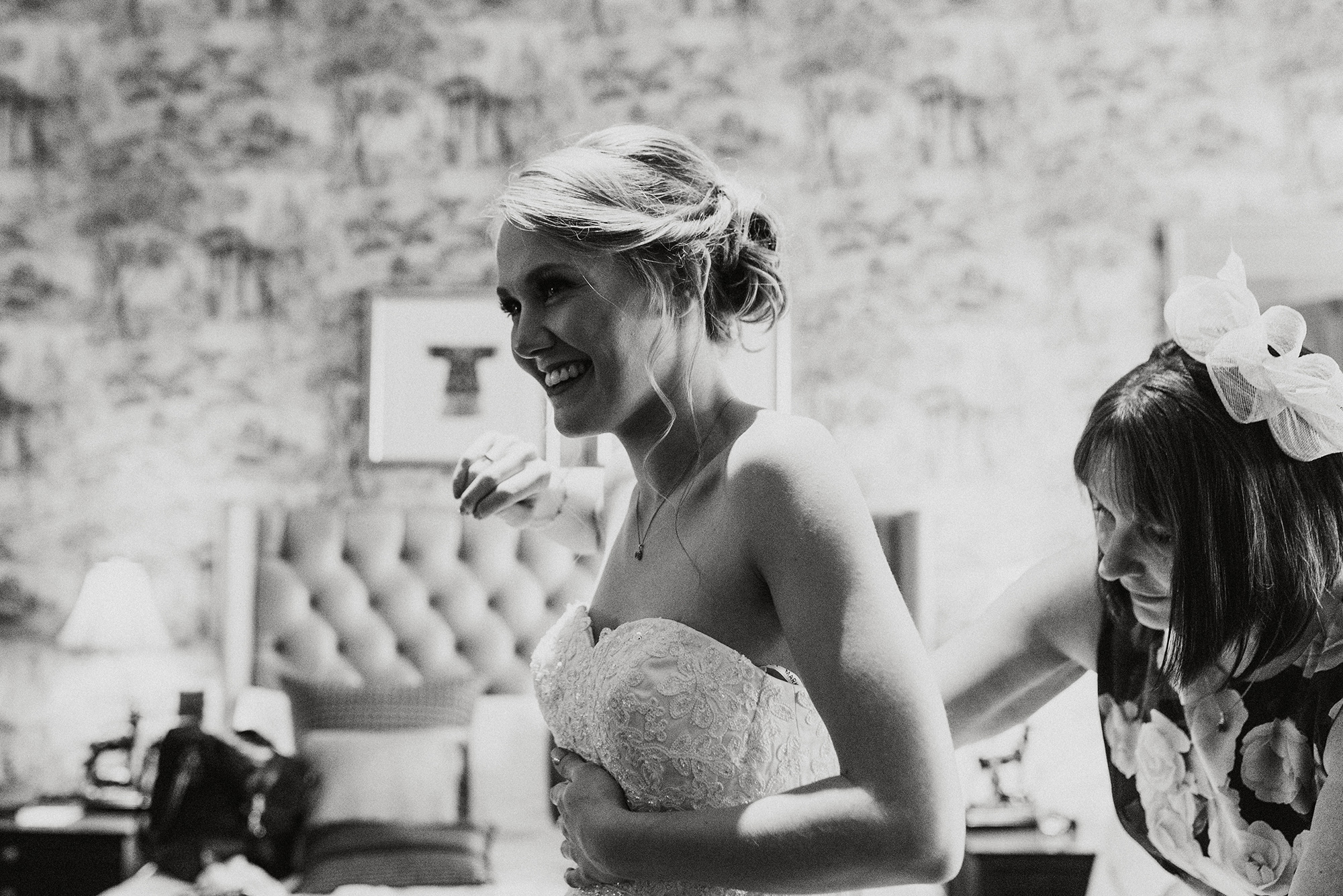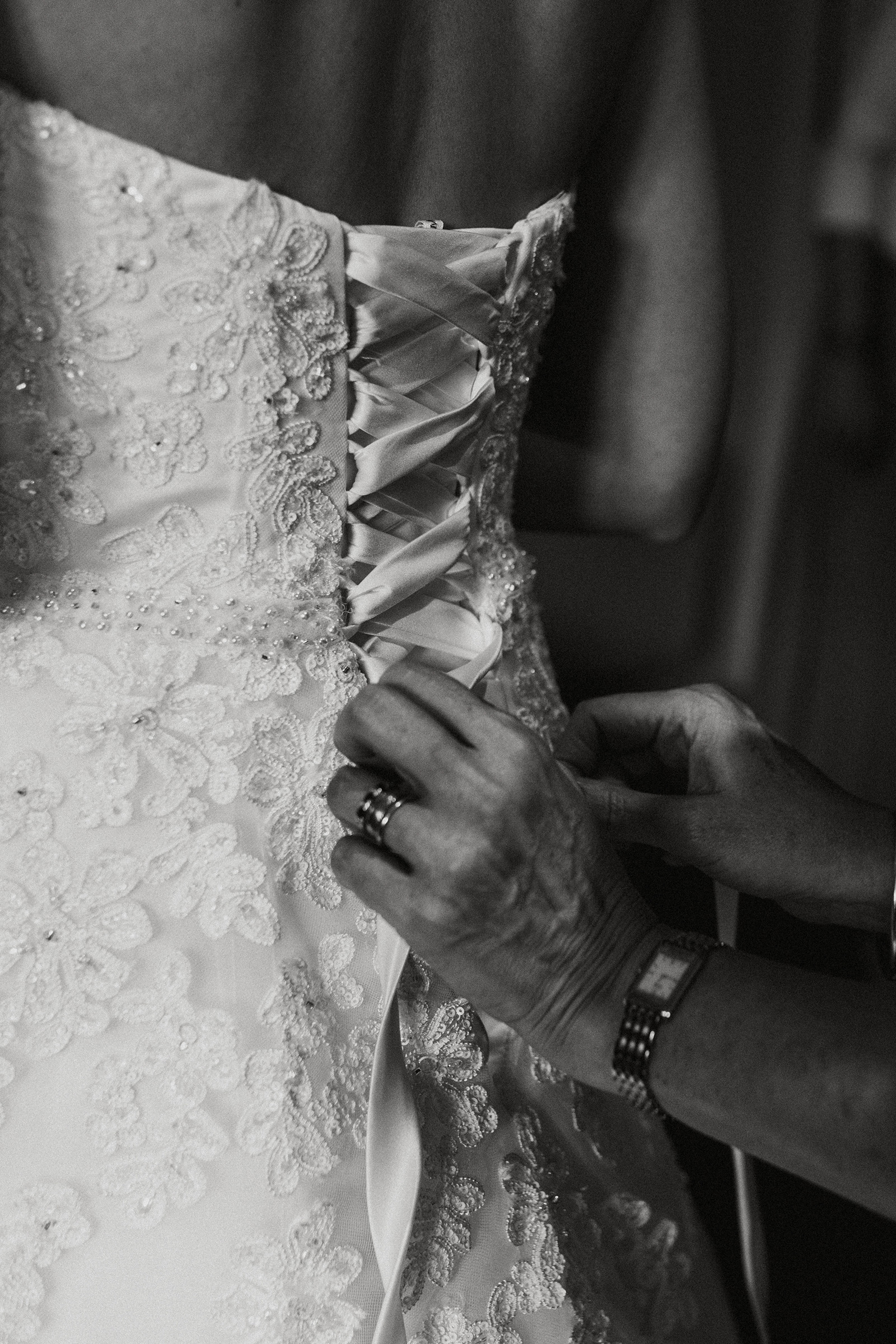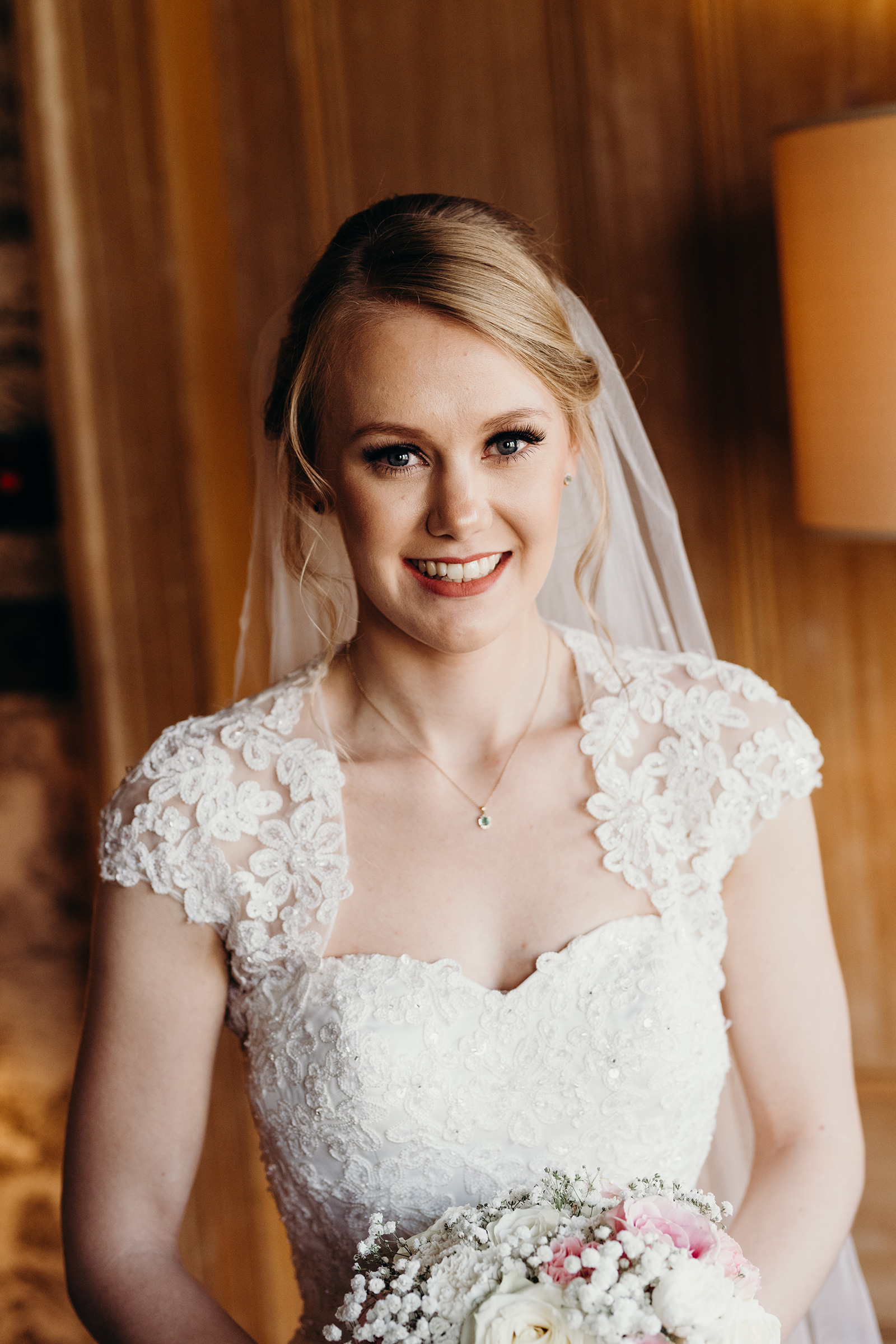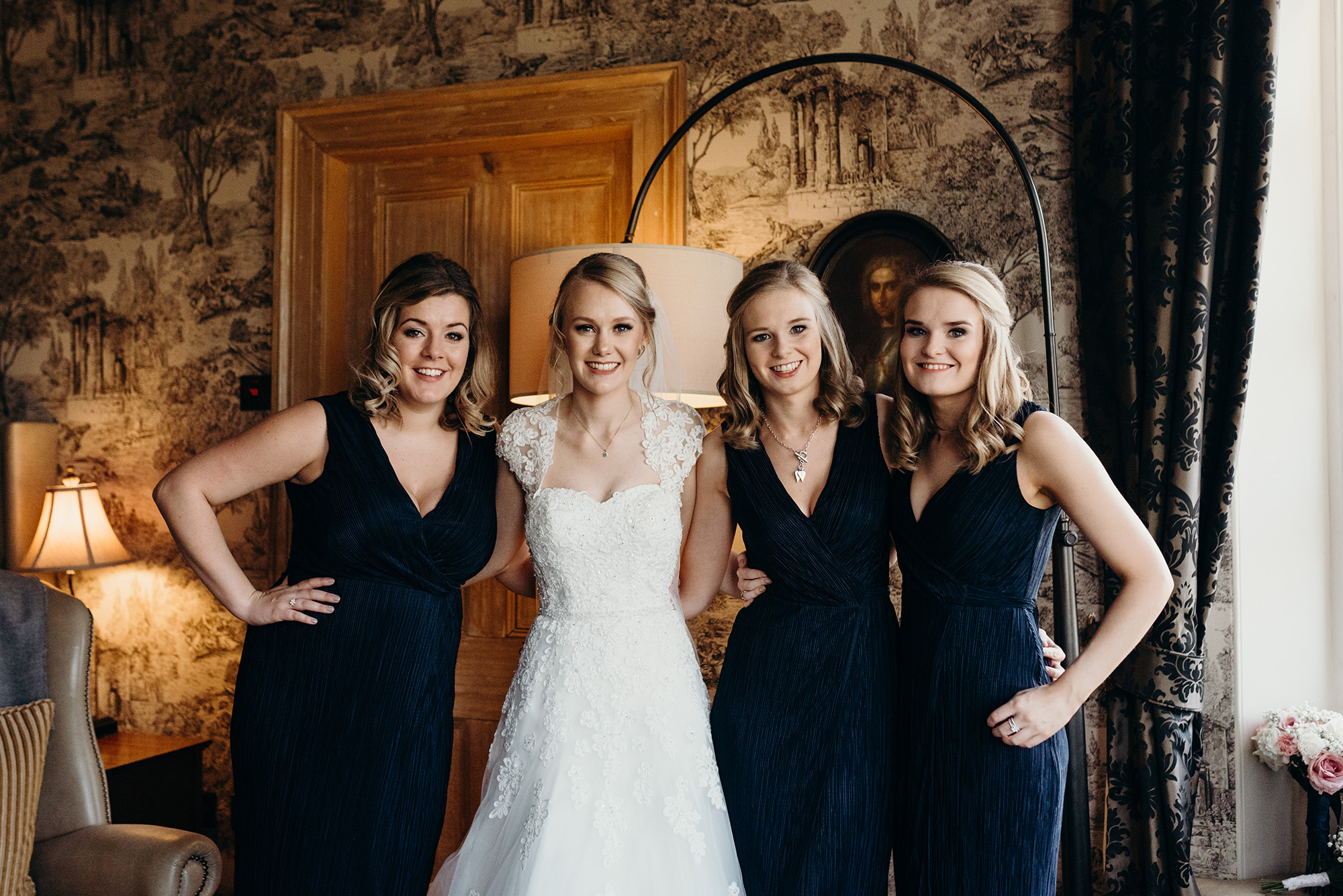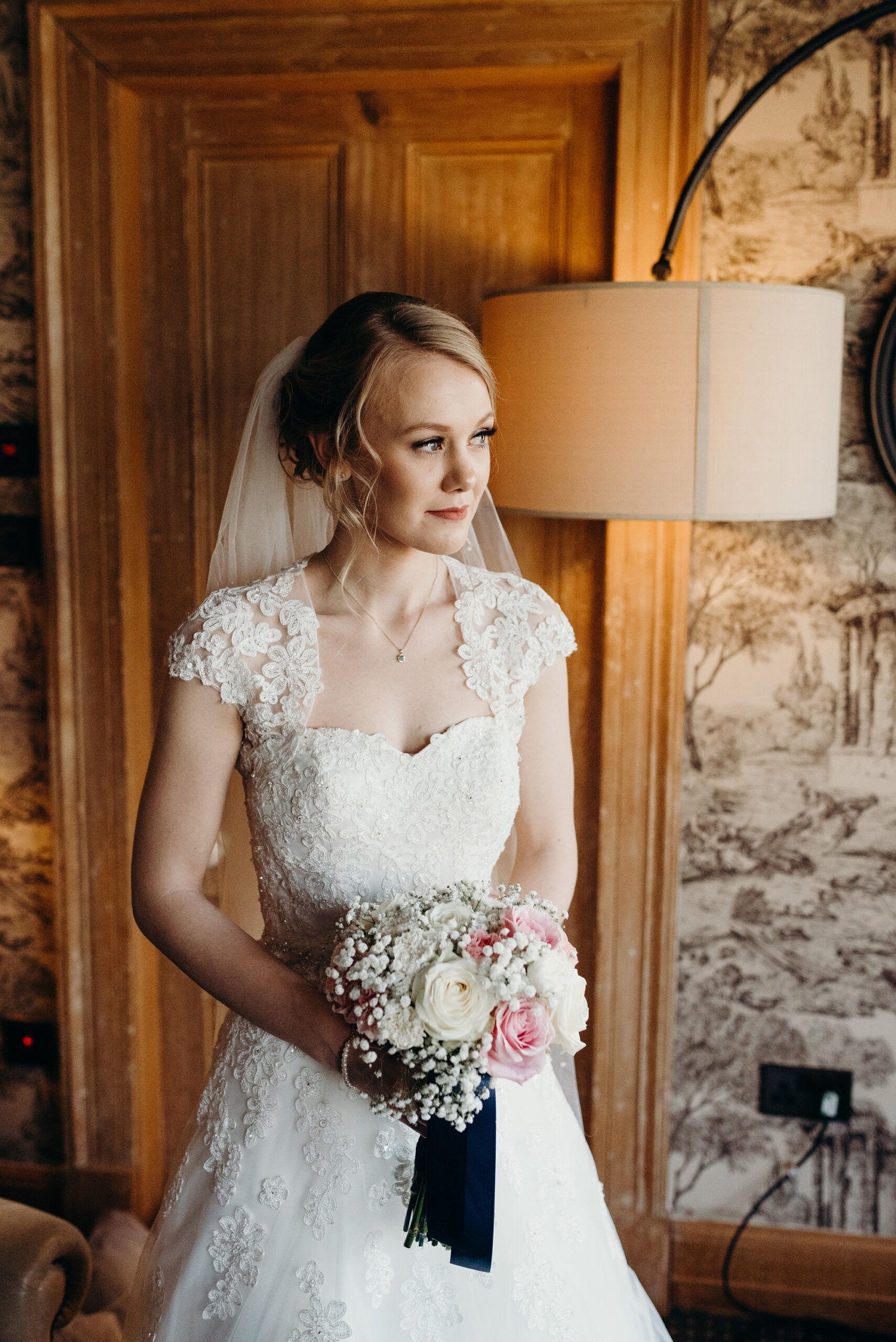 Hannah purchased her gorgeous Mark Lesley gown from Elmar Bridal. "It was everything I thought I didn't want," she says. "But I absolutely loved it when I tried it on."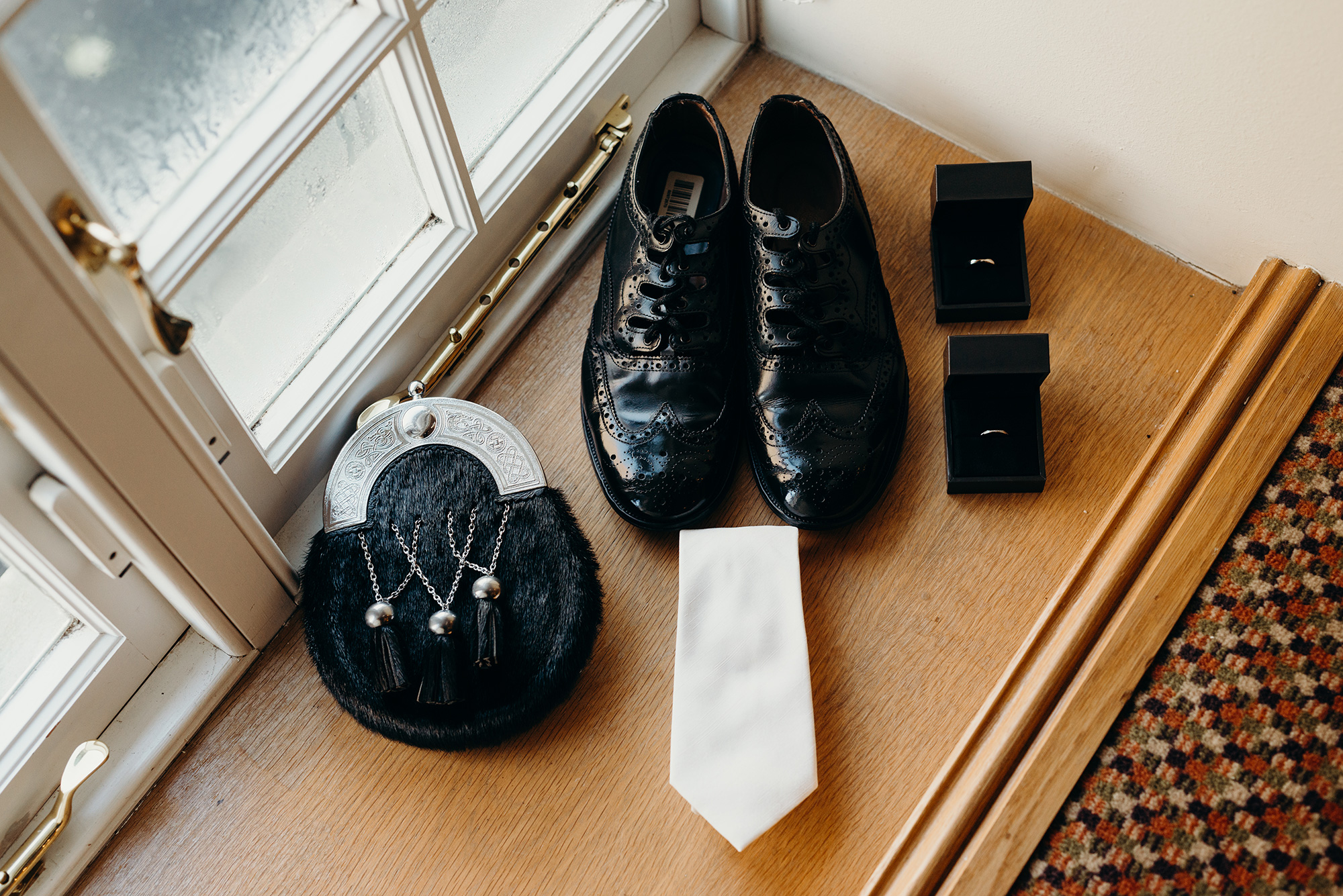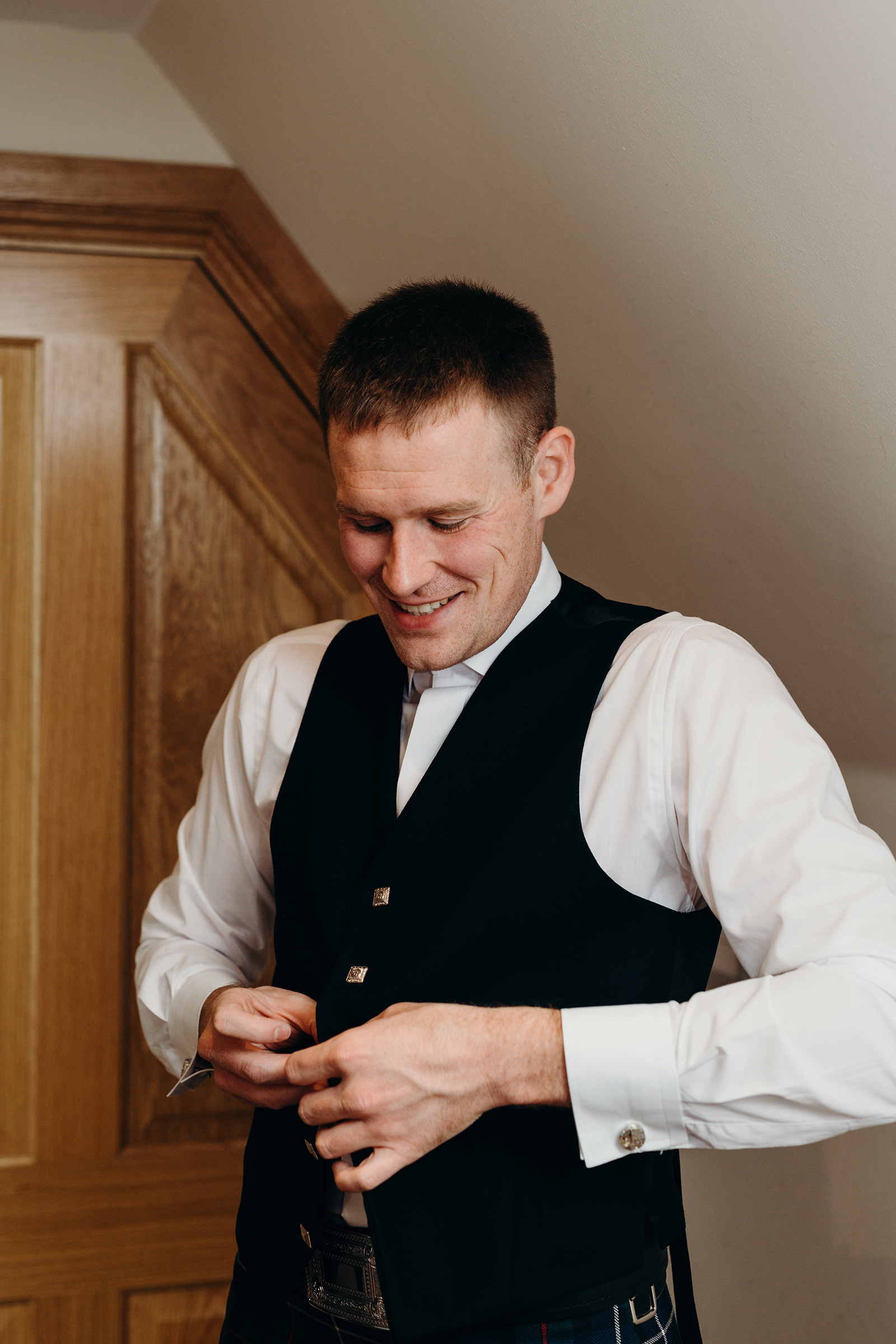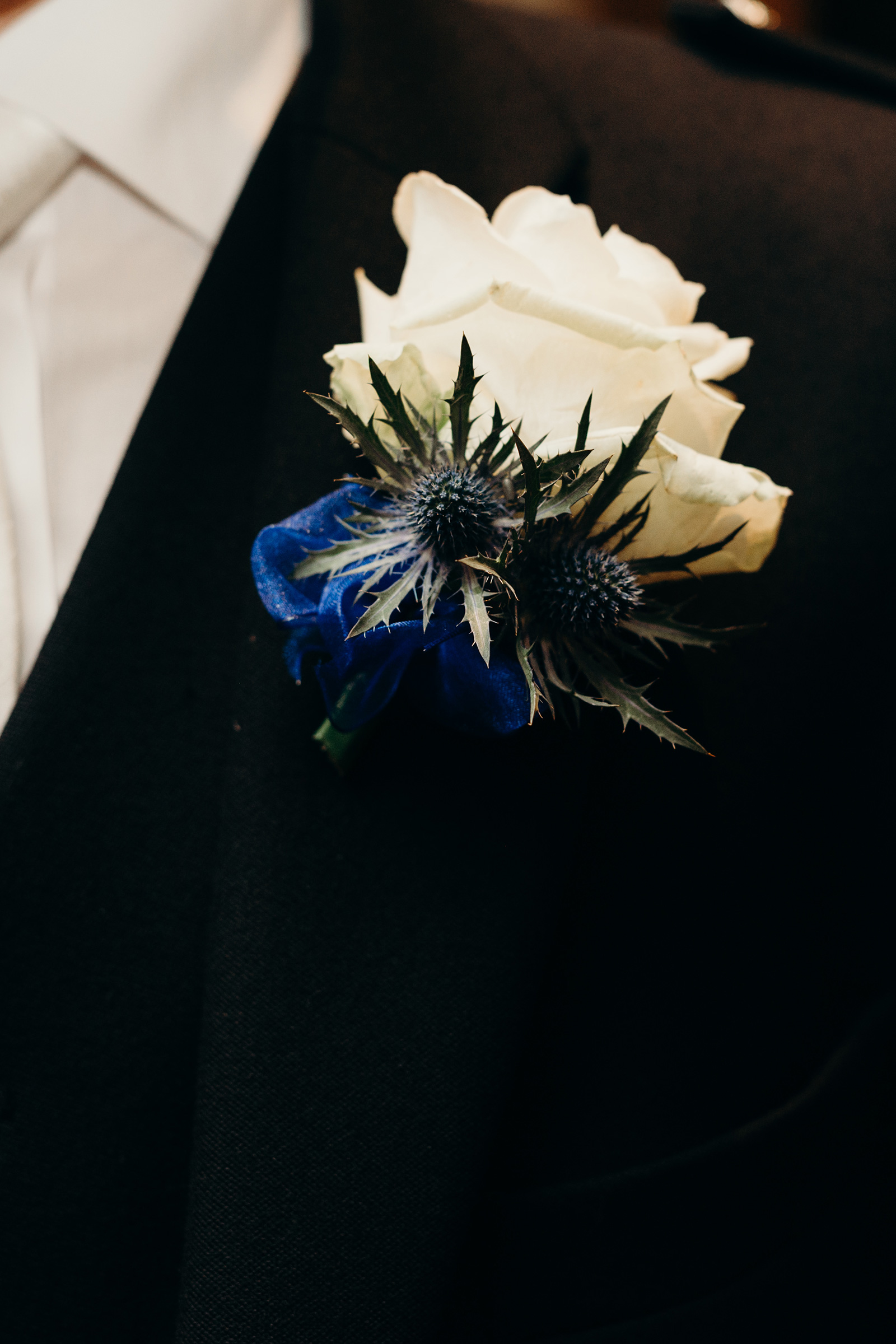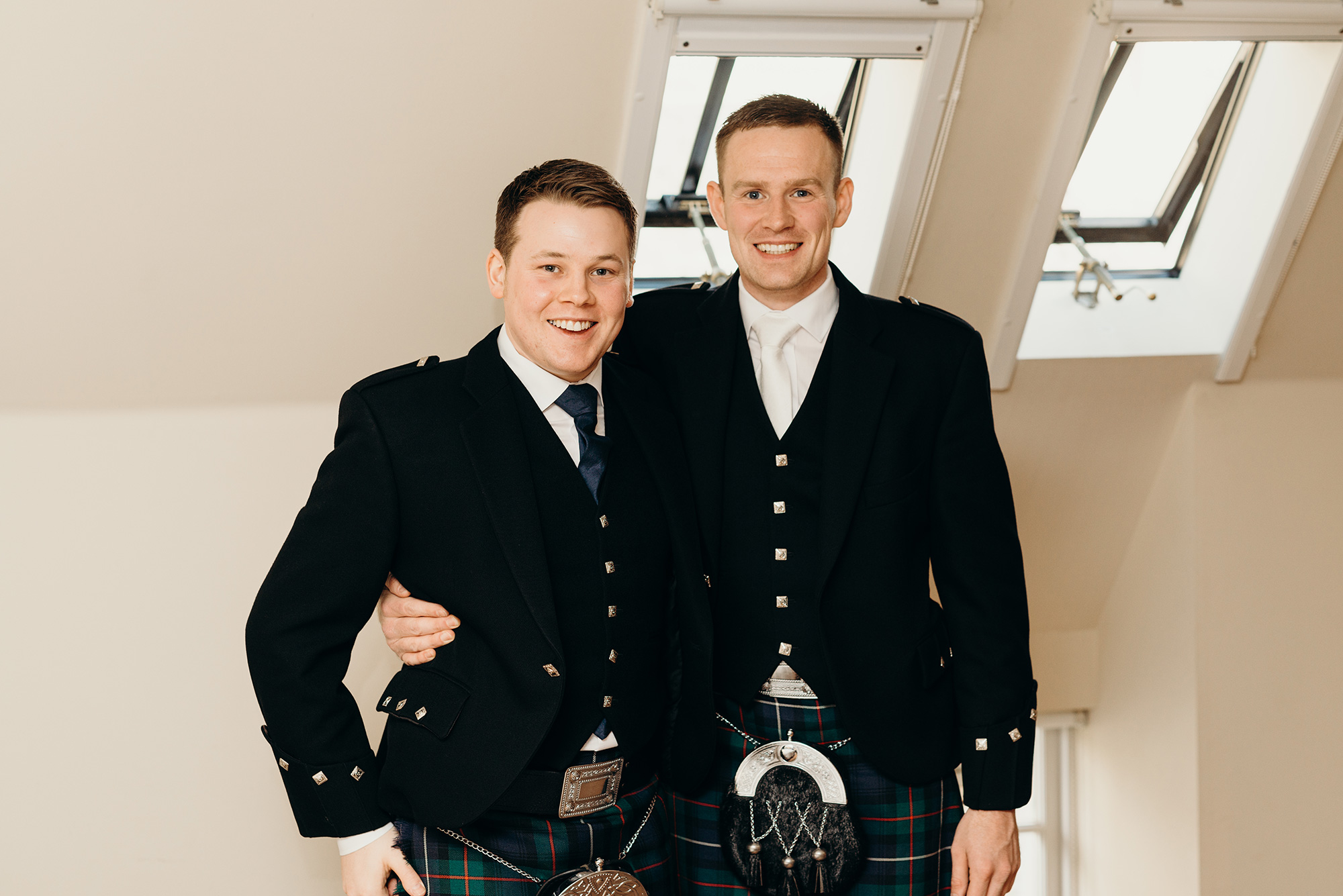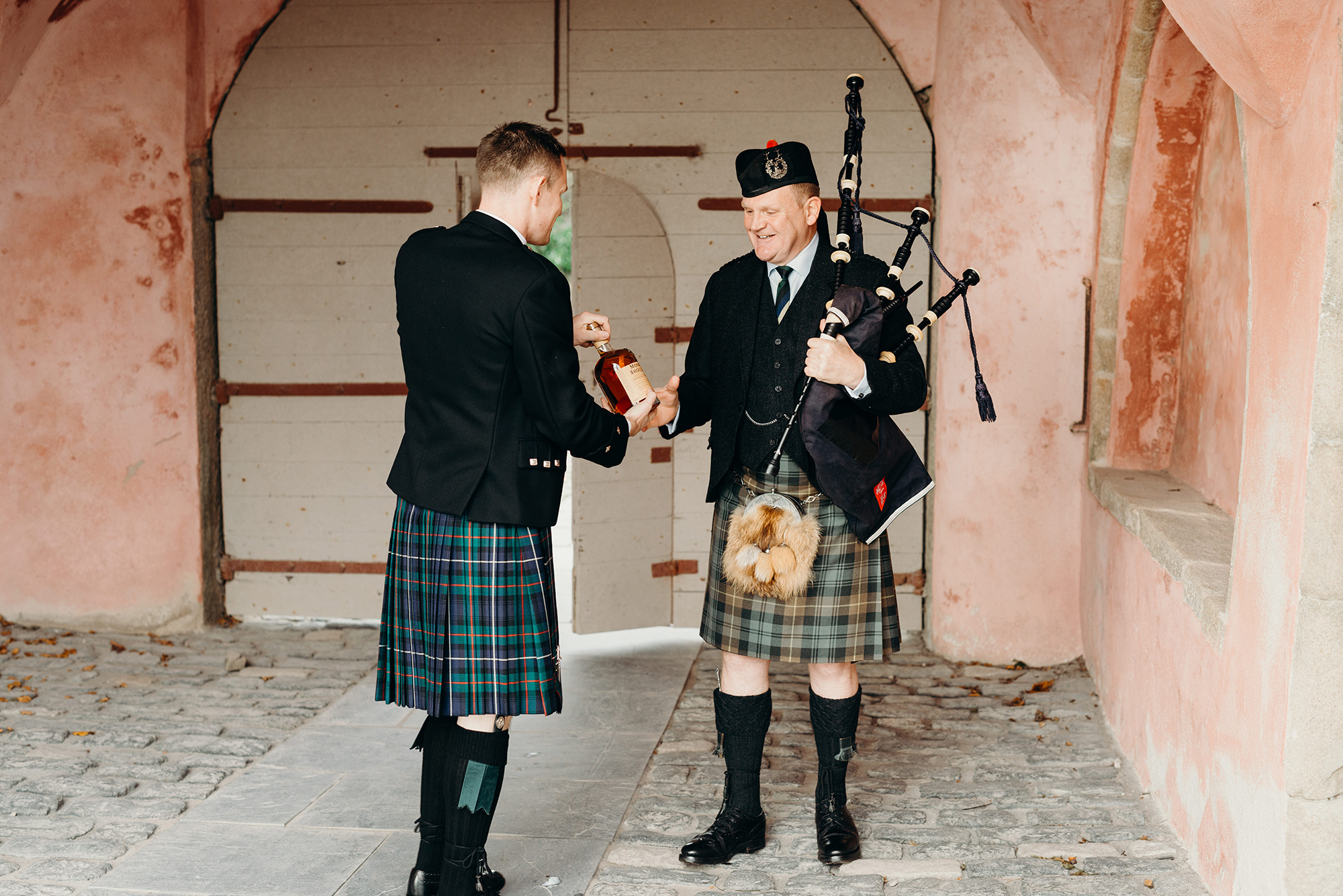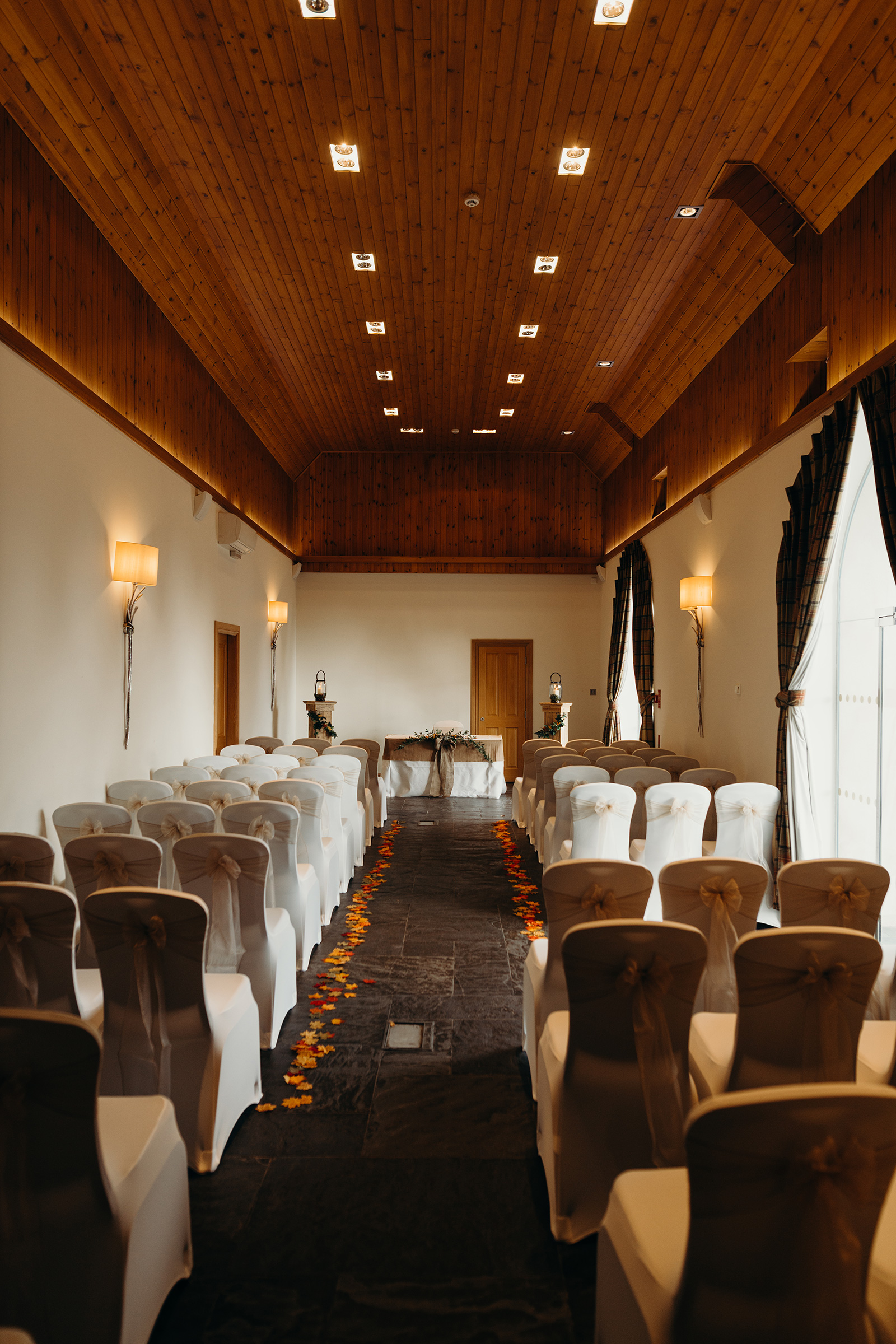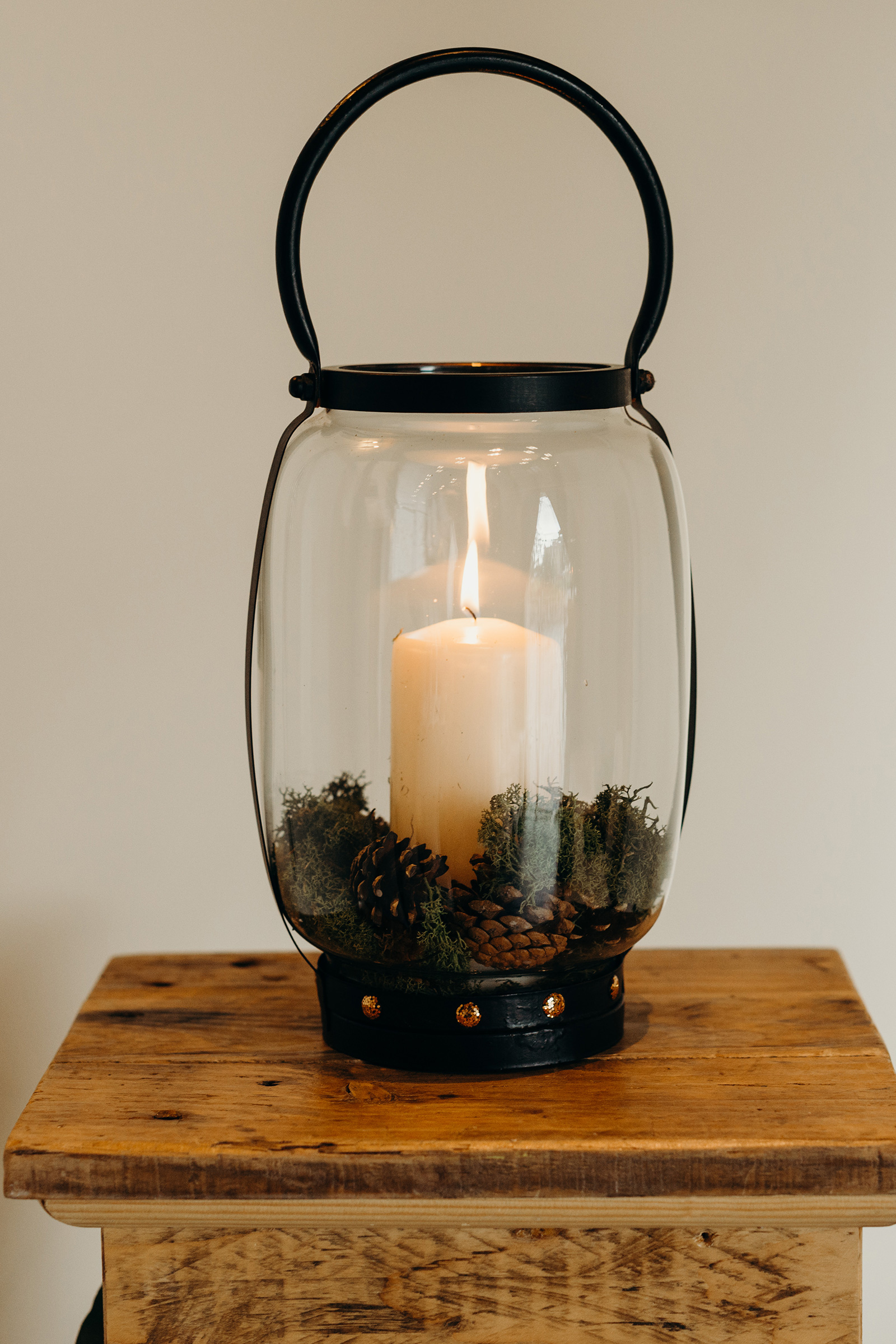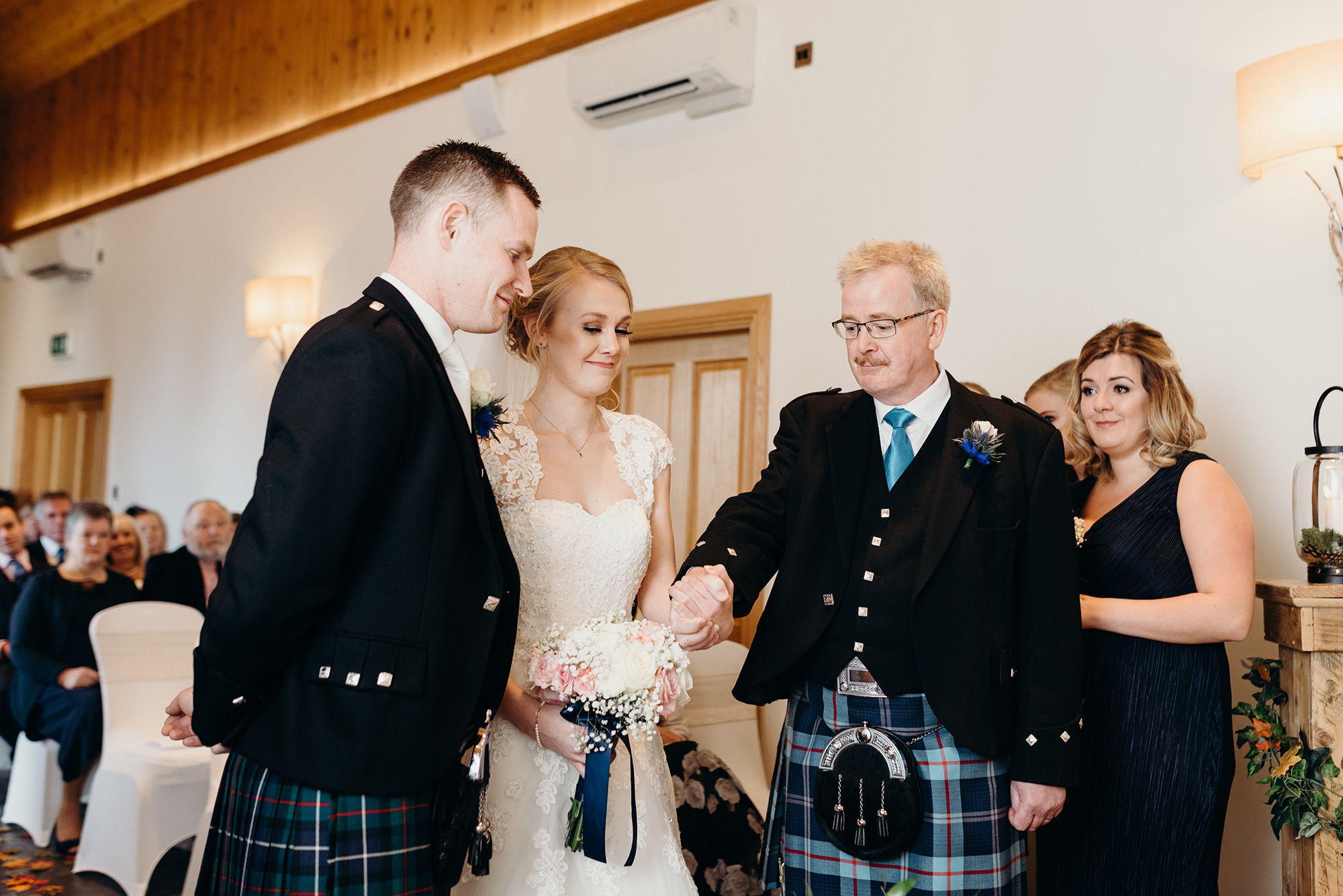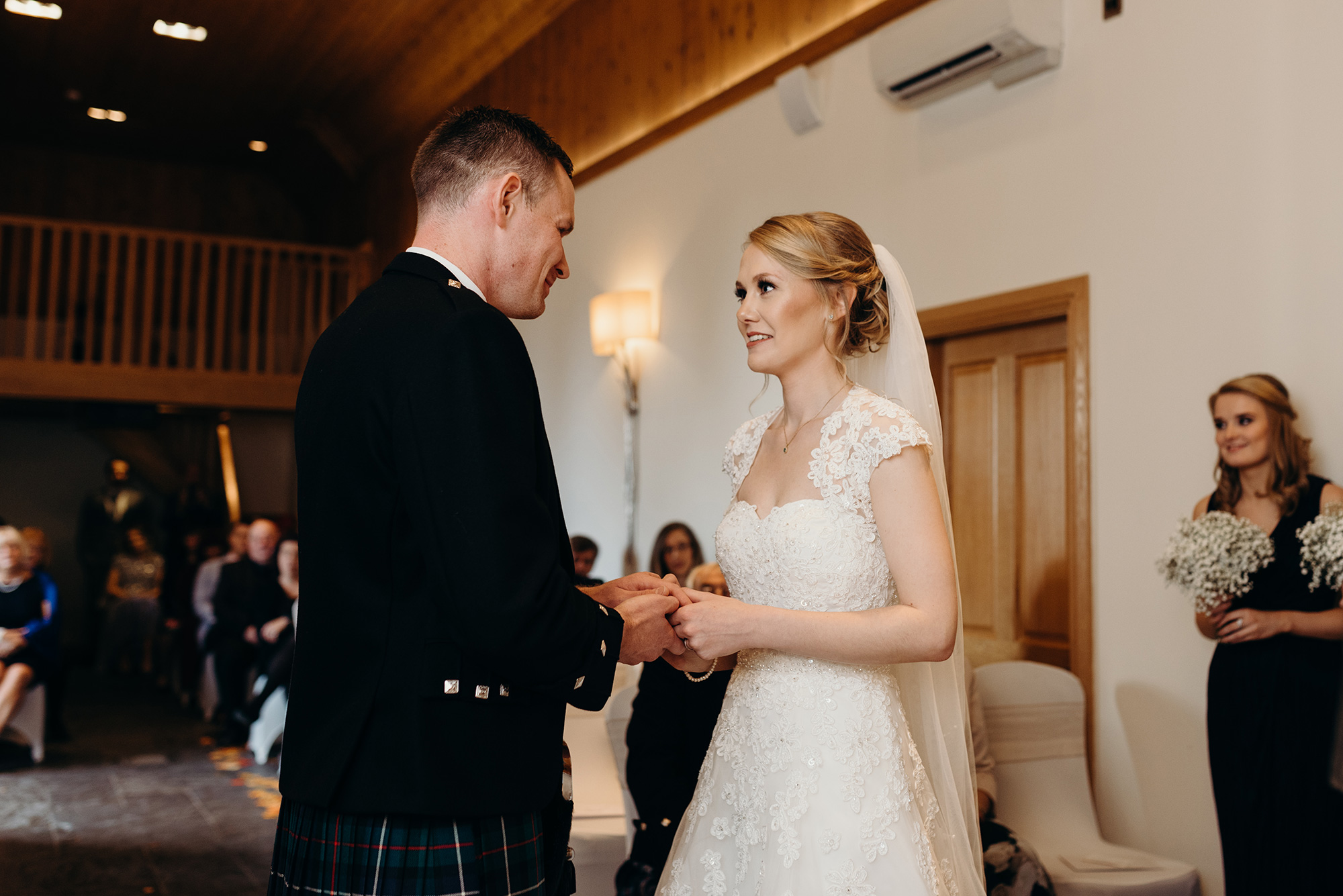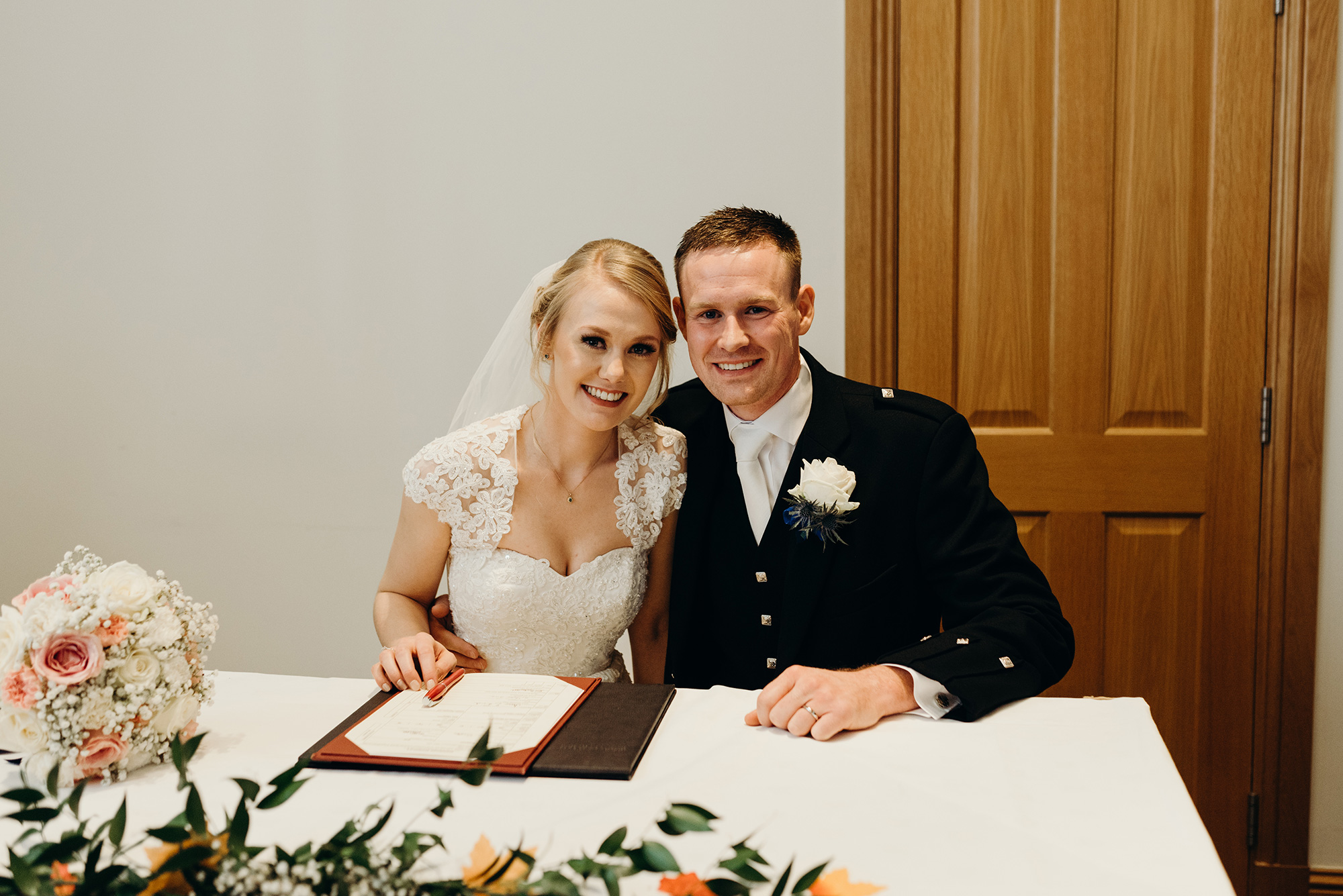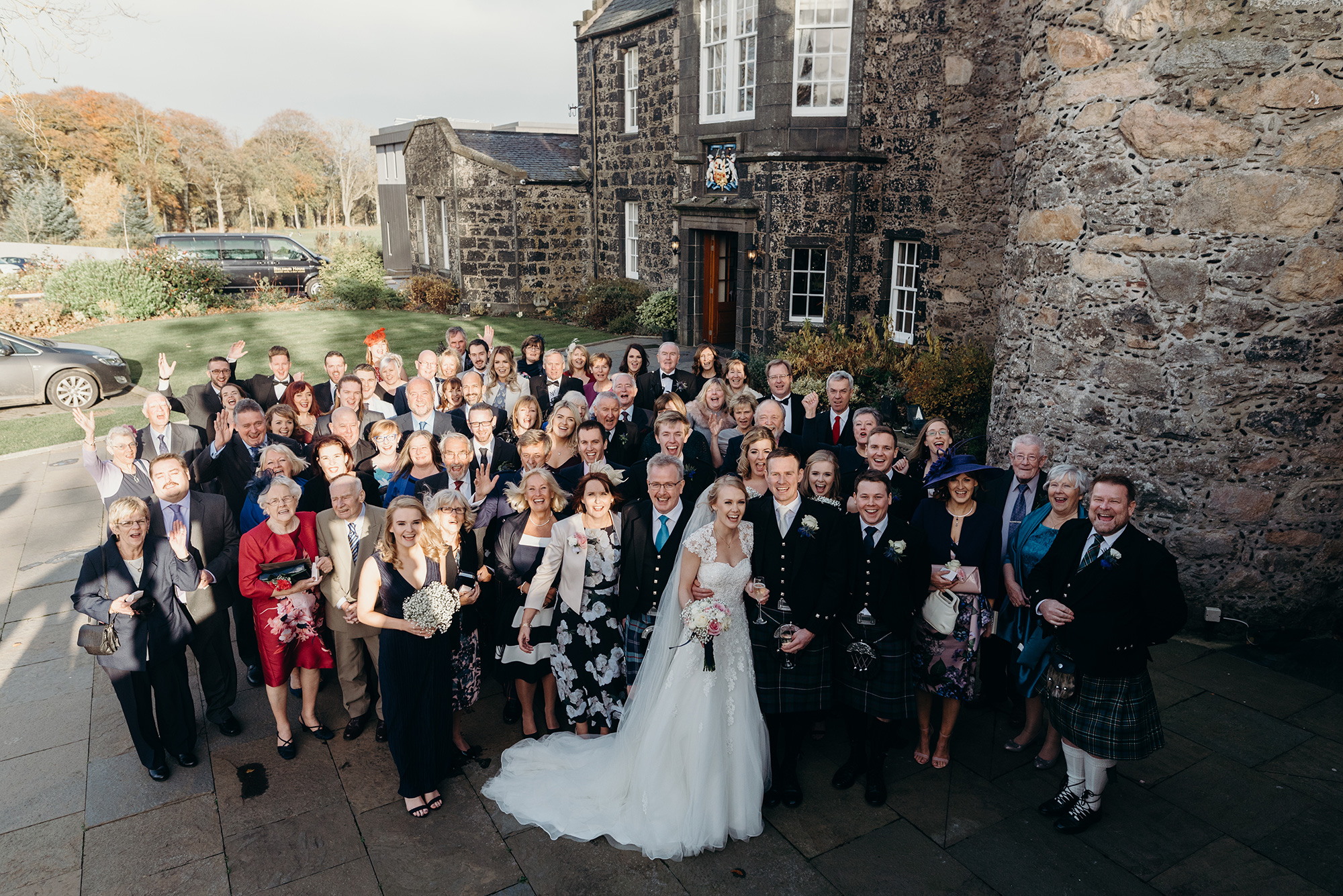 "It was a rare occasion we had both our families and loved ones together and it resulted in being such a special day full of love, laughter and happiness."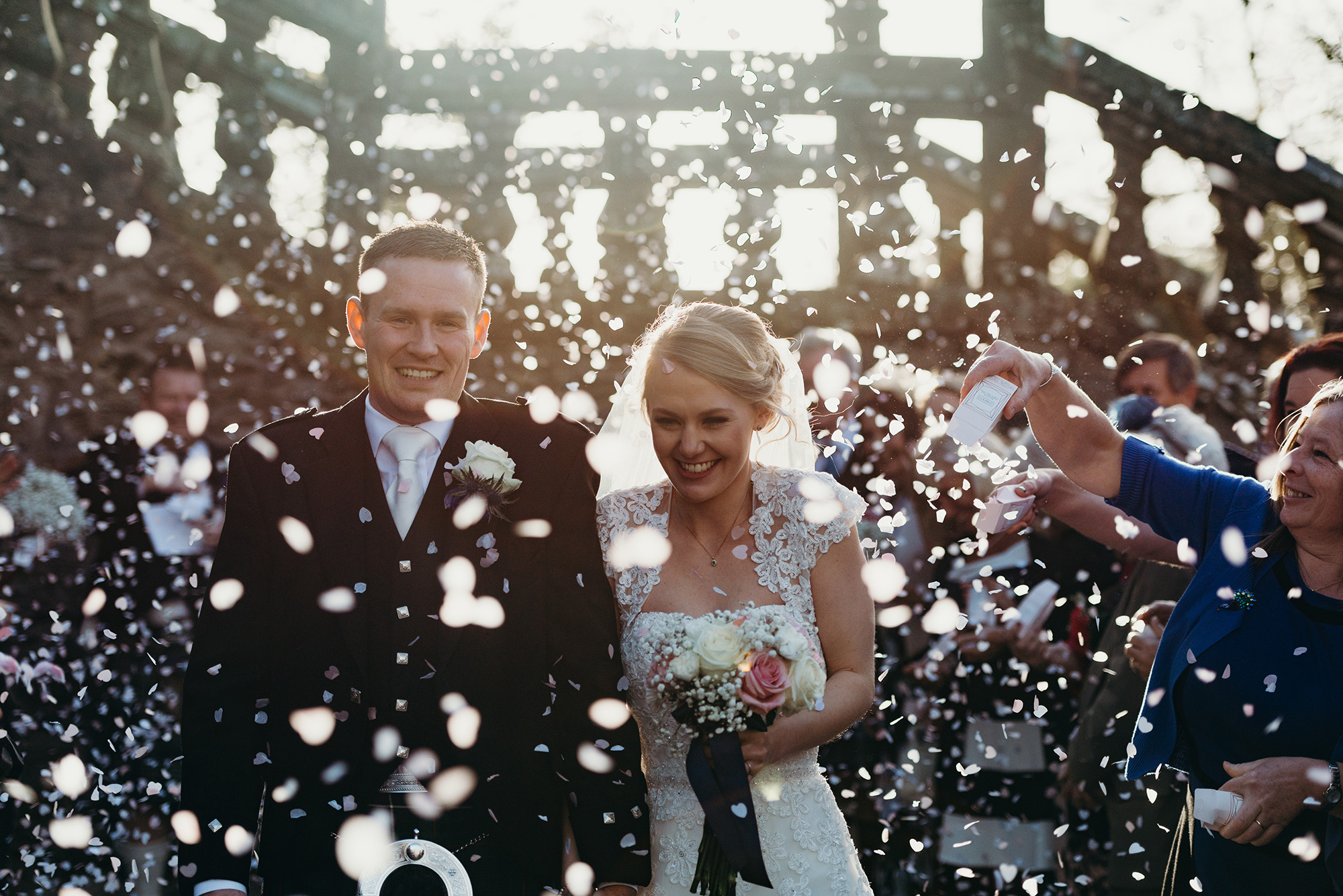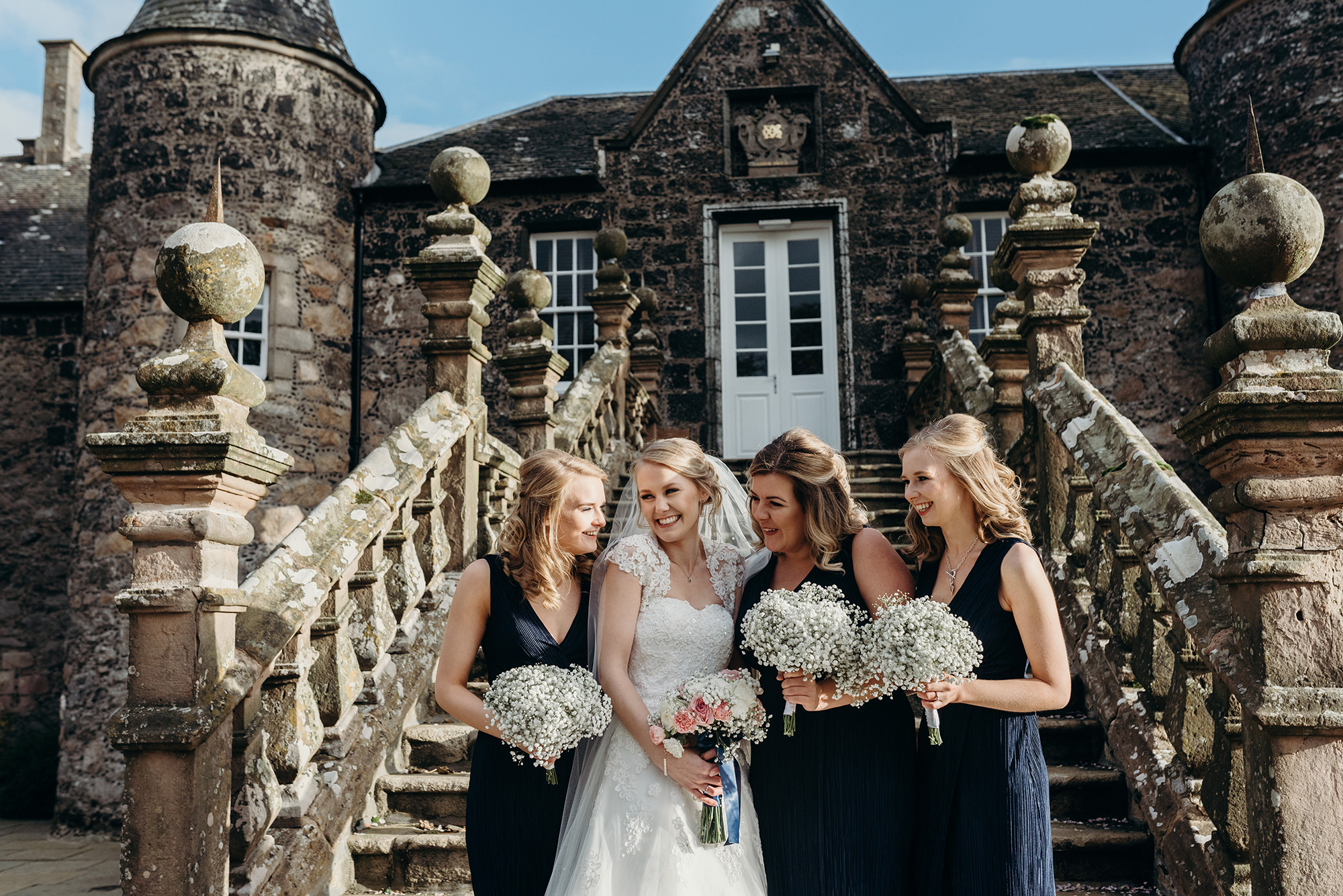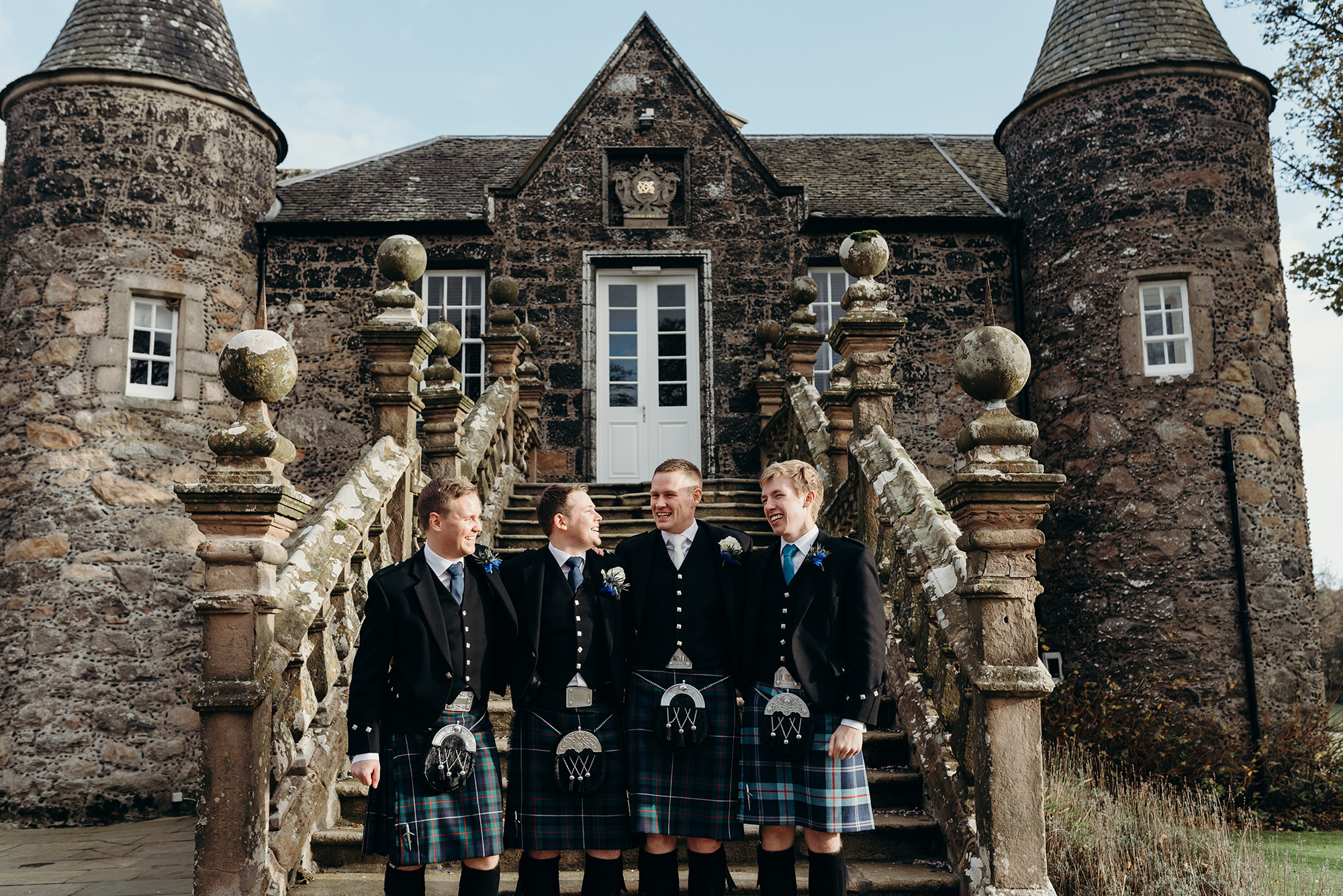 Sam and his groomsmen dressed head to toe in Scottish finery sourced from Slaters.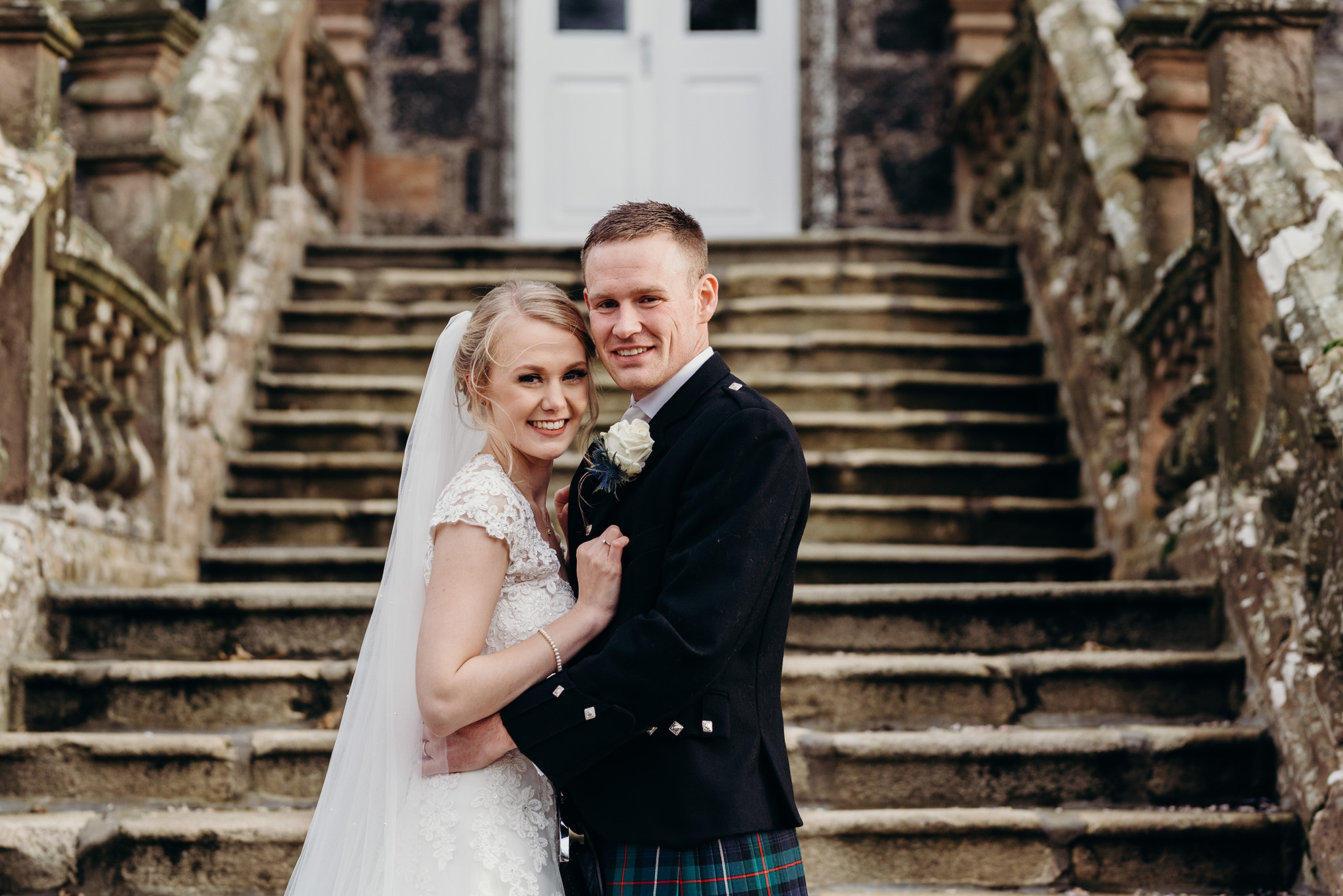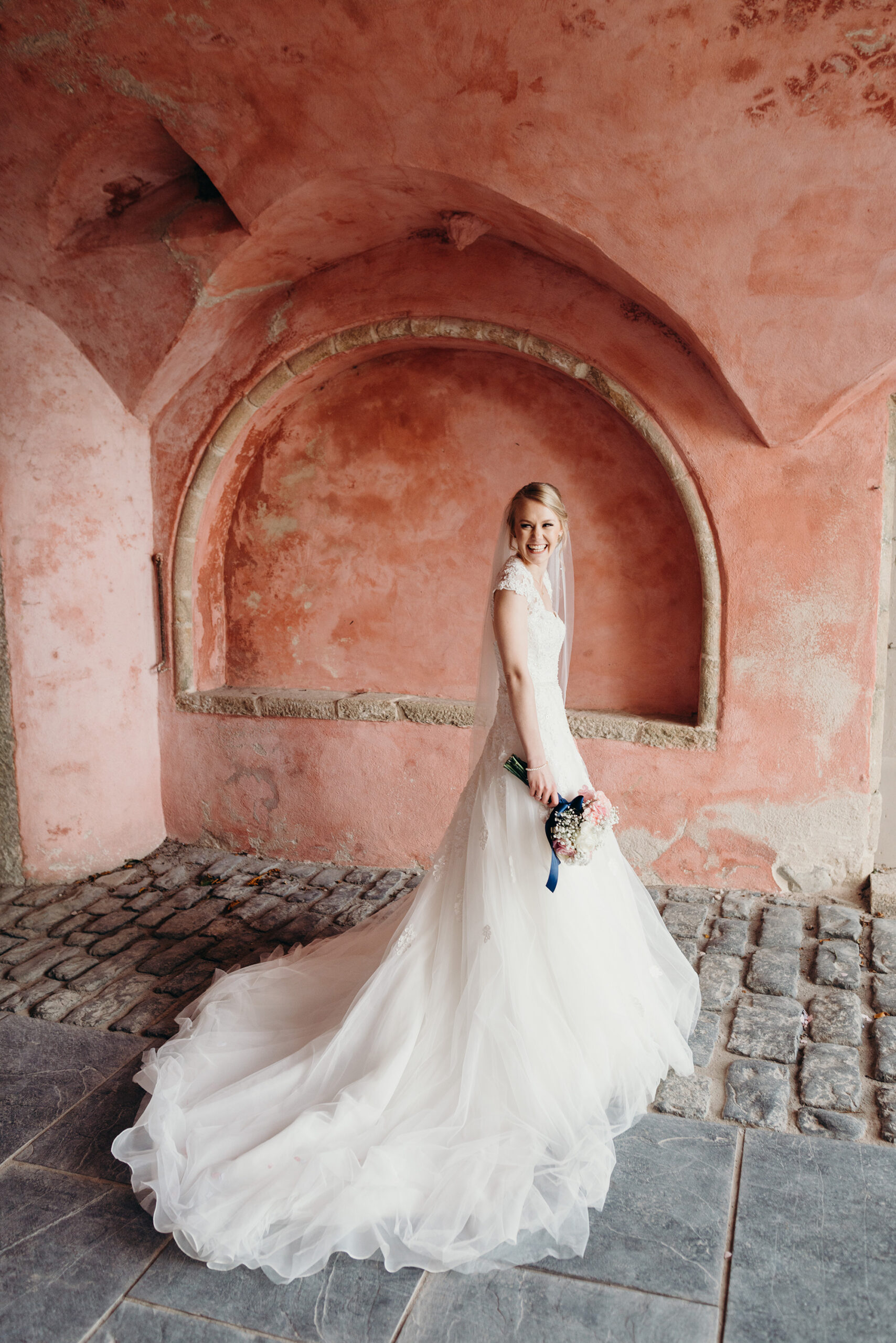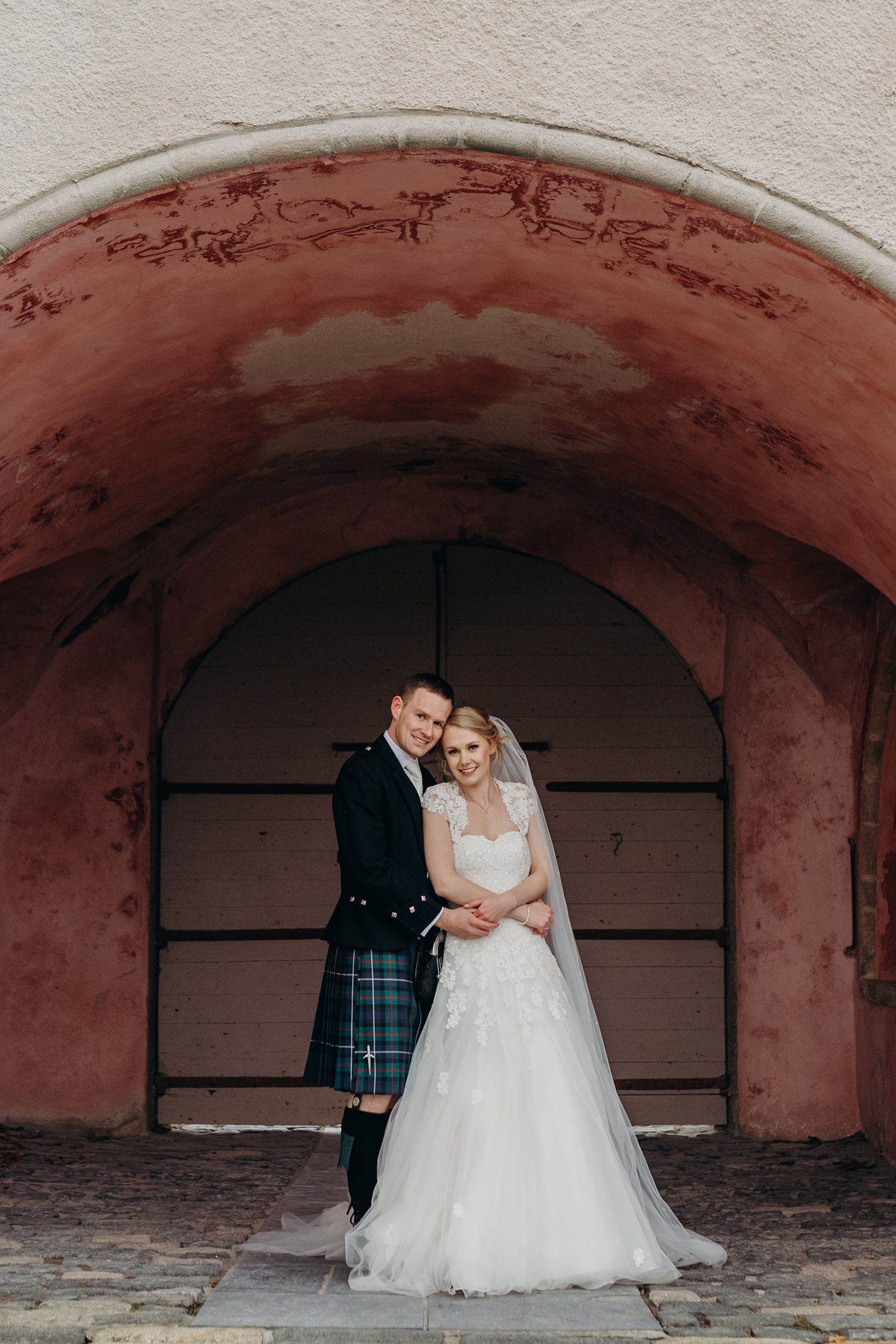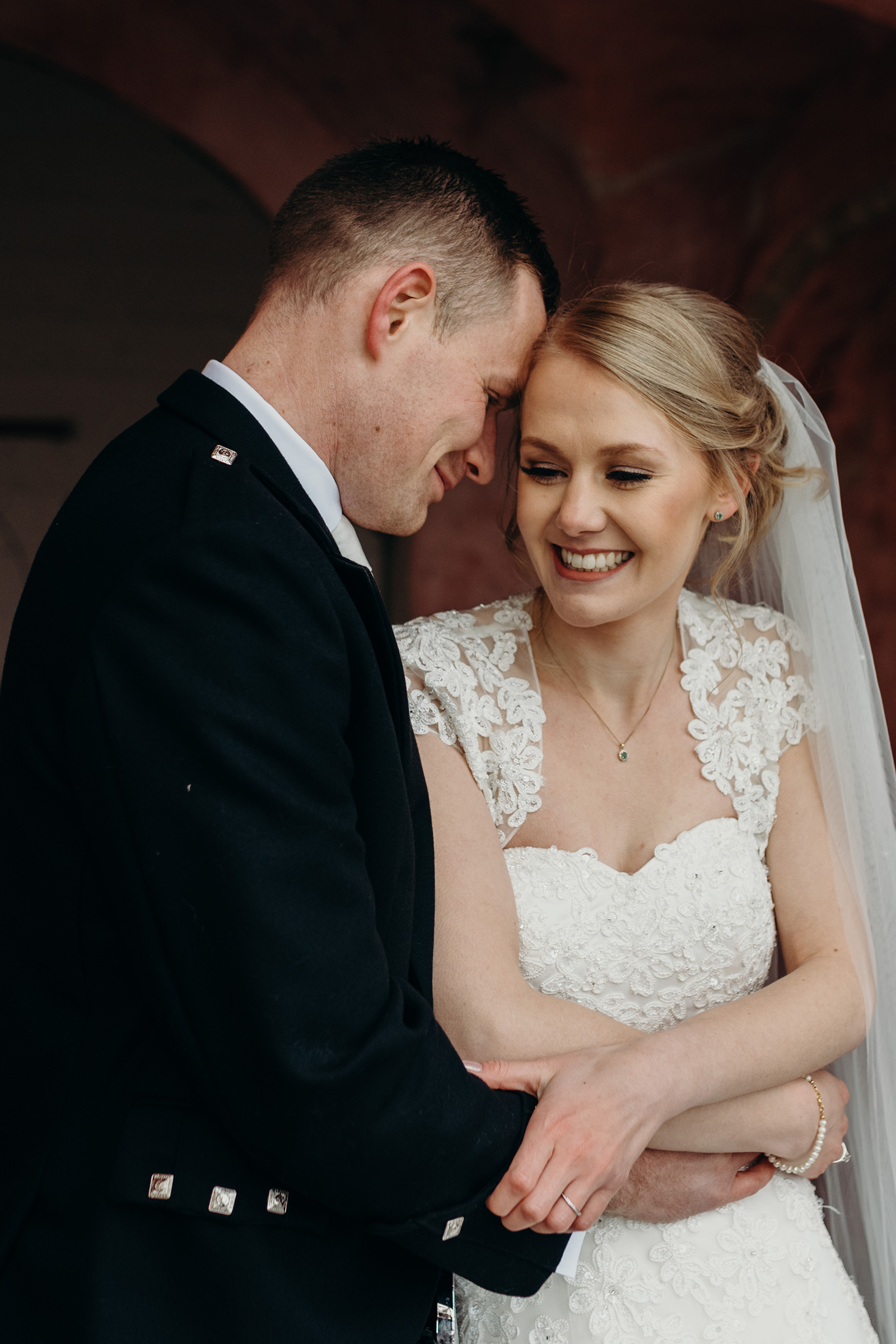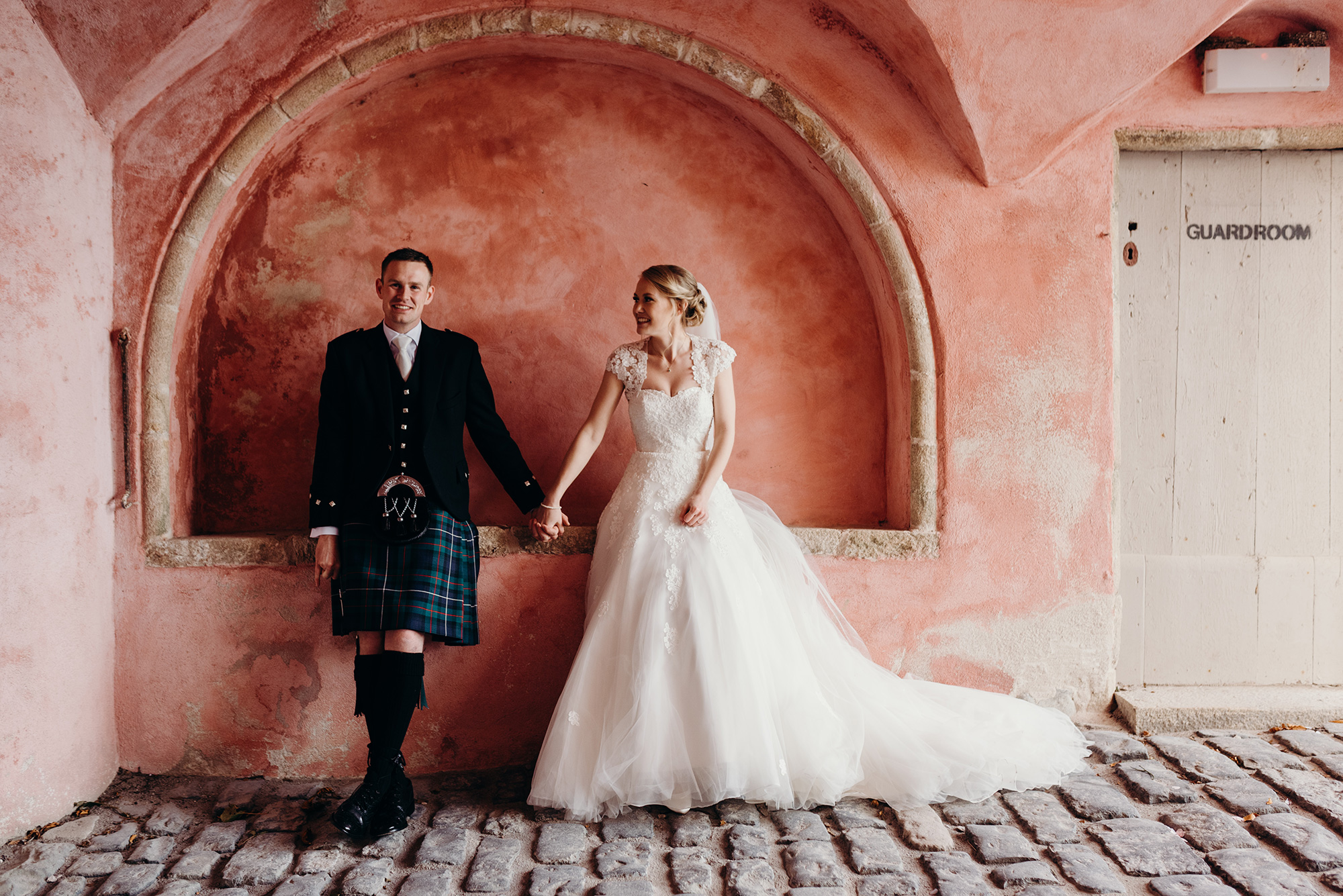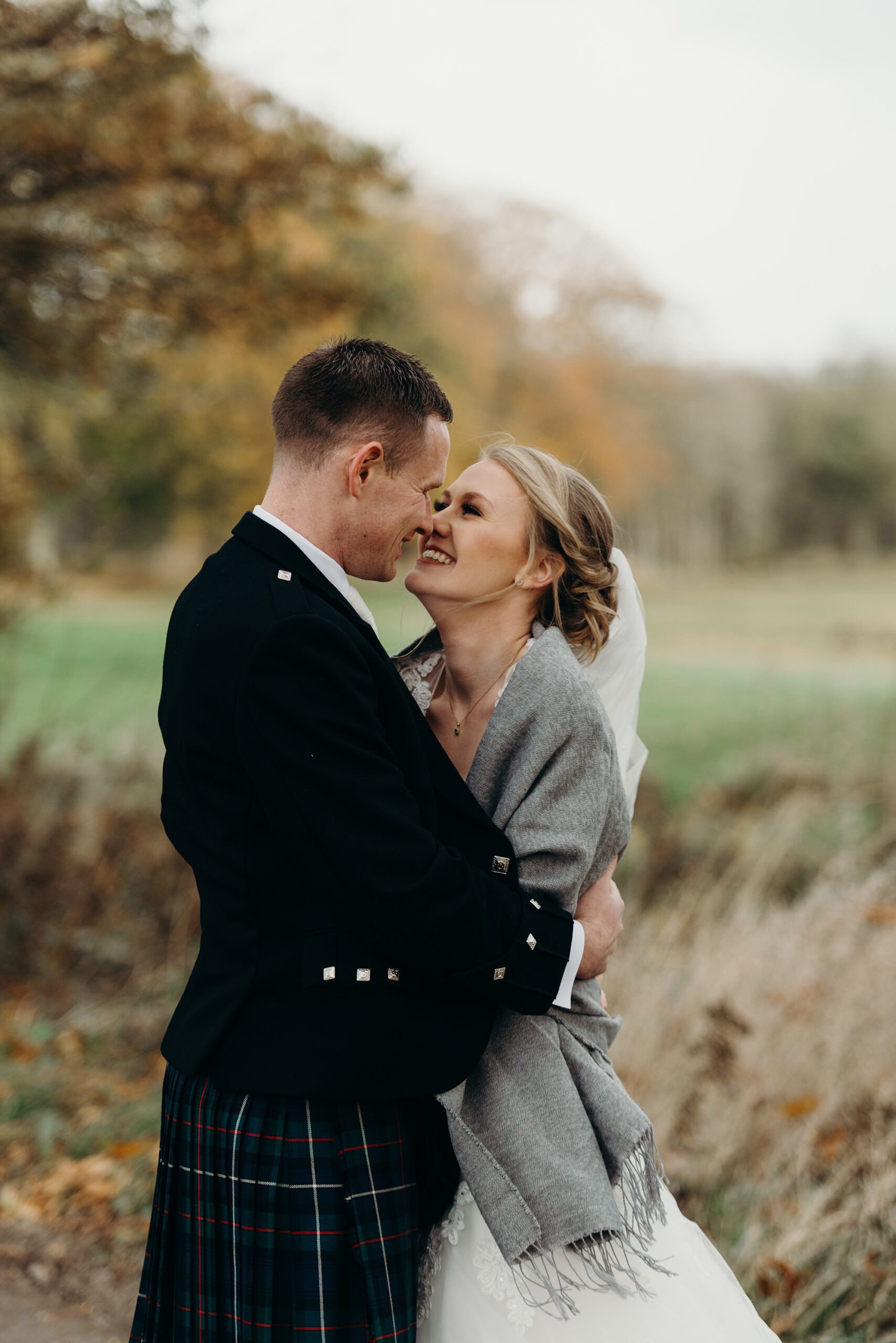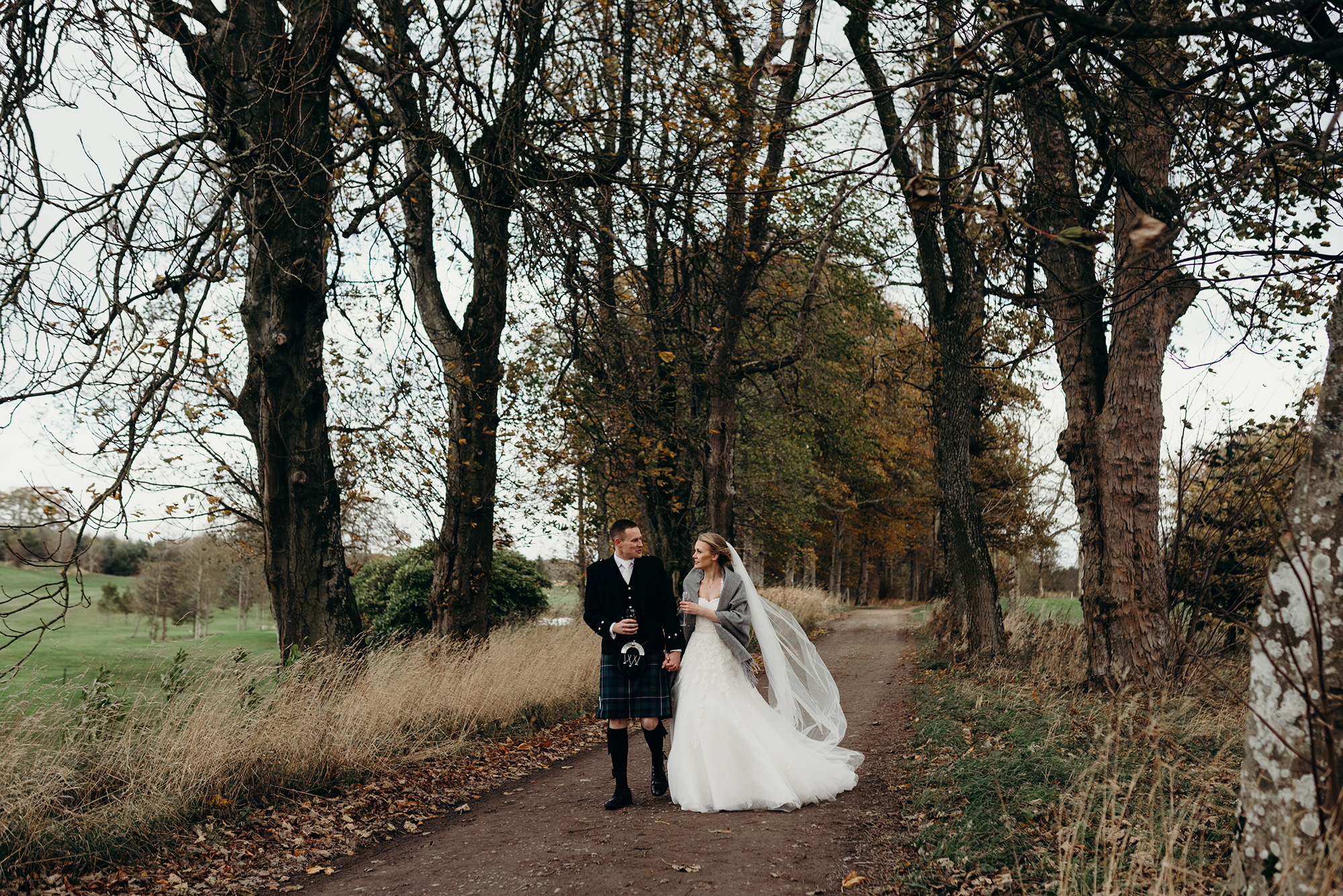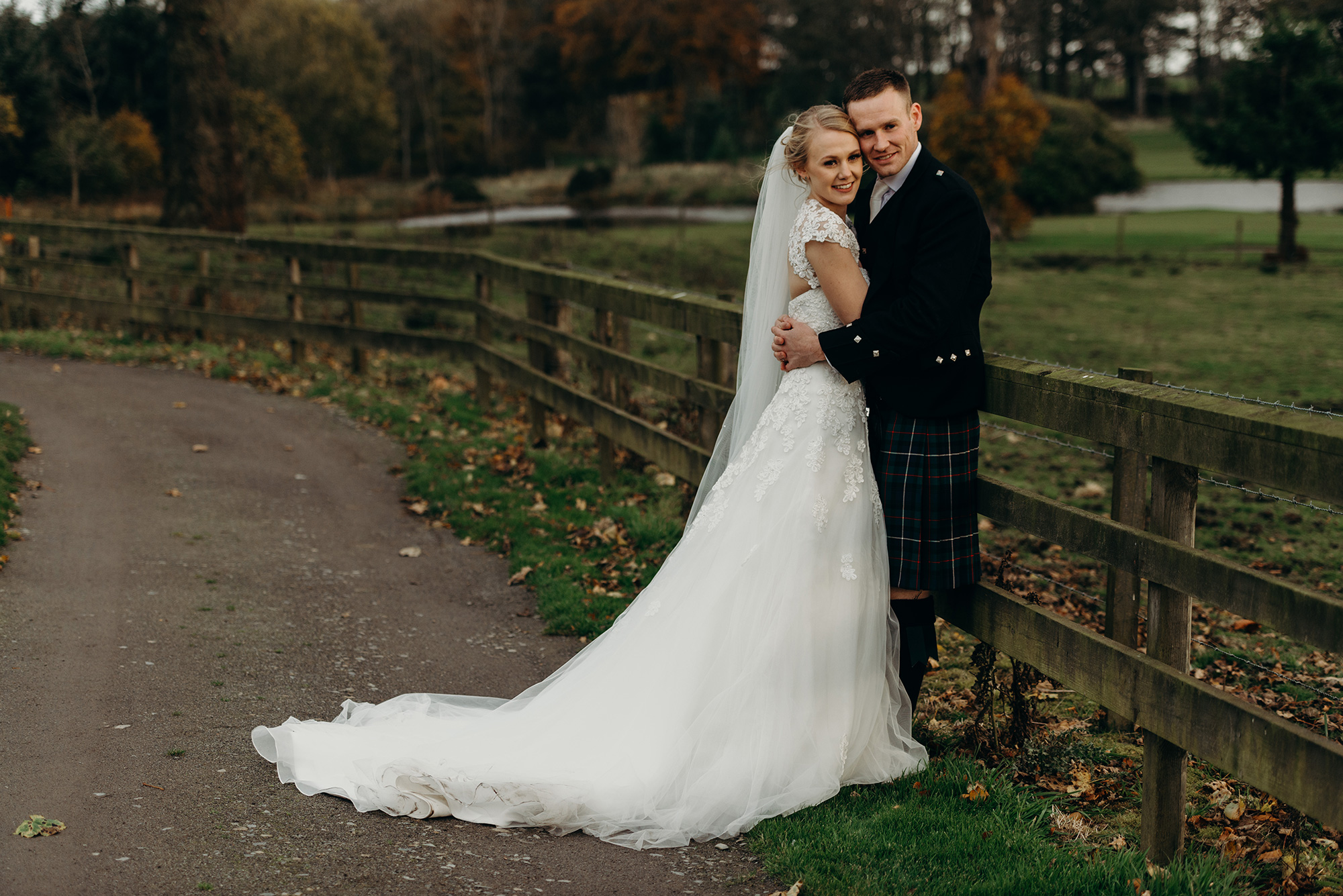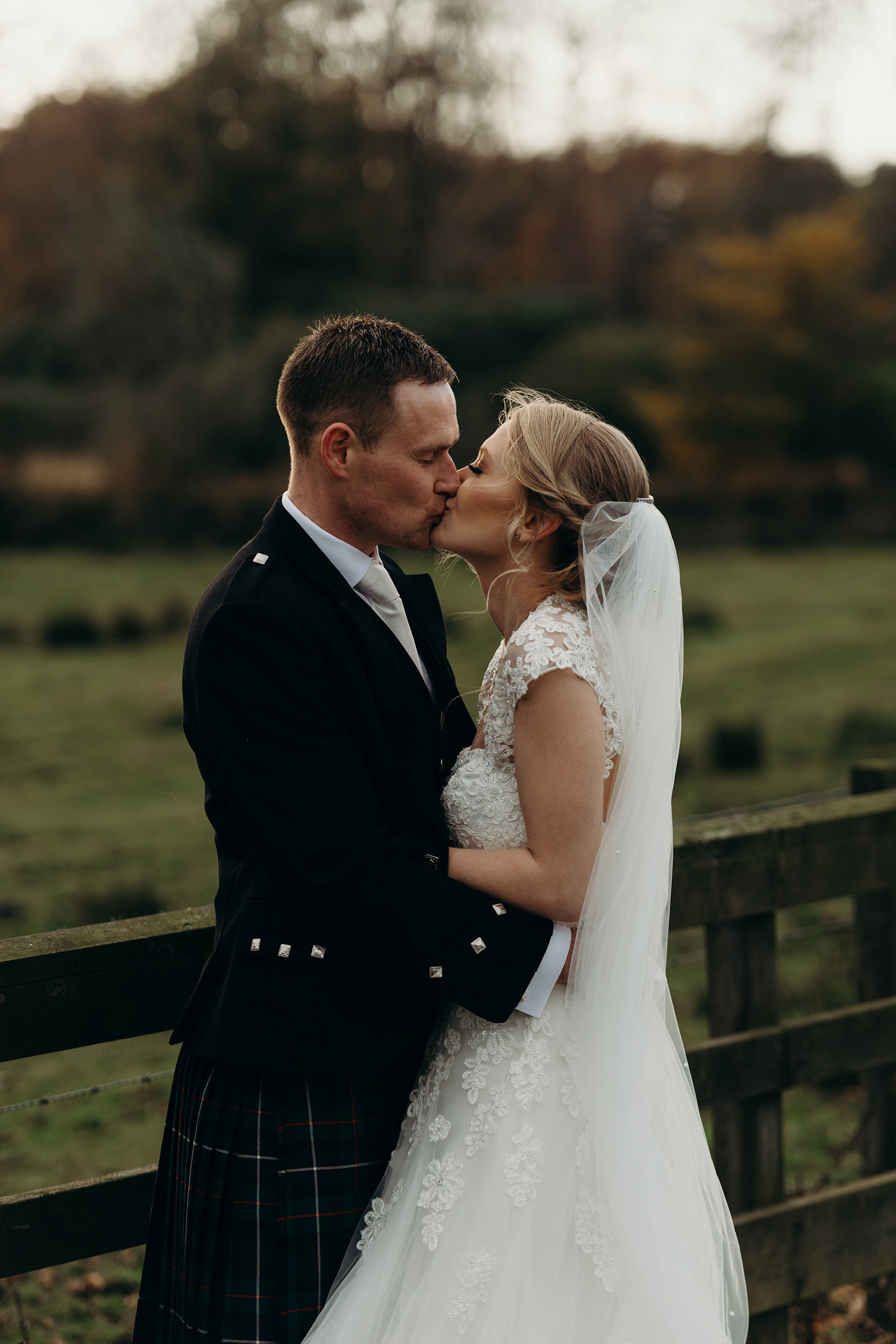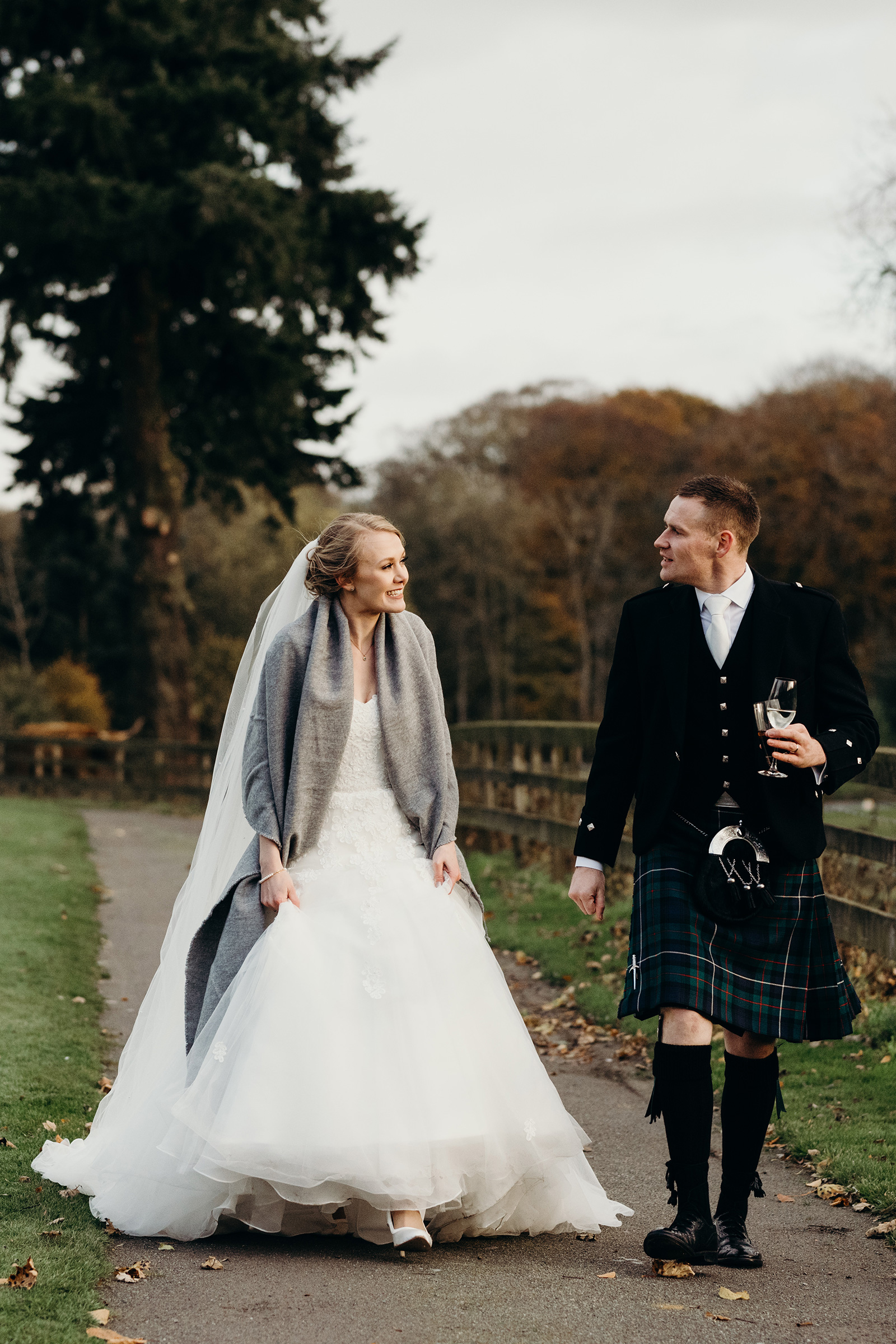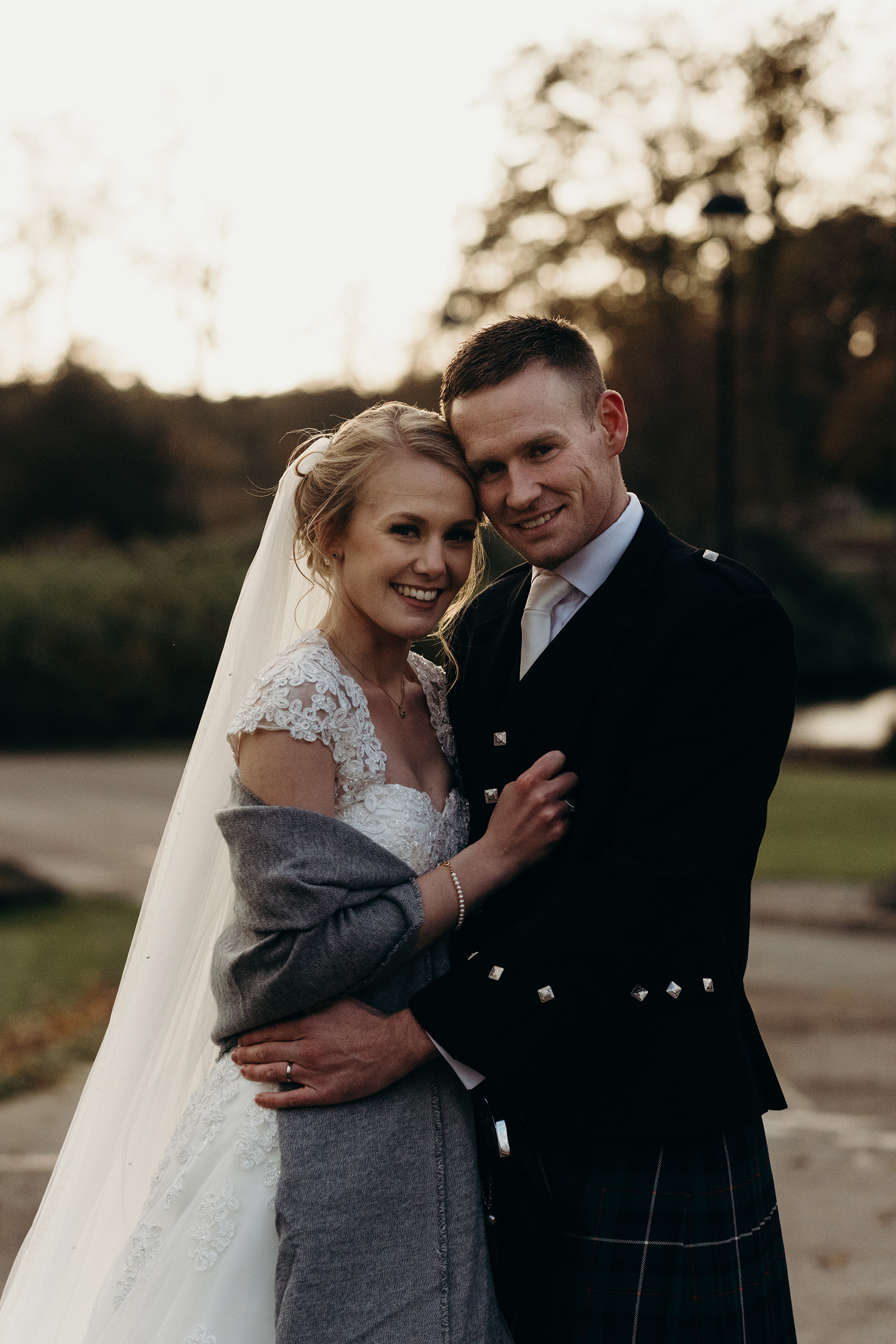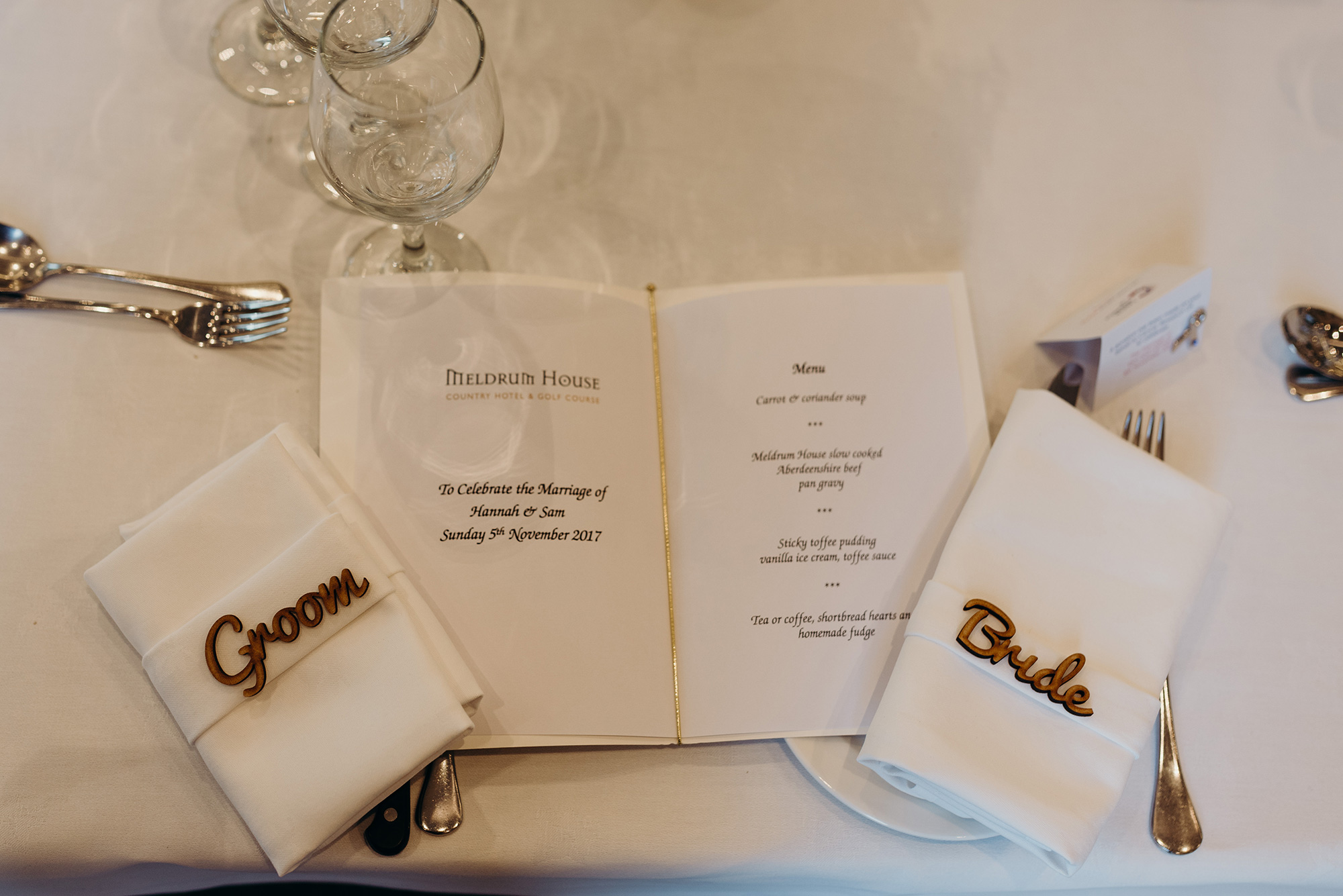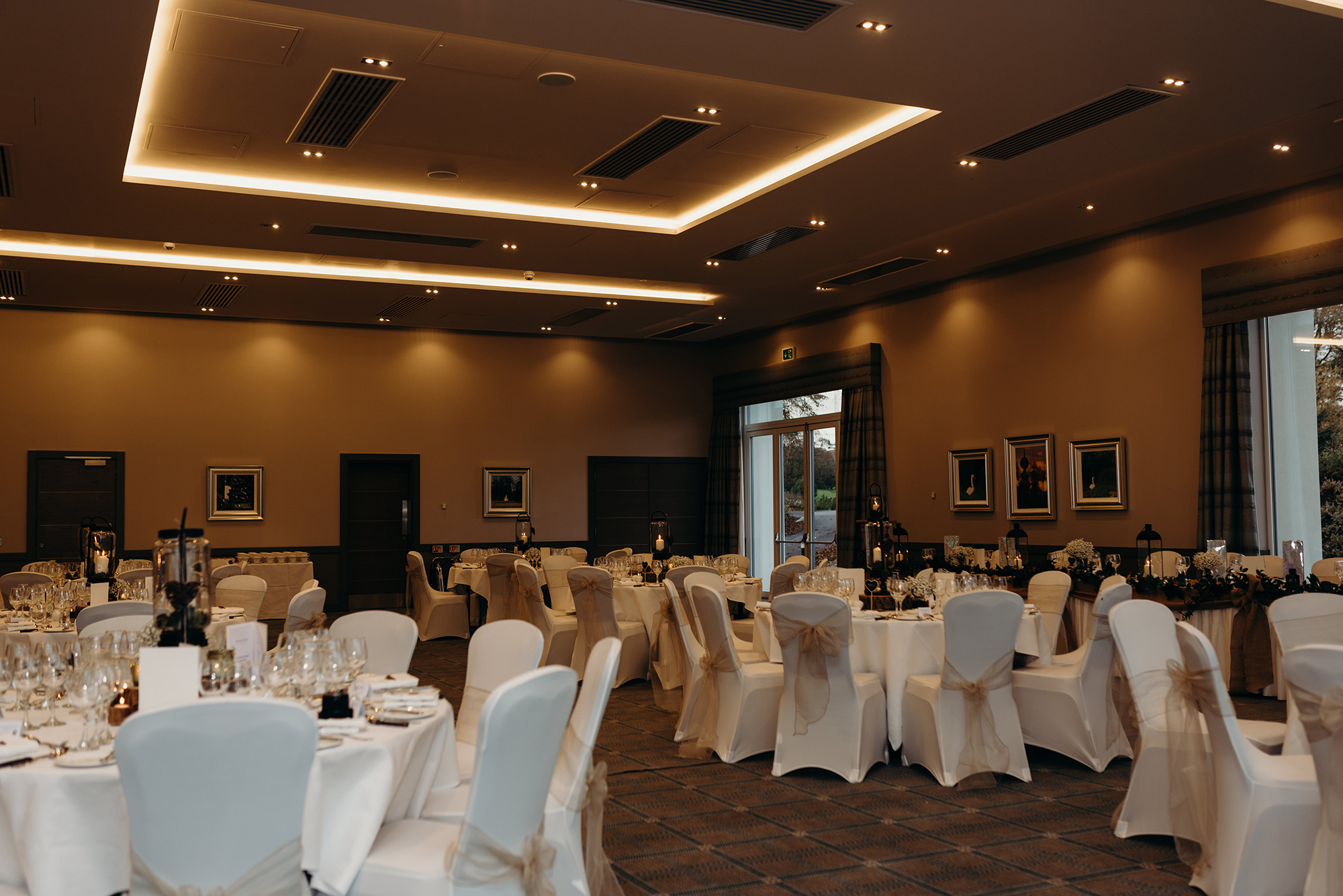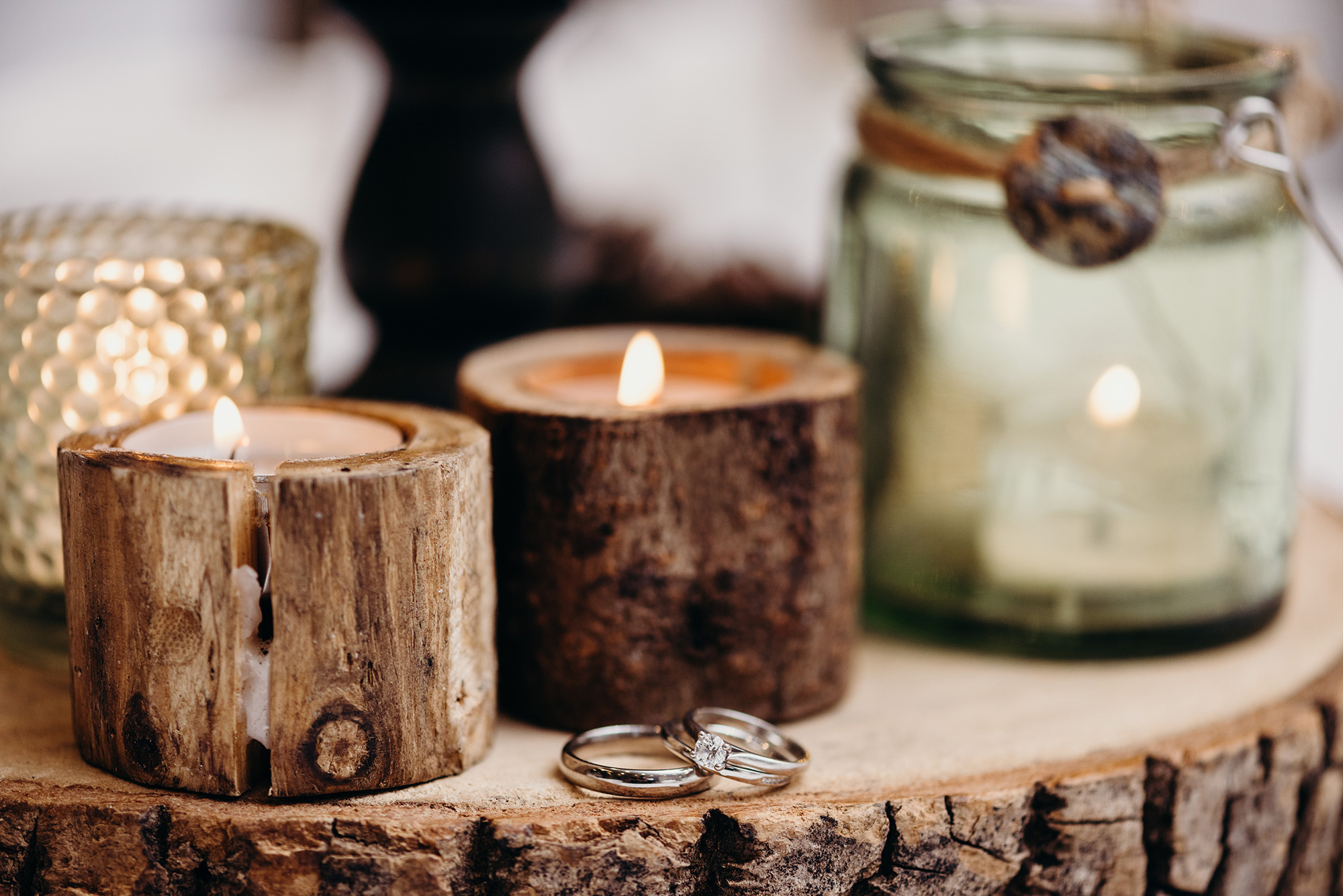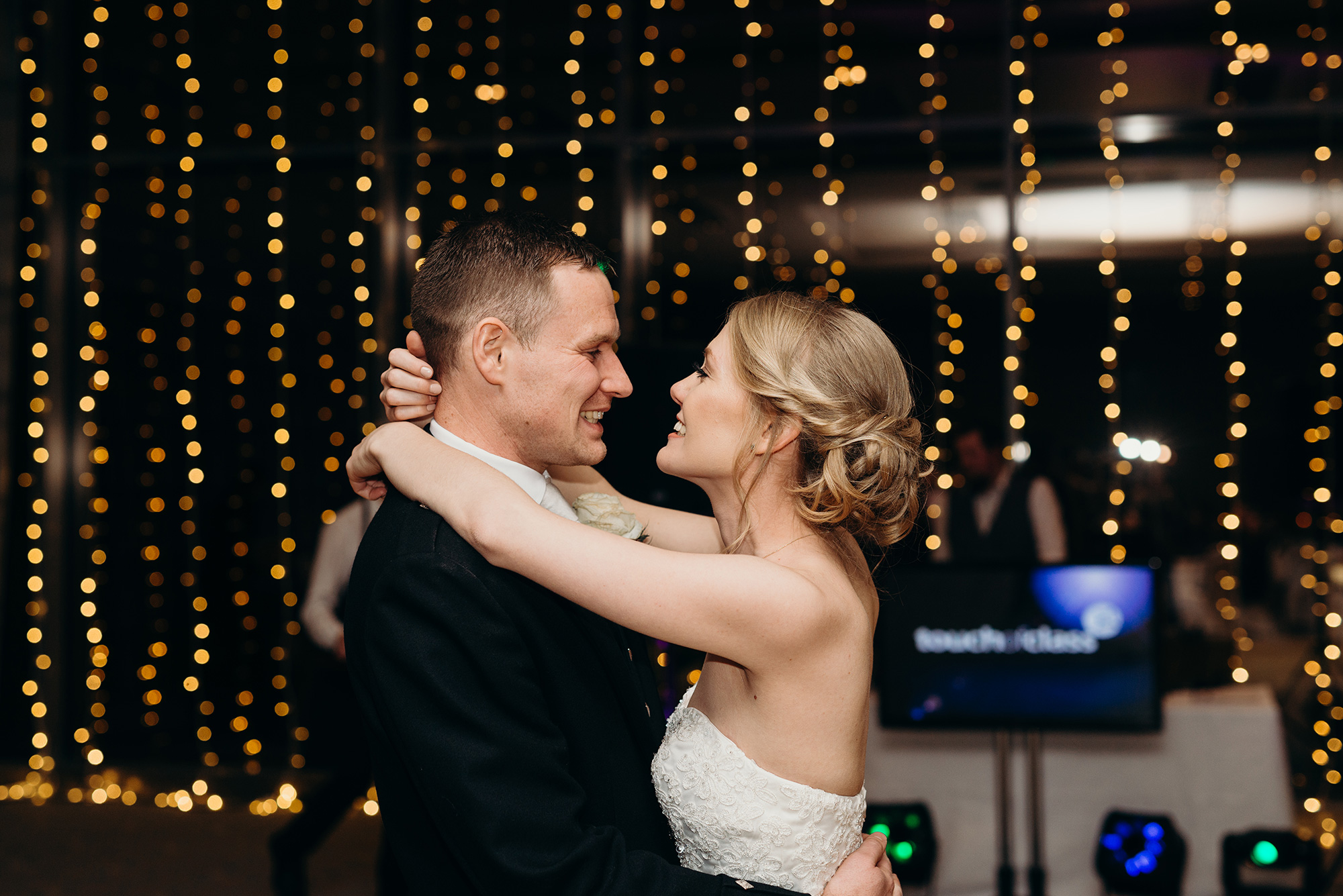 A Touch of Class provided the tunes to get the good times rolling.