Being a great groom starts by committing to be there for your love, until and beyond your big day. Sometimes the best weddings are planned by grooms themselves! Here's a guide to wedding planning for grooms!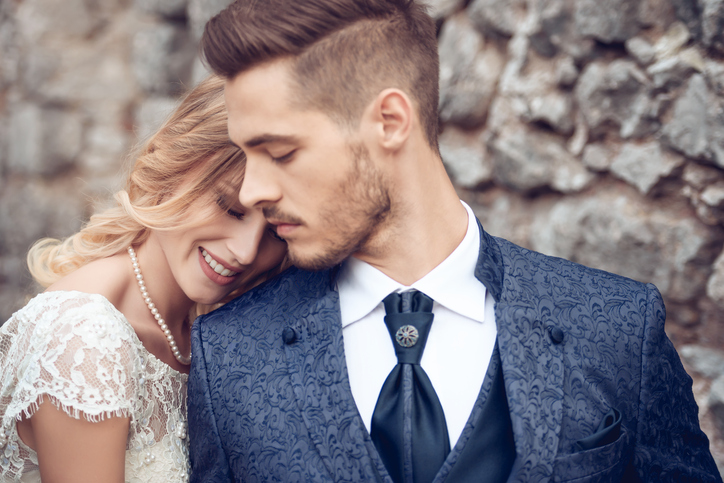 Don't be a "yes" groom
Once the planning starts, expect your fiance to be asking you about the Big Three: the date, the guest list, and the venue. Of course, you don't always have to agree with your partner. Just like any other decision, it's better if you make this one together. The pros? No surprise costs, no surprise guests, and best of all, no surprise stress breakdowns!
Pick your battles
Have a friendly discussion with your fiance about the tasks you can help them with, and the ones that you'd rather skip. This way, you set your partners expectations without losing your credibility as a hands-on groom-to-be!
Budget together
There will be things that you might never understand. Like why you're paying a wedding planner or how can a wedding cake cost 10x more than the one for your birthday. But trust us: it's necessary to plan the budget together. It makes everything else easier when you come to an agreement about your ballpark cost. Plus, it's better to compromise from the start than in the middle of the planning. Calculate your wedding budget today!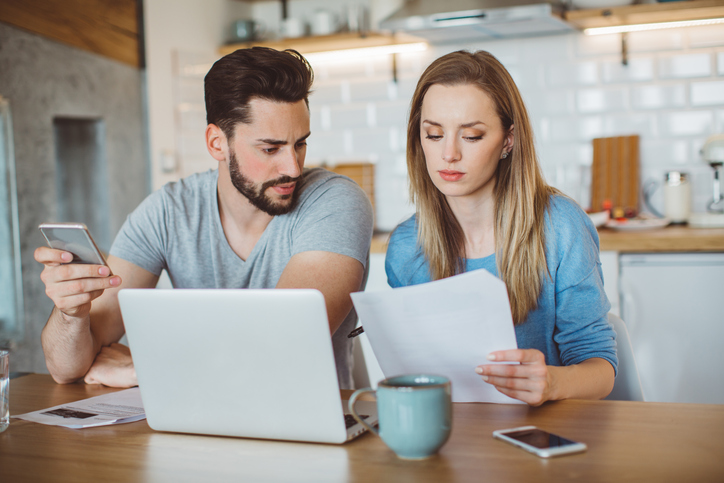 Check out your gift registry— it's worth it
One of the things that grooms often neglect is the gift registry. This is a great opportunity to get what you BOTH want and need. (Nowadays, you can even ask for honeymoon or new home funds).  After all, it's your wedding, too.
Share your skills
If you're someone who knows his tools, your own wedding is the perfect place to put your craftsmanship to use. Using materials you're comfortable with, you can build bespoke signages, décor, or even a backdrop for your reception. Oh, you can't imagine how happy your partner will be!
Your groomsmen: your responsibility
It isn't just brides who need a girl squad. Every groom needs an A-team, too. A groom's entourage is made up of his best buds, plus your soon-to-be brother-in-law, if there's any. They will be of great support whenever you're feeling lost in the planning and of course, will be great company to celebrate one of the most important events in your life.
Choose your ring
Your wedding ring is something that will be part of you for the rest of your life — much like your marriage. Get one that you really really like.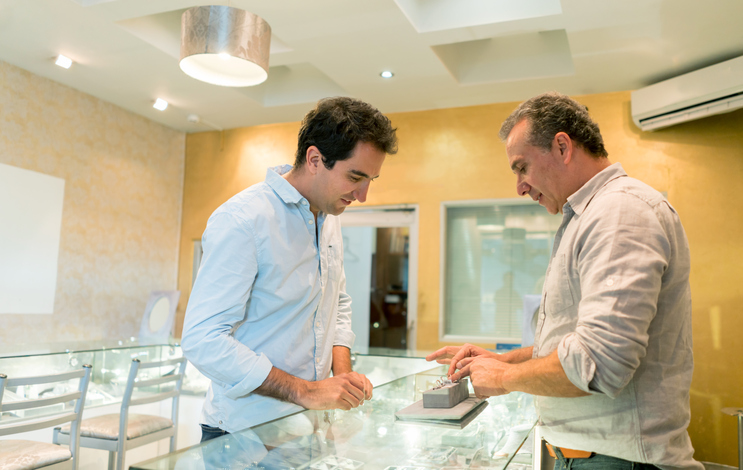 Take initiative
As much as your partner doesn't want to worry you, there will be days when they will feel a little stressed with all the planning. Make them feel that you're there for them! Volunteer to run some errands for the day or treat your love to a nice dinner.
Write your own vows
If you're exchanging vows, you might want to start writing yours a couple of weeks before the big day so you have time to rehearse! Don't over think it. Make it short, sweet, and sincere. Here's how to write unforgettable wedding vows.
If the things above inspired you to be the best groom you can be, here's one bonus piece of advice:

Surprise your love on the wedding day
To make the day even more memorable, plan something special for your partner. It doesn't have to be an expensive gift. It can be as simple as a personal video you made, or something more flashy like a dance number with your groomsmen, or a song you wrote yourself!
Click here for gift ideas to exchange on your wedding day!