Grooms and brides of the world looking for inspiration for the perfect wedding look, we are thinking of you! Because not all suits are the same, we want to give you a little style tour through suit options for you or your significant other. So here are 9 groom looks to inspire you!
From formal to casual, to different styles, shapes and colours, scroll down to find a visual guide created to help you to find the perfect suit, the one garment that will walk with you down the aisle and accompany you on one of the most important days of your life.
1. Tails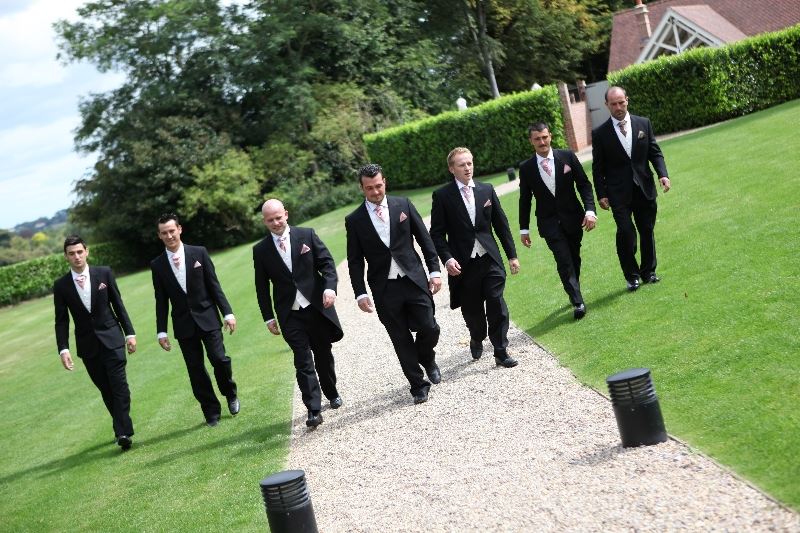 A formal look for very special occasions (like your wedding!). This jacket has a long, rounded back like a tail. The rest of the elements are similar to the dinner suit. You can add top hats and dress shoes to complete the look.
2. Black tie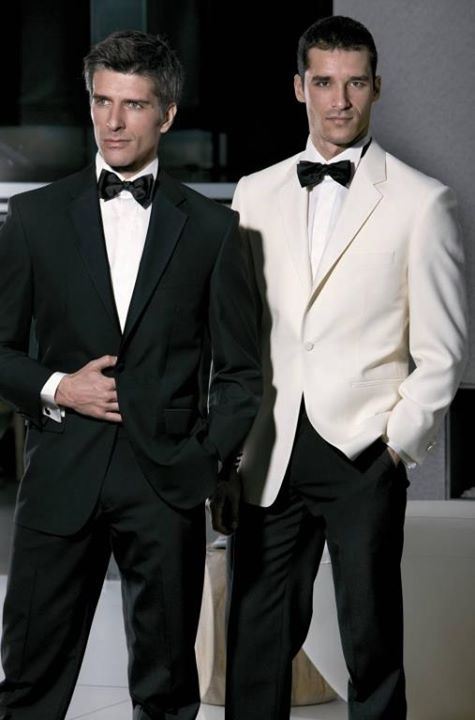 A dinner suit or tux, a classic black tie with a black, white or velvet jacket, you choose! This look is all about being fancy and getting all the inspiration that you need from James Bond. And don't forget your tuxedo trousers! the ones with a satin strip on the side.
3. Creative style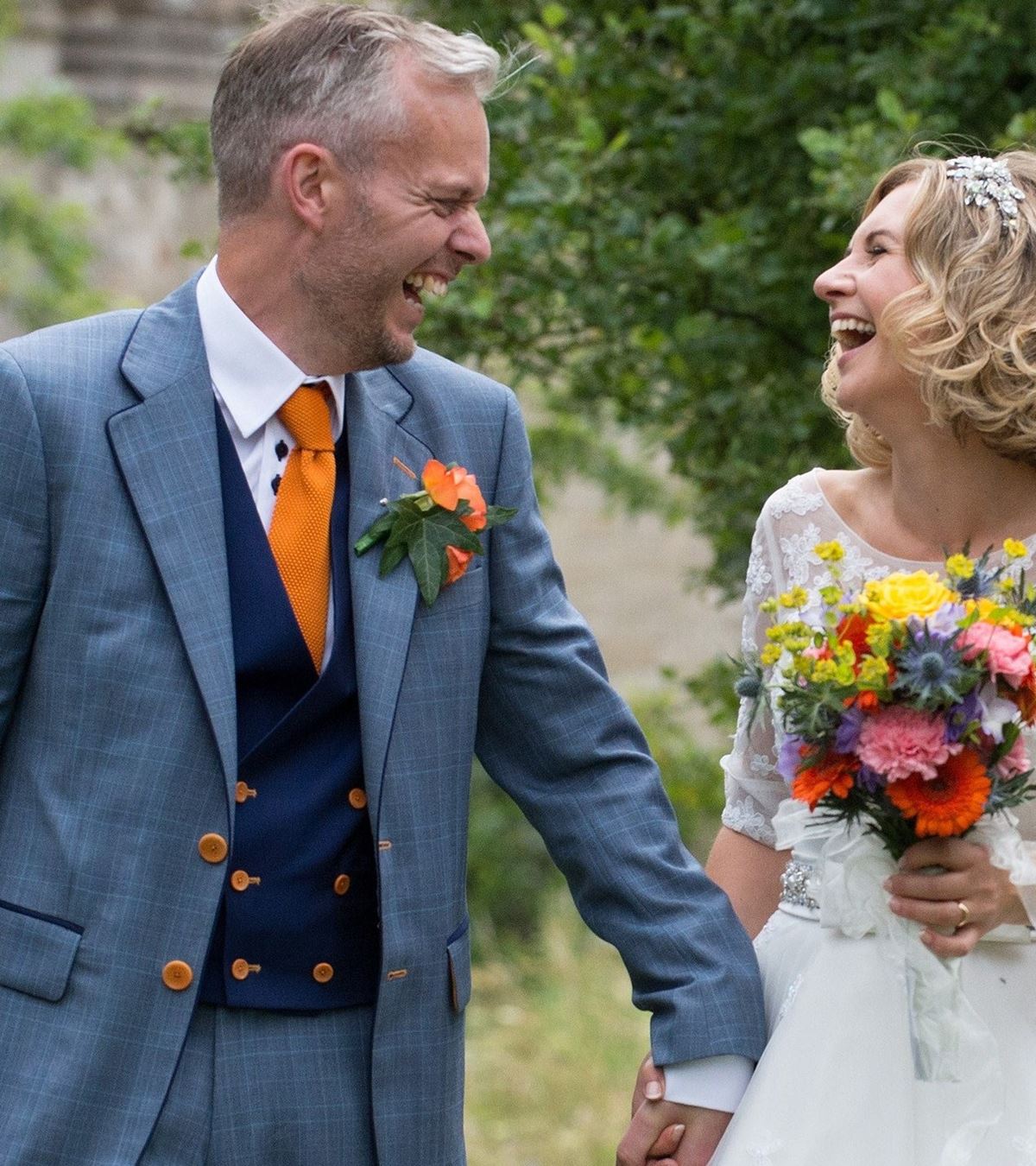 This look is about creativity and personality. Formal or casual, the idea is to combine different elements to create a stylish look, like mixing a tux with a fun bow tie or mixing different patterns and prints. Don't be afraid to have fun and shine!
4. Linen suit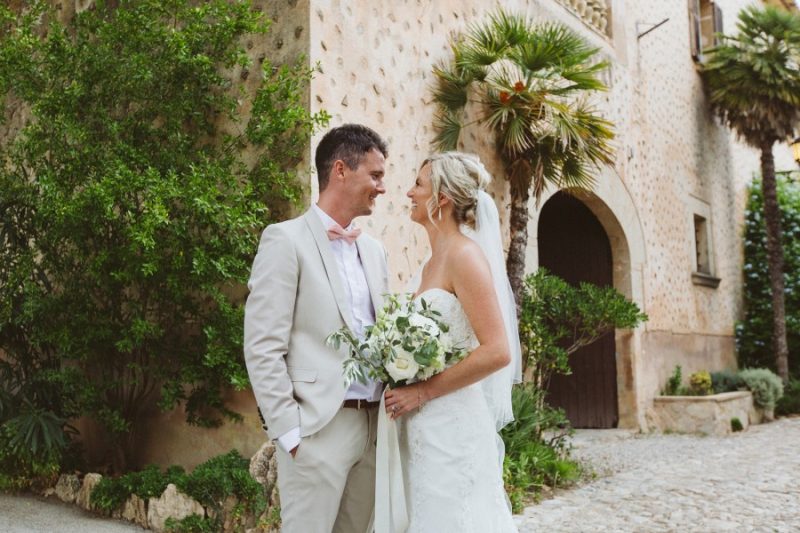 Great for a summer or destination wedding. A good linen suit can be your perfect ally, making you feel nice and fresh on your big day.
5. The Plain Navy Two-Button Suit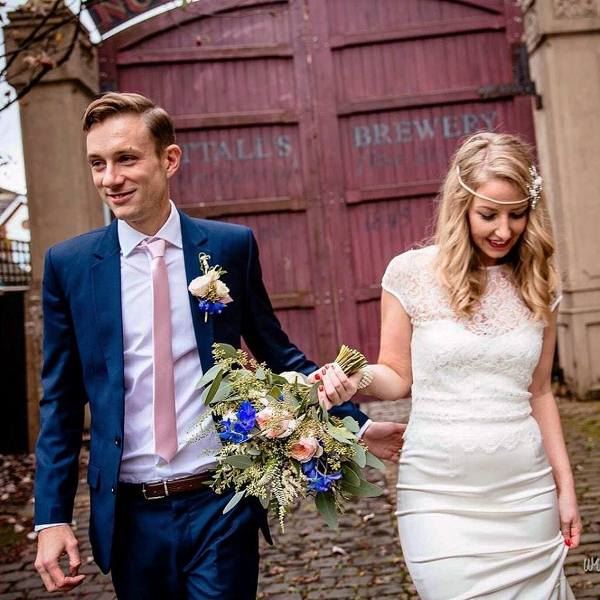 A good looking classic, this stunning navy colour is a great alternative to be formal but not wearing black.
6. Sports Jacket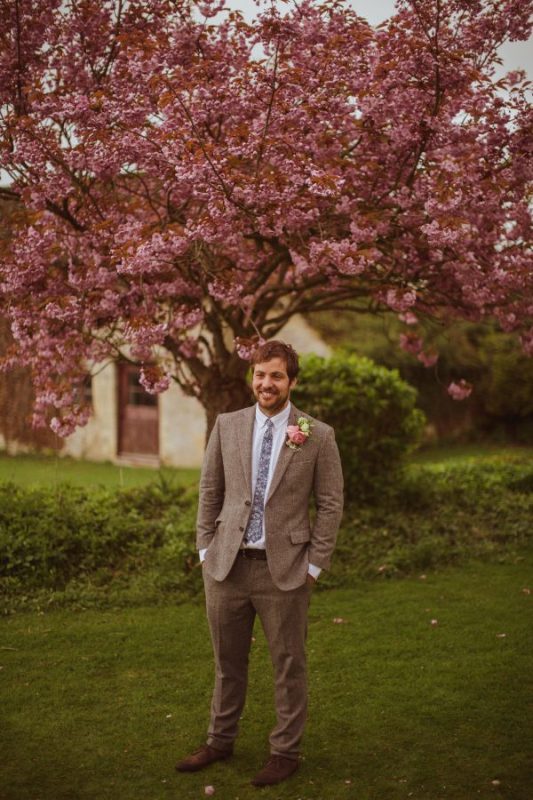 A more casual look that has more breathability, the sports jacket it's a little bit lose to allow for layering underneath. It's meant to look more rugged than a suit.
7. Summer suit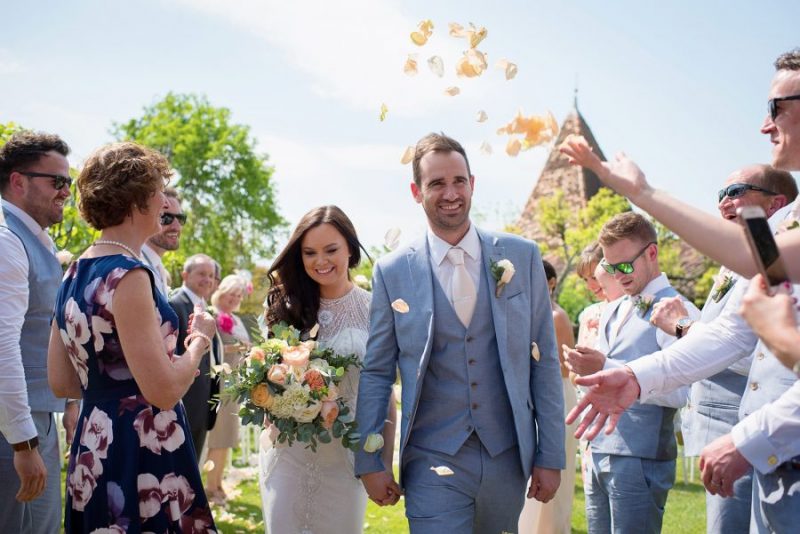 A lighter suit to stay cool even when the weather is not! The key to this look is to choose a fabric that will keep you nice and fresh.
8. Special outfit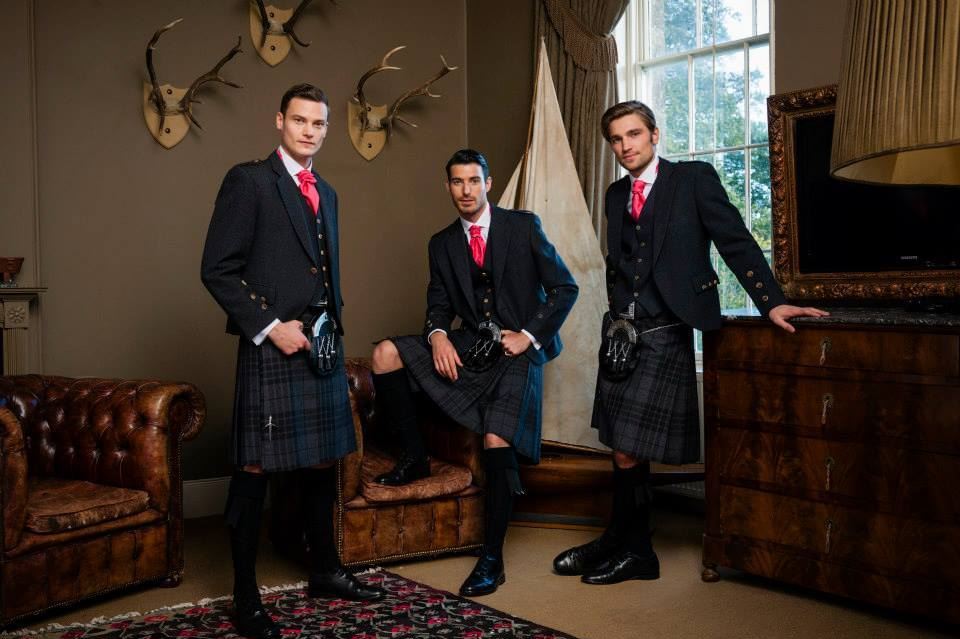 If the groom is a serving officer in the armed forces, it may be appropriate to wear his uniform. If there is a strong Scottish link on the groom's side, then the appropriate kilt and other formal accessories can look striking.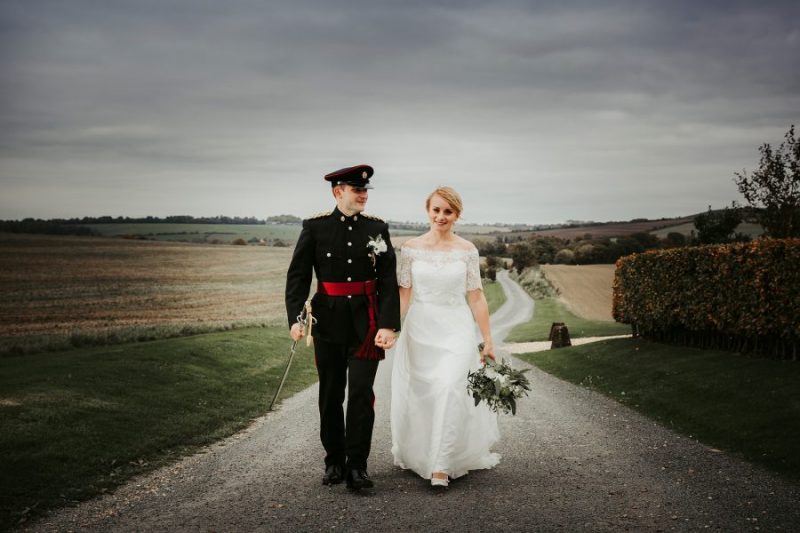 9. Check suit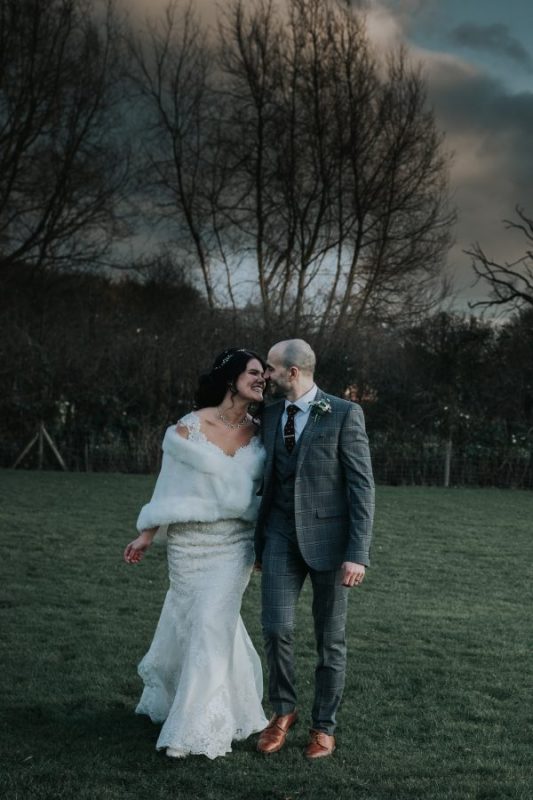 If you are looking for something a little bit different, a check suit could be your way to go. A more casual style, pair it with a solid colour tie and shirt.