Distance proved to be no issue at all when it came to Daria and Guy's relationship.
The pair, aged 27 and 26 respectively, first met in Northumberland where Polish-born Daria worked in as a kitchen assistant over her uni break.
"My three-month British experience quickly came to an end and I had to go back to Poland. Guy visited me regularly until the end of my university, when he asked me to move to England," explains the bride.
After closing the gap, the pair enjoyed their time together in Grantham before Guy joined the army. Then, after another year of long distance, Guy popped the question during a weekend visit back to where the pair first met.
Despite initial difficulty setting a date due to Guy's work commitments, Daria and Guy finally tied the knot at St. Mary's Church in Calstone Wellington on October 14, 2018.
80 guests joined the couple, celebrating the coming together of Polish and English cultures with a rustic wedding reception held at Wellington Barn, Wiltshire.
Guests were treated to a traditional Polish wedding breakfast complete with a meat counter with bread and pickles and mini Vodkas bottles exported from Poland.
Photos courtesy of Navid Mughal Photography.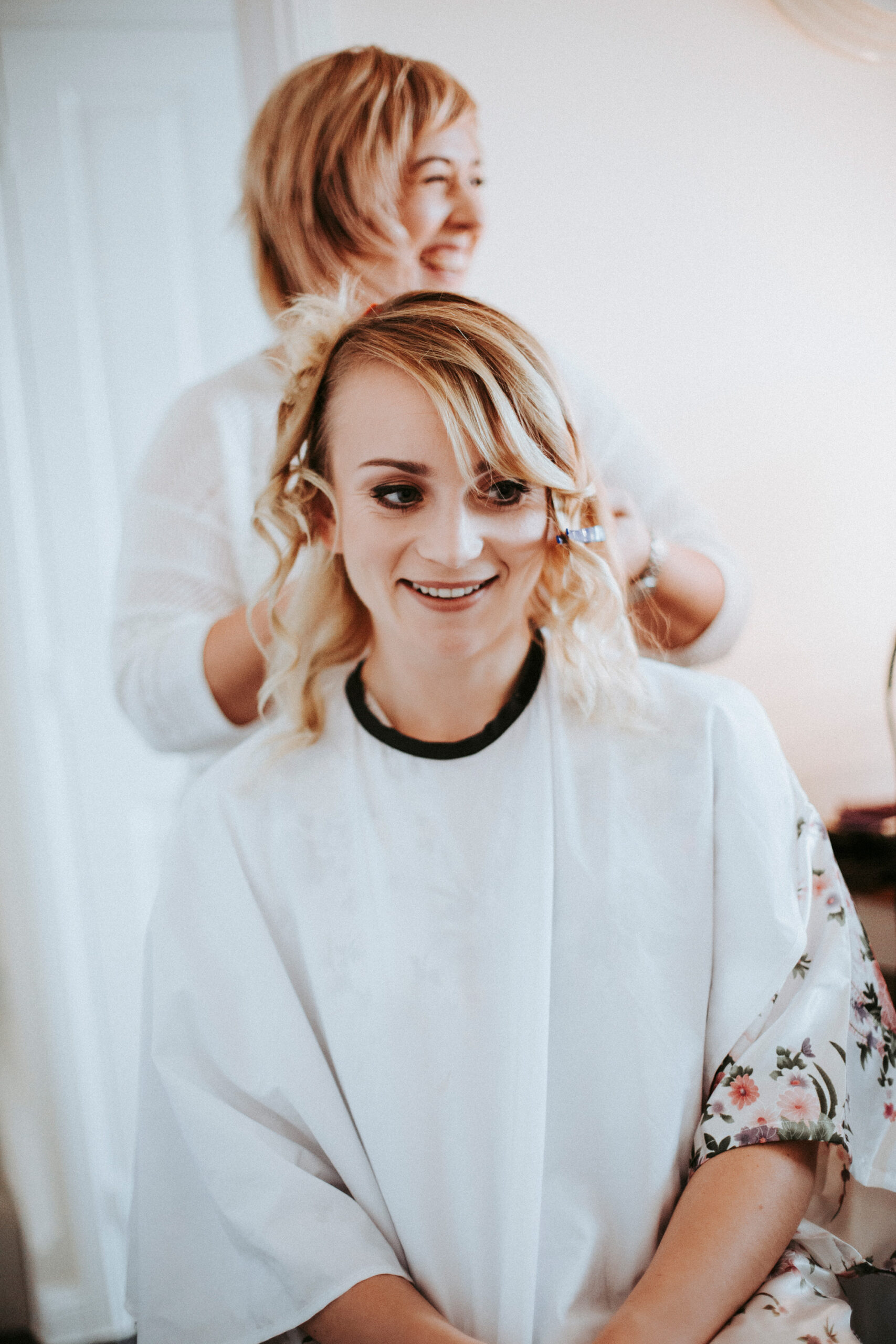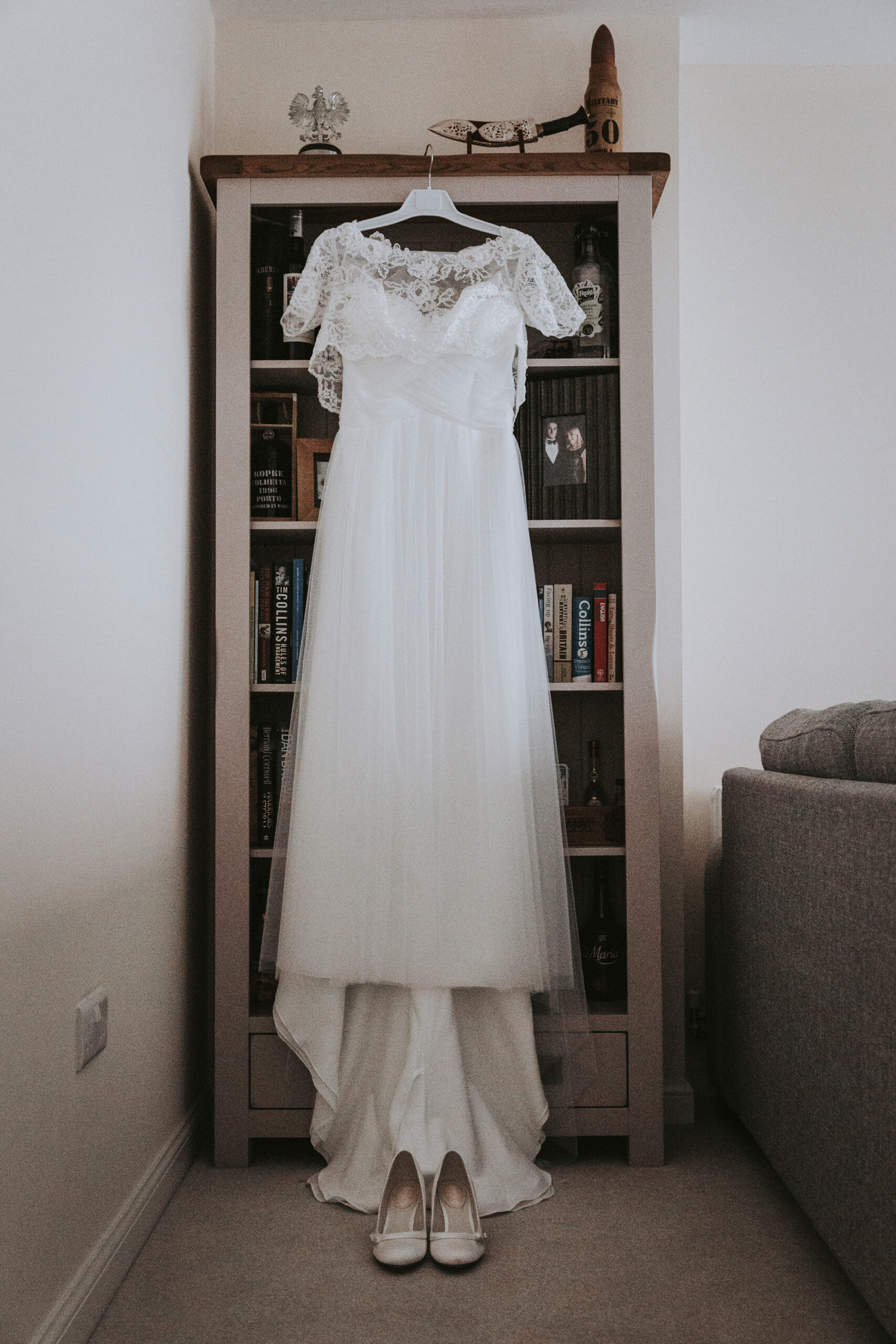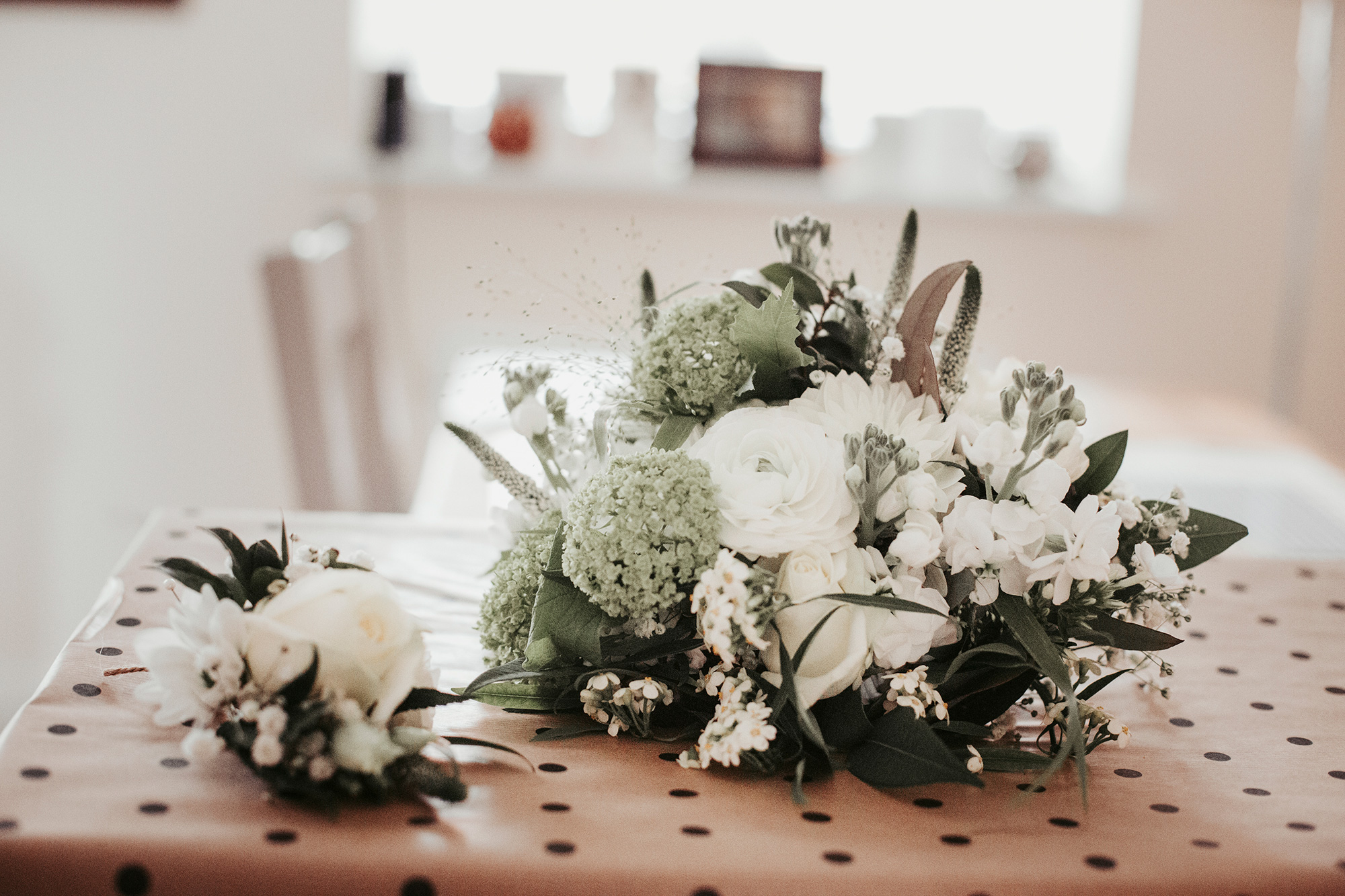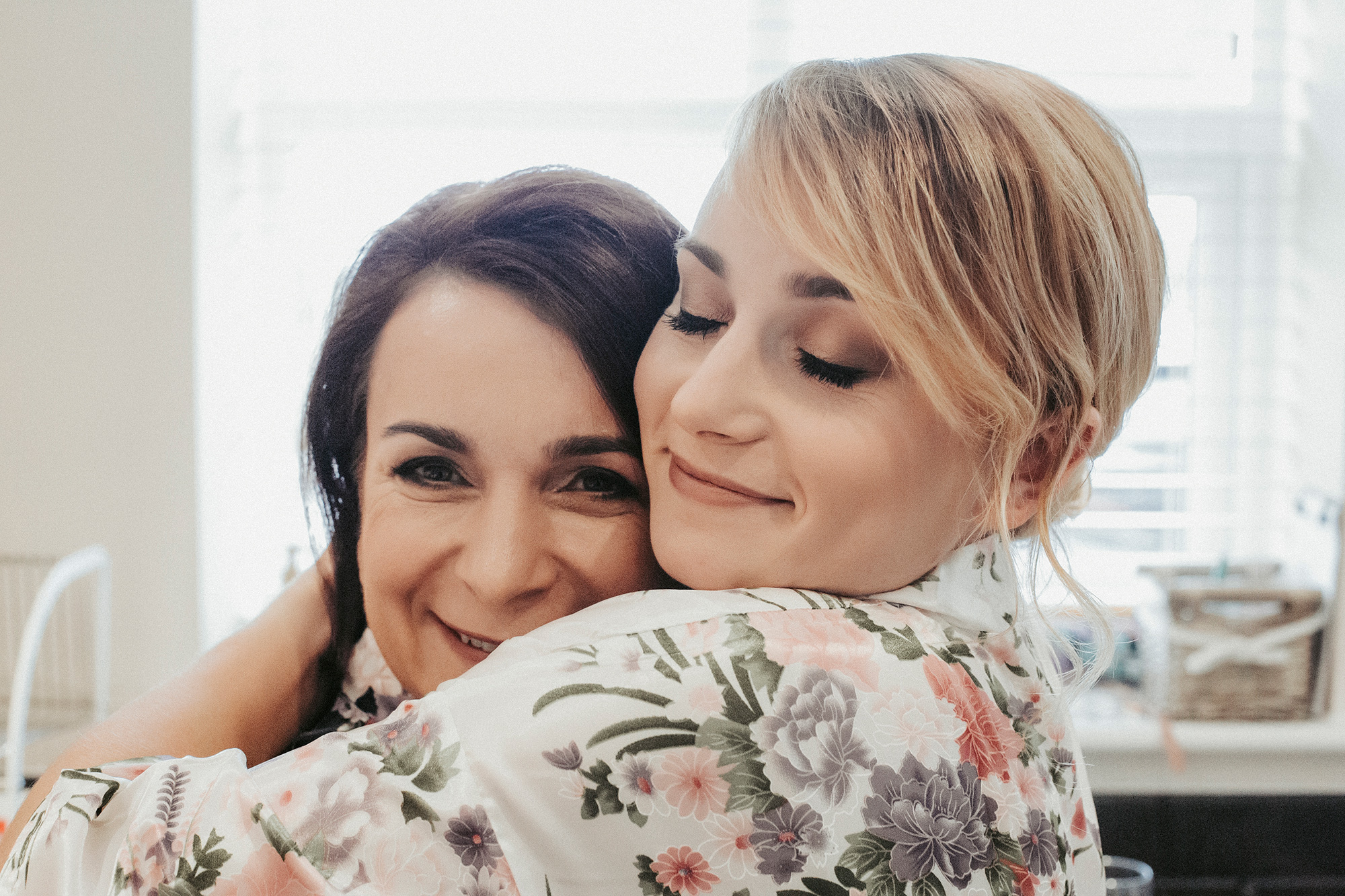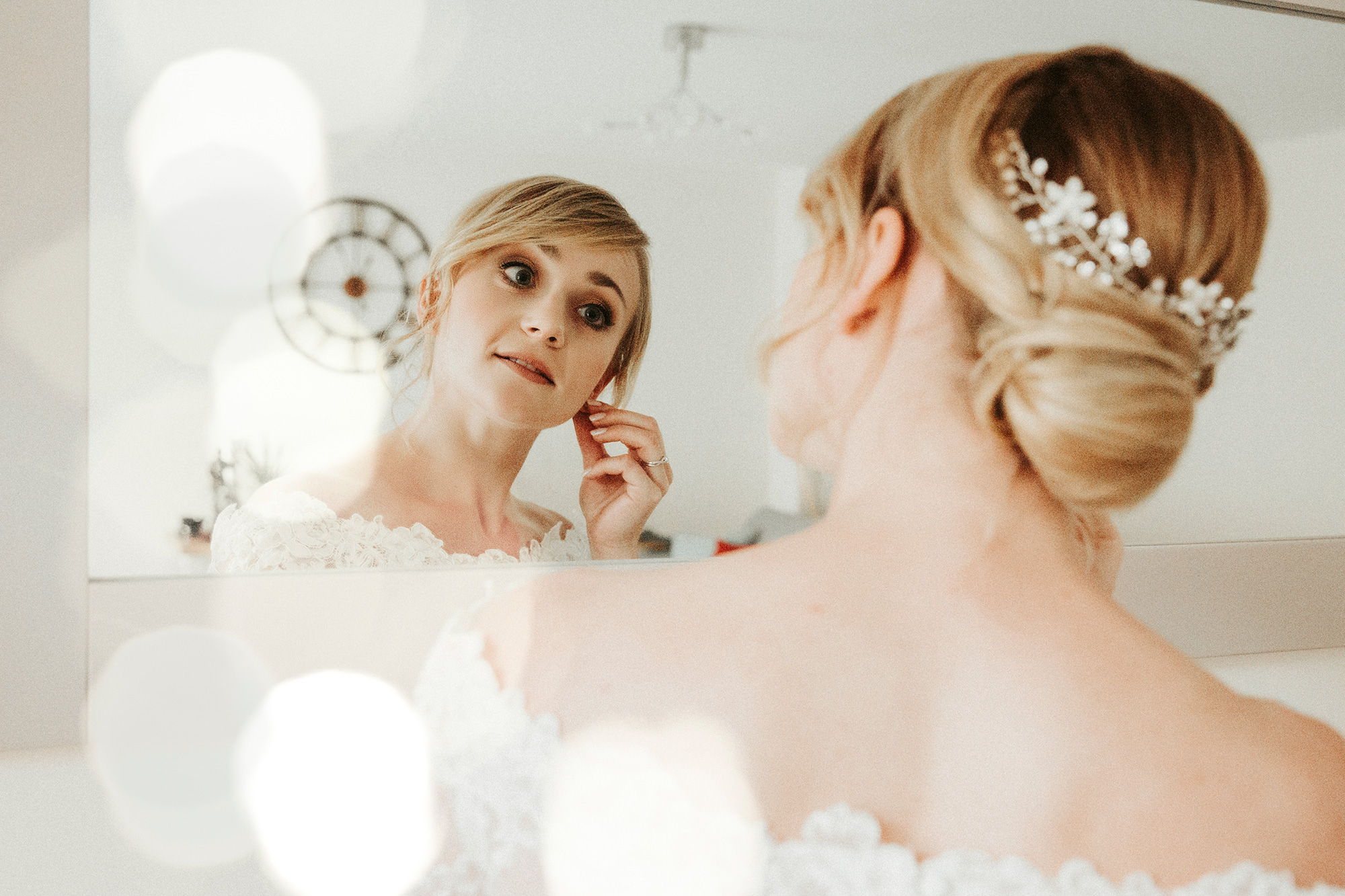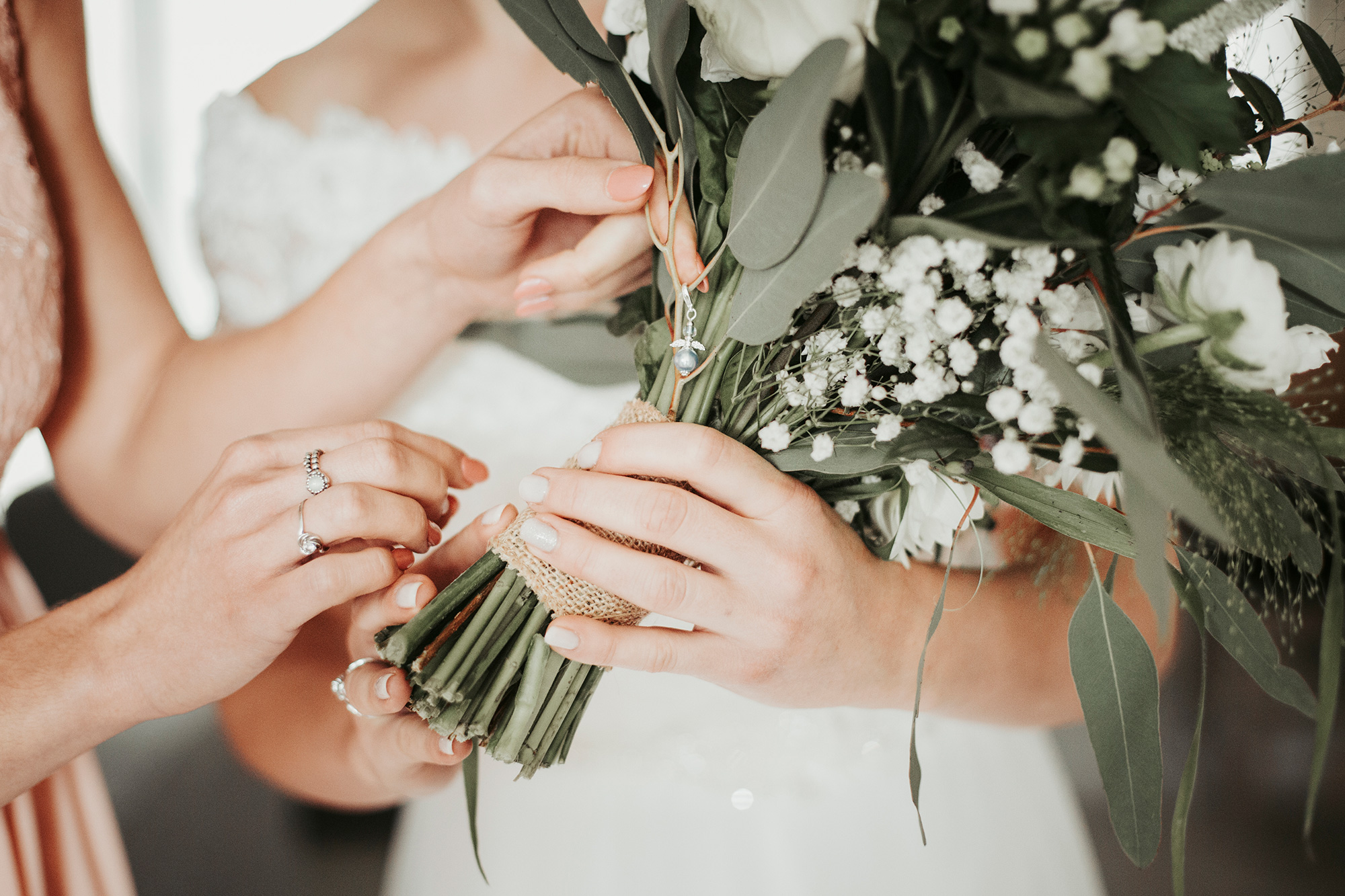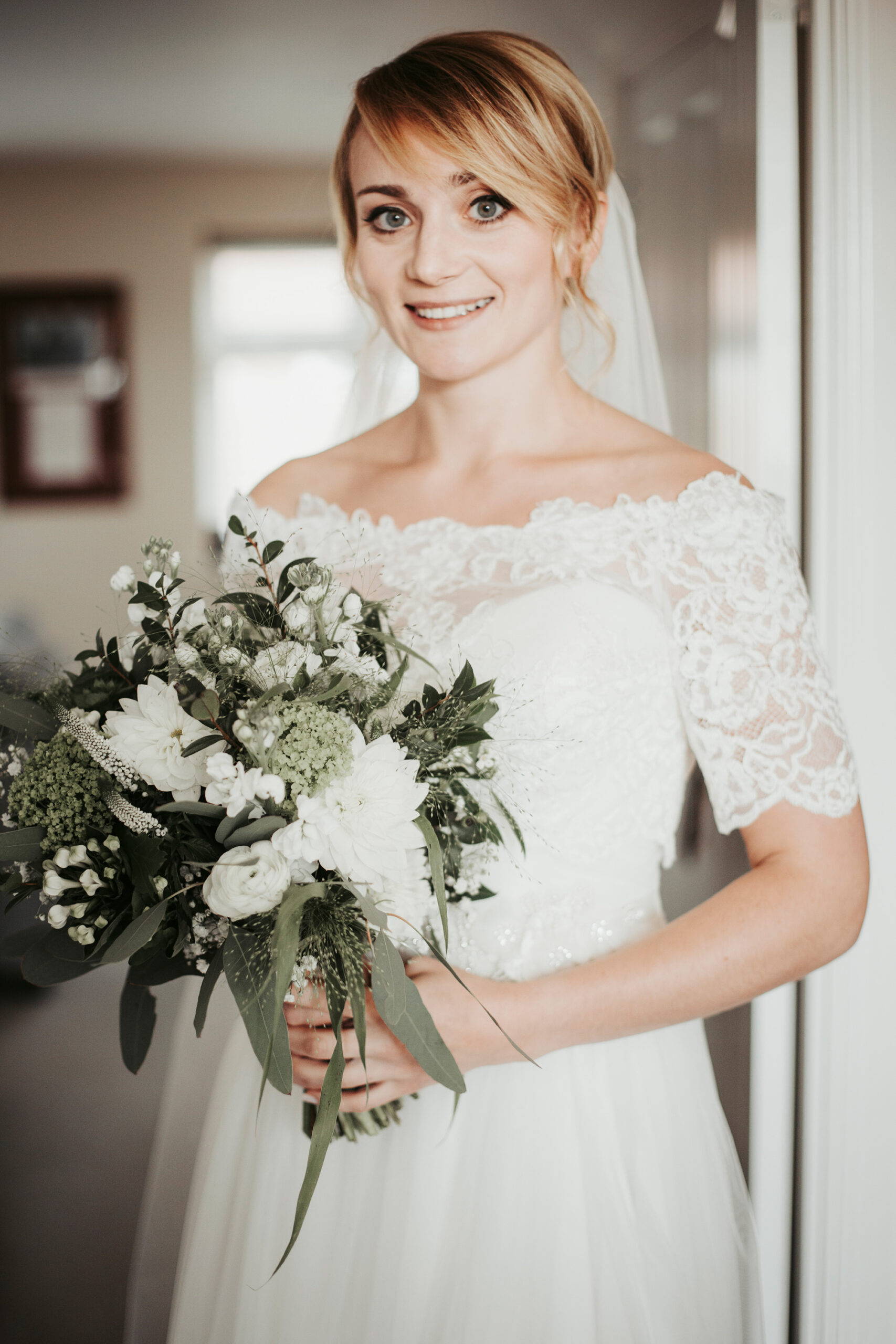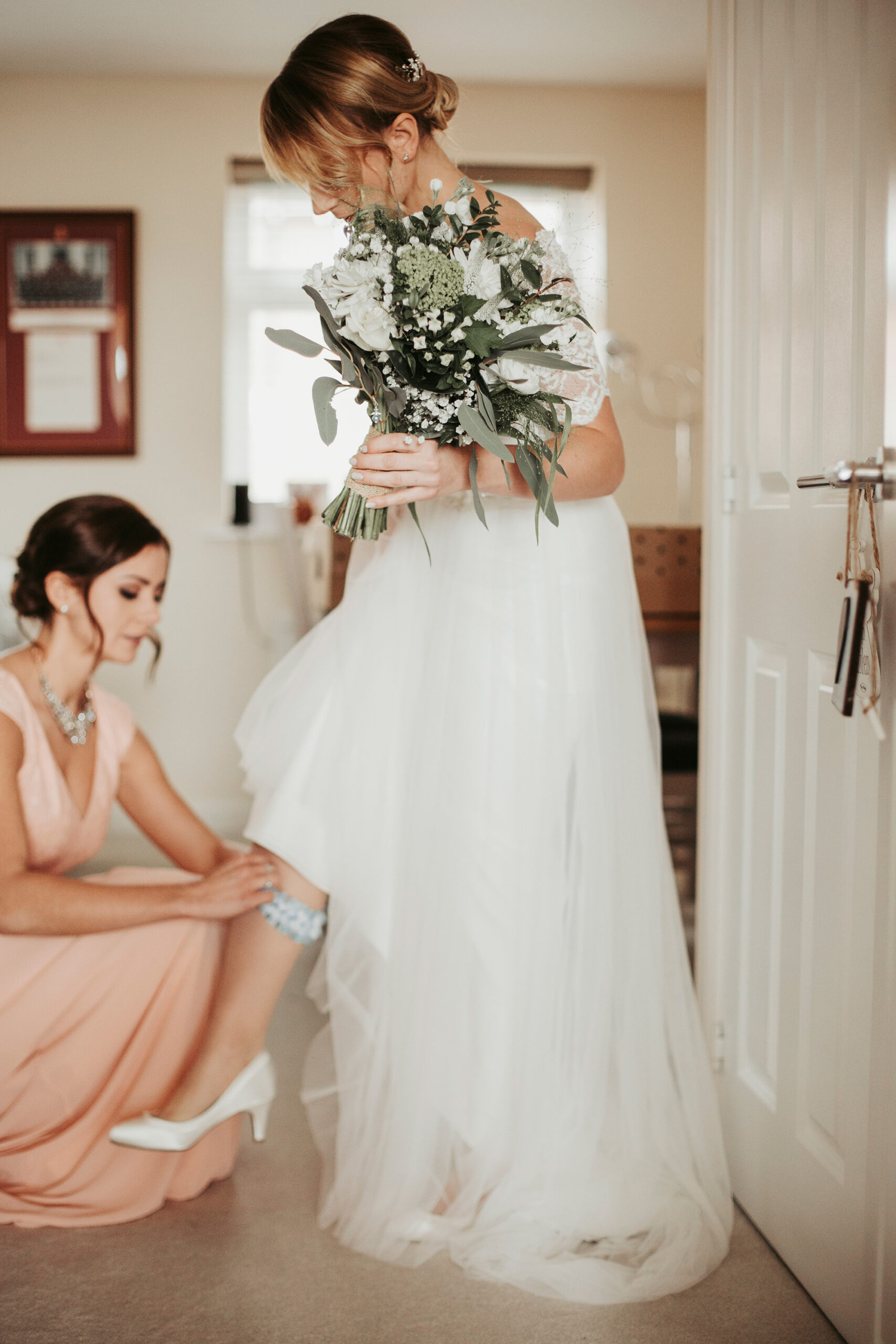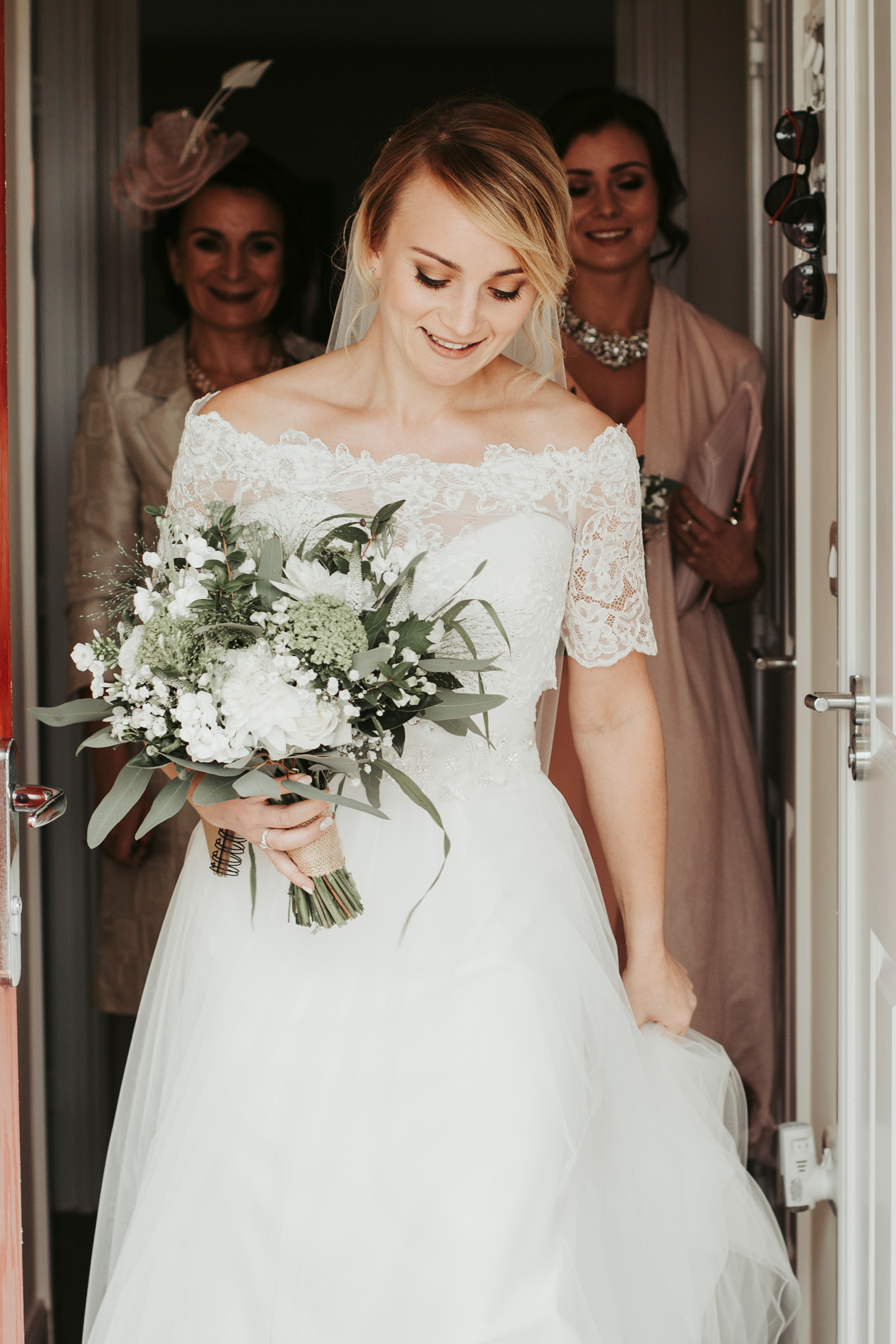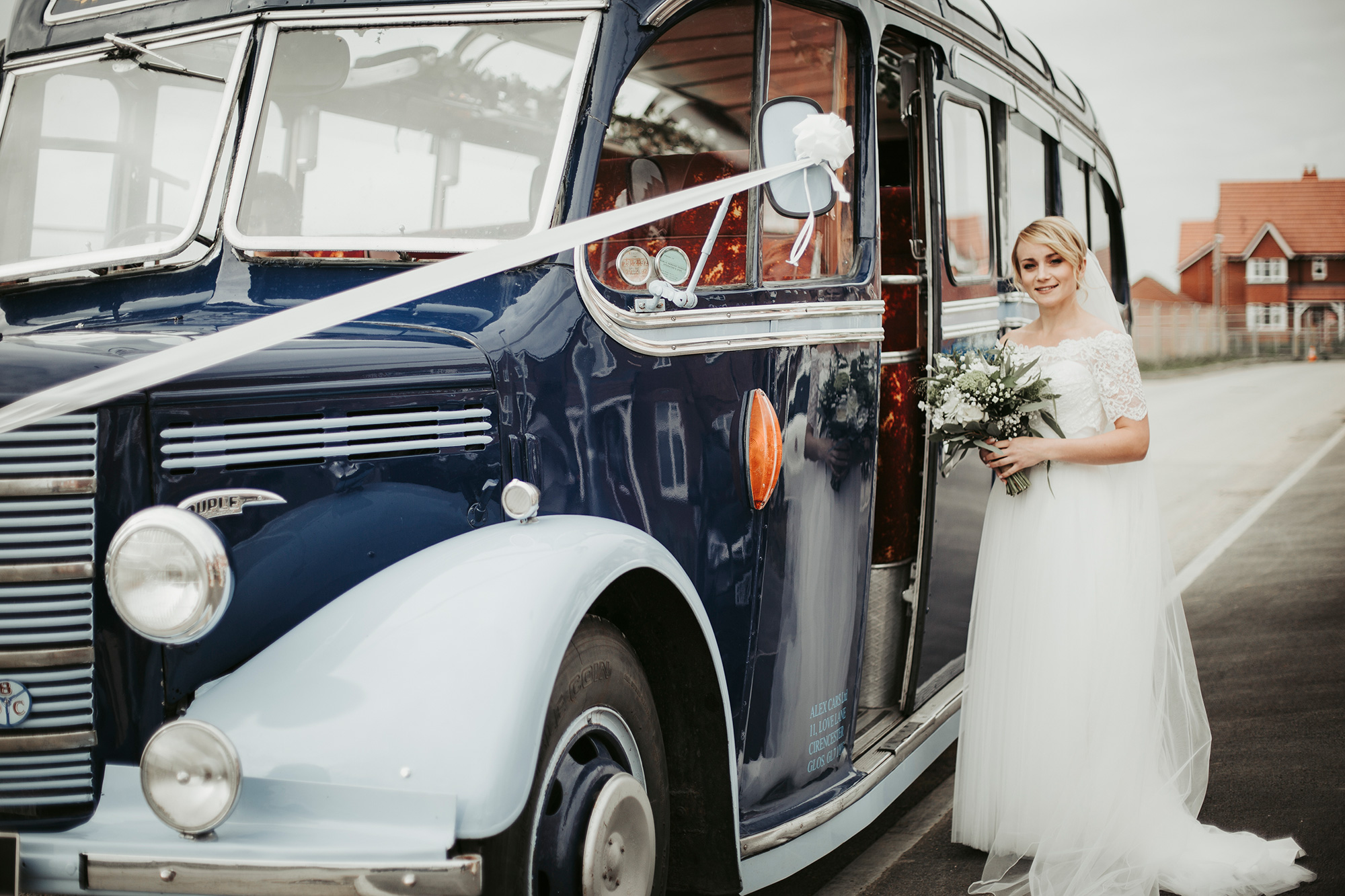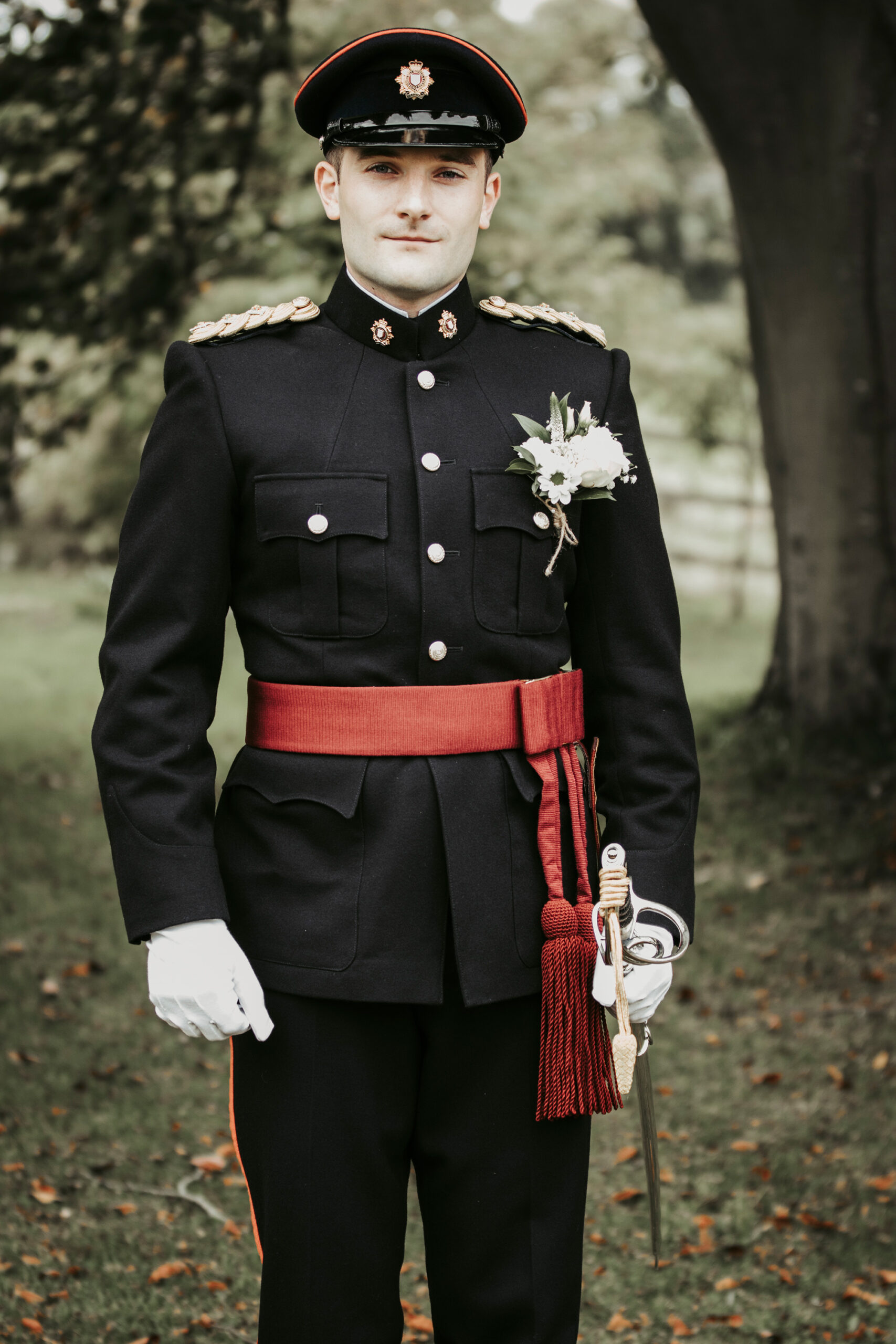 Guy wore his army uniform with pride.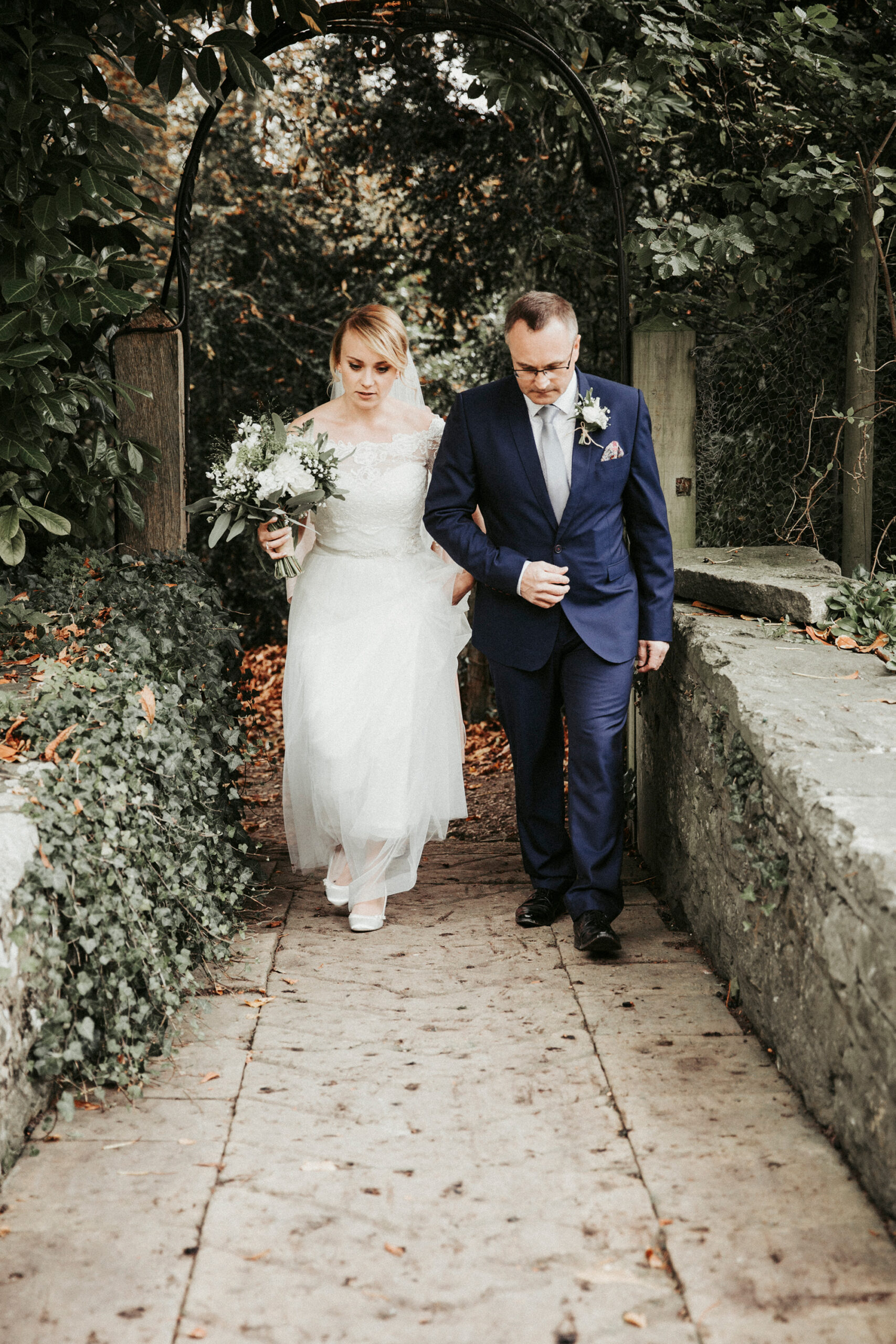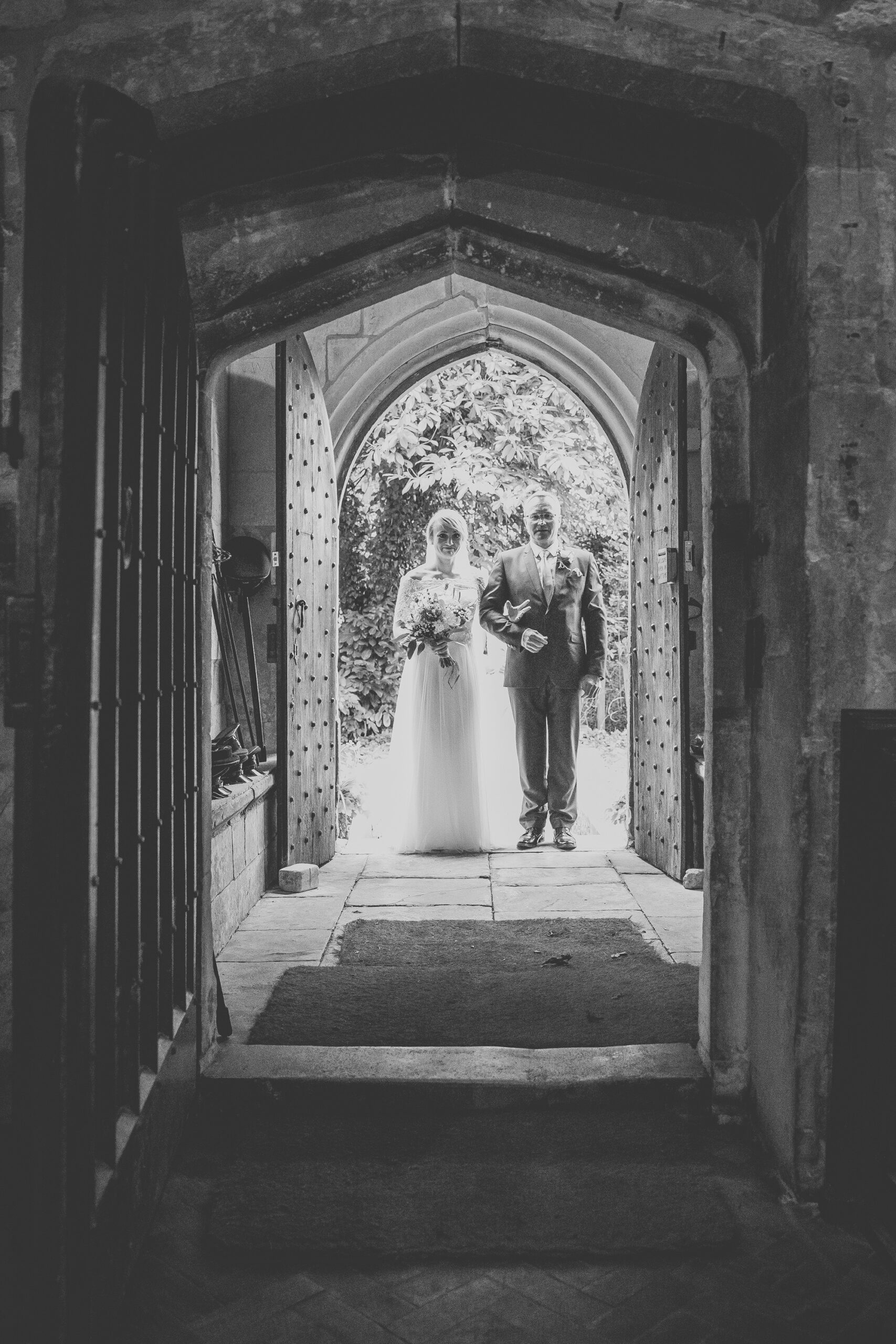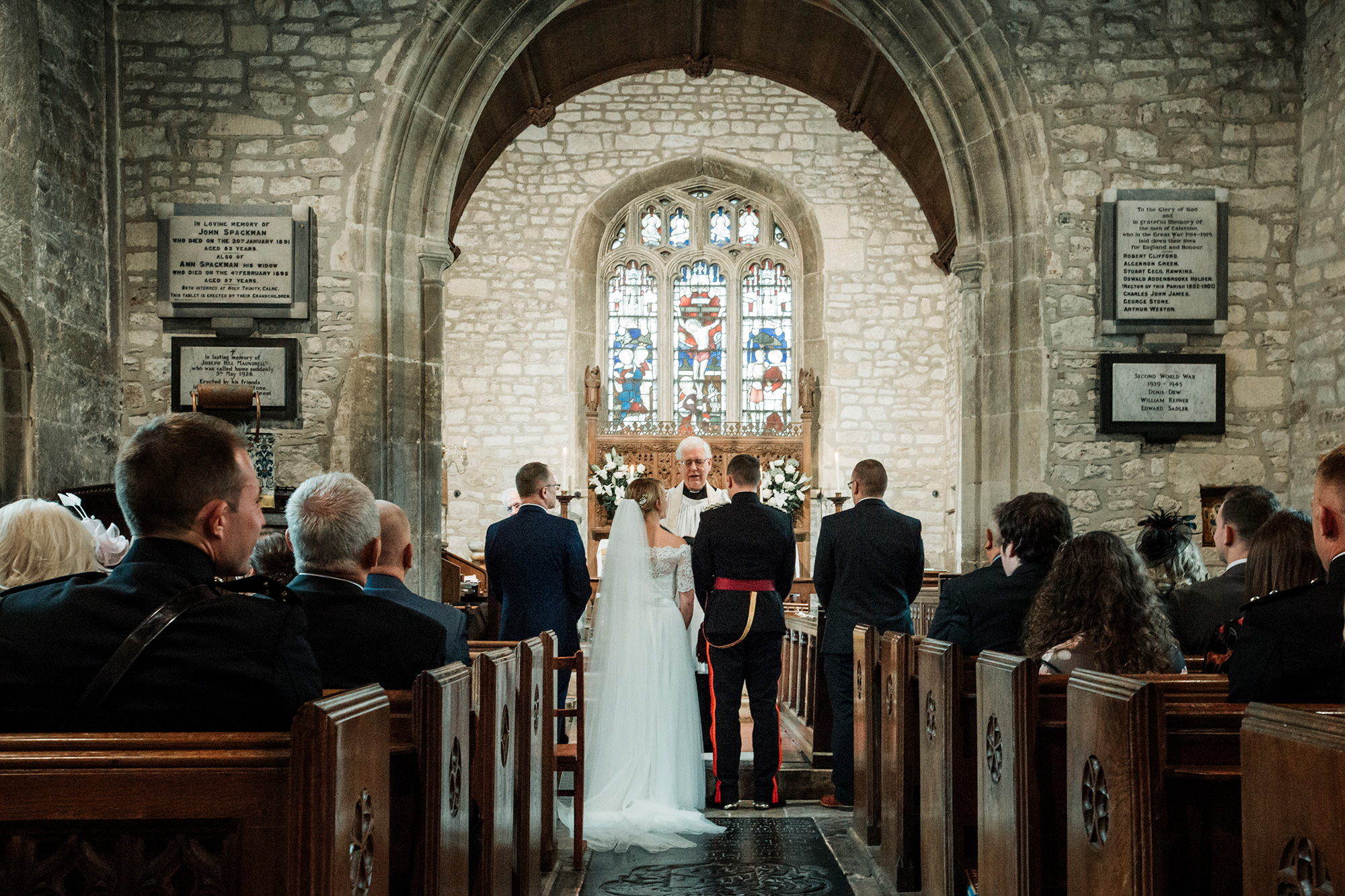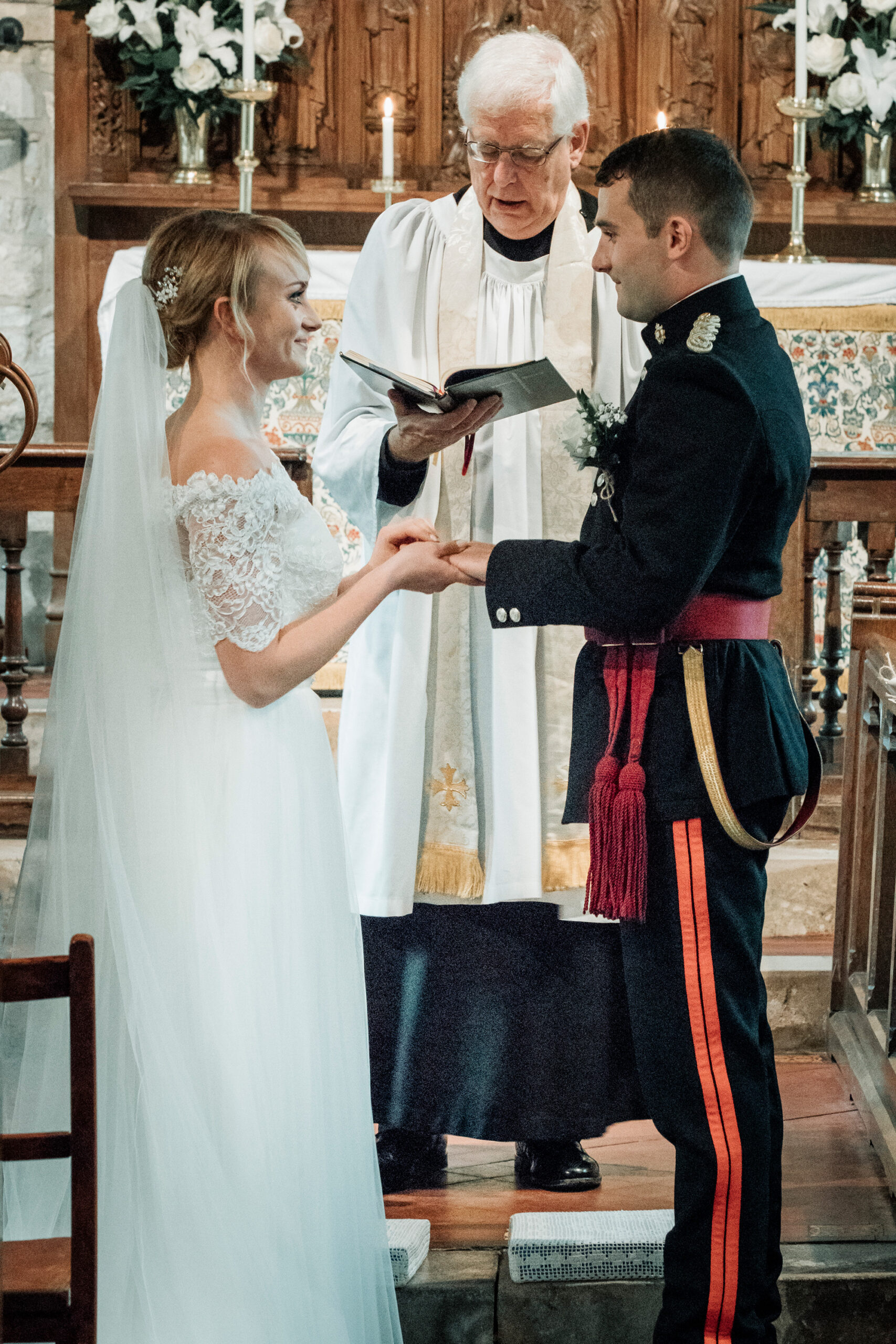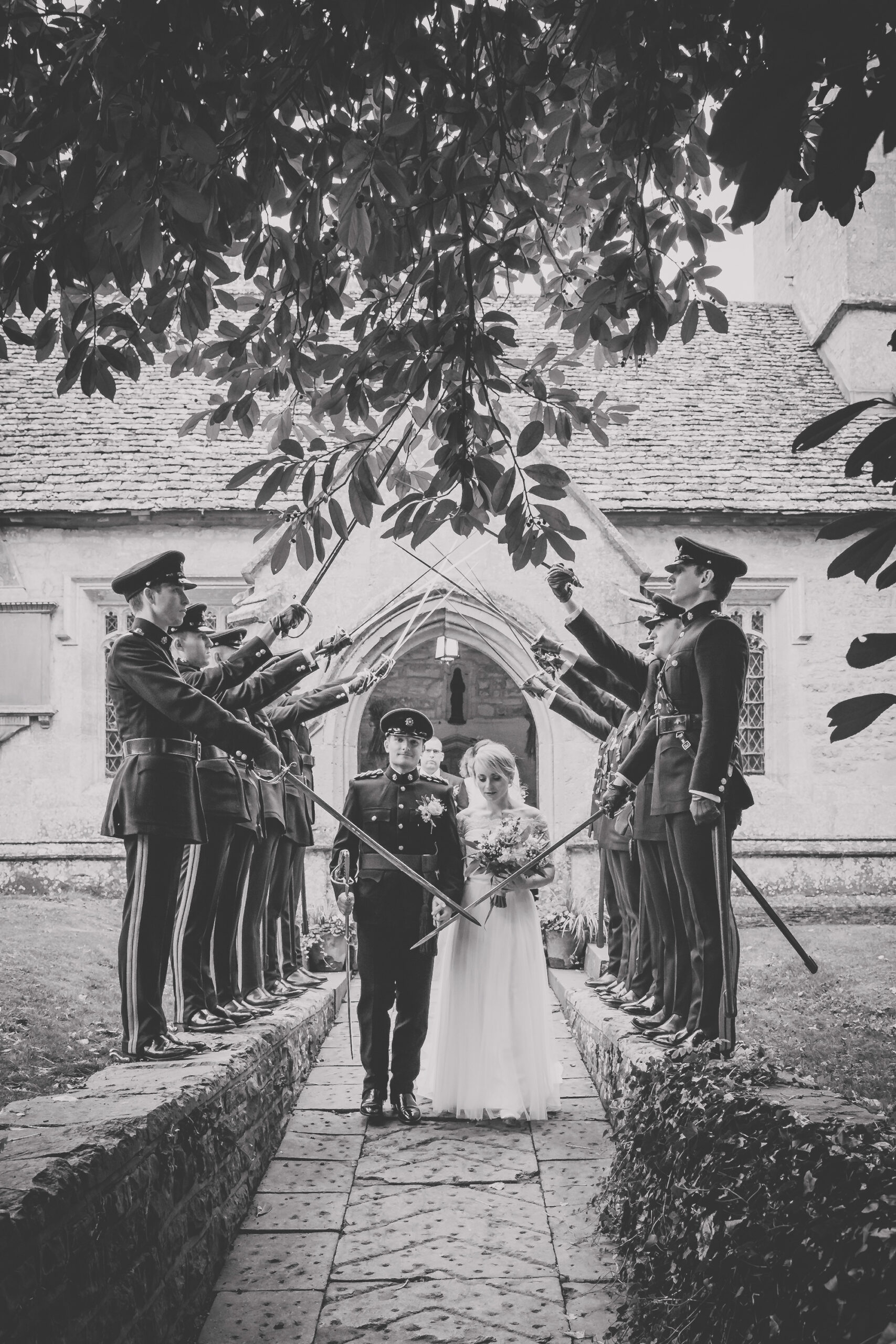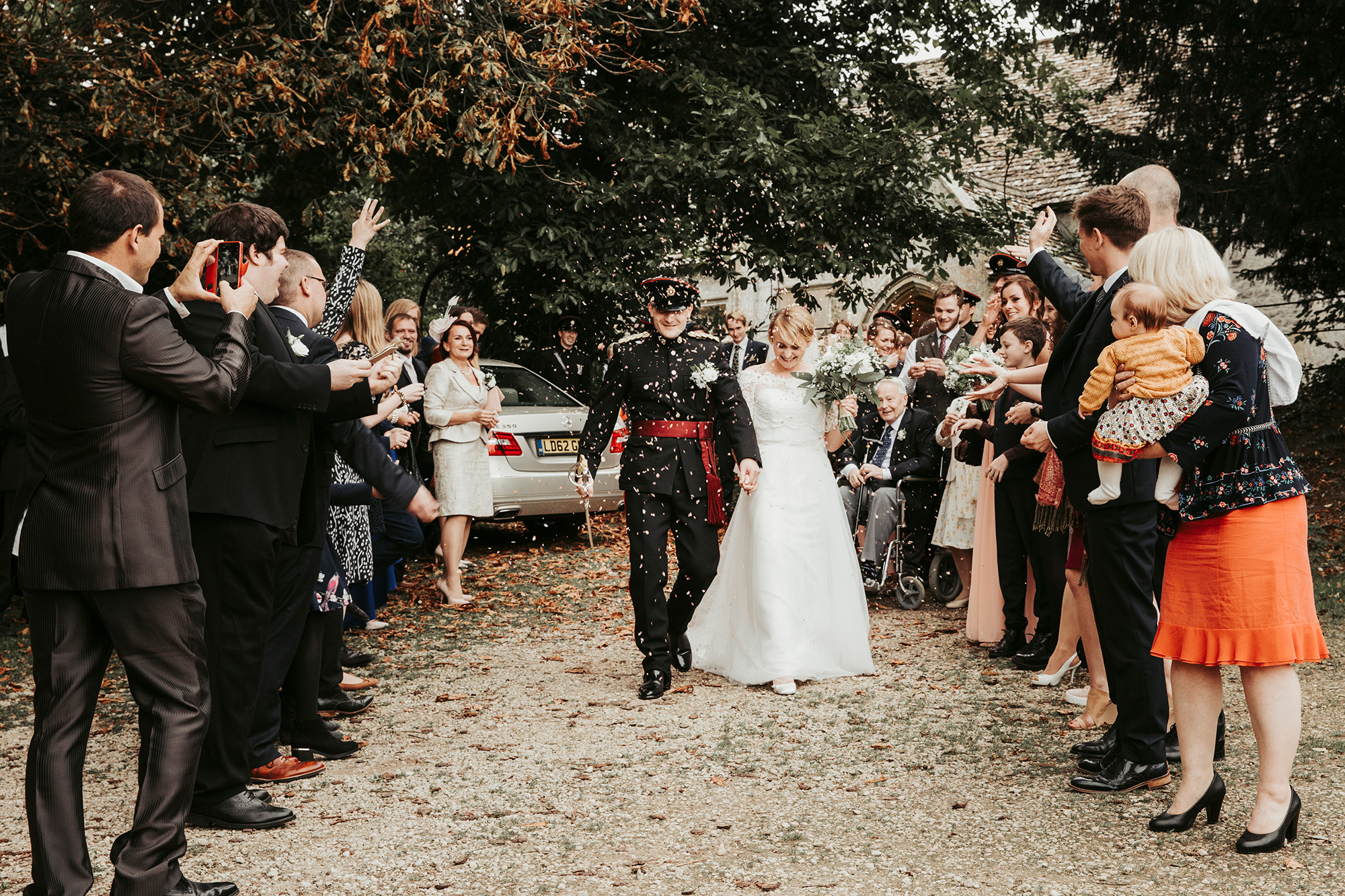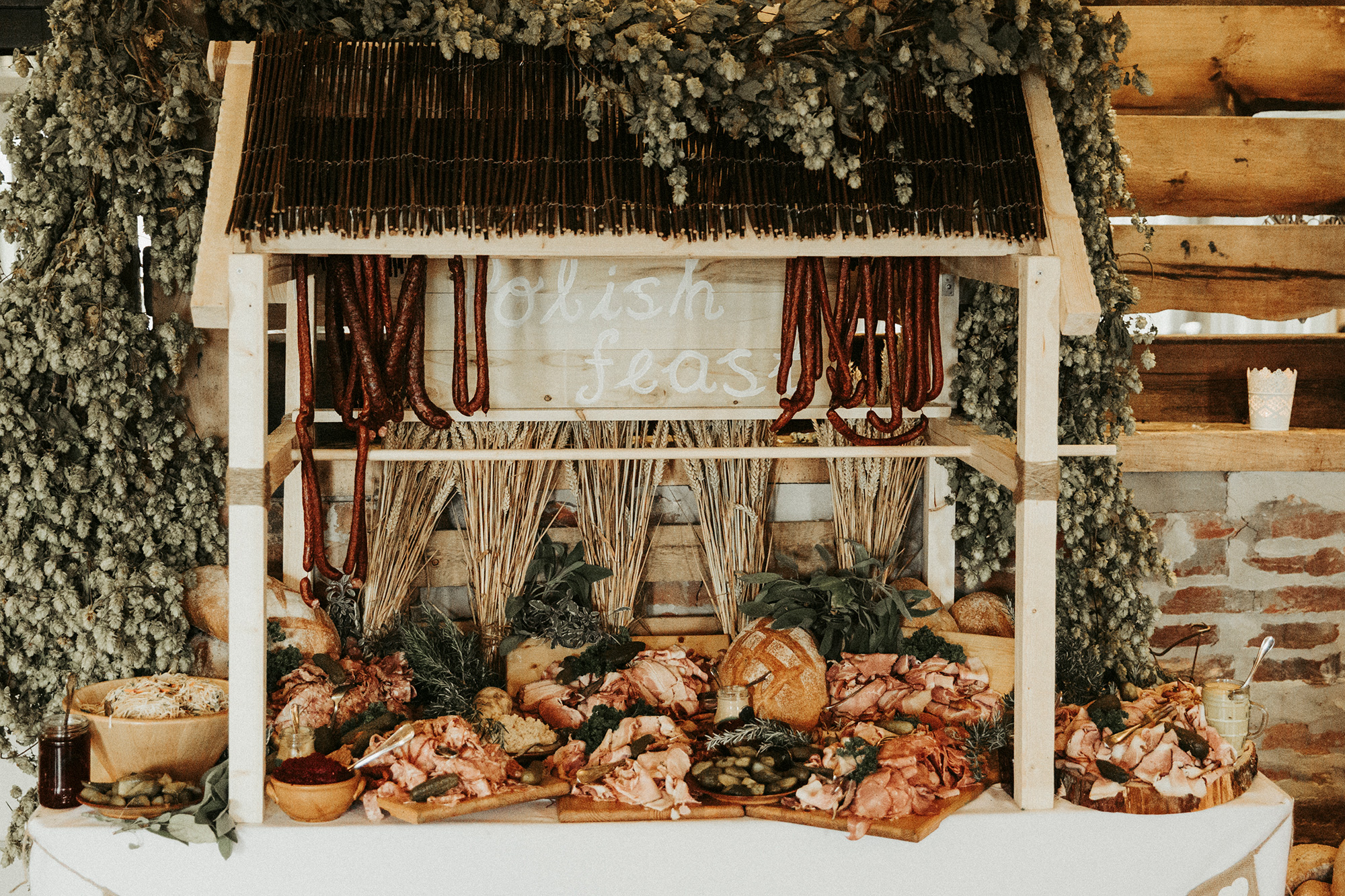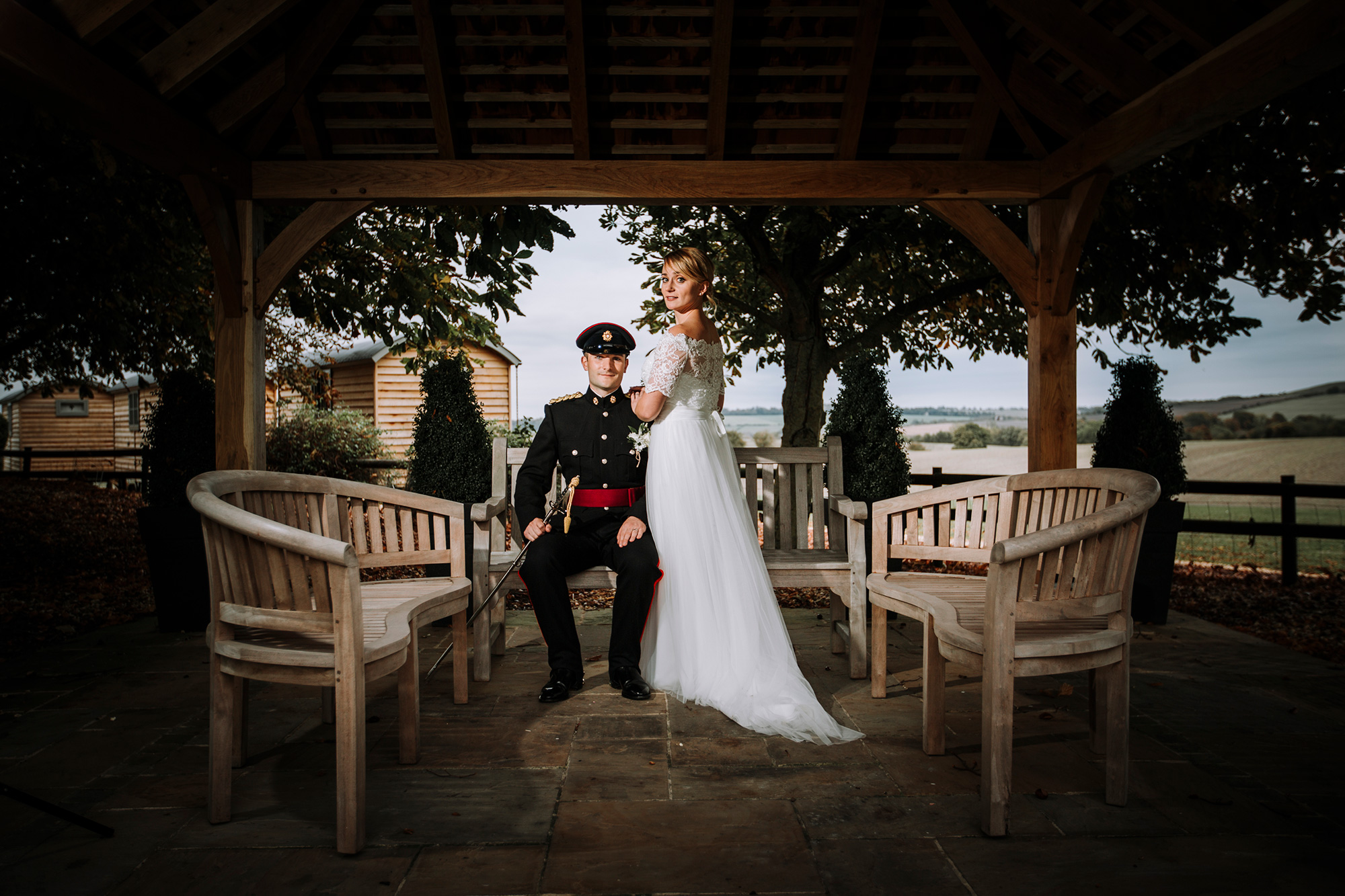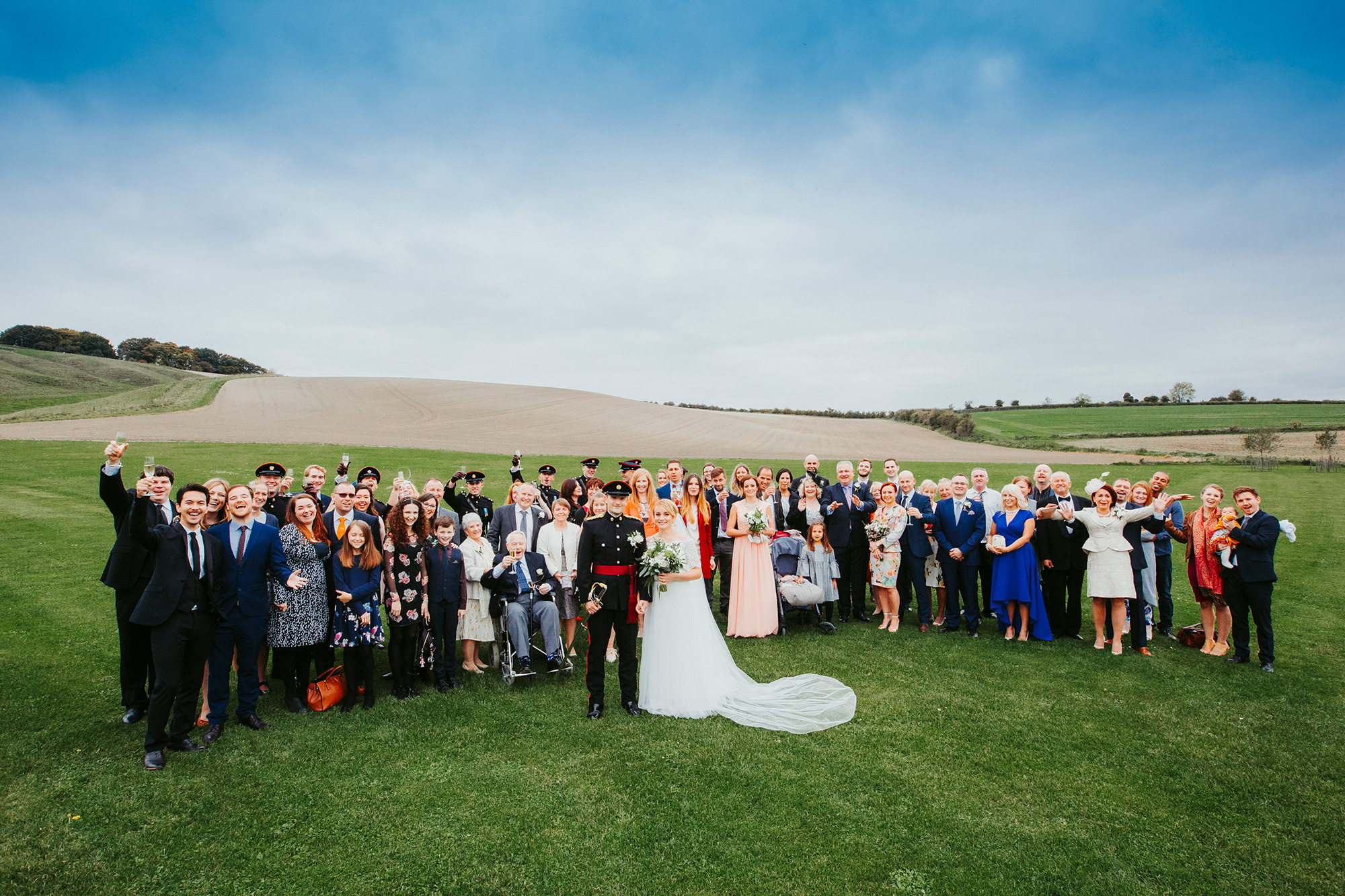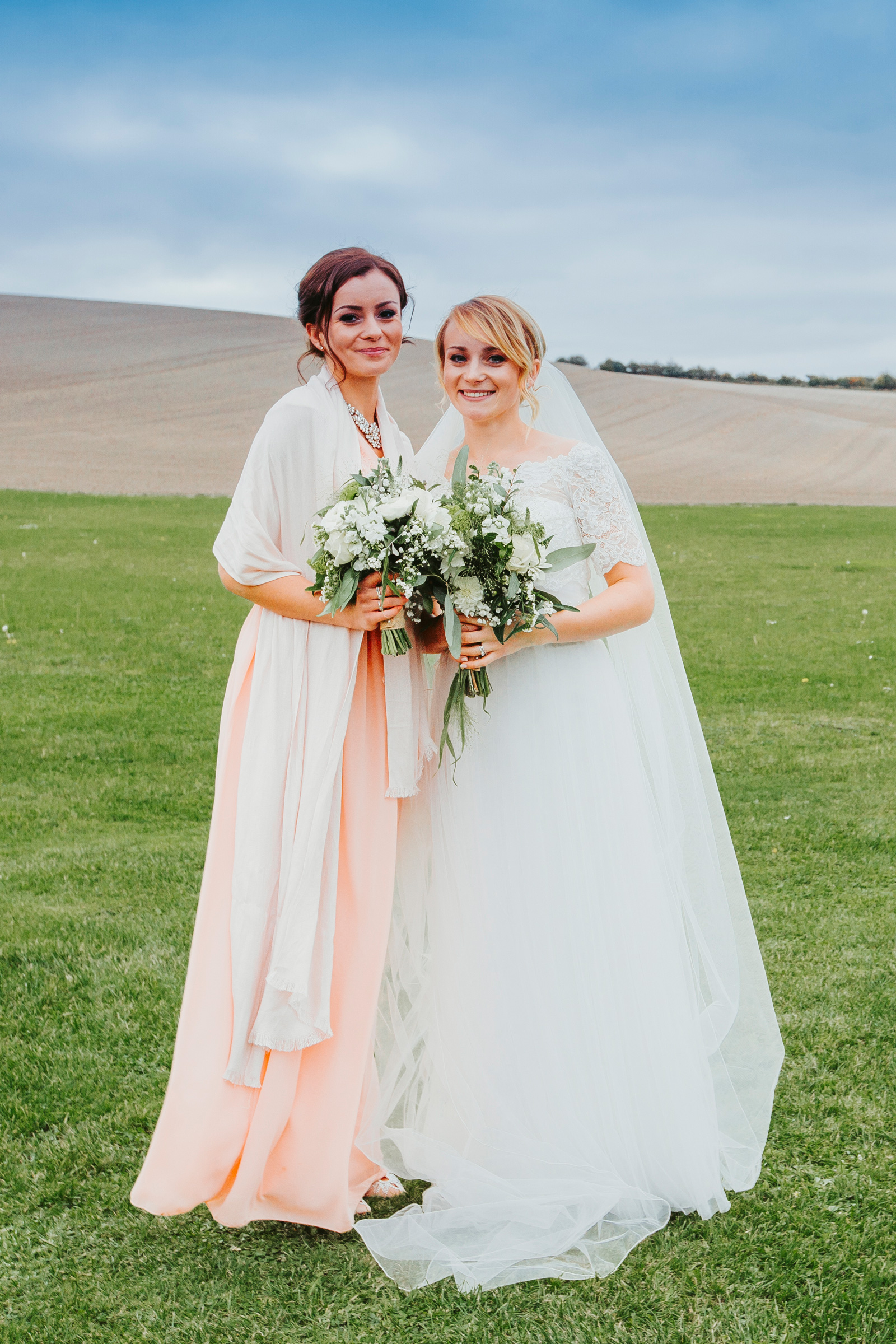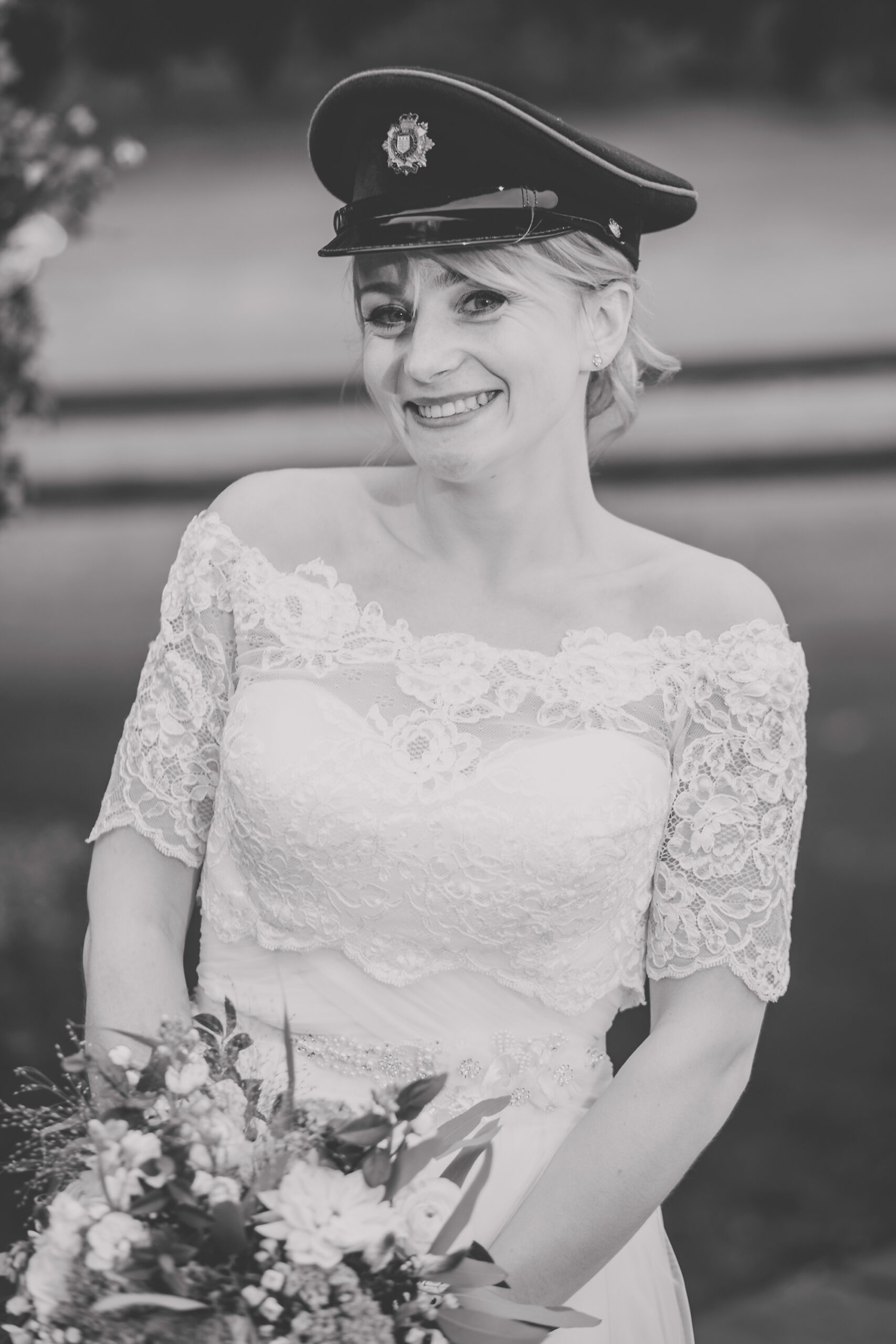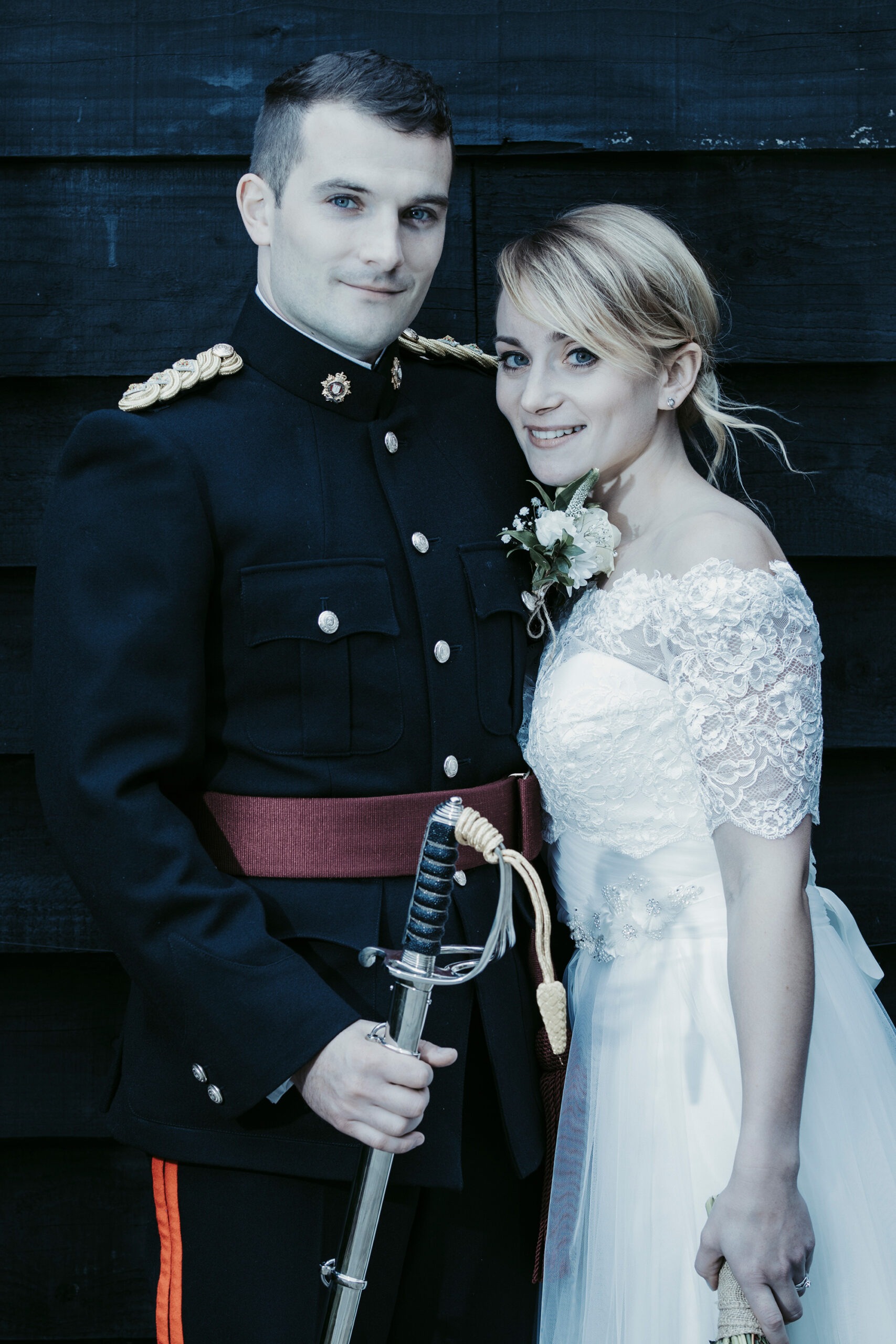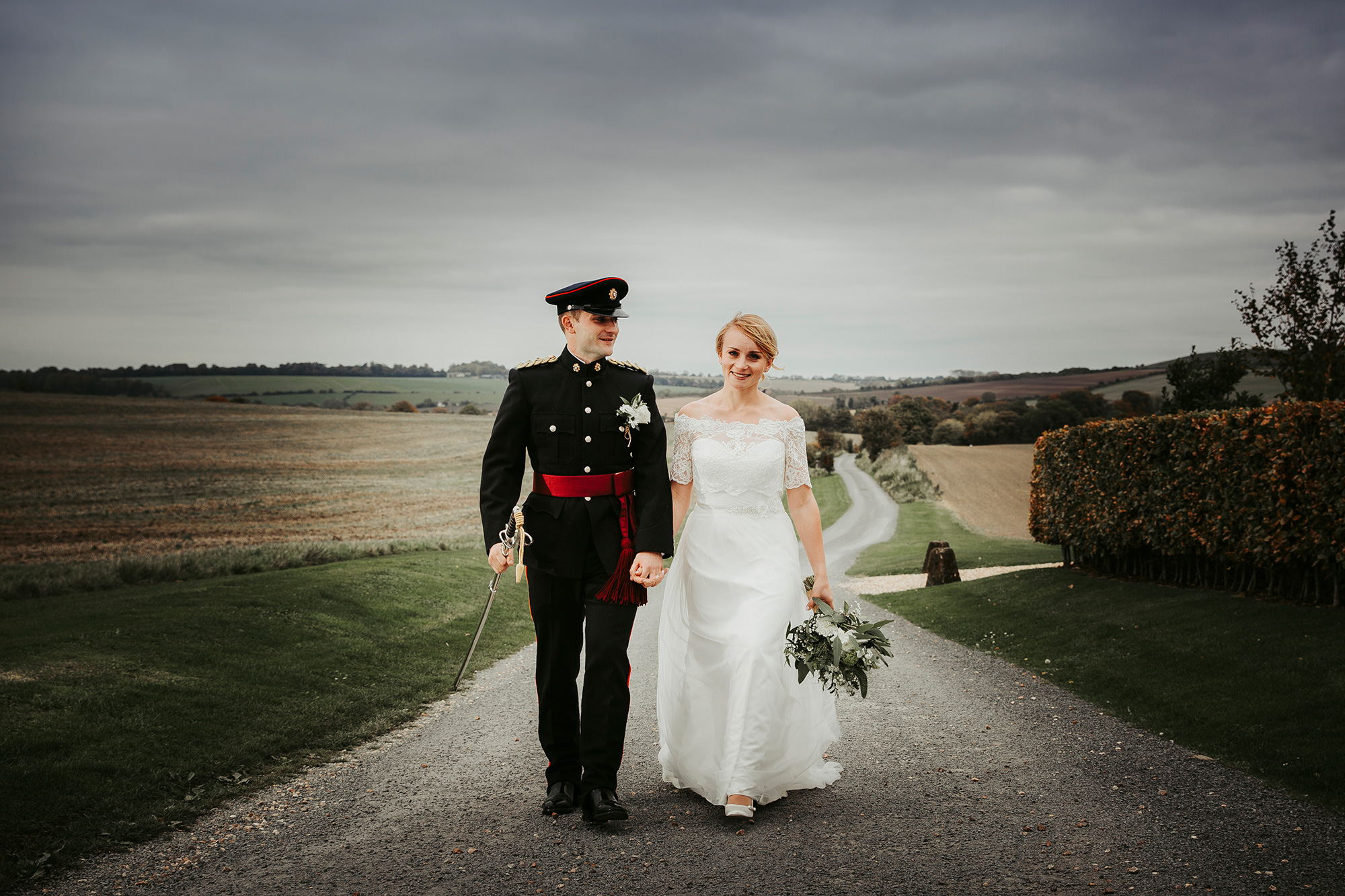 "He captured the most magical moments. It was so natural – you can just feel the atmosphere in the photos," Daria says of photographer Navid Mughal.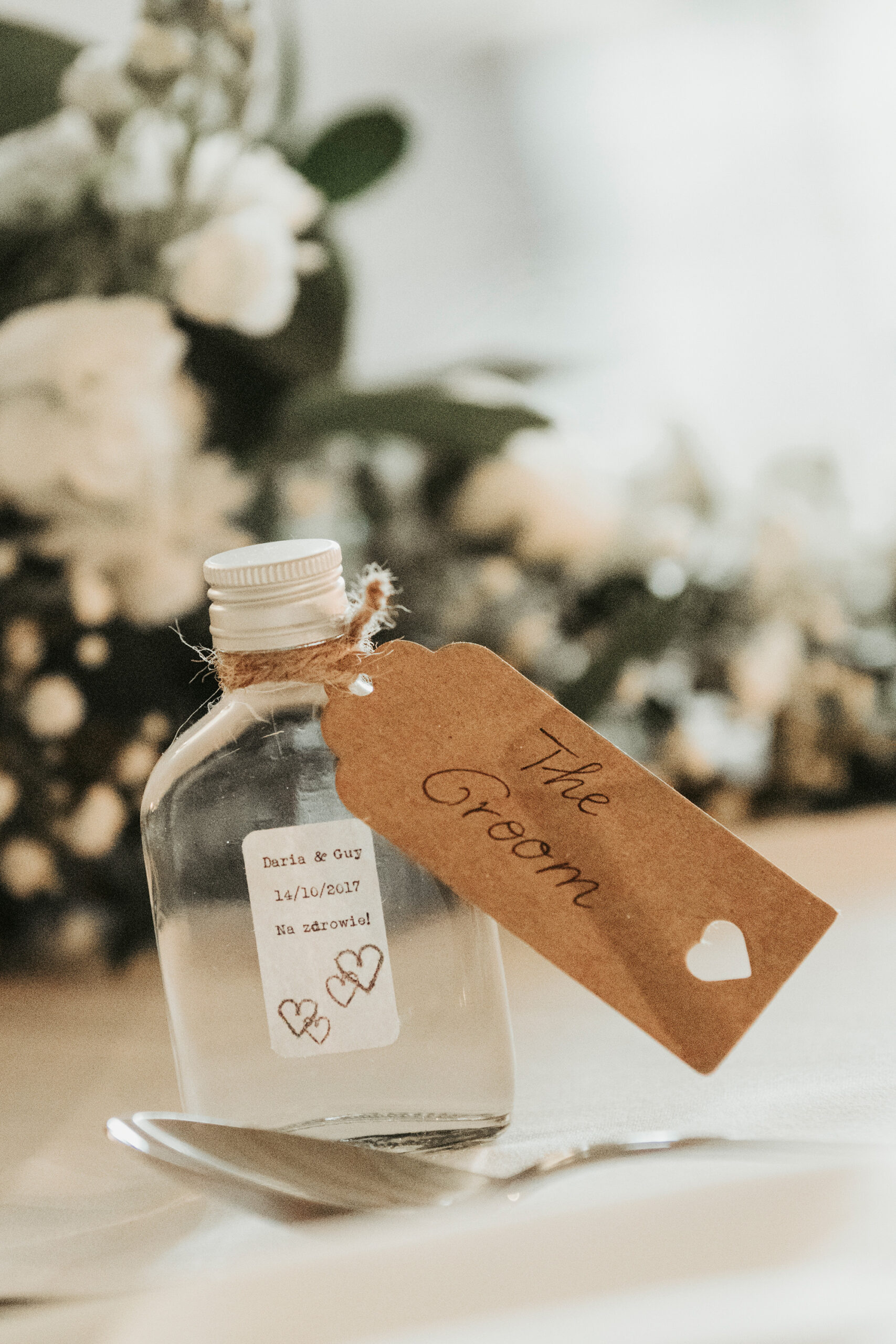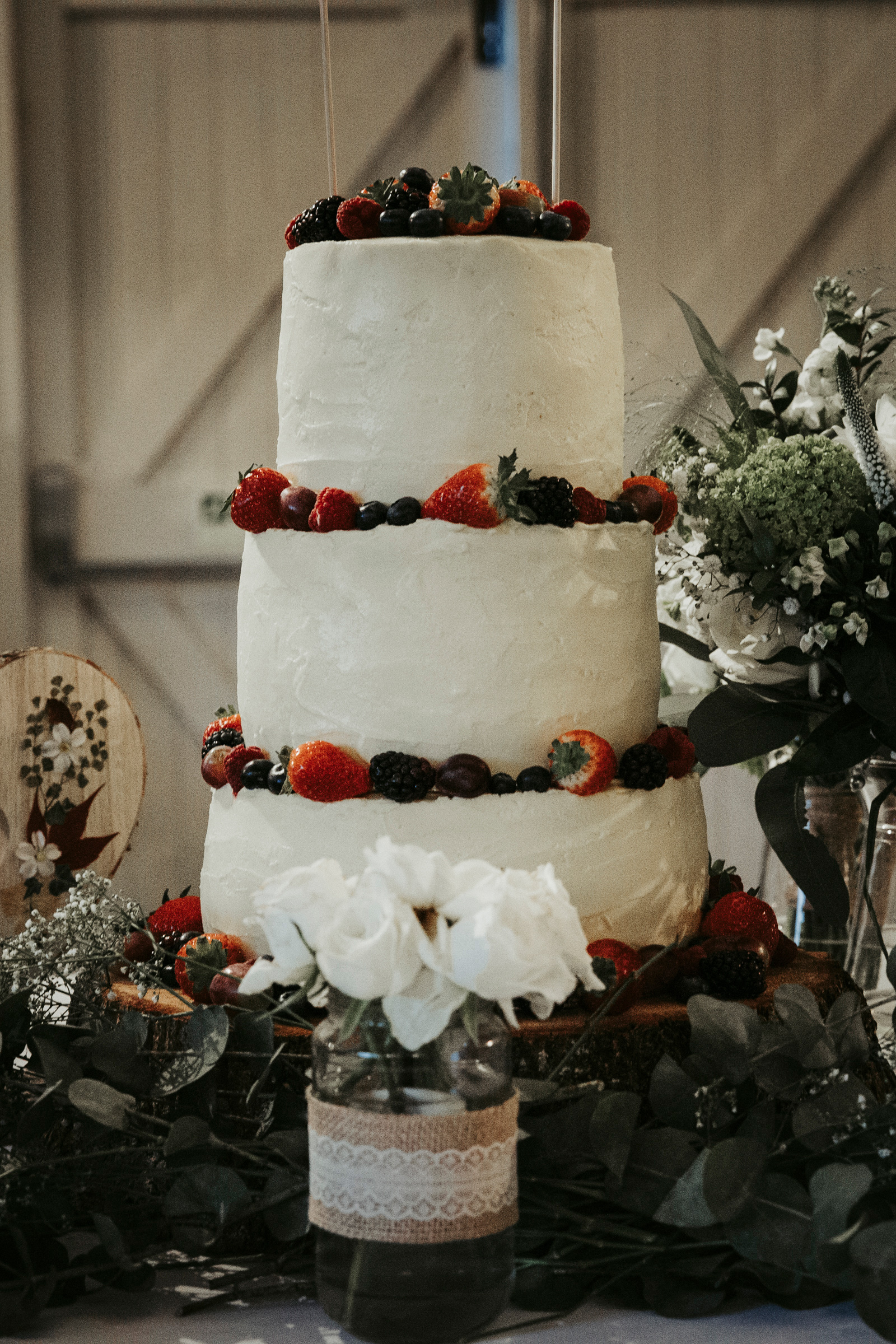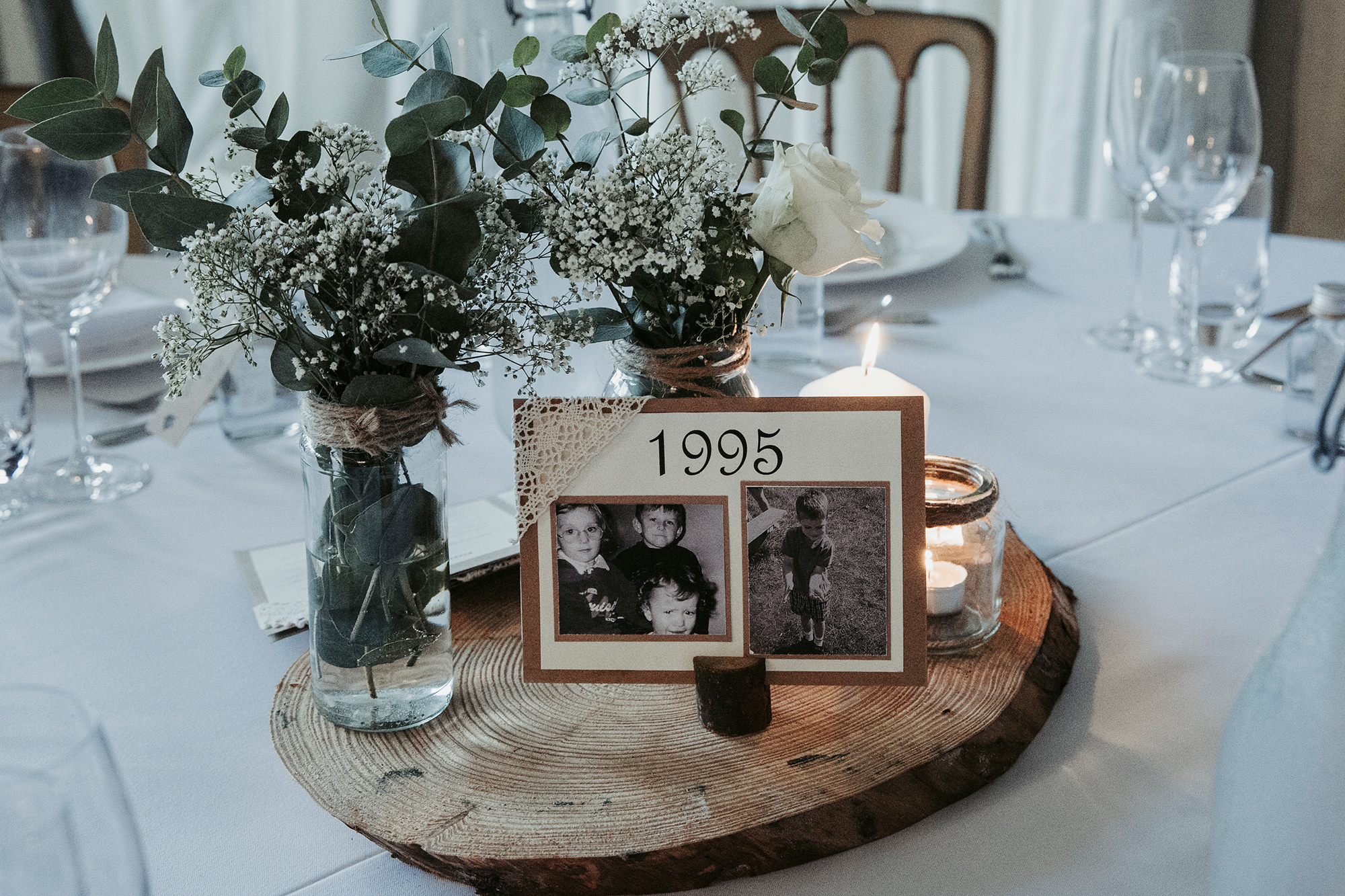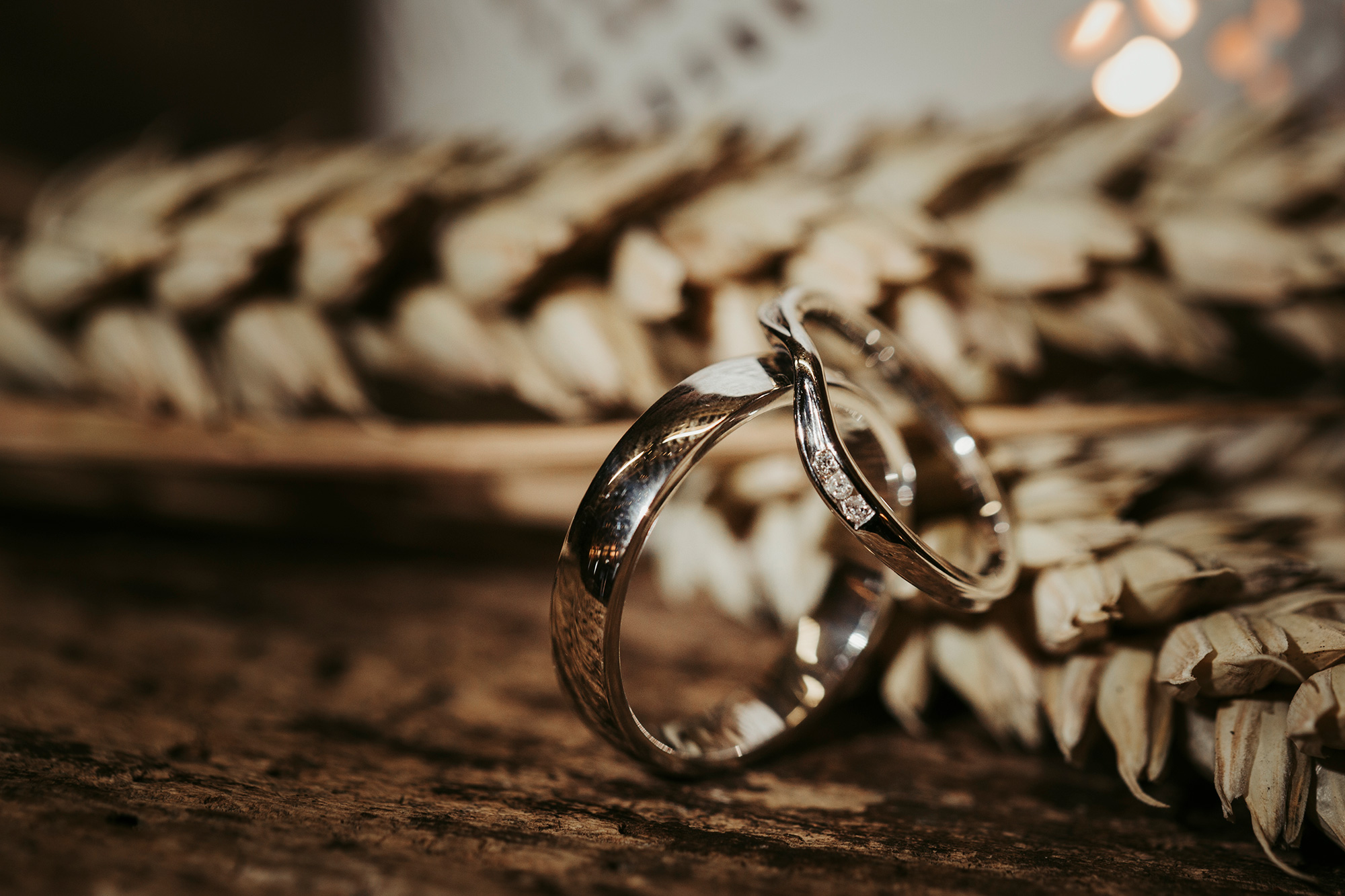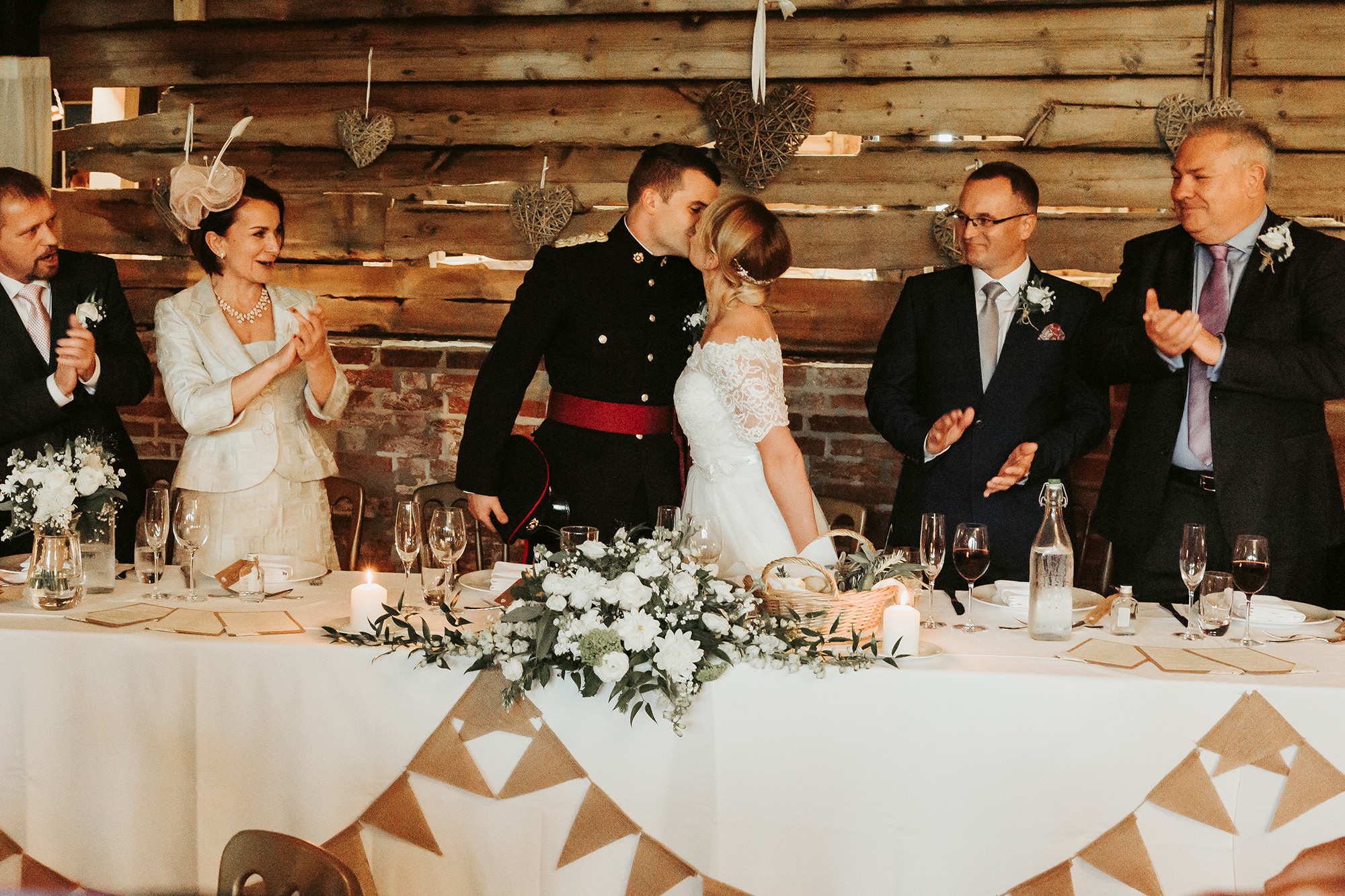 "Our wedding reflected the most important aspects of our lives, including the connecting of our Polish and English families and traditions."