Who doesn't love ideas that can help in more than one way? Creativity can be your best friend when trying to stick to a budget while planning your dream wedding, and when those creative ideas tick more than one box, they are definitely a must! So feed two birds with one seed with these 7 place cards ideas that can also be wedding favours!
Ready to get inspired? Save time and money by using a place card that doubles as a wedding favour and give a creative little surprise to your friends and family.
1. Personalised geode slices
2. Paper flowers
These rustic wood candle holders are a practical wedding keepsake for your guests to use afterwards. A lovely wedding favour that can be used more than once.
4. Chocolates
Edible place cards? Yes! A thoughtful treat that your guests will appreciate. Simple yet elegant, you can also personalise the wrapper to match your wedding theme and colours.
5. Ceramic card
6. Cookies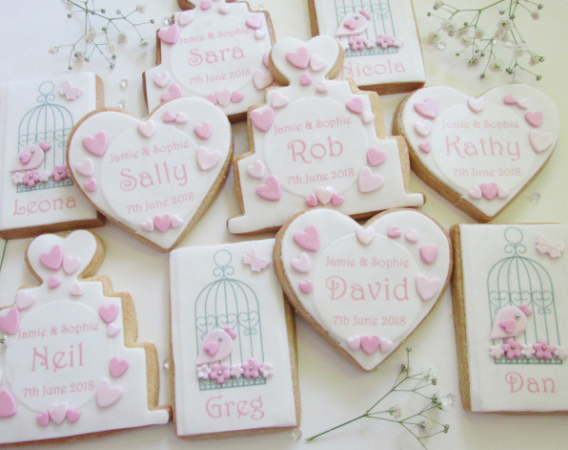 Another edible option! A more sustainable (if you place the cookie without a bag) yet delicious way to place your guests on the proper seats.
7. Personalised miniature alcohol bottles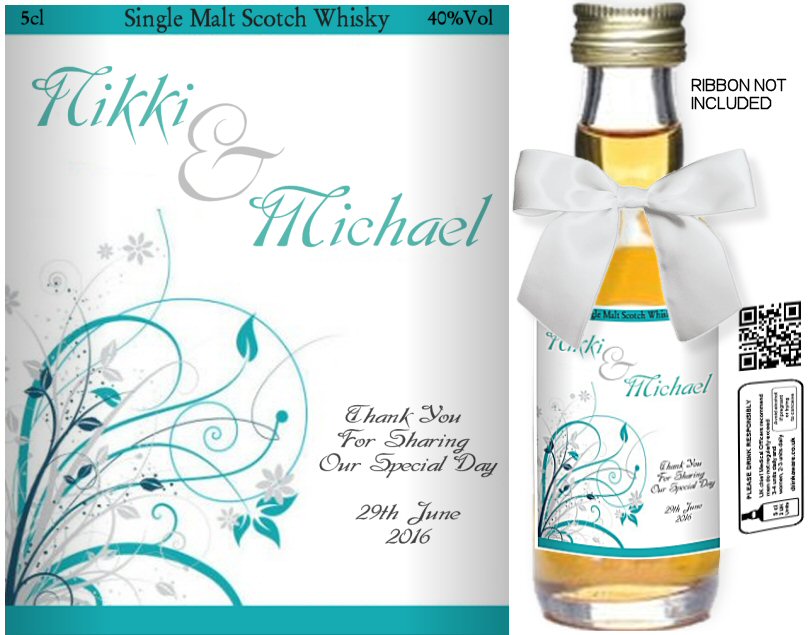 A personalised mini alcohol bottle of your favourite spirit could be a nice little detail for your guests to enjoy at your wedding or at home.