Although Fiona and Aidan had been moving in the same circle of friends, it took seven years for their paths to cross. However when they did eventually meet, the pair clicked immediately.
"We spent the rest of the night laughing and joking, we spoke about everything. We exchanged numbers and met up," recalls the bride.
After three years as a couple, Aidan popped the question with a ring he designed himself. The pair worked together to plan the romantic vintage wedding, placing importance on great entertainment and having guests enjoy themselves all night long.
With 135 close family and friends, the Dublin pair wed at Bellinter House in Meath on June 9, 2017. Formalities were kept simple and comfortable, with speeches held out on the lawn and lots of personal touches featuring throughout the night.
"The personal touches, the private intimate homely venue, the fairy lights and candles and great music made it feel like one big house party that we never wanted to end."
Photos courtesy of White Cat Studio.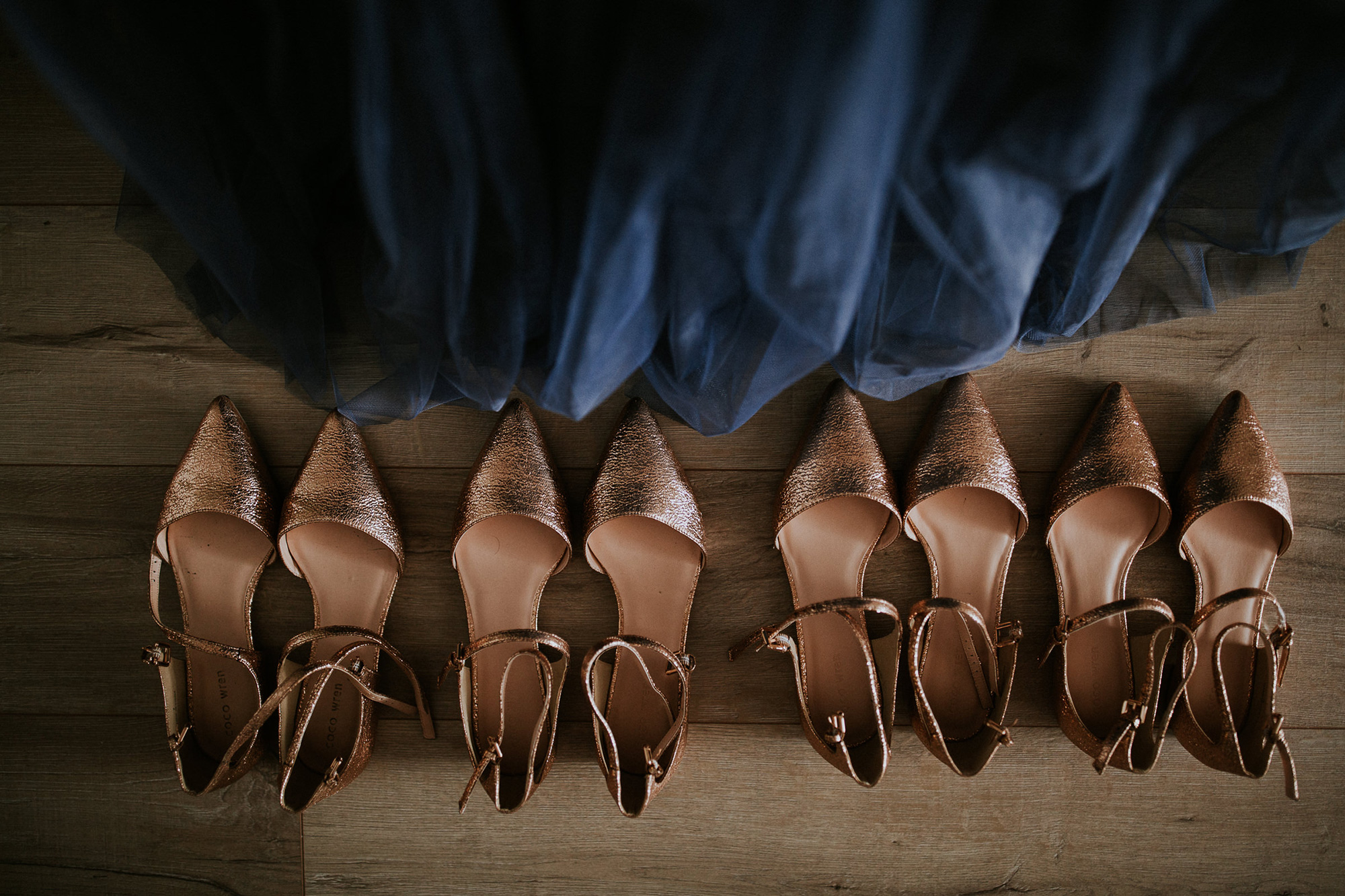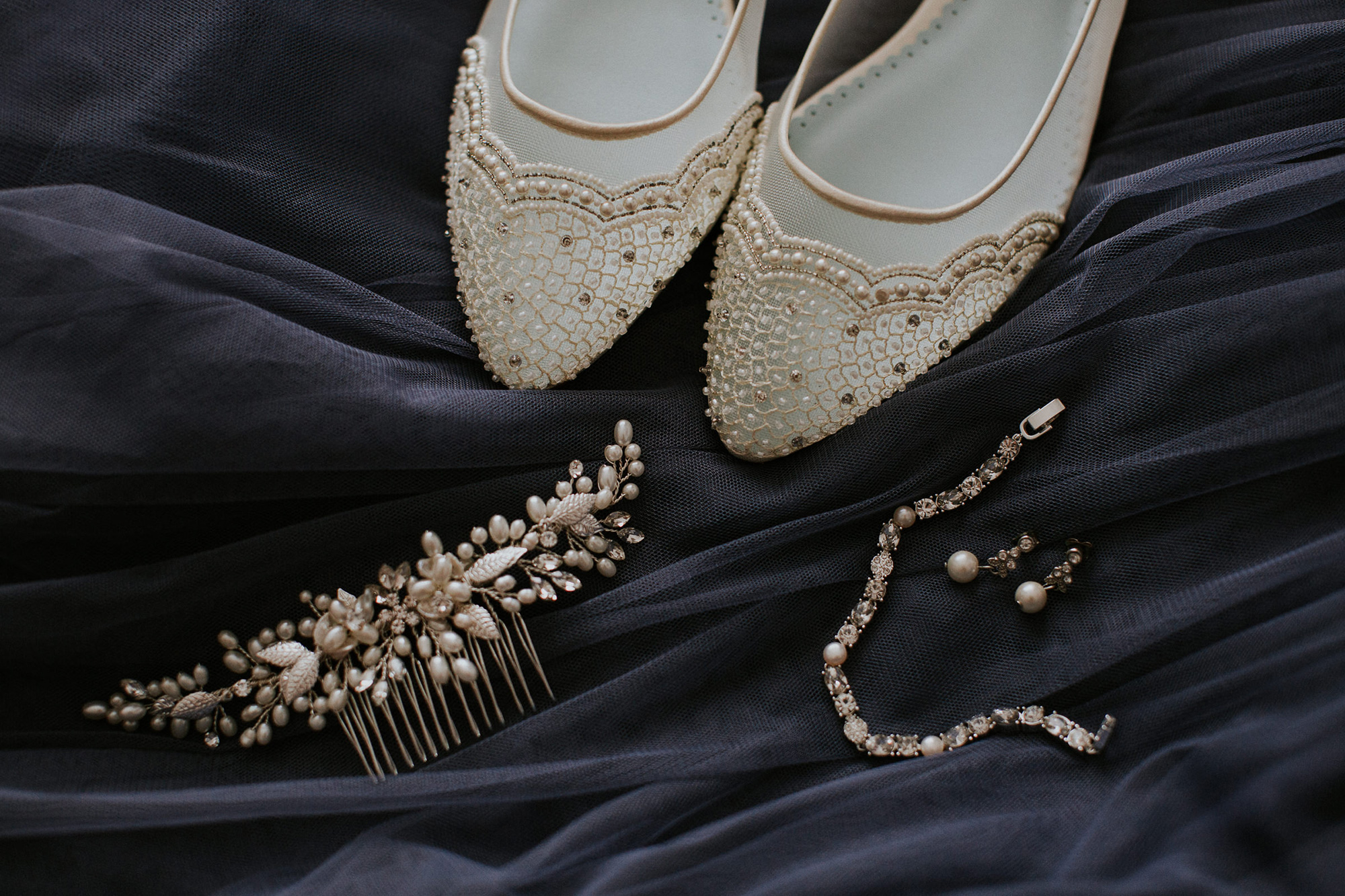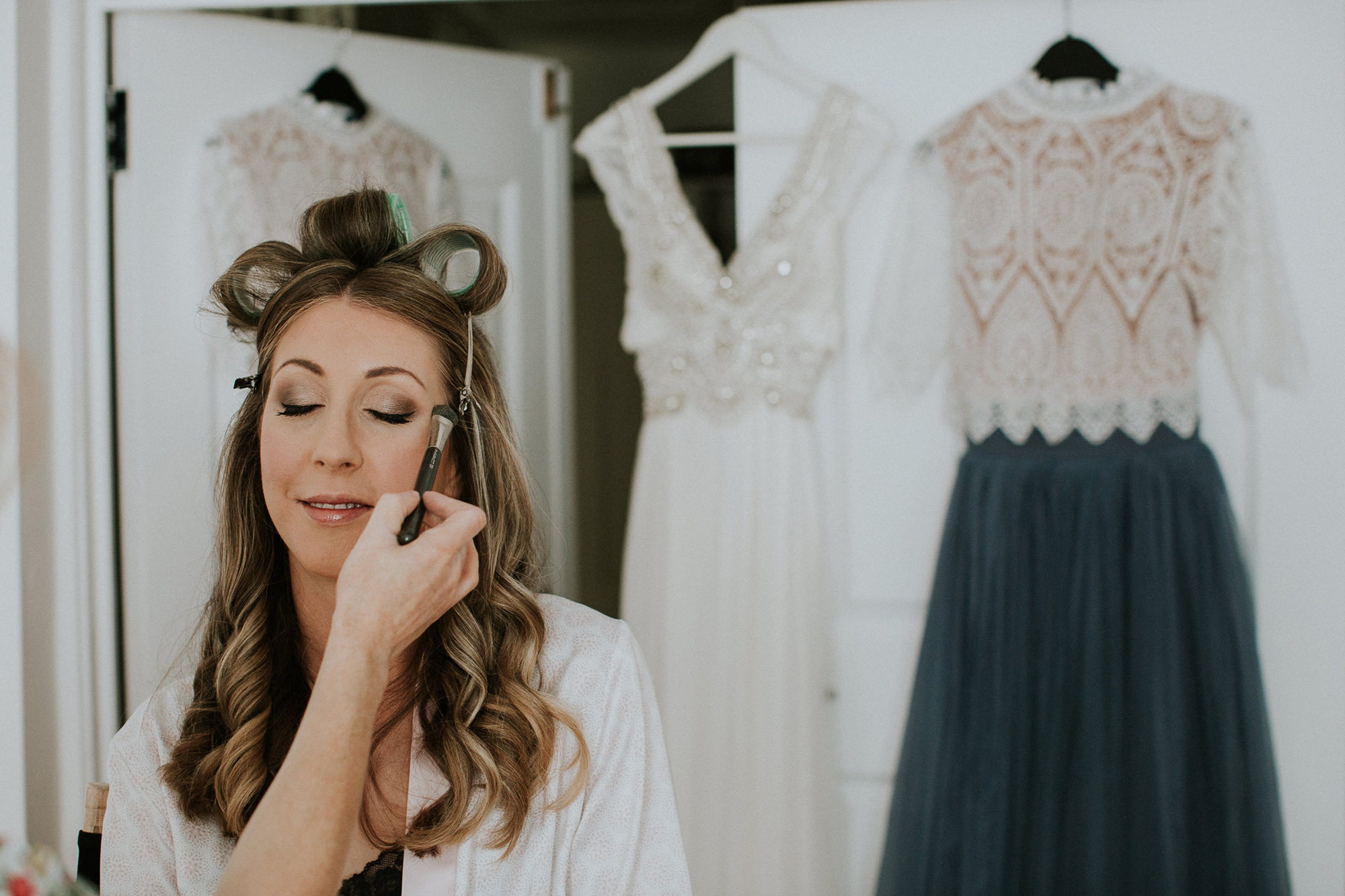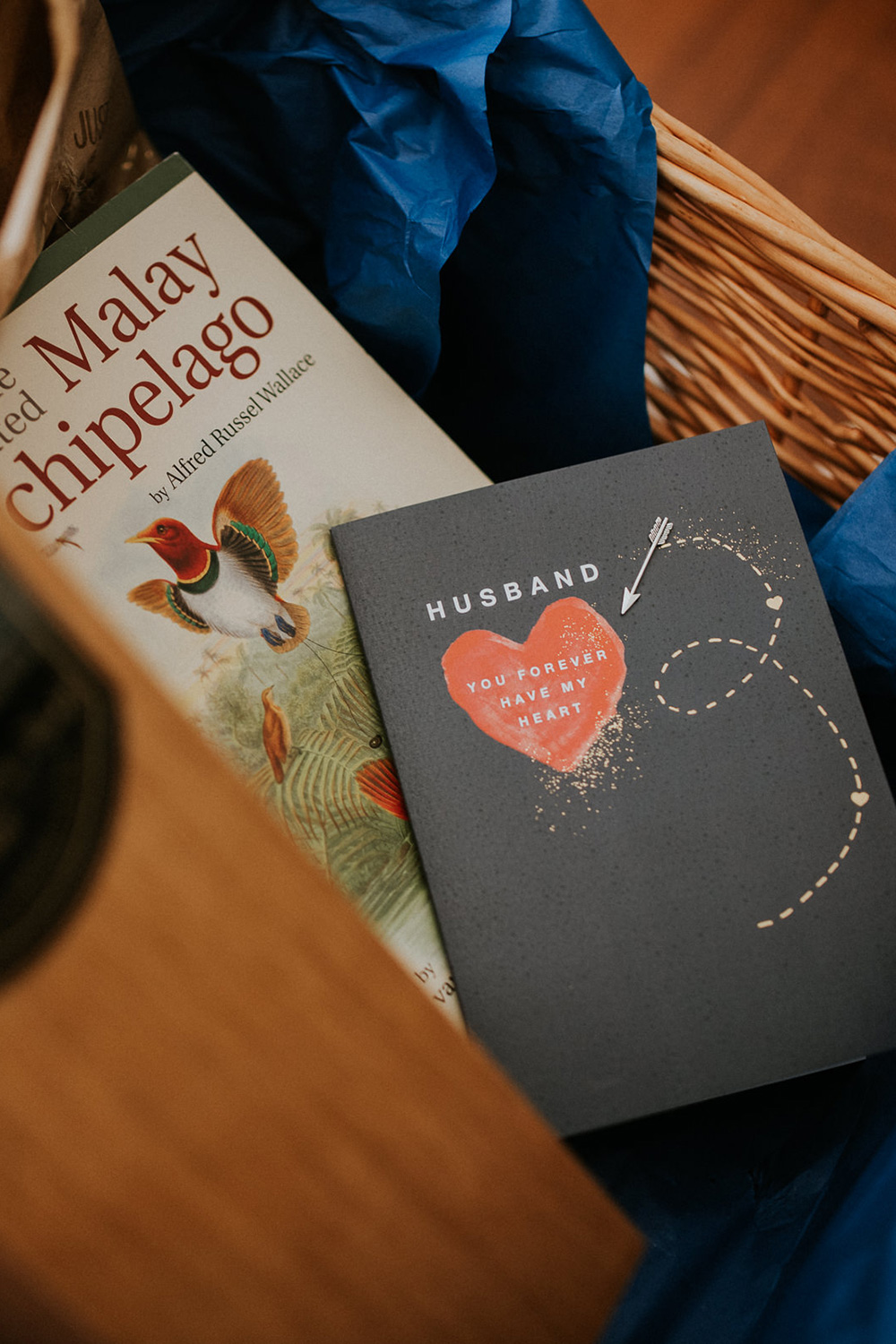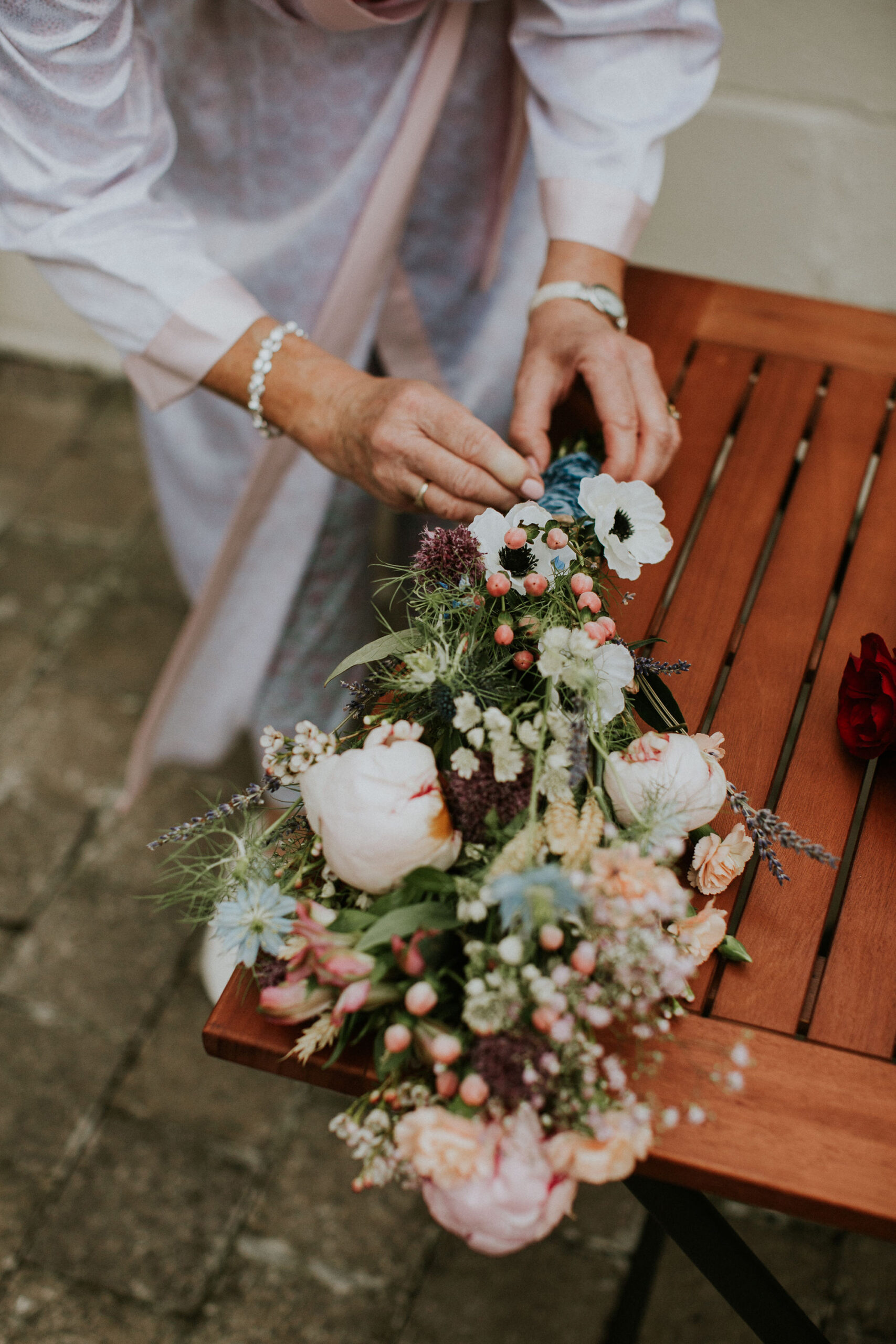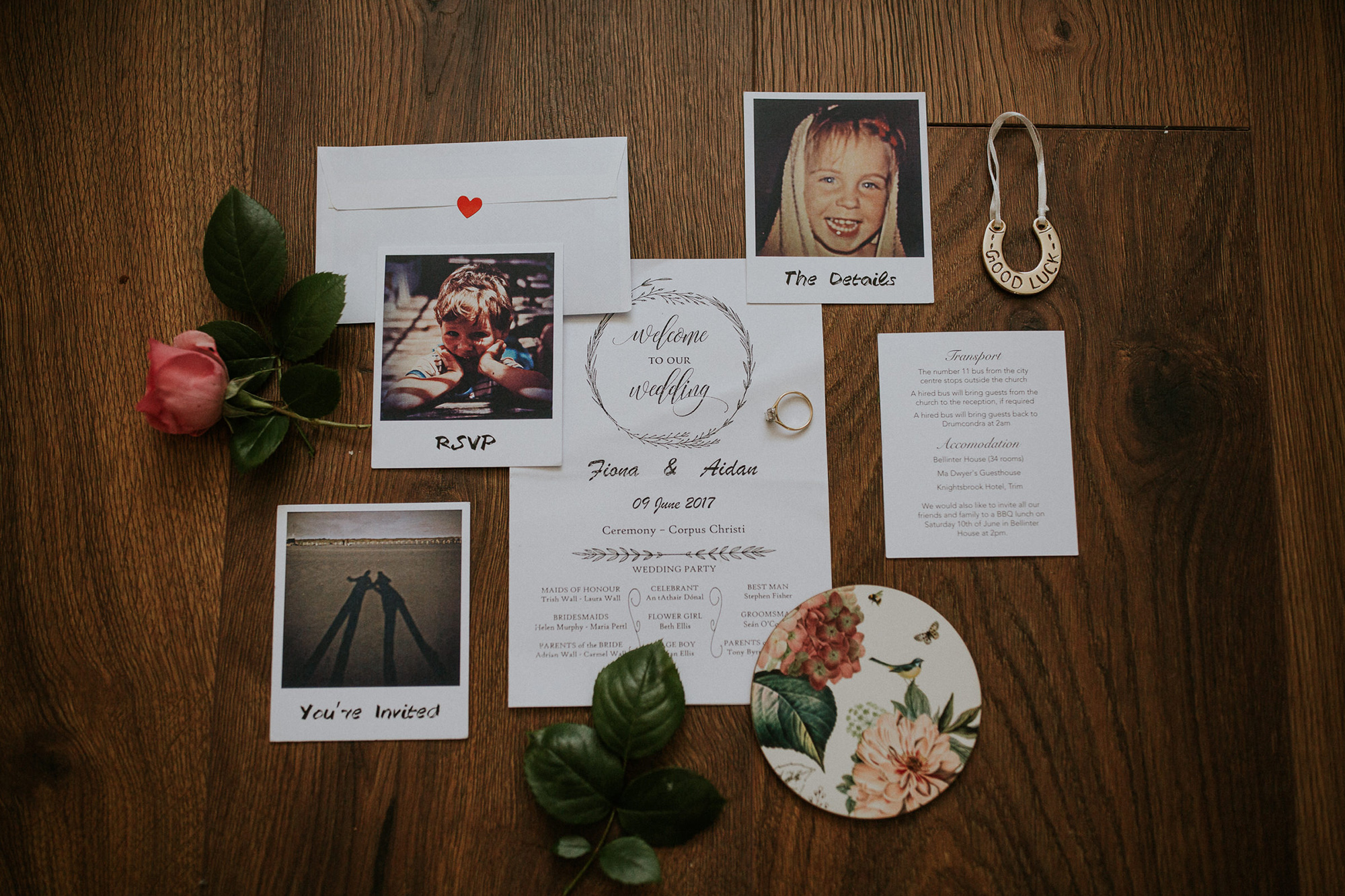 Fiona's brother-in-law designed the vintage polaroid invitations.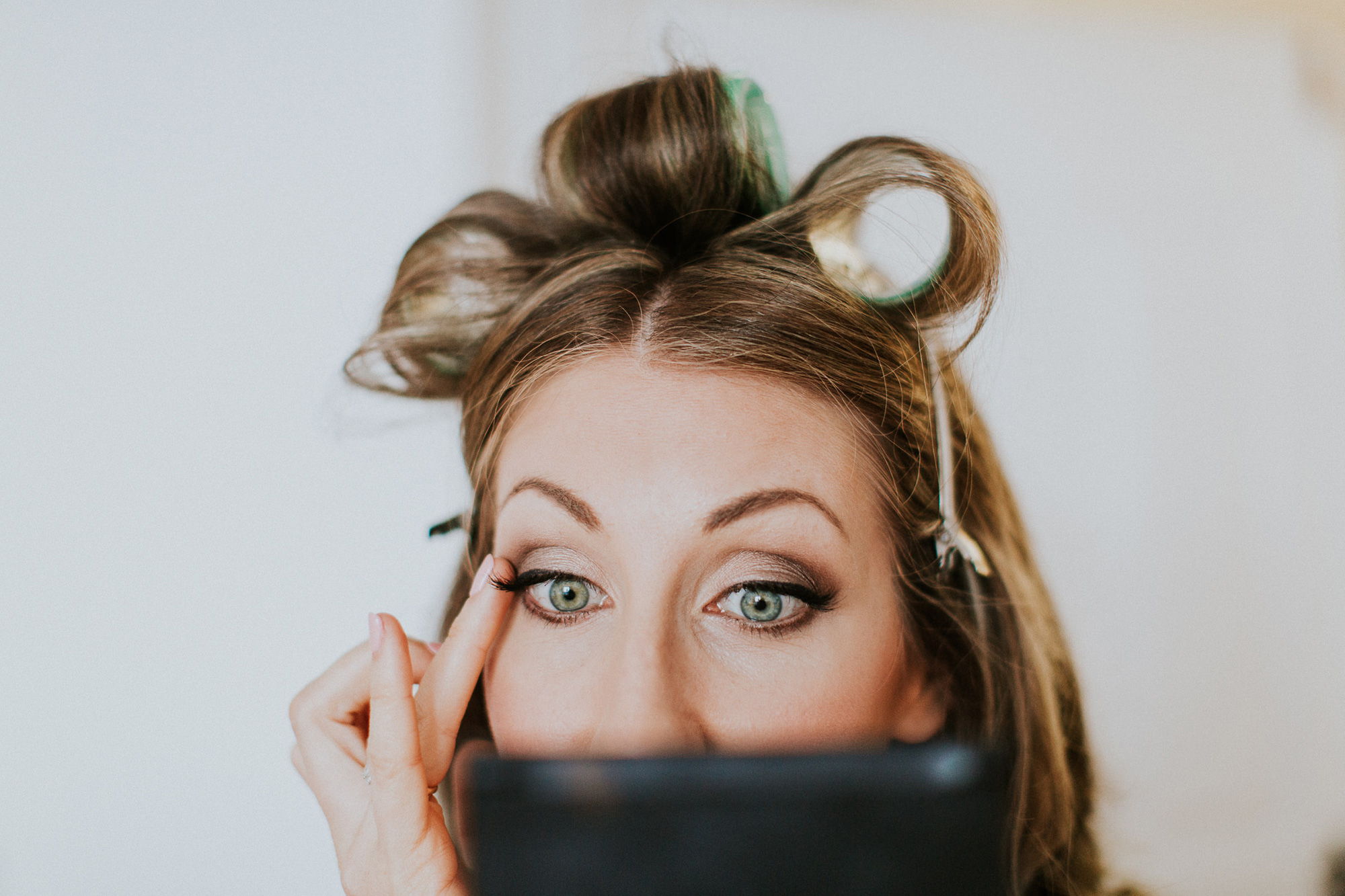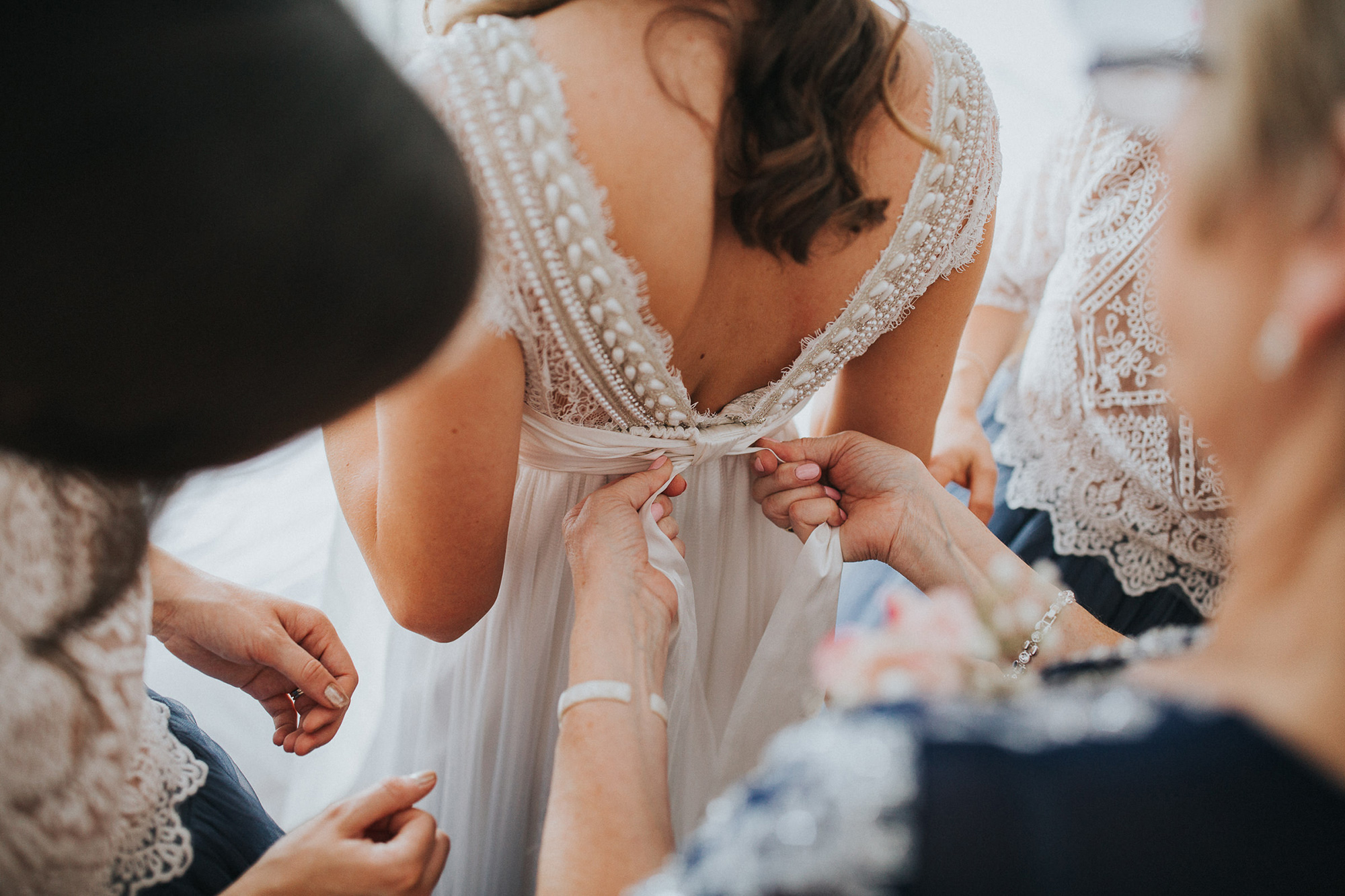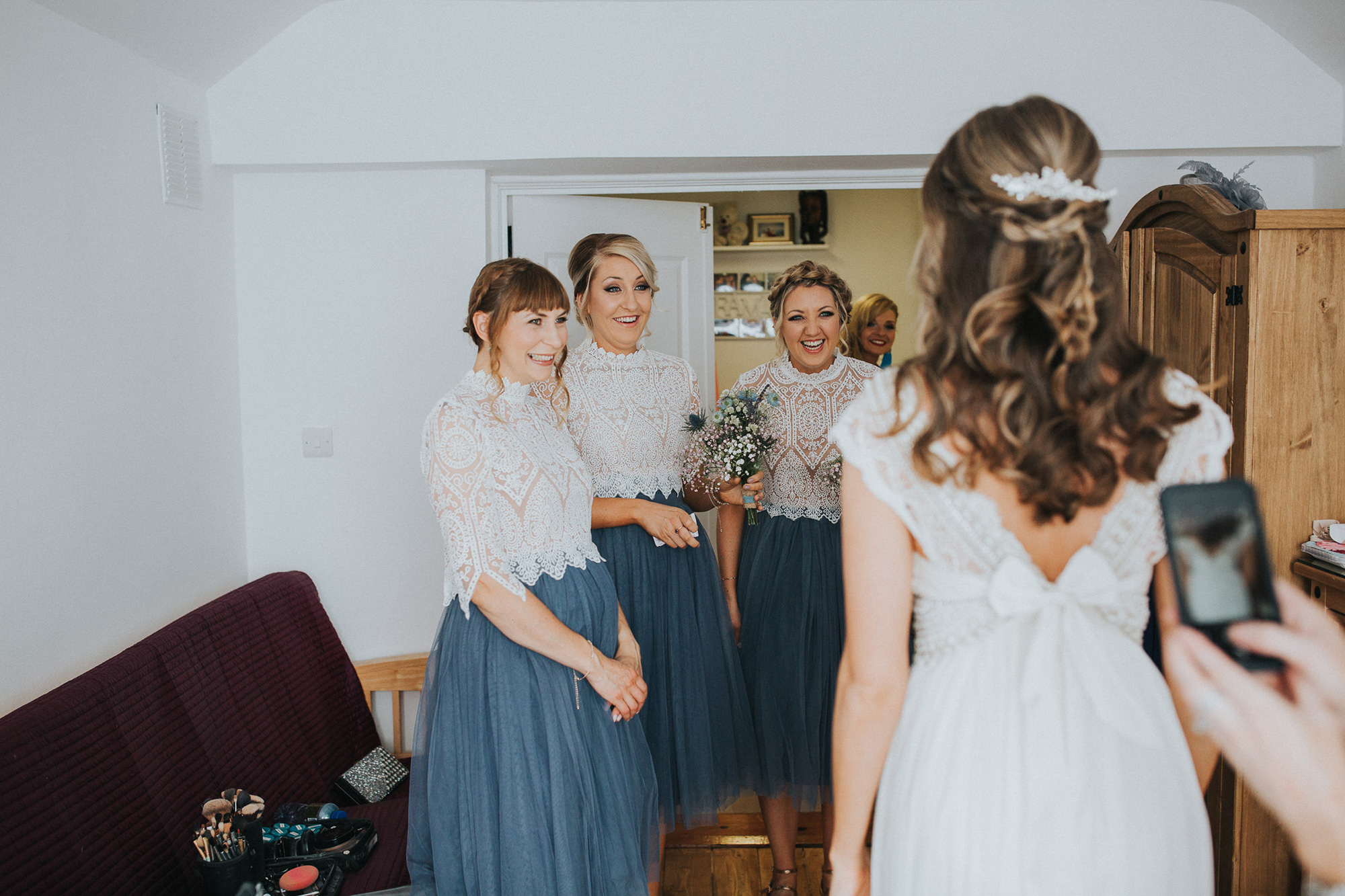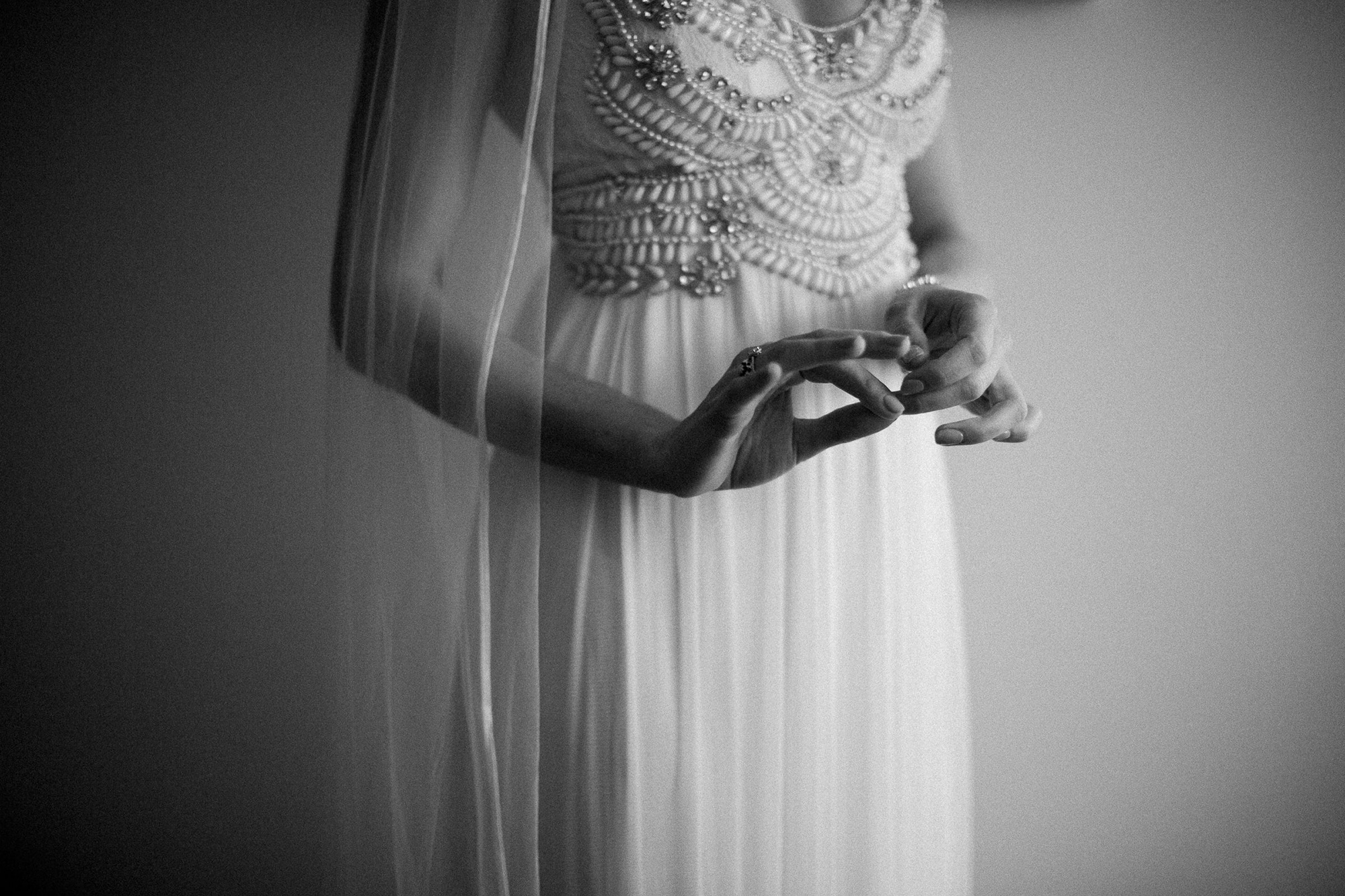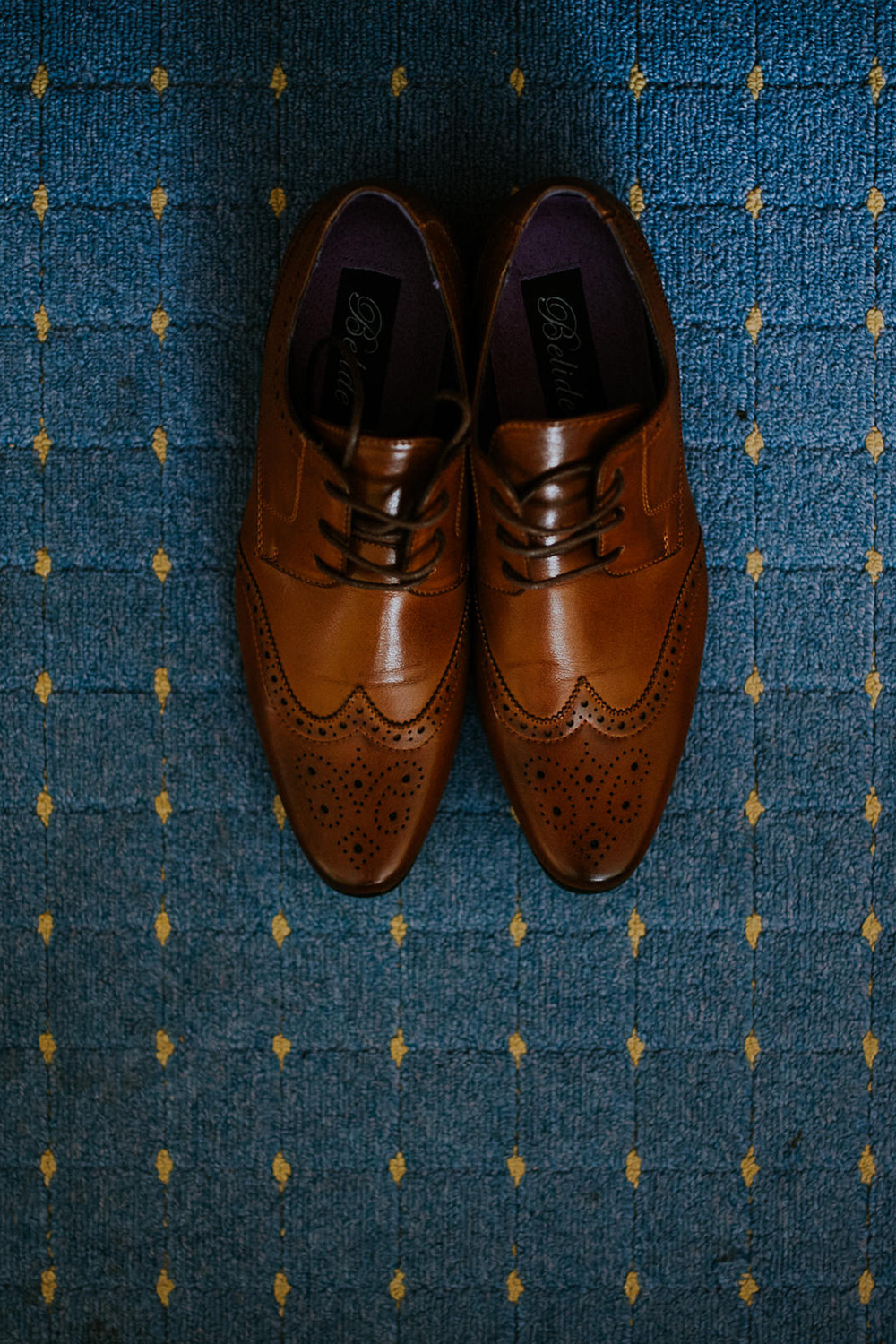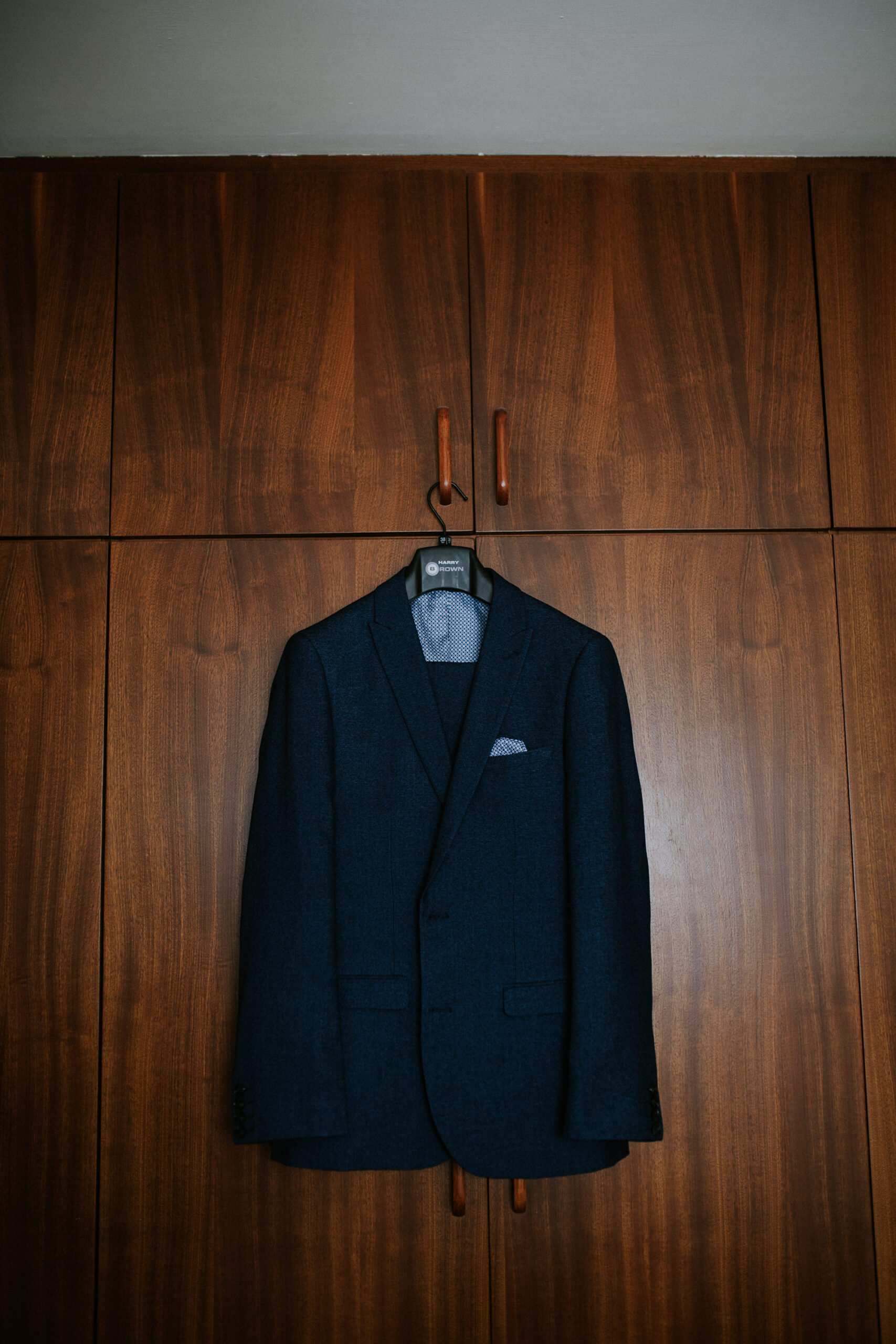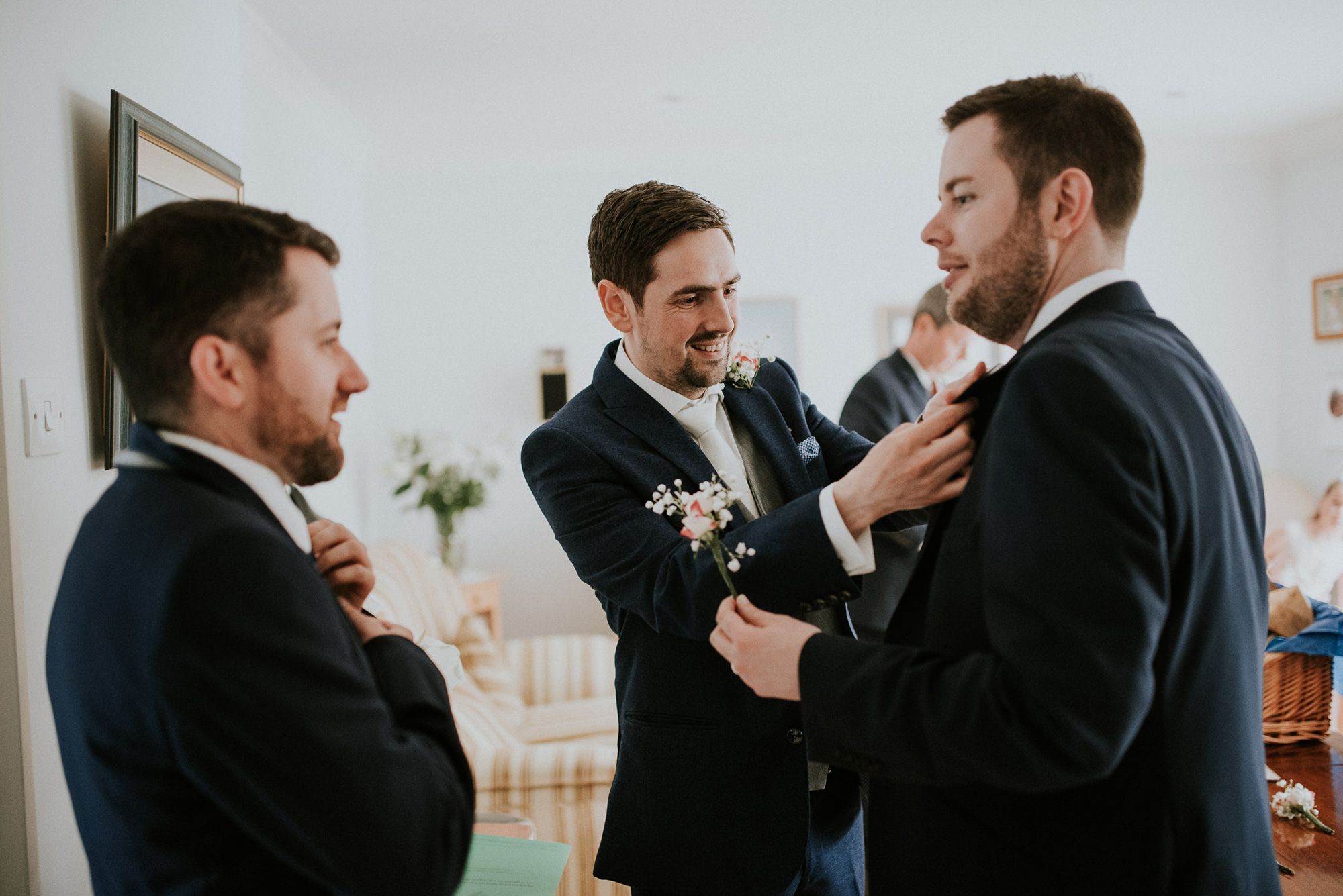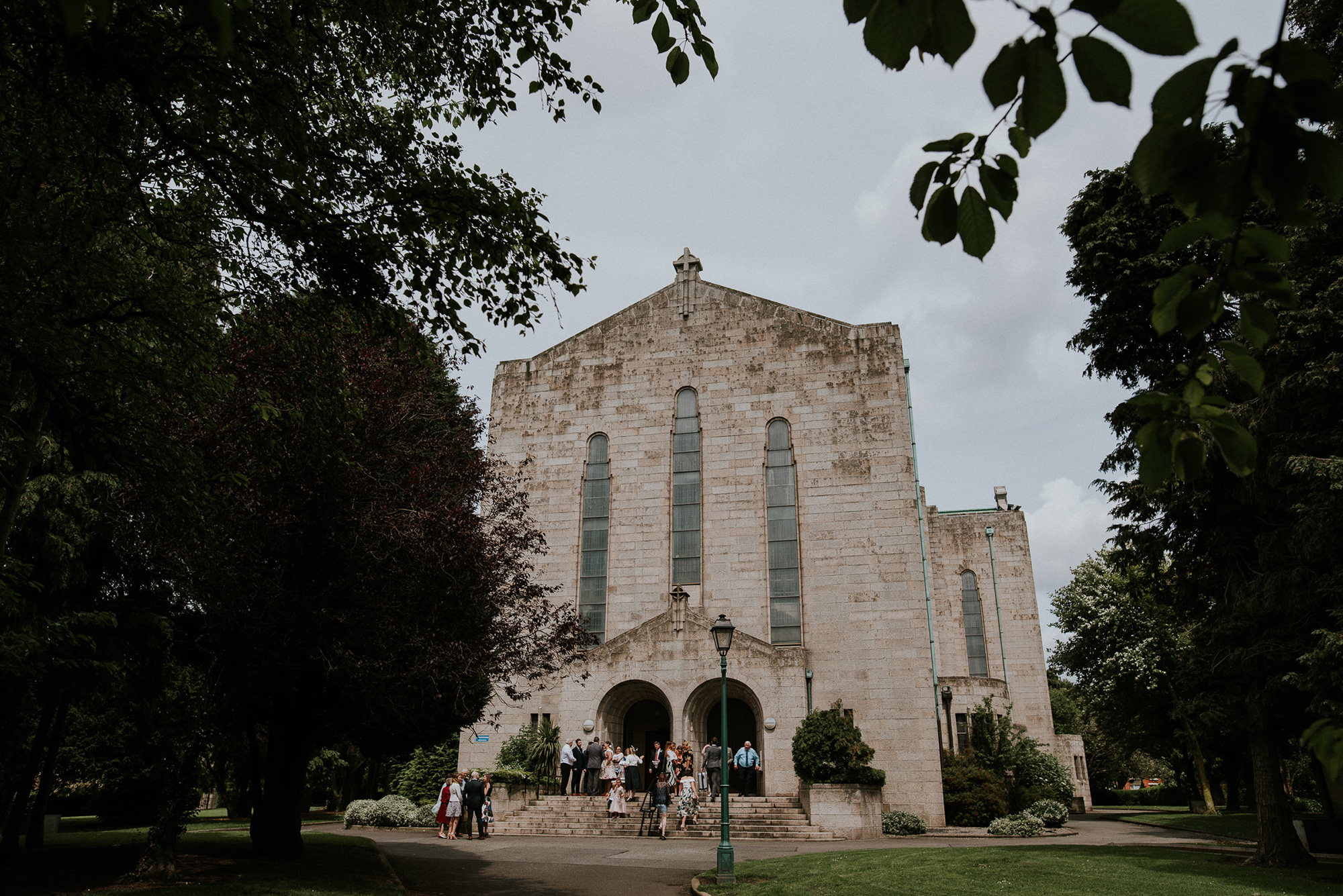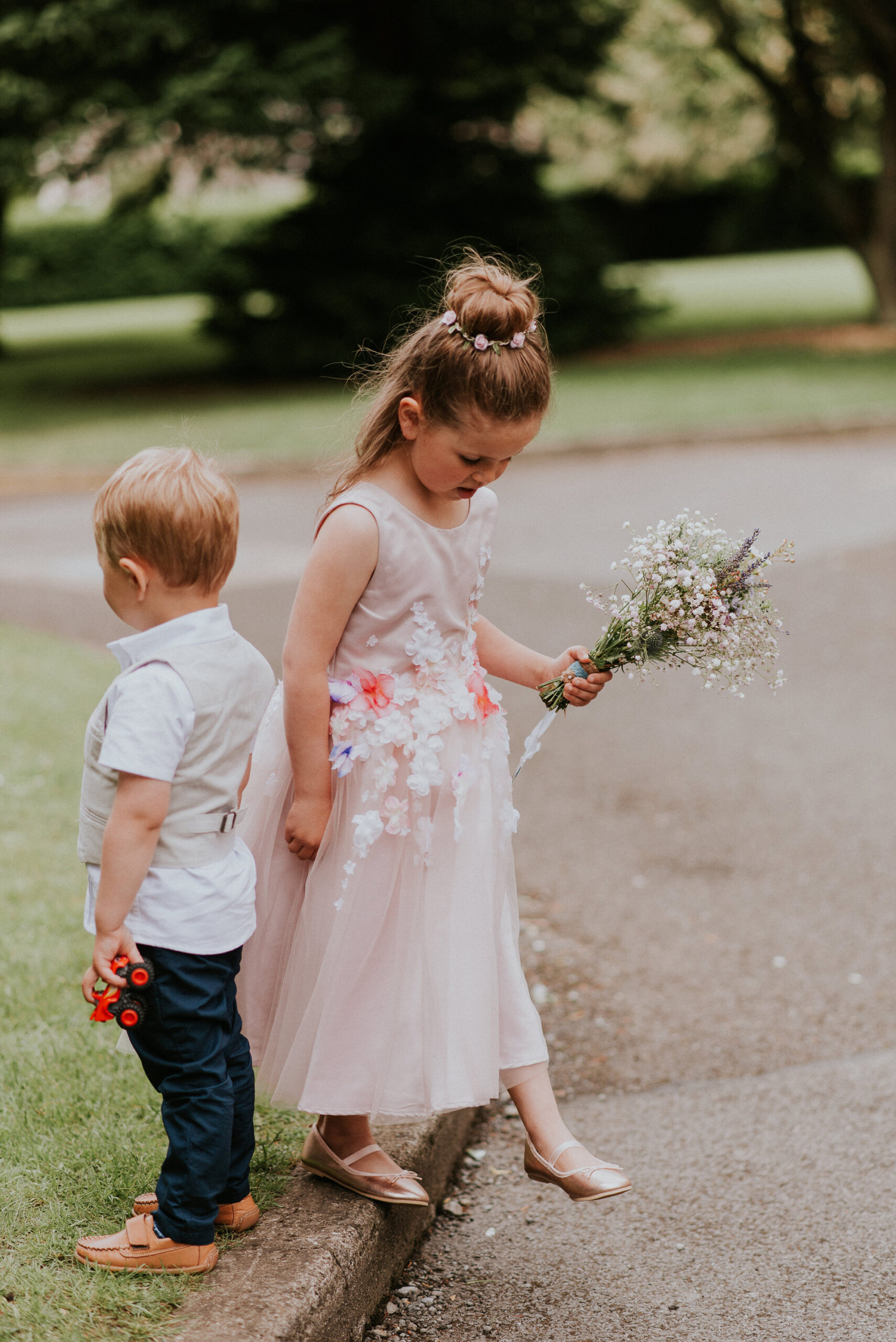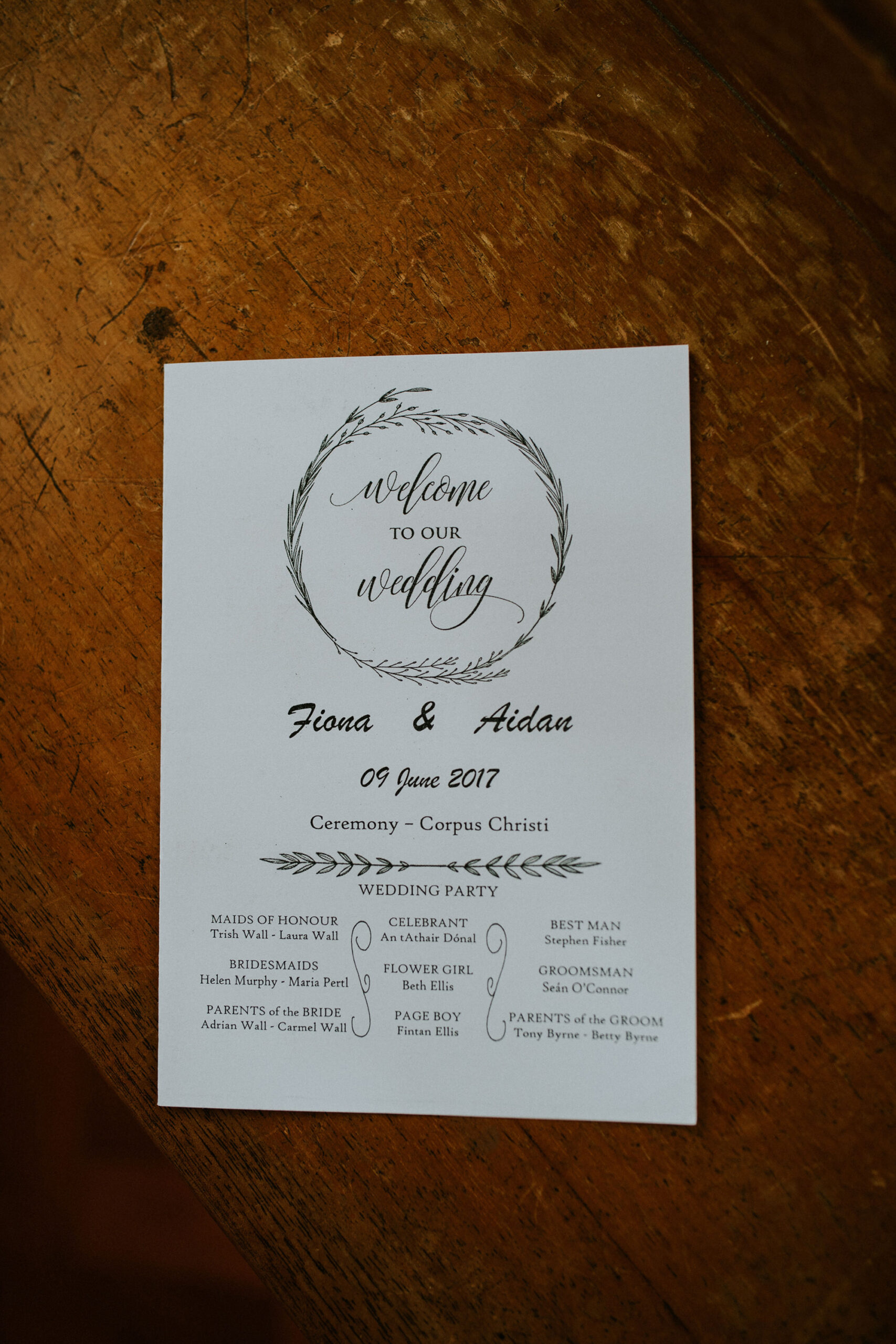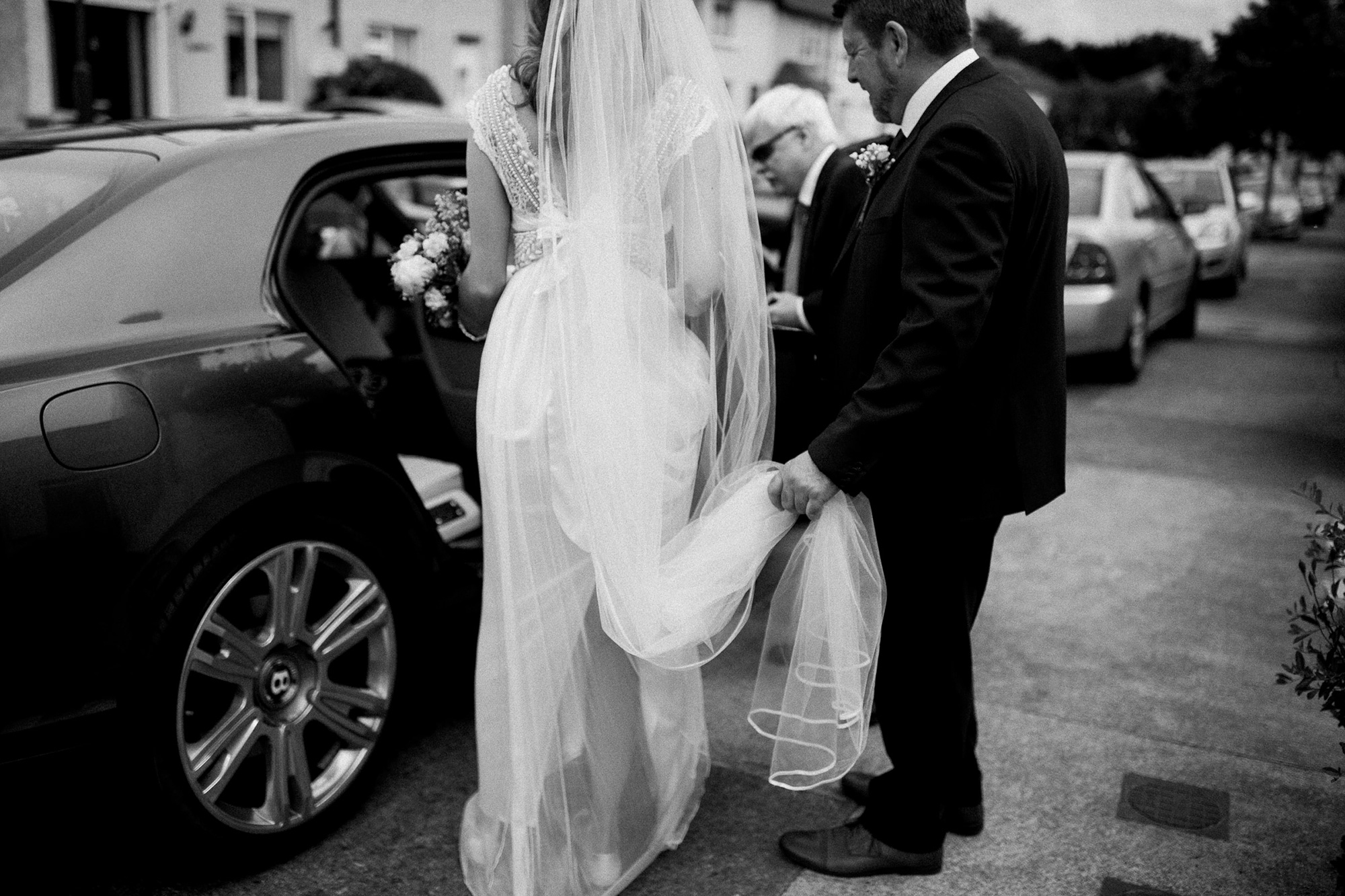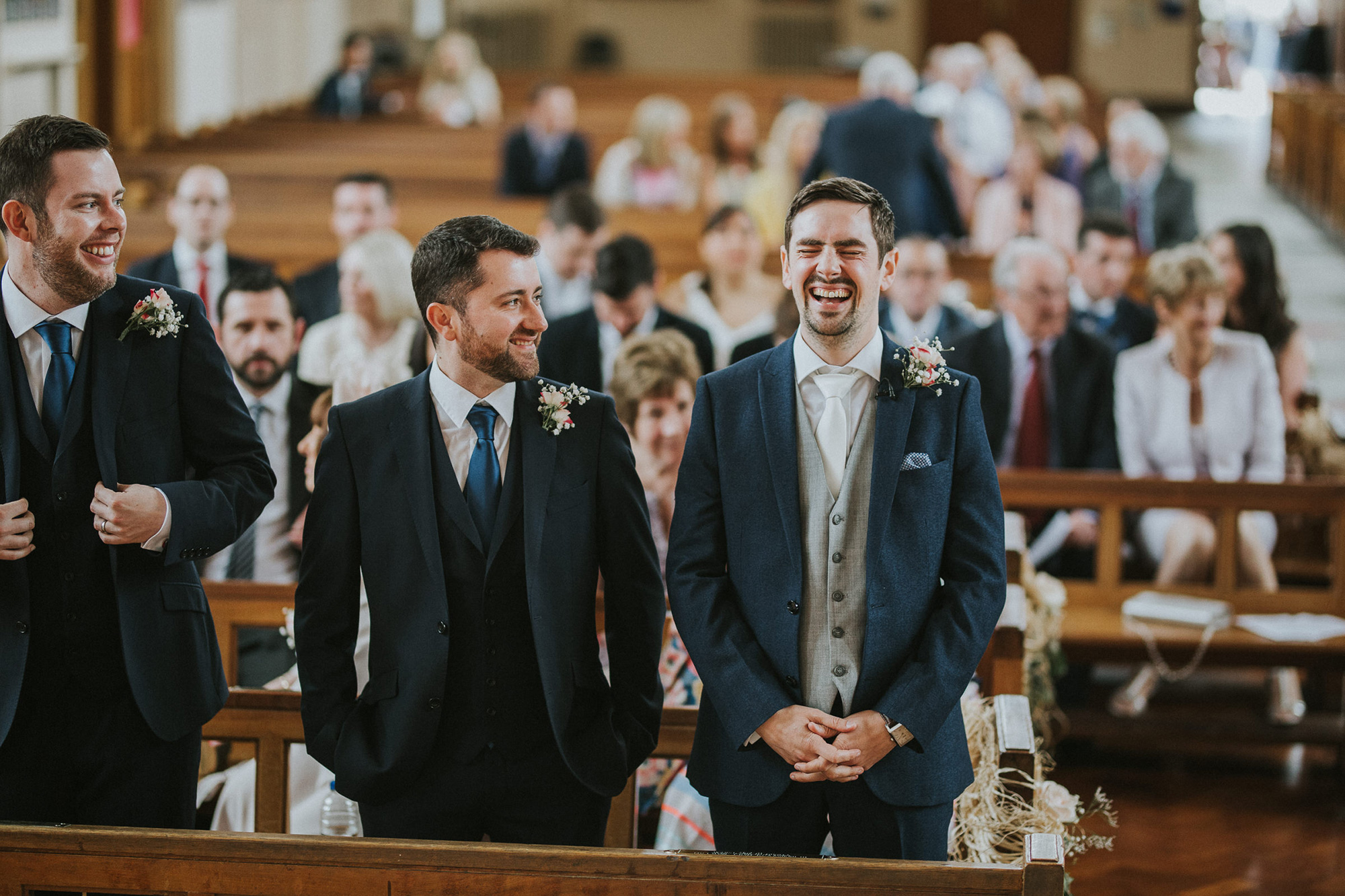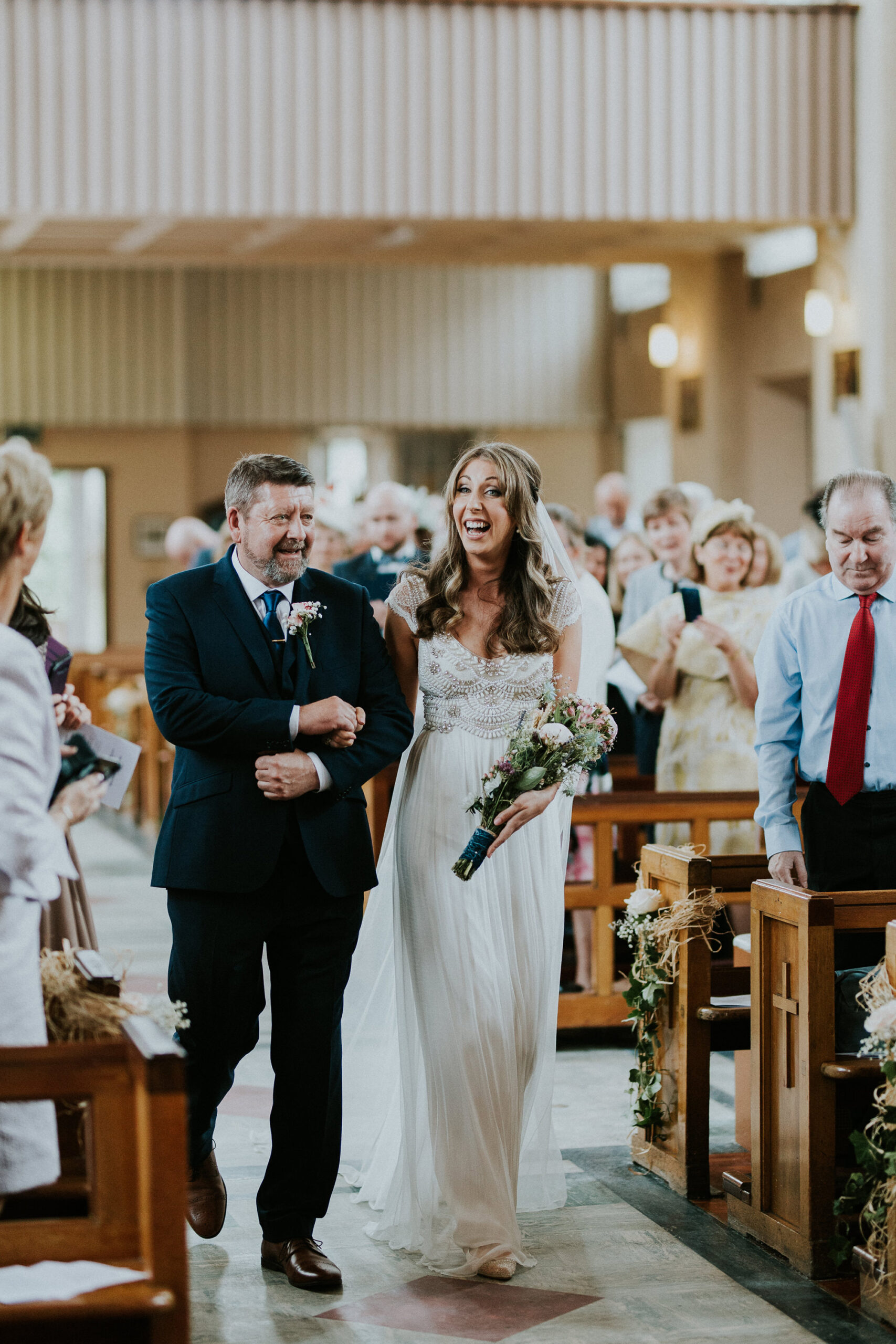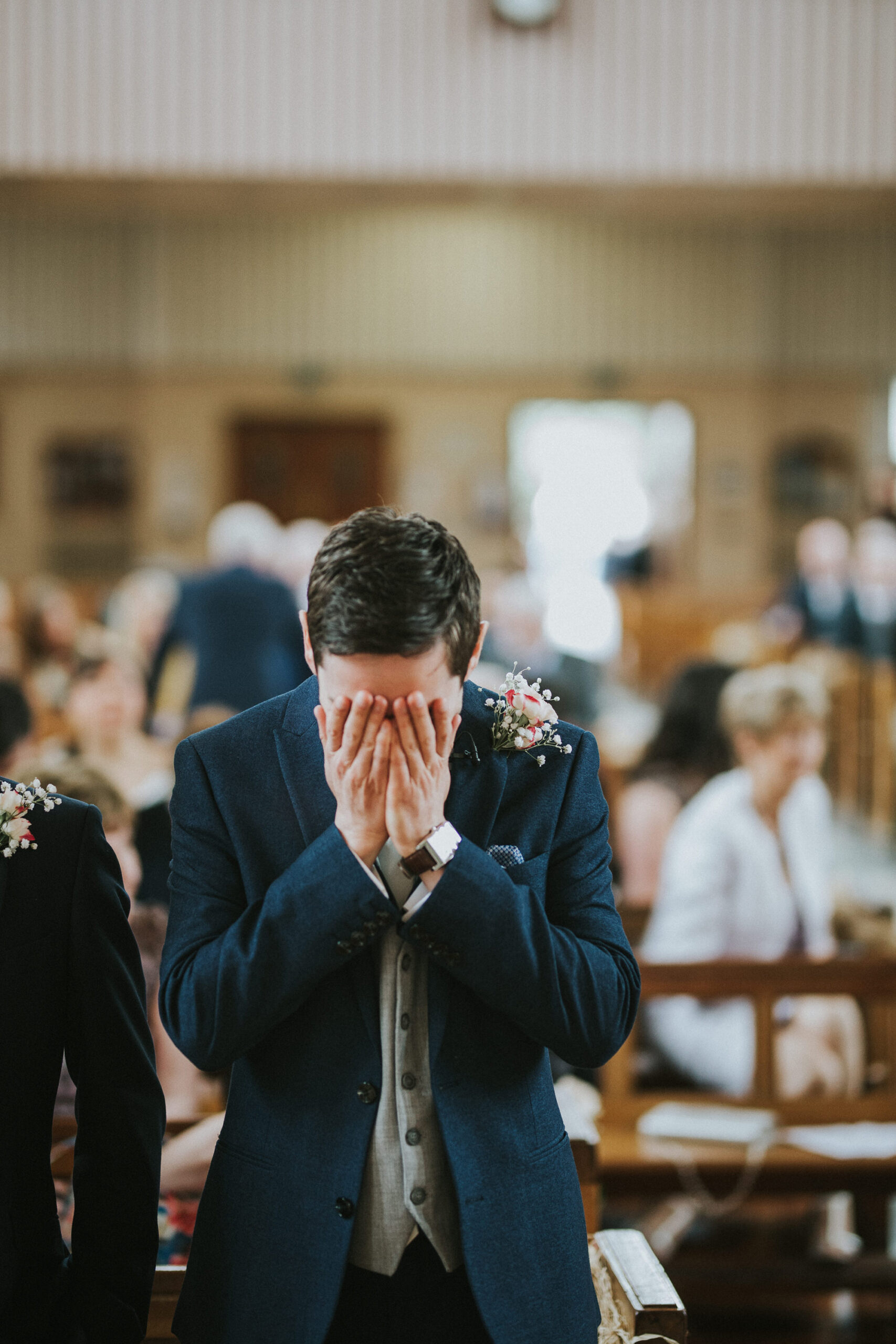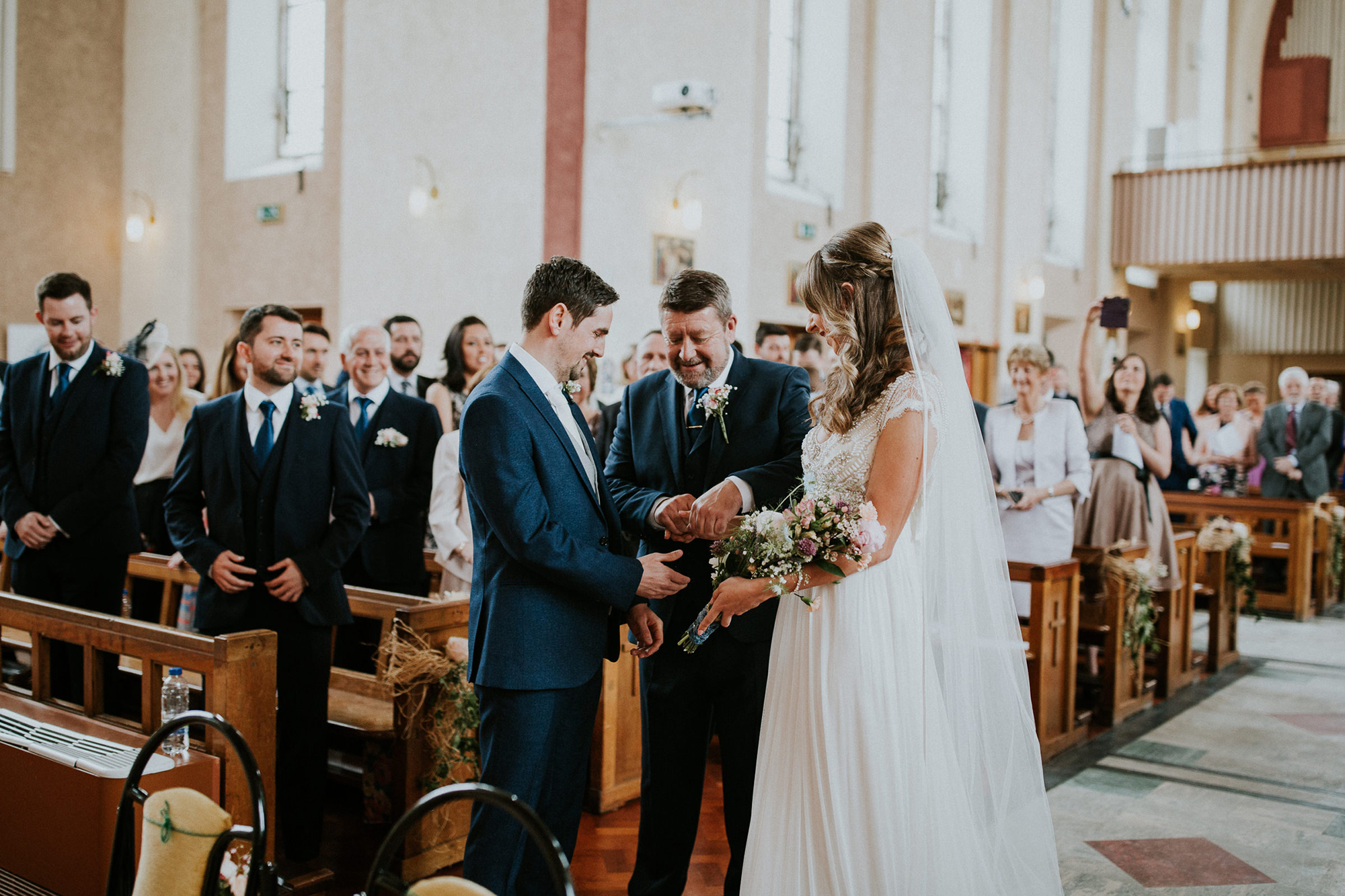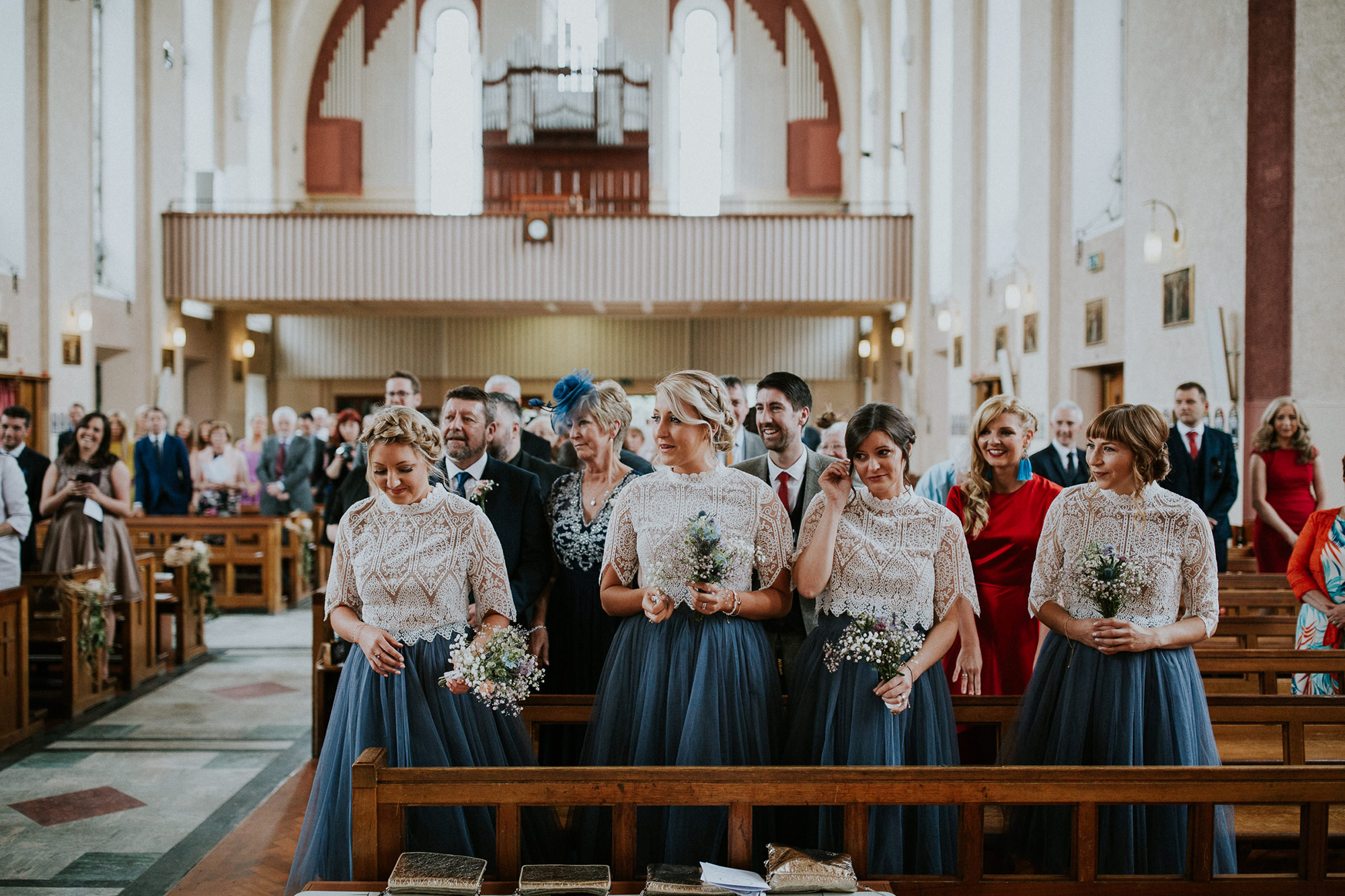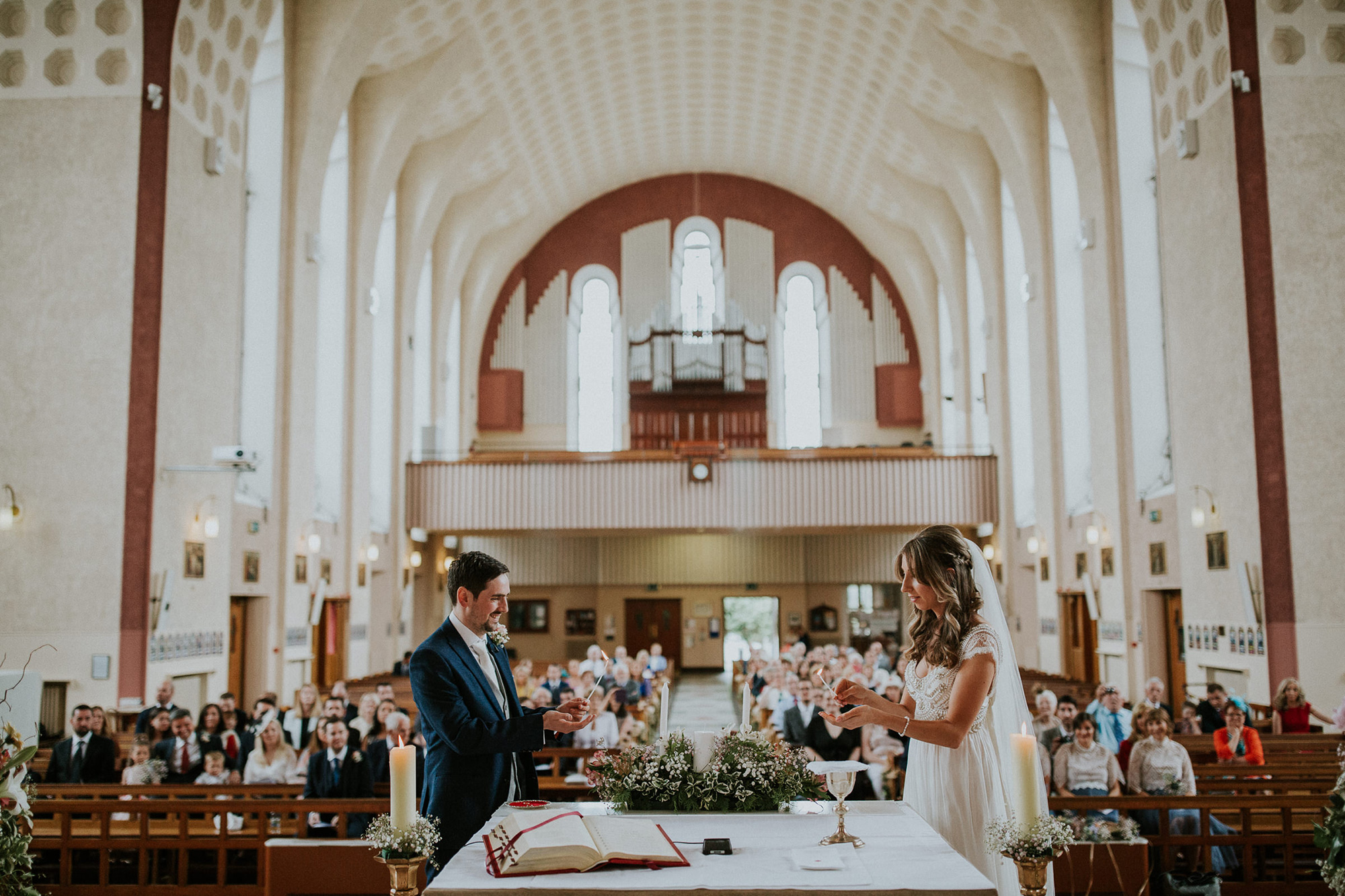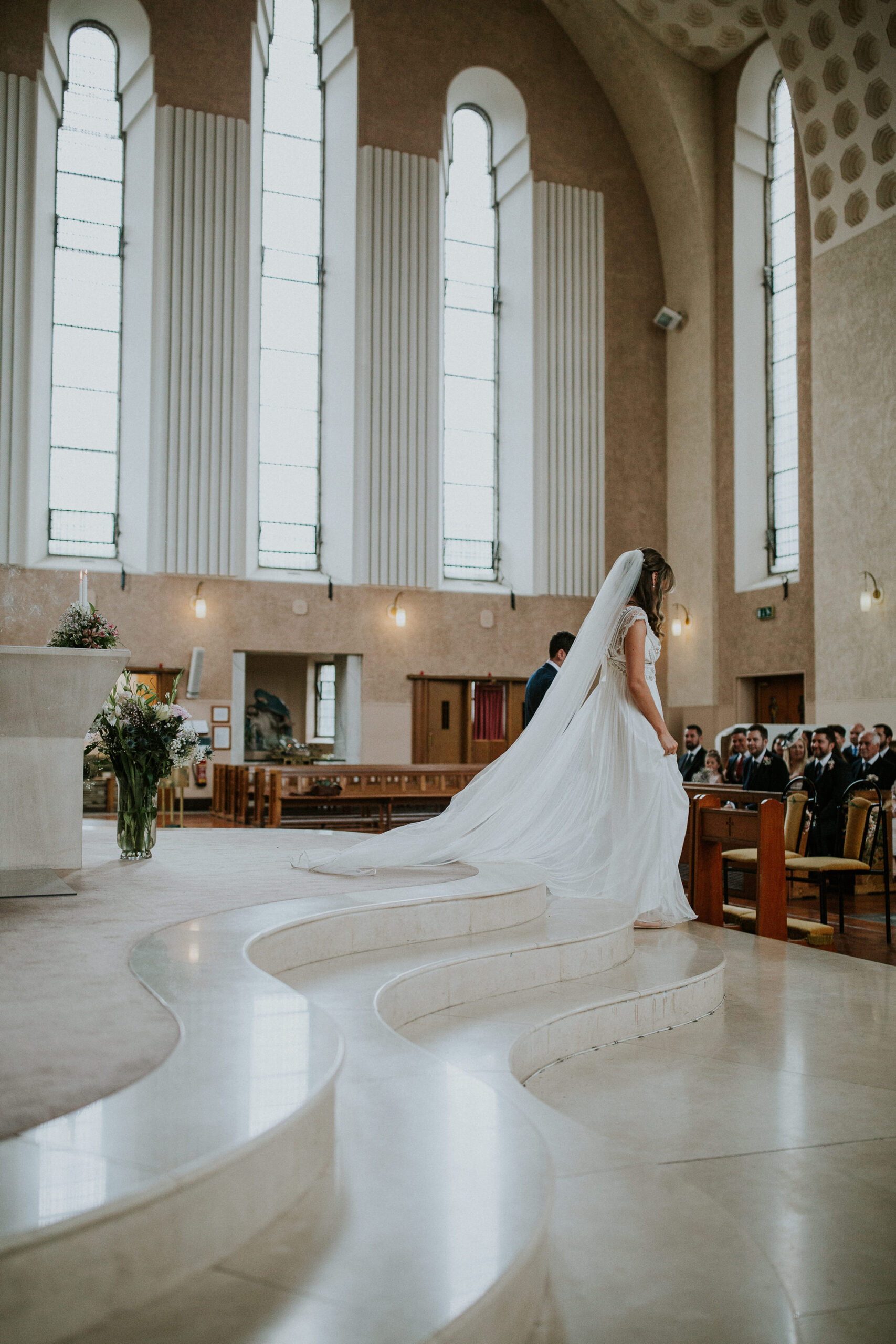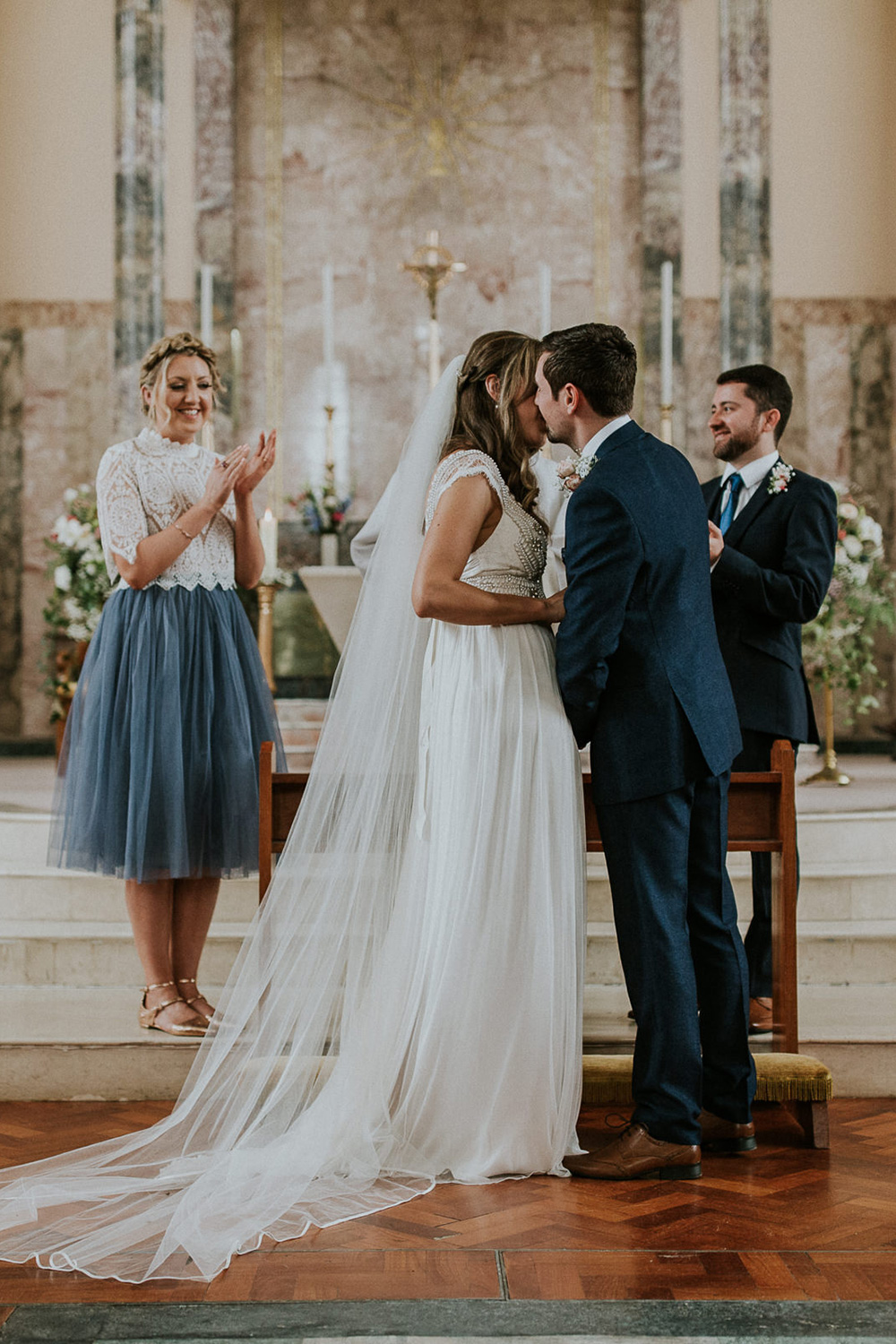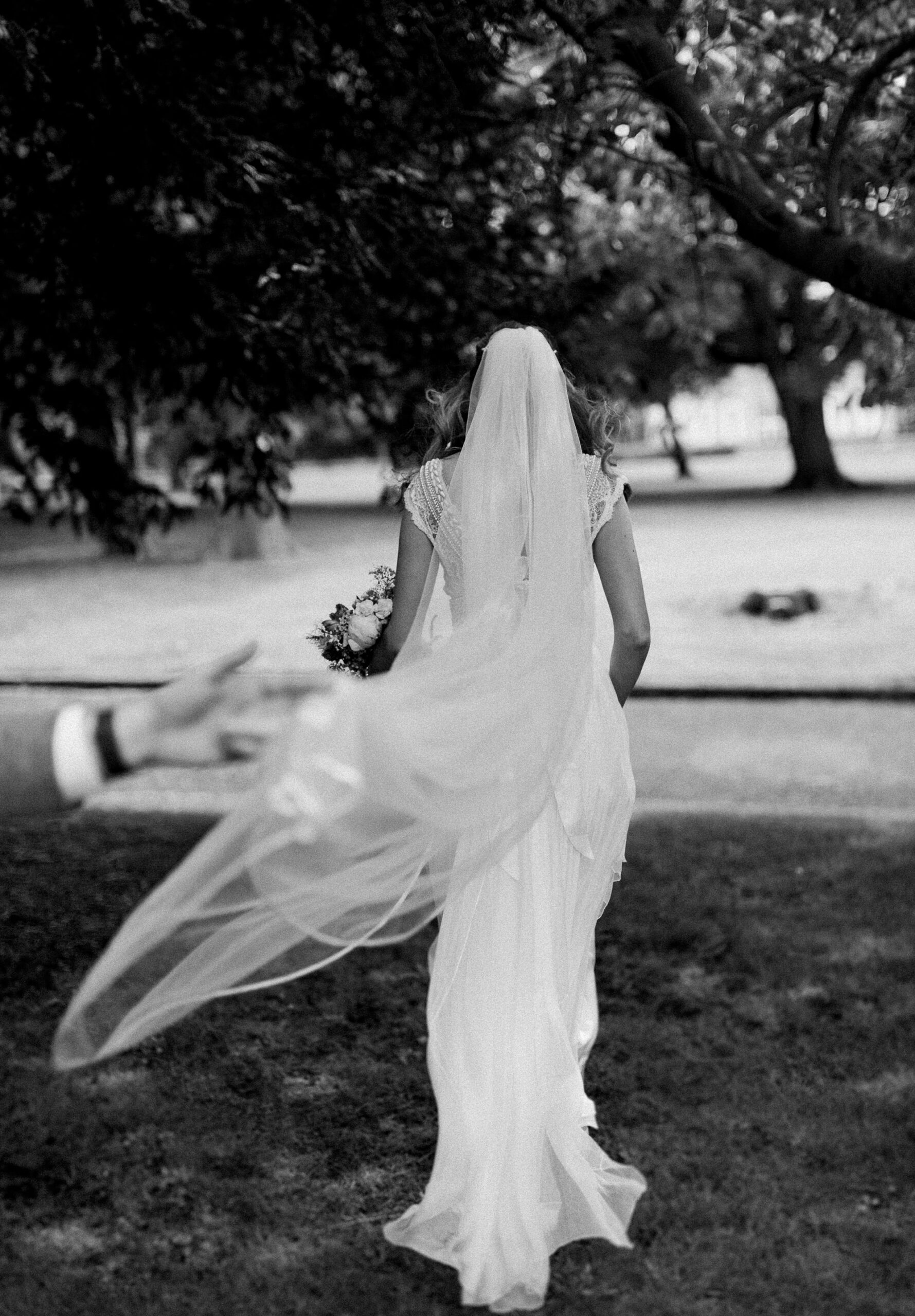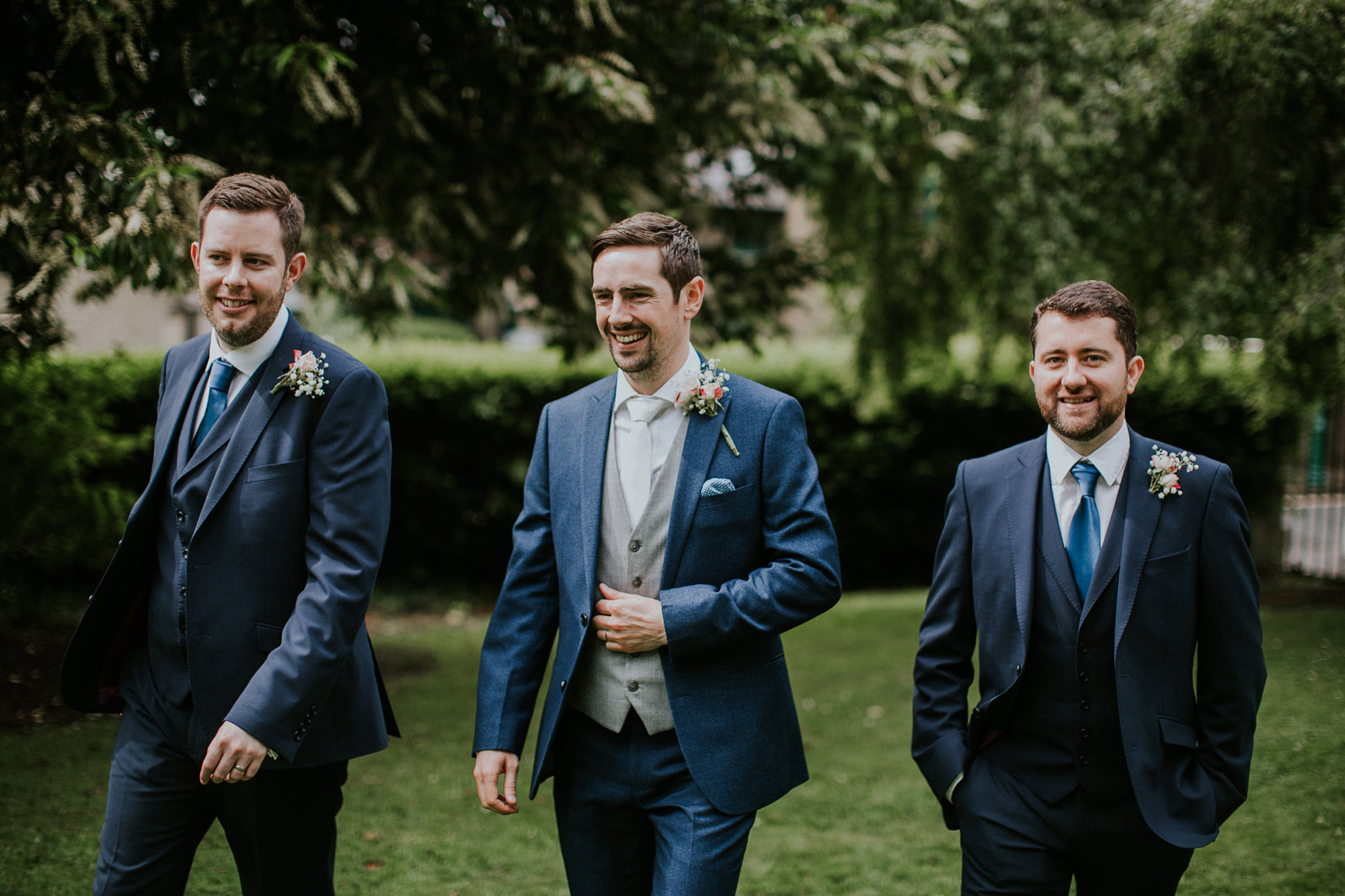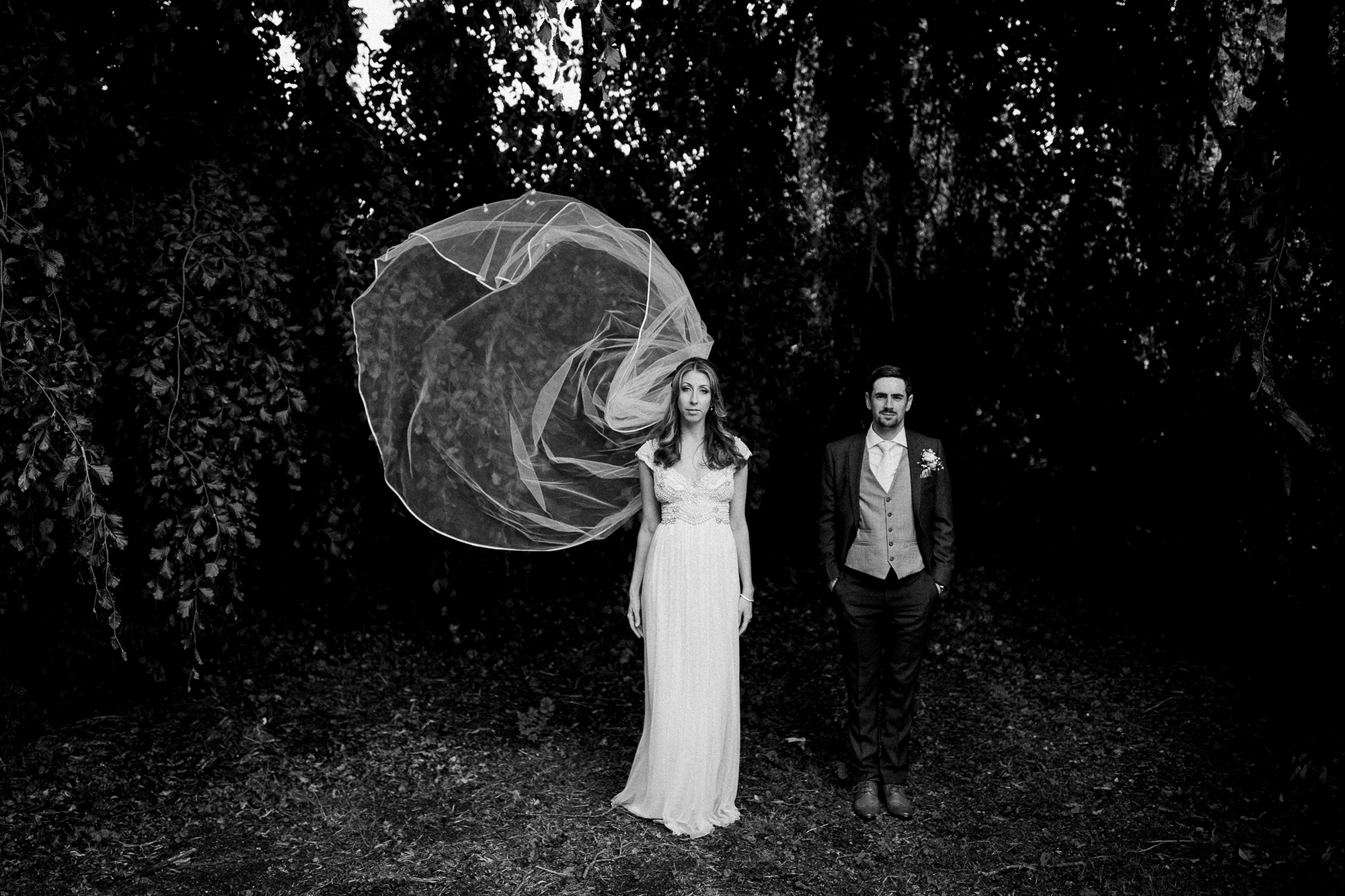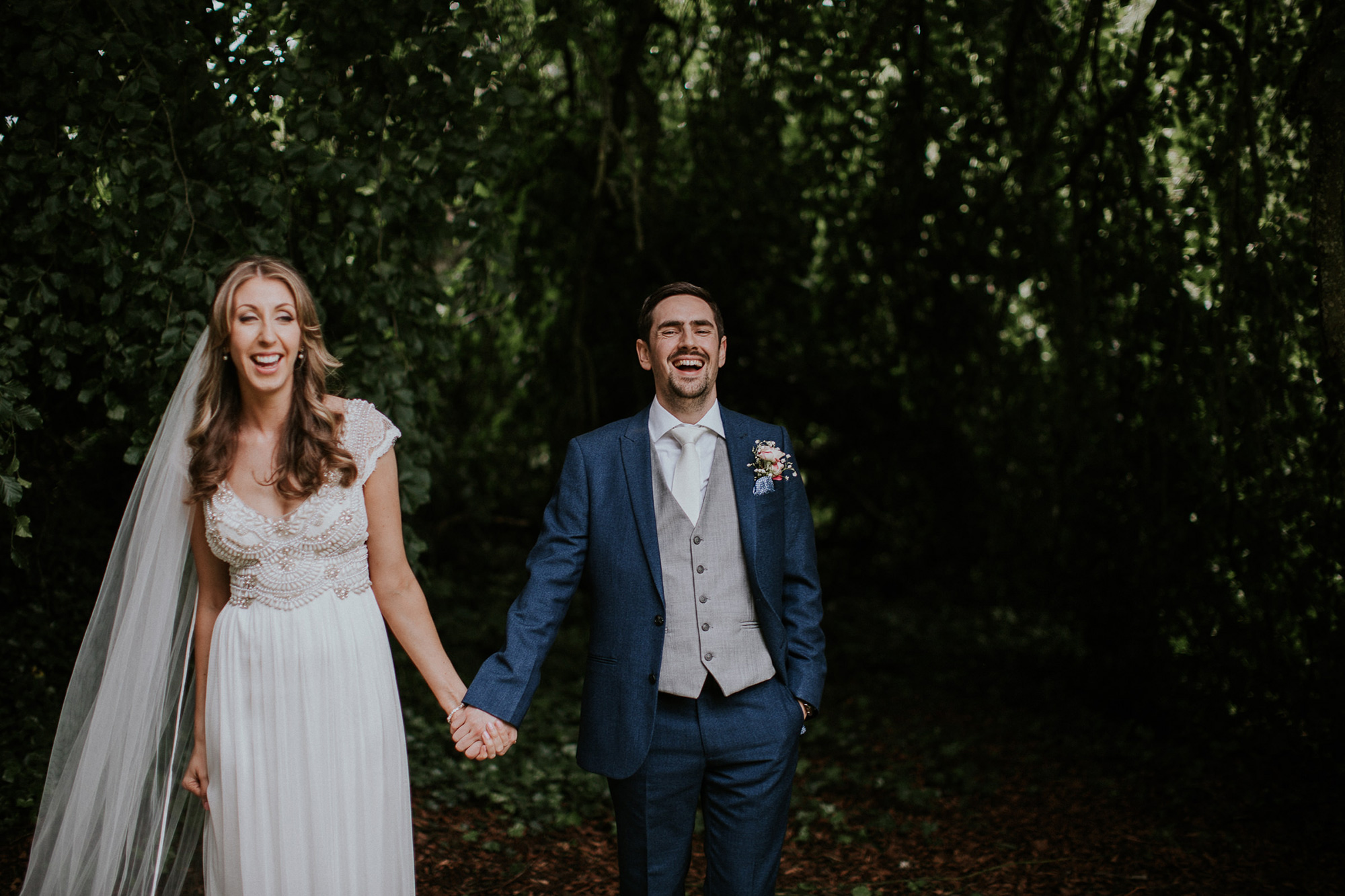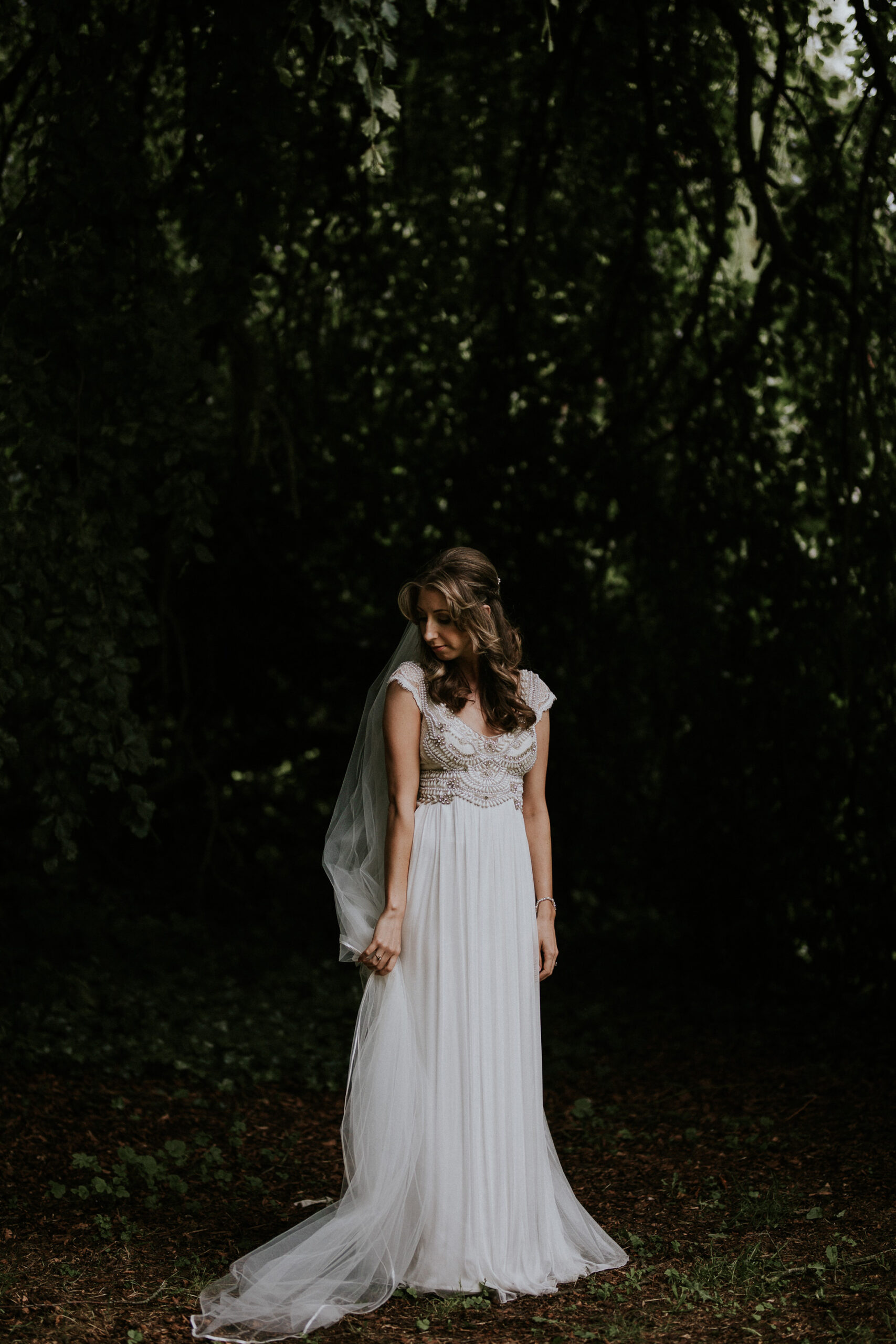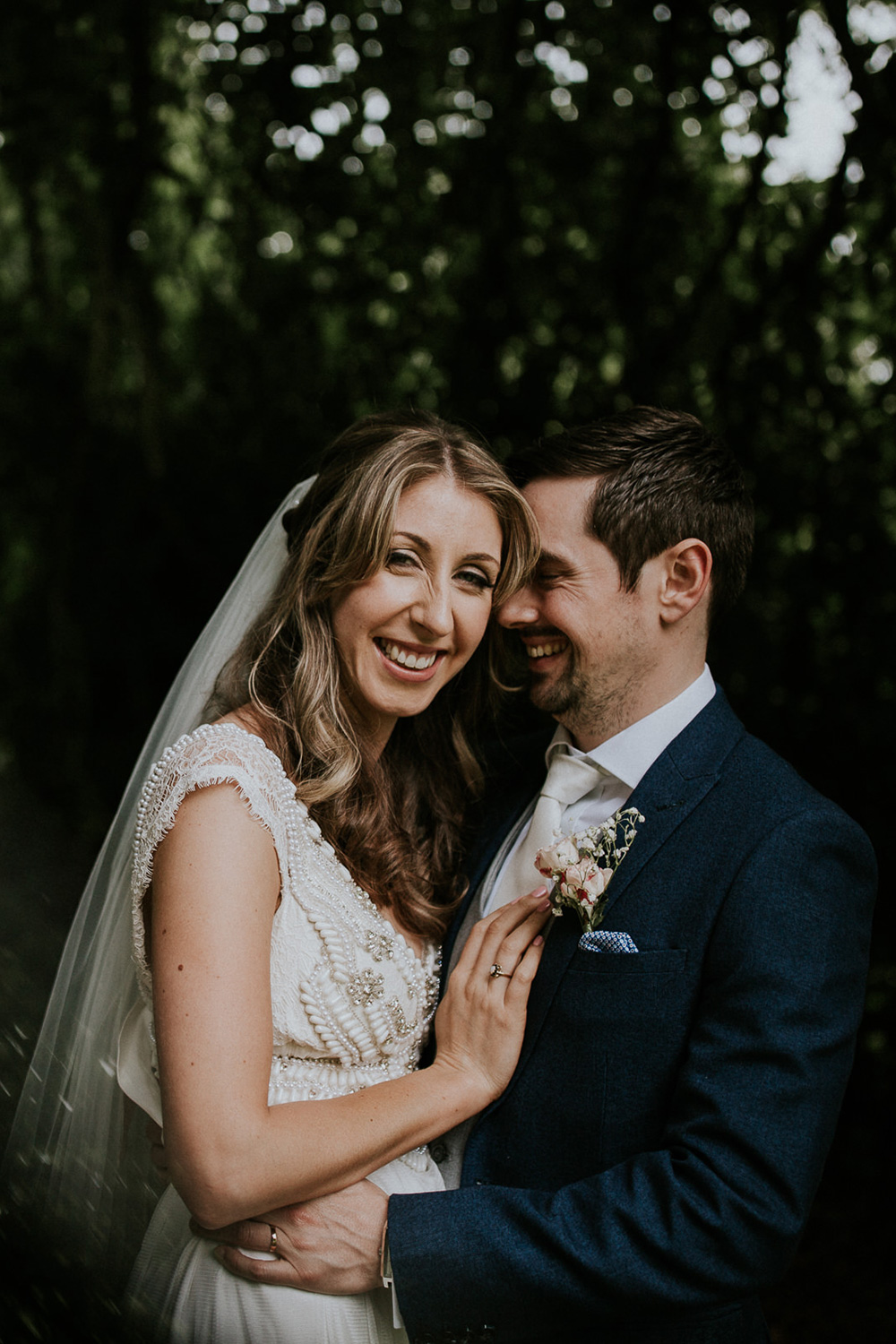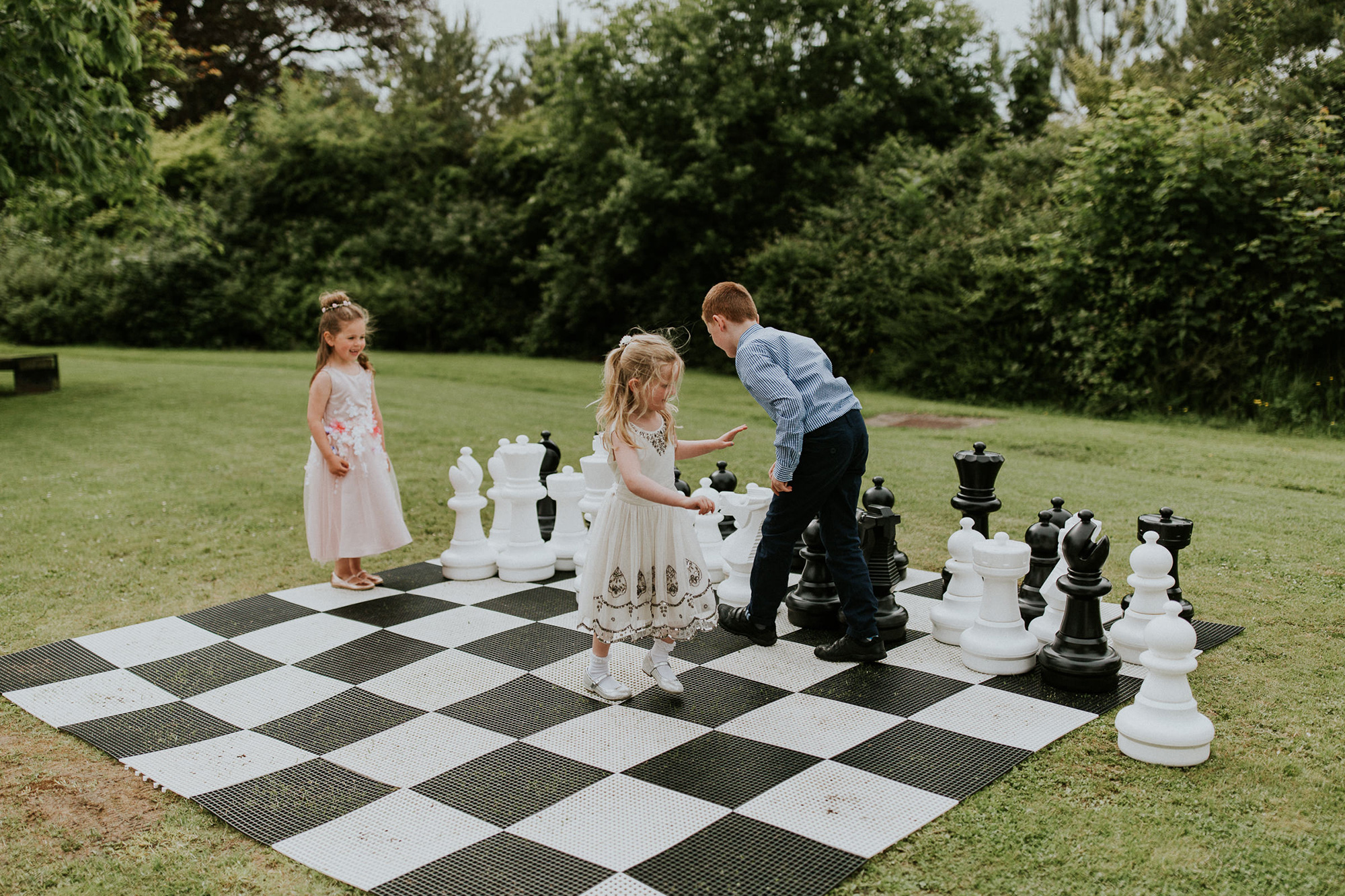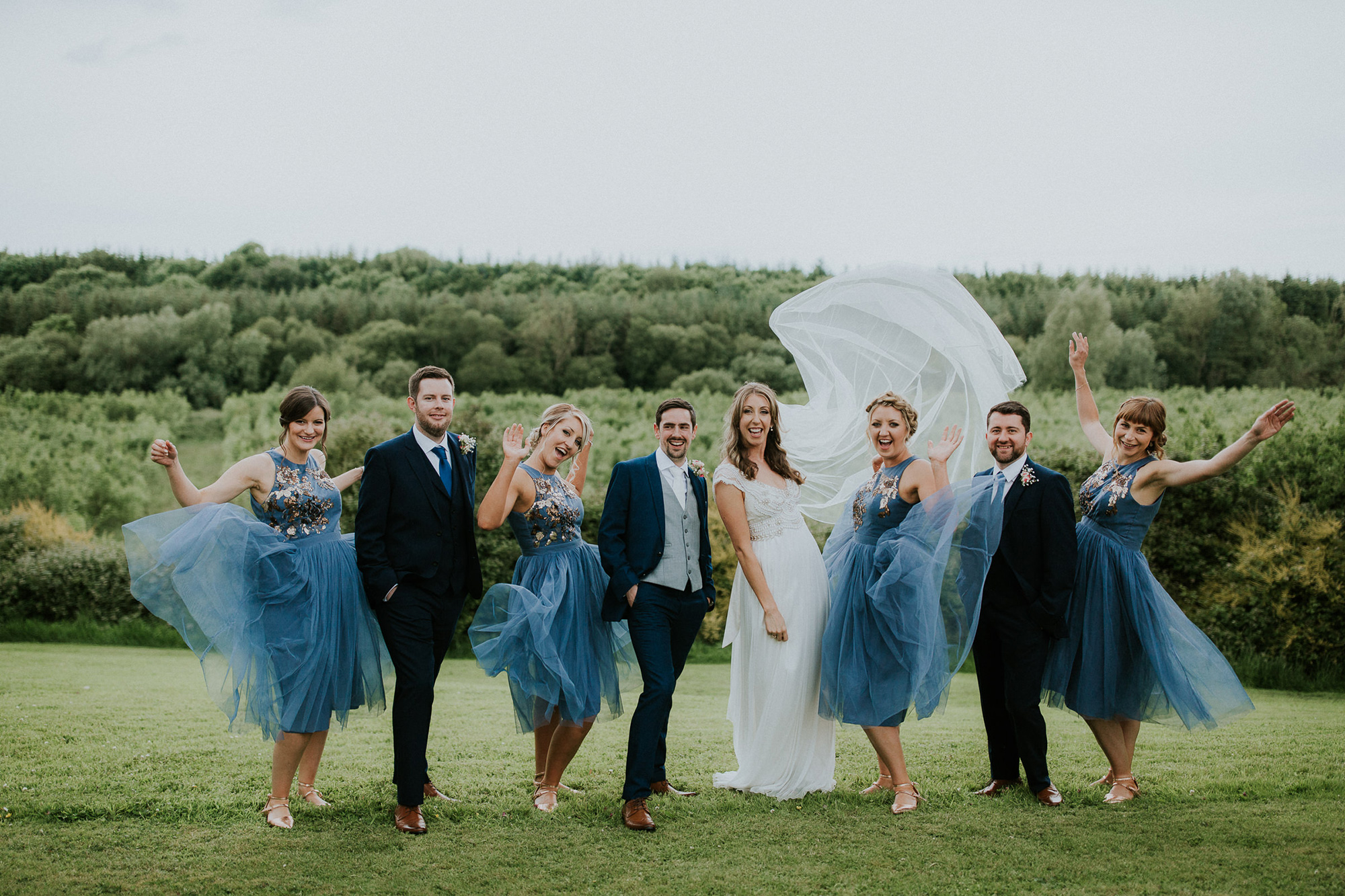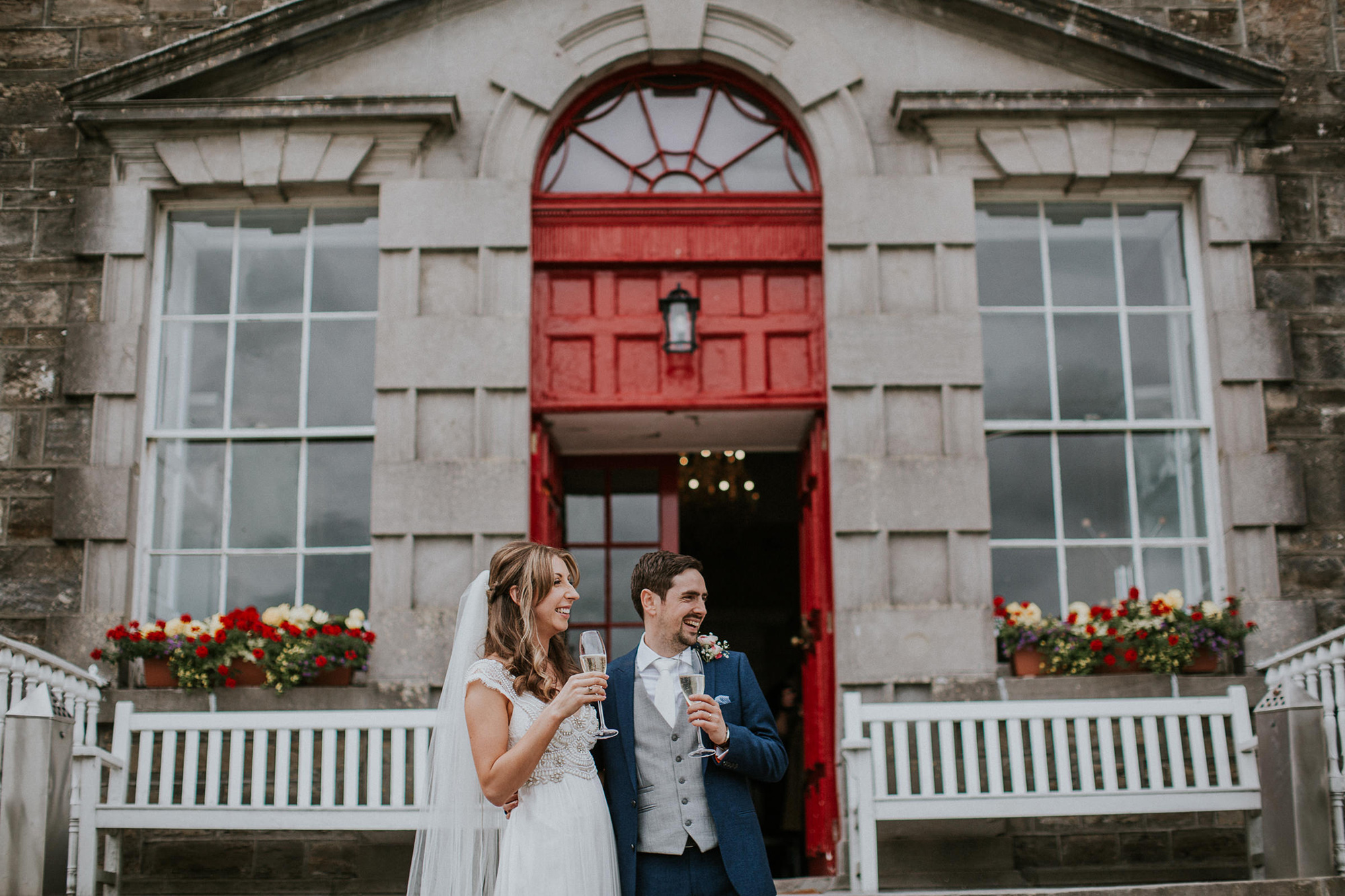 "We loved our day and would do it all again!"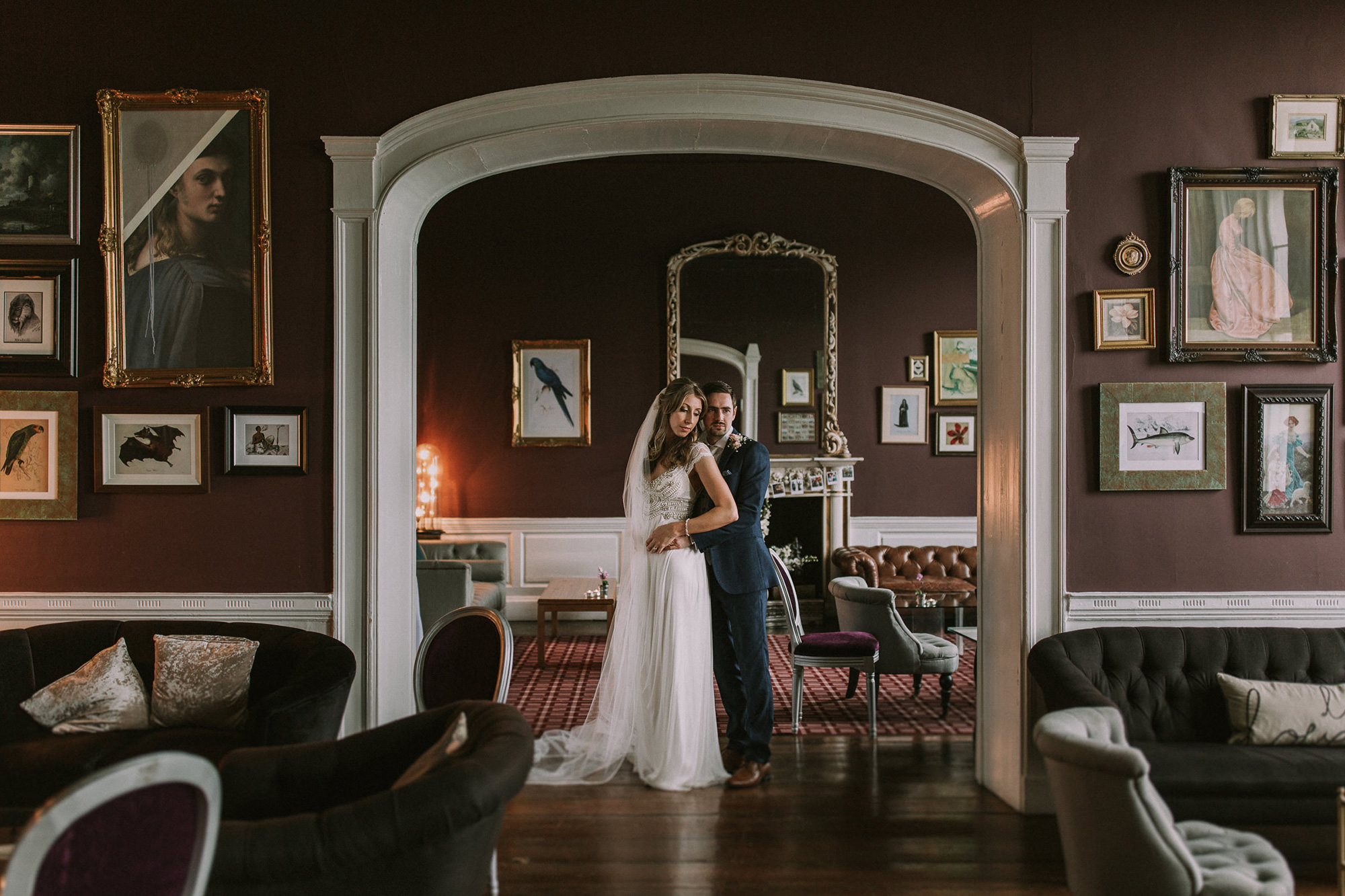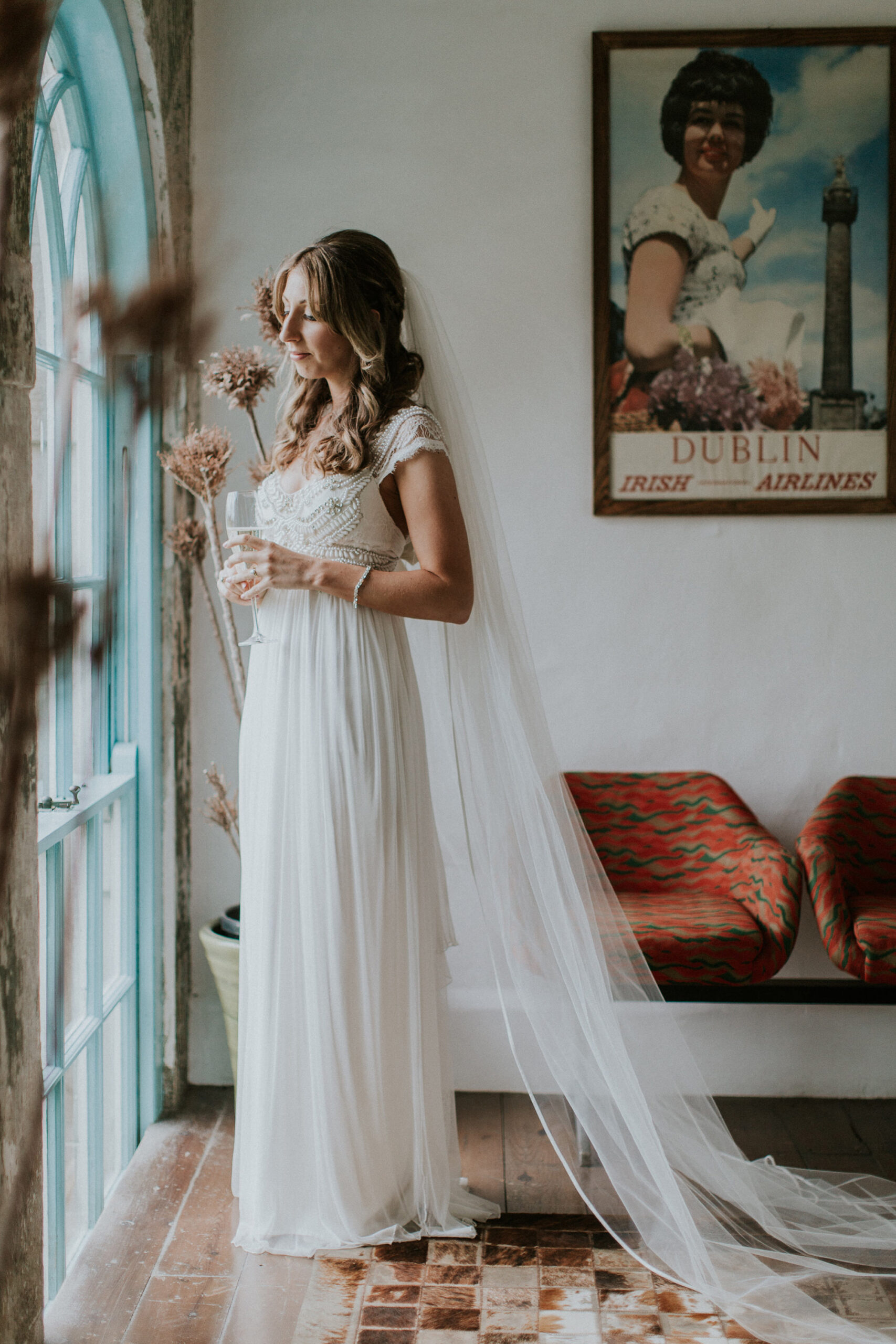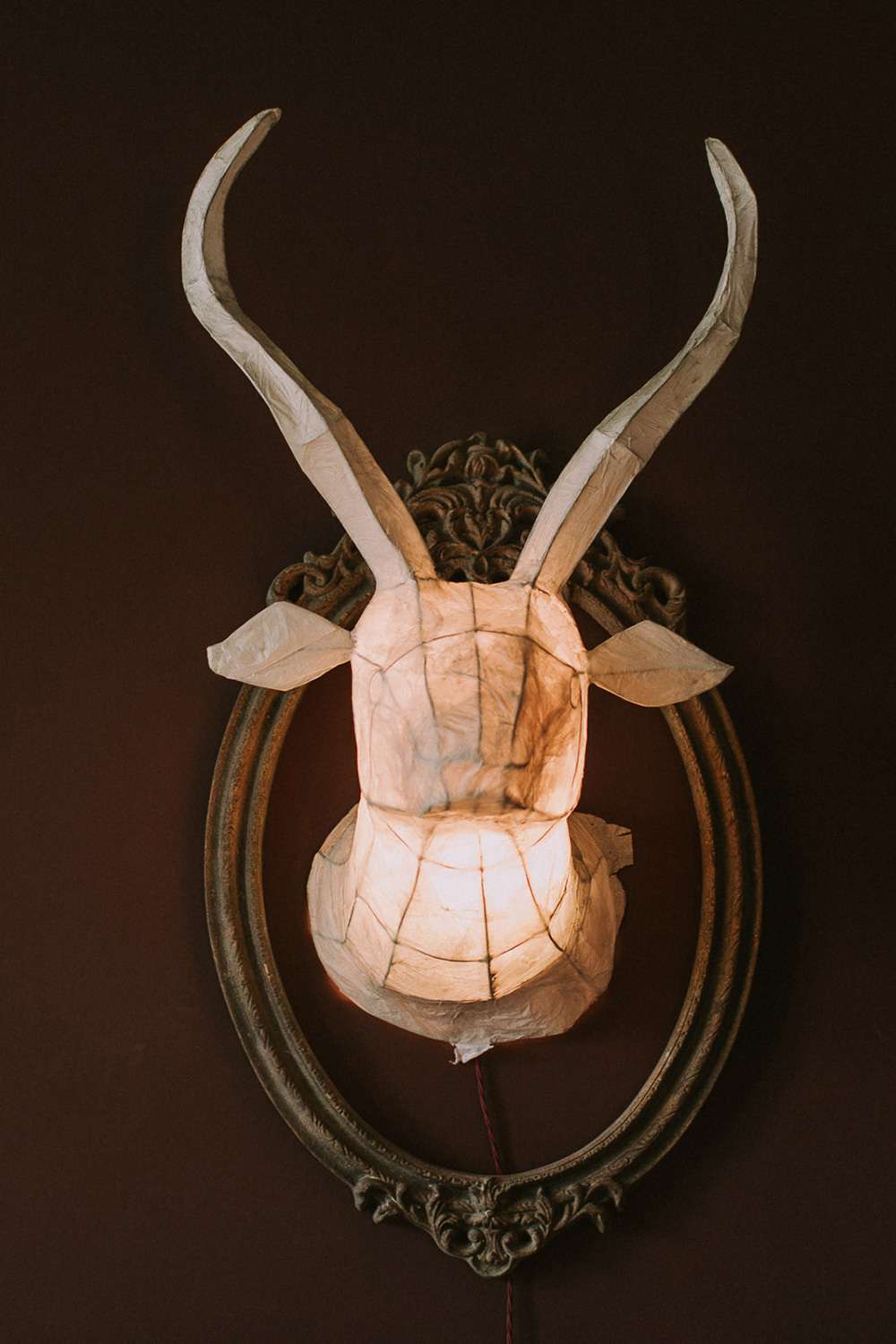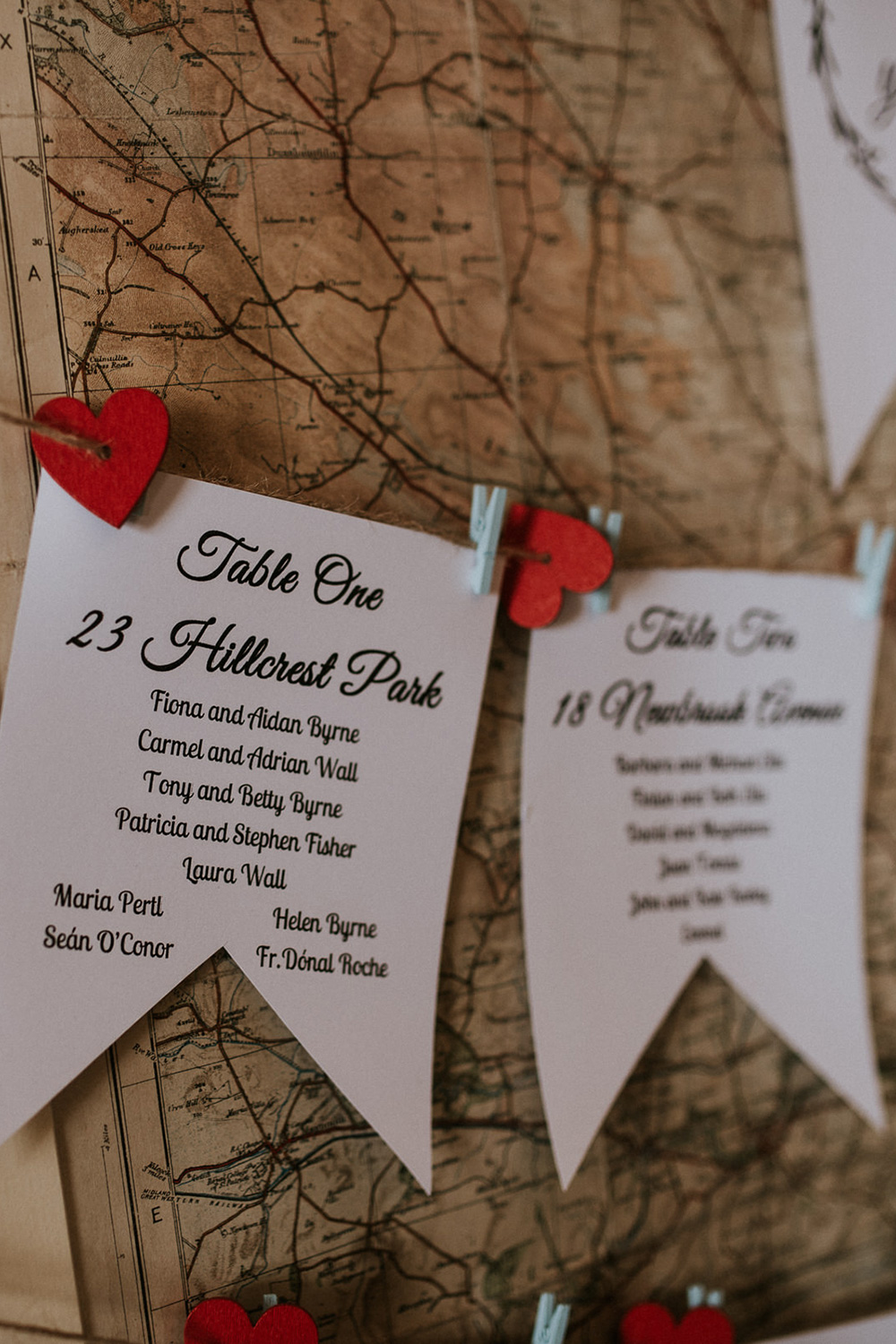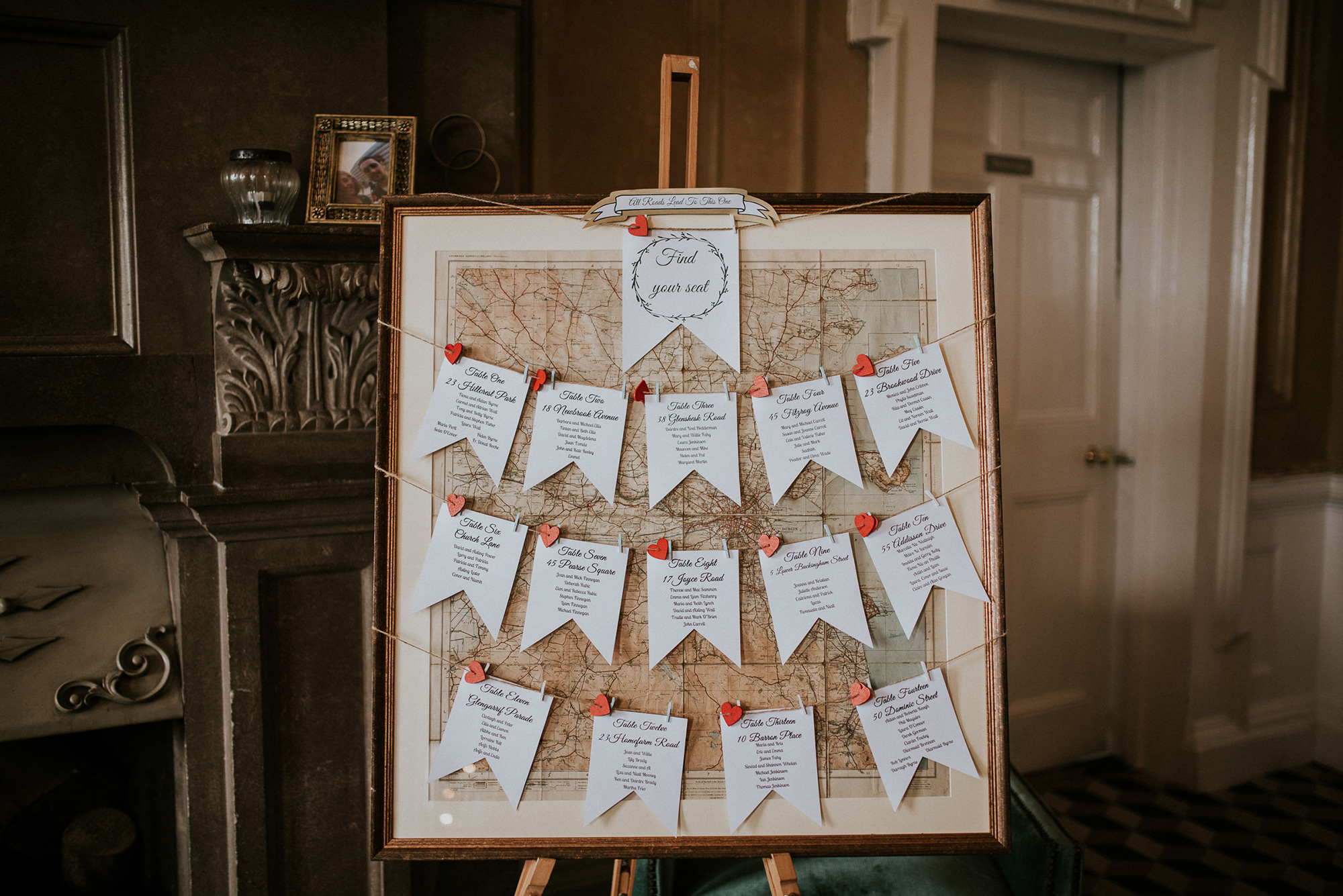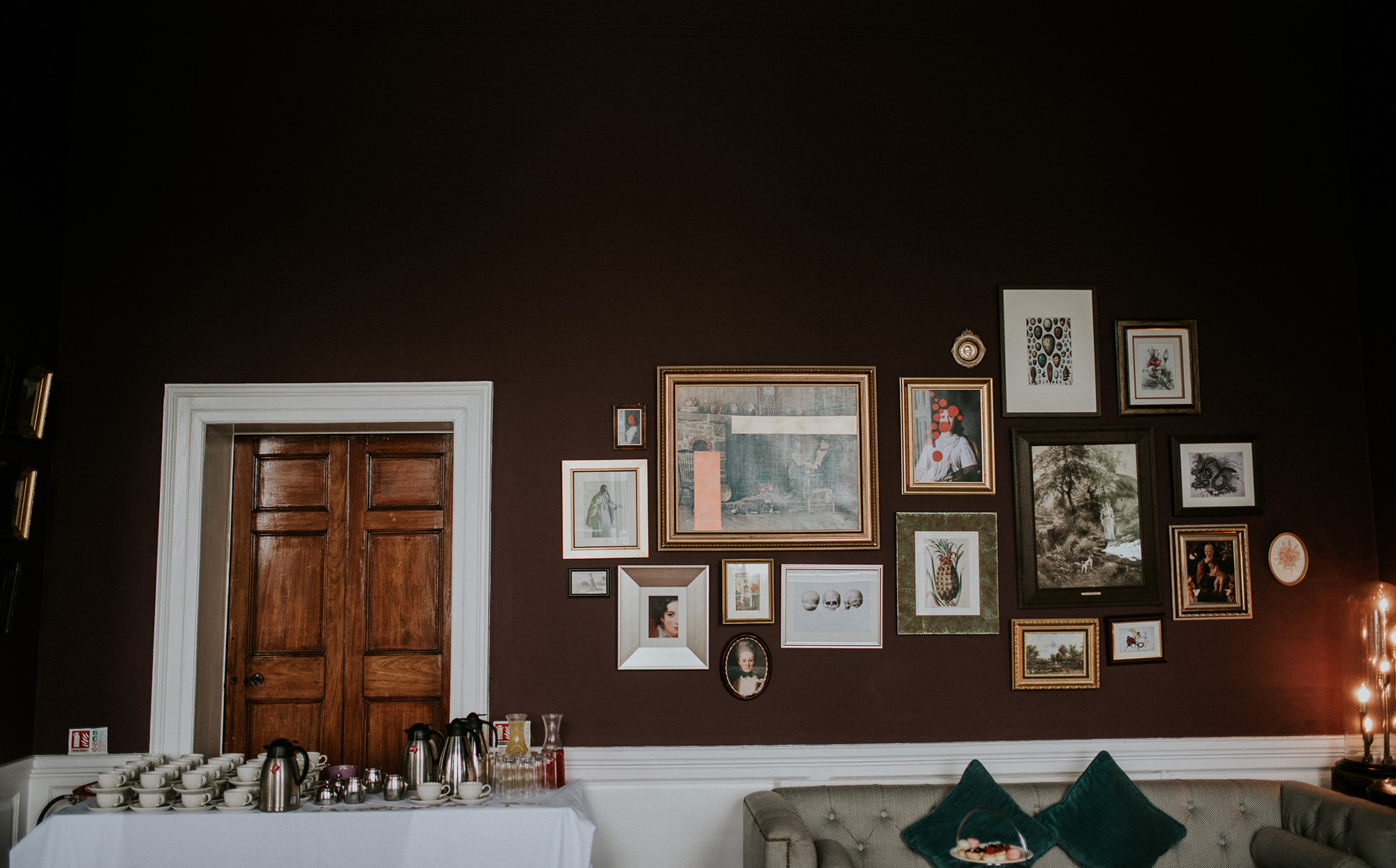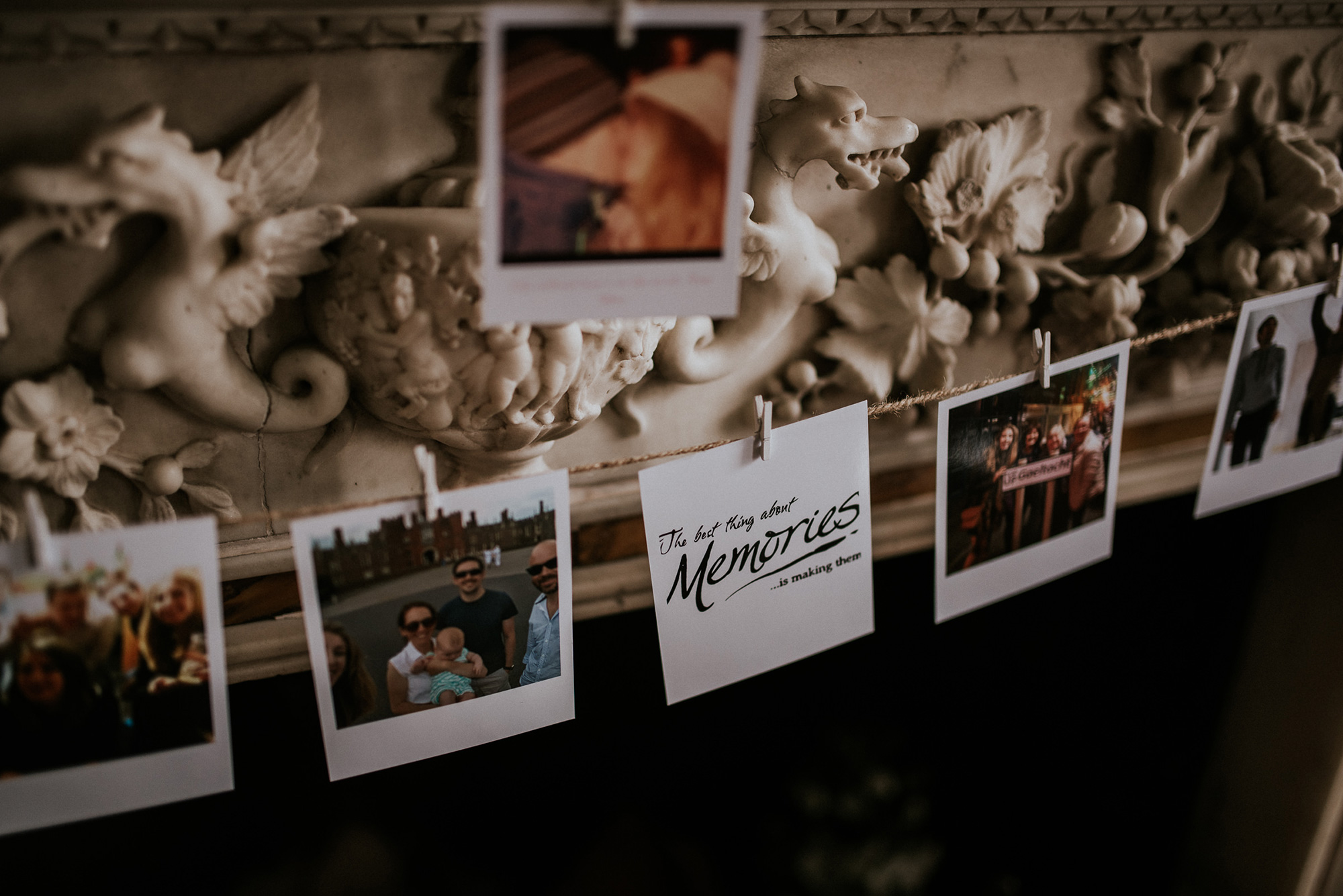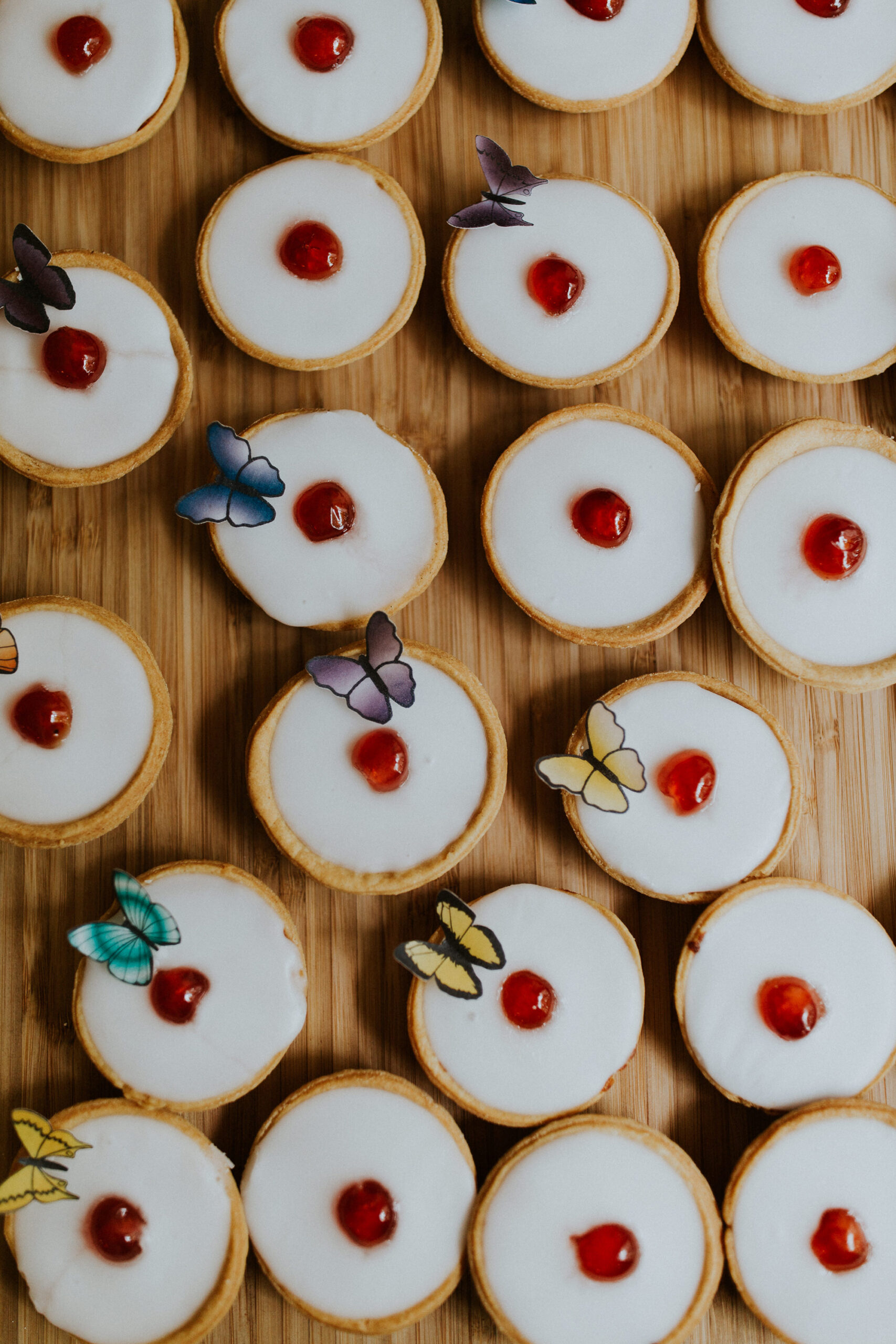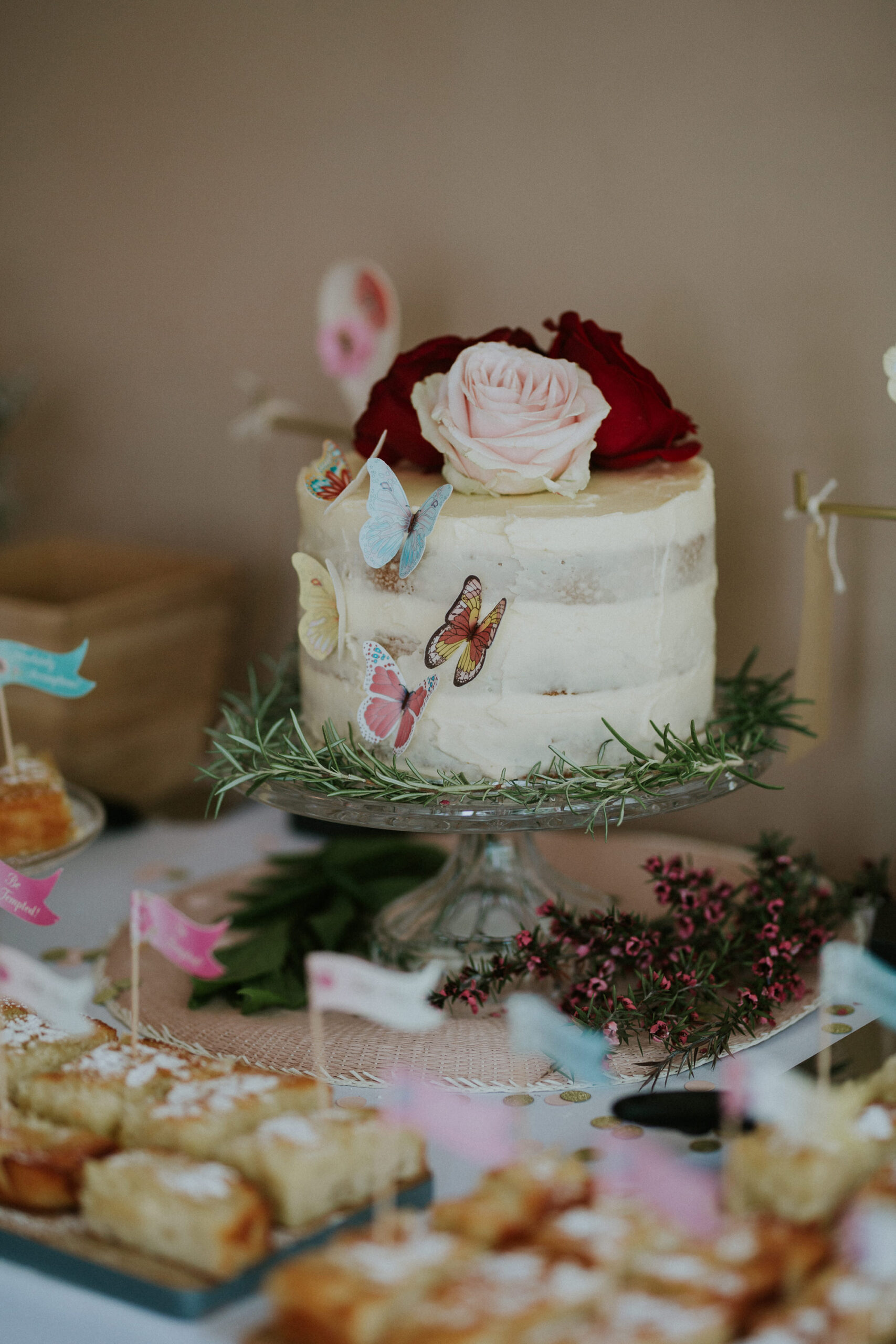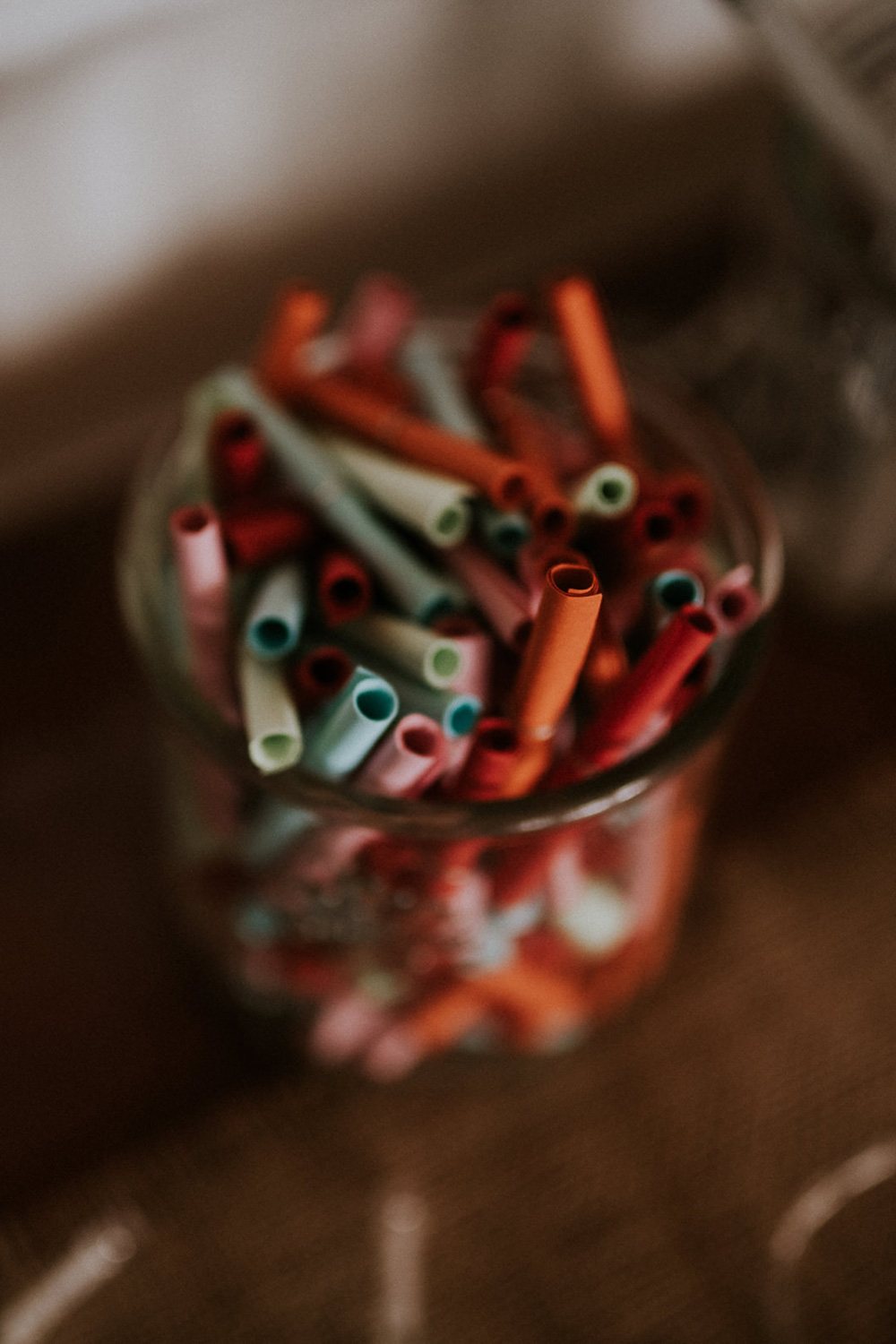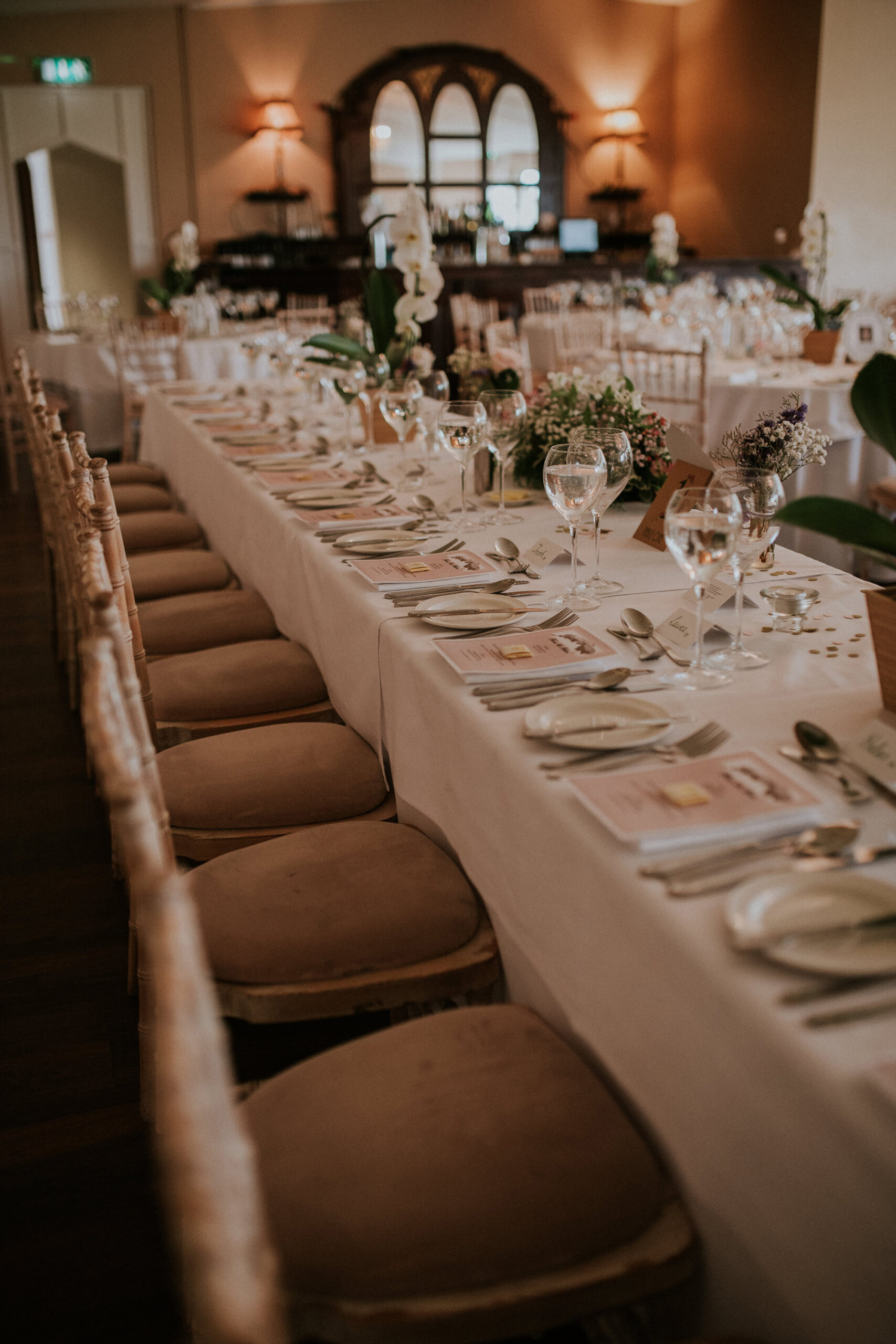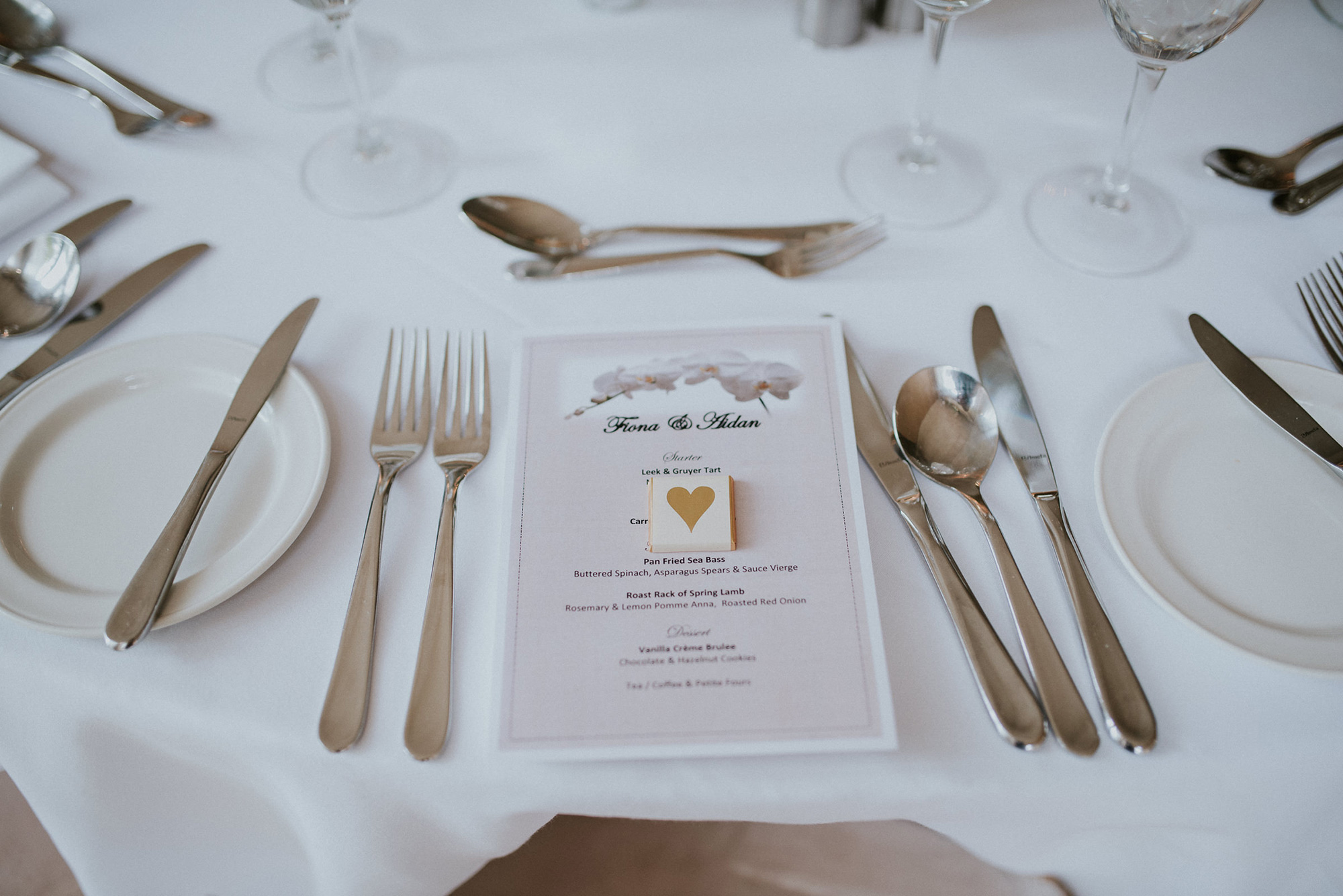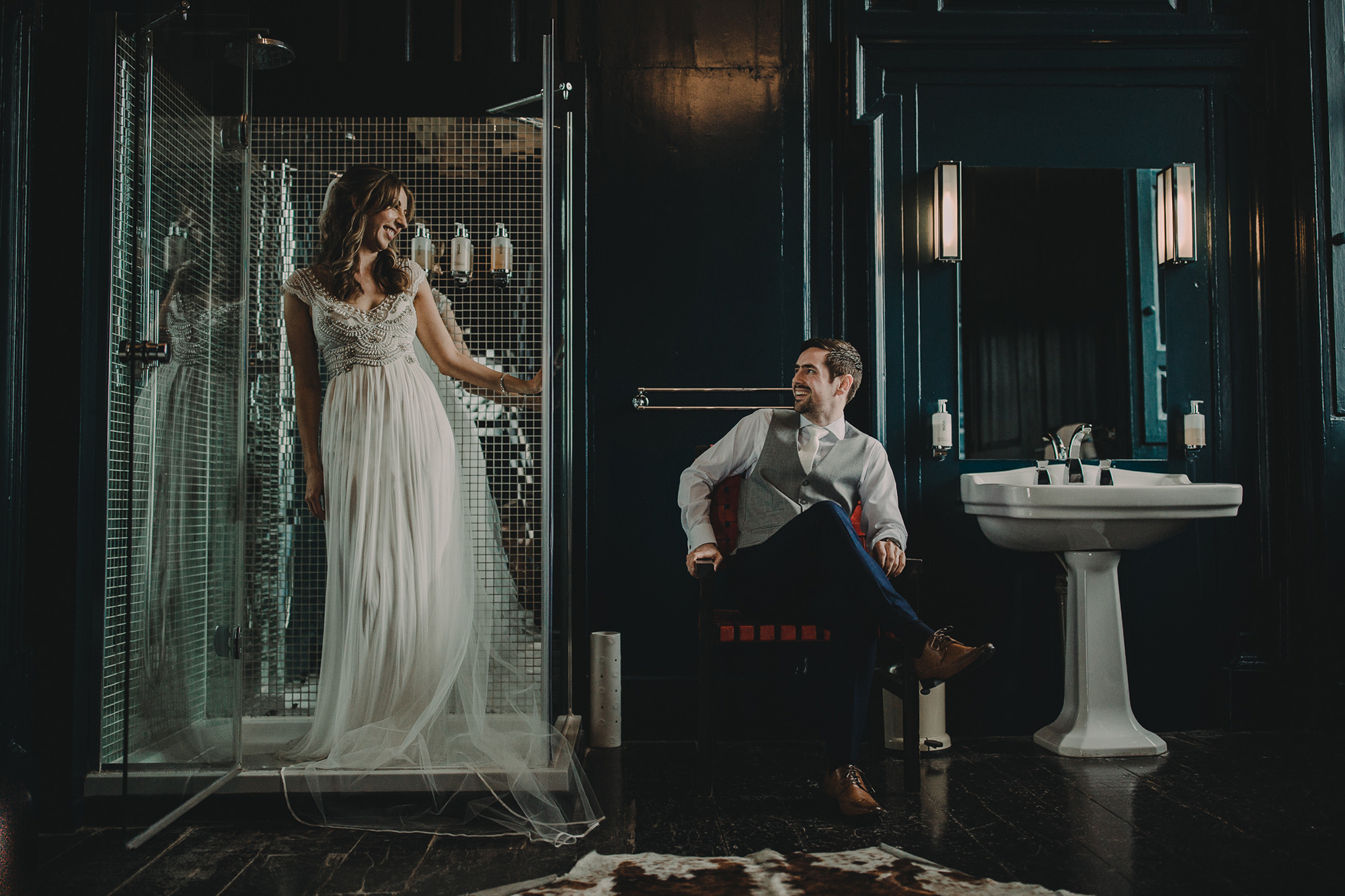 Video by Edit House.