Florist Yolanda naturally had always planned to have a big white wedding full of millions of blooms.
But when the 30-year-old bride and her groom Dariuz, the same age, fell in love with the idea of escaping to Greece, she had to downsize her floral dreams. The Surrey couple married at their Santorini wedding on June 10, 2018 with 34 guests.
"I did and have always wanted peonies and white themed," explains Yolanda. "Just a nice, clean and simple wedding with the Santorini views – it was perfect." Yolanda said the theme reflected how she lives day to day. "Keeping the wedding simple and white was how I loved it and how I style around my house. My walls are white and as much as there are bits and bobs I like it to be simple."
The bride booked directly with the venue so she wasn't locked into a package. "I wanted peonies and a harpist, and I didn't need my hair and make-up doing as two of my sisters do both!" The couple understood some people couldn't make the journey and so celebrated with them separately. "We took no offence and had a UK reception for those and other friends that didn't come," says Yolanda.
Photos courtesy of The Springles.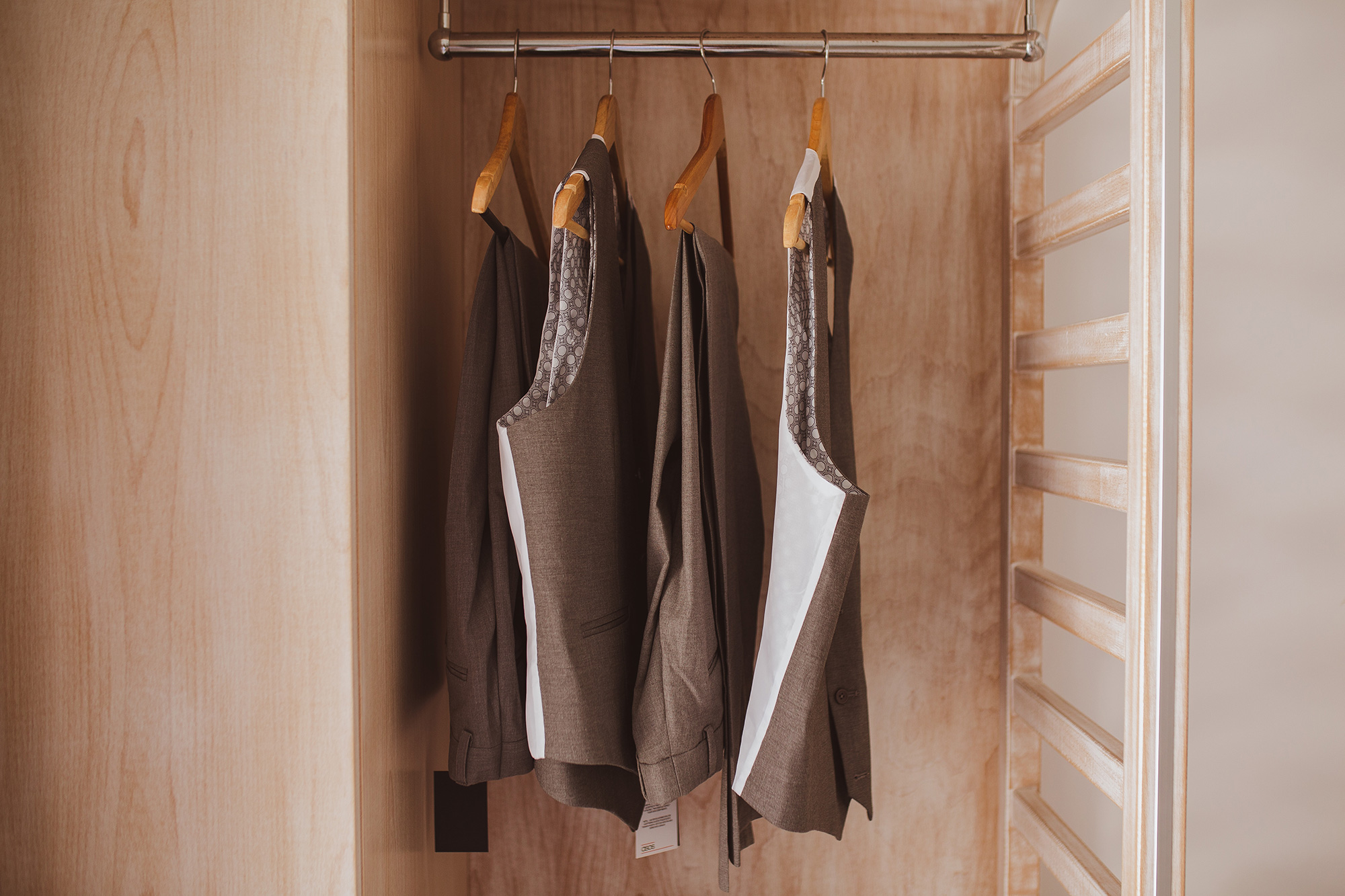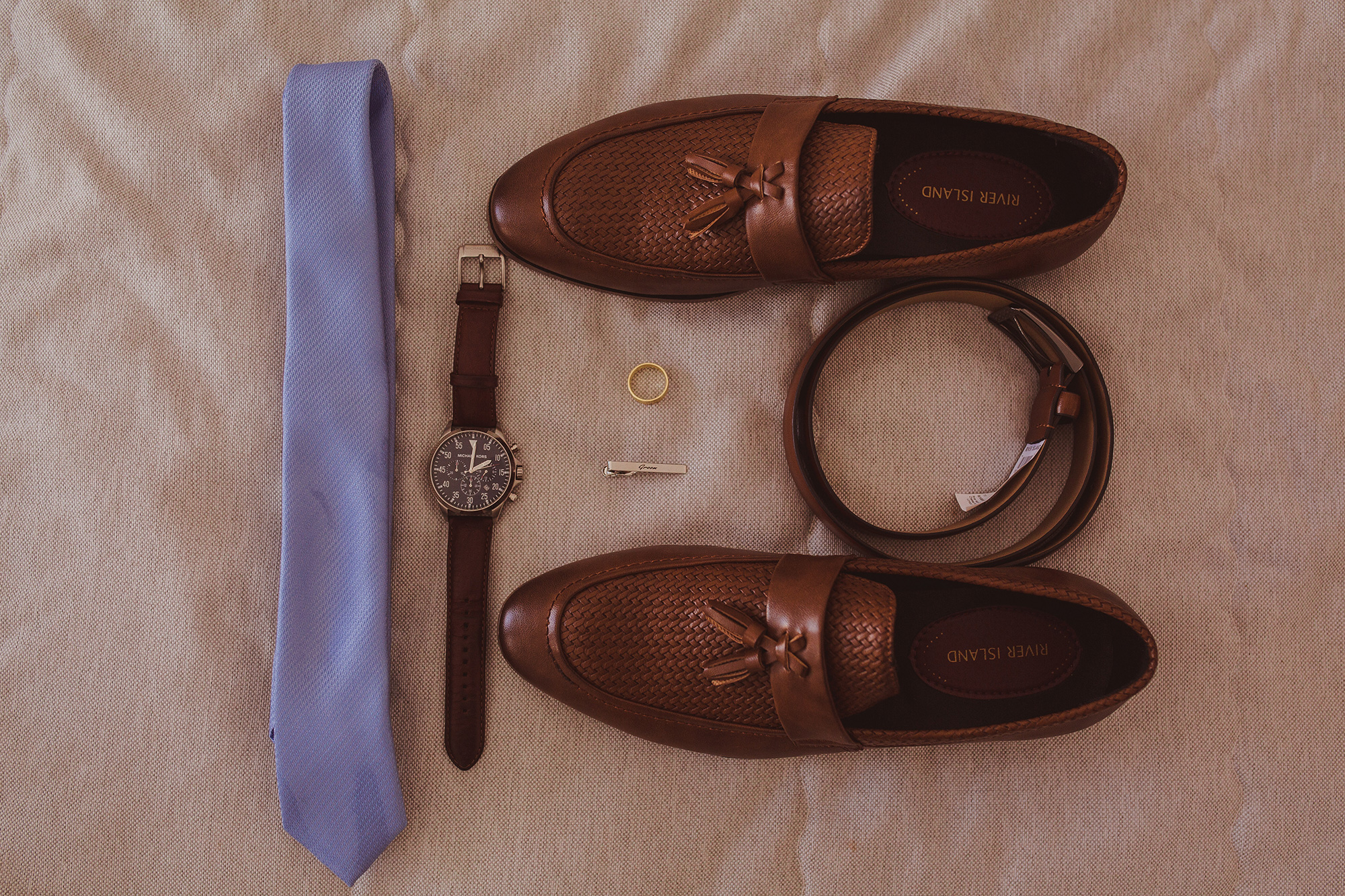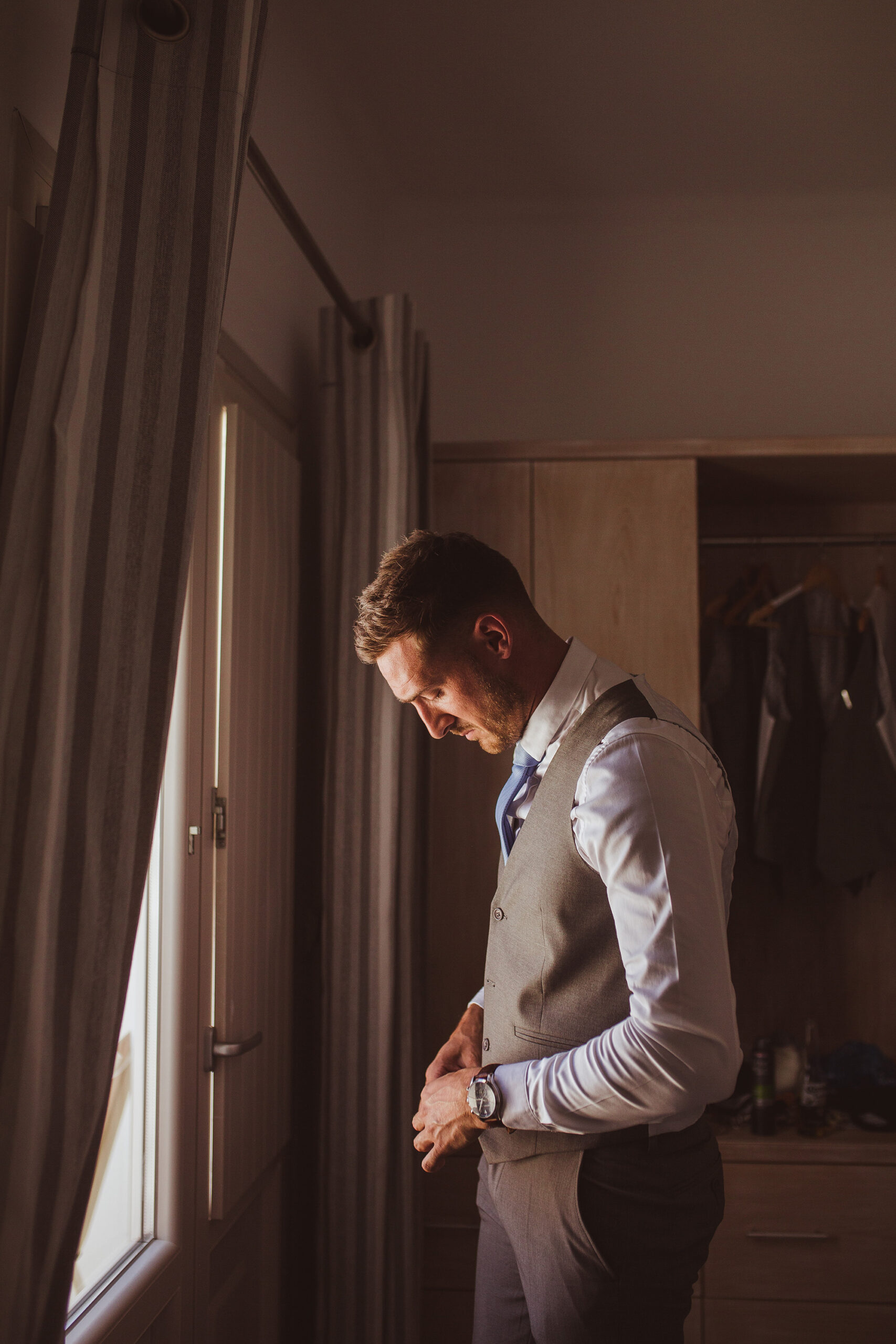 "We met in school in Year 10. Dariuz had just moved from Holland and joined our school. He was sat waiting in assembly when I walked in and sat next to him and said hello. I was the first girl to talk to him!" says Yolanda.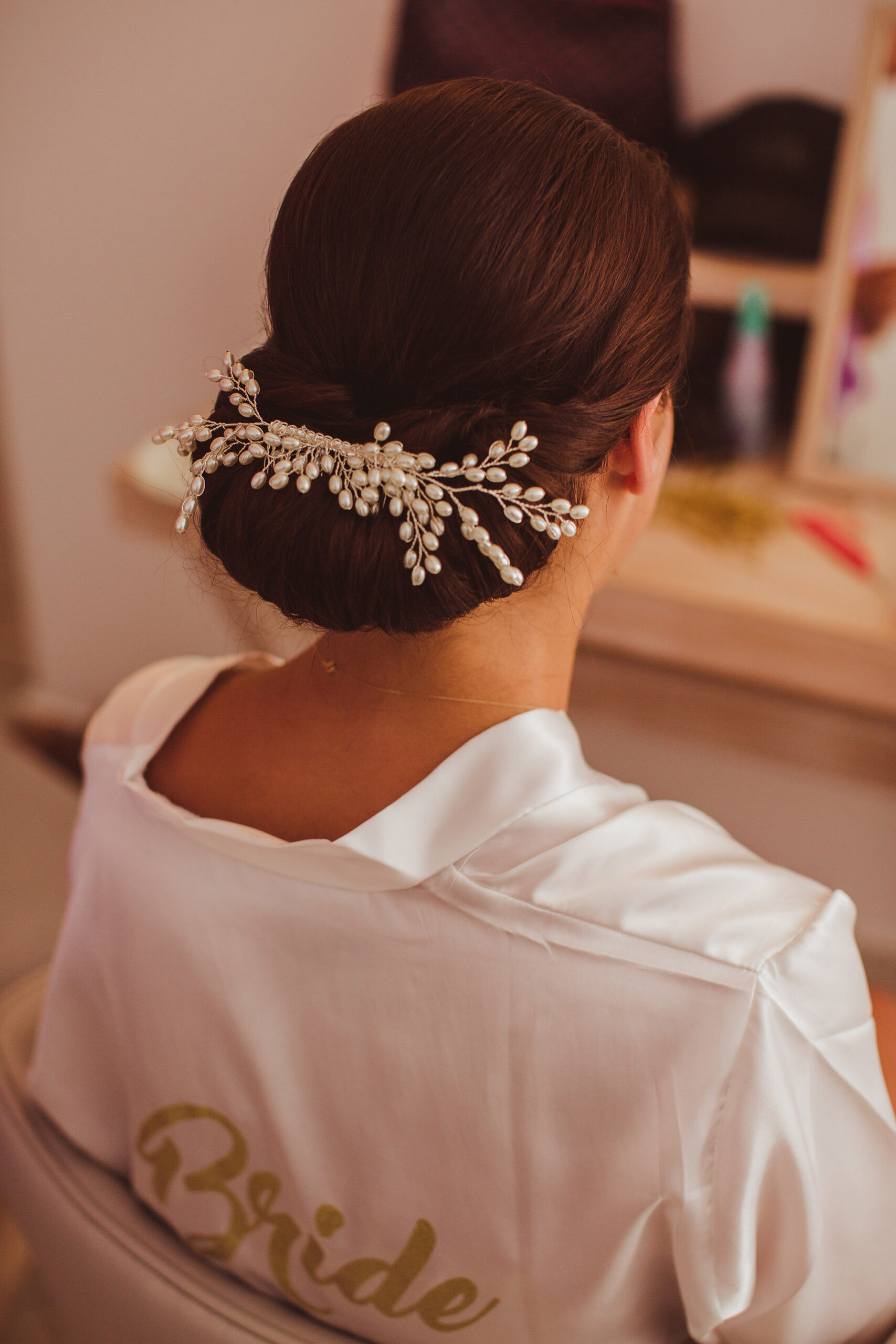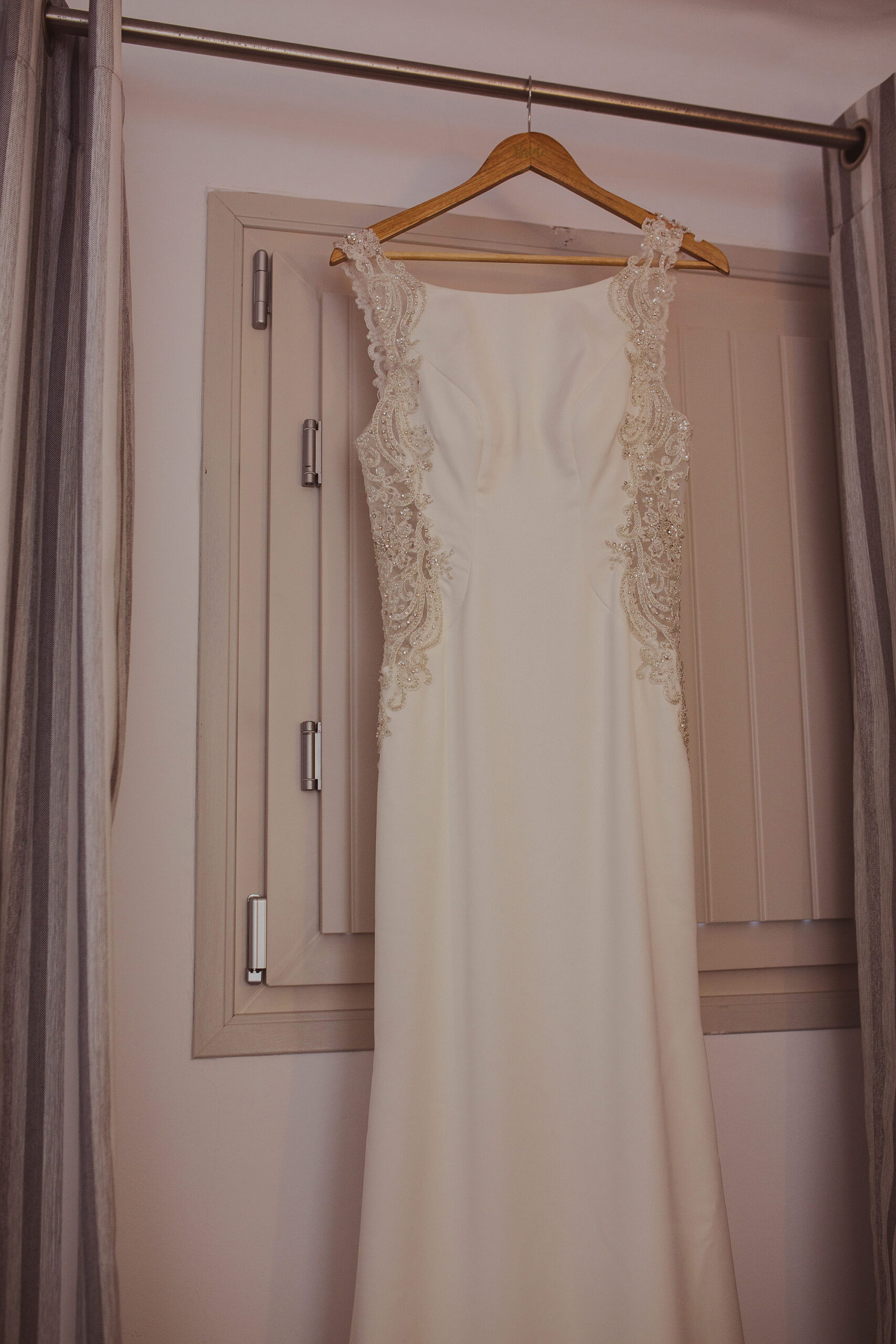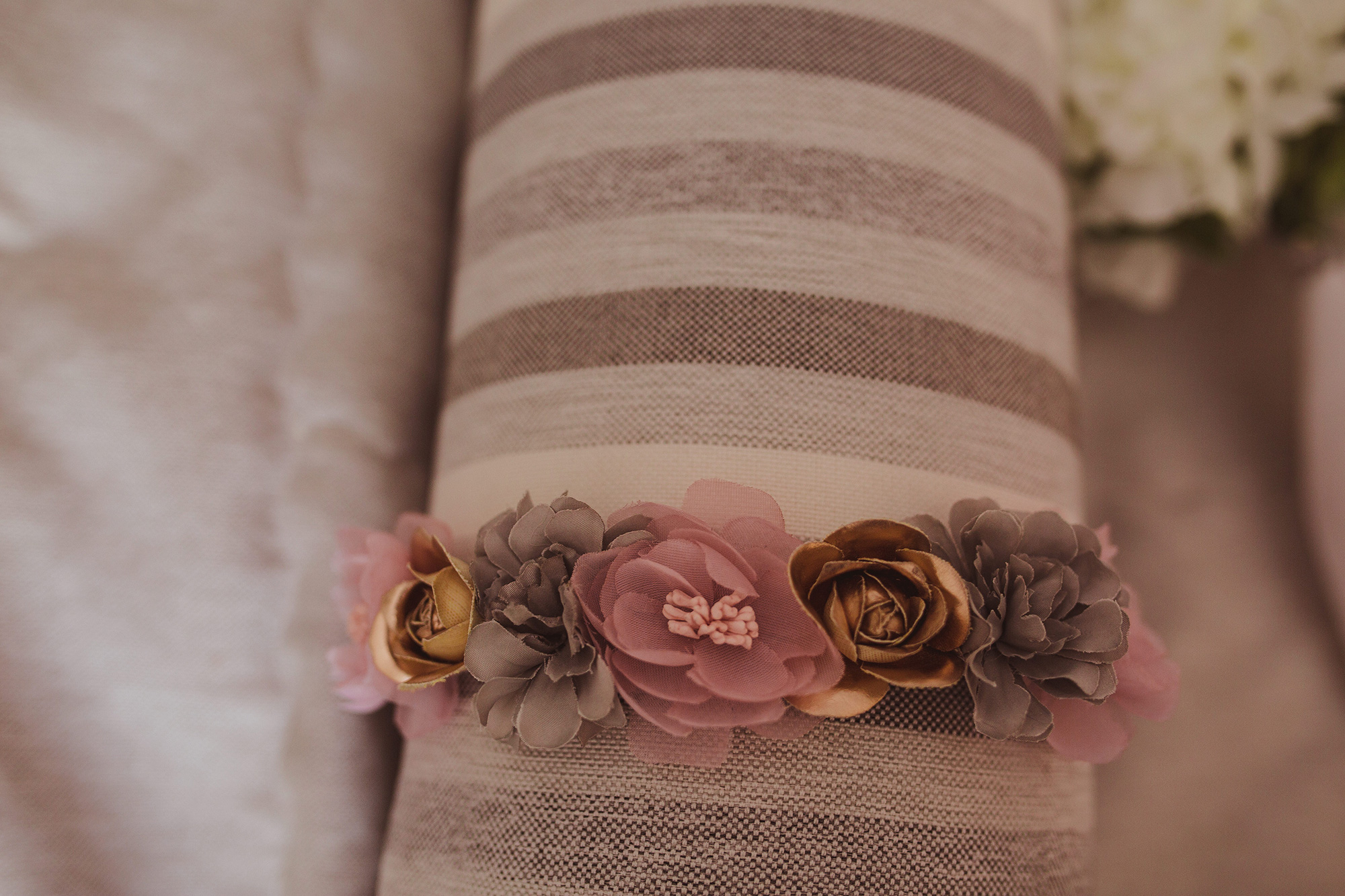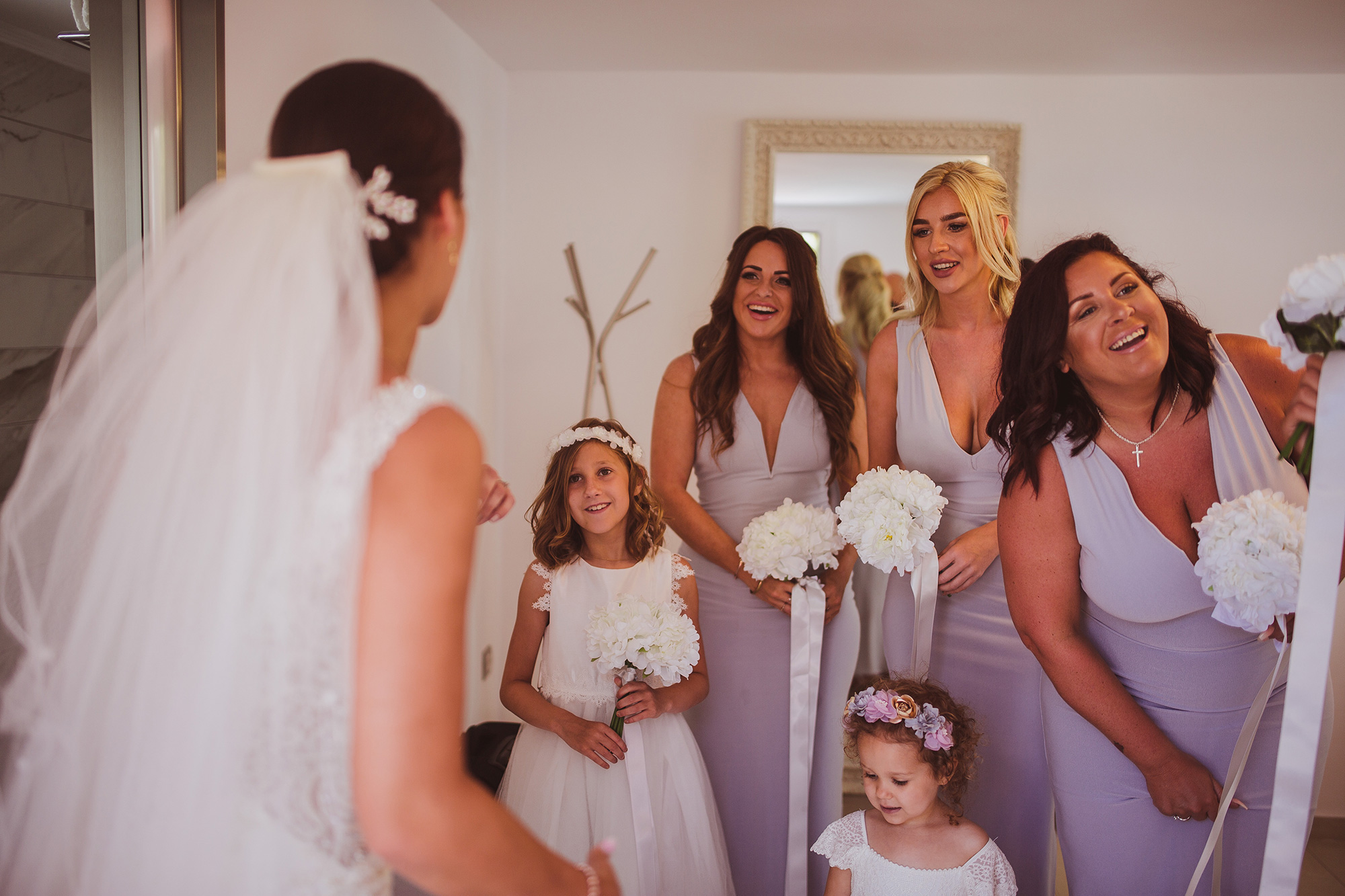 "The only stressful thing was the bridesmaid dresses and that was minor, and we found the ones!" recalls the bride.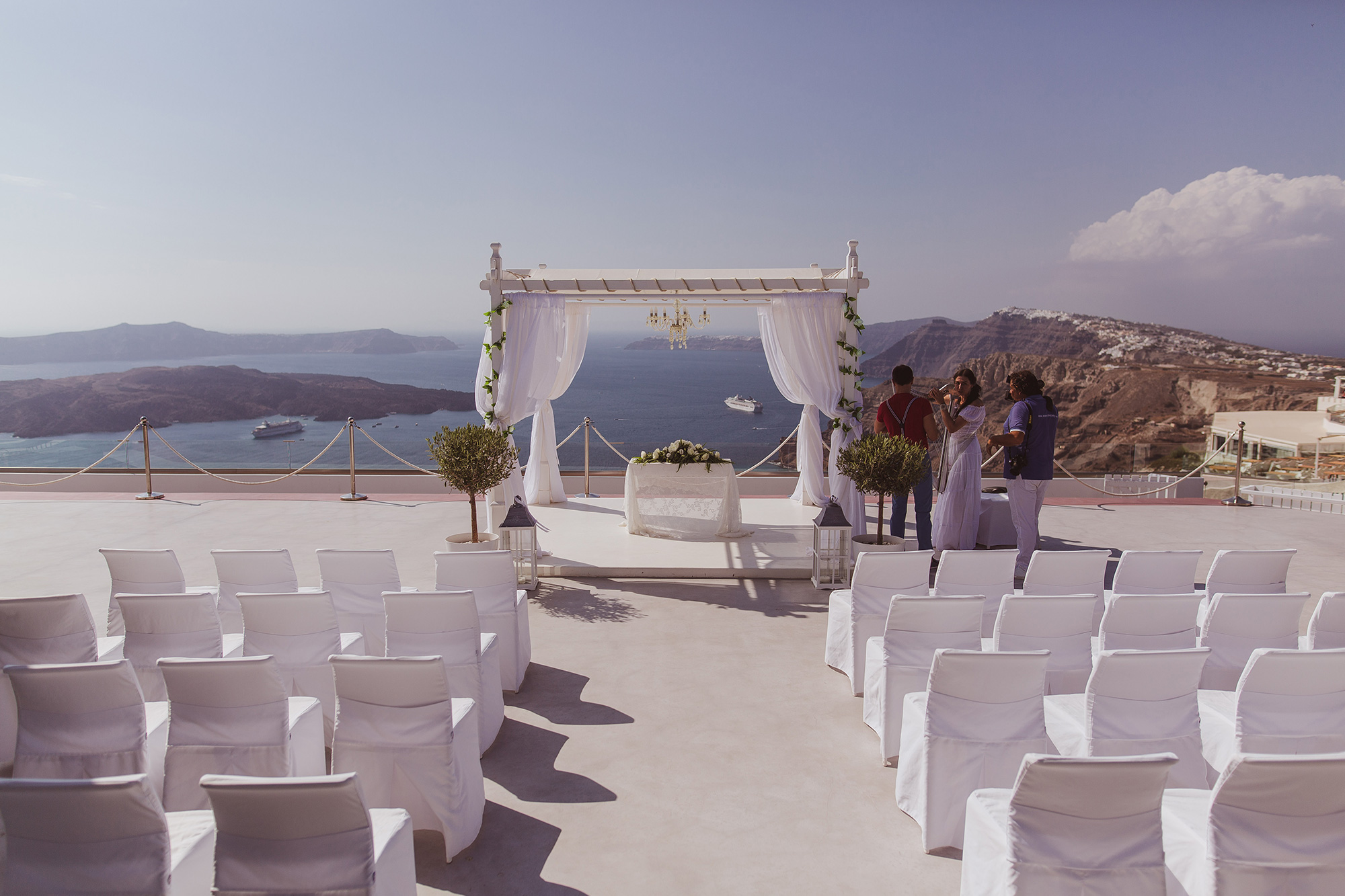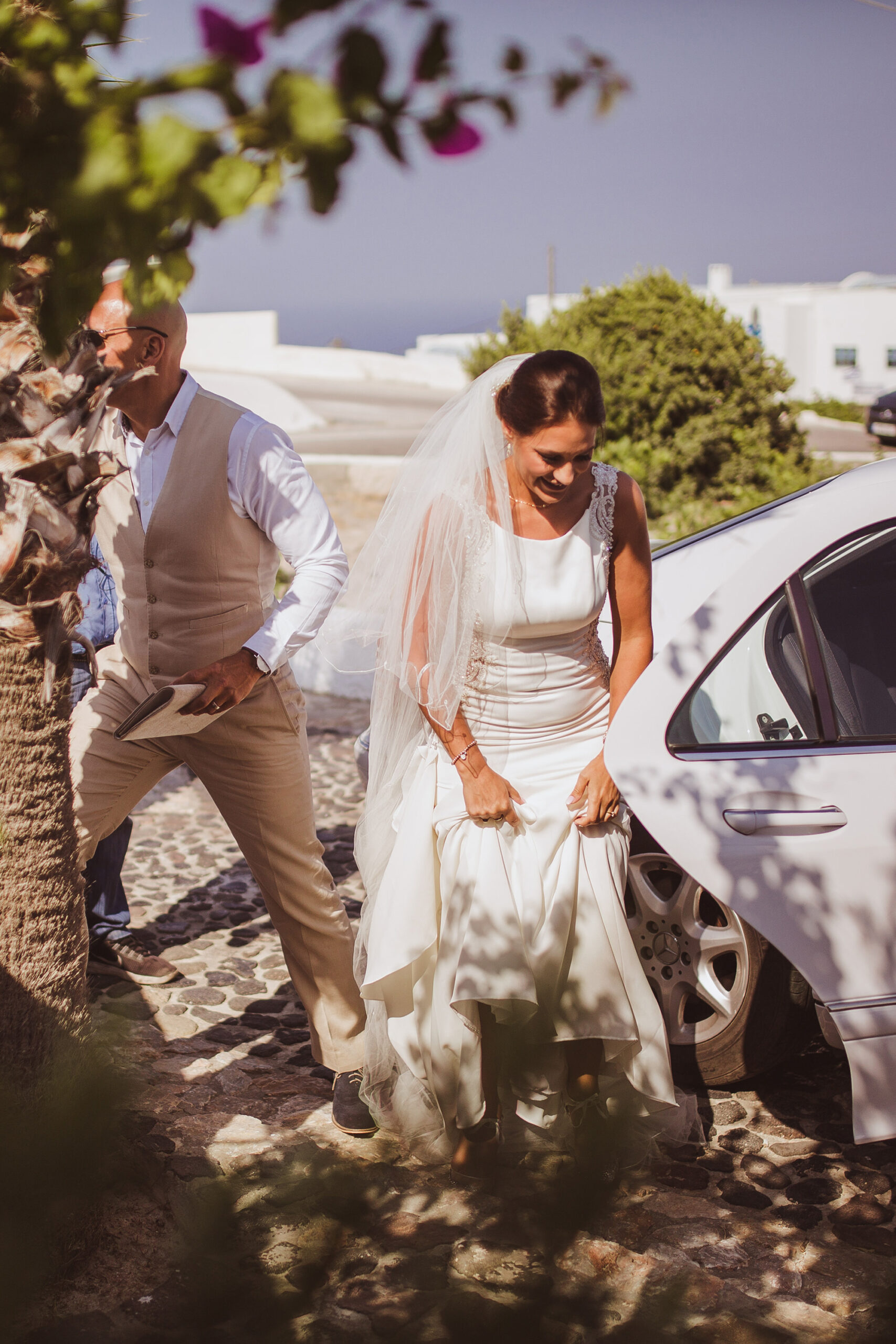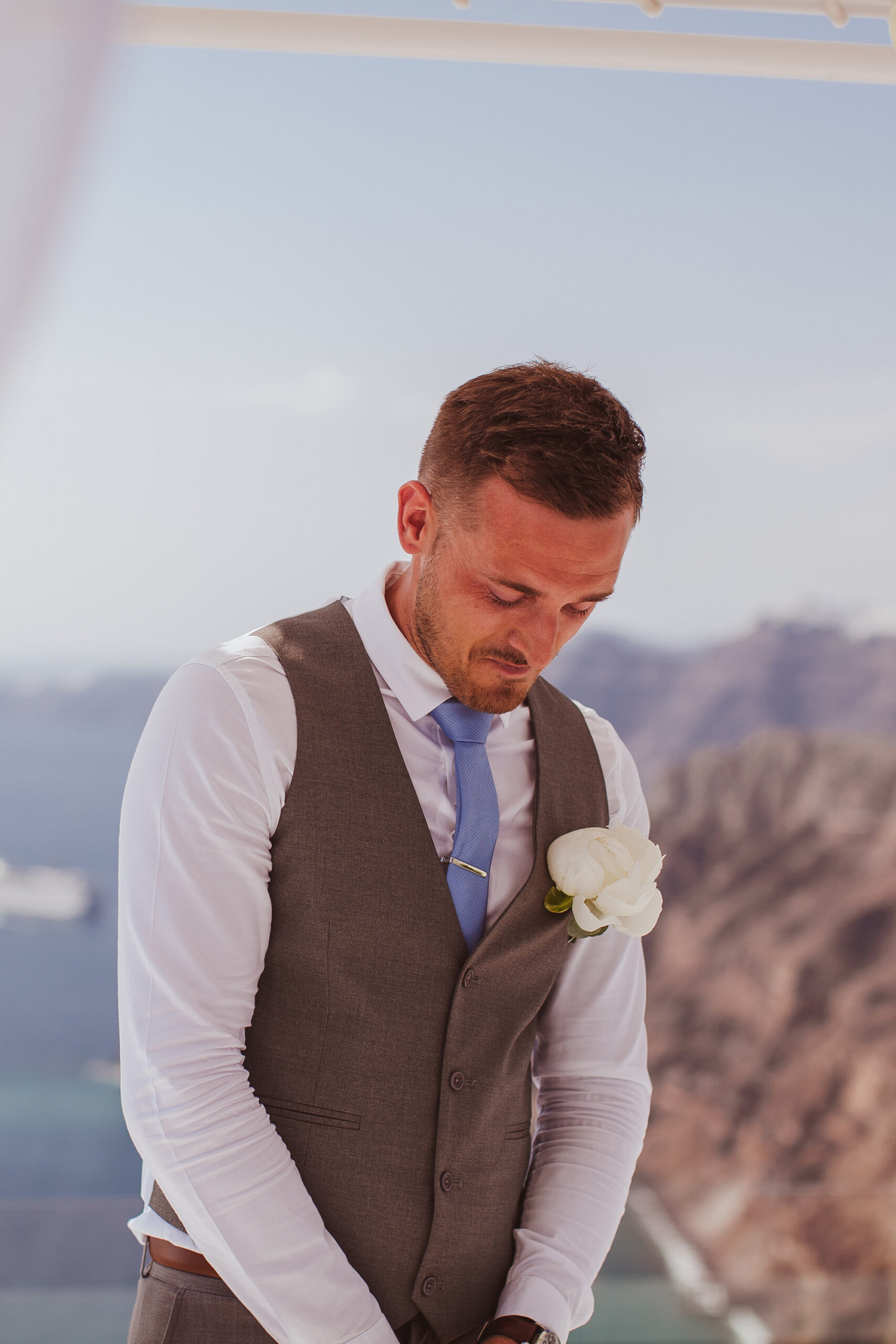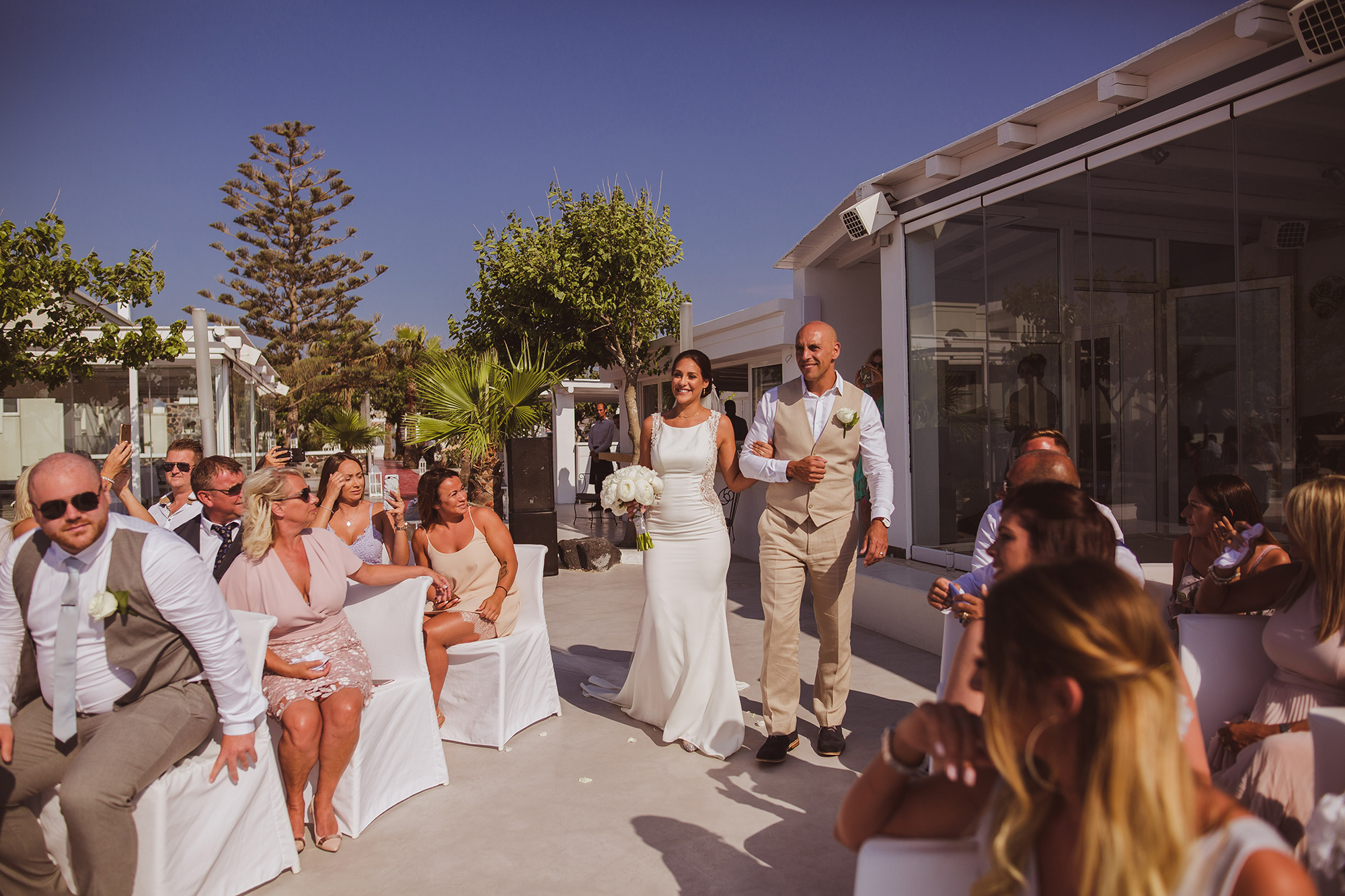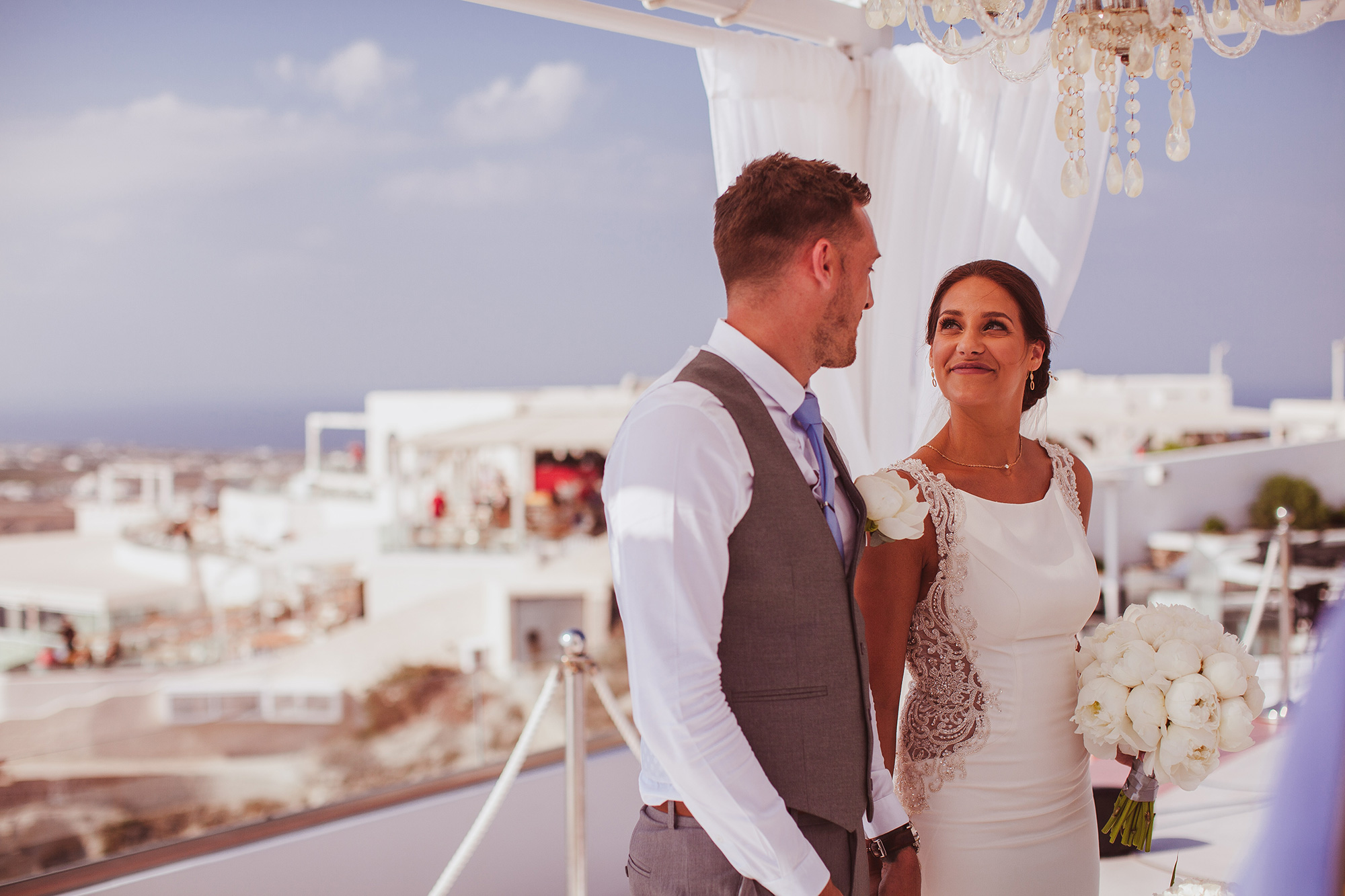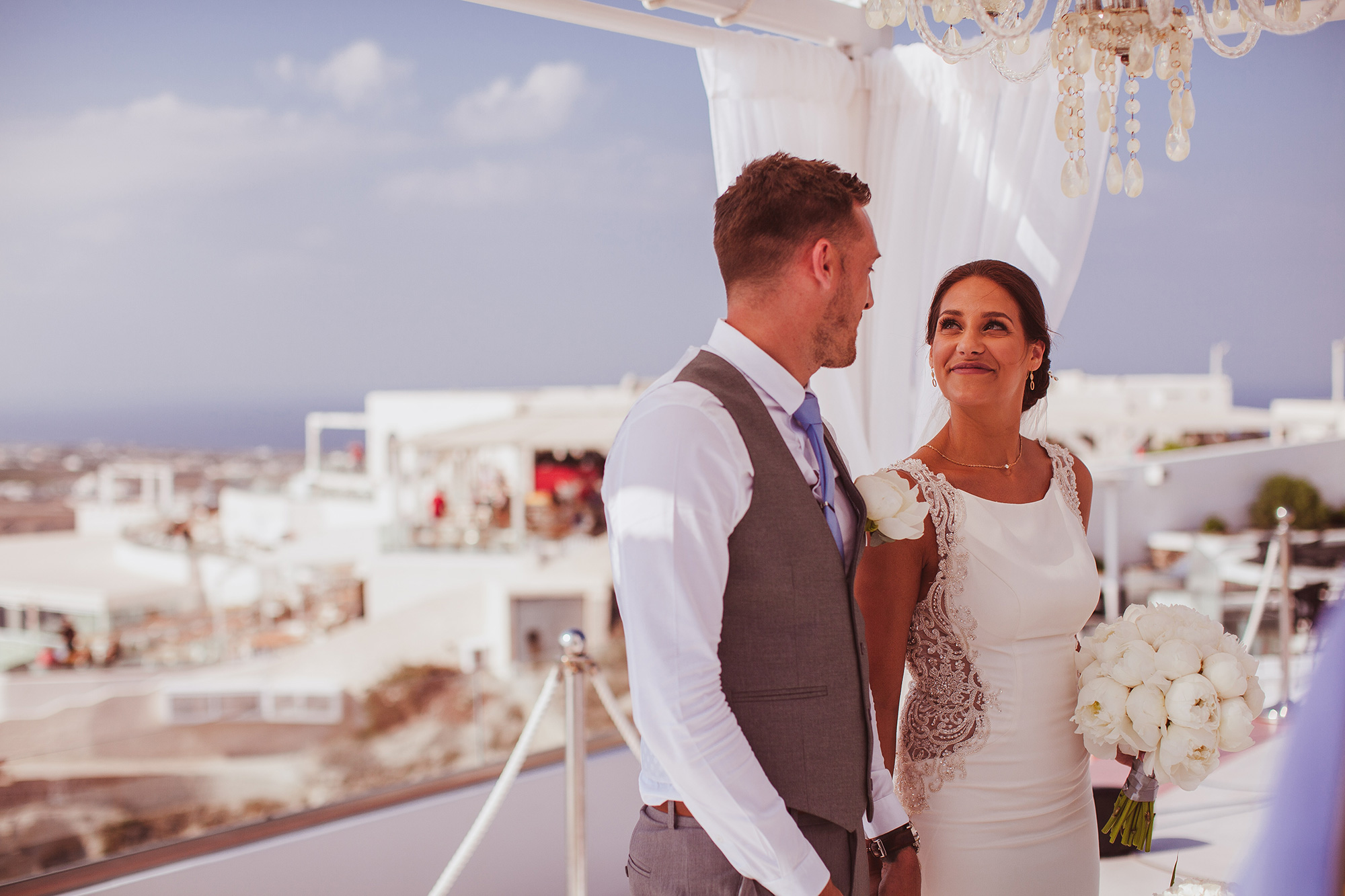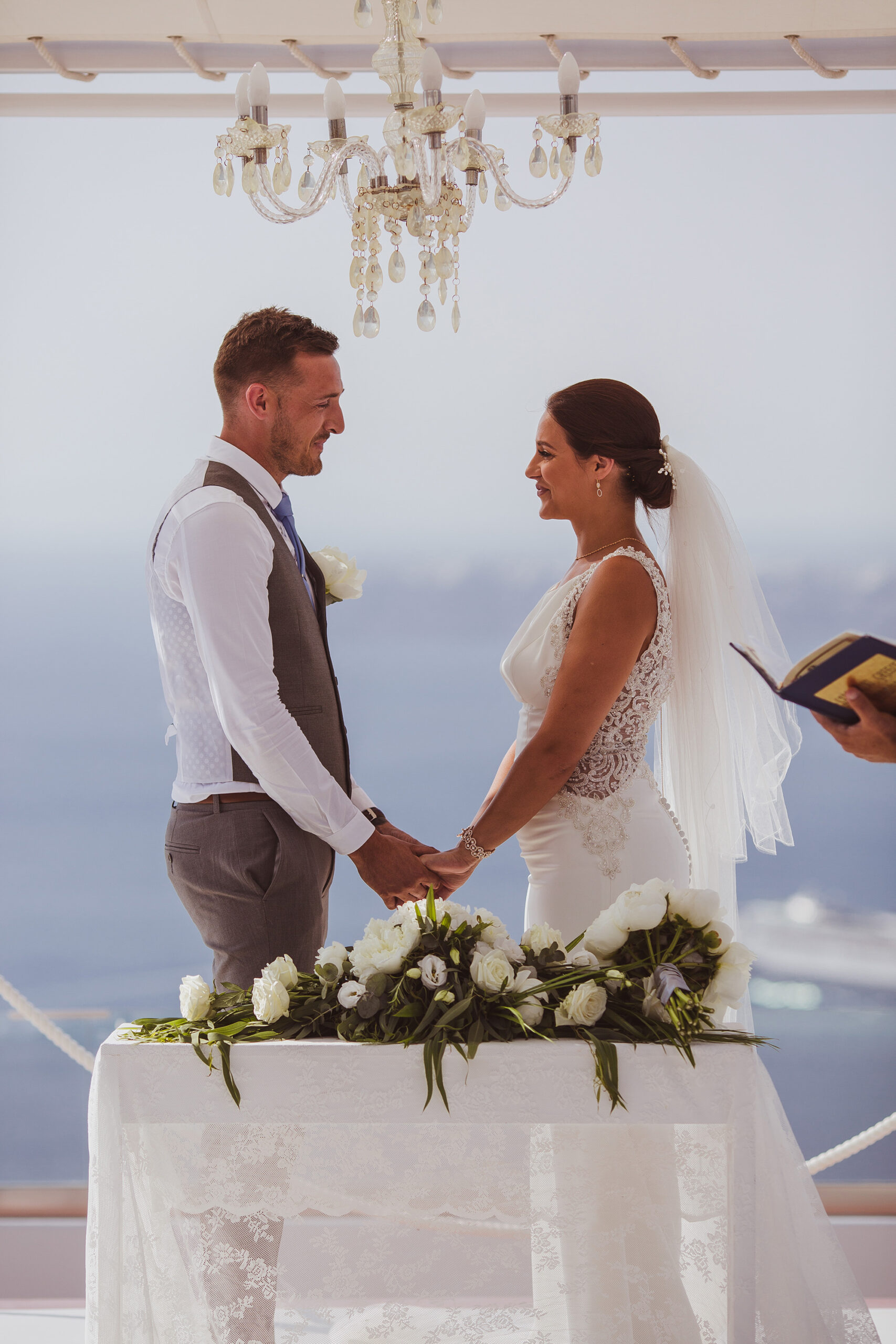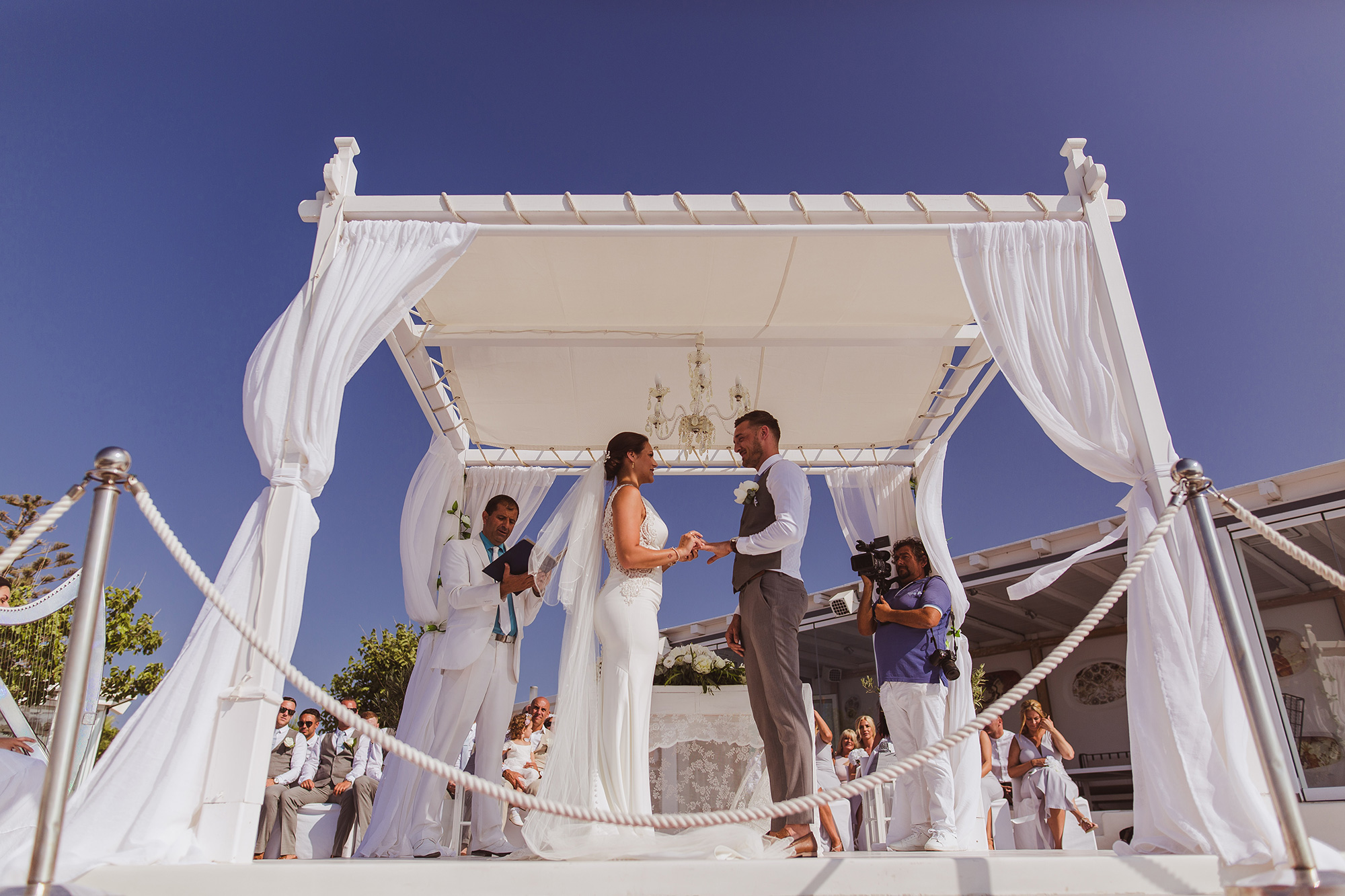 "I never really believed I have ever loved anyone until I found Dariuz, and he would tell you the same," smiles Yolanda.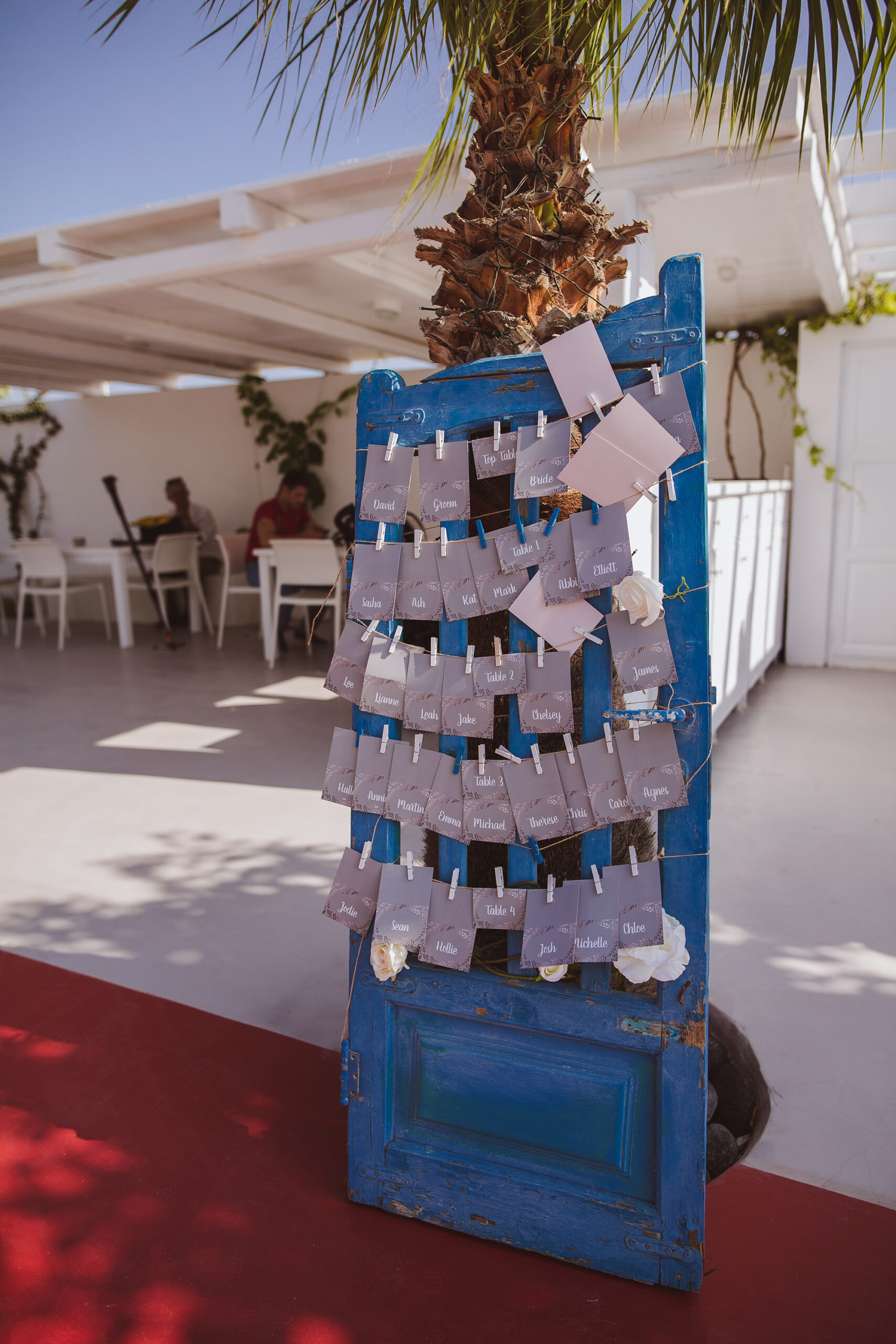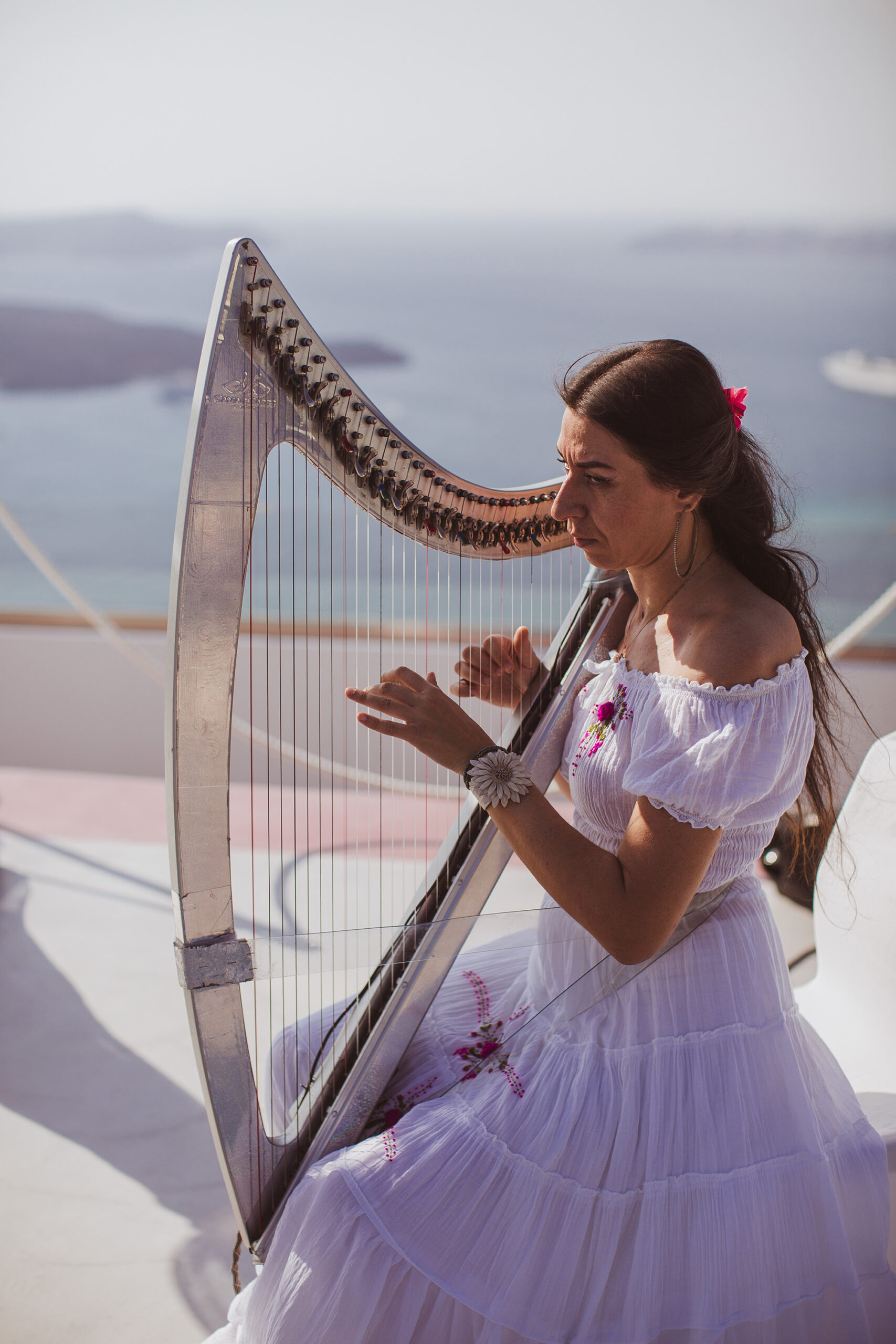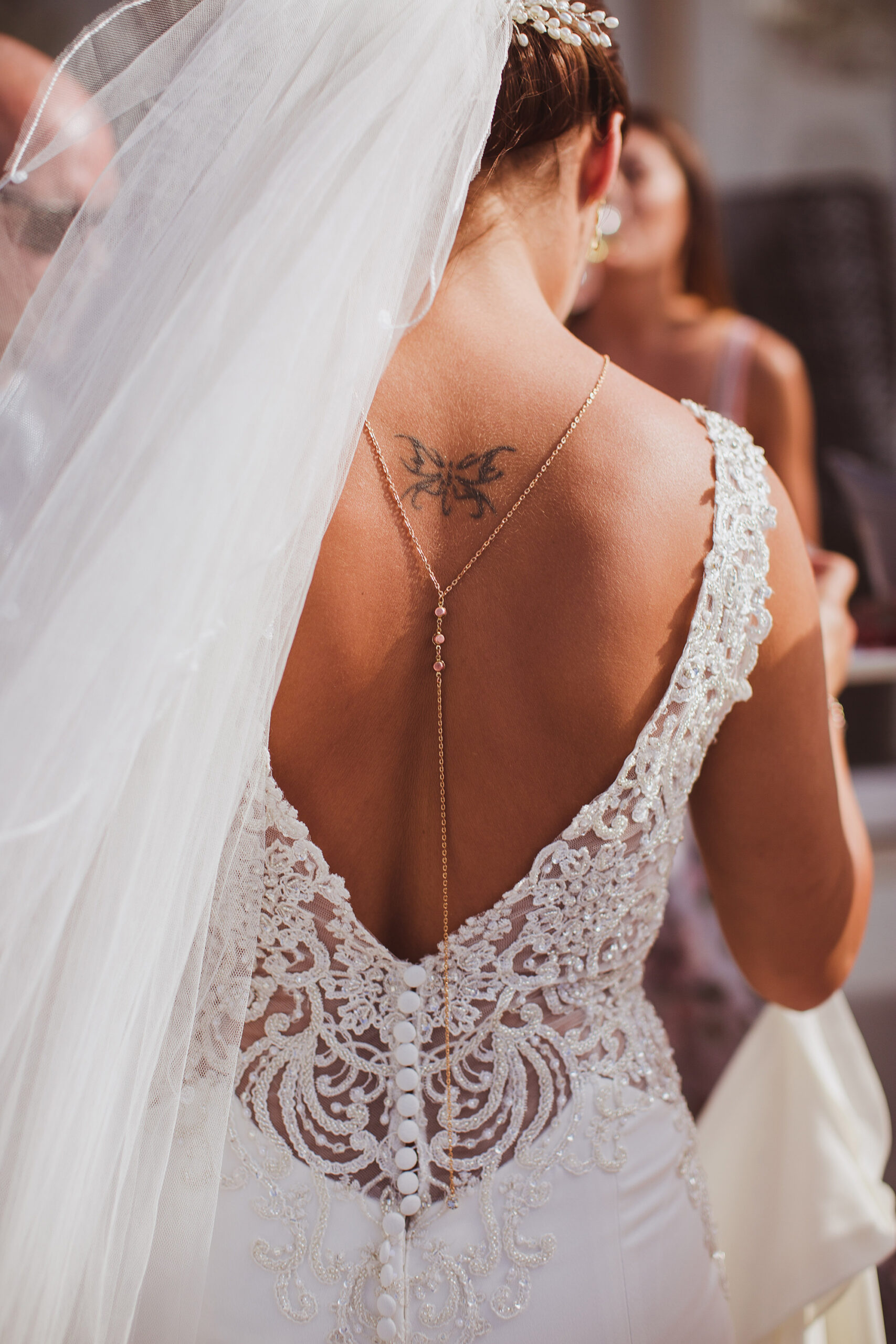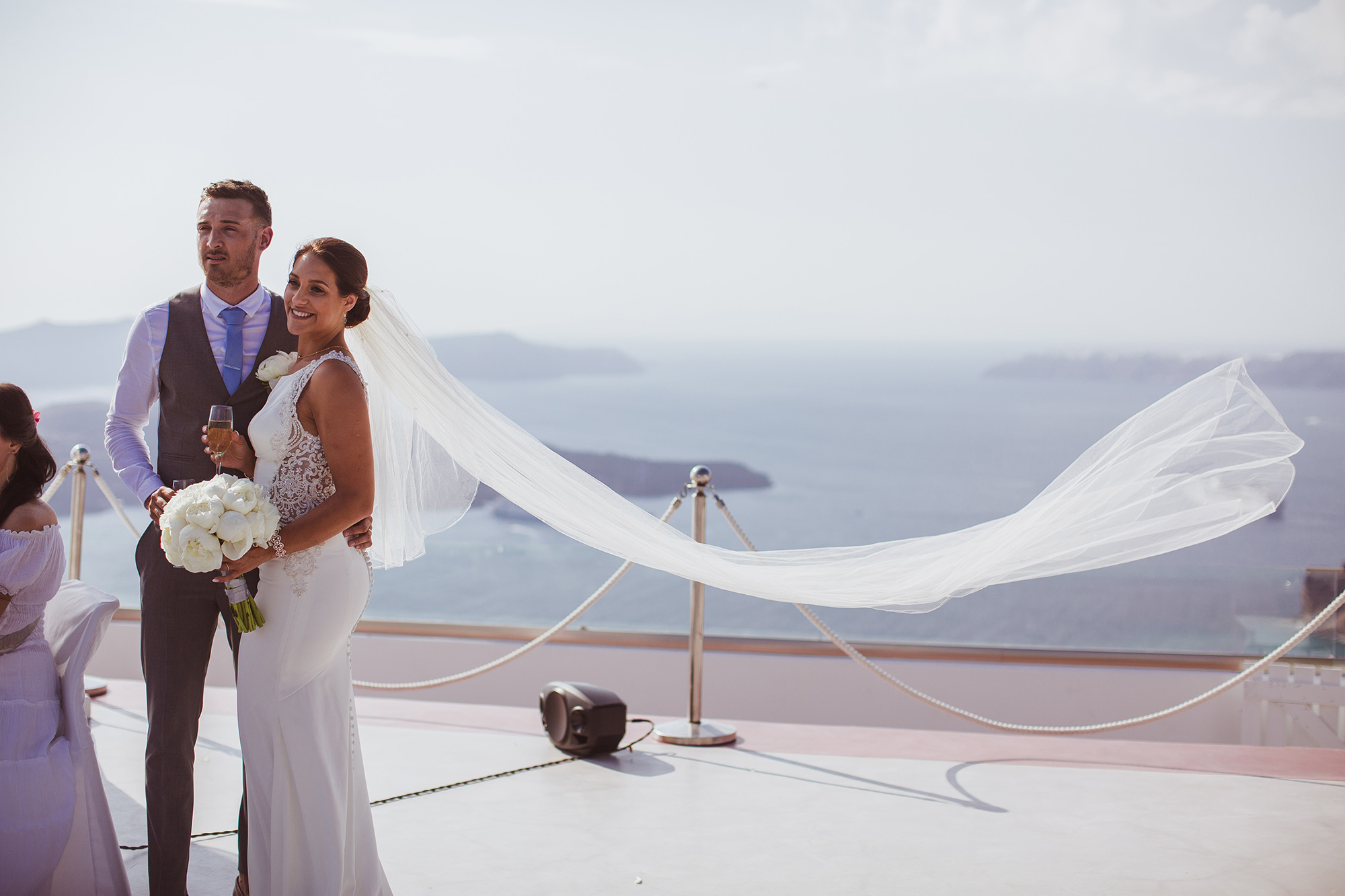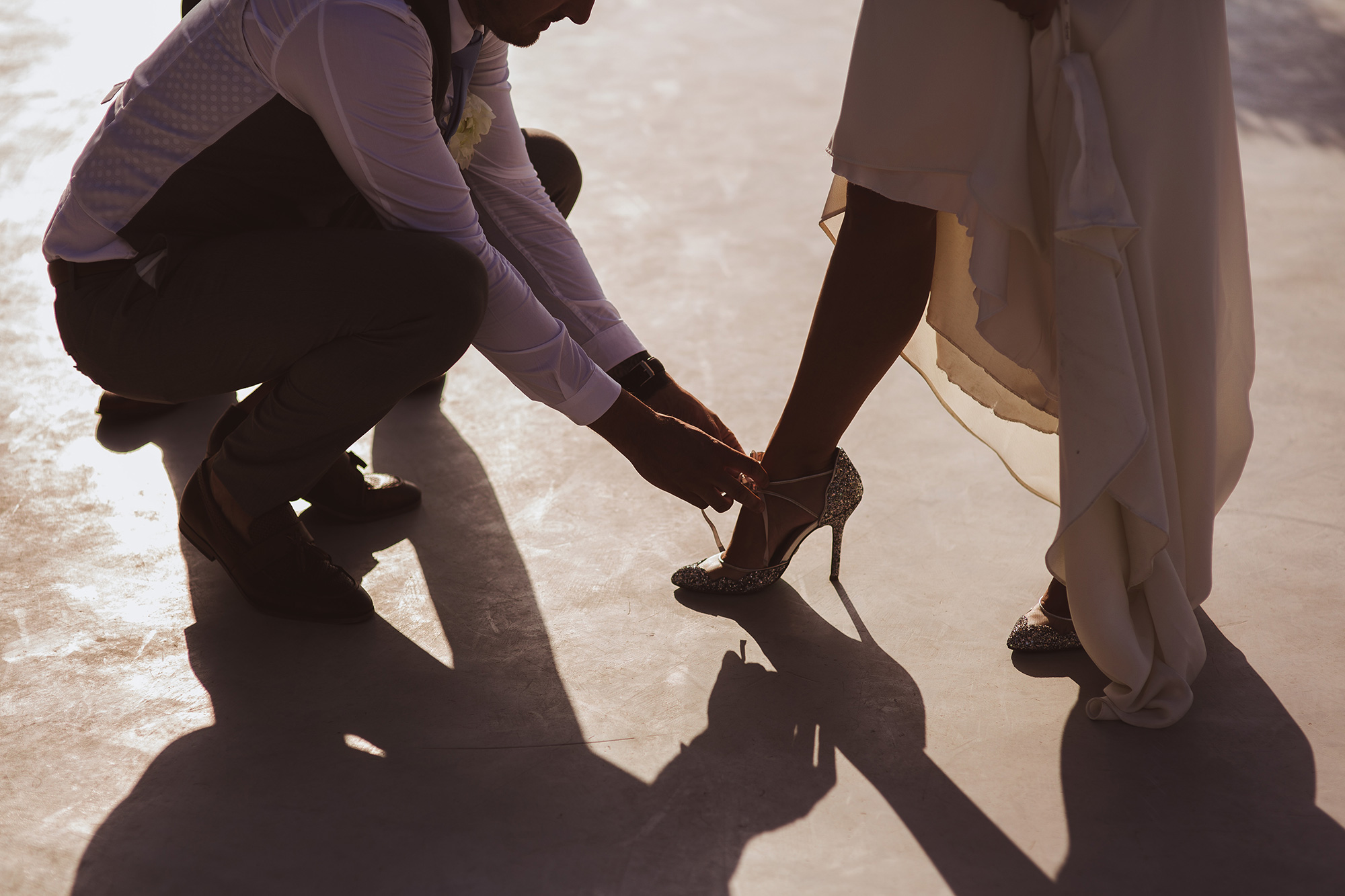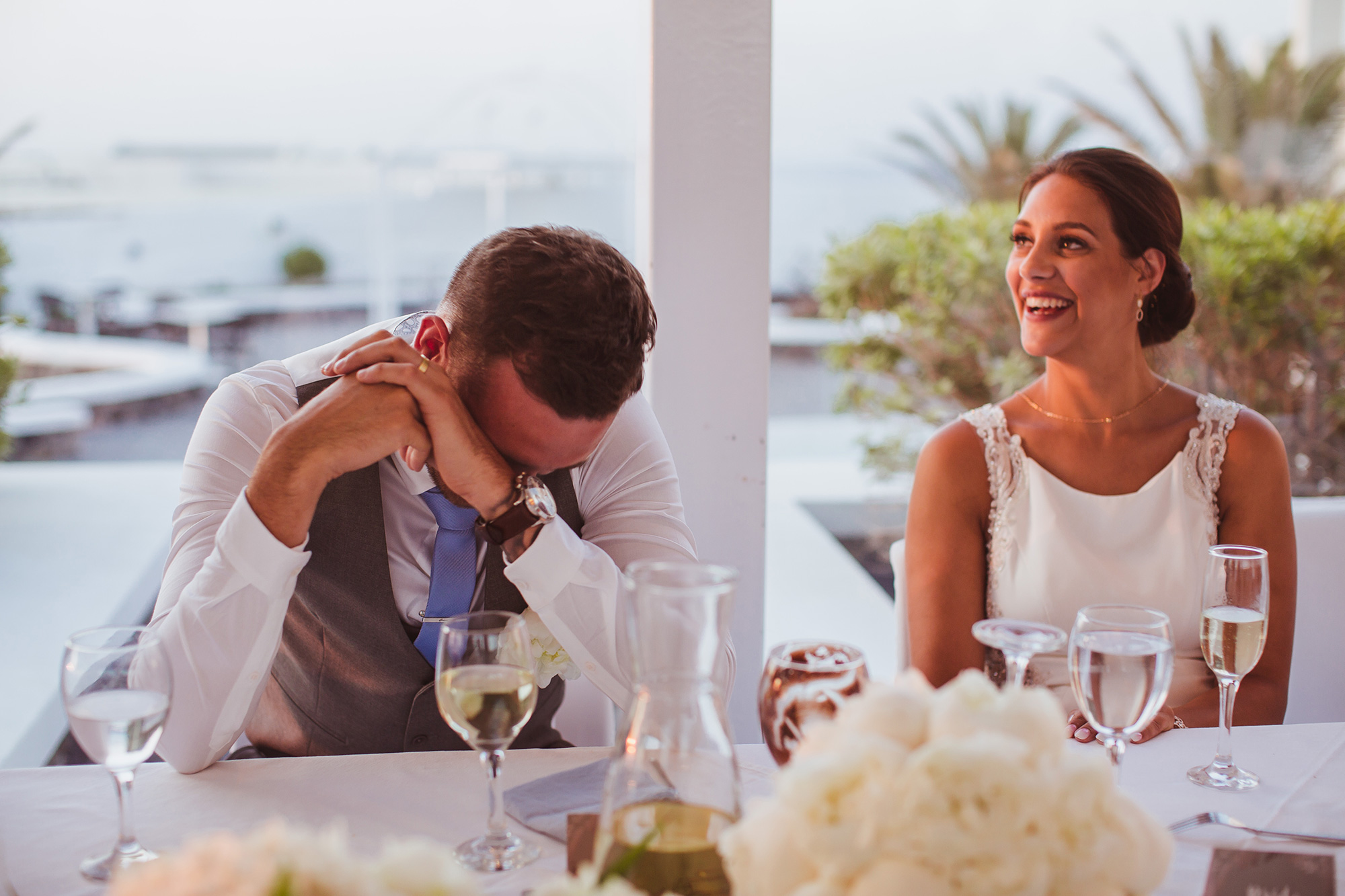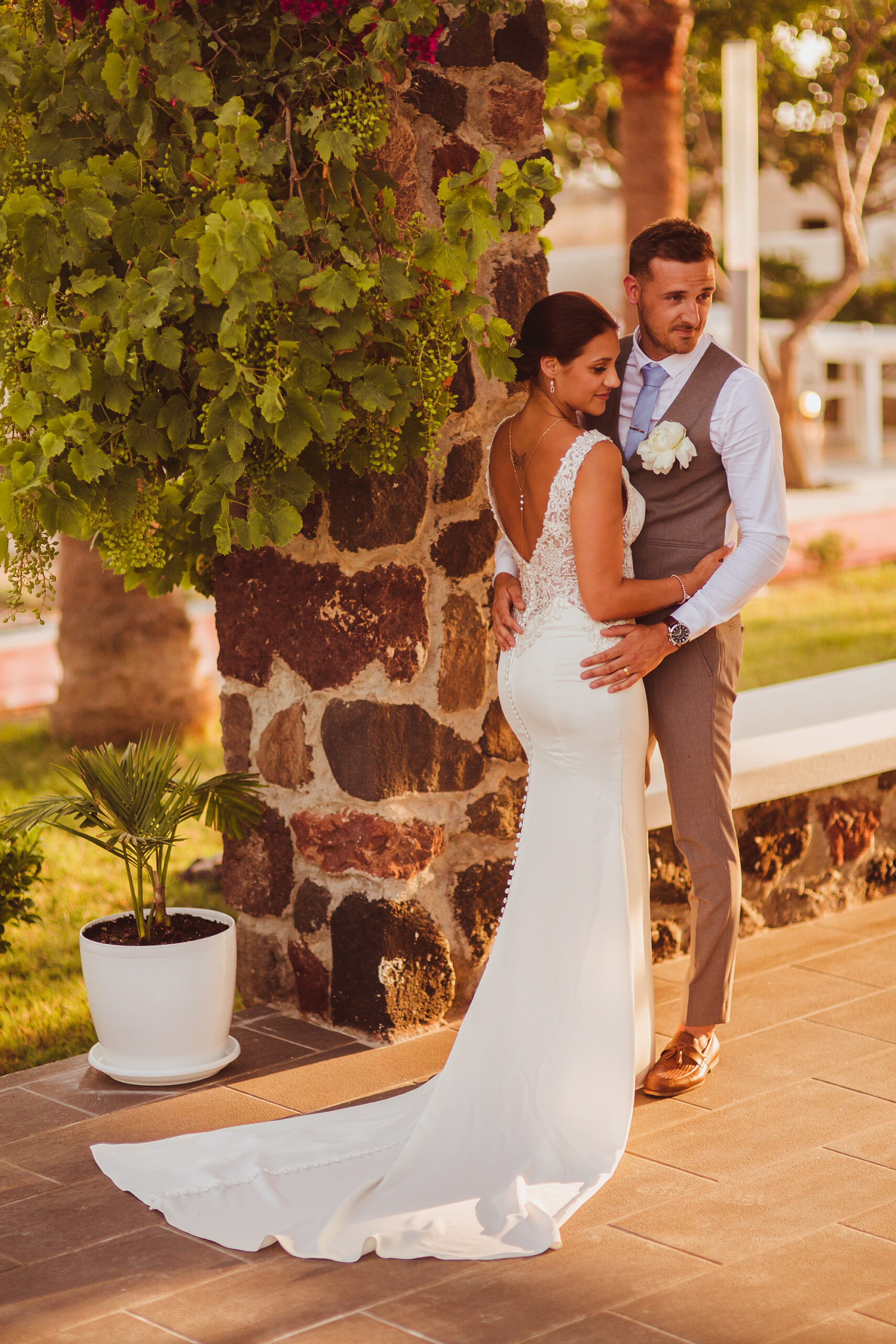 "We went on our first date to the beach and played mini golf. He won, but he forgot his wallet and I paid for it all… that old trick hey!" laughs the bride.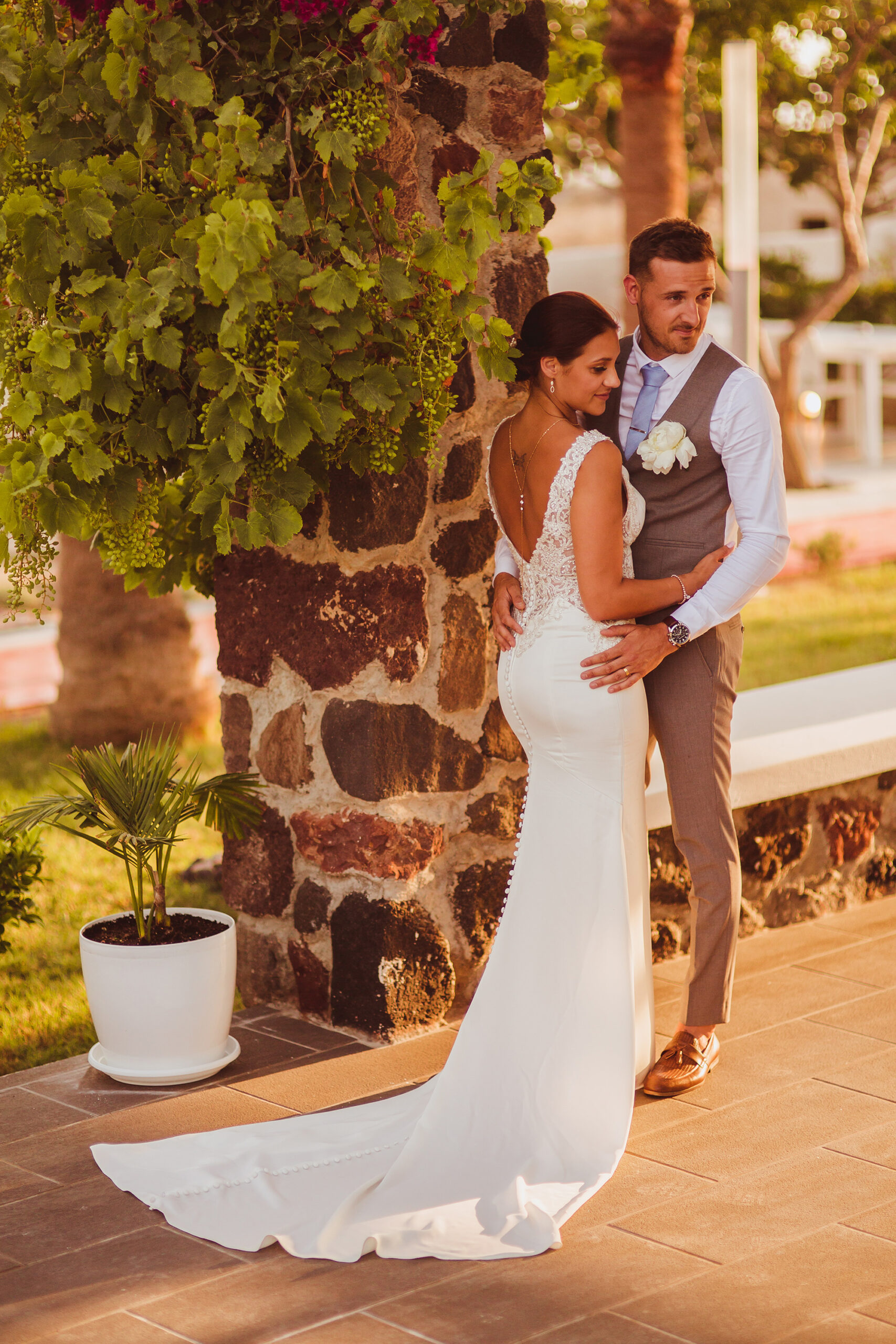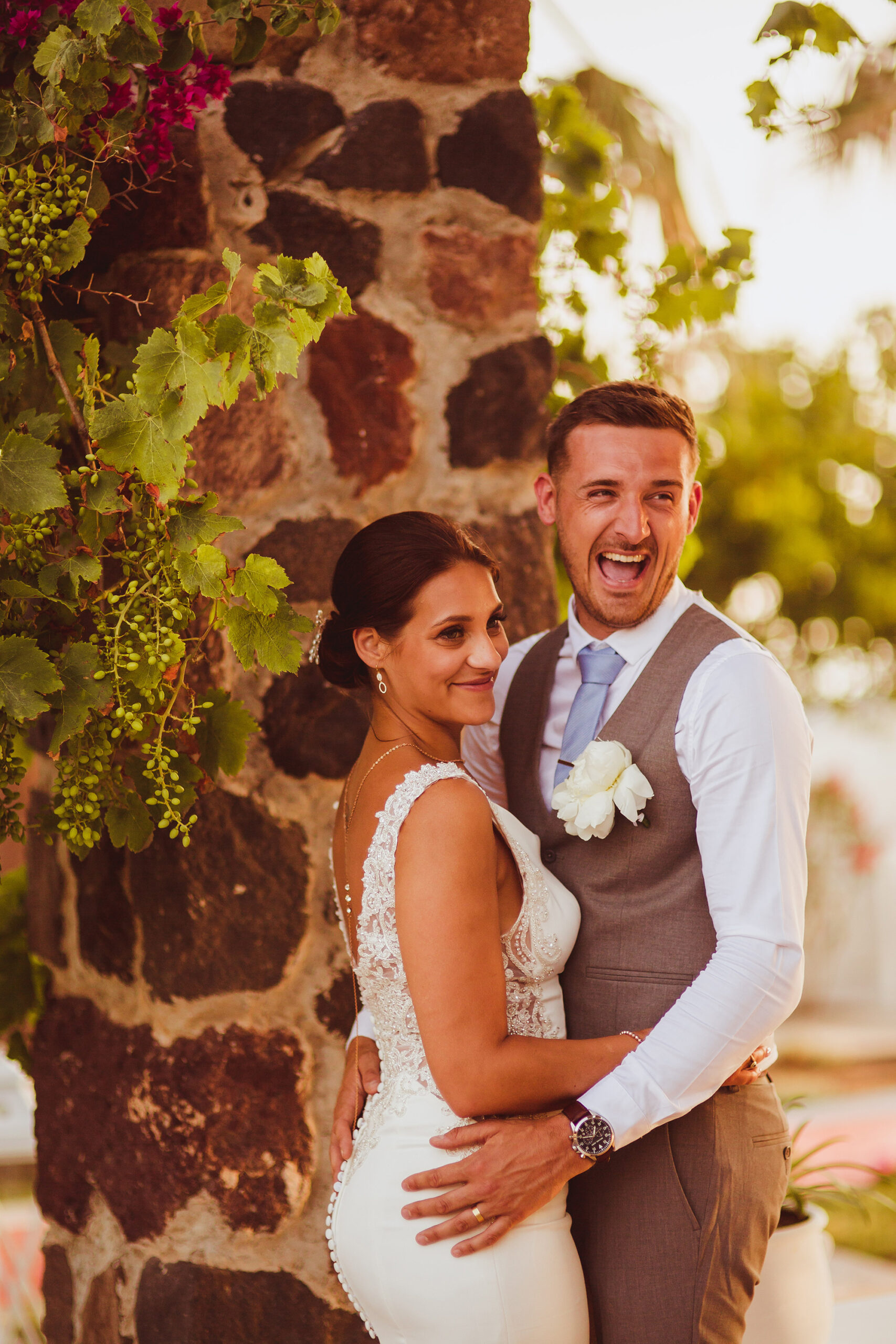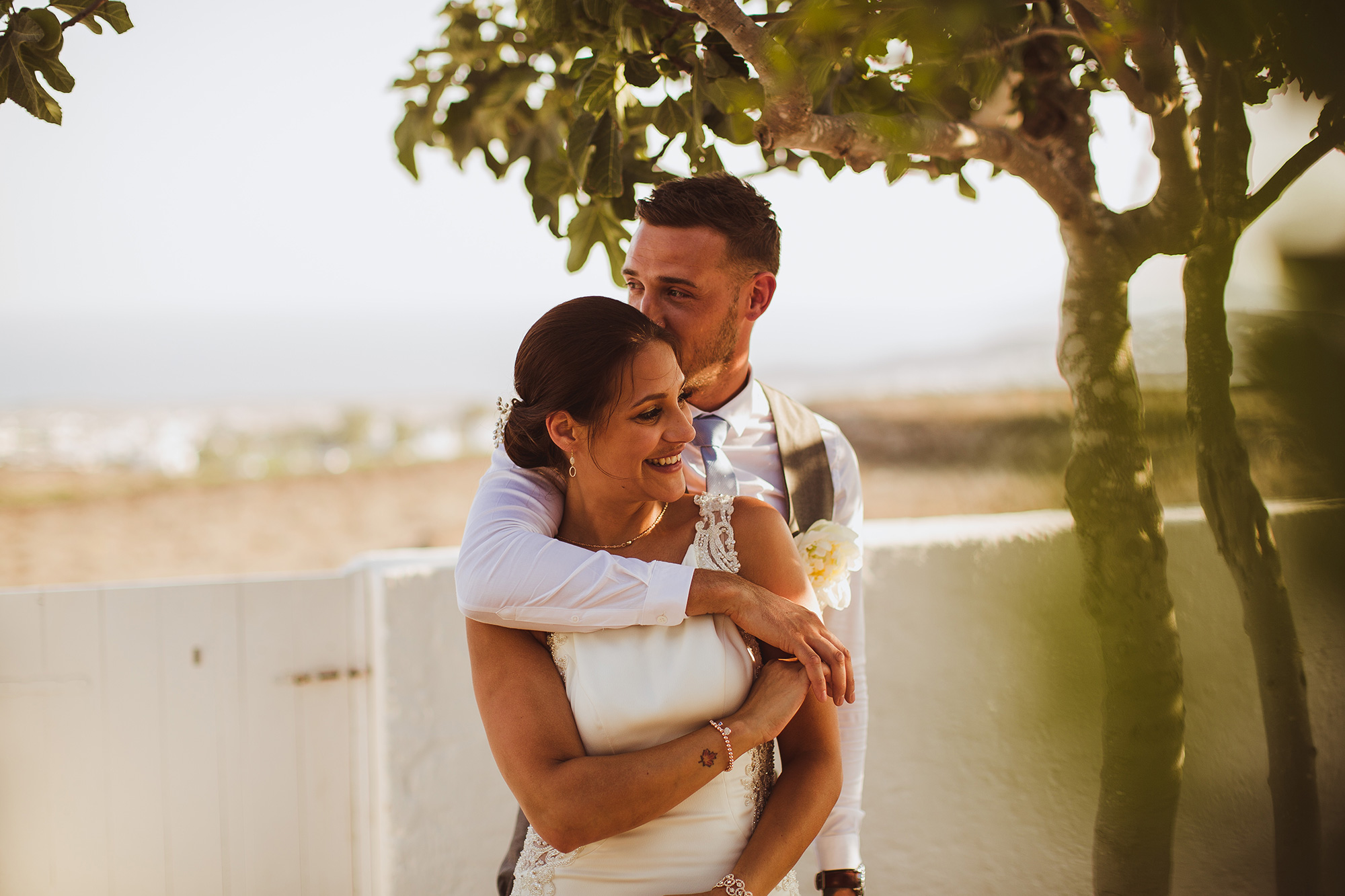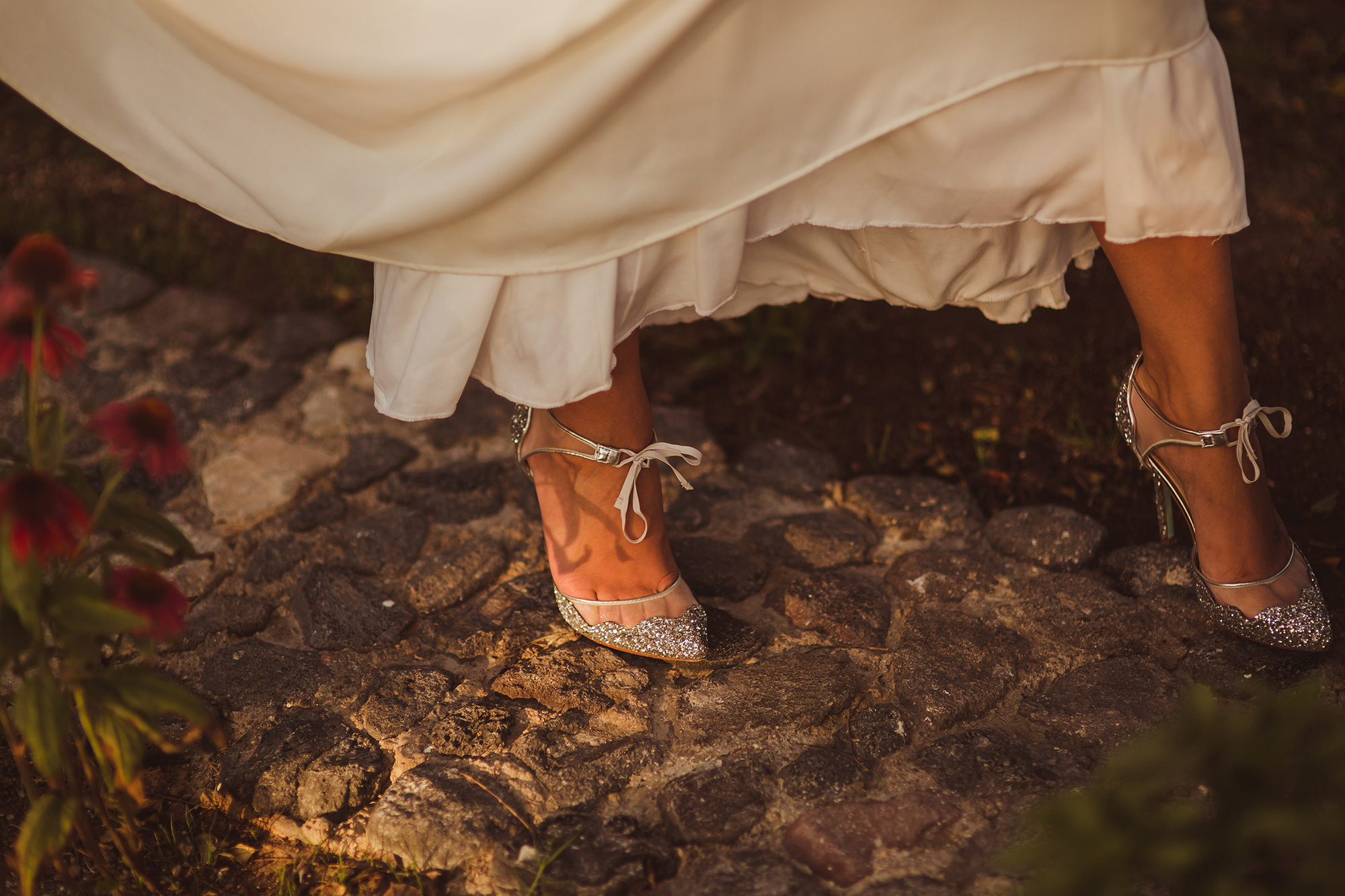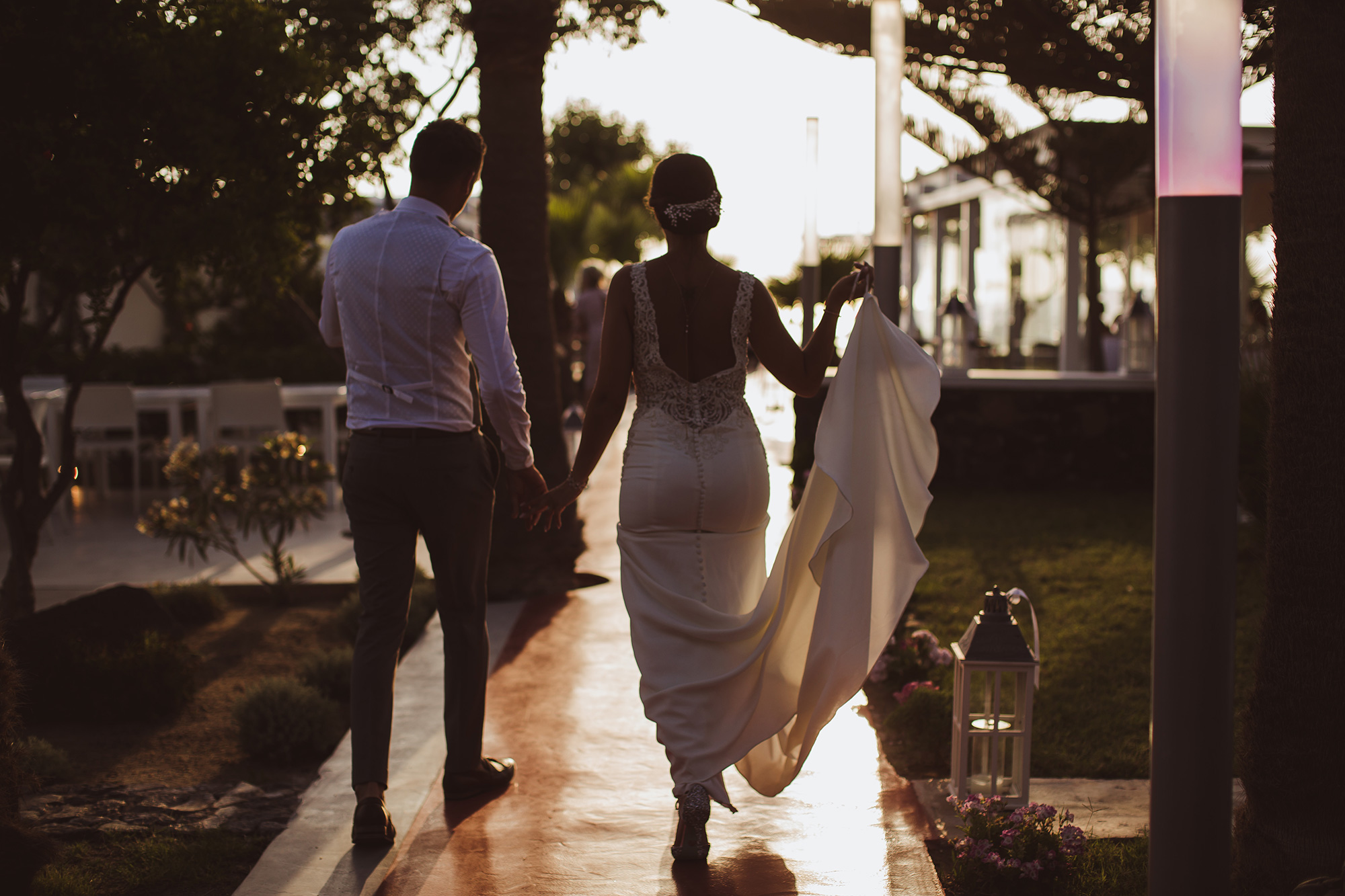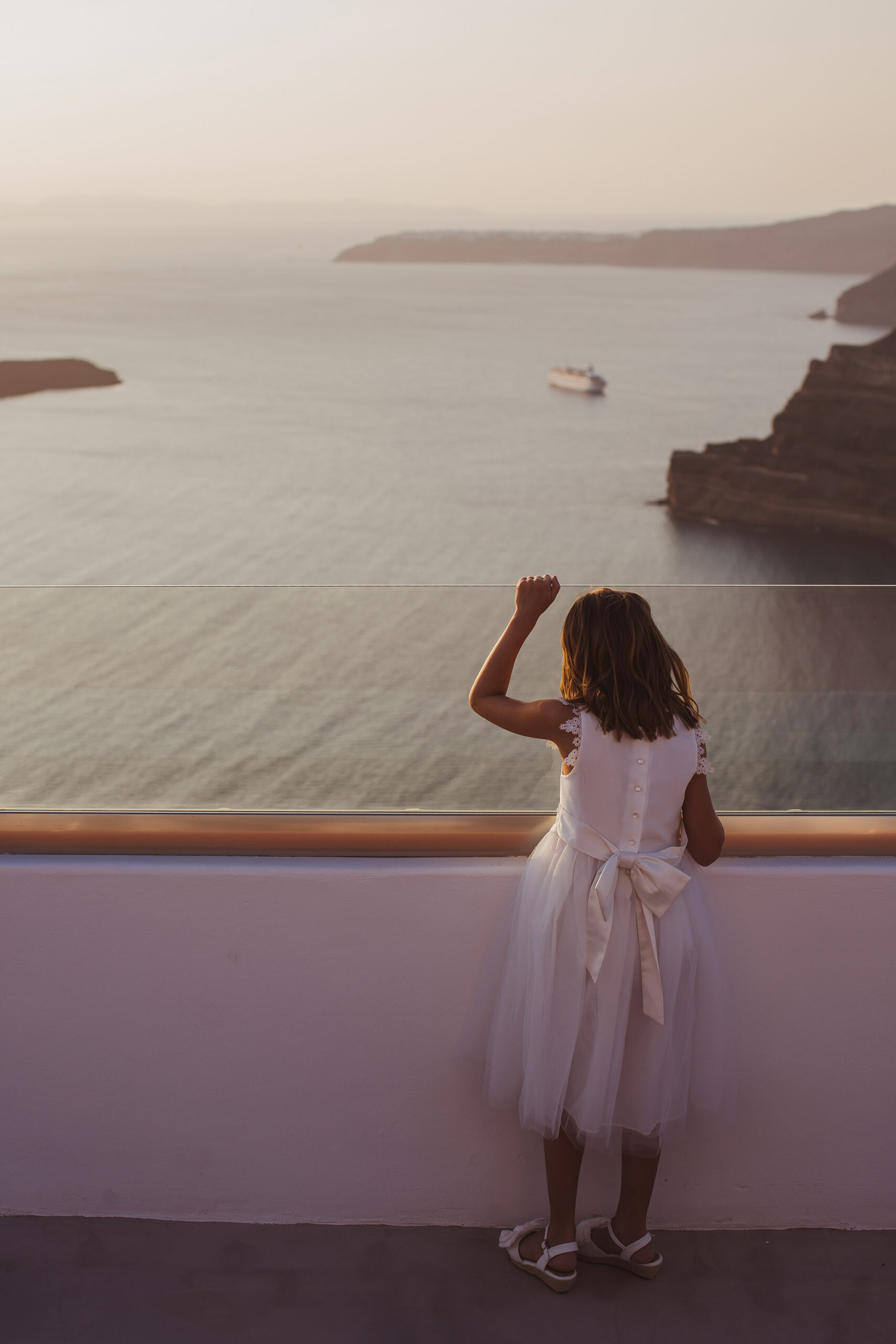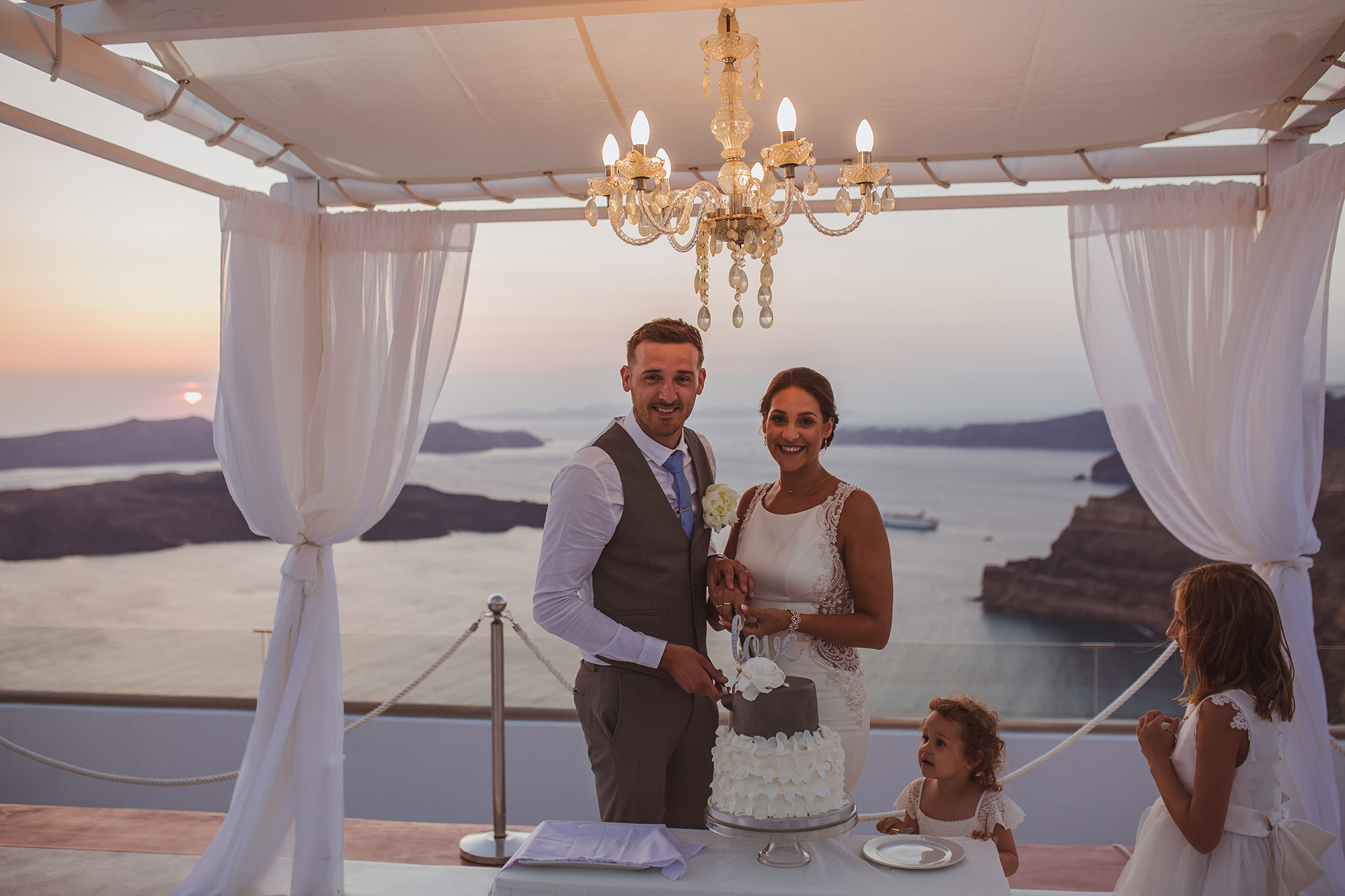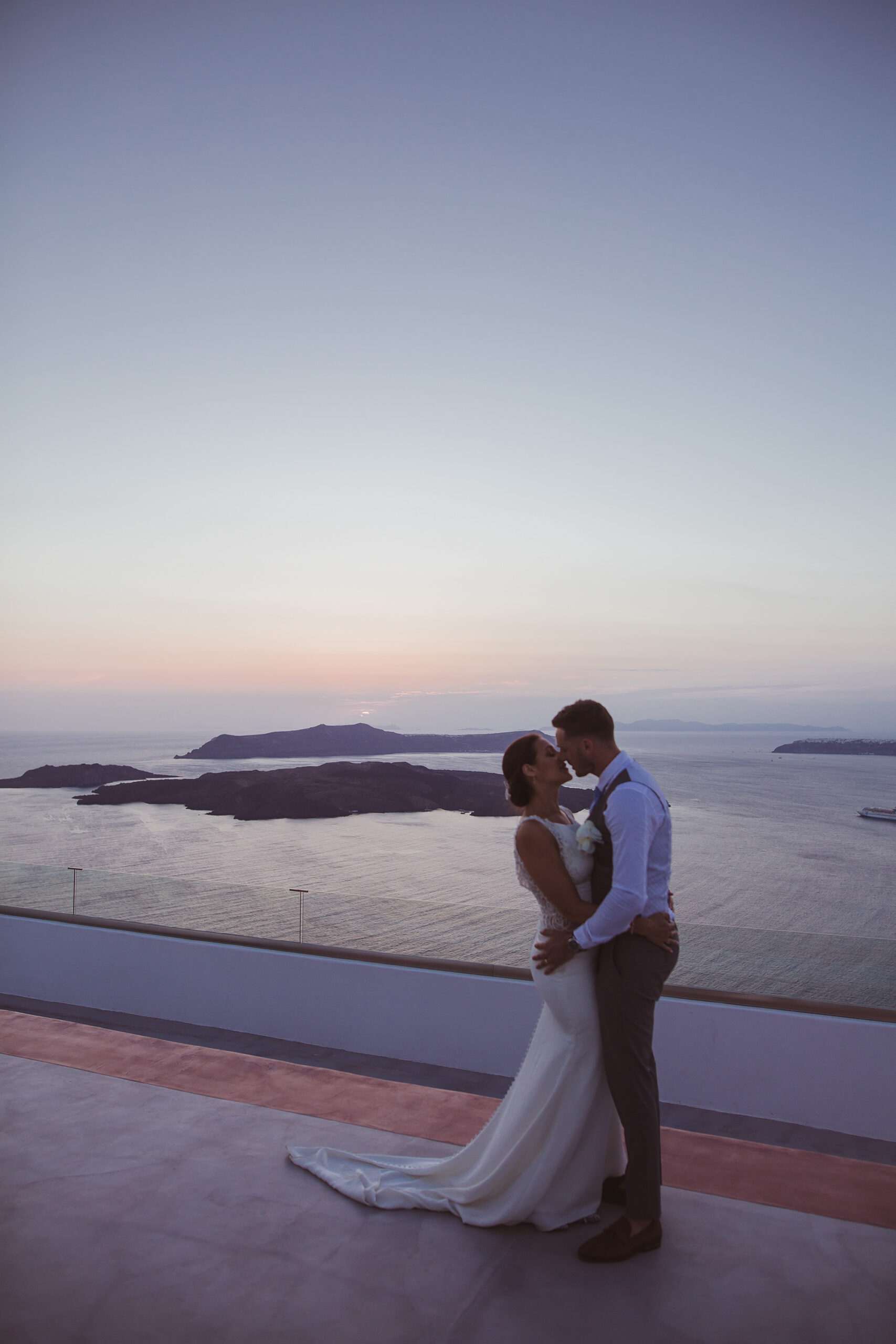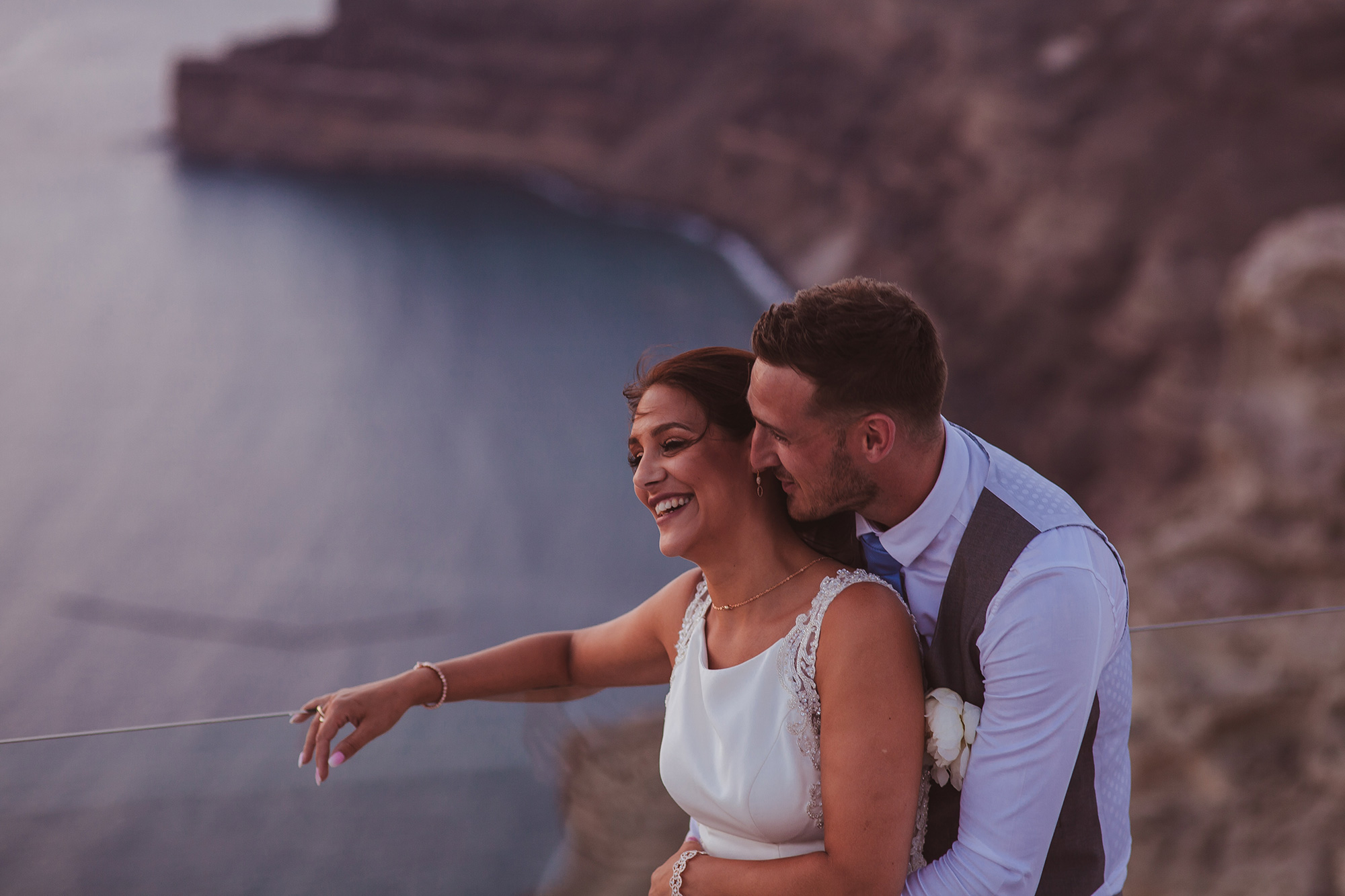 The couple were over the moon with their photos.