Before they met, Kim says Michael had been in a bad place with depression, was unemployed and had even been living in and out of hostels.
"Today, eight years on, Michael runs a very successful barber shop, we have two beautiful children and our own house. Although the past eight years haven't always been the easiest, we feel at this moment we are really enjoying life," says the bride, 29.
Following a romantic proposal while holidaying in Wales, the Peterborough pair decided to celebrate their love and happiness with a wedding overlooking the caldera in Santorini, Greece.
"I knew where and when I wanted to get married. I contacted our wedding planner, Stefania, and as simple as that our wedding was booked."
On a sunny Santorini day on August 10, 2018 Kim and Michael, 34, celebrated their union with a classic wedding at Le Ciel with 26 close family and friends in attendance.
"It was beyond perfect," says Kim. "We had the most important people with us to celebrate our big day, and this meant there was no pressure on either me or Michael.
"We enjoyed every single minute of it."
Photos courtesy of Adrian Dewey.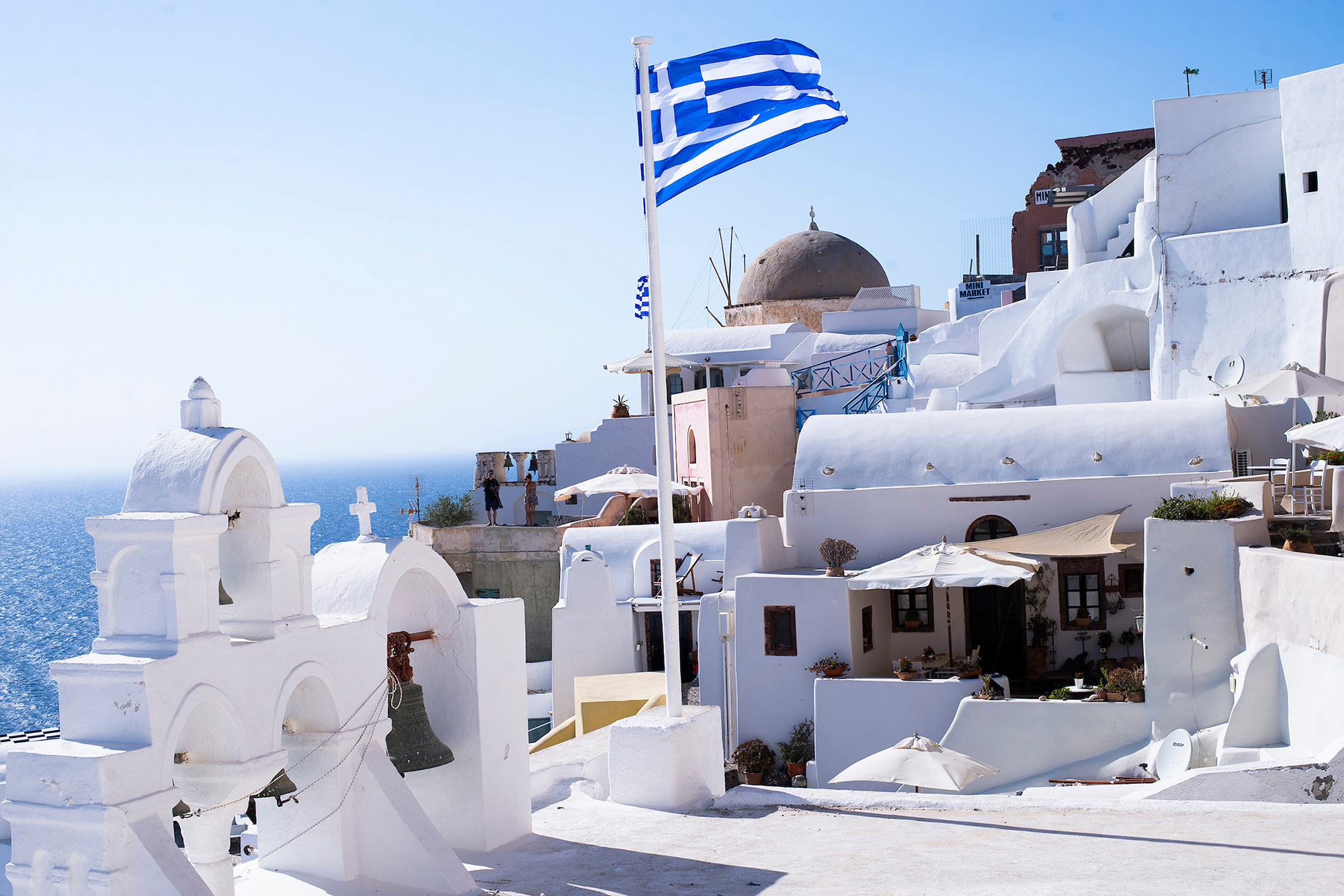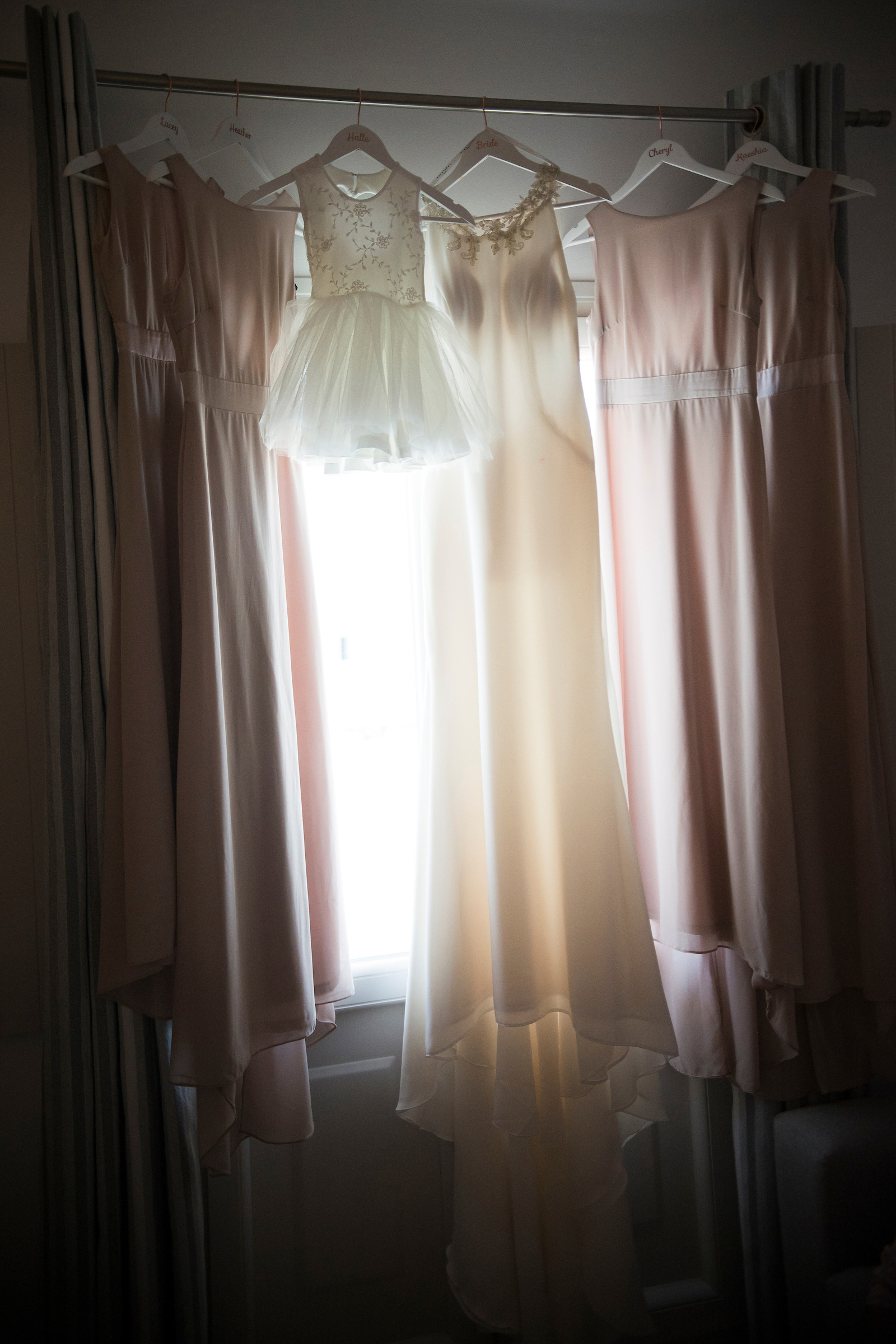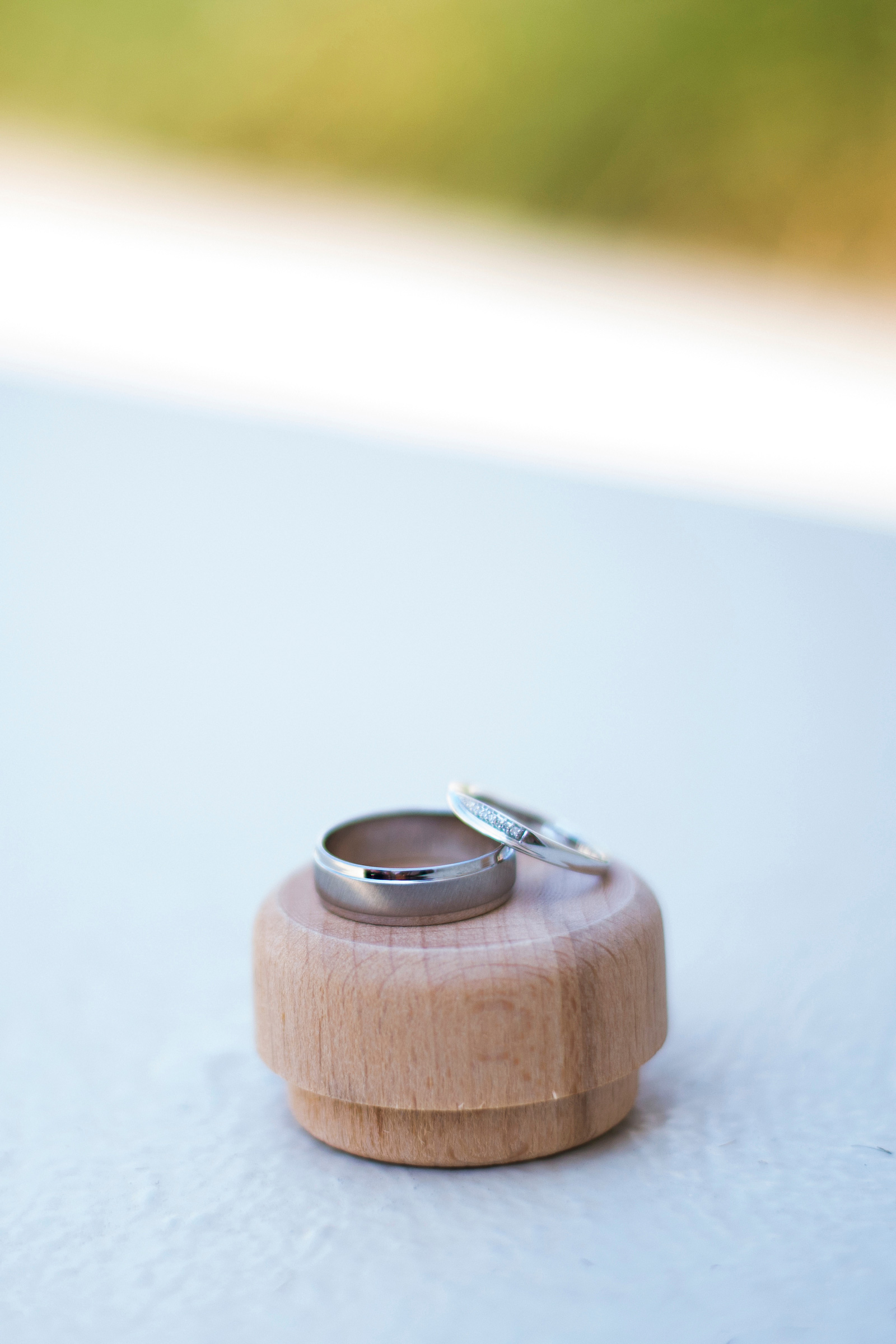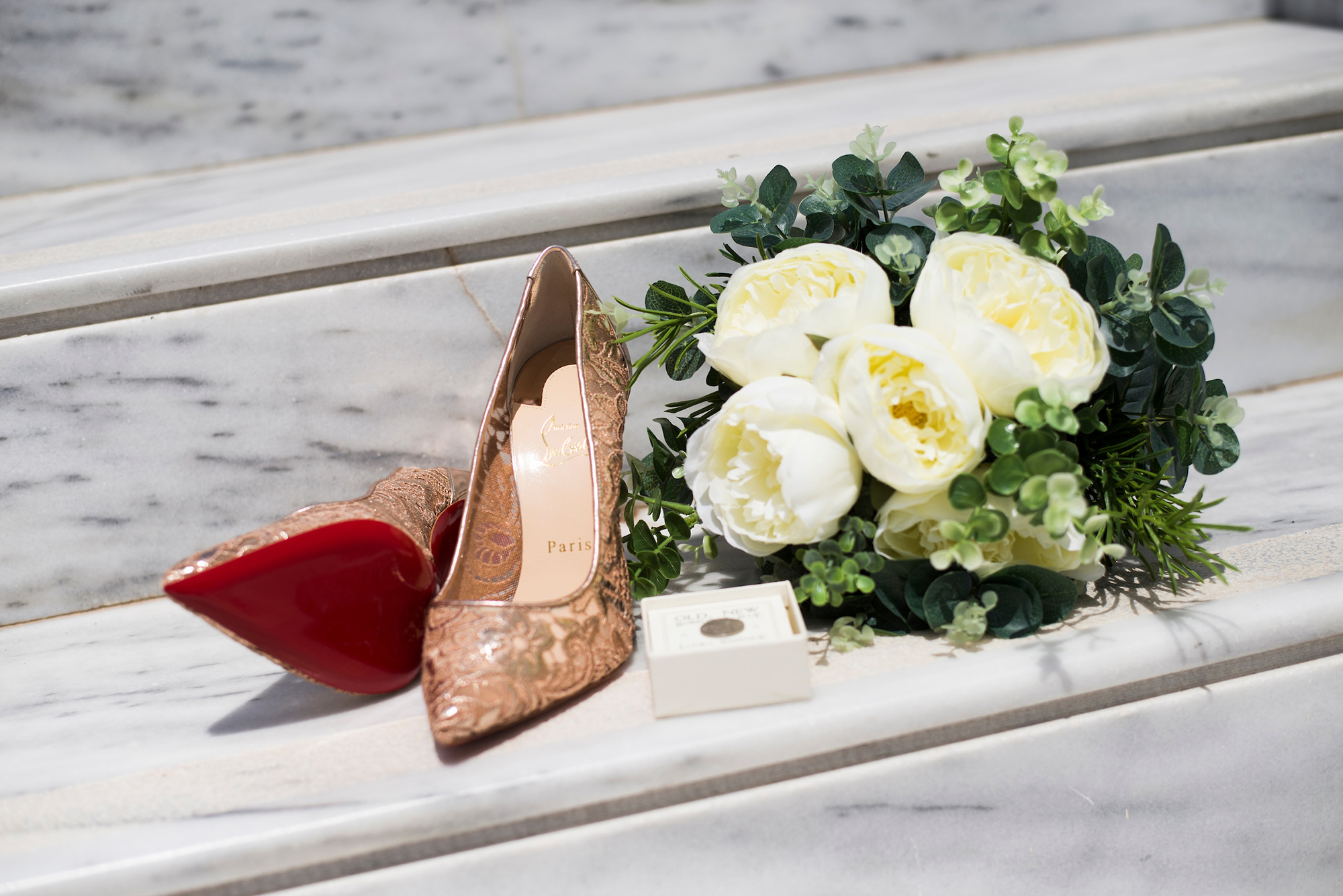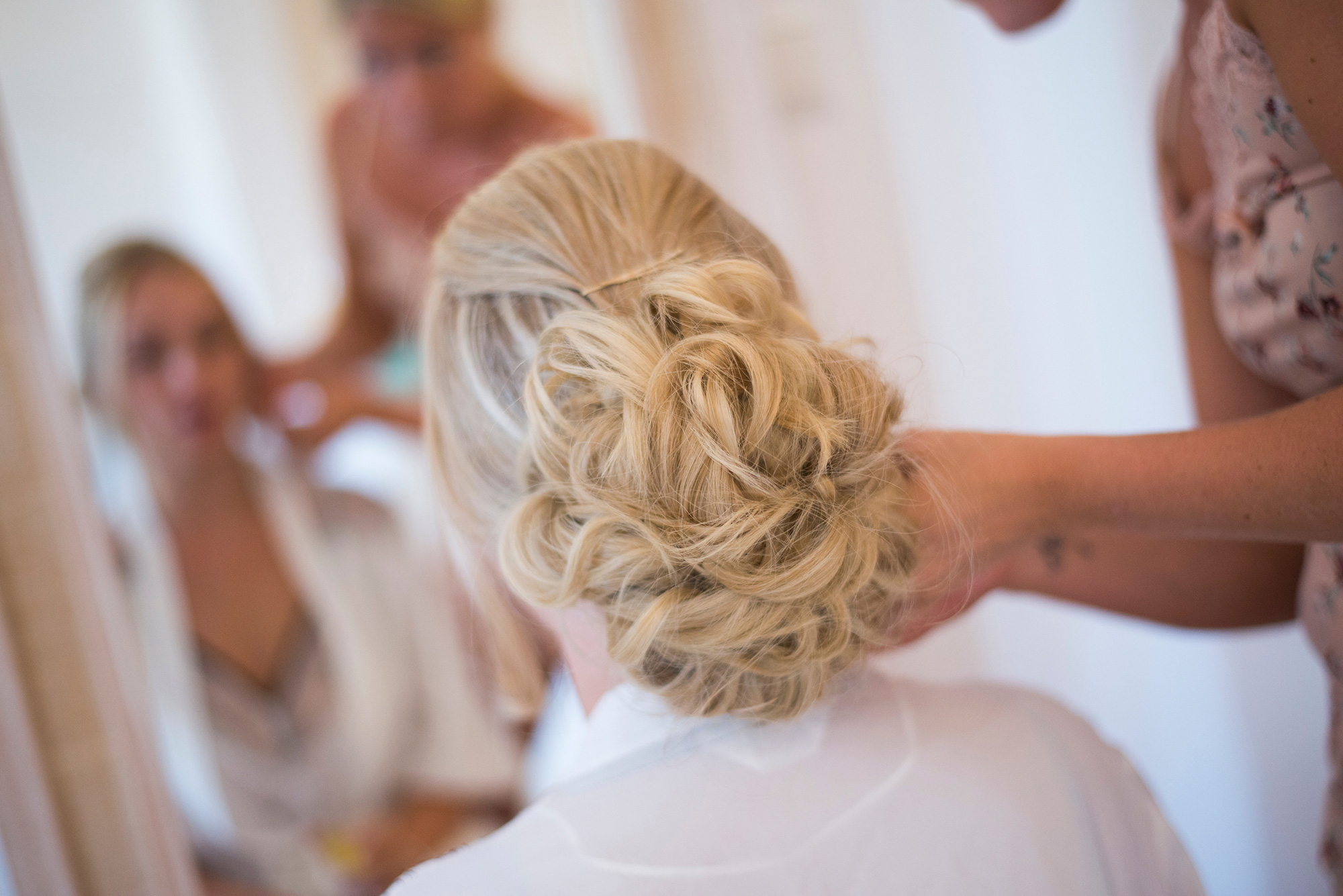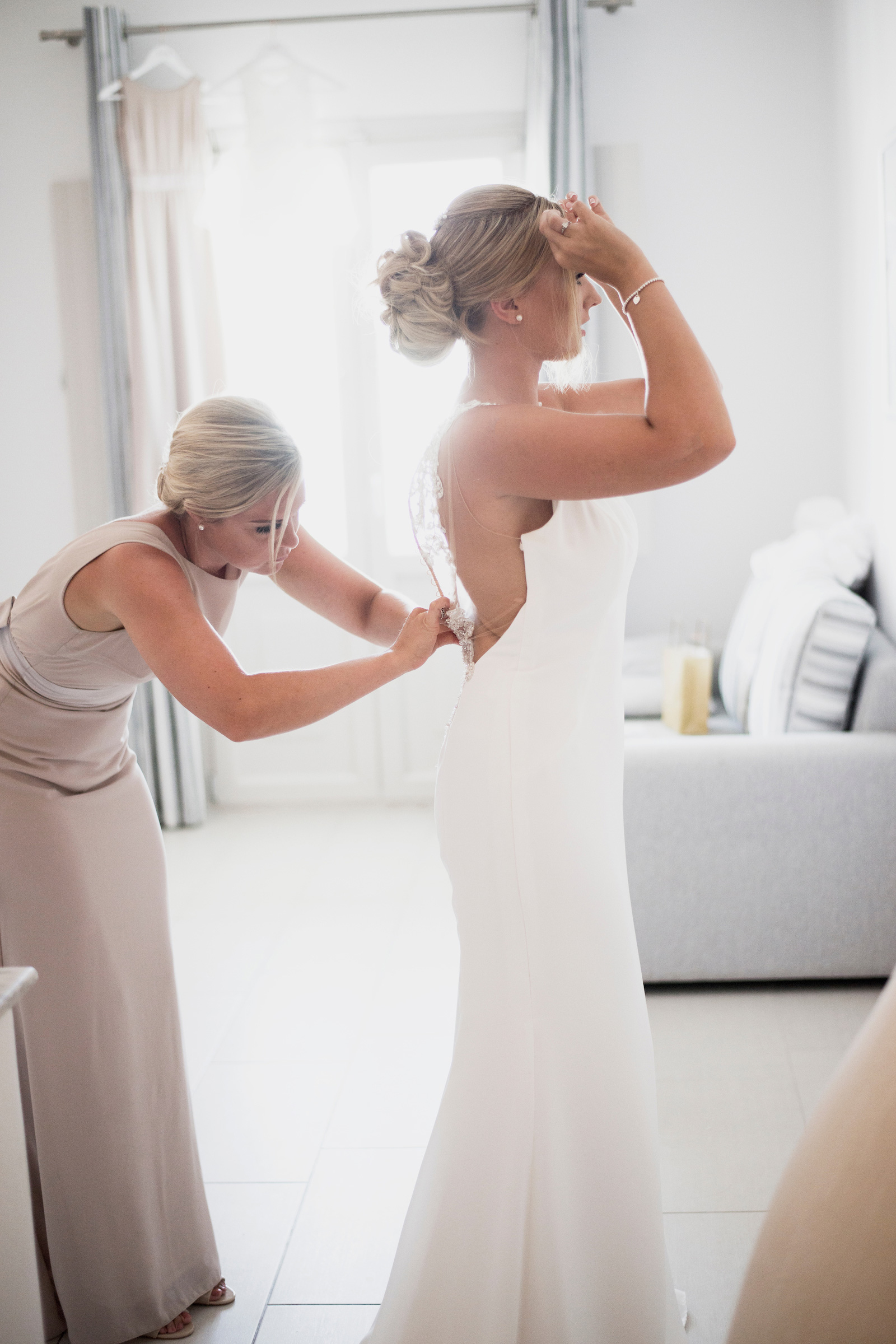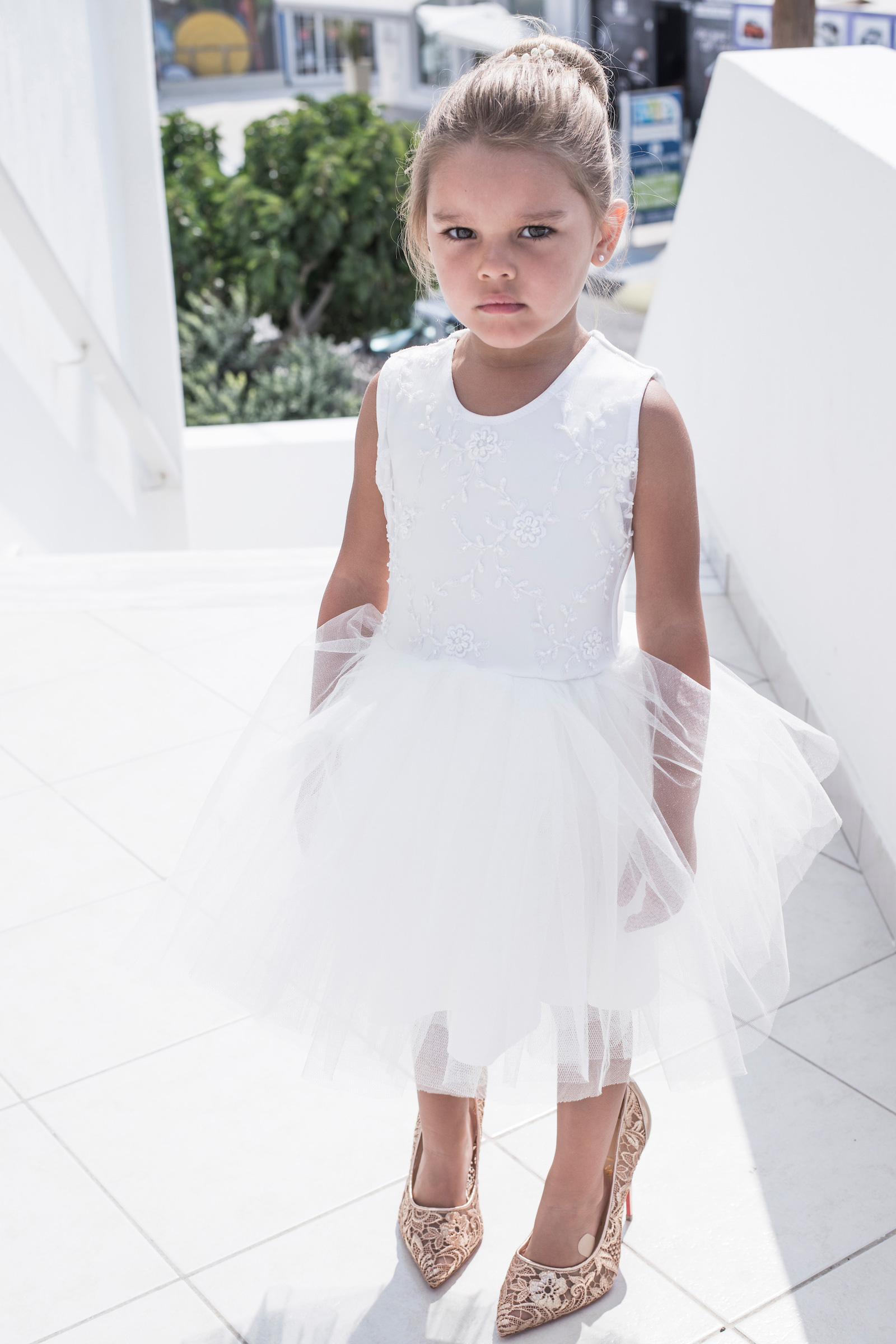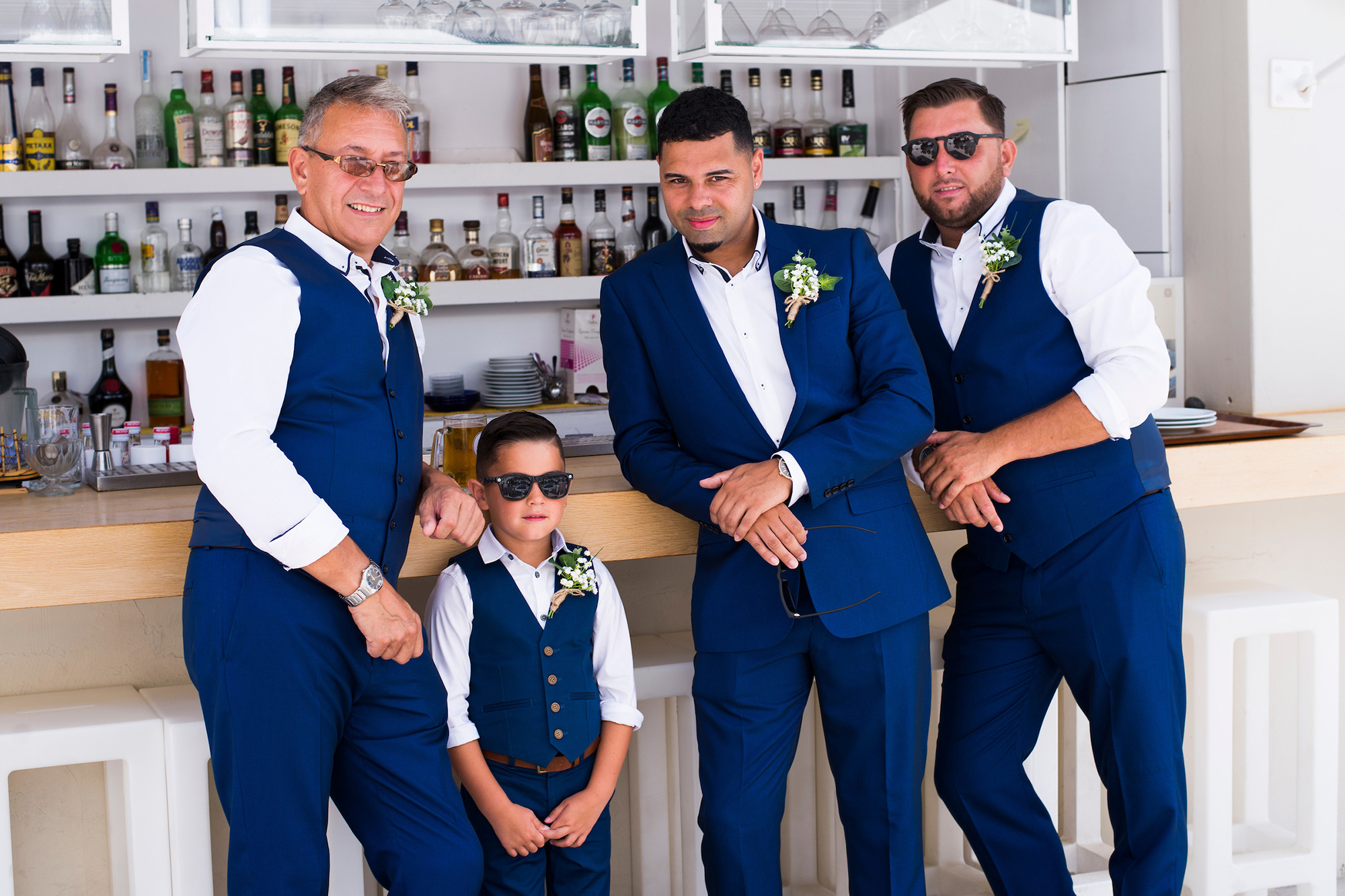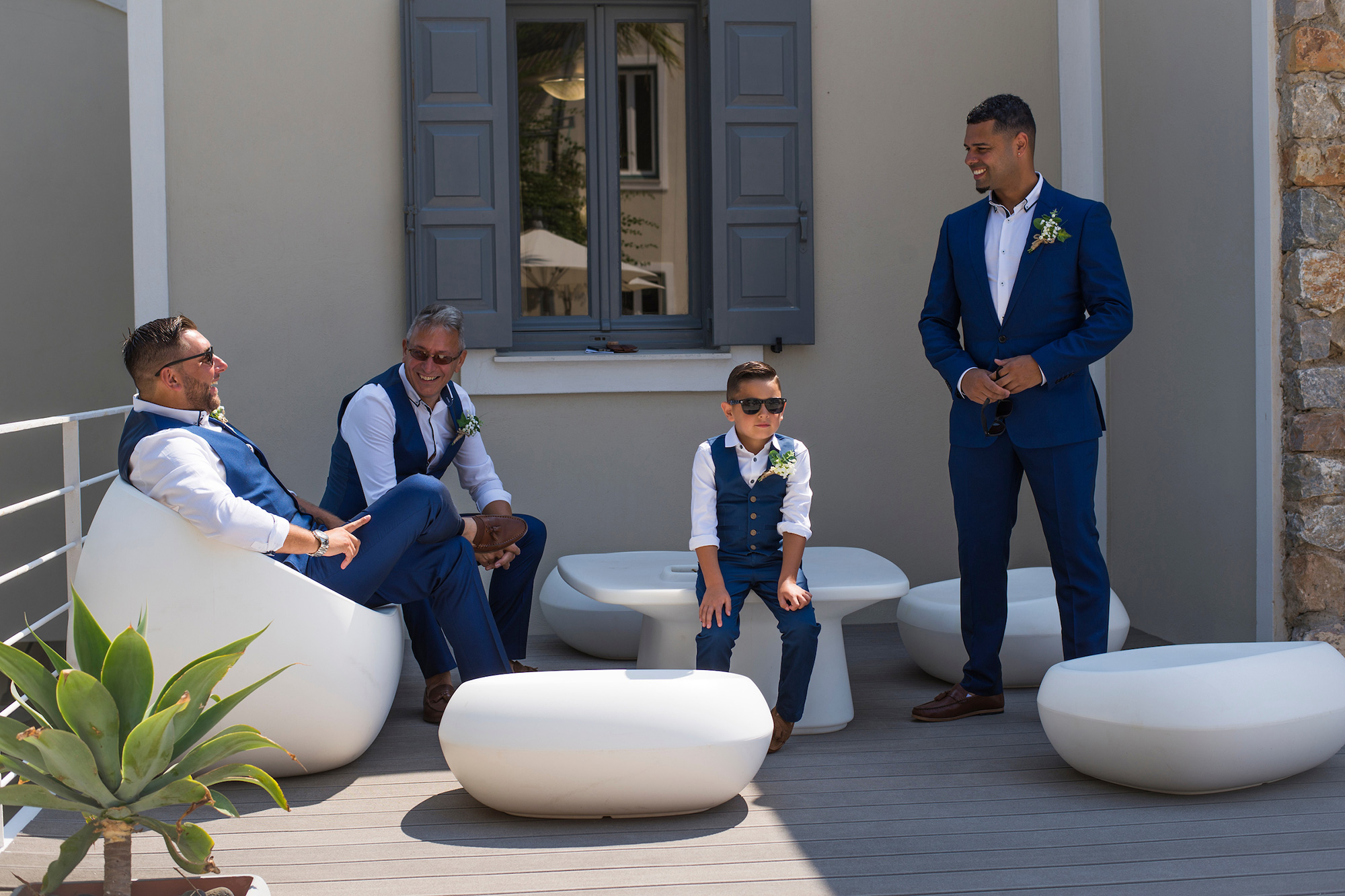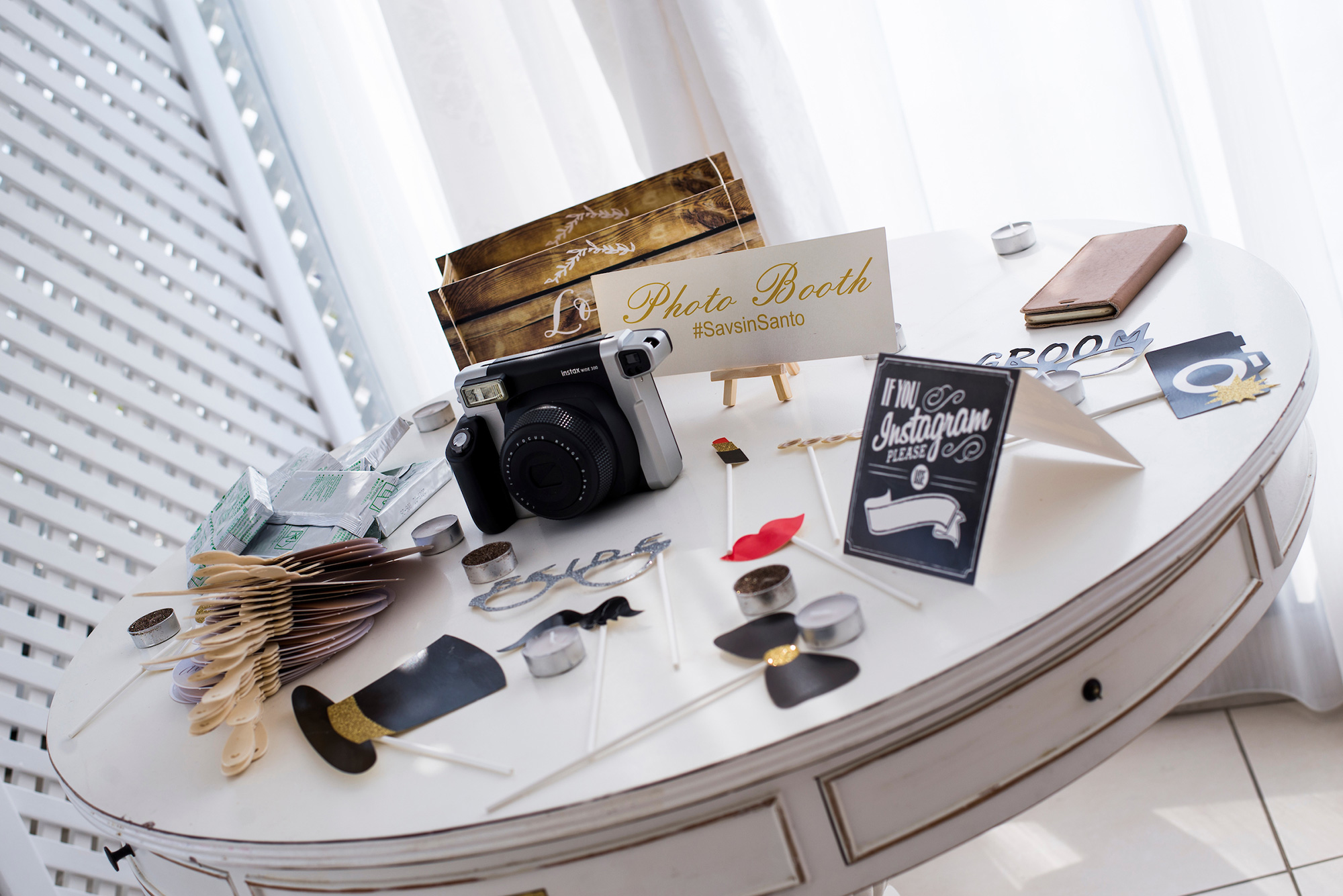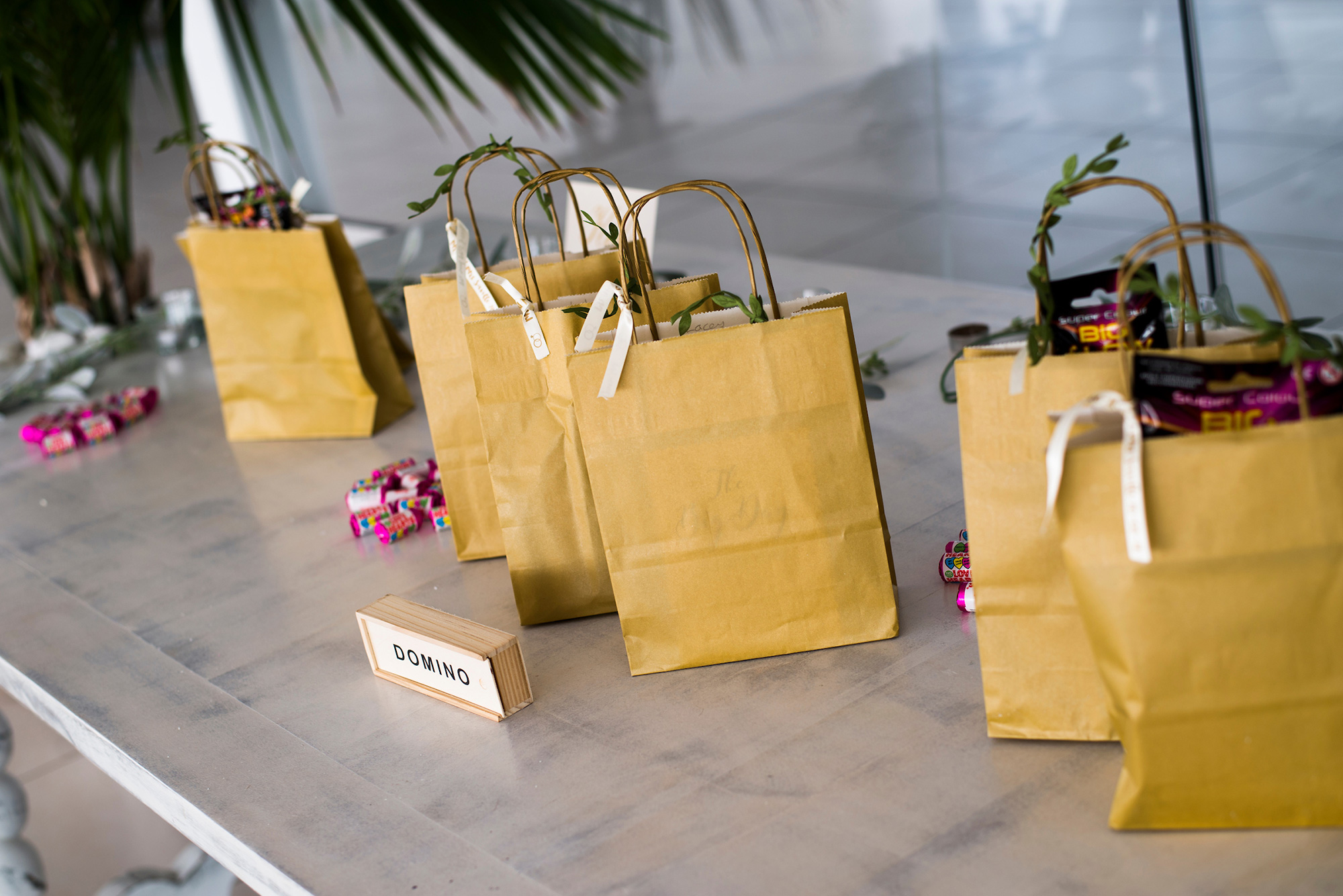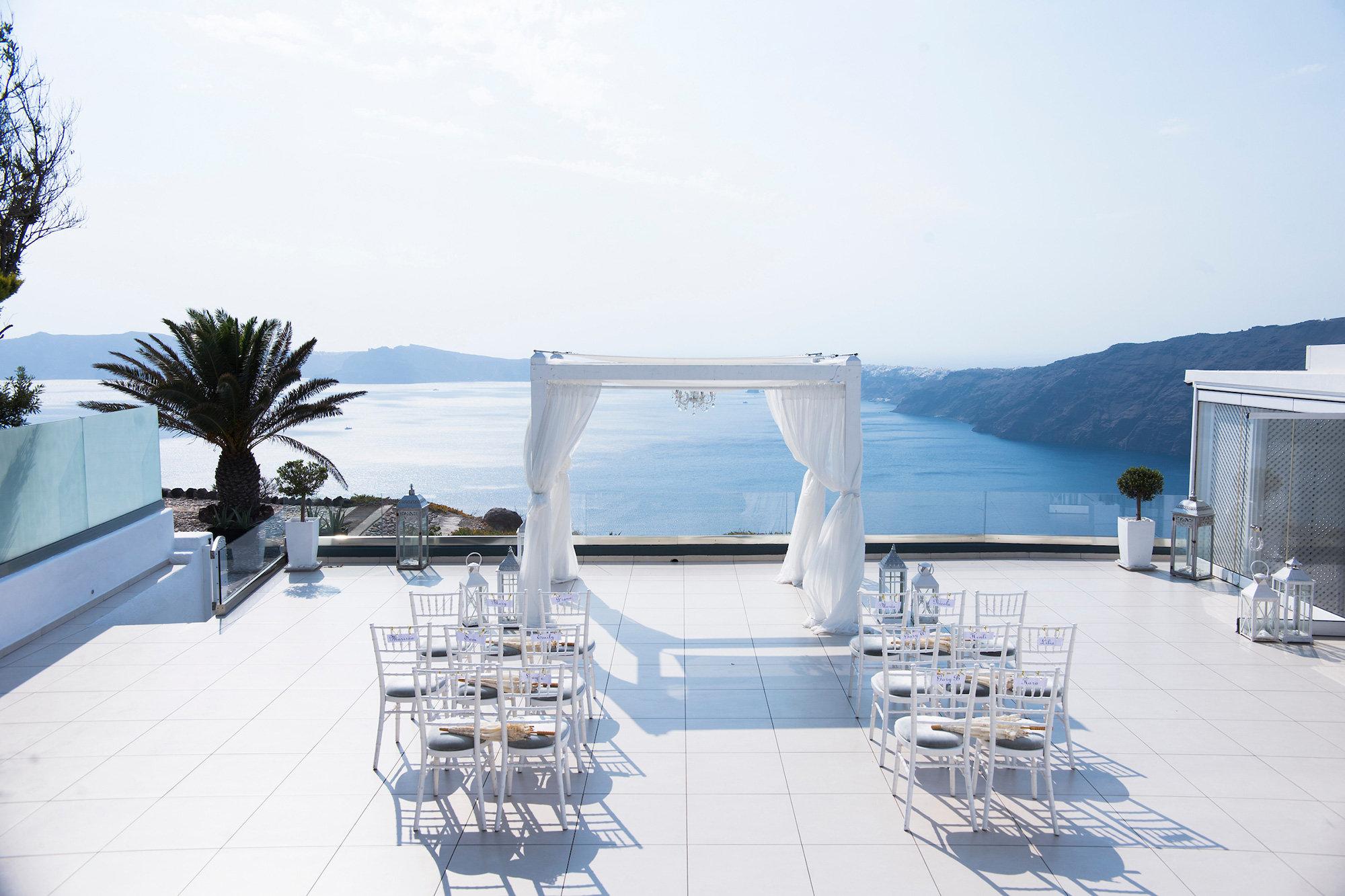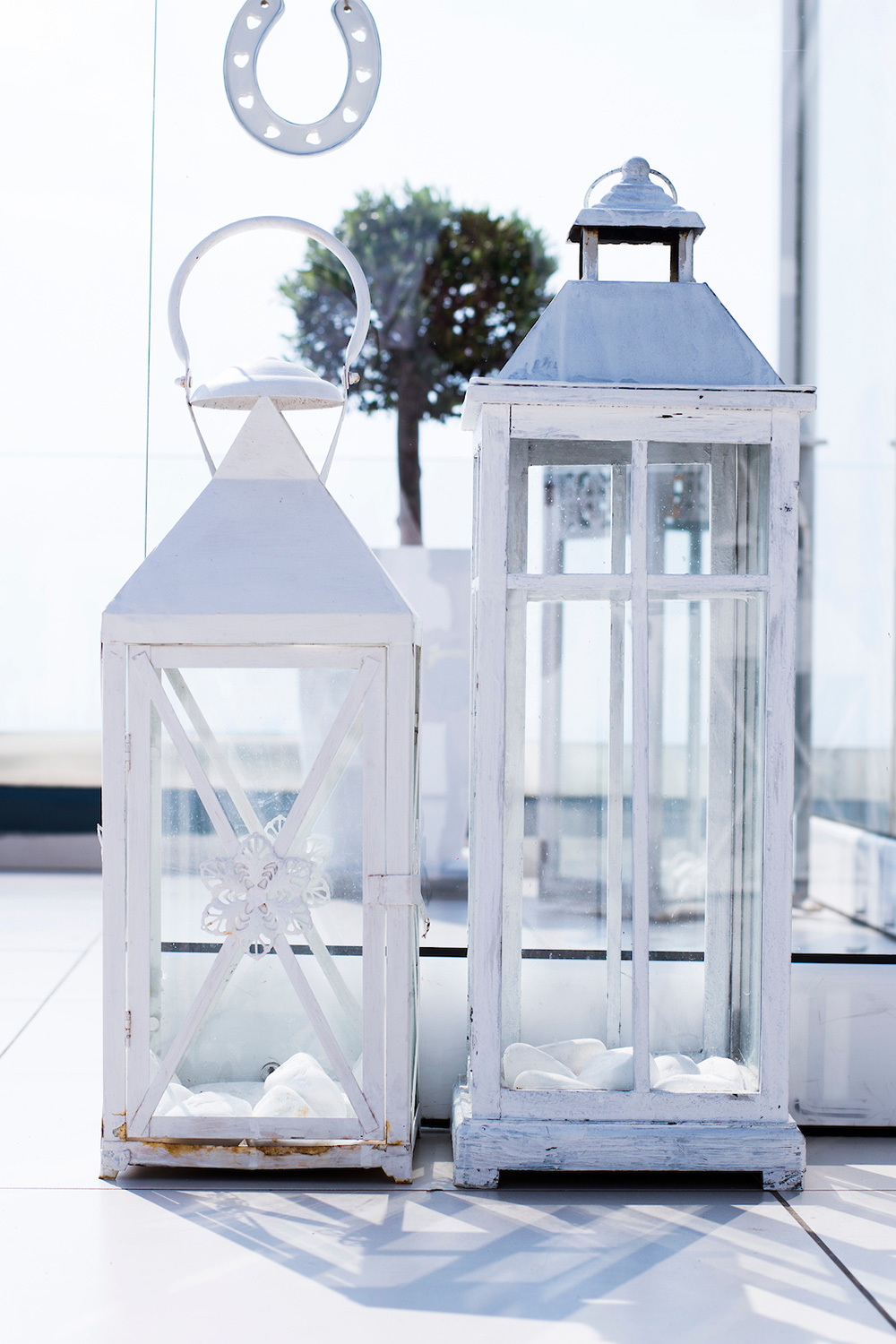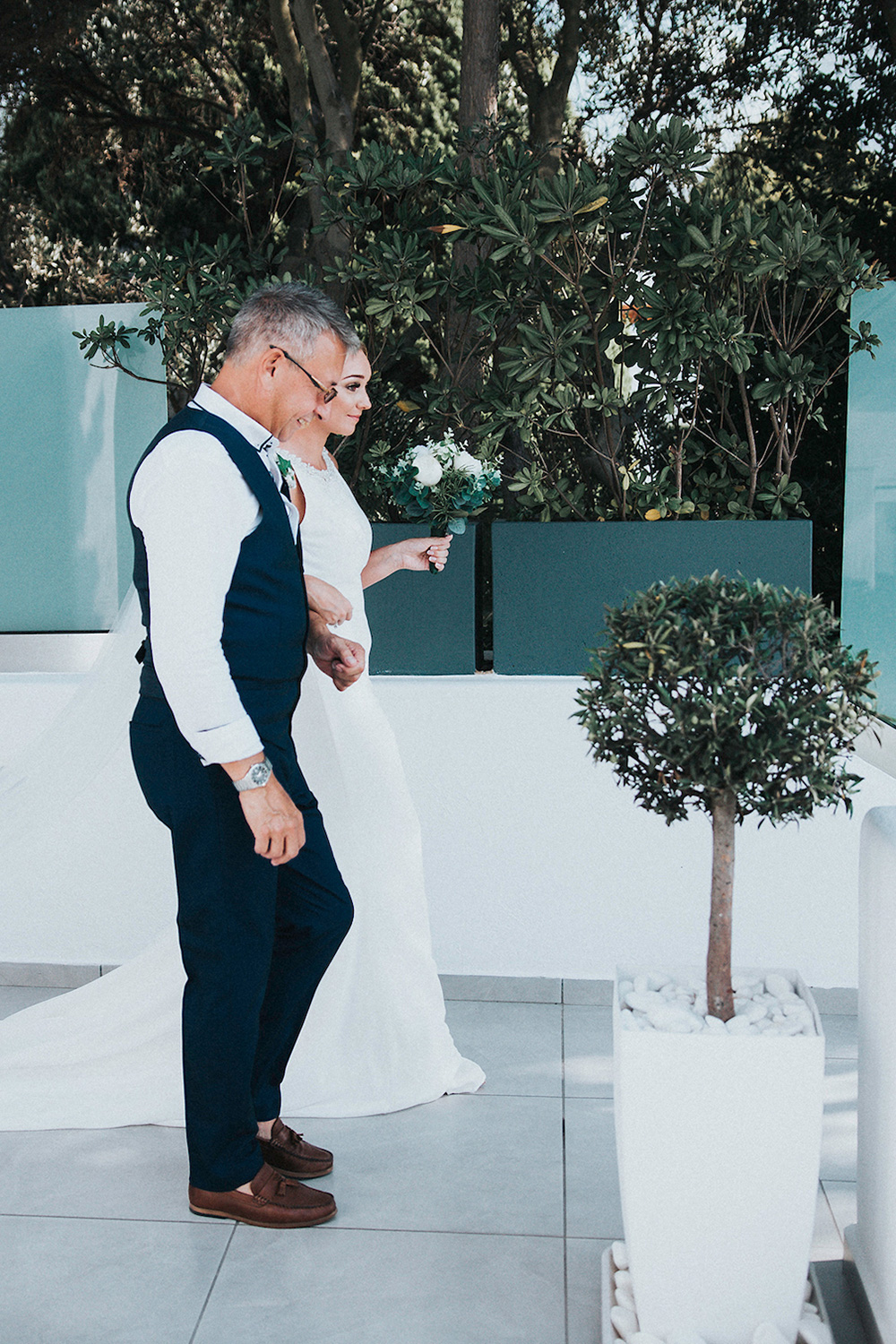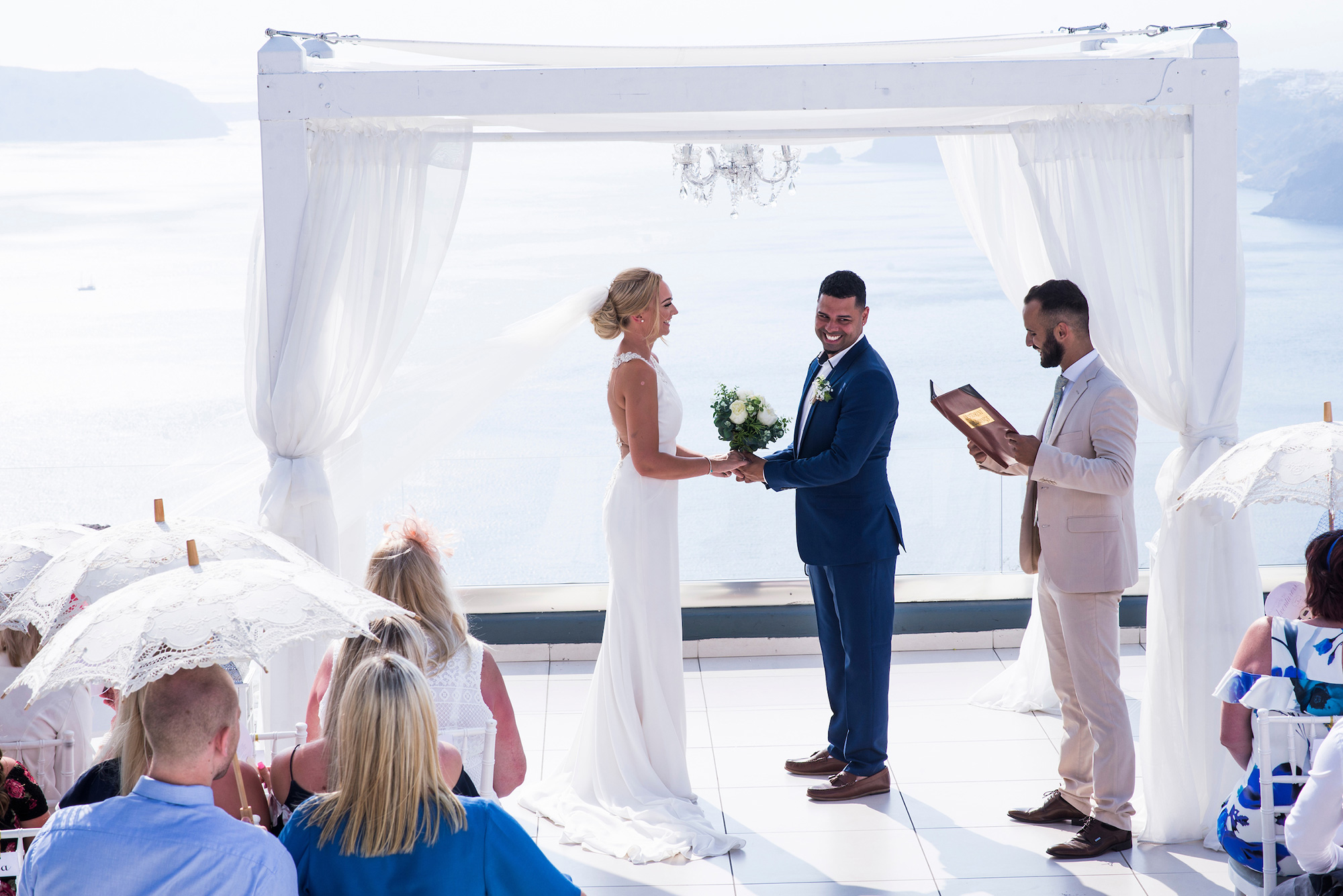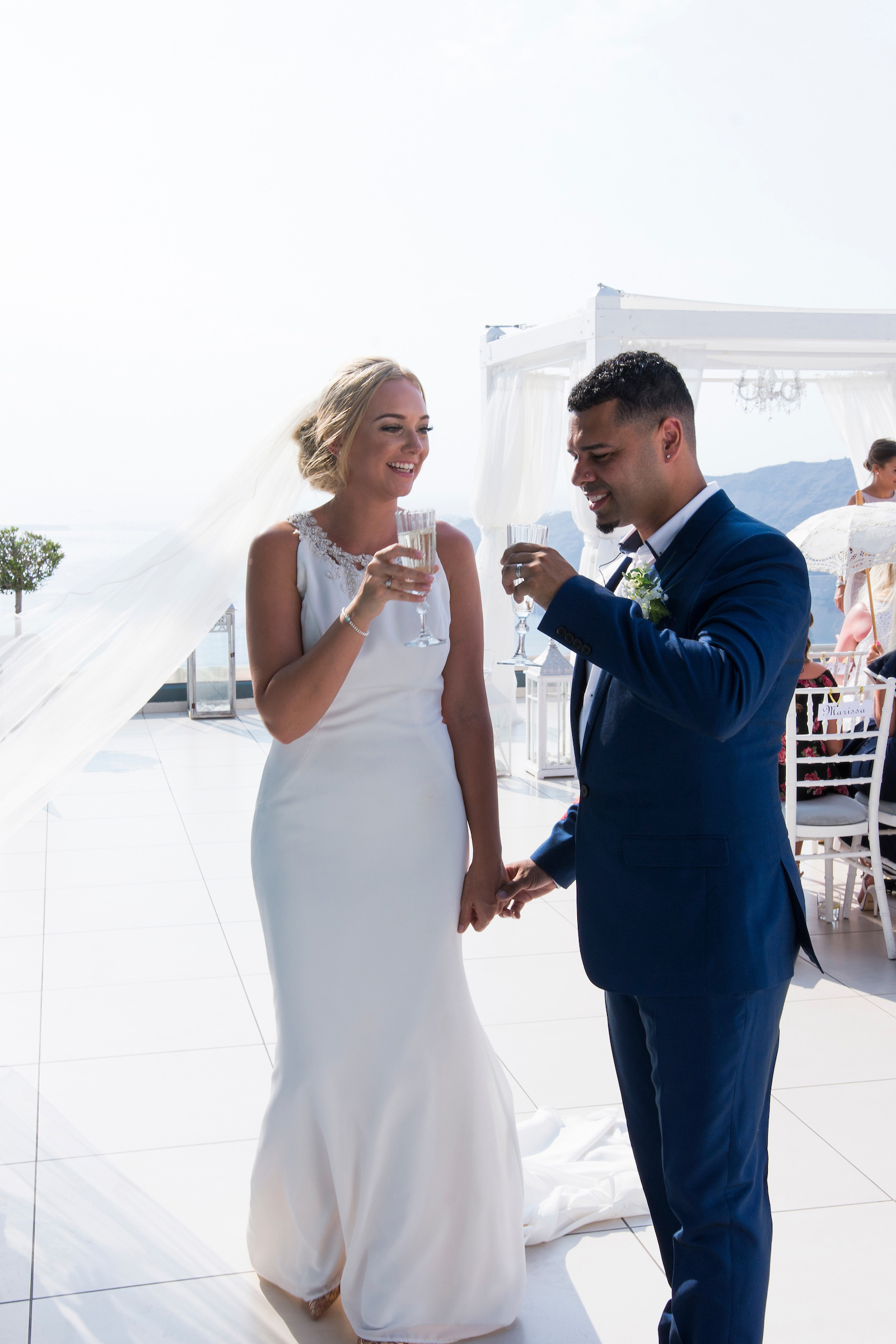 Kim had already purchased another wedding dress when she came across her Enzoani gown.

"I happened to walk into this new bridal shop that had just opened to offer some advertising and there it was, my dream dress just hanging on the rail! I just had to have it."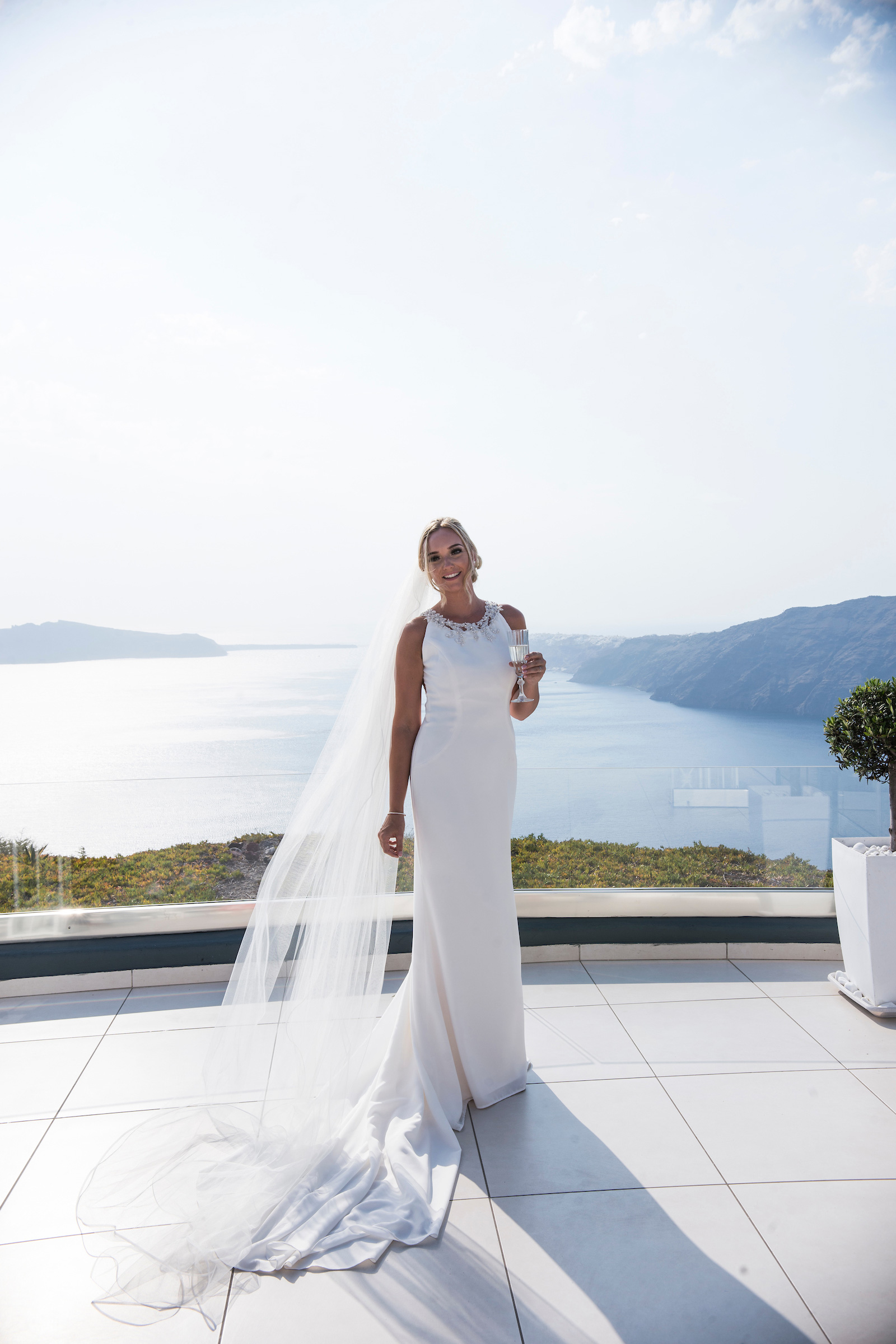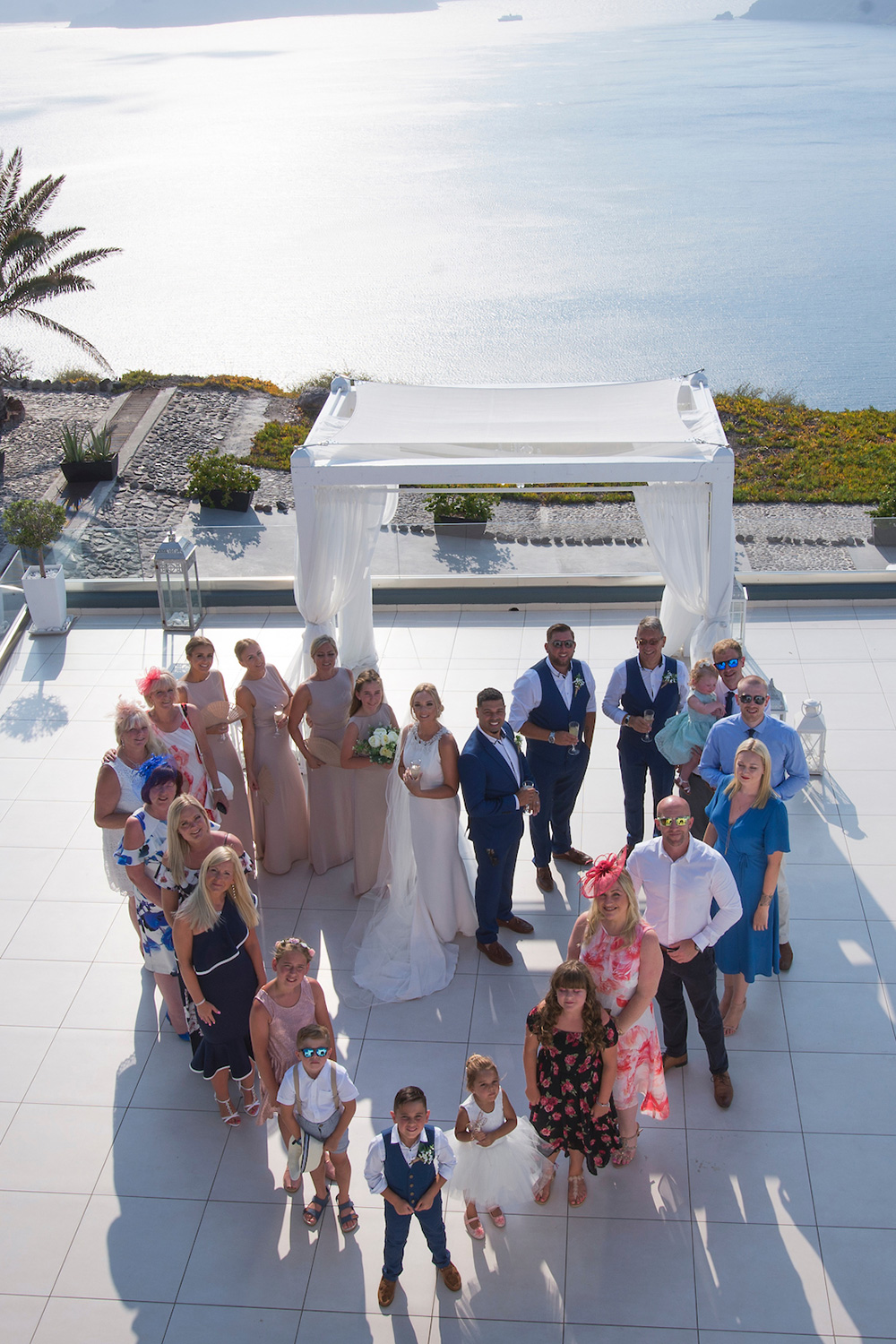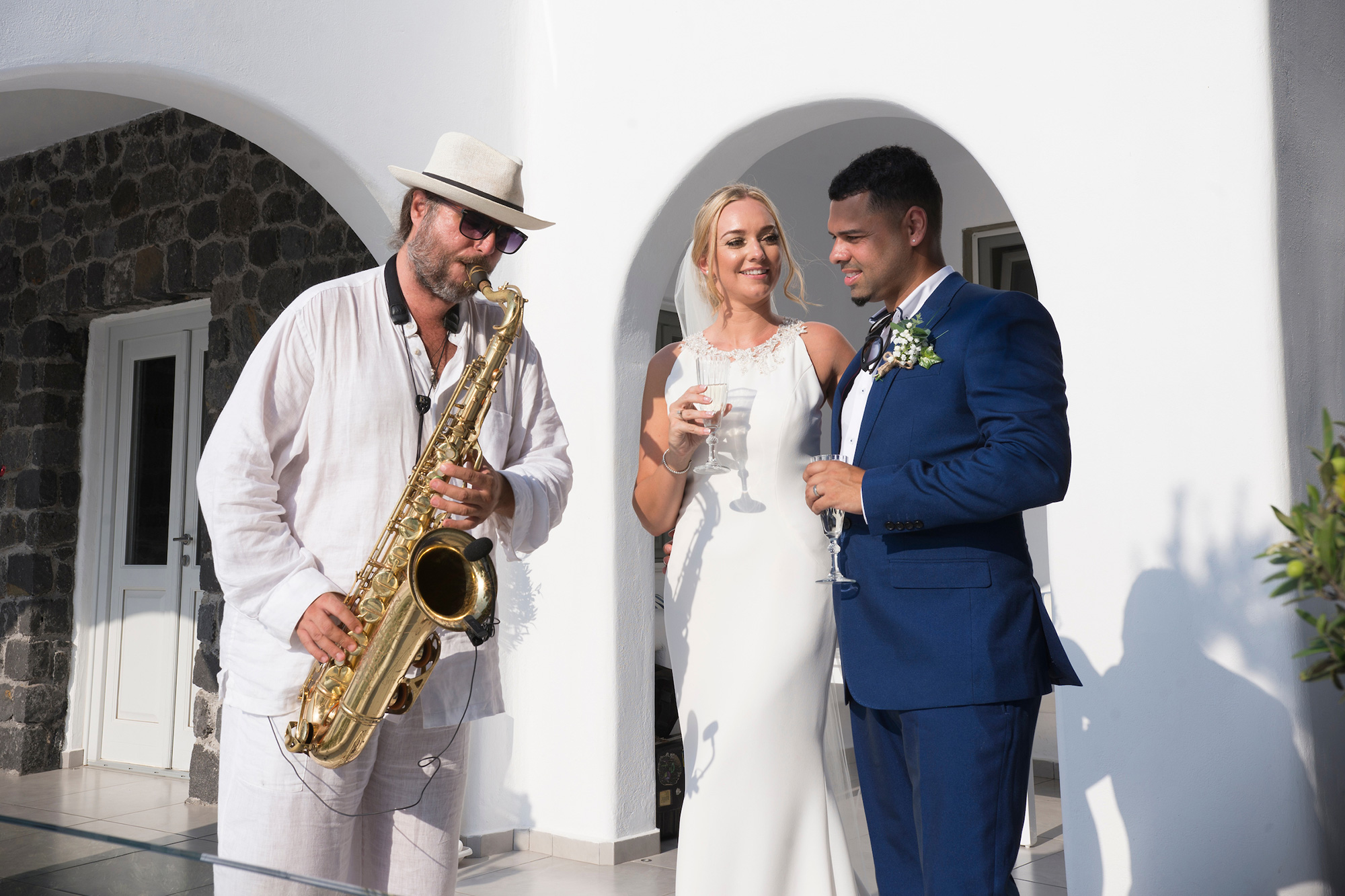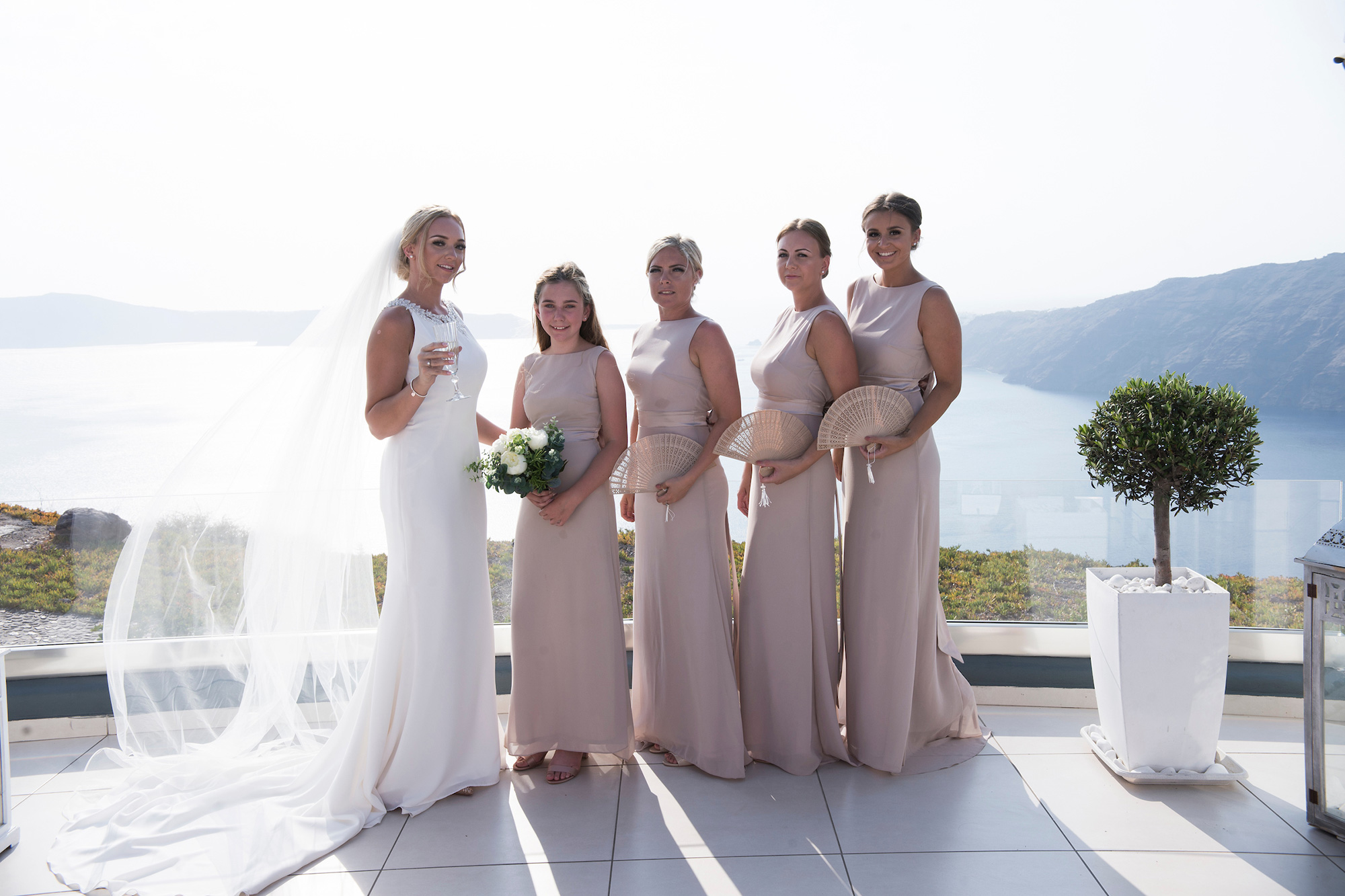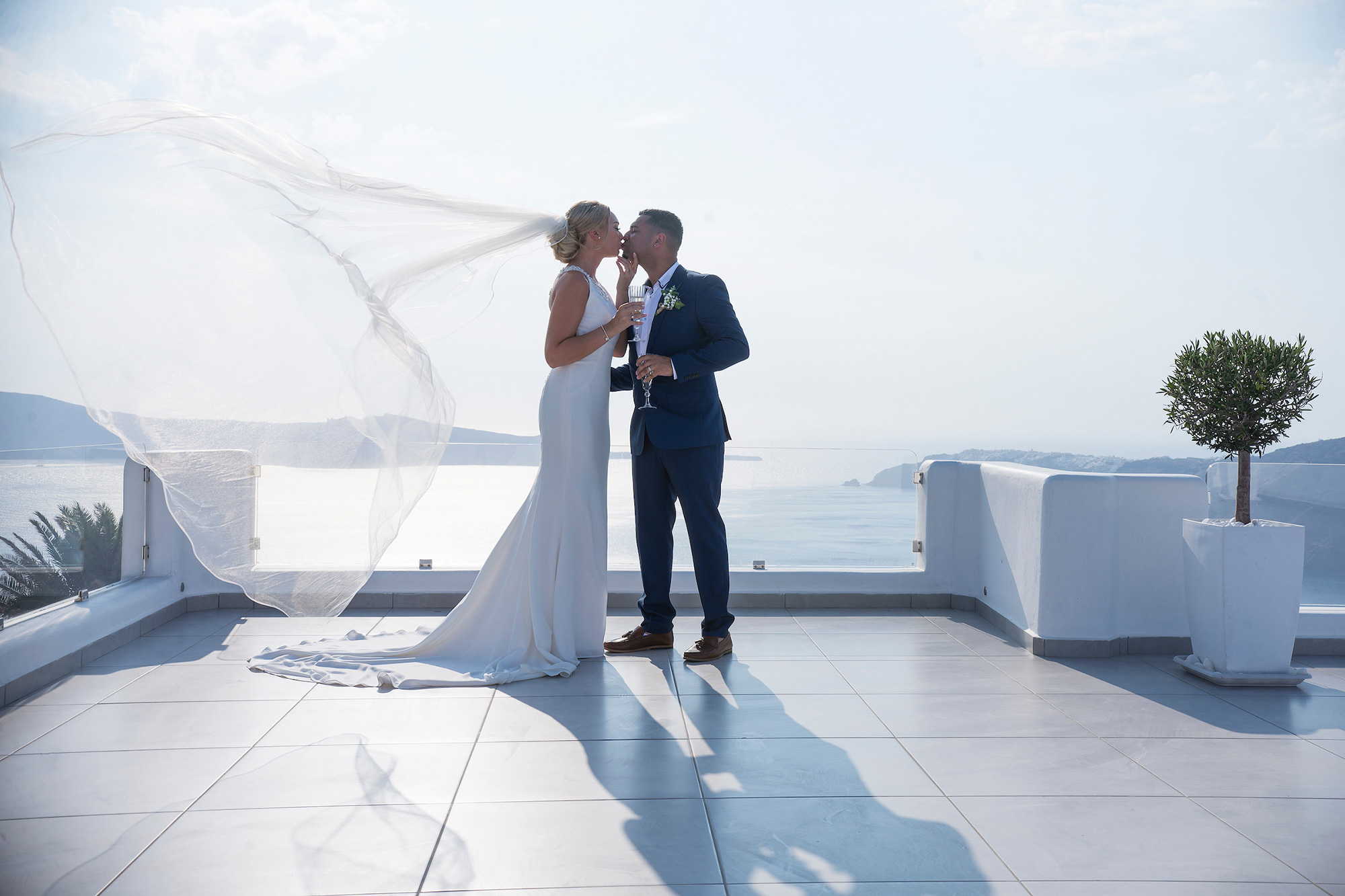 Kim and Michael advise other couples "The smaller the guest list the better!"