It's nearly Valentine's Day and like every year, it's time to celebrate some of the stunning weddings that have caught our attention over the past 12 months. With some of London's best wedding venues on show.
Our Wedding of the Year competition has looked at hundreds of weddings over 2018 to see which themes, trends and couples you loved the most.
We're now down to the 12 finalists who will go into the running to win a second honeymoon from Easy Weddings. This year the winner will be off to Thailand, the Maldives, thanks to our sponsors at Melati Beach Resort & Spa. 
So without further ado, let us share the most stunning real weddings of the year, as voted by you.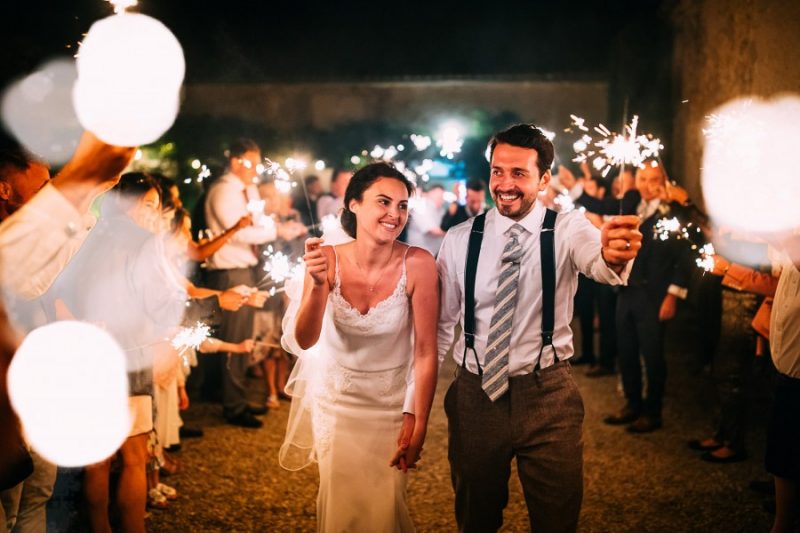 Despite that fact that they spend time apart for their work, Carly and Steve didn't let their wedding planning suffer. They planned their enchanted forest wedding with a bit of a rustic feel to reflect their shared loves, stories and hobbies.
They're also an active pair and share a love of obscure activities including paragliding, glass blowing, jetskiiing and rock climbing. Just think about what they could get up to if they won a free trip to Thailand!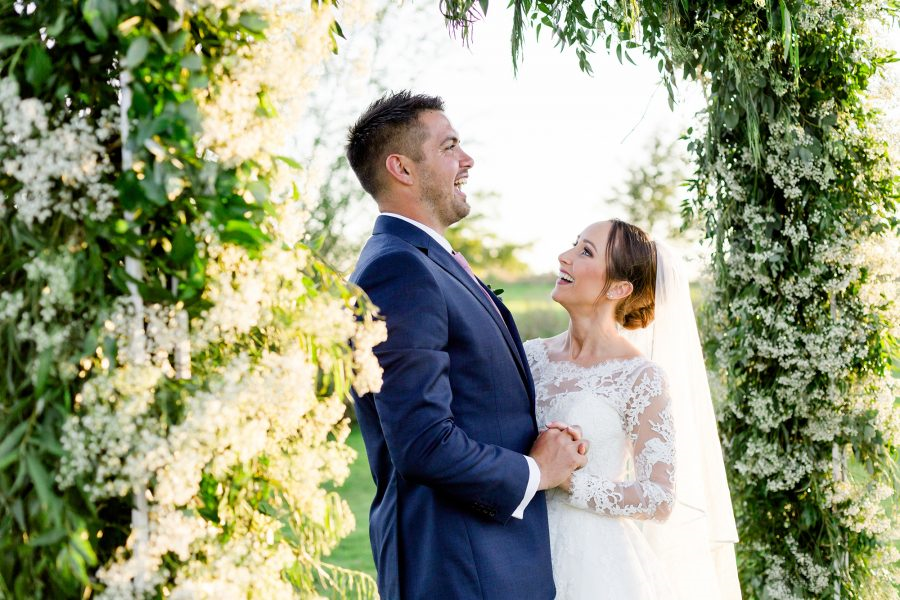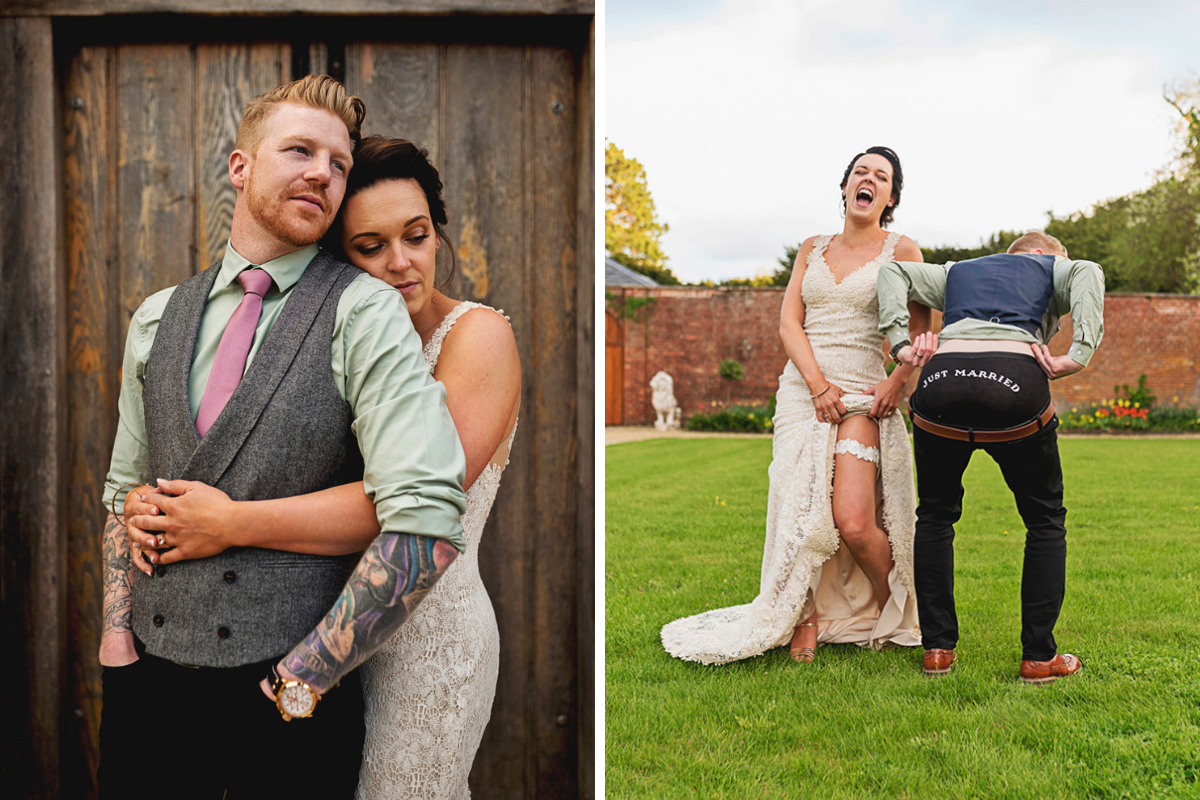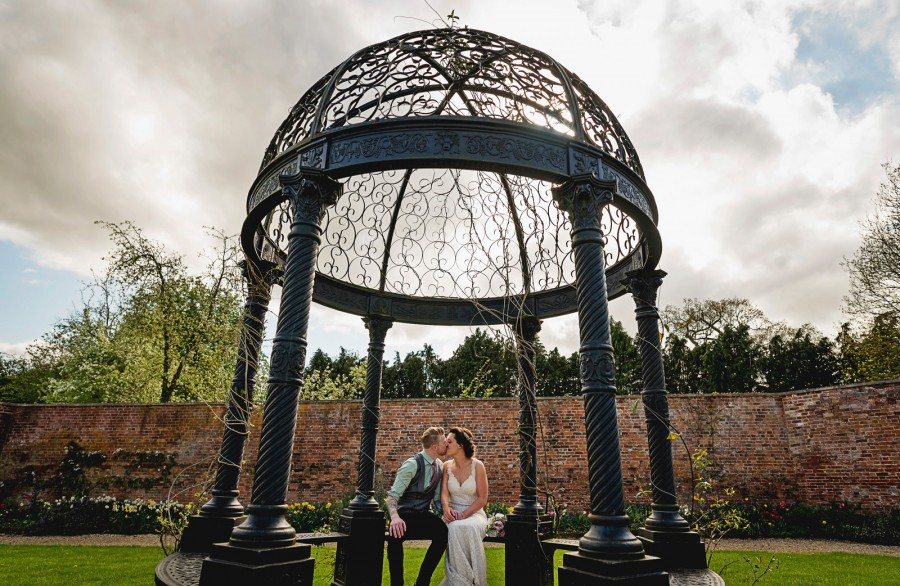 Natalie and Asa were able to plan their classic and elegant wedding in just seven months! They made use of popular trends such as smoke bombs, as well as a soft serve truck, and having their dog with them on the day!
They also had a very laidback attitude to planning their wedding, going against anything that was unnecessary and trying not to stress about things like the weather, which was out of their control. But in the end they had a perfect day!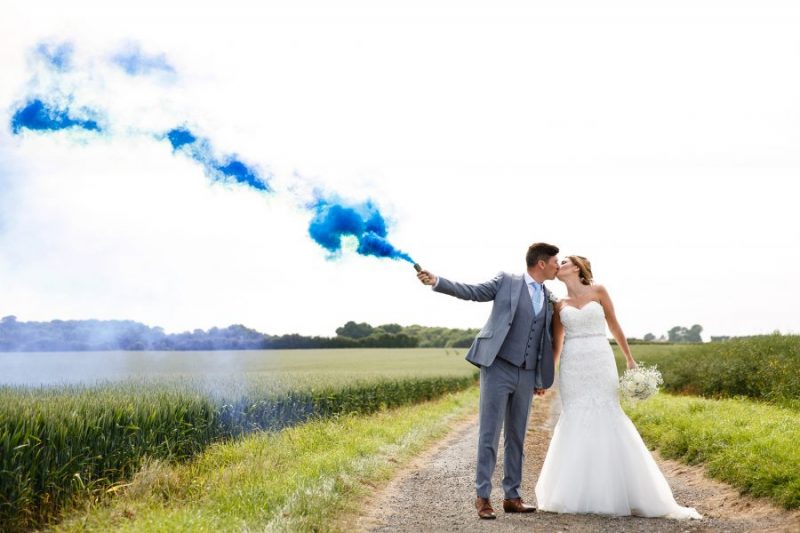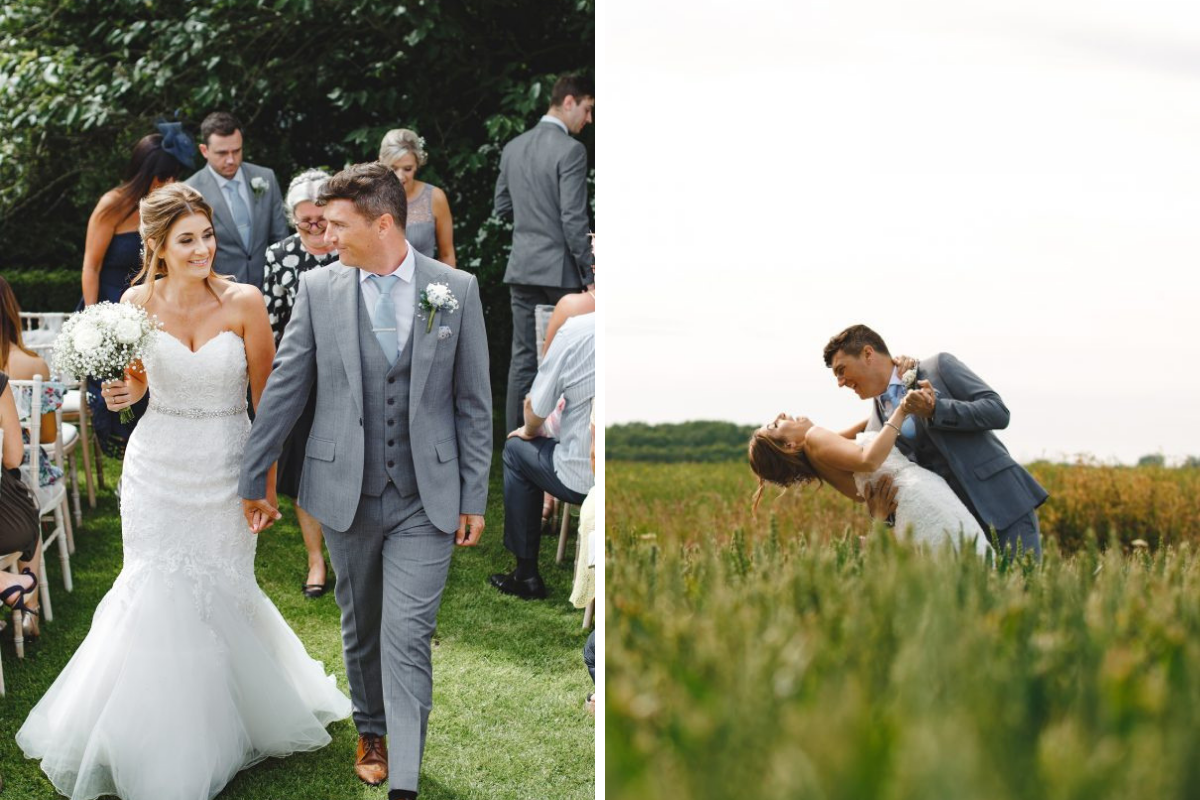 Another laidback wedding was that of Annie & Xander, who focused on a lot of DIY for their traditional Scottish wedding.
They had some of their 110 guests help them set up the day before, with their family and friends adding to the special day. Zander of course wore a kilt, with the green and blue from the tartan reflected in the wedding décor across the day.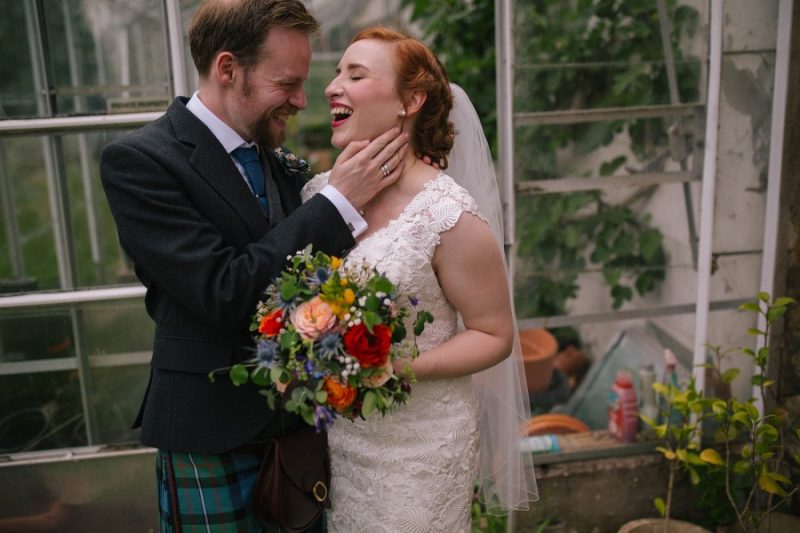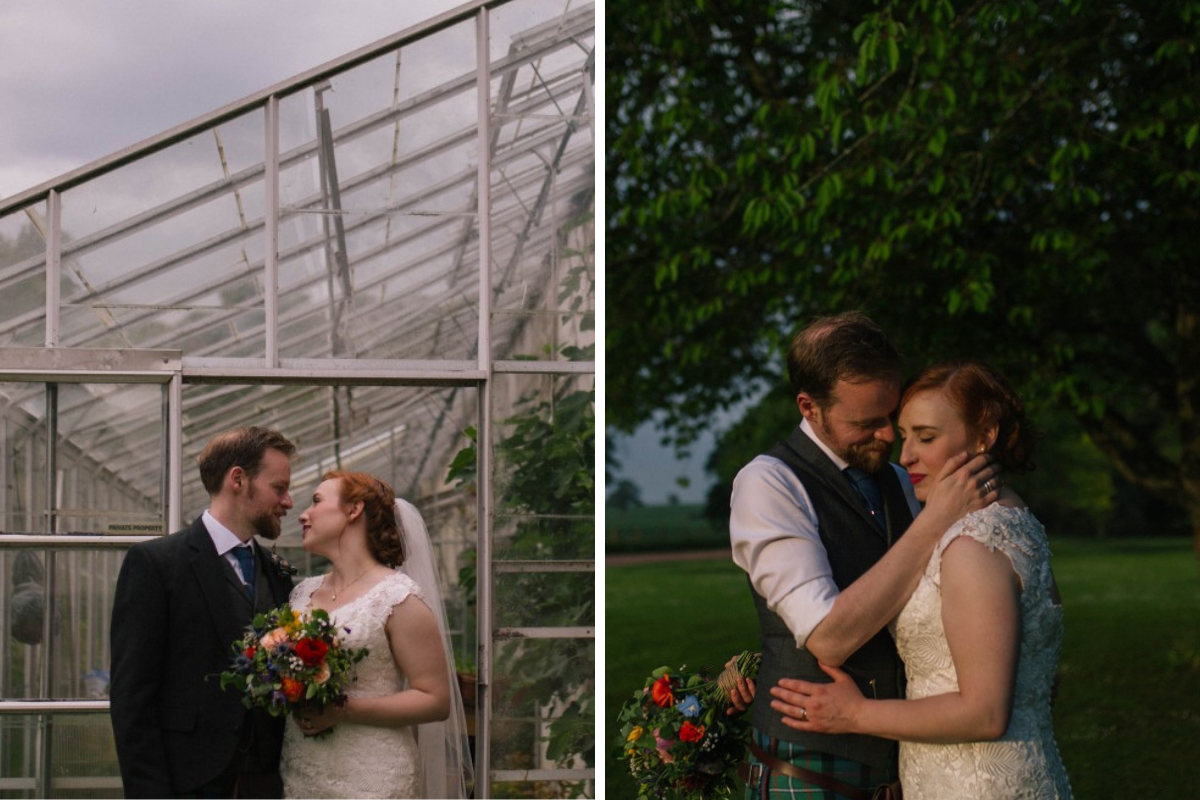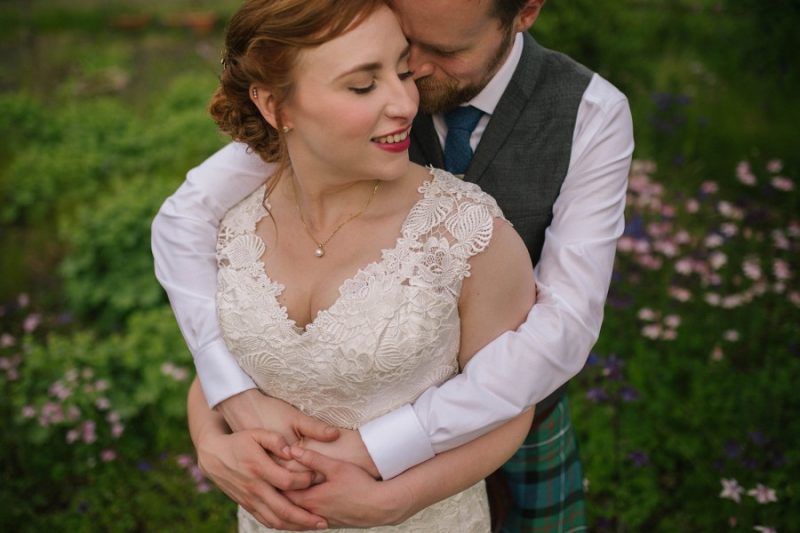 This pair actually spent their wedding planning apart due to both work and study! But they managed to pull it all together in the end.
Since they knew they were moving to Spain after the wedding, they decided to implement a bit of a Spanish influence into their day. They choose Spanish influenced food, wrote in Spanish for their wedding favours, and of course drank Spanish red wine.
They also have the most beautiful chocolate Labrador named Basil and he is the goodest boy.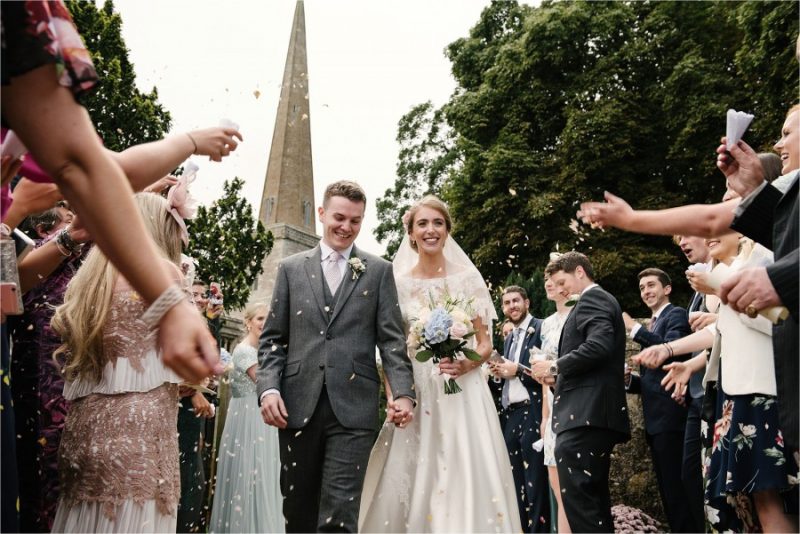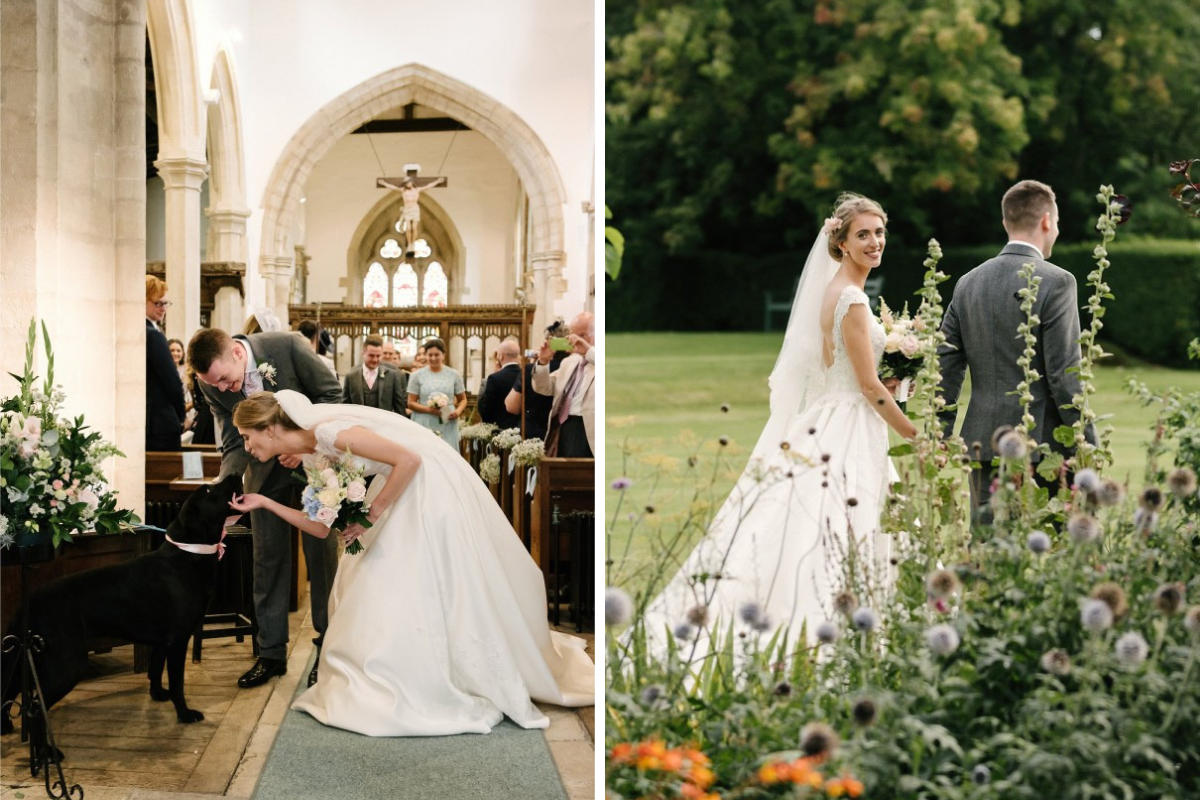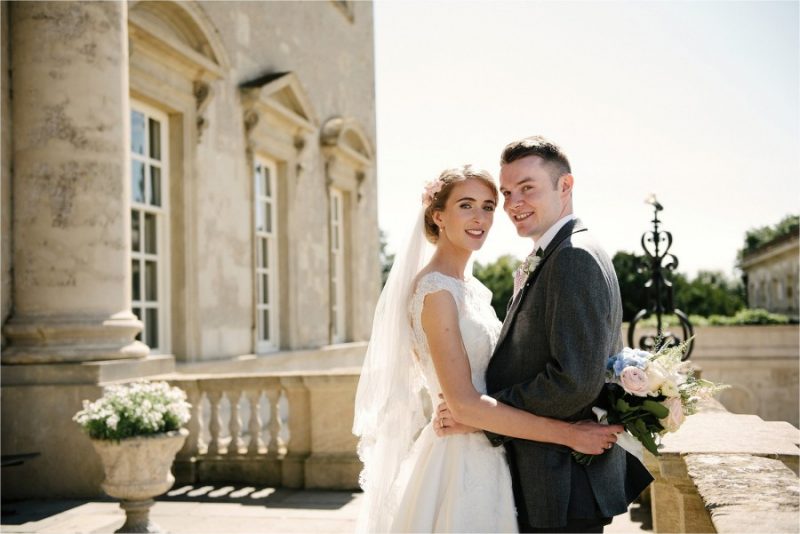 It was a case of focusing on the fun for Claire and Paul when they planned their wedding, focusing on modern and rustic feel.
They also turned a few traditions on their heads, with Claire being walked down the aisle by her mother, and her brother acting as flower boy. We just love how the blue sash on Clare's dress brings out her blue eyes though.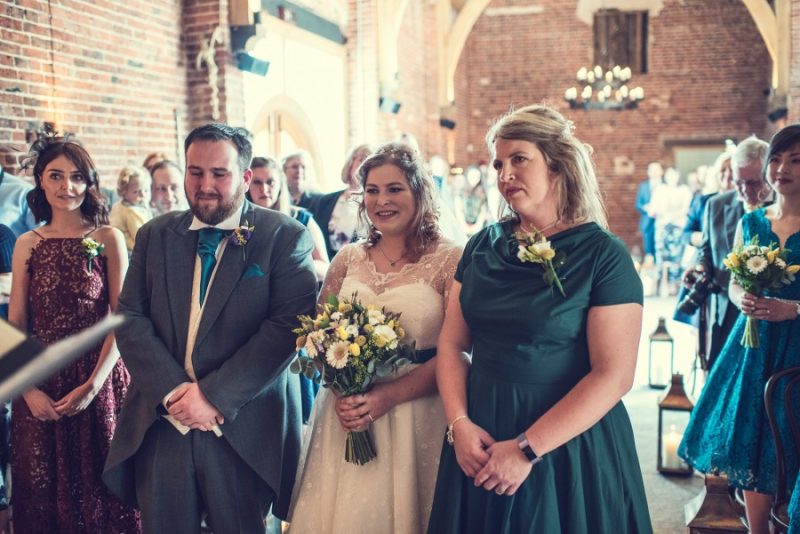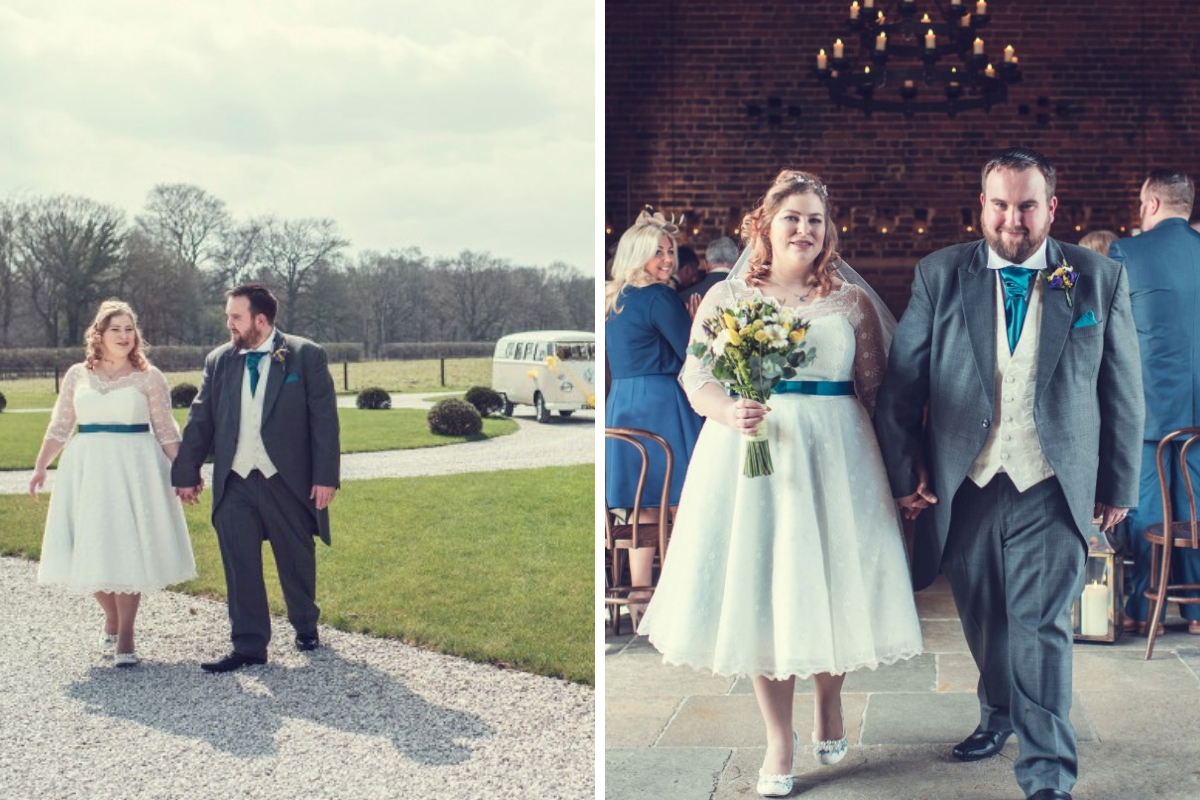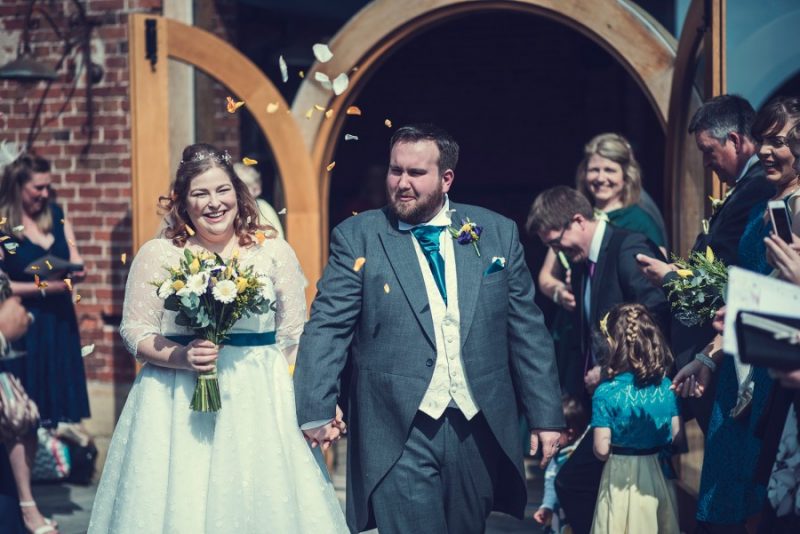 After their first date Kirsty and Keith both chatted to their siblings overseas and said they had found "the one" and honestly, that is dating goals.
But they also managed to incorporate their Scottish and African-American heritages together for their big day, with kilts, bagpipes, a gospel choir and mo-town funk. They also managed to include travel features from Scotland, Keith's home town of Florida, and Melbourne where they first met.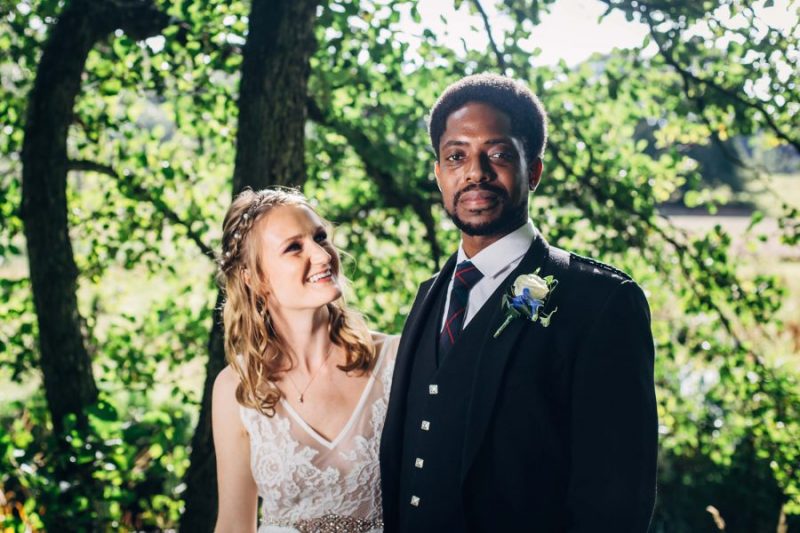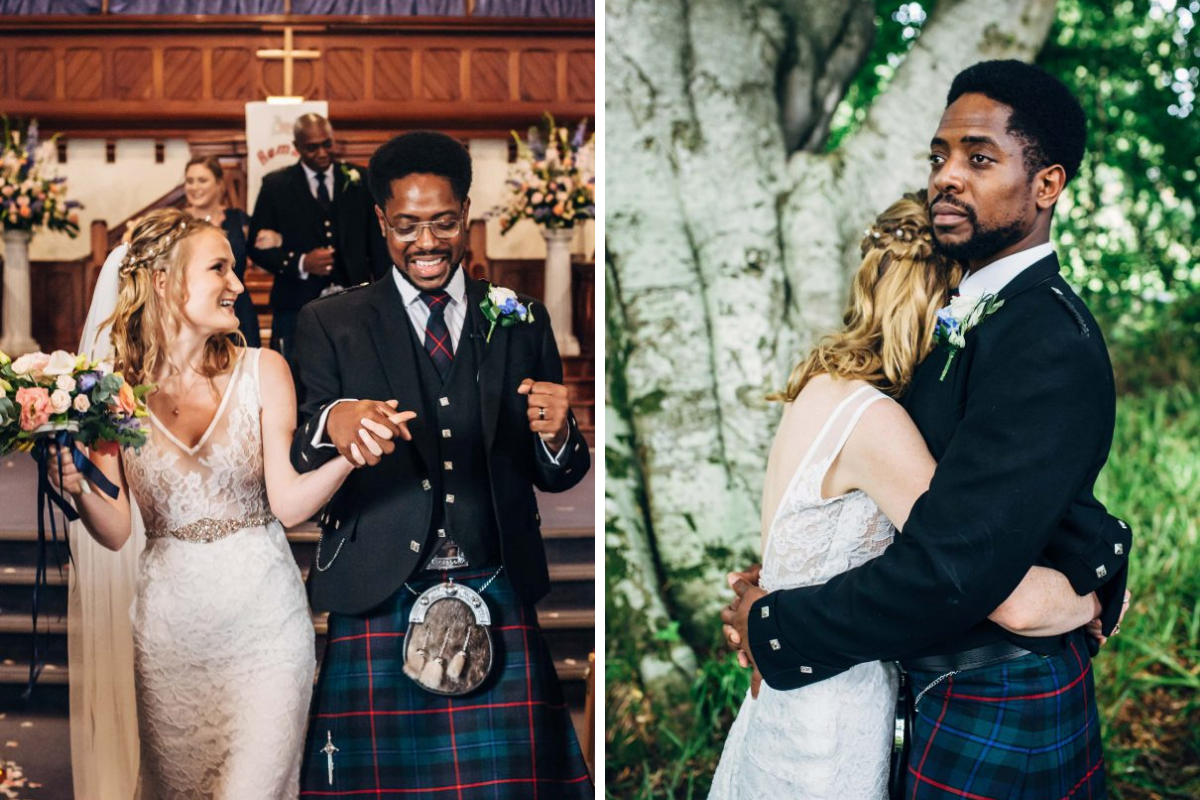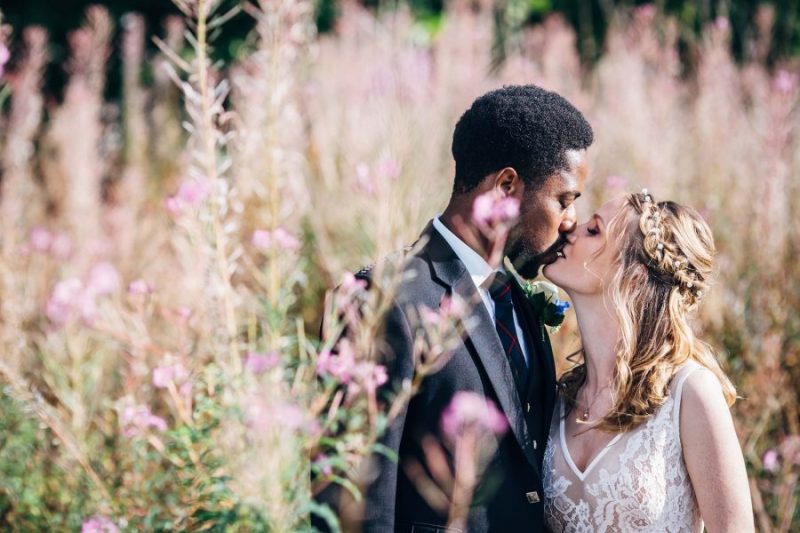 Stephanie was dubbed "dancing girl" by James to all his friends before they officially started dating, and it's a cute nickname that followed her in the years to come.
They held their classic wedding at a church in Wales before heading to a castle reception, and it fitted their elegant classic wedding perfectly. They also got some gorgeous photos with the summer sun setting in the background.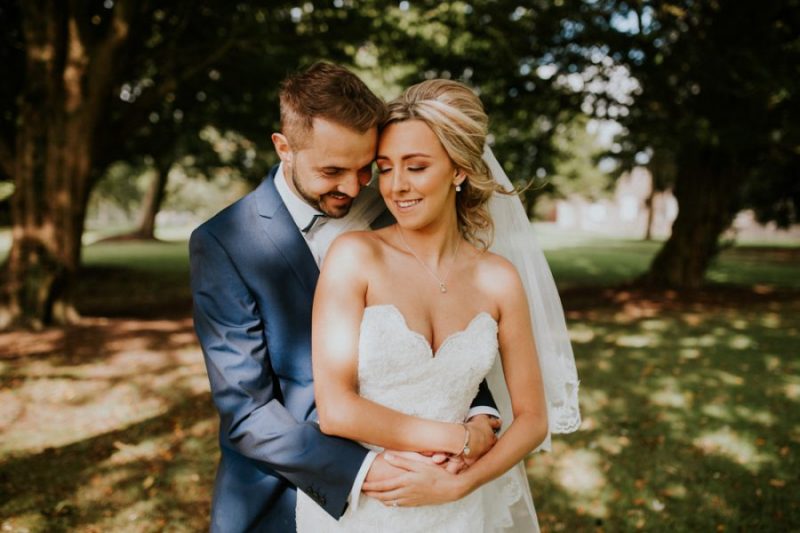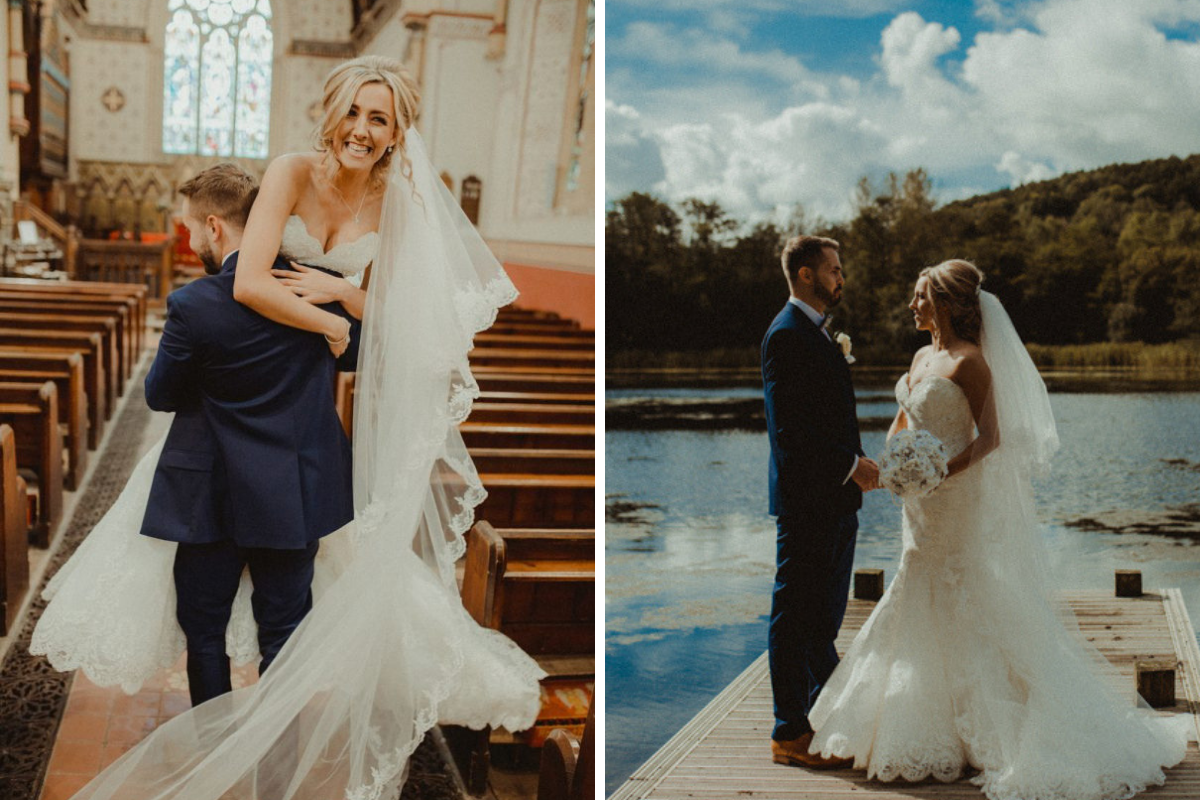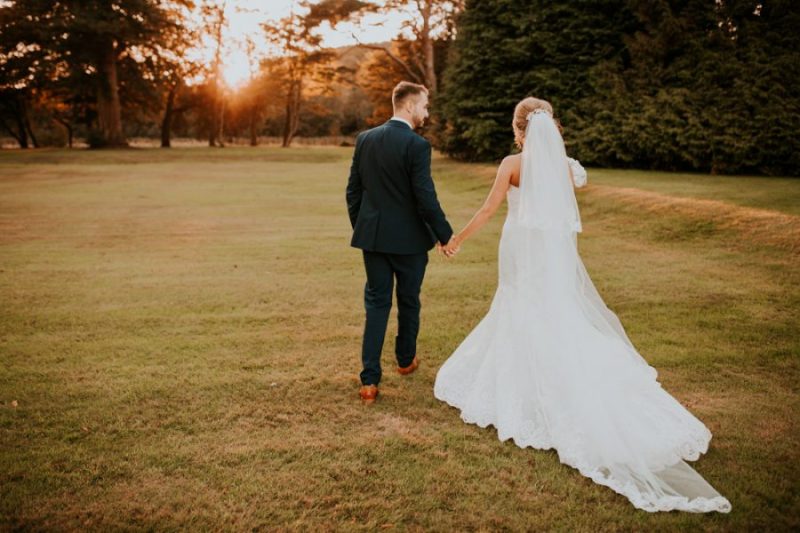 If you're going to have an enchanted woodland wedding, then a castle is definitely the venue to choose.
Emilie-Rose and Paul's themed wedding not only looks gorgeous, but it also has the right style to suit the theme. They even had a Birds of Prey display to mark the end of their ceremony! It definitely looks like a magical day.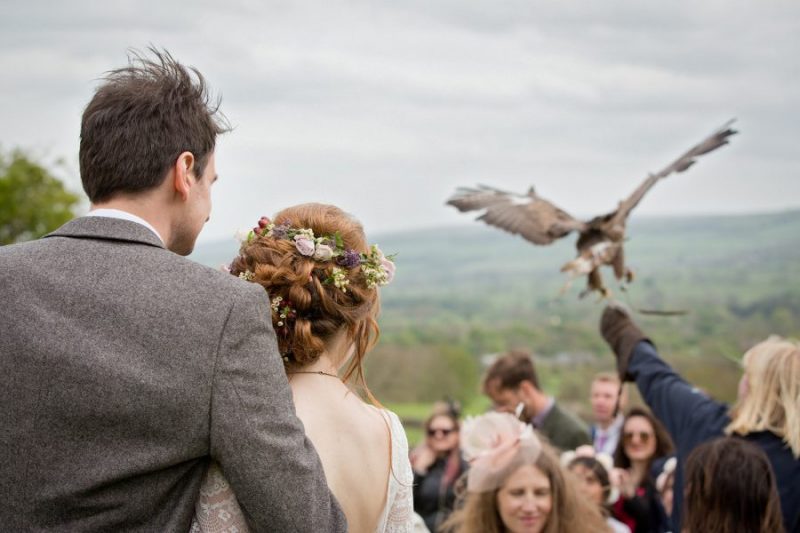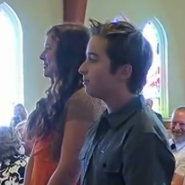 If getting married in Santorini is on your to-do list then you'd love this wedding. Yolanda and Dariaz hosted their nuptials in Greece after falling in love with the idea of marrying overseas.
As a florist, Yolanda focused peonies for their décor, and worked with the white colouring of the island town. They also hosted a reception in the UK for any family or friends who couldn't make it on the big day.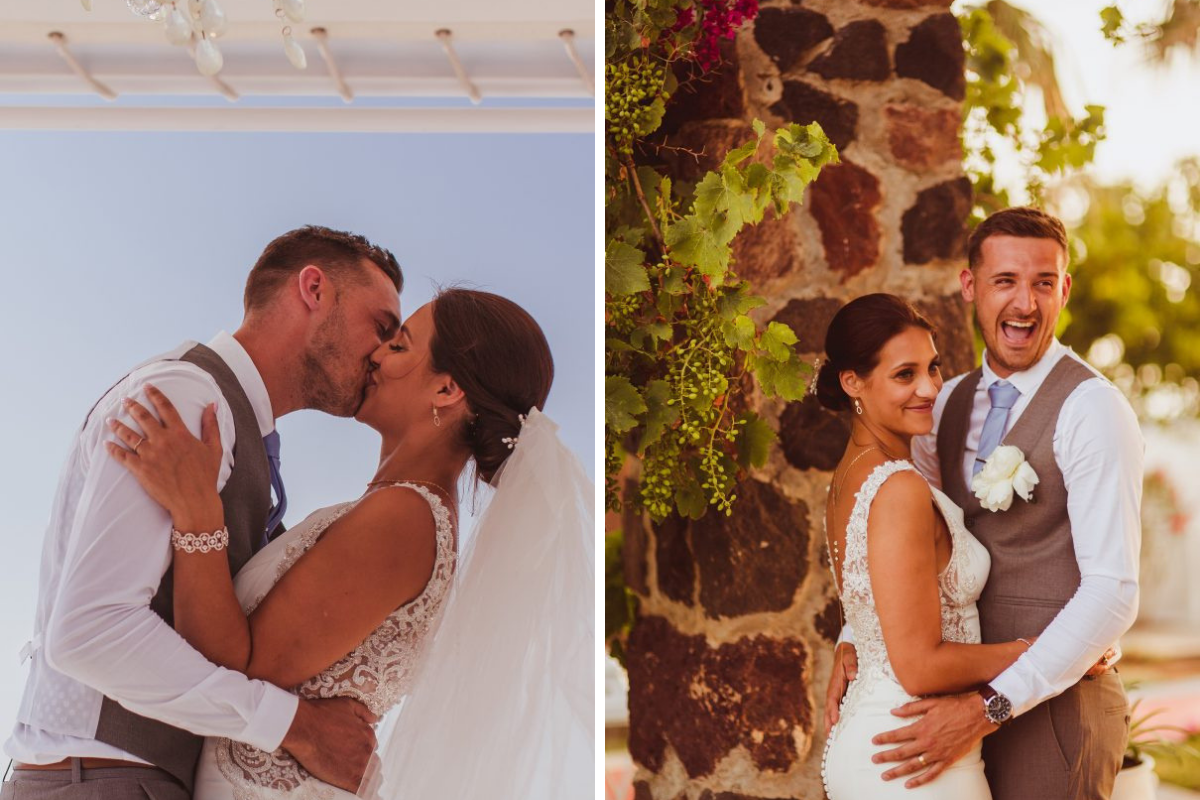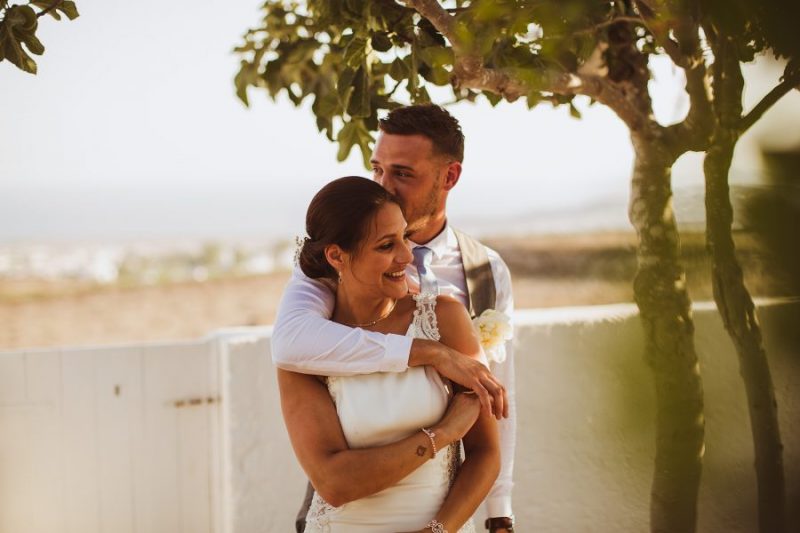 Laura and Andrew wanted to break tradition when they hosted their wedding, instead opting for a picnic style barbeque and tipi tents for their day.
The pair planned their rustic wedding with quite a few homemade touches, including personalised welcome signs and the mason jar centrepieces.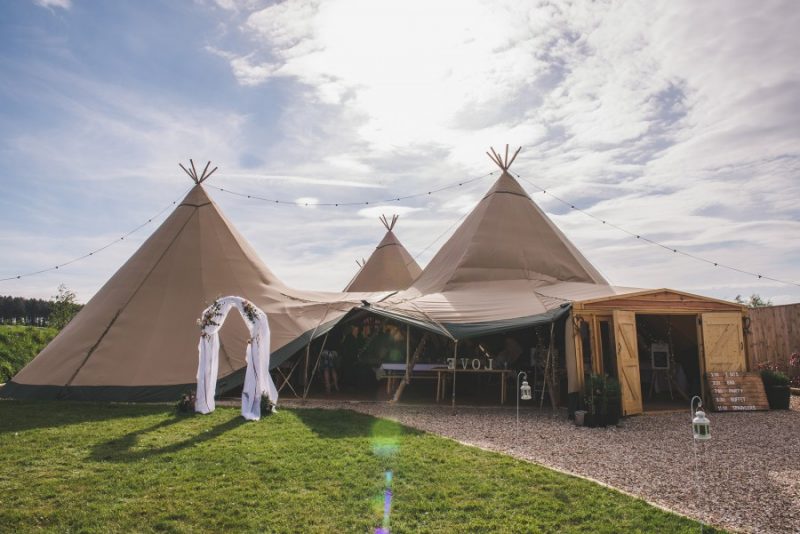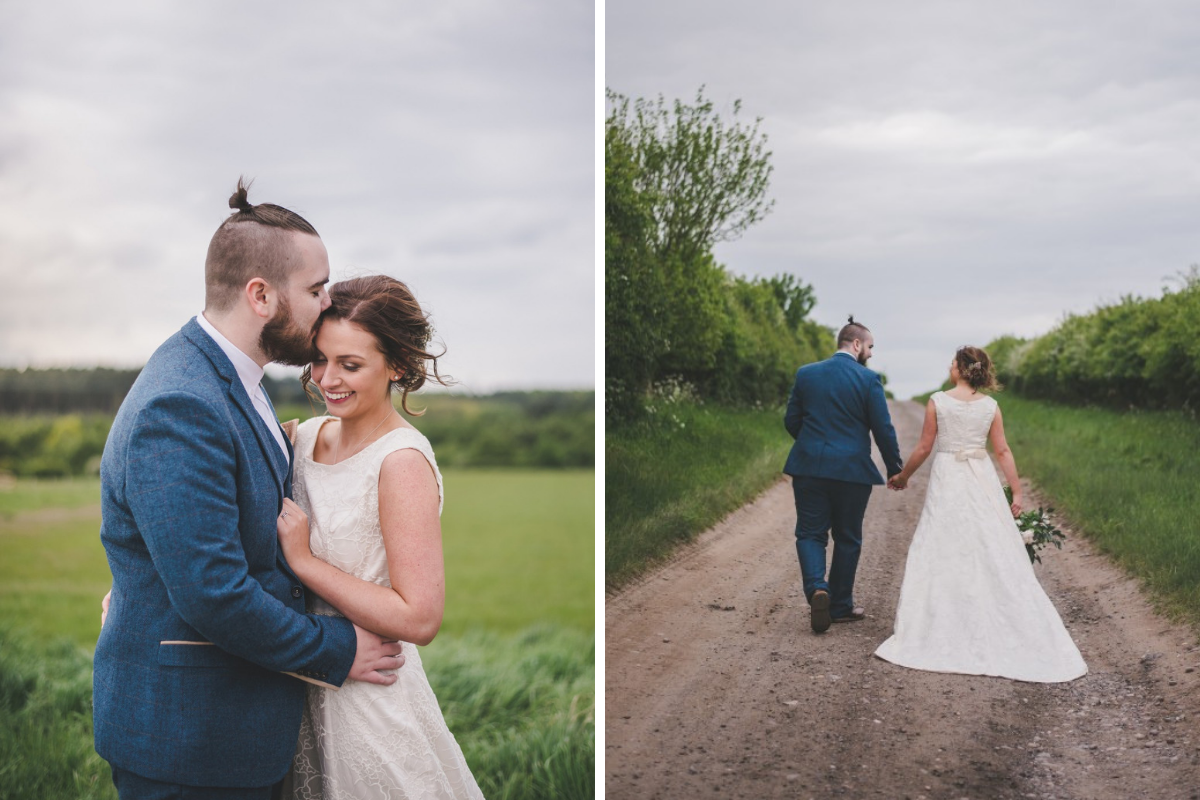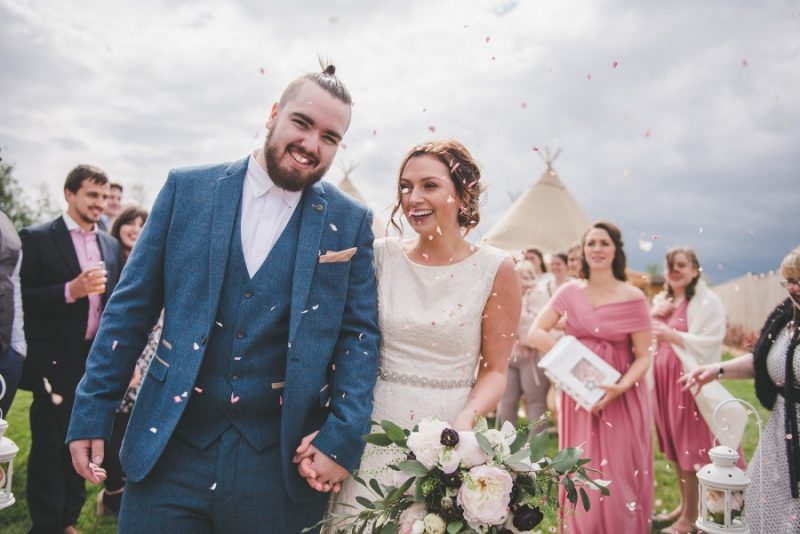 This pair focused on supporting local suppliers for their rustic wedding. They used independent suppliers for their wedding formal wear and gave their food and entertainment a big priority.
Charlotte and Jonathan then used the talents of their family and friends to help craft additional elements for their day, creating the perfect relaxed country wedding.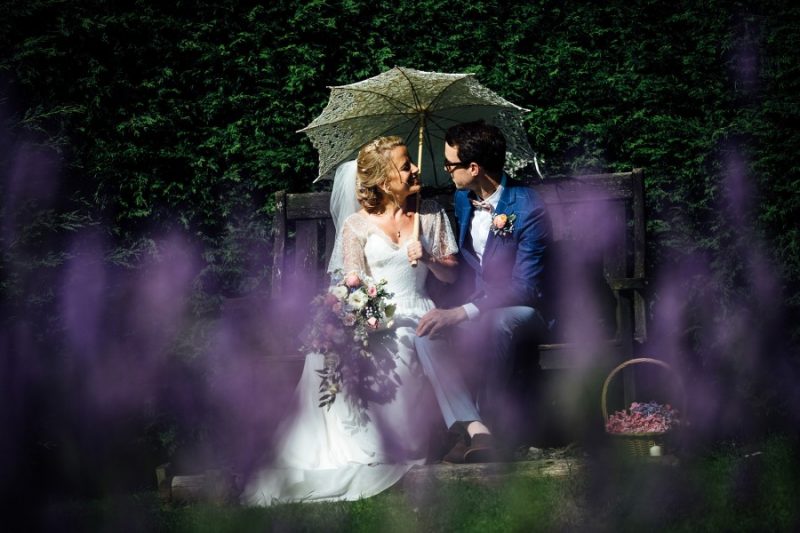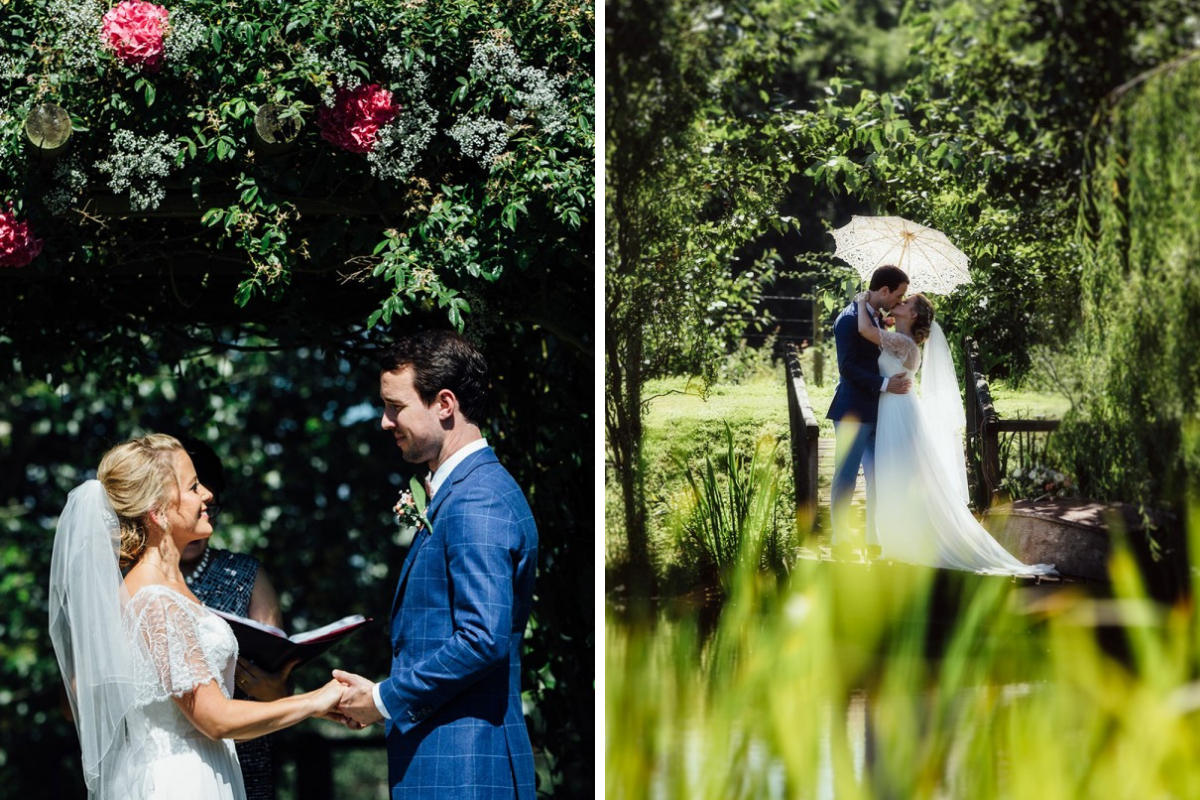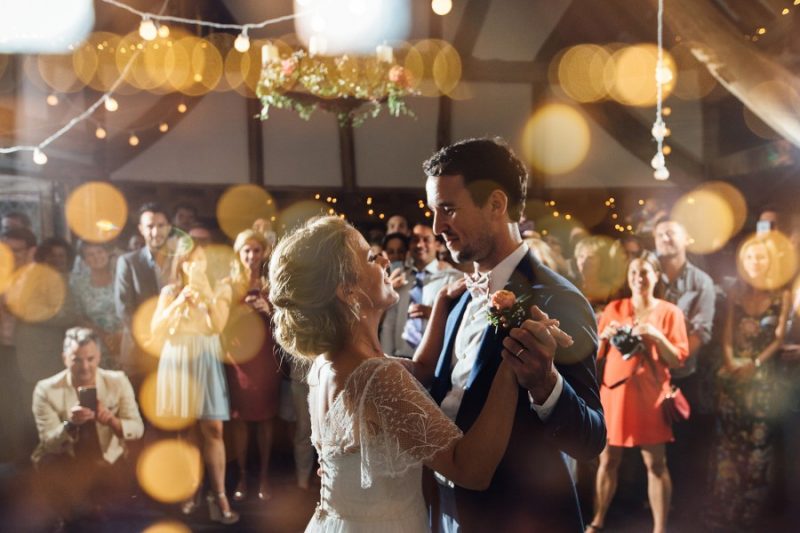 Tanya & Felipe
Tanya and Felipe almost didn't make it down the aisle when the wedding venue they'd originally chosen went up in flames six months out from their big day.
Undeterred to have the day of their dreams, they worked through it for an elegant and classic wedding. Felipe even surprised his new bride, wearing a traditional Scottish kilt despite being from Brazil!