I'm getting married!
We've all said this at some point after getting engaged, right? Or maybe it's just me. Either way, when my partner of six years finally proposed I was ecstatic. I'd dreamed about this day. I had it all planned. I knew how it was going to go!
Or so I thought.
Planning a wedding is a learning curve. It's one of the biggest parties you'll throw in your lifetime and it's one of the most important days of your life. It's a day we think about when we're kids and it's a day we want to remember back on when we're old. So you know, no pressure.
I've had my ups and downs while going through the wedding planning stage, I'm not perfect and I've definitely made a few mistakes along the way. But here are some of the things I've learned so far in my year plus of planning a wedding.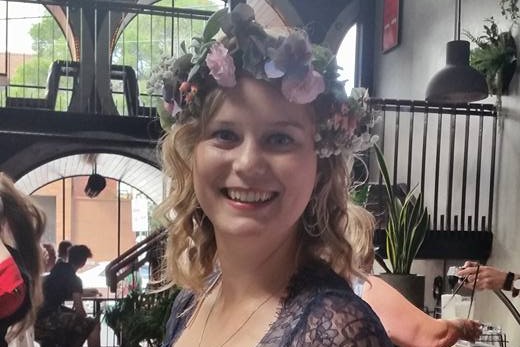 Things won't  go the way you expect them to
This was one of the first lessons I learnt, and I found it out while wedding dress shopping. For one thing, I didn't know that bridal store appointments were a thing when I Mum and I went shopping two weeks before the proposal (the ring was in the mail so I'm not too crazy!).
I tried on about five dresses that day with styles I liked and styles that were recommended, and they were all beautiful gowns. My Mum shed some tears, but I was horrified. I'm not a tall person, and every dress I tried on made me feel like a child dressed up in my mother's clothes!
That was the day I learnt to ditch what I thought my wedding would look like as a child and plan it according to where I am now. I'd always imagined myself in a beautiful, long wedding dress with a train, but it just didn't suit me. Instead, I've opted for a tea-length design that I love and my bridal party and Mum all agree suits me much better.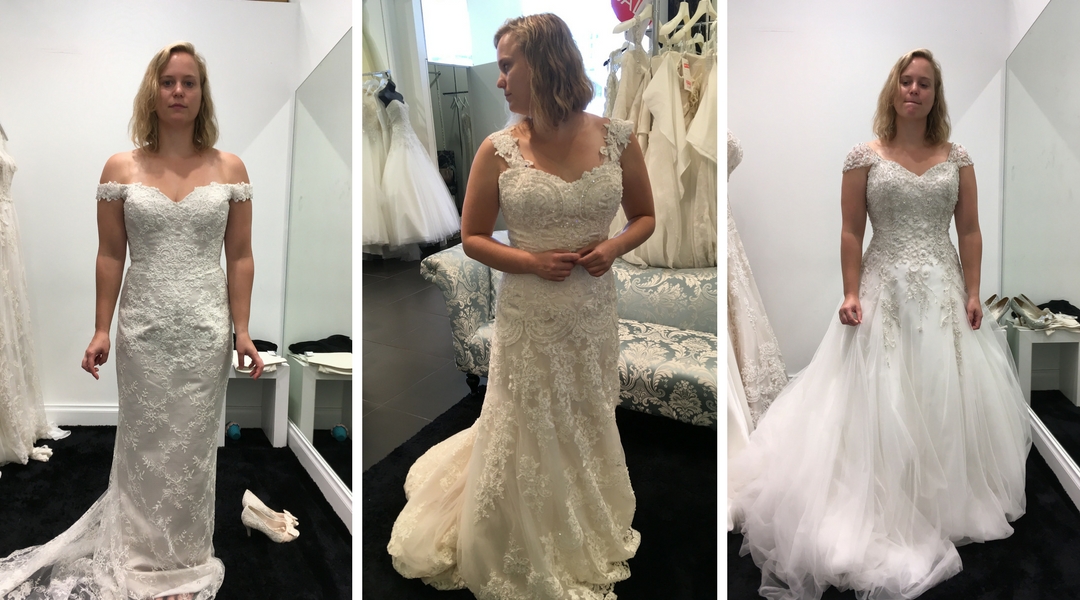 Setting priorities is a lifesaver
Working for a wedding company there are a lot of wedding features that I've come across and want to use in my own day. Which is great for inspiration, but not always so great when it comes to paying for everything!
If we hadn't set wedding priorities at the start of our engagement the planning would have well and truly snowballed. Together we picked the three elements of our wedding that we thought were most important to us, and those are the elements that we won't compromise on.
This has been super handy when it comes to wanting to add all of those additional details and features. So if I get a little too enthusiastic about a particular styling element or new wedding supplier we go back to our three priorities and work from there.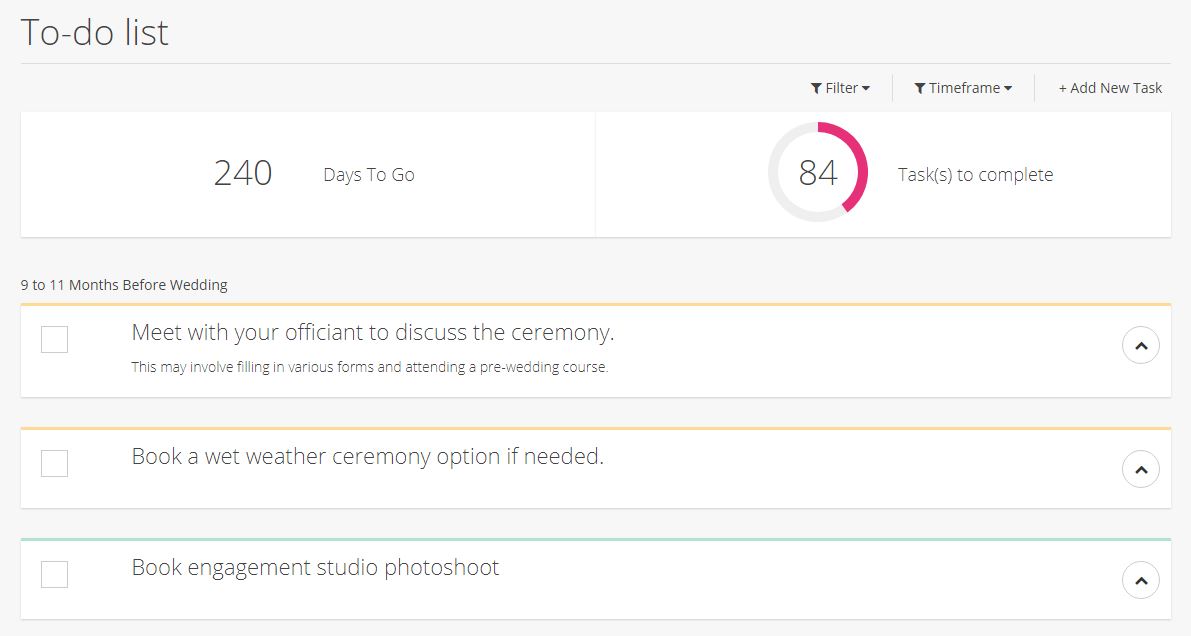 Delegating is a skill
When I planned our engagement party I was very controlling with what I wanted. I did everything myself and wouldn't let anyone else help me.
Flash forward 12+ months and I'm now starting to see what I can delegate to my friends and family. Because in that year I've discovered just how overwhelming planning a wedding can be.
I started with something that wasn't on my list of priorities, a hotel accommodation block, and gave it to my Mum to do. She excelled at planning it to what suited our day so now I feel more comfortable with her planning other features, such as my bridal shower.
If friends and family offer to help you plan, take them up on it. It can be difficult to actually let go of the control and give them something to do, but if you do get the hang of delegating to people you trust then the wedding planning can become so much easier, and much more fun.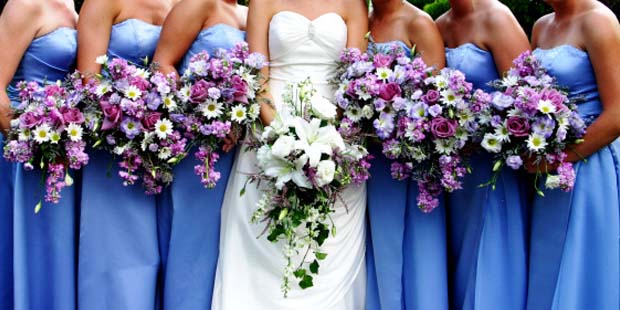 It's easy to feel overwhelmed
Despite delegating, planning a wedding can still be very overwhelming and stressful. I consider myself to be a fairly organised person, so I was expecting a fun and organised journey.
Did you ever read that story 'Who Sank The Boat' as a kid? Spoiler alert, it wasn't the cow, the donkey, the pig or the sheep. It was the mouse. Because it's the final bit of weight on your shoulders, no matter how small, that can make you feel overwhelmed. And I've found myself at that stage many times during planning.
I found that if I enquired with too many services at once, and then tried to organise them all at the same time, it would get out of hand. So I took it back to my priorities. Once I learned to look at what was most important or where most of our budget was going, it made it easy to work out who I should be booking when and therefore keep the planning schedule in check.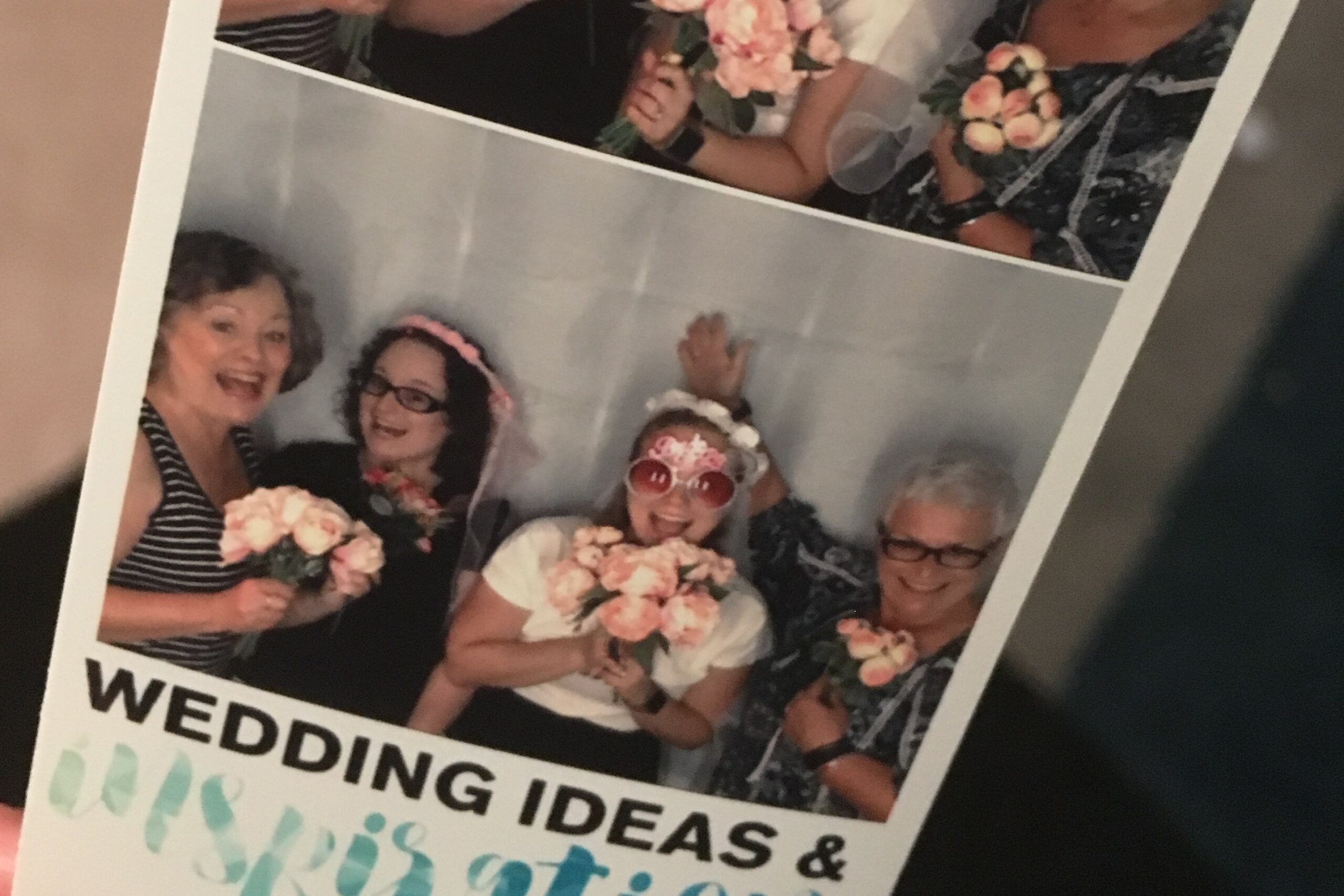 I know too many people
My fiancé and I both come from large families. In fact, both of our extended families and honorary family members make up nearly 110 people! While this can be great to make sure you have someone to talk to at every family gathering, it can make planning a wedding a struggle.
For us, it's not a case of cutting down the people we're inviting, rather than taking the cost from other elements of our wedding. For us, one of the priorities is to have those people there, so we'll budget on other areas of the wedding instead to make sure that we can achieve this.

It's easy to go over budget
There's a reason why people think weddings are expensive. It's not that the services themselves are expensive, it's the fact that you're booking so many of them!
While we always knew that we would be spending money on our reception, catering and alcohol package, it's the little bits and pieces that have really pushed us over. Things like the price of wedding favours or how many chairs we have to order for a garden ceremony are little costs that we never properly considered when looking at our ultimate wedding budget.
So we've decided to take our experience from other weddings in deciding how much to spend on these bits and pieces. At a recent garden wedding we went to, many of the chairs remained empty for the service. So we've decided not to spend the extra money on chairs that people won't sit in and cut down on how many we're ordering to save costs.
The same goes for favours. Our wedding is on New Years' Eve, and we know that we wouldn't want to be taking anything home. So instead we're going for fun and cheap New Years' Eve elements, such as glow sticks and party poppers, for people to celebrate with before they leave the reception.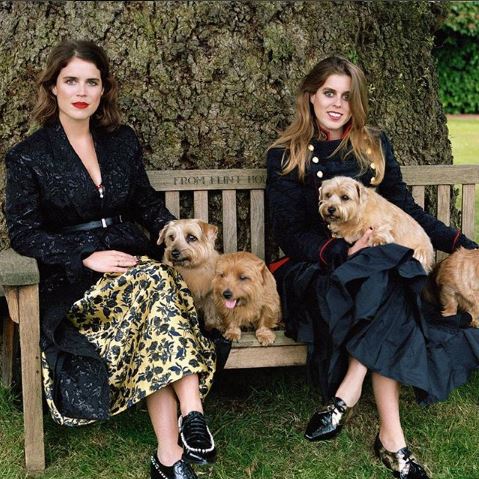 You can't control everything
If you haven't already noticed, I like being organised and controlling things. So acknowledging that I can't control everything was actually quite a difficult realisation for me.
At the end of the day, I can't control how much things cost, what the weather will be like, who is going to RSVP on time or whether or not suppliers will get back to me.
But if I acknowledge this then I can start planning for it instead, looking at where I can cut costs, organising a wet weather plan, pre-empting my less organised friends or even enquiring with more suppliers.
Accepting that I can't control everything has actually made me less stressed. Rather than trying to control everything I have a certain element of serendipity. It's a good feeling to have, and one that I'll (try to) hold onto over the next month.
Elise's wedding will be in December 2018.