Sandra, 31, married her beau Audrius, 28, on June 17, 2018 with an intimate guest list of 45.
The Peterborough couple travelled to Lithuania for their Provence wedding, where they said 'I do' after eight years together. Sandra says it wasn't the details on the day that she remembers. "It is not about the colour of the cake or the length of the dress … the most important thing is we celebrate love," she smiles.
The couple opted for no bridesmaids or groomsmen, simply making the day about the two of them. Their ceremony took place at a church which they stumbled upon by accident. "We stopped to look around, and once we saw it, without a word, we knew this is where we would share our vows," explains Sandra.
Sandra and Audrius were blown away by their photographs. "Our wedding pictures are our fairy tale continued … it felt like the magic and emotions of the day were captured perfectly," saya the bride.
Photos courtesy of Markuza Photography.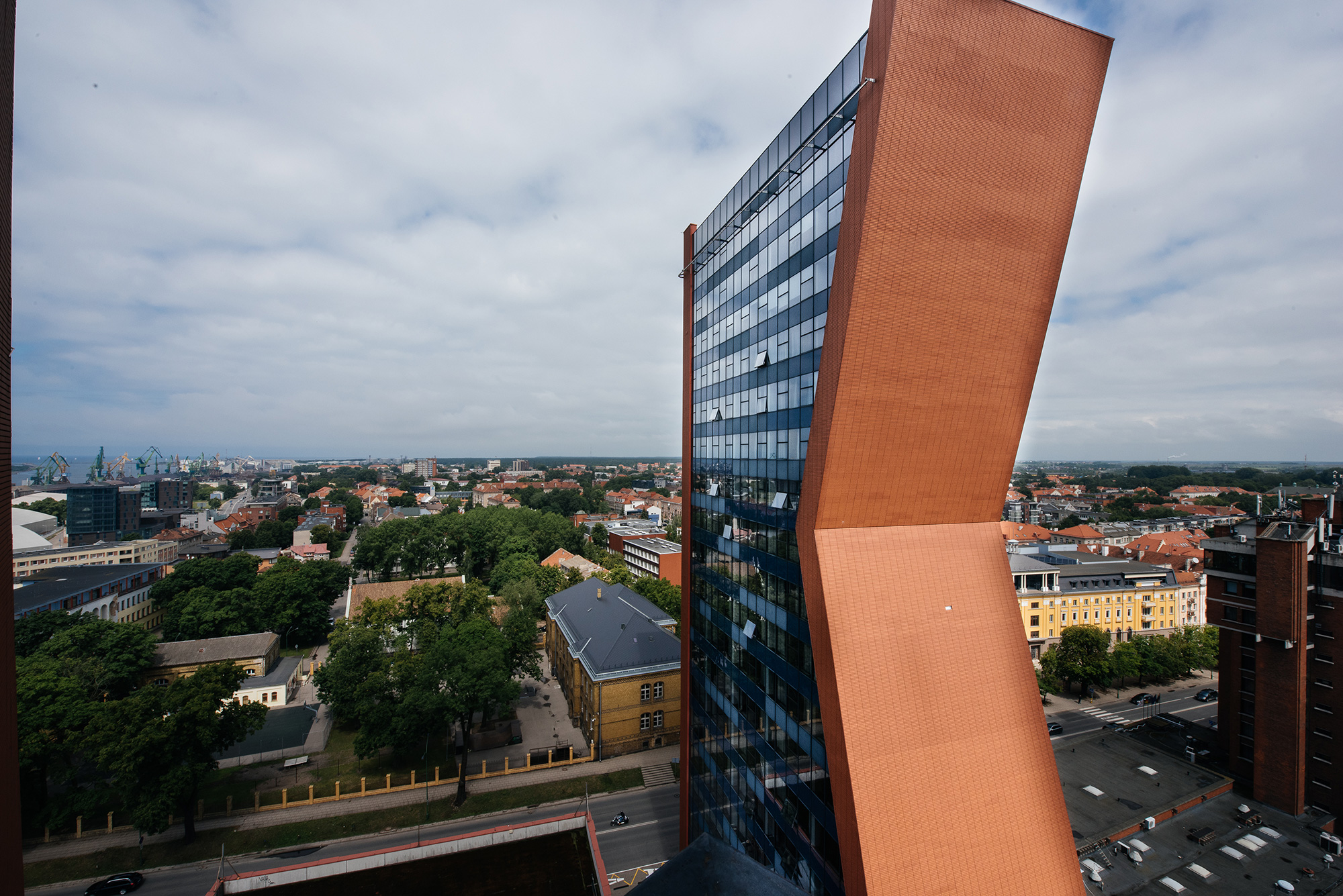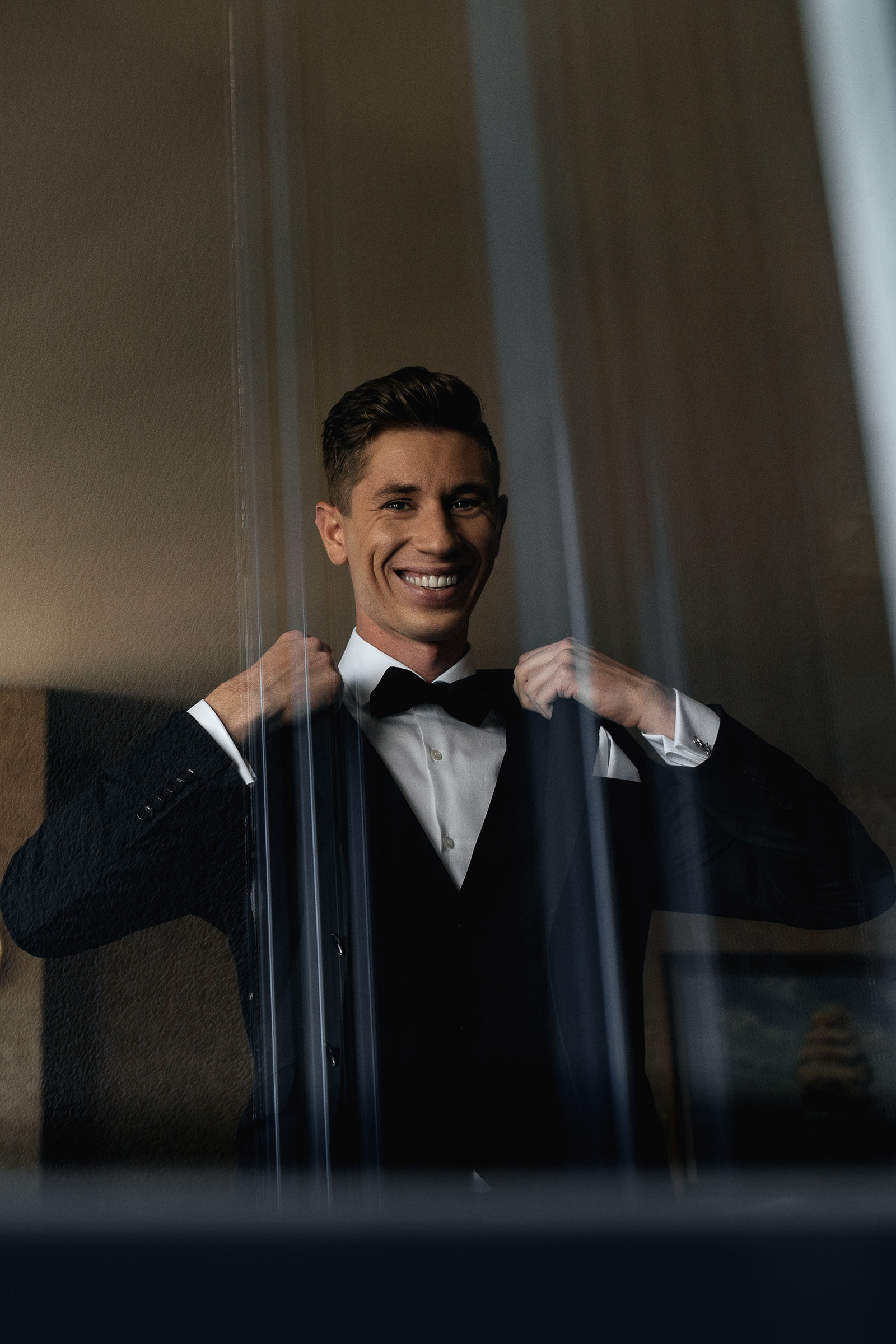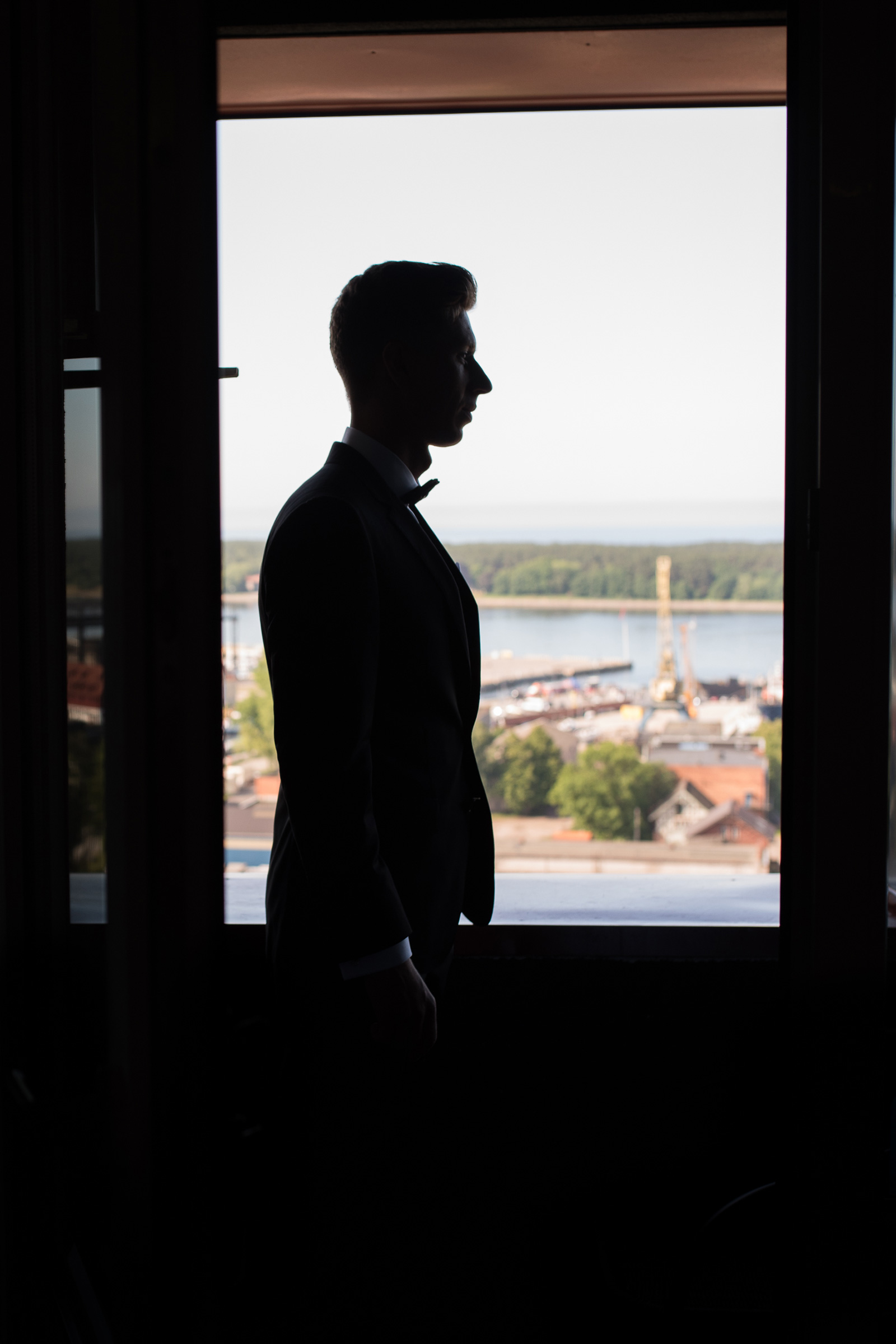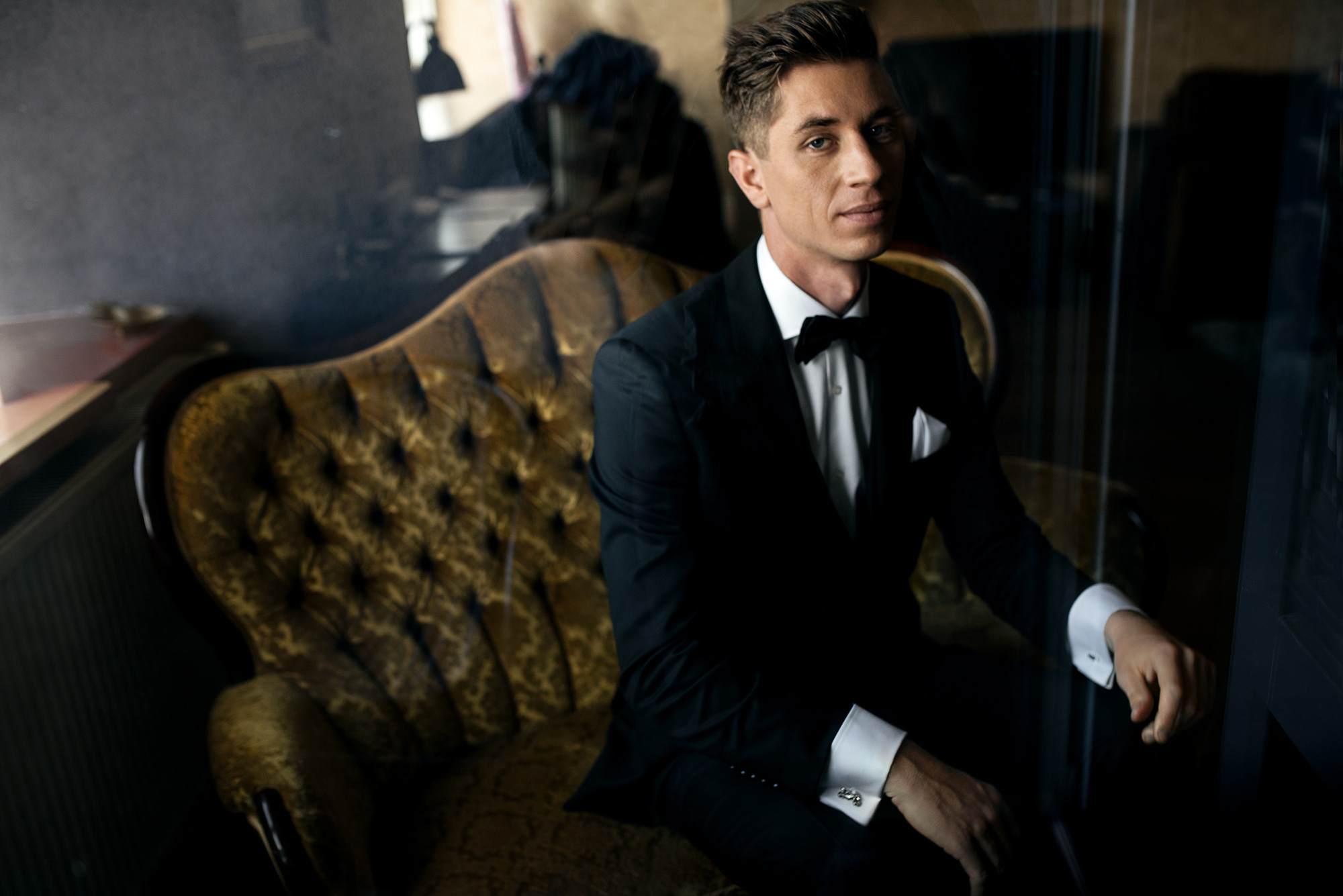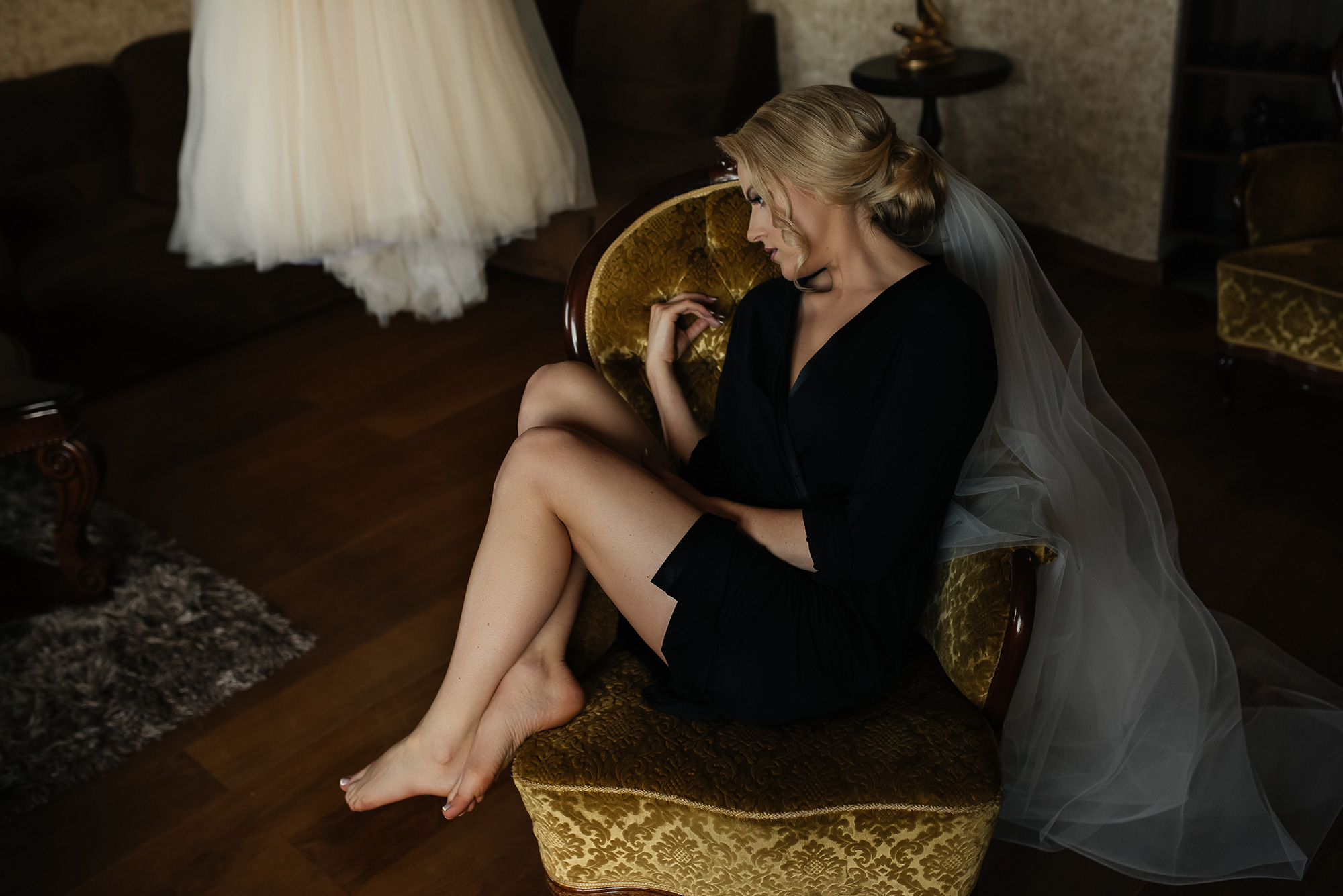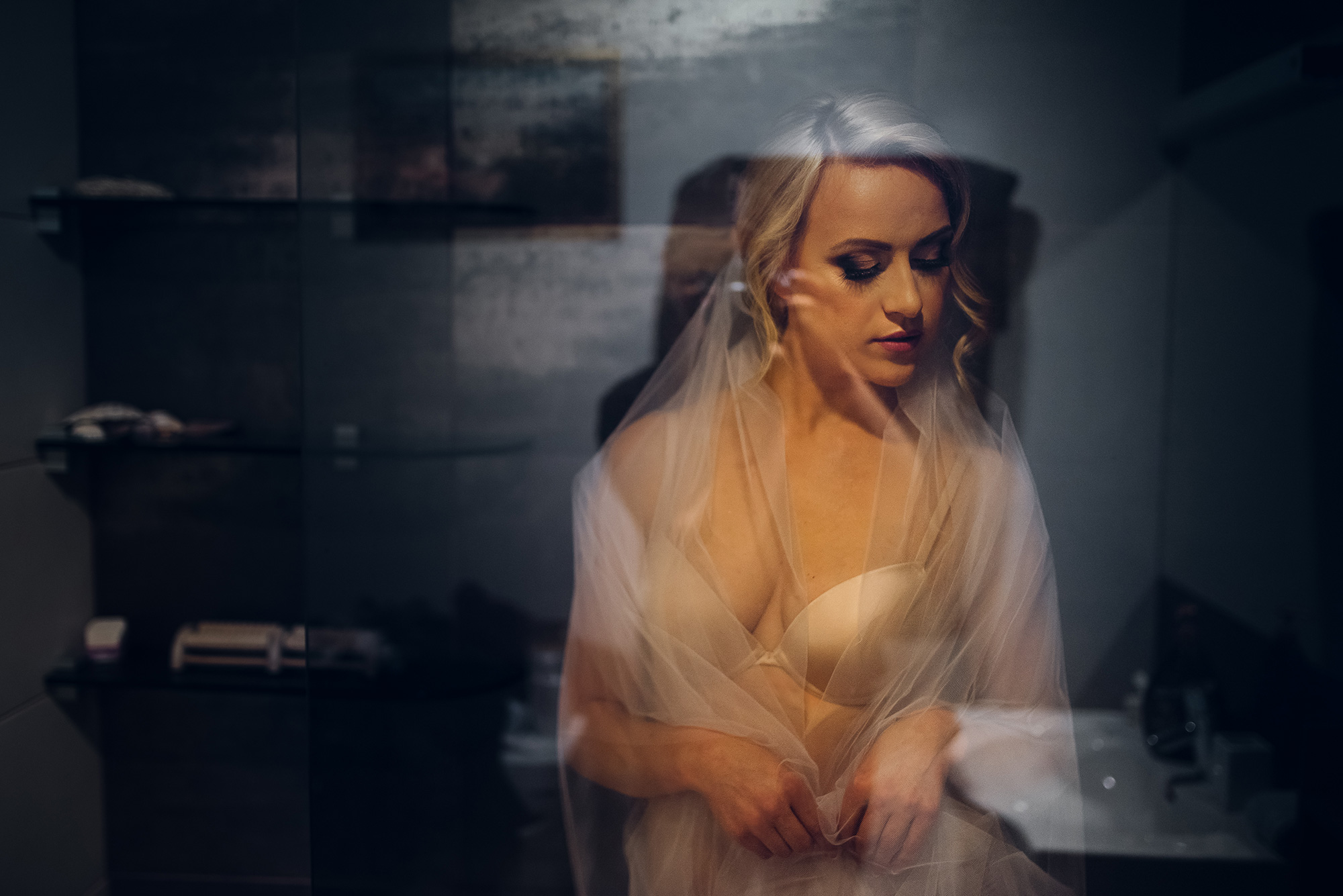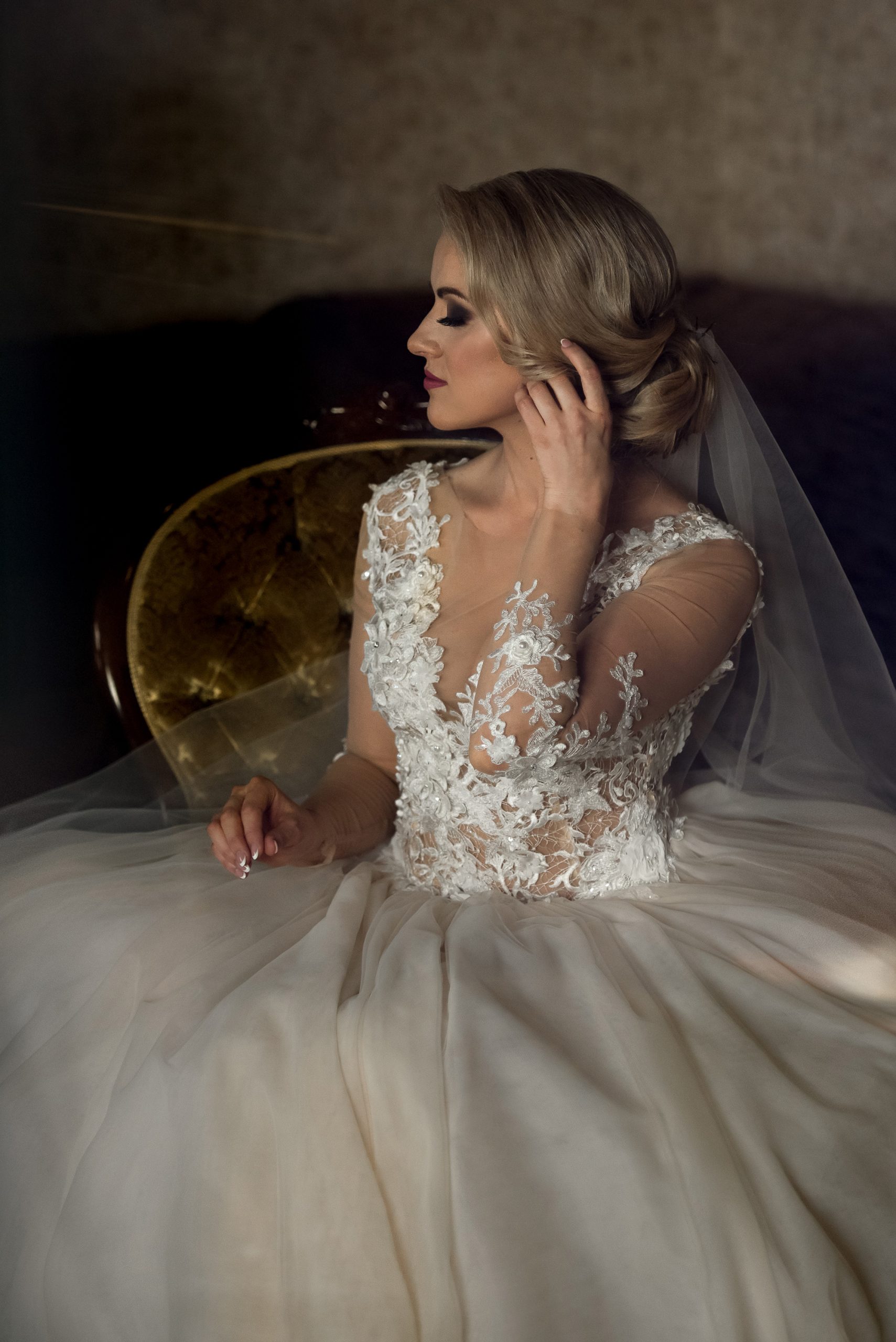 The bride opted for a romantic updo to match her whimsical gown.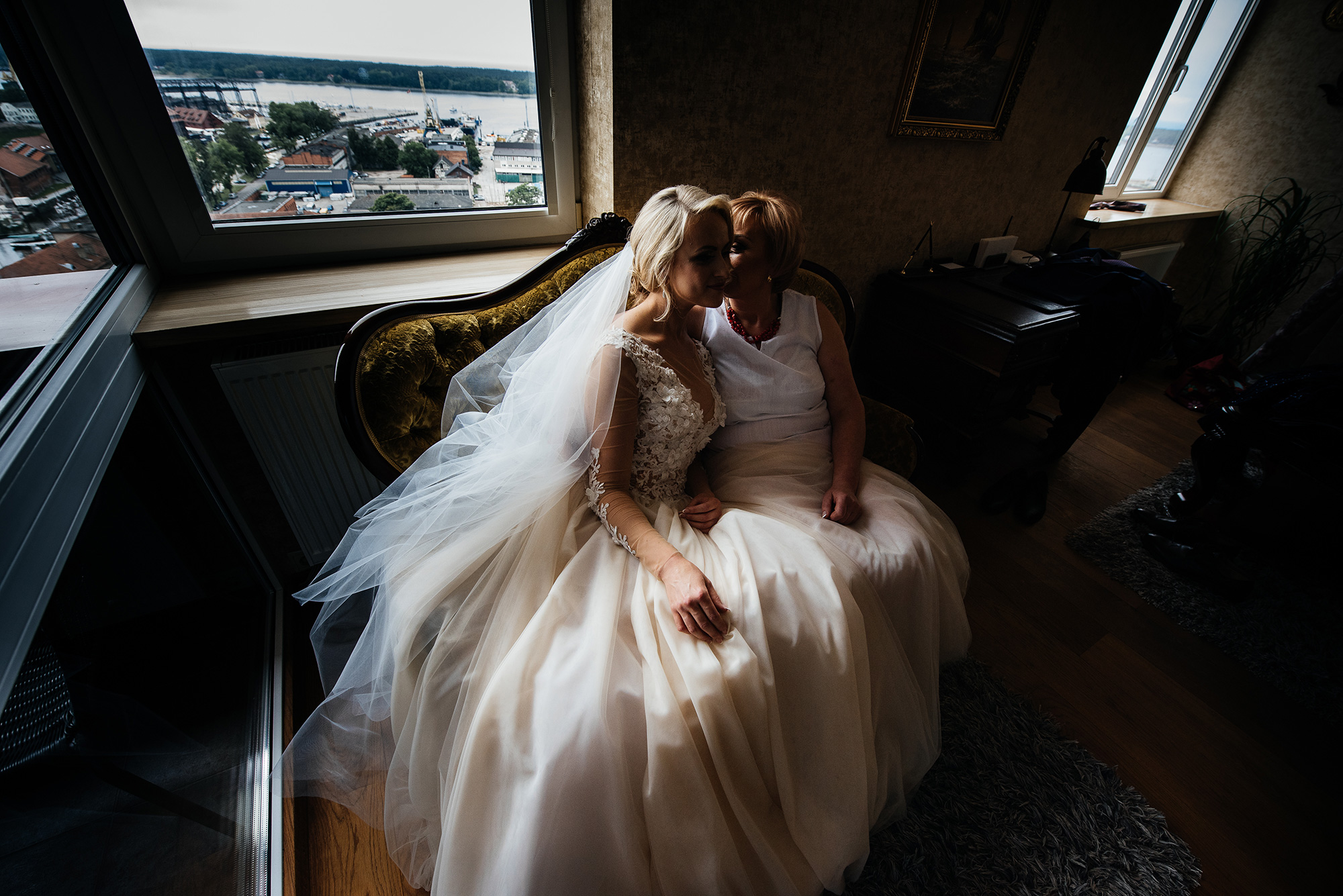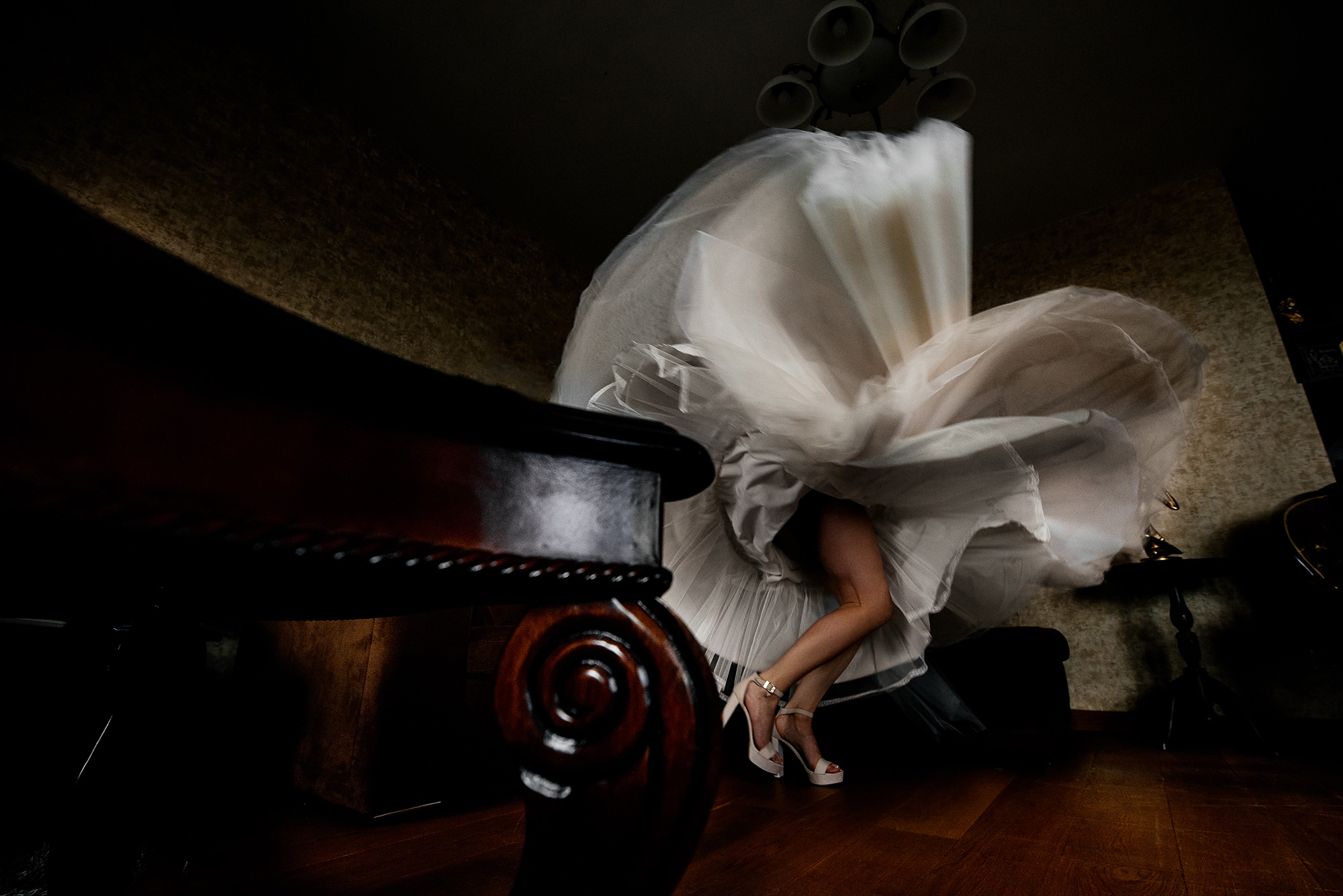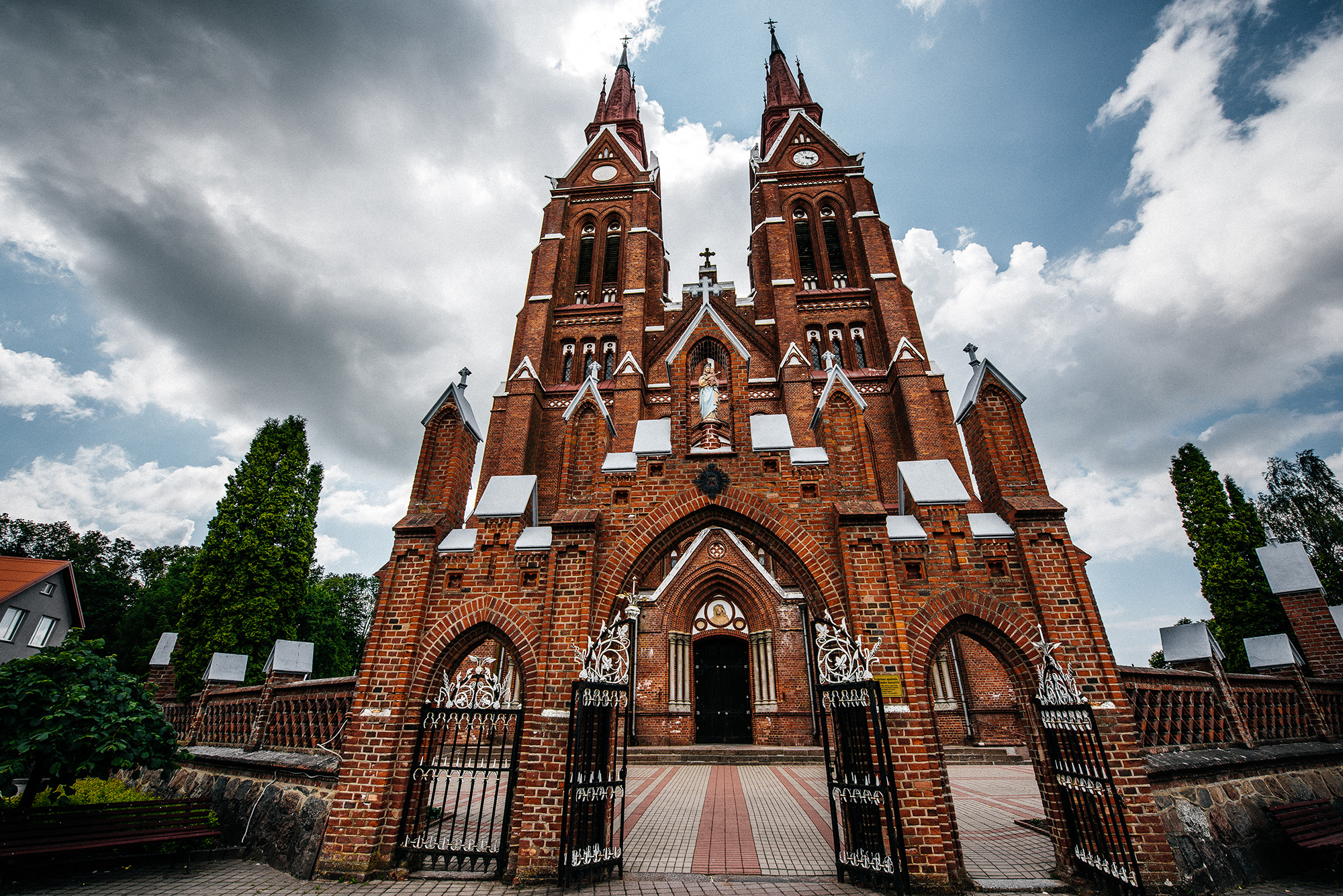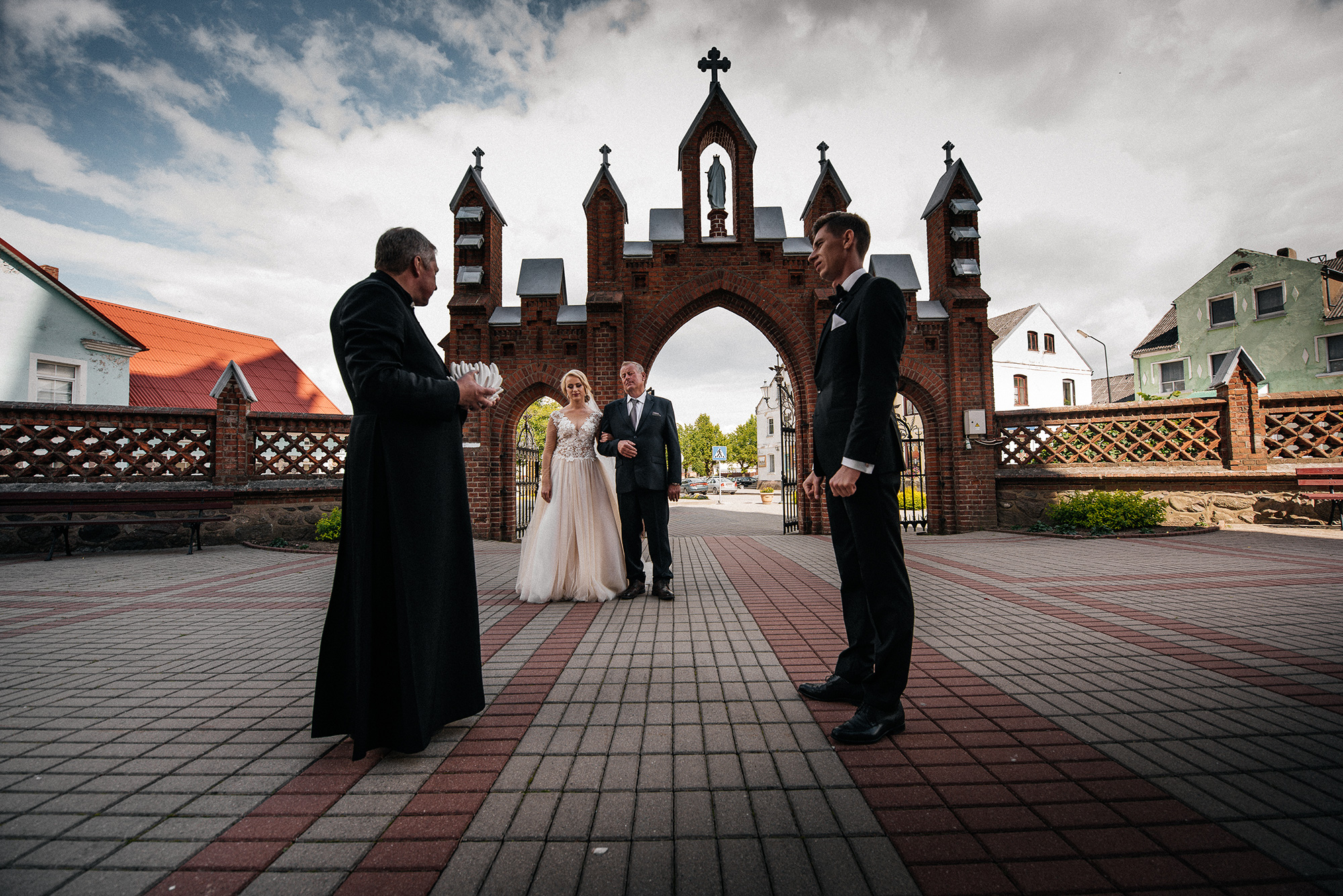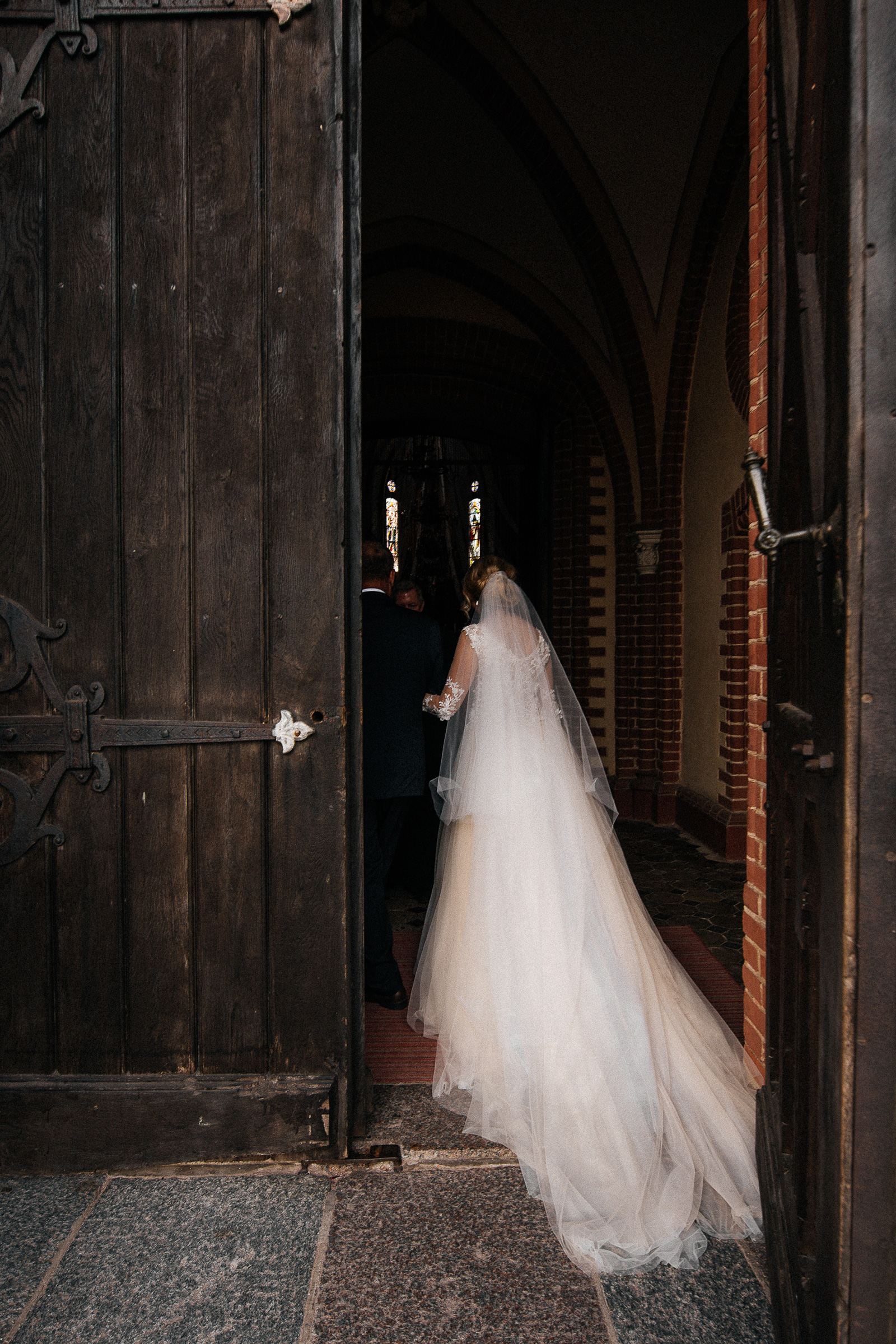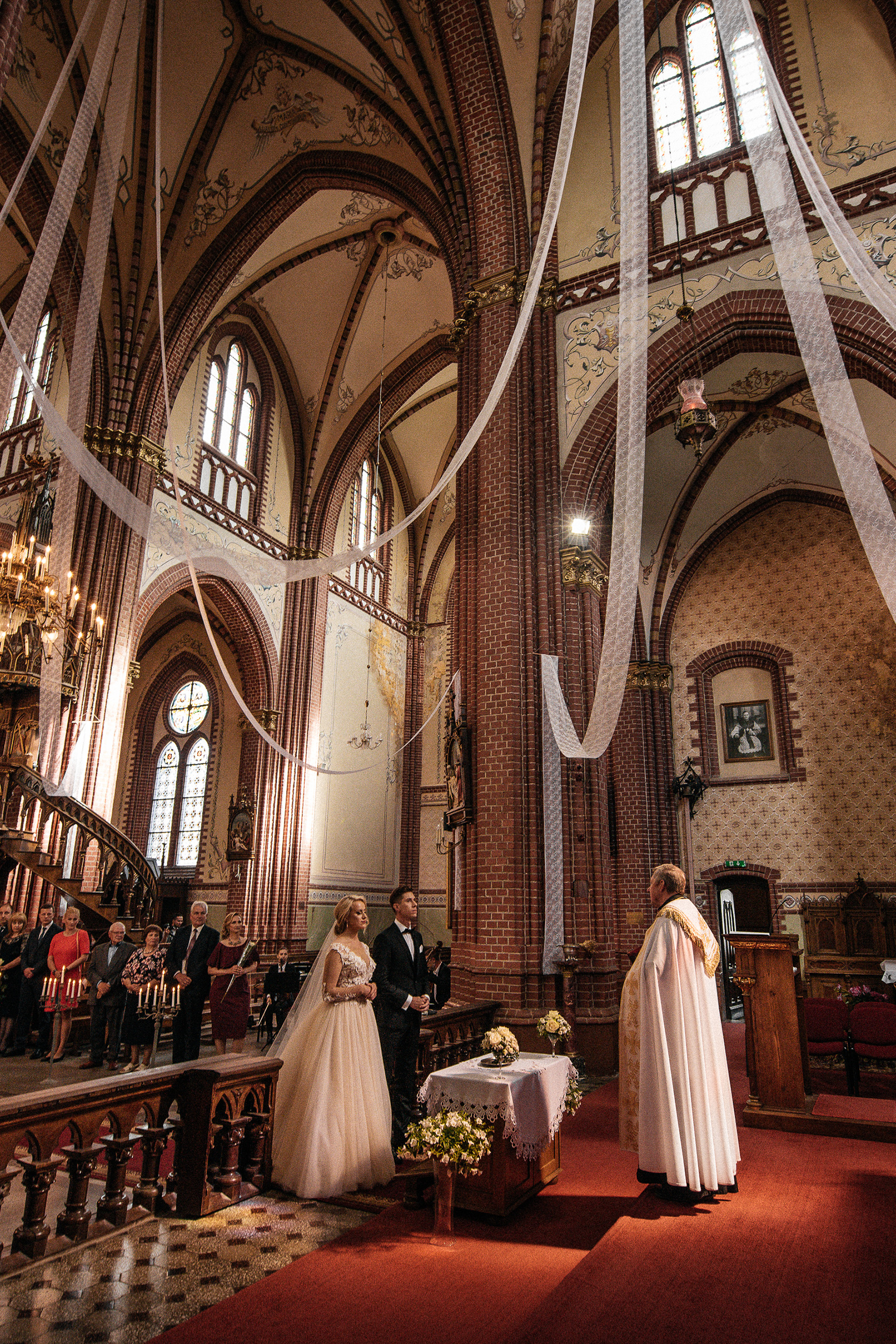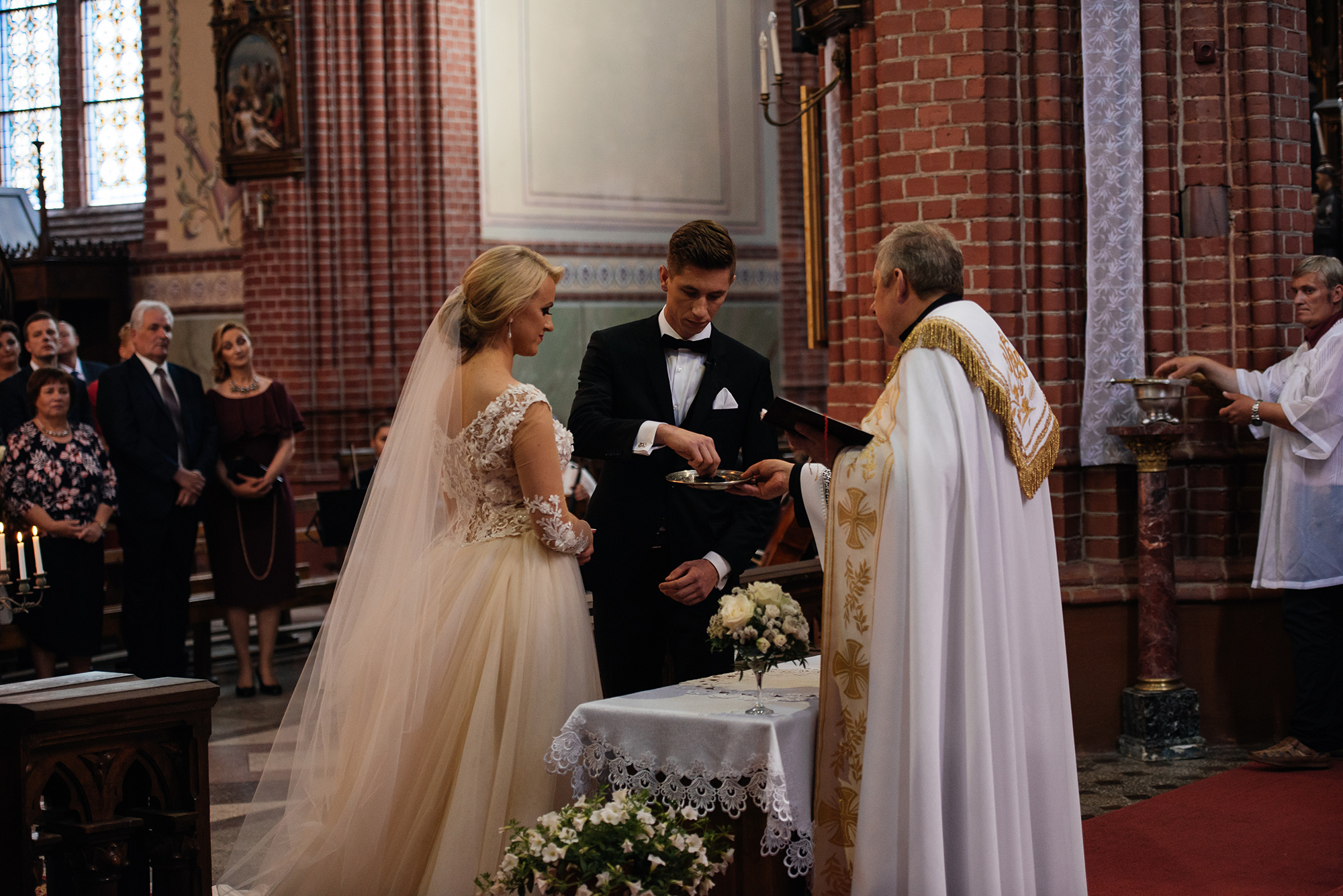 The pair always wanted to marry in the church, and found this one by accident.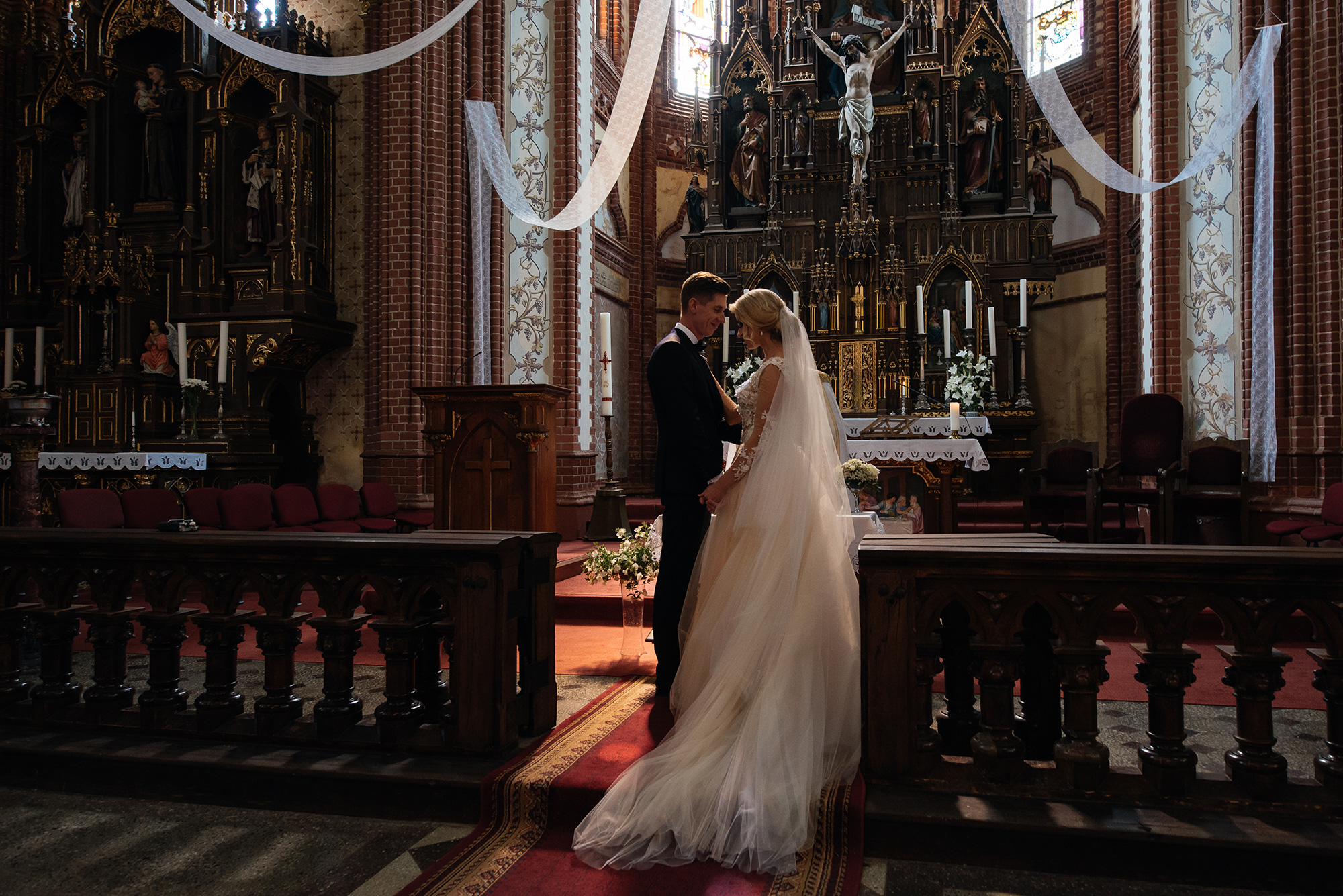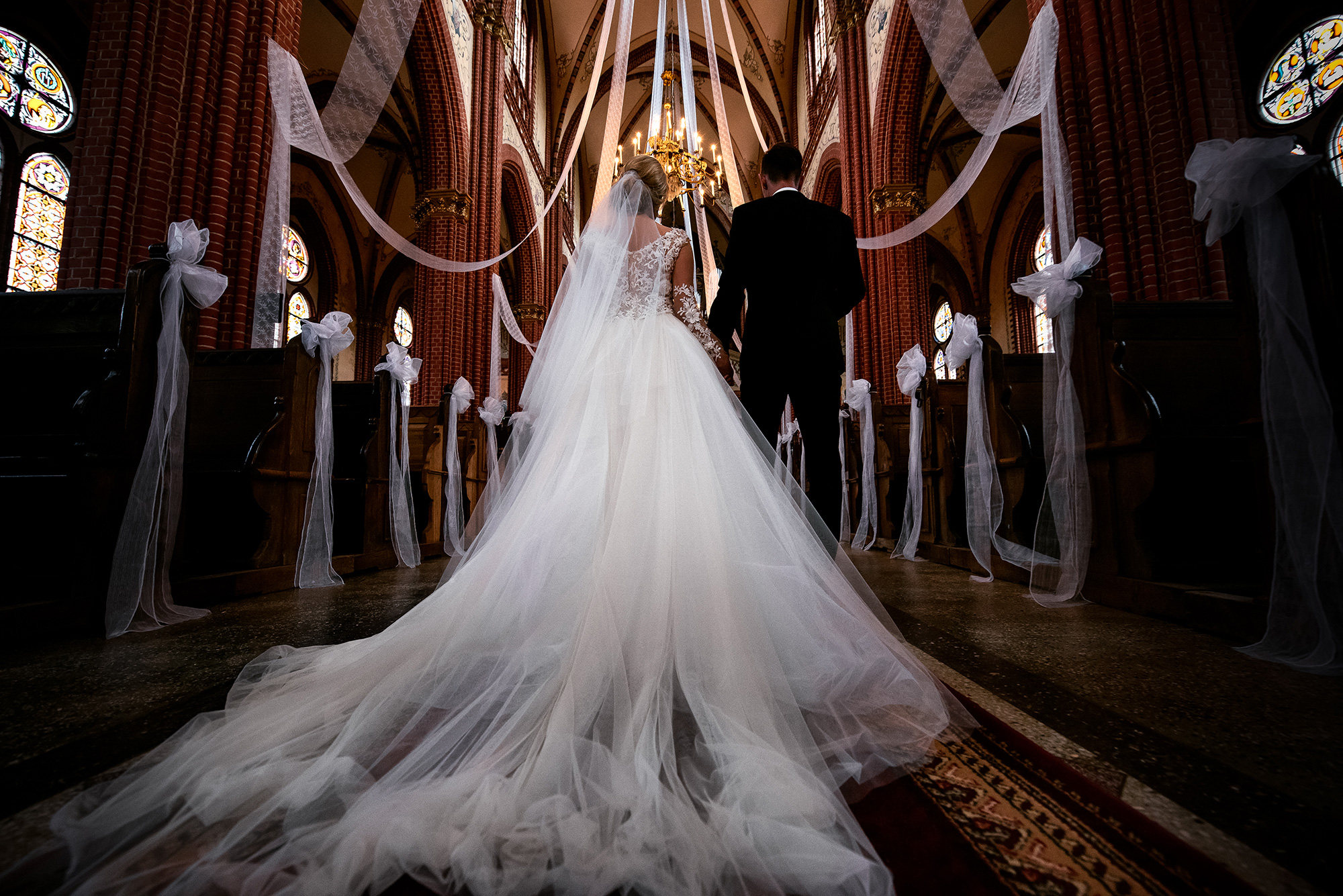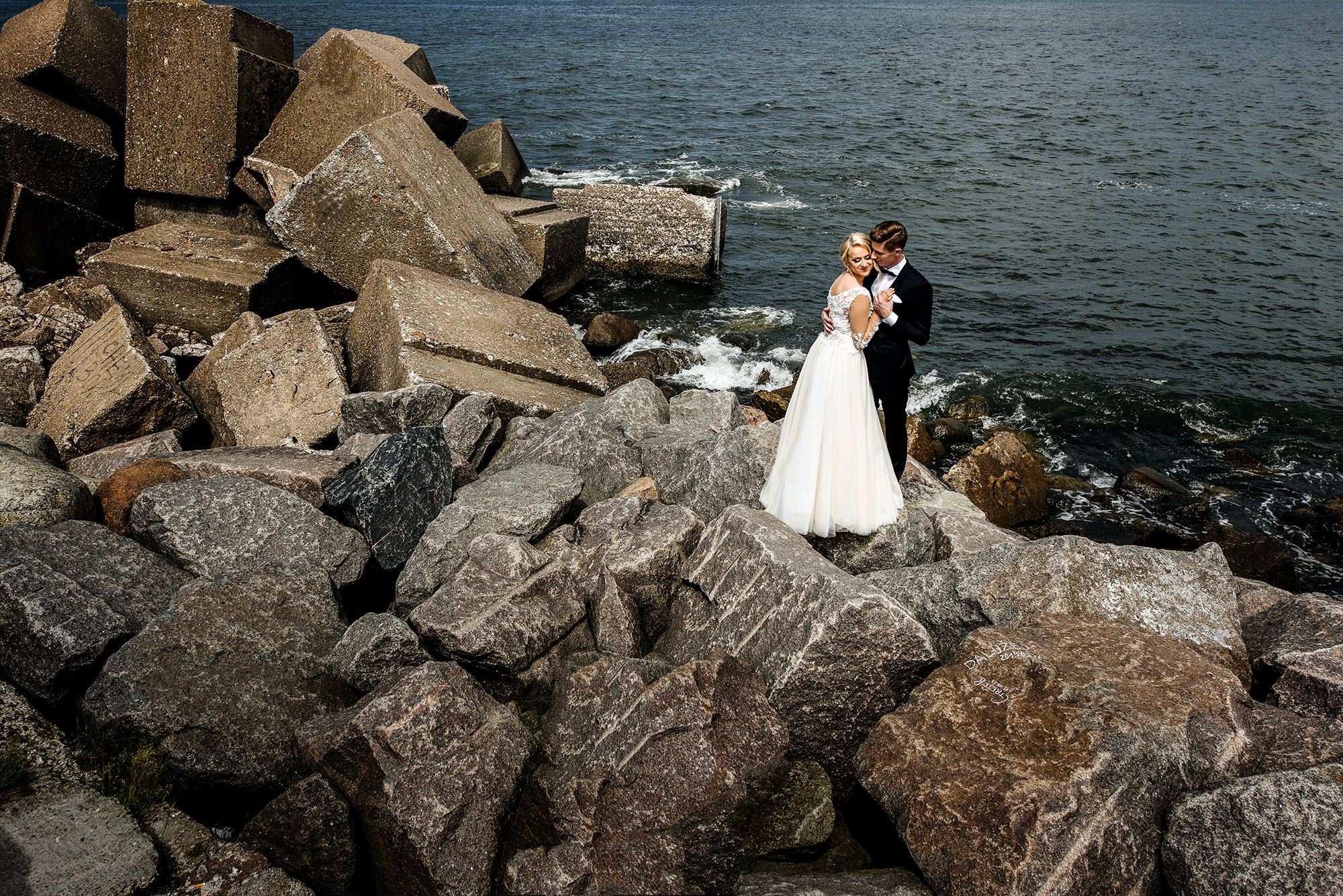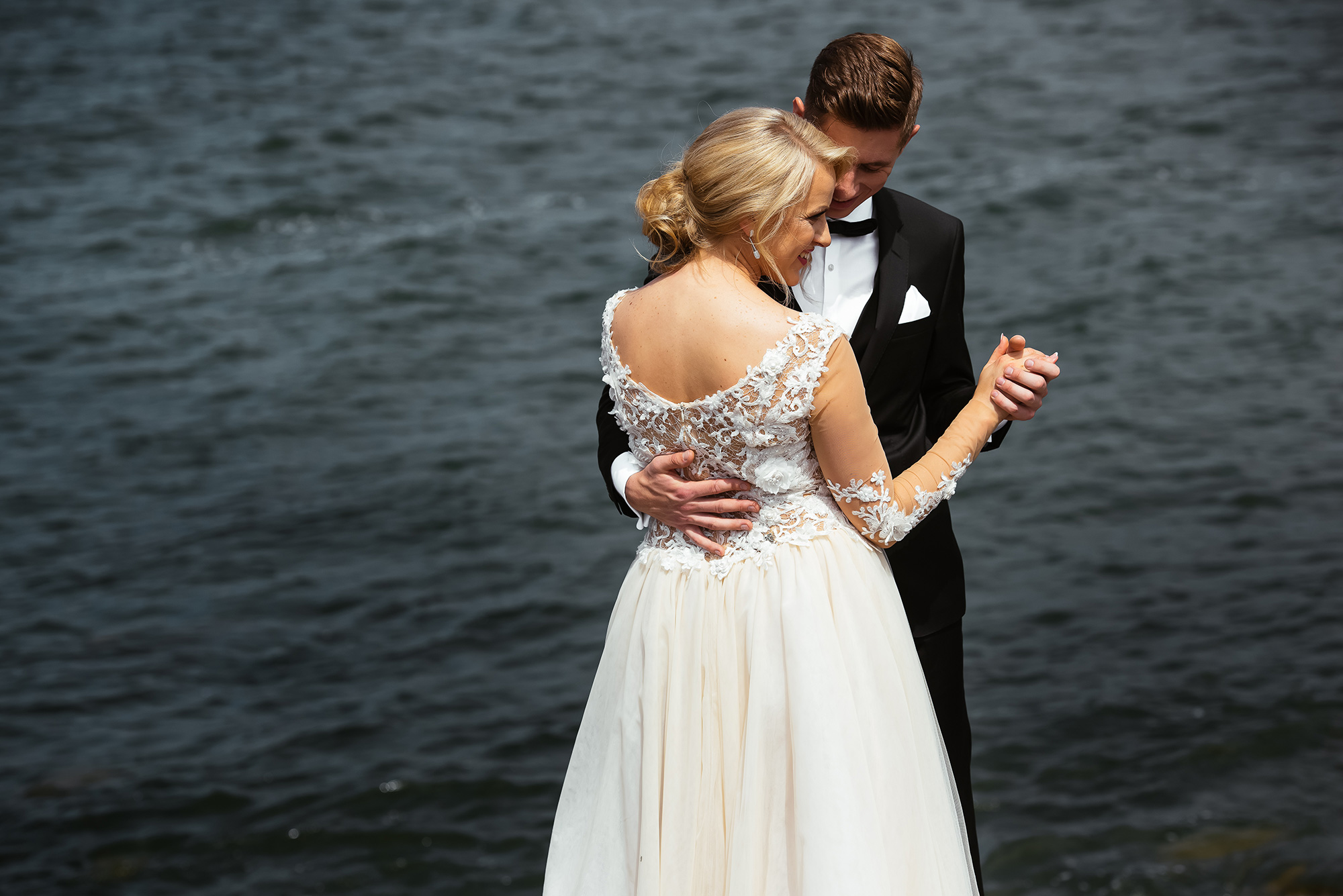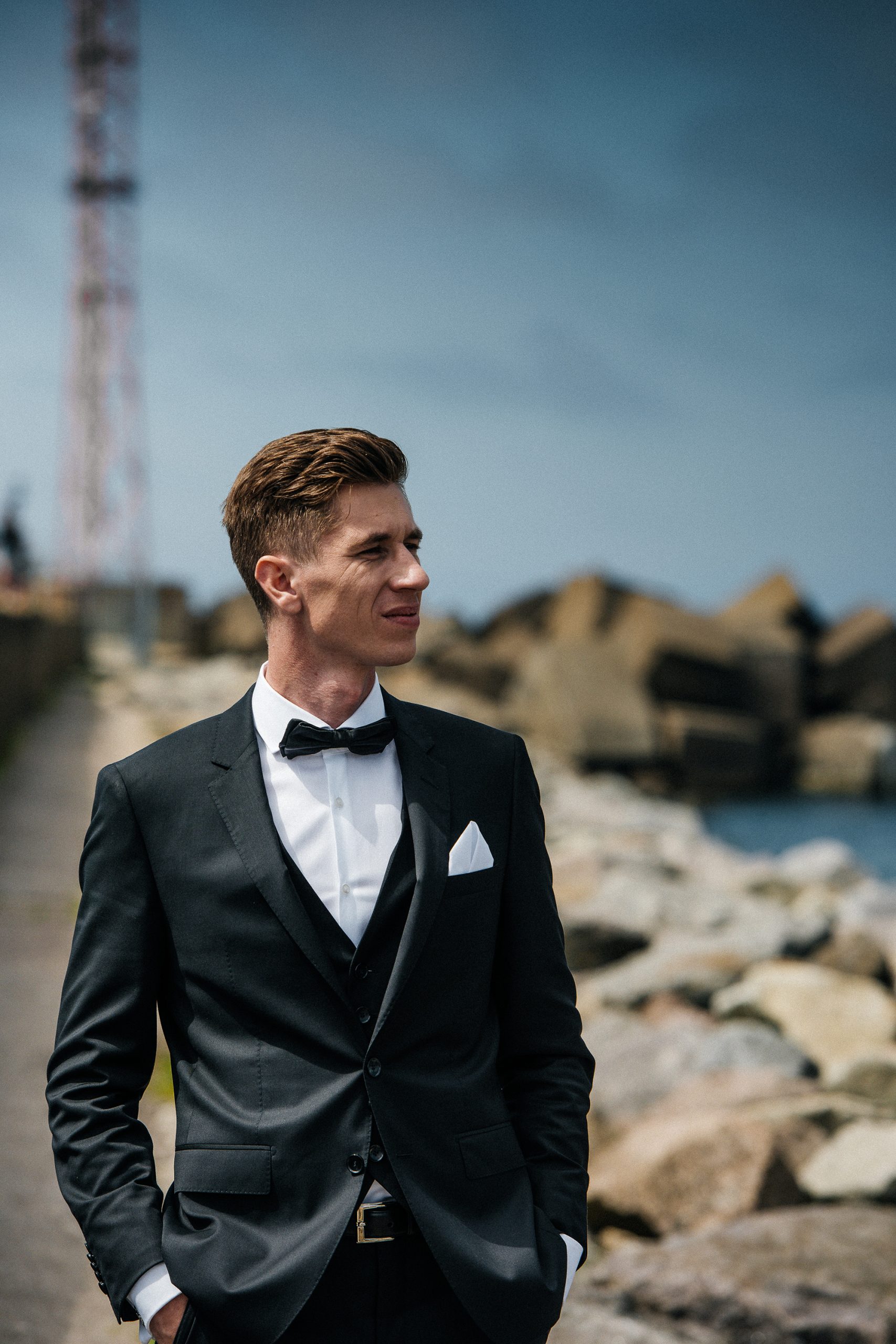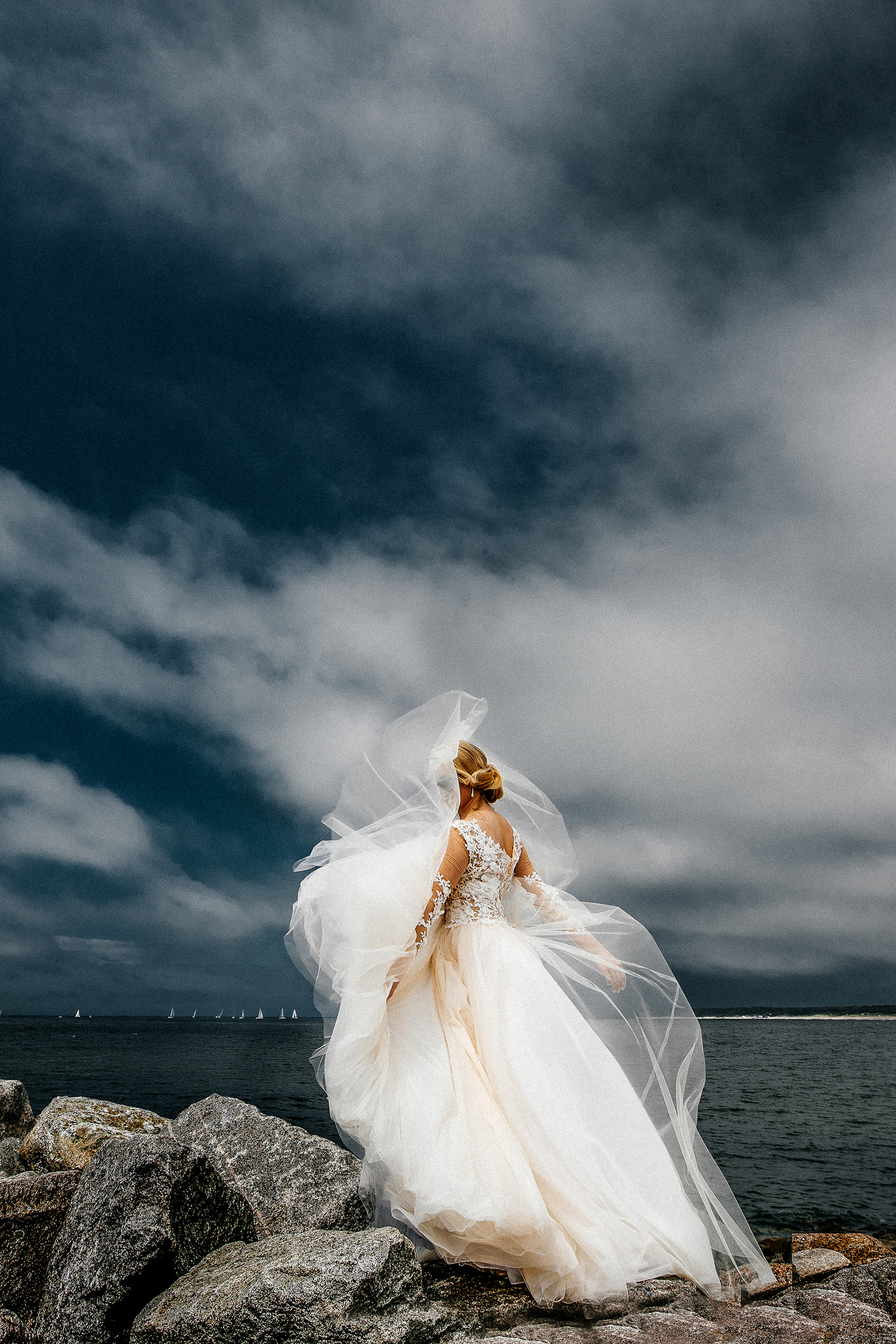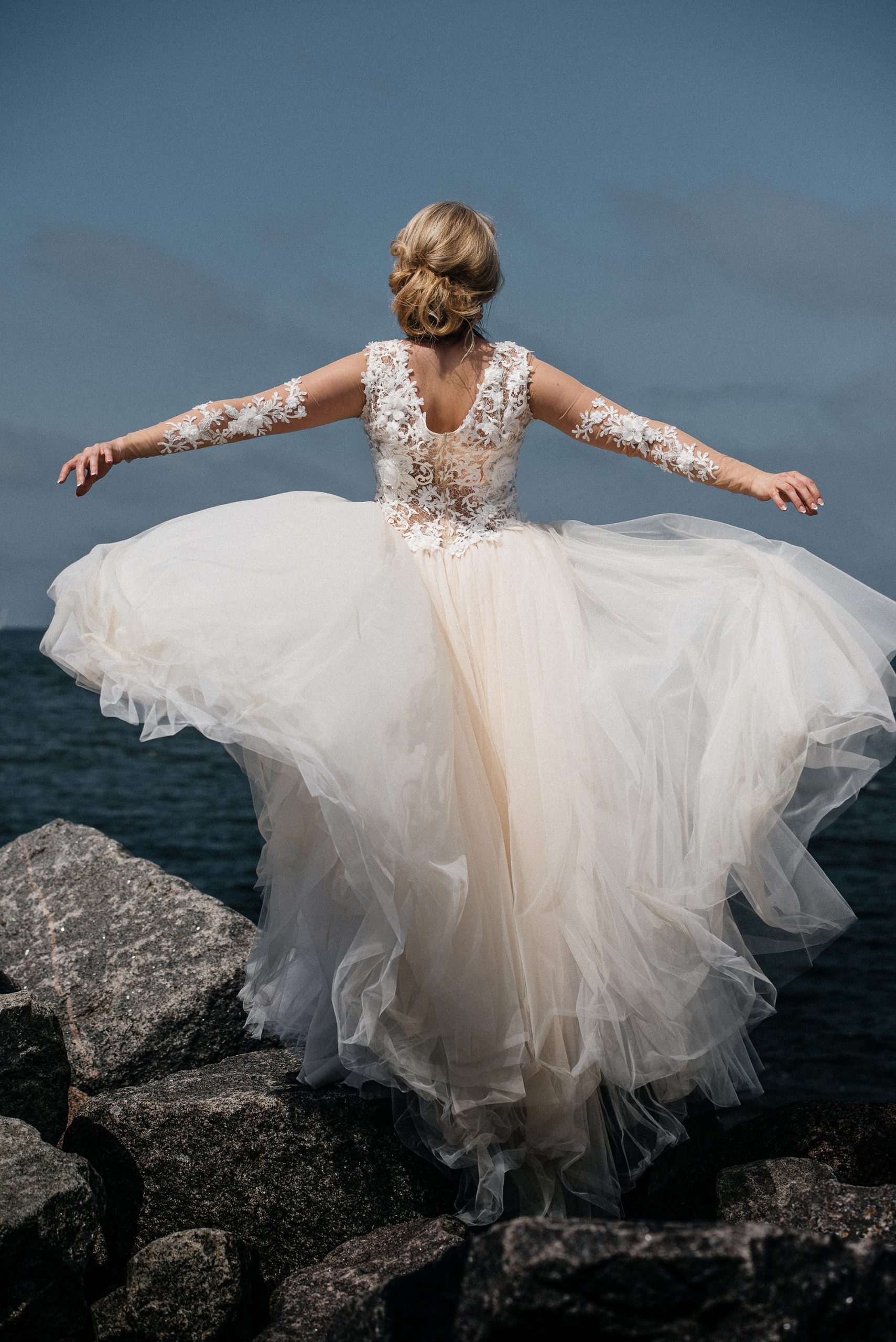 The bride says their photos are like from a fairy tale.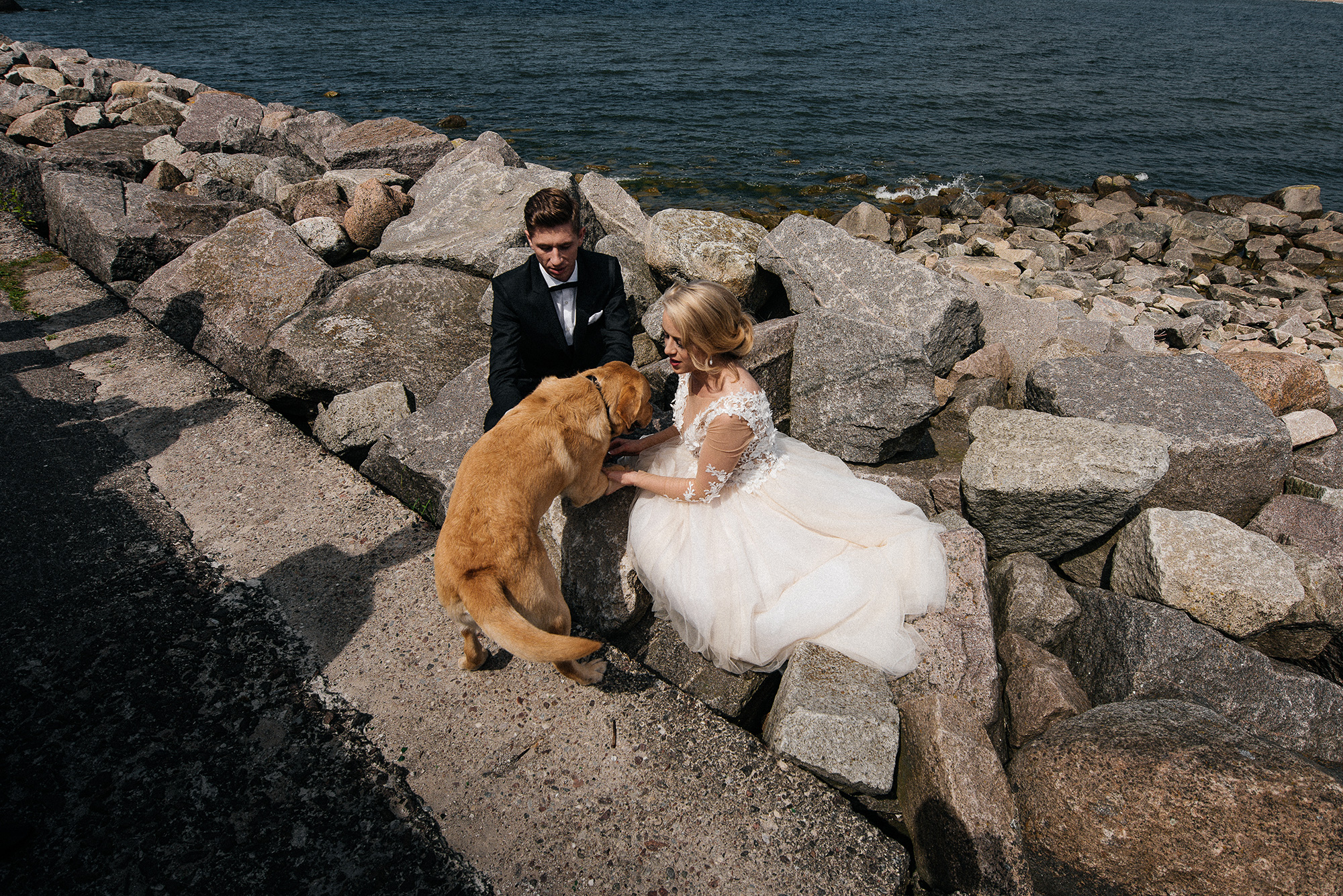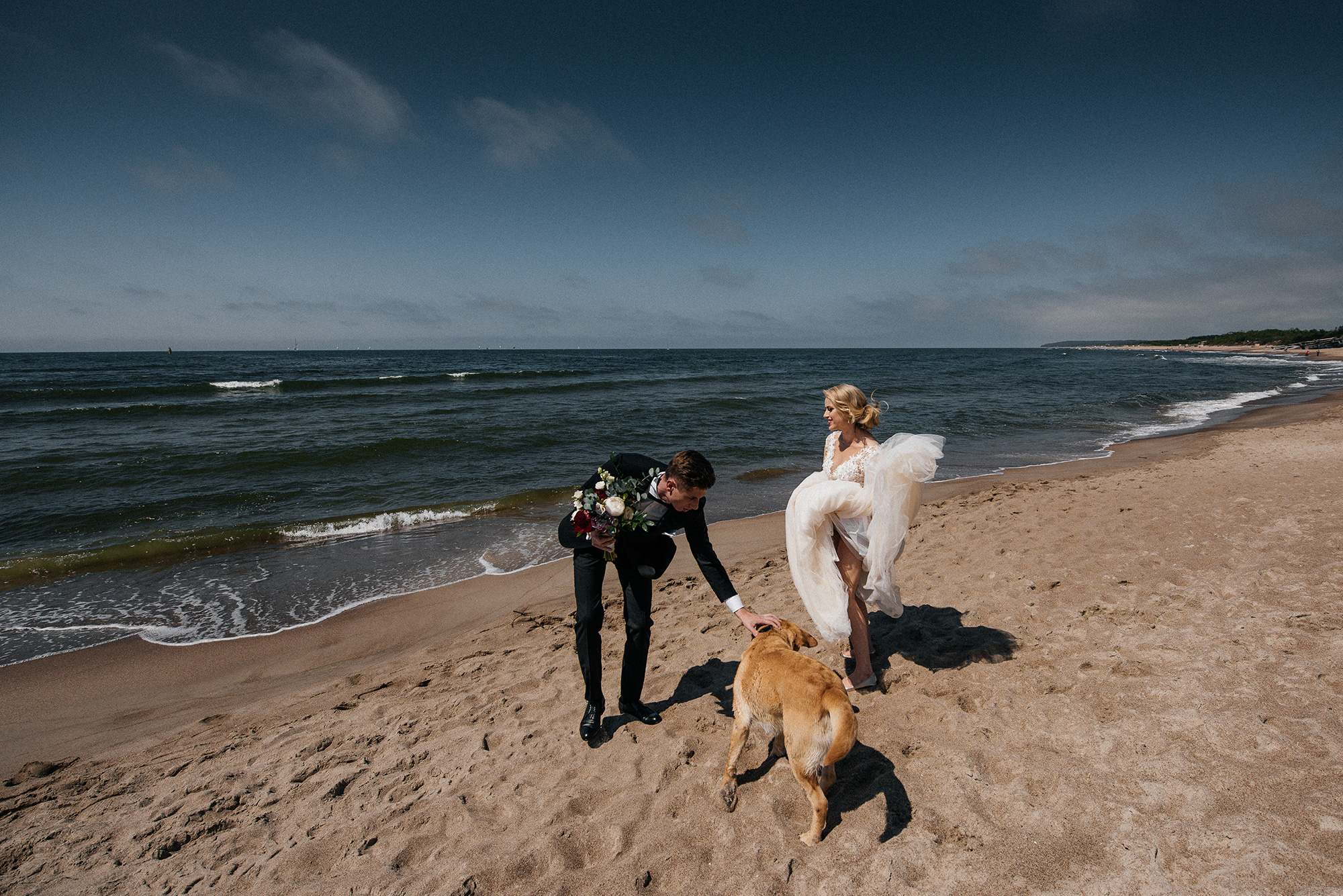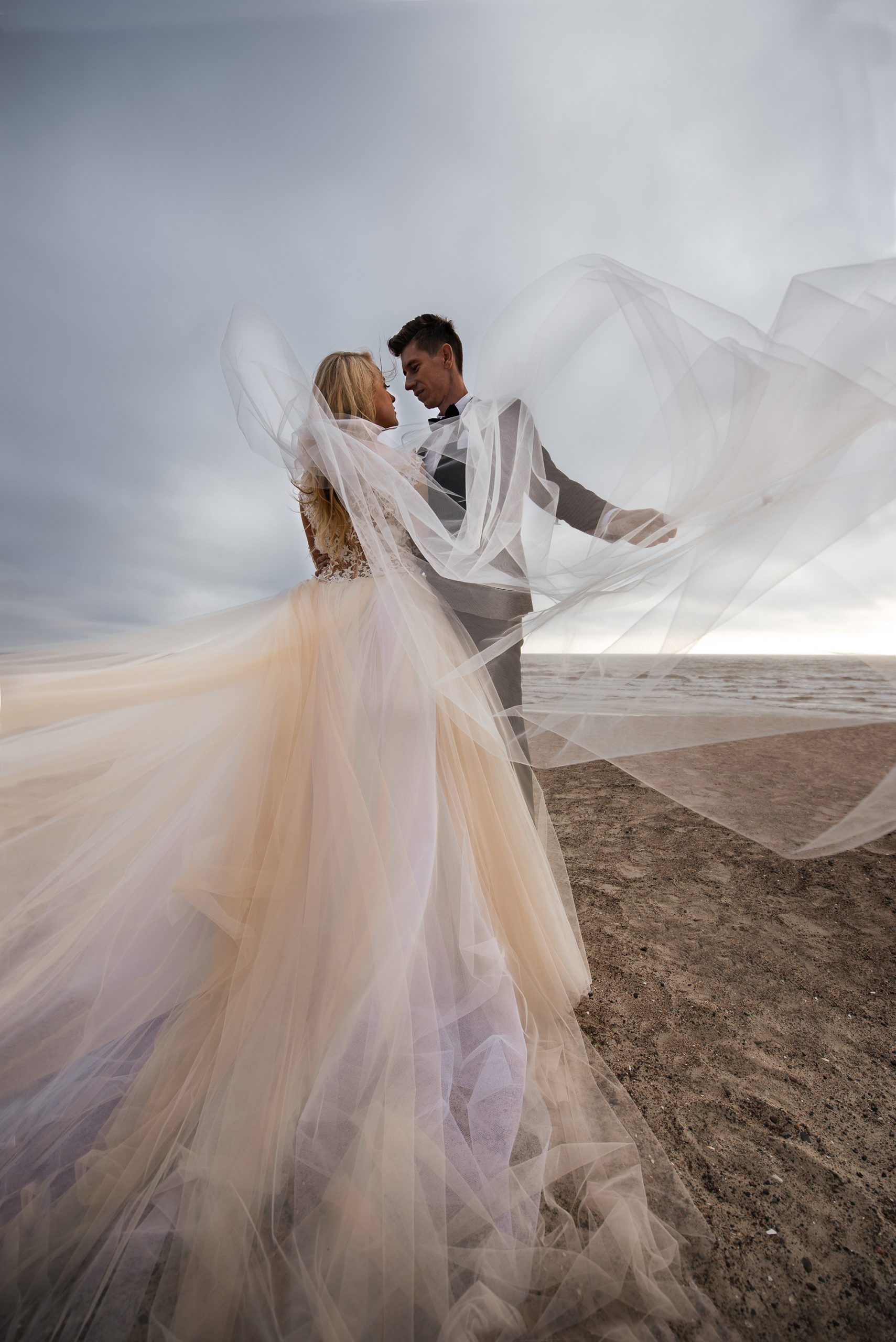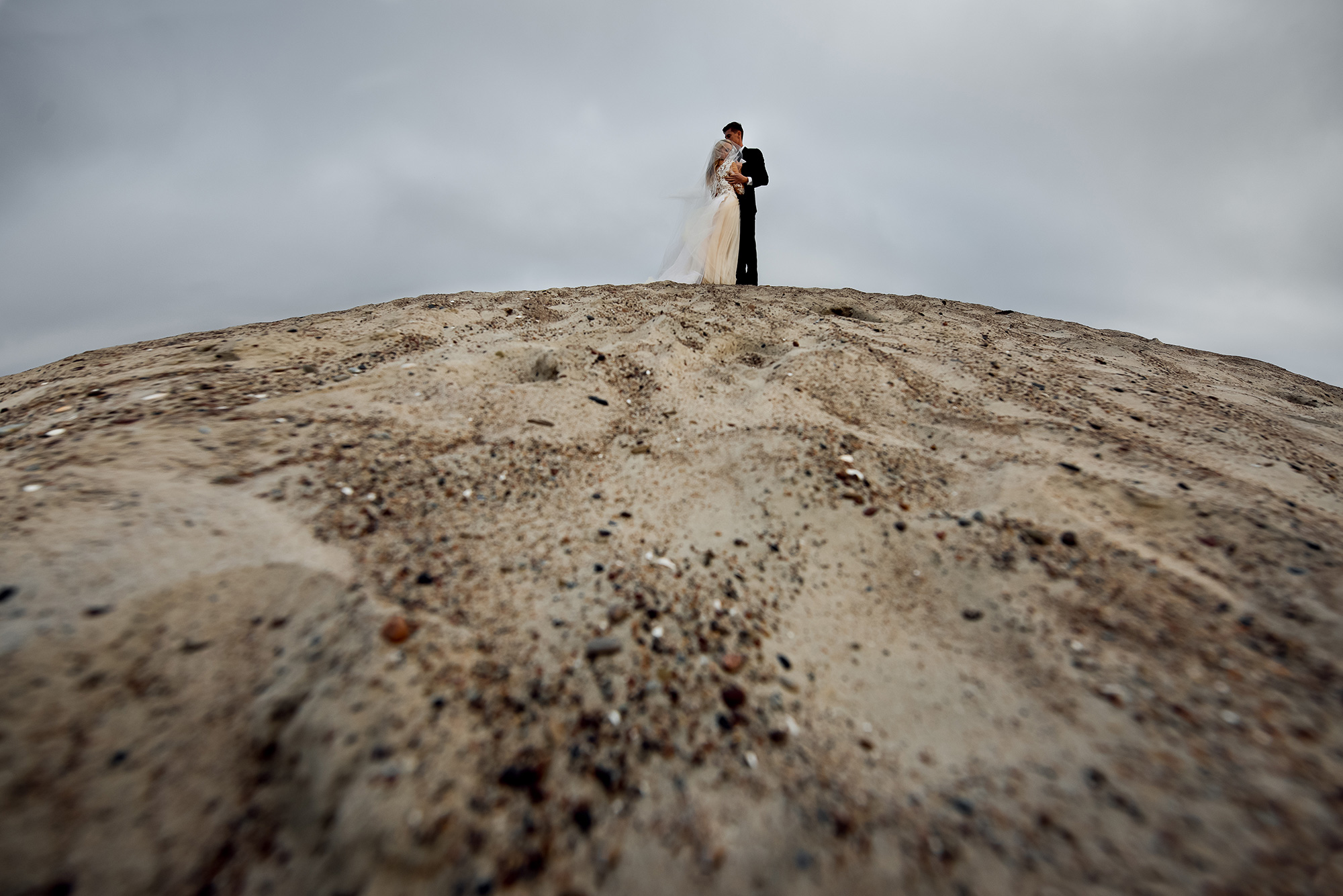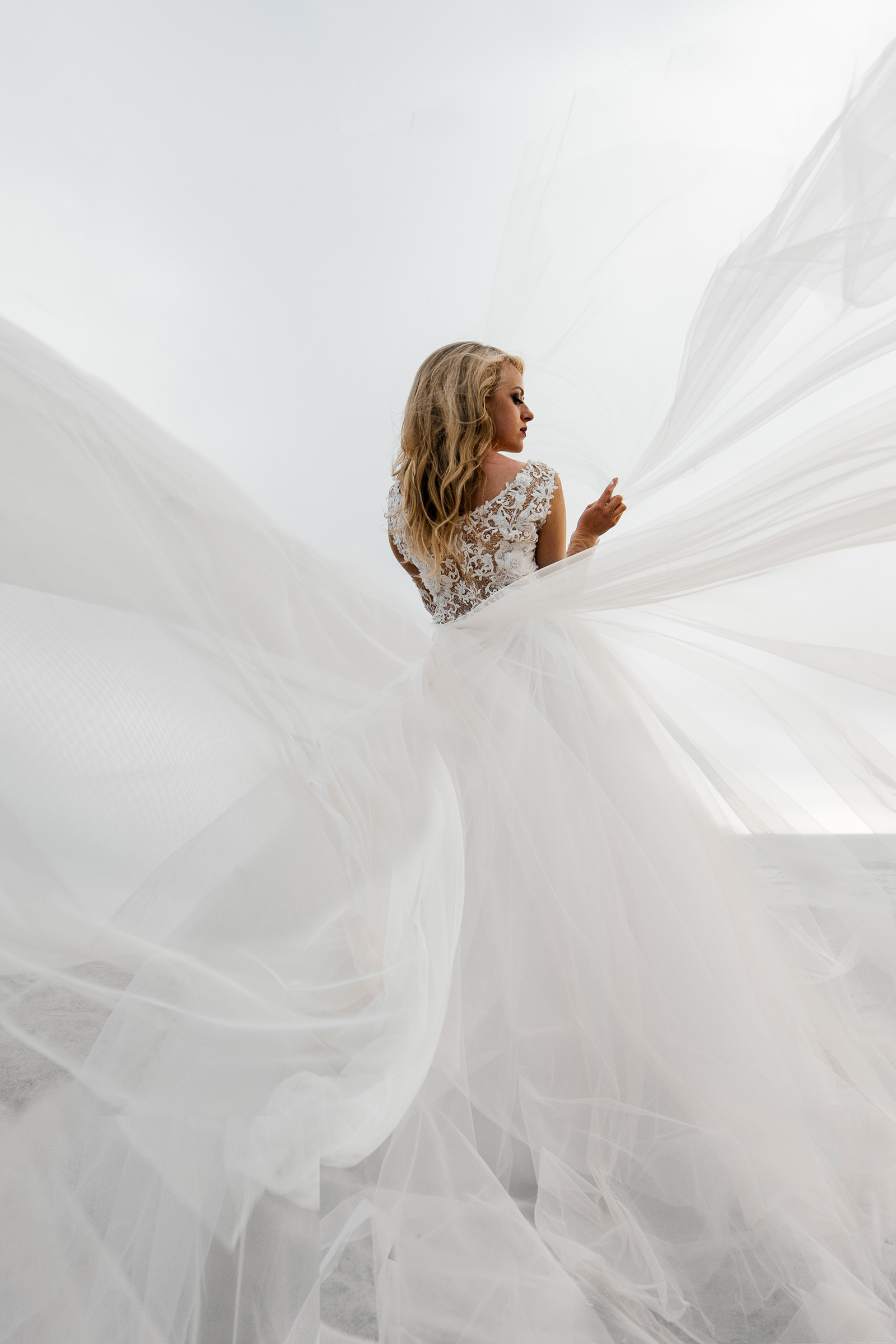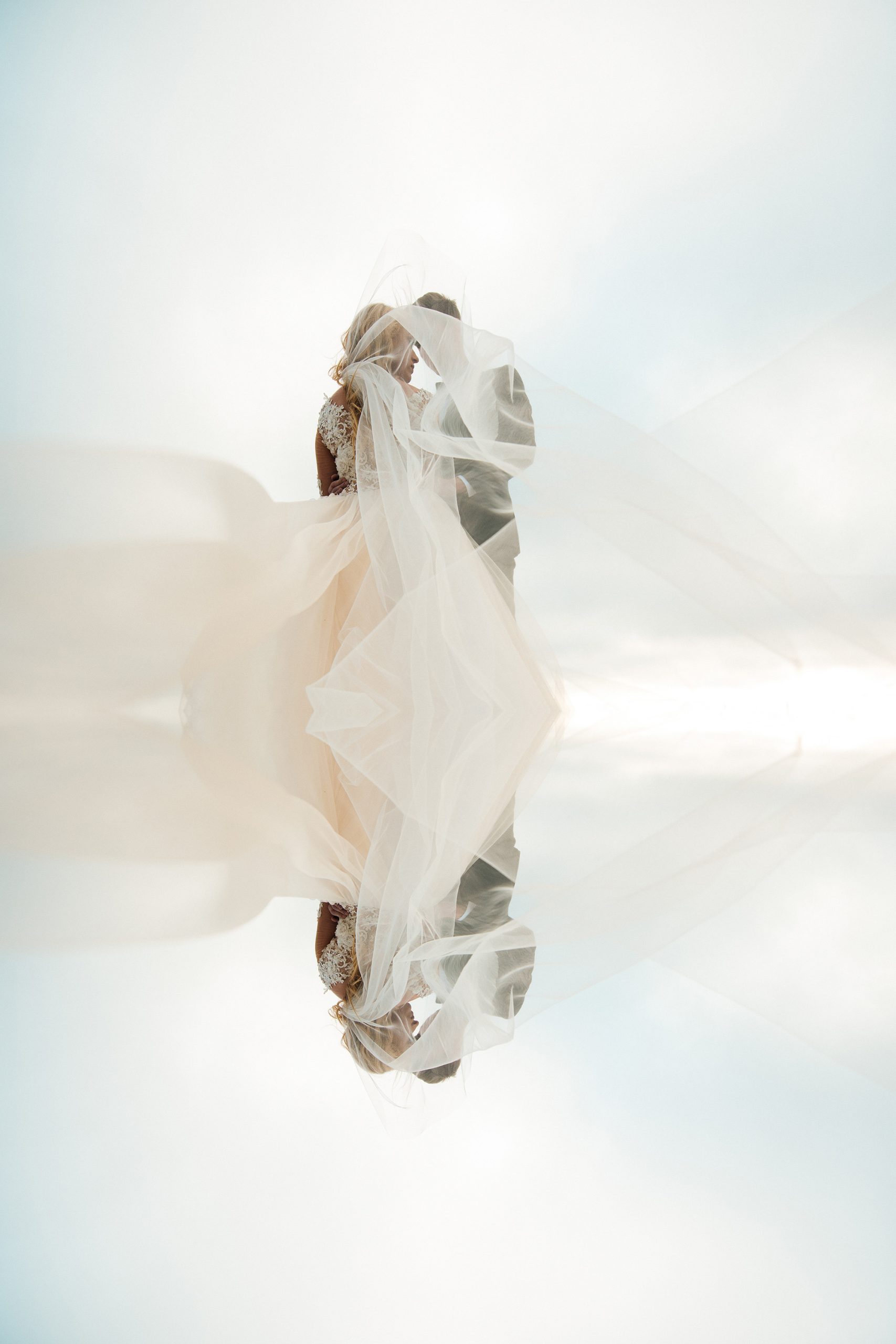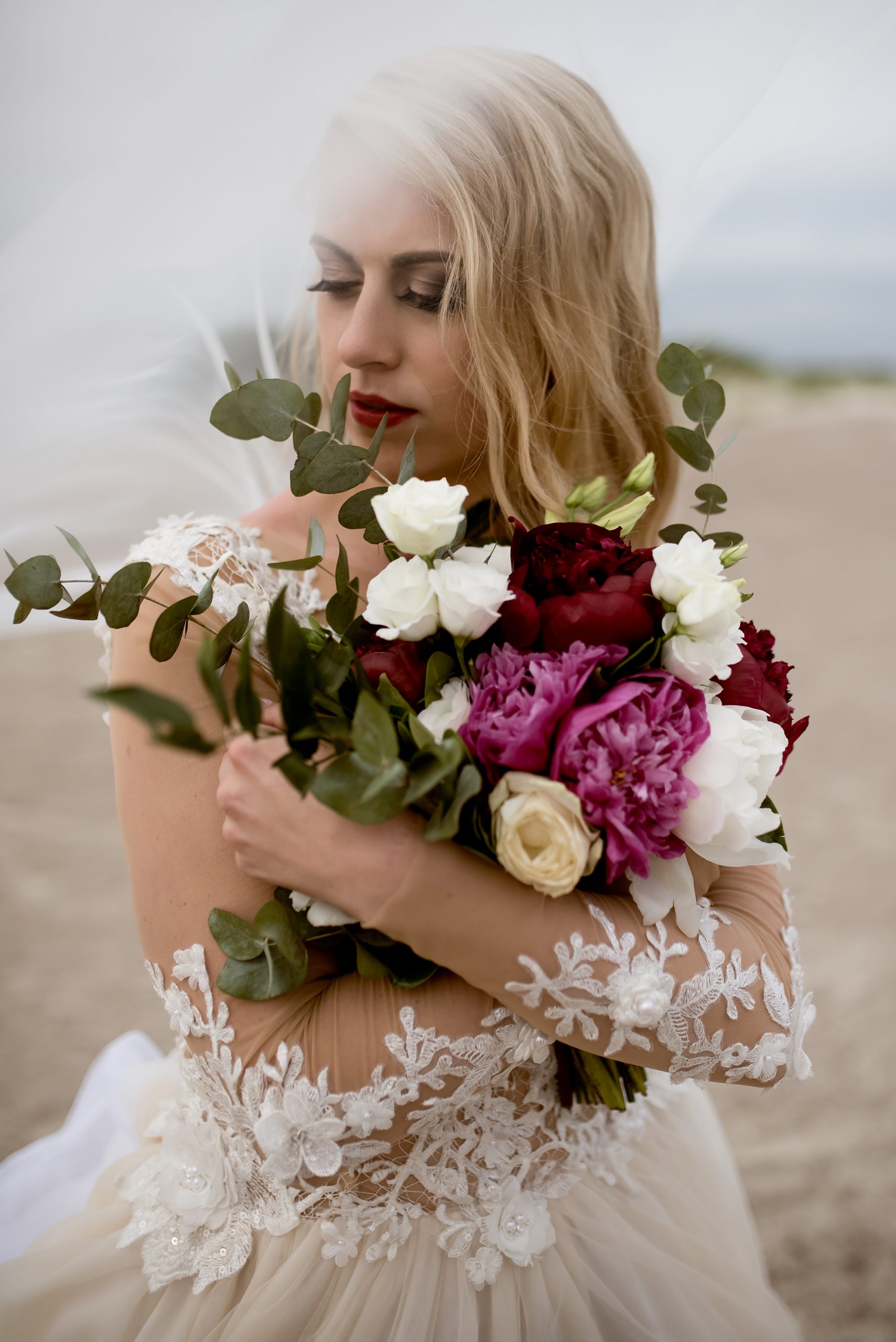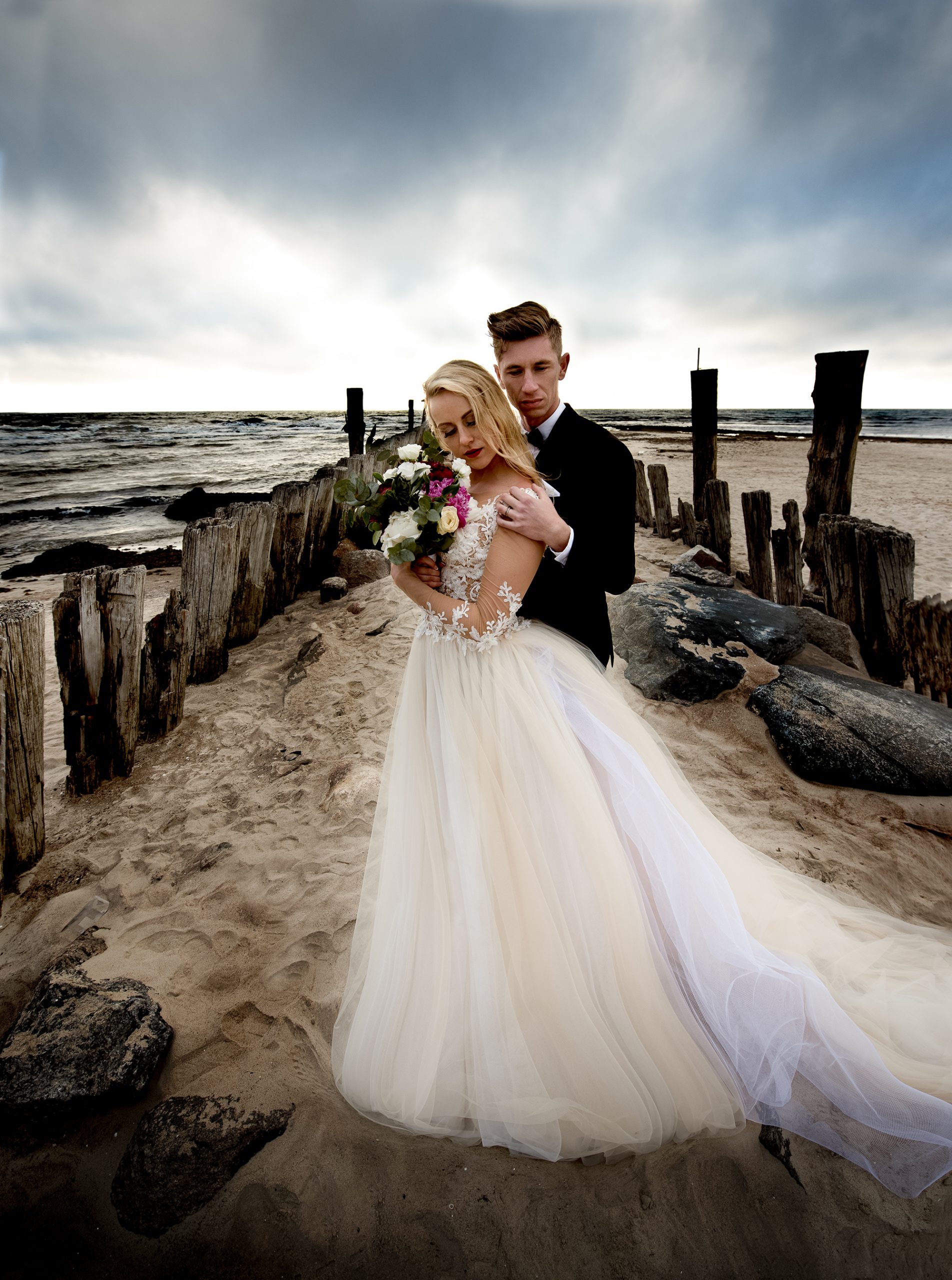 The gorgeous couple travelled from England to Lithuania for their wedding day.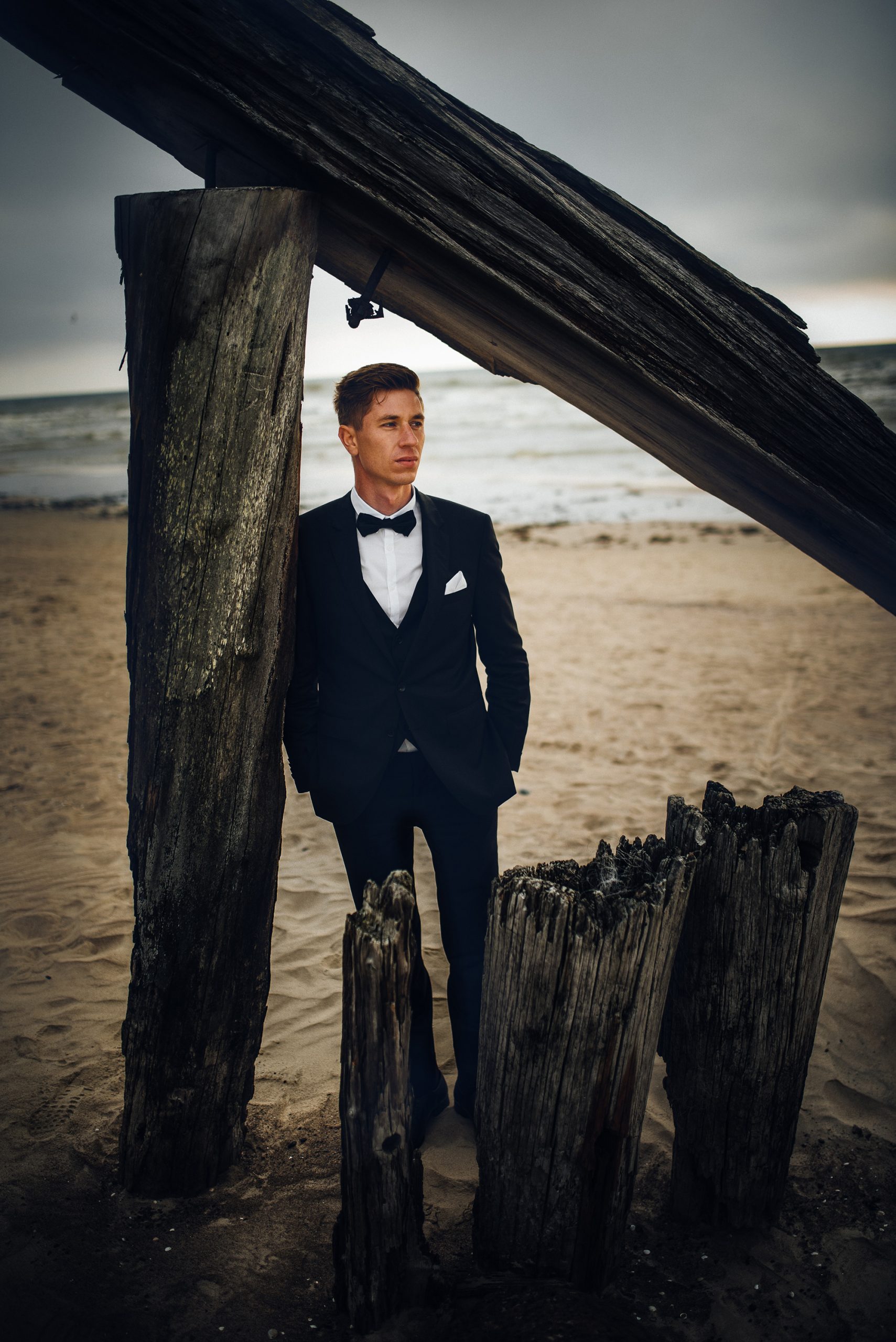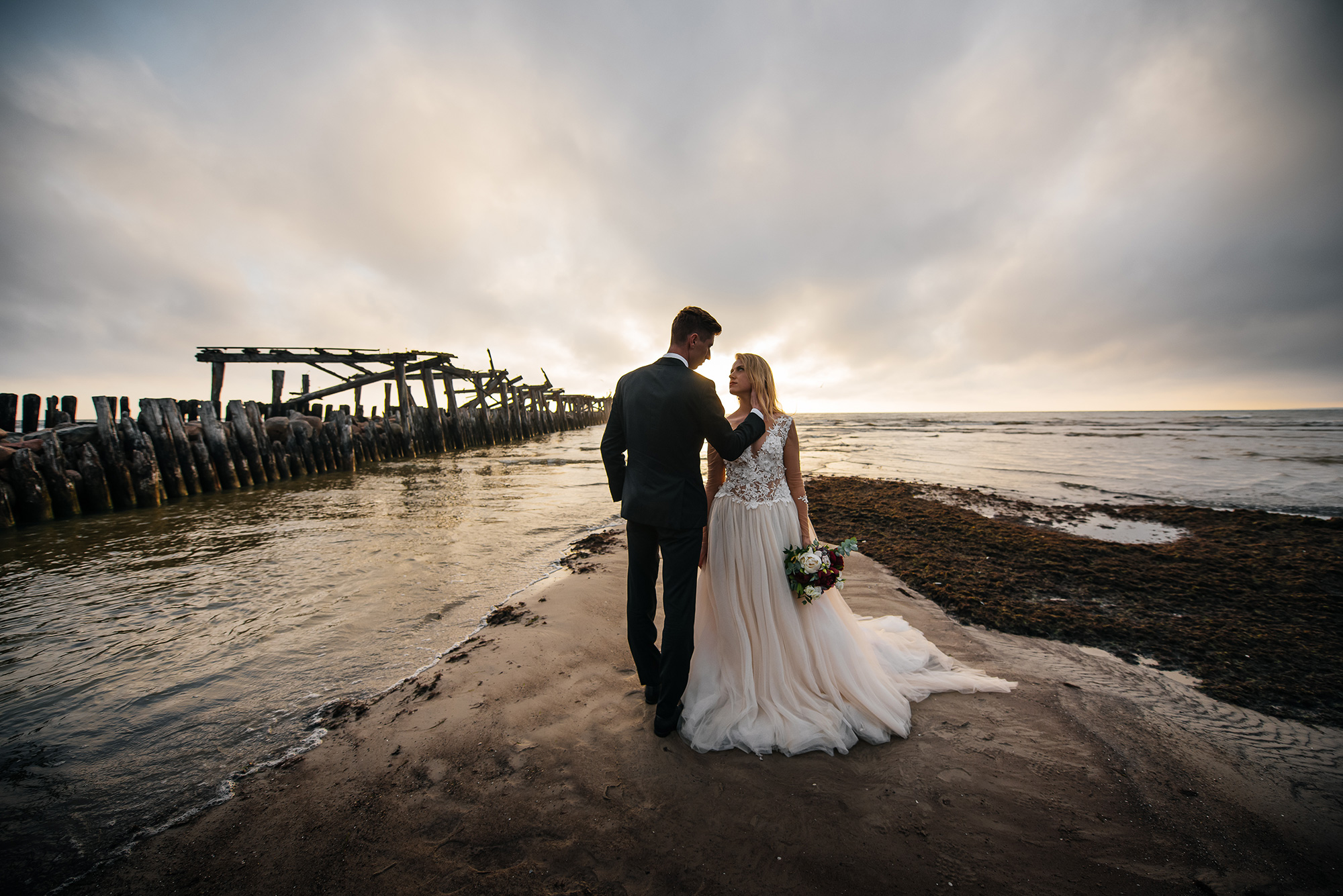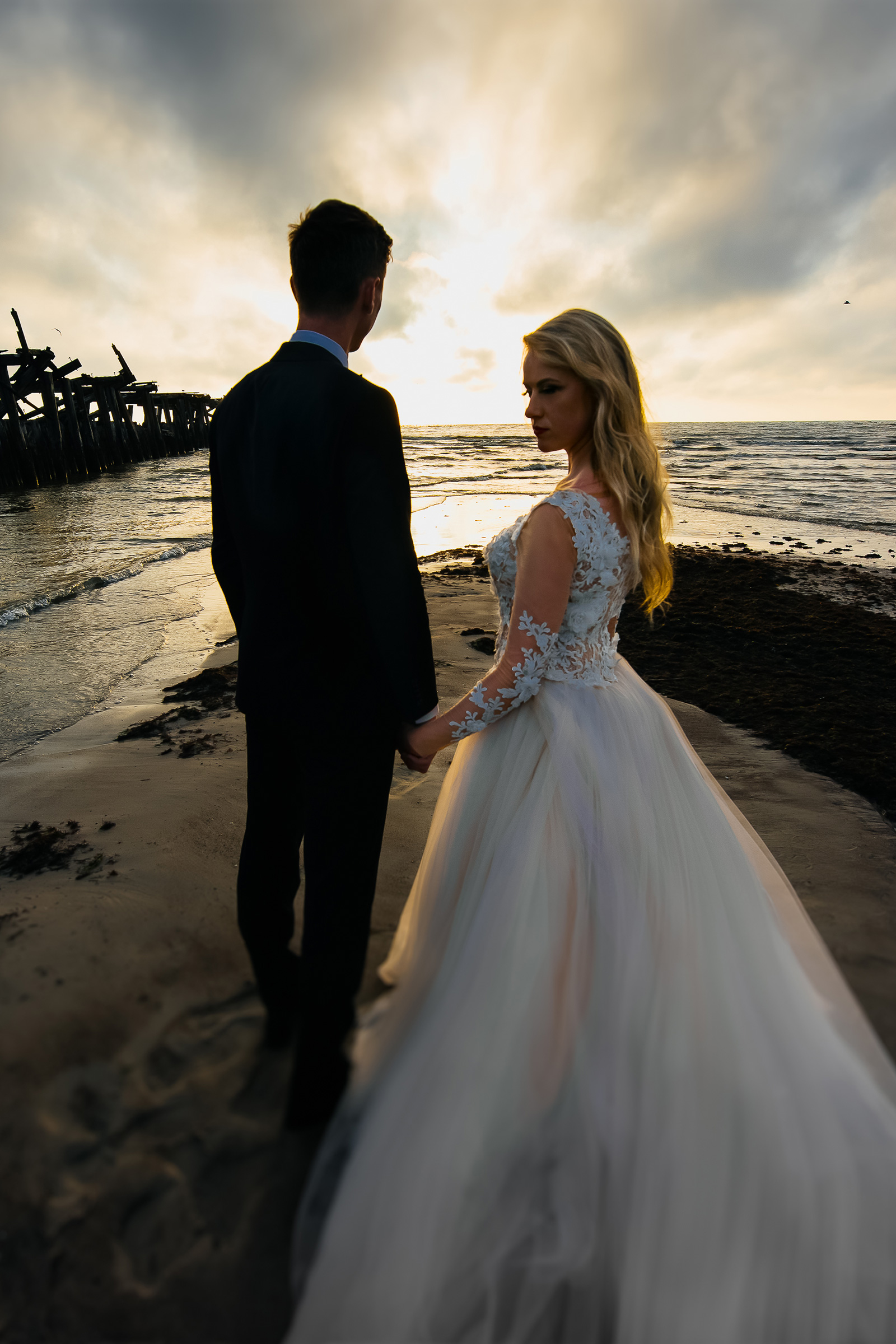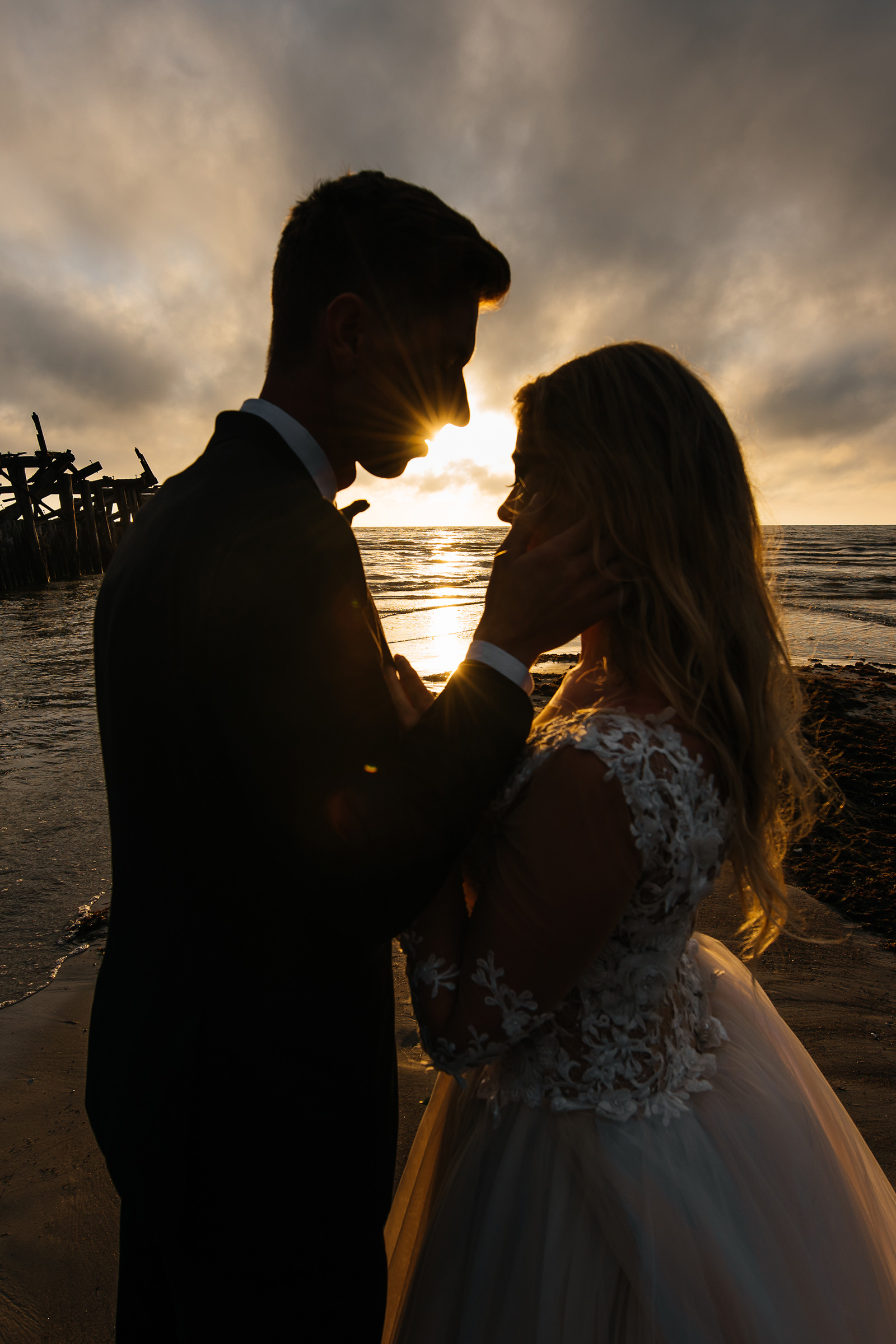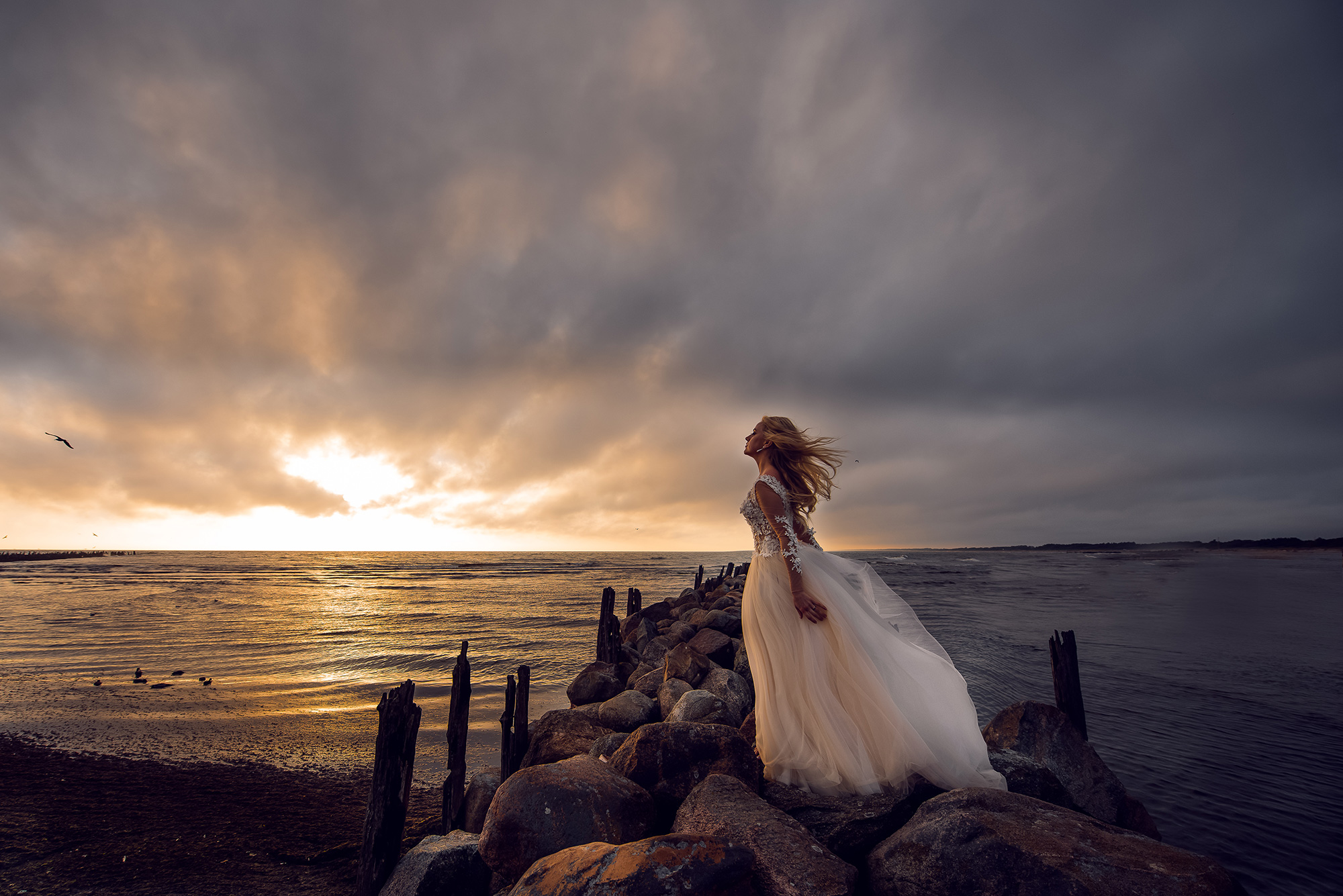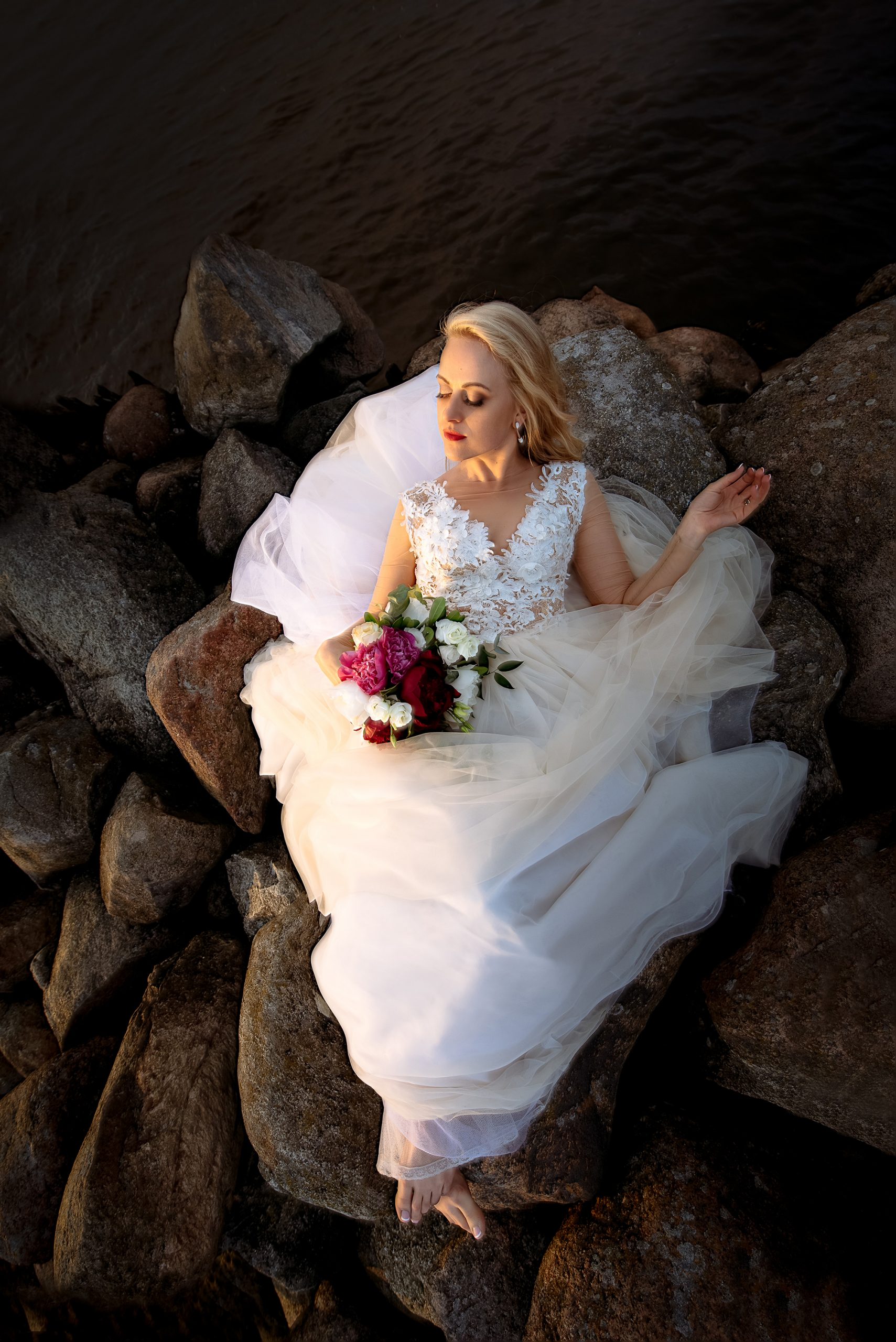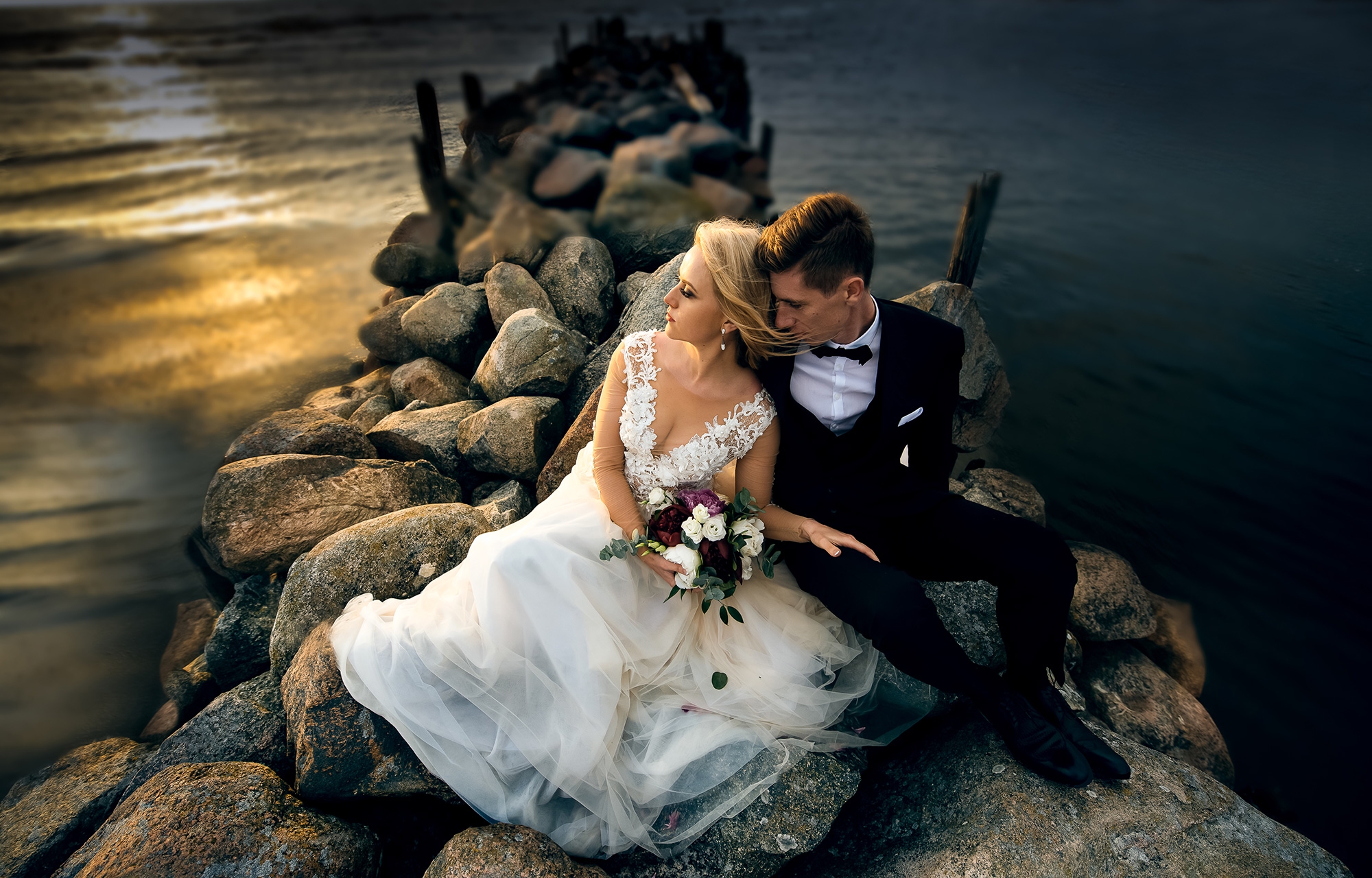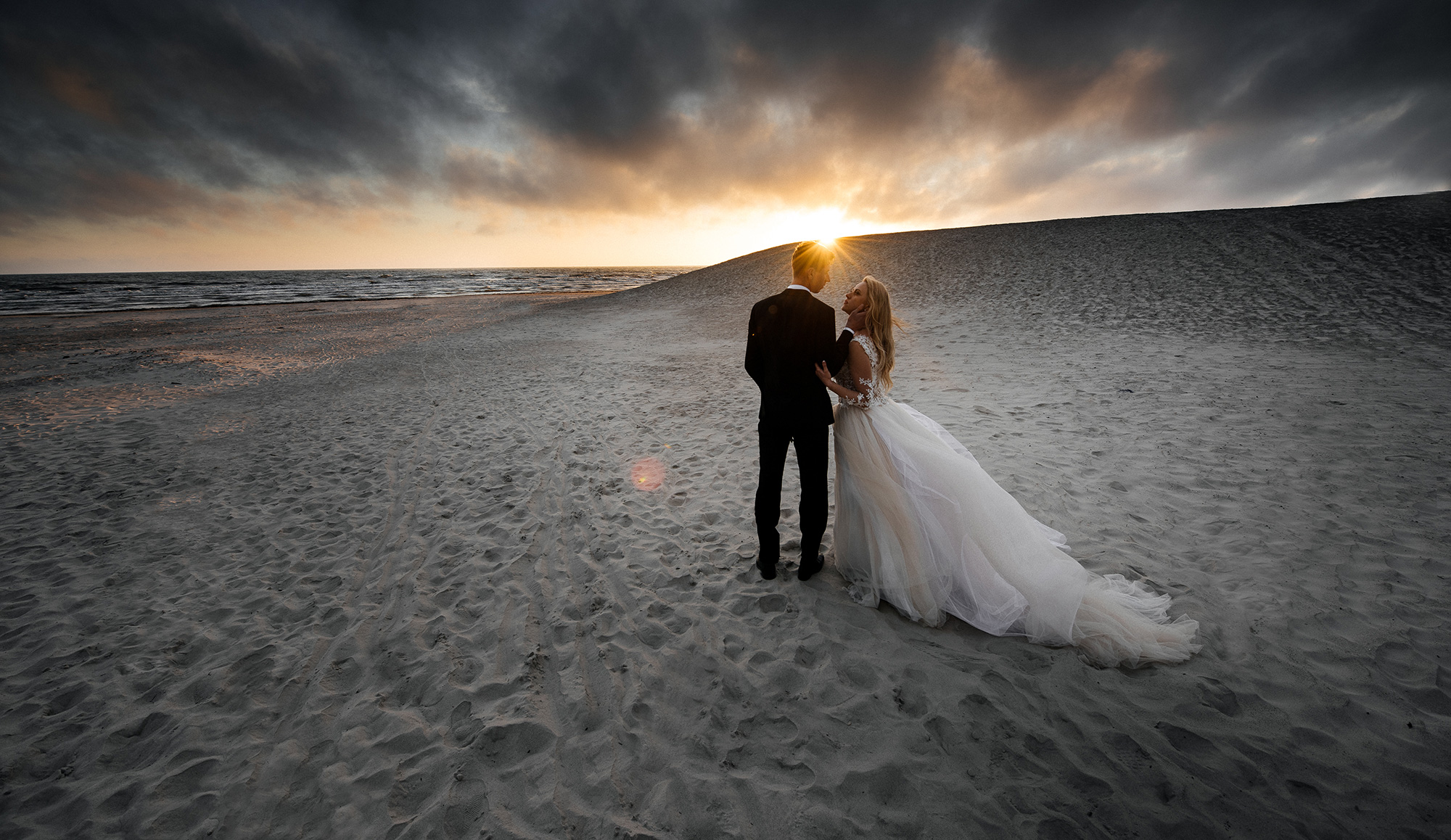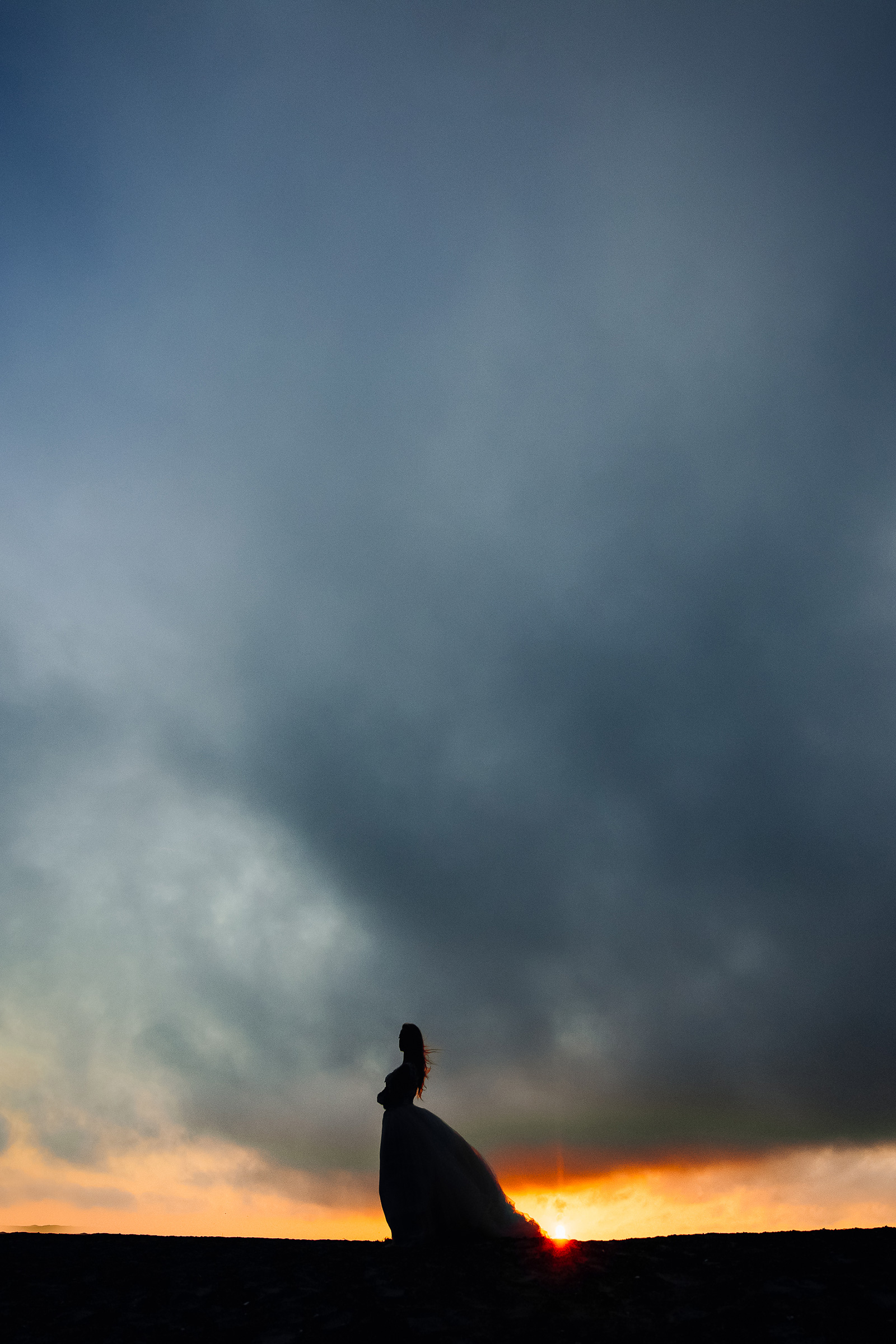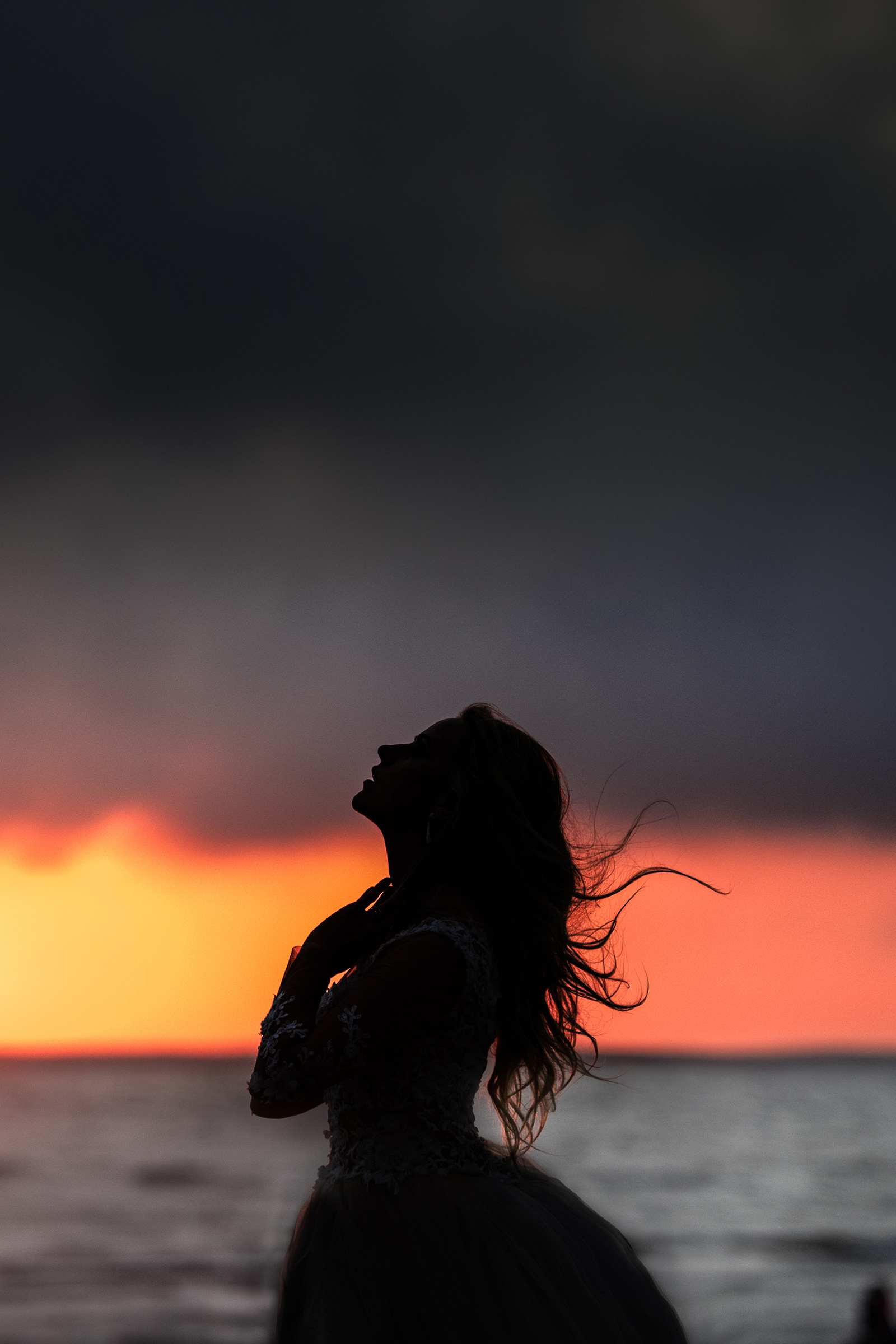 Video by Studio Royale.