Wedding on a budget? Believe it or not, getting married in your dream location is a perfect option for you! From cutting expenses to reducing your guest list, we gathered 4 reasons why a destination wedding will save you money.
1. Keep it intimate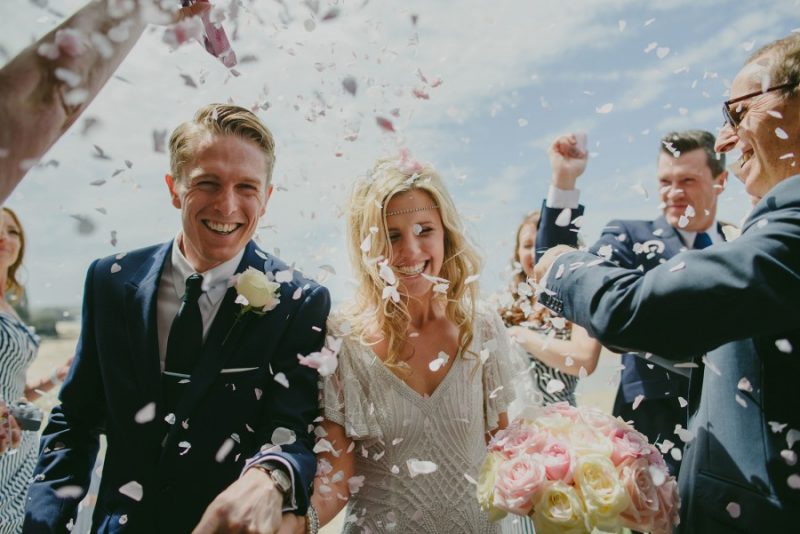 Working out the guest list can be a challenge, so a destination wedding will help you (without much effort) to cut that long list to only the people that really matter, which usually are the ones willing to take the time off from work and spend money to be part of your big day.
2. All inclusive deals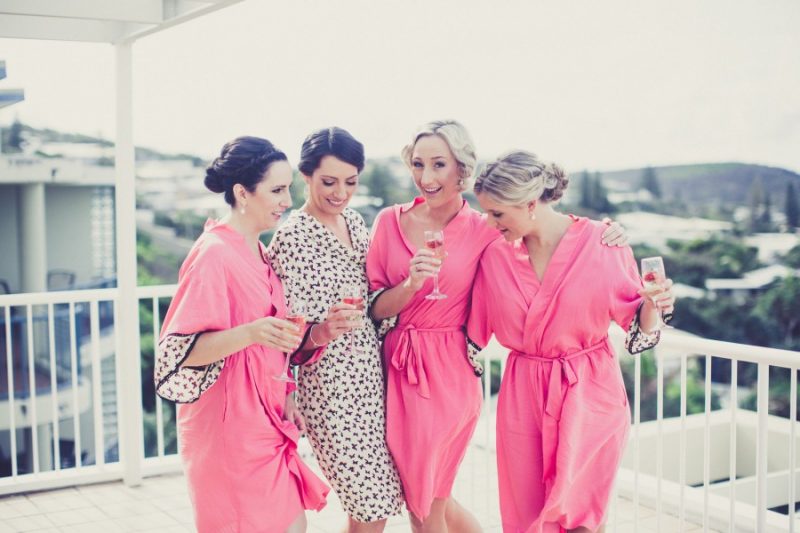 Most destination wedding packages are all-inclusive, from accommodation, food and booze to venue, wedding photography, hair and makeup. Everything that you need for your wedding will be included, and that reduces stress and of course expenses, which works out amazing when you are within a budget. Isn't that beautiful?
3. Different country cheaper prices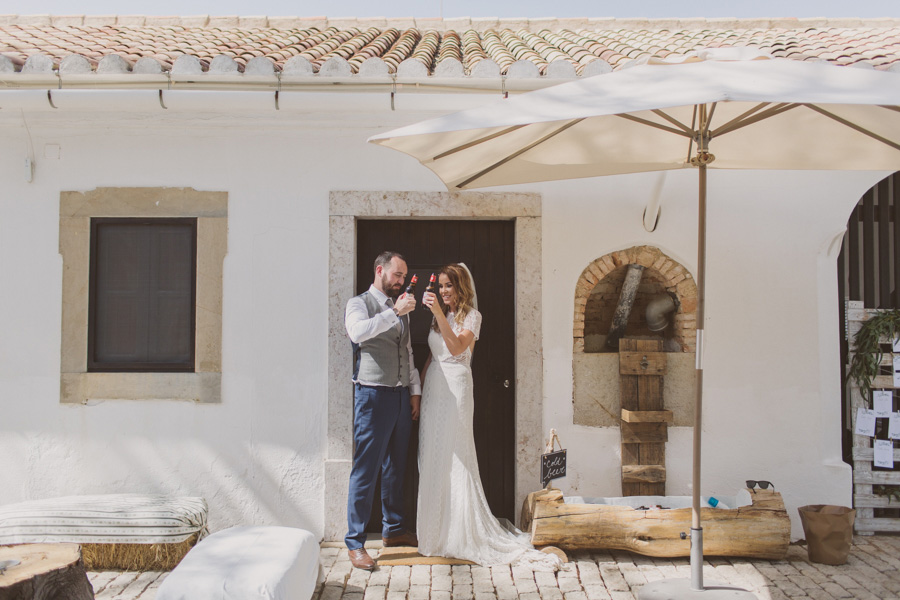 Celebrating your wedding in a different country can translate to cheaper prices, giving you the opportunity to use local resources and squeeze your dosh to the max. The more you save, the more you will have to start your life as newlyweds!
4. Save on your honeymoon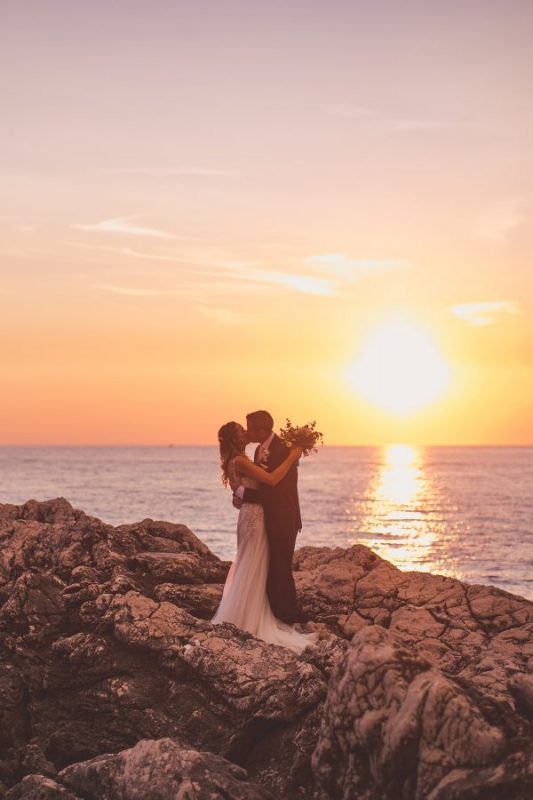 This is what we would like to call a two for one deal. Easy as organising your destination wedding in the same place as your dream honeymoon. Bonus point: Once that you say "I do" your honeymoon starts right the way. What is more convenient than that?