English-born Sara and Robert's love story began in Sydney, where they were both working on holiday visas at a call centre.
But as quickly as they became friends, Sara had to return to the UK. Seven years went by. They checked in on Facebook here and there, but went on to have other relationships. Then Sara decided to return.
"We hadn't seen each other for years, but we both knew this would be the start of a new life together, and it was," explains Sara, 34. "After my holiday I went home, handed in my notice, and got back on a plane to Sydney. A year later Rob [39] took me to Fiji for my birthday and proposed."
As most of their family is based in the UK, marrying in Europe made sense while still meeting their desire to have a destination wedding.
"We sent out our save the dates, and had expected that with it being abroad, along with saying no children at the wedding, we'd have to accept that not everyone would be able to make it," says the bride of their elegant Croatia wedding on September 15, 2018.
"It seemed however that everyone liked the idea of a child free weekend to Croatia, and we ended up having 107 guests come to celebrate with us."
Photos courtesy of Nick Rose Photography.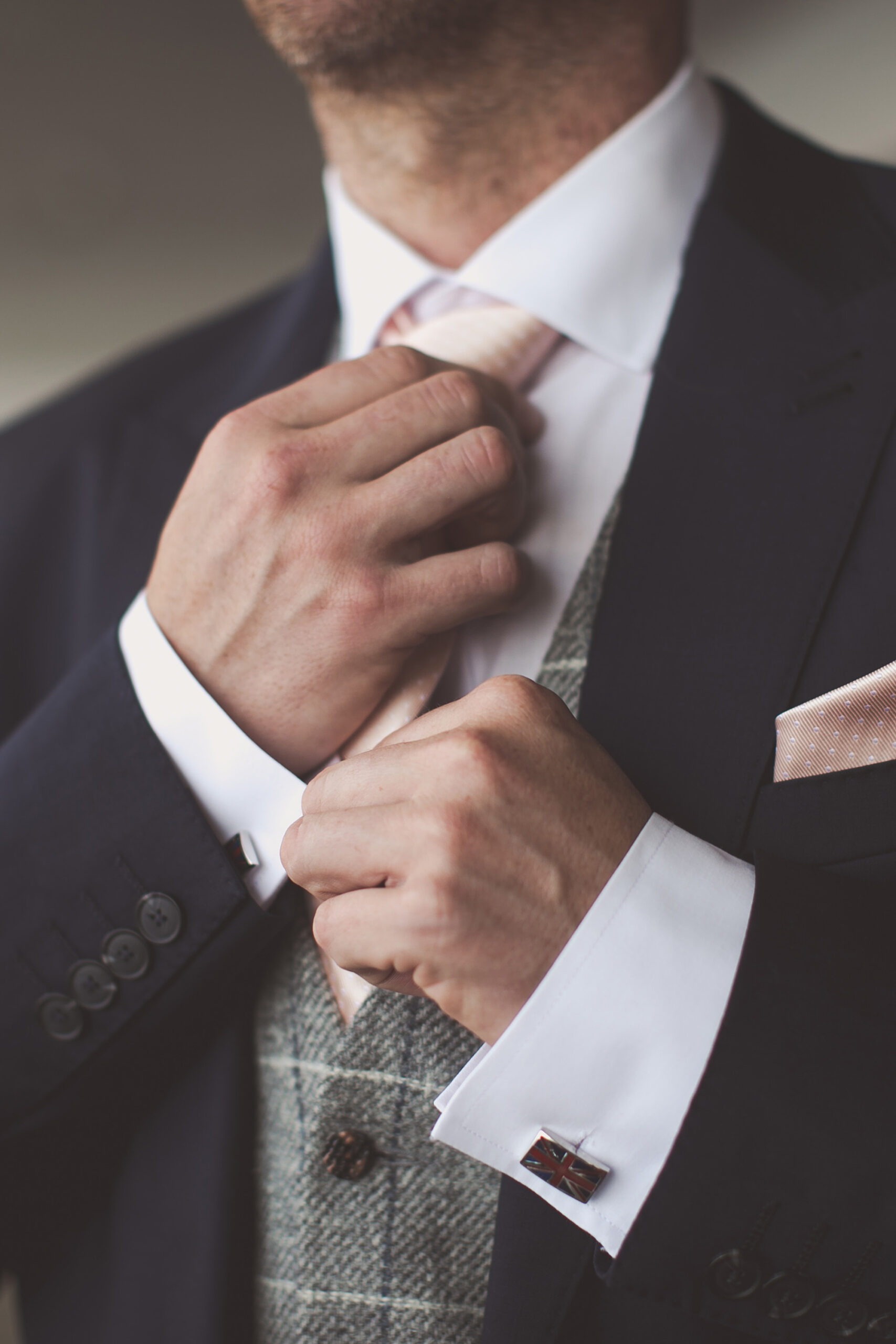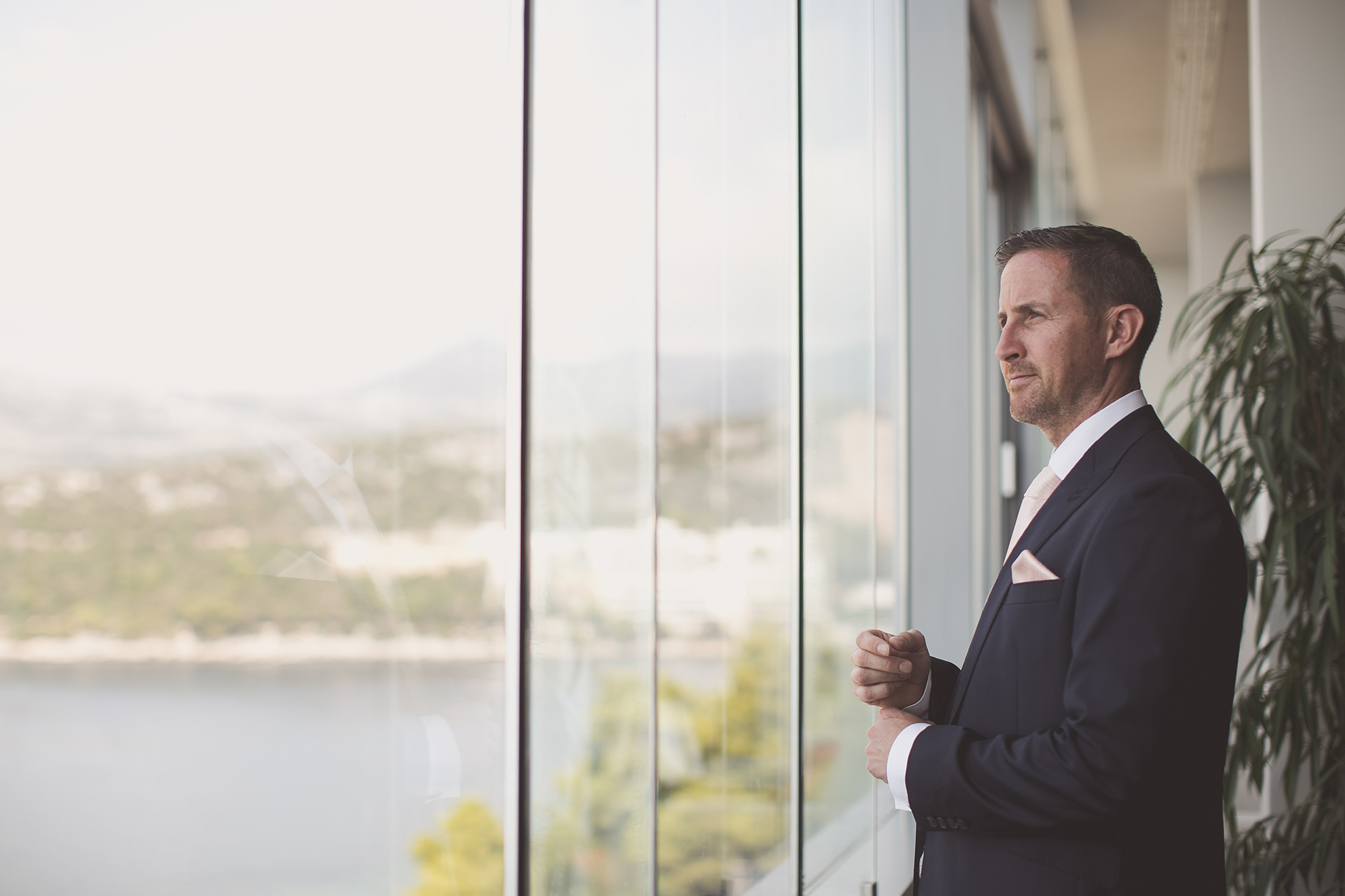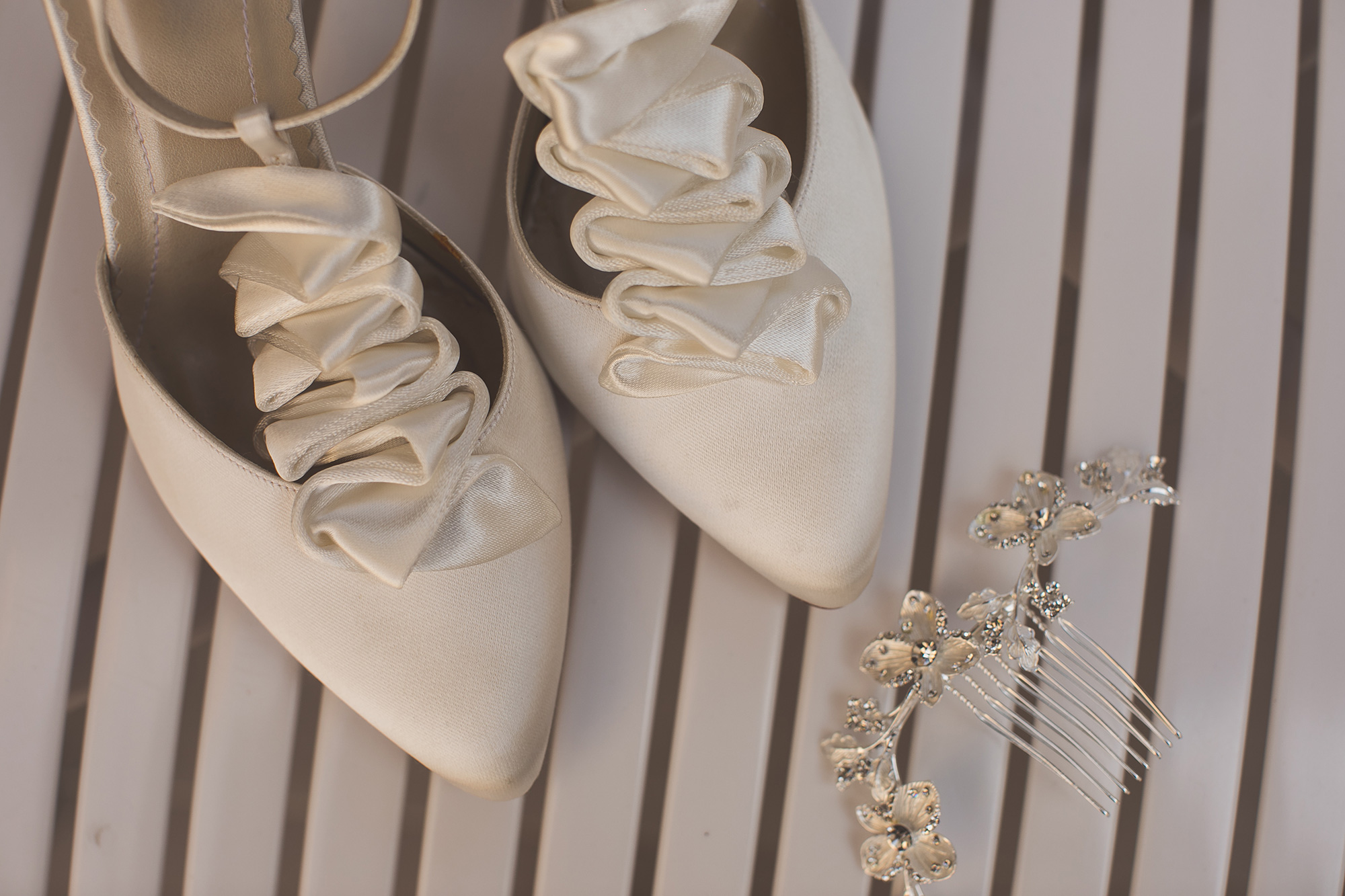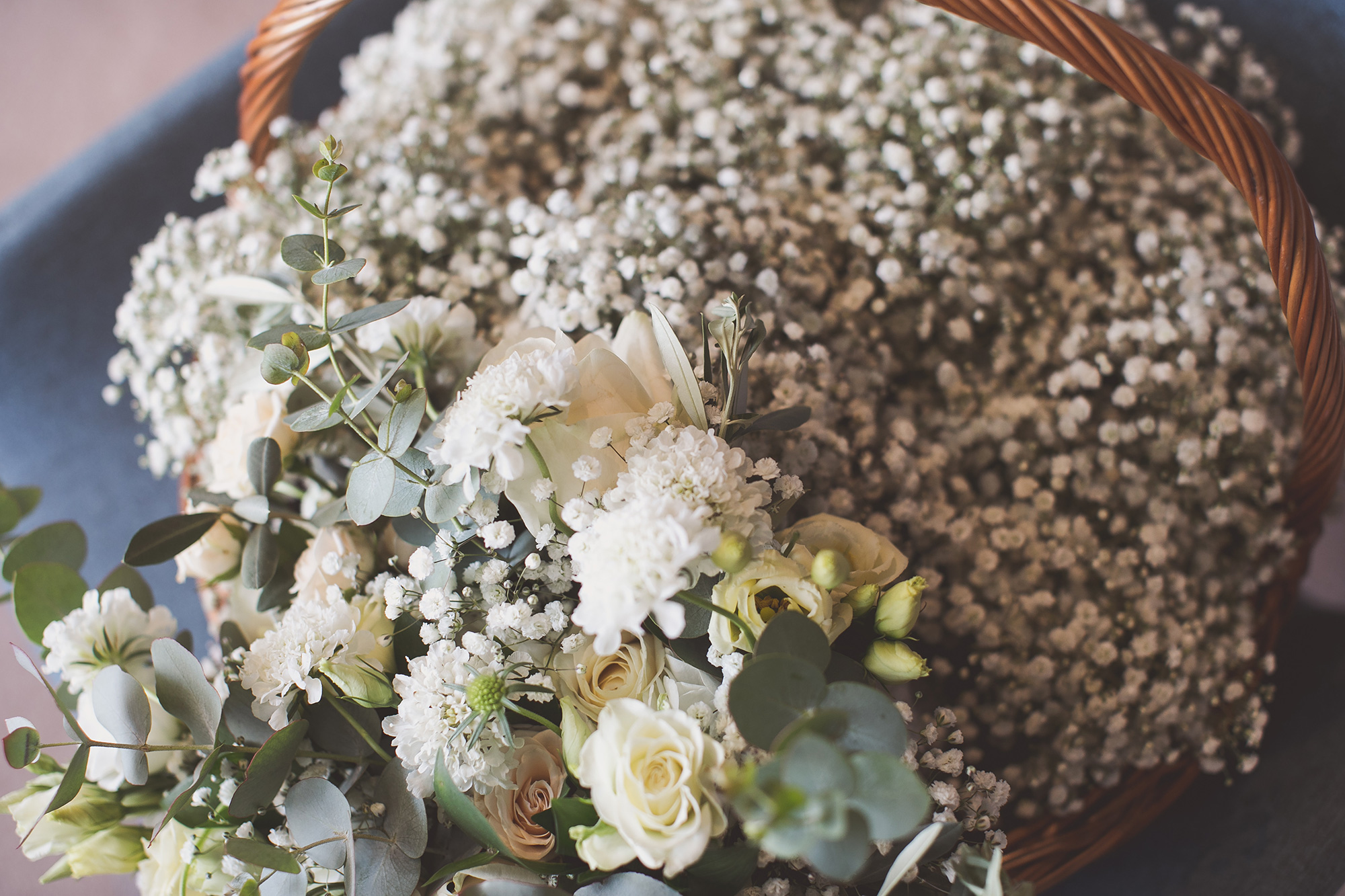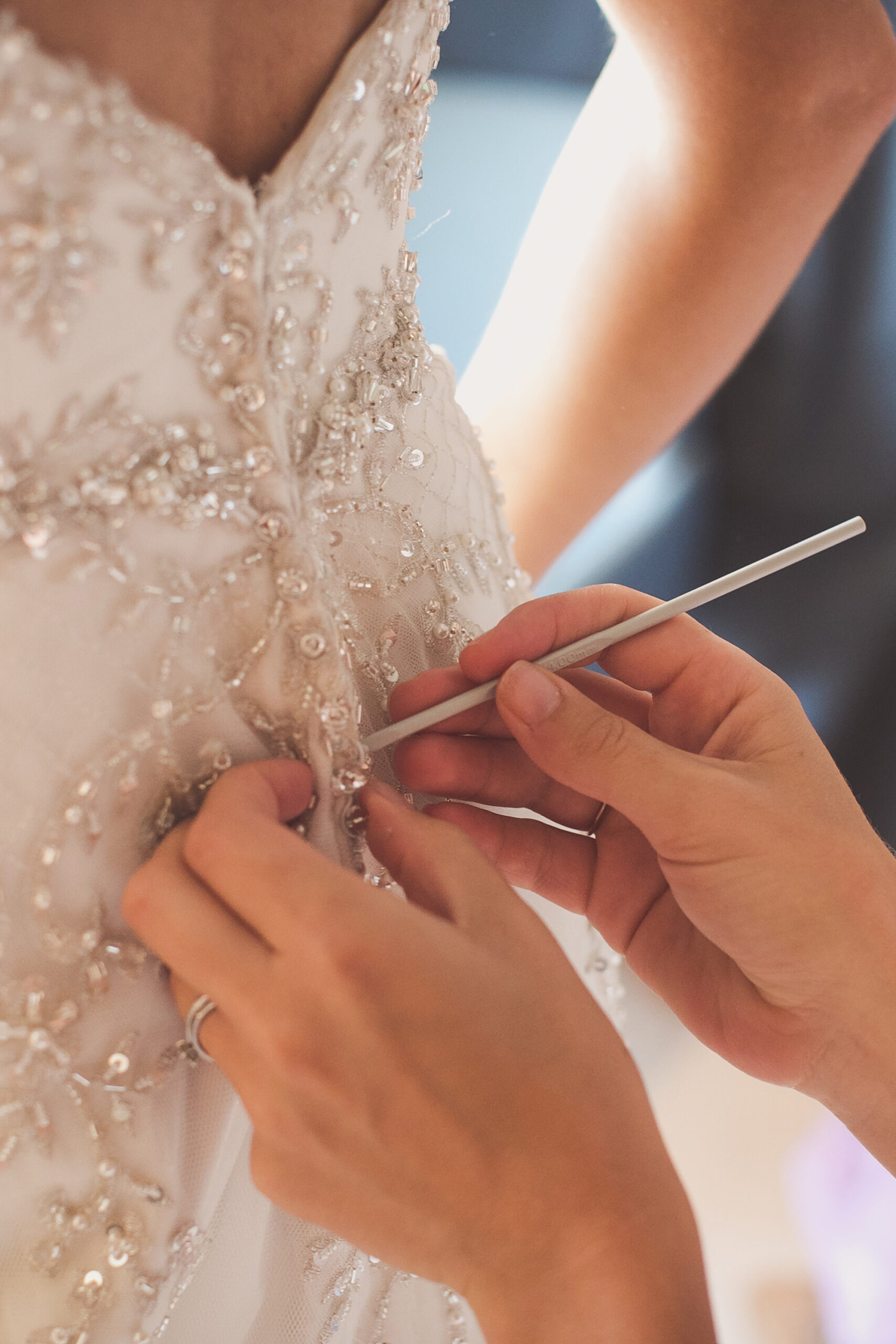 "Nick Rose was the photographer for my friend's wedding for who I was bridesmaid. After seeing the photos, we cancelled our own photographer and booked Nick who jumped at the chance of coming to Dubrovnik to shoot our wedding," explains Sara.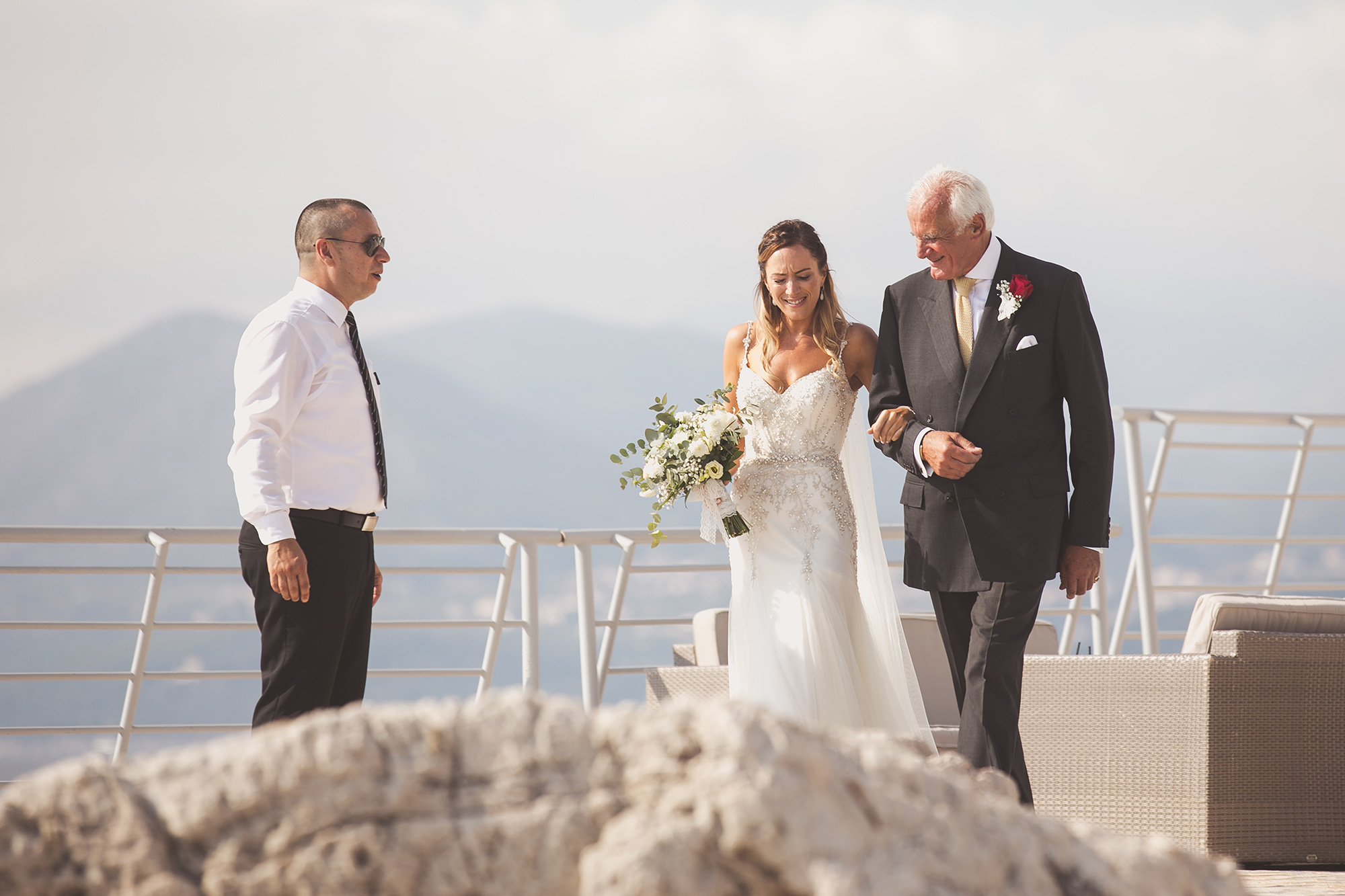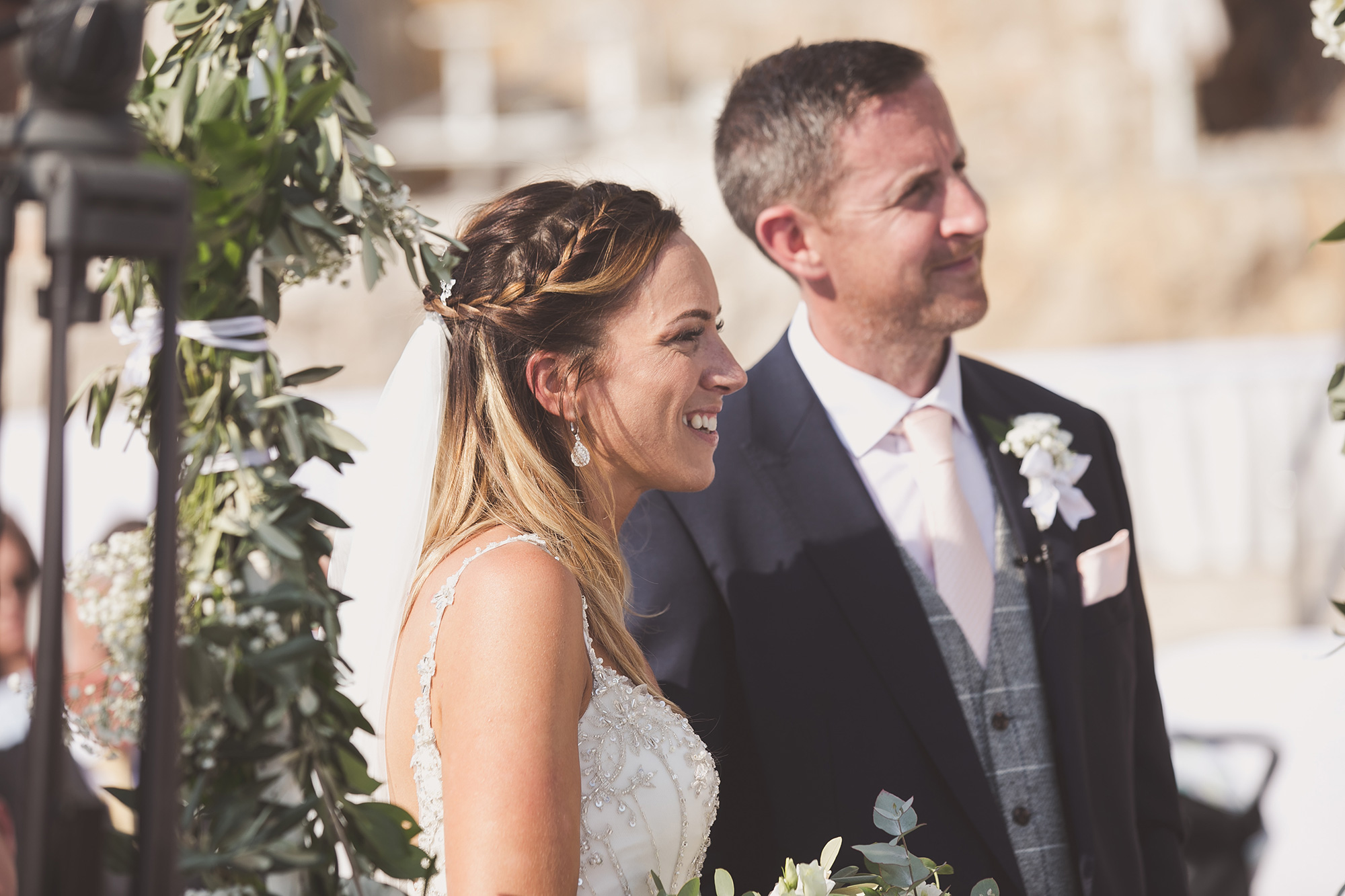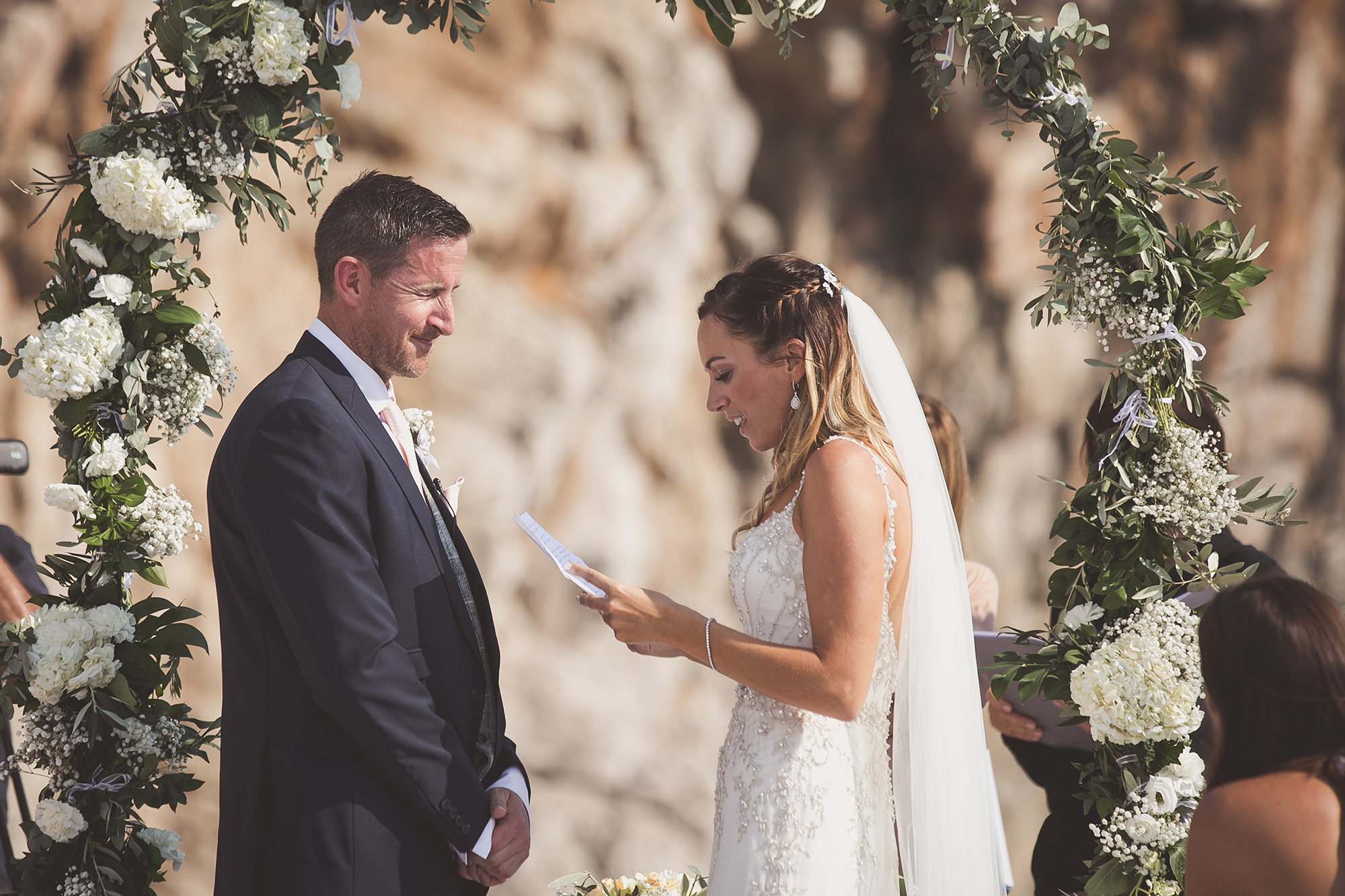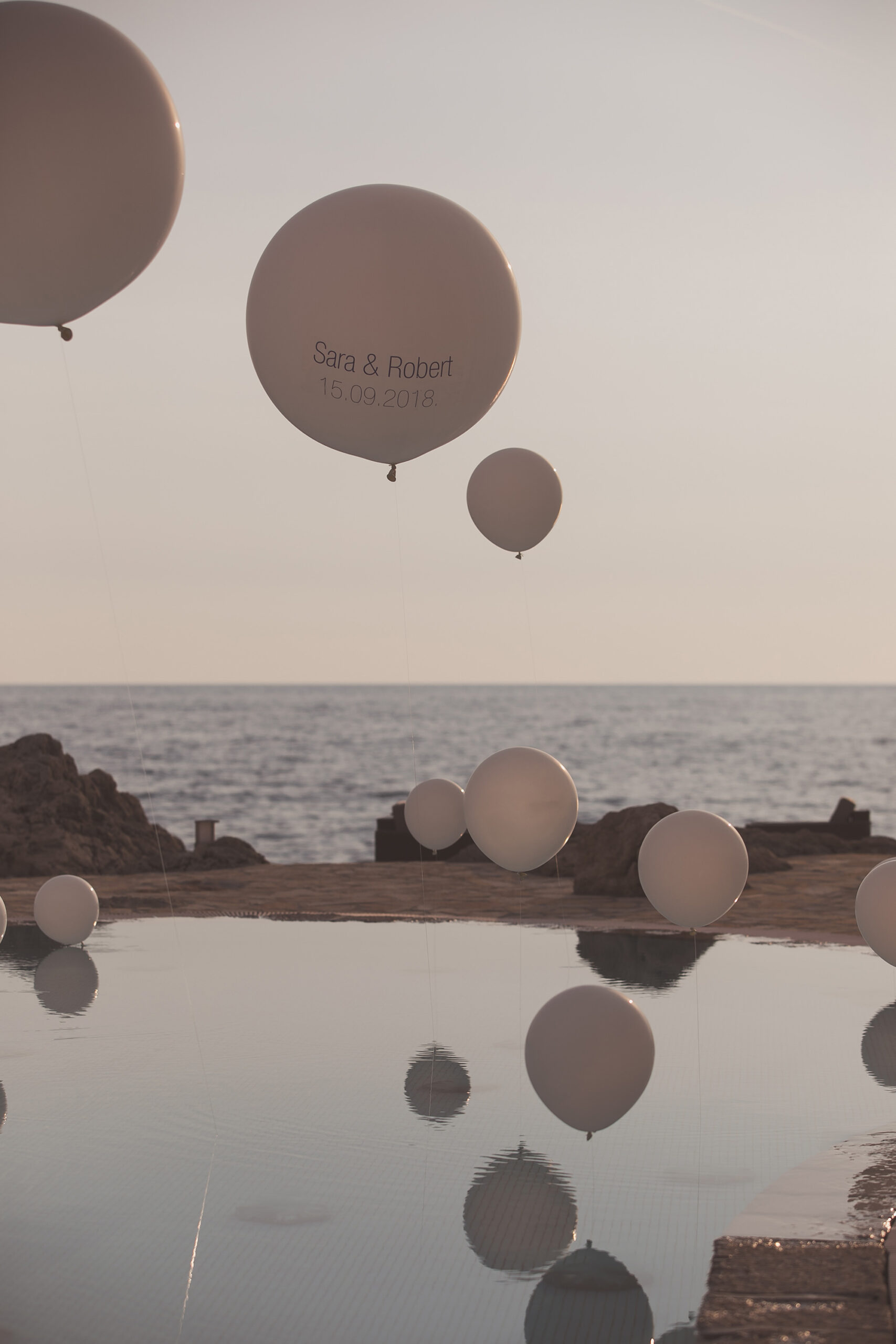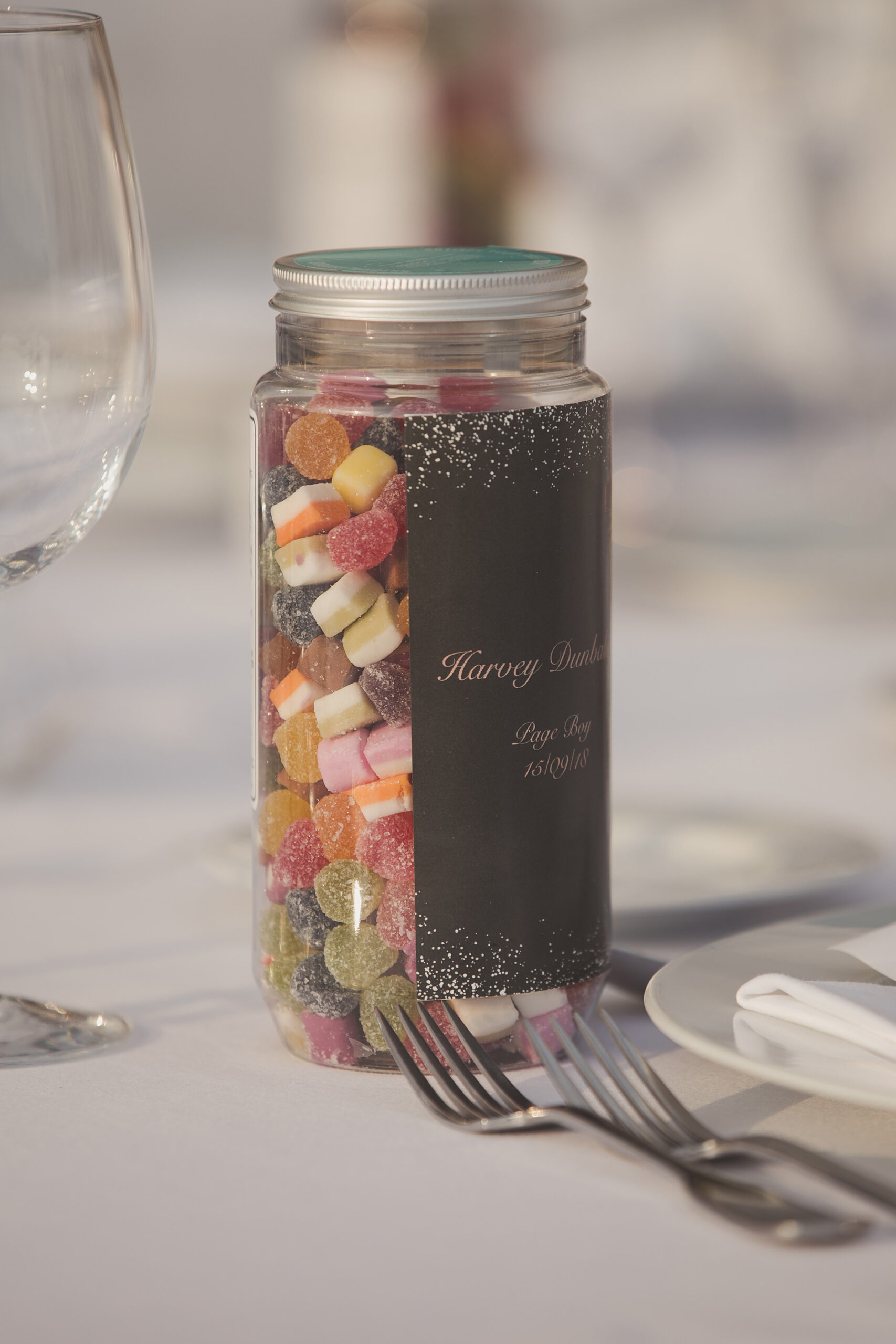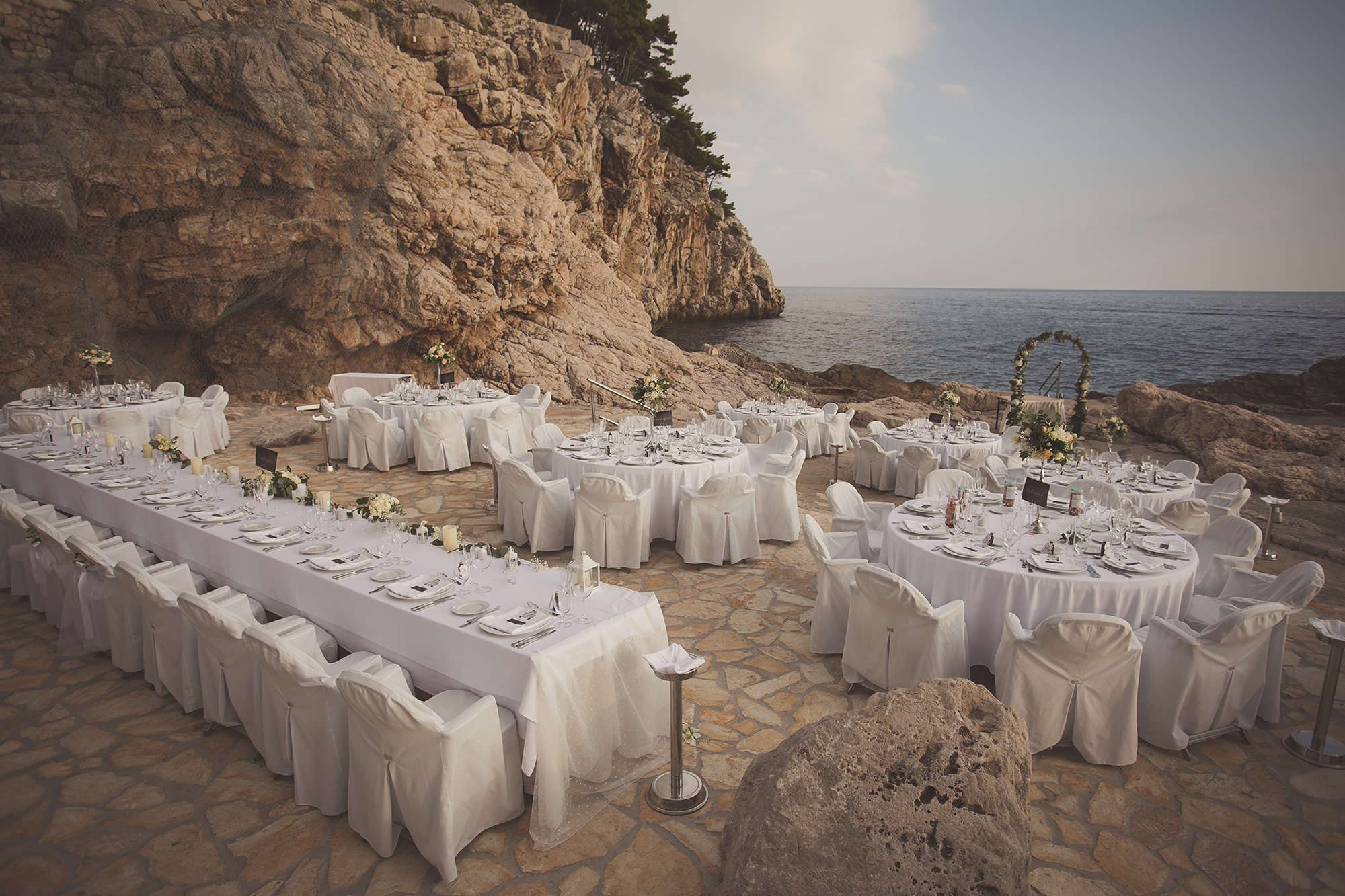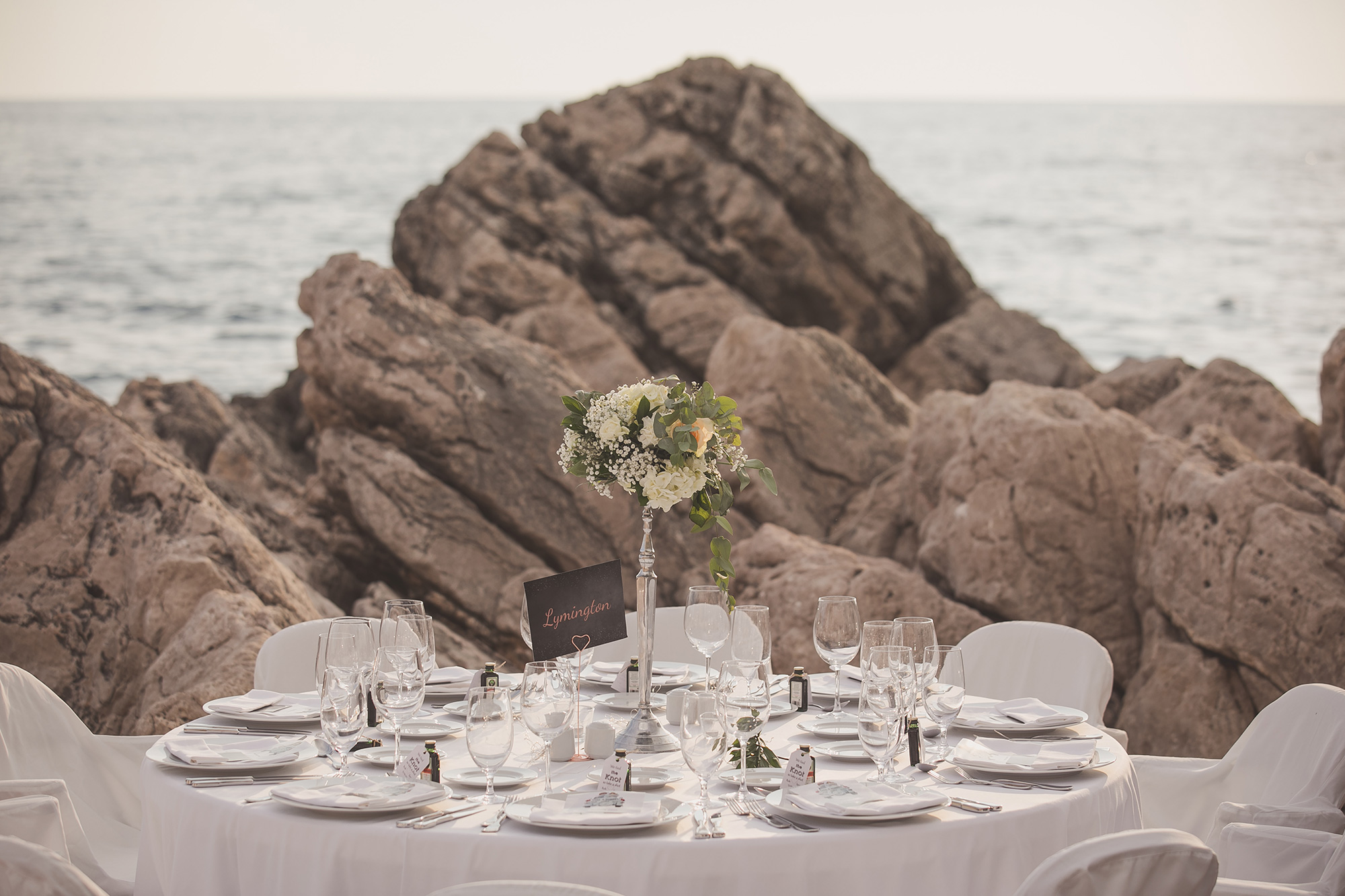 "As soon as we arrived in Dubrovnik we fell in love," smiles the bride.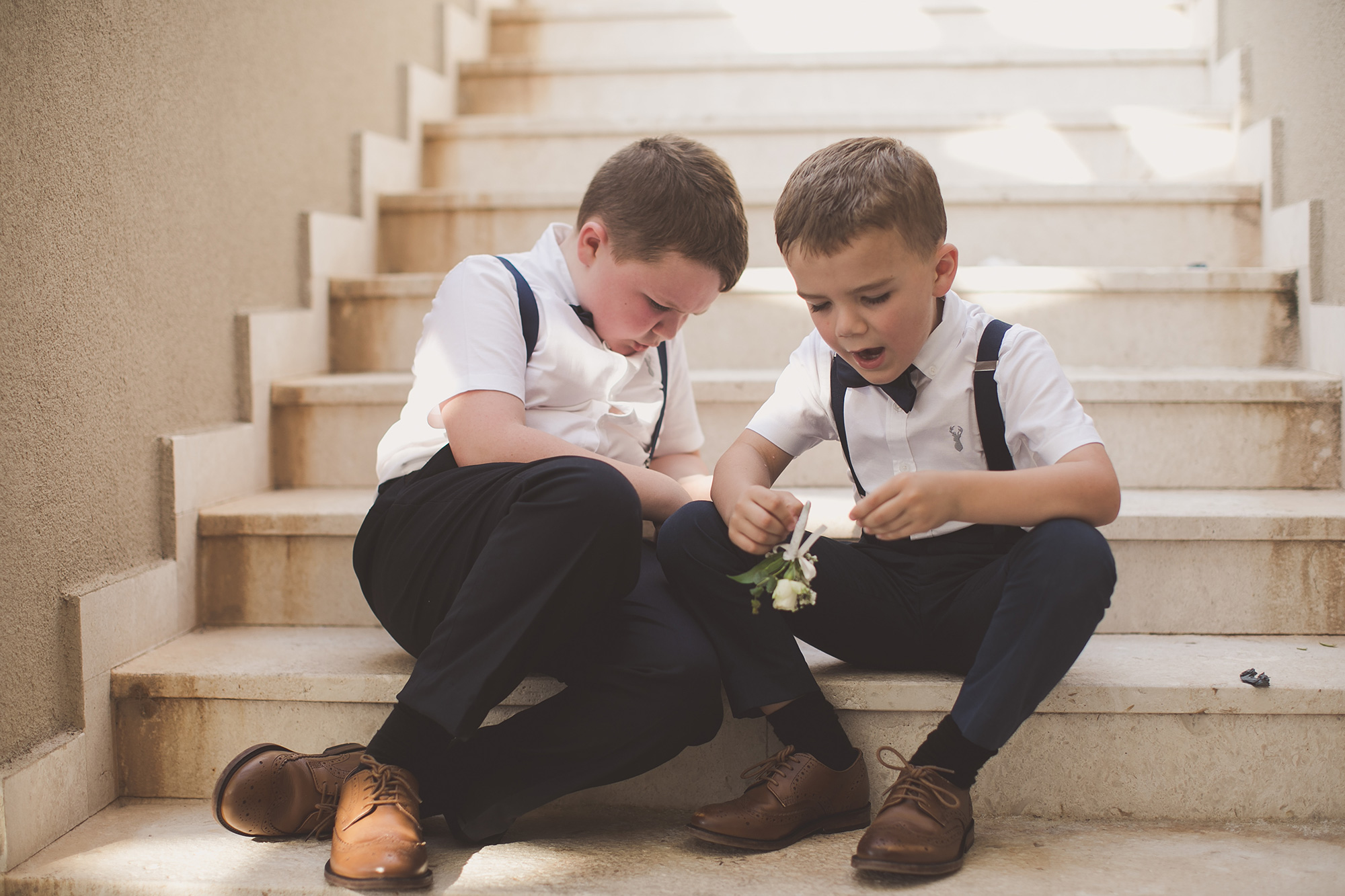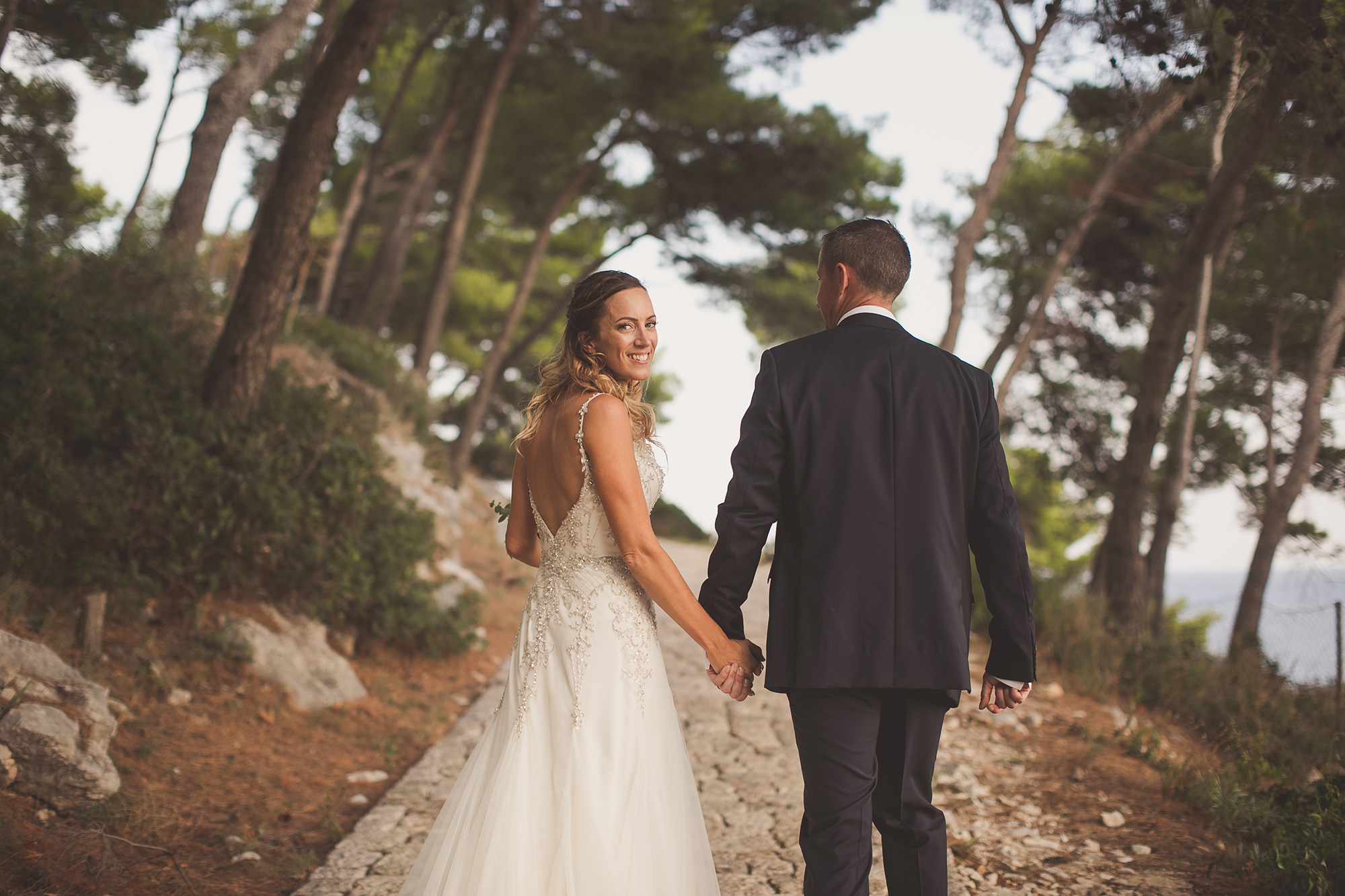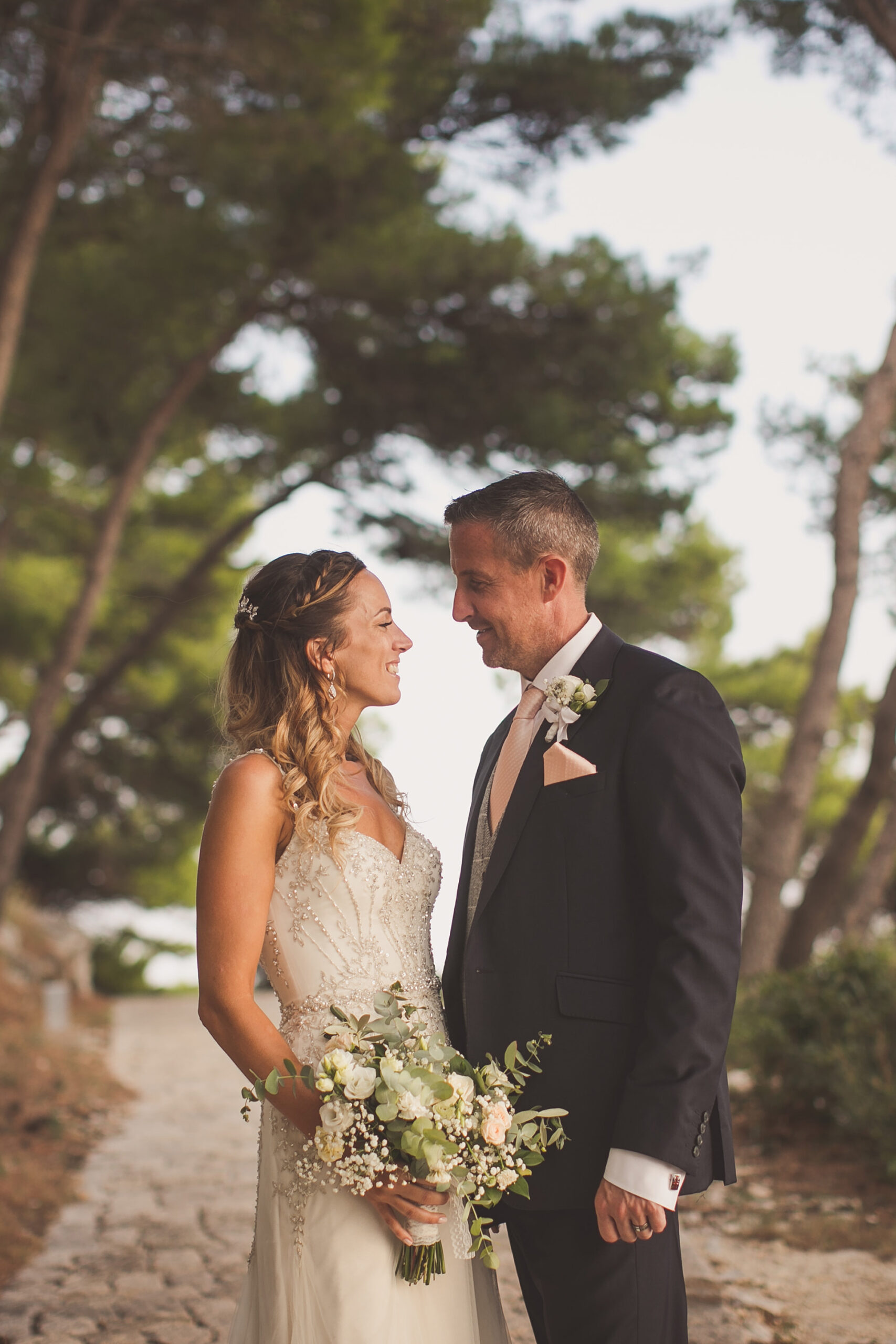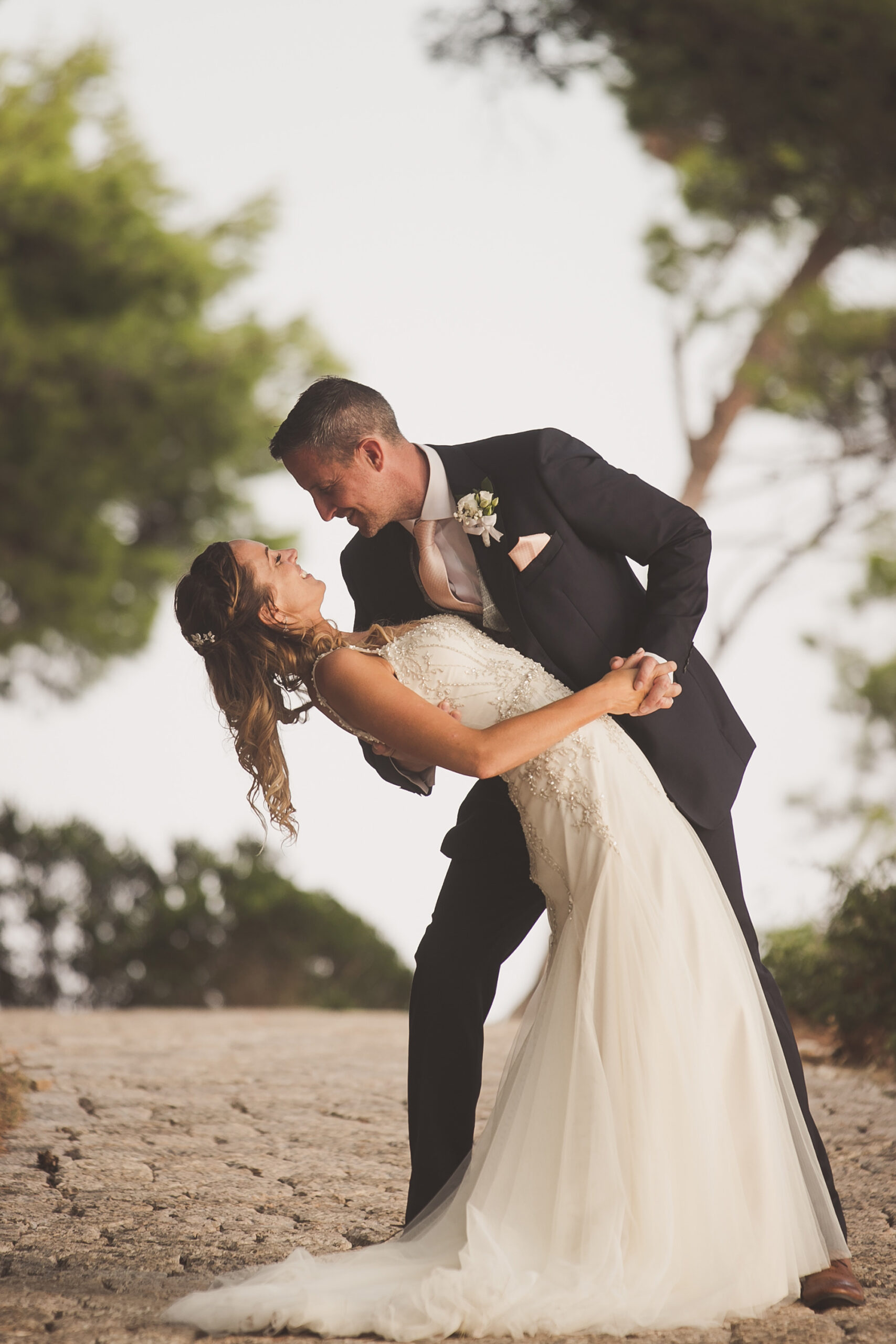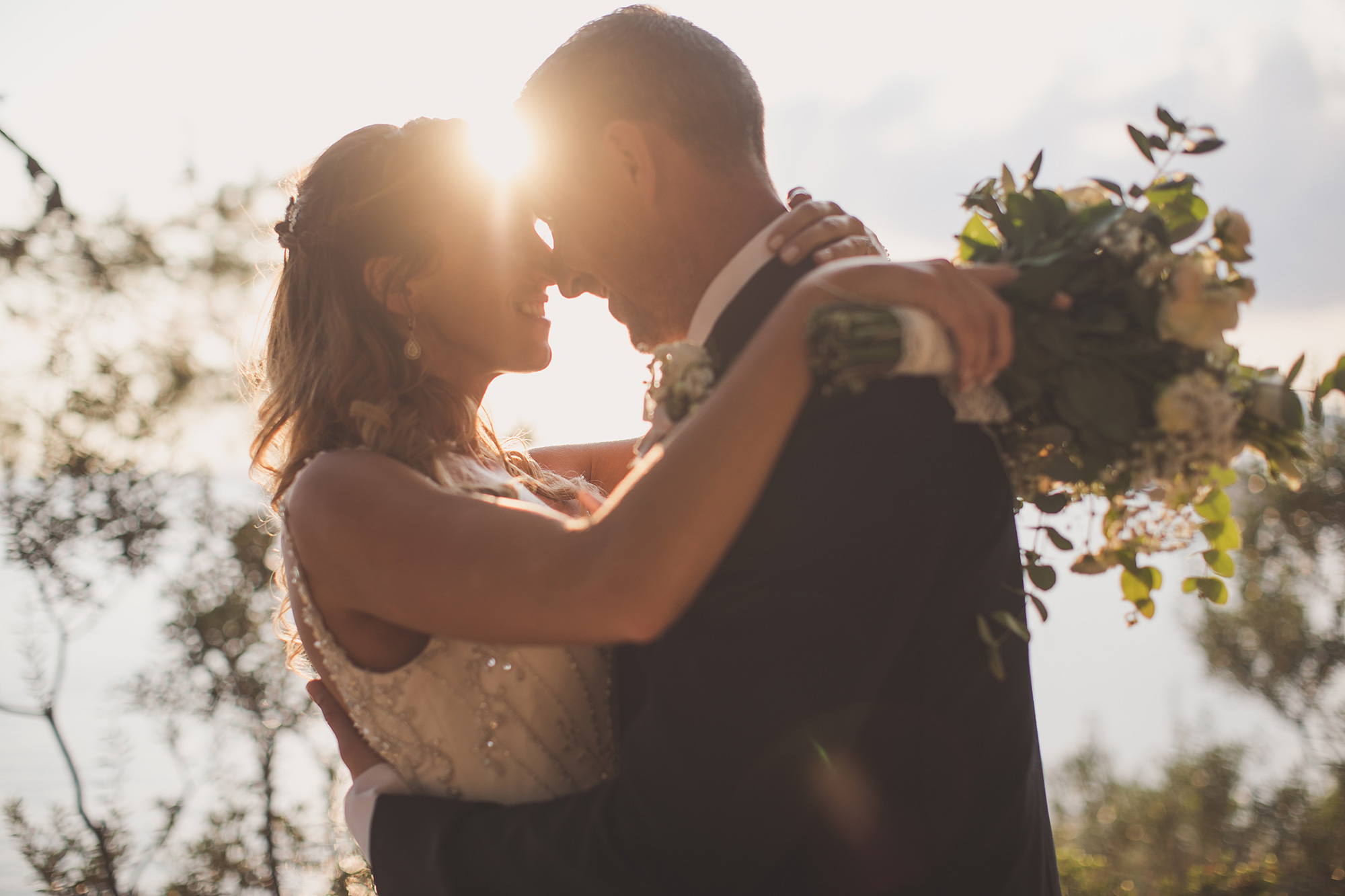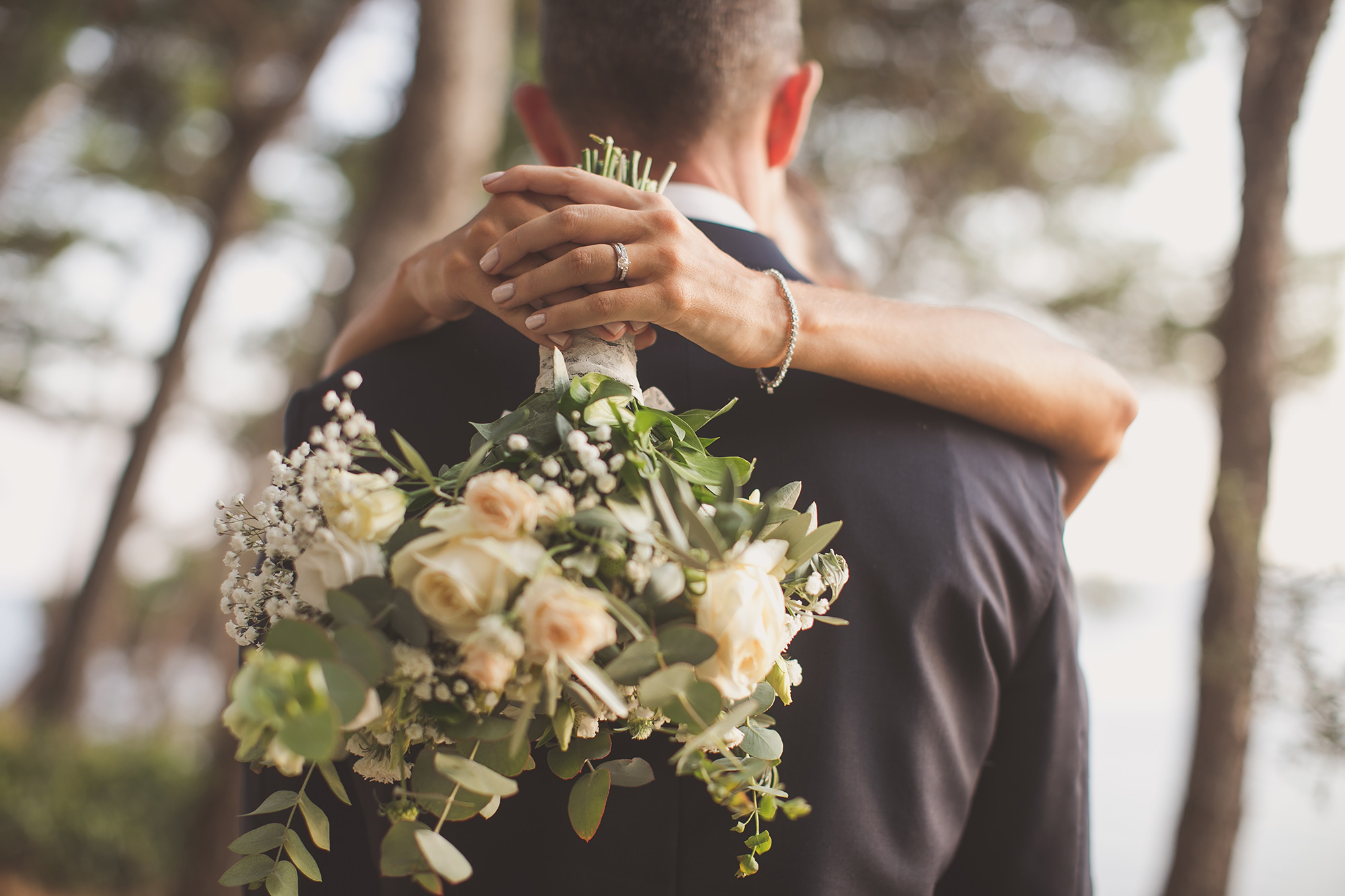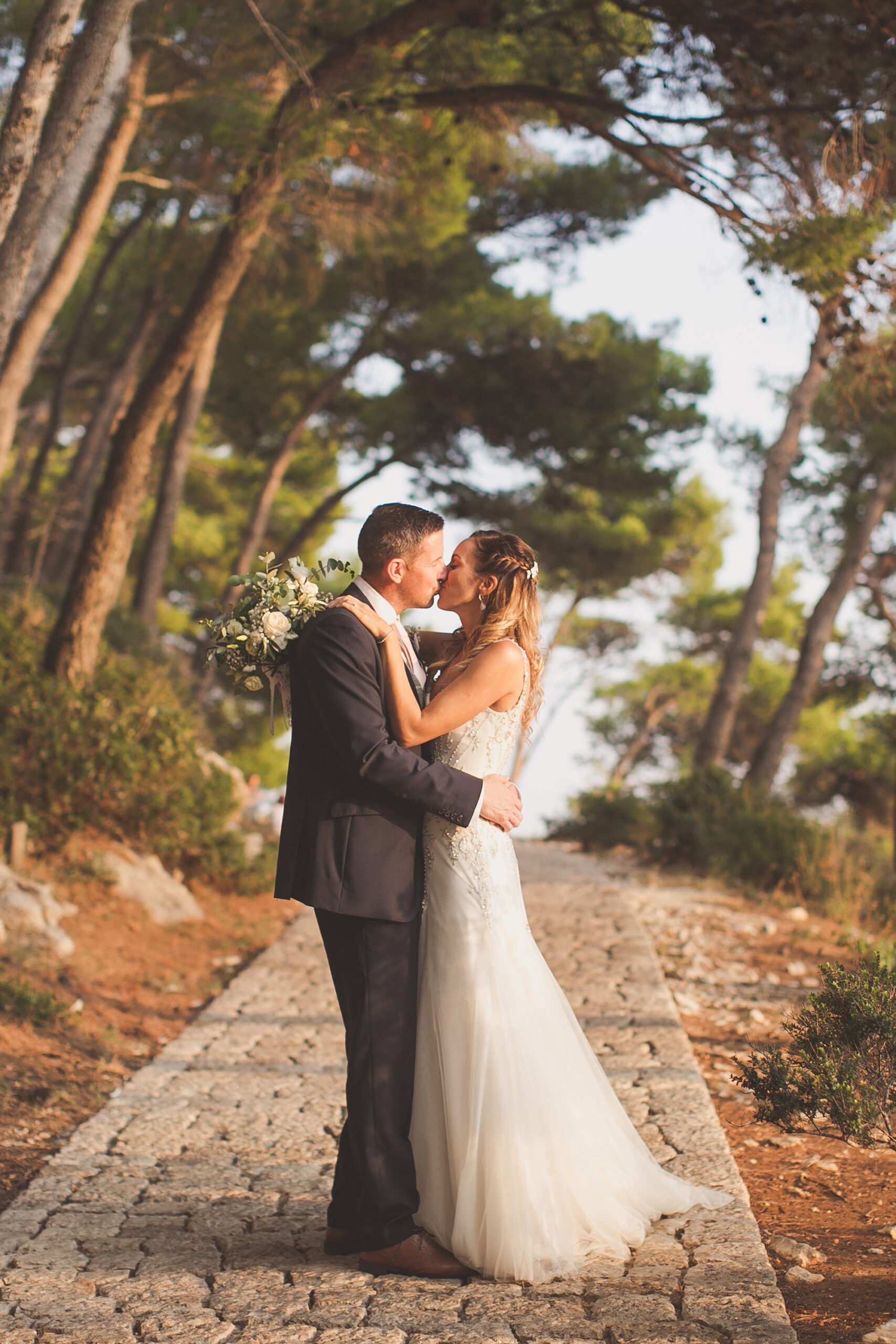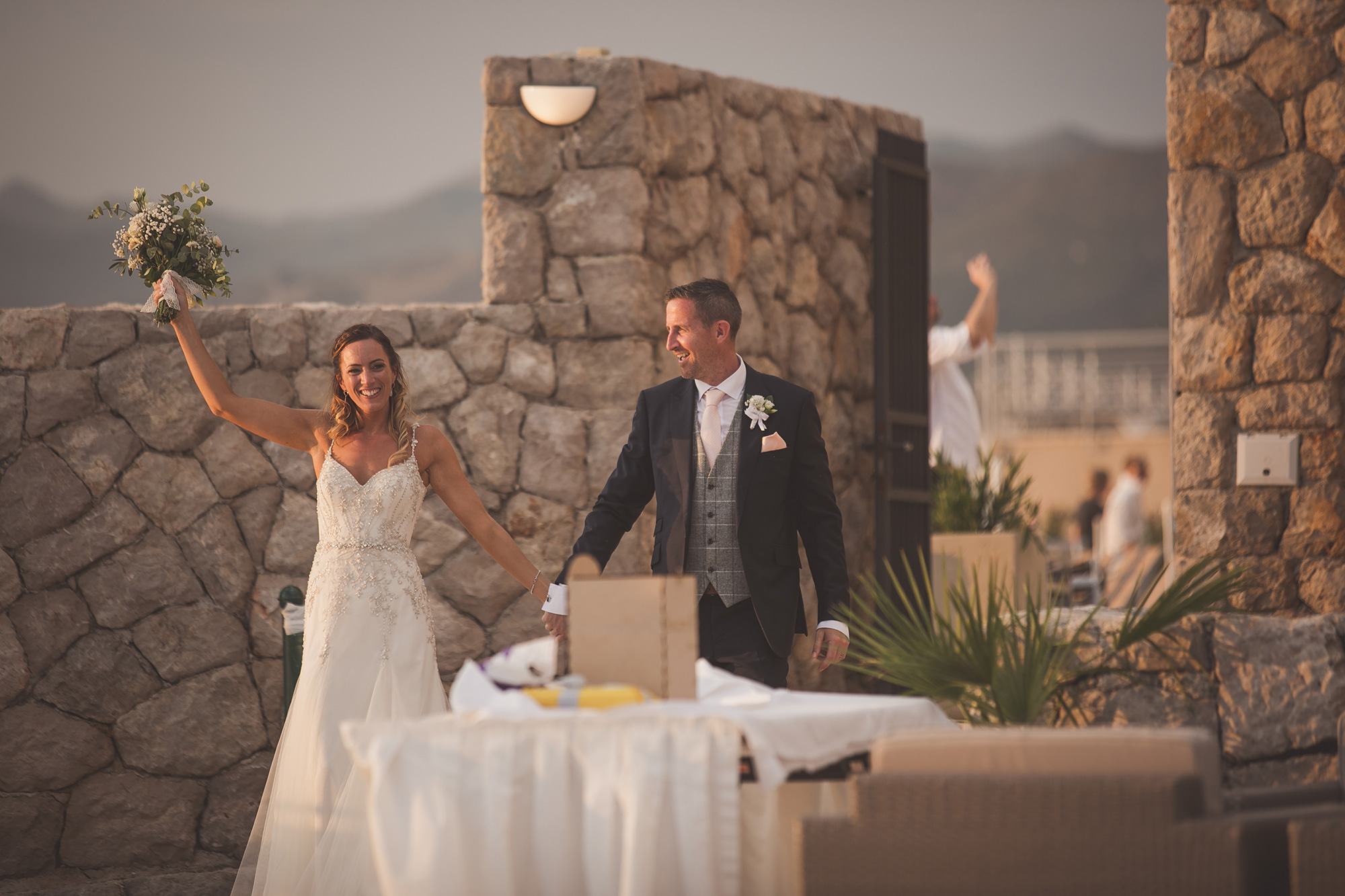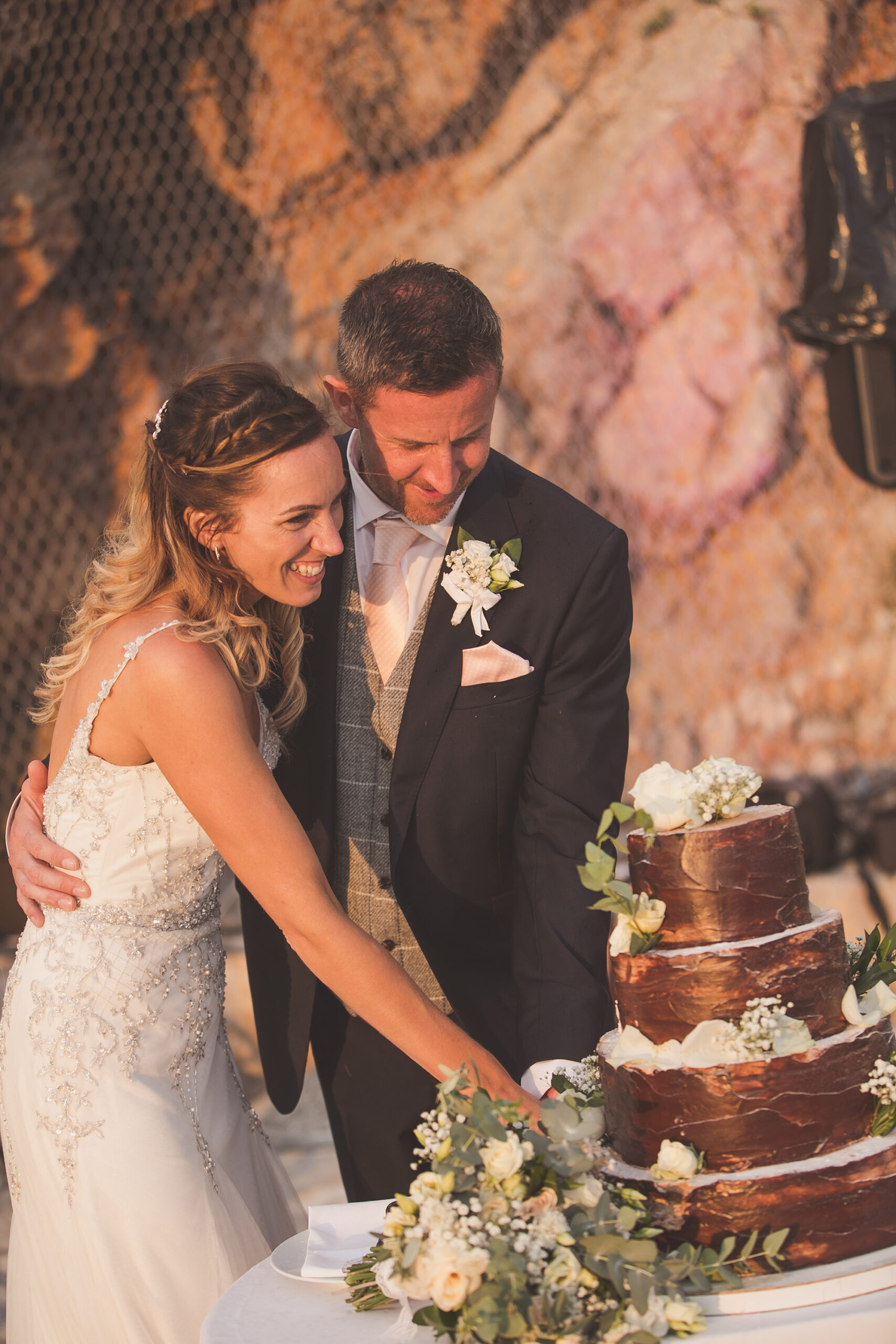 The couple planned lots of activities around the wedding to create opportunity for their family to get to know one another.

"To say the time in Dubrovnik with all our friends and family was the best few days of our lives is an understatement – there honestly aren't the words to describe it," smiles Sara.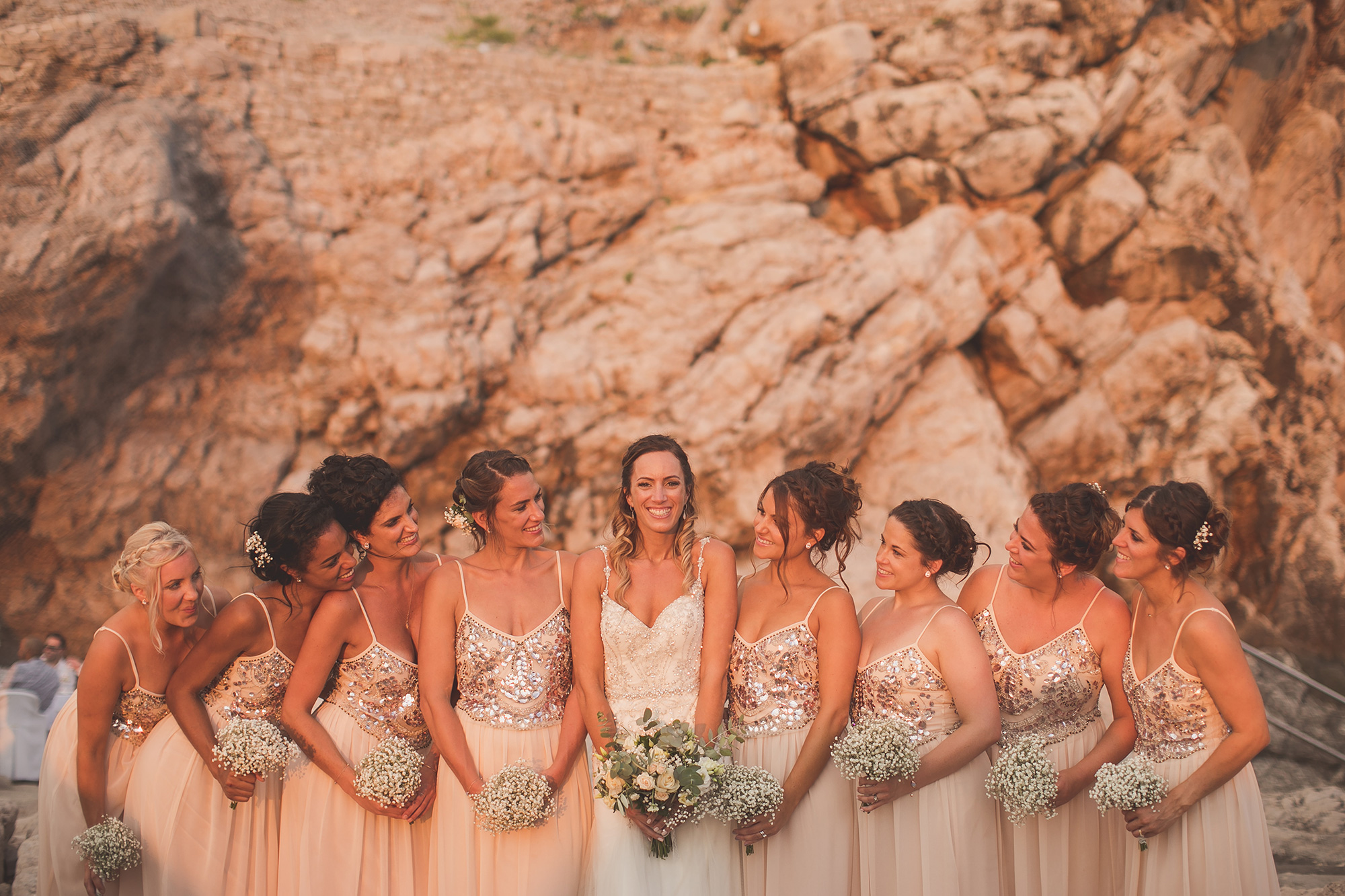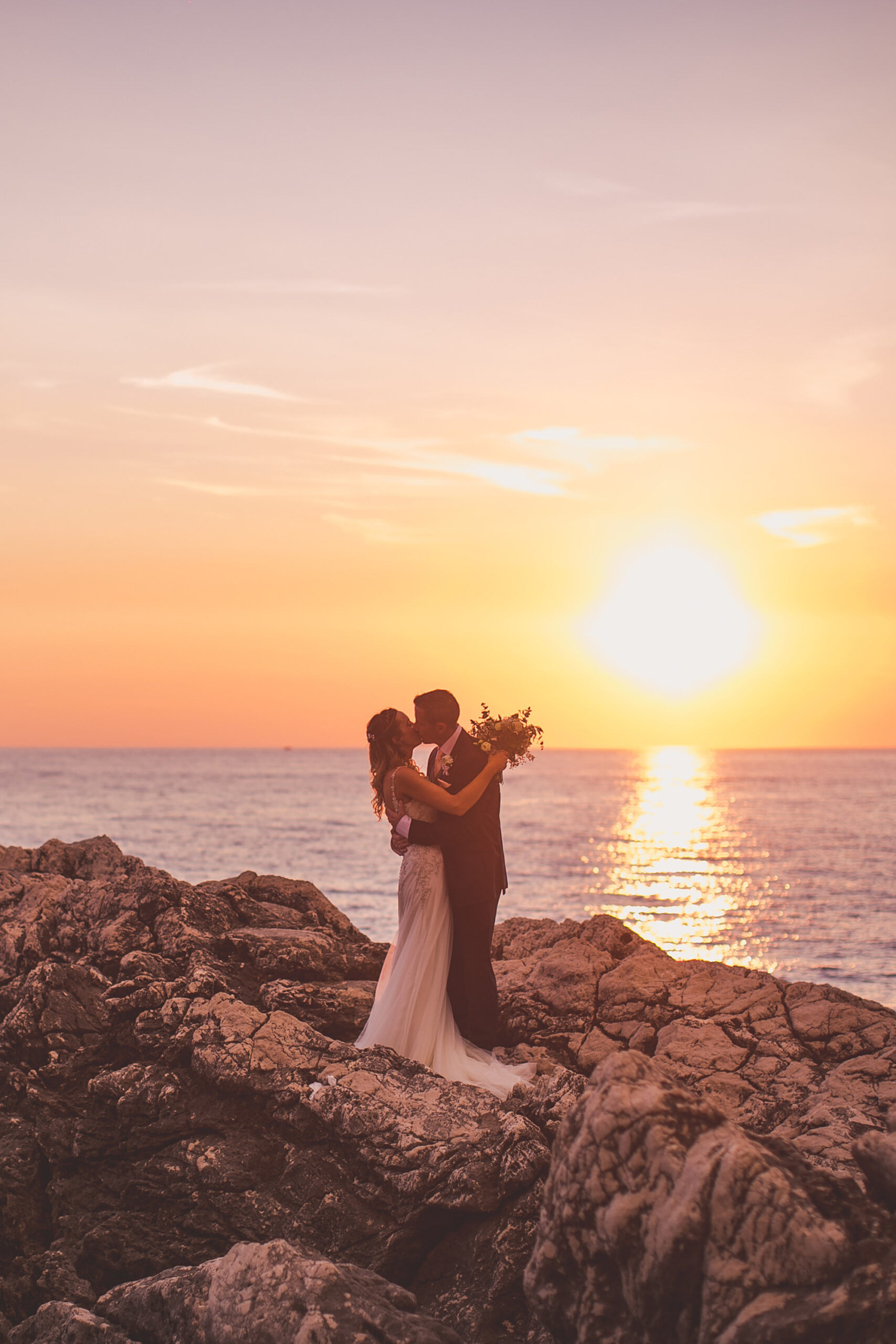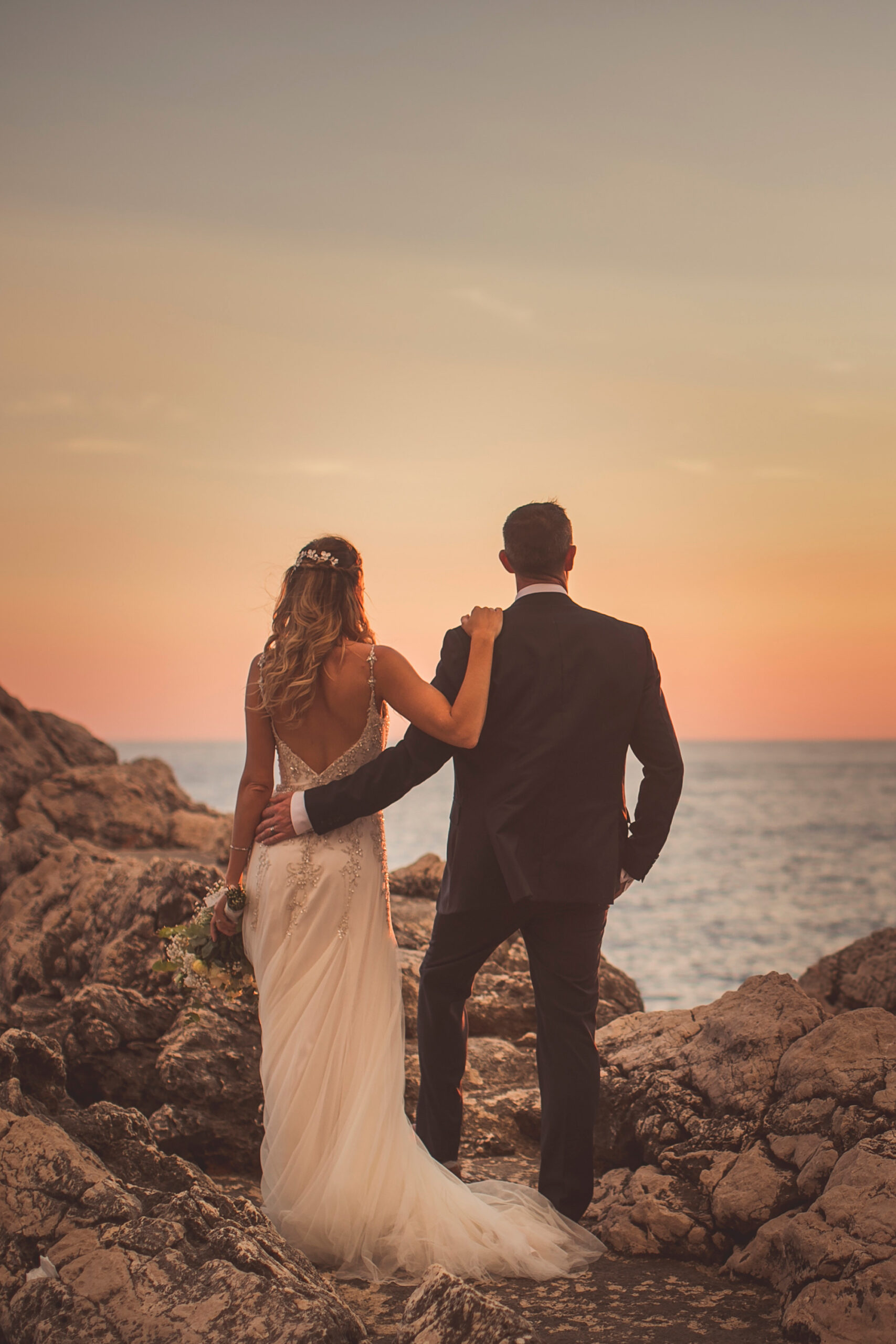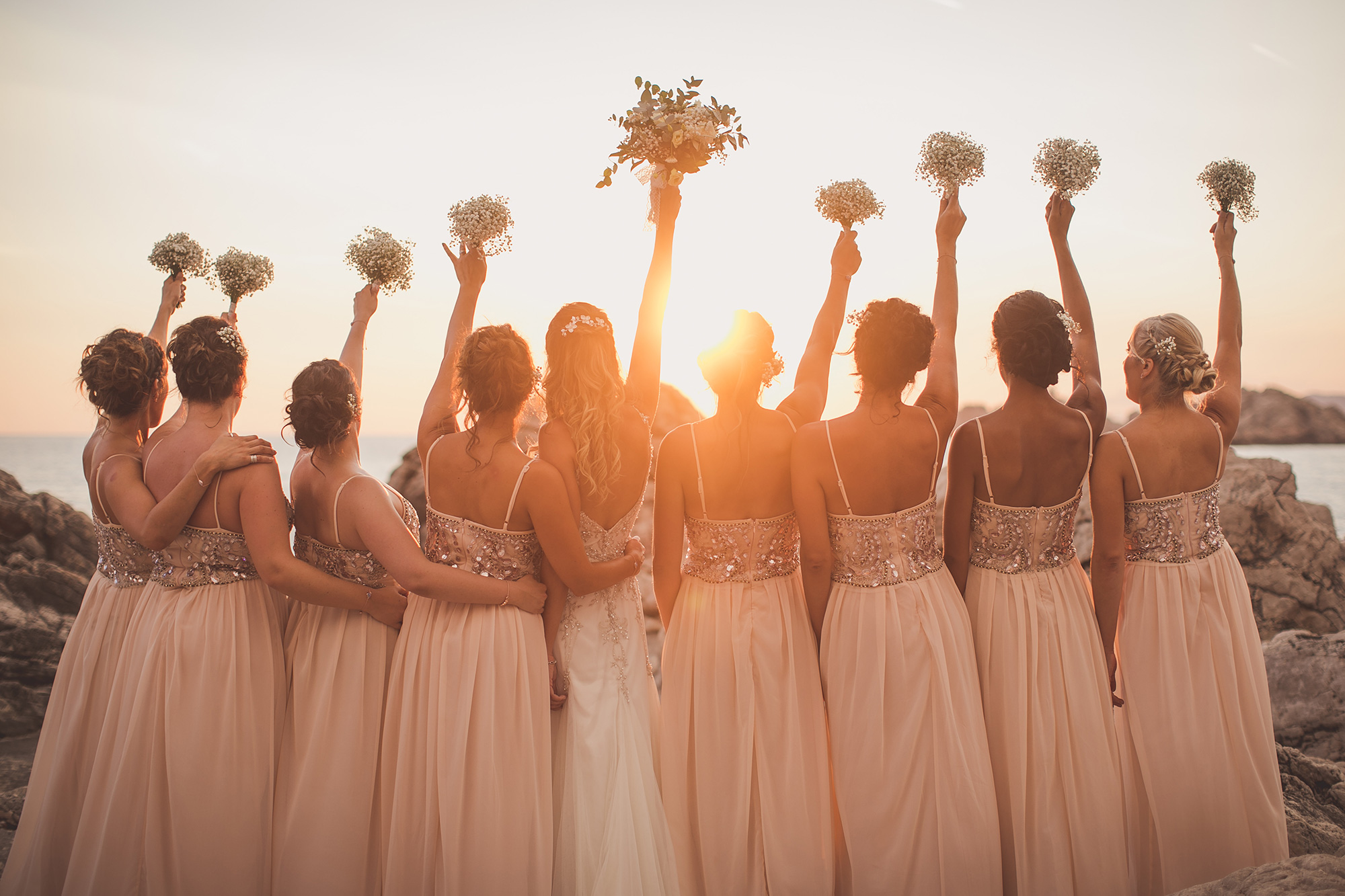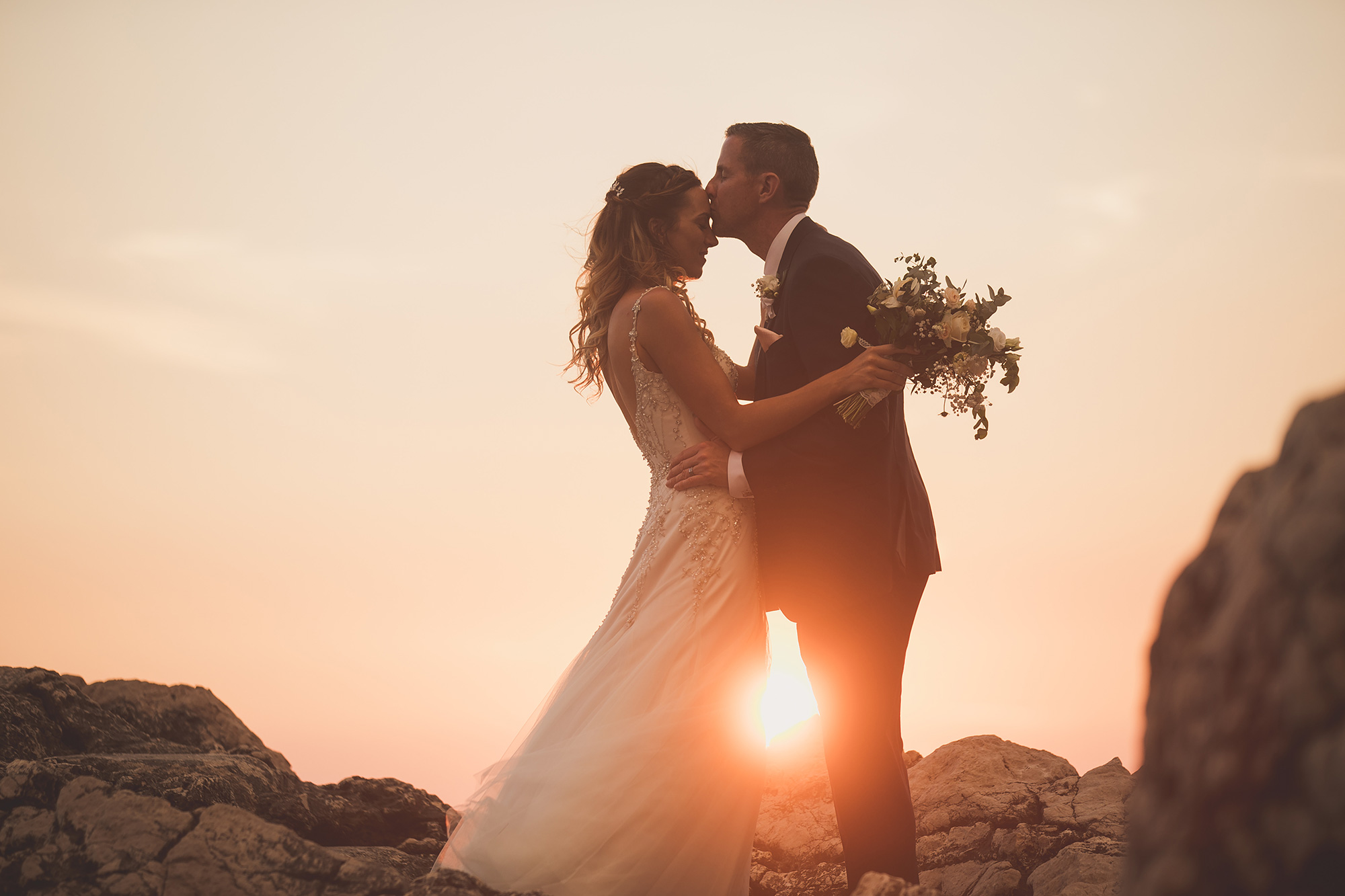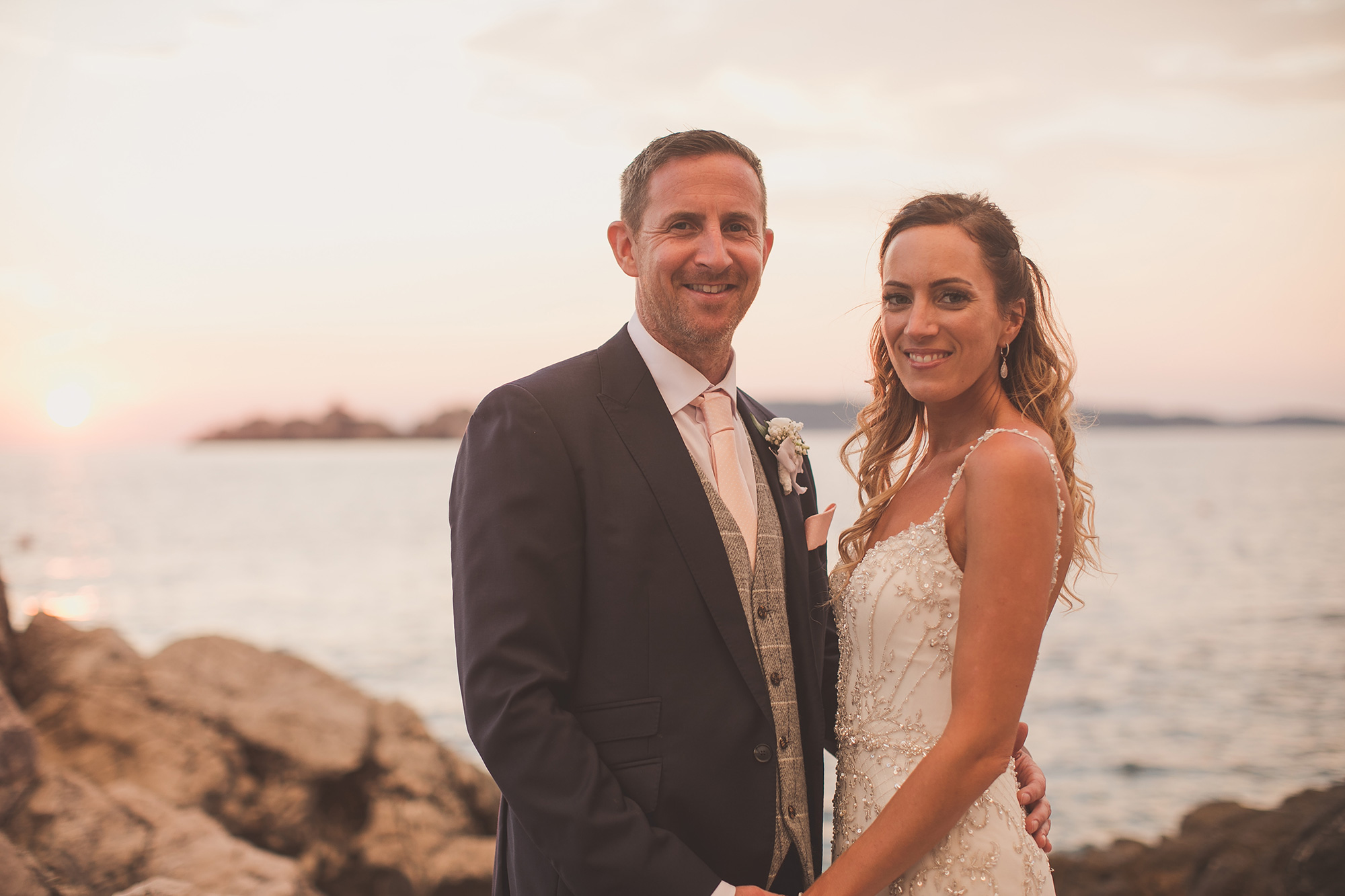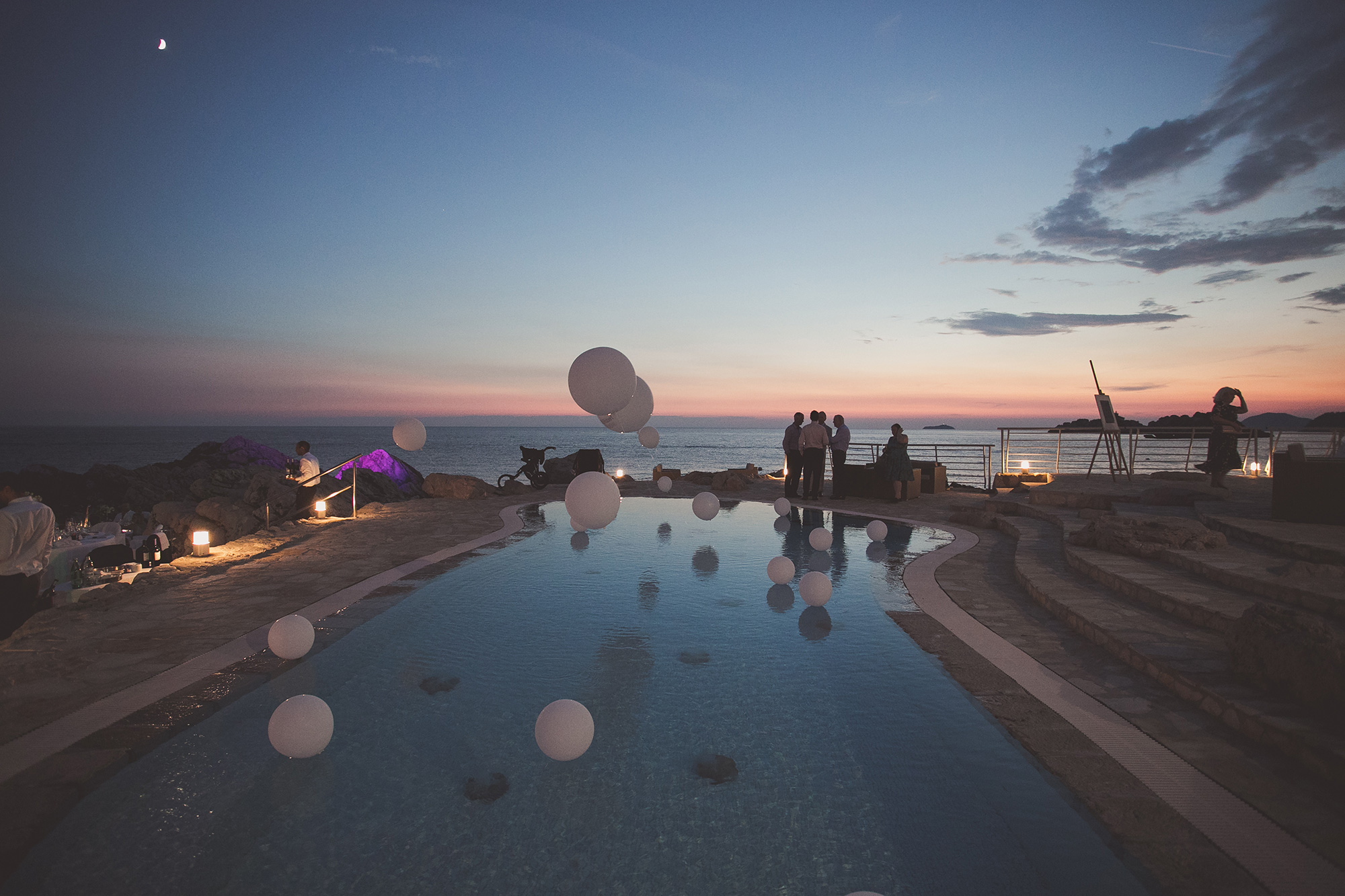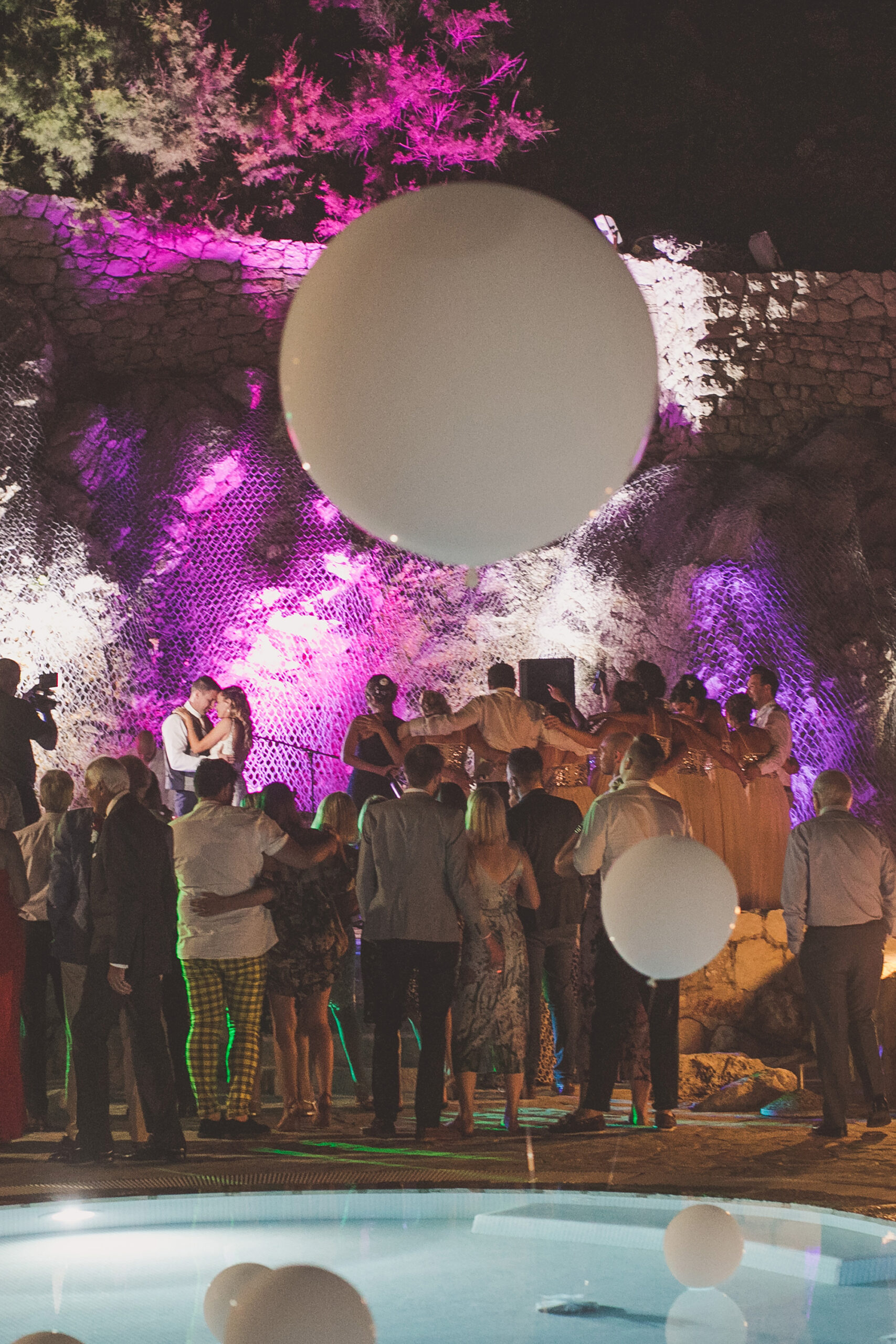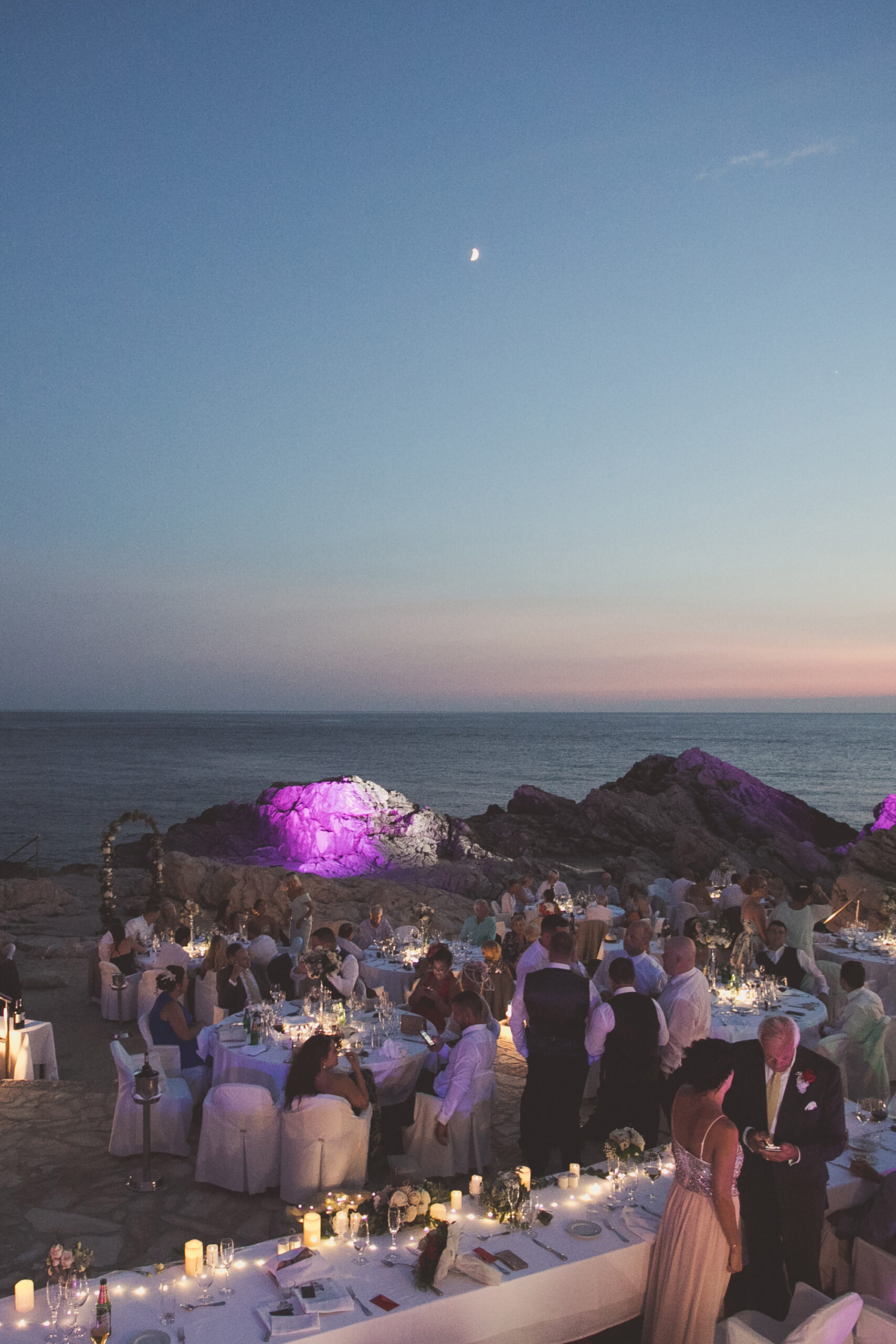 "We didn't have enough holiday or money to go on a proper honeymoon straight after the wedding. So we went on a four-night mini cruise around some islands in Croatia as a mini-moon," recalls the bride.