"We should just elope!" is a phrase that has probably come up multiple times when a couple is in the process of planning their wedding.
There are some of us who have always dreamed of a big, fancy wedding and then there are others whose spontaneity and free-spirit lead them to hold a simple celebration or none at all! Wedding planning can be stressful for even the most organised amongst us so it's no surprise that many entertain the thought of having a fuss-free, stress-free celebration that is intimate and exactly what the two of you want.
I, for one, have been engaged for over a year now but not a step closer to getting married than the day I got engaged. Being a perfectionist, the thought of finding the perfect dress, a venue that both the fiance and myself love, organising transport and accommodation for friends and family who are coming from overseas, is just too daunting. Don't even get me started on picking our wedding theme! Despite my lack of actual planning, I have otherwise put a lot of thought into eloping and here are my pros and cons of having a wedding versus eloping.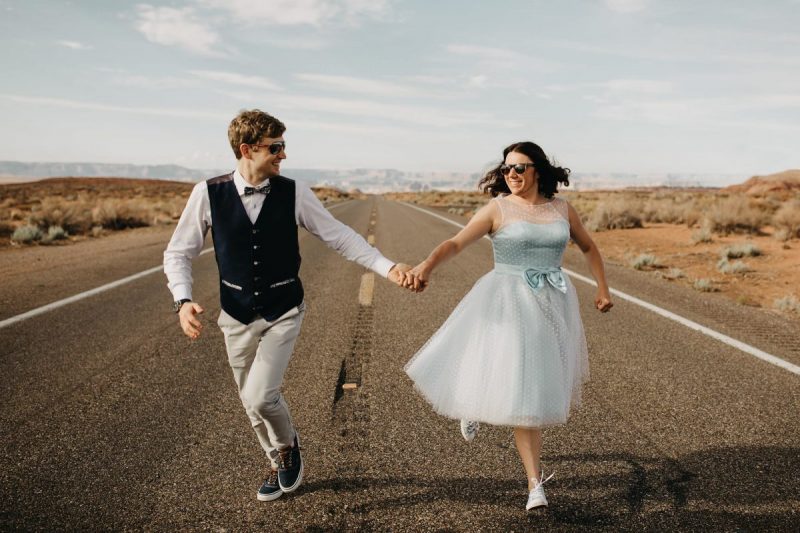 Reasons to elope
This is a difficult decision for many couples to make. Many, and I mean many, friends and family members will be hurt and disappointed and they won't be afraid to let you know! It is sweet that they want to be there to share the special occasion with you. The wedding day is supposed to be all about the marrying couple but many married couples will tell you that is not the case at all! You need to make sure you get at least a photograph with every guest, everyone is fed and everyone is having a good time, on top of making sure the day is going according to schedule. Some of us just don't want to deal with the stress!
Another big reason why couples decide to run off and get married is the cost of having a wedding. Not all of us want to drop tens of thousands of dollars in one day despite the many up-sides to it that I will cover later on. Maybe the couple has kids, or they want to save up for a home or they would rather use the money to travel. Regardless, people have different priorities in life and it is ok!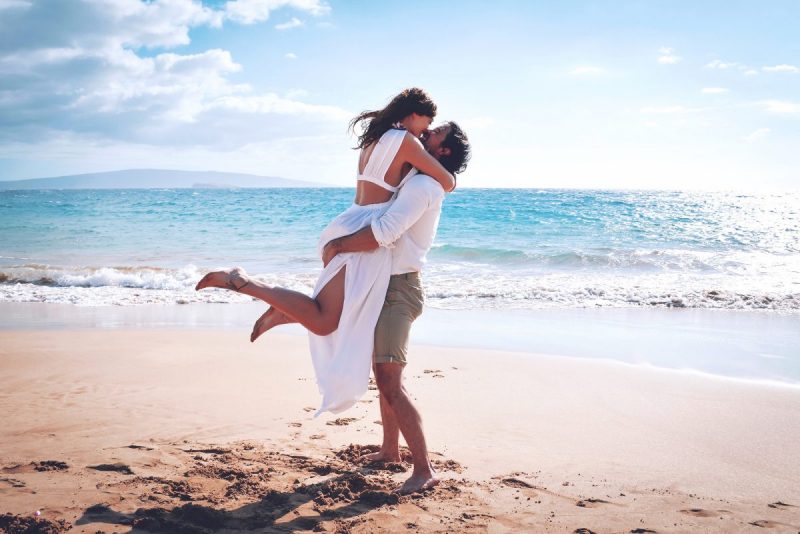 By eloping, you can be sure that every aspect of it is just for you and your partner and you don't have to take anyone else's wishes and preferences into account. Eloping can be incredibly intimate and romantic because everything you experience is shared between just you and your partner with no one else watching (maybe except your photographer!)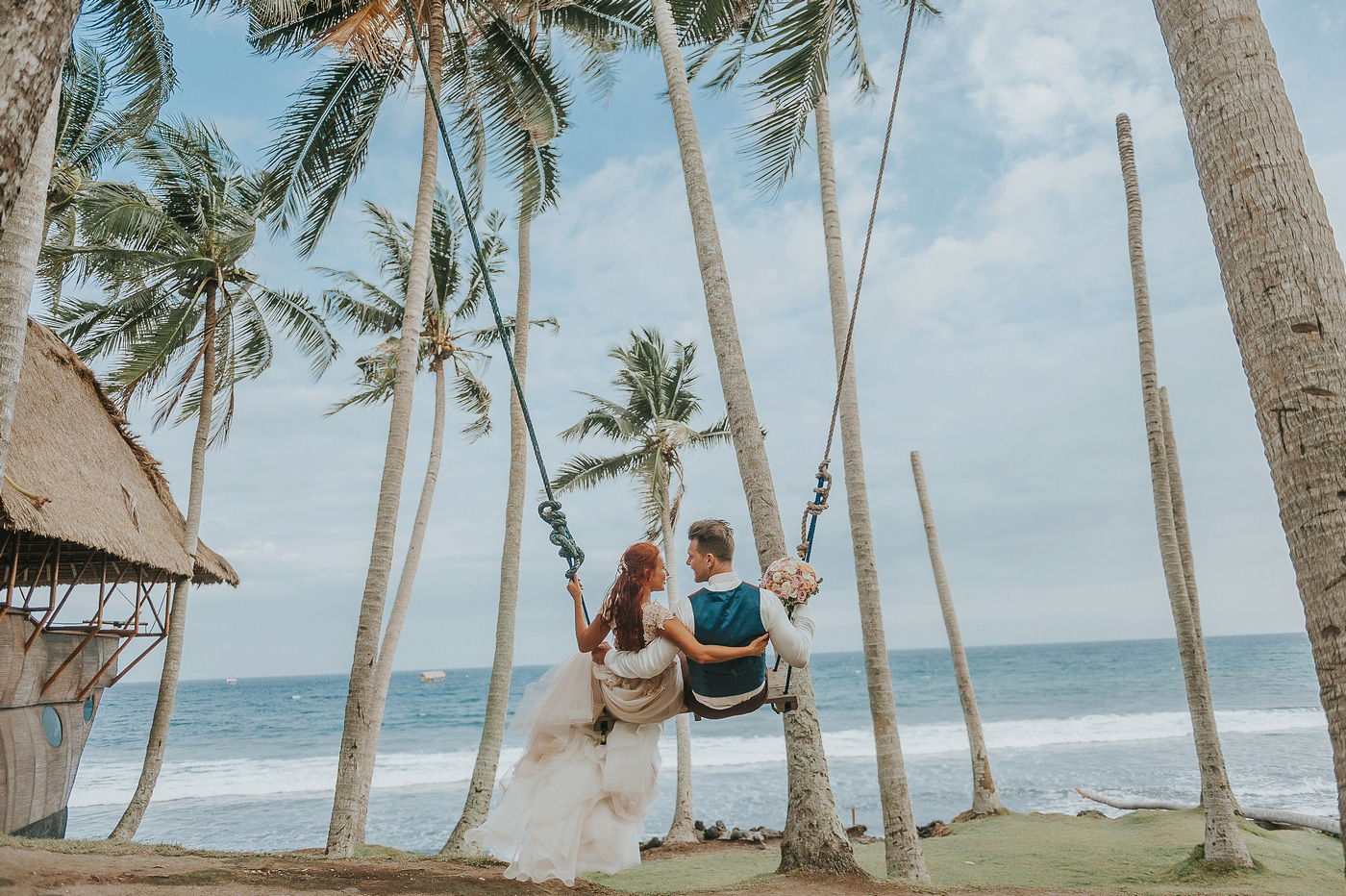 Another reason to elope is, you can have your elopement AND honeymoon at the same place! That can save you money plus you can have an extended, romantic honeymoon. You get to enjoy the best parts of a wedding with each other and there is nothing to distract you from the reason why you're getting married in the first place – love for each other.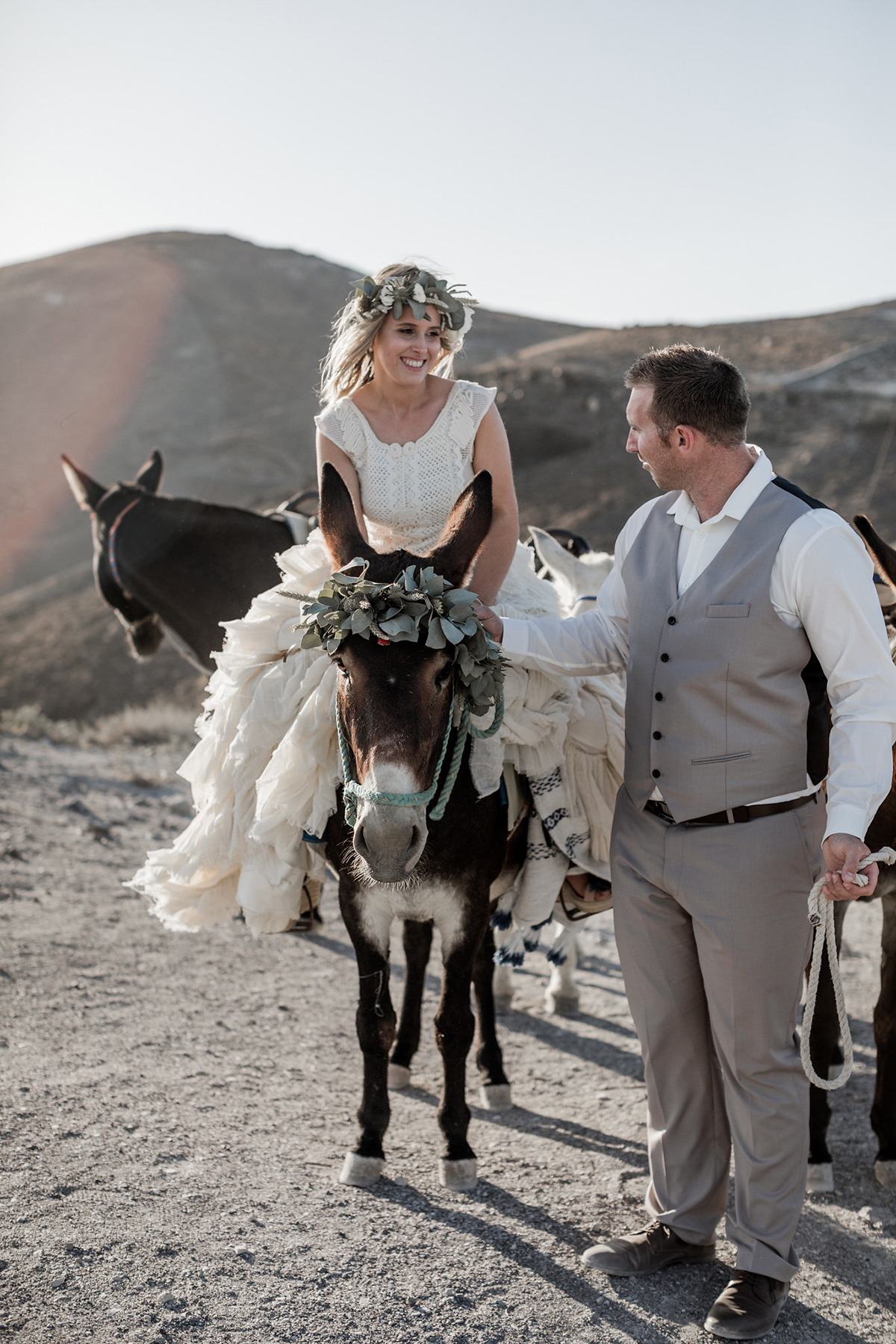 Reasons not to elope
Elopement can sound tempting with all the money you can save and the hassle and stress you can avoid but sometimes it may not be a smart thing to do. There is healthy elopement where you let your parents know beforehand or you know they can forgive you and the reasons for eloping are genuine and practical. Maybe you and your partner are non-traditional or you're trying to save up for a house downpayment so you really want to keep to a smaller budget. Then there are unhealthy reasons for eloping, such as wanting to rebel against your parents' wishes or running away from family drama. If you're doing it for unhealthy reasons, it may cause problems in the future and breed resentment. Those are not very solid grounds to build your relationship on, is it?
We only get married once (here's to hoping!) and we want memories and photographs to remember the special day by. Having your loved ones present to share the day with you and be in those memories might be worth the stress of planning a wedding. You would also get a chance to be a 'Princess' for a day and enjoy having a day in your honour.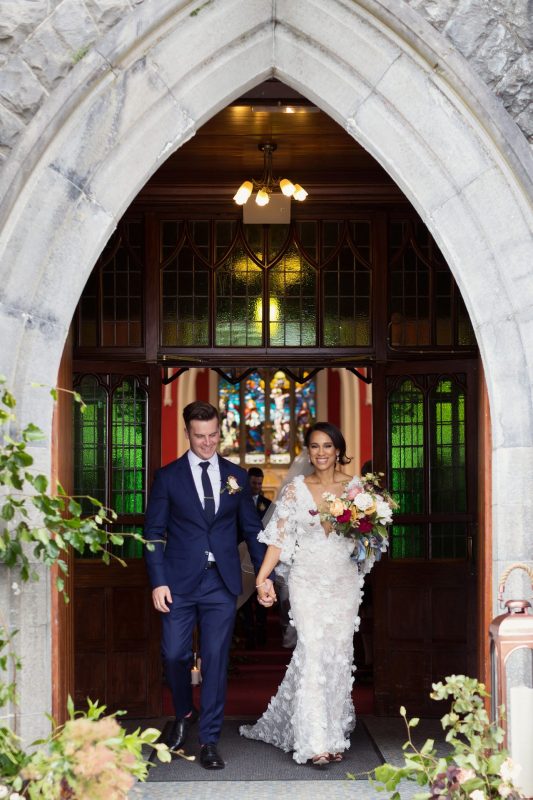 Having a wedding can also give you a chance to reconnect with family who are overseas that you don't get to see often or international friends who have been there at pivotal moments of your life.
Advice if you're choosing elopement
After weighing the pros and cons and you have made a decision with your partner to elope, we have some advice.
Break the news to your parents as gently as you can, being defensive of your decision will not help. Be open and honest about your choice and communicate with empathy. You can even come to a compromise by letting just your parents join you for your elopement and be there only for the main event and let you and your partner enjoy the rest of the time by yourselves. Another possible compromise you could offer is to have a small party to celebrate after the elopement. Do get a good photographer at your elopement location. You will treasure those photos many years from now. Lastly, don't let money be the deciding factor to have an elopement. Weddings can be done on a budget, as many couples in our real weddings have done before.