Picture this: You and your fiance are happy, relaxed and standing on a remote beach staring into each other's eyes as you declare your love for one another and say 'I Do'. It is intimate, it is romantic and it is the epitome of what elopement is all about.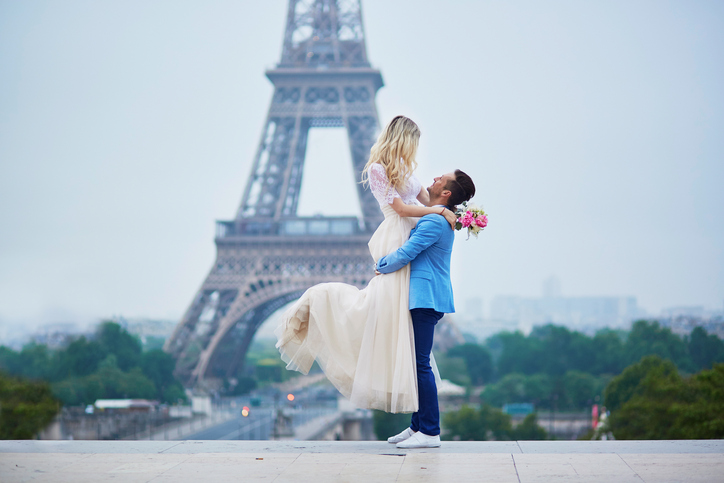 If this sounds like something that you would love to recreate with your fiancé in lieu of an elaborate affair, there are some things you should know first. They are often things that are left out of the romanticised versions but are important considerations when planning an elopement.
Planning?
Yes, there is some involved. The reason being that for a marriage to be recognised, you will need to have filed for a marriage license at least a couple of months before. So, while a spontaneous weekend ceremony can seem thrilling, it won't be legally recognised until the paperwork has been processed – meaning a likely visit to a government building to sign documents in the near future.
If you are planning an international elopement, it would pay to research the document requirements and lead times to receive your marriage license and certificate to ensure that everything is in order and your marriage will be recognised.
It will still cost money
One of the major attractions of an elopement is that it can be a little lighter on the hip pocket. But that doesn't mean there are no expenses involved. Even if you are getting married locally, you might still want to stay somewhere special on the night before as well as your wedding night, buy a wedding outfit and enjoy a romantic meal together. Luckily there are businesses that specialise in elopements and can organise packages that include accommodation, a ceremony location, celebrant, and meals.
On the flipside, eloping doesn't mean that you have to go without. If you still crave a luxurious wedding day minus all the guests, you can most definitely make that a reality.
Photos are important
While there is absolutely nothing wrong with asking a passerby or your celebrant to snap a few photos on your smartphone for you, there is a lot to be said for hiring a professional photographer to capture the day for you. Your wedding may be smaller and free of a lot of the bells and whistles of a large affair, but it is still your wedding day – something you will want to have a beautiful record of to cherish for years to come. They will also become something of a brag book for the friends and family who weren't there and who will be asking you a million questions about the event.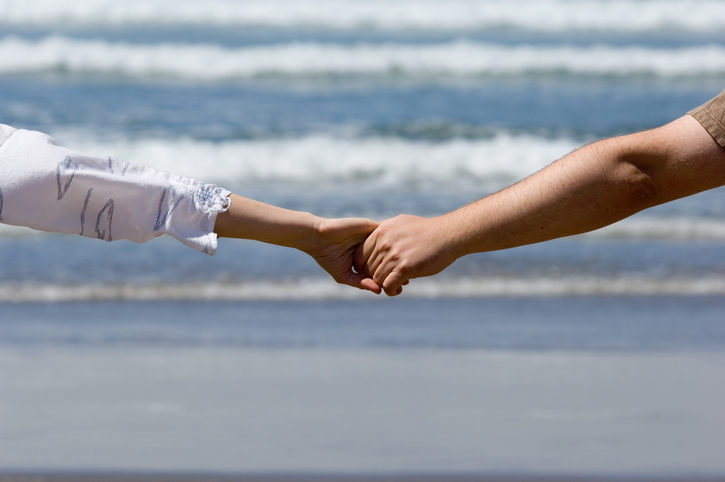 Expect hurt feelings
Whether you choose to tell a select few people about your upcoming nuptials or decide to slip away in full stealth mode, chances are there will be some hurt feelings when people realise they missed the opportunity to celebrate your wedding day with you. Do not feel a need to apologise to them, you did what you did because it was right for you, but reassure them that it was not done to cause offence in any way and then placate them by whipping out that magnificent photo album you have of the magical day. Not everyone will understand your choice, but the majority of those who would have been your guests will likely be surprised and then extremely happy for you.
Plan the announcement
Think of this as a sort of invitation-planning exercise. Make a list of who you would have invited to the wedding and make an effort to contact them, either on the phone or over email depending on your relationship with them, to announce your news. If your parents were completely in the dark, it's best to start with them first, followed by siblings and grandparents. The most important thing is to ensure you have personally contacted your nearest and dearest before posting a generic announcement onto social media – people would be much more excited to hear it from you directly.
Don't expect gifts
Because you are most likely surprising your friends and family with your marriage, it would be unfair to ask them for gifts for the occasion. Sure, some might still like to give you something, but don't expect it.
Celebrate… if you want to
Of course, you and your fiance will enjoy some magical time together during your elopement, but once the news is out, your friends and family might want to celebrate with you. You may have already planned to host a delayed reception to accommodate this, but if you really want to downplay the event, you could suggest an informal get-together at a venue where anyone can come along and pay their own way.