Obviously, you want to save money wherever you can on your wedding, but no one wants to say goodbye to that dreamy Instagram worthy celebration that they've been thinking about their whole life. Here are some ways you can save money without sacrificing your style: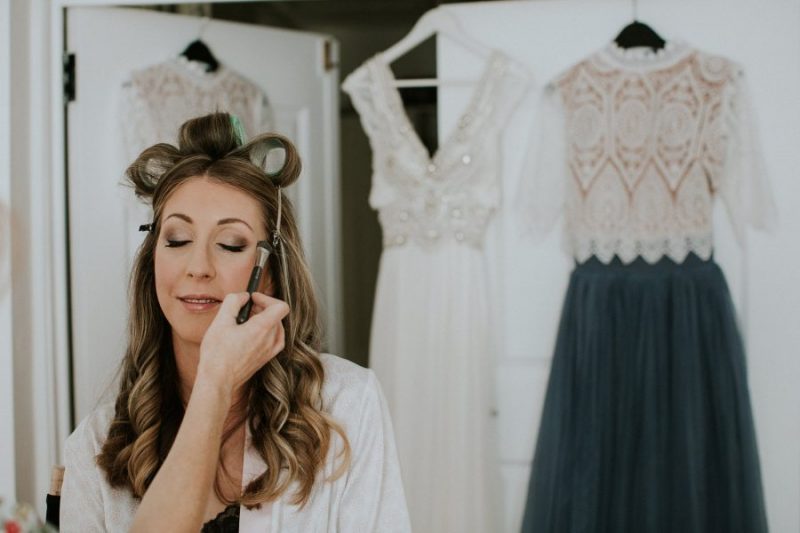 Go for a weekday wedding:
Typically, Saturdays will be the most expensive, and some Fridays, Sundays and public holidays will be a premium price as well. This is because they're the most popular days to host a wedding and many couples will not compromise on this. But you can save a pretty penny by having your wedding on a weekday, particularly Monday-Thursday. Obviously, this means that less people will be able to attend which should also save you a little cash, but can be difficult because you may want more guests to attend regardless of the date. Consider this carefully as 9-5 office workers may not be able to take time off, but then again, many people are shift workers too and for them, the day of the week is of no consequence. For important guests… they will be at your wedding regardless of the date.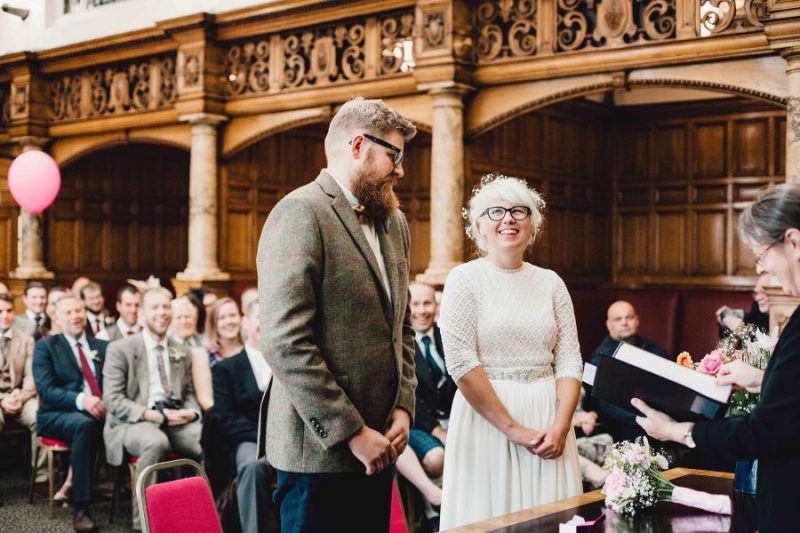 Go for a country wedding:
While this isn't always the case, non-city or smaller city weddings can be more affordable.  Of course, you need to weigh this up with a destination wedding, which brings some added expenses like accommodation, but you're still looking at a pretty hefty saving overall, and you could also have your honeymoon or minimoon there while you're at it!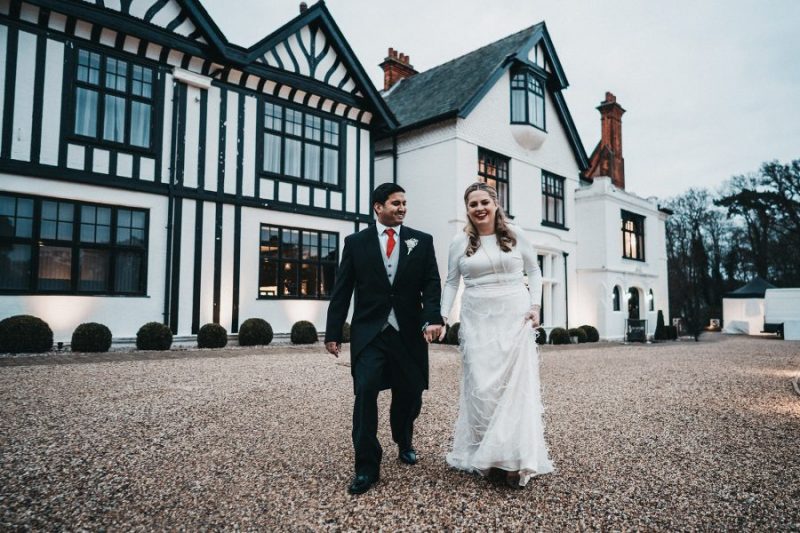 Have a winter wedding:
Hosting your wedding in off-peak season (AKA not optimum weather months like Spring) will save you some coin too. Venues and wedding suppliers are less busy over the off-peak season and sometimes have specials or deals in these months you can make the most of.