With over 4,500 reviews submitted on site, it is safe to say that Easy Weddings is one of the largest portals for wedding reviews in the UK! But, do you know about the reviews process on Easy Weddings?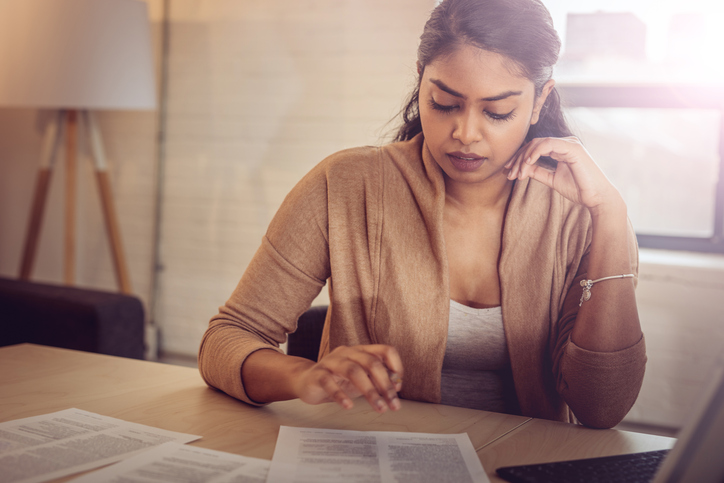 What is the average review rating?
Easy Weddings welcomes all feedback, the good and bad, and even with this policy, the average star rating of our suppliers is a huge 4.97 out of 5!
How will reviews help you?
Our couples value the feedback and process newlyweds undergo and in turn, the strength of the business increases with our statics indicating that having 11+ reviews on your storefront increases results by a huge 200%.
How long does it take to leave a review?
Leaving feedback will only take the bride or groom about five minutes and if you have excelled in your service, you shouldn't hesitate to get them to review you. Couples do not need to create an Easy Weddings account to leave their feedback, nor do they have had to find you through us.
In addition, if a client were to review another business and you were one of the additional business that they choose to leave feedback for, this will be added to your storefront and work to your overall review count.
How can Easy Weddings help me to gain reviews?
We do appreciate that reviews are sometimes not the easiest to obtain so we have also provided a system where we can contact couples on your behalf to request reviews.  Where our suppliers are welcome to send us couples to contact in order to request reviews. This not only takes additional work away from you but assists couples to easily complete these reviews with a verbal conversation.
You can also submit your reviews to be processed through us by contacting us here.