Those married in the days before social media will know the pain of having to stick post-it notes inside bulk wedding magazines, cutting things out to make a vision board, and having to call suppliers to ask the most basic of questions about their services and pricing.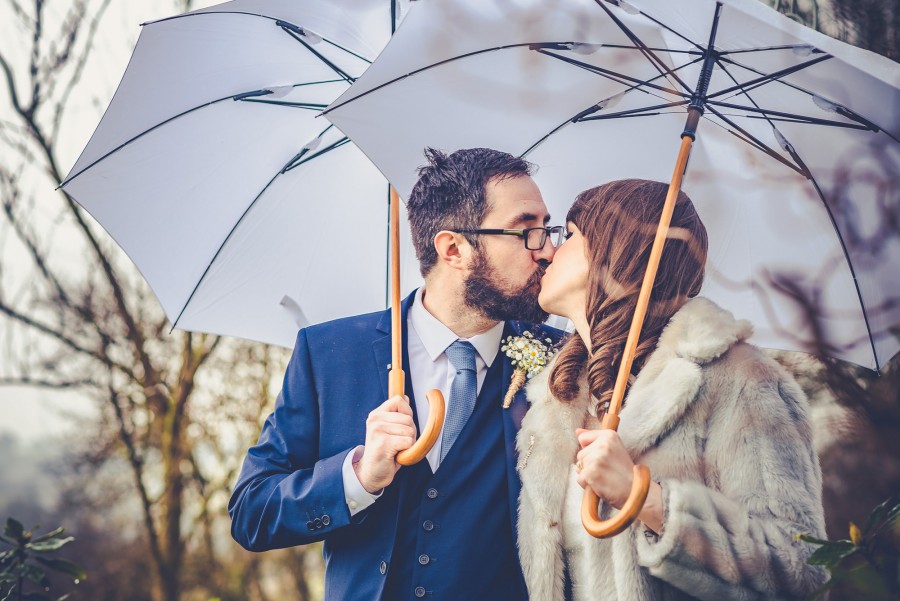 Enter the wonderful world of Facebook, Instagram, and Pinterest and now everything is at your fingertips.
There is absolutely no doubt social media has changed everything about weddings, from how couples seek out products, suppliers, and venues, to how they share everything about their big day with the world.
Engagement announcements
Just as pregnancy announcements have become a competitive ground, with people coming up with increasingly creative ways of using photos and videos to spread the news over social media, engagements are quickly following suit.
There are special Instagram accounts dedicated to showing how people around the world have 'popped the question'. While this is entertaining for some, you have to feel for those who want to propose these days when there is so much to compare it to. (This is where being personal always wins over grandeur…)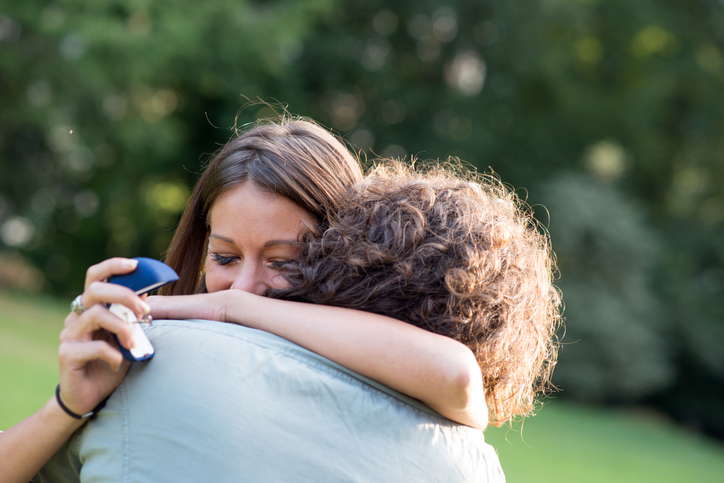 Inspiration
The moment you get a ring on it, you are probably tempted to start trawling through the pages of well know gown designers to see what the latest and greatest is in fashion (you can work out the budget later on…).
Then, it will be onto Pinterest to see what other couples are doing with their wedding themes, colours and styling around the world.
The inspo is never-ending and constantly updating. With wedding websites where you can keep all of your favourite things in one place, it is easy to create a virtual vision board that you can refer to throughout the official part of planning your wedding.
For some home grown inspiration, check out our Real Weddings section to see how real newlyweds said 'I do'.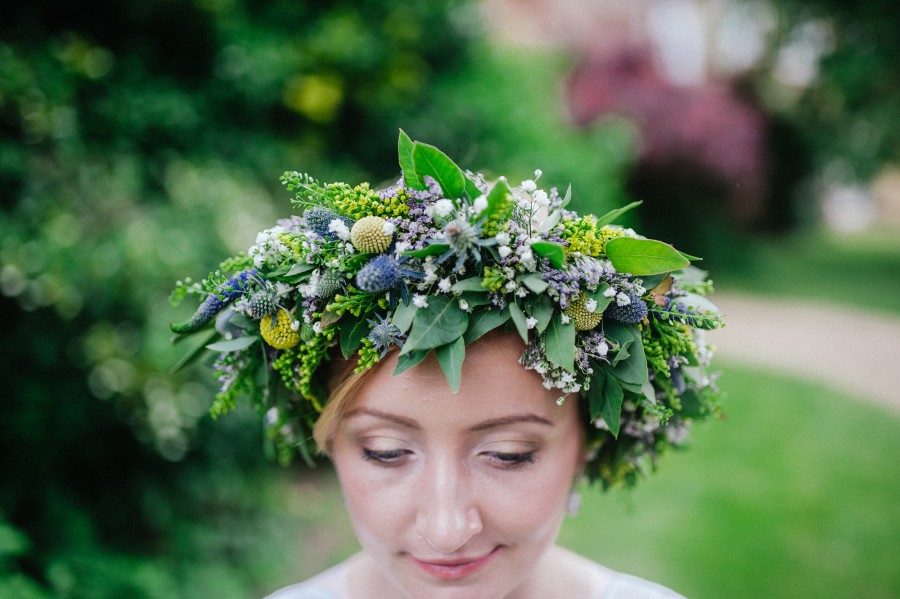 Research tools
Savvy suppliers have been on social media for years and use it as another point of communication with couples, who can easily see examples of previous work, booking information and even prices.
This allows couples to begin a shortlist of suppliers that suit what they hope to achieve for their wedding and that are also within their budget.
Of course, this doesn't make planning any easier as the tough decisions still have to be made, but you will never have a lack of information to battle with.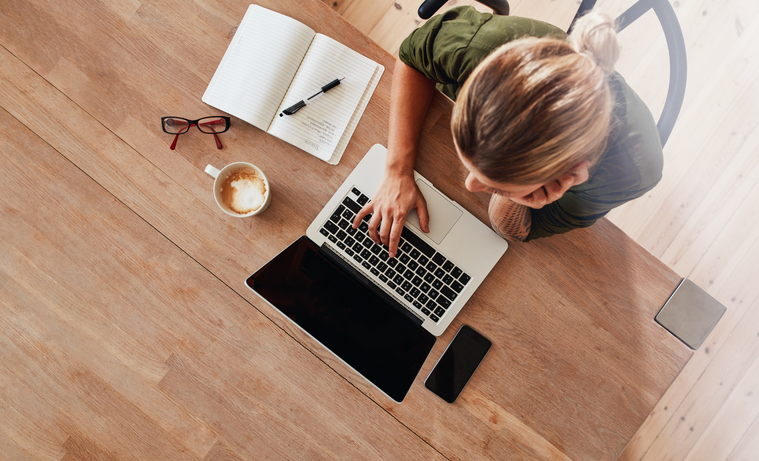 Video chat
You are shopping with two of your three bridesmaids and you want the opinion from the third about a certain style and colour dress you have found at the store.
Before social media, you would be snapping photos and waiting for them to send over text message, and then waiting impatiently for a reply (and possibly repeating half a dozen times).
Now, you can Snapchat, Messenger video, FaceTime or Skype and work through it together in real time. The decision will be made so much faster! You can even stream your wedding in real time!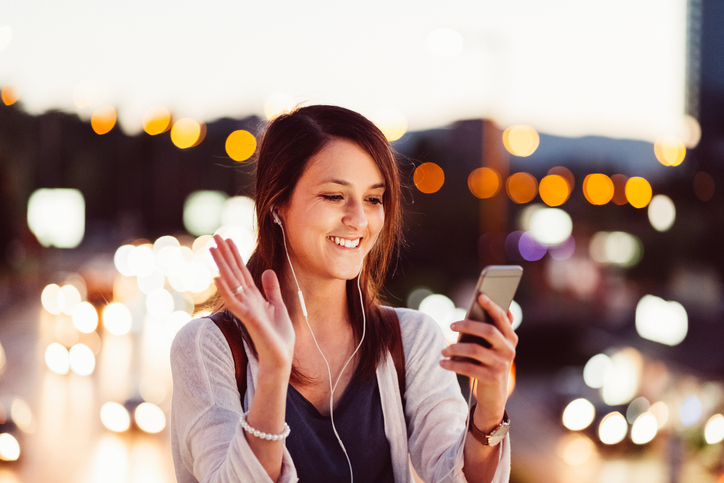 Hashtags
With hashtags easily searchable across most social media platforms, couples are coming up with creative monikers for their weddings so they can easily find the images posted by their guests throughout the day.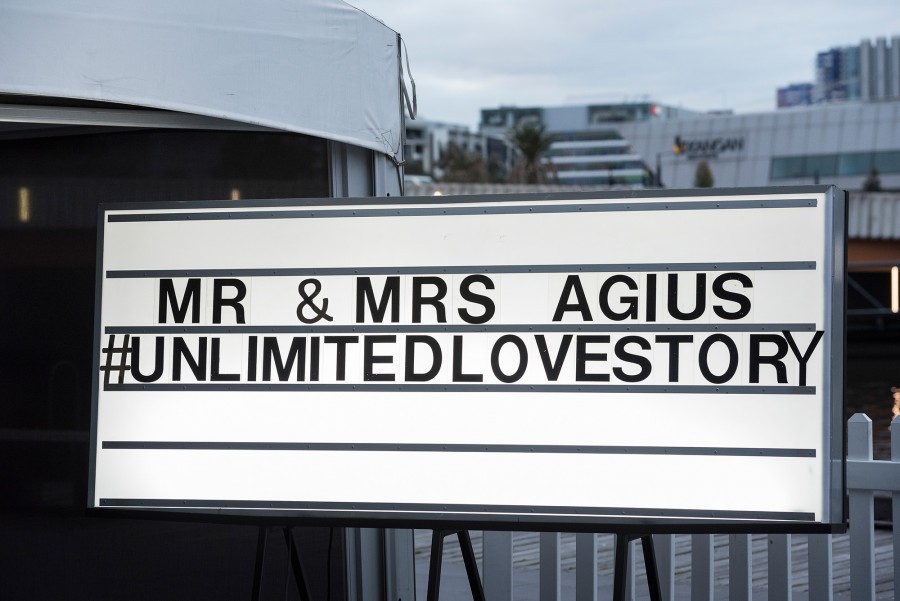 Who can post first?
With just about every guest (save for 89-year-old great-aunt Pearl and small children… although the latter is questionable these days…) having a smart phone with them, there is new etiquette territory on who can post what photos on someone's wedding day.
While some couples are upfront about what they want, others leave it up to the guests themselves what they would like to share.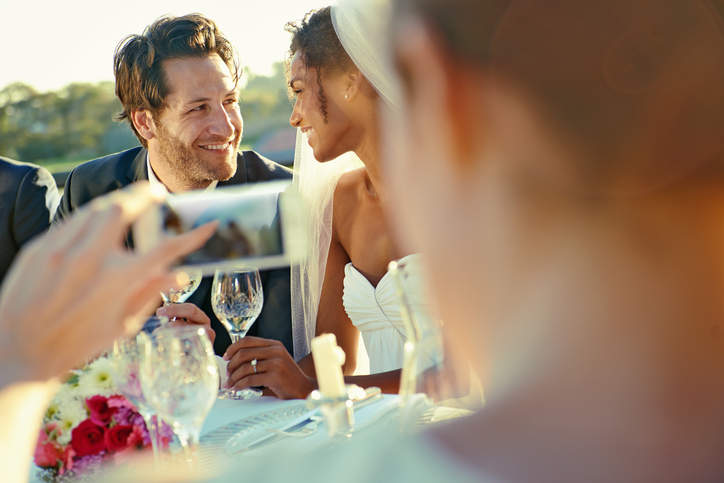 Unplugged weddings
Those who want their first social media presence as a married couple to come from the professional photographer or videographer they have hired are turning to unplugged weddings to ensure no amateur photos make their way online… at least in the short term.
A growing number of couples are requesting that guests turn their mobile phones off for the duration of the wedding ceremony so they can be in the moment or celebration with them.
Others are going one step further and completely banning any phones for the entire duration of the day.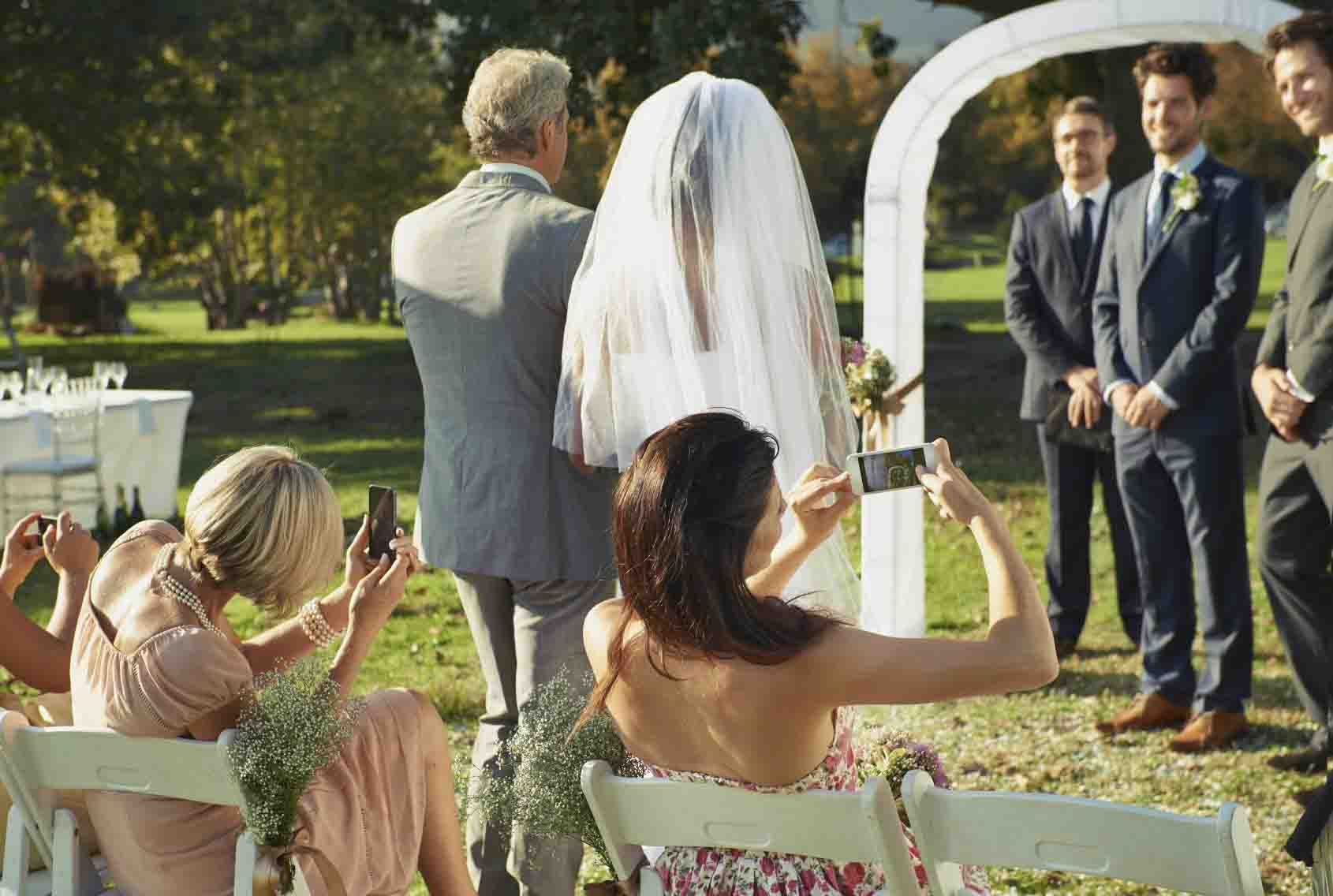 Emerging industries
Some wedding planners are now offering to attend your wedding as the official social media expert, tasked with live tweeting, Instagram images, and Facebook videos throughout the whole event.
This means guests who couldn't make it will get an immediate step-by-step account of how the day is progressing.
Videographers can also now live stream weddings over social media or other online platforms so anyone with the right password or link can watch from anywhere in the world.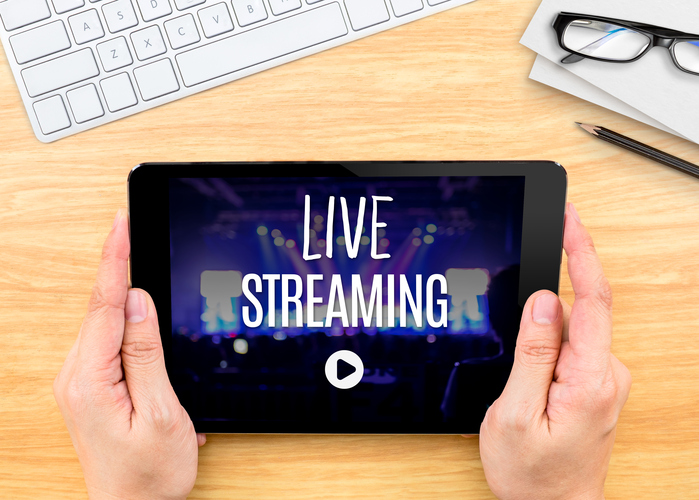 What does this mean?
Couples have never had access to so much content and so many options for their wedding as they do now.
While having so many options to choose from and so many examples of amazing ceremonies and receptions from around the world to look at, this can add to the pressure of planning a wedding. But it can also make planning and executing a lot more efficient.
The real struggle is knowing when to switch off and stop comparing what you are doing to what others have already done.
Remember, this is your big day and no-one else will be marrying the love of your life, so focus on what works for the two of you and equally as importantly, what works for your budget.