Weddings are becoming more eco-friendly as couples opt for zero waste options, local produce, second-hand items, or hiring instead of buying to reduce wastage. And while they've been around for a while, preloved wedding dresses are another great way to jump on board the environmentally-friendly wedding wagon.
In fact, according to fashion website Lyst, there has been a 93% increase in views of pre-loved wedding dresses between 2018 and 2019, with a 42% increase for terms such as "vintage" or "second hand" every year.
So whether you're looking for a dress for your upcoming wedding or looking for a more environmentally friendly option for your dress after your wedding, here are our favourite tips and tricks for buying or selling a pre-loved wedding dress.
As an added bonus, every dress featured in this article is for sale on pre-loved as of July 12, 2019!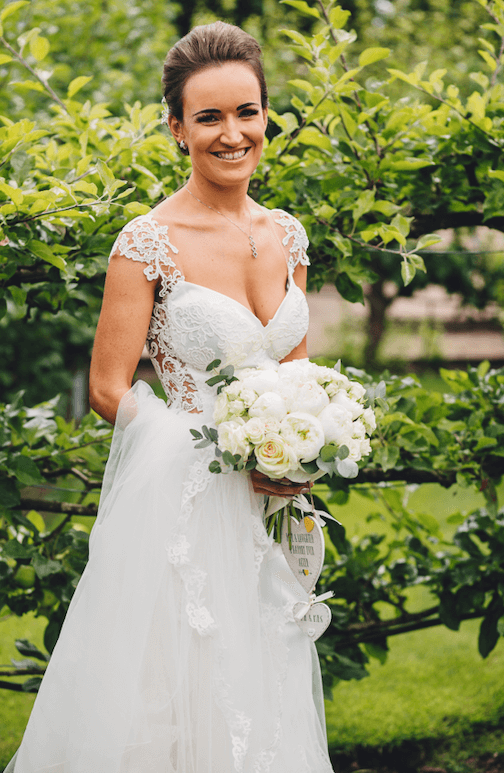 Why buy a pre-loved dress?
There are a few reasons you might consider buying a wedding dress second hand. Aside from the environmental factor mentioned above, your budget and cost could be a consideration in this.
You might want a stunning wedding dress for a cheaper price tag. Or you could be looking for a designer gown at a more affordable price. Whatever the reason, pre-loved wedding dresses are better for both your hip pocket and the environment.
Here are a few tips on making sure you buy the right second-hand dress.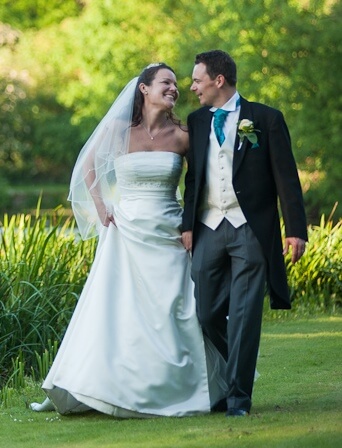 Make sure it's been dry cleaned
Photos on a garden lawn, walking down the aisle on a wet day or drinks on the dance floor can all leave little marks and stains on a dress throughout the wedding. If you're buying a gown that has been worn before make sure the previous owner has had it properly dry cleaned to ensure it looks as good as new for your special day.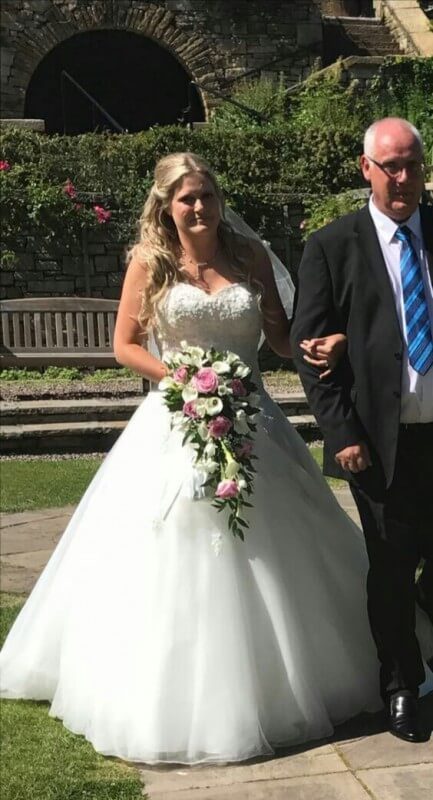 Check for pre-existing alterations
You might be looking at a size 12 dress, but if the hem has been taken up or the bodice has been altered then it might not actually fit you as well as you think. Check whether the owner has had alterations to their dress, and if so, which areas have been changed.
This could either make the dress fit better on you, or you might need to have the alterations fixed depending on your sizing. So knowing what has been changed before you purchase it can save you some struggles down the track.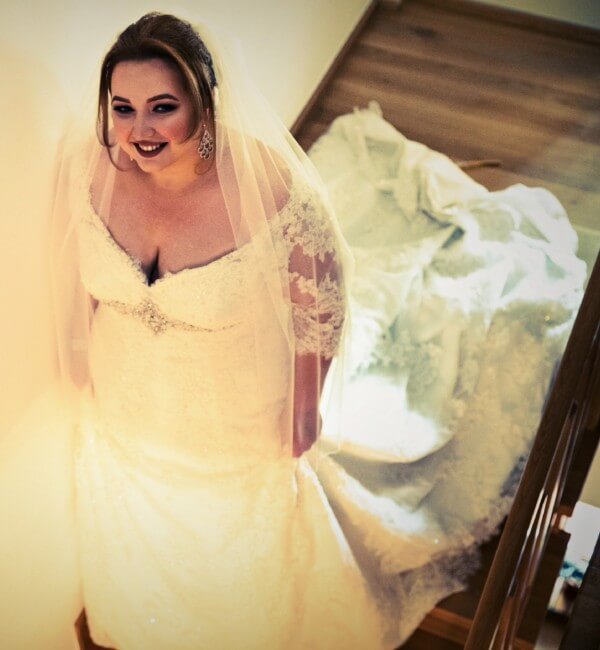 Try it on
With that in mind, make sure you do try the dress on before you purchase it! Just like buying a second-hand car, you want to test-drive your dress before purchasing it. Try it on, have a quick walk in it (with your wedding shoes if you can!) and make sure you're happy with the fit, or where you'll need to have it altered before you purchase.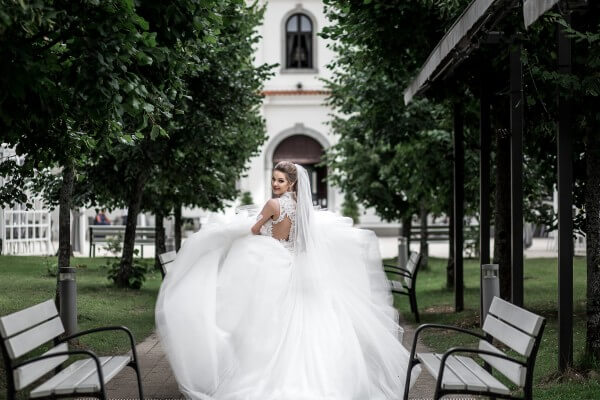 Ask about comfort and underwear
Once the dress is on you might find that a few areas are looser or tighter than others. A great way to check about different areas of your dress is to see whether the previous bride had any issues when she wore it. Things like what style of bra to wear or whether you need to wear a particular shade of underwear will be particularly useful to know from someone who has worn the dress before!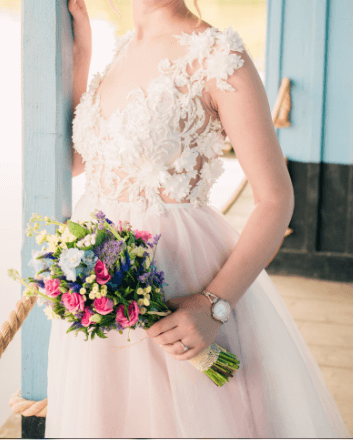 Purchase for love not price
We know that wedding dress shopping is a big deal, and it's the same whether you're purchasing something new or second-hand. Regardless, make sure that you're buying the dress that you want because you WANT it, not just because you think it's a bargain. The last thing you want is to buy a dress because you think you're getting a good deal and then fall out of love with it because you were never sold on it in the first place.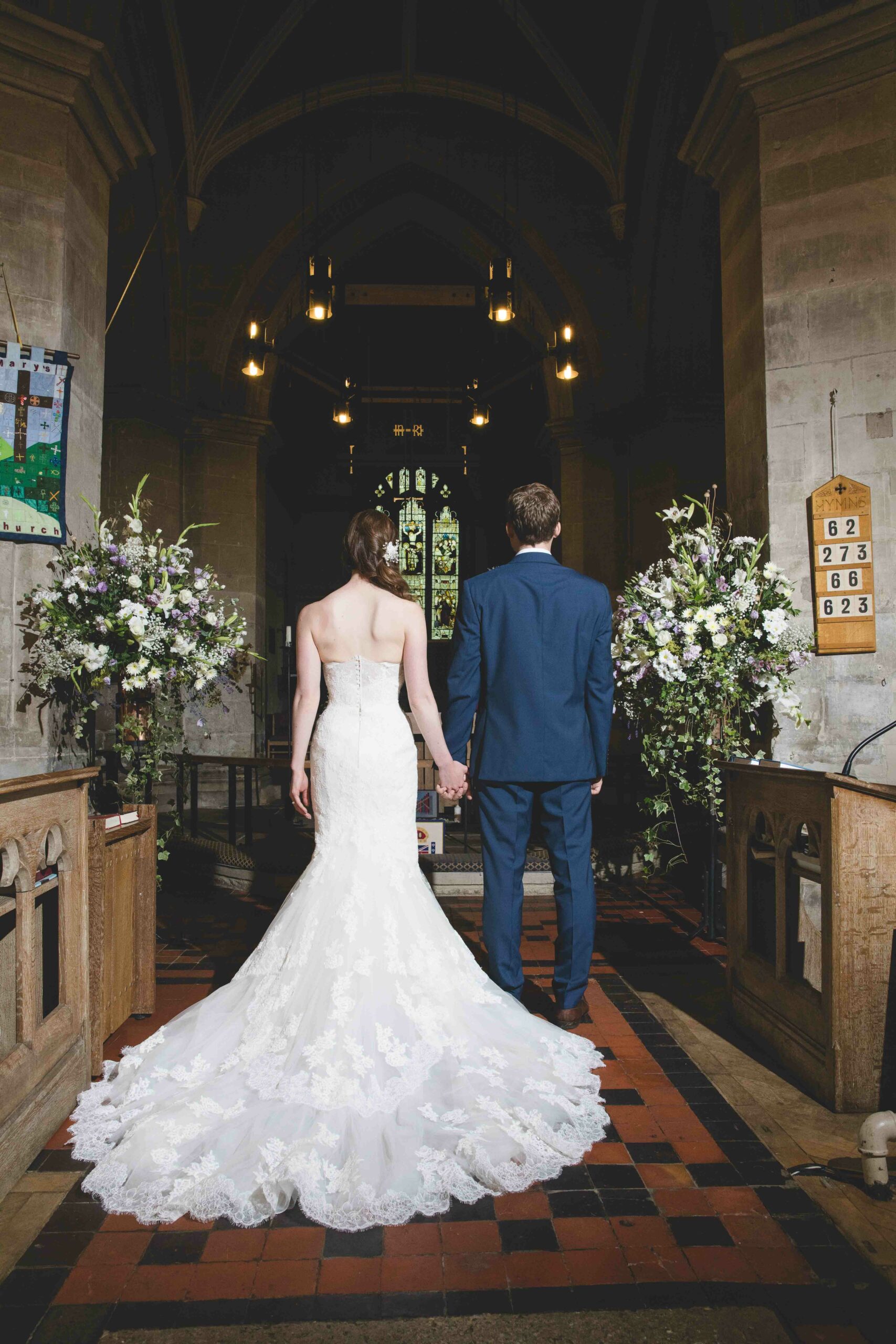 Why sell your wedding dress?
Once your wedding day is over, your photo album returned, your wishing well finalised and your honeymoon a distant memory, it's time to start thinking about what you're going to do with anything that you bought for your wedding day. That includes your wedding dress.
Some brides will sell their gown to recoup some costs back after their wedding, because they don't have much storage space, or because they want another bride to feel the same amazing feeling that they did when they wore their dress. Whatever your motive is, once you've decided to sell your wedding dress there are a few things that will make finding a buyer that much easier.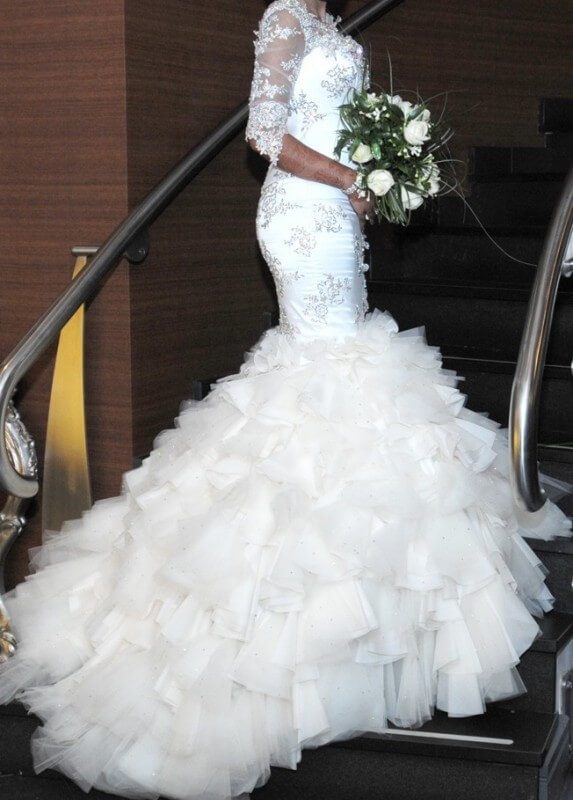 Check whether your alterations are reversible
If you already know you want to sell your dress before you have alterations made to it, or you can get back in touch with the business who did them, then check whether your alterations can be reversible. This will make it easier when telling potential buyers what size your dress is and whether they need to keep alterations in mind.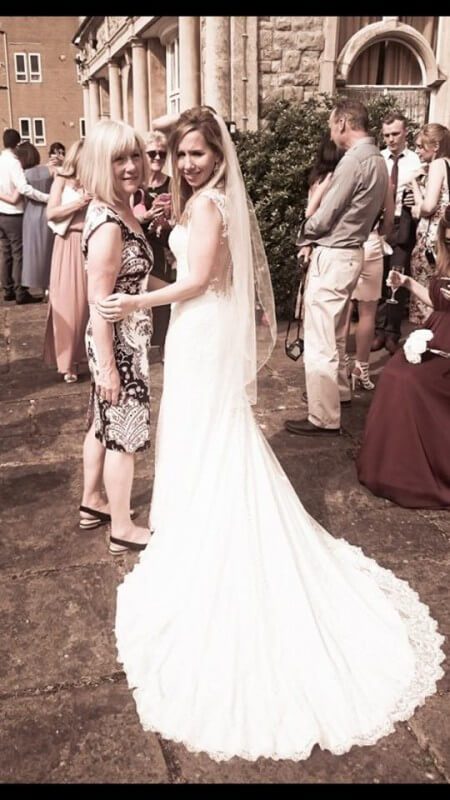 Mend any damages
I've had so many friends wear a beautiful dress on their wedding day to have someone stand on their train or bustle and make a small hole or tear in their dress. If this has happened to you and you were thinking of selling your dress don't stress!
An experienced seamstress should hopefully be able to fix any minor damages to your dress before you want to sell it, making it look as good as new. Just make sure to be honest to the new bride purchasing your gown if any repairs have taken place.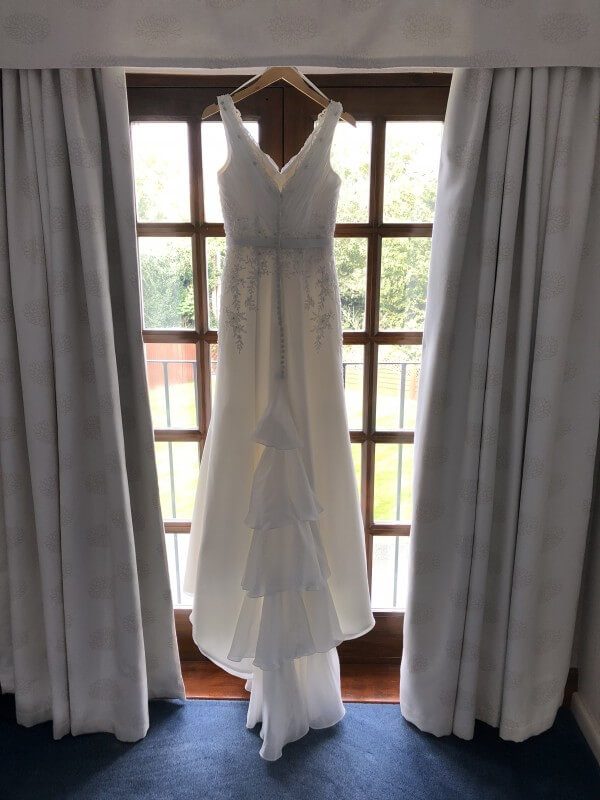 Dry clean it after the wedding
Just like you should make sure the previous owner drycleans their dress if you're buying it second-hand, making sure you dry clean your dress if your selling it is important! Not only will it make your dress looking sparkling new to sell, but it also means you know that any potential stains or marks can come out before passing it on.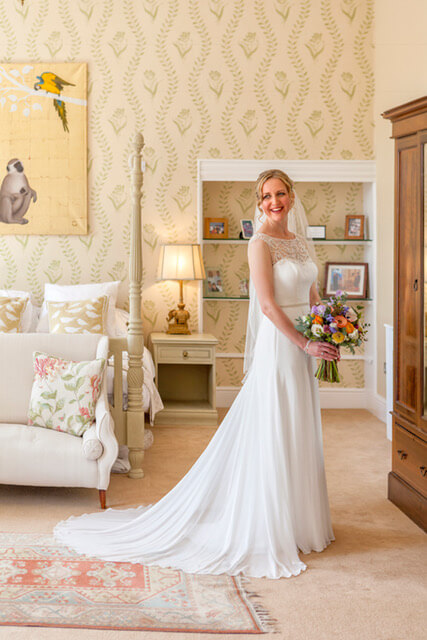 Show photos of you wearing it
We buy with our eyes, and one of the most influential tools at your disposal when selling any item are the photos. But not just photos of the dress on the rack, photos of you wearing it on your big day! If someone is buying a pre-loved dress they know that it's been worn on a real person before, so showing them photos of how amazing you looked and felt on your wedding day will help influence them to feel the same on theirs!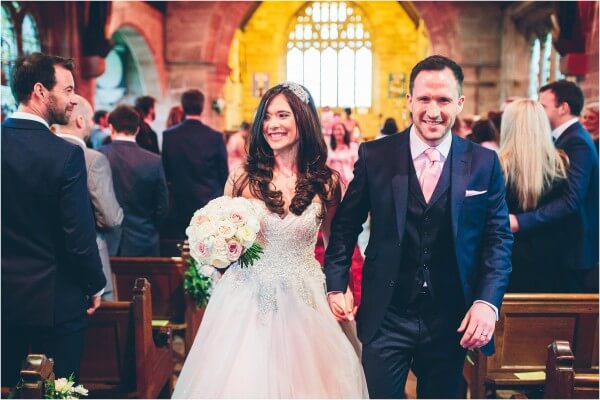 Be honest
Finally, wouldn't wedding planning have been so much easier if you had someone honest to talk about what they'd gone through? Help a sister out and be that person for the new bride who is purchasing your dress! Being honest about how many times you've worn it, any repairs, alterations, how comfortable it is, and even providing advice such as wearing a nude bra vs a white bra is going to help the new bride-to-be out enormously and make them forever grateful when the time comes for them to pay it forward.