Despite just about everyone being an event planner or a wedding planner these days, it's hard to gauge where to start when it comes to planning your own wedding. Here's our simple guide to lay solid foundations for your wedding planning.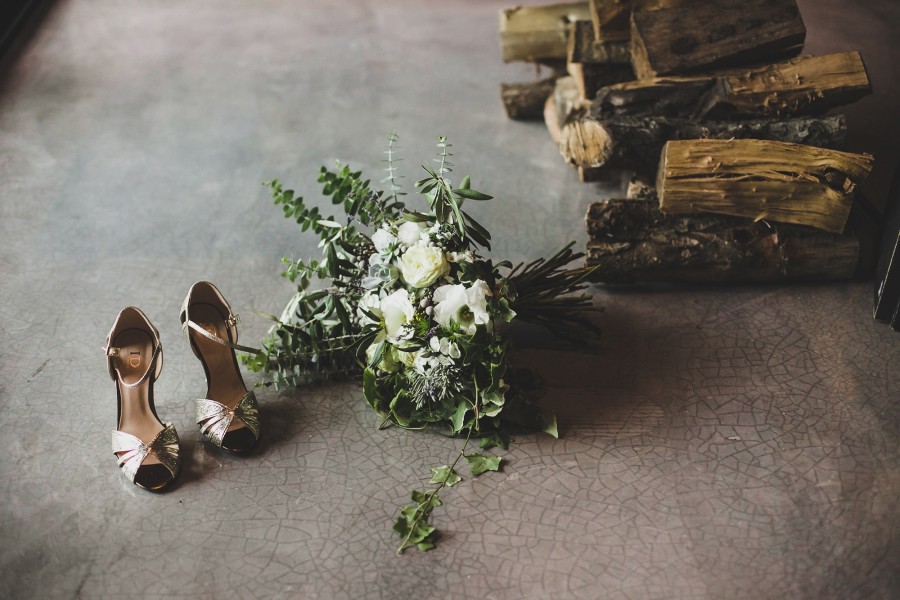 Announce your engagement/plan an engagement party
This is your chance to wave the 'look at me!' flag and announce your engagement. By having an engagement party, guests will know a wedding is on the way, and to expect to be invited in the next two years or so.
Set your wedding date
Here's where you put an approximate date you'd like to hold your wedding. This may change depending on venue and vendor availability, but knowing an estimated date will help with the planning time frame and schedule.
Think about your wedding in the grand scheme of things. If you simply cannot afford to have a wedding in the next two years, it's okay to postpone it until you're ready. Your engagement duration can be however long you want it to be.
Also, here's where the consider whether you'd be interested in having a weekday wedding. Weekday weddings and weddings held in quieter months of the year can come with benefits such as discounted rates, or could even mean the difference between securing your dream venue or having to hold off for another year.
Choose the style of wedding
This is where you begin shopping around for ideas and inspiration regarding your wedding theme. Our Real Weddings section is a great tool to use to find out what you envision your wedding to look like. Pick and choose elements you love, and elements you could go without. This is how you're left with your eventual theme, and wedding colour scheme.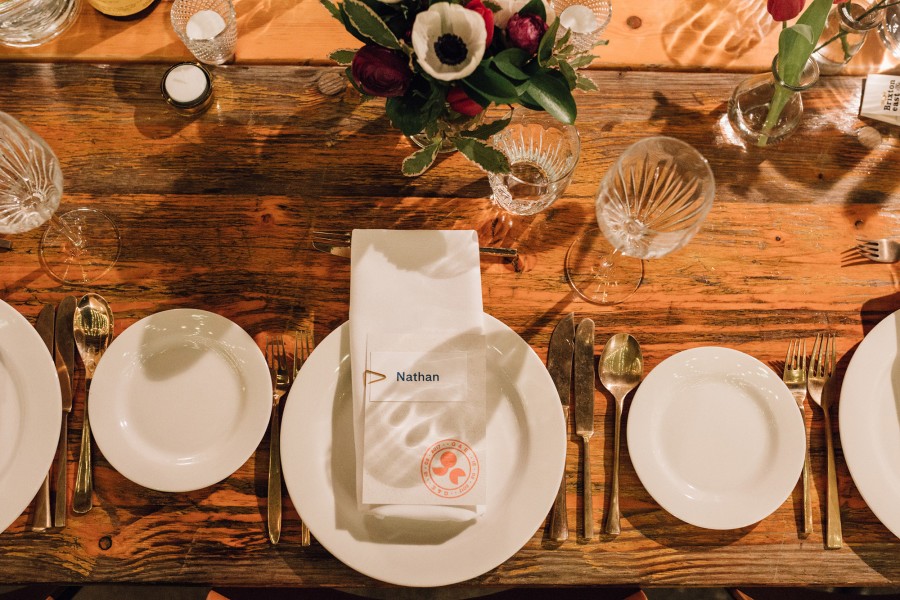 Decide on an approximate number of guests
Deciding the approximate number of guests you'd like to invite will help with other wedding planning elements. Where you hold your ceremony or reception may depend on capacity numbers, so it's good to have an estimated number in your head before you begin booking vendors. Use the Easy Weddings Guest List tool to manage your numbers.
Another great idea in this regard is to great two lists: an A list, and a B list. This helps because, if a person on the A list isn't able to come, you can easily replace them with someone from the B list.
Set your wedding budget
Your wedding budget could mean the difference between an extravagant affair and an intimate DIY barbecue in your back yard. Knowing how much you're willing to spend on particular elements is crucial, so you don't find yourself blowing all your money on a venue, and having no budget left for the rest of the wedding.
Also, here's a good time to decide what you're likely to spend more on, because you value it more. For example, some brides will spend $20,000 on a wedding dress because it's important to her, while only spending $1000 on a venue.
Create and manage your wedding budget with the Easy Weddings Budget Calculator.
Choose, confirm, and pay a deposit for your ceremony and reception venues
Your ceremony and reception venues are crucial when it comes to your wedding. Your overall theme should dictate which venue you desire, and your guest list and budget will decide whether you have enough numbers, and whether or not you can afford it.
When choosing your venue, make sure you actually see the venue in person. Visiting the venue will help you visualise whether or not the venue is for you, and whether or not it looks as great as its photos online showed it to be.
Venues need to be booked ASAP, as they become to centrepiece for the rest of your wedding planning. For example, you may want your catering to tie in with your beach venue (seafood), or your decor might go with a particularly rustic barn house venue, but not with an elegant ballroom.
You also need to get straight onto paying the deposits for these venues. If you're having a weekday wedding in the middle of winter, maybe there won't be much competition with other engaged couples for booking your dream venue. However, if you're hoping for a weekend wedding in peak wedding season (the warmer months), you'll need to book your venue early to secure your desired wedding date.
Order your wedding gown
While the style of wedding gown may depend on what kind of venue you have (for example, you probably wouldn't get married in an extremely tight wedding dress in a rural rustic venue for fear of dirtying it), it's paramount that you order your wedding dress with enough time to allow for alterations.
Some brides like to take their time with their wedding dress, but it's important to note that some bridal stores only stock current season designs. If you sit on your decision, your dream dress may no longer be offered in that bridal boutique when you come back to purchase it, because the newer season stock as replaced it.
And finally, alterations can take weeks, so allow yourself enough time before the wedding to receive your gown. Once you have it in your possession, you can simply store it away until closer to the date. Your wedding dress should never be a last-minute decision.
Book photographer
When searching for your photographer you should decide what's really important to you, and what kind of photography will fit your theme. For example, some wedding photographers create a real vintage feel, which would go well with a vintage or rustic themed wedding.
It helps to look at inspiration from weddings before yours. In our Real Weddings section, we feature photographers Australia-wide. Looking at their portfolio and past work can really help when deciding whether that photographer is for you.
Another great way to tell if your photographer is worth hiring is by consulting their customer reviews. Easy Weddings is working towards being the largest and most trusted review system in the UK, so you can rest assured the supplier you're booking is reputable in the wedding industry.
It's also important to note that photographers book out quickly, so make sure you book yours in advance to secure them for your wedding date.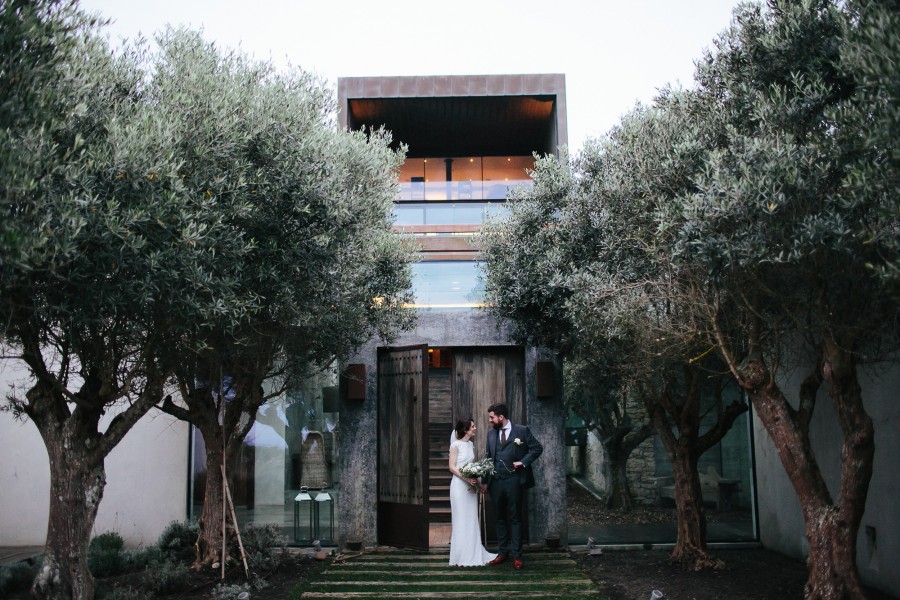 Book videographer
Much like wedding photographers, wedding videographers book out in advance, so make sure you pay your deposit ASAP and secure them for your wedding date. Also be sure to check their prior work, portfolio, and customer reviews, so you really know what you're getting for your money.
Confirm your celebrant
Picking the right celebrant is paramount – your legal wedding ceremony is the most important part of the day, right? You should take the time to get to know your potential celebrants, to really be sure you're picking one that will treat your ceremony with utmost respect, and deliver the ceremony you envision for your wedding day.
A great way to gauge their quality of service is to read their customer reviews, and actually meet with them in person to see if you get along.
Like any important wedding vendor, your celebrant will be booking weddings in advance, so make sure you get onto booking and placing your deposit ASAP. You don't want to lose your dream celebrant, and if you're booking dangerously close to your wedding, you may risk having them unavailable for your desired date.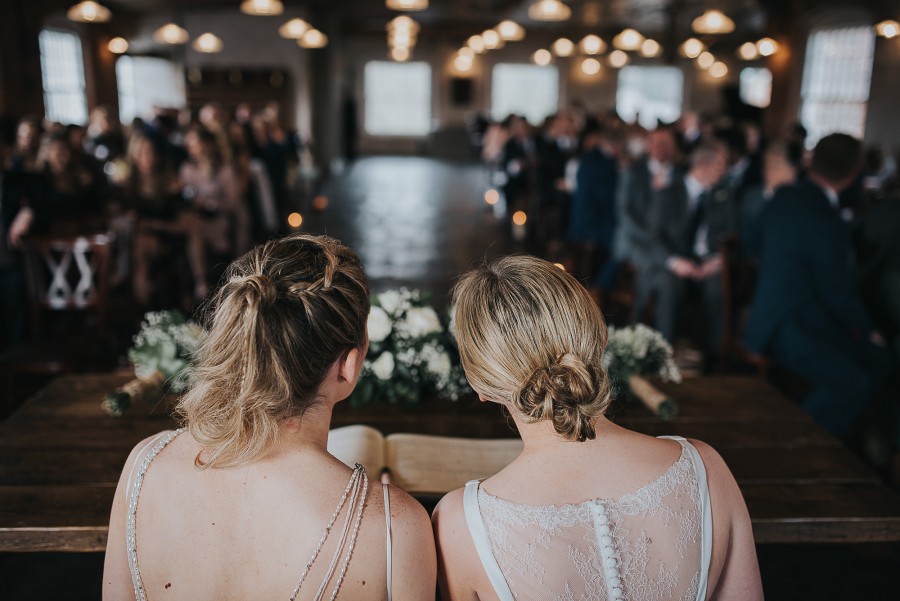 Create your free wedding website
Wedding websites are a fantastic way to let guests know details concerning the wedding that might not have been included on the invitations. For example, you might relay directions to the ceremony venue on your wedding website, reiterate your plus-one policy, establish your dress code, or even allow guests to RSVP through a link online.
Sound like something you'd be interested in? Create your free wedding website today!
Choose and confirm bridal party
It's imperative to choose and confirm your bridal party early on in the wedding planning process, as they're likely to be involved in a lot of it themselves. And, even their bridesmaid or groomsman attire may take some time to choose, order, and potentially alter, so the earlier you choose your bridal party – the better!
Also, if, heaven forbid, you do fall out with a member of your bridal party, you should have enough time to regroup and even replace their role in your wedding.