The festive season became the perfect setting for this elegant wedding in Northern Ireland.
The bride, Jamine Armstrong, and groom James O'Neill, both 29, married at Lough Erne Resort where they'd become engaged on holiday around 18 months before. Having had a "magical night" in the resort they'd always wanted to visit, the pair returned for their elegant nuptials on November 21, 2015.
"When we booked Lough Erne we where conscious of the time of year and when they said that we could have the decorations we felt it was meant to be," says James.
"The christmas theme fit perfectly with our elegant theme and gave a really traditional feel to the day… The colours matched perfectly with our choices and all our guests commented that it made a beautiful venue even more sparkling."
The loved-up couple had met four years earlier on a blind date. "I felt I was punching above my weight but amazingly Jamine agreed to see me again," smiles James. Jamine says it was James' laughter that had her coming back for more. "When I first met James on our blind date I laughed from start to finish and I couldn't wait to see him again."
Their wedding day was attended by 122 guests, who were all treated to a special show at the end of the evening. "The fireworks were decided as a surprise for our guests and a way to cap off a memorable day," says James.
Photos courtesy of Caroline Smyth Photography.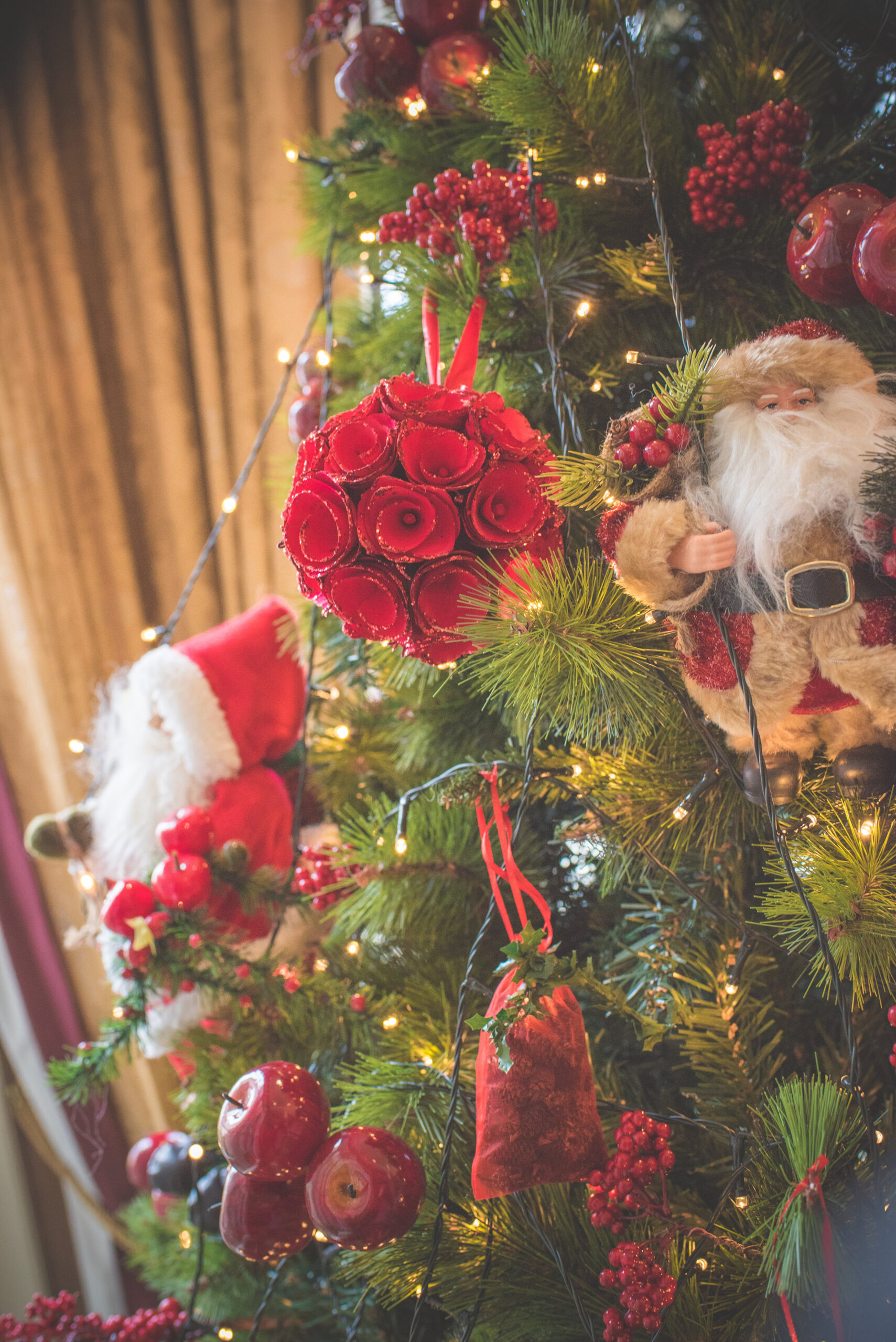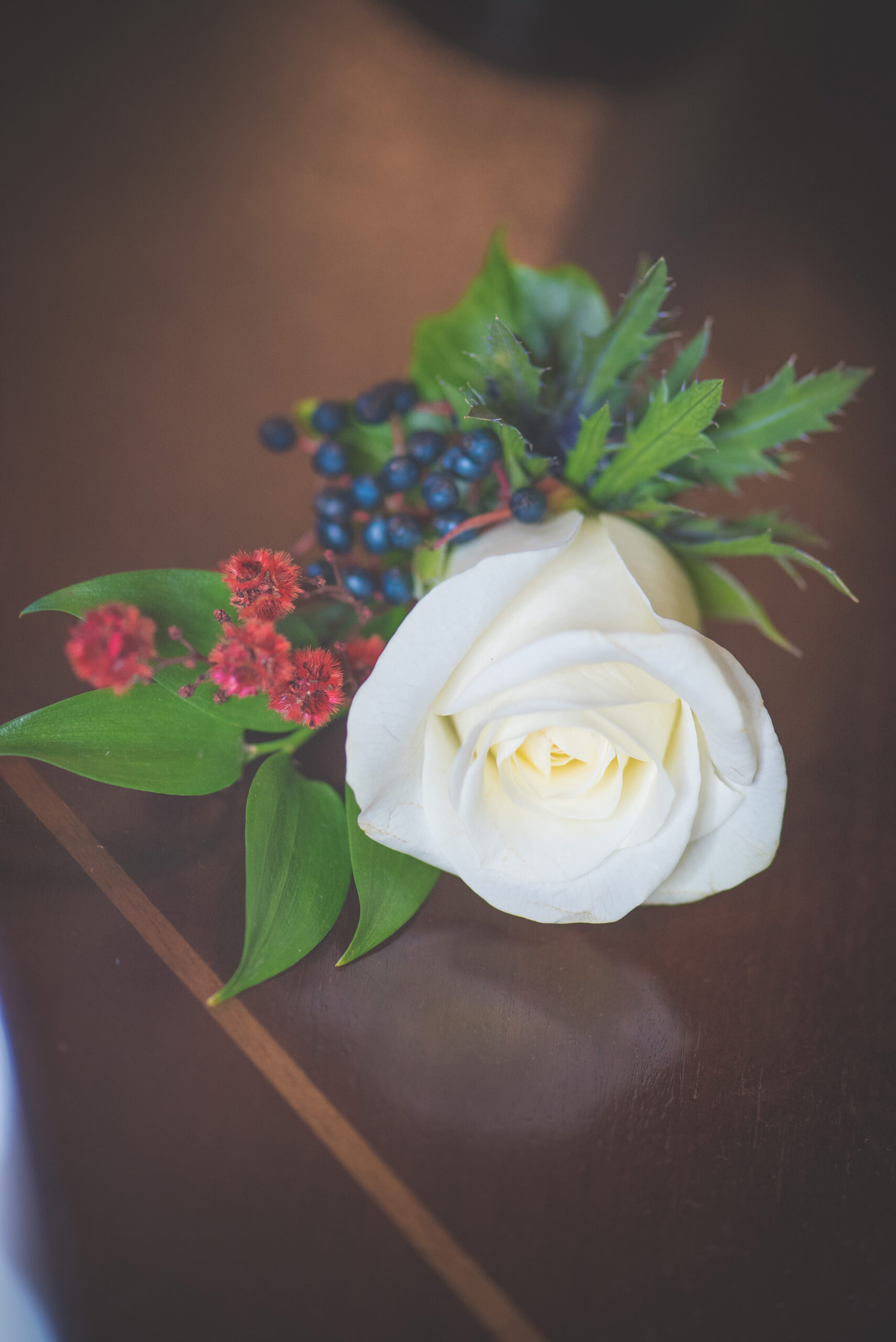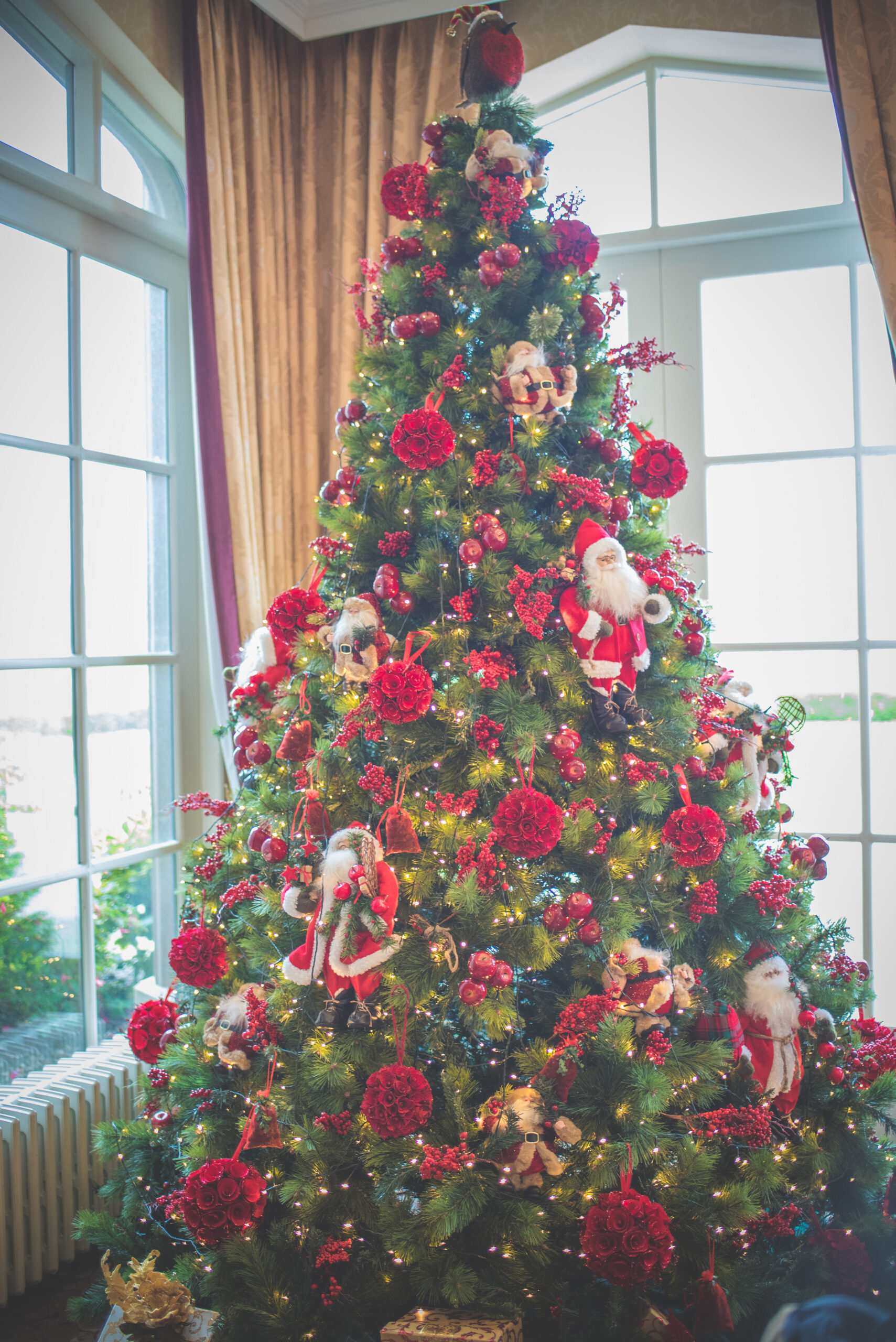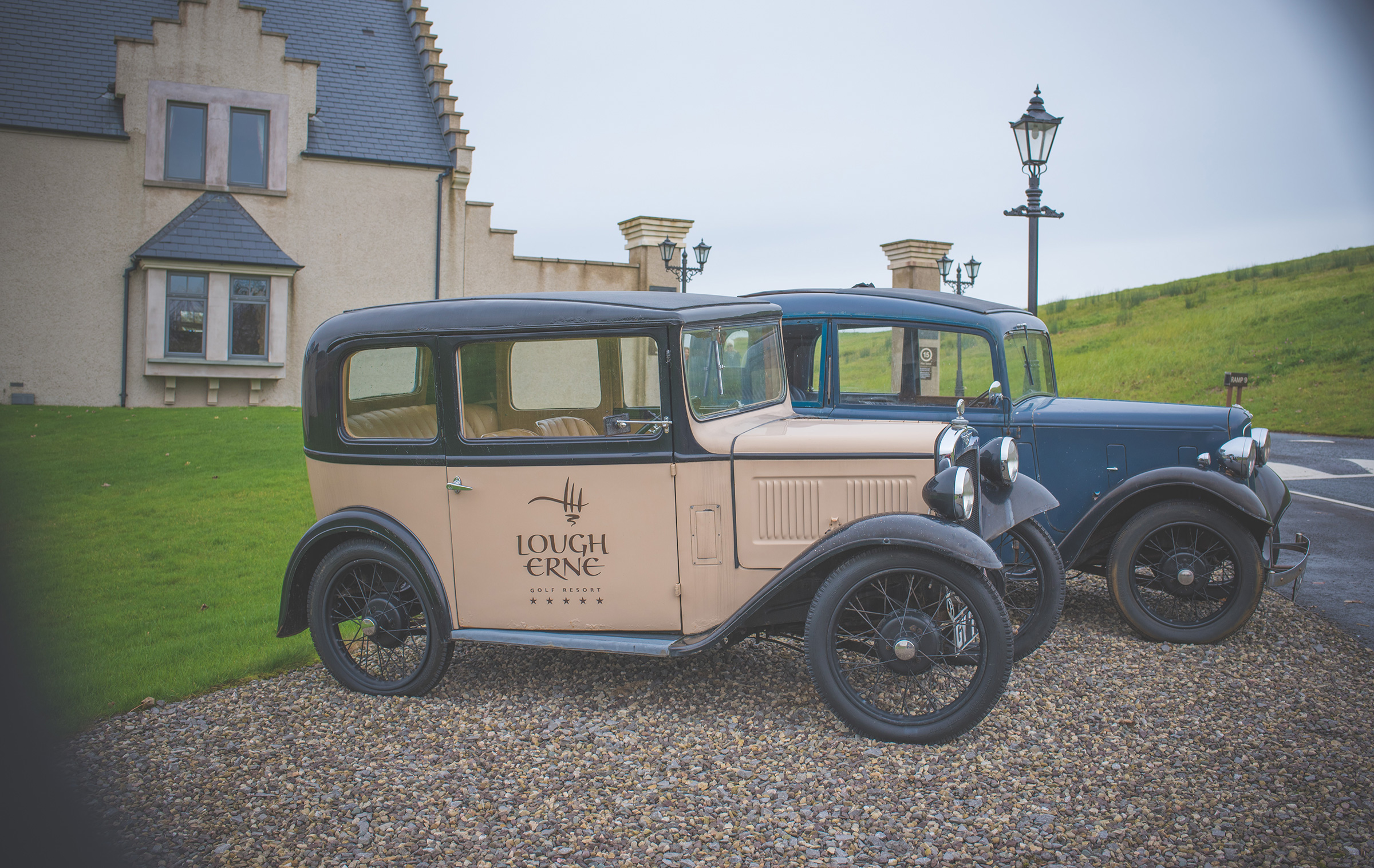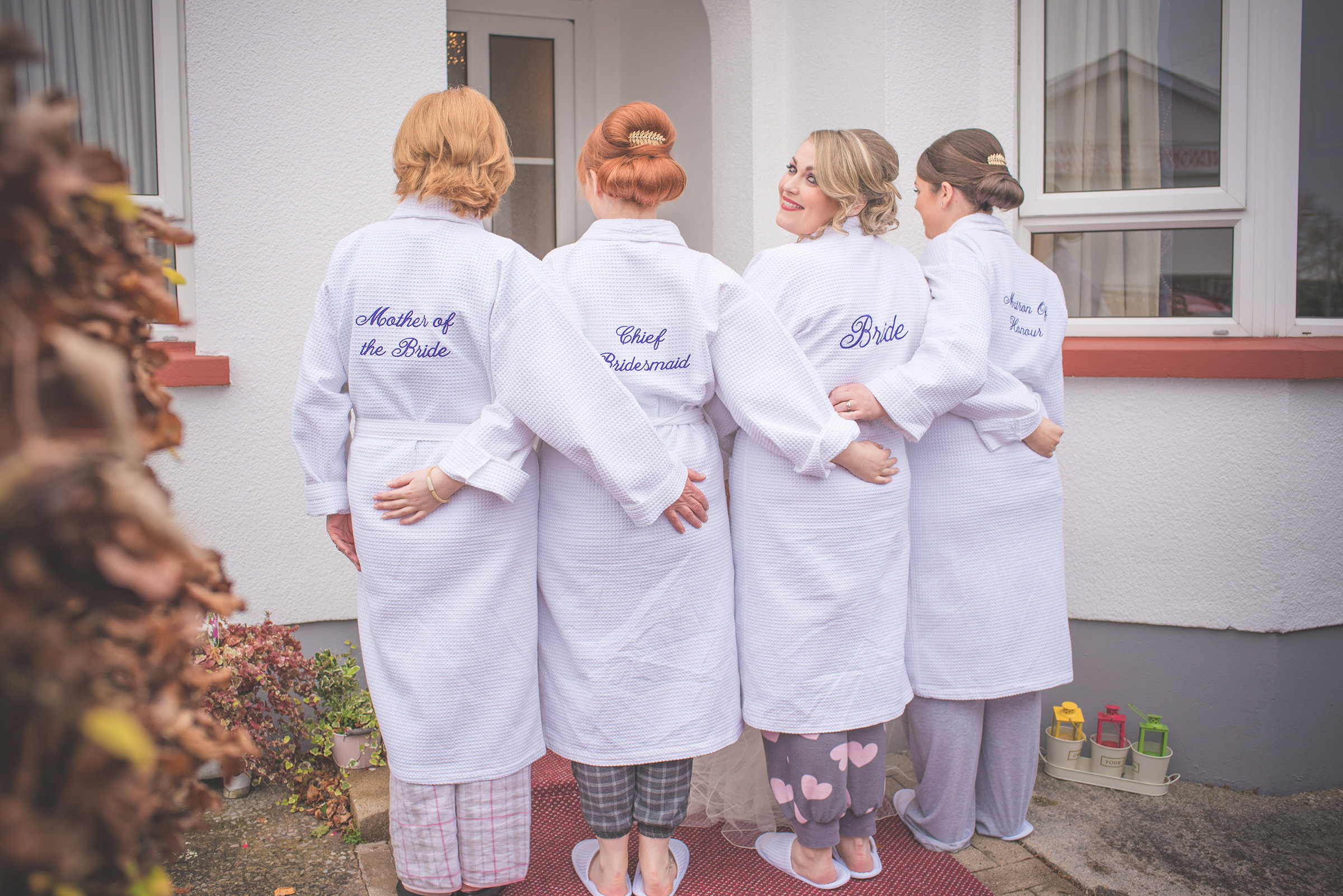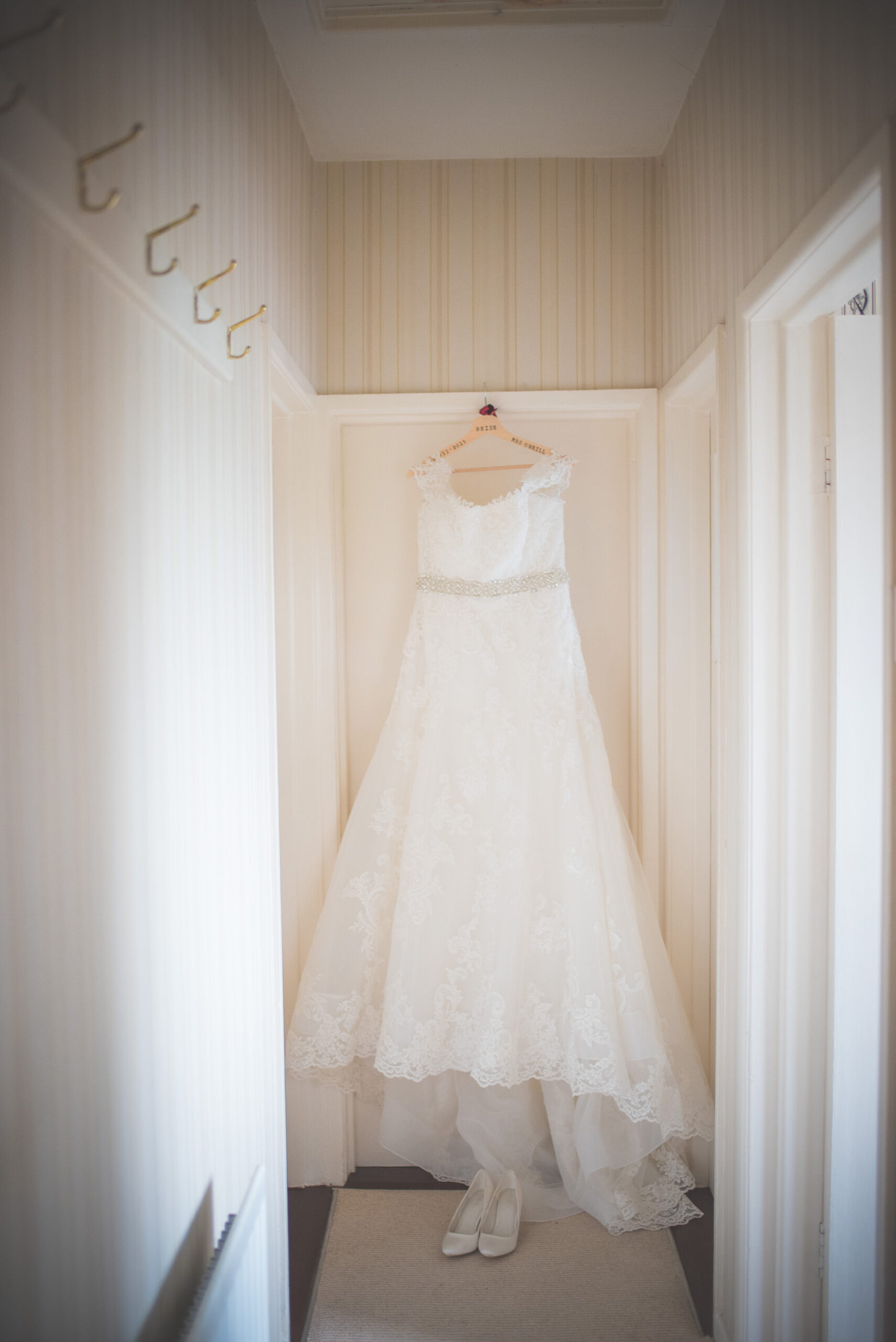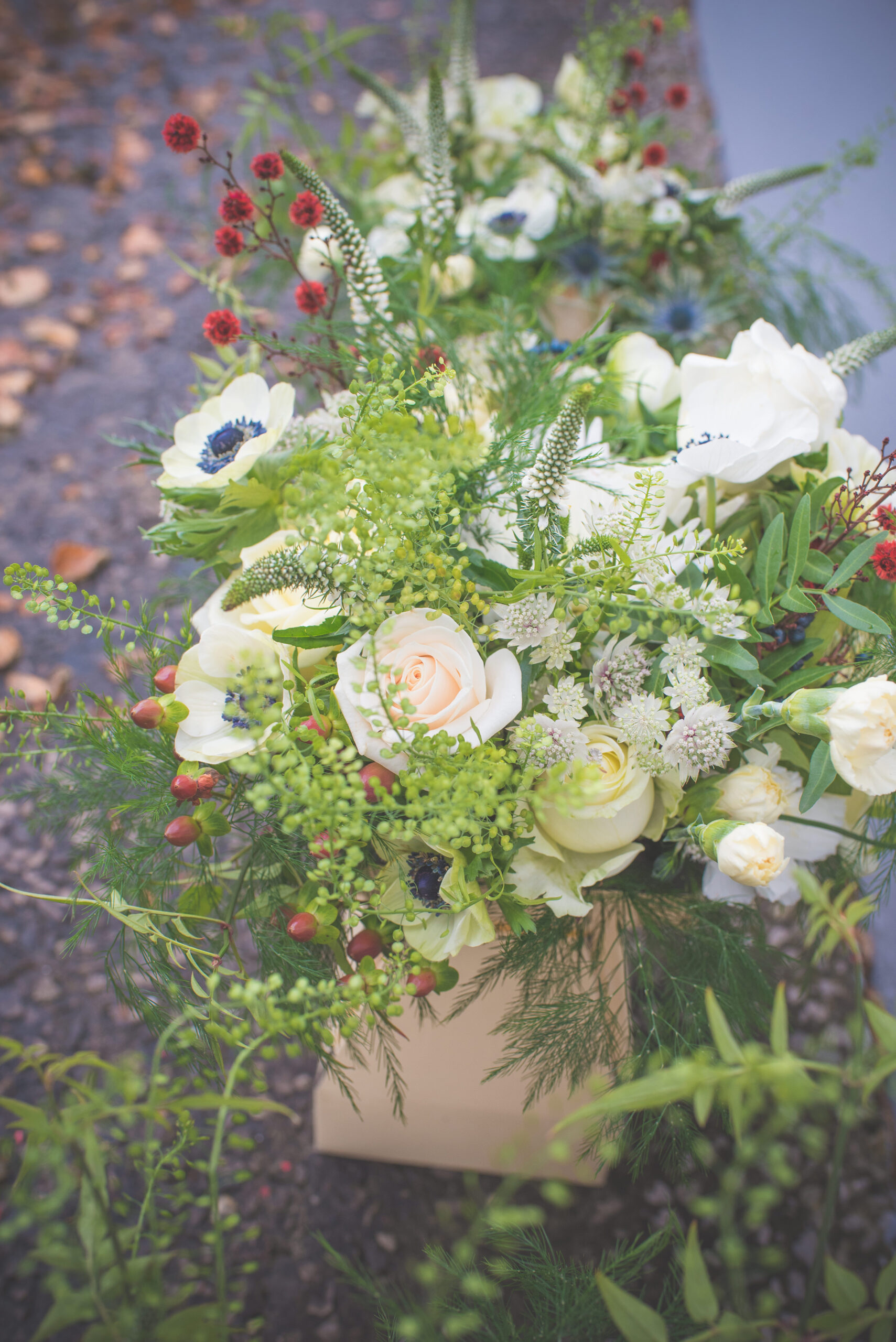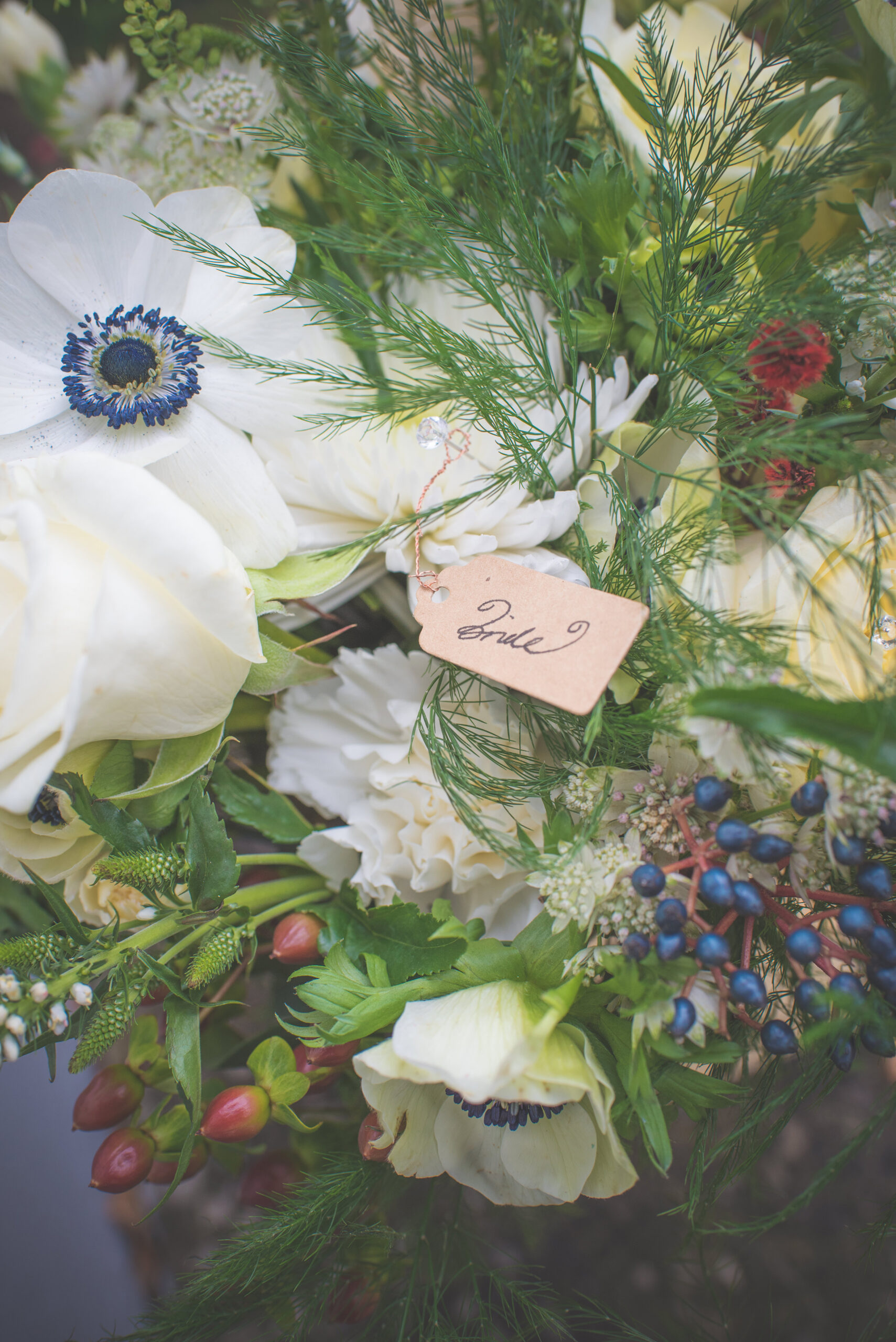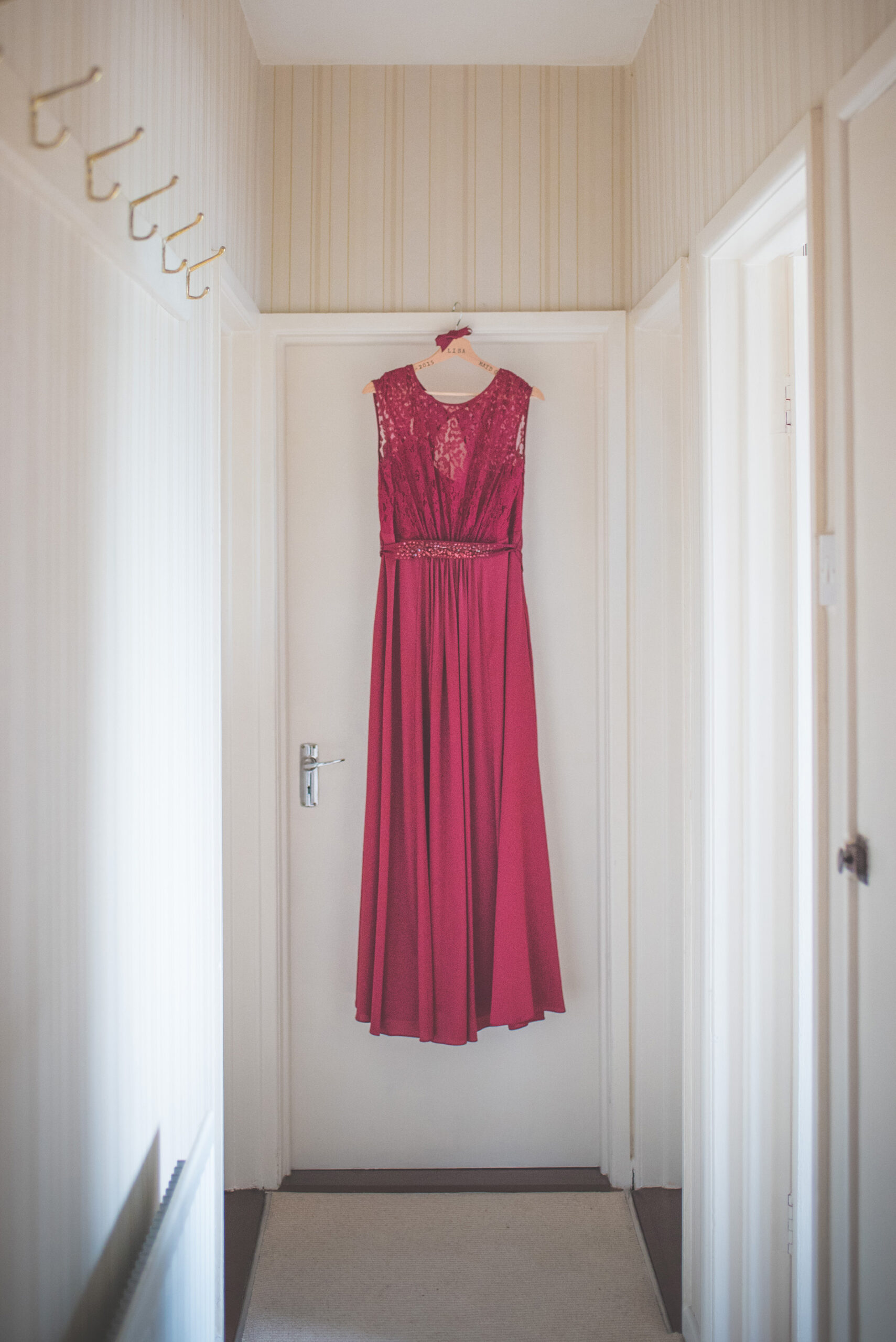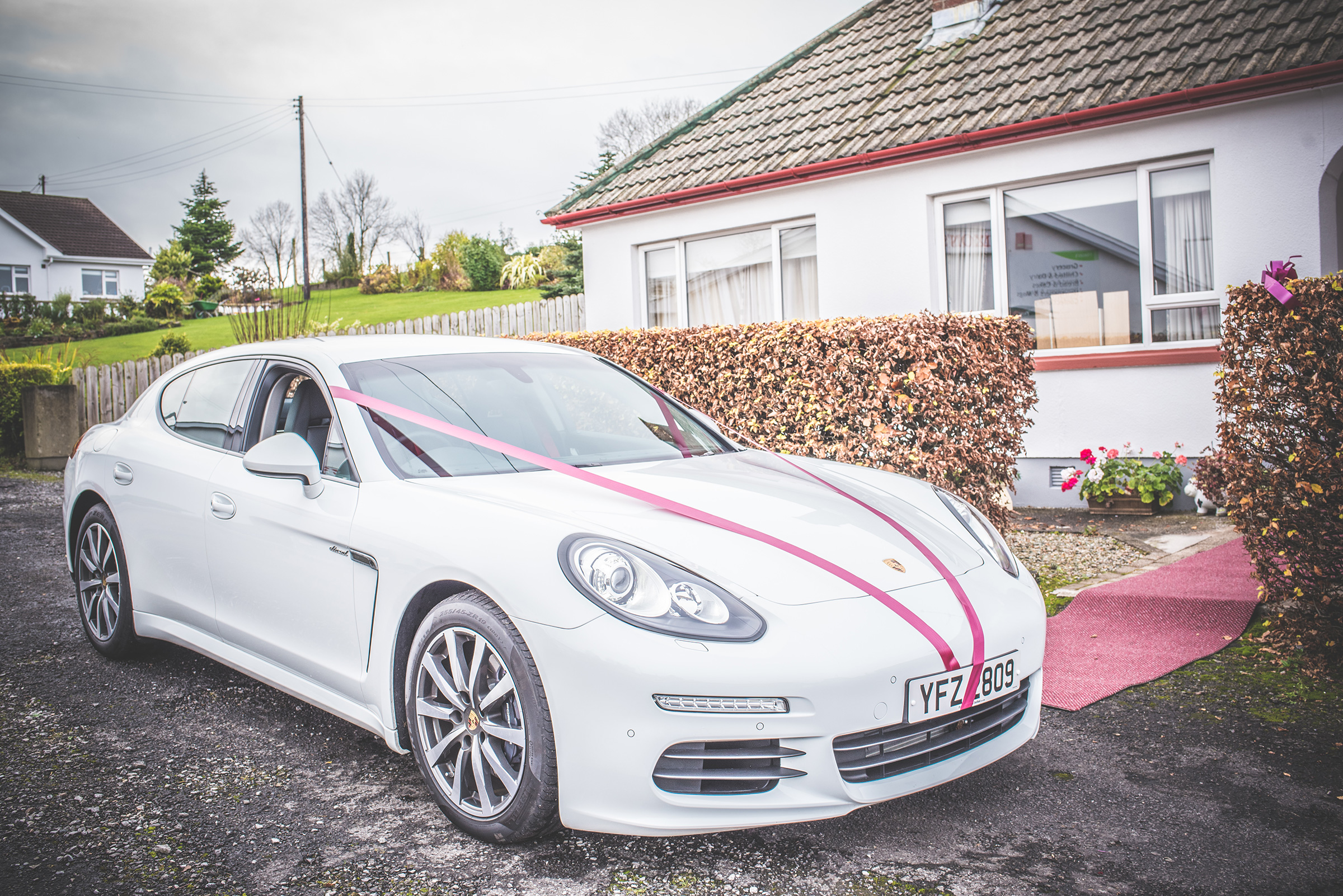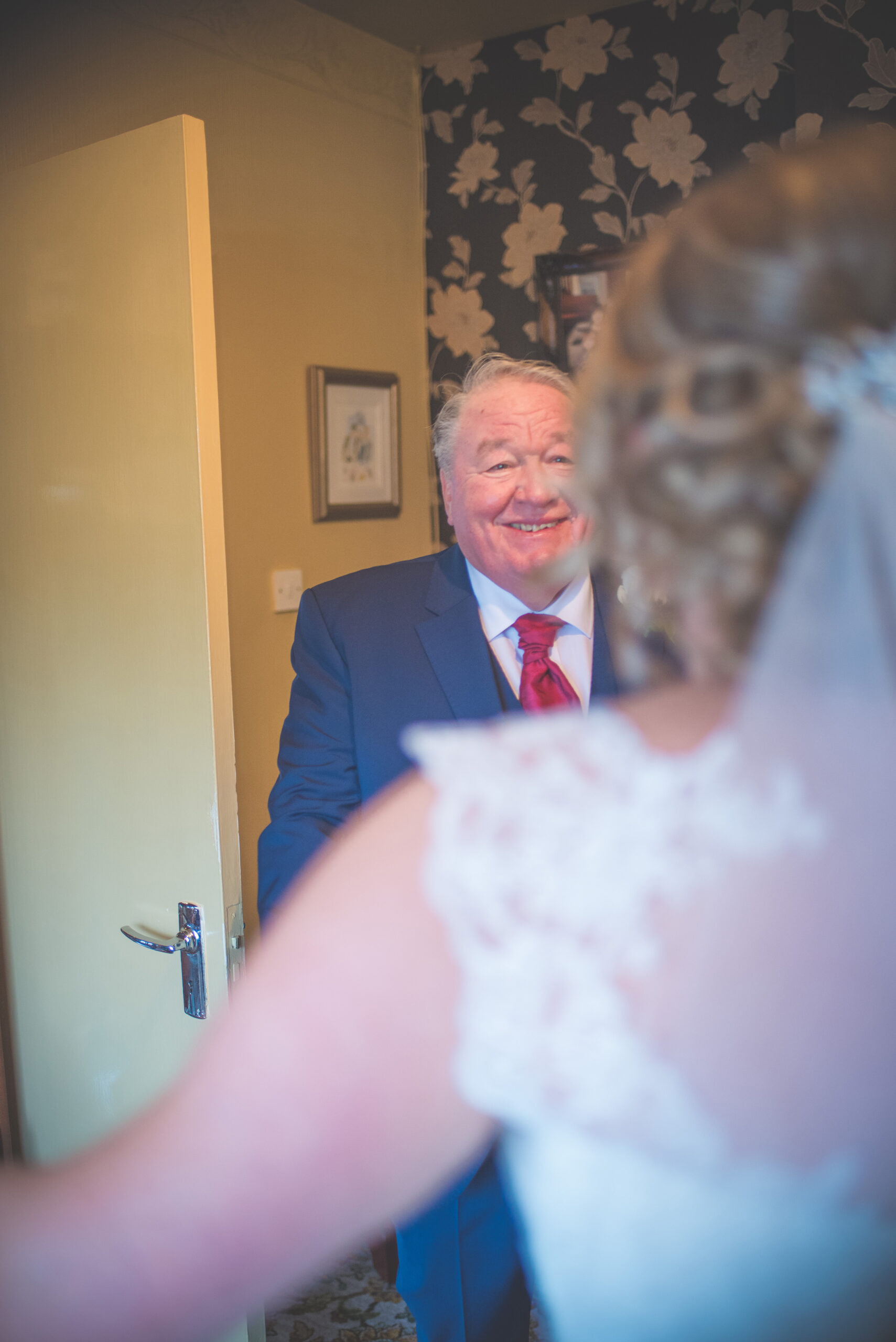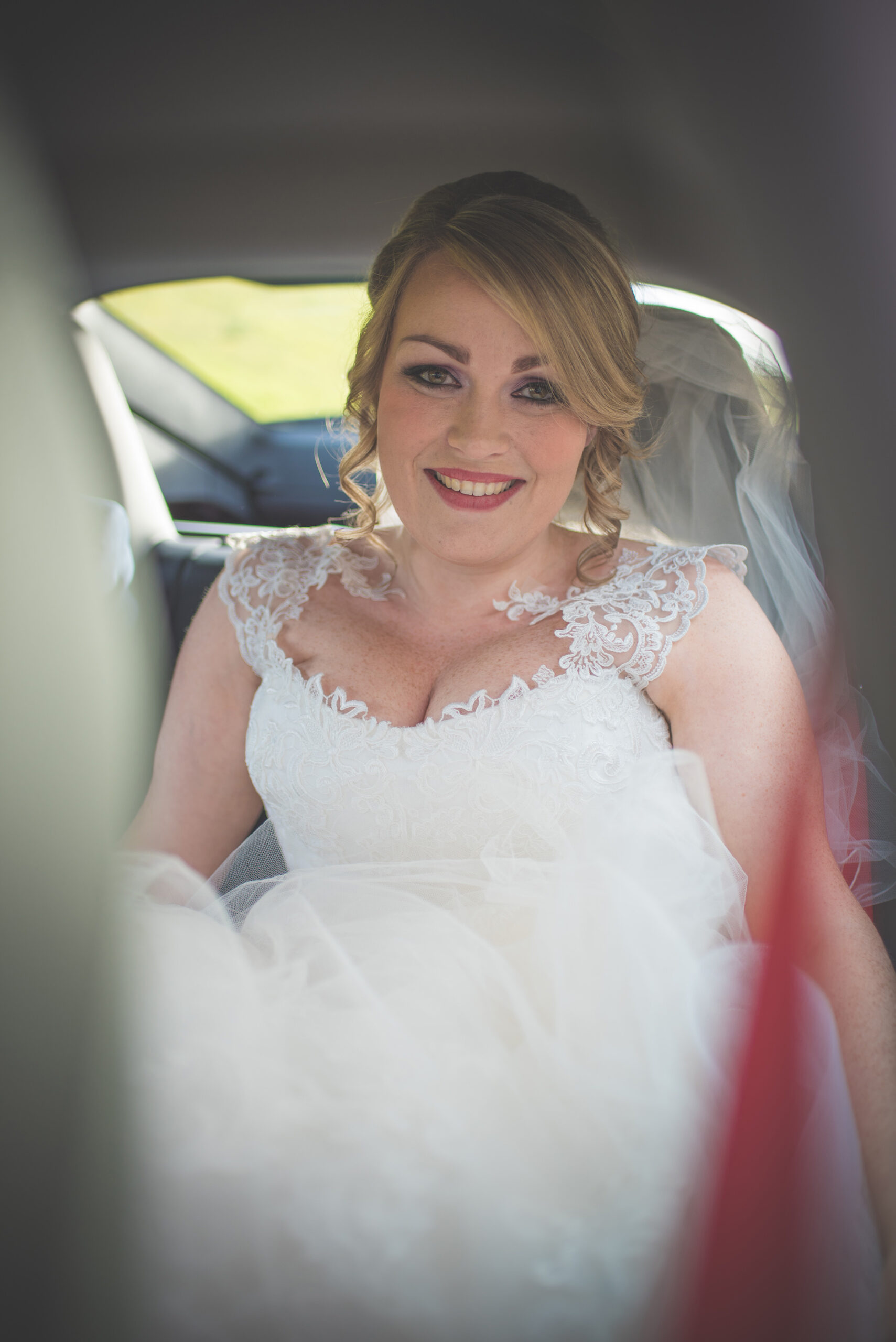 Says James, "Jamine has her birthday in December and spent Christmases in Fermanagh at her grandparents' in Tamlaght so it made our day even more magical."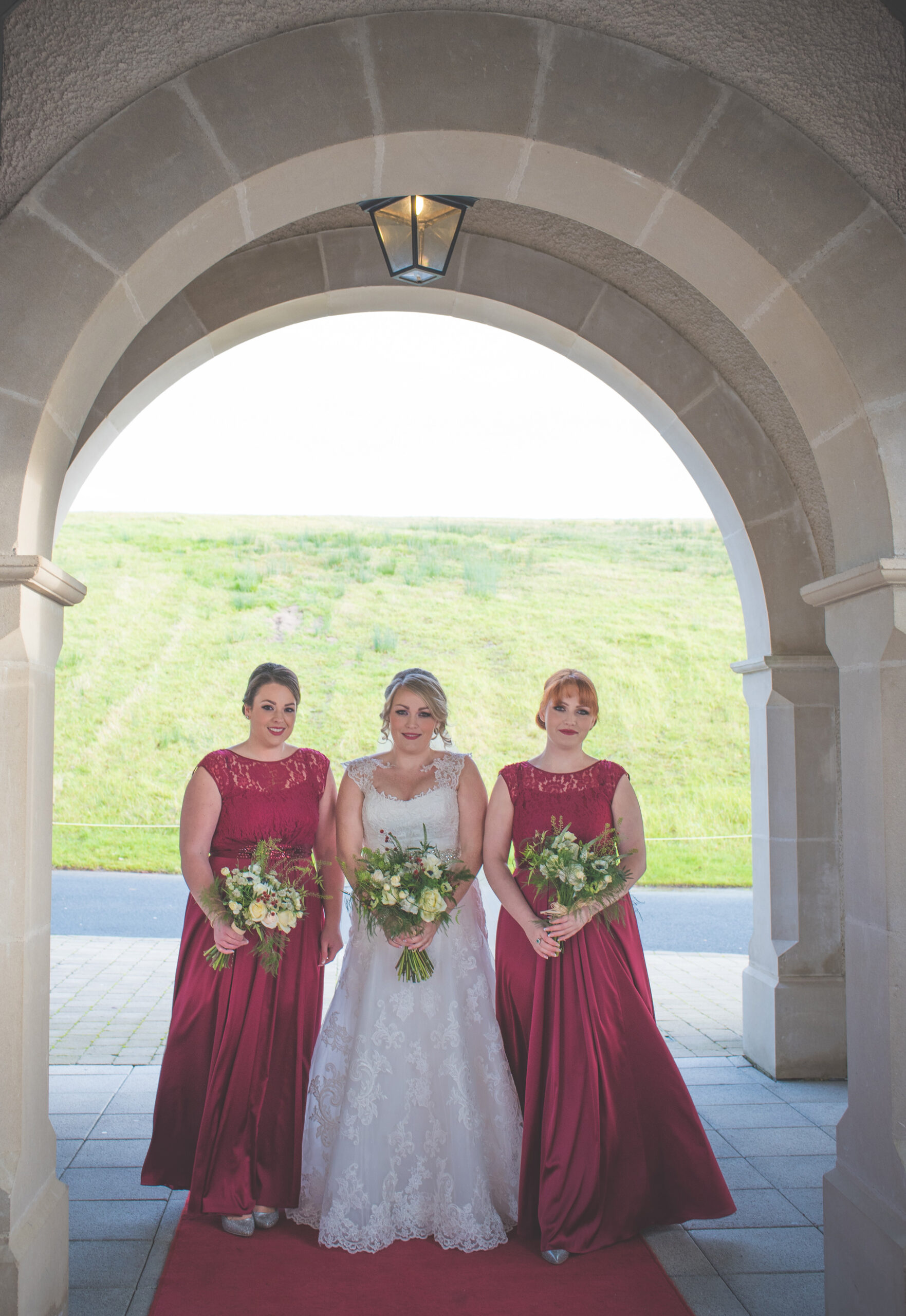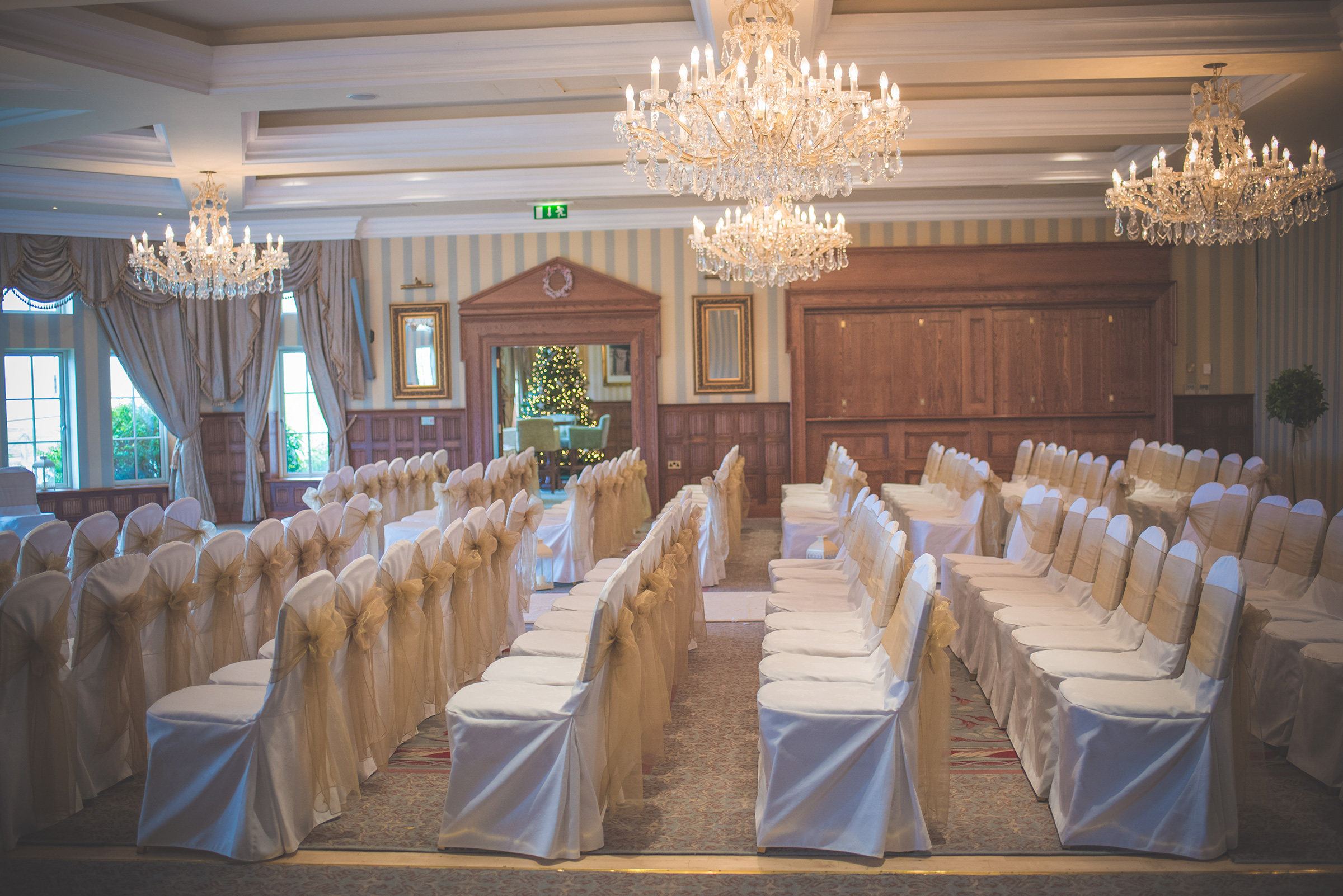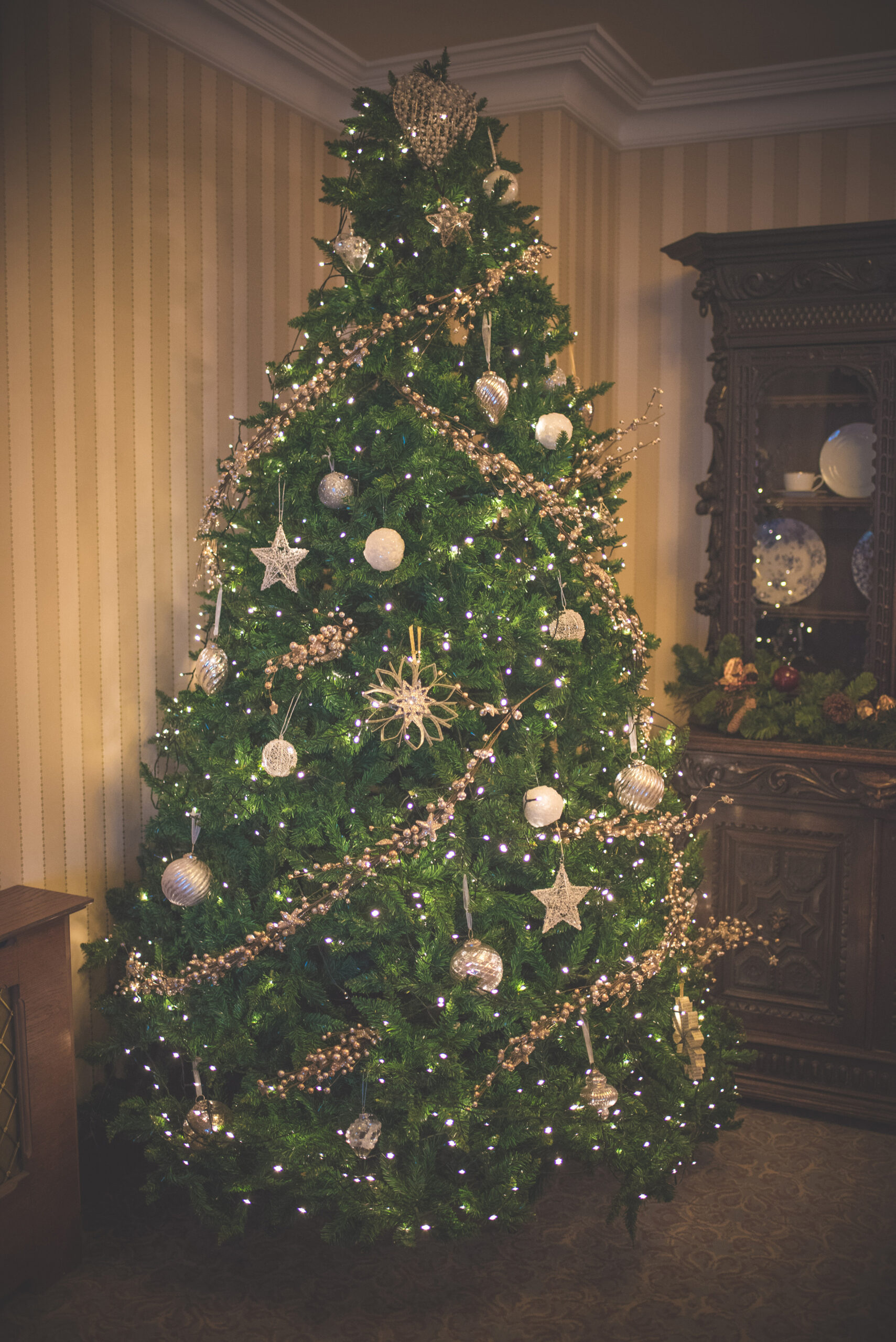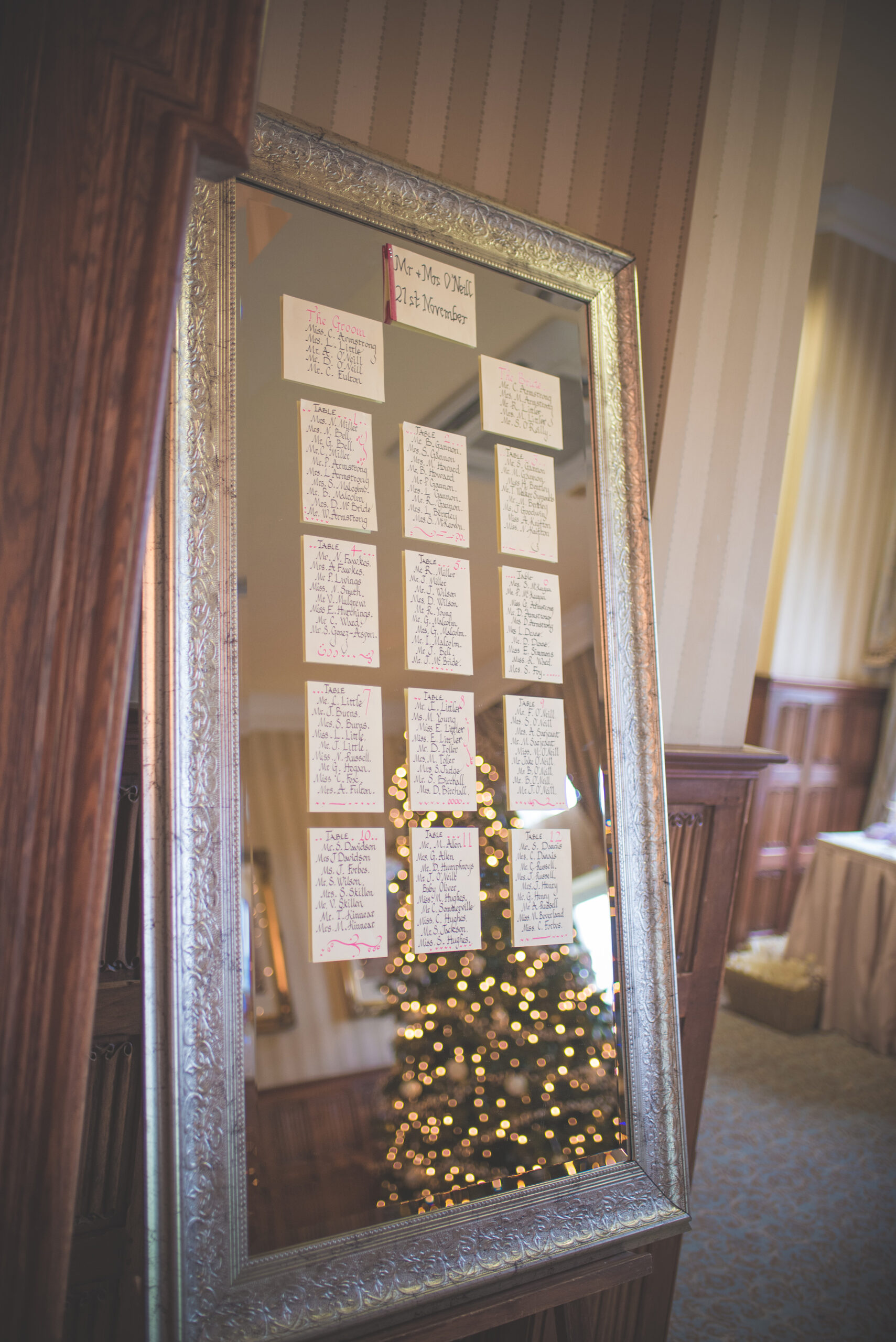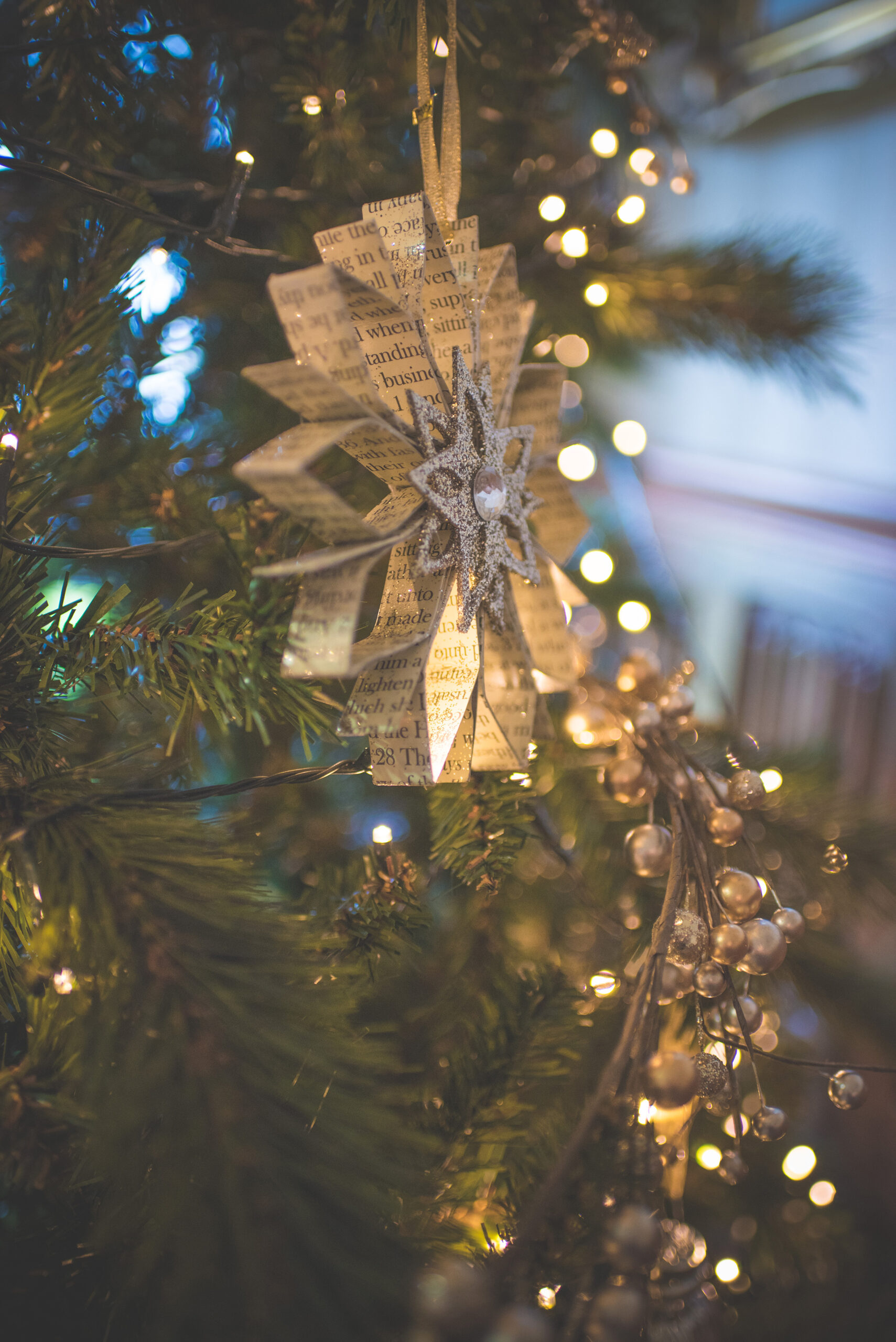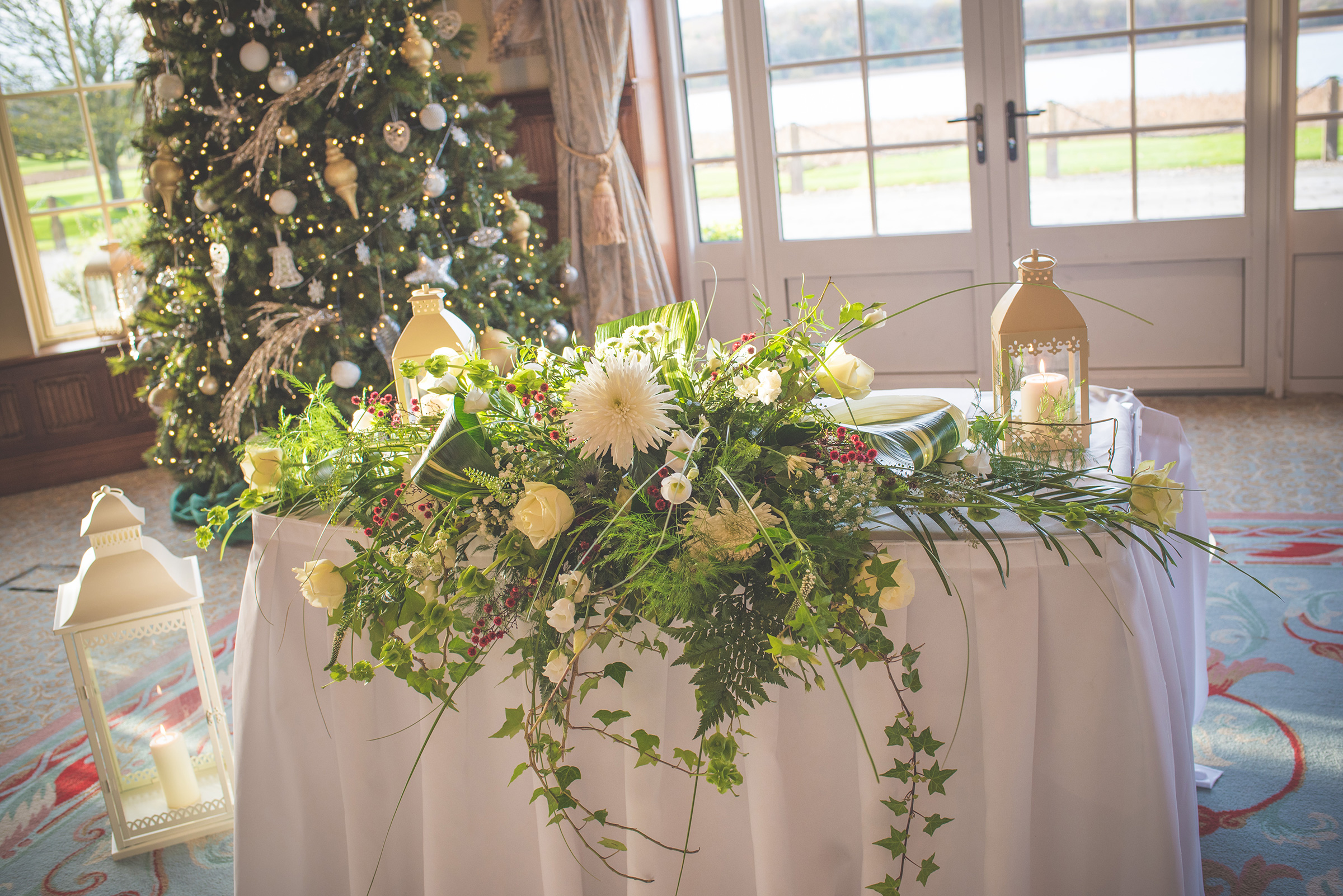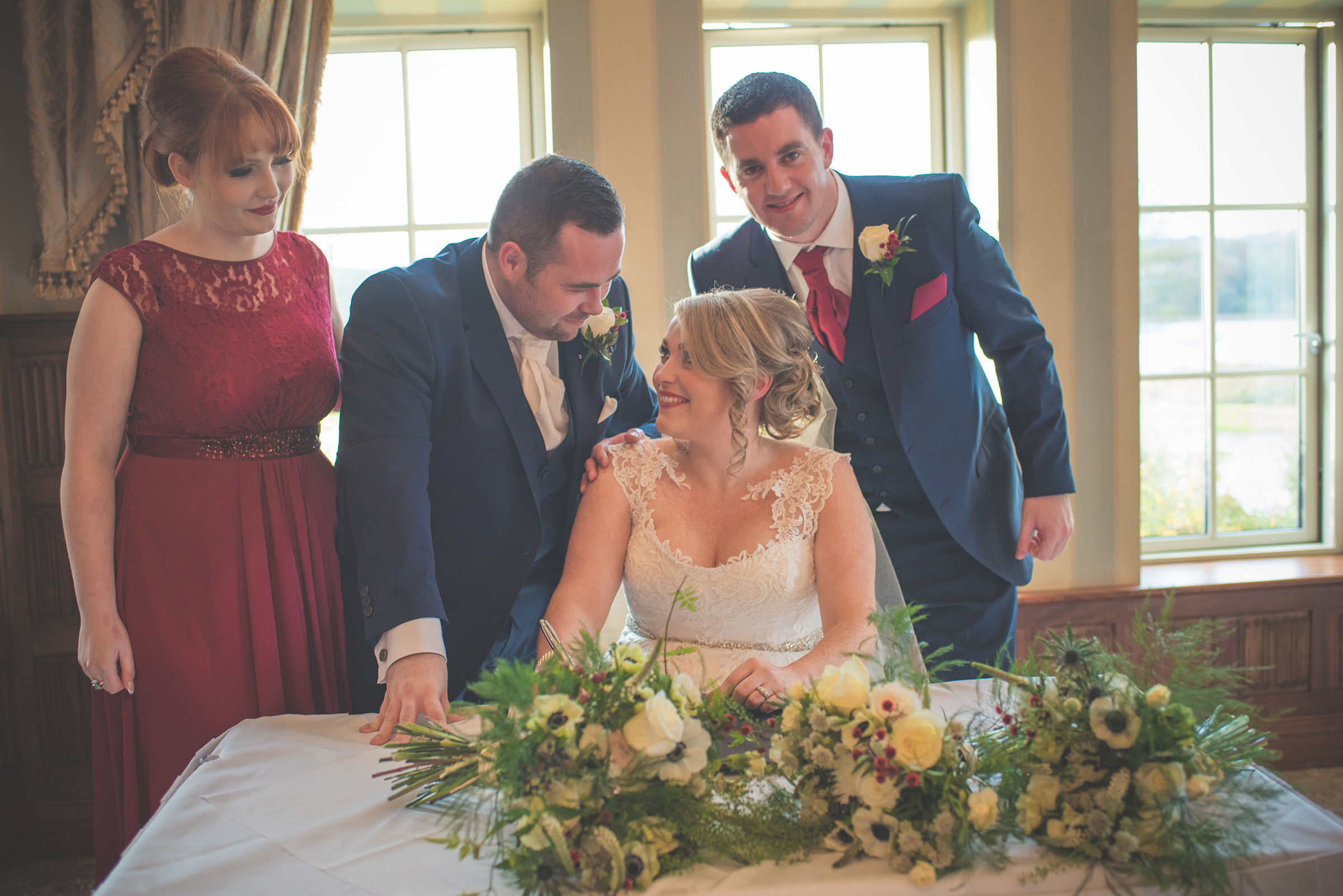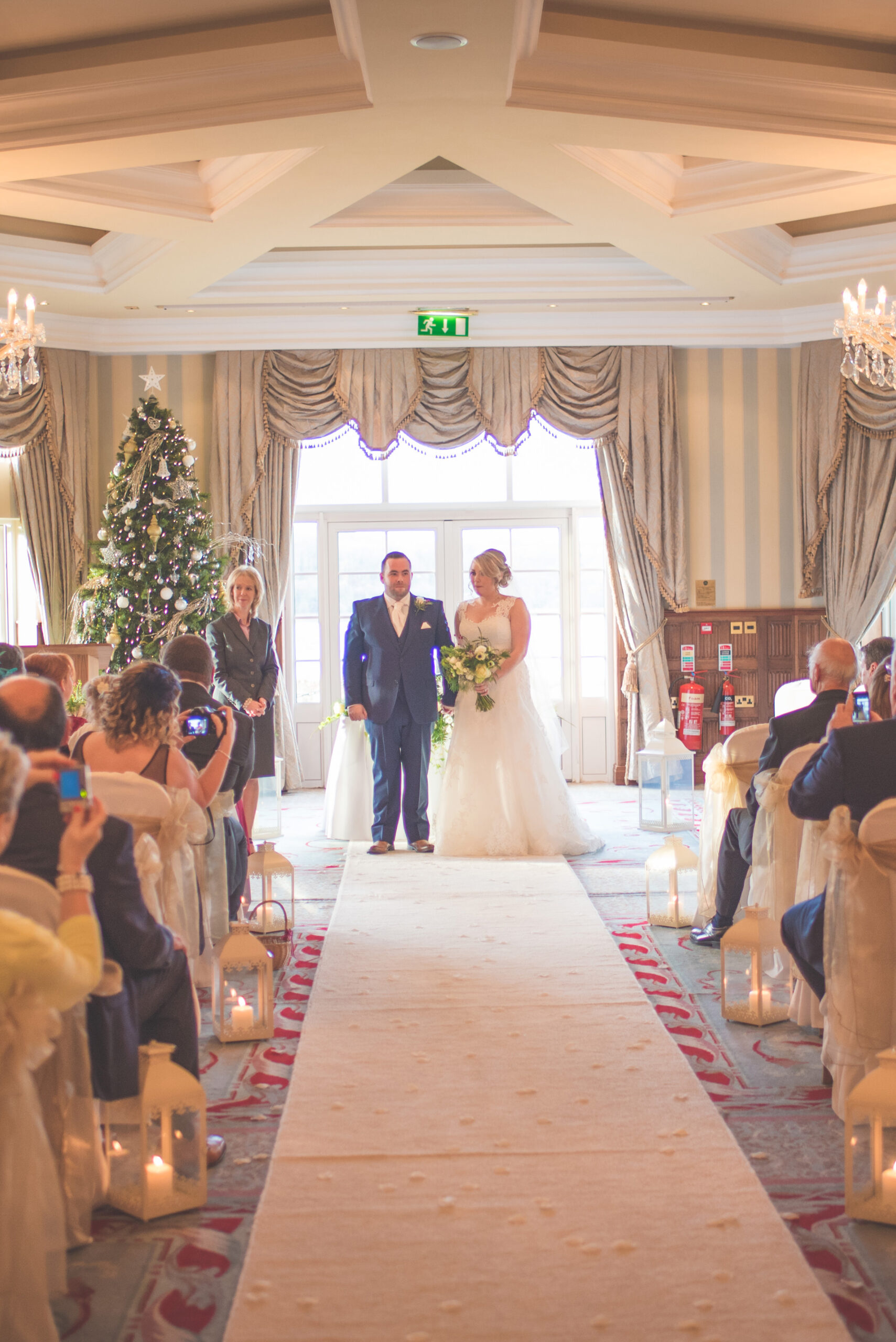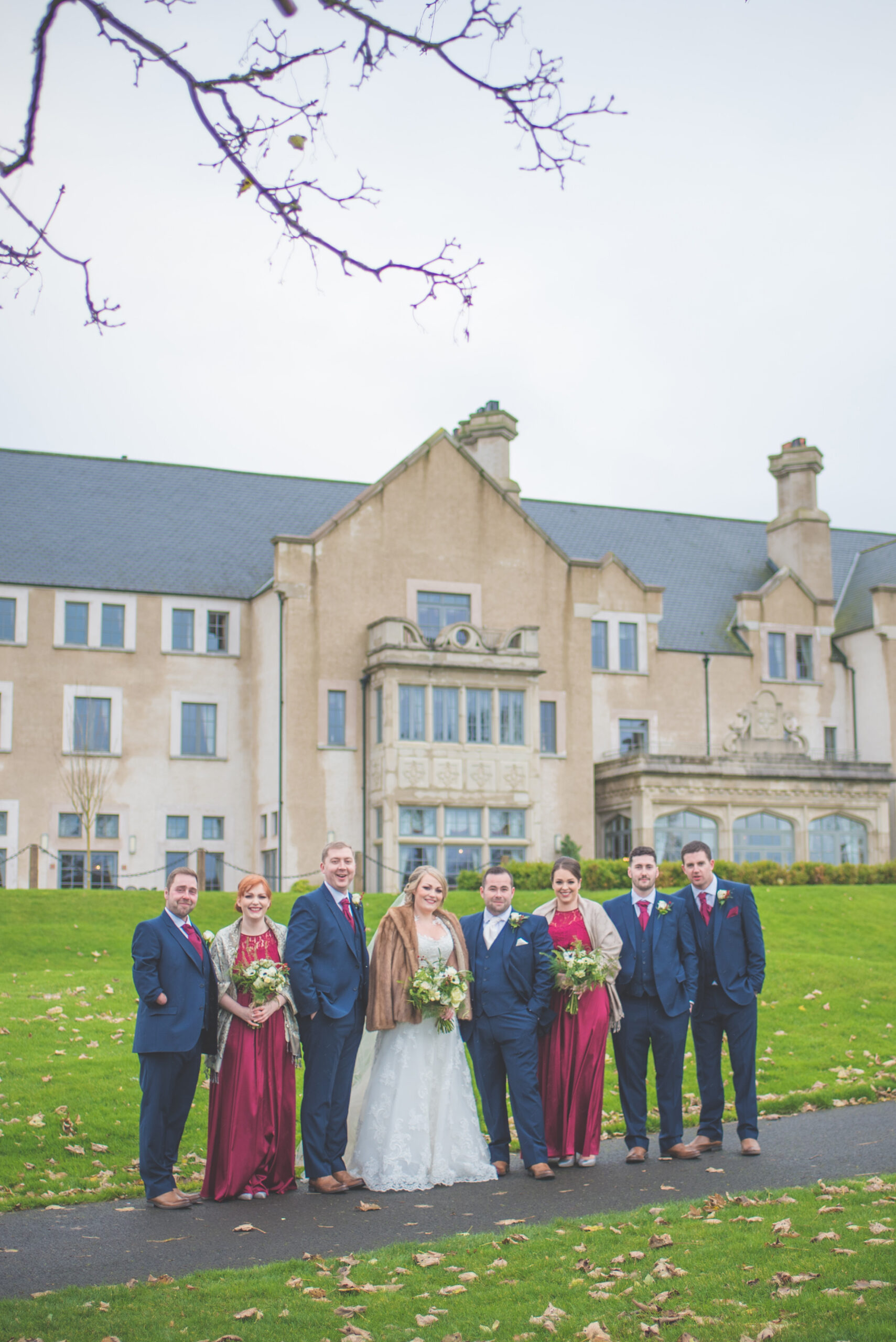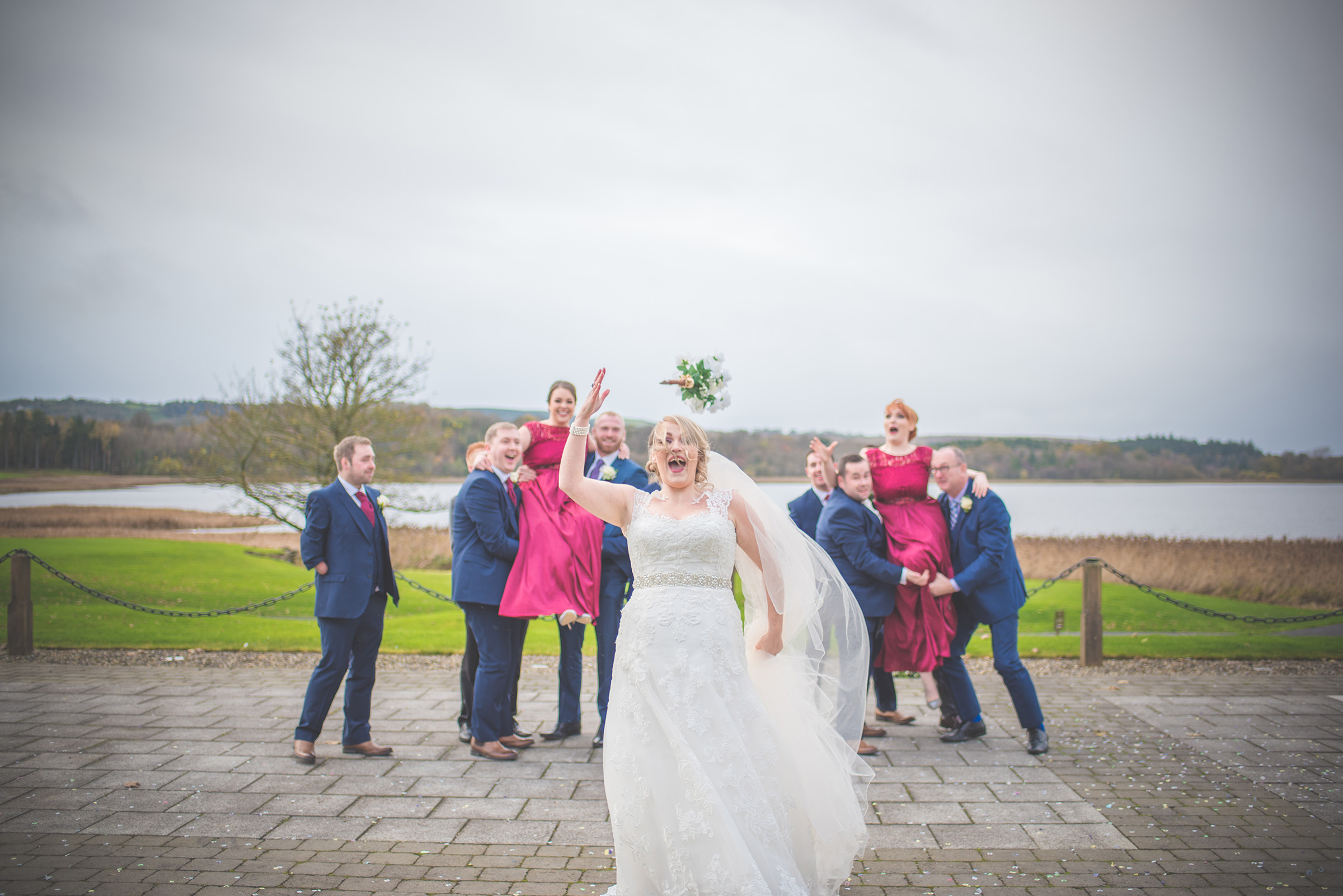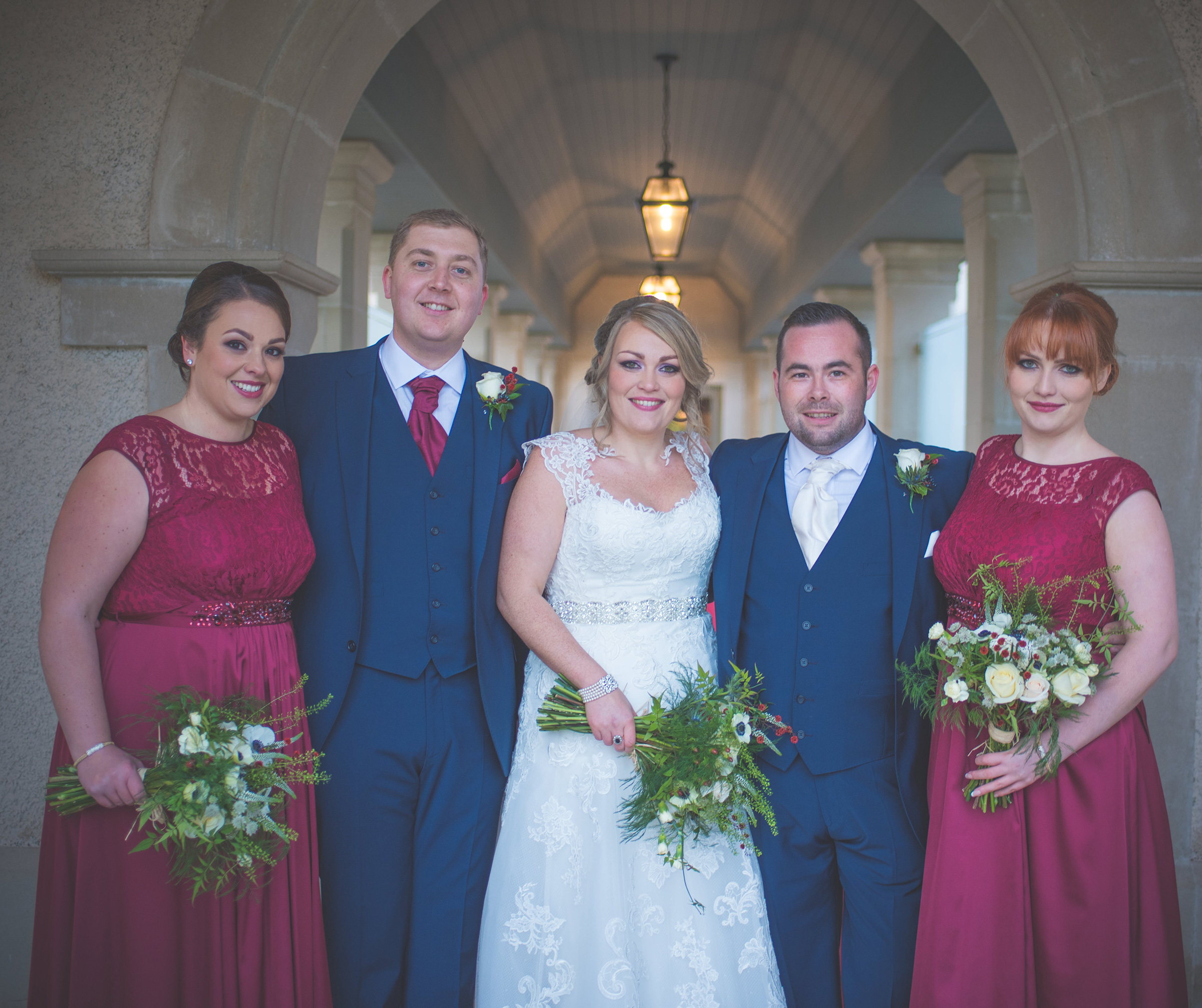 "I couldn't wait to start planning our magical day and that is surely what it was," says Jamine.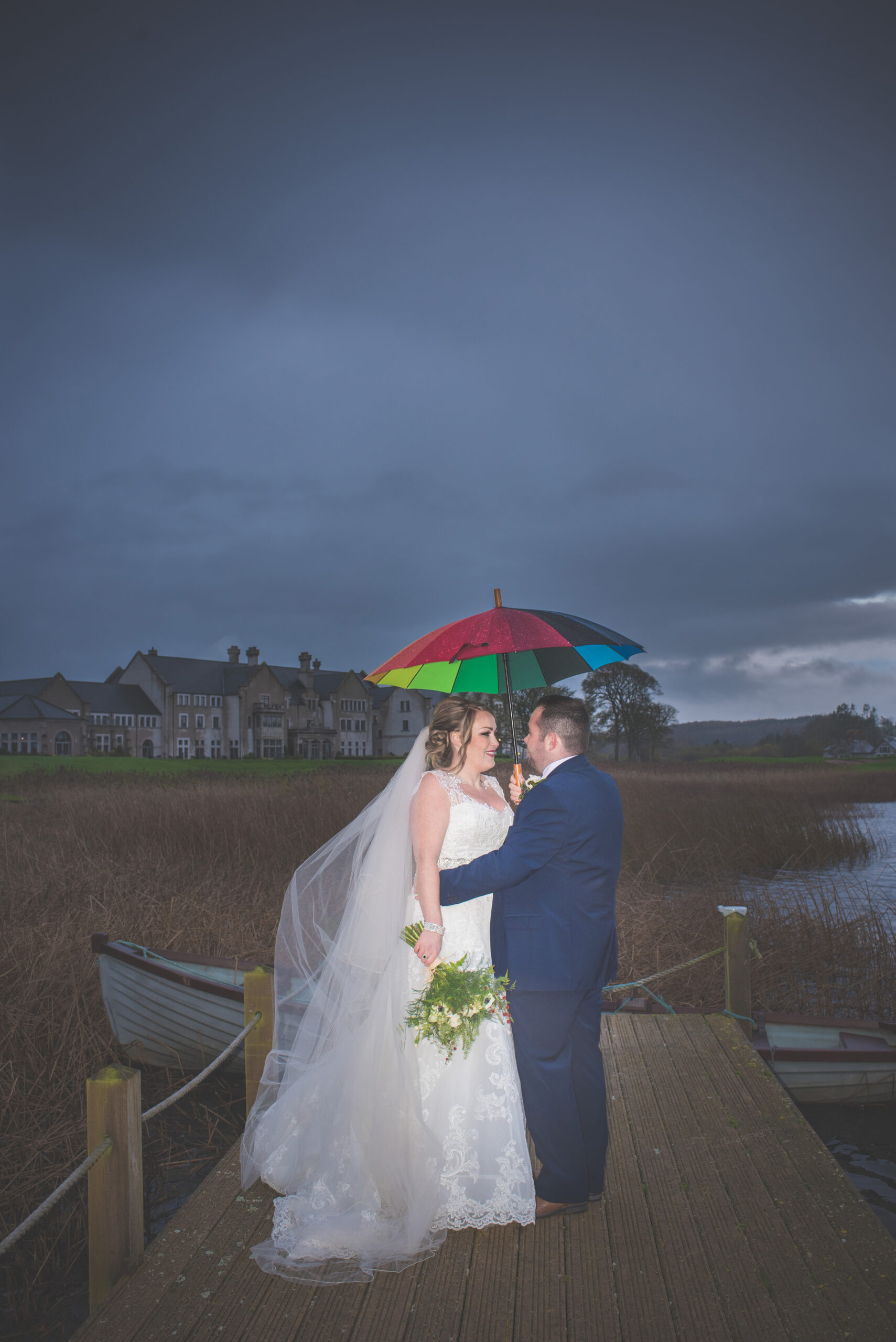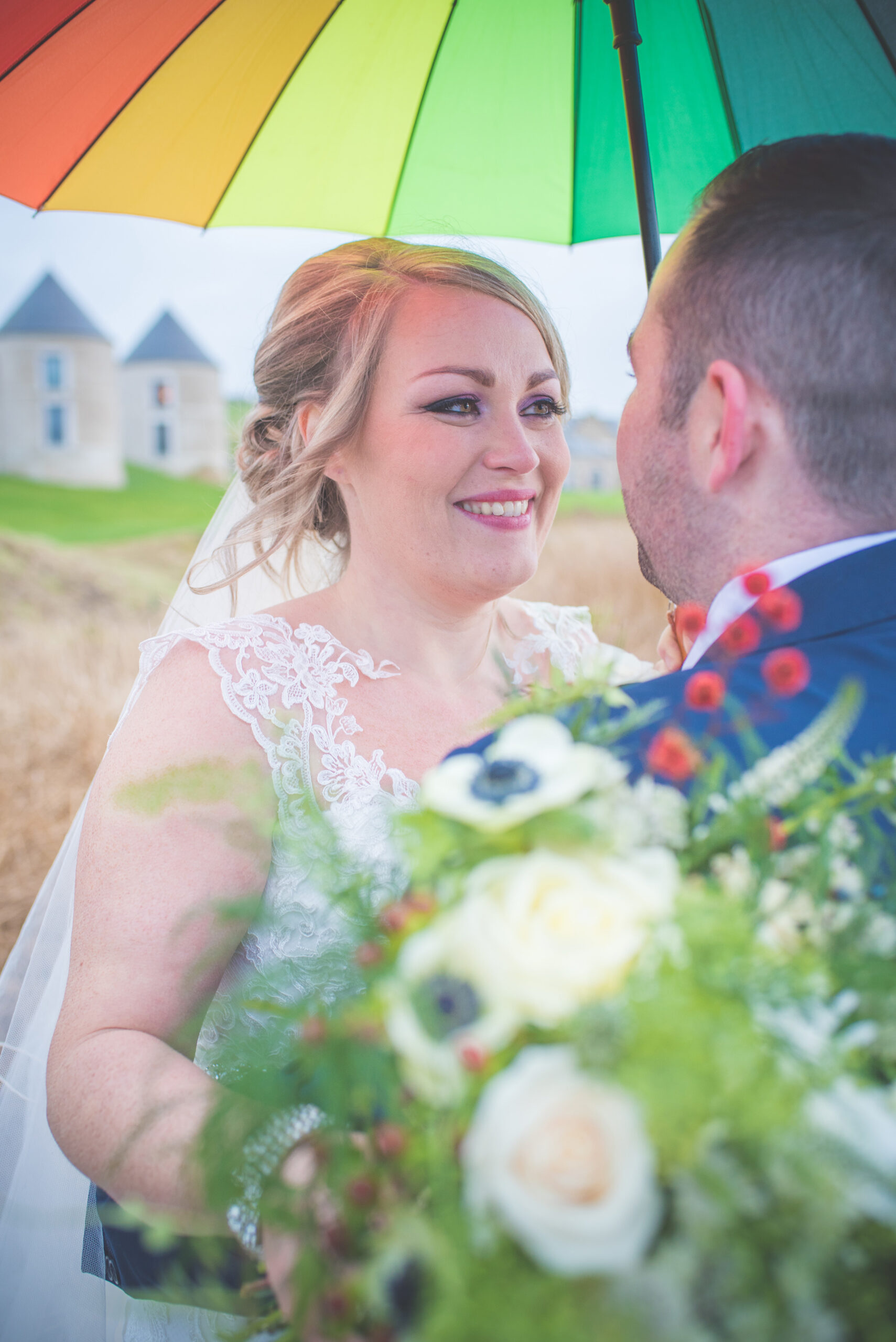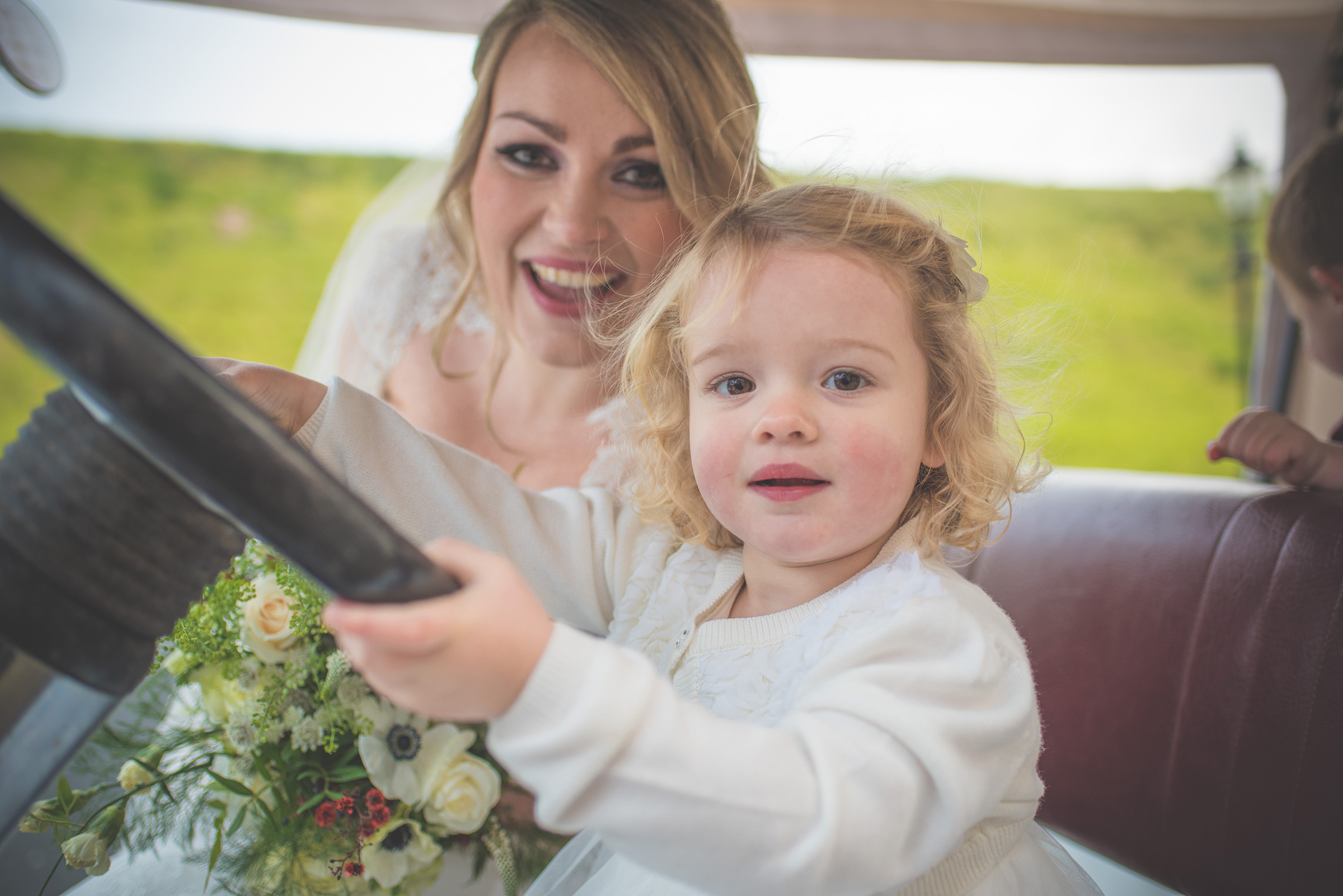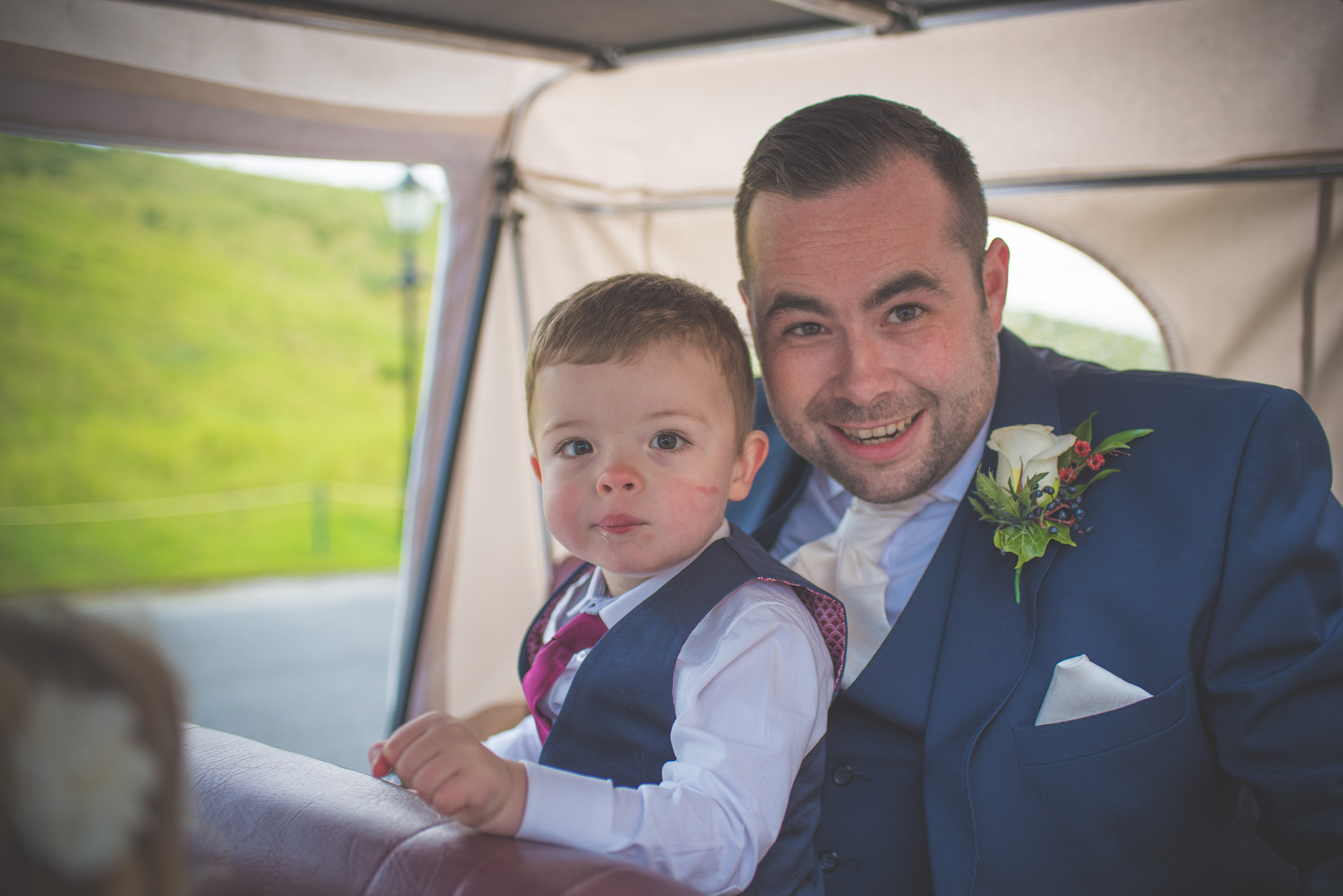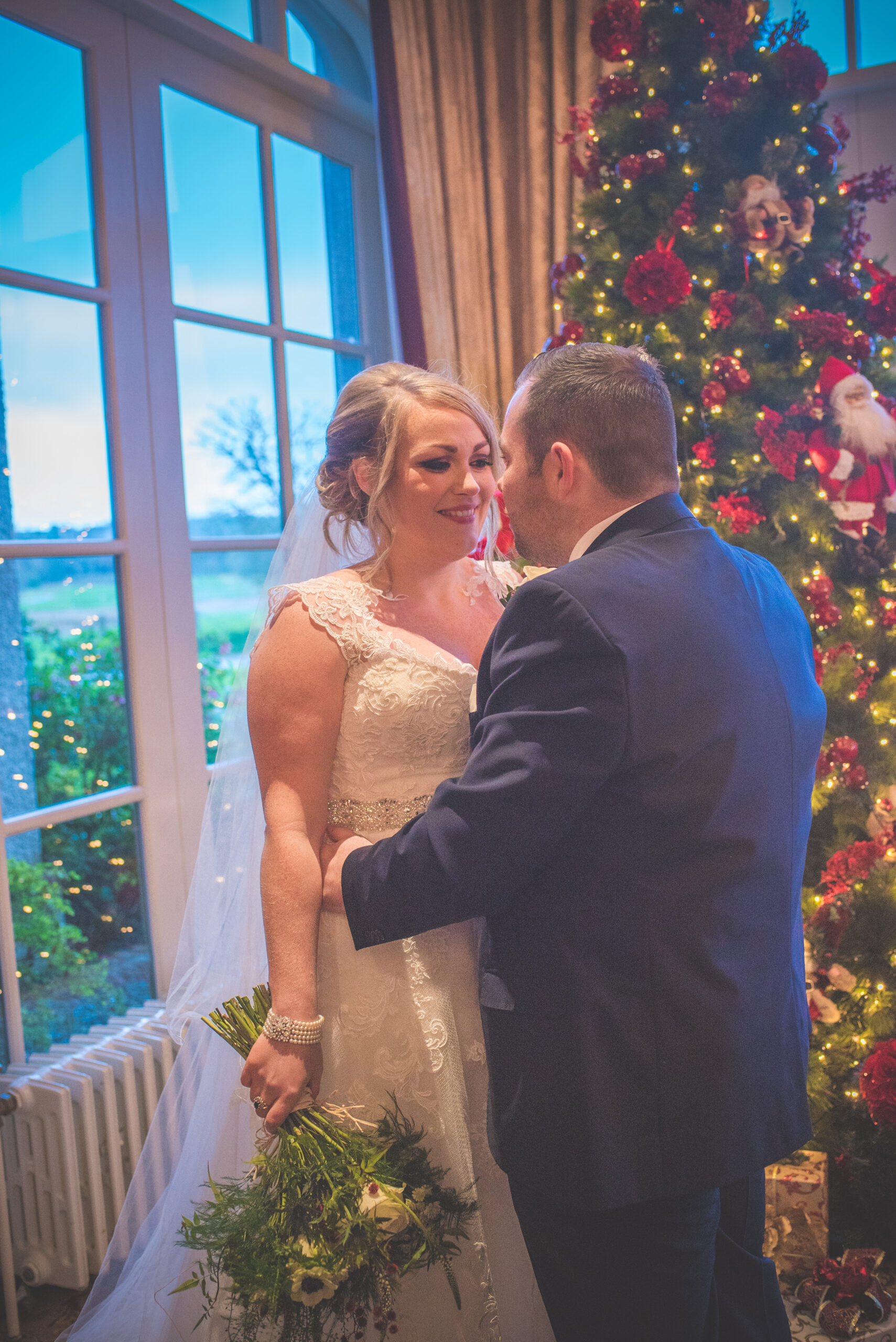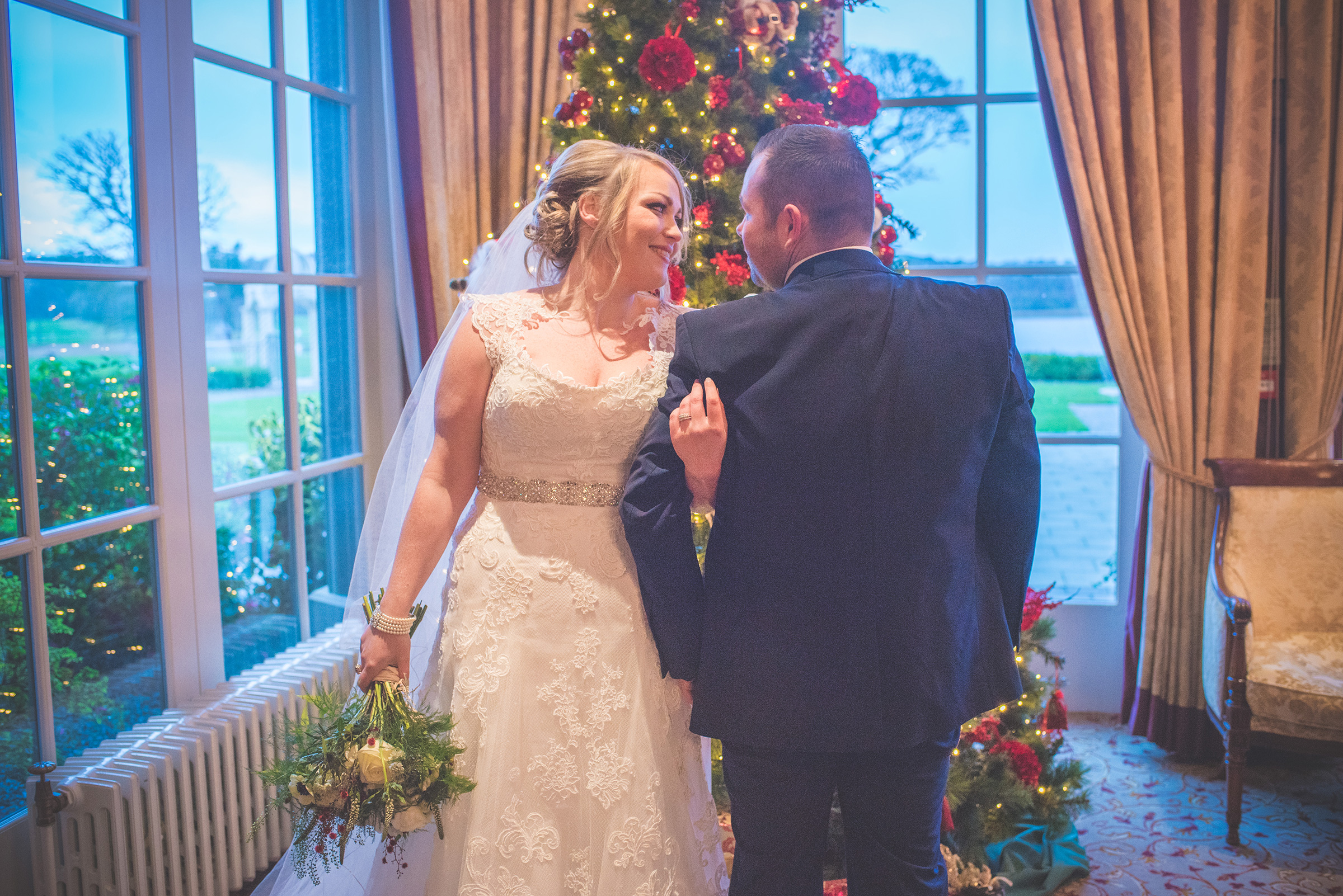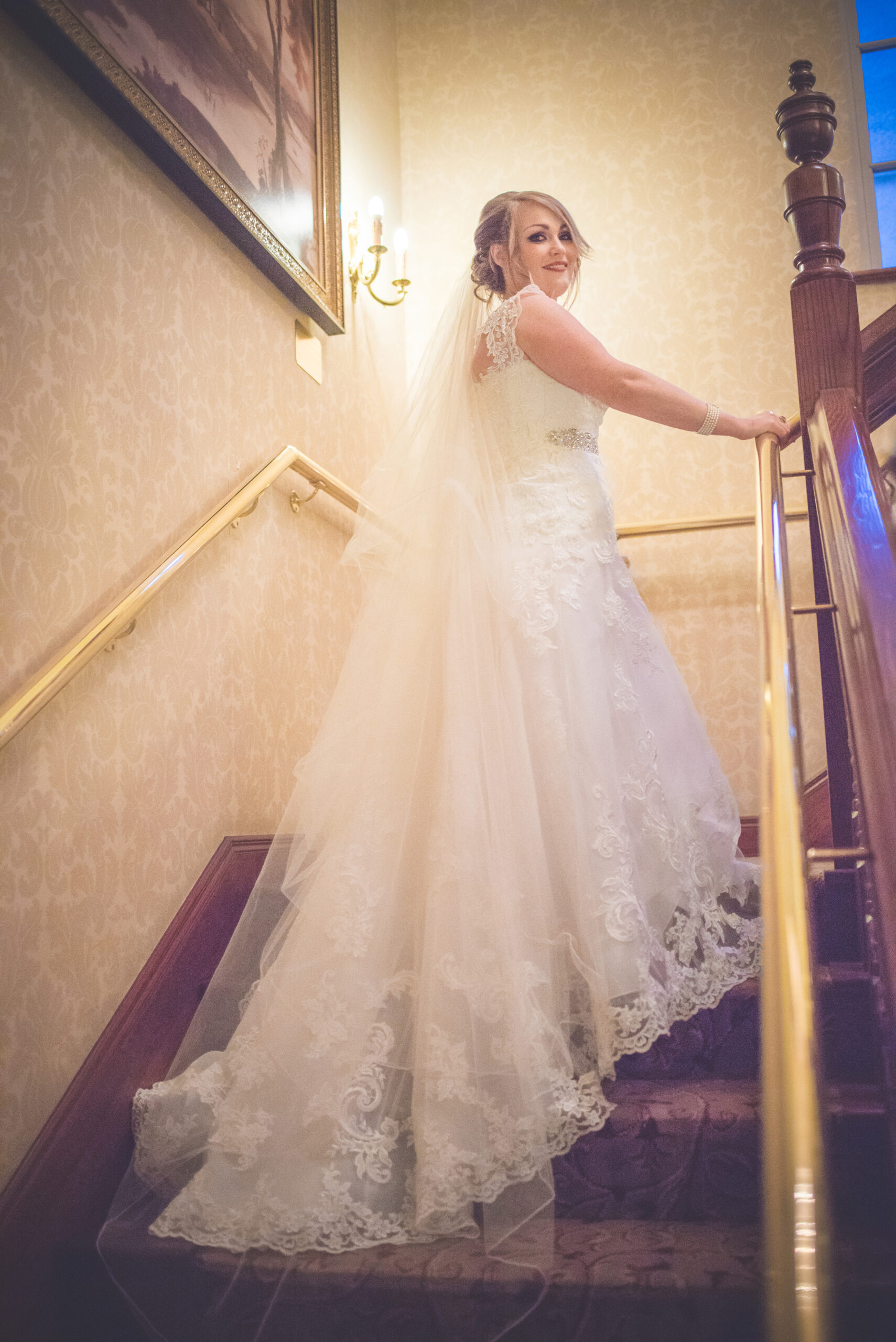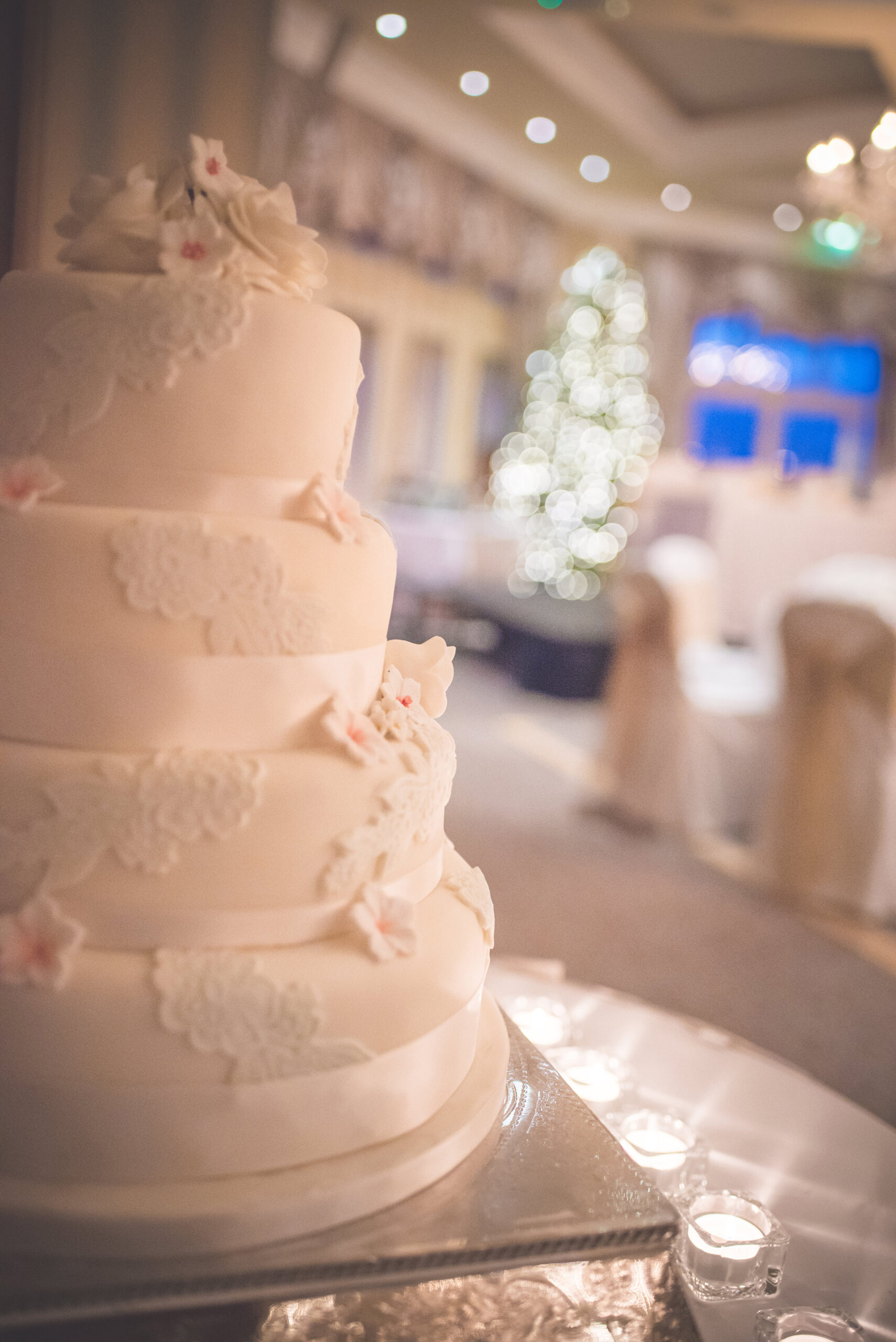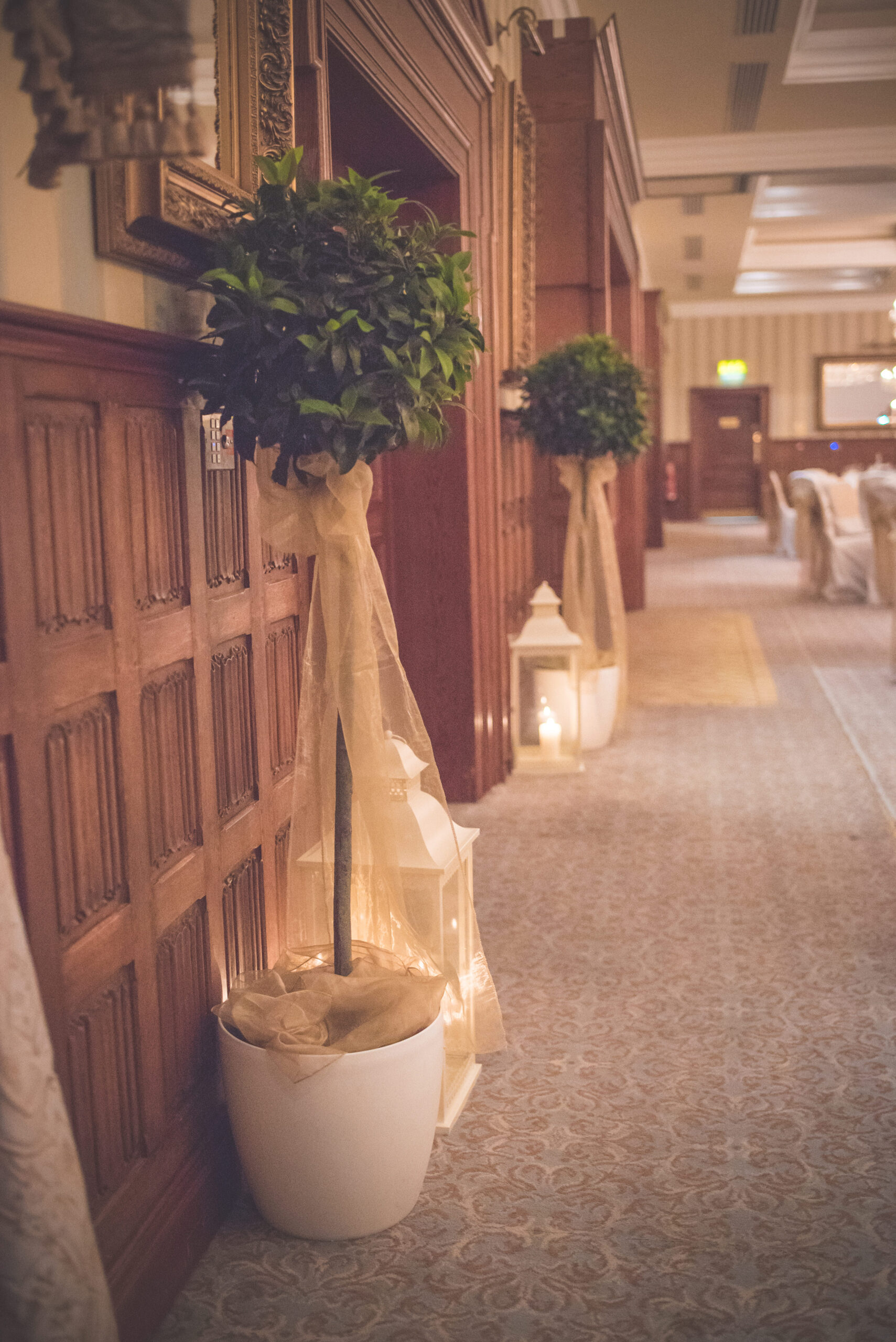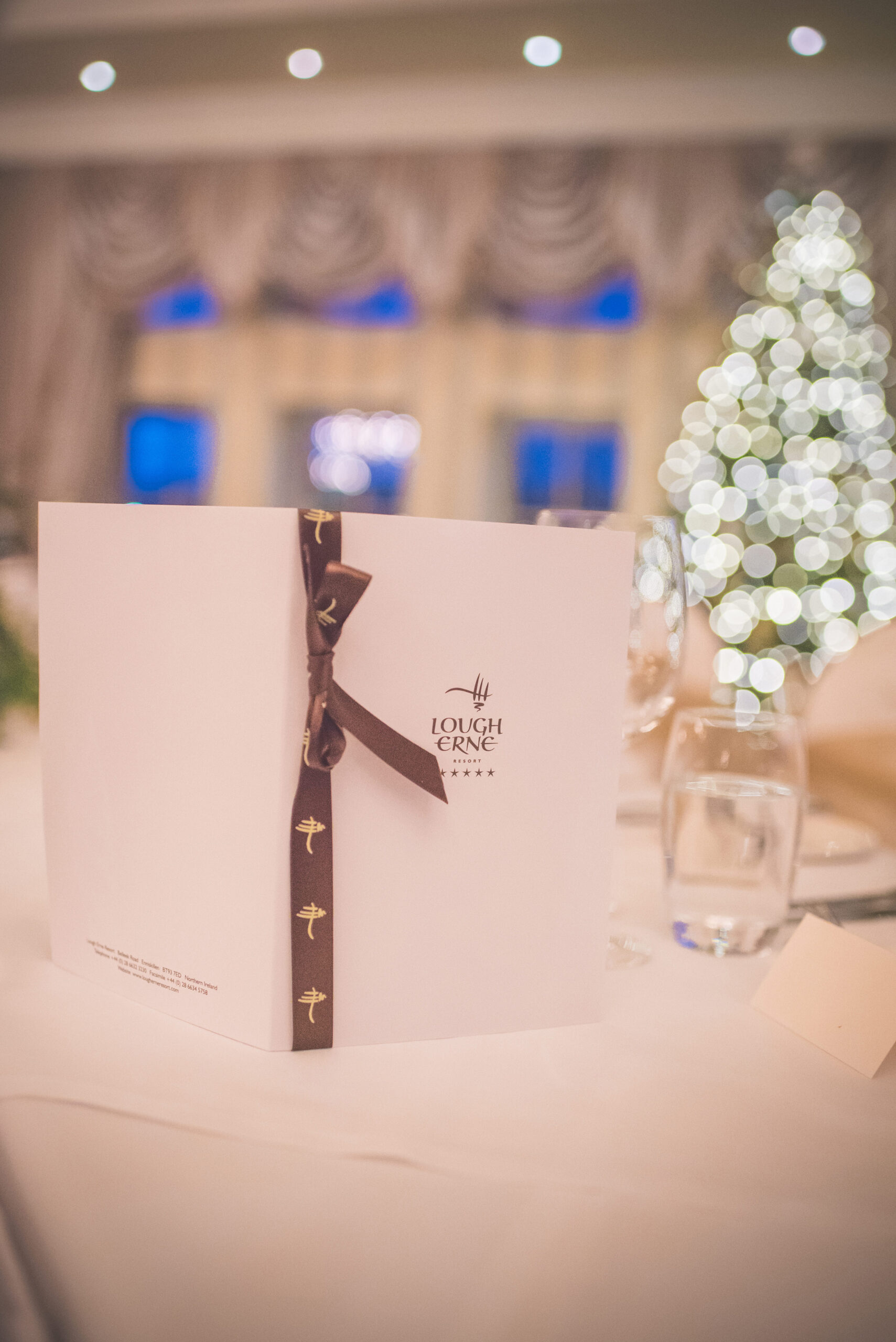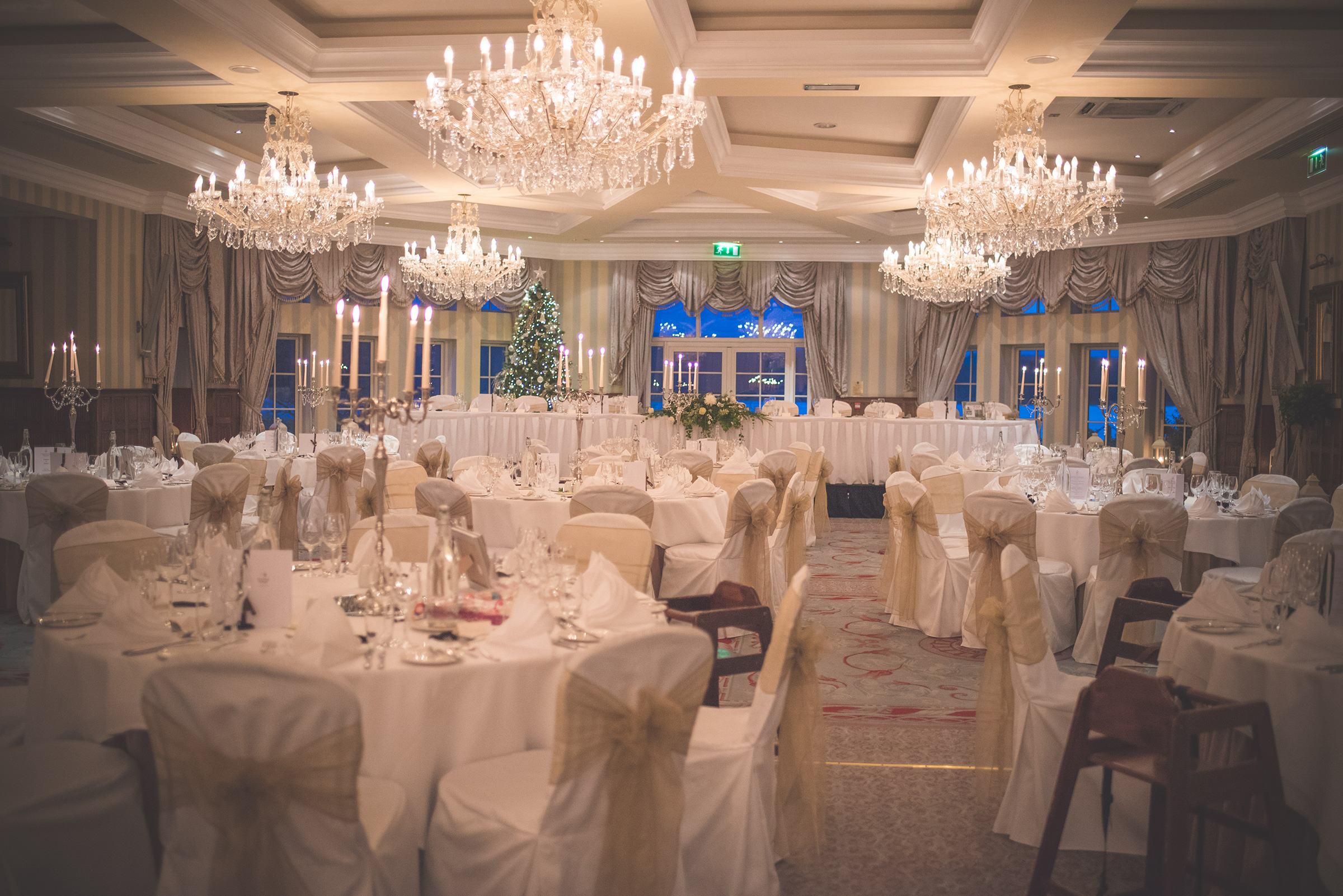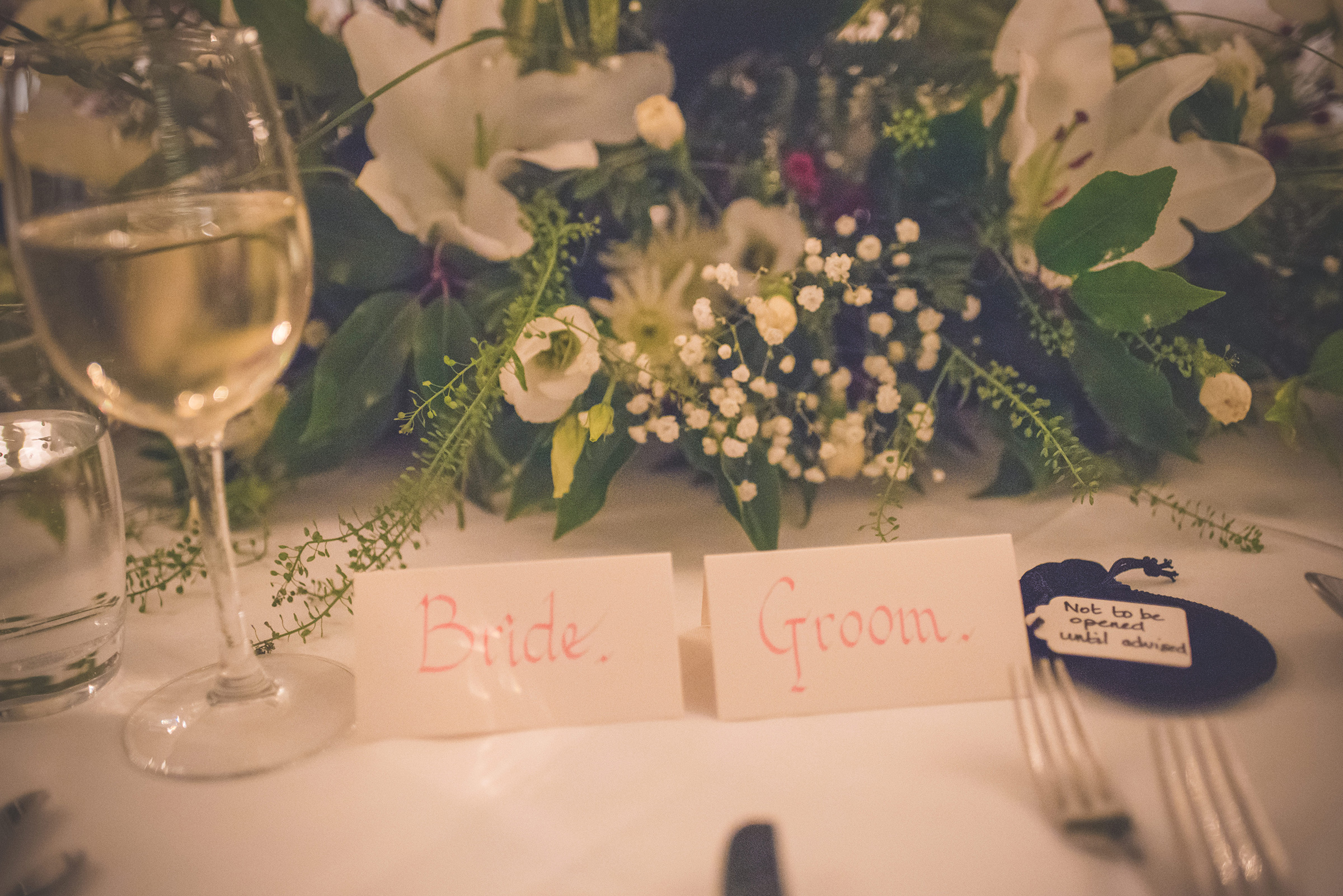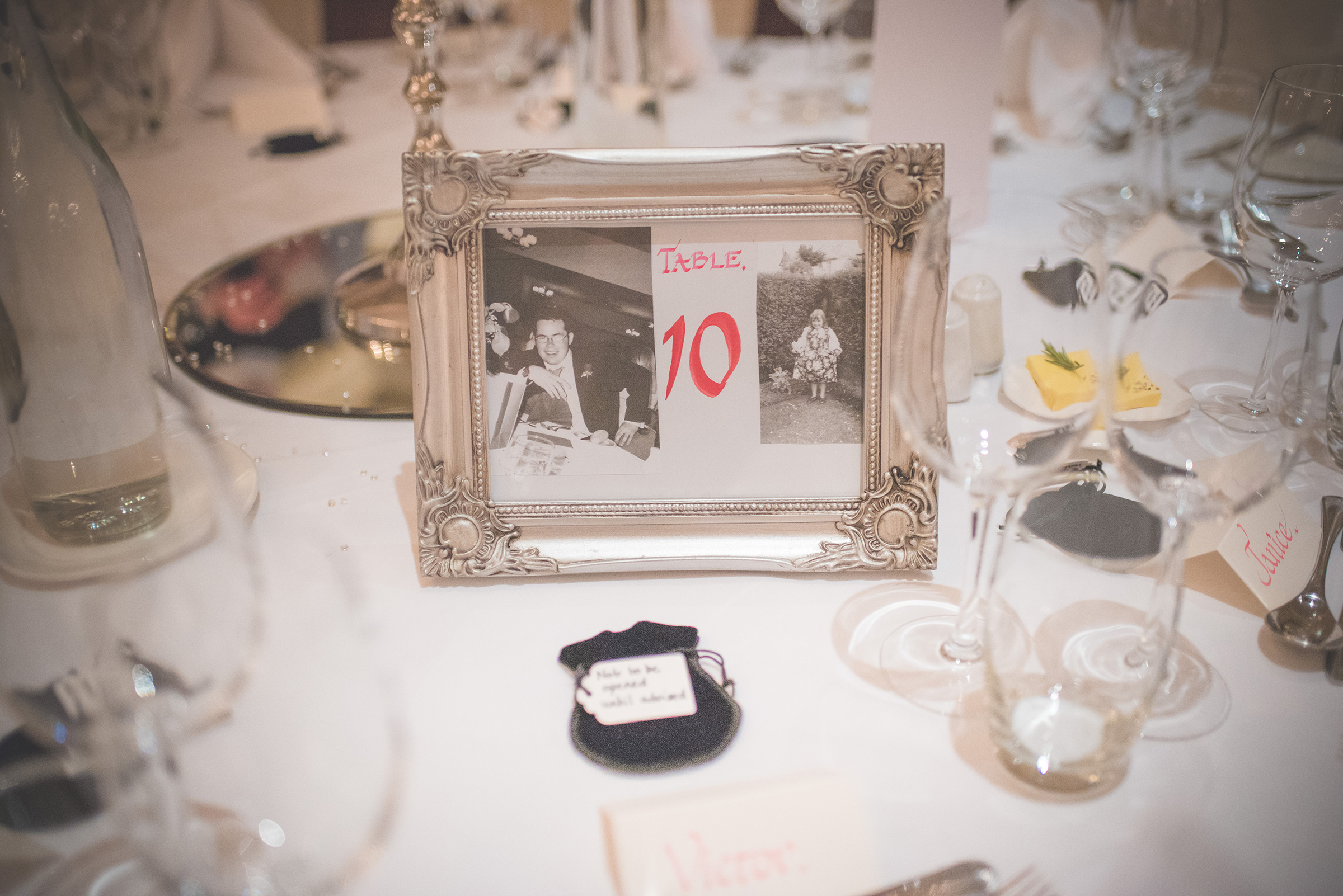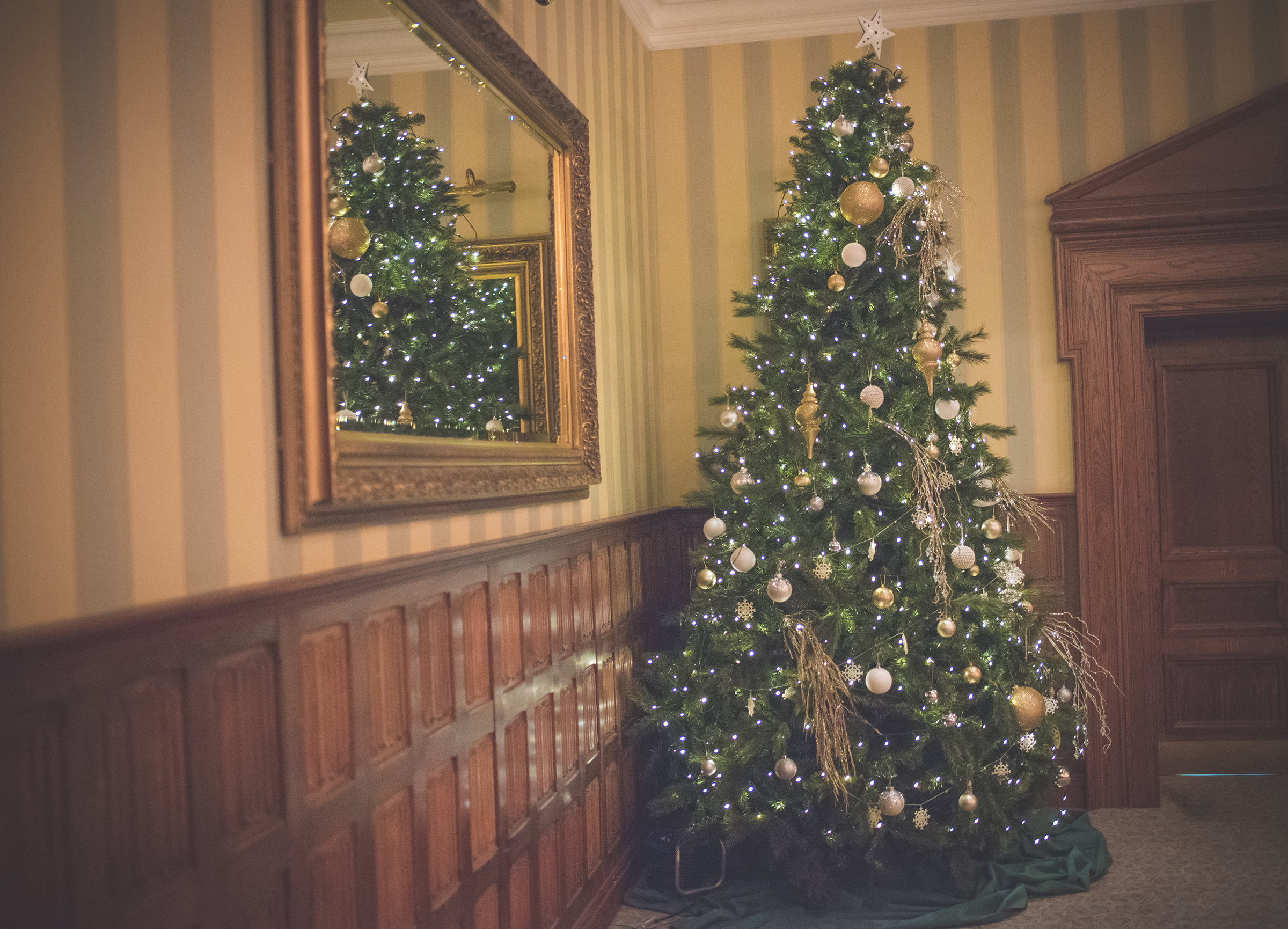 "Now we looking forward to spending the rest of our lives together as Mr and Mrs O'Neill," smiles the bride.