No amount of planning can stop the weather interrupting a romantic proposal.
When Keith Black, 29, was ready to pop the question to girlfriend Lisa Kerr, 28, his plan A quickly became a plan B — get out of the rain! "Instead of a romantic stroll in the park beneath Edinburgh Castle, it turned into a quick proposal and a quick dash into shelter to get away from torrential rain," laughs Lisa.
But that didn't stop the teaching assistant saying 'yes' to her primary teacher boyfriend. The pair met several years prior when Keith started work at the same school as Lisa.
Their elegant wedding day on July 15, 2015 began with a ceremony at Dungannon Methodist Church in Northern Ireland followed by a reception with 170 guests at Lough Erne Resort in Enniskillen. "Our wedding day really was everything we ever dreamed of and couldn't have went any better," says the bride, dressed in a stunning cap-sleeved gown from Verona Bridal Boutique.
The couple treated their large group of guests with personalised favours. "We decided to write a personal message to each of our guests, as a way of thanking them for the special contribution they make to our lives," says Lisa. "These were written on a postcard."
Photos courtesy of Sarah Fyffe Photography.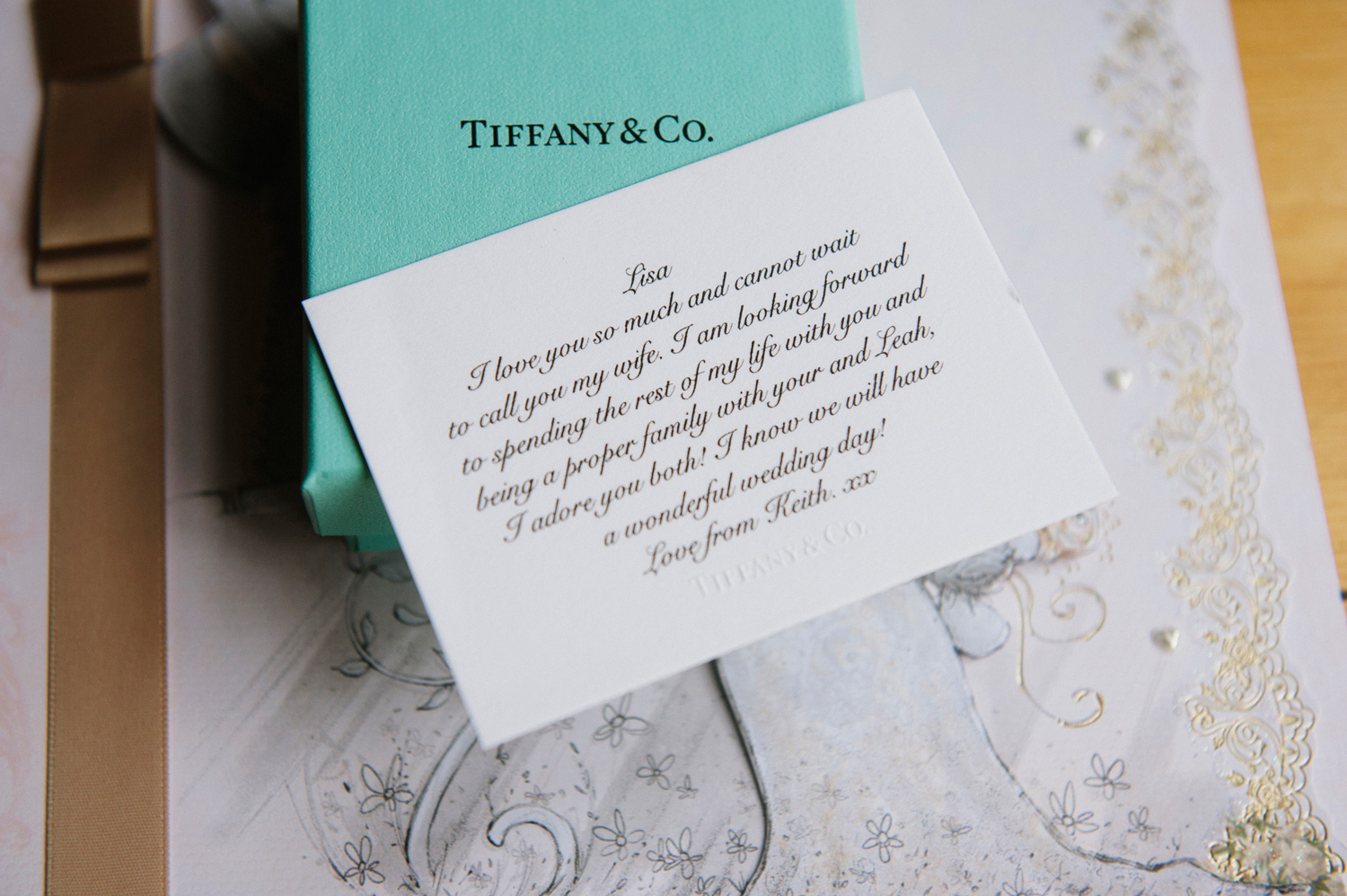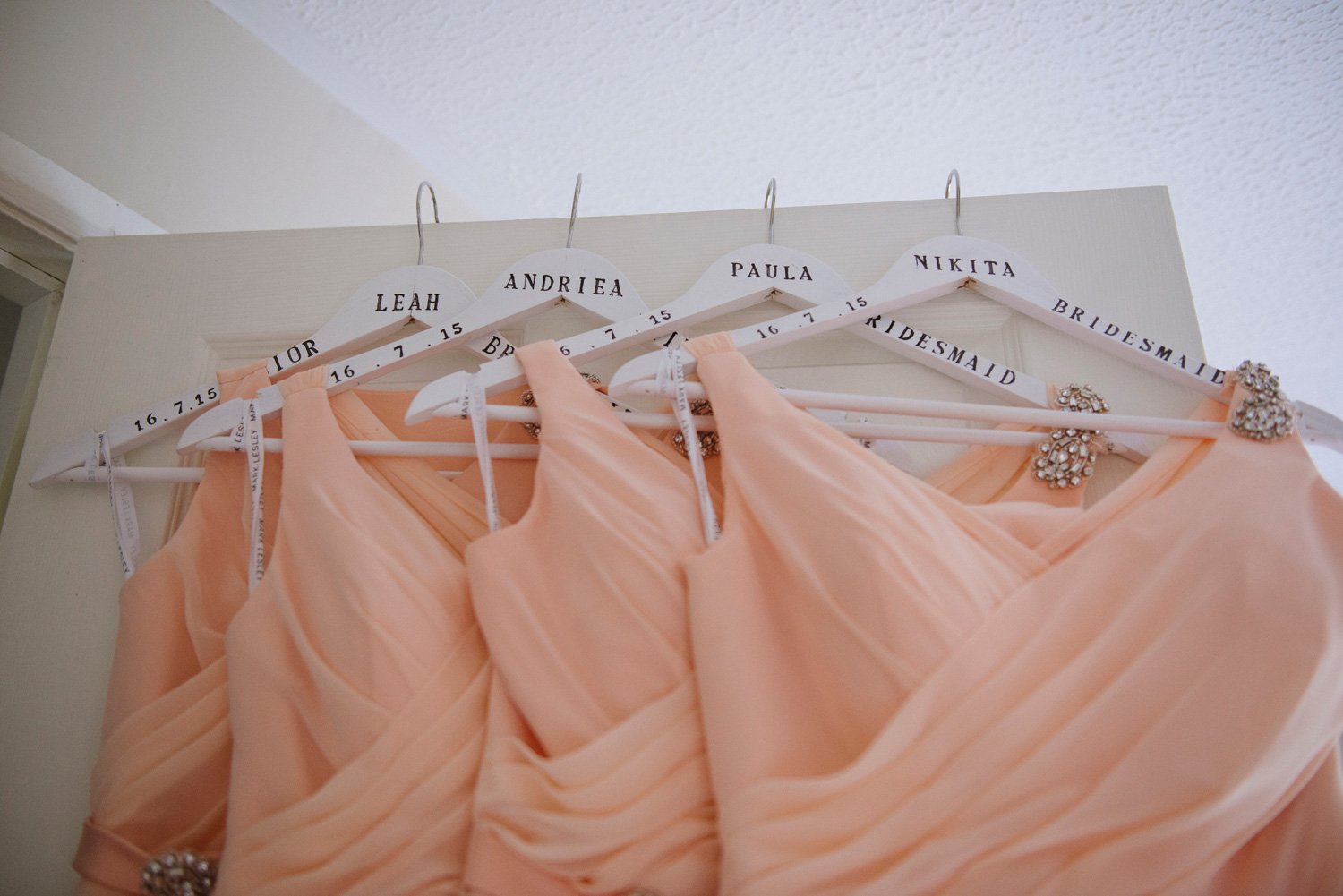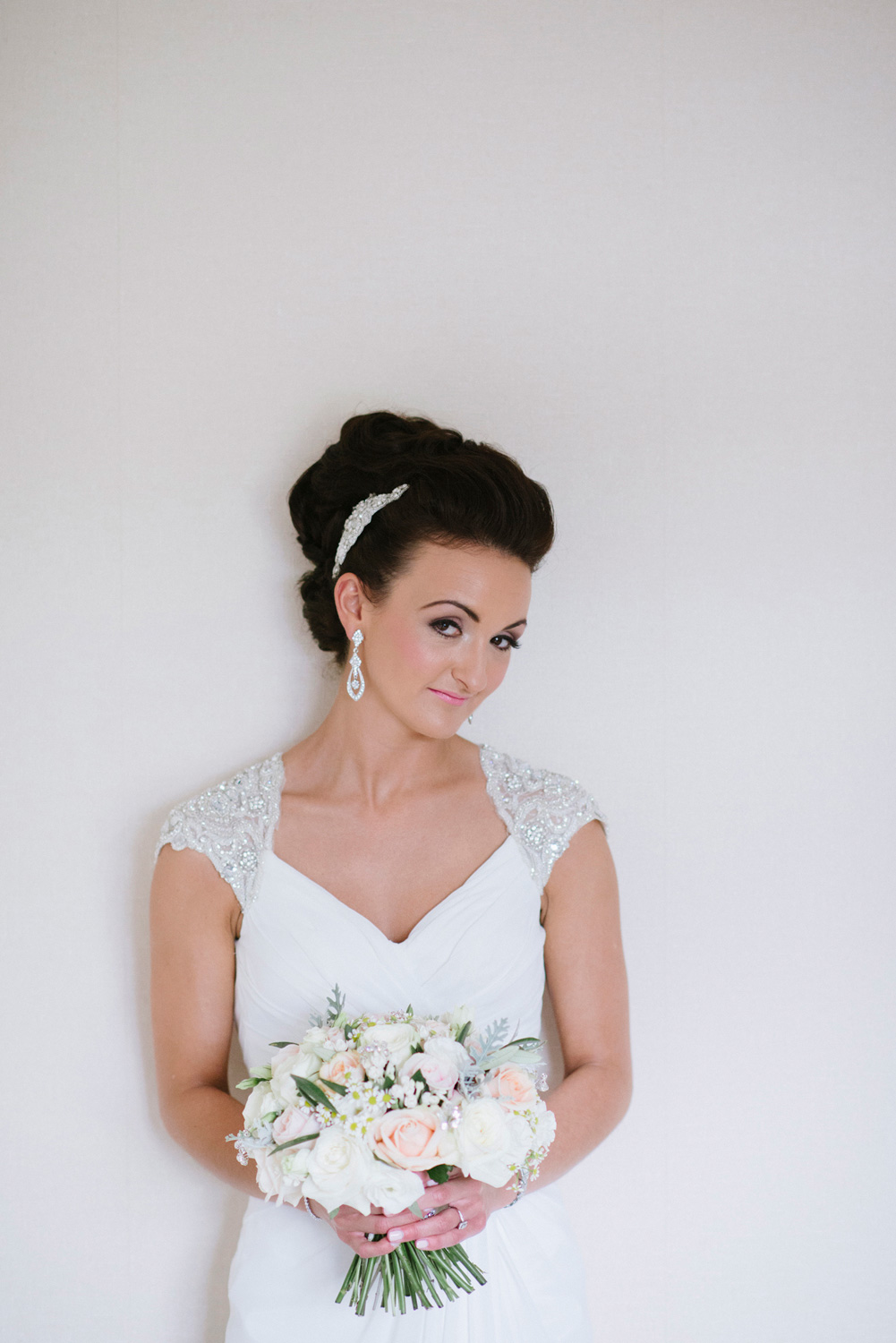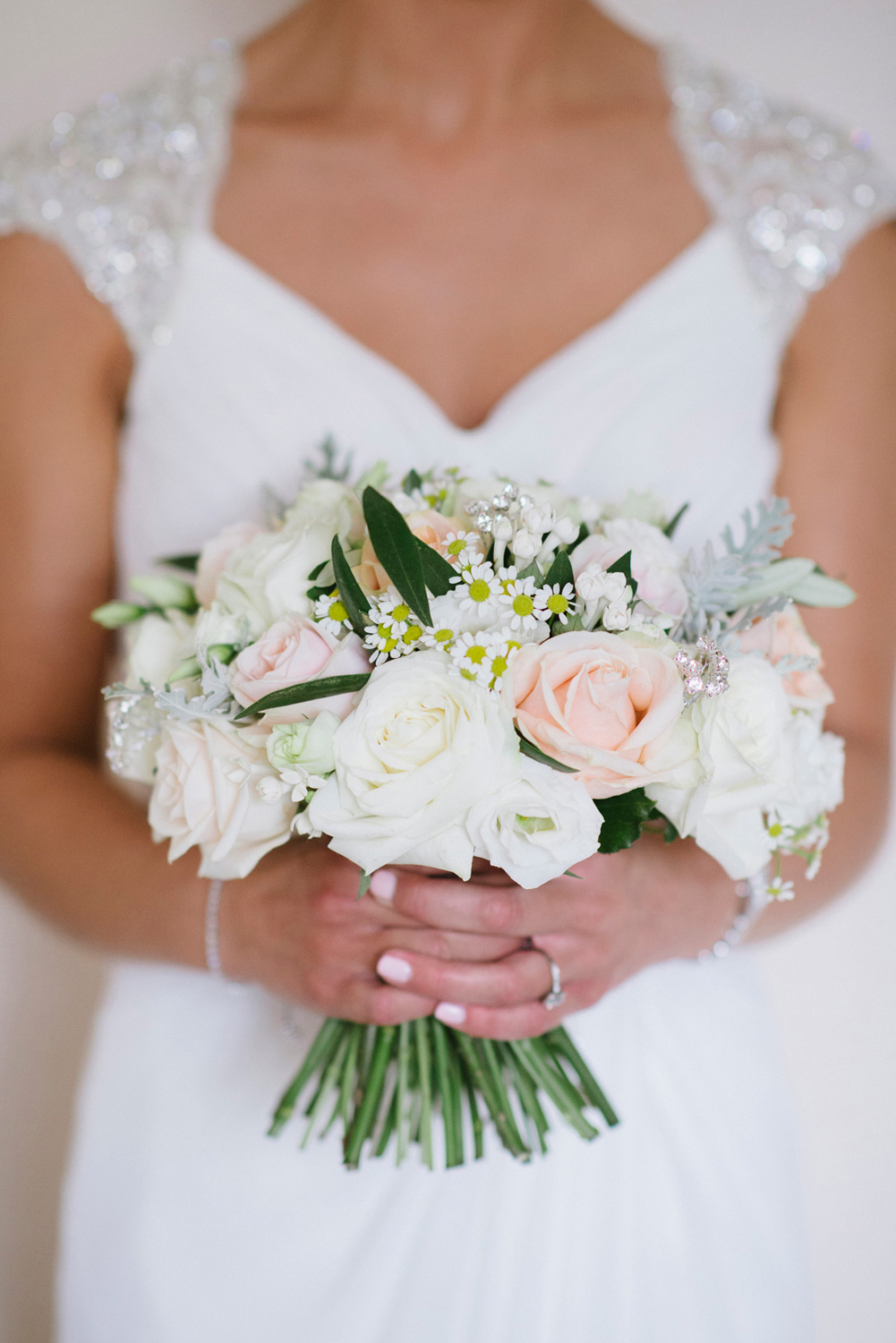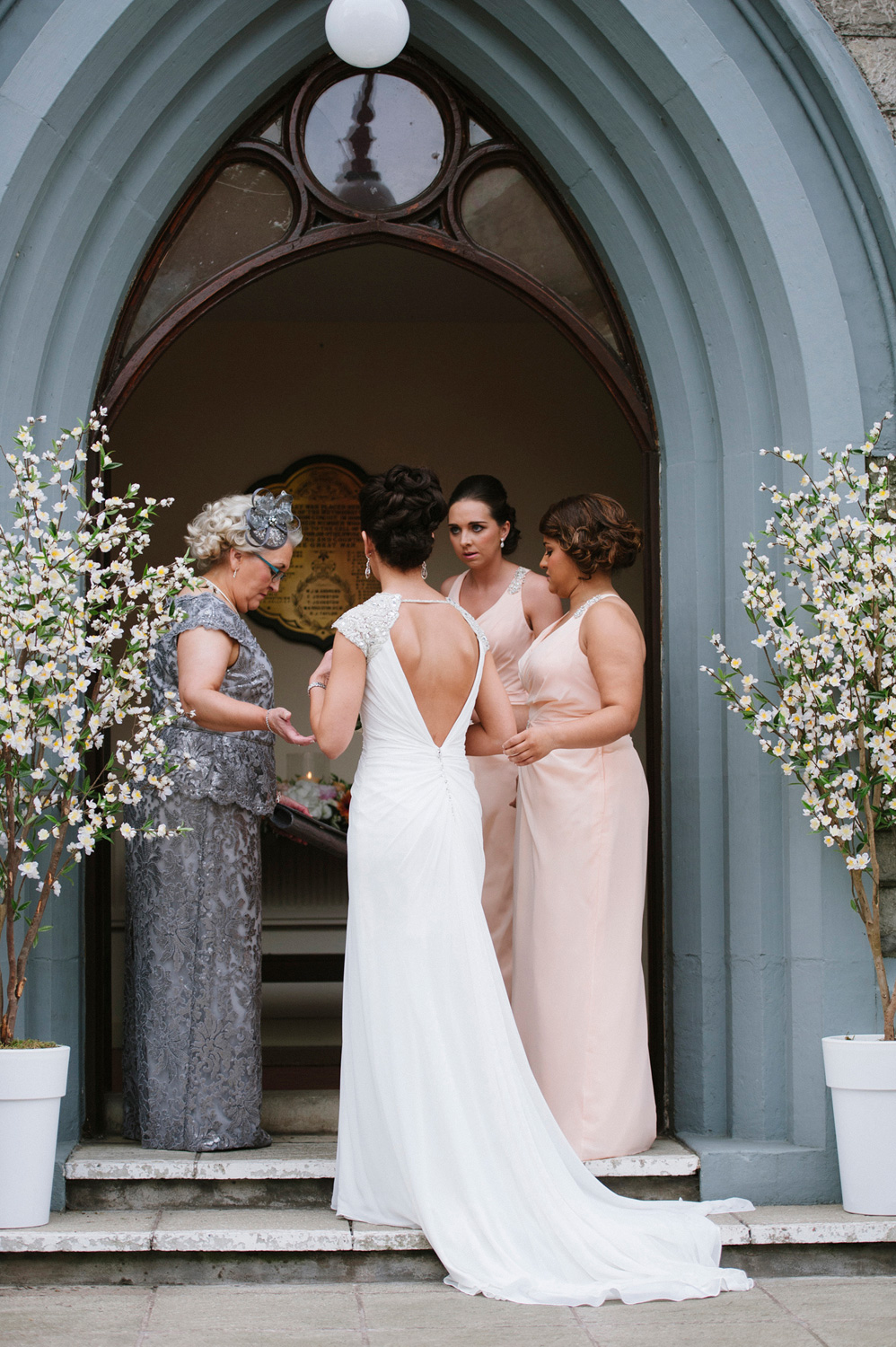 The Powder Room gave the girls their natural, classic make-up look for the day. Kerrie McBride from the company is one of Lisa's best friends.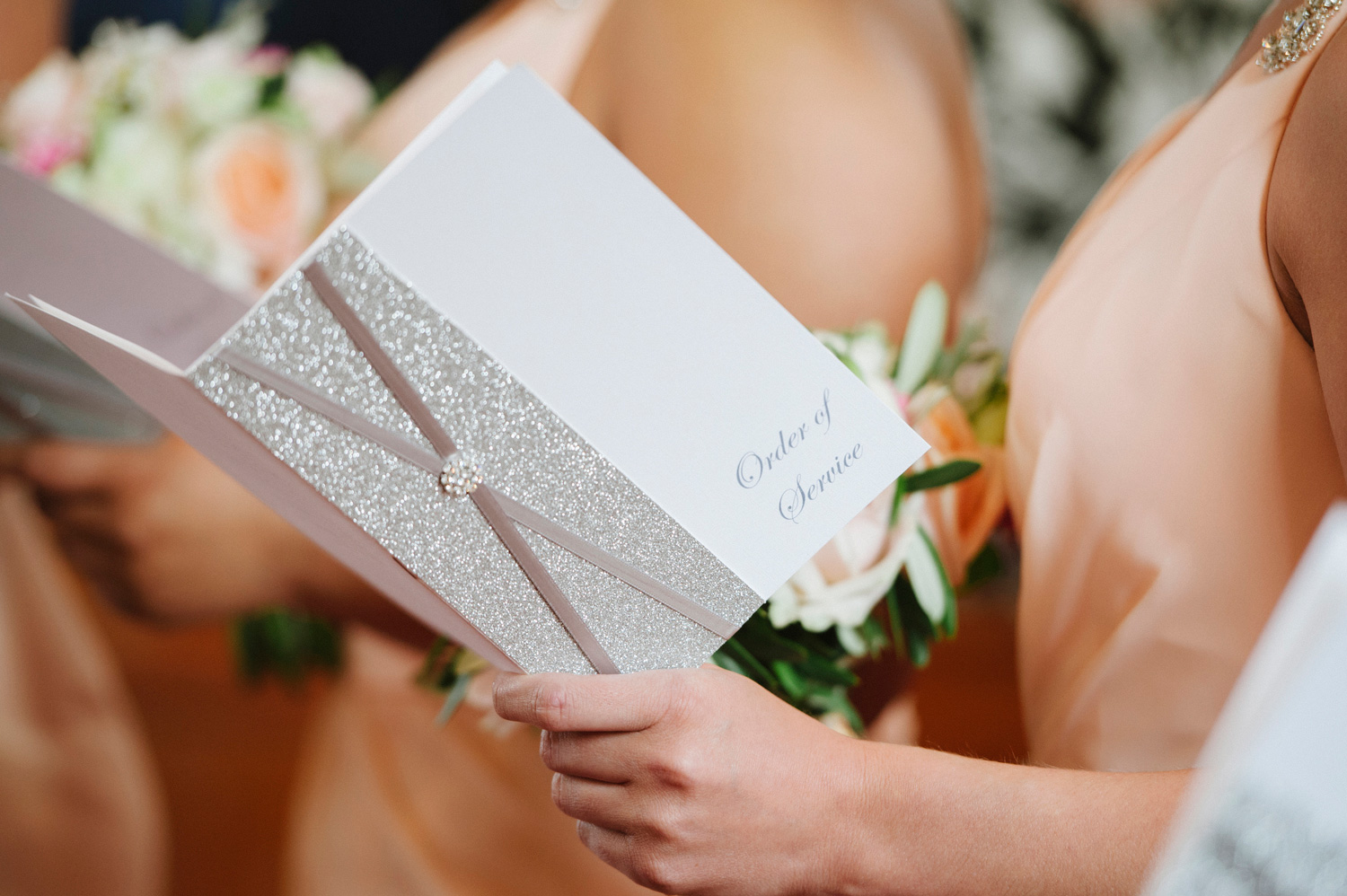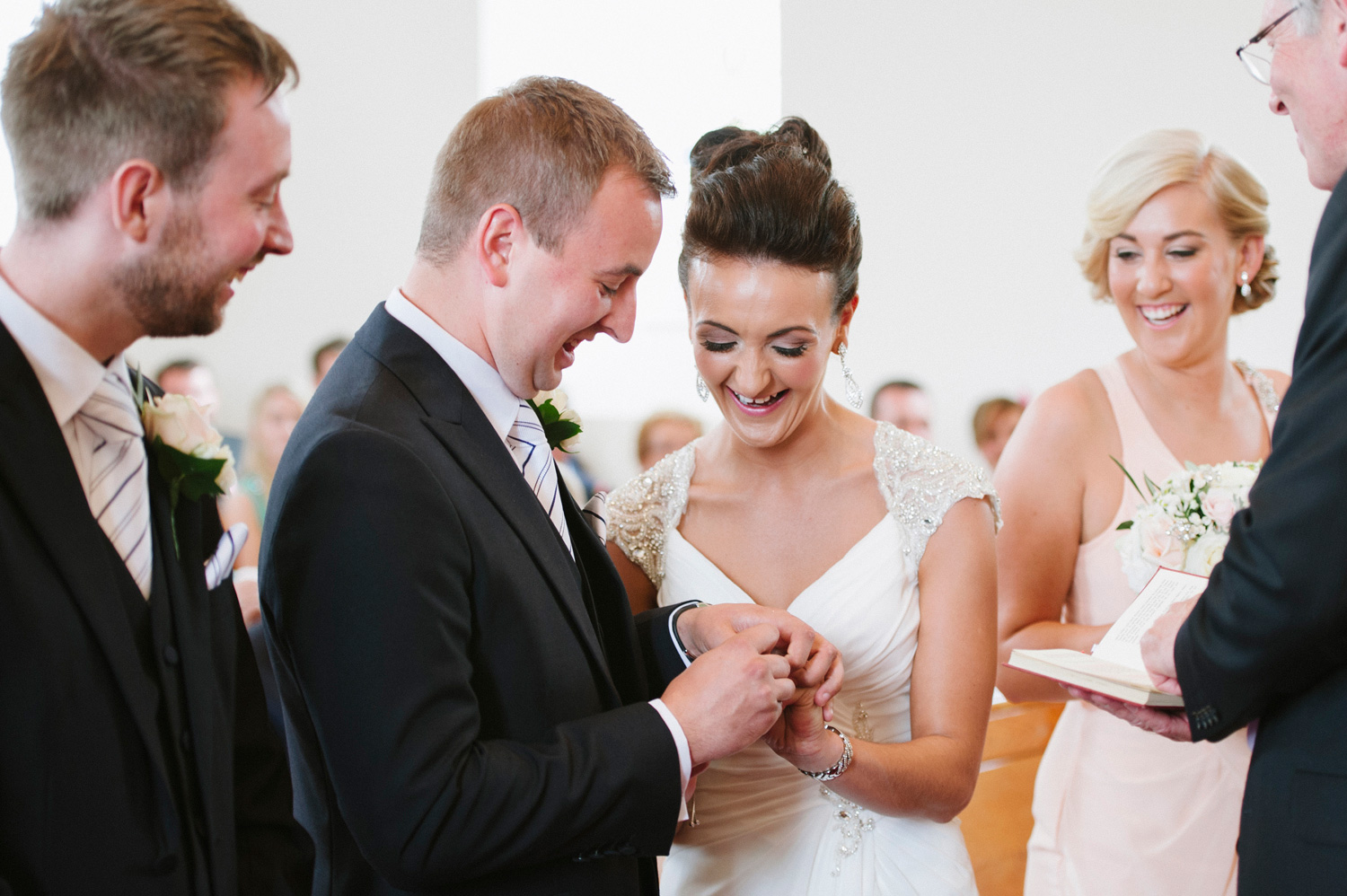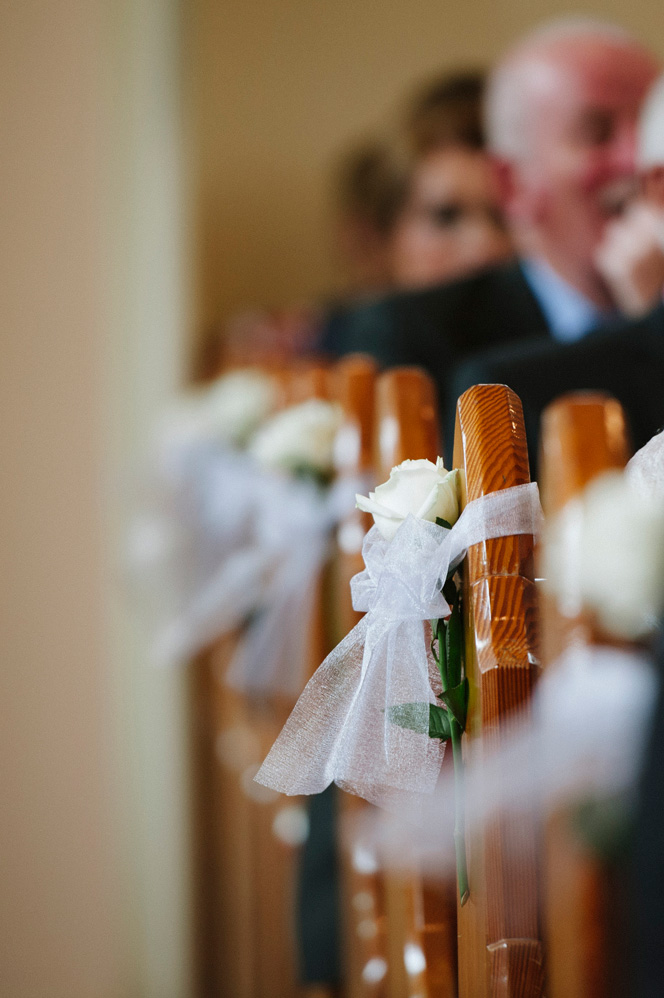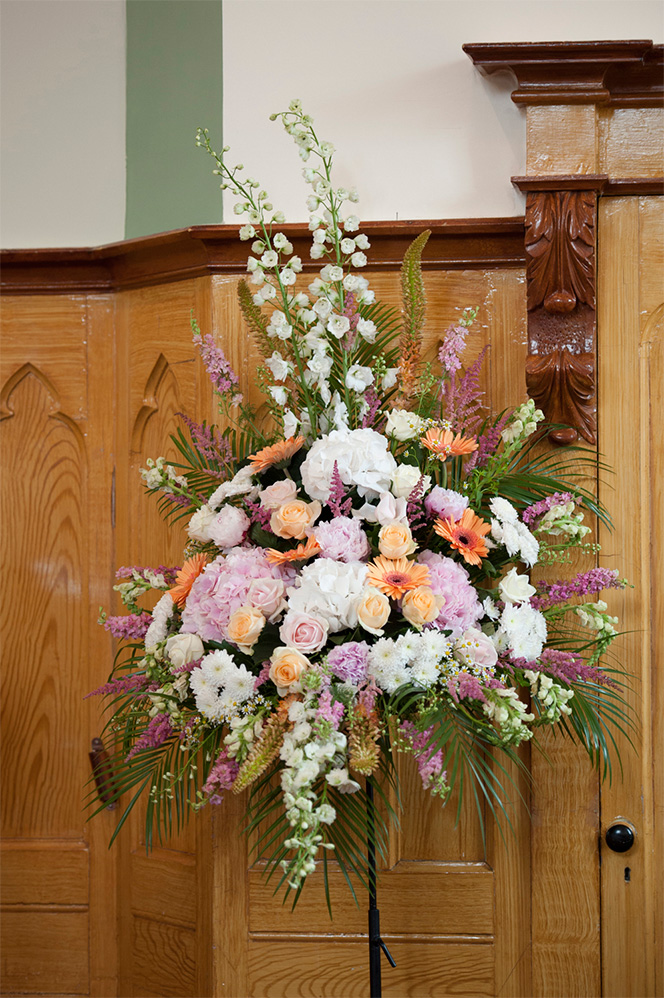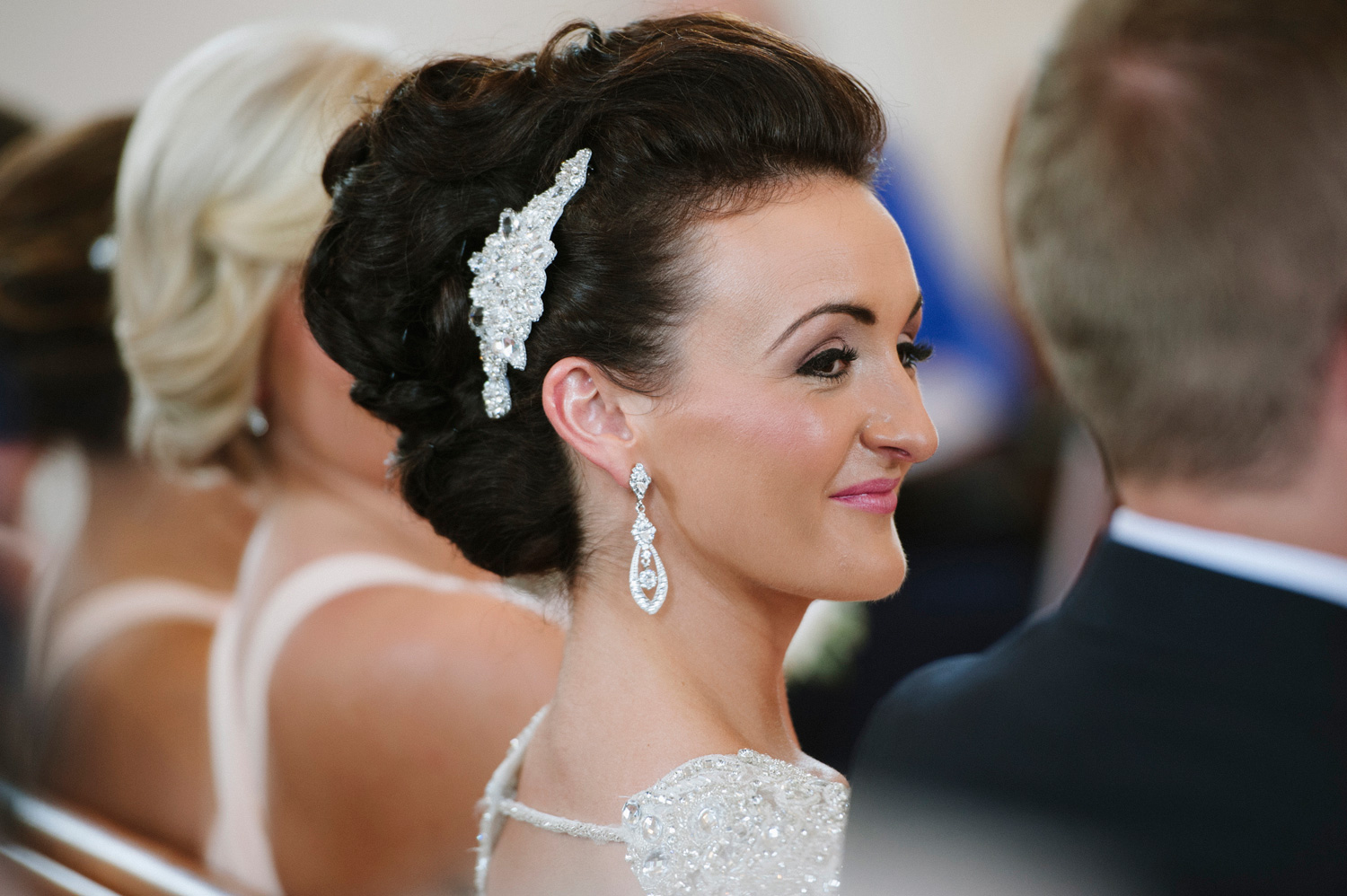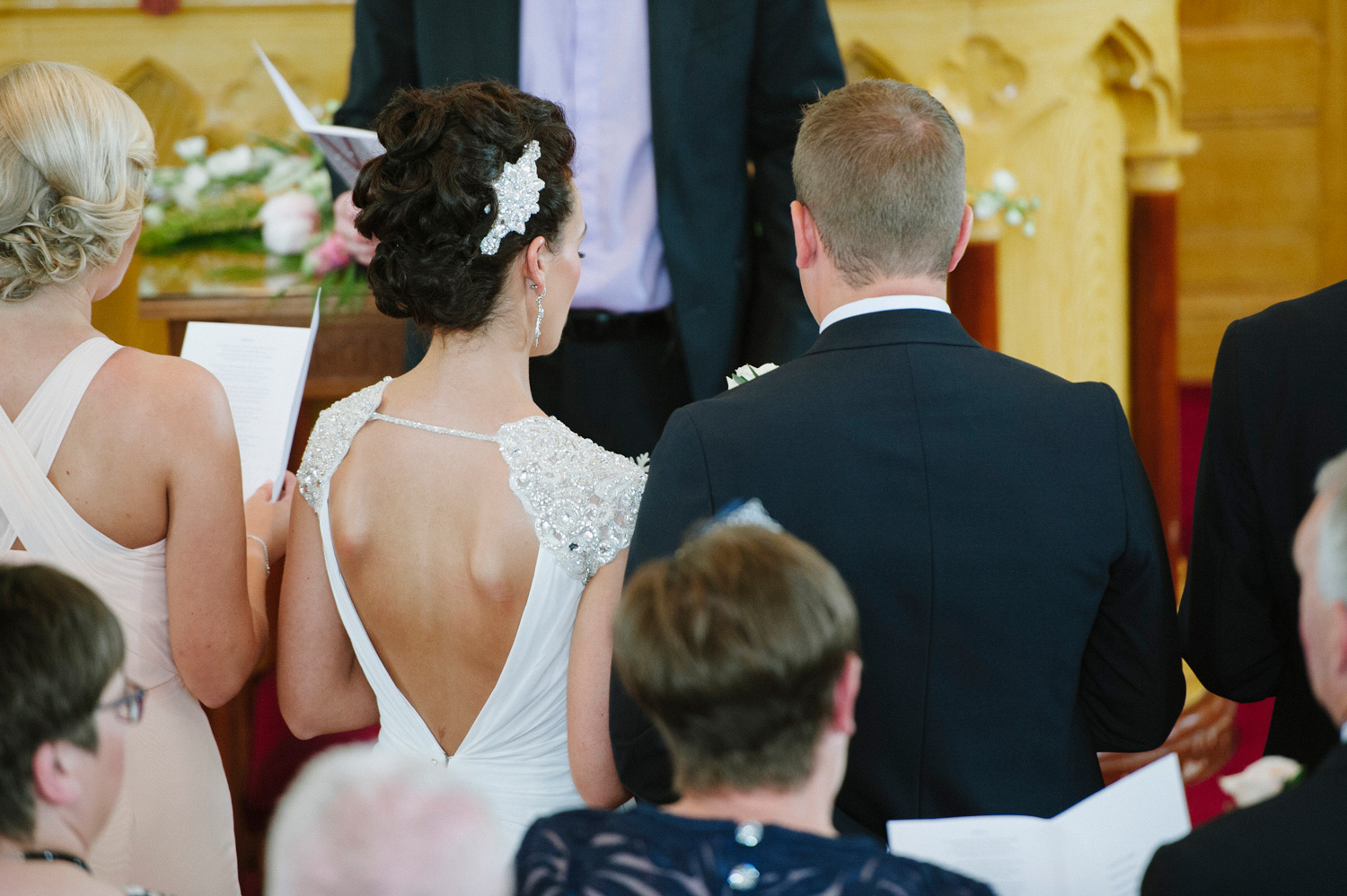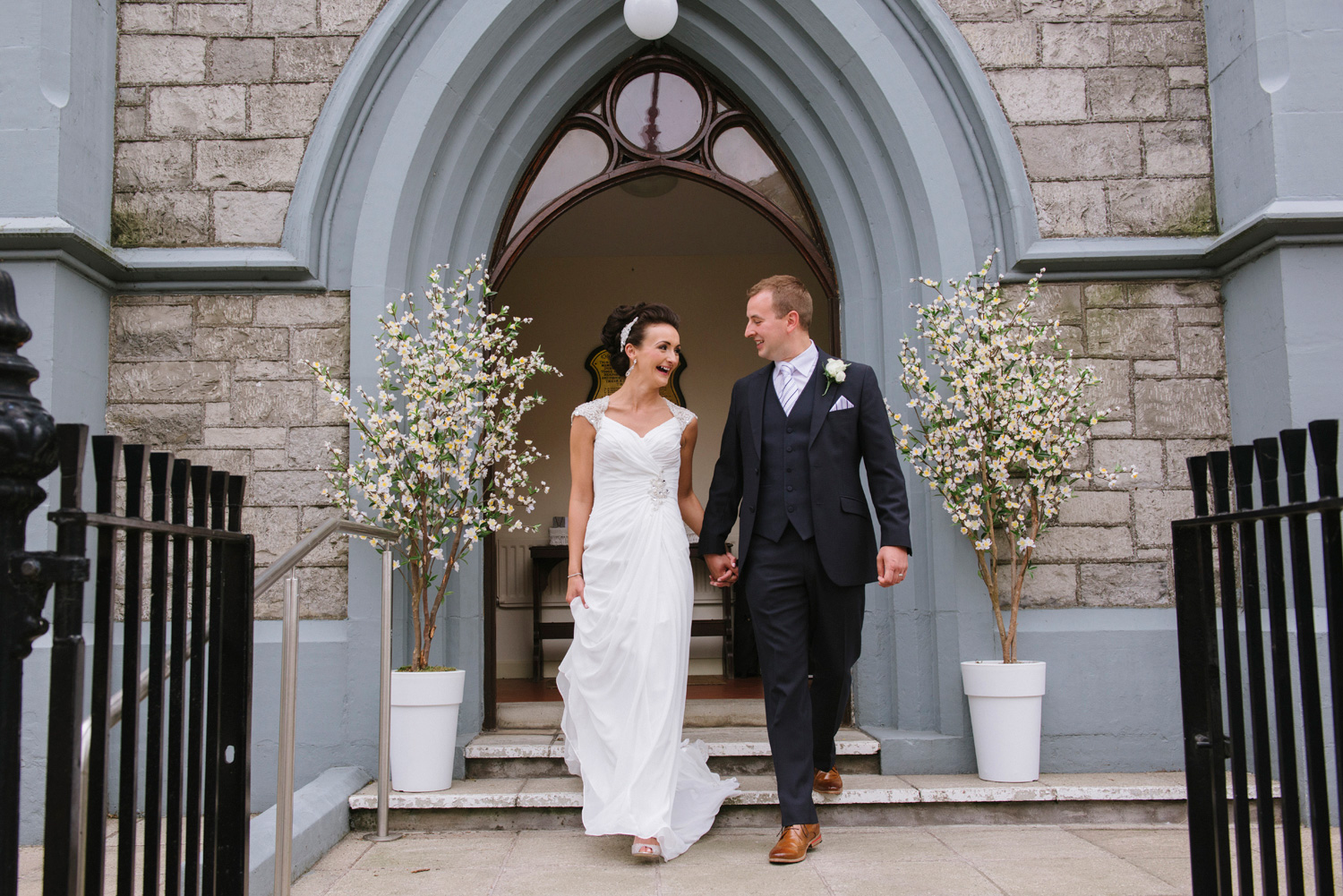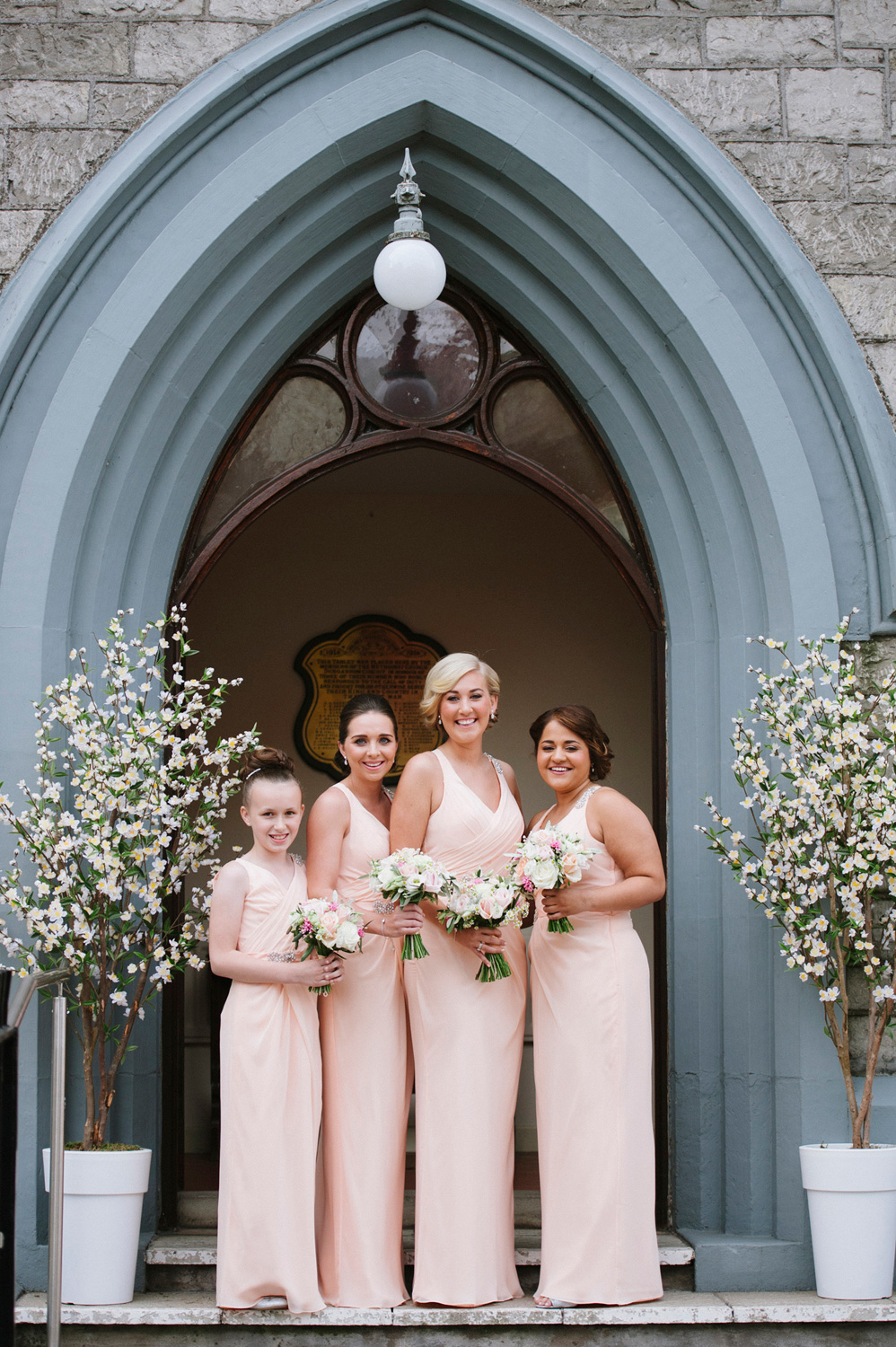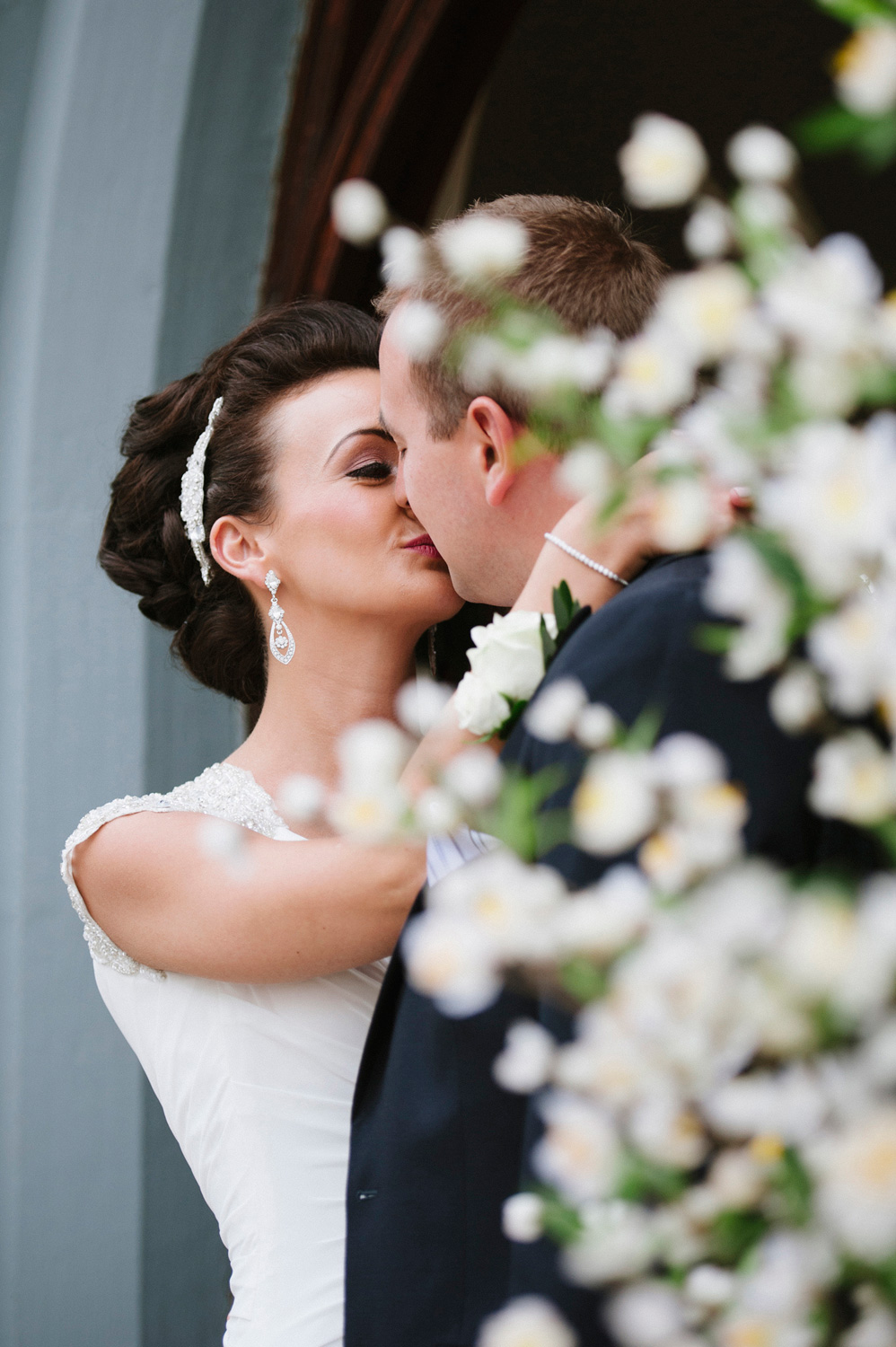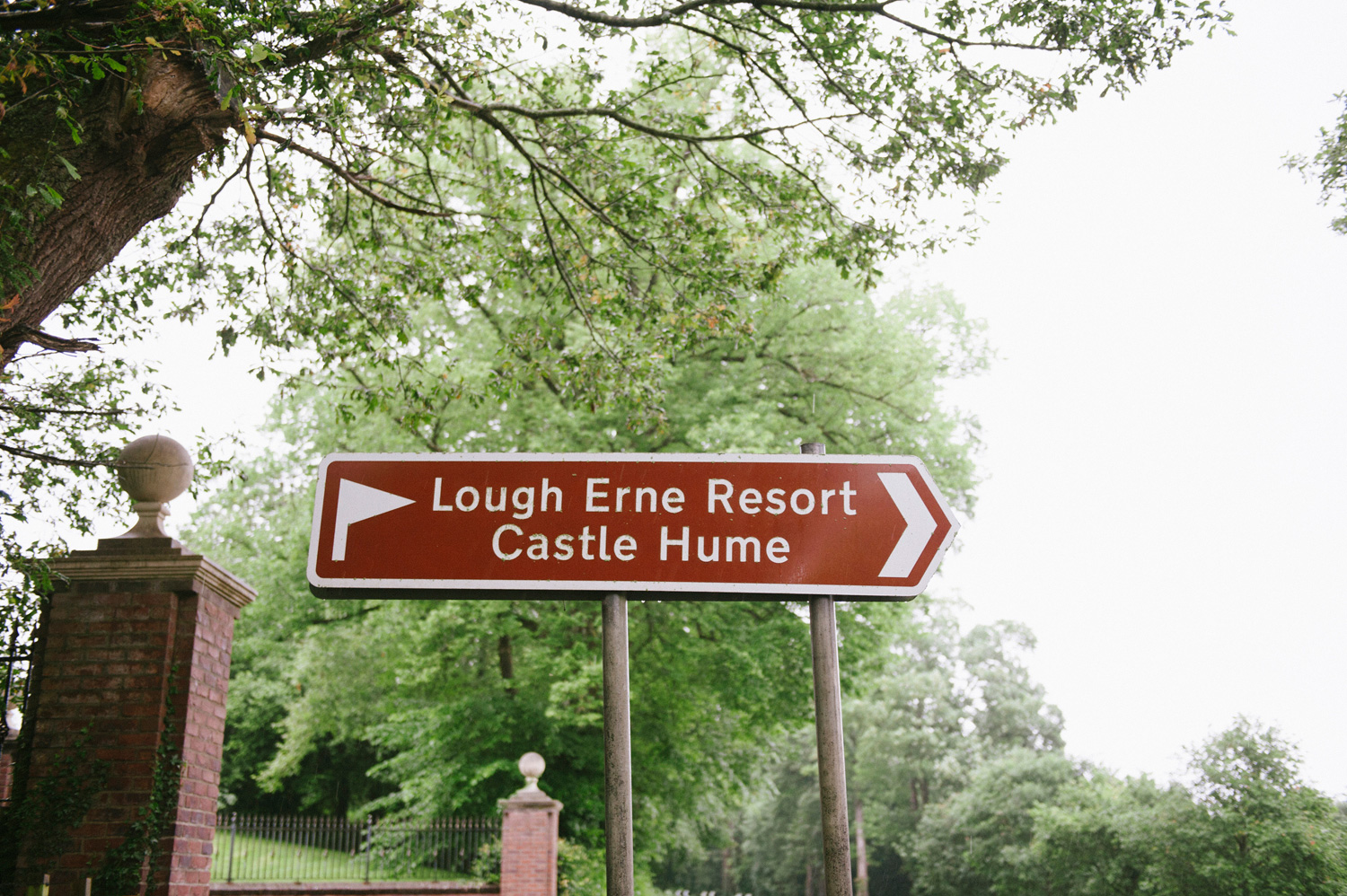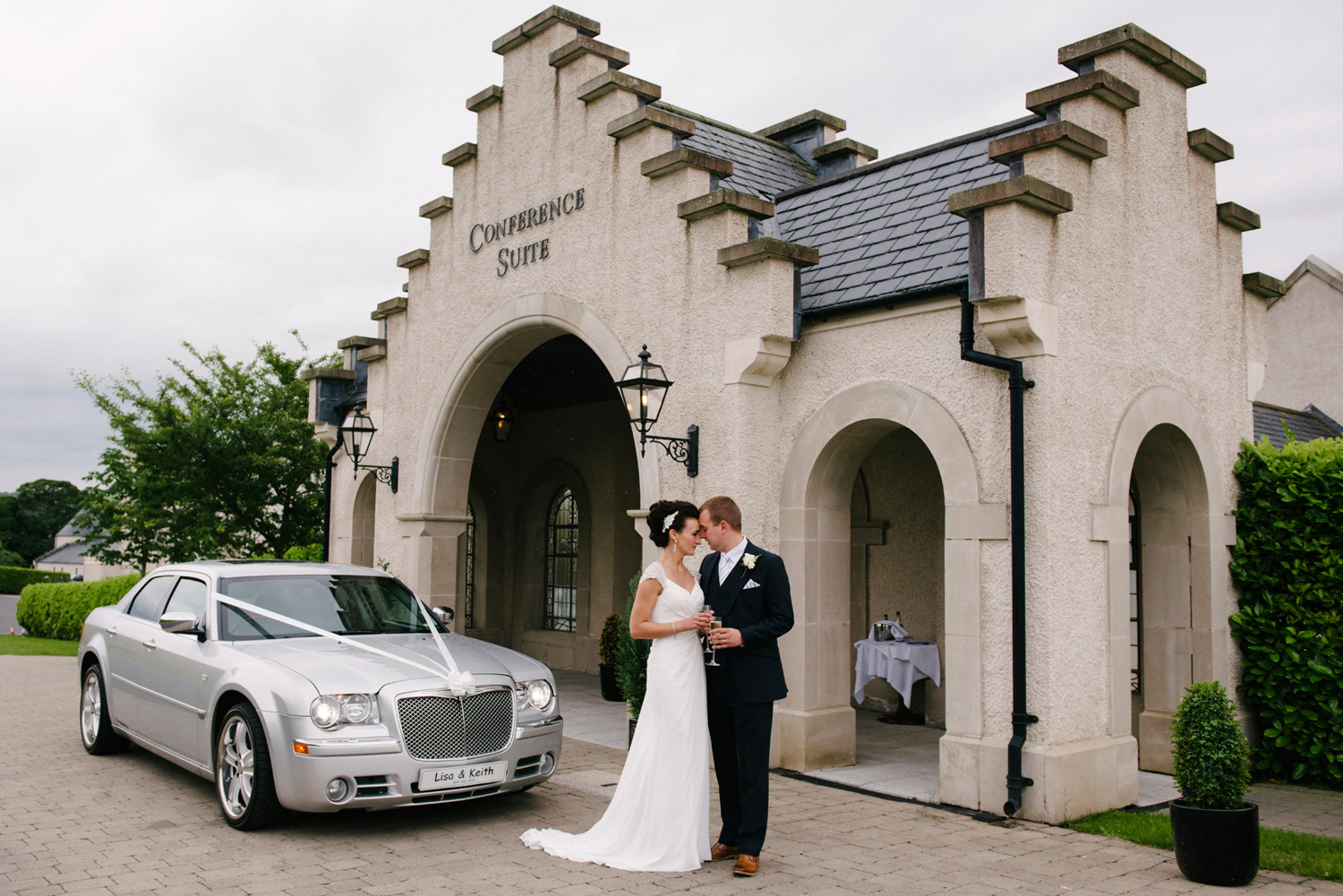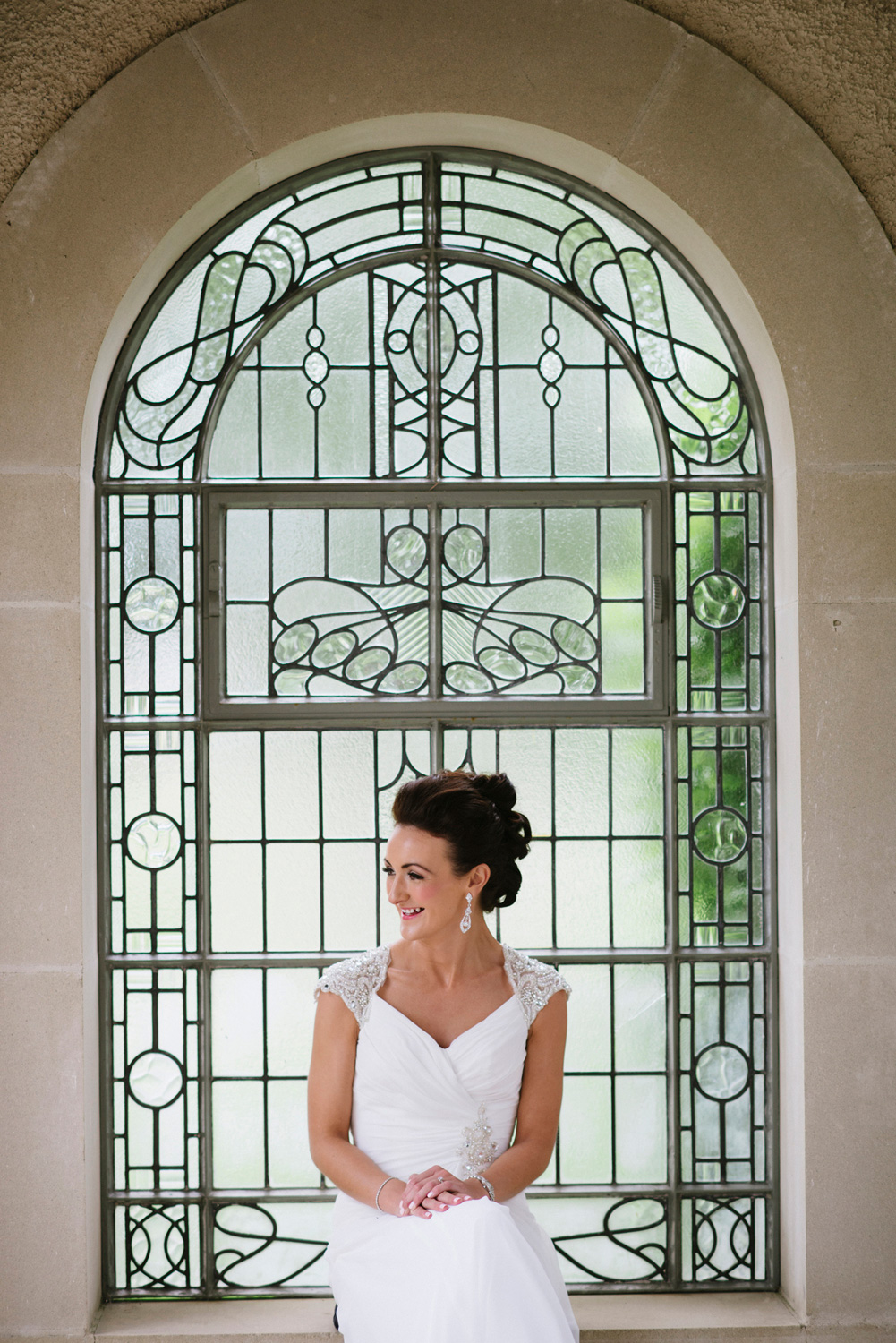 "Our wedding day would not have been such a great occasion without her meticulous planning and preparation," Keith says of Lisa.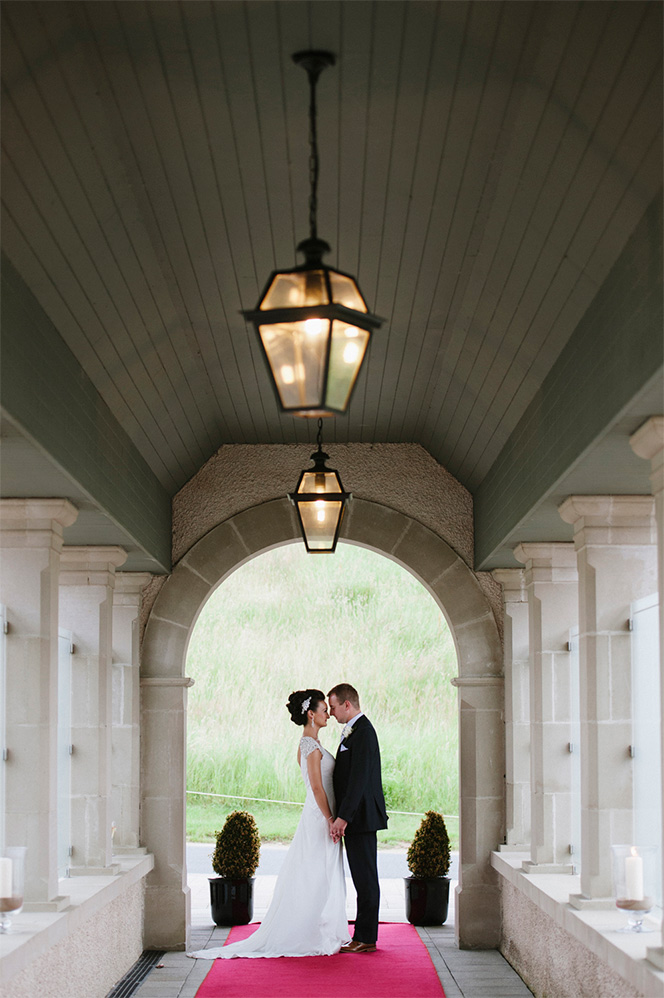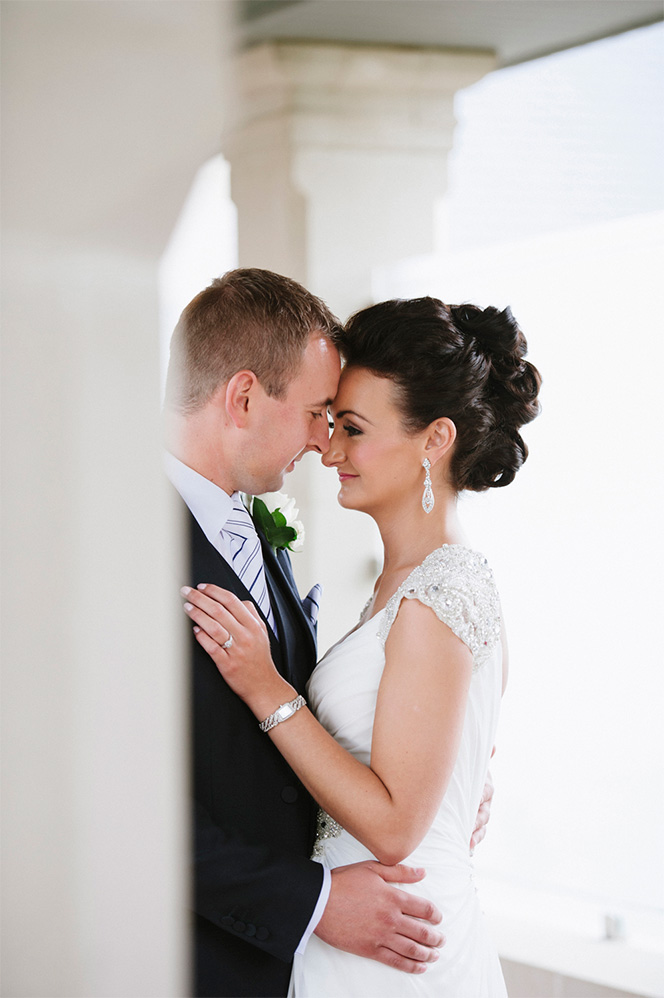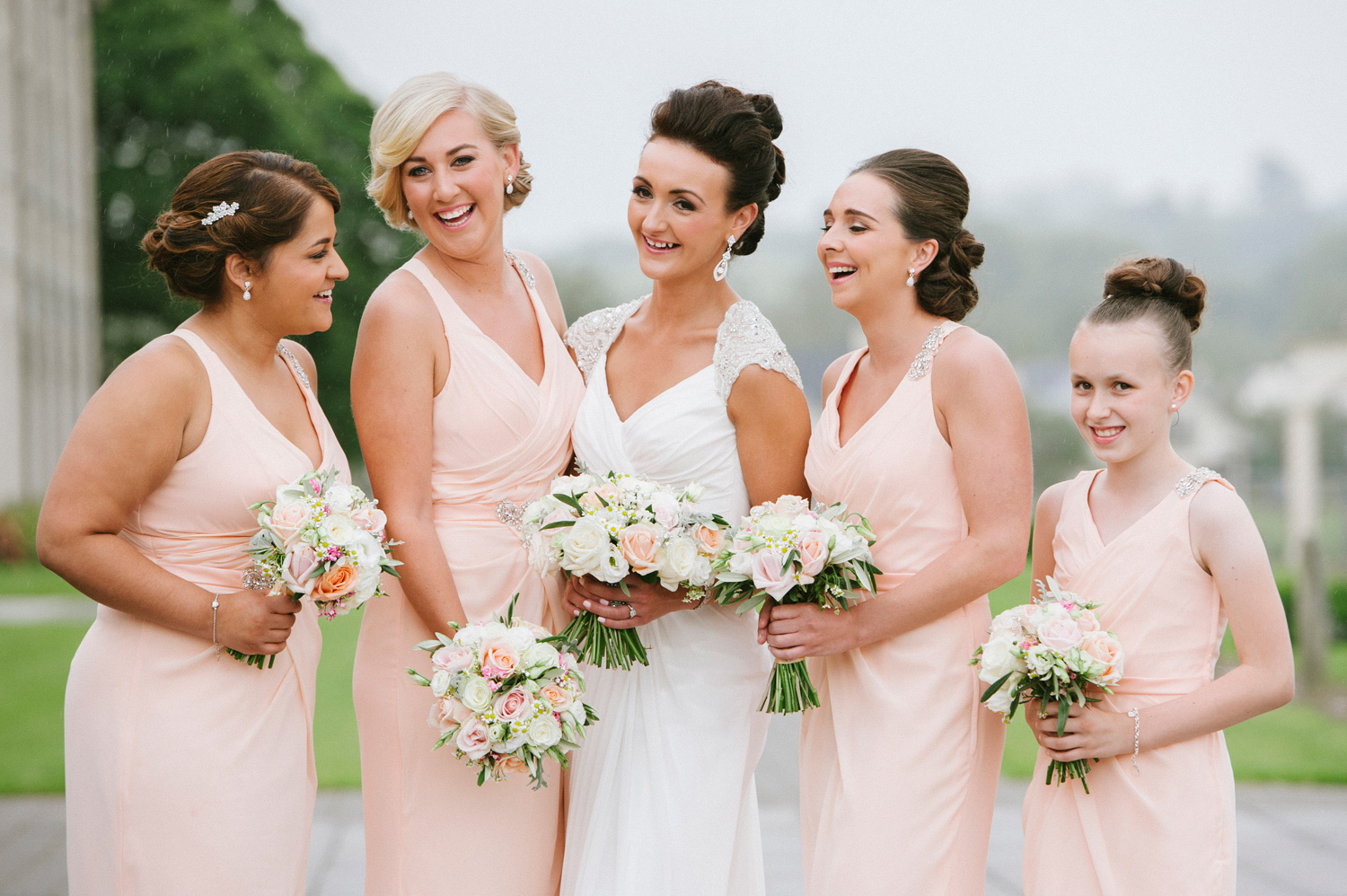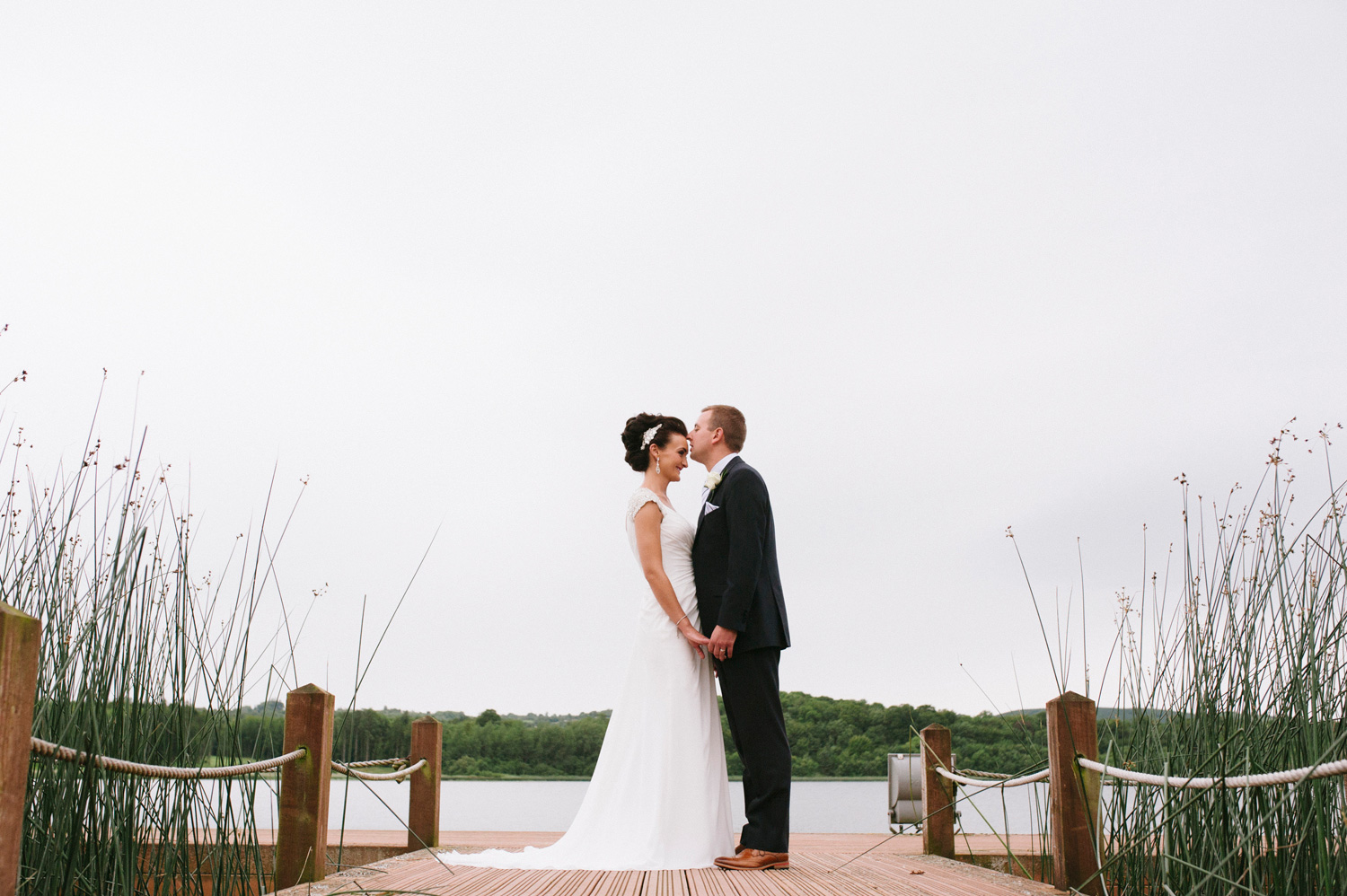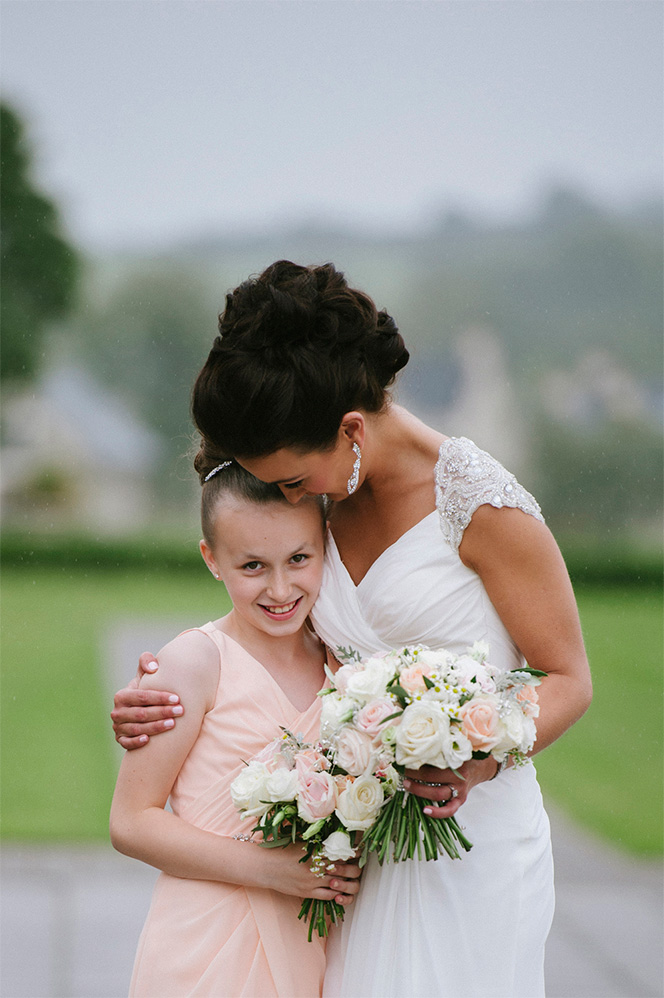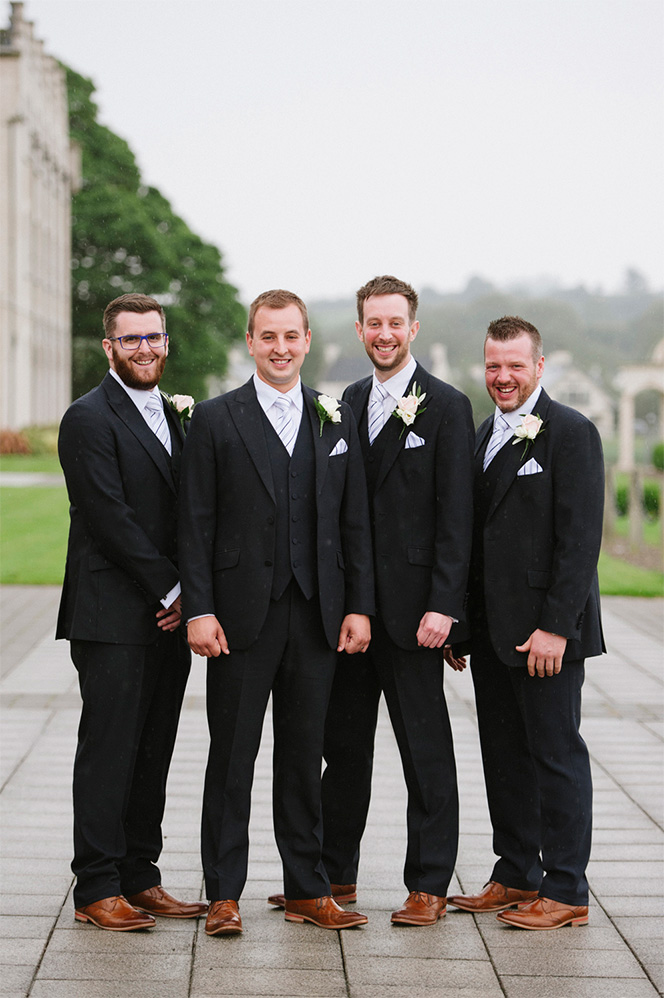 Lisa says Keith is "so kind and caring" with their daughter, Leah.