Simon Wawrzyniak – Easy Weddings' UI Designer/Analyst
This month clocks up up two and a half years at Easy Weddings for Simon Wawrzyniak, our User Interface Designer and Analyst.
With skill's ranging from conceptualising ideas to graphic design and programming through to analysing product performance, Simon helps design, build and improve both new and existing features of the Easy Weddings network of websites as well as our mobile apps.
"Time has absolutely flown," says Simon, who, in his spare time, enjoys running, keeping fit with fellow EW team members at the office gym and spending time with his girlfriend Katie and their five-year-old Golden Retriever, Reilly.
"Working with Easy Weddings has been awesome. The work here is so diverse. There's always room to be both creative and innovative."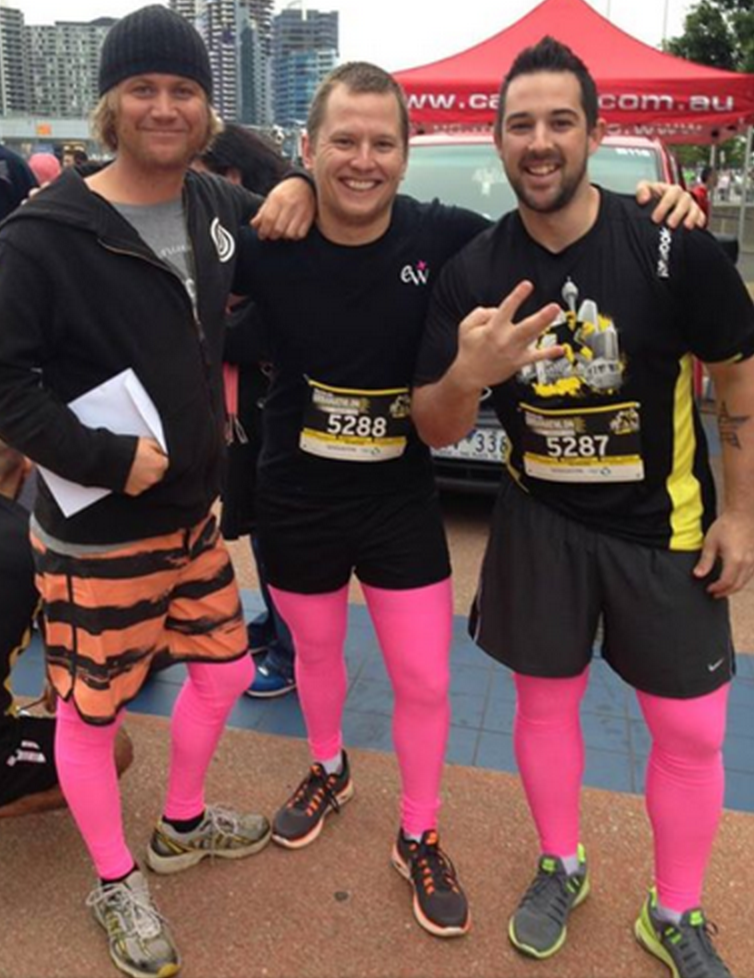 A multi-talented designer & developer, Simon passionately follows everything web and technology related. "I love following everything from graphic design trends and user interface patterns to cutting edge technology and cloud-infrastructure that helps connect it to the world."
He says, "I get to learn about and play with amazing technologies and try to find ways to make them useful to serve  both our unique customers – couples getting married and businesses that can help to create that one special day".
If you've ever bought something in the Easy Weddings online shop, used the To Do List, received a newsletter or used our free iPad app, then you may have already experienced some of Simon's work.
When asked about the highlights of the past two and a half years, Simon says, "I've been very fortunate to find a place to work where I am surrounded everyday by some of the most talented and passionate people in the business.
"From the amazing customer service and business development teams to the incredible content creators, graphic designers and web developers I work with every day –  'work' is a place I get to go and 'hang out' with fun and hardworking people to reach and connect with tens of thousands of users and hopefully make a real-difference in people's lives."
Something we didn't know about Simon:
Simon says one of the highlights of his life was meeting serial entrepreneur Sir Richard Branson, when he visited Australia a few years ago.
"It was refreshing to see someone so wildly successful while simultaneously so very humble and generous with his time," says Simon.
"He also managed to very eloquently share a huge piece of the puzzle that has led him to be such a successful person. "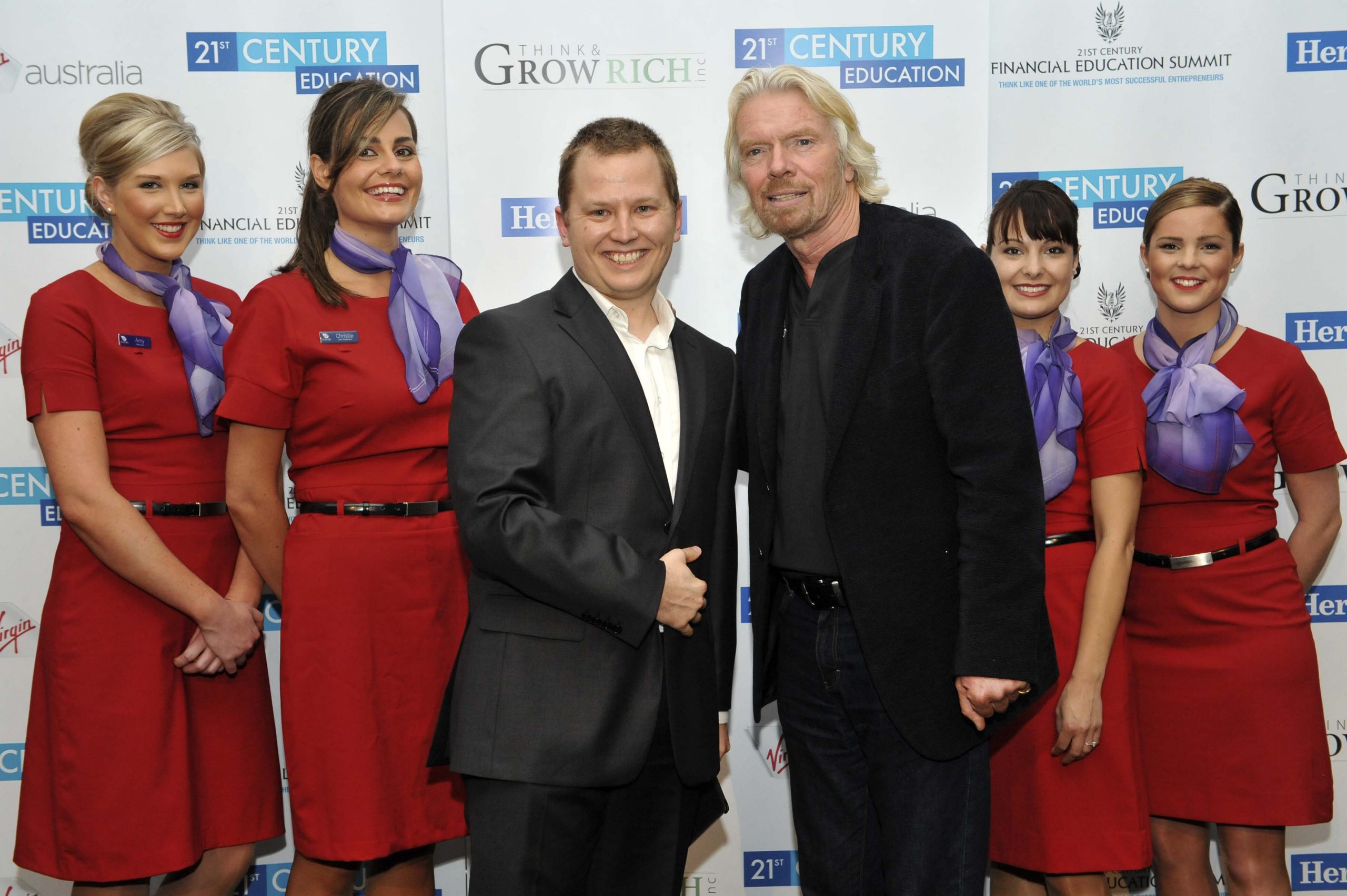 In Sir Richard Branson's words:
"There is no greater thing you can do with your life and your work than follow your passions in a way that serves the world and you…"
Reflecting on his future at  Easy Weddings, Simon says, "It's something I try to remember every day, so I'm in great company!"