So, you've decided to be listed on our wedding directory. But how do you ensure you get the best return on your investment? You ensure your storefront is the absolute best it can be! So aside from uploading some beautiful images of your best work, what can you do to ensure you get enquiries coming through? You write an amazing ad! Here is how to write the ideal copy for your storefront: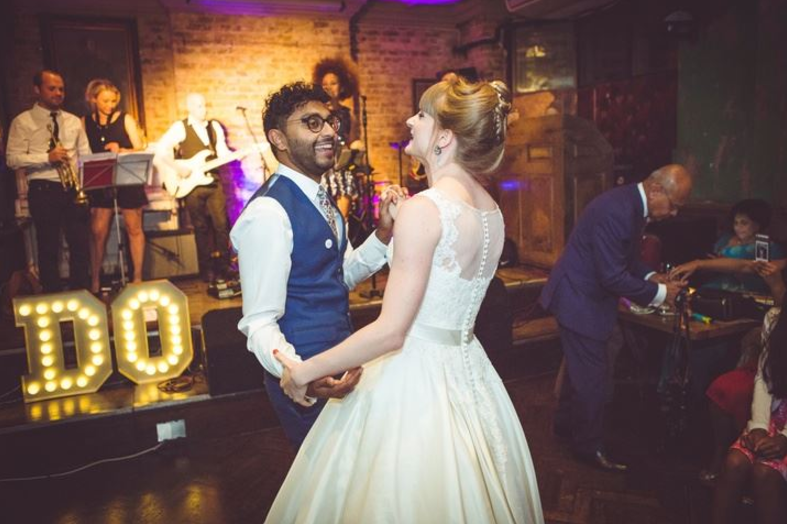 It starts with why
Why do you do what you do? Talk about yourself and show the couple your passion. This humanises you to them. Show that you're warm, approachable and allow them to trust you.
KISS – Keep It Simple Silly
People simply don't have the time (or can't be bothered) to read an essay about every supplier they're viewing. So keep it simple and sweet. Couples do not want to be overwhelmed with text. Tell them a bit about yourself and if they're interested, they will contact you.
Dot points
Everyone loves dot points! Why? You can get the point across as simply as you can, and make it easy on the eyes. It's definitely easier to read than a wall of text. Try to use dot points or space out your sentences or paragraphs.
Wedding related only
Obviously, some businesses relate to other events, like for example you might make birthday cakes and wedding cakes, but keep that out of your Easy Weddings profile, as only couples looking to get married are looking on Easy Weddings. If they book you for their wedding cake and love it enough- you will be making their birthday cakes for years to come.
Catch their attention
Weddings are fun. Have a little fun with your storefront. If you're a funny celebrant- then make that known in your text. This is one of your unique selling points! Standing out from the crowd could be the difference between a storefront view and a booking.