According to Etsy, these are the trends that couples are shopping for their 2019 weddings – and some of them really are quite unexpected. Here are the 8 most unexpected wedding trends of 2019:
Think headbands, weaving vine accessories, leather crowns, crystal hair pieces, and lace accents. You can find wedding accessories suppliers on Easy Weddings.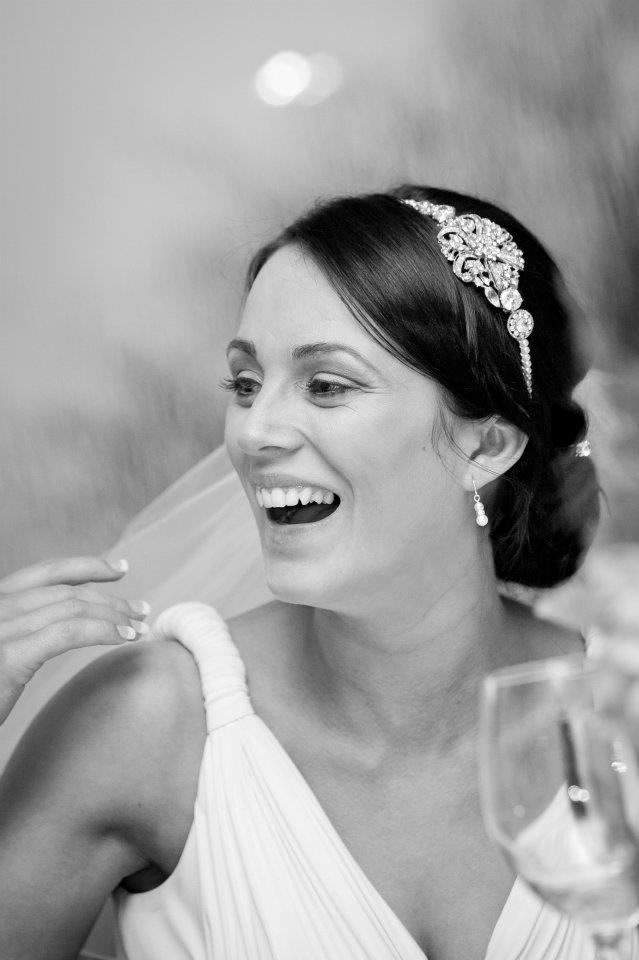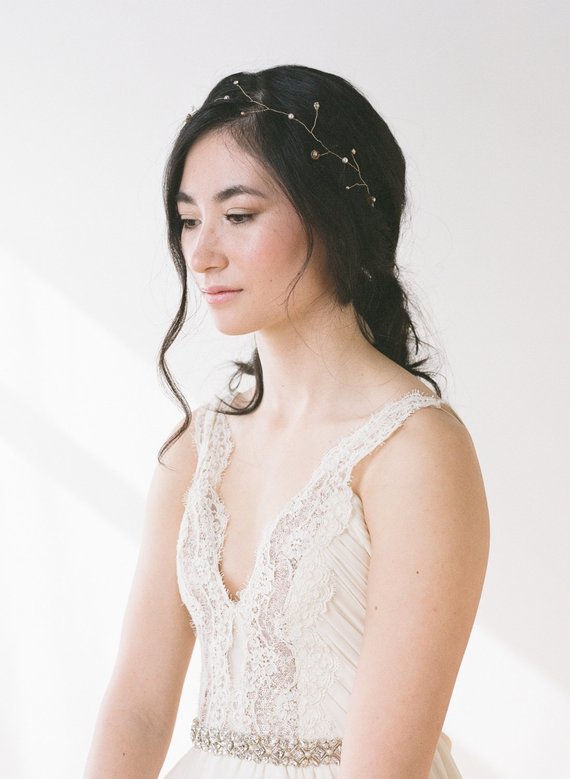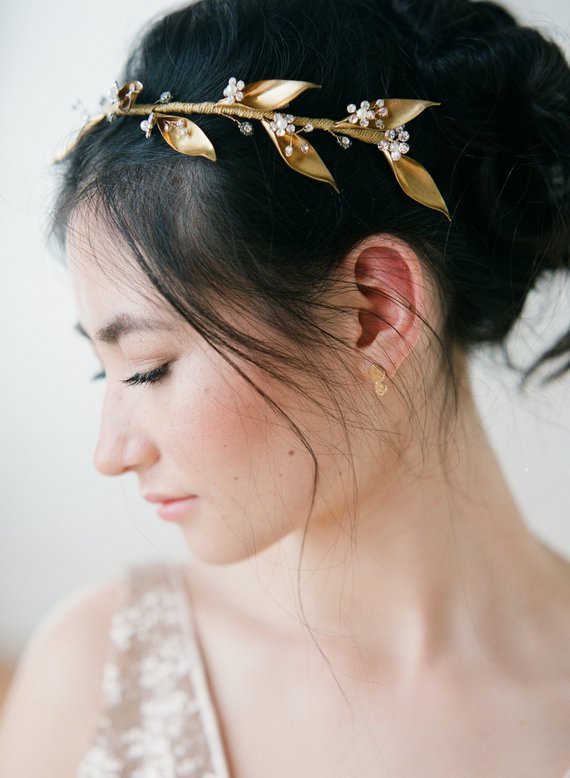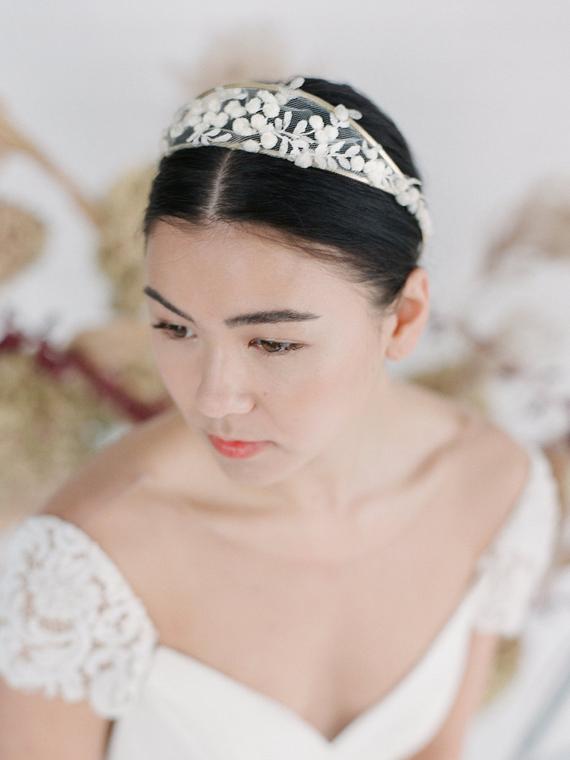 Statement sleeves
Dresses with statement sleeves are very much in favour with modern brides who really want to serve up a statement look on their wedding day. Whether they're your ideal wedding style or not, you can see why they're gaining popularity in 2019, as they sure do pack a punch!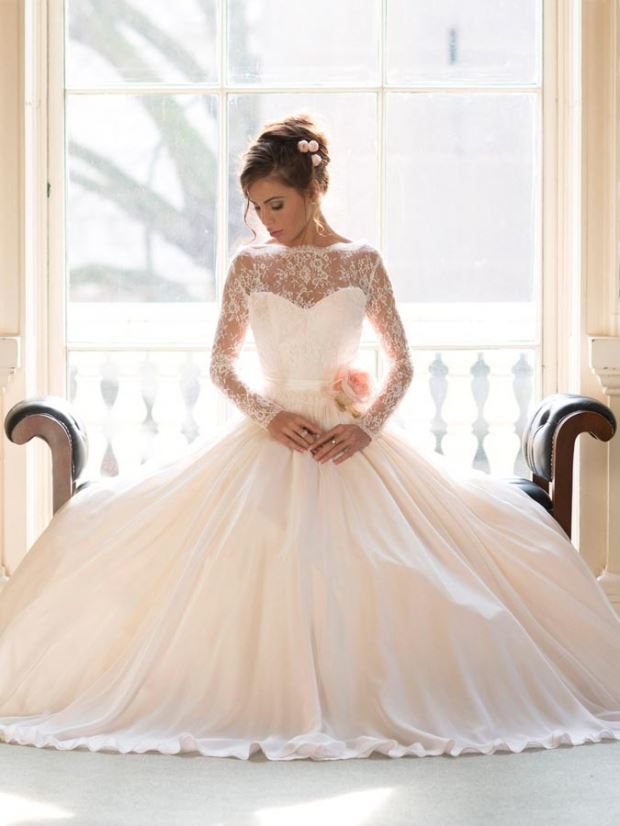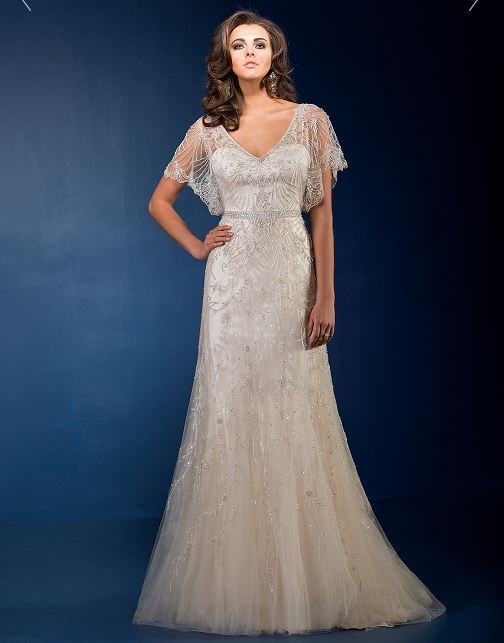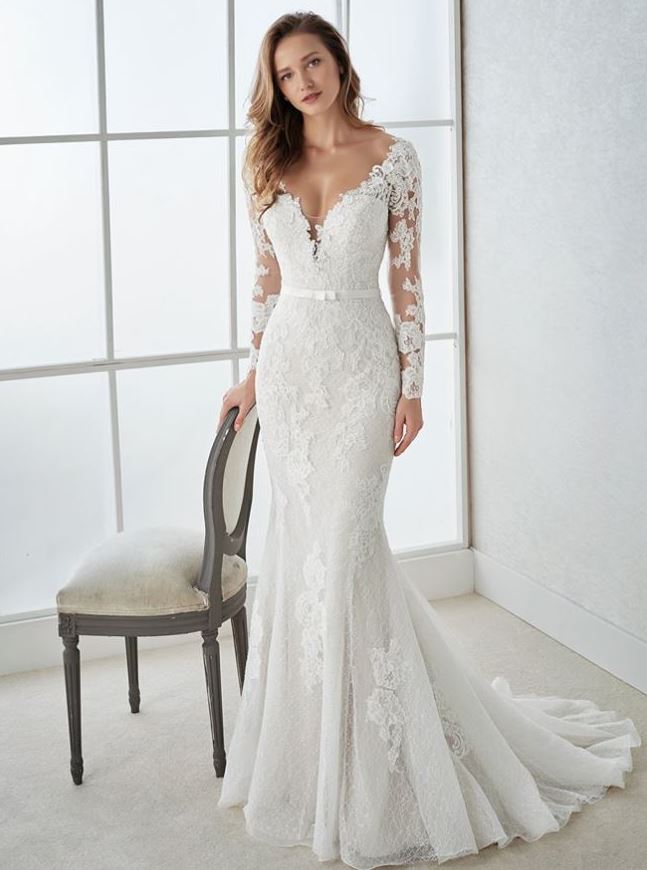 Sustainable celebrations
Eco-friendly weddings are a newer trend, but one the earth is incredibly grateful for! Thanks to people like Princess Eugenie, who opted to blame plastic for her wedding to Jack Brooksbank, using her status in the royal family and setting a great example for couples in 2019. Prior to her wedding, Princess Eugenie said to British Vogue: "My whole house is anti-plastic now — and Jack and I want our wedding to be like that as well. We've got to look after this planet." Eugenie is an ambassador for Project Zero, which aims to protect the ocean from harmful plastics and return it to it's former, cleaner state. Here are some ideas for an environmentally friendly wedding. One great tip is to hire as much as you can in terms of furniture and styling elements rather than purchasing them.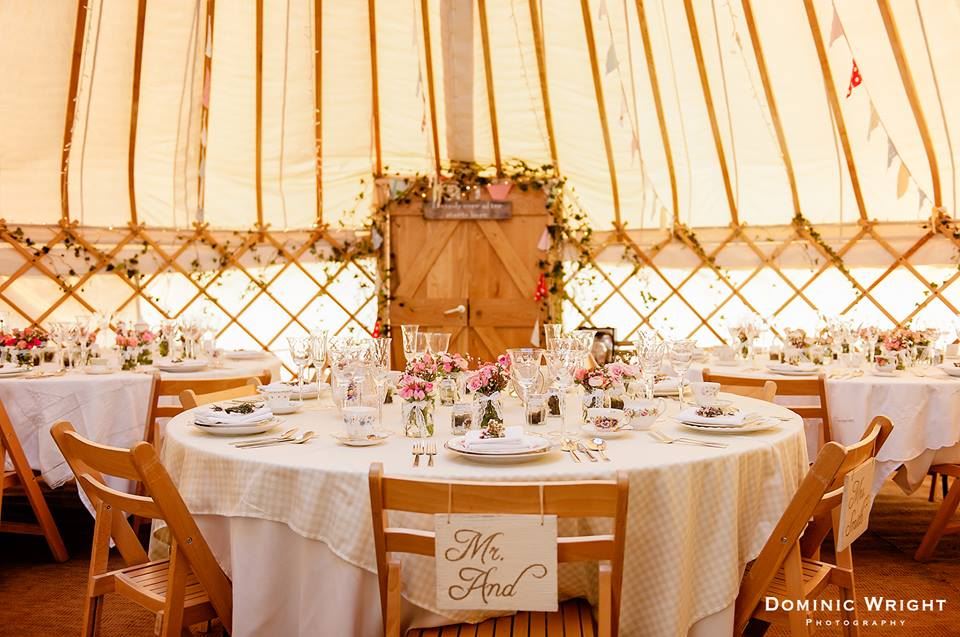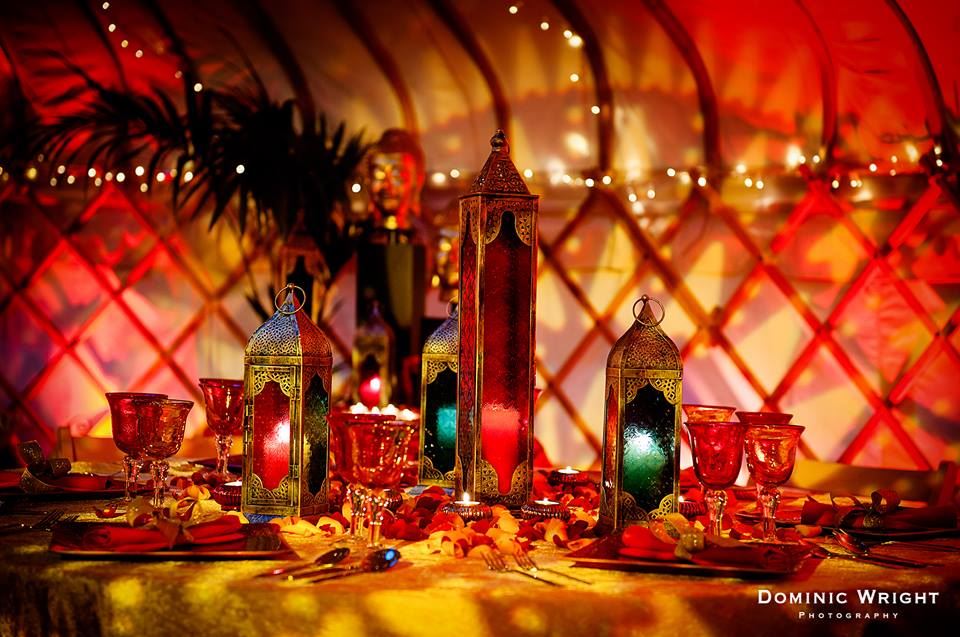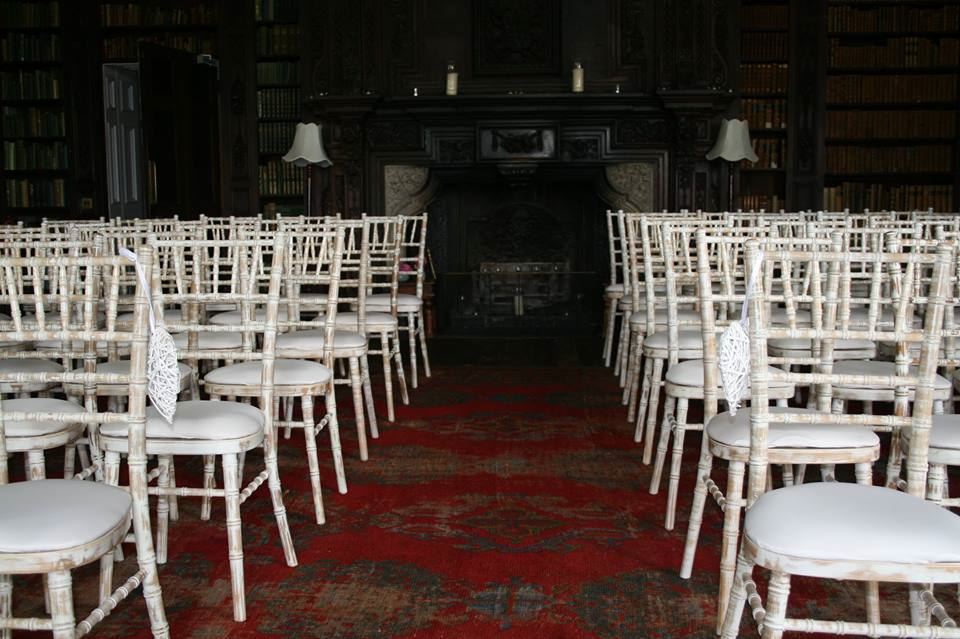 90s styles
We're not sure how much this will take off, but now that the 90s were a solid 20+ years ago…. that style is well and truly vintage, which makes it chic again.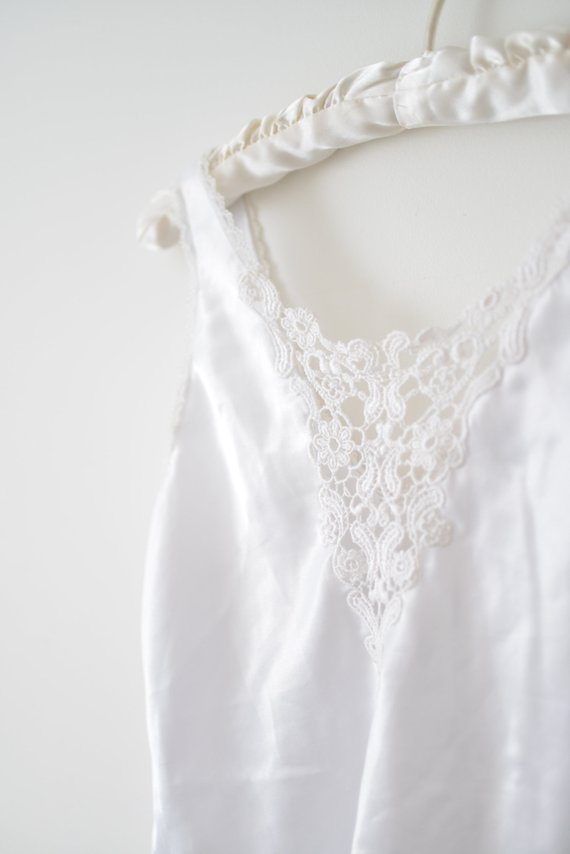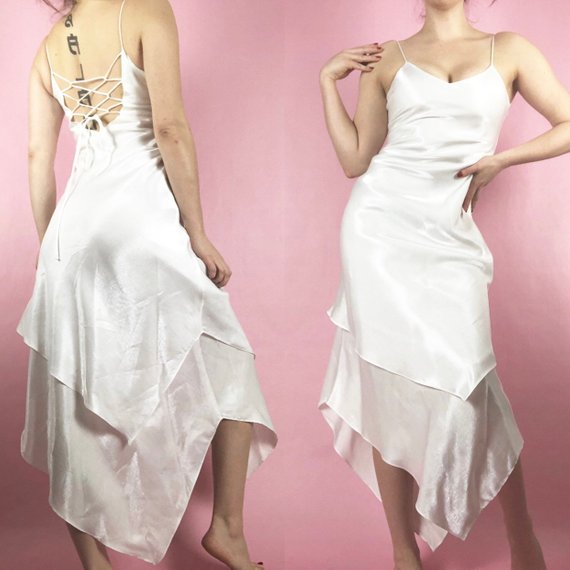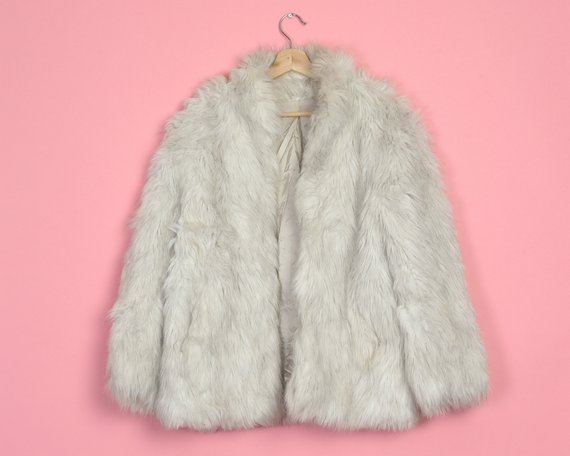 Unexpected textures
Including paper and wooden bow ties for grooms, paper flowers and textural invitations.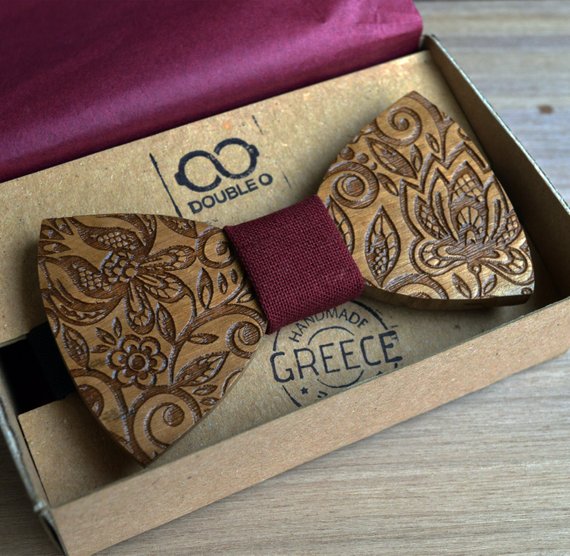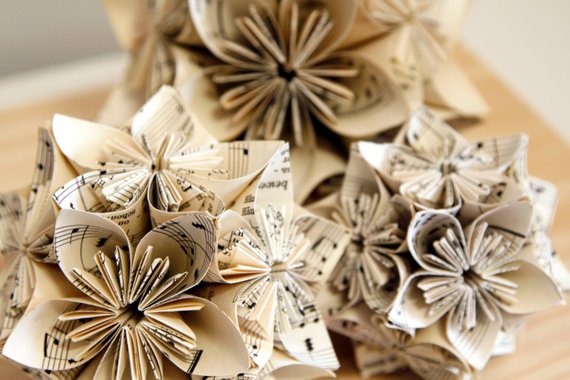 Hidden messages
Especially in jewellery, we're seeing hidden little messages make a their mark. Think wedding rings with a message on the inside, a cut out that makes an impression when moved, or rings that go together to make a message.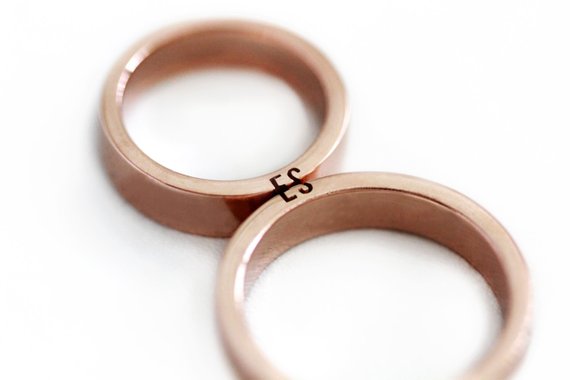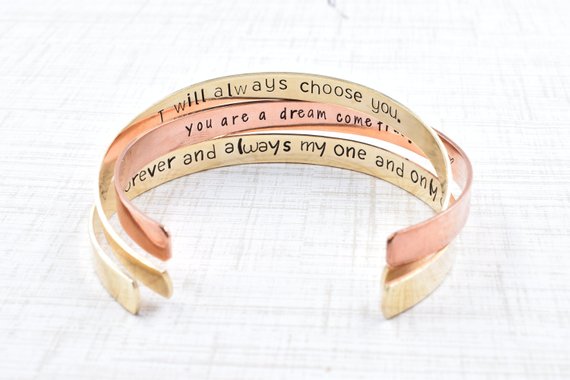 Celestial themes
For when your love is written in the stars. We're seeing celestial themes around at the moment, with modern couples clearly still inspired by Khal Drogo and Daenerys love quote from Game of Thrones…  "You are my sun and my stars." You are the moon of my life."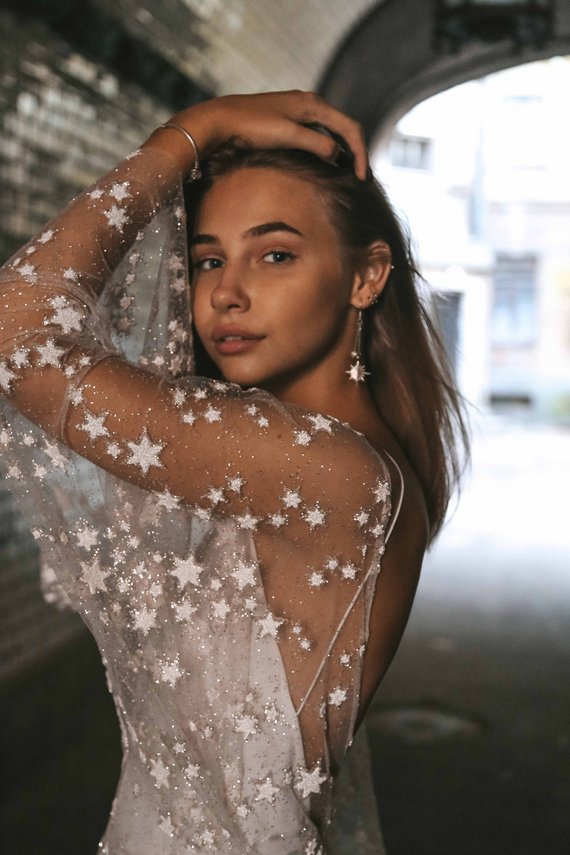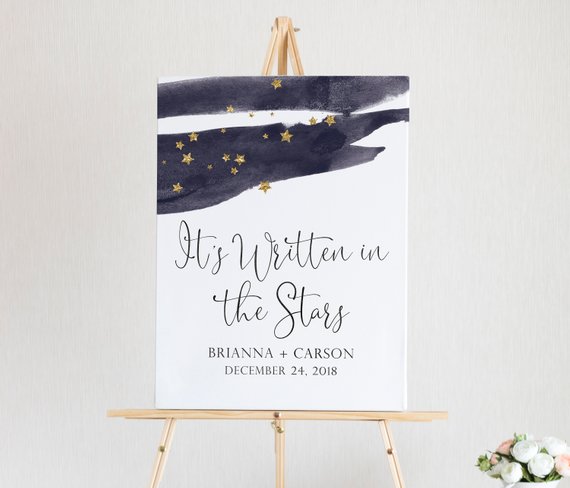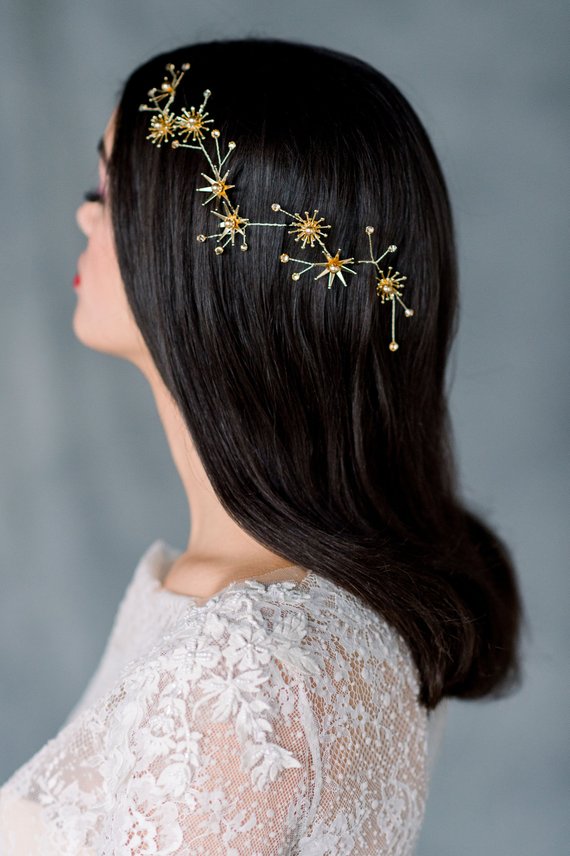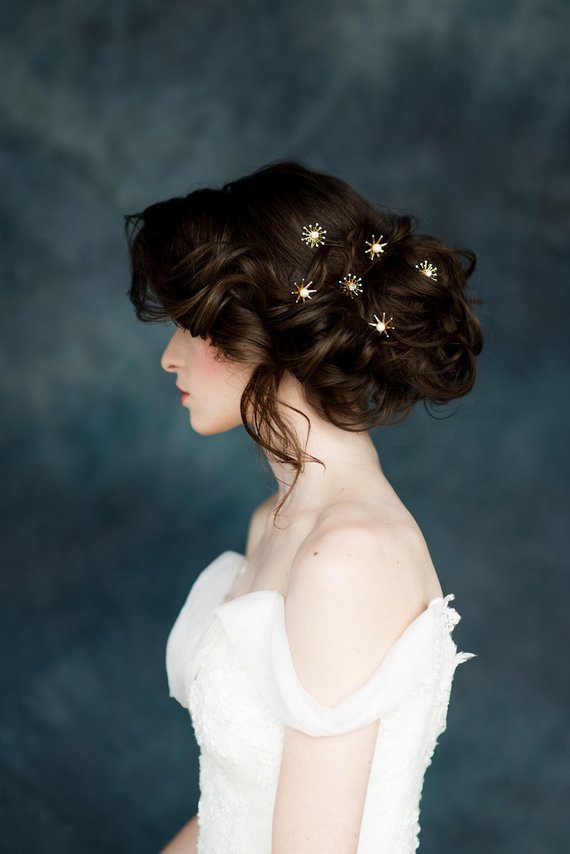 Functional favours have risen in popularity along with eco weddings, focusing on minimising waste and not spending unneccessary money on items that won't be used. For this reason, consumable wedding favours are more popular than ever, along with things like soaps and plants.