The long-awaited nuptials of Princess Eugenie and Jack Brooksbank have been and gone and we've been watching everything from what the bride wore to how they celebrated their big day.
So here's everything we loved (and didn't), from Princess Eugenie's wedding.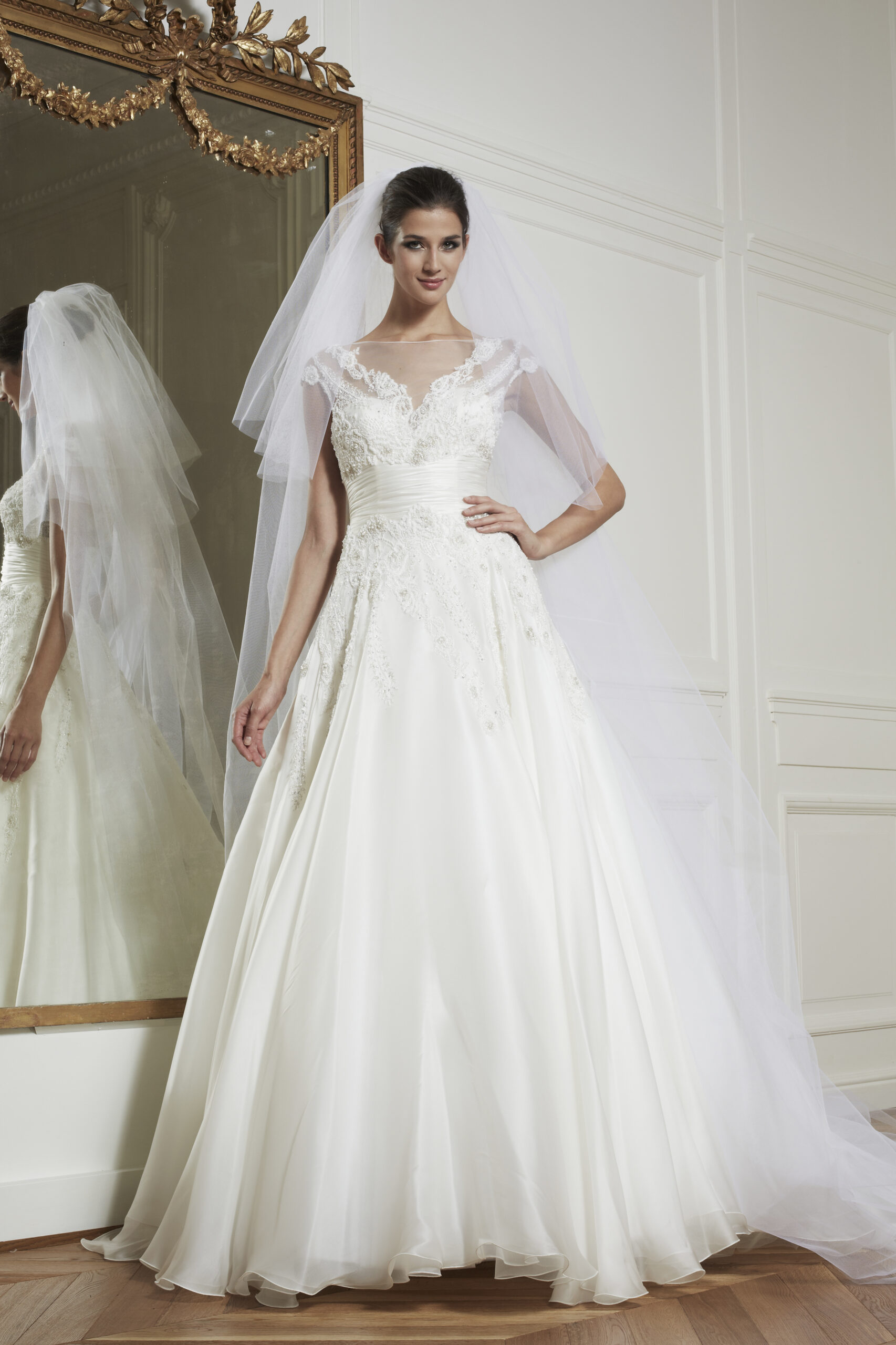 What we loved
Eugenie bucked tradition and went veil-less
Even Meghan Markle didn't buck tradition this much with her wedding day. However, Princess Eugenie is one of the very few royal brides who has opted to go without a veil for their big day.
She did don a tiara though, choosing the Greville tiara from her grandmother's collection. Queen Elizabeth II lent her the diamond and emerald headpiece as her 'something borrowed'.
It also deliberately paired with the emerald green dress worn by Eugenie's mother, Sarah 'Fergie' Ferguson, a cute tie for mother and daughter to share.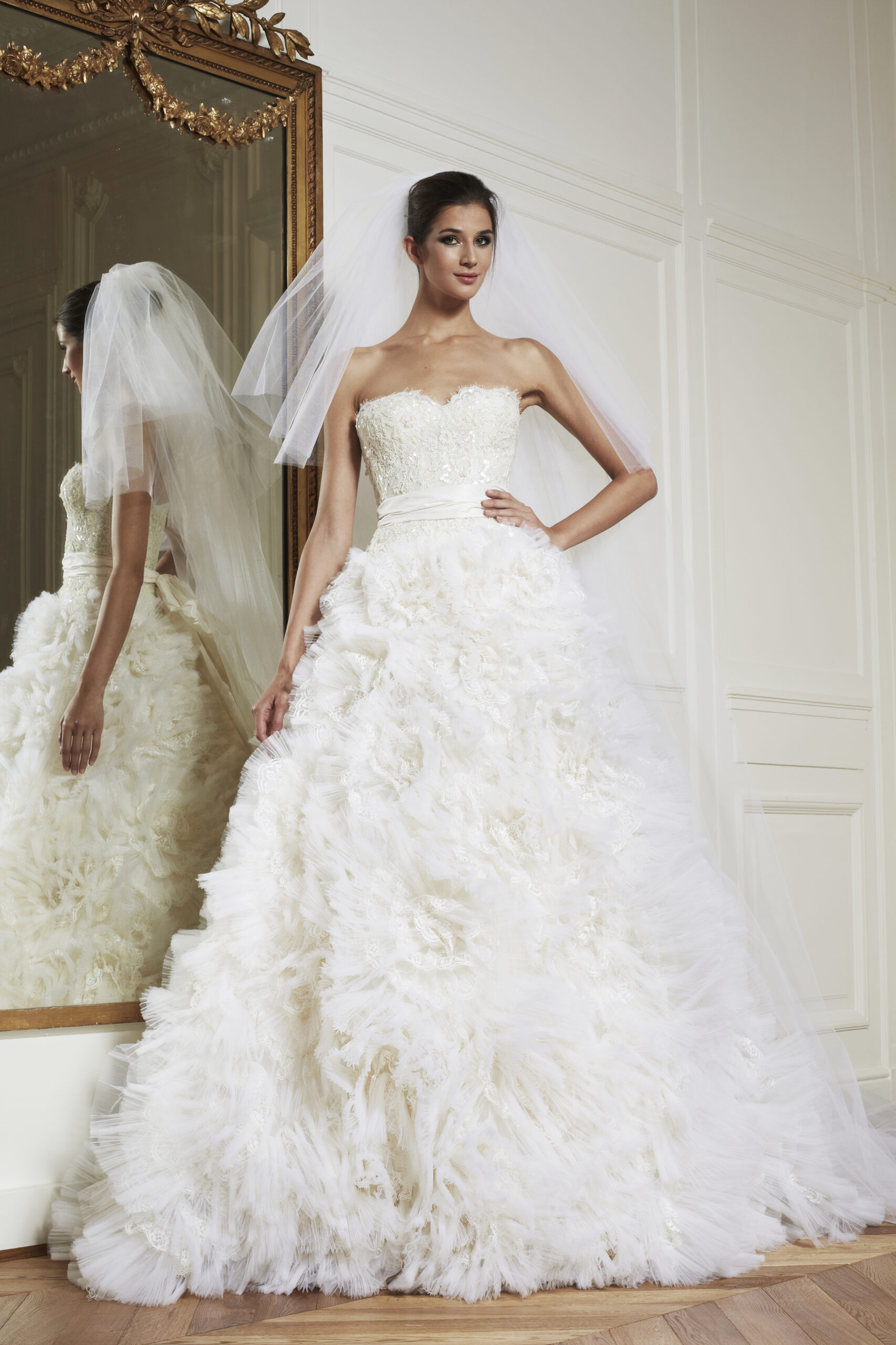 She also showed off her scoliosis scar
One of the reasons Eugenie might have opted for the 'no veil' look is to make sure that the scar on her back was showing. The royal has previously spoken about wanting to design her wedding dress to make sure that her scar was showing.
She underwent 8 hours surgery to correct her scoliosis when she was 12 years old and has been an advocate or raising awareness for the condition, so it's a sweet and strong gesture to make sure that the scar was showing. We approve!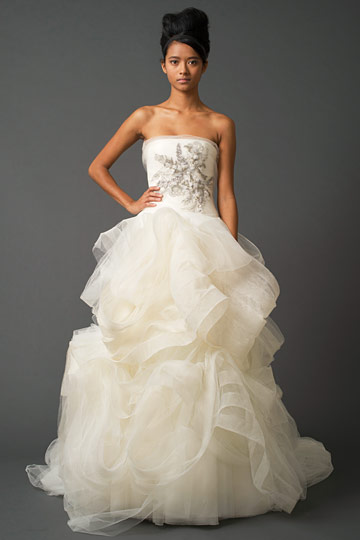 Her Peter Pilotto gown was on point
Speaking of Eugenie's dress, we are also in approval of her royal choice. The princess went for a large train and gown as is customary for a royal wedding, but like Markle before her chose for something a bit less embellished.
We love the large V-cutout for both her neckline and back paired with the geometric styling on her shoulders and skirt. The patterning is then very subtle and works well in the modern gown.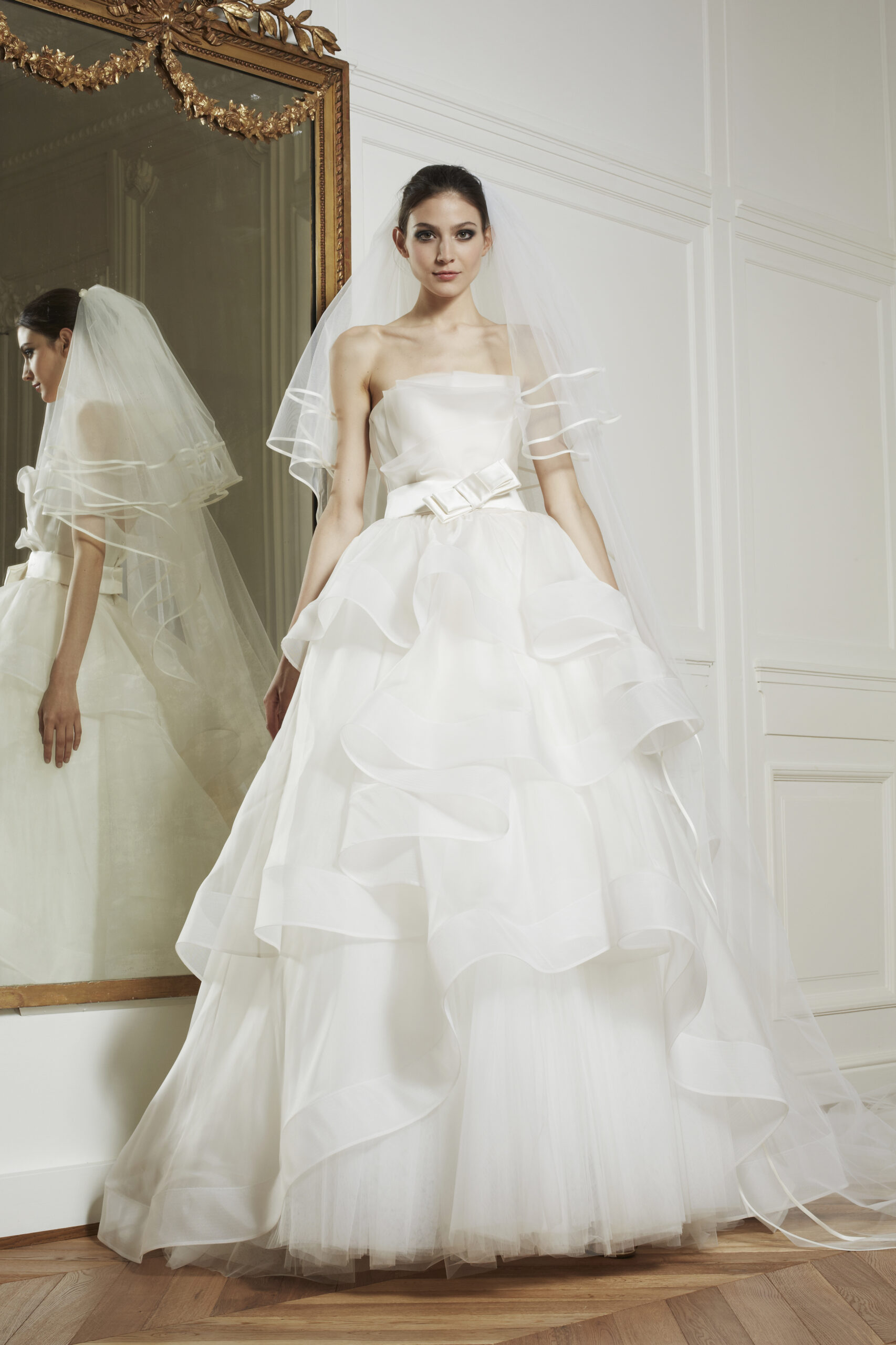 Jack put his glasses on to watch Eugenie walk down the aisle
This was one of those 'blink and you might miss it' moments. Anyone who is short-sighted will understand why Jack needed to don his glasses to watch his bride walk down the aisle! Especially with the long aisle of St George's Chapel to contend with.
We're a little bit in love with the fact that Jack had his glasses on him solely to put on to watch Eugenie walk down the aisle before he put them away again. It's a super romantic moment that shows he cares more about his bride than all the royal watchers and viewers combined.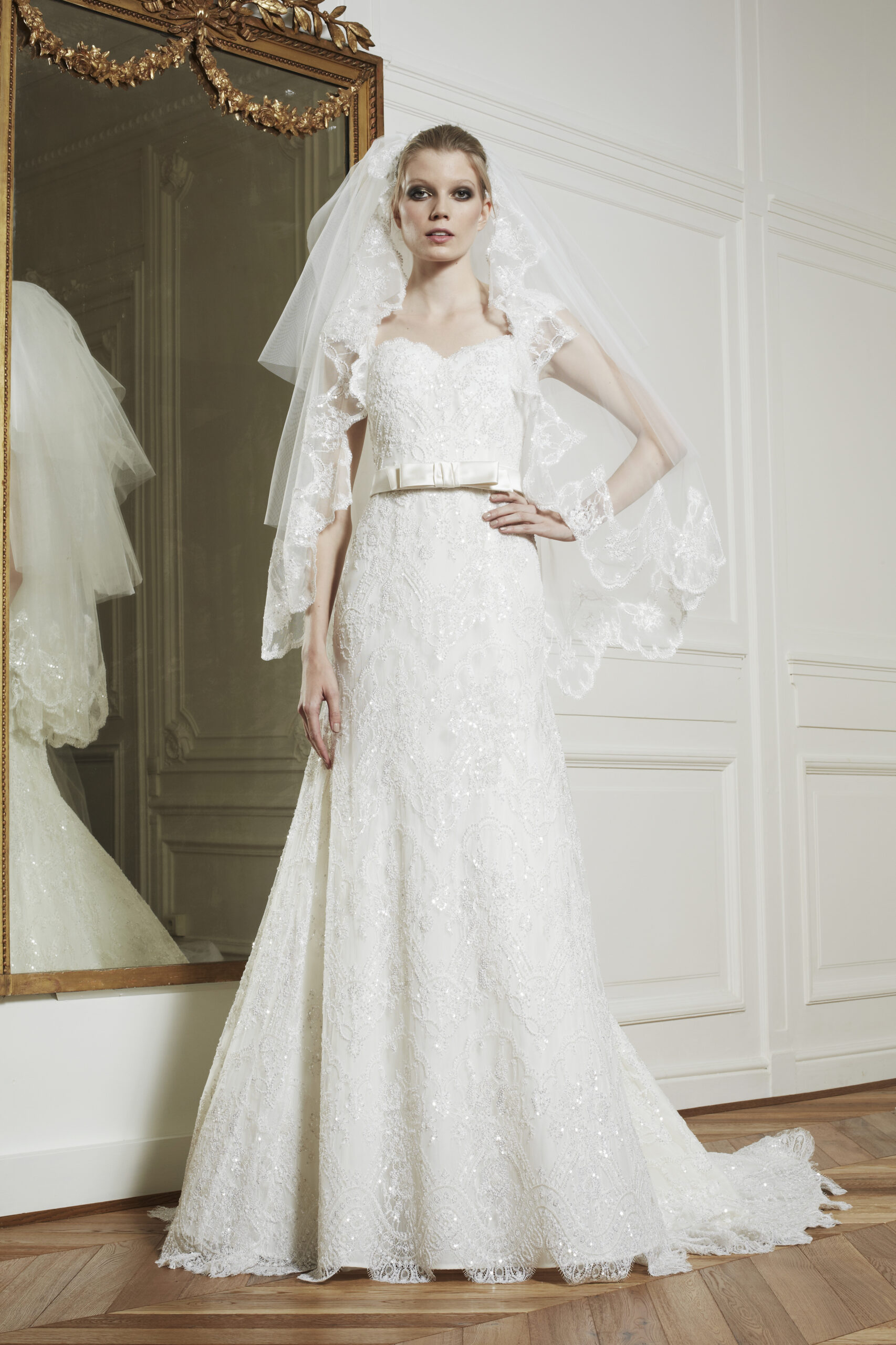 He also grabbed her during their first kiss
Jack also made Eugenie know that he was there just for her in their kiss shared outside St George's Chapel. He took her by the waist and made the kiss that little bit more passionate than royal grooms before him.
Anyone who has ever had a moment like this knows how special to be held like that by your partner as they say "we got this." Good news ladies, I'm pretty sure Jack has a brother.
#swoon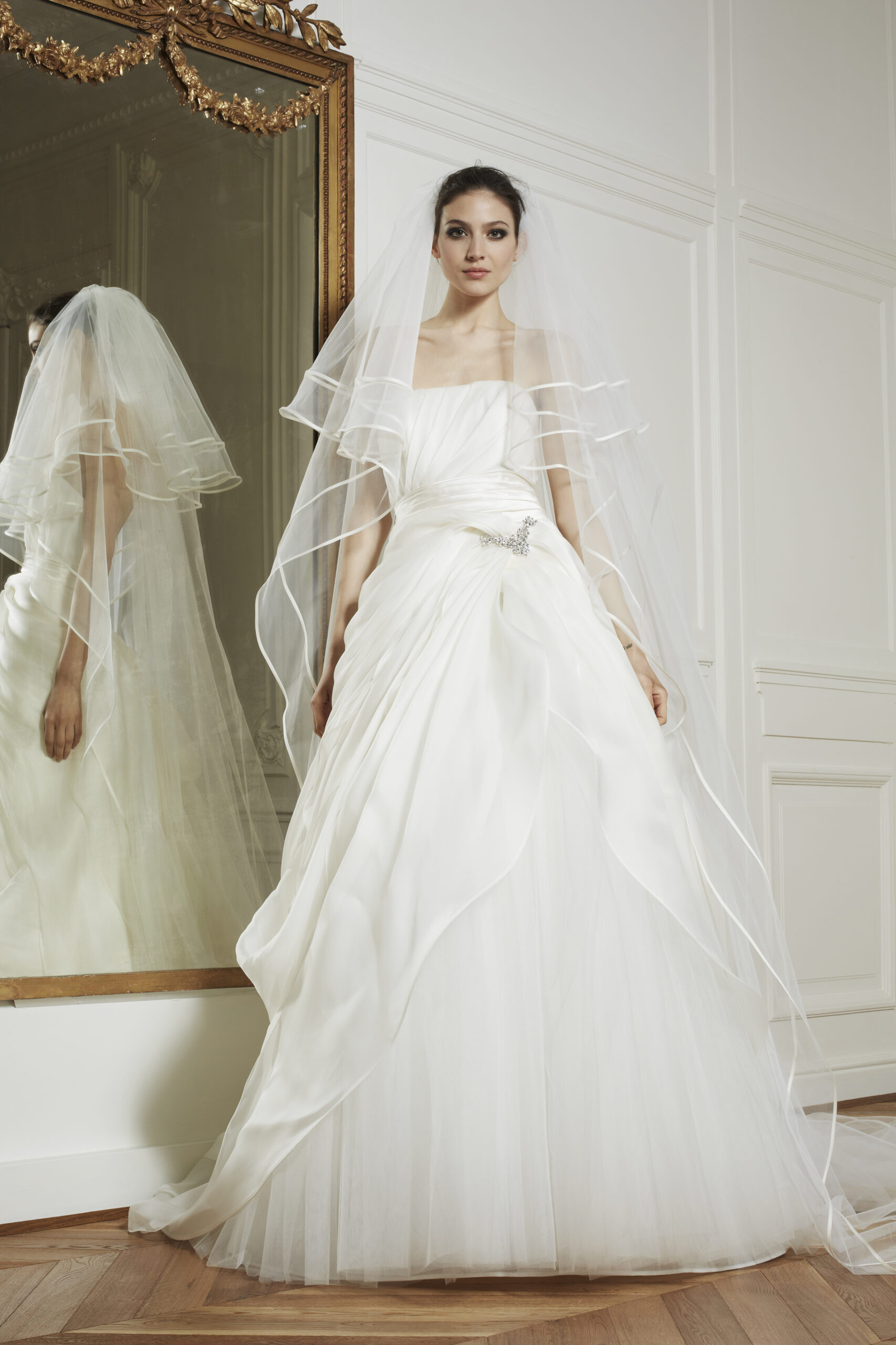 They had an autumn-inspired cake
There's nothing we love more than something themed on point and Eugenie and Jack's wedding cake totally got it right. We love this gorgeous autumn creation from designer Sophie Cabot.
The simple white and gold features of the cake pair perfectly with the autumn leaves and colours, as well as the ivy, draped down the design. It's a gorgeous theme that sets it apart from the rest of the wedding a bit but still stands strong in its own right.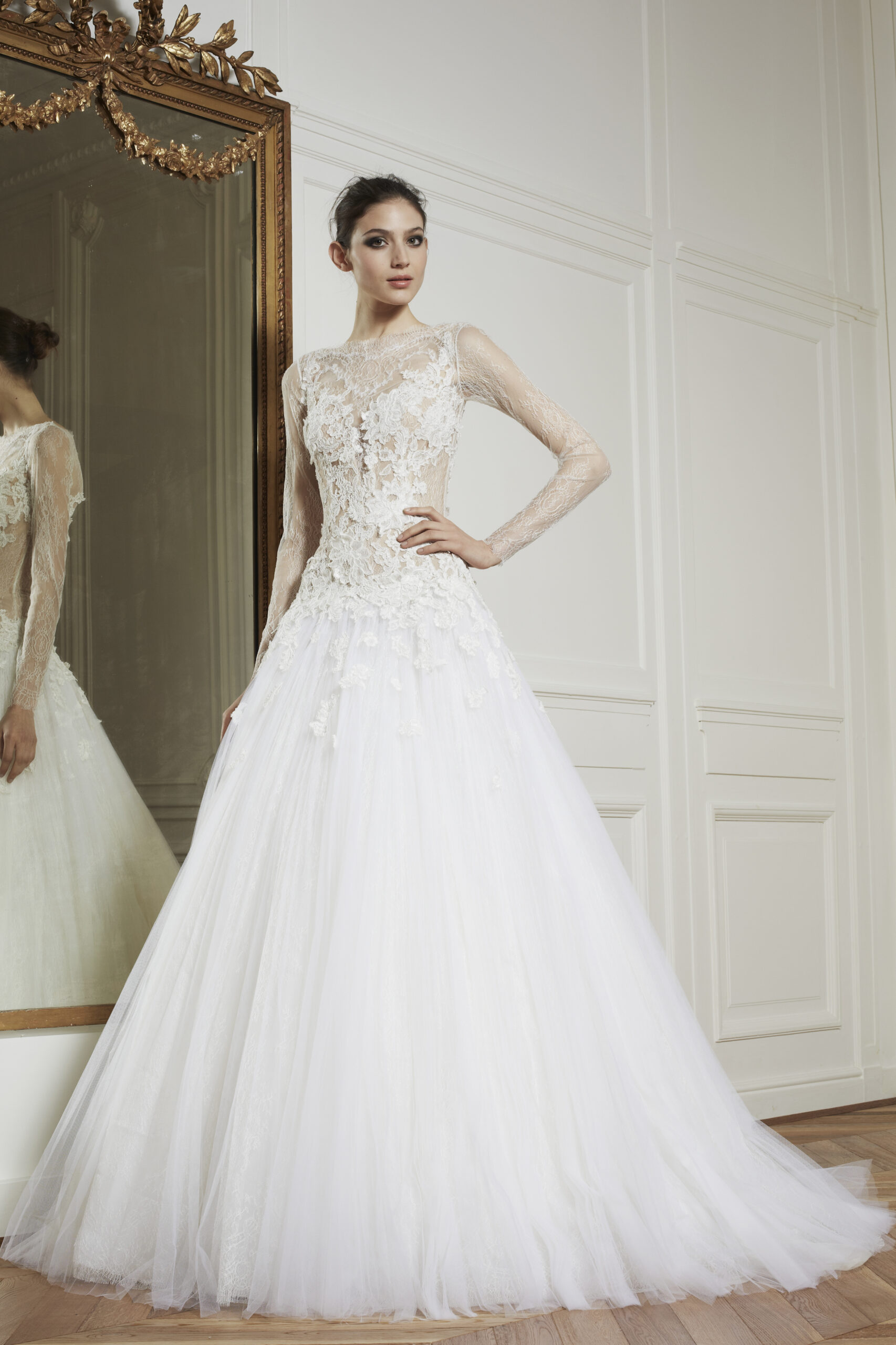 What missed the mark
Eugenie's bouquet
Maybe we're too used to oversized bouquets or maybe our opinions are valid, but we're a little bit underwhelmed with Princess Eugenie's bouquet. It may have included myrtle from Queen Victoria's former home, but the simple white and greenery design has left us wanting more.
We would have preferred something a little bit larger and grander to match the extravagance of the occasion.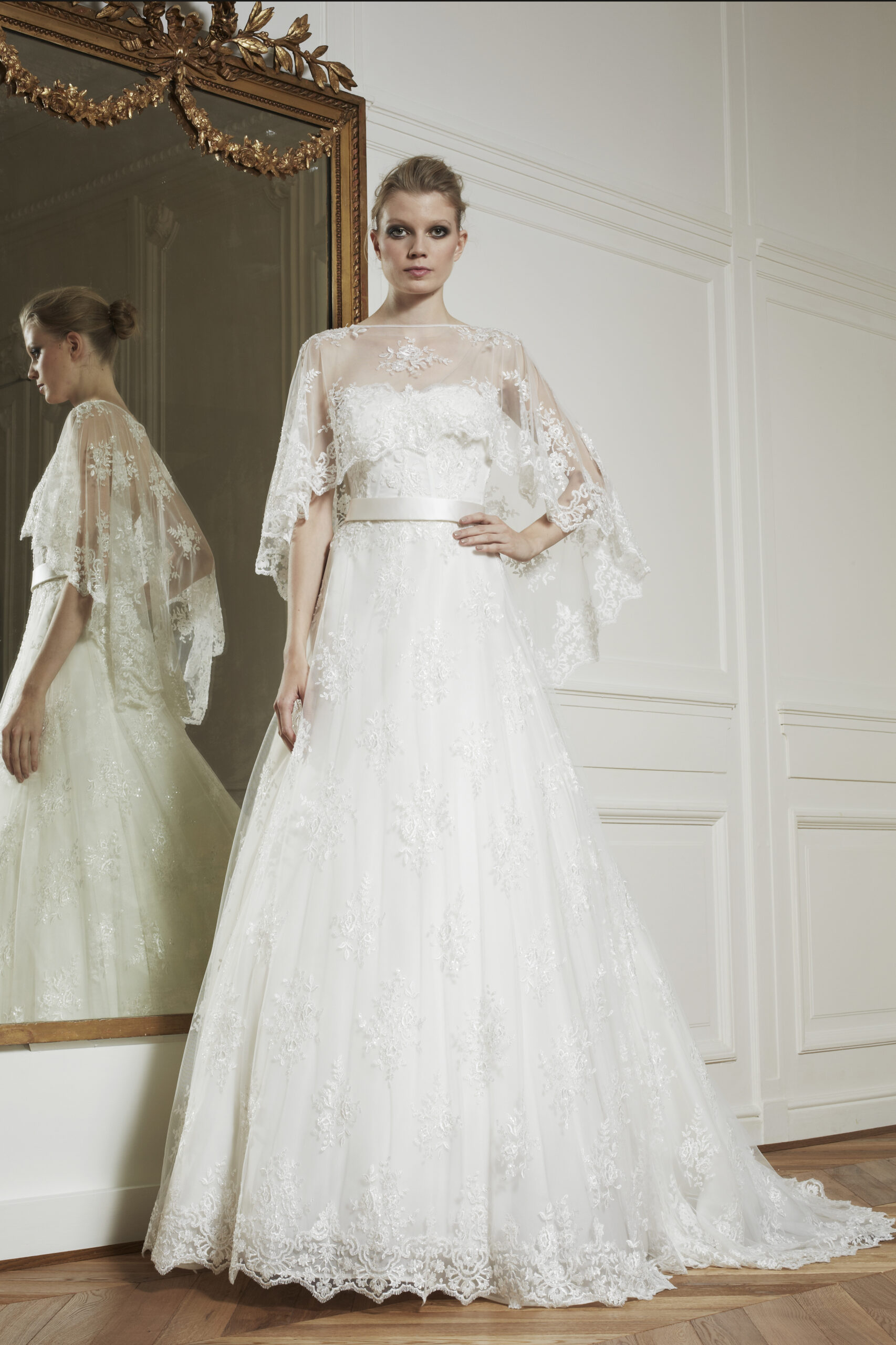 The bridesmaid's sashes
Honestly, I don't know how Eugenie and Jack got it so wrong here. Their bridal party, including Prince George and Princess Charlotte, wore matching floral sashes and belts coloured with emerald, blue and yellow.
And I can't help but think they look like the sort of doona cover you see on the bedspread of a motel.
The belts might stand out, but for the wrong reason. And while the green does match the emerald in Eugenie's tiara and the blue for Princess Beatrice's maid of honour dress, it just missed the mark completely.
Plus for the page boys, it was paired with blue trousers. Someone needs to remind Eugenie of the old phrase that "blue and green should never be seen except with a colour in between."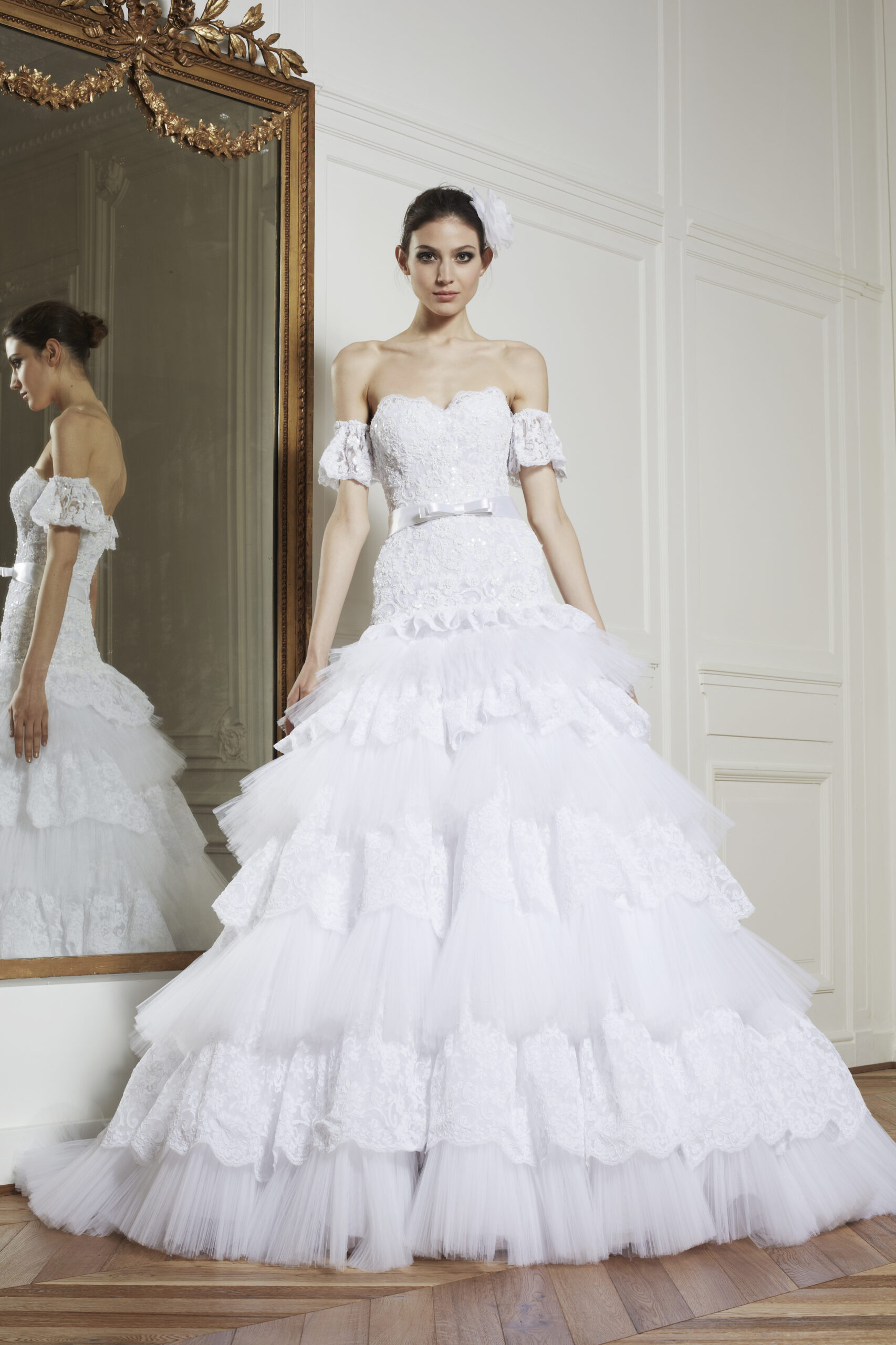 The Great Gatsby reading
Even when he's played by Leonard DiCaprio, we can't help but think that Jay Gatsby, Daisy Buchanan and all the rest are just terrible people.
In her duties as maid of honour, Beatrice read out a ready from The Great Gatsby, which described Jay's smile. Eugenie apparently chose it because when she read the book it reminded her of Jack's smile.
That's sweet and all but it still doesn't get past the point that Jay is a terrible person. Poor sweet Jack doesn't deserve to have anything in common with him!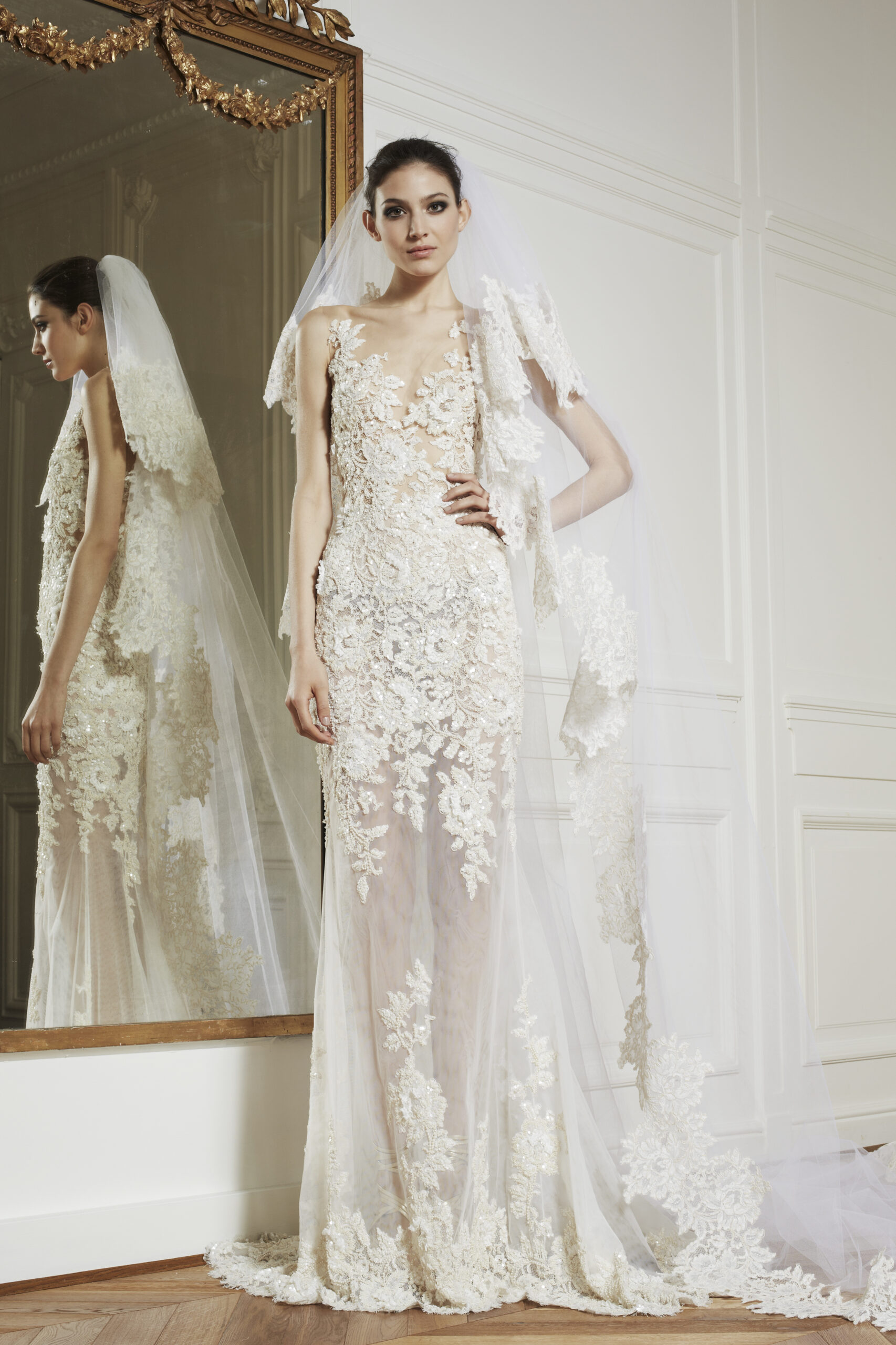 Eugenie's reception dress
As is usual for royal weddings (and let's face it, a lot of other weddings now as well), Eugenie changed into a second gown for her reception. But while her gorgeous white dress from Peter Pilotto made her look the part of a princess, her Zac Posen design for the reception was a bit off.
We love the detail in the bodice and sleeves to show off Eugenie's figure and keep the dress flowing softly as she walks or dances, but there's something about the neckline and shoulders that's not quite right. There's something about the way it collects in the middle before the geometric shapes begin contrasts starkly with the gentle patterned lines of the body of the dress.
It's a miss from us.