So, J-Law, 28 took a well-deserved break from the limelight, but she's well and truly back in it given the news that she's getting married! But… to who? It turns out that Jennifer Lawrence is engaged to a man named Cooke Maroney.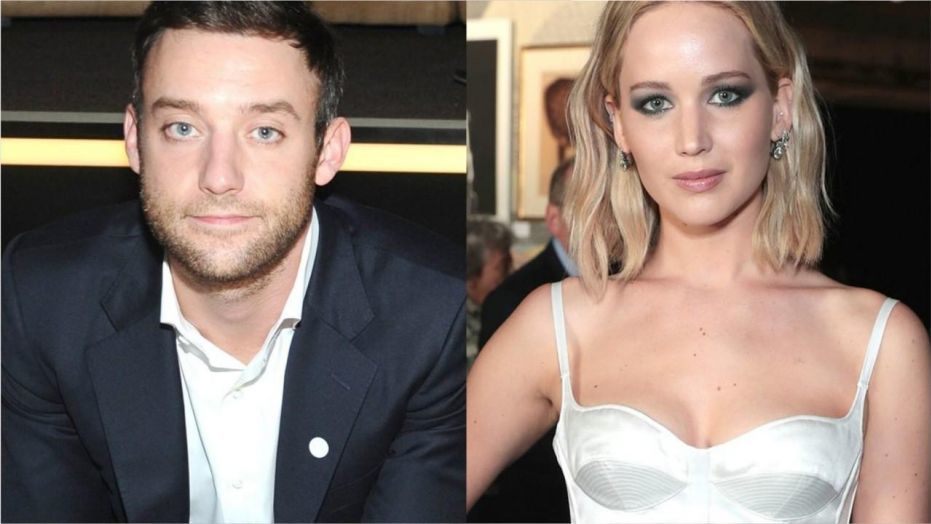 As if having two last names isn't enough, he also needs to snatch up one of our fave actresses up too, and maybe he will even hyphenate and end up as Cooke Maroney-Lawrence.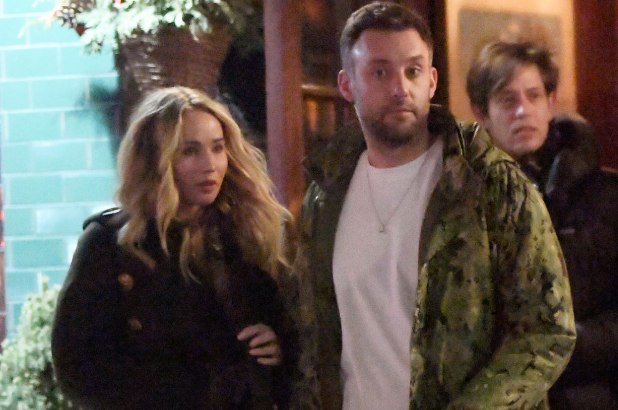 So who is Cooke Maroney?
As far as we can tell, Maroney is a 34-year-old New Yorker, who lives in Tribeca. He's the director of an art gallery called Gladstone Gallery. The gallery features contemporary art. He has worked there since 2015, before which he worked at the Gagosian Gallery – which also specialises in modern and contemporary art.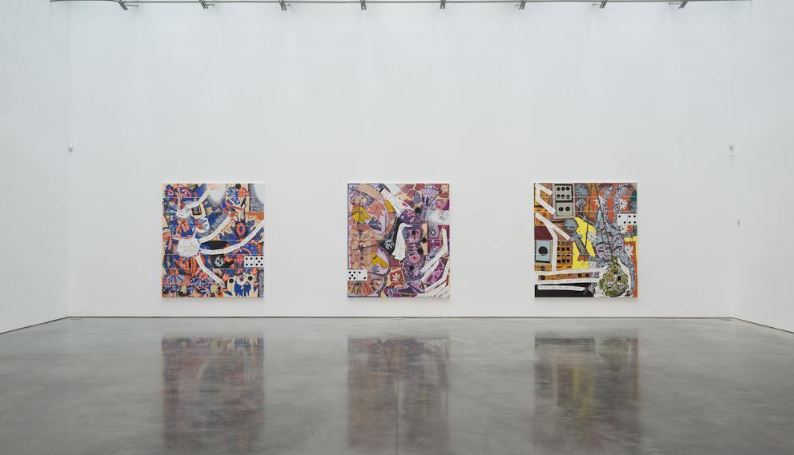 How did they meet?
Jennifer Lawrence met her H2B through a mutual friend, Laura Simpson back in June of 2018. They have very much kept their relationship on the down-low, however, which has been made simpler by Jens lack of public social media profiles, and Cookes private Instagram.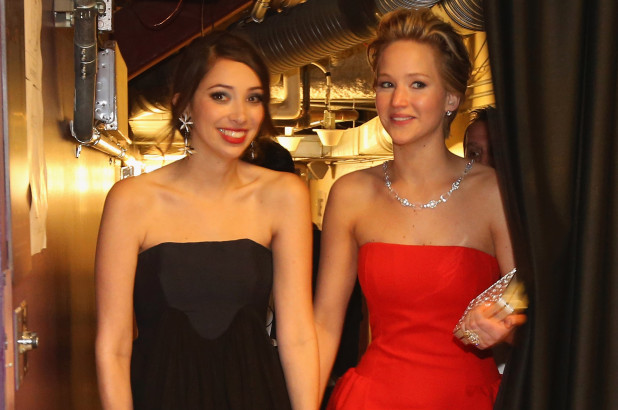 Where's the ring at?
So even though we know there is a quote "giant rock" according to a source that saw the couple on a night out recently, no images of the supposed rock have surfaced yet. But it's safe to say that Maroney has expensive taste in jewelry, and J-Law would surely expect no less than a giant sparkler!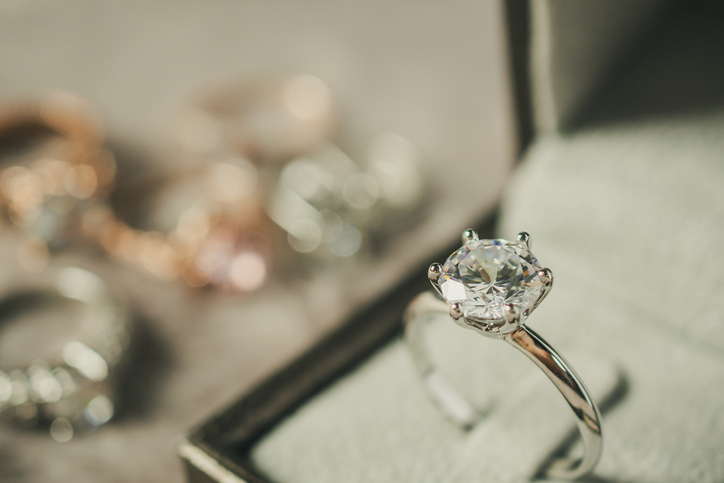 When are they getting married?
Whoa. Hold up. They've only been dating 8 months! They will probably not rush into it too much, although in saying that – we have to admit that Jennifer Lawrence isn't the most predictable type. She took an acting hiatus in Feb 2018 for example to volunteer in a twist no one saw coming, given how her career was so active leading up to that choice. However, we will be sure to keep an eye out for that ring and any news of the Jennifer Lawrence and Cooke Maroney wedding.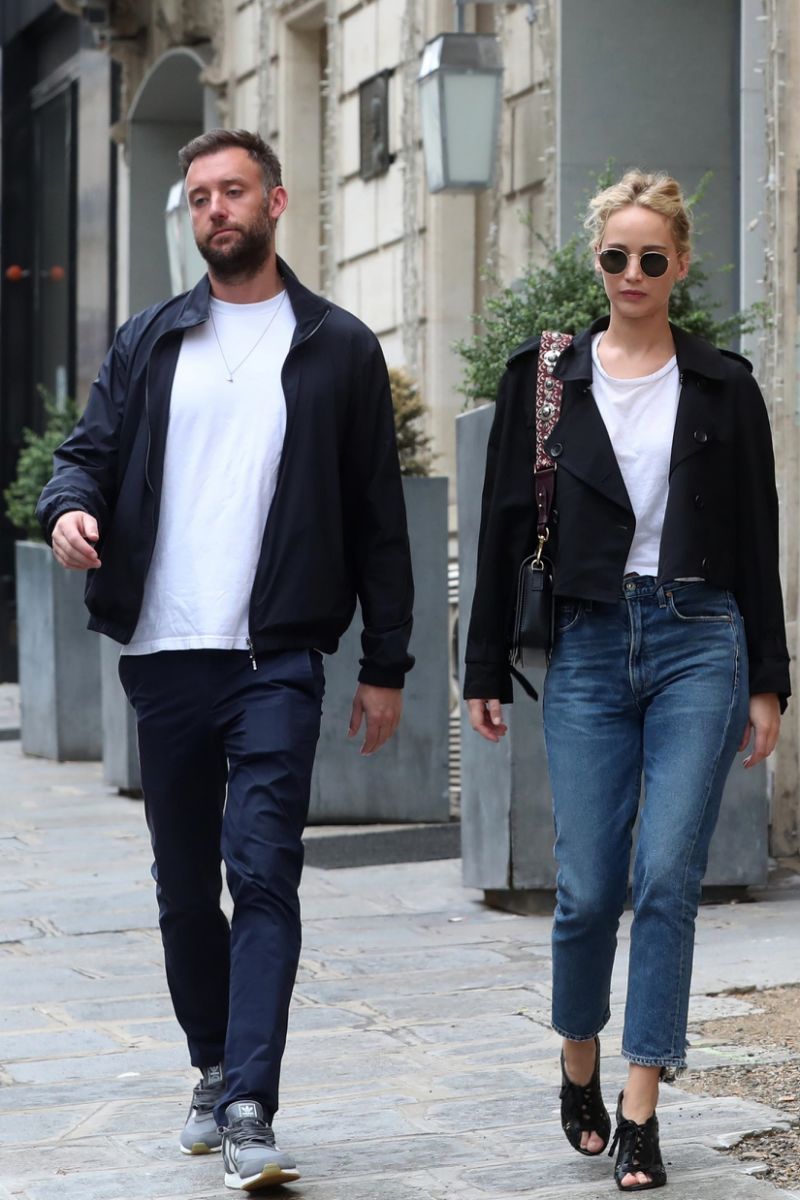 Congrats to the happy couple! See more celebrity engagements here.