There is always an element of risk involved when you decide to extend an invitation to the person your friend or family member is dating. Will they stand the test of time and arrive as a couple? Or will you be left paying for a meal to be delivered to an empty seat because their relationship fizzled?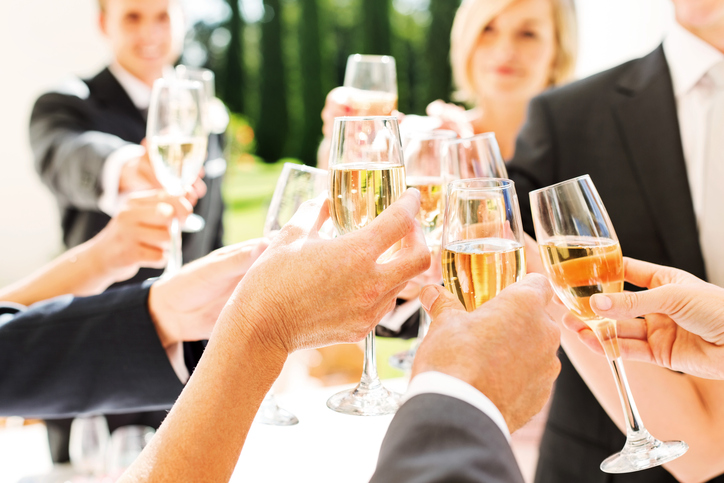 This is why the "No Ring, No Bring" rule is quickly gaining traction.
If your friend or family member is engaged or married, their partner should be invited along. If not, you can use this as the fallback when debating whether they should be included or not.
With any rule, consistency is the key so as not to offend any of the guests. After all, you don't want a scandal a la Pippa Middleton now, do you?
For those who haven't been reading the gossip, the sister of Kate Middleton is preparing to marry her love hedge fund manager James Matthews.
While this is wonderful news, it is their guest list that is attracting attention for all of the wrong reasons.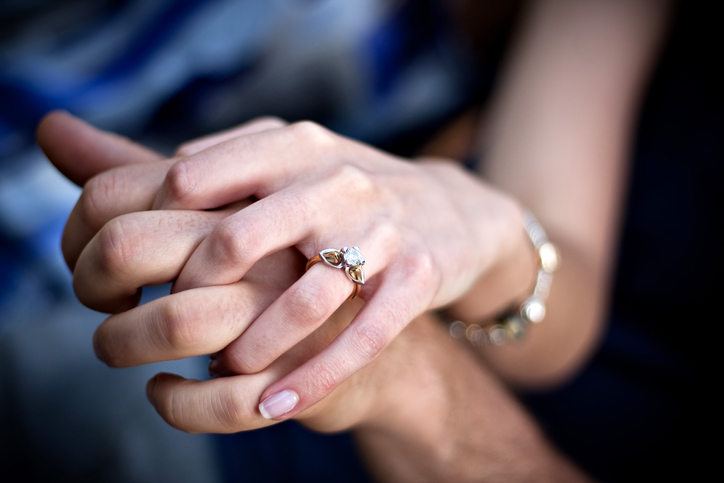 They cited the No Ring, No Bring rule to James' brother Spencer, whose reality TV girlfriend Vogue Williams has not been invited to the wedding.
But alas, it seems Prince Harry is allowed to bring his ringless girlfriend Meghan Markle.
It's just messy.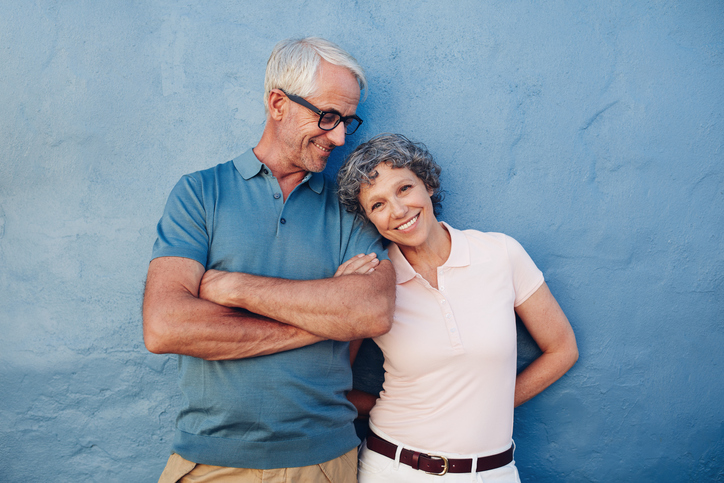 Of course, there are exceptions to every rule. Such as the couple who have been together for 15 years and have decided they don't want to get married, and the couple who are both close friends of yours and happen to also be dating. And of course, in certain countries same-sex couples would be an exception.
Use your judgment! The best thing to do is to communicate your decision with the guests who will be affected, and let them know they are all in the same boat.
In saying that, this is a great way to cut down your guest list and makes cutting down on +1's simple. If you have a solid "No ring, no bring" rule, then the guest list won't sneak up with every person you invite.
Those who love you and want to be there to celebrate with you on your big day will understand and support your decision.