You're getting married soon in Wiltshire, how exciting! You've probably got every detail worked out, except where you're going to have the ceremony. These days there are so many choices on top of the conventional chapel setting, it's hard to decide what to do and how to go about it. A marriage celebrant can really help guide you here. Not only do they know how to design a perfect ceremony, they often know how to help you decide where you want it to be. Here are the top 10 marriage celebrants available in Wiltshire.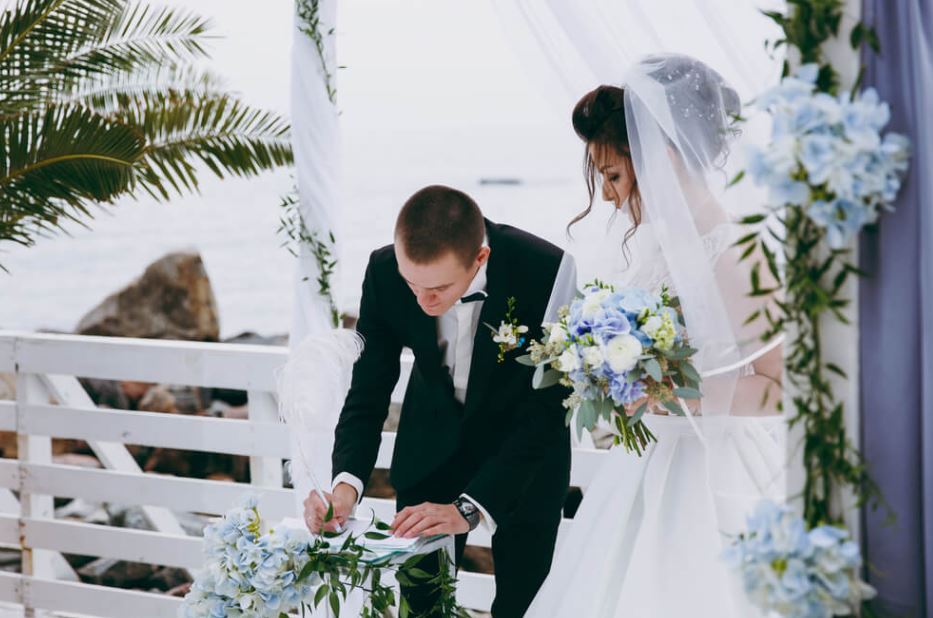 Kathryn Britton is a friendly and sparkling professional full of energy, who will make every ceremony interesting and fun. An expert from many different industries, including retail, real estate and even conservation, Kathryn has a set of abilities that lend themselves amazingly to leading a large group of people in an inviting and endearing ceremony that will be truly memorable. She genuinely loves working with couples to make every wedding something to look back on with awe and nostalgia.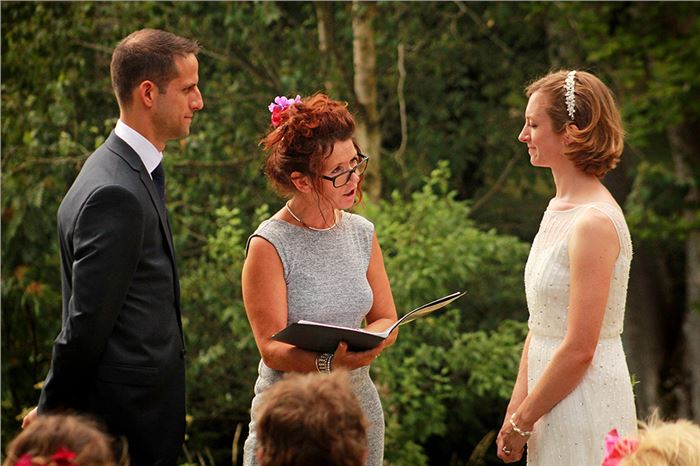 Lynda is all about making your wedding day as idyllic as you dreamed it would be. With her comforting and inviting  nature, you'll feel like you've known her for years. This is especially useful for those couples who are feeling a bit anxious leading up to the event, and don't worry, that's most of us! Give Lynda a call today if you want a wedding celebrant who will take the time to get to know who you are and create the ceremony of your dreams.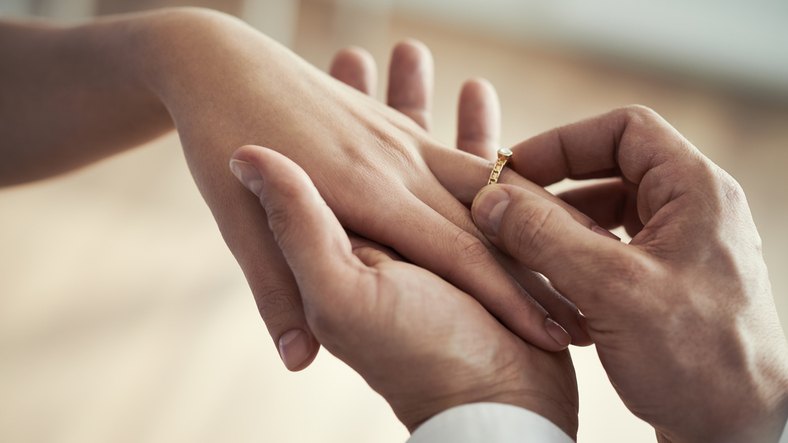 Pamela strikes that perfect balance between leading you along the way with her expertise, and letting you feel comfortable to create and innovate, crafting a ceremony that is truly your own. Many ceremonies like to include readings and music that reflect who they are. If this is something you would like to do but don't know where to start Pamela can easily help you with that. Her job is really to facilitate the ceremony you want, not to decide things for you. Give her a call today, you won't regret it!
With a whopping twenty years in the wedding industry, Eric the Wiltshire Celebrant is known as one of the best Toast Masters in the UK. A good wedding ceremony isn't just about the words, or the setting, it's about being spoken and delivered with warmth and real feelings. This is why Eric makes sure he really knows you well by the time the ceremony comes around, and that he is speaking words that are true to you and your love and story. The ceremony should be exactly when, where and how you want it to be, down to the letter.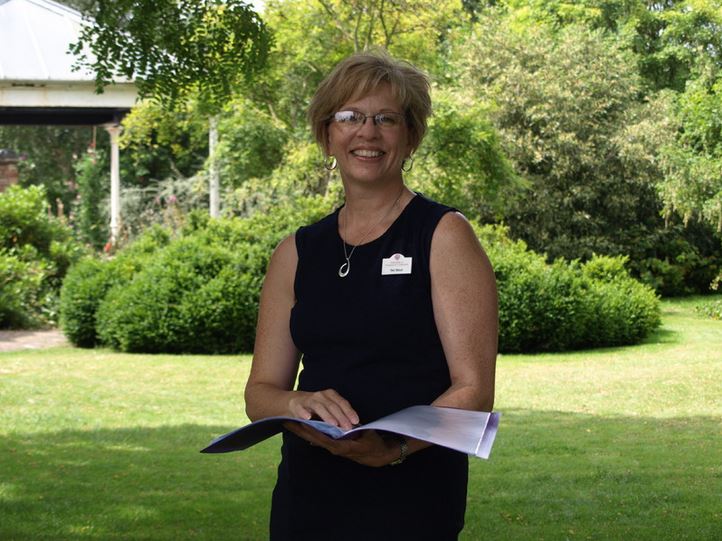 Another born and bred local, this celebrant has the unique distinction of having been around the wedding industry for many years not as a celebrant, but as a dressmaker. This means she has a unique insight into the incredible amounts of organising and care that goes into planning a wedding, and how stressful it can be for you, the couple planning it. This is why she trained to become a celebrant in 2012, so that she could work with people to make sure that it is just that little bit less stressful, because in her hands the ceremony will go off smoothly and beautifully.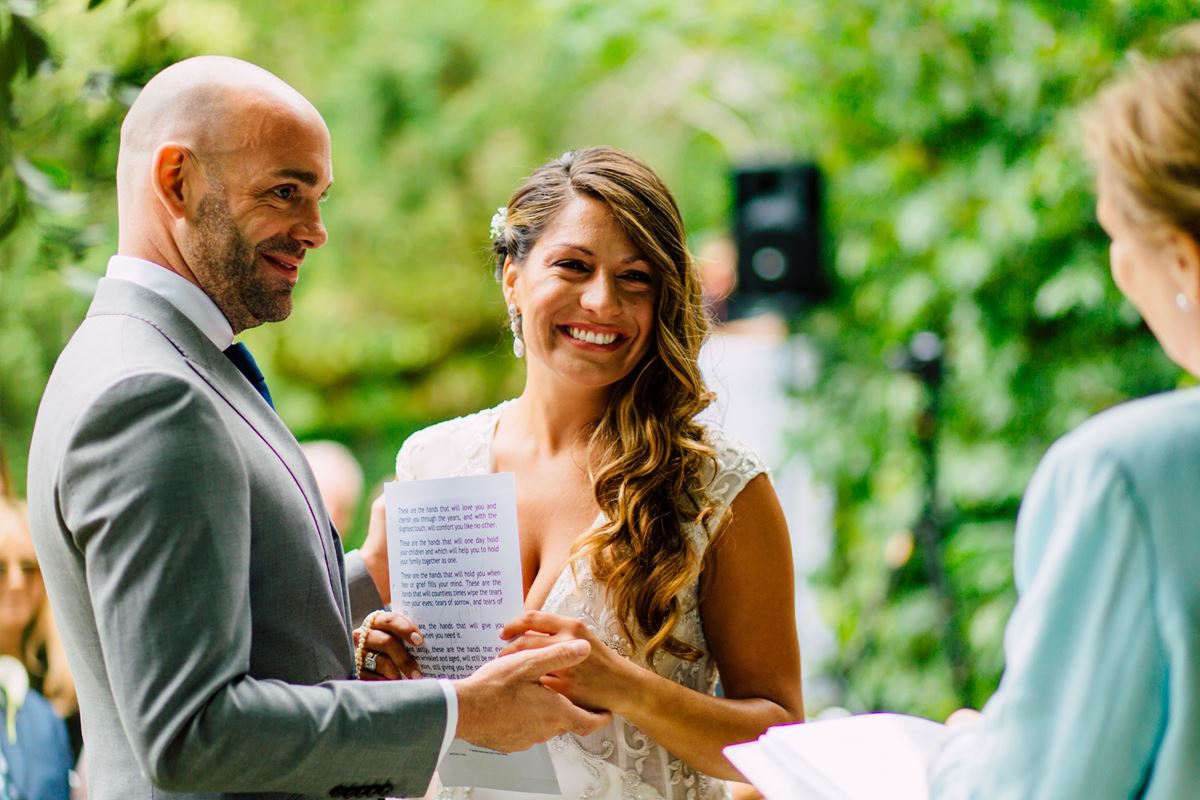 Diana has a real reputation for elegant, intimate and bespoke ceremonies, that reflect who you are in a romantic and engaging way. She has a great knack for finding the perfect set of words, music and readings that speak about who you are, your story as a couple, and how your love has grown. If you're looking for something elegant and beautiful, without the stuffy traditions of a classic wedding, give Diana a call today.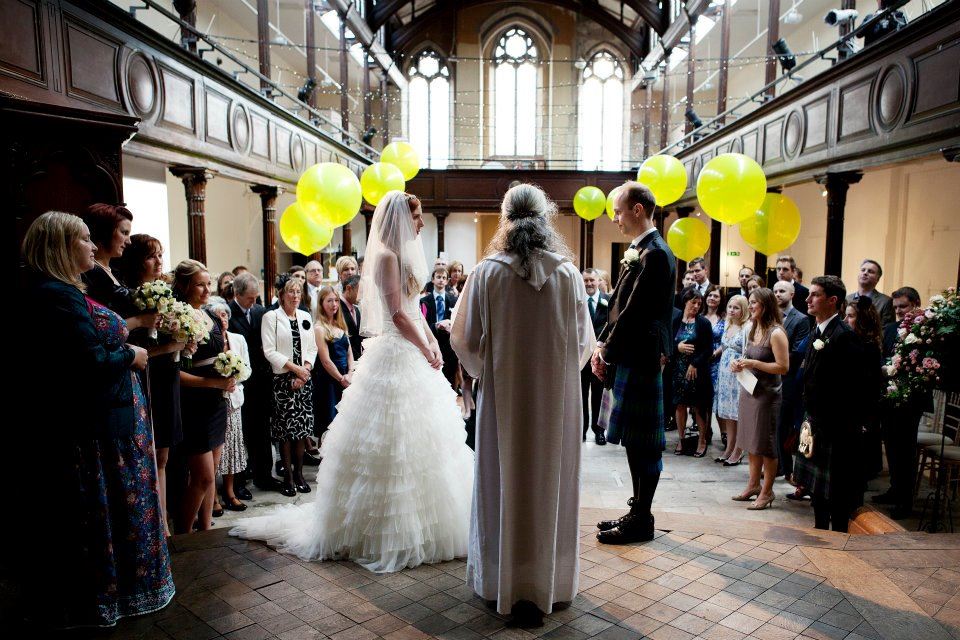 Inner Radiance Ceremonies create beautiful and inclusive ceremonies for everyone to enjoy. Sarah Flynn, the lovely founder of Inner Radiance, is an interfaith minister and spiritual therapist. Interfaith ministry is about catering to the spirituality of each person, regardless of their specific faith or doctrine. It's about encouraging belief, tolerance and inclusivity for all. This is reflected in her ceremony writing, focusing on love and tolerance and creating unique experiences.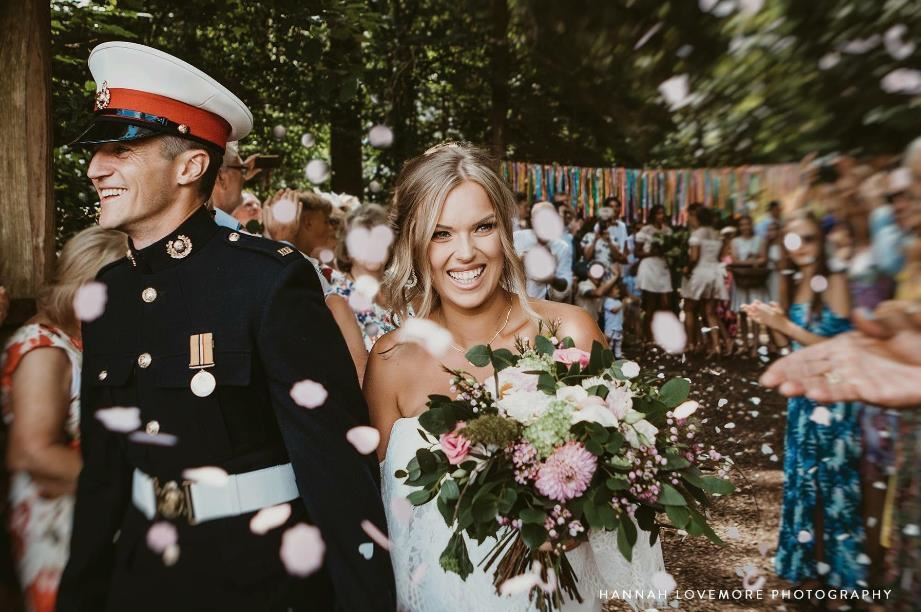 Carol Smith is the Somerset Celebrant, a friendly, inviting and inclusive celebrant who absolutely loves the experiences she gets working with couples, and seeing first hand their wedding evolve into an incredible and memorable occasion every time. The joy people have on the day of celebrating their love and commitment is shared by Carol as she holds their hands along the way and guides them into creating something truly personal.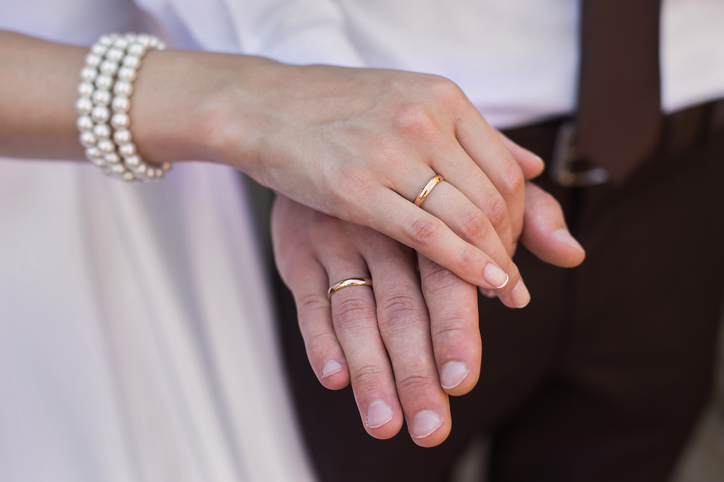 BCEO was founded by two celebrants, Emily Westlake and Julie Lane. Both of them started several years ago as registrars, and in that time they worked with countless couples to get them officially married. What they felt was lacking was that personalised feel that truly great wedding ceremonies have, without all the formal requirements of registrar civil ceremonies. So they trained in celebrancy and now they happily and lovingly design bespoke ceremonies for couples across the UK.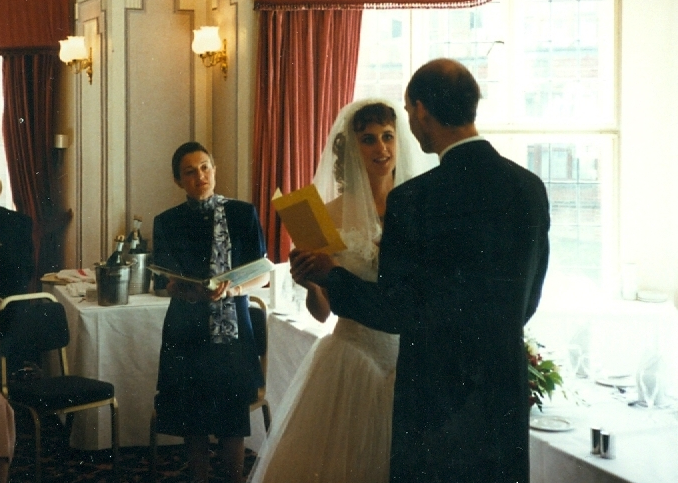 Another Wiltshire native, Julia Dickmann is a celebrant for all occasions, but her absolute favourite is weddings. The fantastic thing about an independent celebrant like Julia, is the freedom you get. You can have your ceremony anywhere, it doesn't have to be in a church or a licensed venue. It can be in a hotel, a forest, a garden, a boat, a beach, anywhere! It can even be in the home or backyard of a loved one. It can also include whatever you want it to include, as long as it includes your love and commitment.