If you're after some short wedding readings to splice into your ceremony and break it up a bit, but don't want anything too long or lengthy, then here are some ideas for you:
Short wedding readings for your ceremony:
Because of you
I can feel myself
slowly by surely
becoming the me I have always dreamed of being.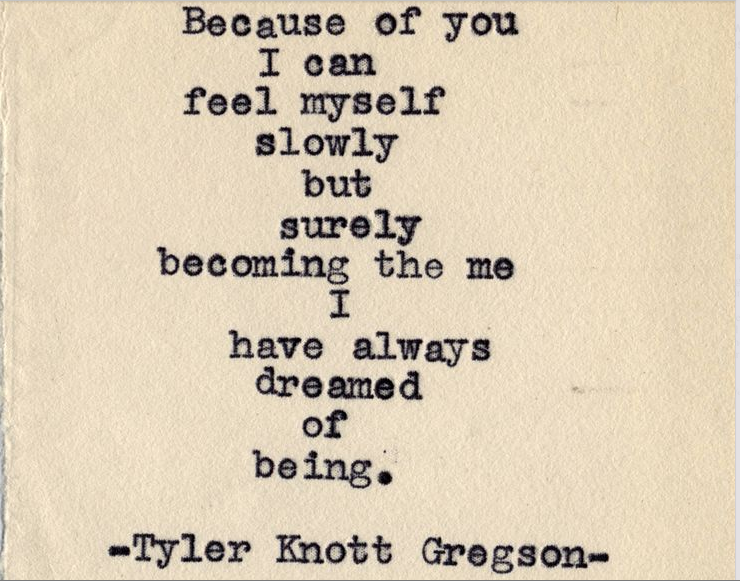 I cannot promise never to be angry;
I cannot promise to always be kind.
You know what you are taking on, my darling
It's only at the start love is blind.
And yet I'm still the one you want to be with
And you're the one for me – of that I'm sure.
You are my closest friend, my favourite person,
The lover and the home I've waited for.
I cannot promise that  I will deserve you
From this day on, I hope I pass that test. I love you and I want to make you happy.
I promise I will do my very best.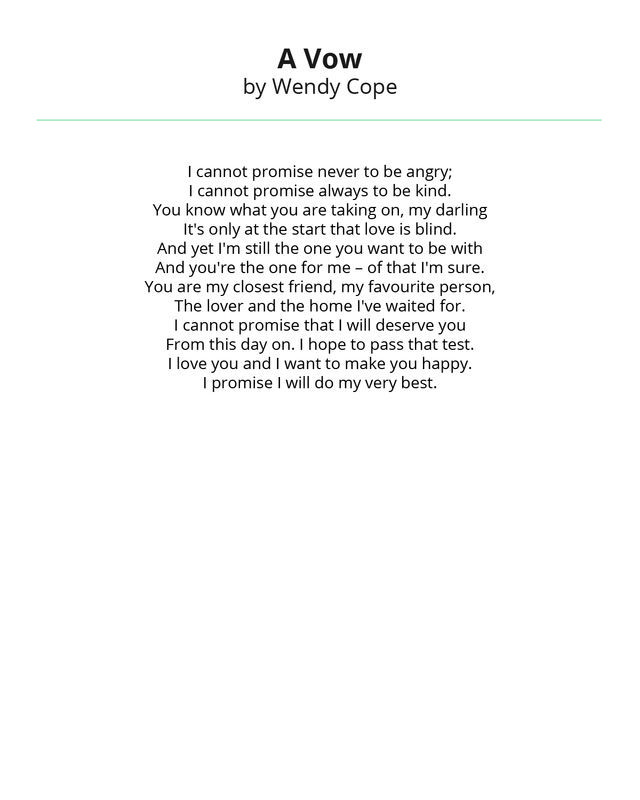 When your hair has gone, mine is grey,
And our clothes are out of style –
We'll start our moans with, "in my day",
Short walks might take a while.
However long the journey;
No matter what our view.
I will cherish every step,
As long as I'm with you.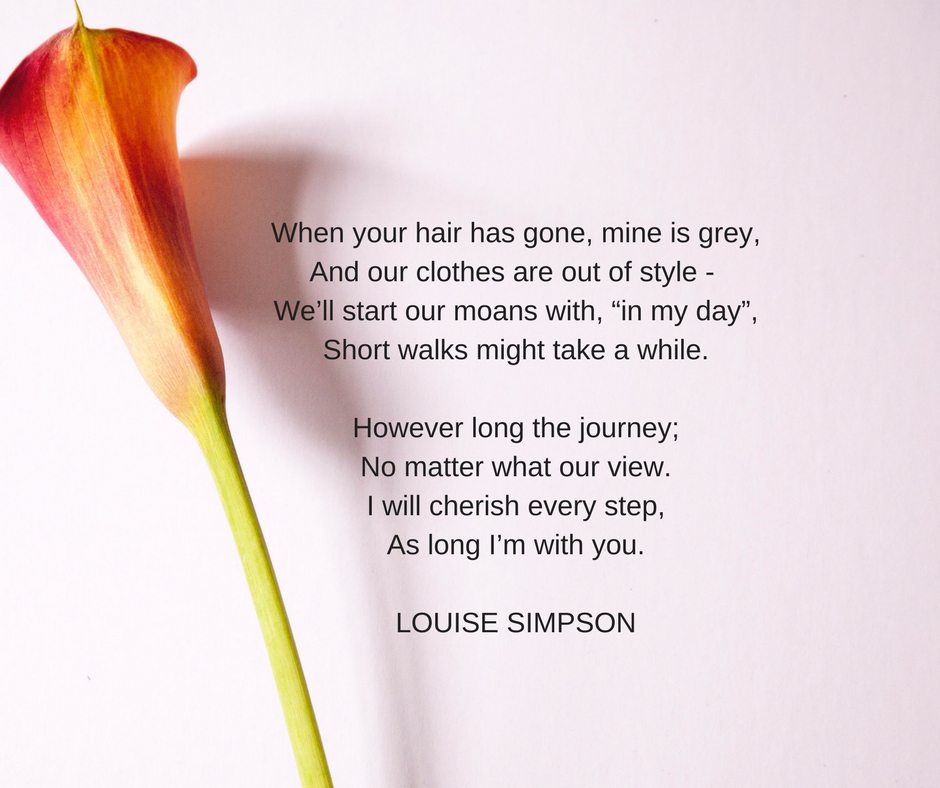 I love you,
Not only for what you are,
But for what I am when I am with you.
I love you,
Not only for what you have made yourself,
But for what you are making of me.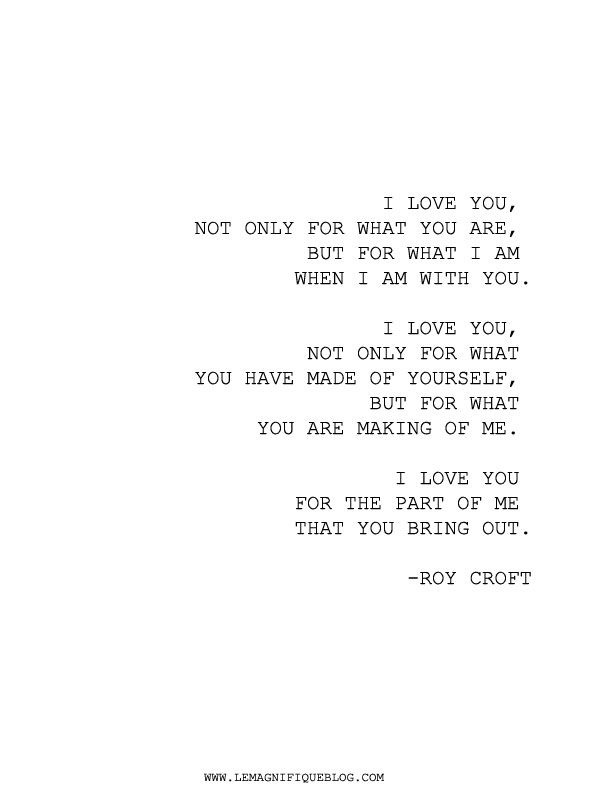 When words run dry,
He does not try,
Nor do I.
He just is,
I just am
And we just are.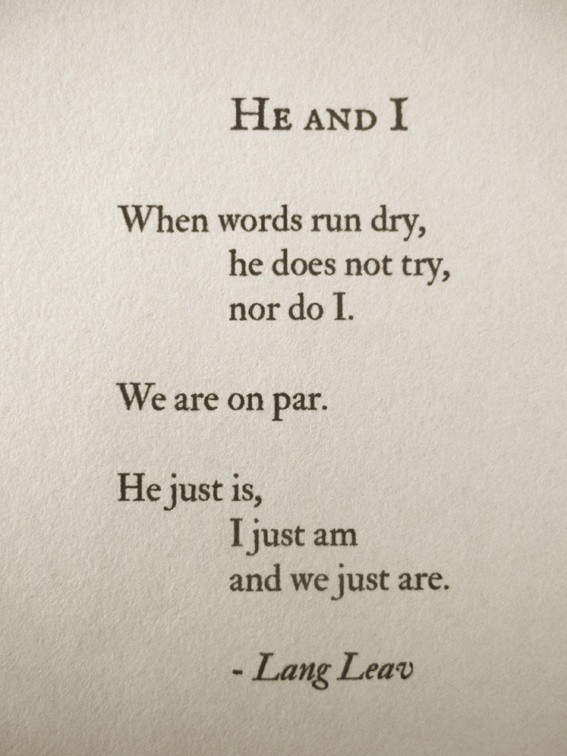 The right Love will bring you back to the wound to teach you something different than what you learned the first day that wrong Love sliced you open.
The right Love is how you learn
That leaving isn't leaving
Anymore.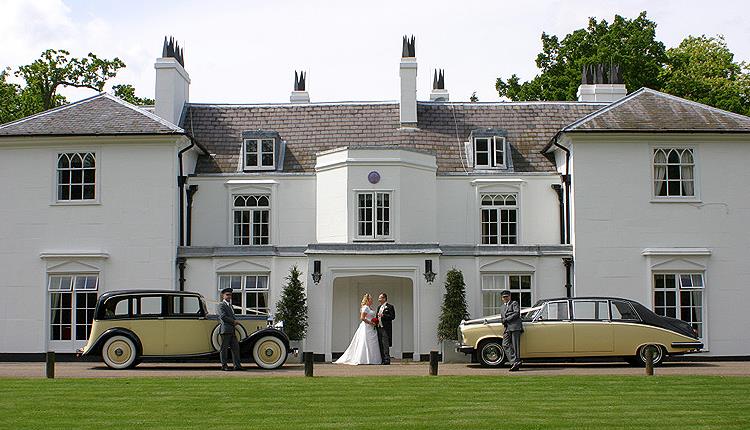 You were you,
And I was I;
We were two,
Before our time.
I was yours,
Before I knew;
And you have always
Been mine too.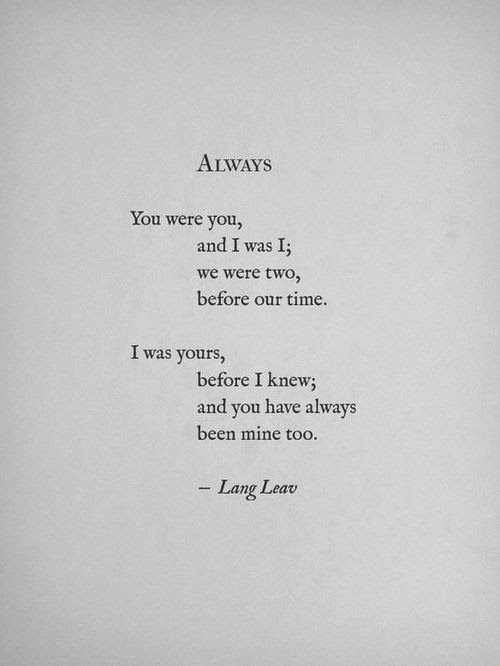 Happiness in marriage is not something that just happens.
A good marriage must be created.
In marriage, the little things are the big things.
It is never being too old to hold hands.
It is remembering to say "I love you" at least once a day.