These days the options you have available to you when planning your special day are almost endless. While at first it might seem overwhelming, remember that there are people to help. Marriage celebrants know the business of planning ceremonies like no one else, and these days with people opting for alternatives to the church all the time, there is a huge demand for people with their skills, resulting in a huge amount of quality celebrants being available all over the United Kingdom, including lovely Nantwich. With a celebrant on your team, planning a ceremony becomes a dream, a complex but very fun process where you get to make the absolute best wedding possible. Here are the top 6 celebrants available to work in Nantwich.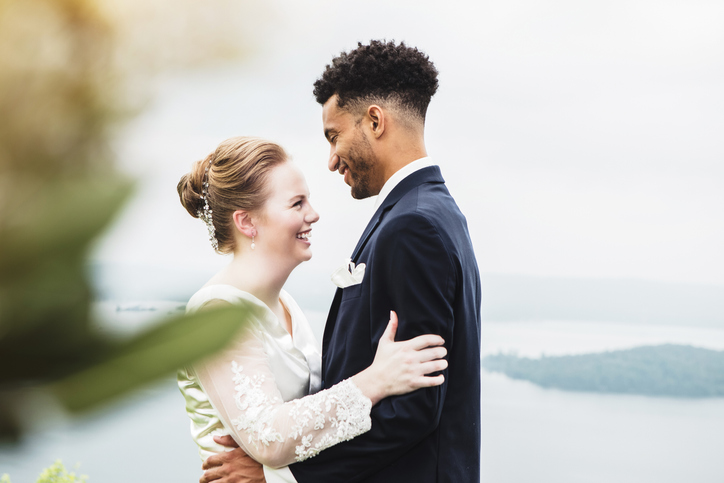 Steven Kenealy is a veteran of the British Humanist Association and after years of working with new people to create these special moments, he still feels like each new client is a unique, brand new situation. Every single humanist ceremony is a beautifully tailor made affair that you'll never forget. A friendly and experienced professional, Steve is a real star on the rise in the connected worlds of humanism and marriage celebrancy.  Steve really believes that people can commit to each other lovingly for life without there needing to be any religious or supernatural component. If you choose Steven Kenealy, your ceremony will about you, about your story, your background, what you consider to be your culture. Everything that is you will be represented.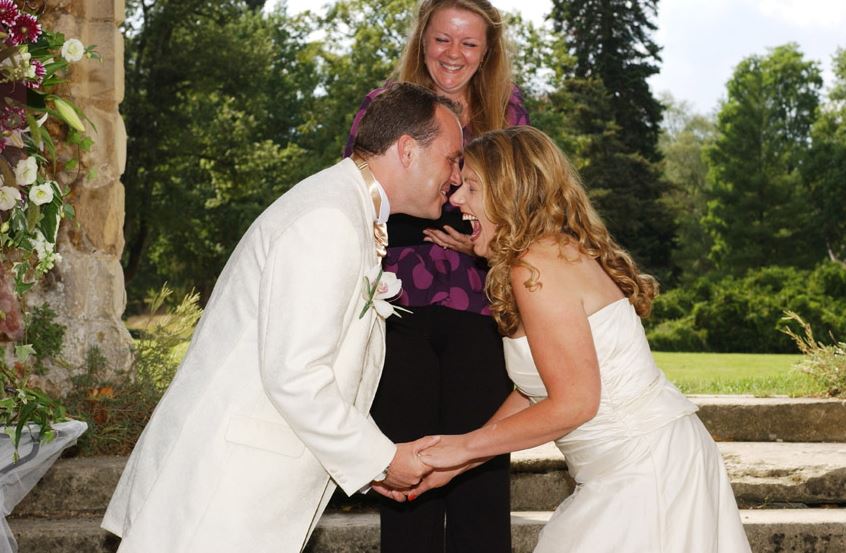 Leading up to the day, Annette will work closely with you to help you find the perfect location, whether it be in a forest, a home, a hot air balloon! That's up to you. She will also help you find the perfect content for the ceremony. This can be special words you wrote for each other, as well as music, poems, readings, and any other unique things you might like to include such as a hand fasting, or a symbolic gesture like lighting a candle. Annette has done it all and would love to meet you. Annette feels incredibly privileged to be able to take part in and witness people's declaration of commitment to each other, along with their family, friends and loved ones.  One of the best parts of her job is being able to do this over and over again, each new ceremony and couple feeling brand new. Because that's what you get with Annette, a bespoke service designed for, by and around you and who you are as people.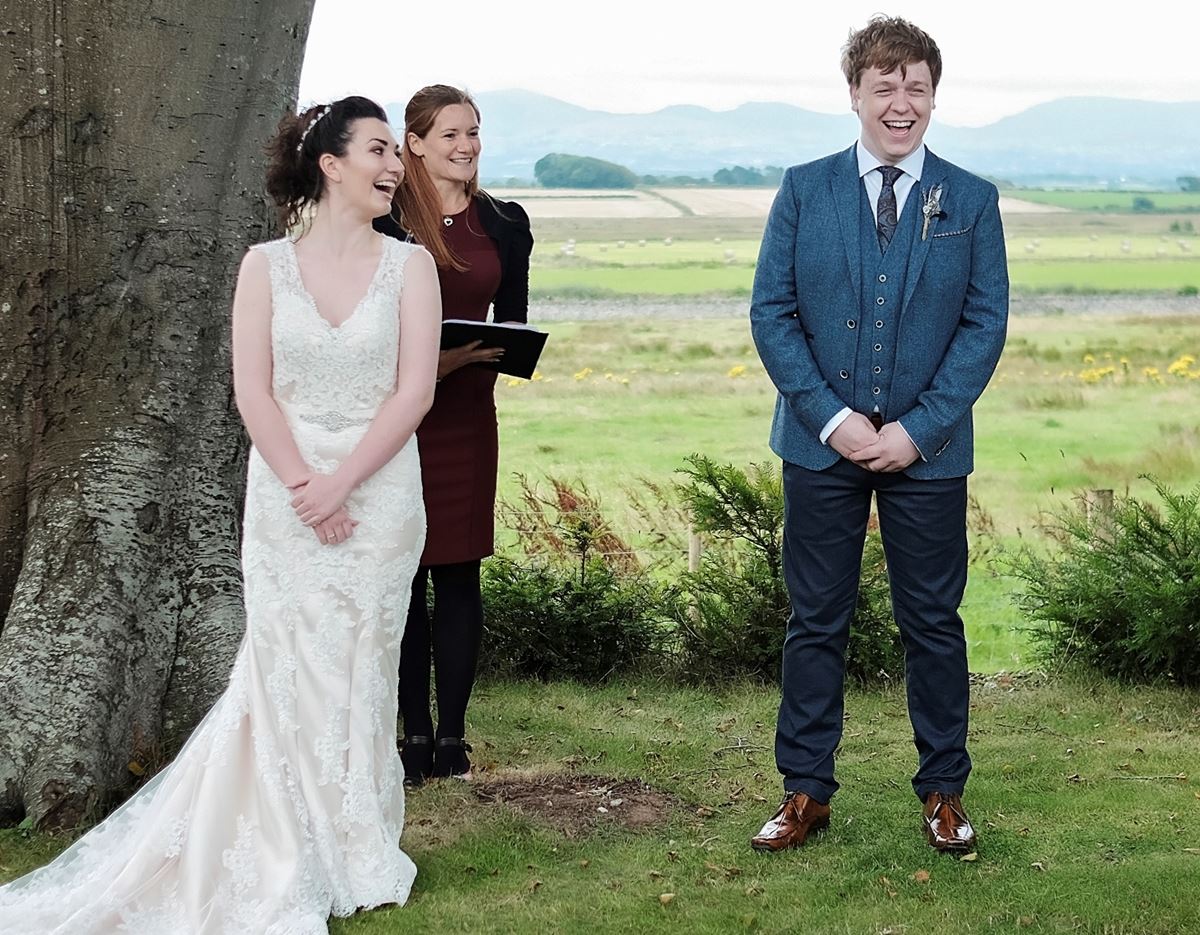 Long before the ceremony, Maxine will meet with you multiple times, so that she can really get to know warmly, over cups of tea and friendly visits. This way, she can create a ceremony that was tailored exactly to who you are as people. Maxine is a celebrant of the humanist movement, an alternative to civil and religious unions that is growing massively popular. And it's easy to see why. Humanists like Maxine focus on the individual stories and successes of each couple, knowing that every two people are completely different, have different needs and wants. She is a true rising star of celebrancy, who really understands people. Give her a call today to find out more.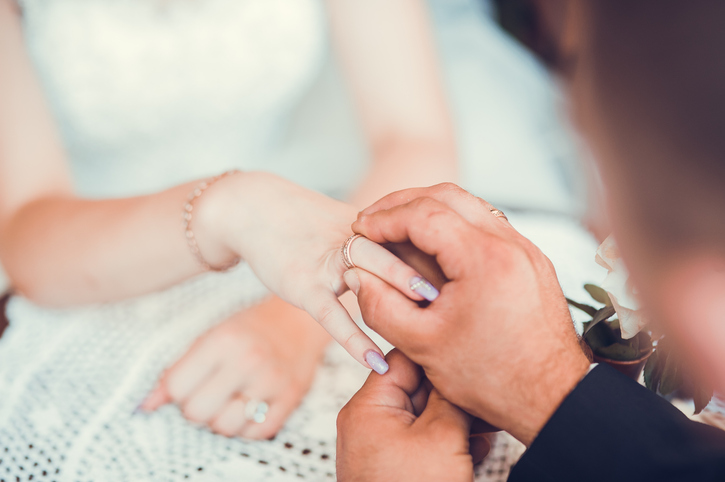 Carol is amazing with people in many different settings. First, she is amazing one on one in the meetings leading up to the event, as you write and plan the ceremony together, even down to the vows. Then, on the day, she is amazing with the crowd, leading them through a touching, heart warming ceremony that manages to be entertaining while also being endearing. A professional celebrant with a unique background before coming to the world of celebrancy. Carol Edwards has a strong background in bereavement counselling, so she has a professional sensitivity and patience that you are unlikely to find elsewhere. If what you seek is a personable, empathic individual to lead the day, and help you plan it, then Carol is an excellent choice.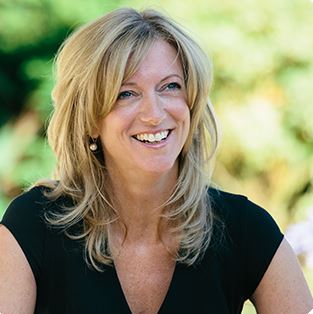 Louise is a celebrant, registrar and planner all in one, which is such a handy combination for planning the perfect ceremony. Not only can Louise legally marry you, taking away that common, extra detail that often comes along with a bespoke wedding, that being the visit to the civil office before or after the actual ceremony, but she knows the ins and outs of planning a ceremony as well, and can help you get a great sense of what to expect. A true professional. Louise Burns founded the Ceremony Company after nine successful years in the wedding business, and what a force of nature in the industry she has become! Since then she has gone from strength to strength, and made hundreds of peoples special day come alive. Give her a call if you want to join that growing and happy group of people.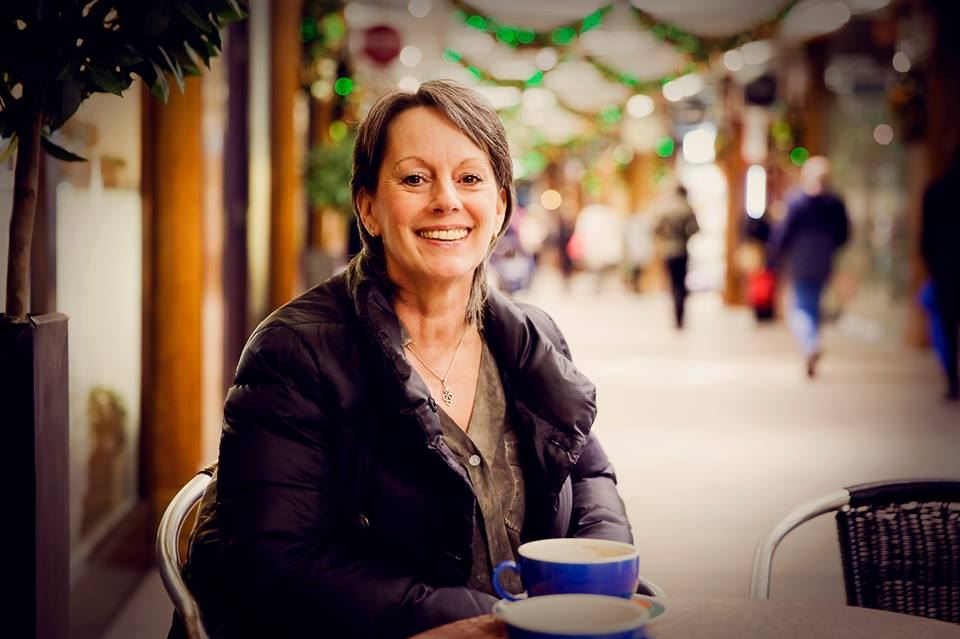 A customised service that is very inclusive and very forward thinking, Unity Civil works with you and your family, regardless of gender, cultural and spiritual beliefs, or circumstance, with the ultimate goal of having a beautifully bespoke ceremony at the end of the process. This ceremony will be uniquely yours, and will totally transform your special day. Not many can boast about being the longest running independent celebrant in the UK, in fact only one person can, the Unity Civil Celebrancy service! As well as this, they also happen to be one of the best respected celebrancy services, and it is easy to see why. Call them today for a genuine group of friendly experts at the very top of their game.