So it's finally coming up, that wondrous day when you get to marry the love of your life in idyllic Stanford le Hope. These days a lot of people are opting for outdoor ceremonies run by marriage celebrants rather than going with the classic cathedral bound affair. The beauty of it is how much choice you have with a celebrant, and they're no strangers to it either. They know weddings more than anyone, and they're the perfect addition to your wedding planning team. Here are the top 20 we found available in Stanford le Hope.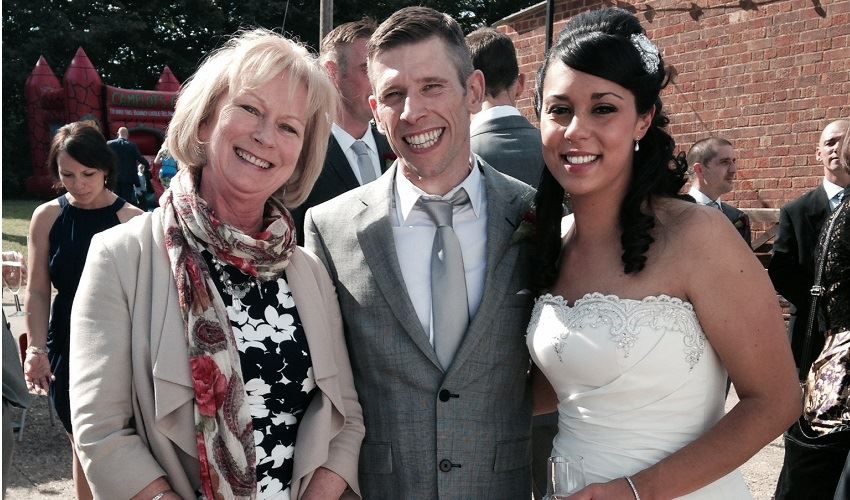 For Anita Koch, the lovely celebrant behind It's All About The Day, knows what lies at the heart of wedding ceremonies. It's a promise, a pledge of commitment to the one you love. It should be in your own words, even if you're not sure about how to phrase how you feel. Anita can help with that. Leading up to the ceremony, she'll work with you to compose words with you that truly express your love. The best thing then is that you get to say those words on the day with Anita there with you to make it happen. After all, it's all about the day.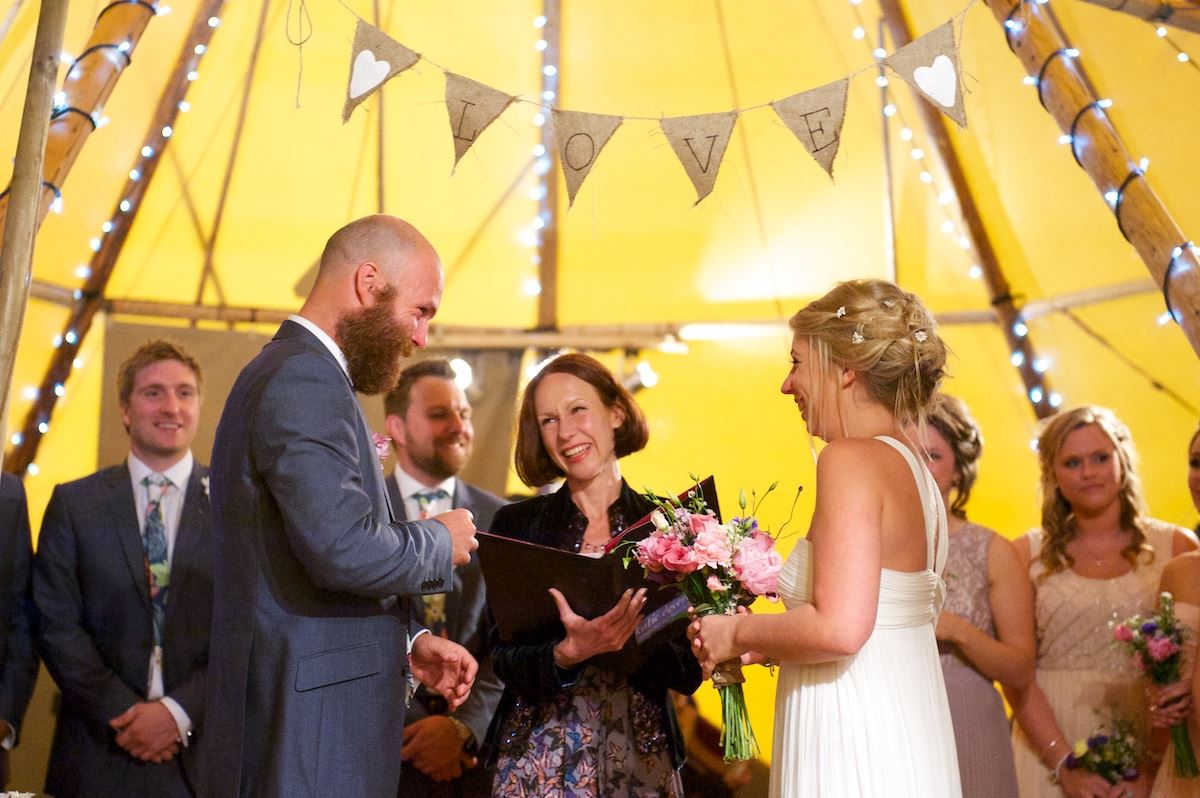 Katie Deverell is an independent celebrant who specialises in bespoke ceremonies, written from the heart for each unique couple. For Katie, the beauty this brings to each new wedding is the blending of cultures, subcultures, traditions, religious elements, music and literature. Each couple has a different story to tell, and that's the story that should be told, not the same old words for the sake of tradition. You're creating a new tradition, a new history, with your commitment. Many clients of Katie's in the past have opted for alternative elements to the ceremony combining the old and the new, such as the classic handfasting ceremony.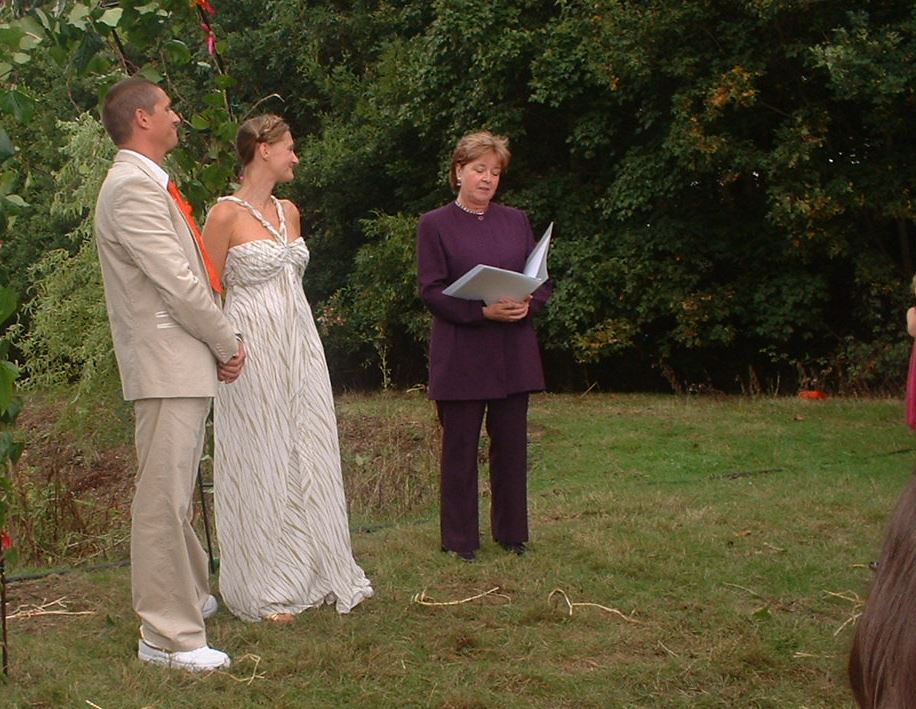 While not yet legally recognised in England, Humanist ceremonies are rapidly growing in popularity, after their initial craze in other parts of the world, such as Australia. It's easy to see why. Humanist weddings give the couple greater freedom to make it the day they want it to be, down to each detail. As far as celebrants go for conducting Humanist ceremonies, Linda Morgan is one of the best. She's been sending happy couples off to create a life together for nearly two decades, and she would love to hear from you.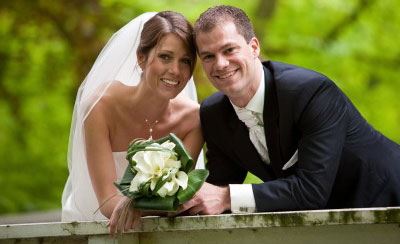 When it comes to a bespoke, independently planned and officiated ceremony, there really are no limits. What do you want your ceremony to include? Hymns? Music? Poetry? A symbolic element, such as a hand fasting or Rose ceremony? Peter has seen and done it all, and is always happy to try something new. All orientations are welcome, and all locations are considered. As well as writing the ceremony with you, be it a traditional piece or something a little bit quirkier, Peter can also help with choreography. A real hands on helper. With Peter Ryder, the emphasis is very much on options.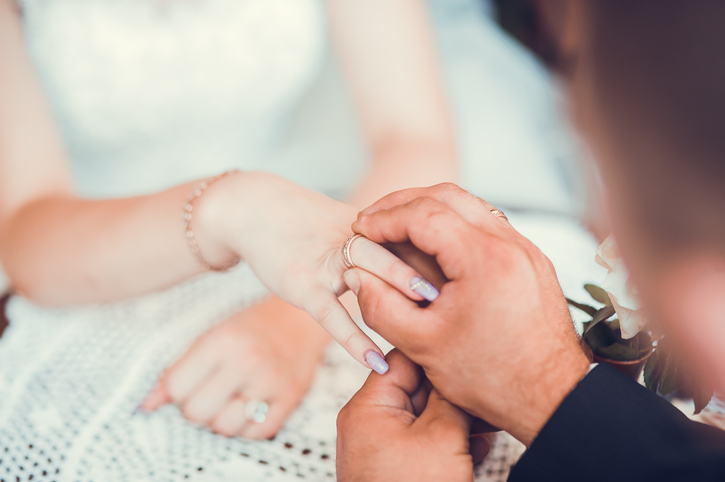 You don't have to tailor your love to the confines of a traditional wedding, you can do anything, anywhere. Daisy Chain is a civil celebrant whose motto is that love is the most powerful feeling in the world. When you take away all the traditions and details of wedding and unions, what you have at the core is a deep and meaningful love. If this is the most important thing about getting married, then the other details should be about celebrating that love, and who it is that is in love. This is why an independent celebrant like Daisy can be so valuable.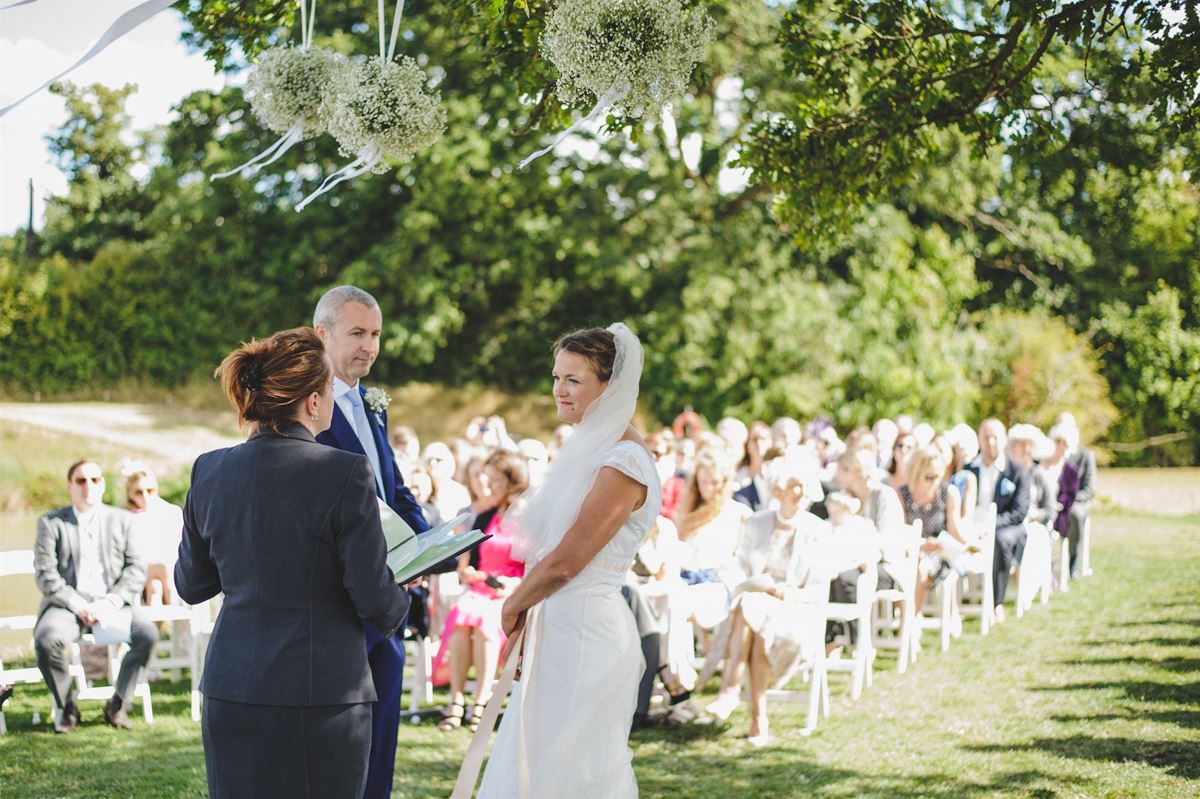 Katie Keen was a marriage registrar for 8 whole years, and in that time, while she loved the opportunity to meet hundreds of people in love and their families, she was often frustrated at how restricting the process was for people. She decided then to go out and train as a celebrant, offering bespoke and tailored services to people that made the whole process that much more special. True Blue Ceremonies was founded by Katie Keen, a unique celebrant in the space, in that she professionally sits in two sides of the world of weddings.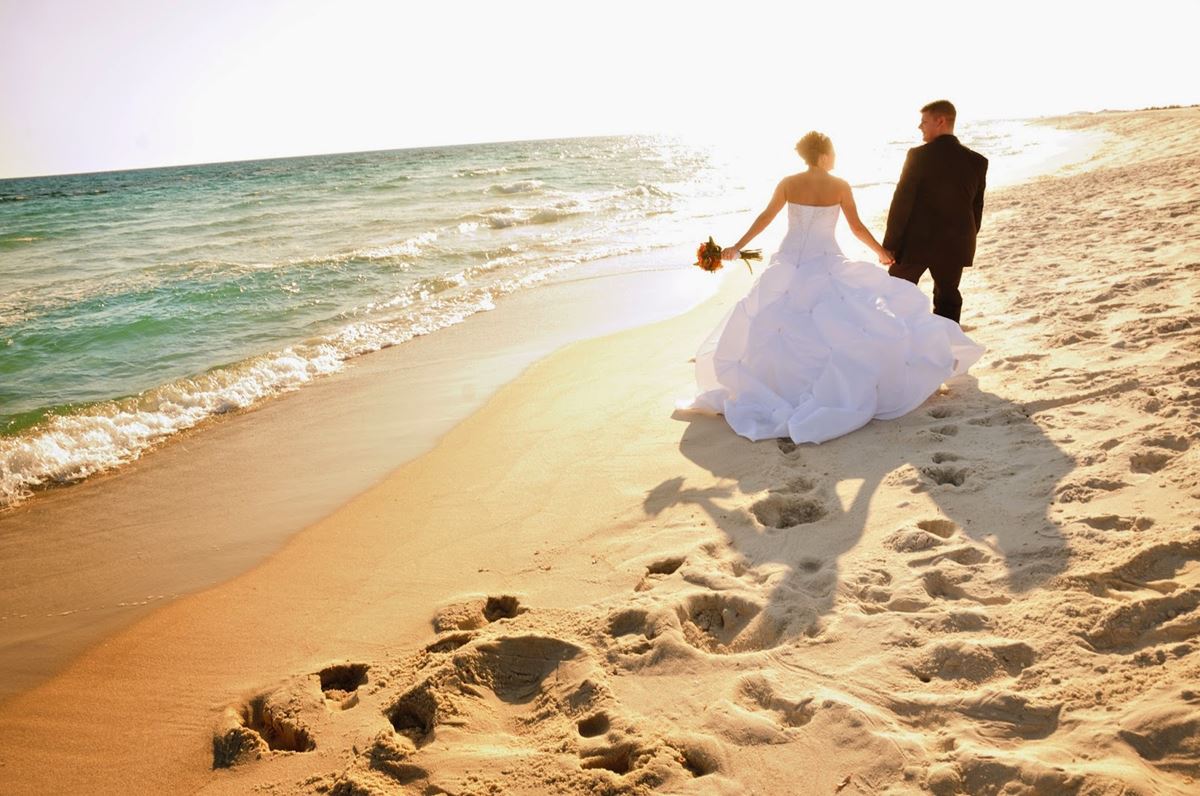 After enjoying a long and successful career in sales and interior design, Yvonne Roberts transitioned to celebrancy and founded Lasting Memories, transferring her immaculate professional skills of listening to clients need and delivering tailored services over in a sector where they are prized. Having been conducting ceremonies for family and friends for the better part of a decade, Yvonne decided to take the leap and train professionally, now offering her well established services as an independent celebrant to the wider public.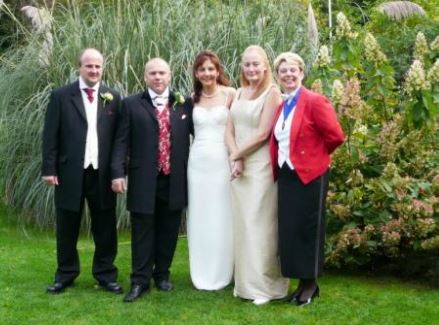 A toastmaster as well as a celebrant and master of ceremonies, Lynne O'Hara has the confidence and experience to make your most of special of days a genuinely enjoyable and memorable experience.Lynne is a warm, friendly and open celebrant with great attention to detail. She knows that the perfect wedding ceremony comes about from careful planning, clear communication and getting every little aspect just right, to your standards and sensibilities. All of these things and more are what Lynne O'Hara brings to the table.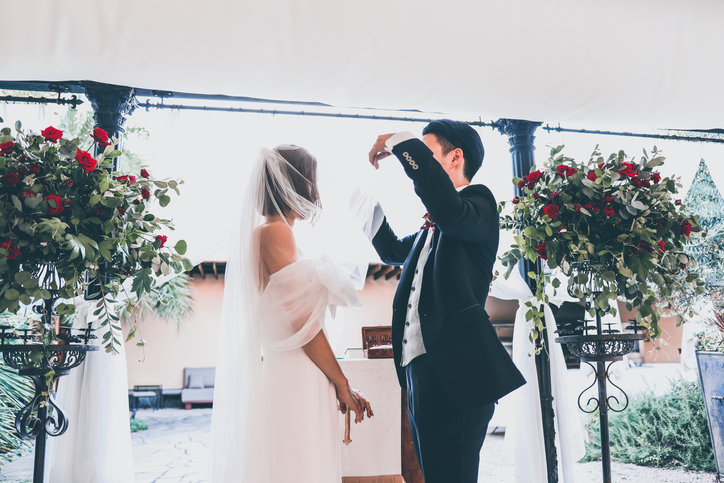 Now a fully trained independent celebrant on top of her main occupation as a professionally trained actress, Rachel uses her precisely honed skill set to make people's wedding ceremonies incredibly special and personal. Working with you one on one to create the perfect service prior to the event, and on the day, where her professional skills make her a deeply confident public speaker and master of ceremonies. After attending a number of ceremonies where she felt the service was conducted with an impersonal nature, Rachel felt disheartened, and realised that this was a service she could really improve on, and so she did.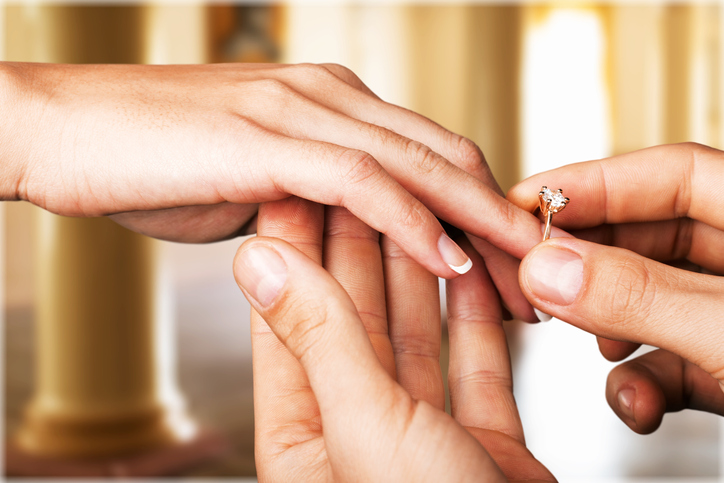 Caroline is someone who understands the delicate sensibilities that go with each individual, unique event. As a humanist, she believes in the good aspects of what it means to be human – the connectedness of all us, generosity, honesty and good will. Once described as the atheist 'Vicar of Dibley', which for the right people is as good as testimonials get. Caroline is an active member of the British Humanist Association, and a perfect choice for a secular wedding occasion. She has a wide range of experience hosting a myriad of events outside of wedding celebrancy as well, including Remembrance Day services for the London Borough of Ealing, and Light Up A Life for the North London Hospice.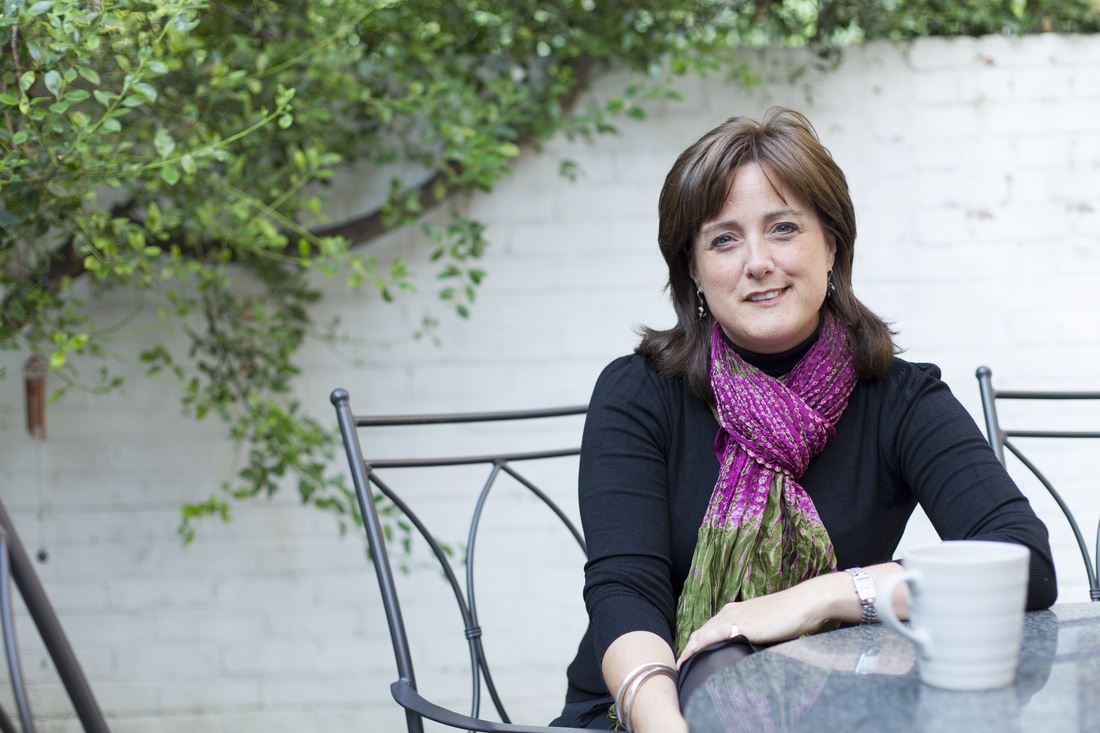 On the day Sue will take the reins and officiate, allowing you to relax and enjoy the experience, knowing you have had everything covered. A bonus to working with Sue is the flexibility on venue and style – you can have your wedding literally anywhere, and it can be as traditional or distinctly non-traditional as you please. On your wedding day, it's all about you. Leading up to your special day, Sue will consult with you one on one and get to know you as people, working with you to create a ceremony that is word for word your own, unique, personalised service.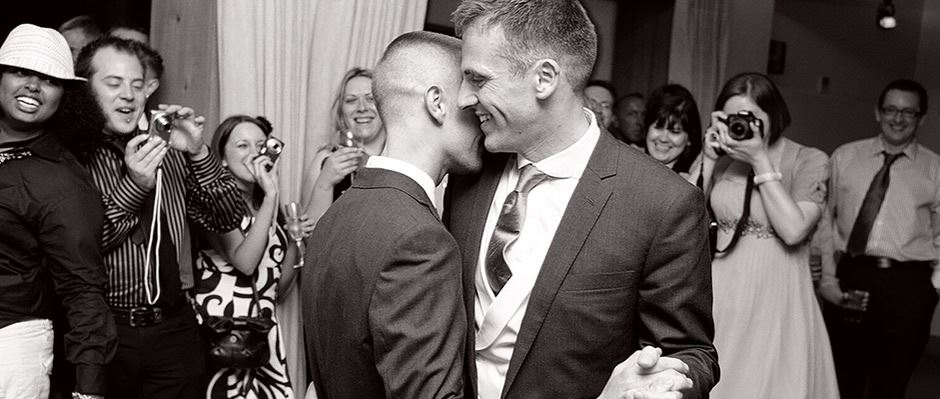 Gwen is a versatile and independent celebrant, ready and willing to perform any manner of ceremony as well as weddings, such as a baby naming, an adoption ceremony, vow renewals, among others, but she really shines when it comes to weddings. The best thing about Gwen is her versatility and her independence from affiliations. She is not professionally linked to any church, religious or humanist organisations, meaning that she can perform literally any ceremony you like, be it secular, religious or something really non-traditional. Gwen is the celebrant behind Unique Ceremony, a bespoke celebrancy service all about making your wedding day exactly what the title says – a unique ceremony.
Yvonne is a part of the Sutton Humanists group, and she understands that no two wedding ceremonies are the same, and everyone has a different idea of what they want their day to be like. For those looking for something non-traditional, but still special and with loads of family and friends watching on with smiles on their faces, a humanist wedding can really make the day even more memorable than it was already bound to be. Another brilliant option for those interested in a humanist wedding, is Yvonne Bracken-Kemish.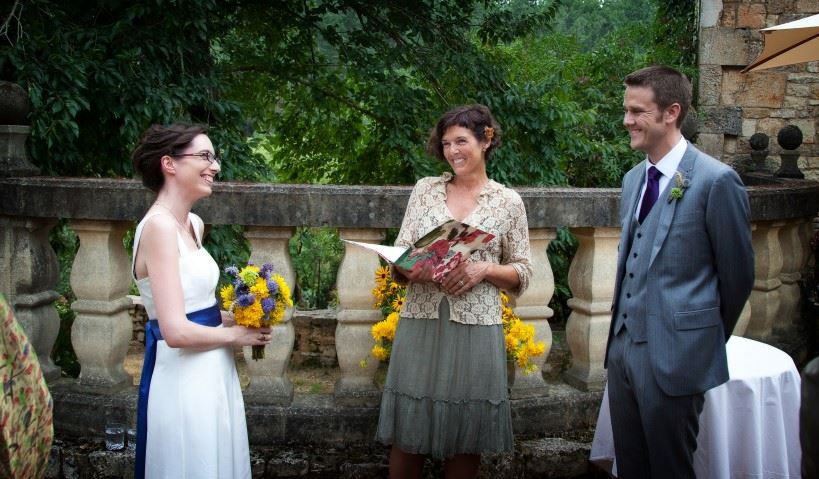 Claire doesn't specialise in a particular kind of ceremony, and prefers to tailor the experience she provides to you, your preferences and your beliefs. A ceremony with WeddingsBlessingsFunerals can be performed anywhere, from a church to inside a hot air balloon, and anywhere on the spectrum in between. Claire is the celebrant behind WeddingsBlessingsFunerals, an independent and interfaith celebrancy service, specialising in unique, tailored services and spiritual counselling.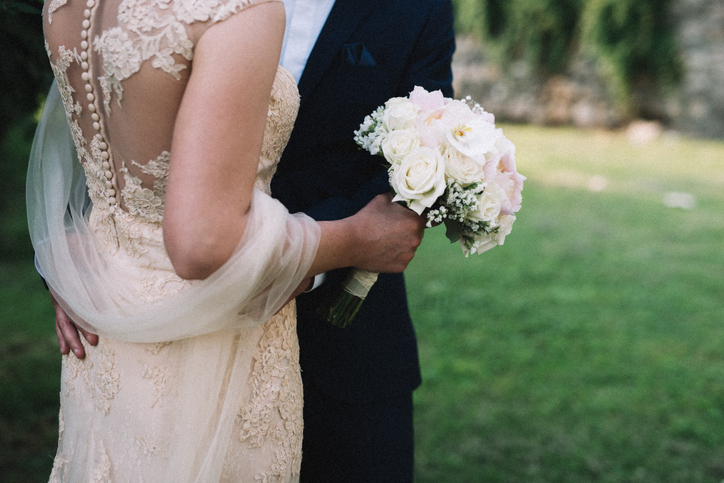 Bridget brings a refreshing flexibility to the role, emphasising your input in the creative process, making sure the ceremony and vows are exactly how you want them to be, just with her expertise helping you along in the right direction. Bridget is an independent celebrant who offers innovative alternatives in an industry where the traditional has been the norm for so long.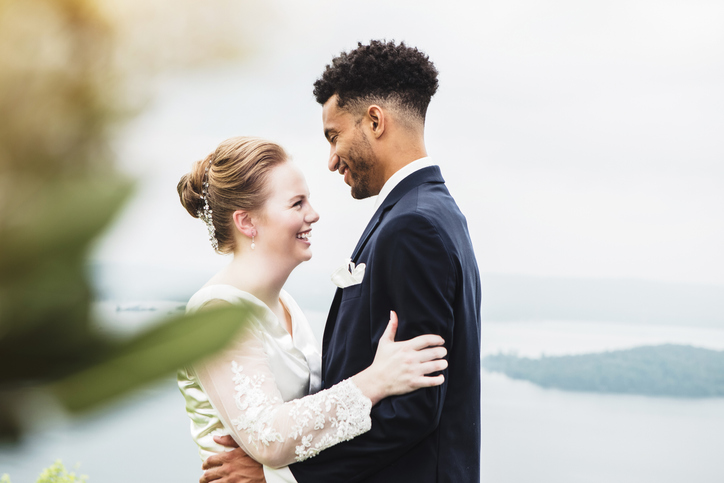 Ros Curtis might have come into the industry through a sad occasion, but her career designing and performing wedding ceremonies has been anything but sad. She sends people off to live their lives with smiles on their faces and tears in their eyes, because each ceremony is unique, and beautiful.  Every time she meets a new couple she gets to do it all over again.

Vivienne Donnithorne is a celebrant who really loves her work, and it shows. Vivienne has been conducting humanist ceremonies for over two decades, and in that time her passion for celebrating life and love through crafting bespoke ceremonies has never gone away. In her ceremonies, Vivienne likes to focus on the common values held among us all, focusing on humanity, family, warmth and love. A truly great celebrant for anyone looking to celebrate their love and commitment who aren't looking for a religion based ceremony.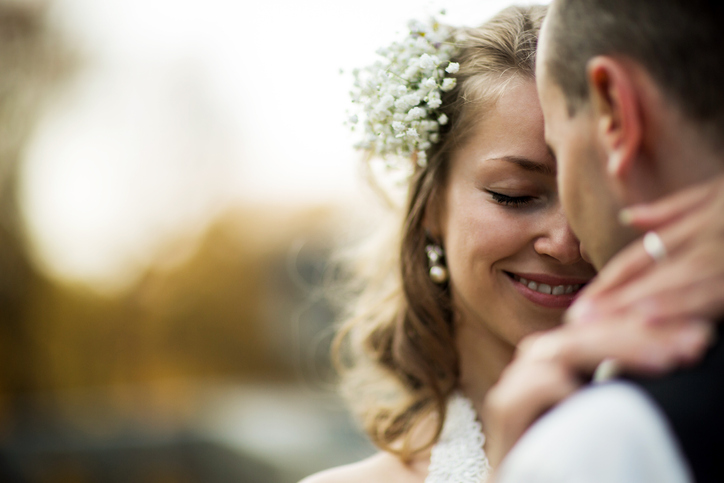 Alison uses her humanist beliefs to great effect in creating a ceremony that celebrates love, commitment and the connection between us all. Alions is a humanist celebrant based out of Neath, with a real eye for ceremony design. If you've decided that you want to celebrate your special day in style but without the input of a minister and without the traditional, religious aspect, Alison sounds perfect for you.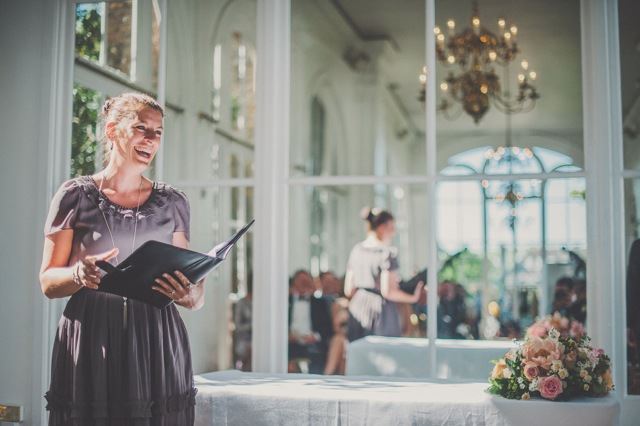 An honest, refreshing and charmingly bubbly celebrant is Roxy Hotten. Roxy is the perfect celebrant for any young couple looking for someone who understands them and is listening. Roxy writes and delivers ceremonies that are full of humour, life, unique aspects pertaining to each couple and their experience, but most of all, they're full of love. A truly passionate individual who brings a streak of fresh fun to every ceremony.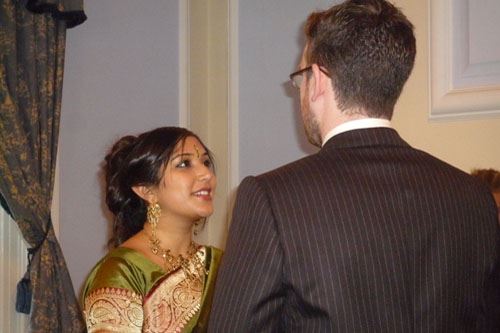 Jennie became a celebrant to spread the love and positivity that often comes when working with one as professional as her. Jennie is a professional celebrant from the fellowship of professional celebrants, and she will work with you closely and personally to create and design the ceremony not that you feel you should have, but the one you want in your heart. After her own wedding ceremony, in which the celebrant hosting it made her day that much more special and memorable, Jennie Shotton decided that she wanted to do for others what they did for her.