So it's finally happening! You're getting married in Radcliffe and you want it to be the best day of your life. If you pick one of the following people to get involved it most assuredly will be. One of the scary things about getting married in modern society is the overwhelming amount of choice. But with choices comes the chance to really make this day ring out in your life as one of the best. You don't have to go and do what everyone does, with the chapel and the biblical quotes. Your quotes can be things that mean something vital and important to you and your loved one, and the location can be wherever you want it to be. A garden, a beach, anything. If you want to include religious components you of course still can do exactly that, the point is the choice is all up to you. And marriage celebrants know how to help guide you in those choices. Here are the top 6 marriage celebrants available in Radcliffe.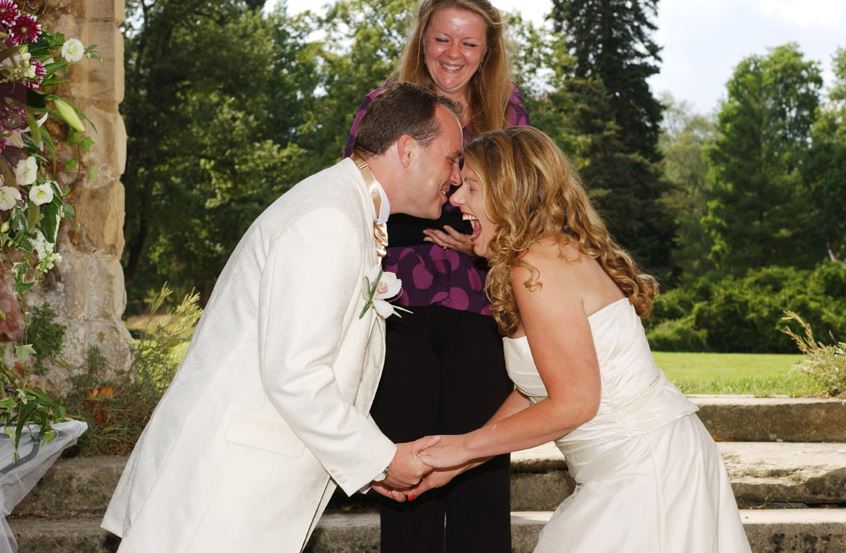 Annette has done it all and would love to meet you. Annette feels incredibly privileged to be able to take part in and witness people's declaration of commitment to each other, along with their family, friends and loved ones.  One of the best parts of her job is being able to do this over and over again, each new ceremony and couple feeling brand new. Because that's what you get with Annette, a bespoke service designed for, by and around you and who you are as people. Leading up to the day, Annette will work closely with you to help you find the perfect location, whether it be in a forest, a home, a hot air balloon! That's up to you. She will also help you find the perfect content for the ceremony. This can be special words you wrote for each other, as well as music, poems, readings, and any other unique things you might like to include such as a hand fasting, or a symbolic gesture like lighting a candle.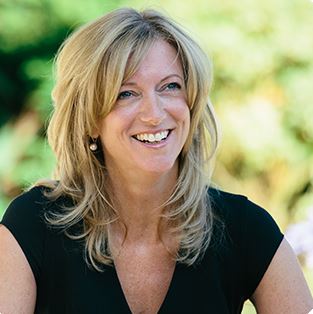 Not only can Louise legally marry you, taking away that common, extra detail that often comes along with a bespoke wedding, that being the visit to the civil office before or after the actual ceremony, but she knows the ins and outs of planning a ceremony as well, and can help you get a great sense of what to expect. A true professional. Louise Burns founded the Ceremony Company after nine successful years in the wedding business, and what a force of nature in the industry she has become! Louise is a celebrant, registrar and planner all in one, which is such a handy combination for planning the perfect ceremony. A fantastic choice for any new couple.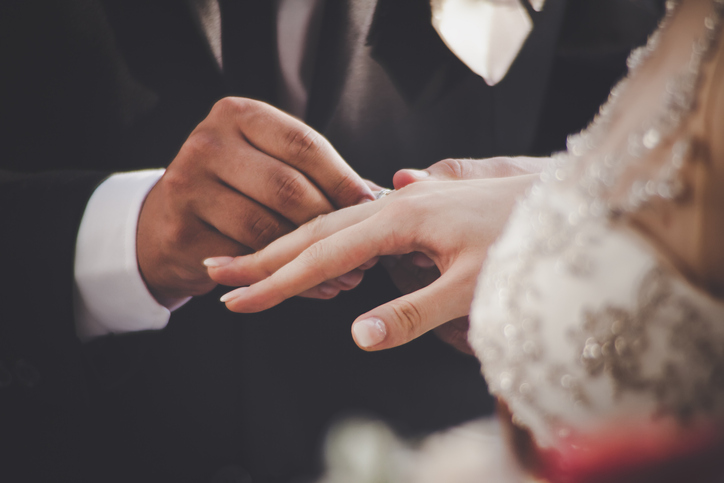 Carol is amazing with people in many different settings. First, she is amazing one on one in the meetings leading up to the event, as you write and plan the ceremony together, even down to the vows. Then, on the day, she is amazing with the crowd, leading them through a touching, heart warming ceremony that manages to be entertaining while also being endearing. A professional celebrant with a unique background before coming to the world of celebrancy. Carol Edwards has a strong background in bereavement counselling, so she has a professional sensitivity and patience that you are unlikely to find elsewhere. If you seek someone with a delicate touch and a kind nature, Carol is a perfect choice.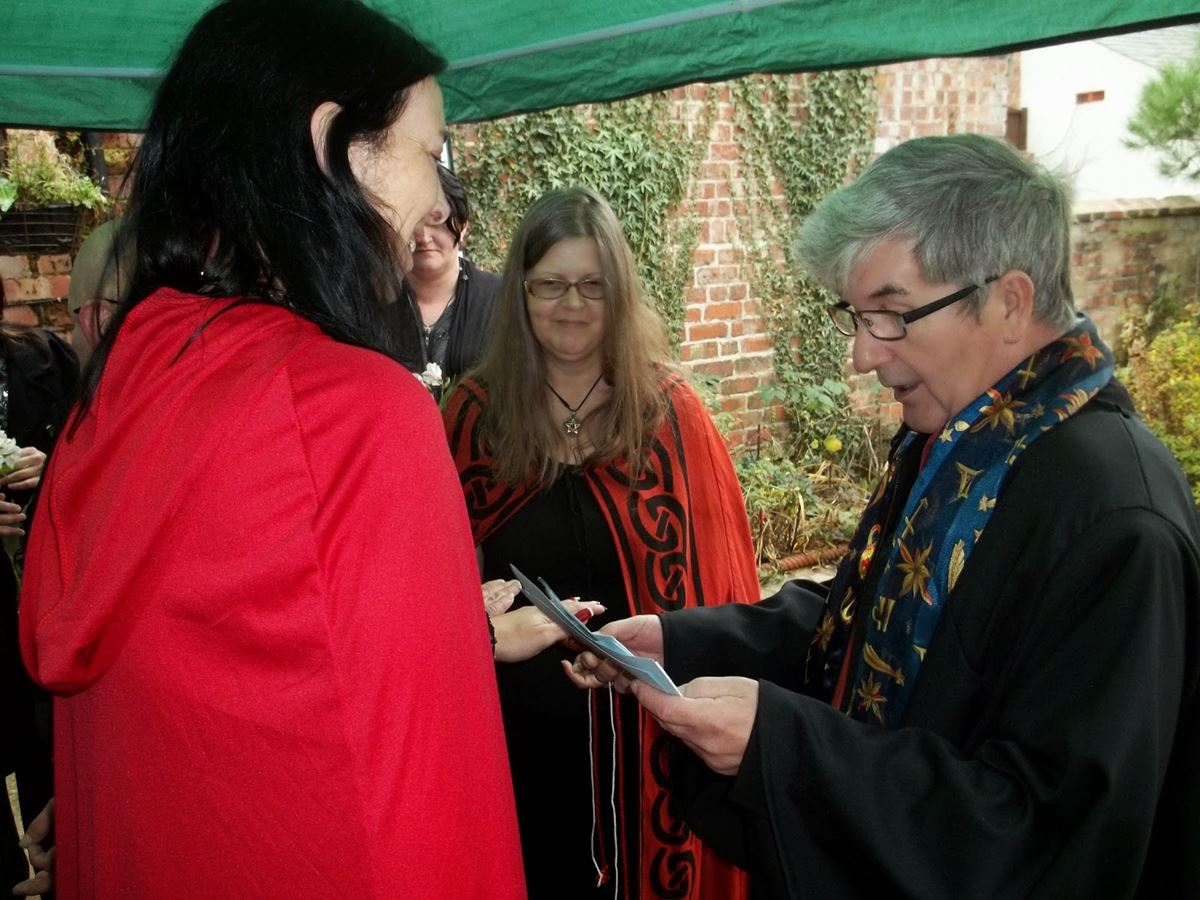 The Lancashire celebrant is a friendly, warm and engaging person with a real professional veneer. In their experience, a lot of people looking to get married in today's generation are not as concerned with a legal marriage as they are with a ceremony of commitment. If this sounds like how you feel, then you can skip the trip to the civil registrar, and get stuck straight in to the planning of the ceremony of your dreams with the Lancashire Celebrant.Not merely just another celebrant based out of Lancashire, this is the one and only! All jokes aside, a great choice for any ceremony needs you may have. Give them a call today, you really won't regret it.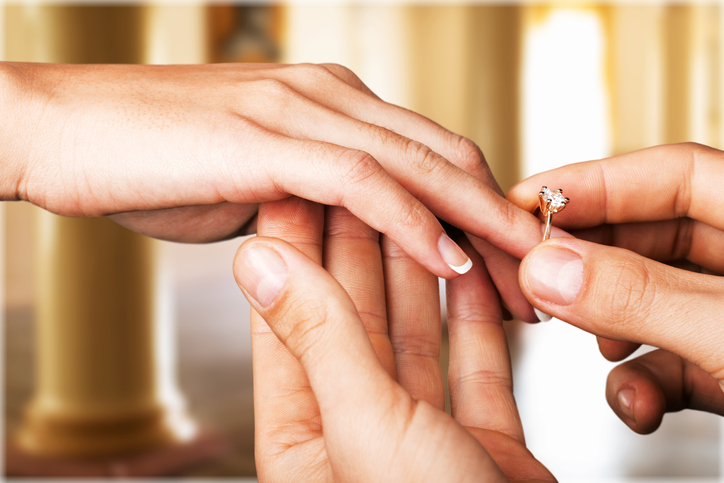 Steve really believes that people can commit to each other lovingly for life without there needing to be any religious or supernatural component. If you choose Steven Kenealy, your ceremony will about you, about your story, your background, what you consider to be your culture. Steven Kenealy is a veteran of the British Humanist Association and after years of working with new people to create these special moments, he still feels like each new client is a unique, brand new situation. Every single humanist ceremony is a beautifully tailor made affair that you'll never forget. A friendly and experienced professional, Steve is a real star on the rise in the connected worlds of humanism and marriage celebrancy.

This is what real professional celebrants do, they take their vast expertise and put it to use to create something unique based around your beliefs, needs, and the story of your love and commitment. Trained by the UK College of Celebrancy, and of course an accredited full member of the well known Fellowship of Professional Celebrants, Barbara Stringer has quite a lot to offer professionally as an independent celebrant. Call Barbara today and see why so many happy couples have raved about her beautiful service. Whether you're looking for a simple civil ceremony, or something larger and a little different, Barbara will work with you to make it happen in a way that you didn't even know was possible.