For your upcoming wedding in London, you're going to need to find the right marriage celebrant. Here are the top 10 marriage celebrants in London City.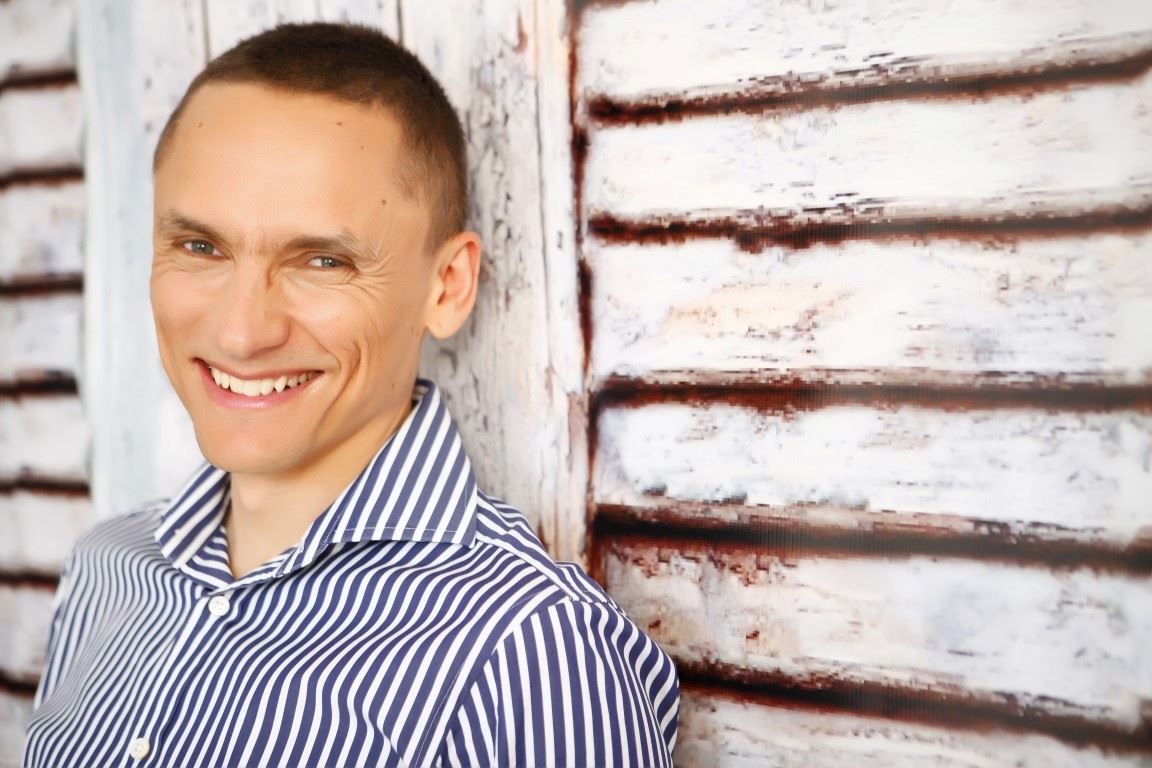 Tony is the celebrant at The Wedding Maker. Tony is all about giving each couple the wedding ceremony they always dreamed of. His style focuses on both the romance and on the fun aspect of a couple's relationship. Always down for a laugh, Tony is here to give couples the unique experience they deserve. He's also hugely experienced in the industry as well, having performed over 2000 weddings thus far. With Tony, you'll be sure to enjoy your big day.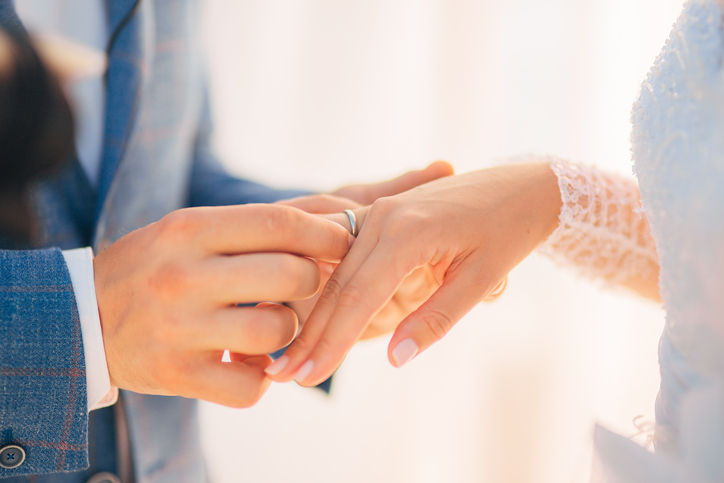 Lisa is not just a celebrant, but also an experienced and published writer. This works to Lisa's advantage when she comes across a new job and needs to write a bespoke ceremony from scratch. You may be thinking that surely all celebrants write their ceremonies from scratch, well we're here to tell you that they often don't. But luckily for you, with Lisa you'll be guaranteed that personalised service from the beginning until your big day rolls around. Lisa is a warm and friendly person who loves to meet new people. Let her bring you the unique ceremony you won't forget.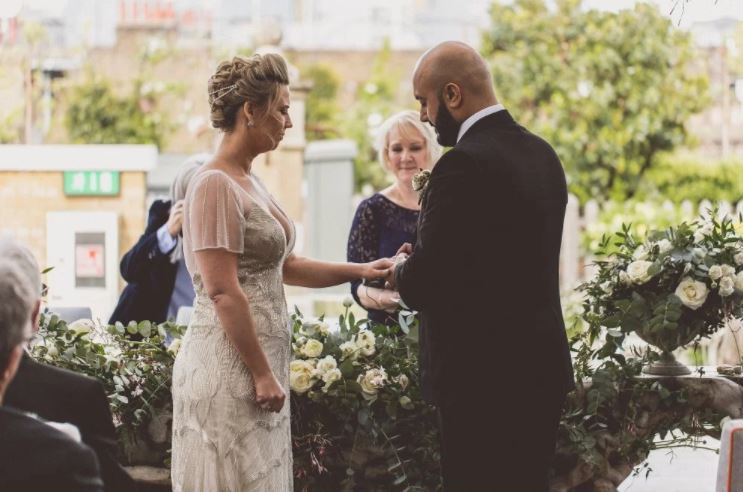 Yvonne is a special marriage celebrant who is here to bring your perfect wedding ceremony. She is all about giving couples a ceremony that truly represents who they are and what they believe in and value. Yvonne's style is sincere and heartfelt. She loves to pen personal and moving ceremonies that will bring happiness to the bride and groom and their guests. She is proud to offer a completely tailored service that suits you completely. And if you're planning on marrying overseas, you're in luck as Yvonne even does destination weddings.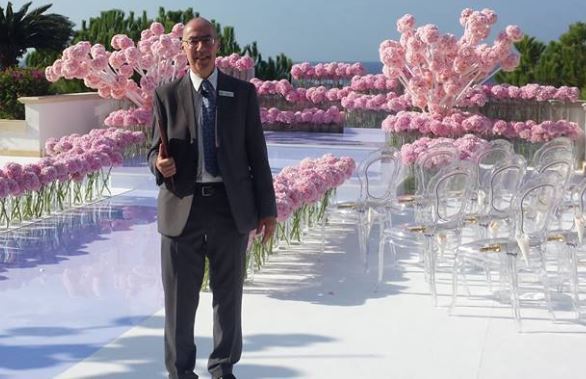 Michael is the professional yet friendly marriage celebrant that you'll love to have at your wedding. He is all about bring you're the wedding ceremony of your dreams. Michael is someone who takes pride in his work and so is highly committed to doing a good job. He finds meeting new couples inspiring and is always excited to create a bespoke wedding ceremony together with the bride and groom. If you're someone who wants to make sure your input is heard and create something meaningful together with your celebrant, then Michael may be the perfect choice for you.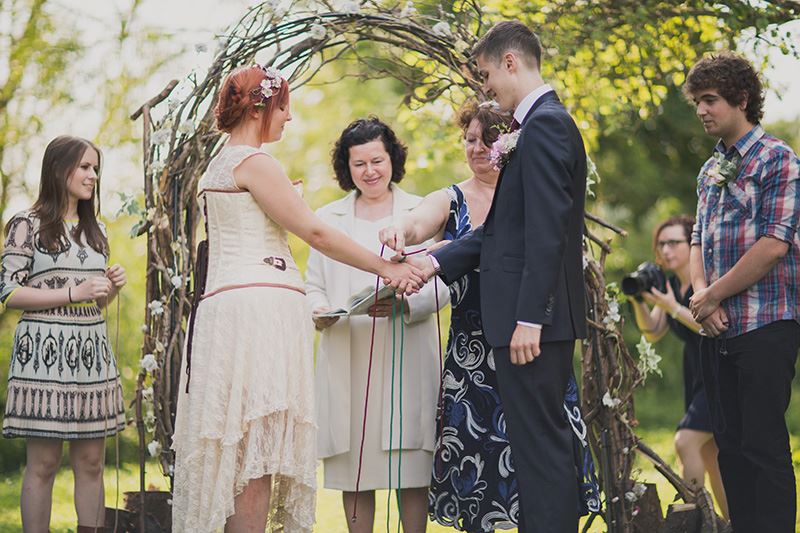 Hilary is a marriage celebrant who specialises in personal, non-religious, humanist ceremonies. If this is sounding like what you're keen for, then you're in the right place. A humanist wedding ceremony basically means that you have free reign. You can marry anyway you like and there is no set script that you need to stick to like if you were having a religious ceremony. Hilary embraces all the couples she works with for their individualities and their unique personalities. If you love the sound of a celebrant who wants to celebrate you for being you, then give Hilary a call.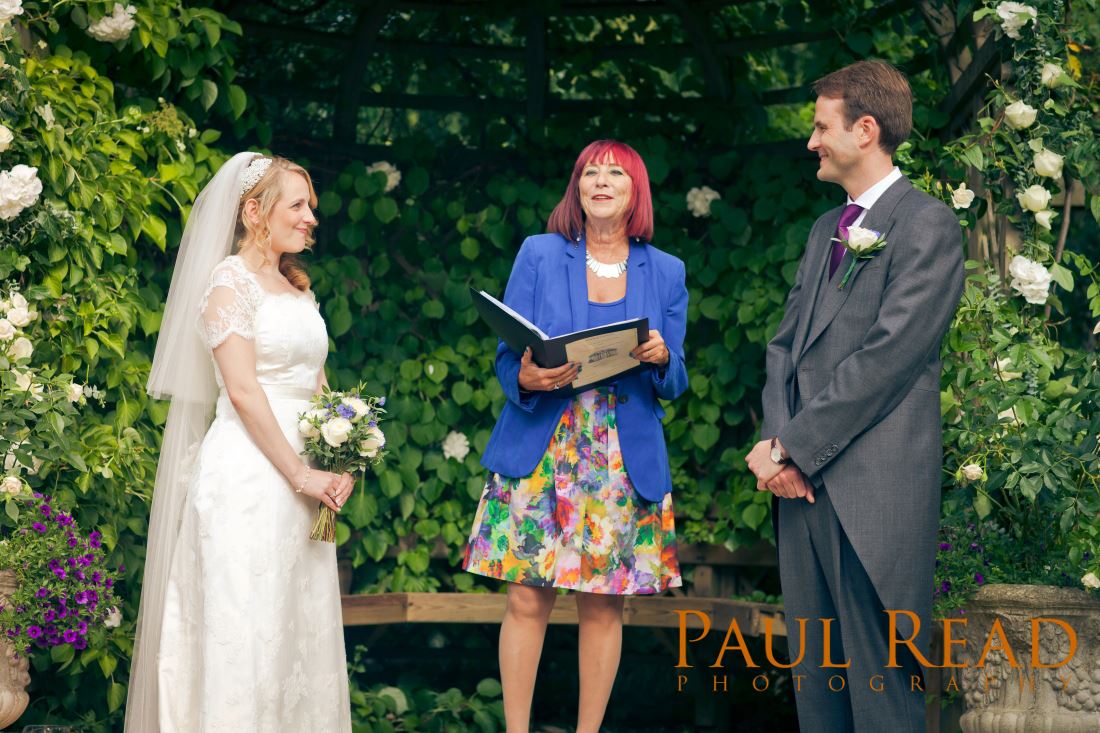 Sally specialises in humanist wedding ceremonies because she's all about making people feel special. Sally is here to help you celebrate not only your future together, but also to celebrate what you've shared together along the way. She loves to be able to give people the exact wedding ceremonies that they crave, where they needn't abide by rules or restrictions. Sally can offer a wealth of advice on readings and music to choose for your ceremony and she is also hugely dedicated to making everything personal.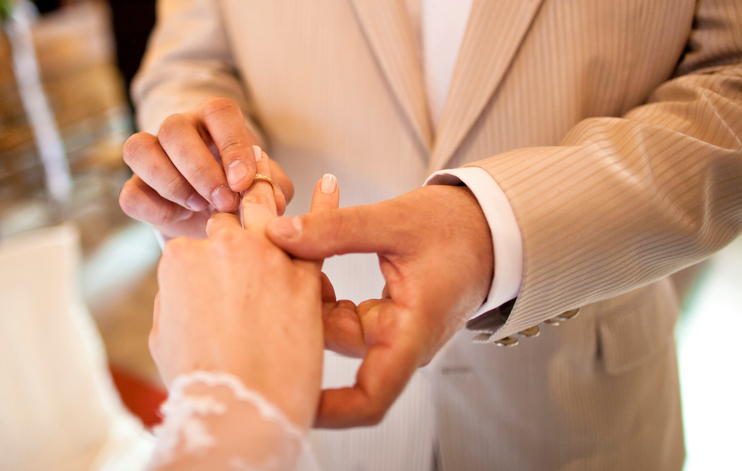 Oliver is a marriage celebrant who believes that weddings are a once in a lifetime experience that deserve to be as special as can be. This is why he is so committed to his job and to making wedding ceremonies personalised to suit the couple tying the knot. Oliver is adamant that wedding ceremonies should 'fit' the couple getting married. By this he means that the ceremony should reflect you as a couple and should only represent everything you want it to. With Oliver, you'll get a humanist ceremony that represents everything that makes you the unique couple you are.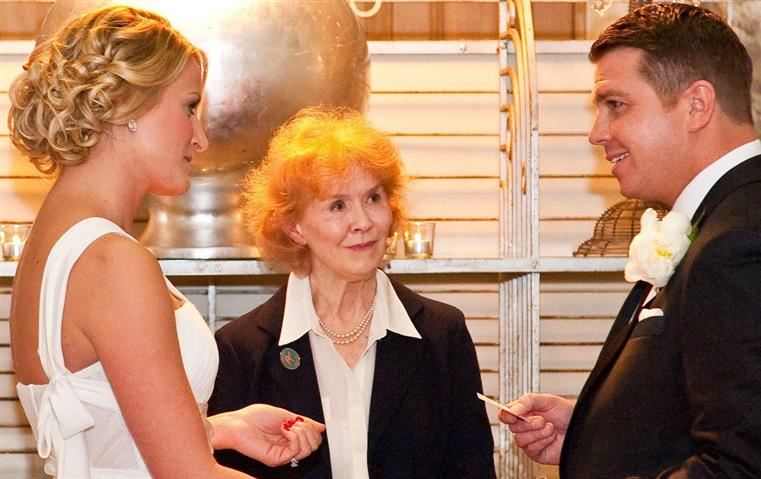 Anne is someone who has had a varied and interesting career path, all of which has led her to her most treasured career as a marriage celebrant. Anne loves her work as a humanist celebrant where she is able to work with couples and families and create the right ceremony for them. Choosing Anne will mean that you feel special and noticed. You won't be hearing anything that doesn't resonate with you, because Anne works her hardest to bring you the ceremony that speaks to you.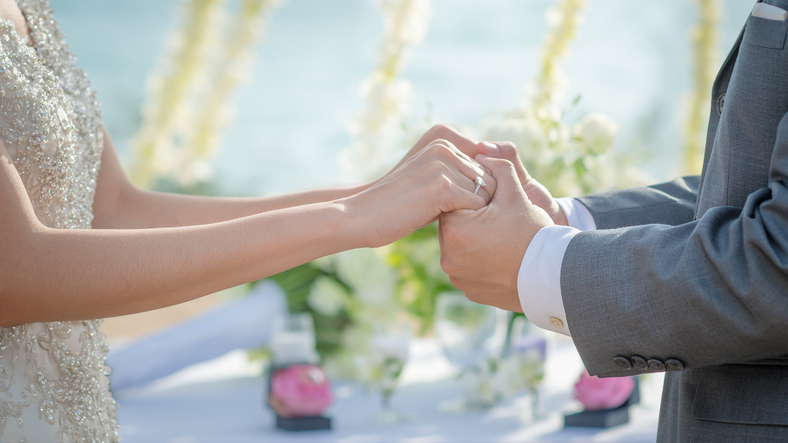 Rachel became a marriage celebrant because she was completely disheartened by the impersonal style that many celebrants seemed to have. She was saddened that such a special moment in a couple's life together could be tainted by the celebrant's lack of motivation to deliver a ceremony that suited the couple completely. This is why Rachel does the complete opposite of this. While other celebrants may be impersonal, Rachel is always personal and always captures what is unique about the couple she is working with. Let Rachel add her beautiful personal touch to your wedding.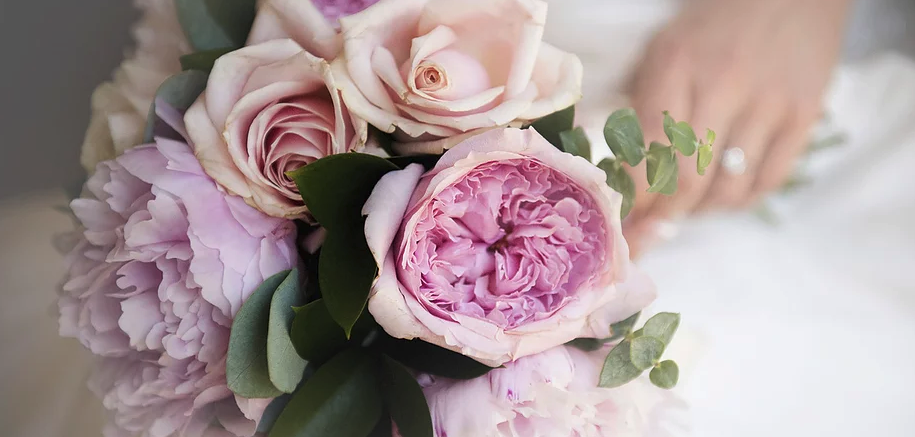 Sarah Flynn is the marriage celebrant behind Inner Radiance Ceremonies. Sarah is the kind of celebrant who wants to give all couples she works with a bespoke and unique experience for their wedding ceremony. She's all about the personal touch and always wants every marriage ceremony she has the pleasure of performing to be real and authentic. With Sarah, you and your spouse to be will be encouraged to share your feelings for one another, and she'll make you feel comfortable enough to do so with ease.