If you're getting married in Kent soon, you'll have plenty to choose from, and we mean plenty! Here are the top 10 absolute best wedding celebrants in the greater Kent area.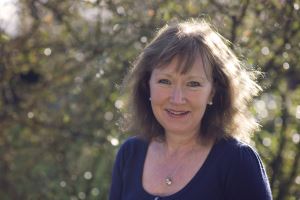 In these modern times couples have more freedom than ever to plan the wedding of their dreams, celebrating their relationship how they choose to, without the confines of the more conventional, traditional aspects of wedding ceremonies, such as having the ceremony in a church in the presence of a priest. These kind of things are still an option, but if you want something that is a bit more you, something that will be truly memorable, creating a unique experience with a professional, independent celebrant like Annie-Lou Oulton is the perfect choice.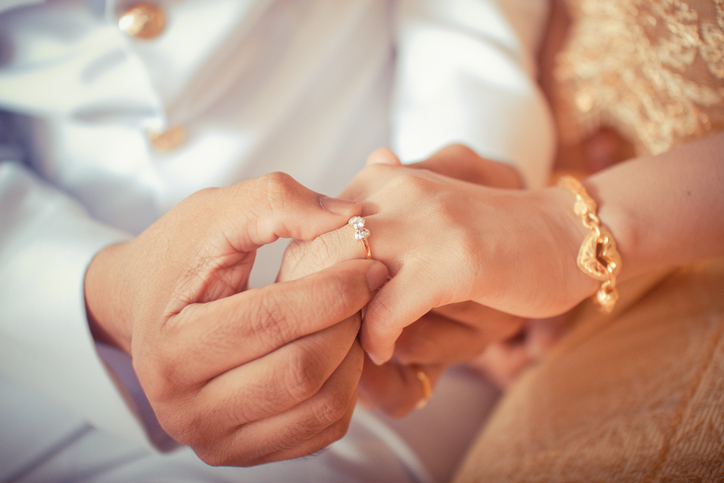 Lynne O'Hara is a warm, friendly and open celebrant with great attention to detail. She knows that the perfect wedding ceremony comes about from careful planning, clear communication and getting every little aspect just right, to your standards and sensibilities. All of these things and more are what Lynne O'Hara brings to the table. A toastmaster as well as a celebrant and master of ceremonies, Lynne has the confidence and experience to make your most of special of days a genuinely enjoyable and memorable experience.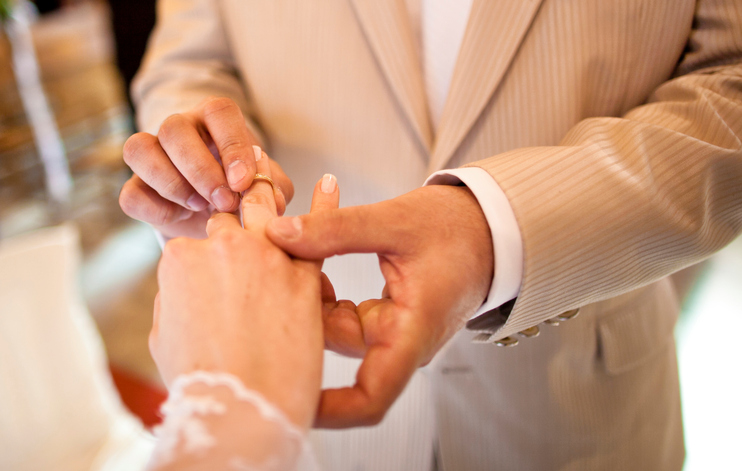 The founder and celebrant behind Milestone Services is Bridget Sapiano, an independent celebrant who bridges the gap between the traditional and the modern to bring something for everyone. Wherever you sit on the spectrum of spirituality, be you a traditionalist or far more secular, and anywhere in between, Bridget is here to help you create the perfect ceremony, as she very much puts the emphasis on what you want in the act of creating and planning the day with you. With the first consultation free, there's no reason not to try out Milestone Services.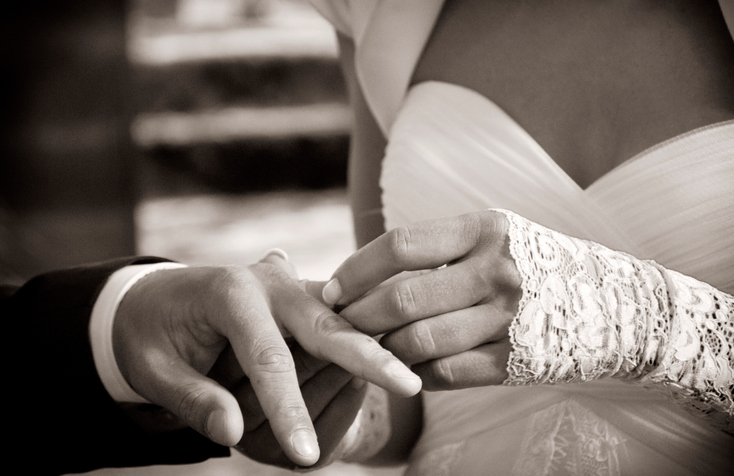 With Peter Ryder, the emphasis is very much on options. When it comes to a bespoke, independently planned and officiated ceremony, there really are no limits. What do you want your ceremony to include? Hymns? Music? Poetry? A symbolic element, such as a hand fasting or Rose ceremony? Peter has seen and done it all, and is always happy to try something new. All orientations are welcome, and all locations are considered. As well as writing the ceremony with you, be it a traditional piece or something a little bit quirkier,  Peter can also help with choreography. A real hands on helper.

The celebrant behind It's All About the Day is Anita Koch, a charming and confident celebrant who understands that sometimes it's hard to know exactly what you want to say in your ceremony or how to say it.  Your whole day is probably planned perfectly to the minute, except for one detail. Everybody knows how they feel typically, yet it's not always everyone's best foot forward trying to articulate how they feel into words. That's where Anita comes in. Whether the style you're going for is traditional, modern, romantic or ribald, Anita has you covered.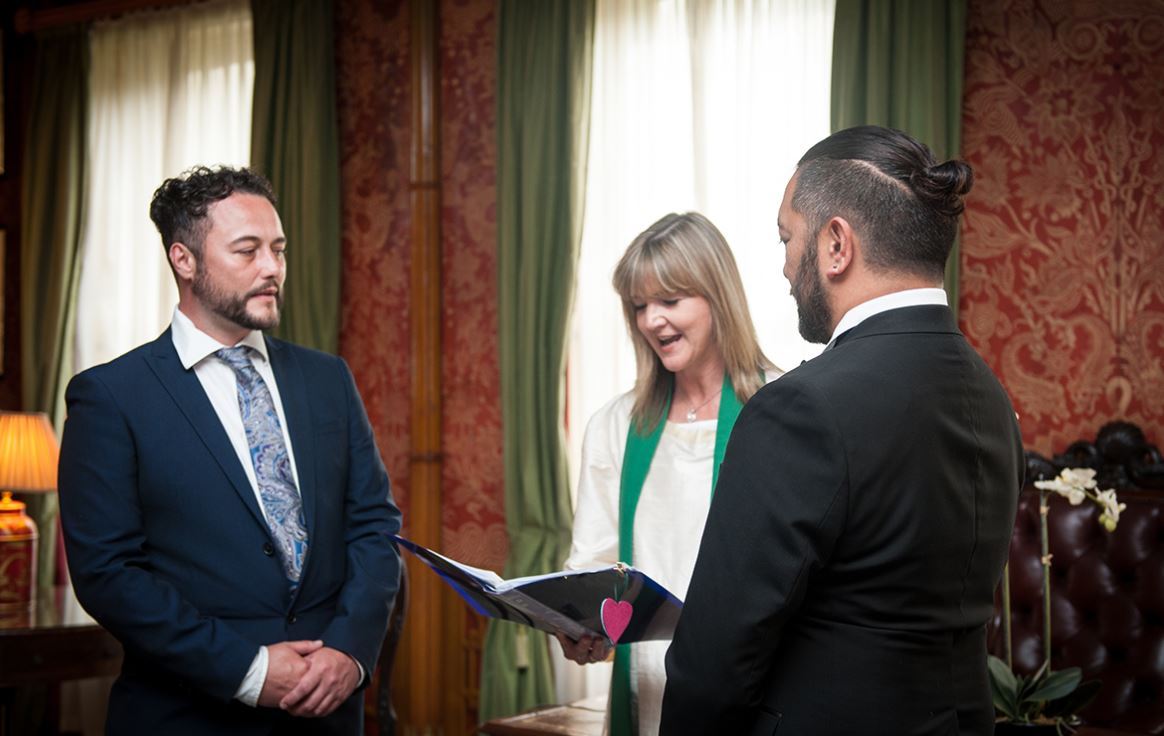 Infinitelove is a beautifully presented, bespoke and versatile service run by Samantha Goodchild, an independent celebrant with a rich history of leading ceremonies. With independent celebrants like Samantha, you can have your ceremony literally anywhere, the world is your limit. Maybe you want to have it by a castle ruin, the first holiday destination you visited as a couple, or a under a waterfall in nature's garden. It really is up to you and your preferences. This includes the ceremony as well. After something more spiritual, or more secular? Sarah can, and has, done it all.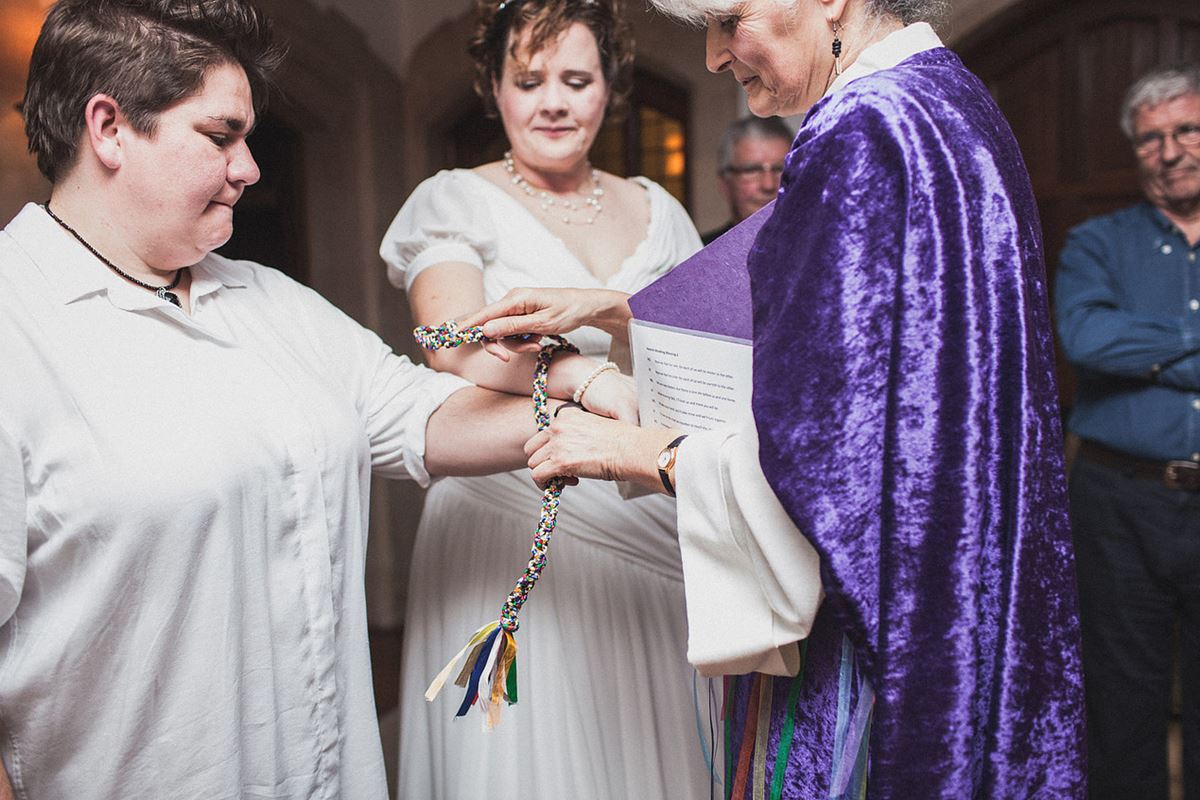 The founder and celebrant behind Inner Radiance is the every friendly and heartwarming Sarah Flynn, an Interfaith Minister. Interfaith ministry is all about spirituality, while not adhering to a specific label or sect for what that spirituality means. Everyone has their own idea of what spirituality is, and it's up to those people as to how that spirituality is going to feature in their special day. Sarah is an open, honest and tolerant individual who takes great pleasure in helping everyone on this spectrum, particularly in designing them a ceremony personally that they can cherish forever.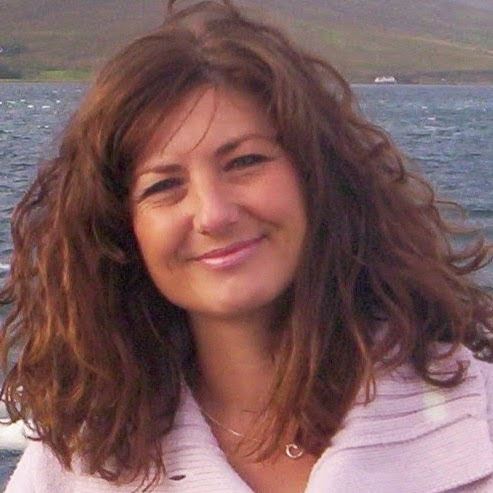 Daisy Chen is a civil celebrant whose motto is that love is the most powerful feeling in the world. When you take away all the traditions and details of wedding and unions, what you have at the core is a deep and meaningful love. If this is the most important thing about getting married, then the other details should be about celebrating that love, and who it is that is in love. This is why an independent celebrant like Daisy can be so valuable. You don't have to tailor your love to the confines of a traditional wedding, you can do anything, anywhere.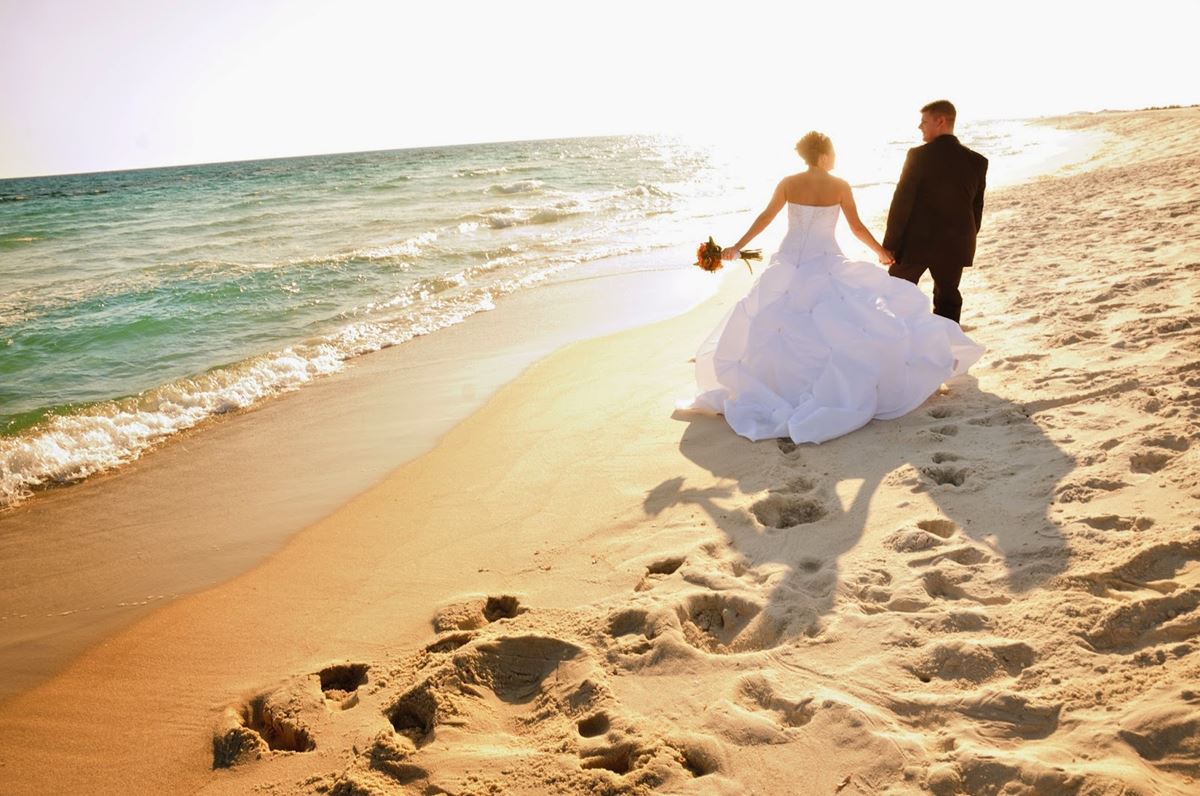 Behind Lasting Memories lies the family-minded celebrant Yvonne Roberts. Having been conducting ceremonies for family and friends for the better part of a decade, Yvonne decided to take the leap and train professionally, now offering her well established services as an independent celebrant to the wider public. After enjoying a long and successful career in sales and interior design, Yvonne transitioned to celebrancy, transferring her immaculate professional skills of listening to clients need and delivering tailored services over in a sector where they are prized.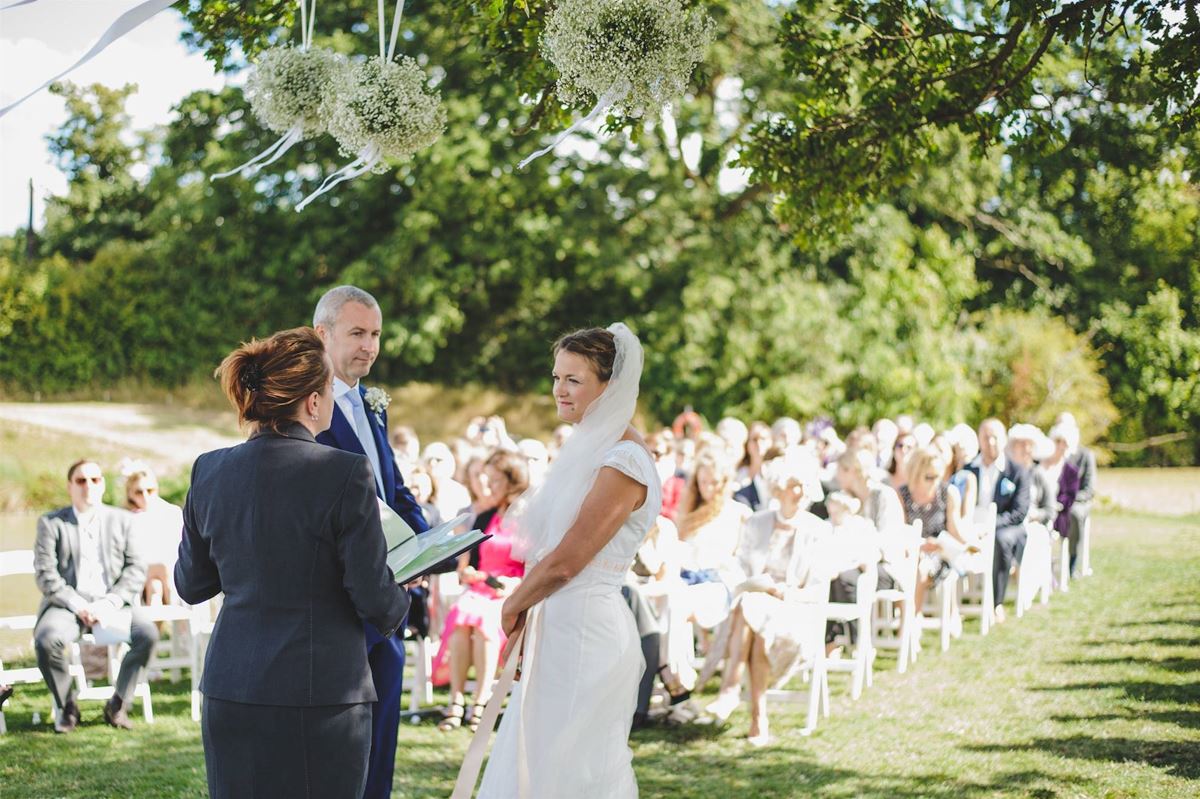 True Blue Ceremonies was founded by Katie Keen, a unique celebrant in the space, in that she professionally sits in two sides of the world of weddings. Katie was a marriage registrar for 8 whole years, and in that time, while she loved the opportunity to meet hundreds of people in love and their families, she was often frustrated at how restricting the process was for people. She decided then to go out and train as a celebrant, offering bespoke and tailored services to people that made the whole process that much more special.