Now that you're planning your Berkshire wedding, you're going to need to start thinking about marriage celebrants. Here are the top 10 in Berkshire to get you started.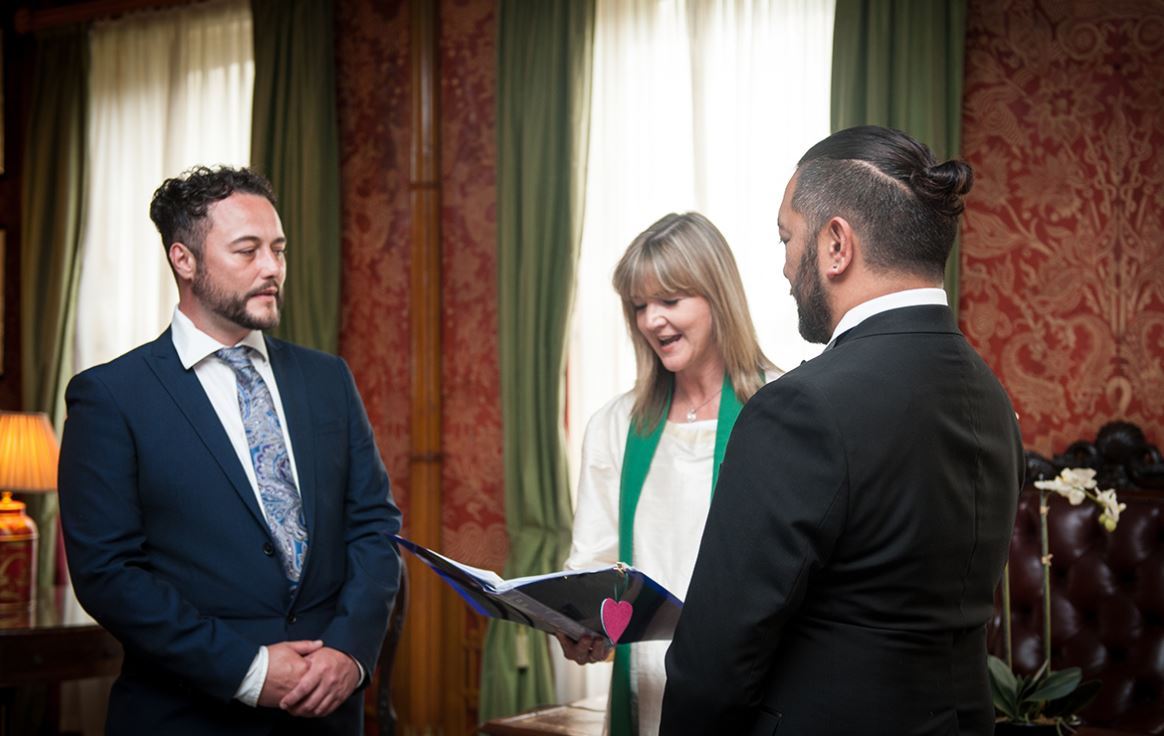 Sam is the warm and welcoming face at Infinitelove. Sam's service is all about the love. She describes her work as 'heart-centred' and 'loving', which just goes to show you what kind of service to expect for your upcoming wedding. Sam loves to create personal wedding ceremonies that are just right for the couple in question. Her ceremonies are full of love, joy and laughter. They're deeply personal and moving. So if you're looking for a kind-hearted celebrant who will bring you the bespoke wedding ceremony you've been searching for, then Sam is the celebrant for you.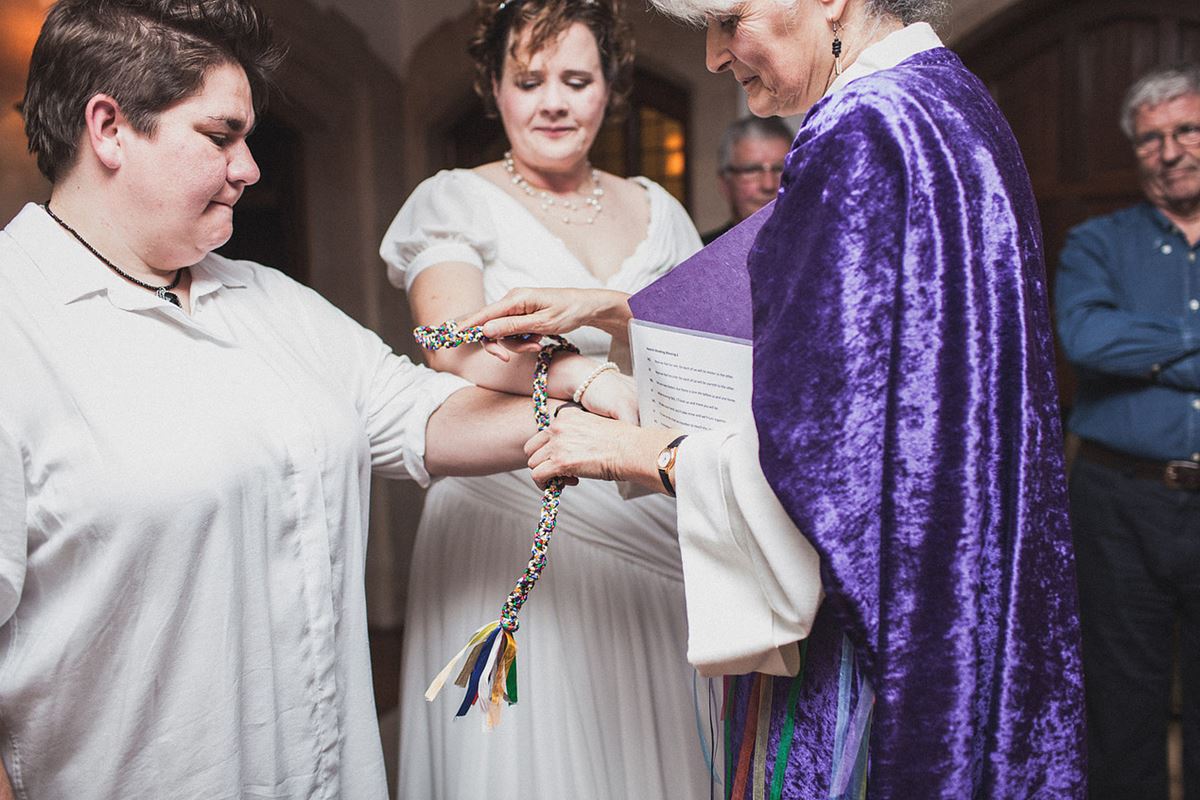 At Inner Radiance Ceremonies, you'll find Sarah. Sarah believes that the wedding ceremony is the most important part of the wedding day. She is completely dedicated to make your wedding day as unique and memorable as you deserve it to be. With Sarah, your wedding ceremony can be anything you want it to be. Sarah has practiced many different kinds of wedding ceremonies from hand-fasting to vow renewals. And every ceremony has been beautiful and unique. Get the right ceremony for you with Sarah at Inner Radiance Ceremonies.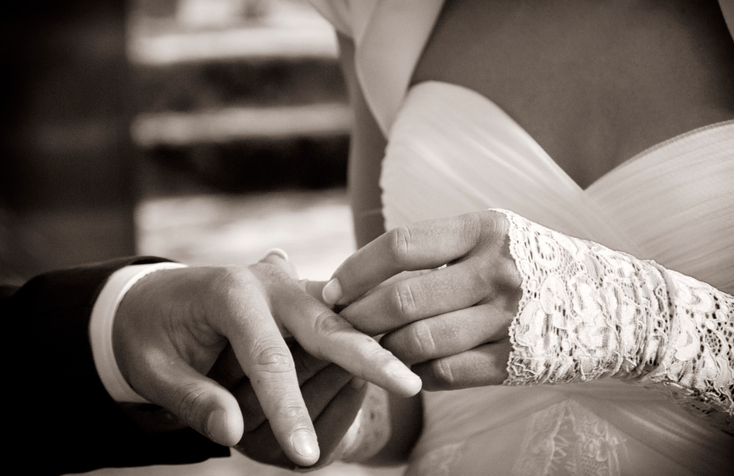 Christopher Courtney is a professional ceremony who is here to bring you your perfect wedding ceremony. Christopher is all about giving his clients the ceremony that they long for. He is happy to opt for humour and laughter or more sentiment and romance, or a combination of the two. He will give you the freedom to decide on what kind of ceremony you're after, while still guiding you through the process with his professional and friendly touch. Give Christopher a call today and get started on making your dream ceremony a reality.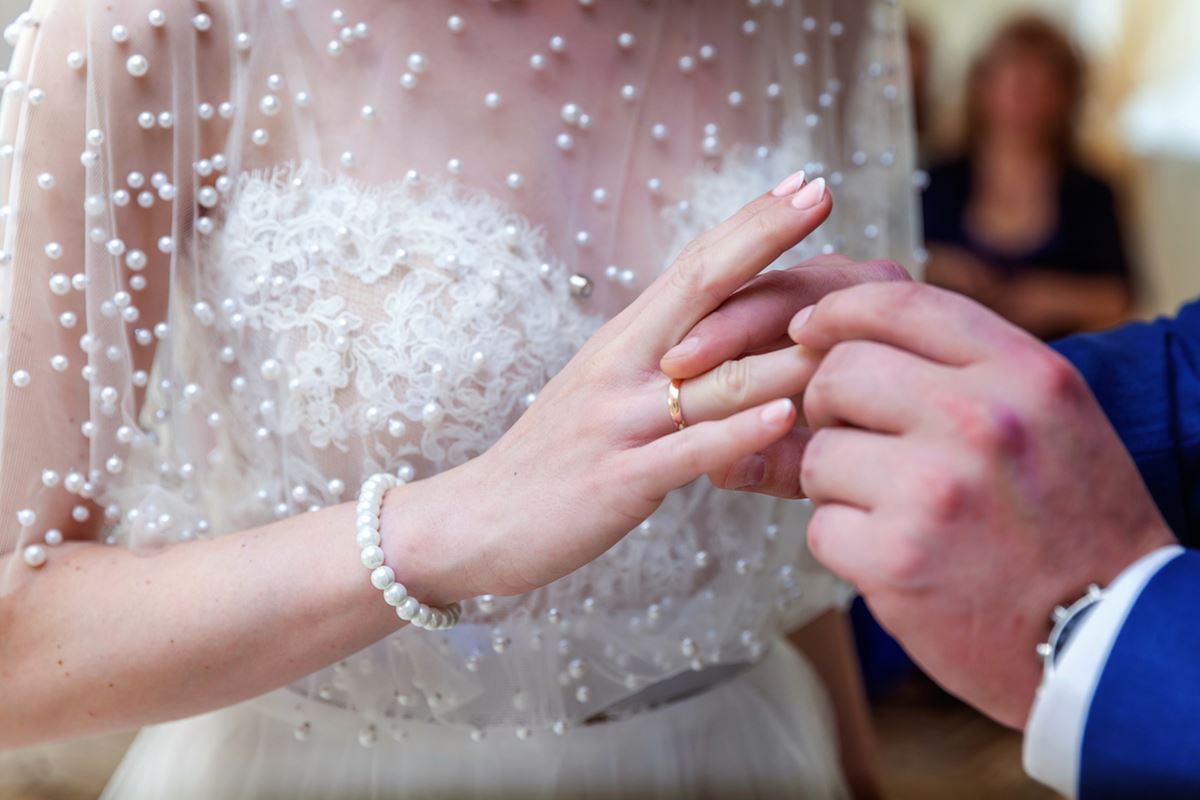 At Grace and Words, you'll find a celebrant who longs to make your wedding day as unique and special as possible. Your wedding day should be unique to you, it shouldn't be generic or boring, because this isn't an accurate representation of any couple. At Grace and Words, this is completely understood and abided by. There isn't discrimination here either, so same sex marriages are happily welcomed. And if you need a celebrant for your destination, Grace and Words will happily go along for the ride.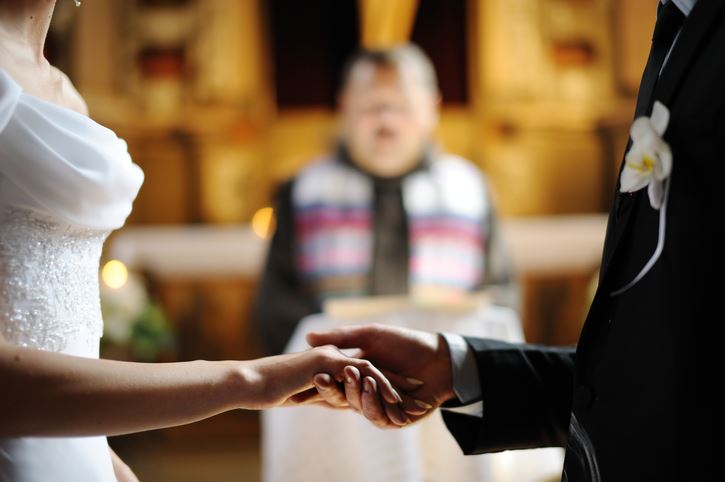 Peter is a celebrant who has conducted many ceremonies during his time. Peter is fully qualified and professional, but that doesn't mean his style is in any way boring. Peter loves to work with couples to come up with their ideal wedding ceremony. He works in a range of styles and will accommodate any wedding. With personal yet professional service, Peter is a great choice as a celebrant for your upcoming wedding.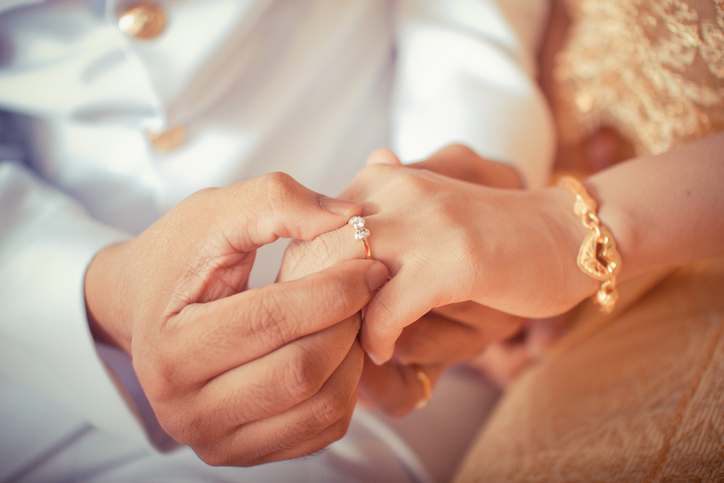 The team of celebrants at The Berkshire Celebrant are here to offer you bespoke service for your upcoming wedding. This team of professionals are all about meeting the needs of their clients. They love to tailor their service so that you get the exact wedding ceremony that you have been hoping and dreaming of your whole life. This team not only love to personalise their service, they're also great at providing long last memories. This team will provide couples with a copy of the service for them to keep and look back on for years to come. Not only will you have the photography from the day where you can look back on the memories, you'll also have the words exchanged and the promises made. Isn't that just so beautiful?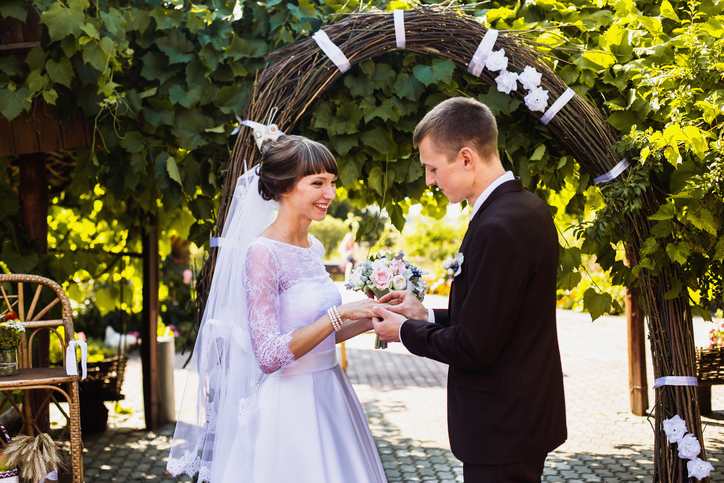 Samantha loves wedding. She lives and breathes them and so loves working as a celebrant. Samantha is all about creating the right wedding ceremony for each individual couple. She works with the couples to learn all about them so she can accurately inject parts of their story together and their life into the ceremony. This kind of service is beautifully bespoke and wonderful for couples who want their wedding to be as personal as possible. Give Samantha a call today to see if she's the perfect fit for you.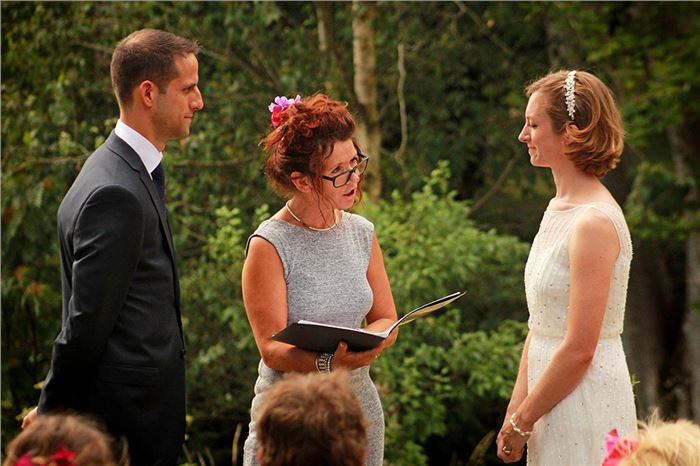 Lynda is here to bring you a wedding ceremony that you'll always remember. Of course, your wedding day is not likely something you'll forget, but with Lynda, you'll not only remember it, but you'll look back and cherish the memories. You'll have the ceremony that you always wanted with nothing but love, joy and a celebrant who has taken the time to know you and your story. If you're after a certified celebrant
If you're looking to add a little sparkle to your wedding day and make the ceremony as elegant and as precious as can be, then you've come to the right place. At With Love KB, you'll find a celebrant who has trained as a journalist and is ready to right the story of your lives together and tell it to your guests on your wedding day. This celebrant loves to make their ceremonies unique and special so they could only be able the couple getting married. There are no generic ceremonies here. Give With Love KB a call today and get married the right way.

Judy Wheeler at Berkshire Ceremonies is a full trained independent celebrant who is here to offer her professional service. Judy takes pride I creating ceremonies that are tailored to a couple's individual requirements. Judy loves big and small weddings and has over 5 years of experience behind her. She loves to help couples plan their perfect wedding ceremony that is completely about them. If this is the kind of service, you're looking for then definitely get in contact with Judy today.