Planning a luxury wedding isn't always about having the most expensive gowns, the biggest venue, or even the latest wedding trend. It's the little details that exude luxe, evokes emotions and create fond memories.
From handmade wedding gown with imported lace and hand beading, towering six-tier cake, dry ice waterfall to multiple ceremonies, we bring you jaw dropping extravagant weddings that you can perhaps draw some inspirations from.
Londoners Kavita and Bobby met eight years ago on a sunny bank holiday and instantly hit it off. Bobby proposed after six years and Kavita was so overwhelmed she almost forgot to say yes! The couple held a two-day wedding to signify the joining of two families from different cultures.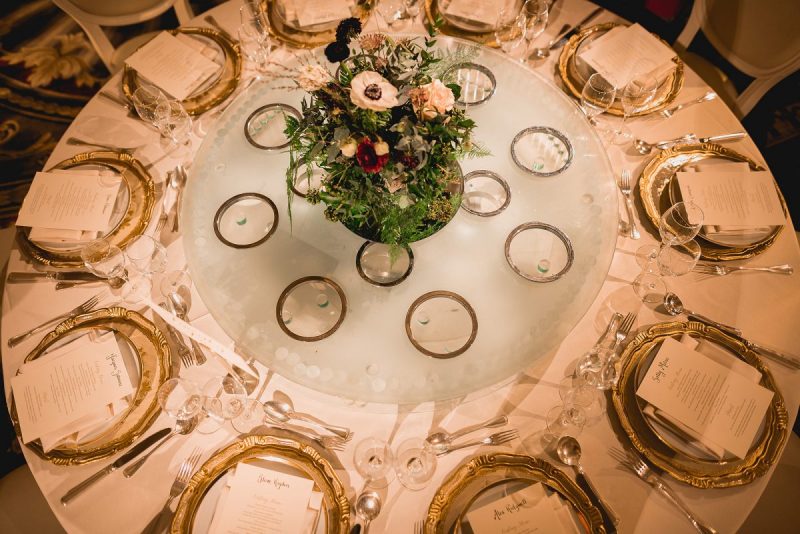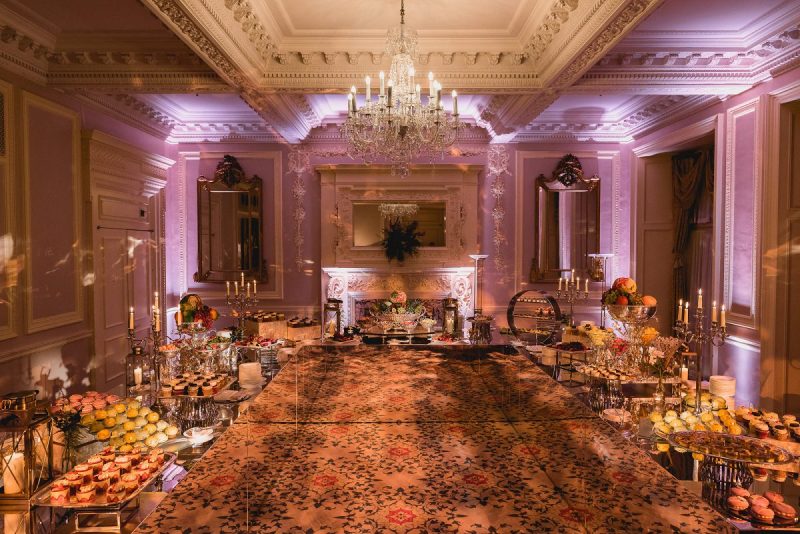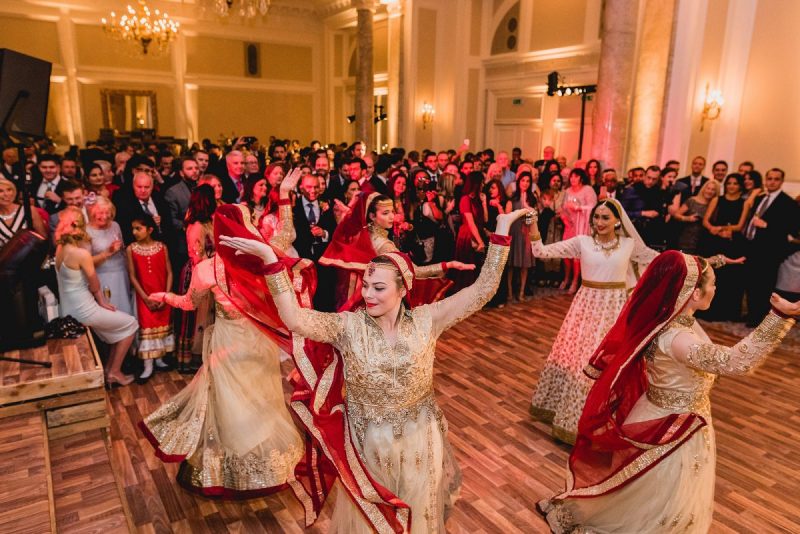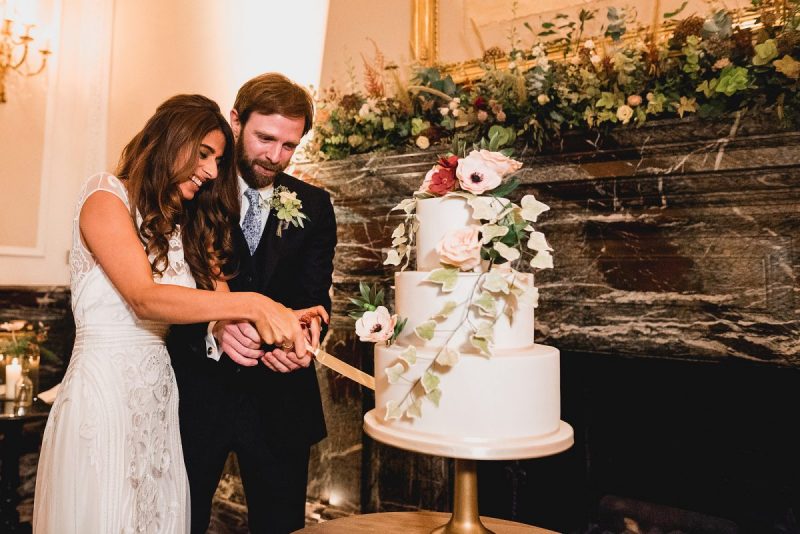 After their sweet engagement in the city of love, there is no better way to top that off by getting married during the Christmas holidays! Being big fans of Christmas made that decision that much easier for the Southport couple. Joanne and Tim wed before 96 guests at the West Tower in an elegant glamour wedding. The newlyweds advises other couples to slow down and appreciate the wedding day as it will be over before you know it!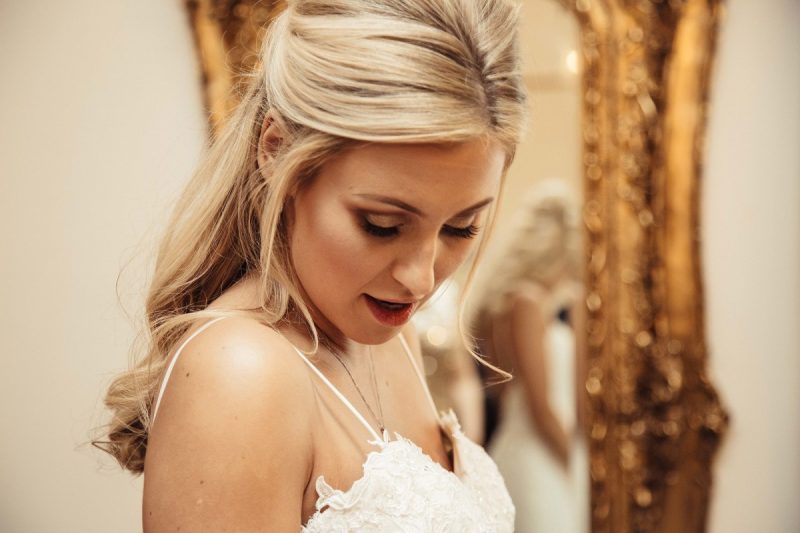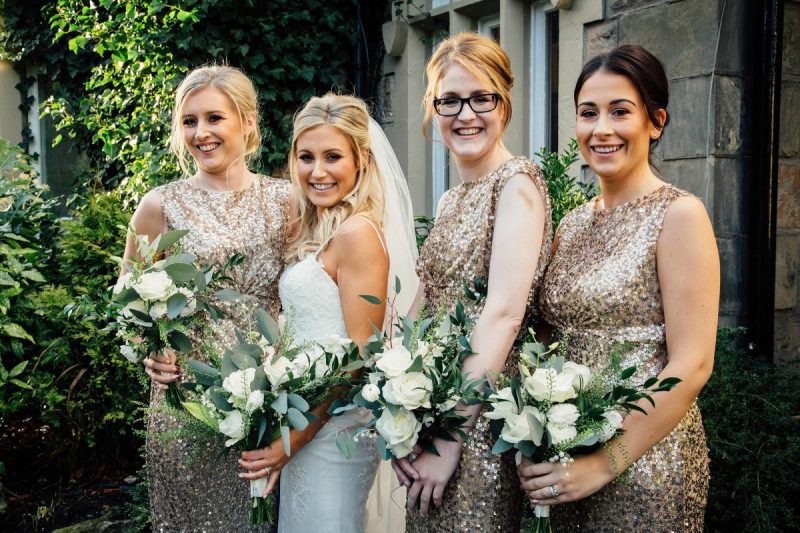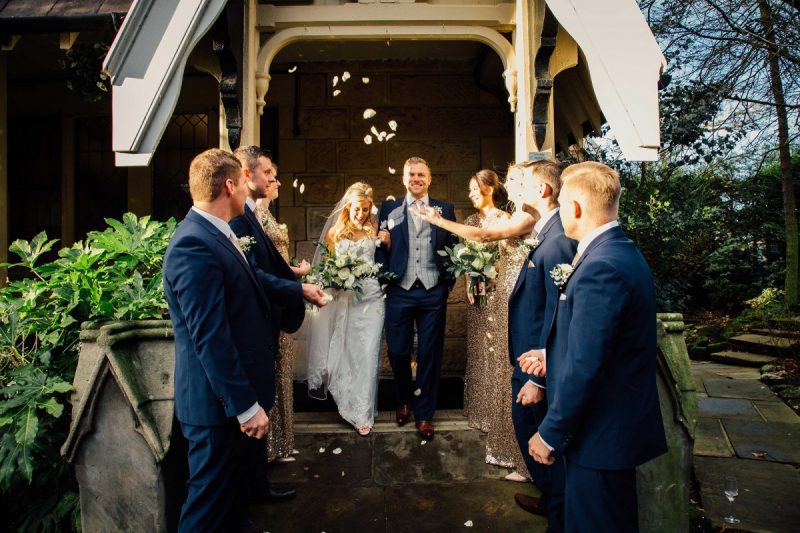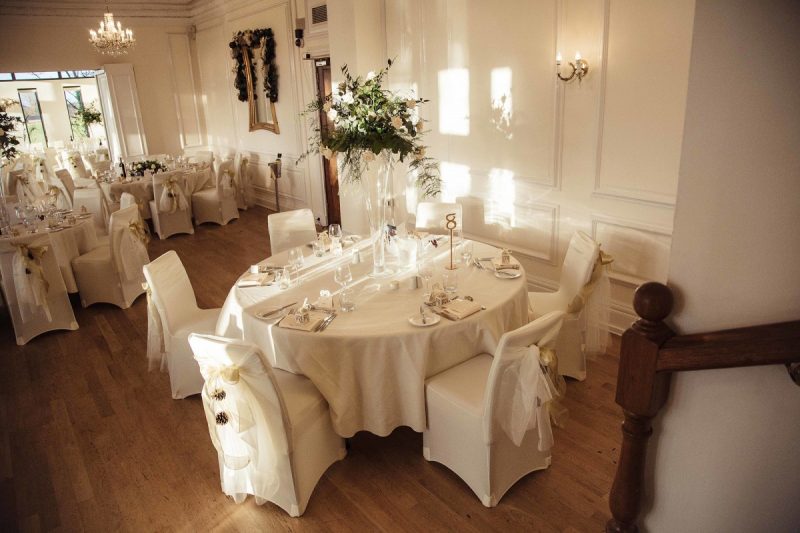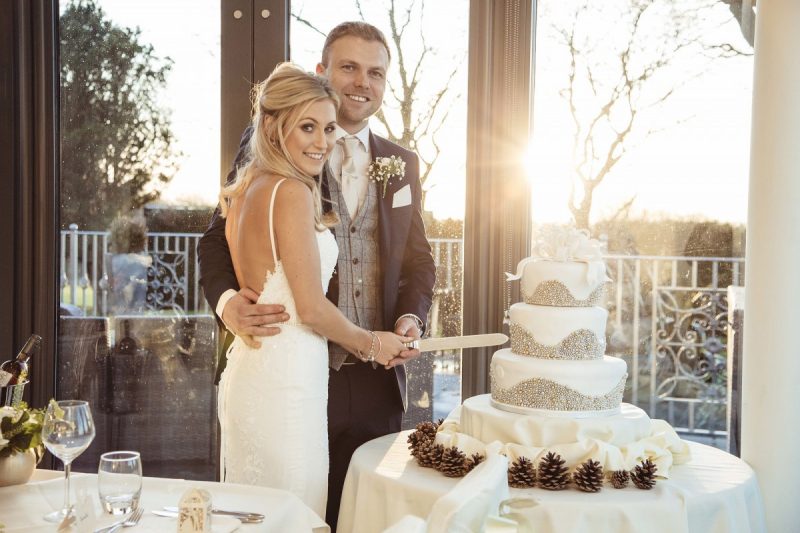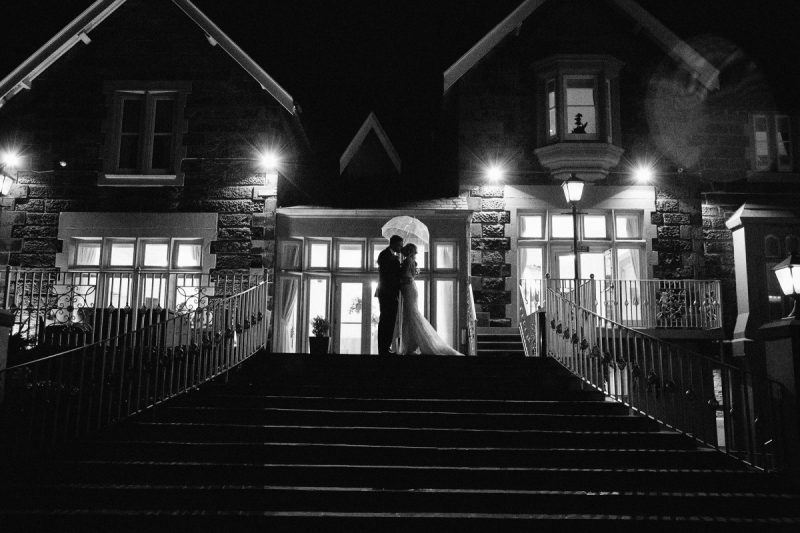 We hope you are inspired by these luxurious real weddings! Remember, it's the little personal details that can take your average wedding to a whole new level. Happy Planning!
For more luxury wedding inspirations, click here!