While wedding photographers are incredibly important to capture your special day, we understand it can be tiring to sift through every photographer until you find one that takes your fancy. To help with your decision, we've compiled a list of our 9 favourite London wedding photographers.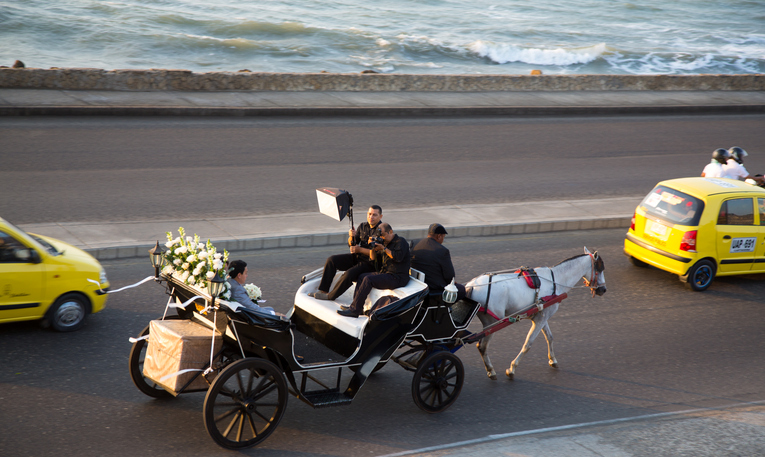 A self-confessed storyteller, eARTh Photography promises to unobtrusively capture only the most memorable and candid moments, and to tell a true and authentic story of your special day. Not scared of going off-road to nick the perfect shot, eARTh Photography will climb trees, wade barefoot across rivers, and even shoot from the deluge of a freezing water fountain – all for the sake of photography and art.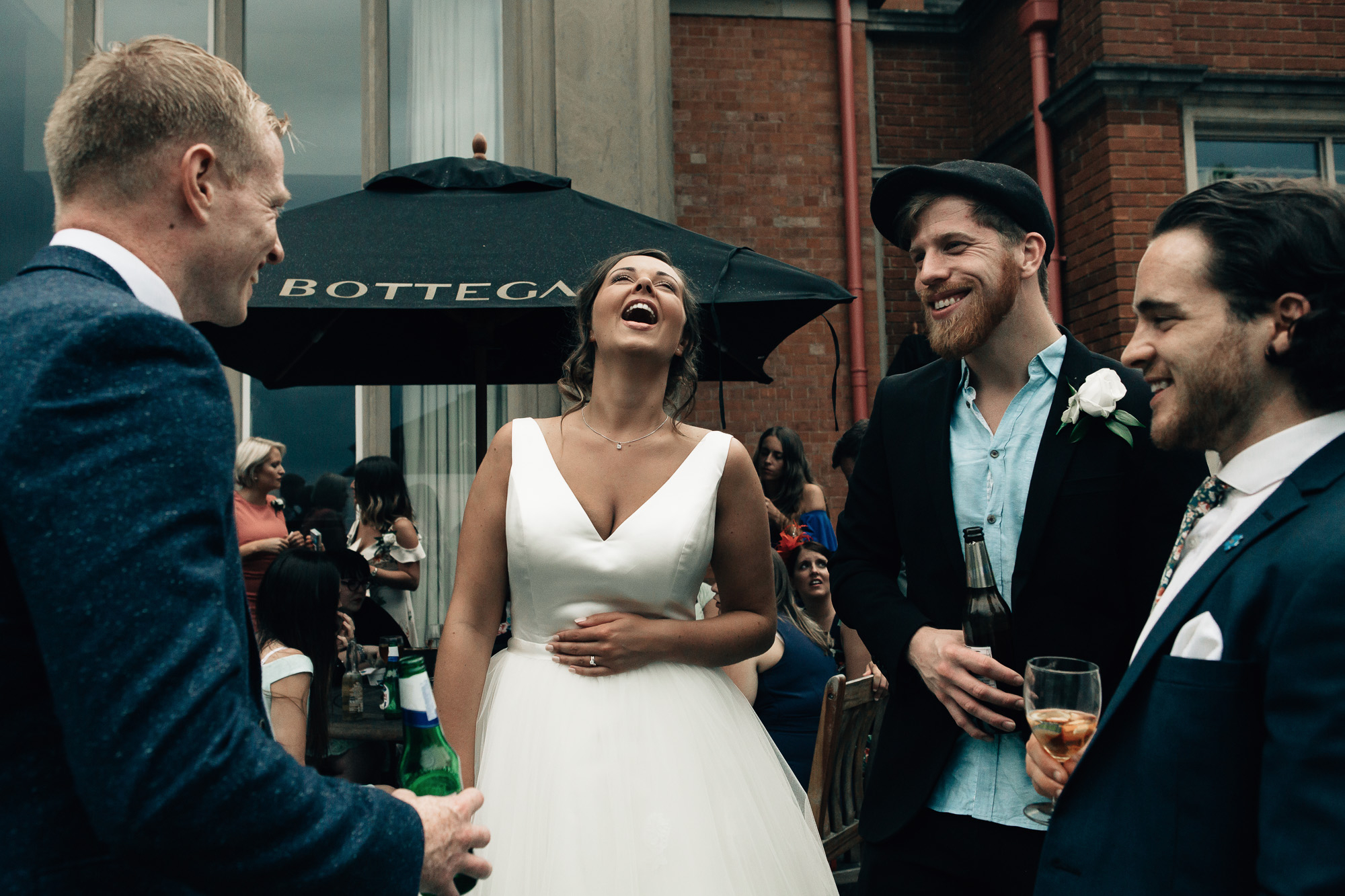 Placing utmost importance on evoking emotion, Precious Red Photography plan to capture the overall energy and atmosphere of your special day. Until observers of the wedding photos turn green with envy – wishing they'd been invited – then, and only then, has Precious Red Photography succeeded in their job as wedding photographer.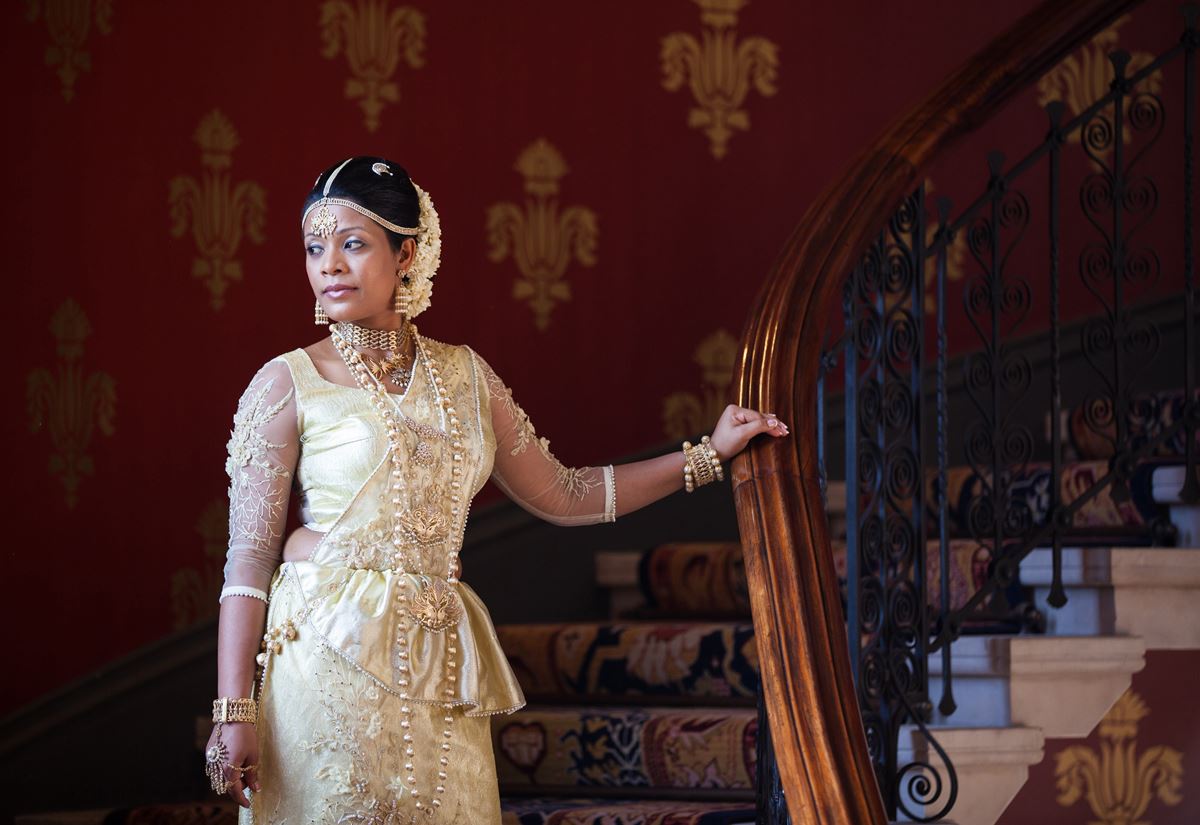 Putting emphasis on the fun of the day, Will Patrick Wedding Photography sees it as a privilege and an honour to shoot your wedding. Will Patrick gets a thrill out of weddings, and hopes he can deliver that same energy to you on the day, and in your timeless wedding photography.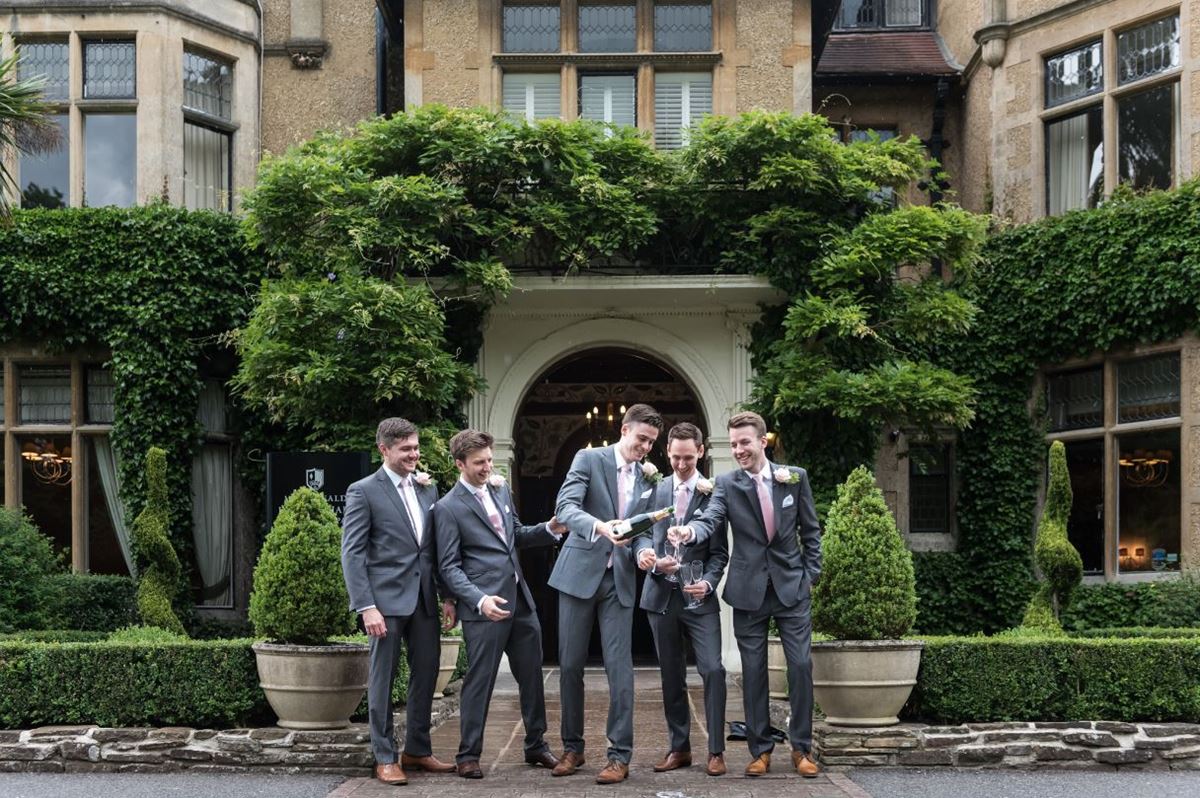 Passionate about capturing all the important stages of one's life (engagements, weddings, newborns), Ale Armijos Photography strives to deliver timeless photos that you'll treasure forever. Dedicated to providing the best possible service tailored to you as a couple, Ale Armijos Photography encourages a consultation beforehand, to tell understand what you envision for your wedding photography.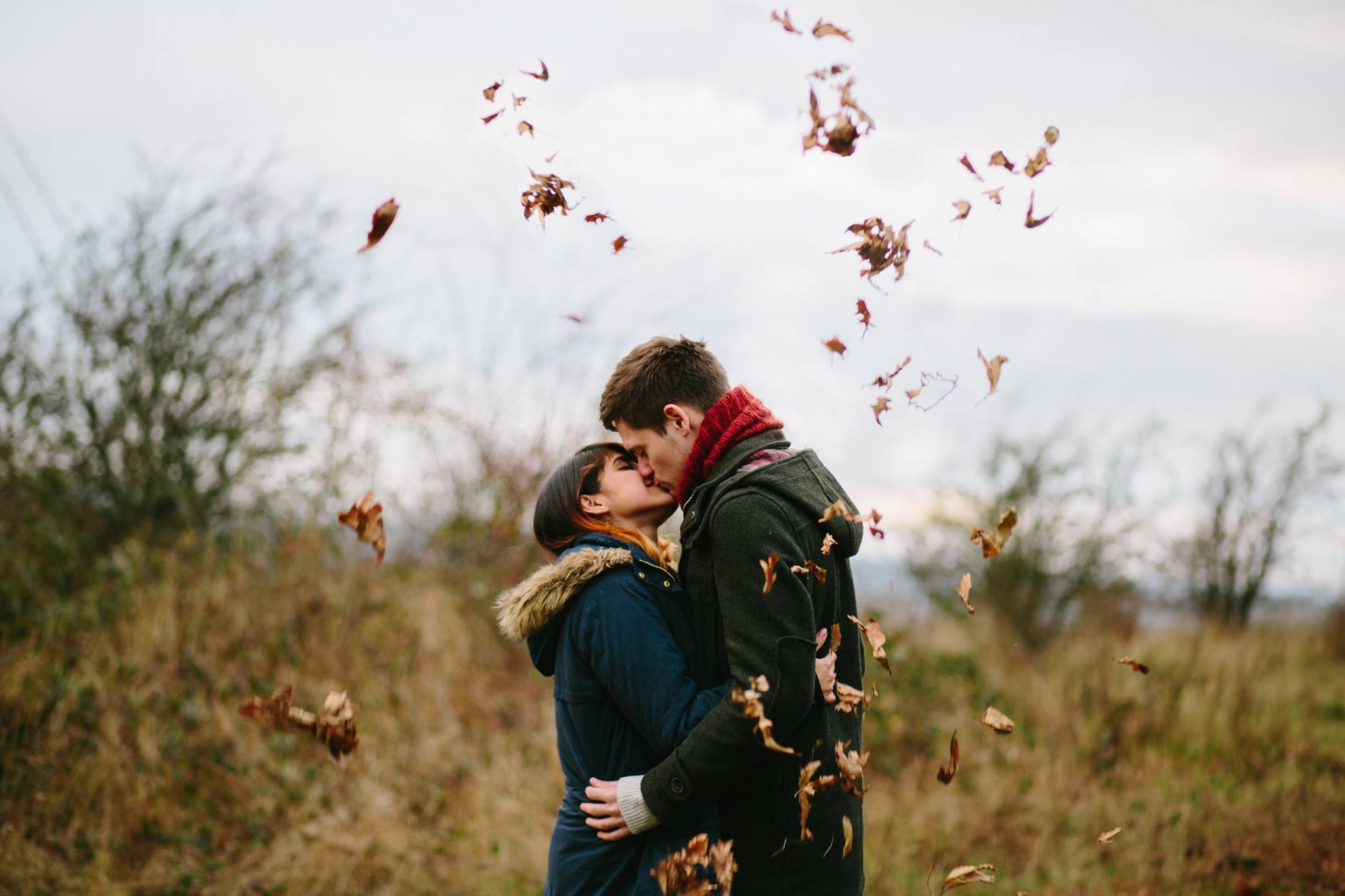 Preferring to use natural light to capture the memorable moments of your wedding day, SDV pictures describes their style as intimate, sophisticated, and styled. SDV believes every wedding is unique, and therefore needs its own personal and individual approach. Because of this, SDV Pictures is happy to engage in conversation throughout the entire process, to ensure you end up with photos better than you could've hoped or dreamed of.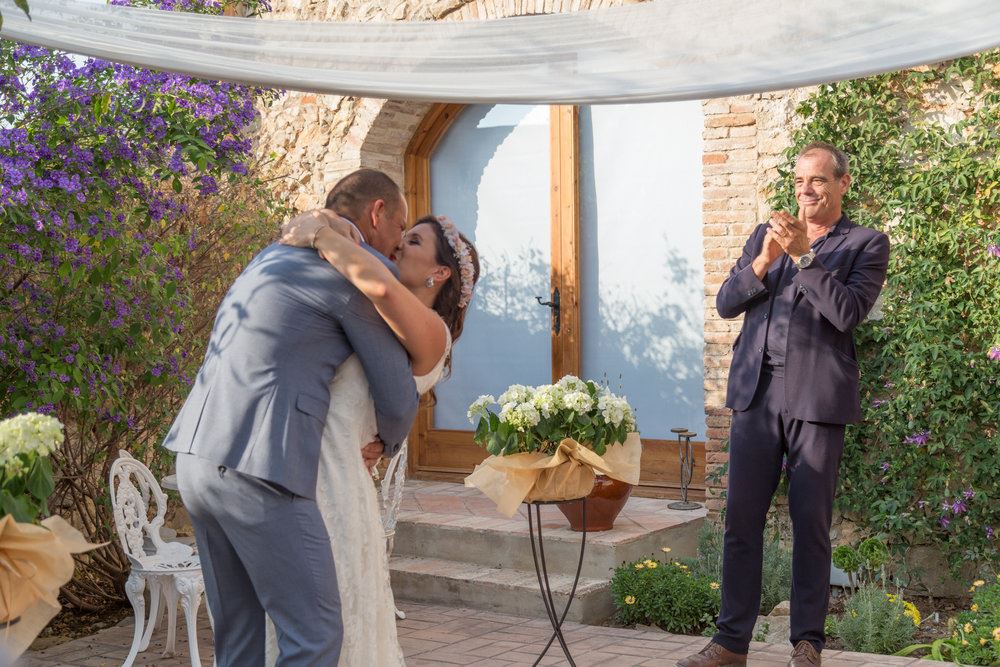 Specialising in natural, creative, and fuss-free wedding photography, Jonathan Moffat Photography offers a relaxed and fun-filled wedding shoot experience. Jonothan Moffat photography promises to help you tell your wedding story for years to come, through gorgeous and timeless wedding photography.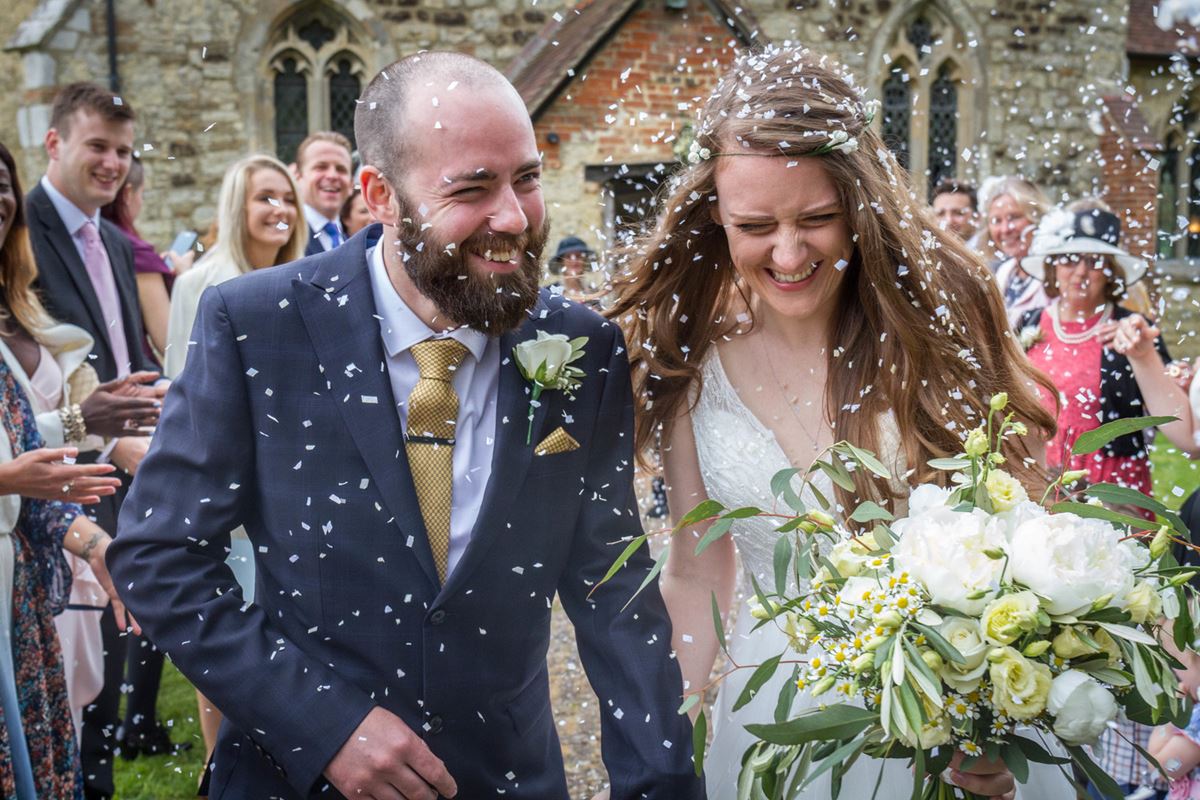 Specialising in portraiture, Hazelberry offers affordable wedding photography and a personal and professional service. Paying attention to every last detail, Hazelberry strives to work closely and have a bit of fun with the marrying couple, to truly reflect their happiness and love for one another in the final visuals.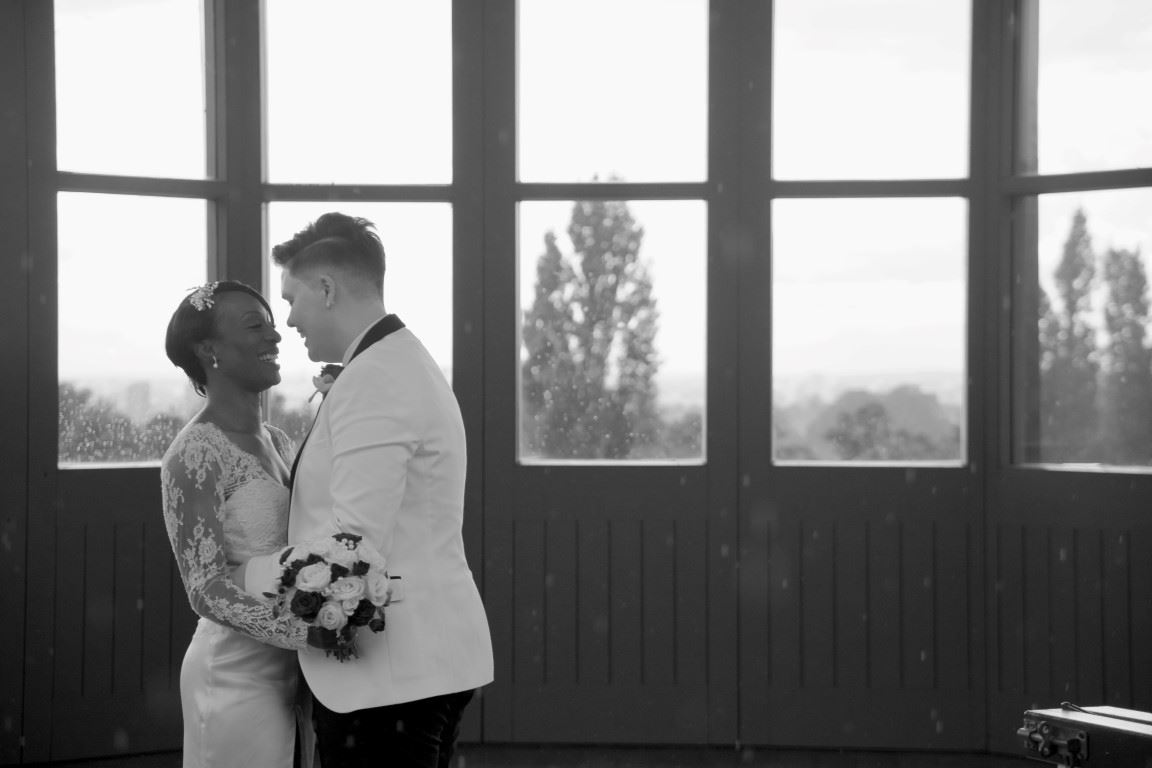 Offering to travel to wherever your wedding may be located in the UK, Riversidefoto strives to provide exceptional photography for your special day. Not just a photographer, Riversidefoto uses their wedding experience to provide guidance to marrying couples, to ensure their day runs as smoothly as possible.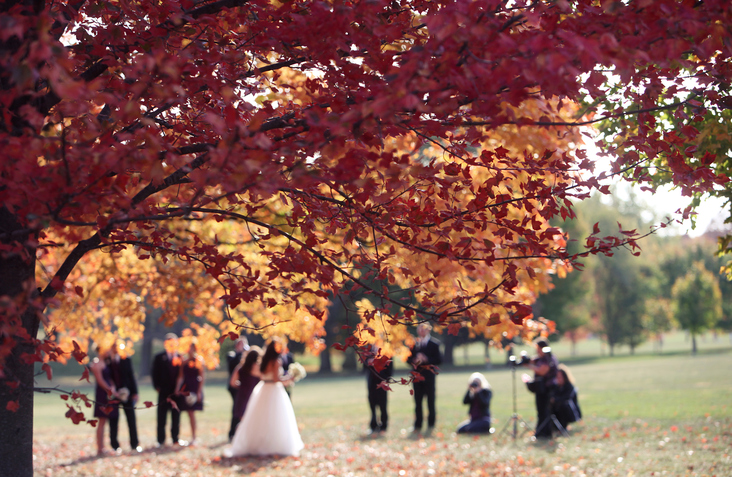 With over 20 years experience in the photography industry, and awards to his name, Paul Gapper Photography offers a fun and relaxed wedding photography shoot for your special day. Paul Gapper believes everyone should feel comfortable in front of the camera, and promises to inject a friendly presence on your wedding day. This approach, he hopes, allows natural, candid, and unobtrusive photographic art to enjoy for years to come.