Look, we know it's 2019. We can appreciate wanting to reduce your impact on the earth in every way possible, from being environmentally friendly by recycling, using a reusable coffee cup and eating less or no animal products. But if you are vegan, would you go so far as to call non-vegan people murderers?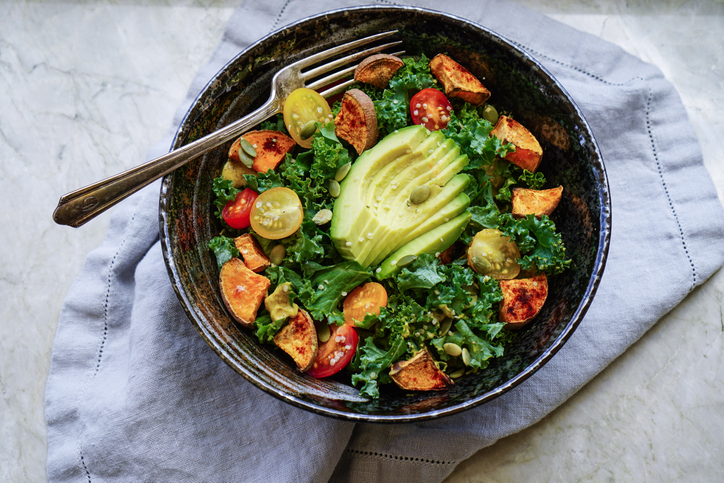 Is it too far, as a vegan to end up not inviting your own mother to your wedding because she's not a vegan?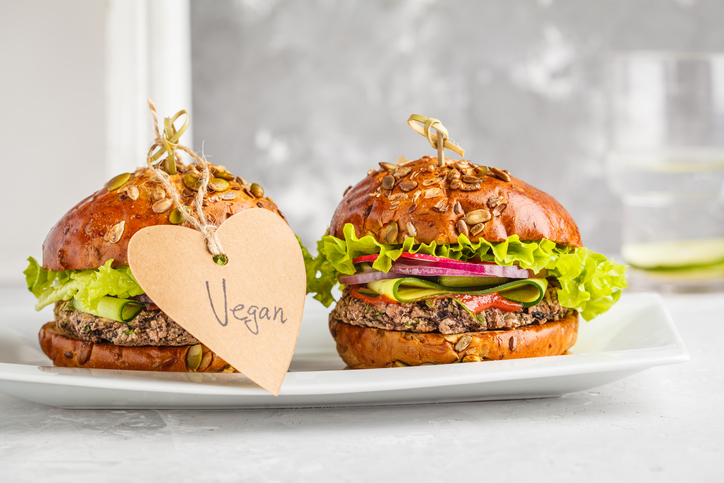 It's one thing to have a fully vegan menu and not serve meat, dairy, honey etc. Or to have an eco-friendly wedding. Or even to ask guests to not bring their kids or to wear a certain colour. But to not invite your own family members because of very personal choices they make about what they choose to eat or the products they choose to use? I think we're crossing a line now.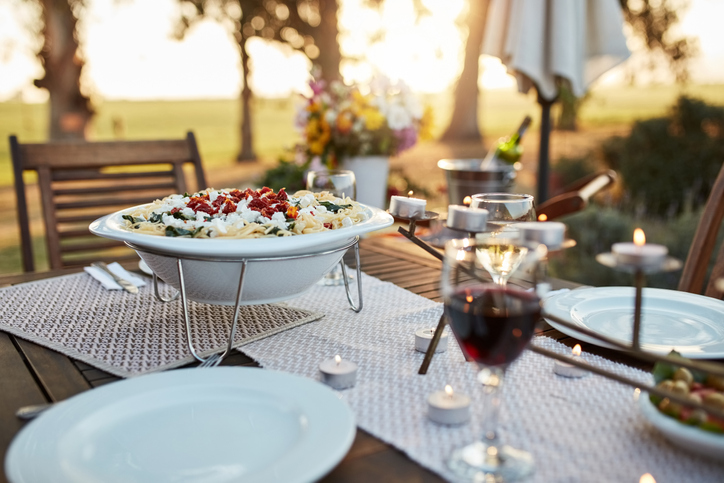 A certain anonymous bride has come under fire for doing exactly this, calling her omnivore guests "murderers":
"…We don't want to host murderers at our wedding which is supposed to be one of the happiest days of our lives," she wrote on a Vegan Facebook group, which was then republished to Reddit and ridiculed.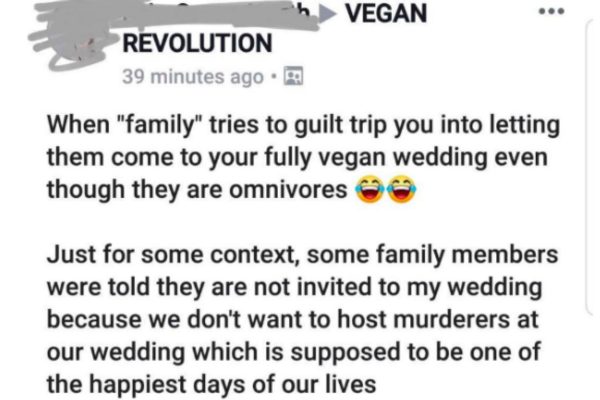 For further clarification, the bride is referring to her parents, family and friends as murderers. Allegedly, the bride initially sent invitations to these people, later retracting them as she had decided that she didn't want to host "murderers" on her wedding day.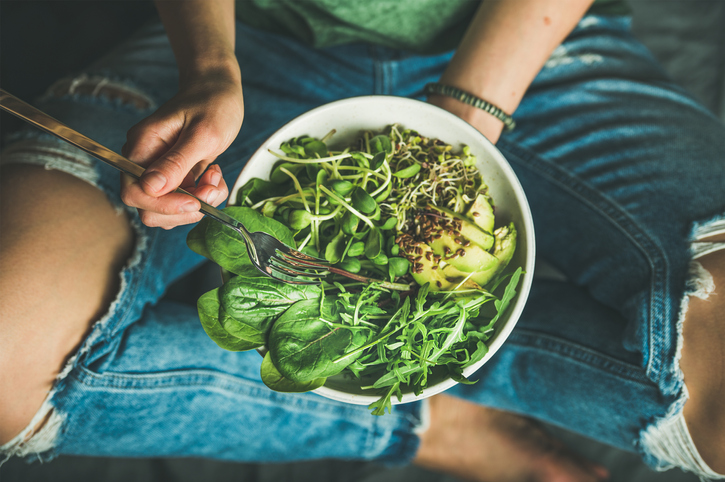 Wow. What are your thoughts on this? In our opinion, it's hard to sympathise with the bride here. She's committed a major faux pas by inviting someone and then uninviting them, and she's made attending about something other than her marriage as well. We believe here that weddings are about love and celebrating the choice to marry with those you're closest to – regardless of what they eat for supper.