For your perfect wedding in South West London, we have compiled the 10 best hair and makeup artists working in the area, so you can really look and feel as beautiful as you know you can be.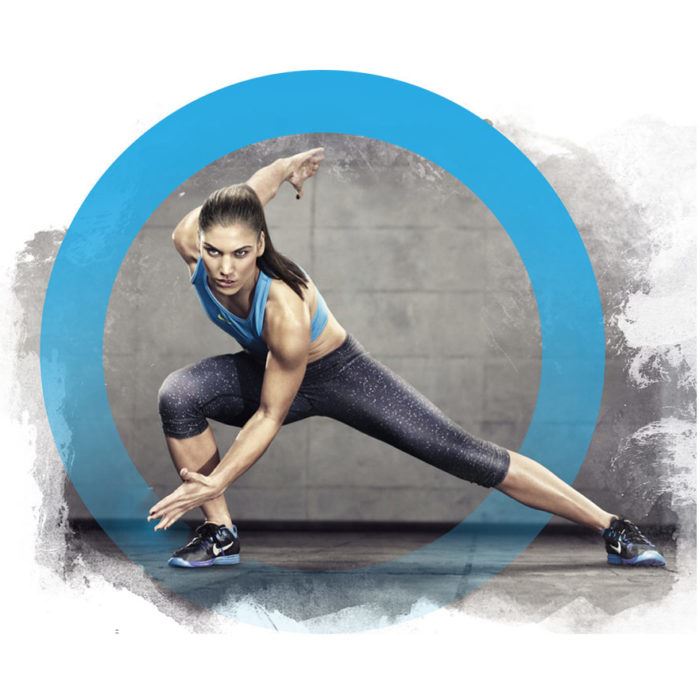 A little bit of a different service, before we get into the real hair and makeup specialists, is Perfect Balance Wellbeing. This list is all about looking and feeling as amazing as possible on the day, but sometimes this isn't always about the hair and the makeup. Sometimes it's a little confidence booster, or getting rid of that last tiny amount of pounds preventing you from feeling truly comfortable in your sleek and elegant wedding attire. That's where Perfect Balance Wellbeing come in with their wedding package of fitness training. The package is a small series of intense training sessions, with fitness experts, and results guaranteed. The perfect complimentary service to any of the services listed below.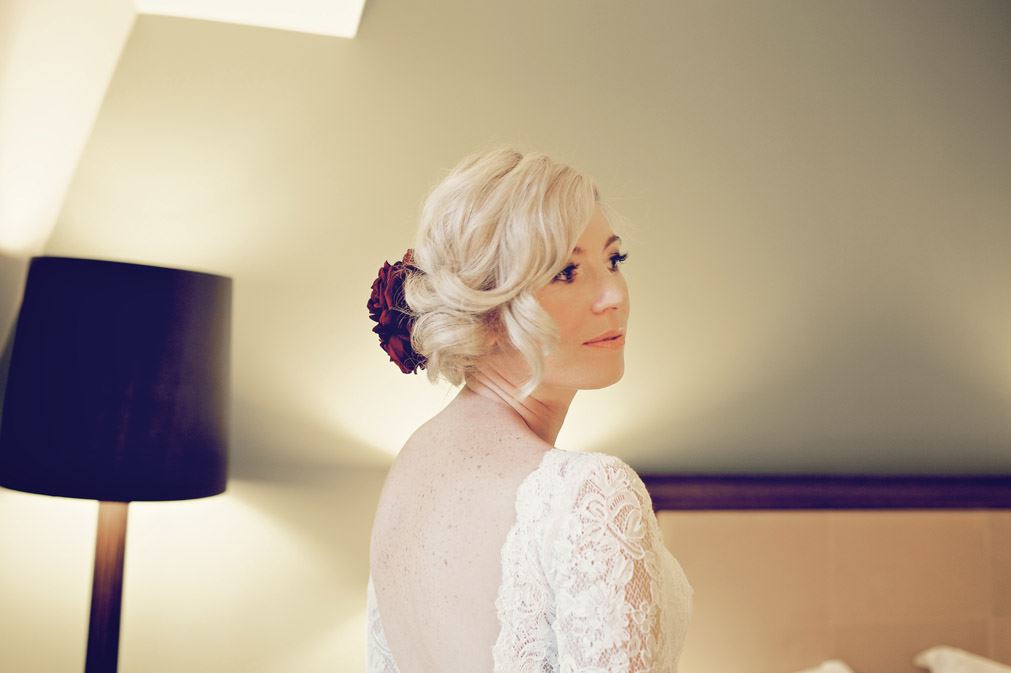 Pam Wrigley is a freelance artist who knows all too well the little details that can make or break how a bride feels on the special day. As you walk down that aisle, all eyes are on the bride, and after months of planning and a day as busy as they come, there is a lot that can stress you out. This is why Pam focuses on making the bride feel as calm as possible, by planning, consulting and doing a trial run long before the day itself, making sure everything is as exactly as the bride envisioned it would be. She'll feel as amazing as she looks.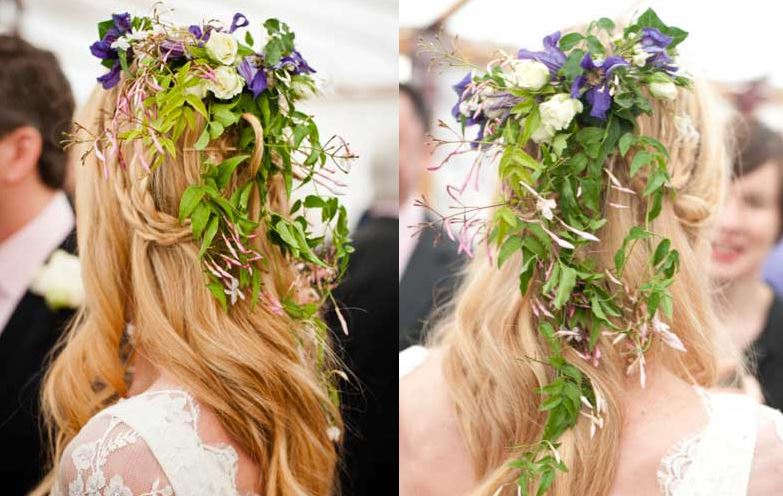 The Bridal Collective are a professional team of hand picked makeup artists and hair specialists with an impressive list of backgrounds in the television and editorial fashion industries. They pride themselves on bespoke trial services, allowing you to have a trial in the venue of your choice (even your own home!) lasting as long as you possibly require, only finishing when you're truly satisfied with the results.  On the day itself, their artists will be with you right up until the moment you go to the ceremony, and will make sure everything is running smoothly.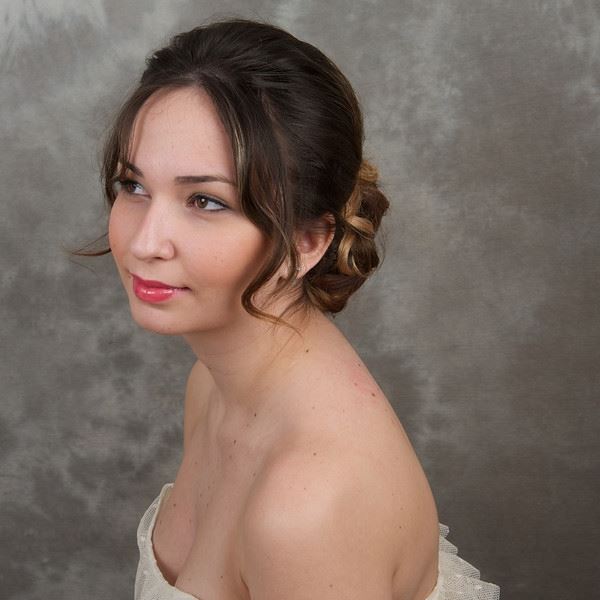 Behind Vee Hair and Make Up is the talented makeup artist and hairstylist Veronika Tang, a warm and friendly specialist with a professional touch. Veronika, or Vee as she likes to be called, likes to make sure that the atmosphere and environment in consultations, the trial run, and most importantly the day itself, is relaxed, fun and inviting. You can enjoy the experiences leading up to the day in your own home, the venue, somewhere else, or even Vee's own home, the choice of this as well as the style you desire is ultimately yours, Vee is just here to make sure it's as good as it can be.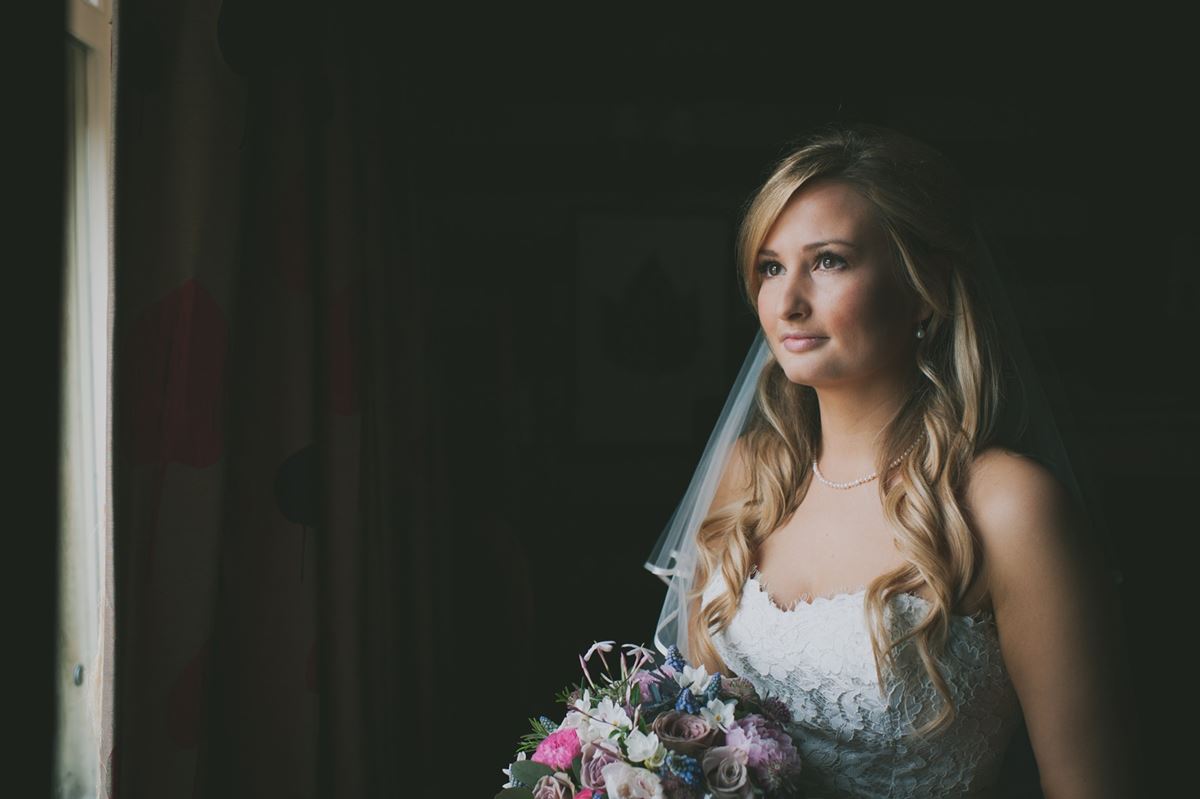 Anna Davies is a precise and professionally minded Makeup artist and hairstylist, who prides herself on getting the perfected look with every client. This is always going to be different depending on the needs and vision of each client, and so Anna provides a unique, bespoke service each time. A little extra bonus to her service, is her close collaboration and relationship with other fashion artistry experts, and so she can also call on others if extra assistance is needed on the day, a rarity among freelancers. This easily ensures that everything will go off on the day without a problem.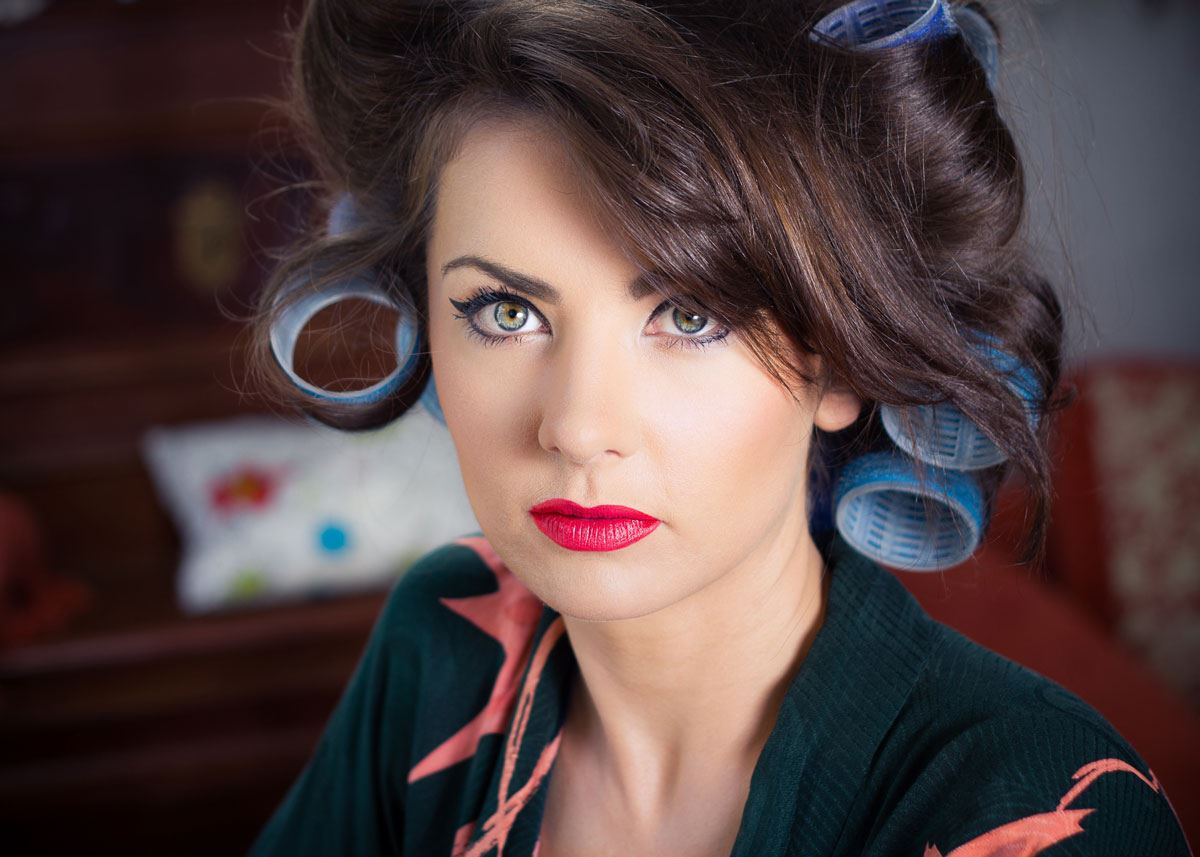 Agata Cieslak is a freelance, independent artist, who uses her passion for fashion and makeup artistry to fuel her professional career. Agata knows all too well that each person is different, each face is different, and therefore each client is a new challenge and canvas, a new joy. Agata works with each unique person, to create something that they had a vision for but with results beyond what they even thought was possible, because Agata is dedicated to bringing the true beauty out of every person she works with.
Lubna is a professional makeup artist and hairstylist who has gone from freelancer to entrepreneur, all on the back of her skills of a fashion artistry expert. Initially starting with the LRA, the Lubna Rafiq Academy, a world renowned institution known for its consistent results in turning out industry topping fashion specialists. What many don't know is that Lubna also provides personal services as well, although you'd be joining a list of celebrities and similar VIP's after her work. Truly an artist to seek if you're really looking to spoil yourself, and why not? It's your special day after all.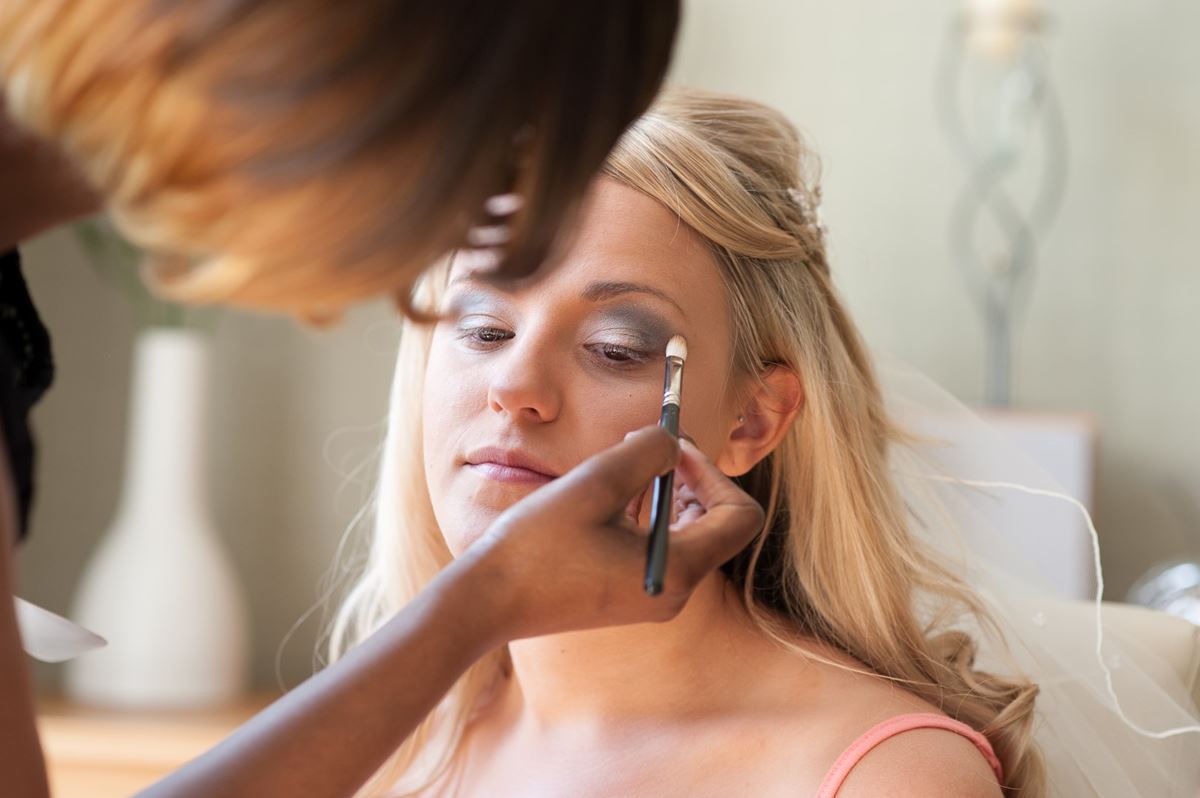 Joyce A. Mua is not only a professional makeup artist, but a skincare expert as well, a perfect pairing of two skillsets. This helps her get the perfect tones, creating a classic, elegant and natural look that will bring out your absolute best. She is a mobile service, so can come to you on the day and during consultations and the trial run. She was trained at the world renowned London College of Fashion, and has worked with a number of iconic brands, such as Armani and MAC Cosmetics, among several others.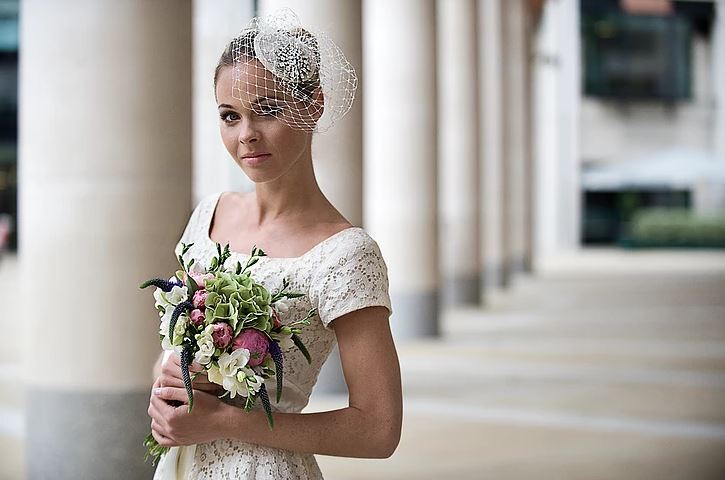 Dorota offers a bespoke service that is both personal and professional. On the day and during consultation, Dorota will be on hand to make sure that your every makeup and hair requirement is met and catered for. Trained in all aspects of Bridal fashion, and keeping an eye all the time on the latest trends, Dorota will leave you feeling beautiful and confident.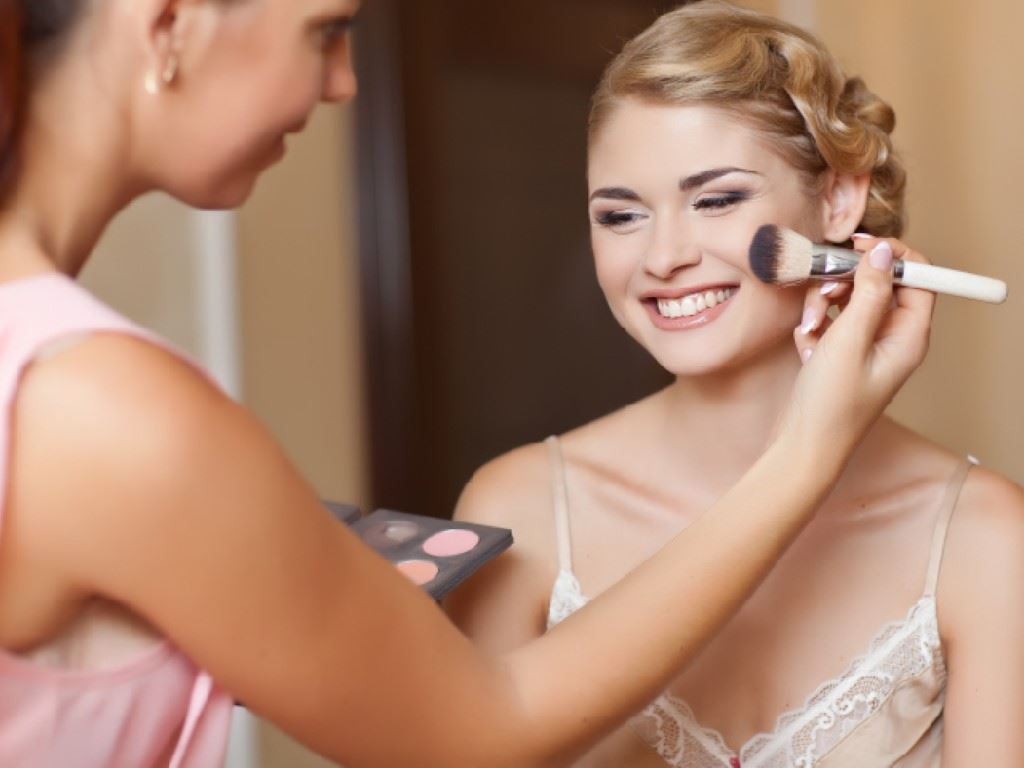 Butterfly Hair & Makeup was founded by hair and makeup artist Ashley Wilson, a talented artist with a professional statement aimed directly at the brides – they want you to have the absolute best experience you could ask for, in every sense. They know that on the day and leading up to the event, you want to feel comfortable, you want to feel confident, and you want to look and feel your absolute best. This is why they endeavour to offer a bespoke service, that ensures you will feel as great as you will look.