Doing something a little bit different at your wedding can always be a good way to make your night memorable, plus there are plenty of different places you can get wedding inspiration.
One quirky wedding element we've been keeping an eye on is the lipstick bar. Rather than offering wedding favours and bomboniere to their wedding guests, couples are instead choosing to offer their guests a lipstick bar to keep their lips looking fresh.
Here's how it works.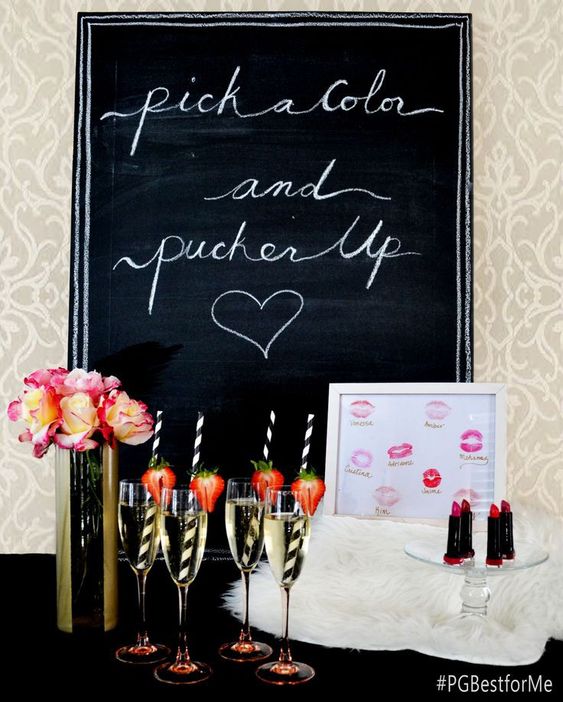 Similar to a candy bar or cigar station, the lipstick bar is set up in a place out-of-the way but that your guests can still access and make use of. Typically, there are between 6 and 12 different colours and shades of lipstick to choose from for anyone to give themselves a top up during the evening if they find that their champagne glass is wearing a bit more colour than they are.
Other additions to the wedding lipstick bar are also mirrors and cue tips for application.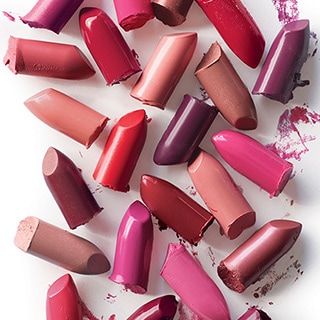 Alternatively you can go the extra mile and pay for a makeup artist to be on hand ready for extra applications on your big day. While this is far less common, it means that you can make sure everyone is getting a good coat and means nothing is going to get put out of place or look messy.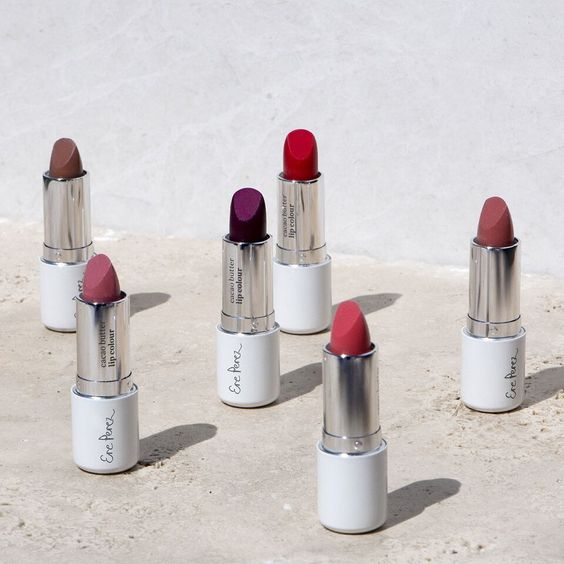 The question is whether or not you need a lipstick bar? We're quite fond of this idea pre-wedding photos, but you also want to make sure that guests aren't spending too long at the bar concentrating on how they look and not whether or not they should be in the photo.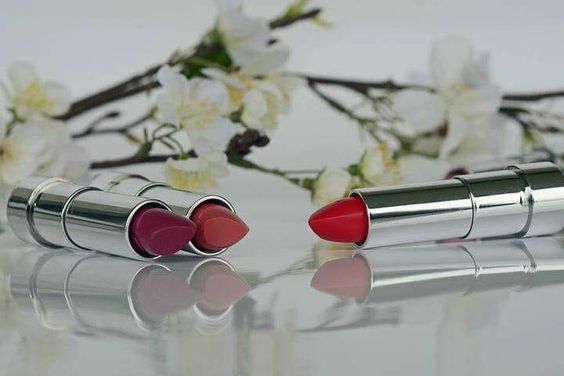 The other issue we're questioning with this trend is that of hygiene, and of course children. Cue tips or an actual makeup artist are good ways to get around the issue of anyone applying directly to their lips, or double dipping. But you never know whether your flower girls are going to get particularly excited about being made up for the day.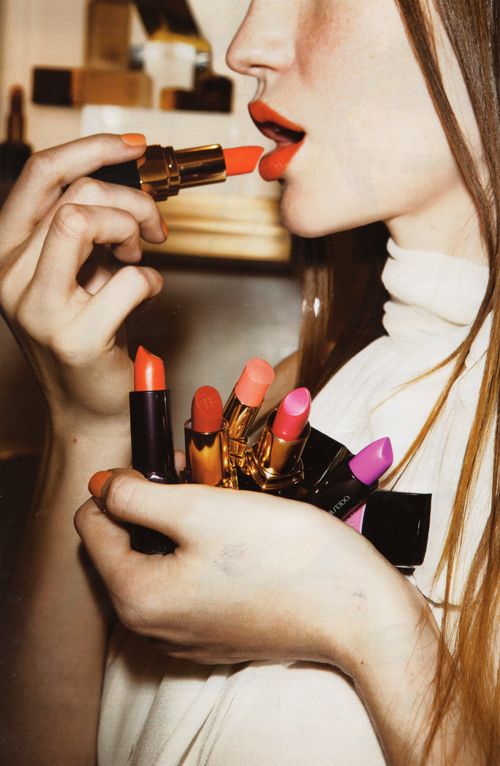 The conclusion? We just suggest having some good signage in place. This is a gorgeous trend that can be a really fun element to your wedding day, if executed well. Your girlfriends will love you for it!
What do you think of the lipstick bar trend? Comment below!