Of course, a wedding has many skilled people behind the scenes… the couple, MOH, a loving pal and/or planner who gets everything behind the scenes working, plans all the minute details and ensures that everyone actually shows up to the right place at the right time. But here are the five people you want at your wedding: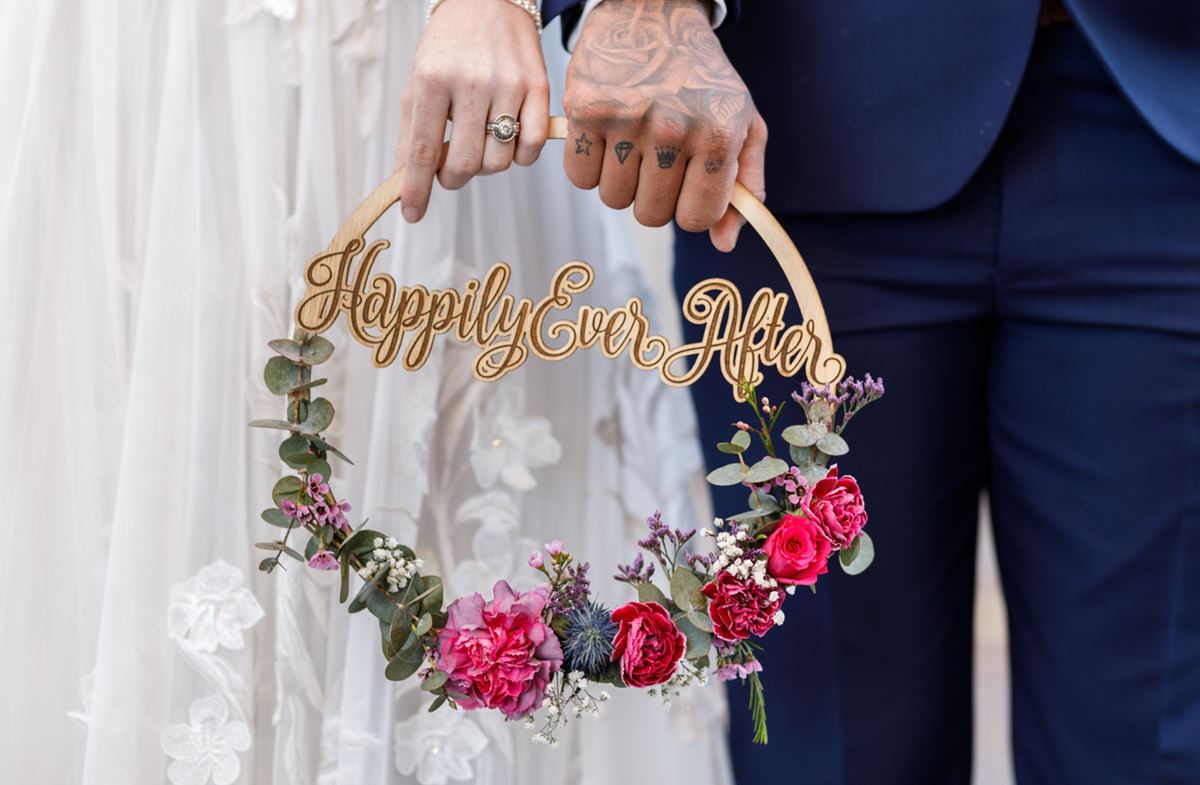 Kickass Celebrant (and two reliable witnesses)
If you're wanting to legally get hitched, then you need an amazing celebrant that you know will get that done for you. You'll also need two witnesses over the age of 18 to sign your form, who need to be present at the ceremony and be able to hear the celebrant clearly.
So many people discount the importance of a kickass celebrant, but trust me, they can really make a wedding. A great celebrant commands a room, moves them and tells your love story as you want it to be told. And that's something you will never forget!
Find amazing wedding celebrants here.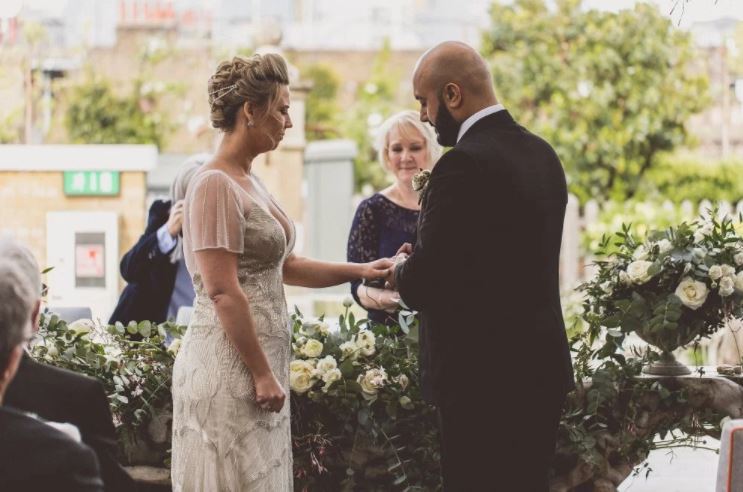 Spectacular DJ/Muso
Who else makes the wedding reception atmosphere like a wedding entertainer? A good musician, band or DJ will fill the room with music, entertain the crowd and read the room perfectly and match their needs. They will make sure that you and your guests have a time worth remembering. It could be a DJ, duo, Band or combination – whatever your hearts desire.
Find a wedding entertainer on Easy Weddings.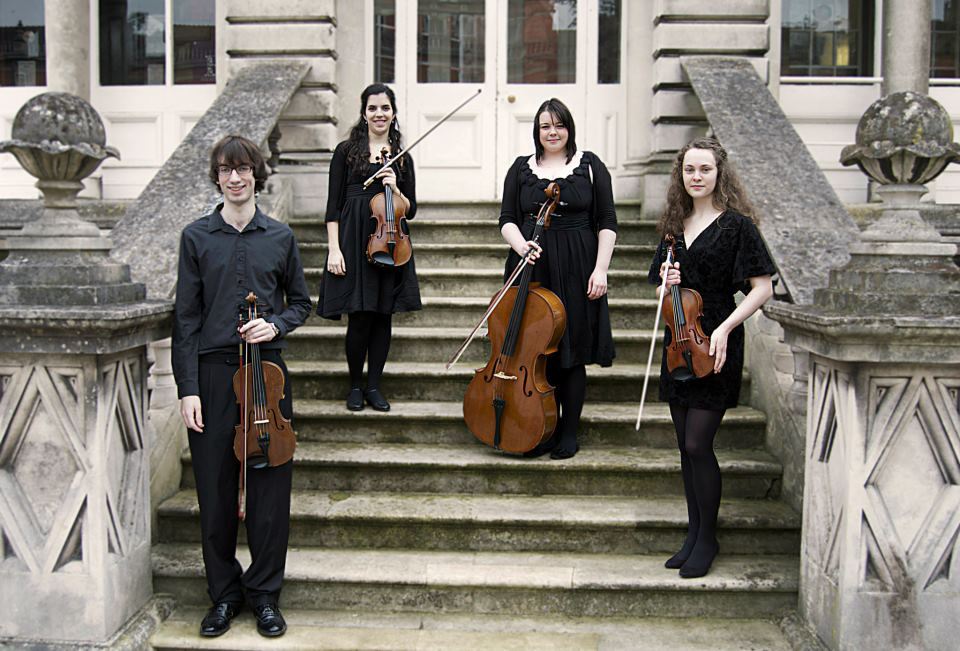 Wedding day coordinator
A quality wedding day coordinator will make sure that all the cogs are spinning behind the scenes. If any drama arises – this is your superhero. You may not even ever know that something lit on fire or someone tried to crash your wedding… the wedding day coordinator will be ensuring your wedding experience is effortlessly enjoyable while managing these issues as they arise. These people are very skilled at what they do and it's very likely that they are actually secret miracle workers.
Find wedding planners and day-of coordinators here.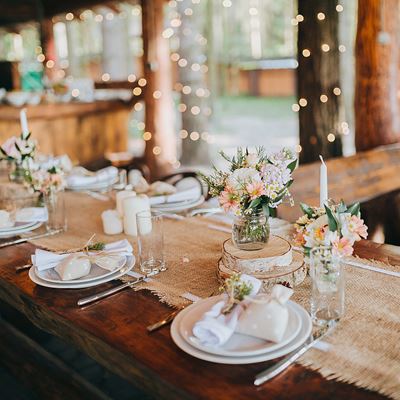 Epic Bartender
It sounds silly, but when you invest in a good bartending crew (whether that's one or 10, depending on guest numbers), it makes the wedding experience instantly better for your guests. Ideally, you want someone that can chat with your guests, get their drinks to them quickly and efficiently, and knows when to give someone a water or soft drink instead in a subtle and inoffensive way where necessary.
Find wedding bartenders and drinks caterers here.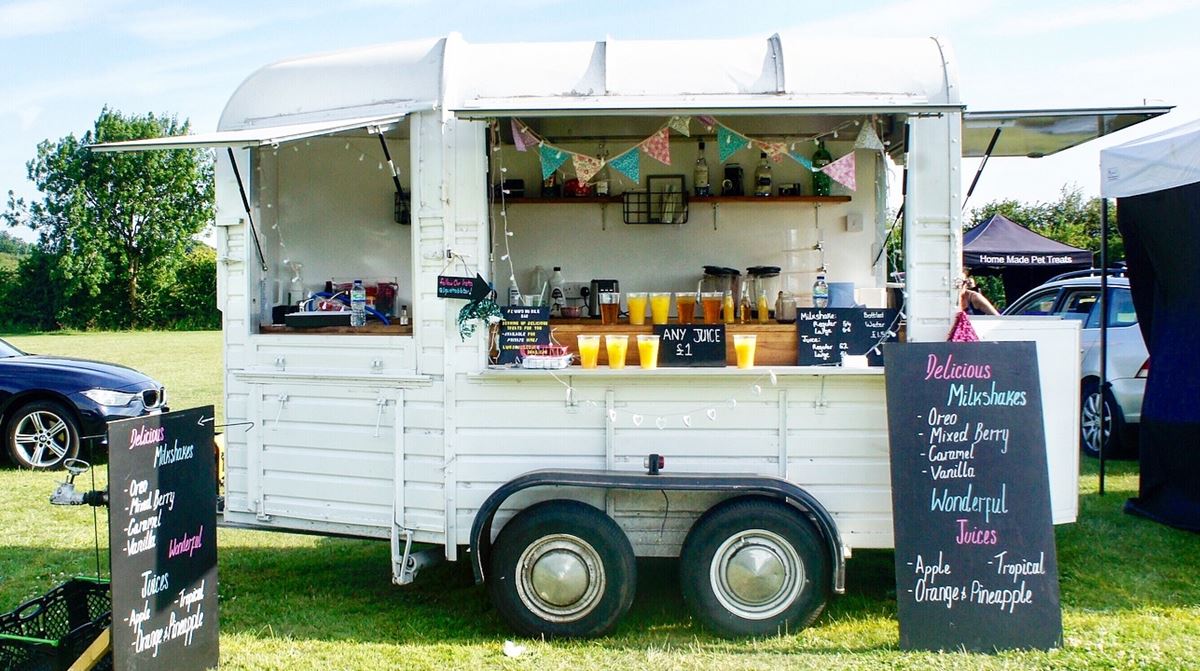 Charismatic  Photographer
You want a photographer that will fit in with your guests and not be afraid to tell them to smile for a pic. Someone who is whoever you need them to be to get the magic shots. Whether they need to fit into the background or be the life of the party, making sure you get along with them is really important, as you will be spending most of this monumental day with them – almost as much as you will be spending with your new spouse!
Find the best photographers on Easy Weddings.